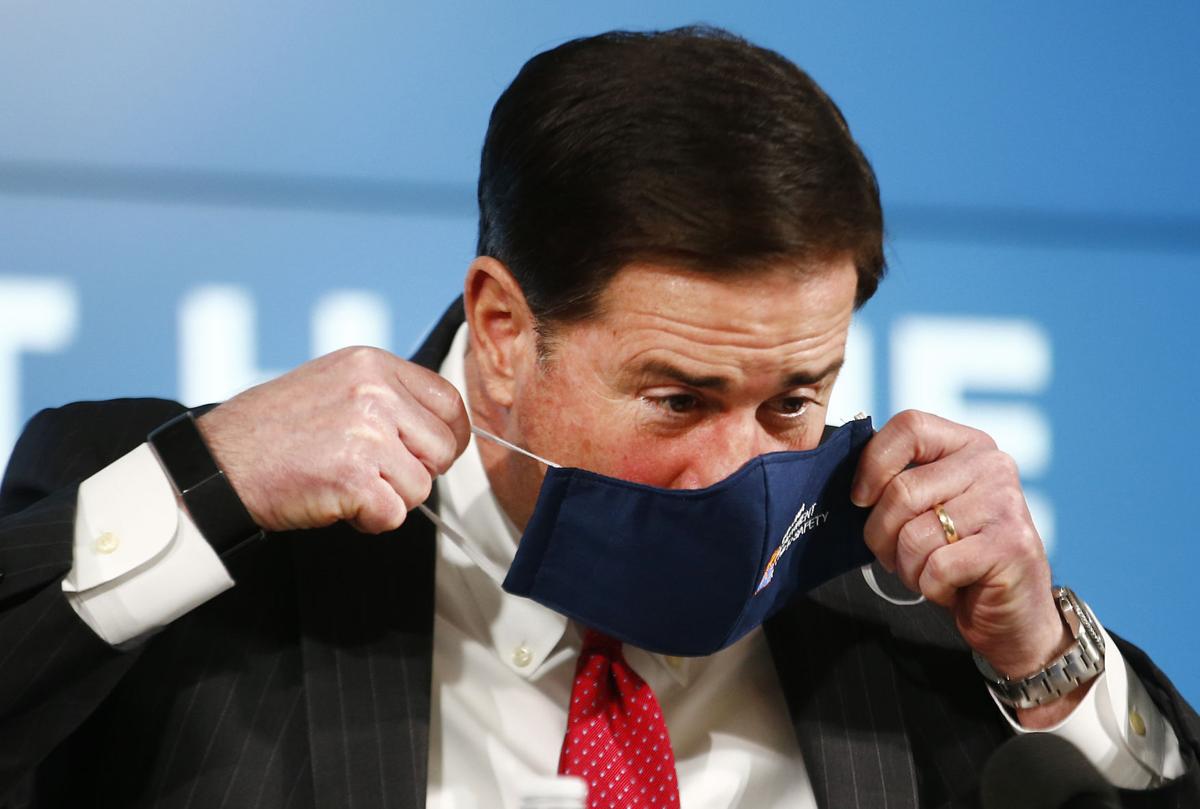 Sally's sad saga
There was a young woman named Sally,
Who went to the Tulsa Trump rally.
The pandemic exacted its tally.
Peter Richardson, Broken Arrow
TanTrump
Is his bite any worse than his bark,
As he stumbles around in the dark,
Like a child in a tantrum.
Counterpunching at random,
Consistently missing the mark?
Mask up!
When you treat other folks with respect,
You will wear a face mask to protect.
Whether they're red or blue,
It is they that you won't infect!
Roger Fenstermaker, Bartlesville