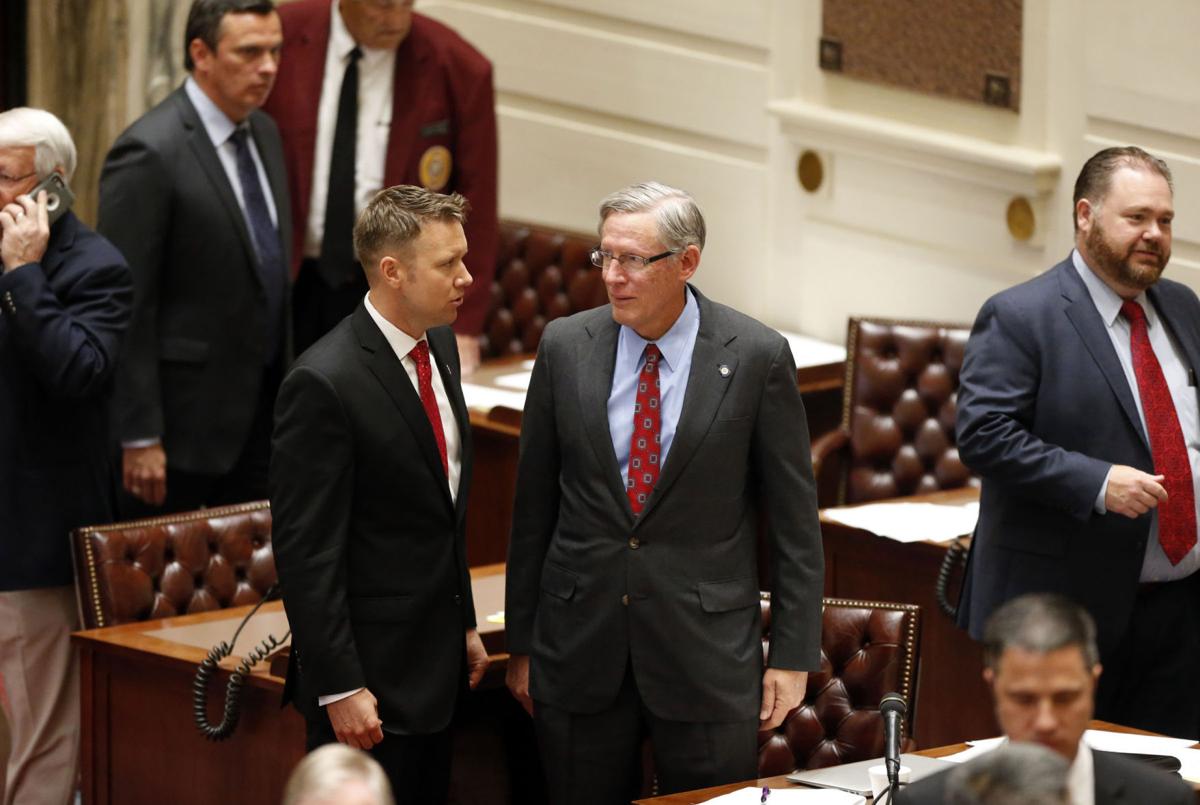 Tulsa is experiencing a renaissance, spurred by economic growth, smart urban planning and the unparalleled generosity of our many philanthropic leaders. I am proud to say that, in many ways, we are well ahead of Gov. Kevin Stitt's vision of an "Oklahoma Turnaround."
That success, however, is only sustainable if we address a most glaring weakness: the education of our children, particularly those in our inner-cities.
We can fix this. As was the case when we worked to jump start our city's economy and our quality of life, Tulsa will need the help of visionary leaders in the private sector and philanthropic communities to solve our education crisis. Some of that work is already being done at inspiring schools like Crossover Preparatory Academy and The Little Lighthouse.
Crossover Prep is an all-boys Christian school that is almost exclusively attended by teens living in Tulsa's inner city. Many of the children arrive in 7th grade (when Crossover Prep begins) well behind expected grade reading levels. To close the gap, each student is given an individual Academic Coach and immersed in a "no excuses" environment that demands success and offers courses in everything from Latin to STEM fields.
Just a few miles away, The Little Lighthouse is offering equally transformative instruction and care to children suffering from developmental and physical disabilities like Down Syndrome, Cerebral Palsy, Autism and blindness. Students and families are given individually customized instruction and have access to specialists like speech pathologists, physical therapists, and nurses. To visit the Little Lighthouse and meet its exceptional students and staff is to become an instant believer in the school's mission and effectiveness.
Both Crossover Prep and the Little Lighthouse are serving at-risk populations that consistently fall through the cracks in our public-school system. Even more remarkable, both are providing these services for free; they do not charge tuition for any of their students.
That extraordinary feat — a specialized, high quality education at no cost — is possible because of a privately funded program called Equal Opportunity Education Scholarships. The Opportunity Scholarships program awards individuals and corporations a 50 percent tax credit for donations that cover tuition costs for students at participating private schools. It relies on one of Tulsa's most consistent formulas for success: charitable donations. Opportunity Scholarships have helped thousands of Oklahoma children find their way to schools that suit their unique needs while underwriting some of Tulsa's most inspiring and successful education models. They even help to save the state money: a study by two professors at OCU's Meinders School of Business concluded that, by transferring some students from the public-school system (and the expenses associated with their education), state government saved $1.39 for every $1 spent on Opportunity Scholarships.
Unfortunately, the Opportunity Scholarship program is now a victim of its own success and arbitrary limits written into law. Currently, the total annual limit on tax credits paid out is just $5 million, a limit that has been surpassed for two years in a row. This means donors to the program will be shortchanged, discouraging future donations and severely limiting the ability of schools like Crossover Prep or Little Lighthouse to grow and take on larger classes.
To fix this, I have filed Senate Bill 407, which would raise the cap on tax credit scholarships for private school tuition to $10 million annually. The bill also raises the cap another $10 million for tax credits rewarding donations that support innovative programs in public schools, including robotics teams, smart-technology in classrooms, college readiness curricula, and professional development for teachers.
I believe Tulsa can and will be the tip of the spear in leading "Oklahoma's turnaround," but only if we can fix our education system. While this program is not a 'cure-all', for sure, a stronger and less-limited Equal Opportunity Education Scholarship Act, as I have proposed under SB 407, will deliver an important victory for high quality education and help to ensure that Tulsa's renaissance, as well as Oklahoma's, continues for many years into the future.
---
Dave Rader, a Republican, represents district 39 in the Oklahoma Senate.