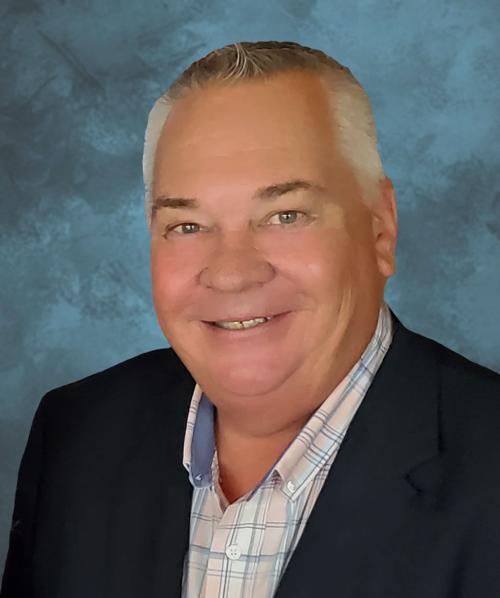 One thing the current president does perfectly is segment and divide our nation. He has divided families, communities and states. He has divided by race, culture, ethnicity, veteran status. And he has divided the 1% from the rest of us. This division has created many opportunities for misstatements, half-truths and lies. And, for reasons I will never understand, it has worked.
Now he is trying to segment and divide the economy. By looking only at the stock market, he declares our economy to be in great shape. It's more smoke and mirrors and most Oklahomans — remember all those who camped out overnight just to register for unemployment? — are living proof that our economy is not doing well.
Vice President Joe Biden has proven his ability to build a strong, vibrant, sustainable economy. He and President Barack Obama inherited a broken economy, yet overcame the challenges facing our nation and put Americans to work. This was not done by focusing on only the stock market.
Indeed, Vice President Biden recognizes the necessity of looking at American life as a whole that influences the economy rather than an economy that dictates to Americans. His absolute commitment to battling climate change is a major factor in the near- and long-term success of our economic landscape.
Vice President Biden recognizes — and calls out — racism that has roared through our country in the past four years. He knows that marginalizing communities hurts the national economy and most Americans. By working within underserved neighborhoods he will empower new small business growth, increase employment and entrepreneurial efforts for women, indigenous people, Black and brown and LGBTQ+ Americans.
If looking only at the stock market is ineffective today, it certainly cannot predict our economic future. Vice President Biden understands this and his focus on quality, affordable education lays a significant foundation for our nation's continued economic development and the success of our families. Without costing years of student loan payments.
While the current President recognizes that doctors and nurses are essential workers, Vice President Biden believes in the worth of every person who works in this country. The students who stocks canned goods in the store, the people who teach our children, those who repair our streets, cut our lawns, repair our sinks, deliver our newspapers, these are all essential workers. Vice President Biden understands that we must recognize the worth of all of these people and offer them the opportunity to care for themselves and their families with living wages.
Threats of poor people of color destroying suburbs is as absurd as it is offensive. Every American who contributes to society deserves to live in the midst of a thriving economy with the real opportunity of building a better life in urban city centers, growing suburbs, and rural communities.
Vice President Biden will build a strong, robust, sustainable economy by uniting Americans. History proves that when we unite we succeed. That's why Vice President Biden is best for our economy, our families, and best for our country.
Scott J. Hamilton, a long-time social justice advocate, is executive director of the Oklahoma Democratic Party. He lives in Oklahoma City.
---
Catch the latest in Opinion
Get opinion pieces, letters and editorials sent directly to your inbox weekly!