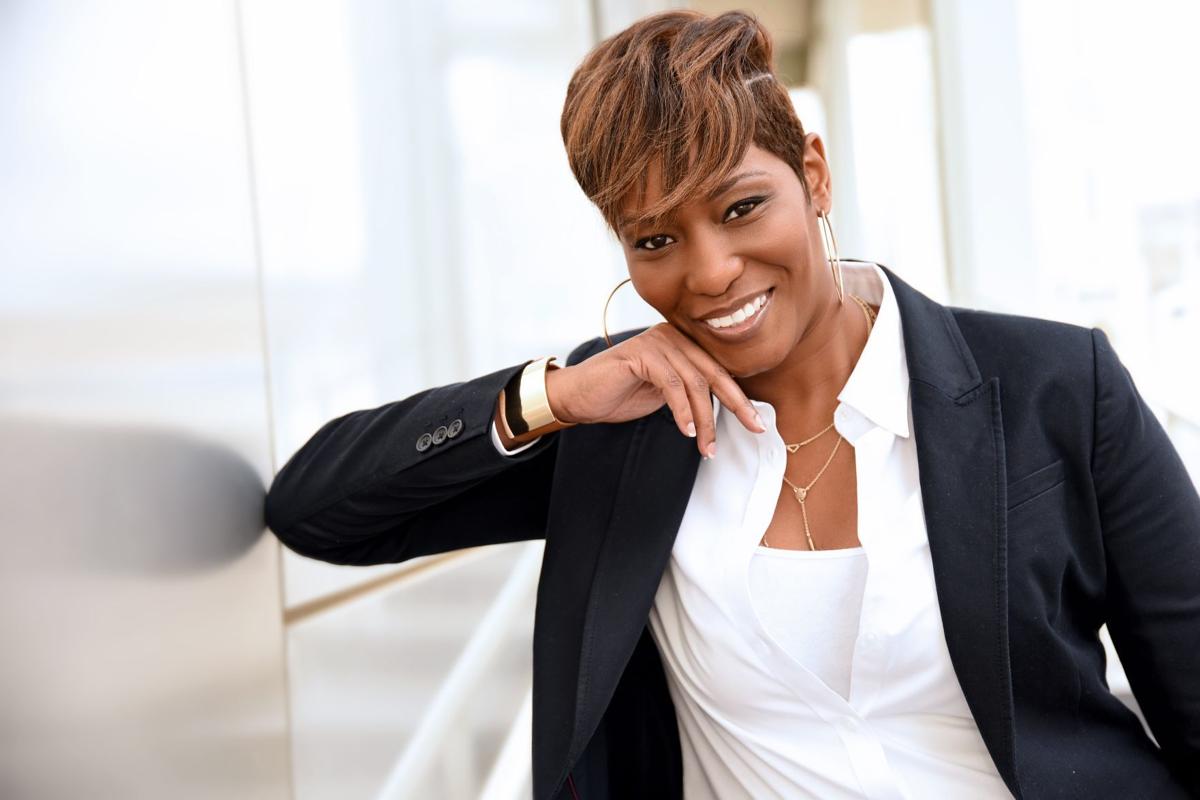 You may remember a column I wrote about a white man who came to our home, looked through our living room window, and threatened the life of my partner (I was not home) and our neighbors. He repeatedly used the n-word and said he would kill her with his bare hands.
She has this man on video making this threat and many more. She, and the neighbors, called the police.
Well, there is more to this story. As our city is ushering in a new police chief, this is the perfect time to tell the rest of it.
As I was rushing to get home, my partner called to tell me the police showed up, but they did not take a report. I was furious.
I immediately hung up and called a friend who is also a TPD sergeant. I told him what happened, he acted immediately by quickly sending officers back to the scene. This time, they took a report and went to talk with the guy. There was no arrest.
Later that evening, I called another police officer whom I had been working with on a project. As I explained the situation, I was extremely frustrated and asked why the guy was not arrested. He was easy to find because we told them exactly where he was. He lived in the abandoned Gilcrease Clubhouse.
When the officers went to speak with him, he wouldn't open the door. They talked to him through the door, determined he wasn't a threat and left. I asked the officer, whom I was beginning to see as a friend, a few questions.
"If I went to south Tulsa, stood in someone's yard, looked through their windows, yelled racial epithets and threatened to kill them with my bare hands, would I be arrested?"
I said, "You're telling me I have the option to go home, close the door and not open it when officers arrive?"
I rephrased my first question, "As a black woman in south Tulsa standing on private property, staring into someone's home and threatening to kill them, would I be arrested? Please be honest with me."
The former publisher of the Tulsa World was so incensed with the story that he called the police chief. A few other people got involved, and I received calls from the police chief and a deputy chief. I'll admit, I didn't return those calls. I kept finding myself thinking, "What about the people who don't have connections?"
When the guy returned a couple of weeks later trying to get into our house, we were ready, and so were our neighbors. This could have made for a horrible situation. When the police returned, they couldn't find the report from the first encounter until I gave them the report number, which was especially frustrating during such a stressful situation.
I don't tell this story to further damage the Tulsa Police Department's image. There are many great cops on the force, some of whom showed up on those days. I'm telling it now because we have the opportunity to create change. We have a new police chief. The city's first black police chief. I say that with some pride and some agitation. The fact that we are still celebrating the first-black-anyone is where the agitation resides. But progress, right?
Some aren't happy with his appointment. I get it. The optics look bad! So let's talk about optics, which means the way a situation is perceived. This is important because the way you perceive something doesn't mean that is the way it is.
Some perceive that Franklin was hired to mask our city's racial disparities in policing simply because he is black. Others perceive he was hired to resolve our city's racial disparities and improve trust between TPD and communities of color simply because he is black. Maybe there is truth on both sides. Both black and white people are united in their skepticism and criticism. How will he operate in this environment? How would you?
Personally, I'm still doing my research on the new chief, but that's not important. What is important? That we move forward and work toward positive change together.
If not, we know the alternative.
In the well-written words of my friend and colleague Kuma Roberts, who is the executive director of diversity, equity, and inclusion at the Tulsa Regional Chamber, "Does it mean that he should receive a blank check of approval? NO. Does it mean he shouldn't be held accountable for his words and deeds? NO. It means we have to work with him as we would anyone who has the post. It still means constructive dialog, tough questions and all of TULSA working tirelessly to ensure we achieve the real equity our city seeks."
Gallery: A look at the career of new Tulsa Police Chief Wendell Franklin
Wendell Franklin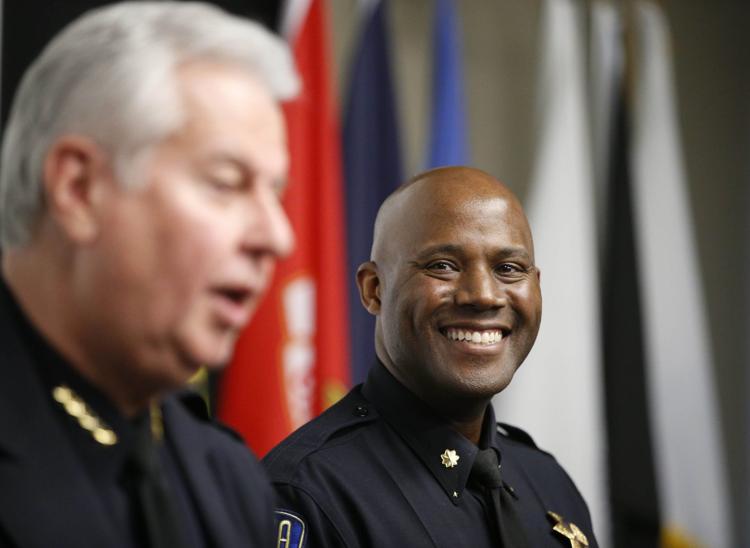 Wendell Franklin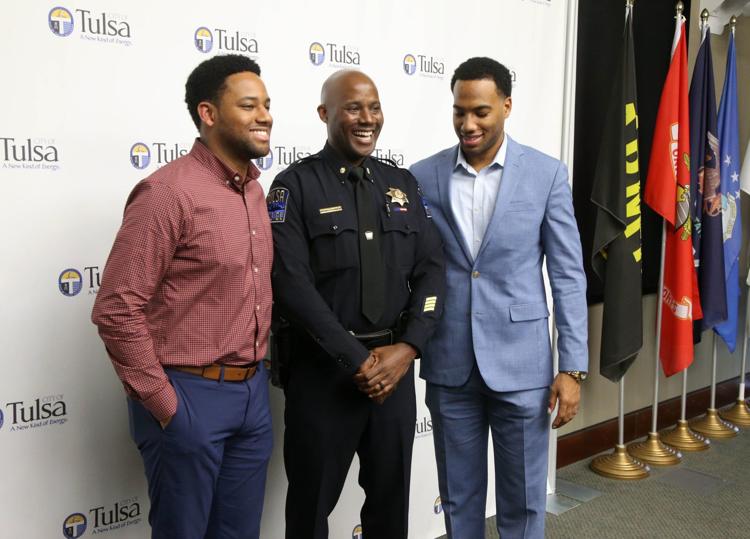 Wendell Franklin
Wendell Franklin
Wendell Franklin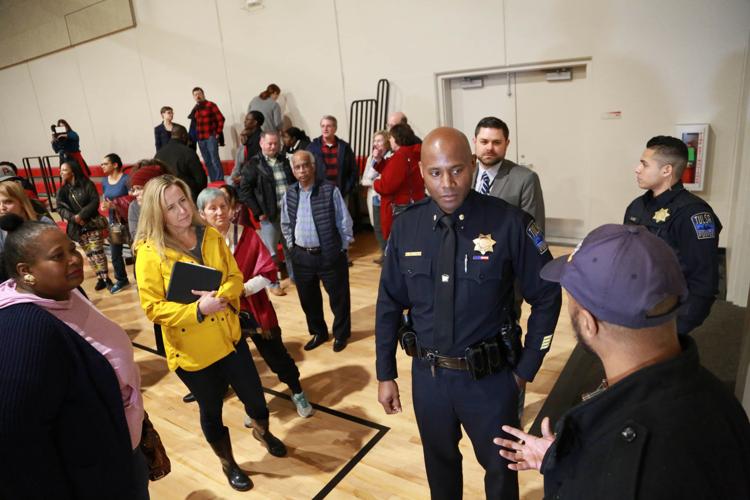 Wendell Franklin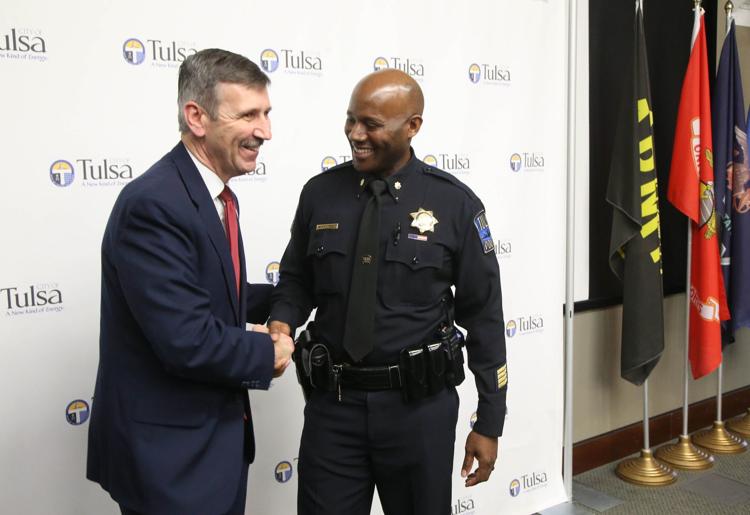 Wendell Franklin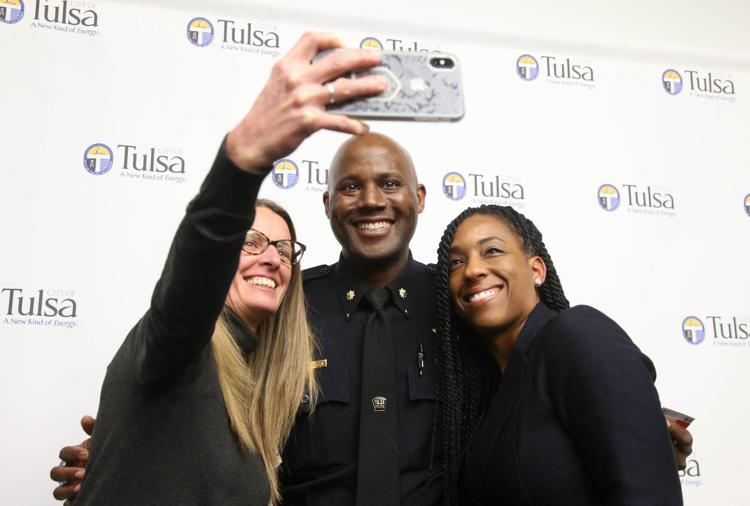 Wendell Franklin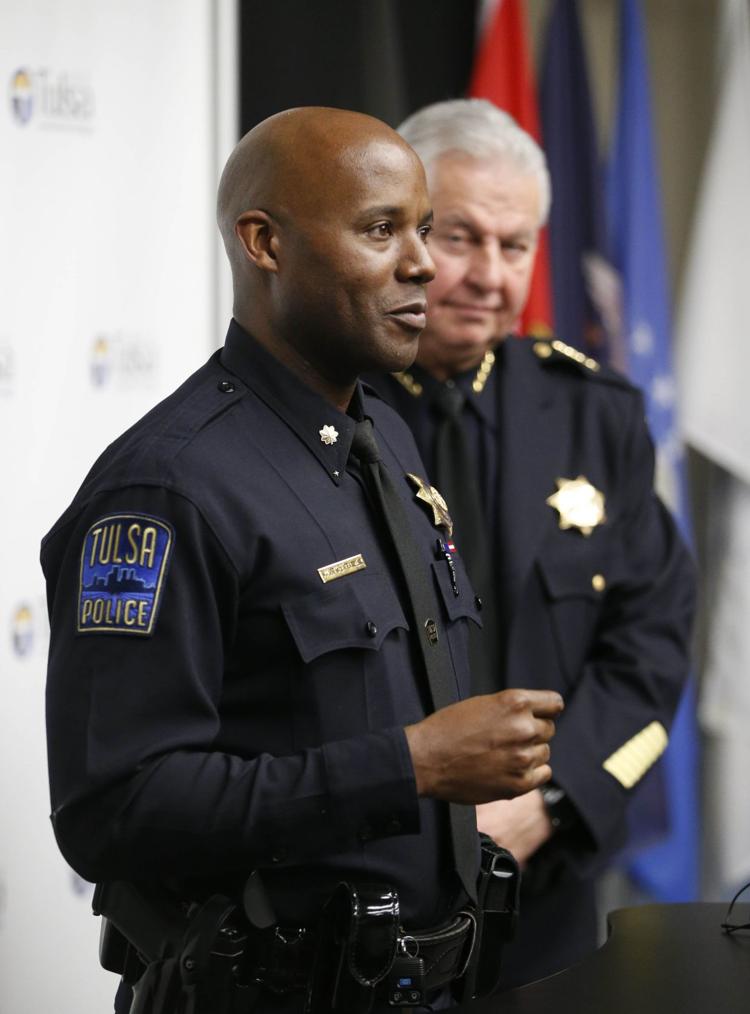 Wendell Franklin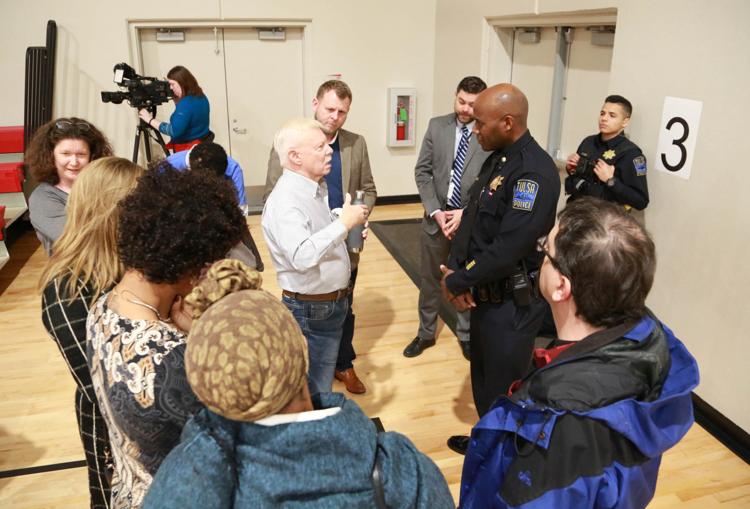 Wendell Franklin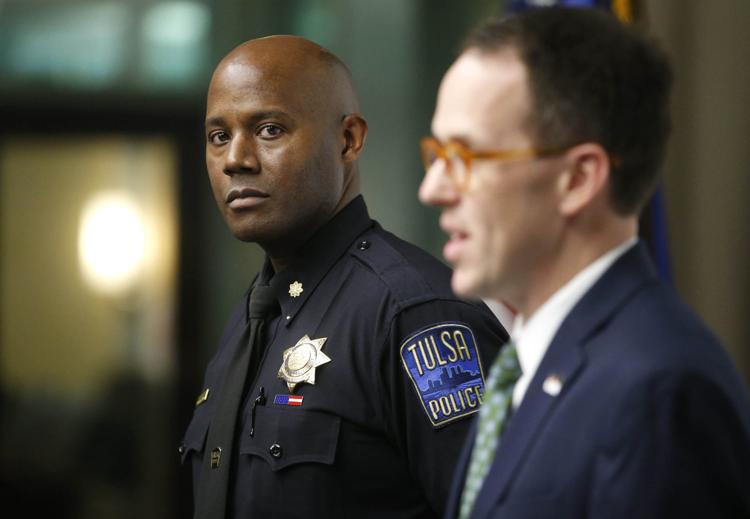 Wendell Franklin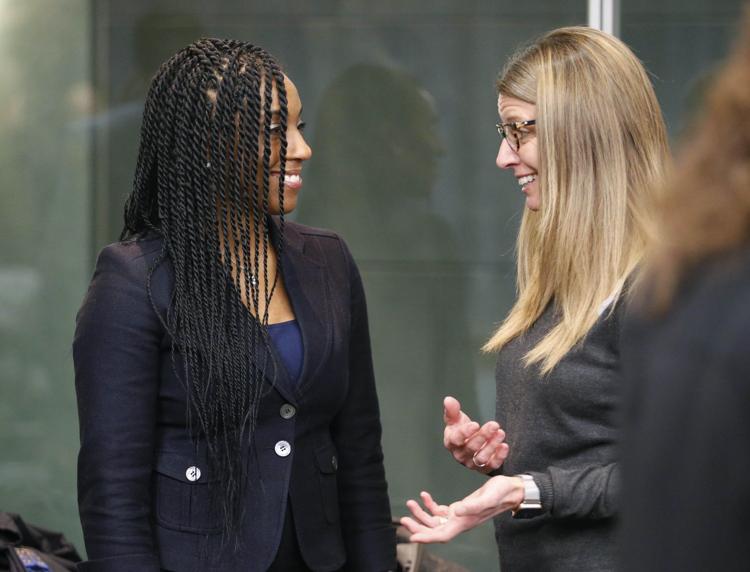 Wendell Franklin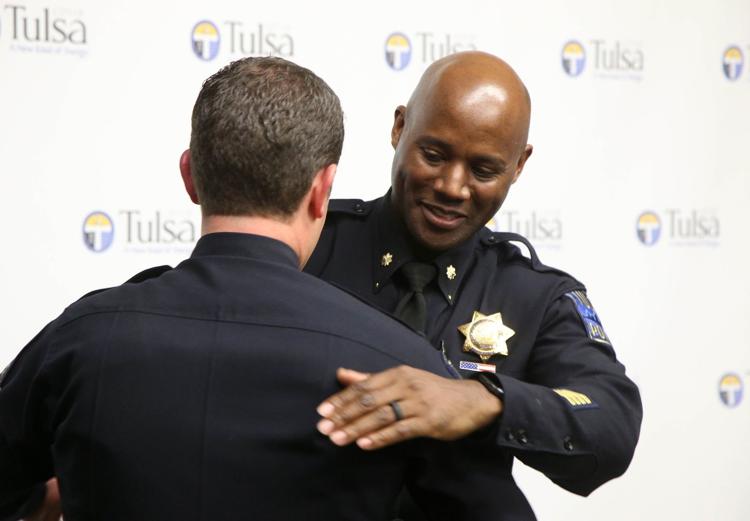 Wendell Franklin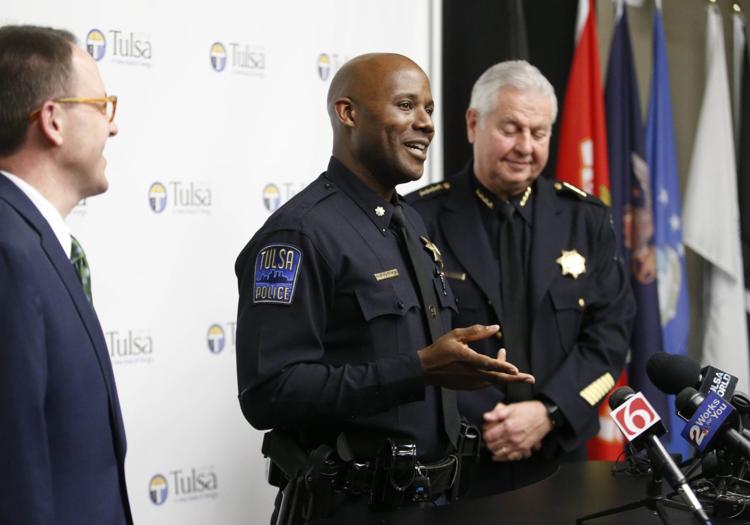 Wendell Franklin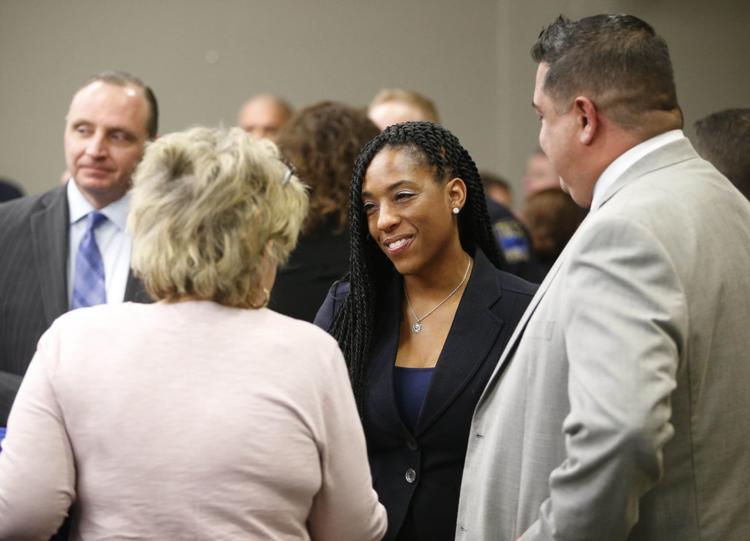 Wendell Franklin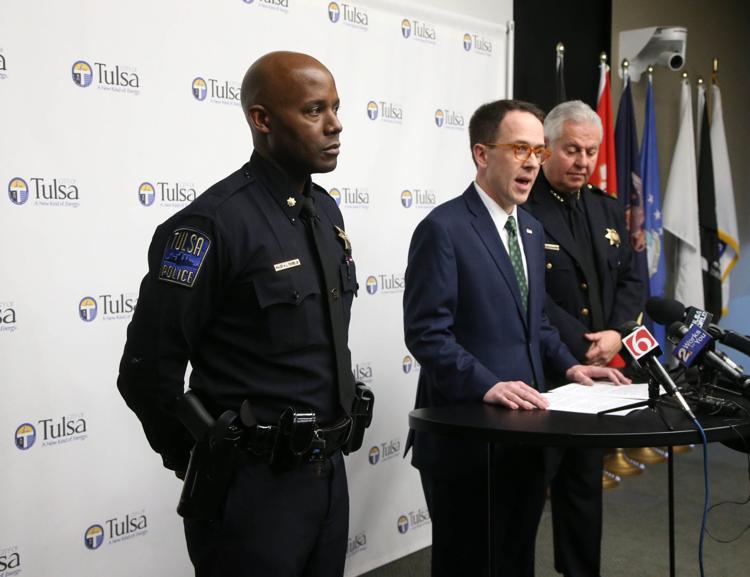 Wendell Franklin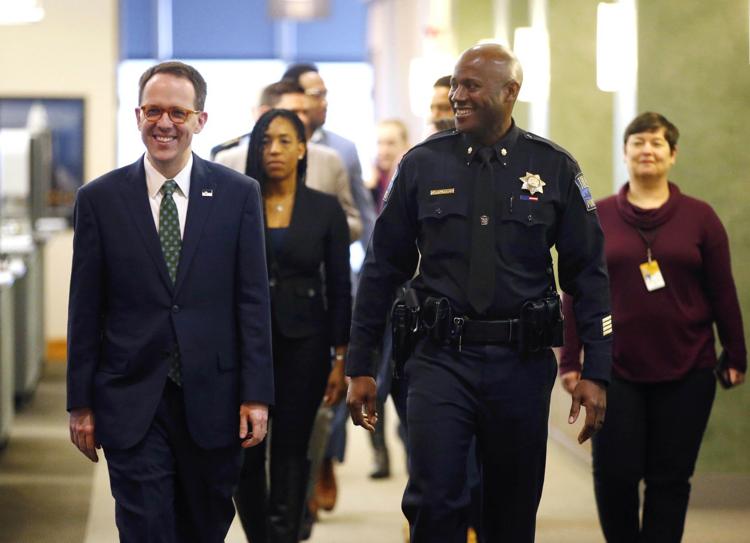 Wendell Franklin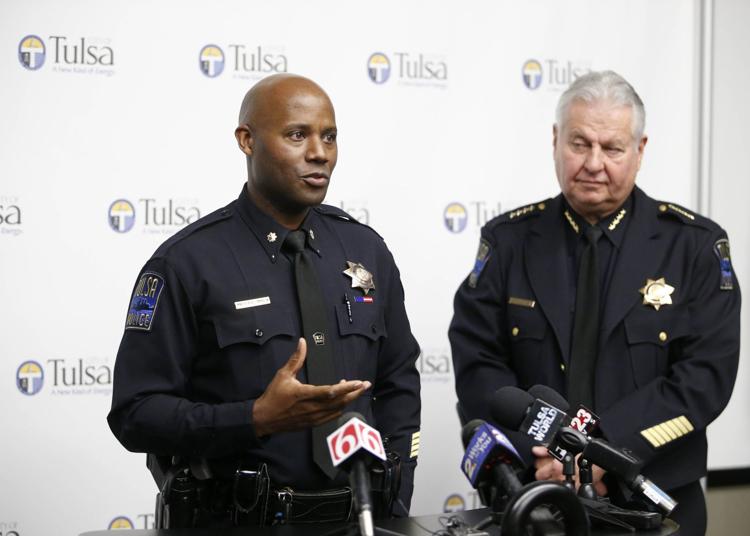 Wendell Franklin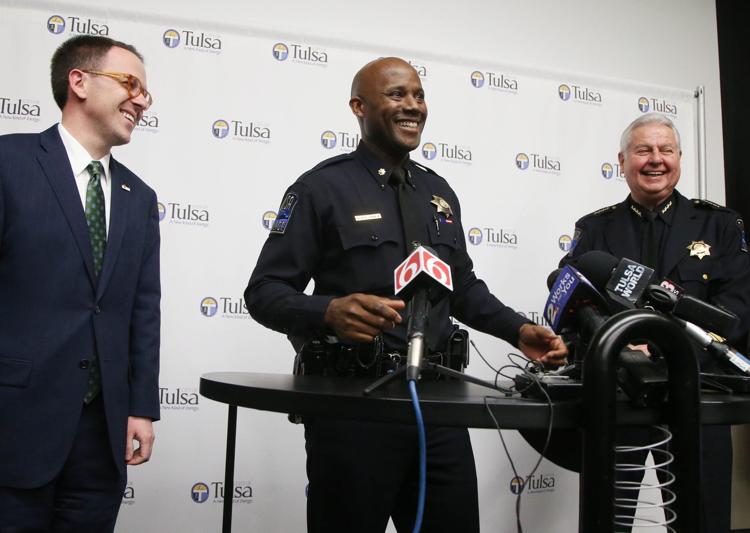 Wendell Franklin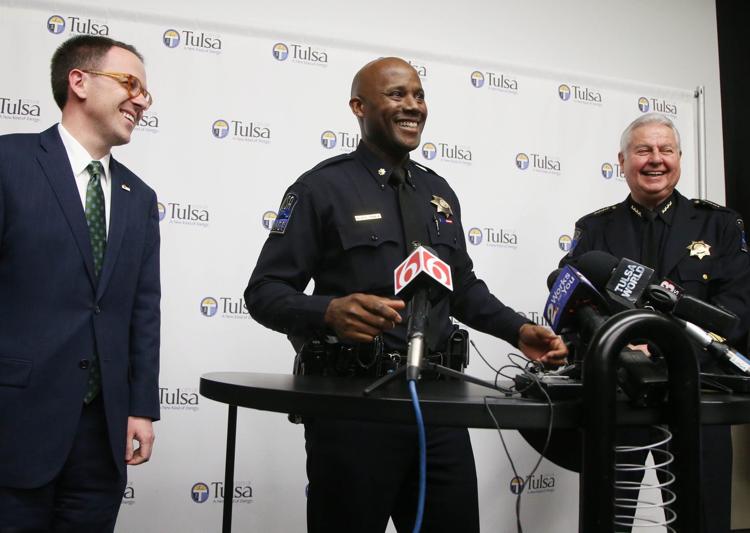 Wendell Franklin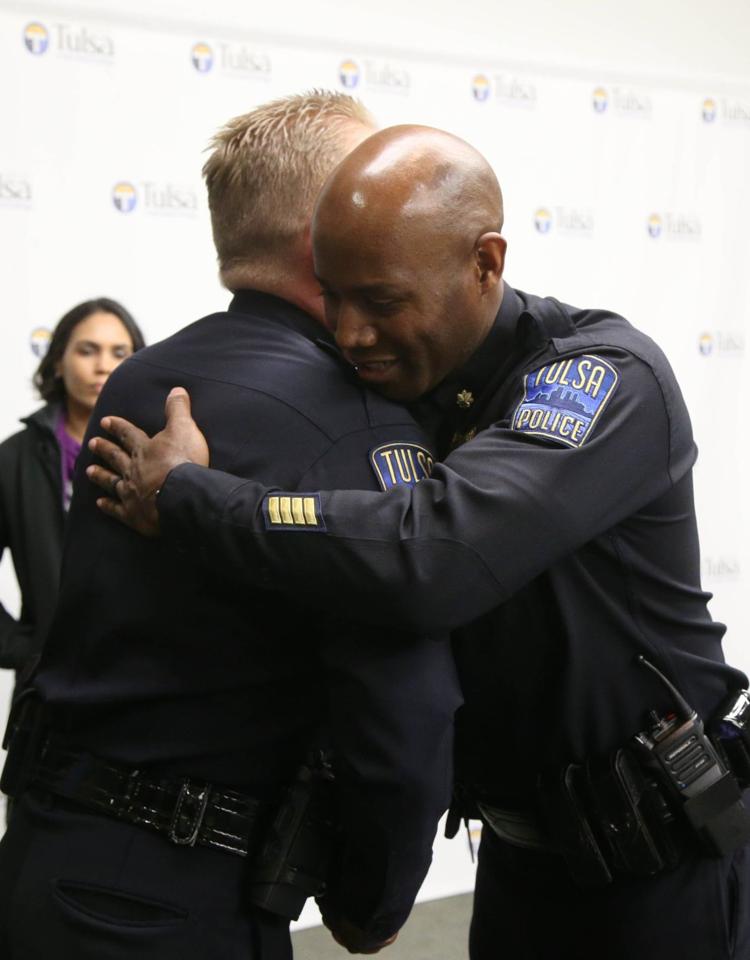 Wendell Franklin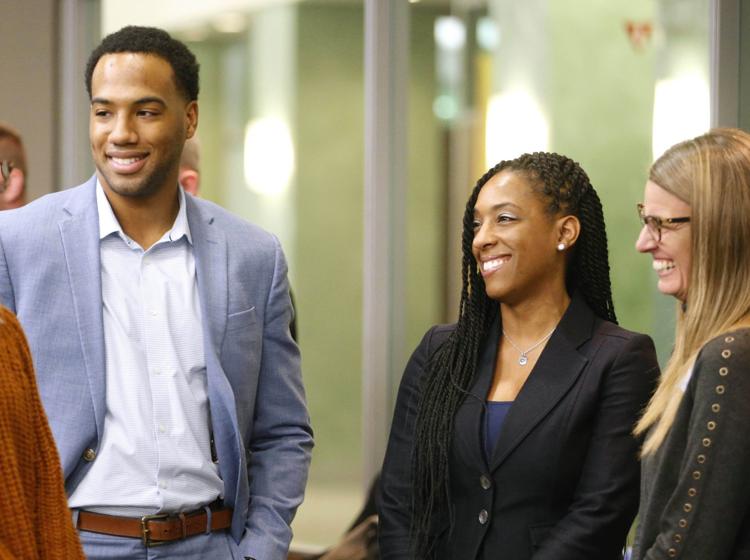 Wendell Franklin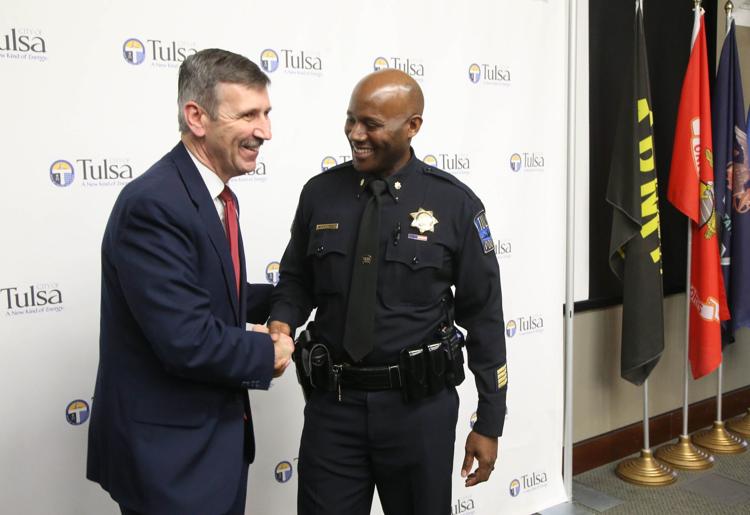 Wendell Franklin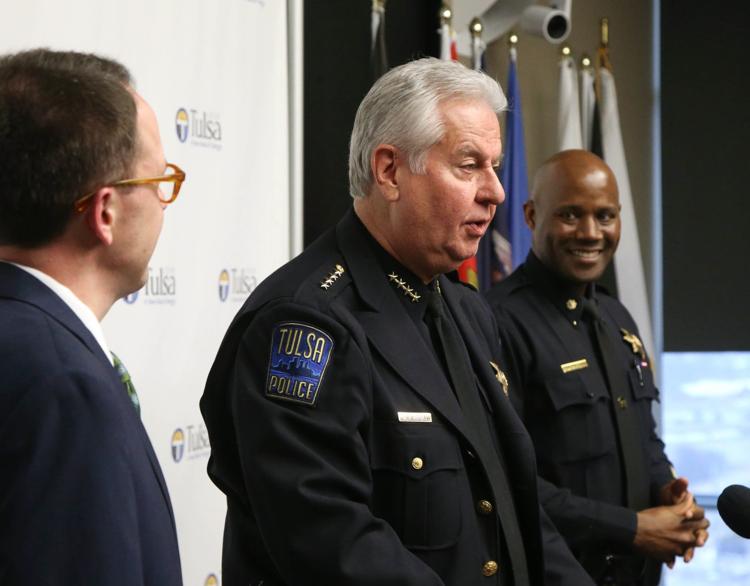 Wendell Franklin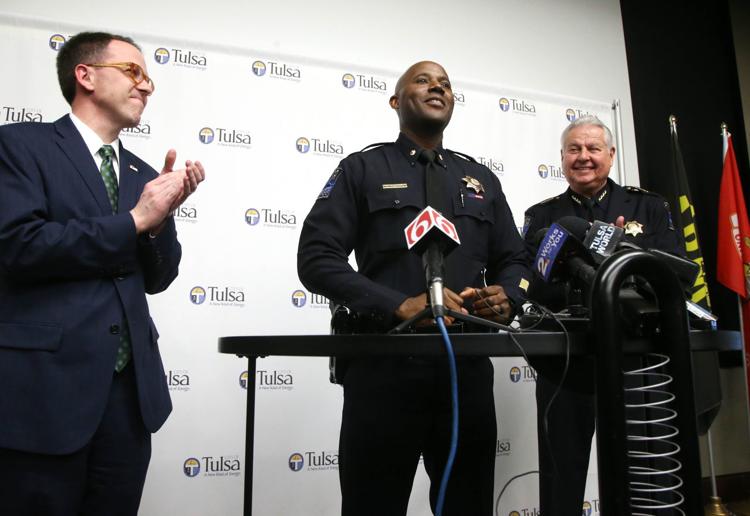 Wendell Franklin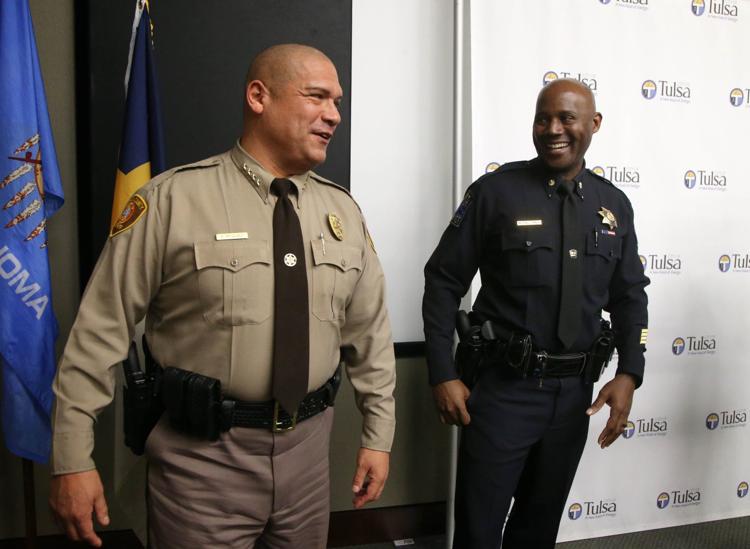 Wendell Franklin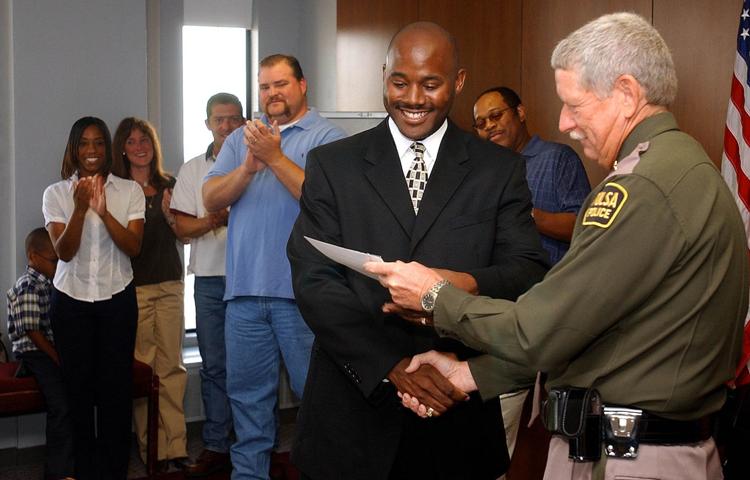 Wendell Franklin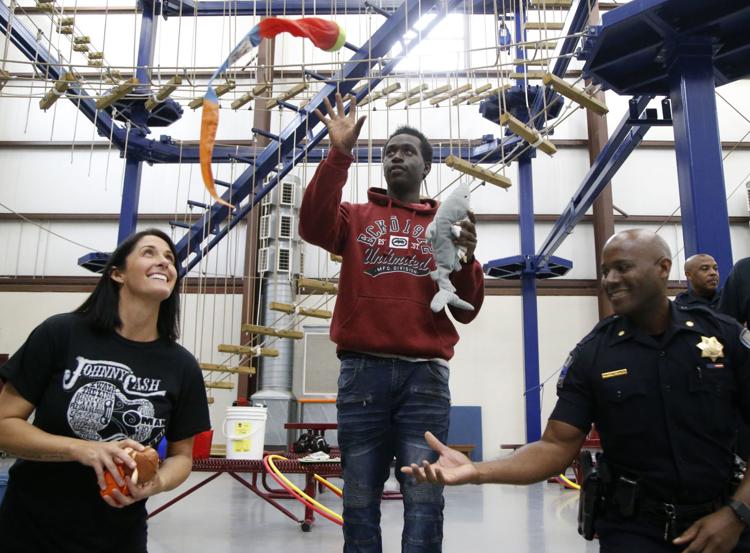 Wendell Franklin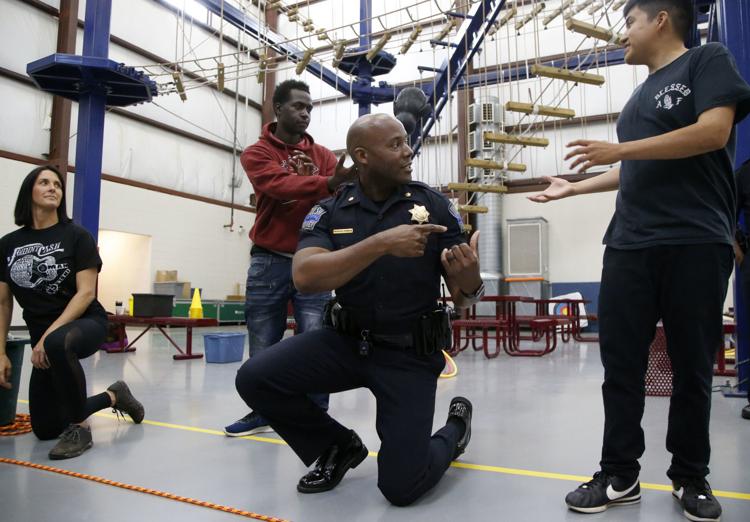 Wendell Franklin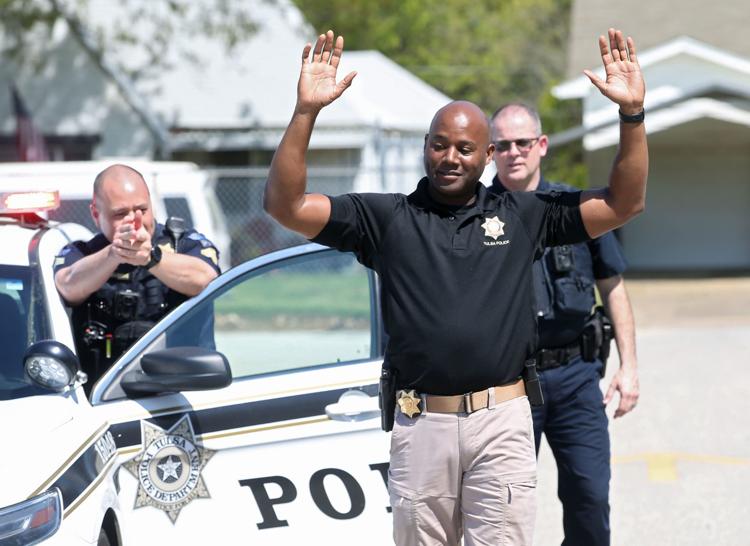 Wendell Franklin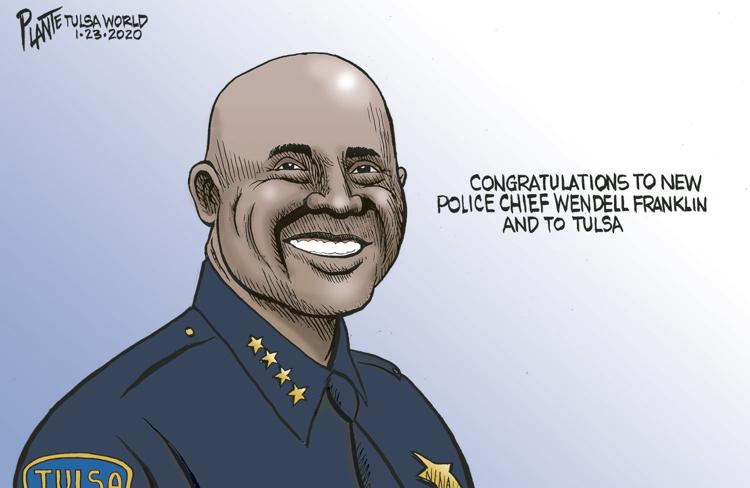 ---