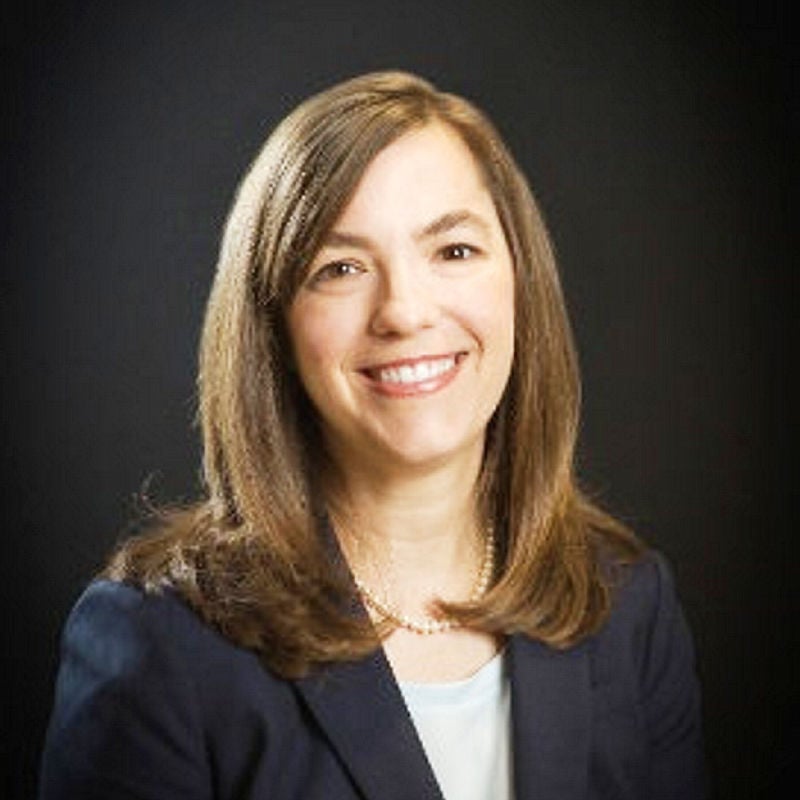 Tulsa's mask mandate expired on April 30. A couple of weeks later, the U.S. Centers for Disease Control and Prevention revised its guidance on masks, saying that fully vaccinated people no longer need to wear masks indoors or to socially distance.
As of June 1, nearly 50% of the U.S. population over age 12 has been fully vaccinated. Oklahoma's 7-day average of new cases is back down to levels not seen since May 2020.
President Joe Biden has announced a goal for 70% of American adults to have had a least one dose of the vaccine by the Fourth of July.
It seems we're finally turning the corner on the pandemic.
Although the pace of vaccine administration has slowed recently due to vaccine hesitancy, Oklahoma saw early success in vaccine distribution. At one point, Oklahoma was one of the top 10 states in vaccination rates. In early March, when many states were still in Phase I, Oklahoma was opening up the vaccine to all residents, thanks largely to the efforts of Native American tribes.
Many county governments struggled with disorganized rollouts, stagnating the pace of vaccine delivery.
In contrast, tribes receiving allotments from the Indian Health Service and were given broad leeway in how the vaccine supply was used. They capitalized on their health systems and experience in providing direct health care services to distribute quickly and efficiently the vaccine.
As they did so, they received more allotments and soon expanded their distribution beyond tribal members to the community at large.
While some of the larger tribes such as Chickasaw, Choctaw and Cherokee received national attention for their commendable efforts, smaller tribes such as the Wyandotte Nation, of which I am a proud member, have also played a key role in vaccine distribution.
The Wyandotte Nation, along with the Eastern Shawnee Tribe of Oklahoma, operates a small health clinic in the city of Wyandotte. Before the tribe even received its first vaccines in-house, they worked with their highest-risk patients to make appointments. The tribe started putting shots in arms Dec. 22, the same day the first allotment of 100 doses arrived.
Following CDC guidelines, the tribe quickly worked through its list of established patients, other tribal citizens, and their household members. They opened up to anyone over age 55, regardless of native heritage, by the end of January and to anyone 18 years old and older in mid-February. They are now open to anyone over 12 with no appointment necessary.
But the tribe hasn't stopped there. Recognizing that one of the most significant disruptions to the community occurs when children and school staff are sent home to quarantine after exposure, the the tribe proactively reached out to area schools to help.
Because it is difficult for school faculty to leave classrooms during the school day to get shots, clinic staff packed up supplies and traveled to area schools to vaccinate faculty and staff. By early April, they had fully vaccinated all Ottawa County schools (Miami, Wyandotte, Fairland, Afton, Commerce, and Quapaw) and all the faculty and staff of NEO A&M College.
In the process, the tribe was able to vaccinate dozens of students as well. This is particularly important to the international students who can't go home for the summer unless they are fully vaccinated.
In addition to schools, the clinic's staff has traveled to several tribal businesses to vaccinate employees.
The tribe administers between 40 and 70 shots a day at the clinic as a normal course of business, and over 250 shots on days when a team goes offsite to take vaccines out to the community. As of June 1, the tribe's small clinic had administered 5,484 doses of the vaccine (over three-times the tribe's population) and had fully vaccinated over 2,500 people.
As we all look forward to returning to some sense of pre-pandemic normalcy, we owe a debt of gratitude to the Native American tribes, big and small, that have used ingenuity and resources to the benefit our community as a whole.
Cara M. Hair is senior vice president for corporate services, and chief legal and compliance officer for Helmerich & Payne. She is also a member of the Tulsa World Community Advisory Board. Opinion pieces by board members appear in this space most weeks.