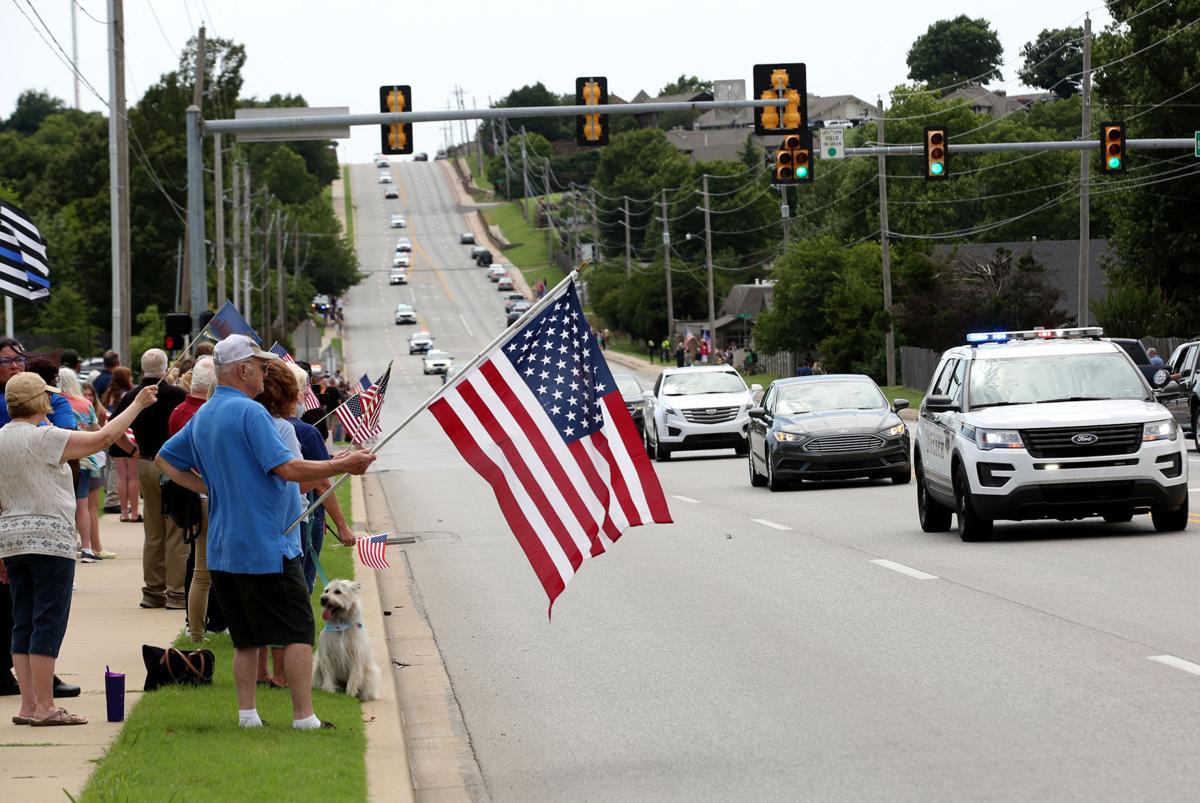 Tulsa lost a hero when Tulsa Police Sgt. Craig Johnson was murdered while on patrol — just doing his job, keeping you and your family safe. He was a husband, father and son. And he was my friend during our entire career together. I sat one table away from Craig on the same east Tulsa shift for almost a decade.
The week before he was killed, Craig and I joined other officers for a training day. Between sessions, we all chatted about the fears and concerns of the people who patrol the streets to protect Tulsa's most vulnerable. That day, social media and news coverage were ablaze with stories from Atlanta, Georgia, where a prosecutor, posturing ahead of a tough election, hastily brought charges against an officer who used deadly force when a dangerous and violent suspect stole the officer's Taser and aimed at his face.
Sgt. Bruce Alexander and I along with other members of our training class listened as Craig shared his worries about the anti-police climate surrounding the Georgia incident and the anti-police riots in America. This would be one of our last conversations, and I'll never forget it.
He told us, "With all this stuff going on, I'm hesitant to use deadly force. I worry about the folks I supervise and how this will affect them. I know it will affect them because it is affecting me. I do not want me or my folks to wind up like those officers who were criminally charged when all they did was defend themselves. It's like the entire world has turned on us."
Six days later, my friend Craig was dead.
Oklahoma police training guidelines and state law authorize police to use deadly force whenever the officer's life is threatened. This is the standard throughout the country. Yet newspapers are heavy with headlines of politically pandering prosecutors charging officers who defended themselves against deadly threats.
Craig read those stories. And, confiding in me and other officers nearby, he admitted that the anti-police hysteria made him reluctant to use deadly force to defend himself. This sad fact has not been previously reported anywhere, because those of us who heard it decided to wait until after Craig was buried to tell the public.
We can't know what Craig was thinking when the criminal shot him. Previous reports indicate that the killer acted erratically and refused commands. Yet Craig didn't pull his gun. Under training guidelines and state law, he was authorized to, but never did. His killer took advantage of it and shot him multiple times — the final one in the head ultimately ending his life.
I have been attacked in this very paper as irresponsible and disgusting for the statement I issued the day of the shooting. I stand by that statement. How can any police officer working today not be affected by anti-police rhetoric and the actions of pandering politicians? I do not know what was on the killer's mind, but I absolutely know what was on my friend's mind — because he told us.
I know we can't stop all evil killers from targeting police. But we can and should call out and shut down the dastardly disparagement of men and women who are paid little while risking a lot. This hate fuels violence — and death.
If you didn't know Craig Johnson, it was your loss. He was the best of us. He was kind, caring and empathetic. He was the kind of officer I'd want to have show up to help a member of my family when they are in need. Craig was a Tulsan and proud of it. Even more than being a good cop, he was a good person.
Craig's family must now find a way to live without him. It will be difficult. Our brothers and sisters in blue must also find a way to ignore the hate spewed against them and focus on their mission: protecting and serving the people of Tulsa.
Let's all work to make that easier. Our fair city has helped to make this a little easier with the outpouring of love you have shown for Craig's family after his death. I only wish my friend would have been here to see how much you really care.
Officer Jerad Lindsey, a 16-year veteran of law enforcement, is chairman of the Tulsa Fraternal Order of Police.
---
Gallery: Memorial service for Tulsa Police Sgt. Craig Johnson
Police Funeral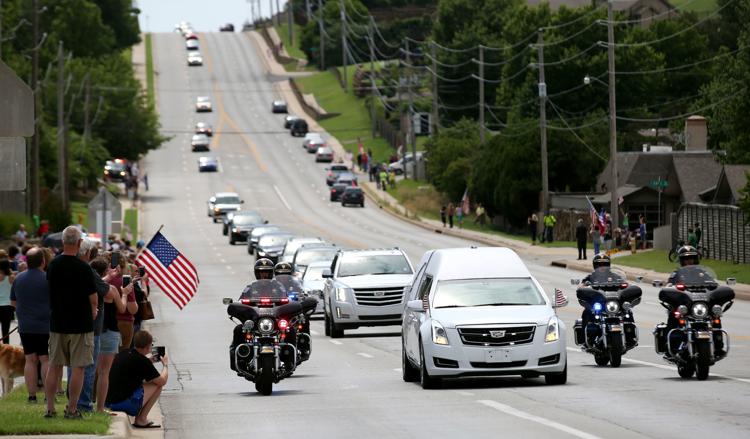 Police Funeral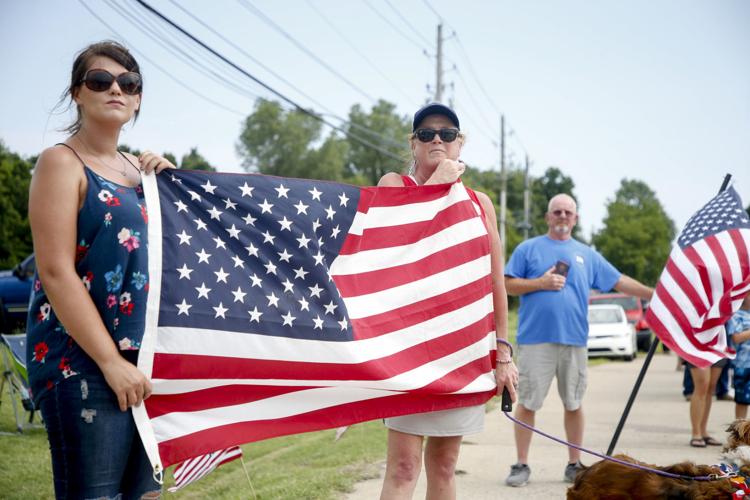 Police Funeral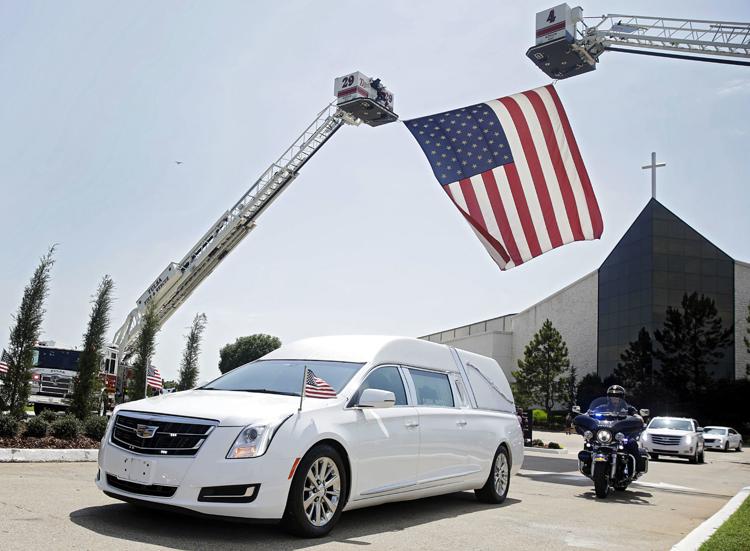 Police Funeral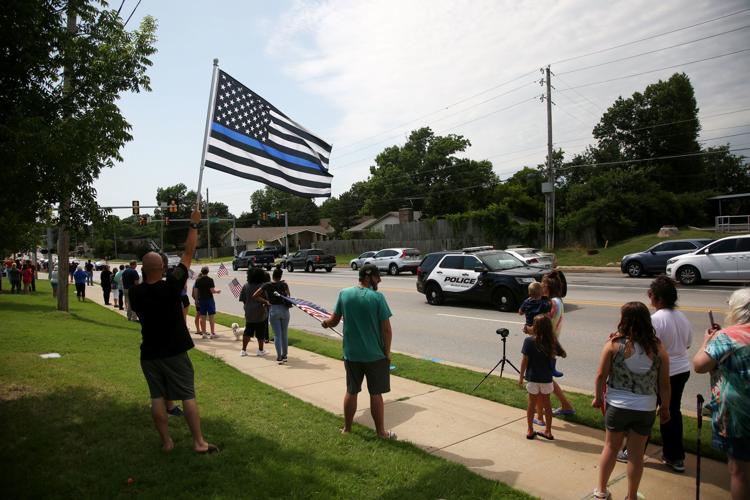 Police Funeral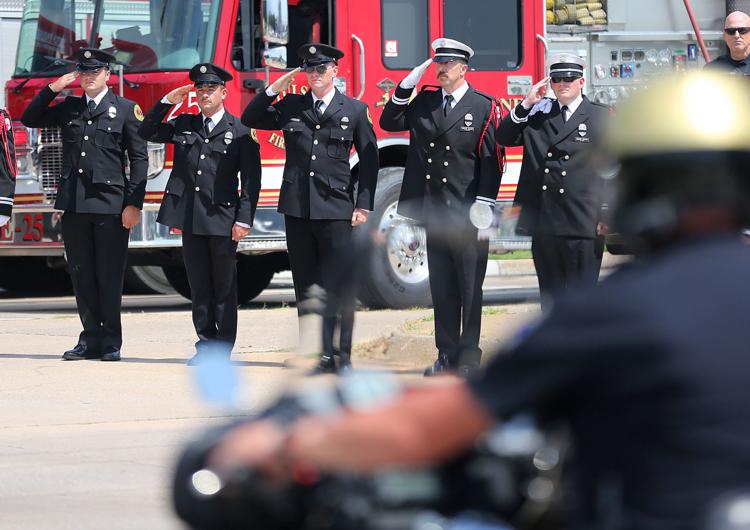 Police Funeral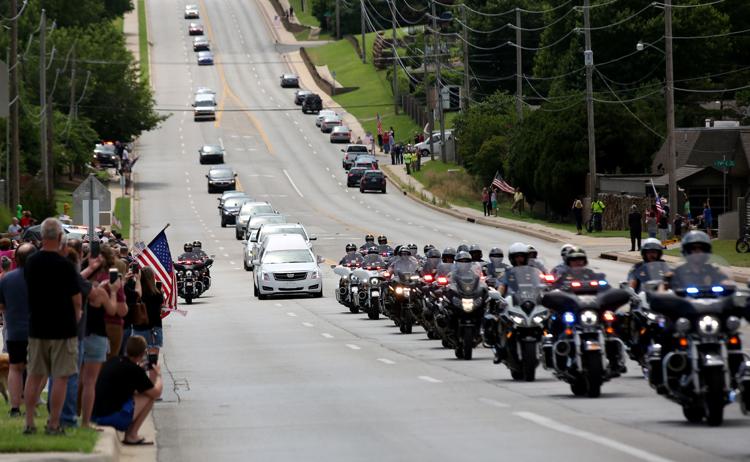 Police Funeral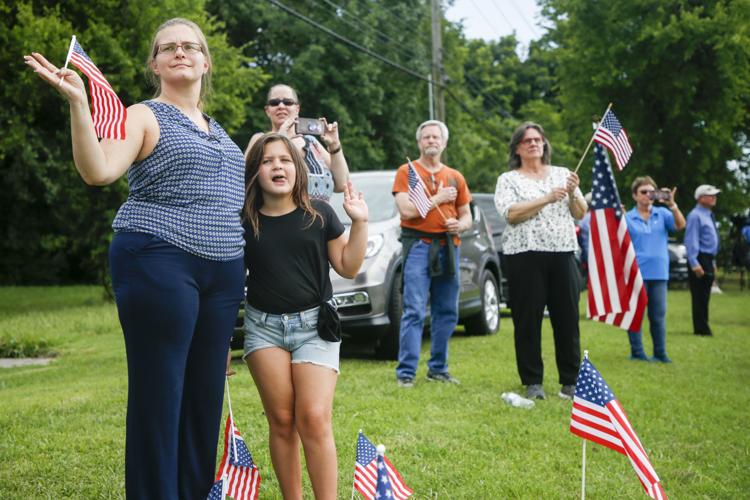 Police Funeral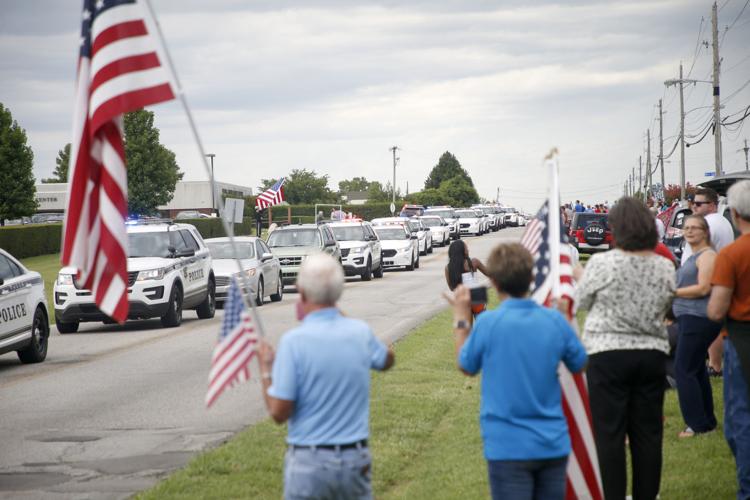 Police Funeral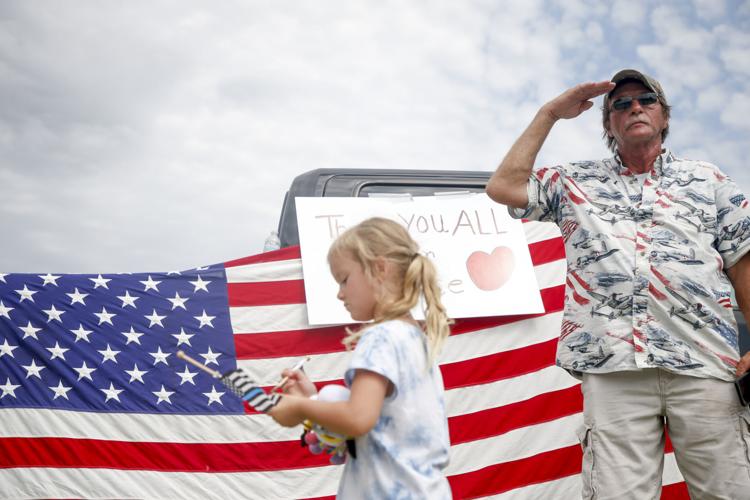 Police Funeral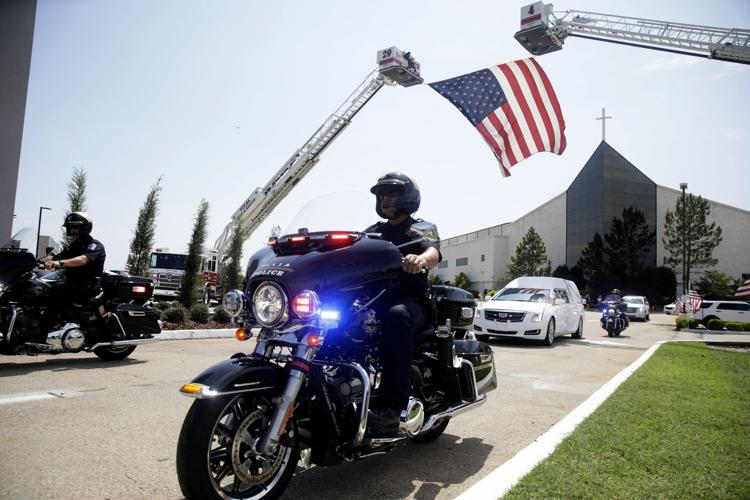 Police Funeral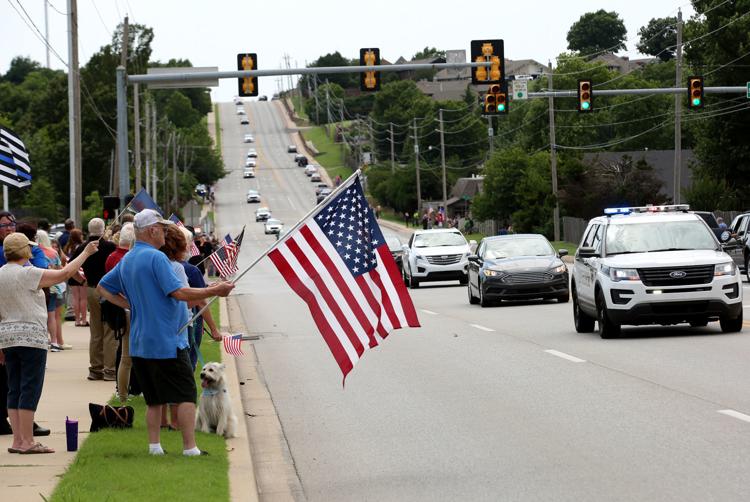 Police Funeral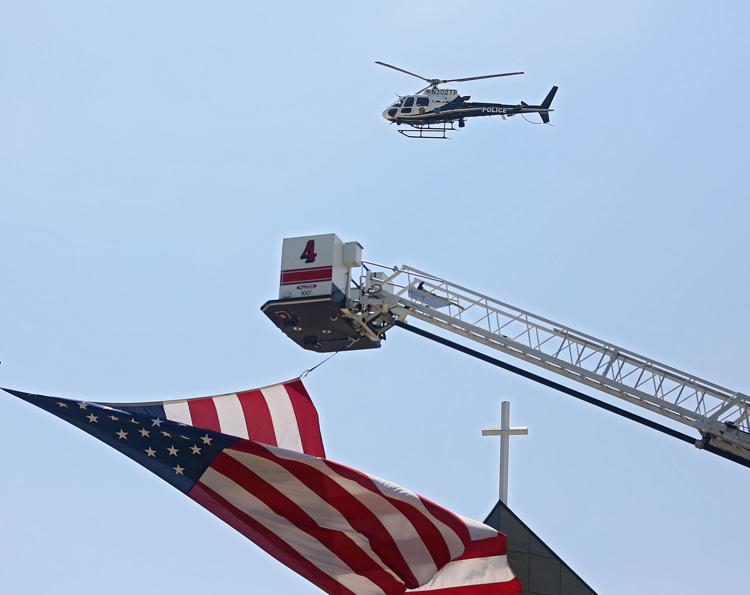 Police Funeral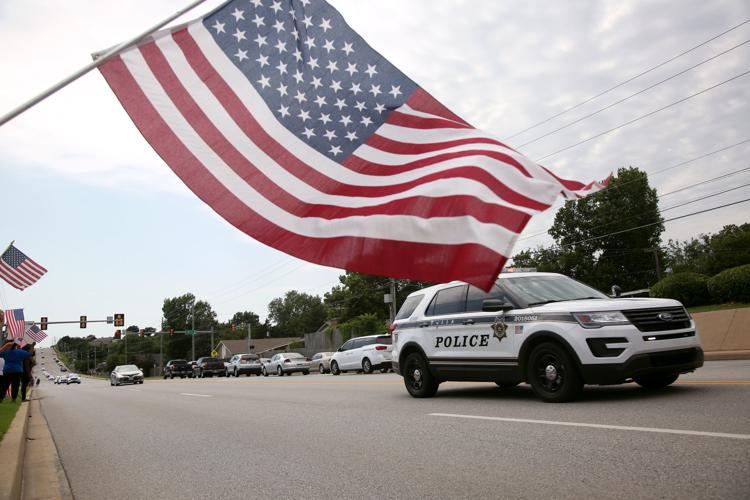 Police Funeral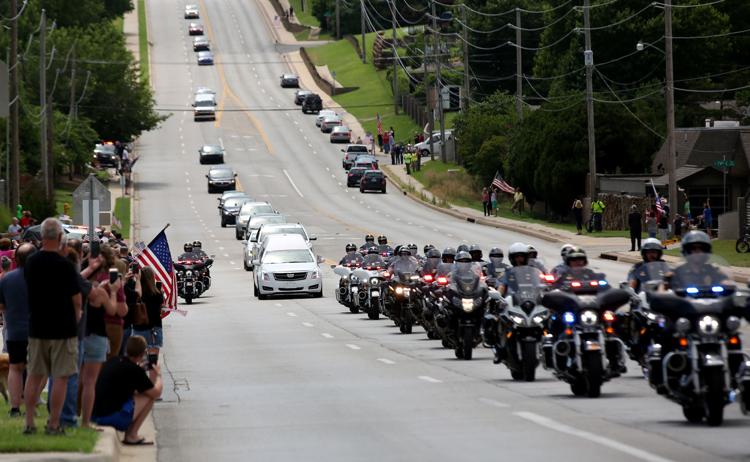 Police Funeral
Police Funeral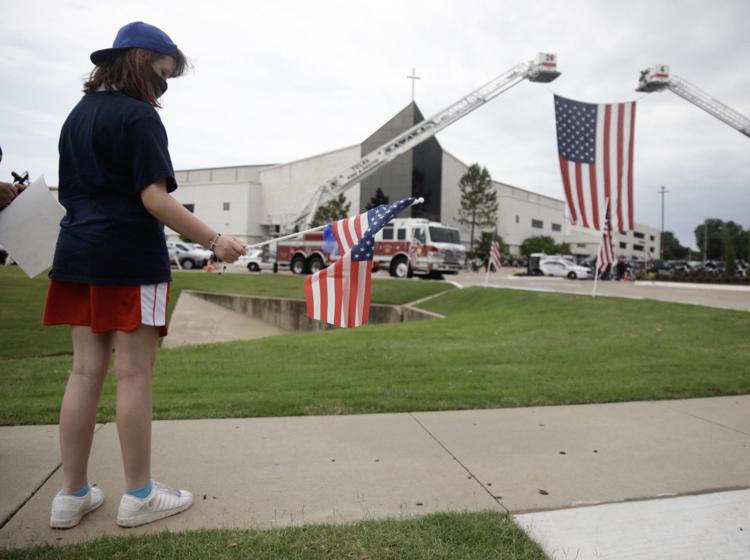 Police Funeral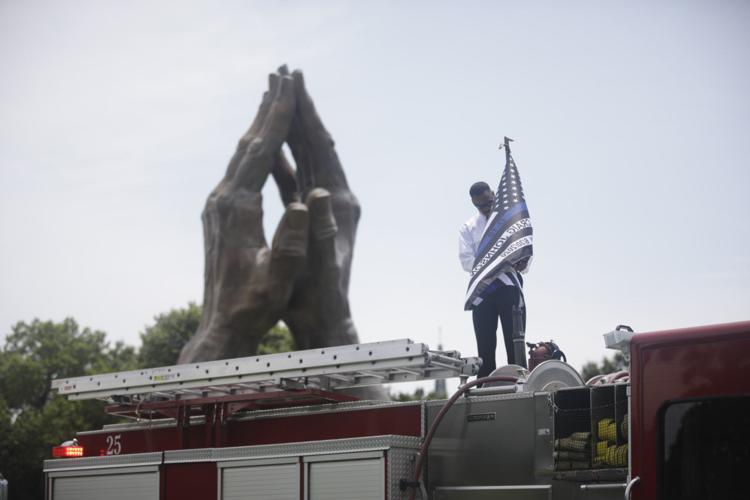 Police Funeral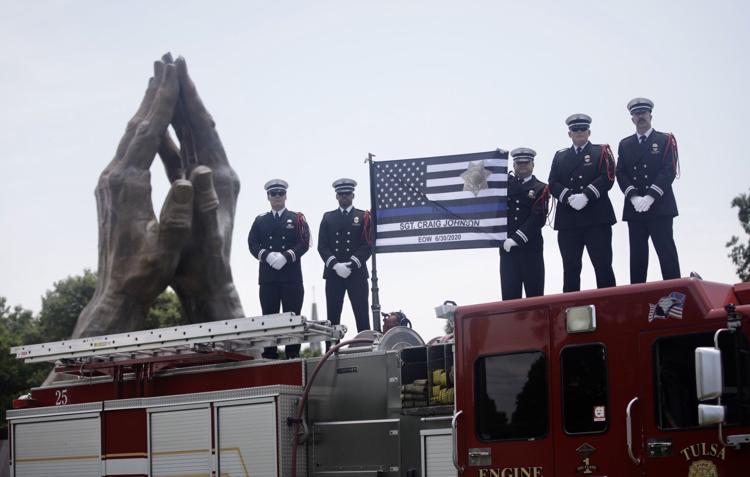 Police Funeral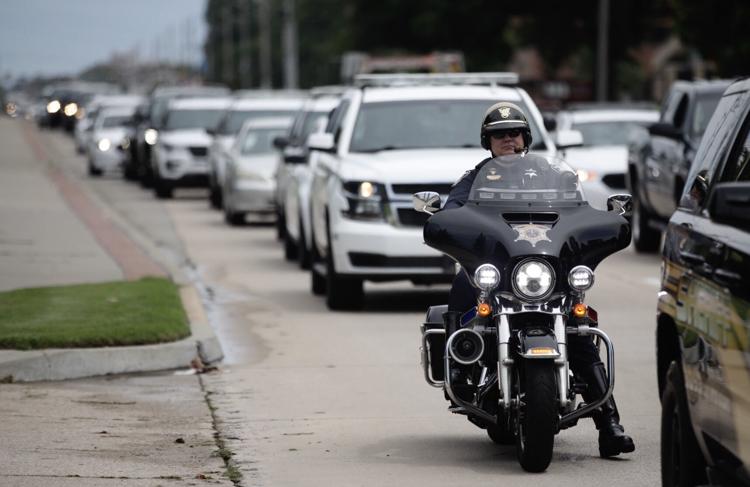 Police Funeral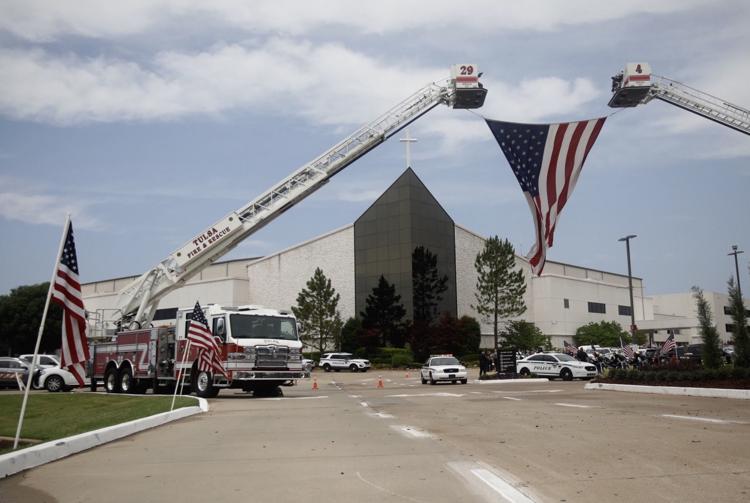 Police Funeral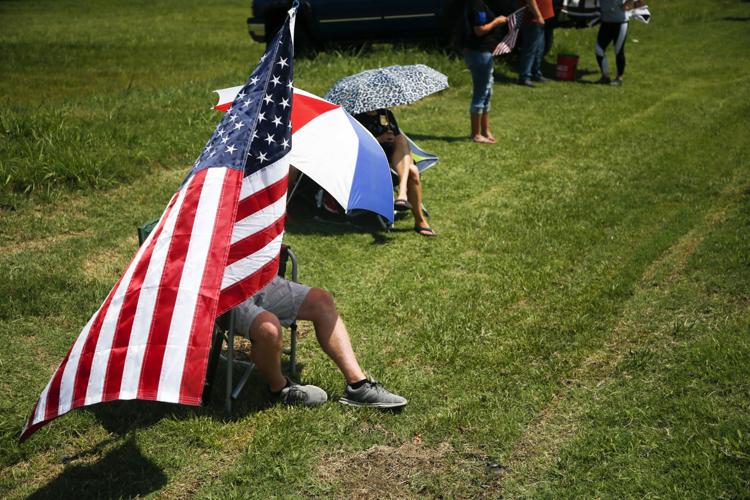 Police Funeral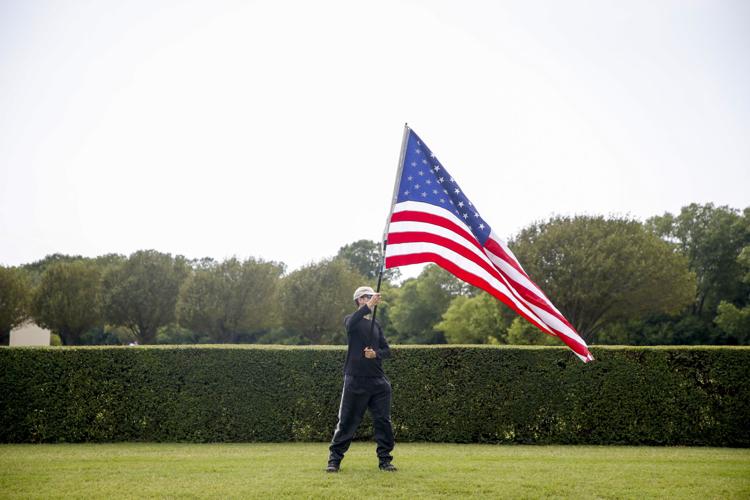 Police Funeral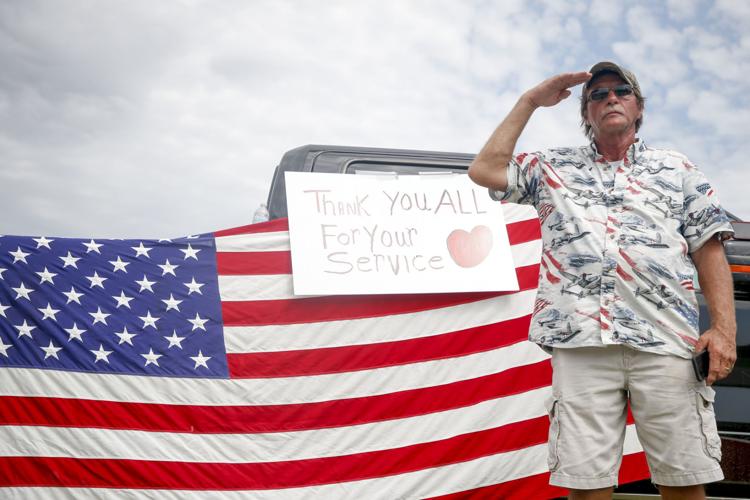 Police Funeral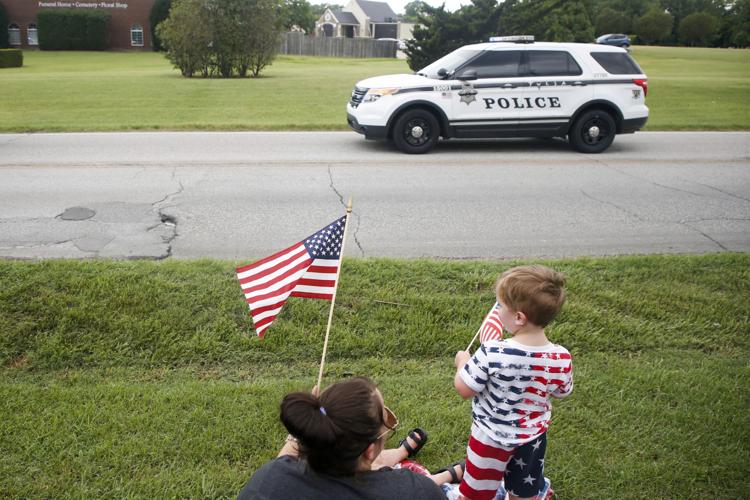 Police Funeral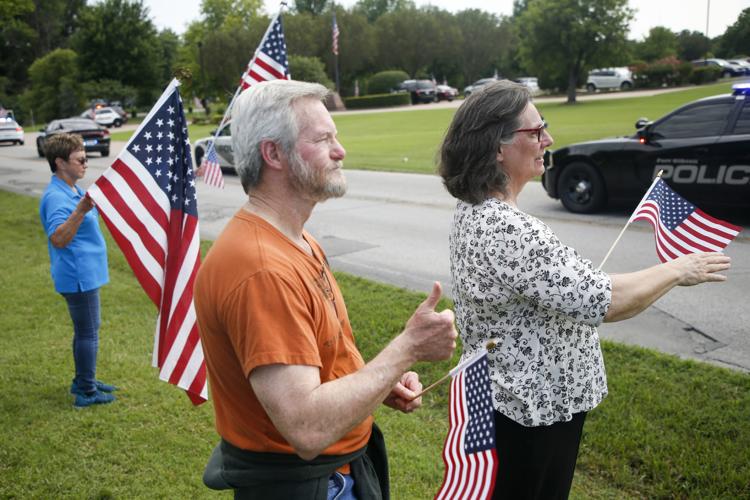 Join a growing group of Oklahomans who believe in supporting local journalism
Catch the latest in Opinion
Get opinion pieces, letters and editorials sent directly to your inbox weekly!