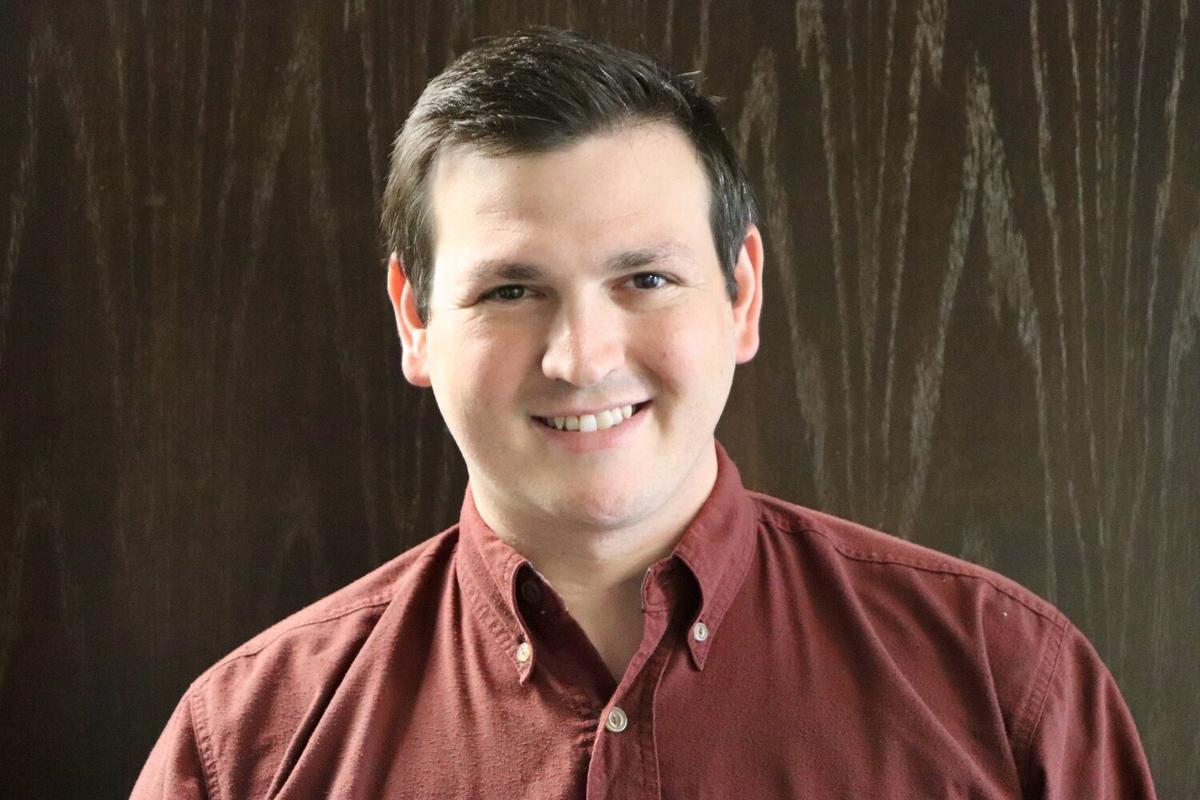 Back in June, Yasmine Gooley, 18, and Jaya Rivers, 17, organized hundreds of people, mostly under 25, in San Diego to protest for racial justice. That same month, Jade Fuller, Nya Collins, Zee Thomas, Kennedy Green, Emma Rose Smith, and Mikayla Smith, ages 14-16, organized a 10,000-person protest against police brutality and racism in Nashville. And while this was happening, climate activists like Spencer Berg, 17, Jamie Margolin, 18, and Issac Smith, 18, continued to make sure their voices were heard.
In case you've missed it, youth across the country have been stepping up in huge ways in 2020, building on a tradition of youth action that dates all the way back to the American Revolution. From 16-year-old Sybil Ludington riding on horseback to warn local militia about an impending British attack in 1777, to the youth of the Civil Rights Movement, all the way to today, America is flush with examples of passionate young people seizing critical moments and shaping history.
In the mid-1800s, at the age of 13, Anna Elizabeth Dickinson was already a fierce advocate for women's rights and a contributor to the abolitionist movement. In 1899, teenagers led the Newsboys Strike to change the way that Joseph Pulitzer and William Randolph Hearst's newspapers compensated their force of newspaper deliverers. In the 1920s, high school students were active in the debates about whether evolution should be taught in school. In the 1930s, youth fought against harsh working conditions in American factories. And in the Civil Rights Movement of the 1950s and 1960s, high school students were active in the lunch counter sit-ins and students of all ages were on the front lines of school integration. The list goes on.
One can draw a direct line from the bravery of Sybil in 1777 to the resilience of activists like Yasmine in San Diego, Kennedy in Nashville, and Spencer in New York City.
And, no, this is not a distinctly American phenomenon. This summer, teens in Kathmandu led a peaceful rally/protest against how the government of Nepal is handling the spread of the coronavirus. In Bangkok, Thailand, a youth-led protest demanding a "real democracy" brought together more than 20,000 people. And of course, Greta Thunberg, the Swedish activist who inspired millions of young people around the world to engage in the School Strike for Climate in 2018 while she was 16-years-old, and Malala Yousafzai, the Pakistani activist who became the youngest Nobel Peace Prize Laureate in 2014 at the age of 17, both continue to be drivers of global change.
So, when talking about the investment we need to be making in youth, don't say it is only because they are the leaders of tomorrow. Youth were the leaders of yesterday as well. And they are the leaders right now. And yeah, tomorrow too.
Mariana Aguirre is an 8th-grade student at Tulsa Honor Academy Middle School and a member of the Tulsa Changemakers Advisory Committee. Jake Lerner is co-founder and one of the program directors of Tulsa Changemakers, an afterschool youth leadership development and action program.
---