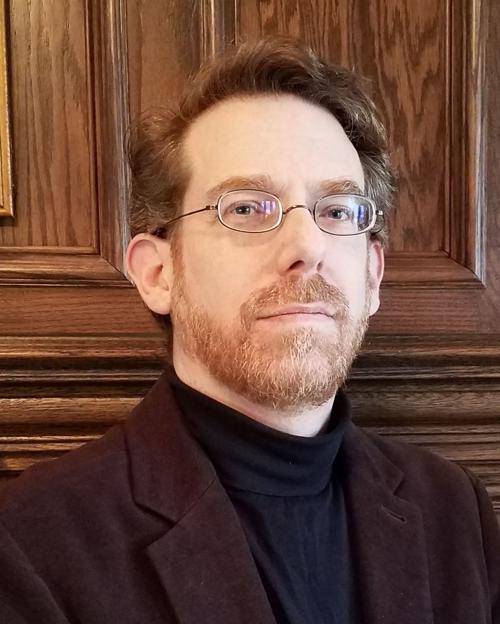 Core reasons why employers test their employees for drugs include workplace safety, contractual compliance and concerns about employee lifestyles. House Bill 2612, which goes into effect Aug. 29, retains the employee protections of State Question 788 with one exception: medical marijuana patient licensees in "safety sensitive" positions may be terminated if they test positive for THC or its metabolites.
While this may seem reasonable given the dangers present in many safety sensitive positions, it should be noted that standard workplace drug tests do not test for THC itself, but rather its residual nonpsychoactive metabolite THC-COOH. As such, these tests do no more than identify use at some time in the past 90 days.
Moreover, it may be surprising to learn that the federal government amended the Controlled Substances Act last year, explicitly excluding hemp-based THC from Schedule 1 (see Section 12619 of the 2018 Farm Act). Hence, while marijuana remains illegal under federal law, THC as such is not necessarily so. Its legality rather depends upon its provenance; and because workplace drug tests cannot distinguish between THC from hemp versus THC from marijuana, such tests are unable to determine whether or not an employee has used a federally illegal substance.
In light of the above, let us consider whether or not standard workplace drug tests satisfy the reasons typically given for their use.
First, because these tests only identify a residual nonpsychoactive metabolite, they cannot distinguish between actual impairment versus use days, weeks or months prior.
Second, because hemp-based THC is no longer federally illegal, employers can remain in compliance with federal law even if their employees test positive (similar to a positive opioid test being ambiguous between licit and illicit use).
Third, while employers may see it as their prerogative to hire and fire based upon their sense of an employee's lifestyle, a positive test does not indicate that the employee is the sort of person who breaks the law nor that their use is other than to address an authentic medical need.
No doubt, some employers still regard any use of Cannabis sativa Linnaeus as immoral, but consider that well before the marijuana fad of the 1960s, the plant was used medicinally for thousands of years. It was even routinely prescribed by physicians in the United States until Congress (against the advice of the American Medical Association) banned it in 1937.
Medical use, however, has returned to us again, not only in 33 states, but in nearly 50 countries. In Canada, for example, where it has been legal for 20 years, even recreational use (legalized last year) is permitted for police and military, so long as they abstain for a reasonable duration (8-24 hours) before their duties begin.
So, now, let me ask: why would an employer in light of what has here been discussed continue to make decisions based upon a THC metabolite test? It does not correlate with impairment nor differentiate between federally legal hemp-based THC and THC from marijuana. Shockingly, many employers have even terminated employees for using CBD products, disregarding the fact that such products with trace THC are neither psychoactive nor federally illegal.
Perhaps such policies may have to do with a lack of understanding of what drug tests actually reveal or a lack of knowledge about federal and state law. But they may also reflect how some employers express their ideological opposition to the legalization movement, unfortunately taking out their frustrations on employees.
First, employers and their attorneys need to understand that because hemp-based THC is no longer federally illegal, adverse employment actions may result in an Americans with Disabilities Act lawsuit against them.
Second, employees may choose to protect their interests by requesting a doctor's written recommendation for a hemp product, retaining their receipt for the product and having on hand a research article showing that hemp can still result in a positive THC test (e.g. Journal of Analytical Toxicology 21:4).
Third, employers whose interest is workplace safety should consider switching to a test that can detect actual impairment (e.g. Alert Meter by Predictive Safety) rather than residual metabolites remaining from use as long as three months prior.