State Question 788 is aptly touted as the most open medical marijuana law in the nation. But for that reason, it is also criticized by many as just a recreational marijuana program in disguise.
There are no medical criteria for receiving a patient license; anyone can get a license irrespective of need. In one regard, this is as it should be: Let medical decisions be made solely between physician and patient. But in another regard, many feel that patient licenses are granted without any salient medical need. This, as we understand it, is the core point of controversy, and why many of the powers of the state treat our program as recreational.
The concern we would like to raise is that despite the impression our program is open to everyone, that is not quite so: Patients under the care of pain management physicians, oncologists and others who prescribe scheduled medications are commonly terminated if they get a medical marijuana license. So, despite the fact that many Oklahomans voted for SQ 788 as a means to help address the opioid crisis, the doctors who prescribe these opioids generally refuse to allow their patients the opportunity to use cannabis.
For tens of thousands of pain management patients around the state, it is as if SQ 788 never passed. Or, actually, it is even worse: many now feel they were sold a bill of goods, voting for SQ 788 with the expectation that they would have an alternative (or adjunctive) to opioids, only to have that denied to them. Consider how these patients feel, driving down the street, seeing billboard after billboard, dispensary after dispensary, marketing an age-old herbal treatment for pain whose efficacy has been confirmed by modern science — and yet they are barred from using it.
Such, unfortunately, is one of the unintended consequences of SQ 788. For while the program has unquestionably provided access to individuals with such serious conditions as Parkinson's disease, epilepsy and multiple sclerosis, because there is also manifest recreational use around the state, the program's reputation and the practical consequences of that reputation have made it less effective than intended. We feel that our current program is not working for many Oklahomans in need.
A better solution is called for, one that is able to include patients currently prevented by their physicians from using cannabis. We propose a dual-program. One that reflects the openness of SQ 788, perhaps going so far as to remove the physician recommendation altogether, accepting that we have ended up with a program that is more tailored to the recreational market; and then, alongside this revised program, a new medical program, one developed by key stakeholders, including physicians, patient communities and the Oklahoma State Medical Association. Such a dual system (as is used in 11 other states as well as Canada) we believe will be the most inclusive. One system would be fully open. The other system would meet the demands of physicians, and perhaps put employers at greater ease, accepting that such use is being more conventionally medically justified and supervised.
Had the powers of the state accepted the vision behind SQ 788, such changes would not be necessary. But given where we are, we believe the aforementioned changes are needed. Otherwise, we will continue with a program that leaves far too many of the sick behind.
Lawrence Pasternack, Ph.D., is a patient advocate for the Oklahoma Cannabis Liberty Alliance. Tamera Stewart is C50 National Coalition director.
---
Still illegal: 10 things medical marijuana patients cannot do
10 things that are still illegal under Oklahoma's medical marijuana laws
Can't get a prescription for marijuana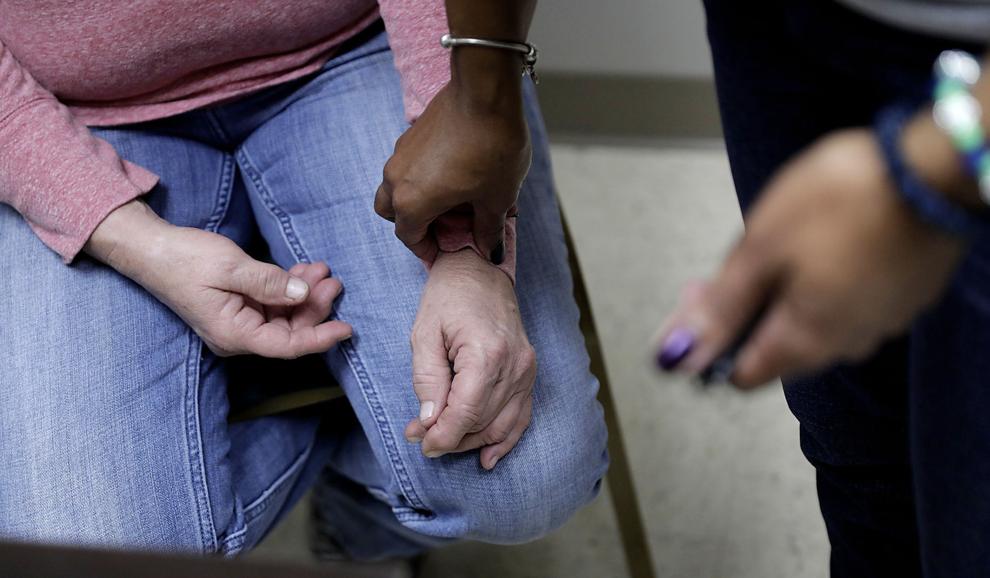 Can't use marijuana in the workplace or be impaired on the job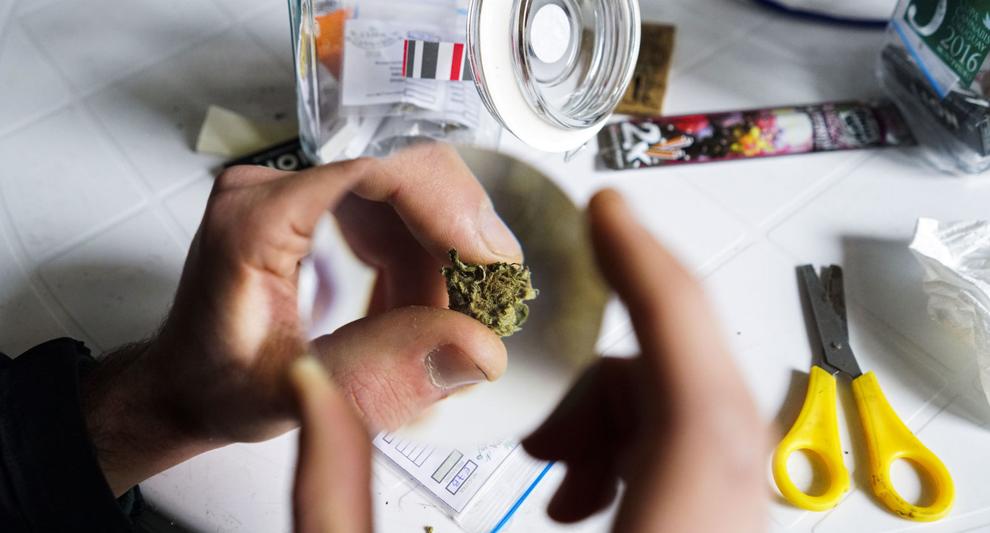 Can't transport marijuana across state lines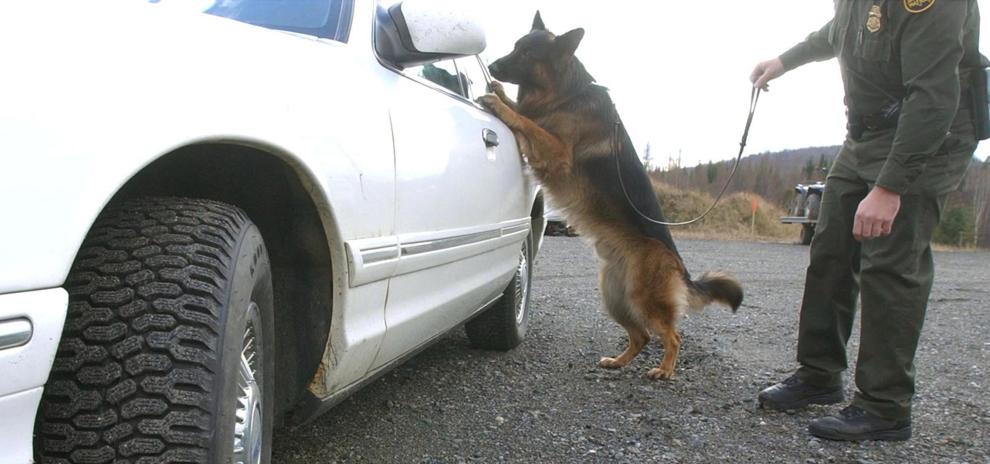 Can't get a doctor's recommendation inside a dispensary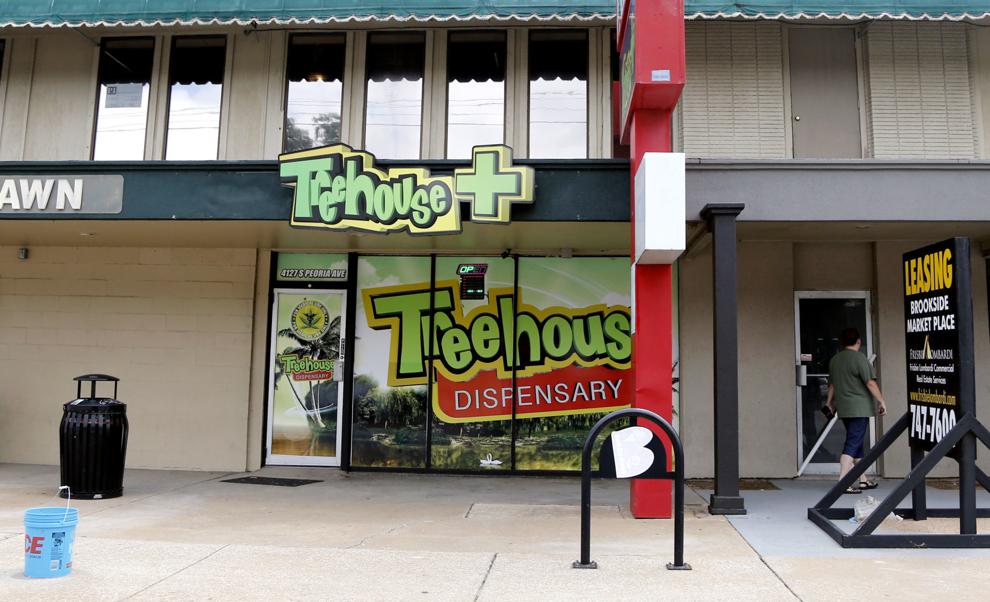 Can't try the product while shopping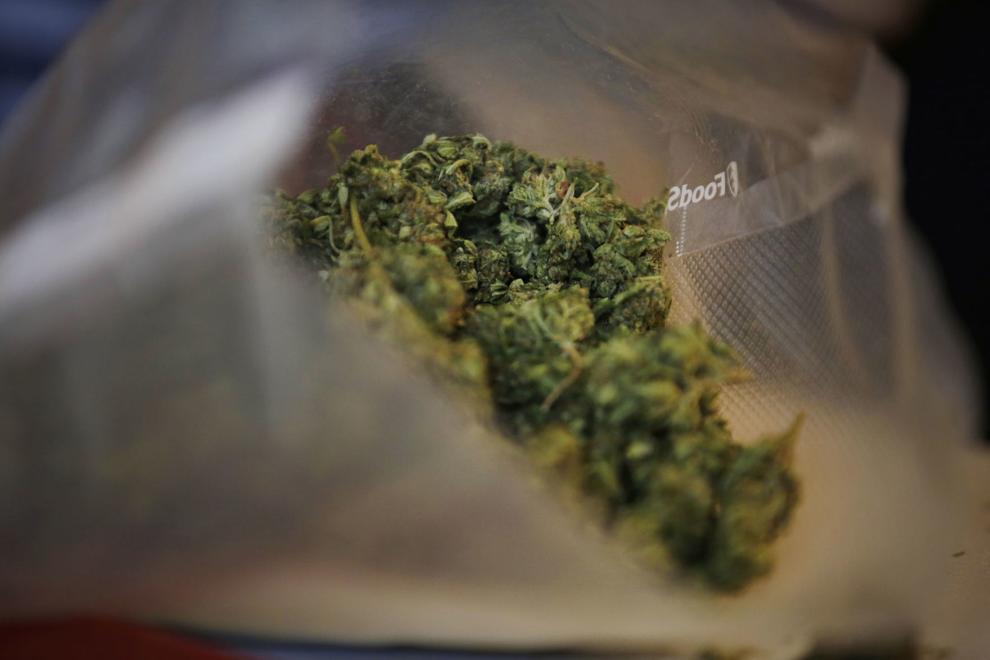 Can't smoke marijuana where tobacco also prohibited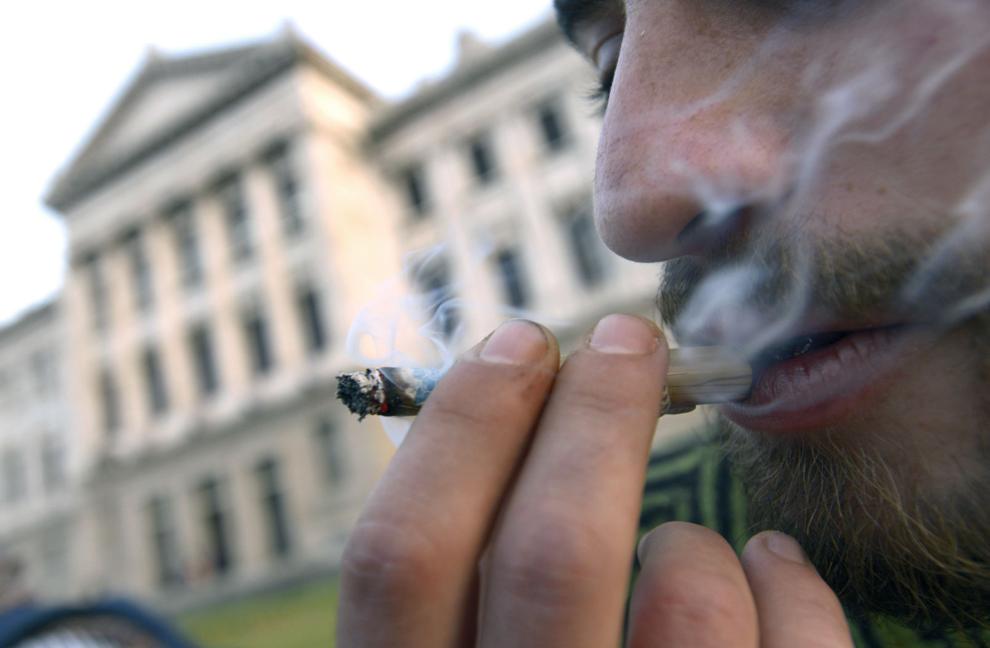 Can't give marijuana away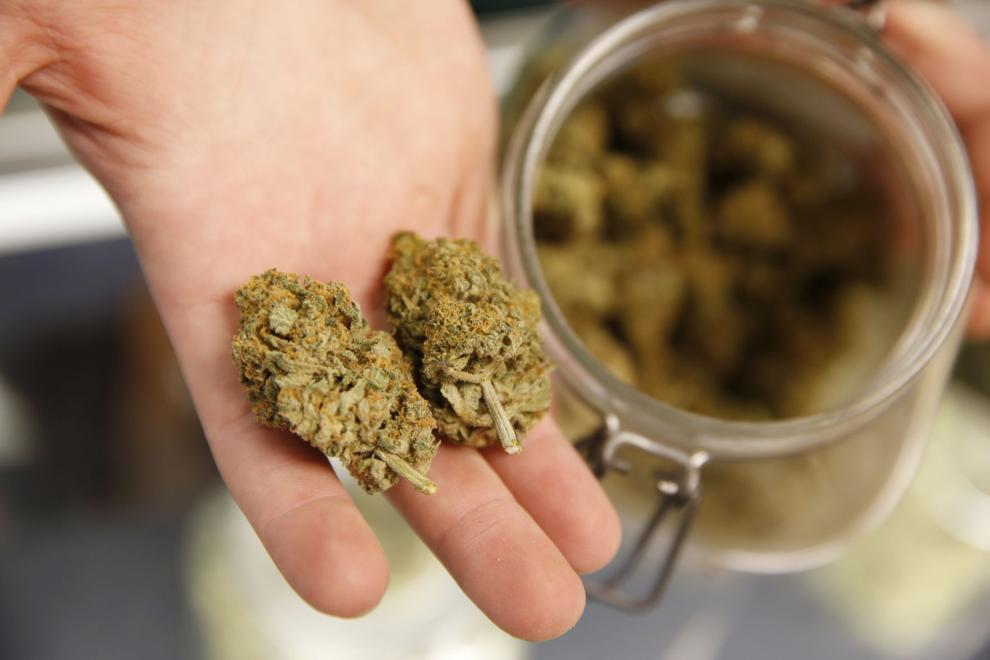 Can't drive while impaired on marijuana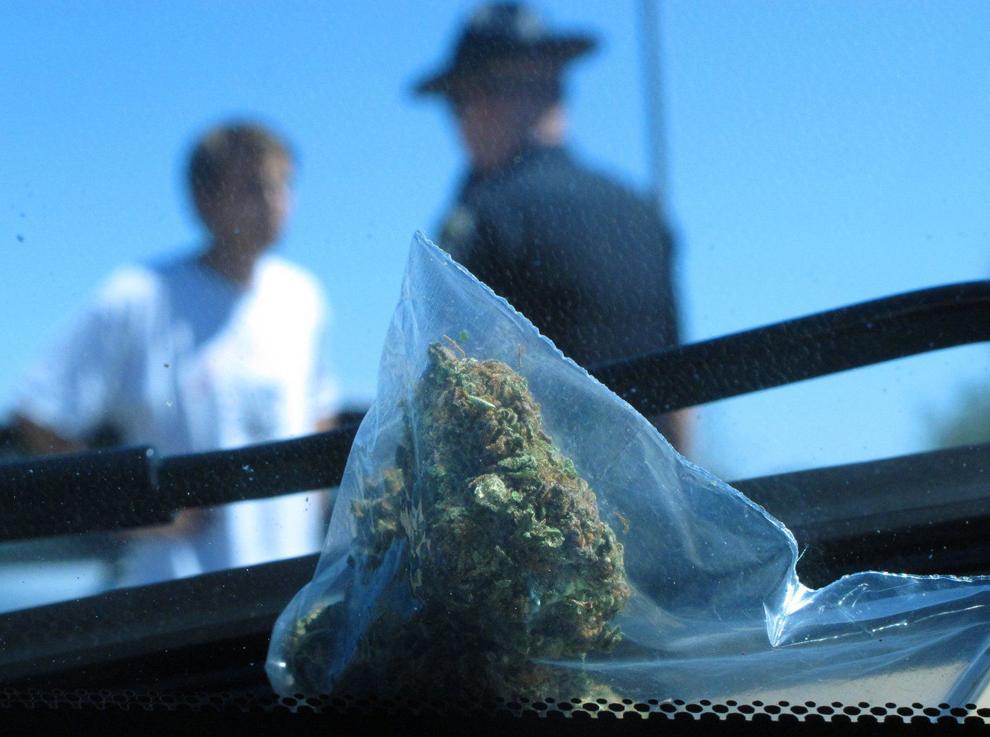 Can't possess an excessive amount of marijuana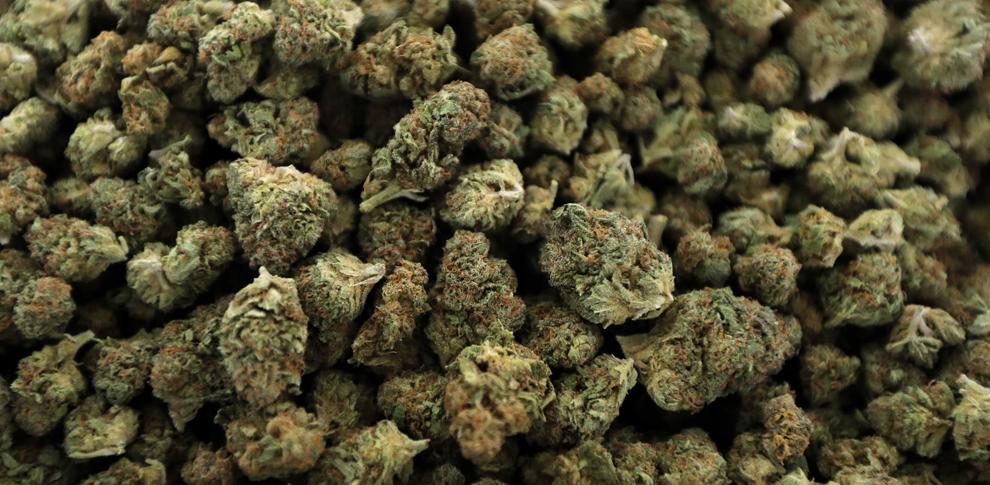 Can't smoke where you're told not to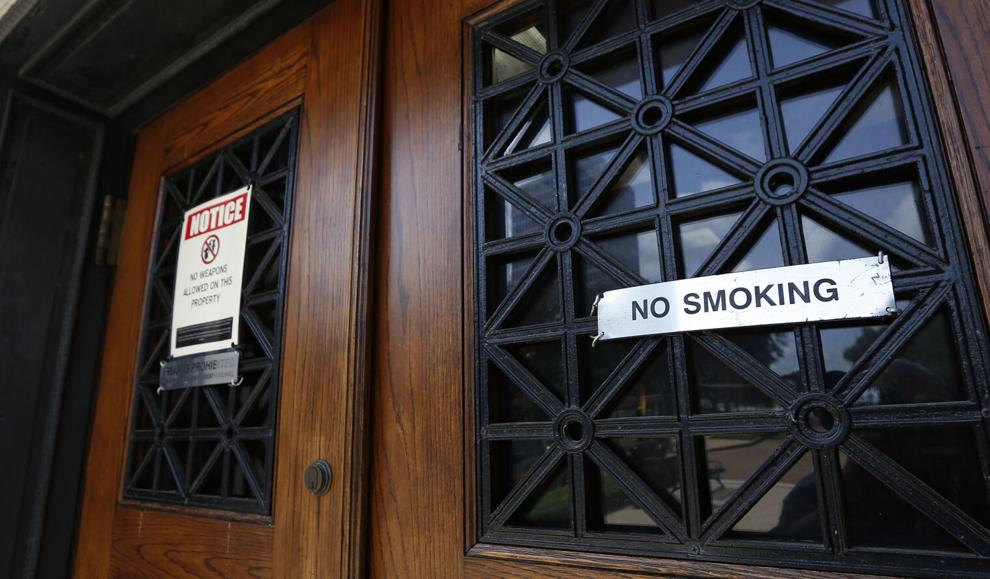 12 months for just $26