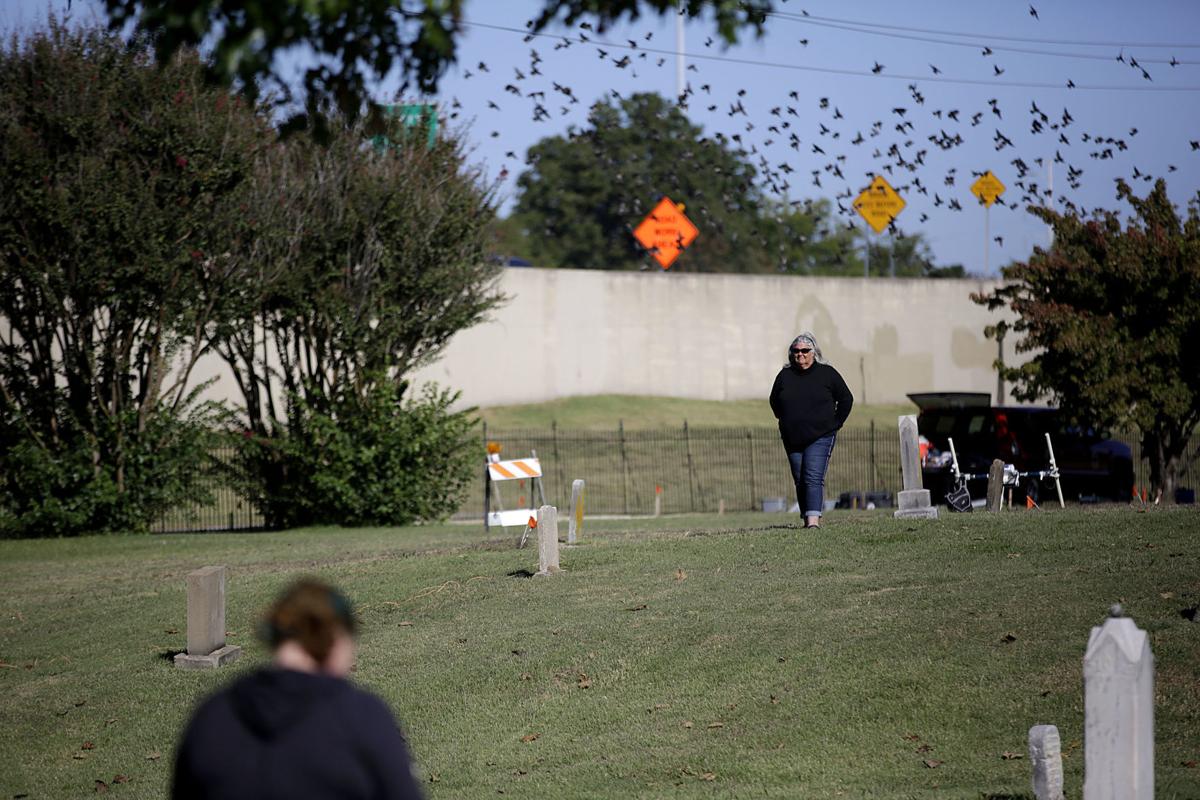 Mayor G.T. Bynum, in his own words, proclaimed that he didn't want "Tulsa to be a city where the bad guys win" in response to a question by a KTUL reporter regarding the Tulsa Race Massacre.
The bad guys in this case were those believed responsible for the outburst of violence, death and destruction caused during a 16-hour period from May 31 to June 1, 1921, in the Greenwood District.
For almost 99 years since then, the bad guys have won.
The antagonists of the day have been victorious because none of them — neither law enforcement nor the legal system — have faced any penalties for their reported roles in an event that ravaged an entire community.
No arrests. No jail time.
The past failure of the justice system to protect black Tulsans is compounded by Bynum's refusal to consider the possibility of monetary reparations to descendants of race massacre victims. How is it divisive to seek justice in the only way still available?
"It divides the community around something we should be united around," he said.
A similar argument — that the issue is too divisive — was made by those who argued against Tulsa holding public Equality Indicators meetings to examine racial and gender disparities in policing. However, those forums forged on, and the conversations ultimately proved to be valuable, with little objection from the mayor.
Despite heated criticism from some residents who suggest that the city's current efforts to locate mass graves would open unhealed wounds and produce a chasm in race relations, explorations began and are expected to continue.
And it was Bynum himself — more than any other city leader — who passionately justified the city's effort amid questions about its purpose.
"If you get murdered in Tulsa, we have a very basic compact with you that we will do everything we can to find out what happened to you and to render justice for your family," Bynum said last June. "… And in my mind, and I think in the policymakers of the city's minds, it doesn't matter if you were murdered two weeks ago or 98 years ago.
"No family in this community should have to have as part of their family's story that an awful event happened, and their family member just disappeared, and they never knew what happened. That's not acceptable. That is why we're treating this as a homicide investigation."
Does that appear like a man who cares about conceivably alienating certain segments of the public?
While Bynum can tout plans to invest in north Tulsa and the Greenwood District with race-neutral development and business projects, race massacre survivors and their descendants have historically yearned for more.
Hundreds of affected residents filed claims against the city over the years following the massacre to no avail. Others sought equity through state and federal courts, only to be denied because the statute of limitations had expired.
During the premiere of the 2008 documentary "Before They Die," Julius Scott, 87 at the time, lamented his plight and that of other race massacre survivors trying to obtain payouts via legal means.
"They didn't compensate anyone," Scott told the Tulsa World then. "They compensated the Japanese, they compensated the Native Americans, but they didn't compensate us."
Advancement of reparations has largely stifled due to concerns about the execution of payments, who would qualify for them and whether the process is even economically feasible.
There is also the prevailing sentiment that millions of American citizens, or in Tulsa's case, thousands, shouldn't be held responsible for sins they didn't commit.
But taxpayers often end up on the hook financially when government entities agree to pay settlements for police misconduct lawsuits, for example.
In Tulsa, the city paid out nearly half a million dollars over three fiscal years to settle lawsuits involving the Tulsa Police Department, according to a January Tulsa World report. The city paid Arvin McGee $12.2 million in 2006 and Sedrick Courtney another $8 million in 2015 after wrongful convictions.
Cutting a check to resolve a police corruption probe, or righteously advocating digging up graves from 100 years ago, are relatively easy tasks.
When it's time to examine how city and state officials can really make up for the atrocities perpetrated against black Americans, then the job suddenly becomes too much for even the boldest of political leaders to bear.
The bad guys then walk away unscathed.
Kendrick Marshall is a Tulsa World assistant editor and a member of the Tulsa World editorial board.
---
Gallery: Tulsa Race Massacre exhibit opens to the public at The University of Tulsa
Tulsa Massacre Collection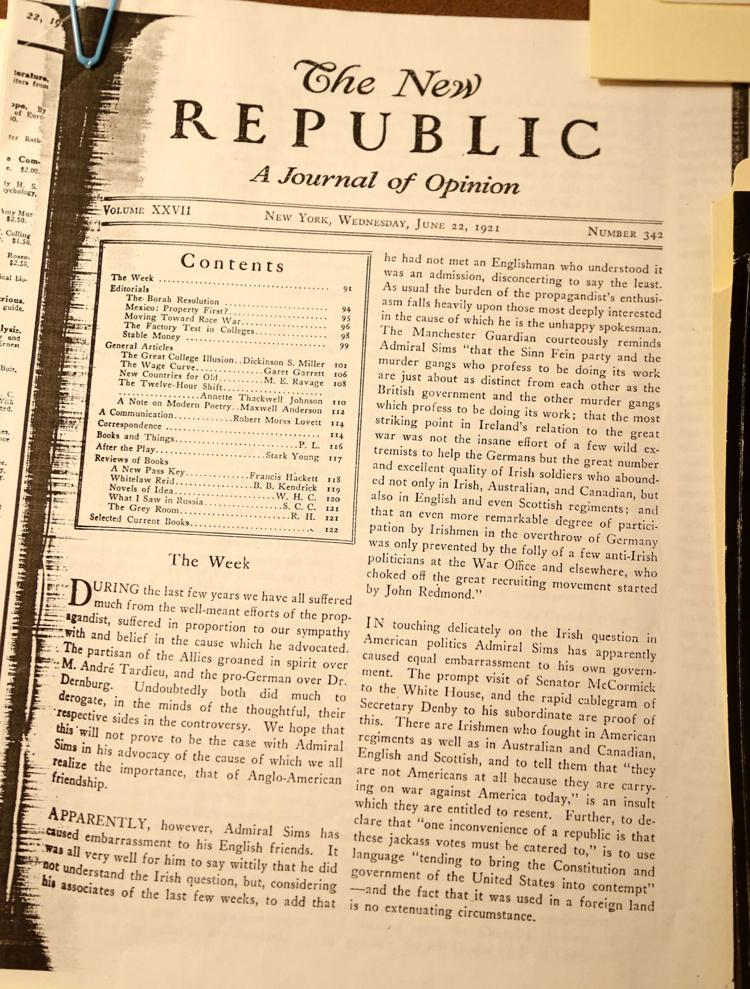 Tulsa Massacre Collection
Tulsa Massacre Collection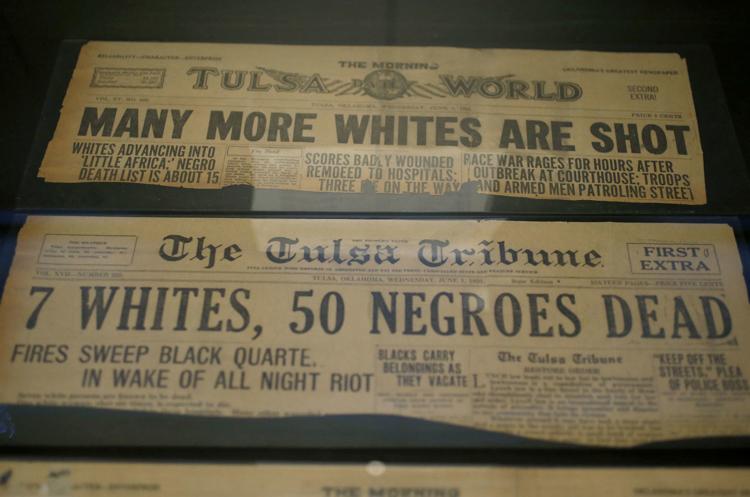 Tulsa Massacre Collection
Tulsa Massacre Collection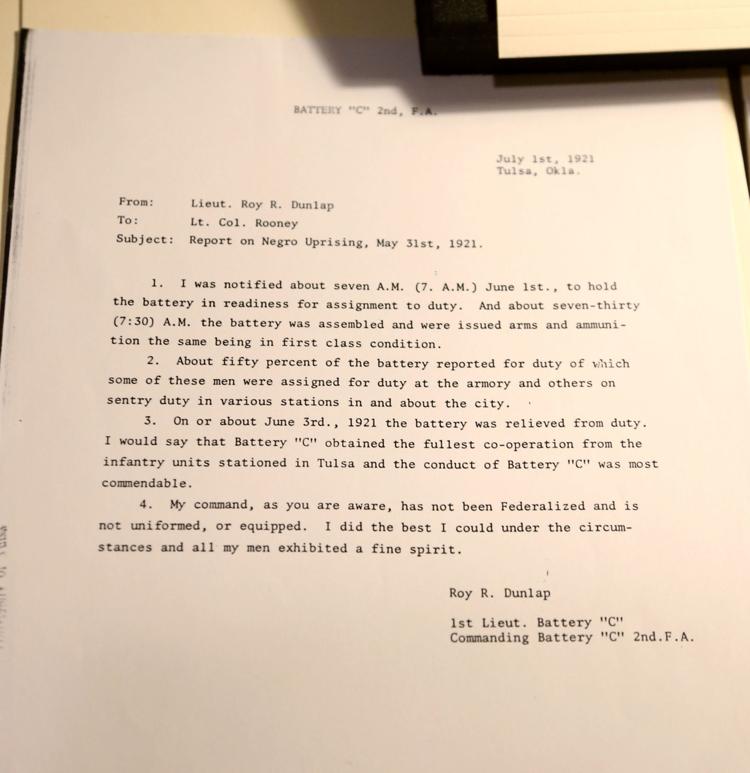 Tulsa Massacre Collection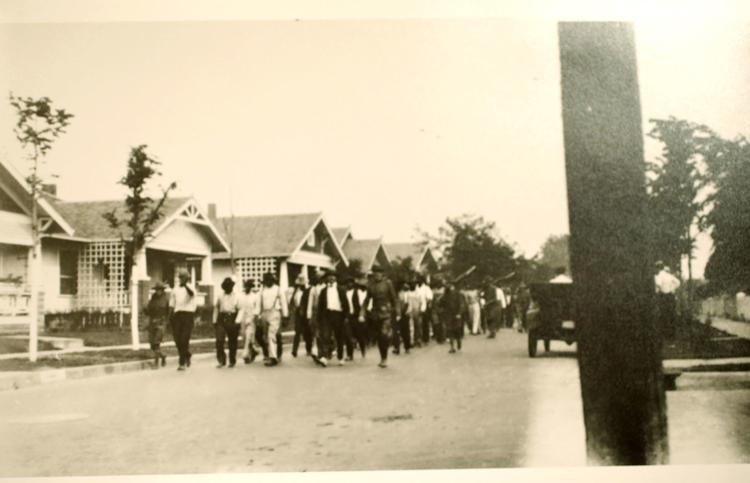 Tulsa Massacre Collection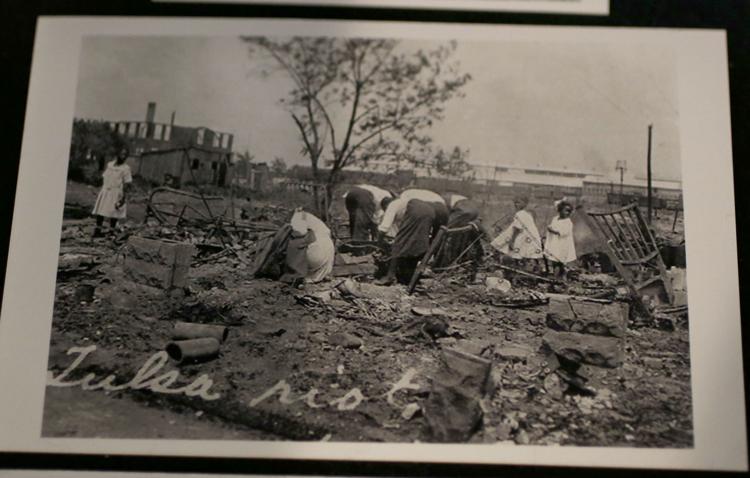 Tulsa Massacre Collection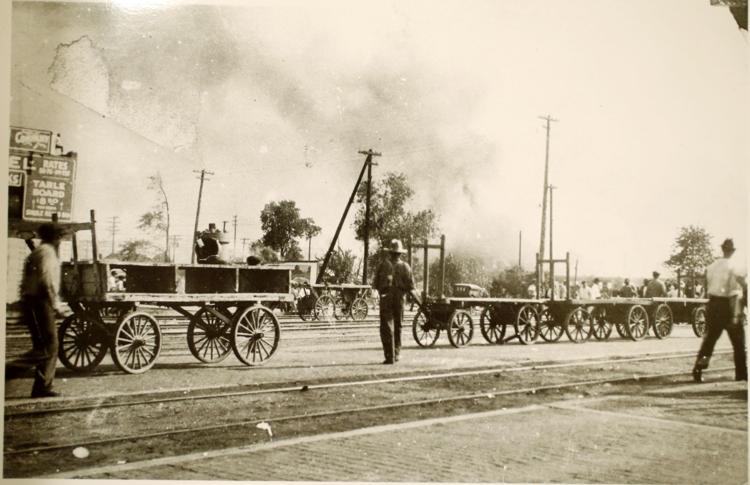 Tulsa Massacre Collection
Tulsa Massacre Collection
Tulsa Massacre Collection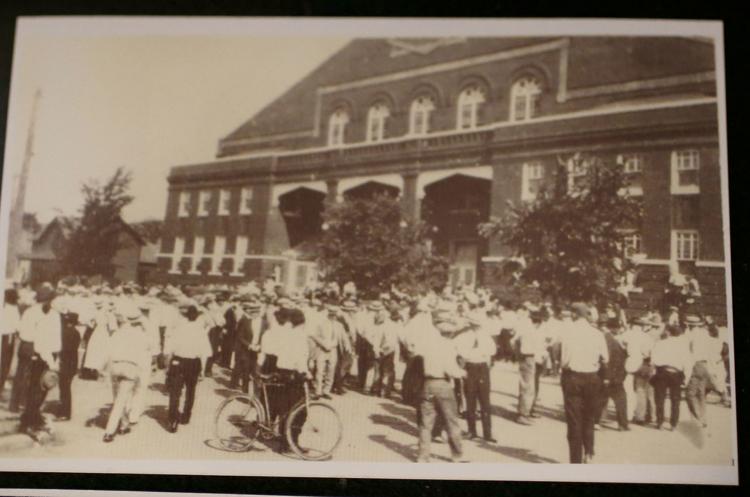 Tulsa Massacre Collection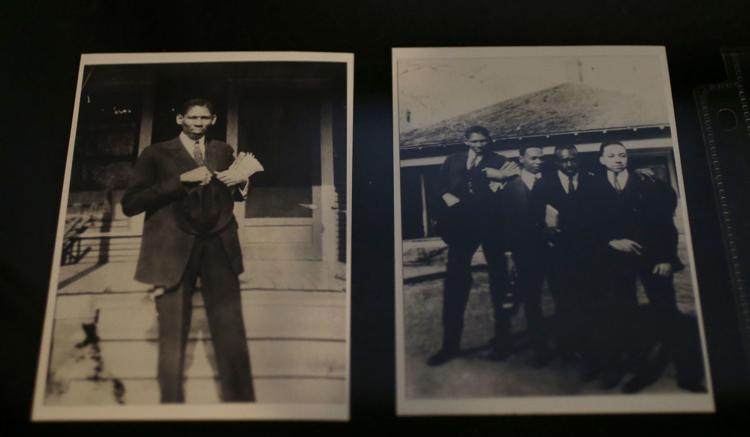 Tulsa Massacre Collection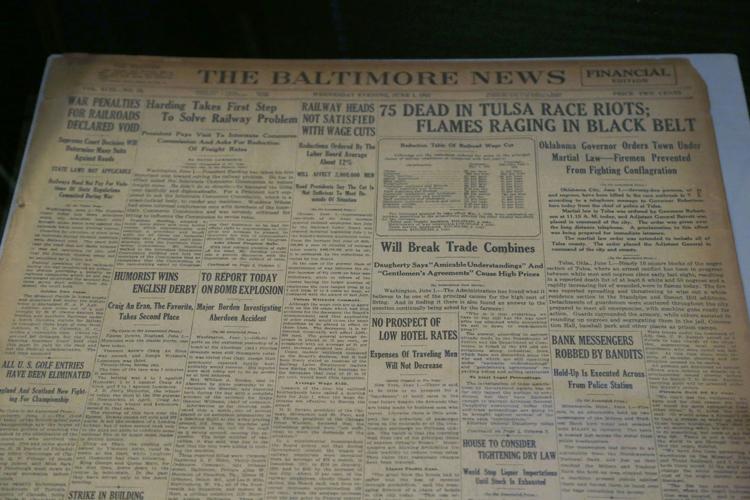 Tulsa Massacre Collection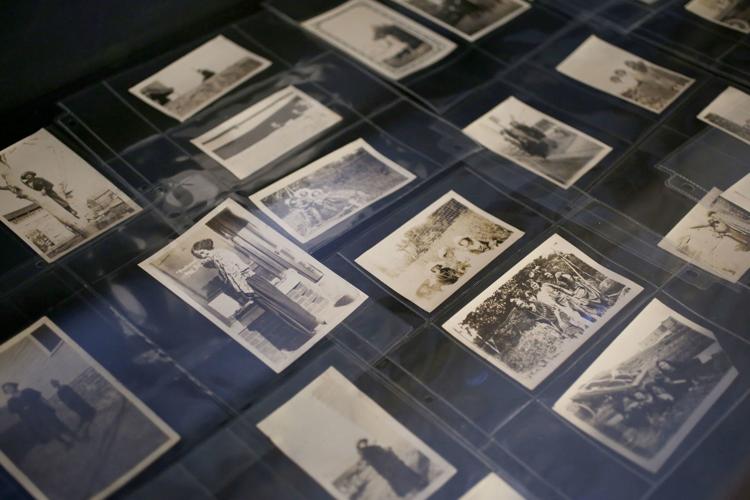 Tulsa Massacre Collection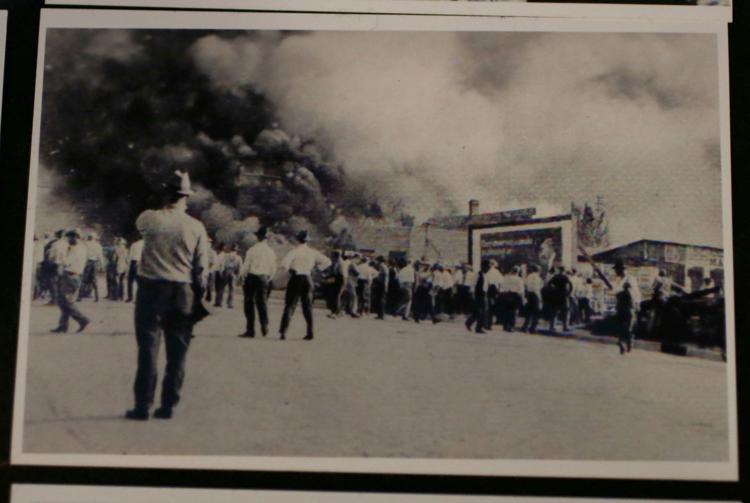 Tulsa Massacre Collection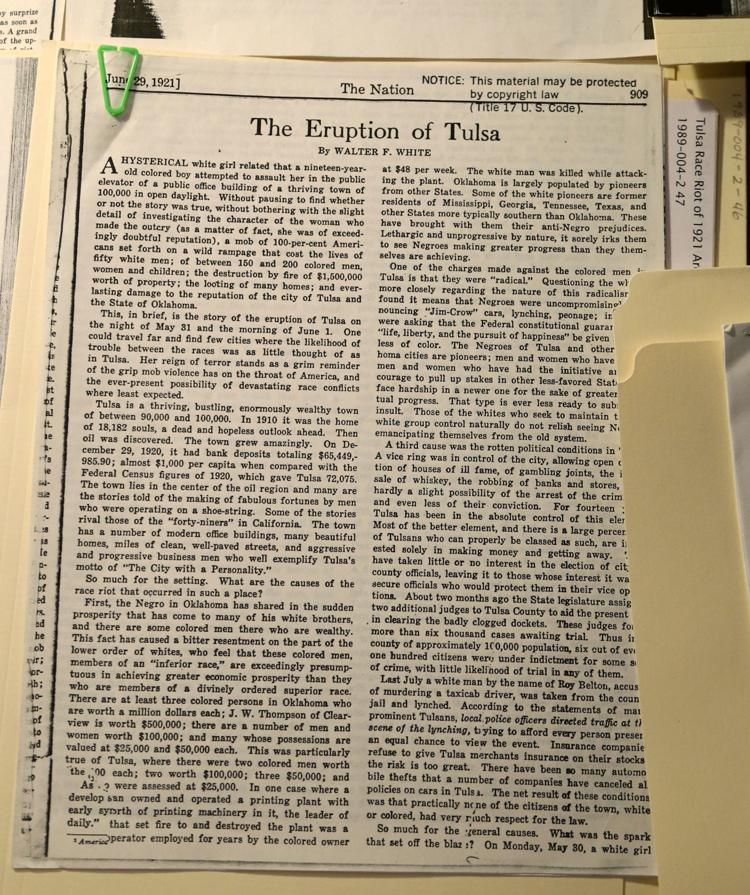 Tulsa Massacre Collection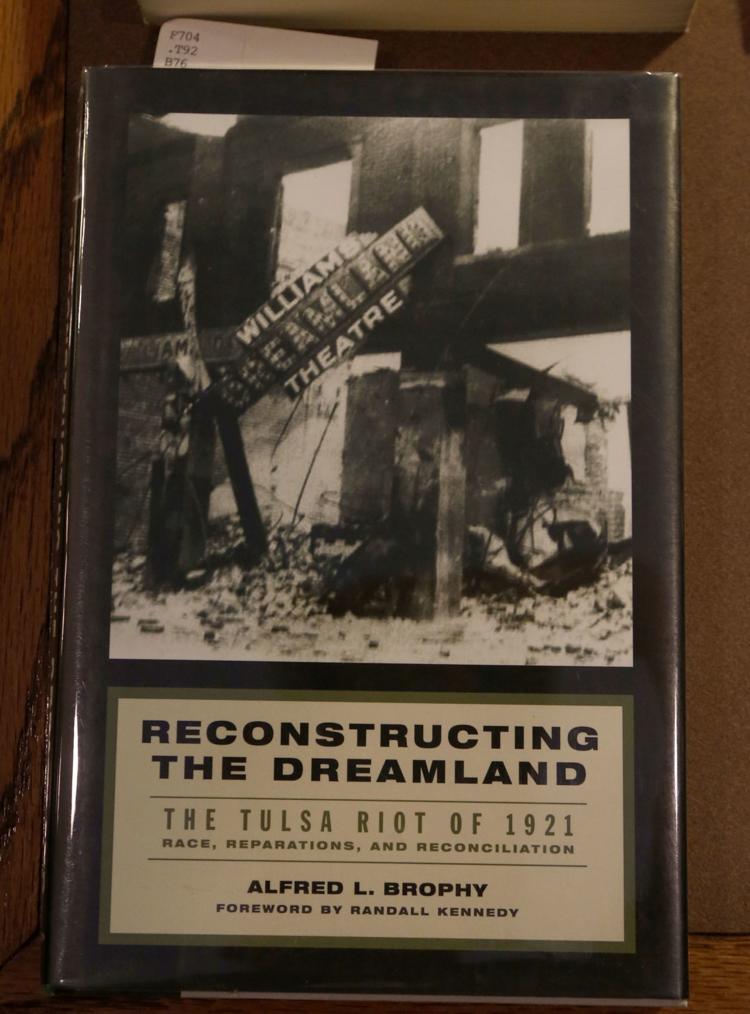 Tulsa Massacre Collection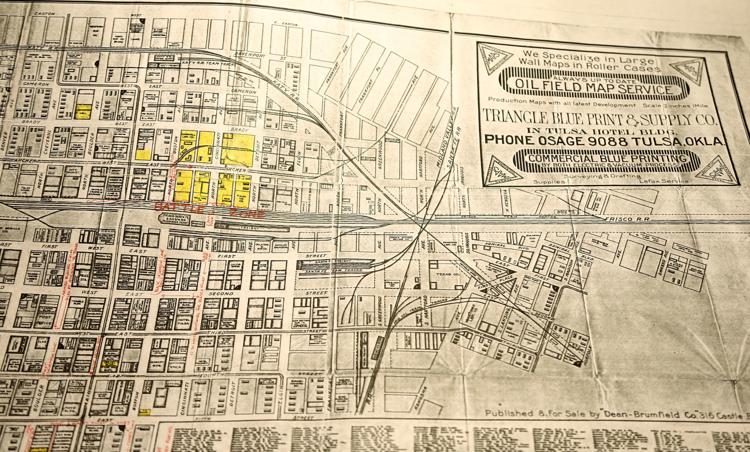 Tulsa Massacre Collection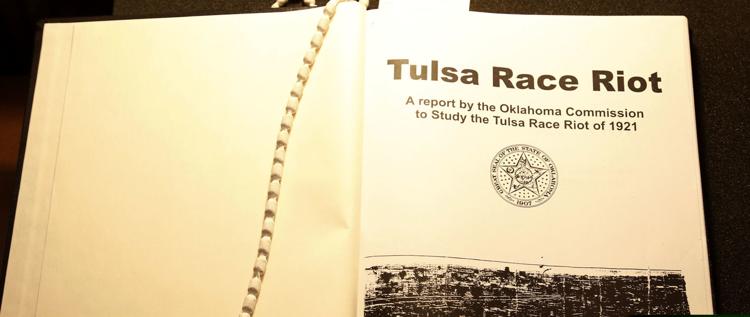 Tulsa Massacre Collection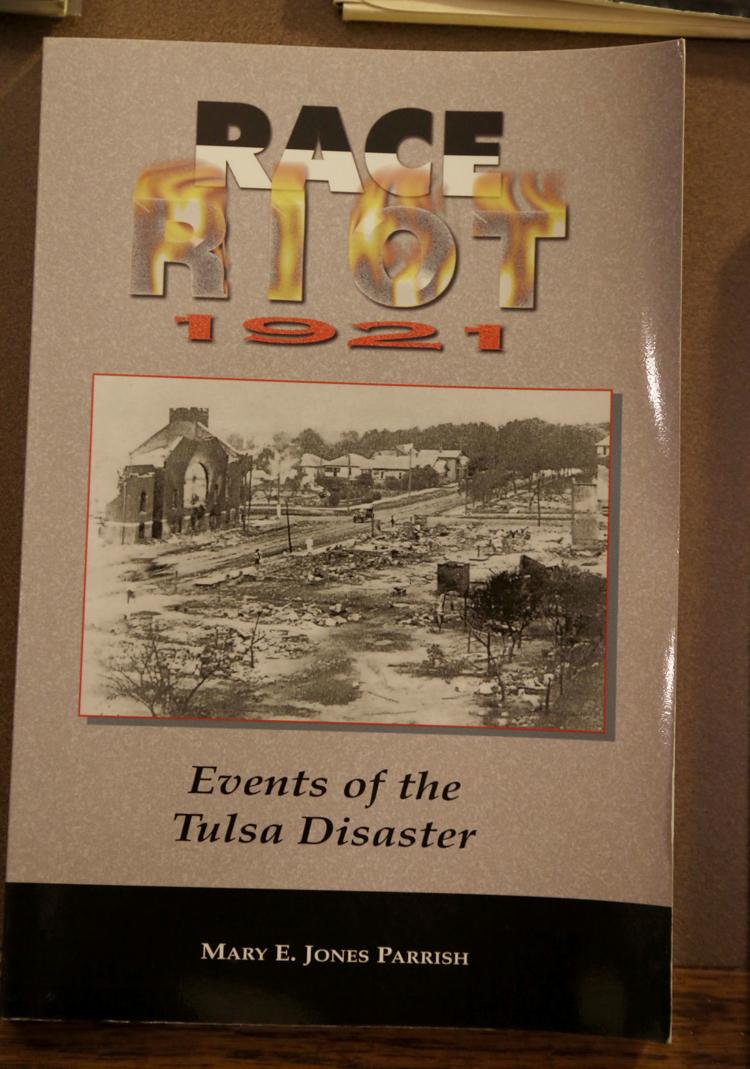 Tulsa Massacre Collection
Tulsa Massacre Collection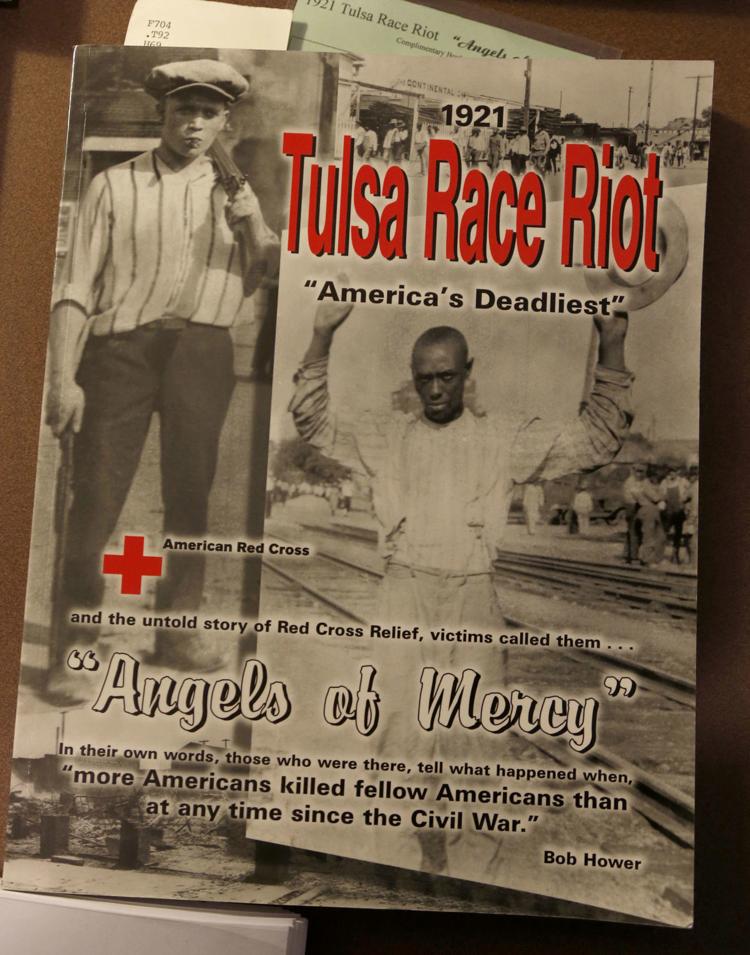 Tulsa Massacre Collection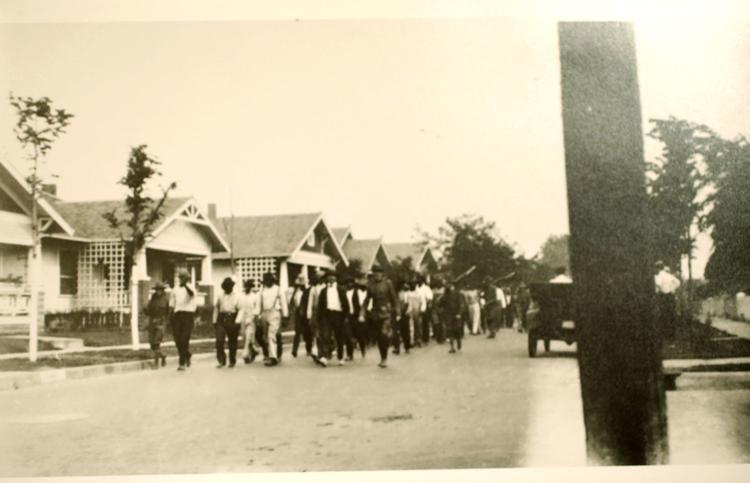 Tulsa Massacre Collection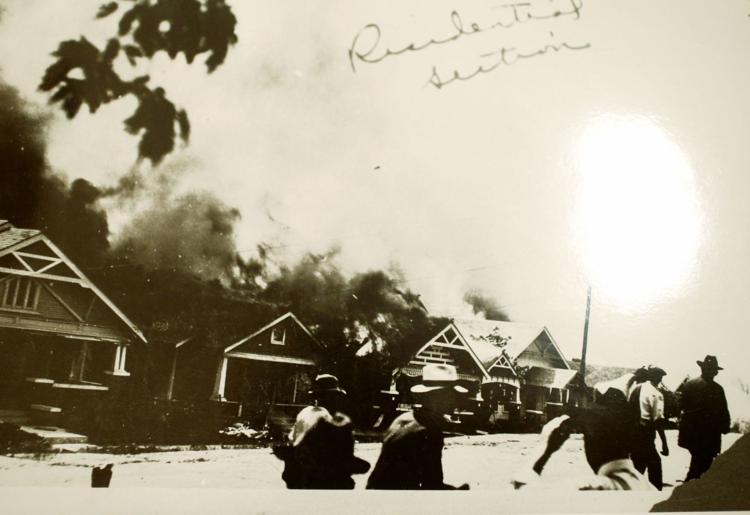 Tulsa Massacre Collection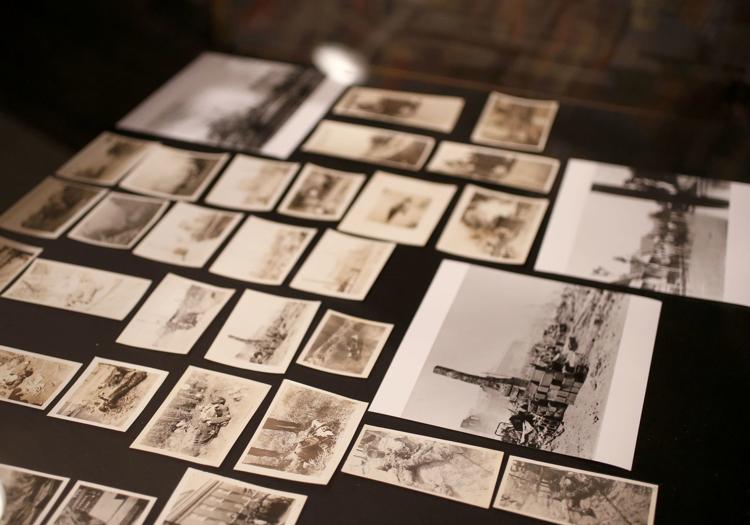 Tulsa Massacre Collection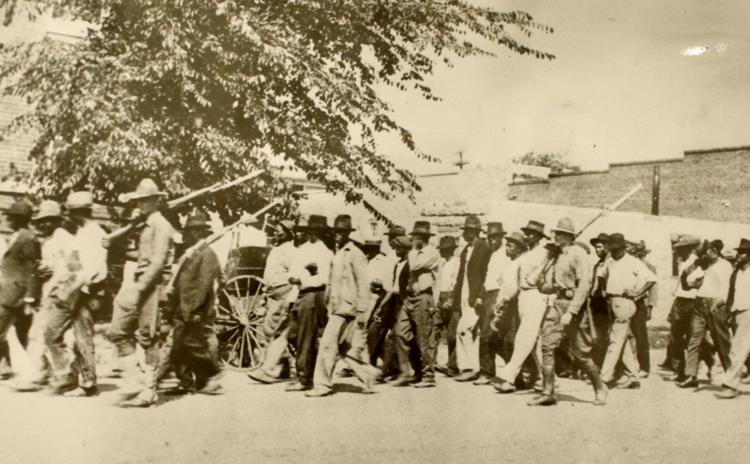 Tulsa Massacre Collection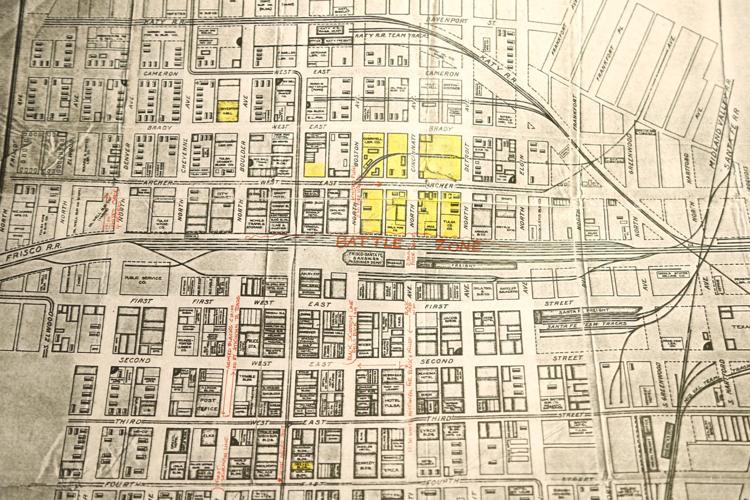 Tulsa Massacre Collection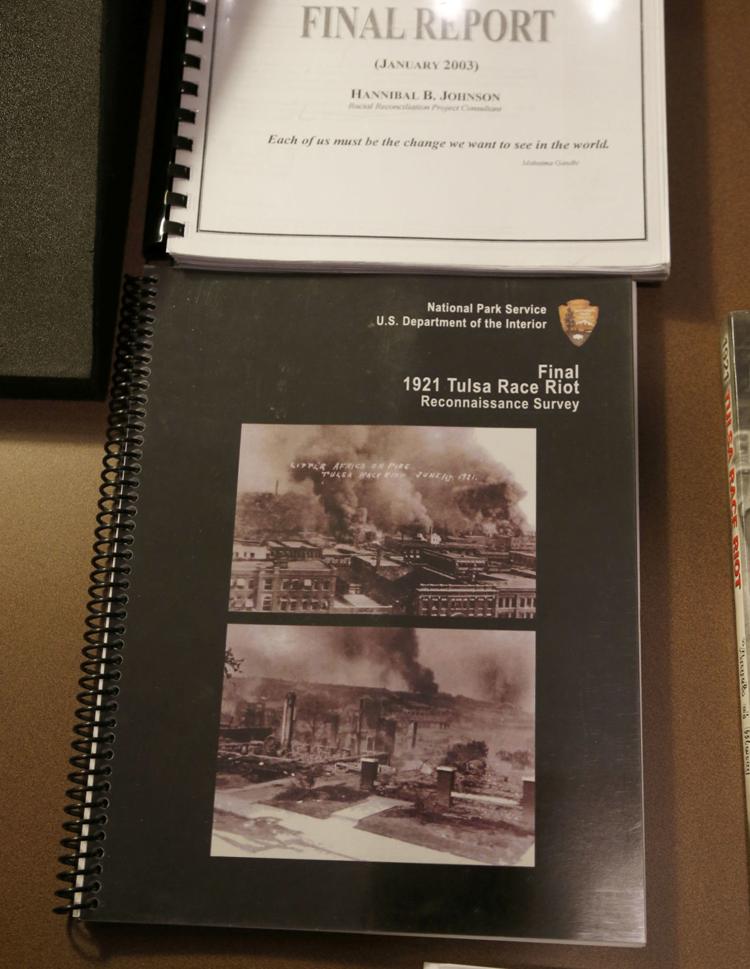 Tulsa Massacre Collection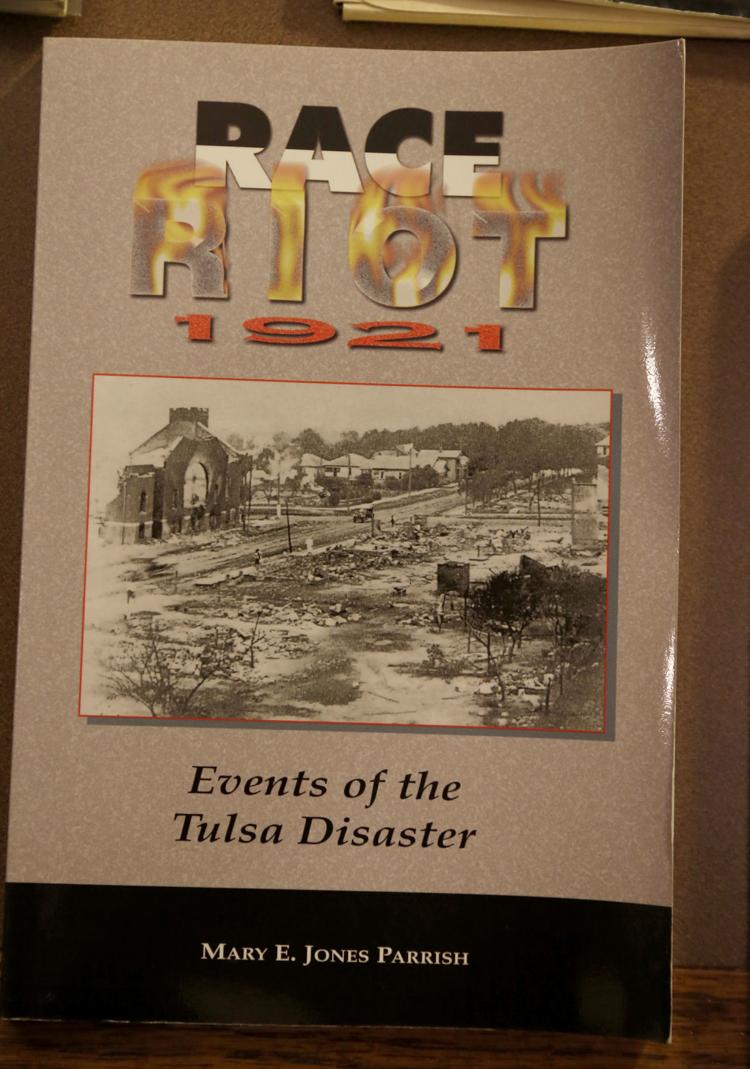 Tulsa Massacre Collection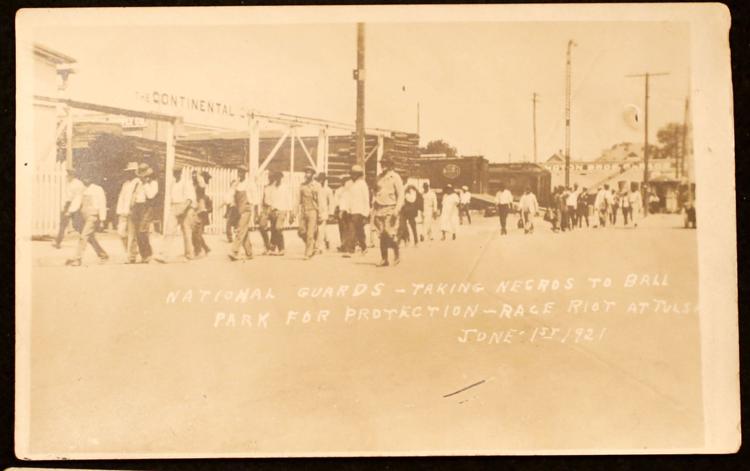 Tulsa Massacre Collection
Tulsa Massacre Collection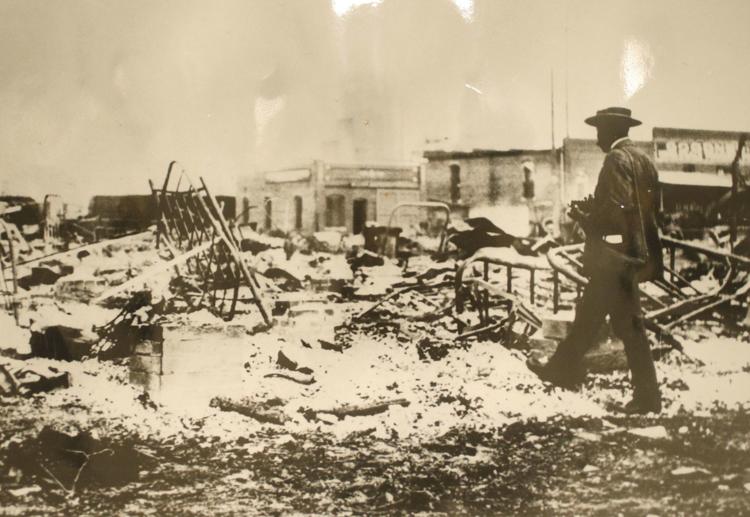 Tulsa Massacre Collection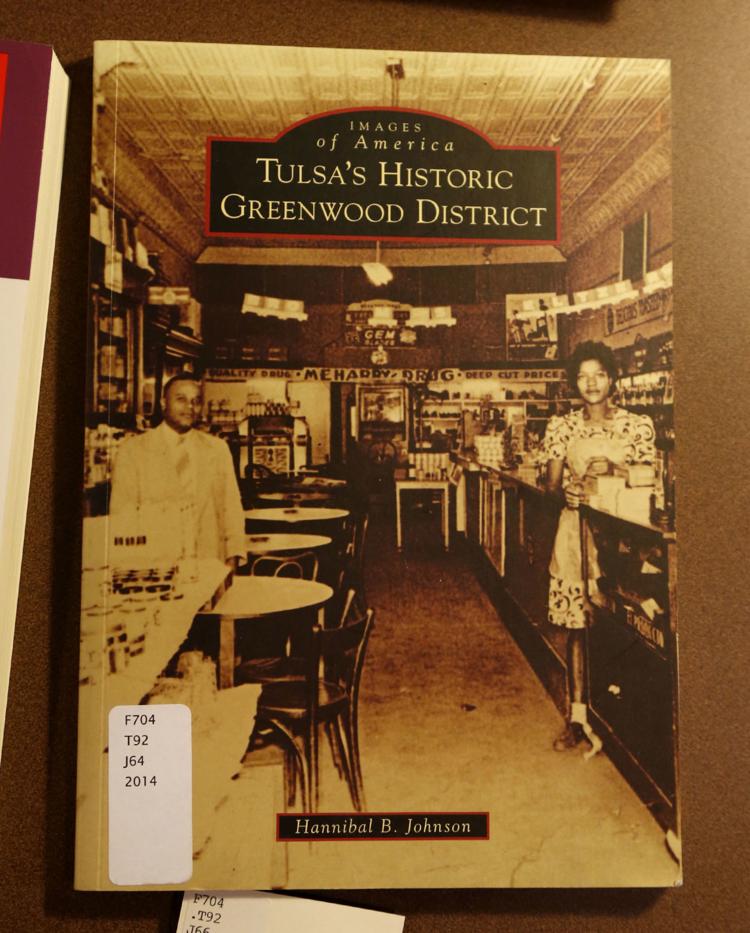 Tulsa Massacre Collection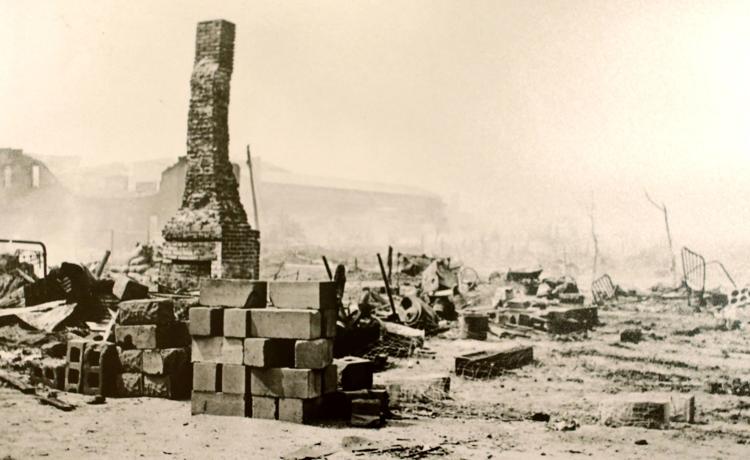 Tulsa Massacre Collection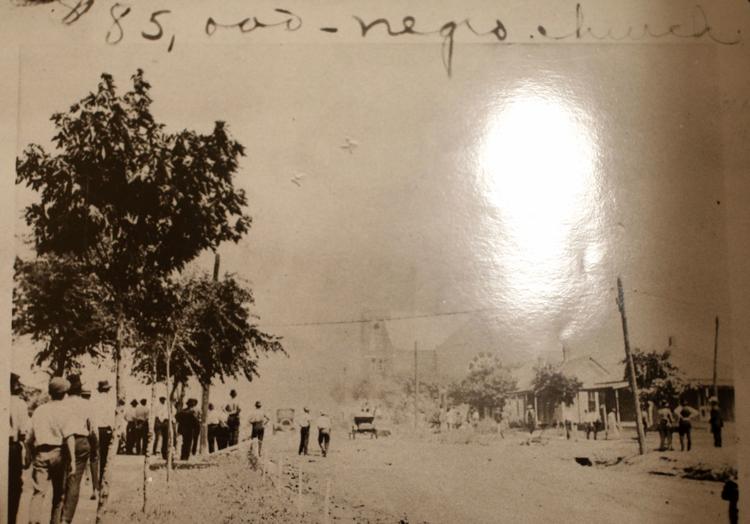 Tulsa Massacre Collection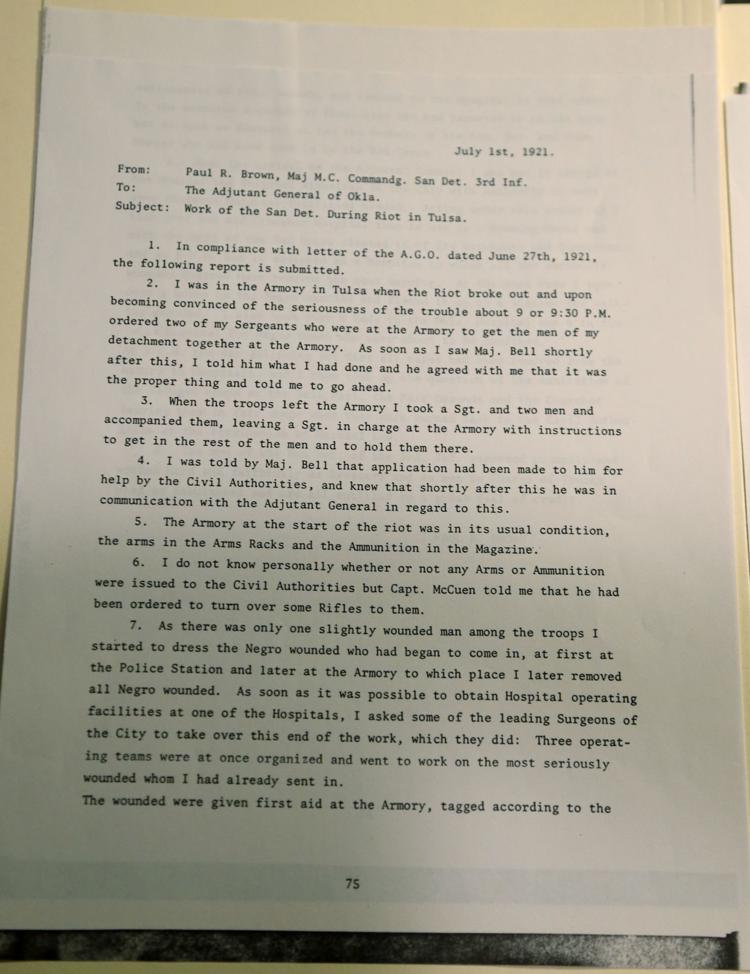 Tulsa Massacre Collection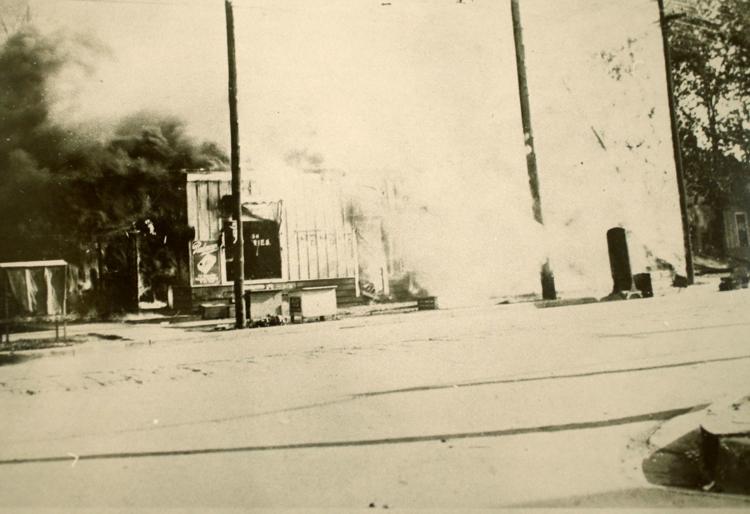 Tulsa Massacre Collection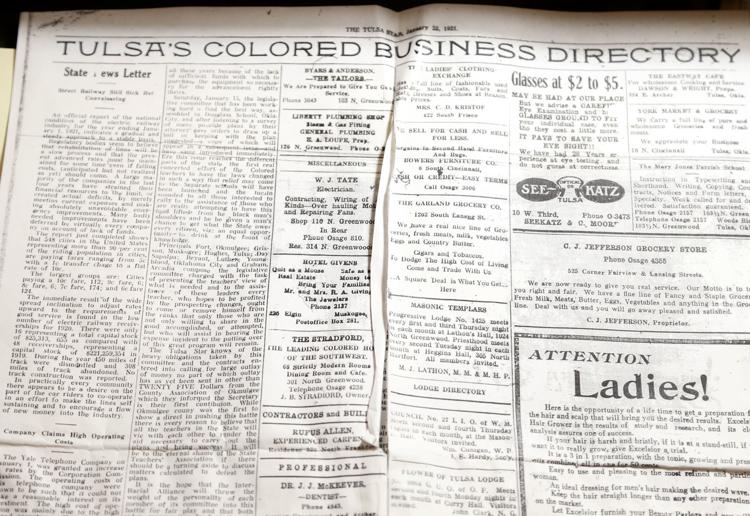 Tulsa Massacre Collection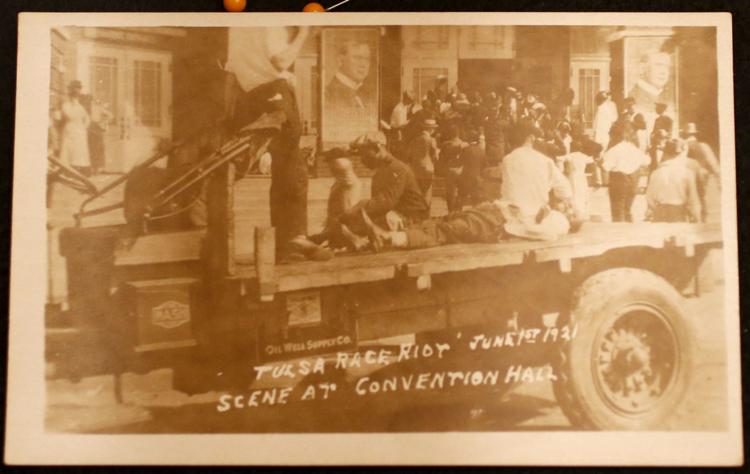 Tulsa Massacre Collection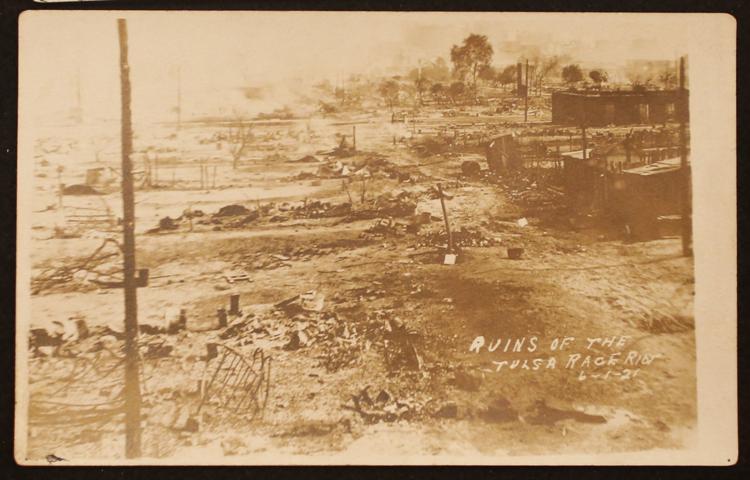 Tulsa Massacre Collection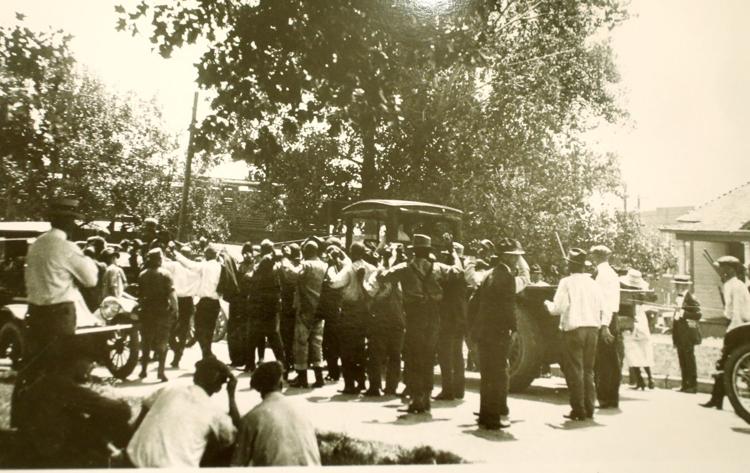 Tulsa Massacre Collection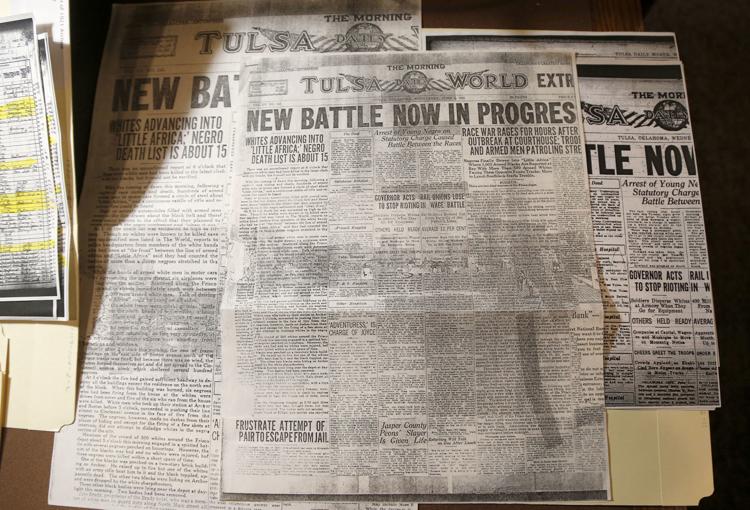 Tulsa Massacre Collection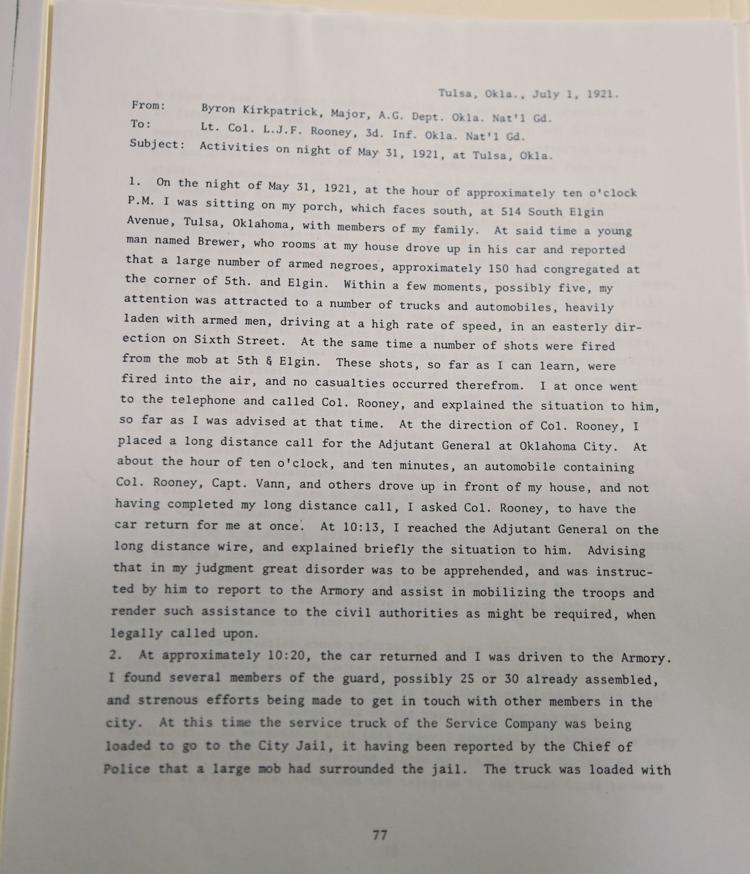 Tulsa Massacre Collection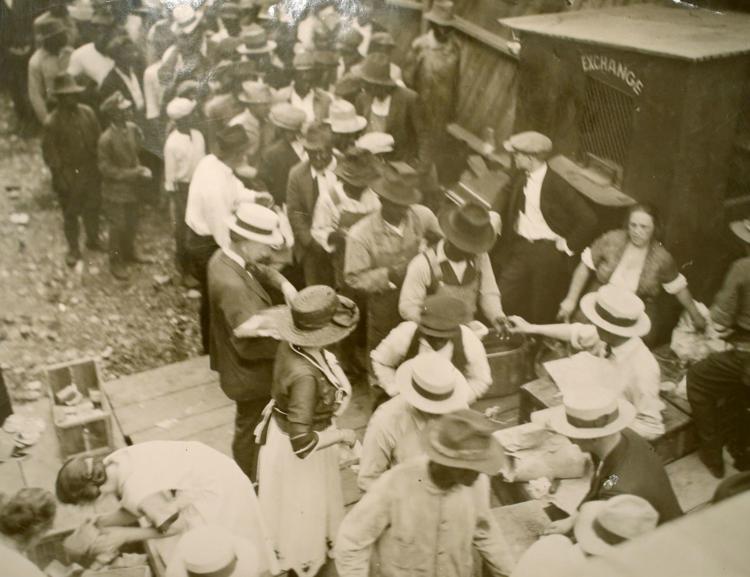 Tulsa Massacre Collection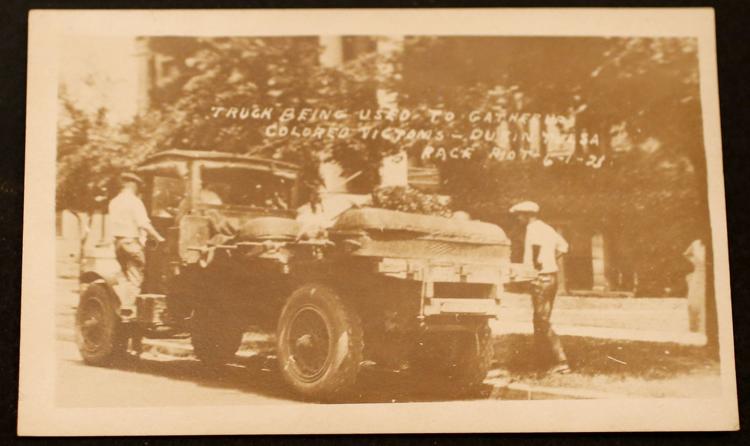 Tulsa Massacre Collection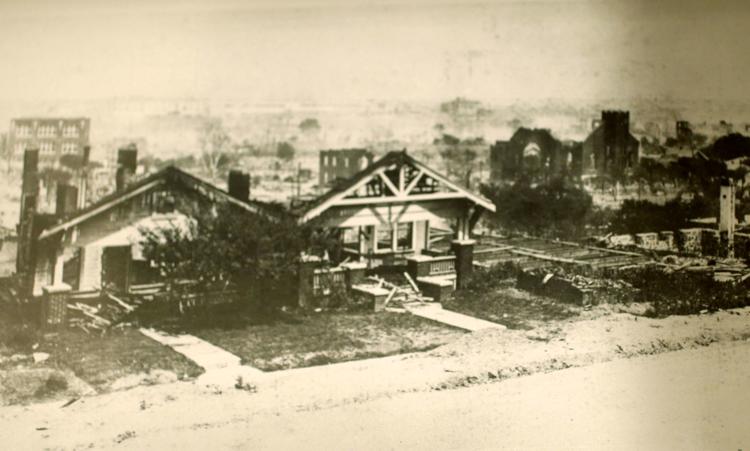 Tulsa Massacre Collection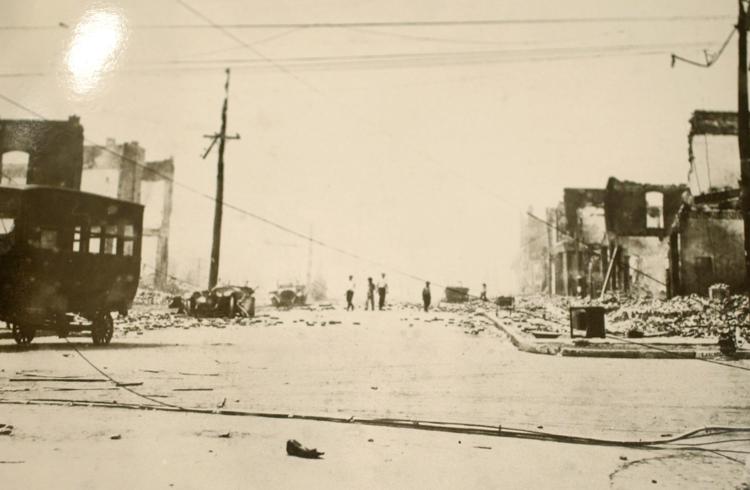 Tulsa Massacre Collection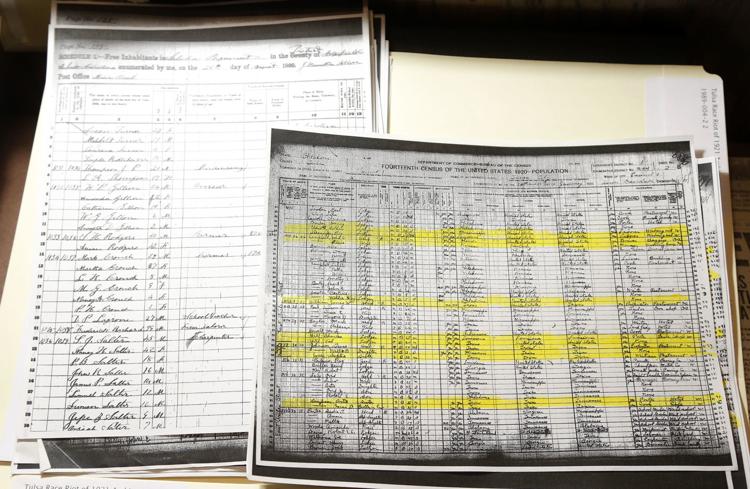 Tulsa Massacre Collection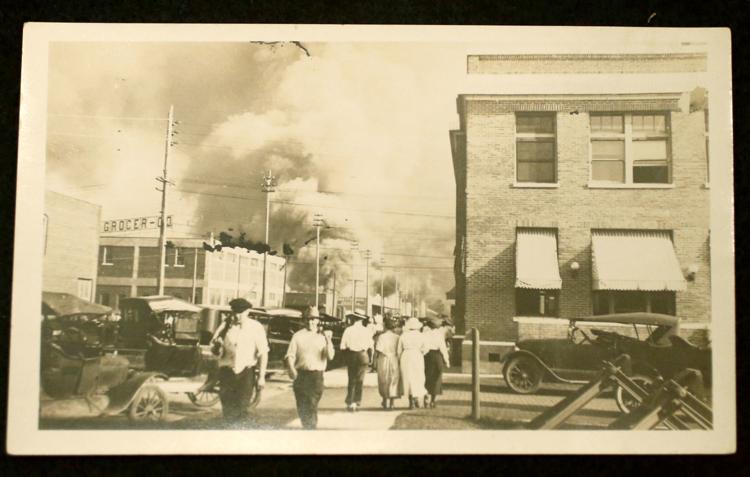 Tulsa Massacre Collection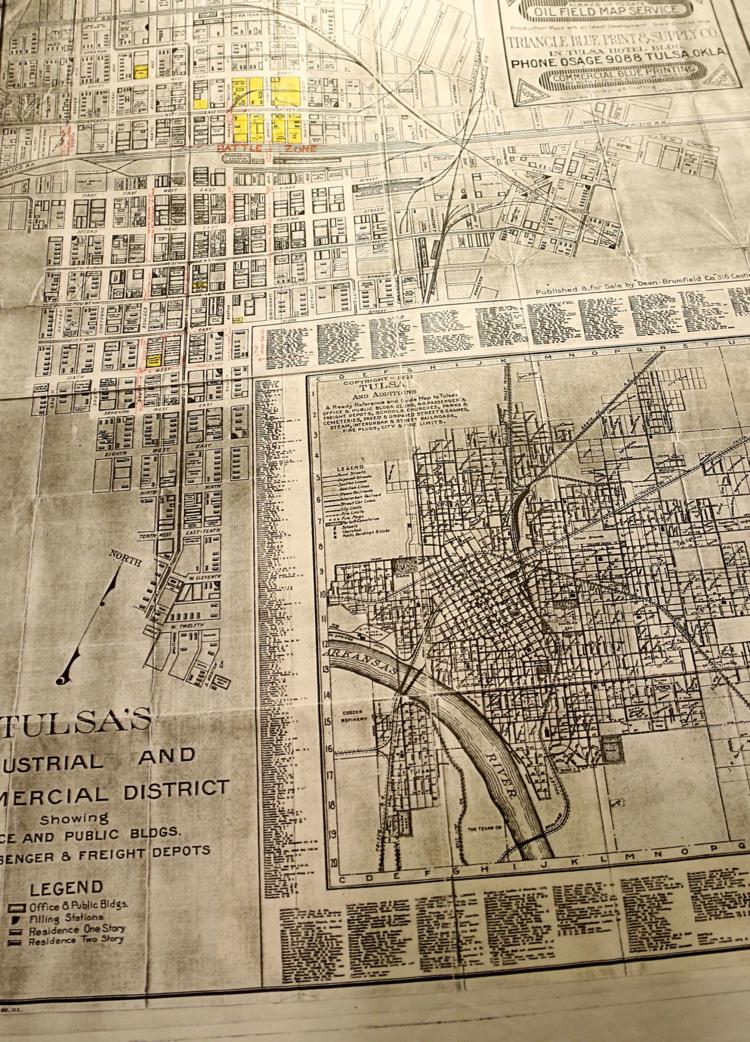 Tulsa Massacre Collection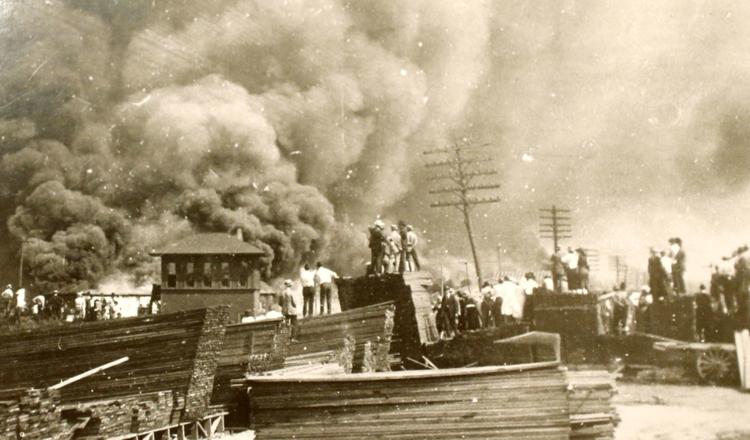 Tulsa Massacre Collection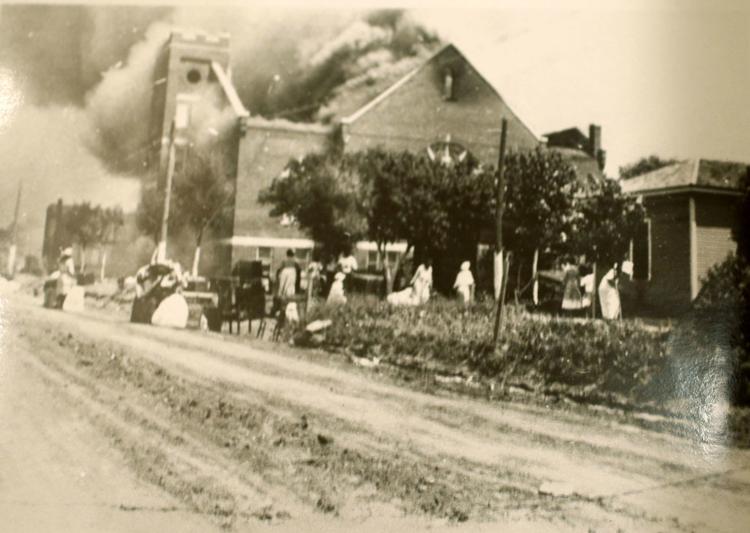 Tulsa Massacre Collection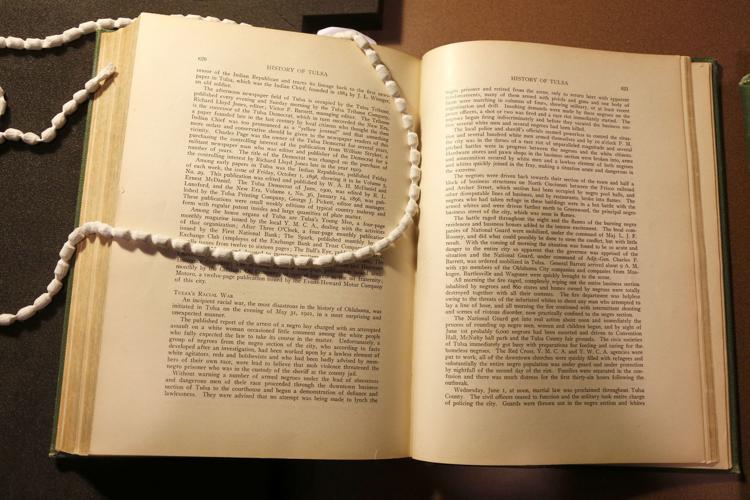 Tulsa Massacre Collection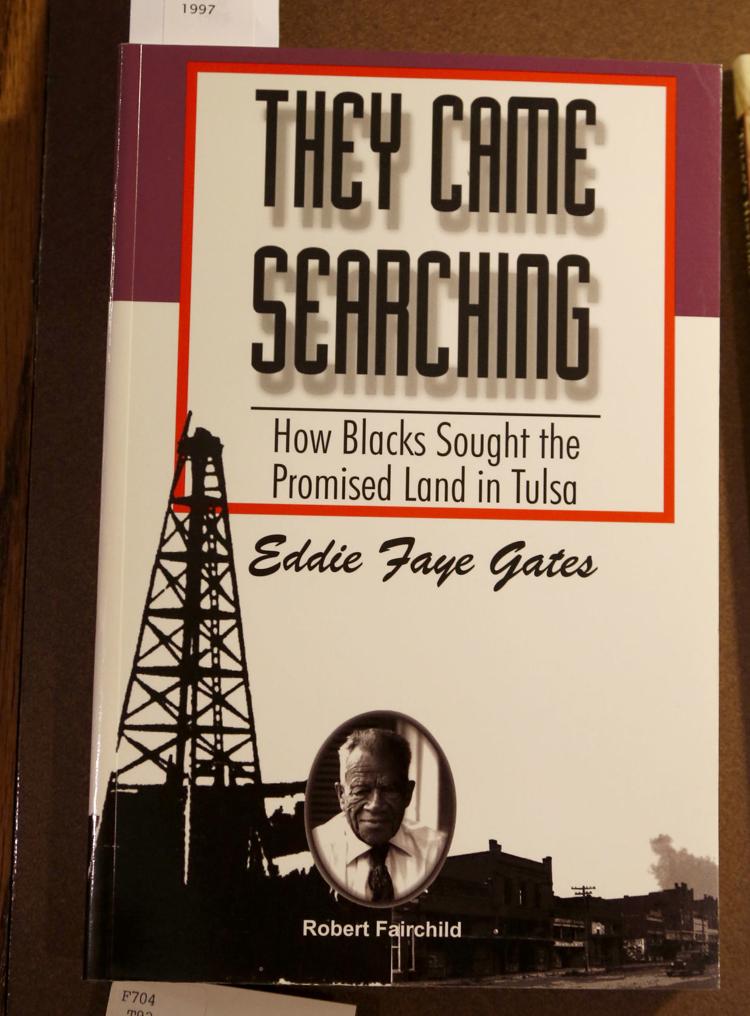 Tulsa Massacre Collection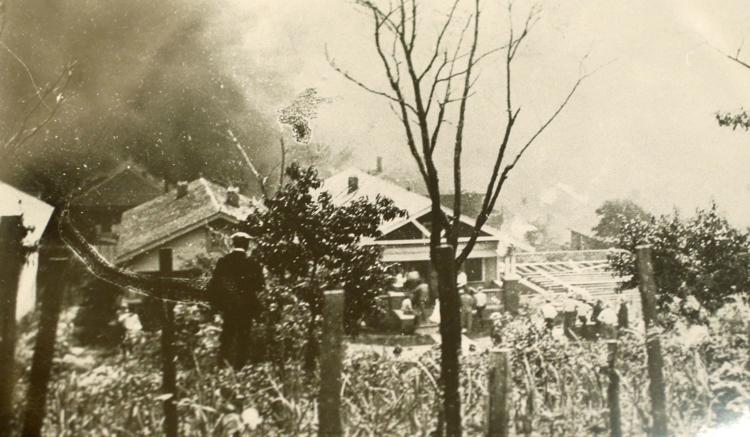 Tulsa Massacre Collection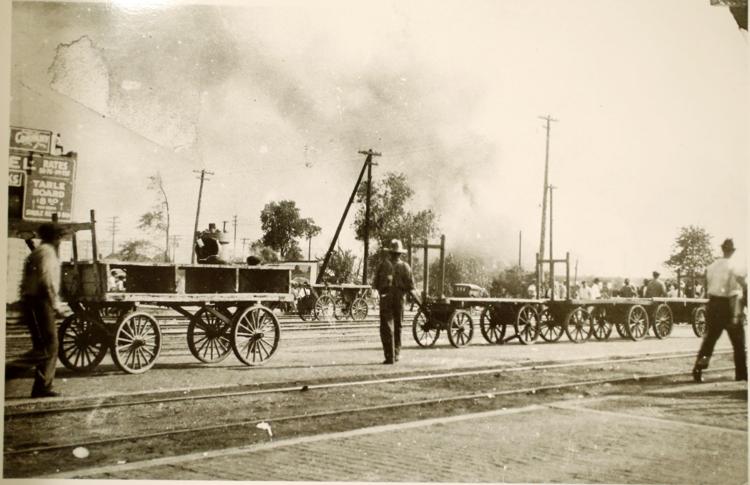 Tulsa Massacre Collection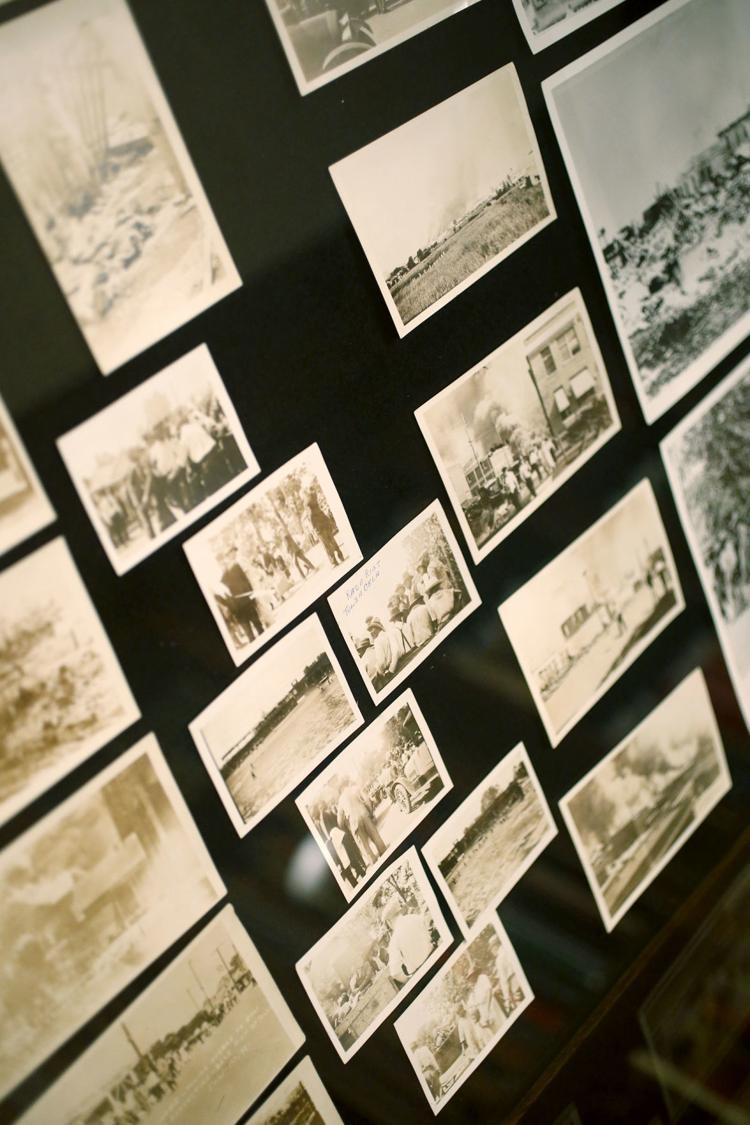 Tulsa Massacre Collection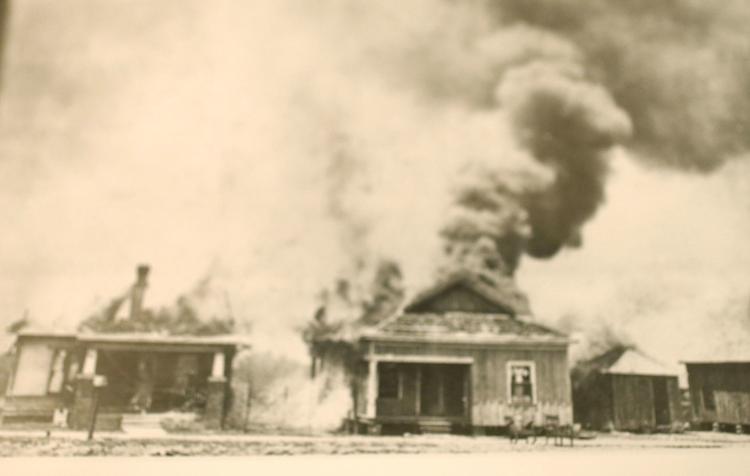 Tulsa Massacre Collection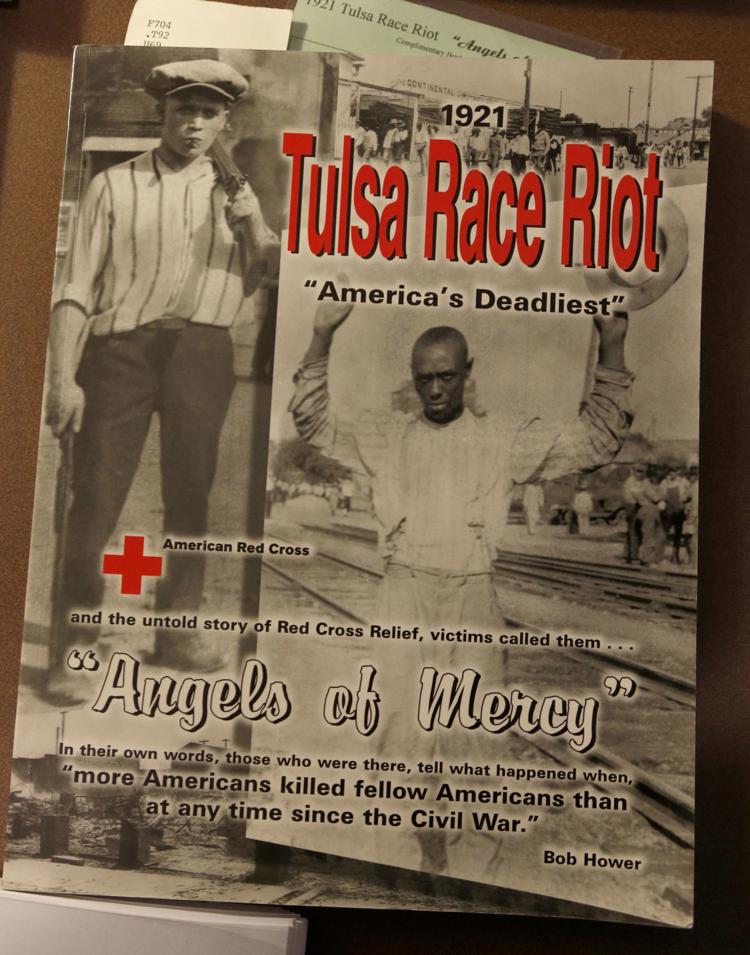 Tulsa Massacre Collection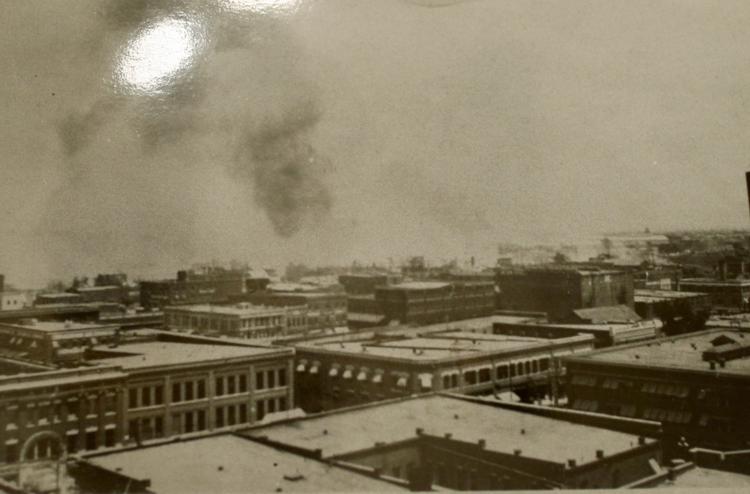 Tulsa Massacre Collection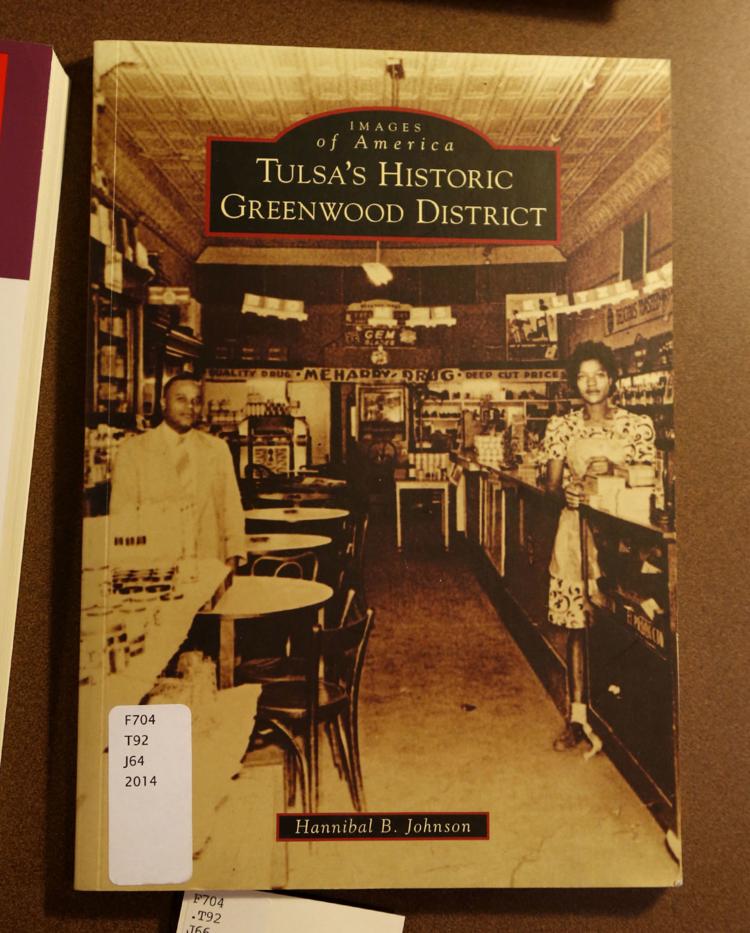 Tulsa Massacre Collection
Tulsa Massacre Collection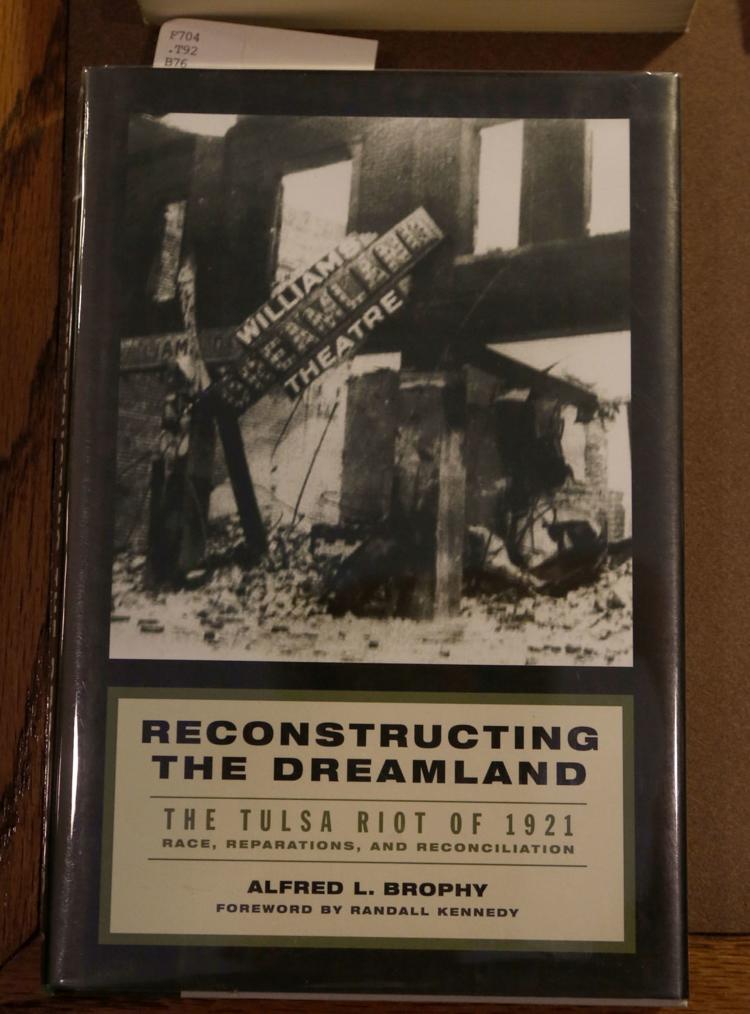 Tulsa Massacre Collection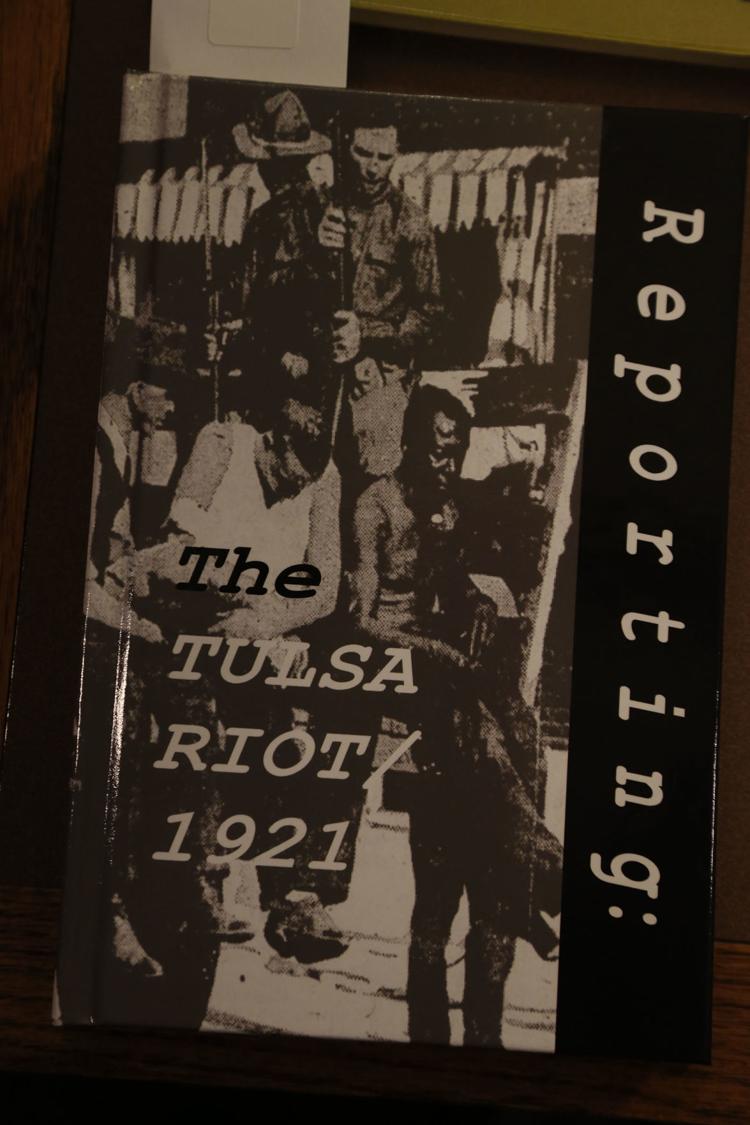 Tulsa Massacre Collection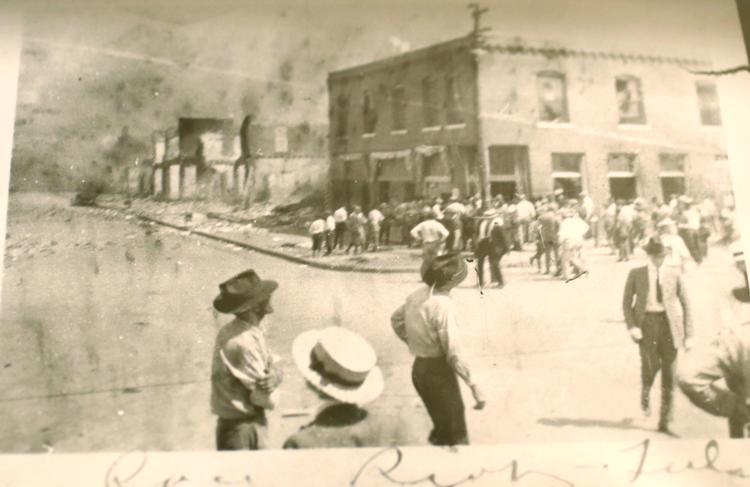 Tulsa Massacre Collection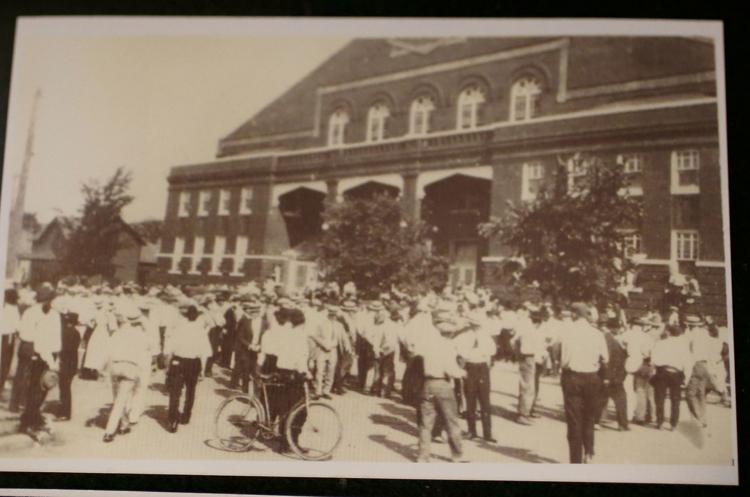 Tulsa Massacre Collection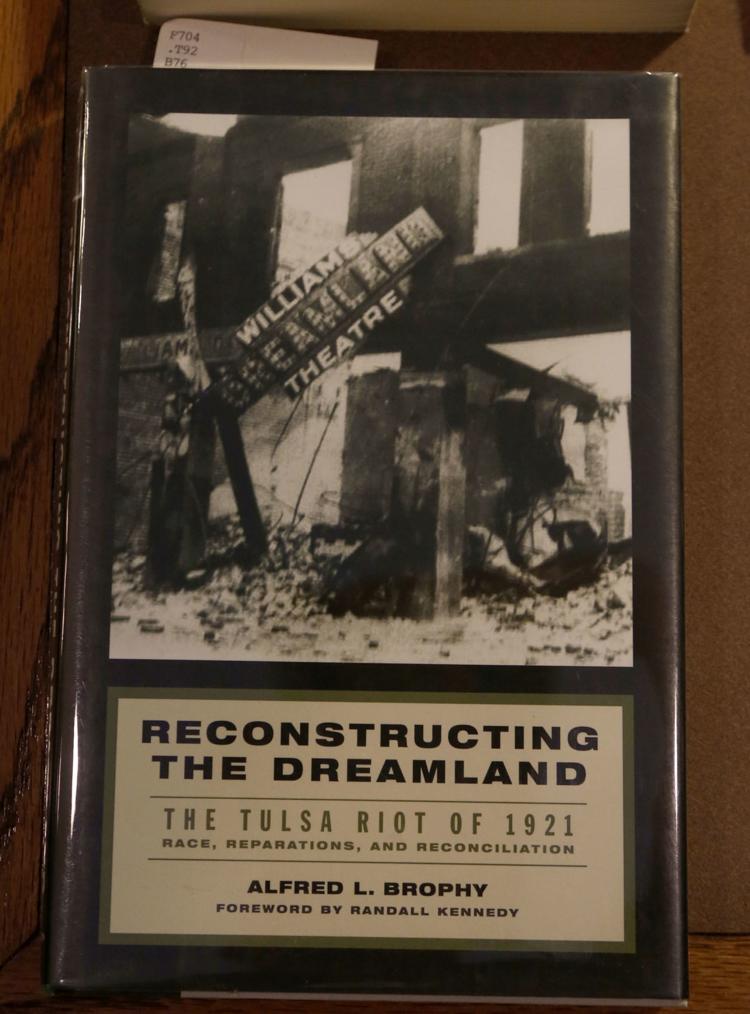 Tulsa Massacre Collection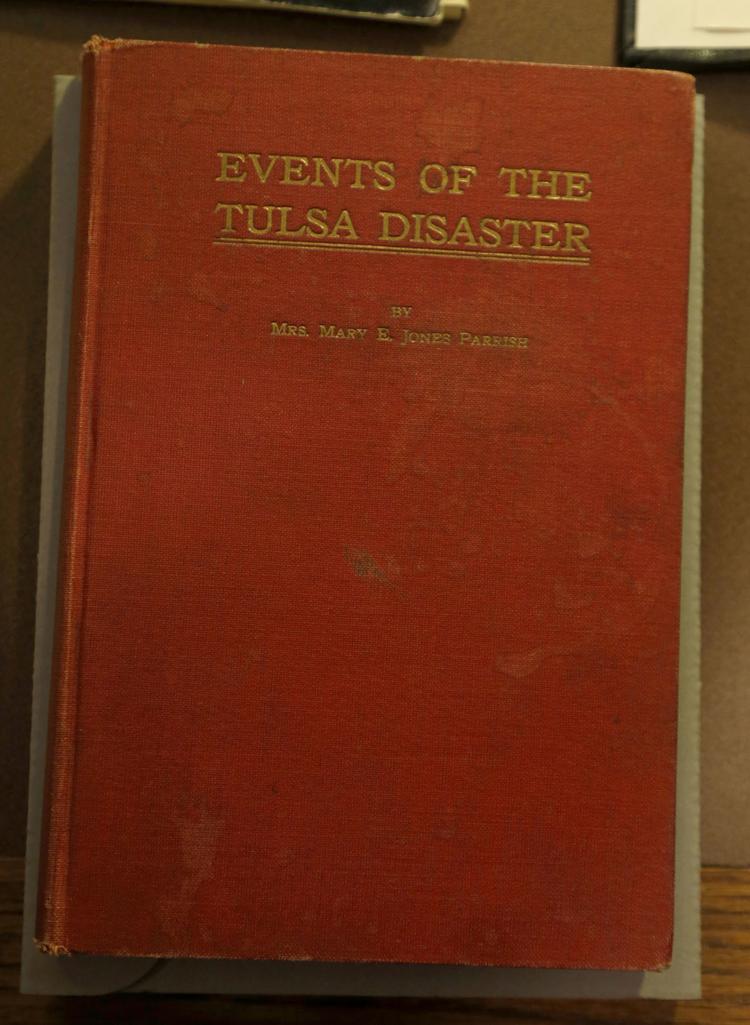 Tulsa Massacre Collection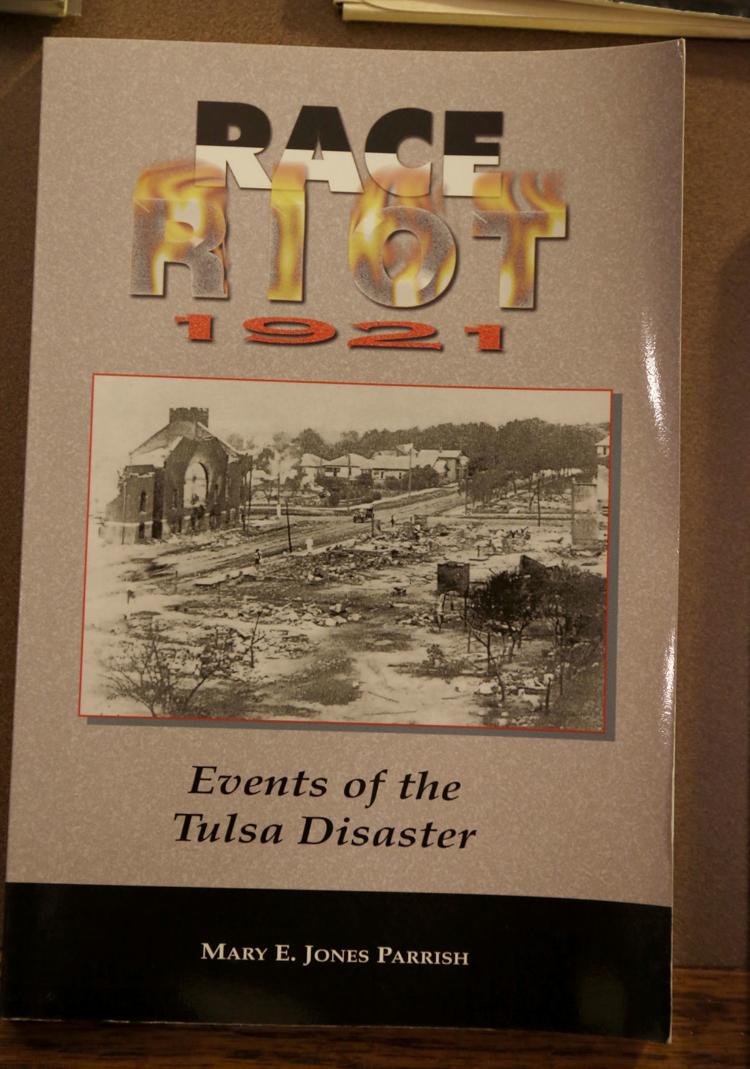 Tulsa Massacre Collection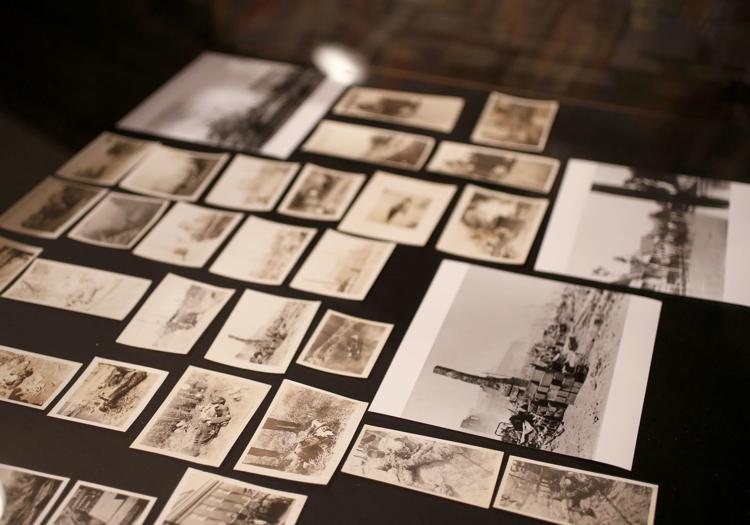 Tulsa Massacre Collection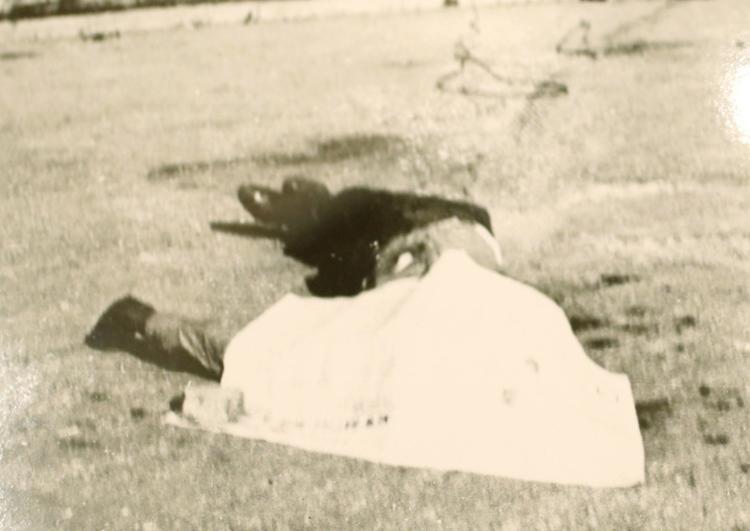 Tulsa Massacre Collection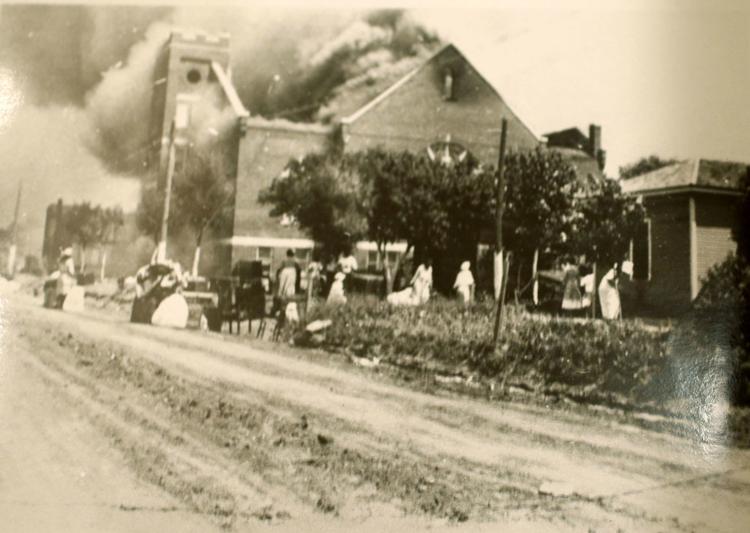 Tulsa Massacre Collection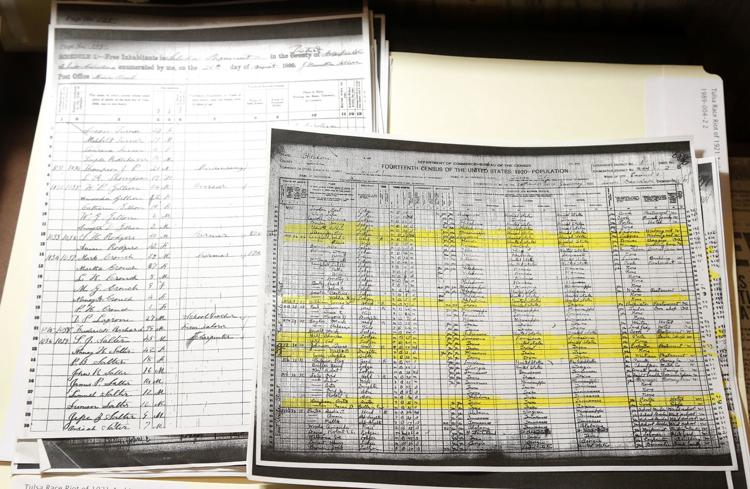 Tulsa Massacre Collection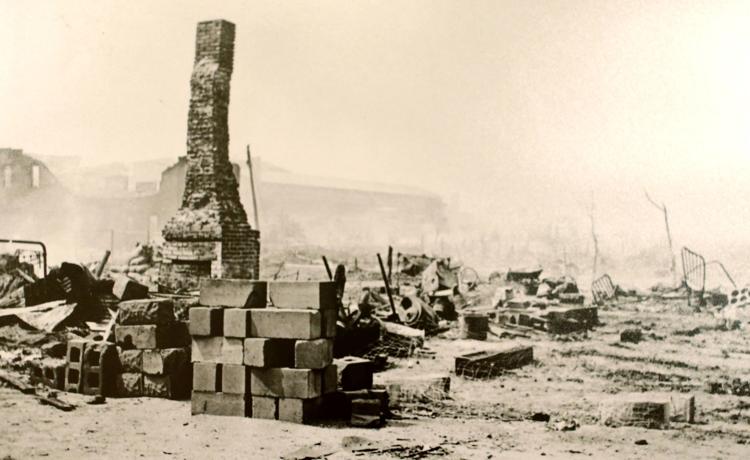 Tulsa Massacre Collection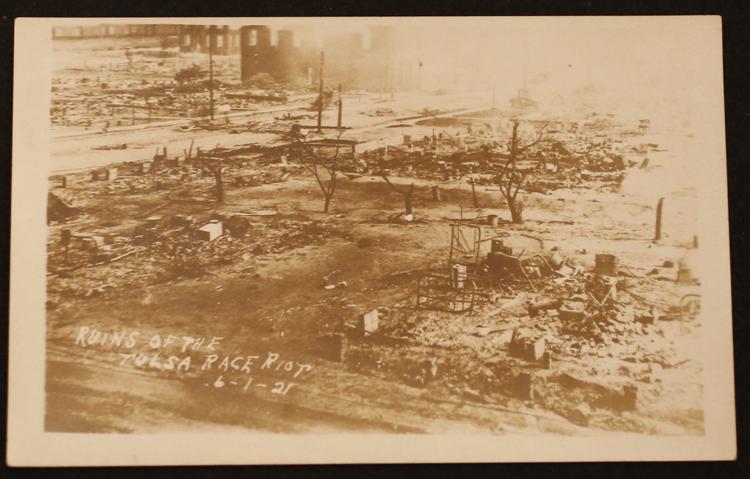 Tulsa Massacre Collection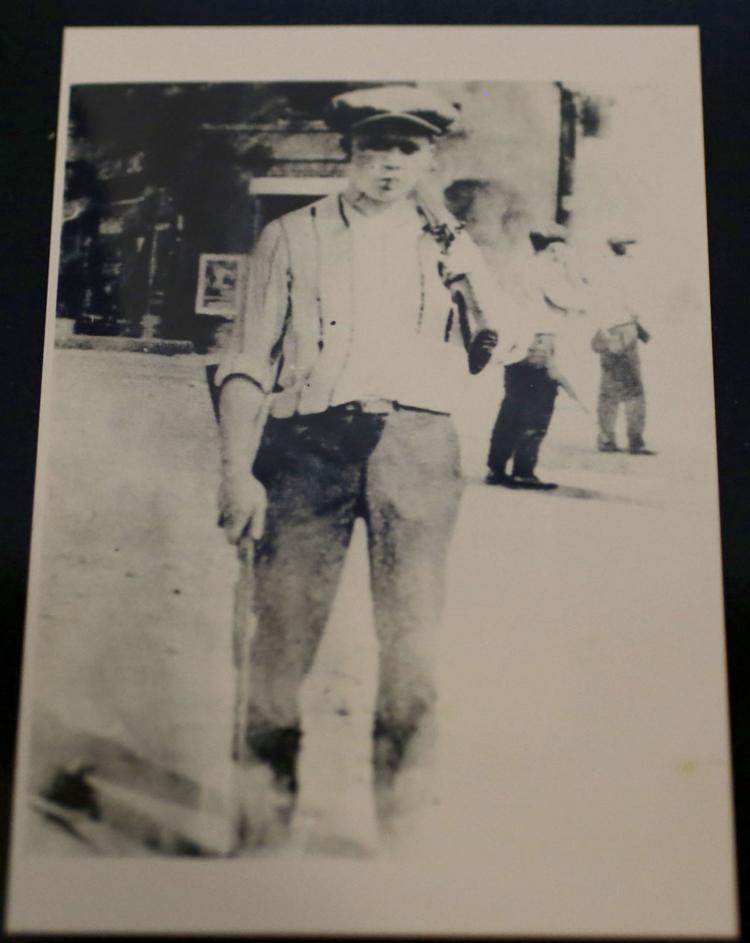 Tulsa Massacre Collection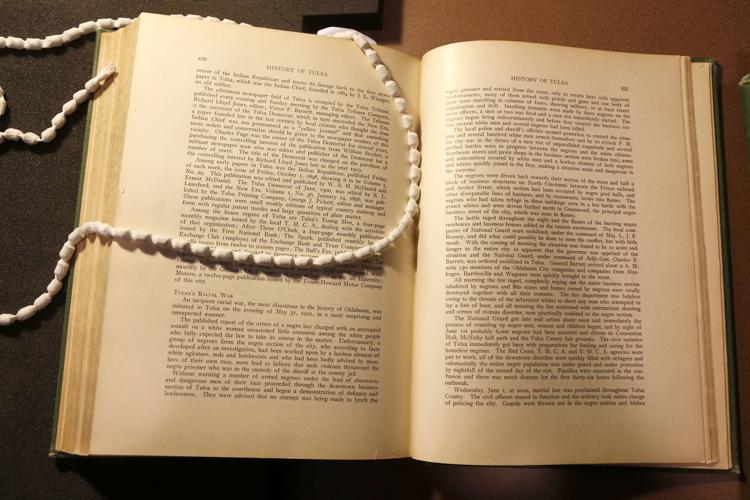 Tulsa Massacre Collection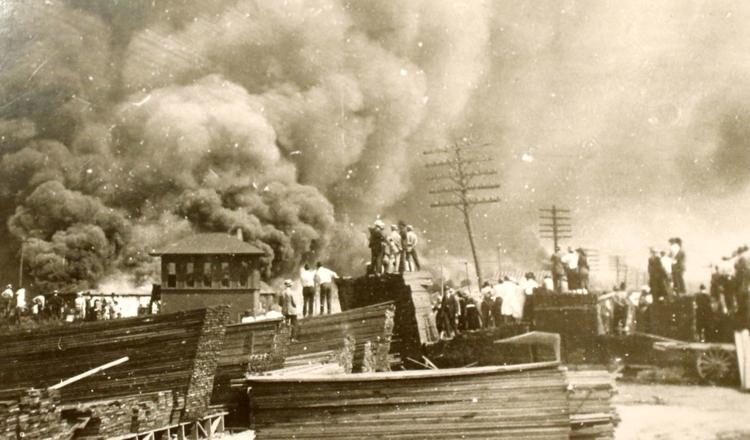 Tulsa Massacre Collection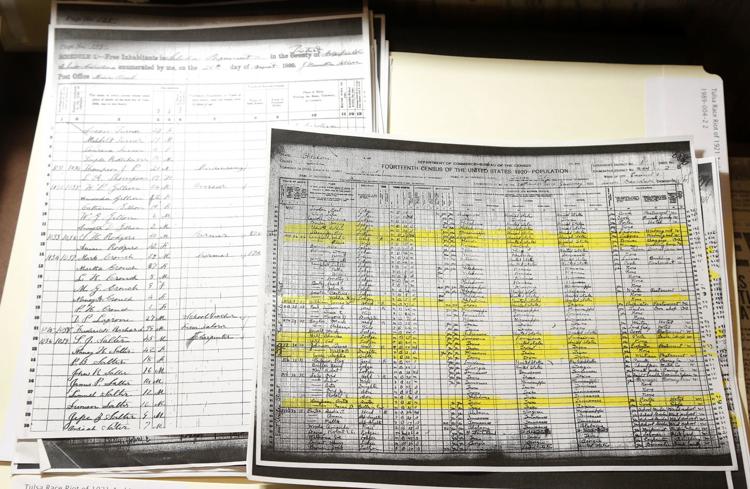 Tulsa Massacre Collection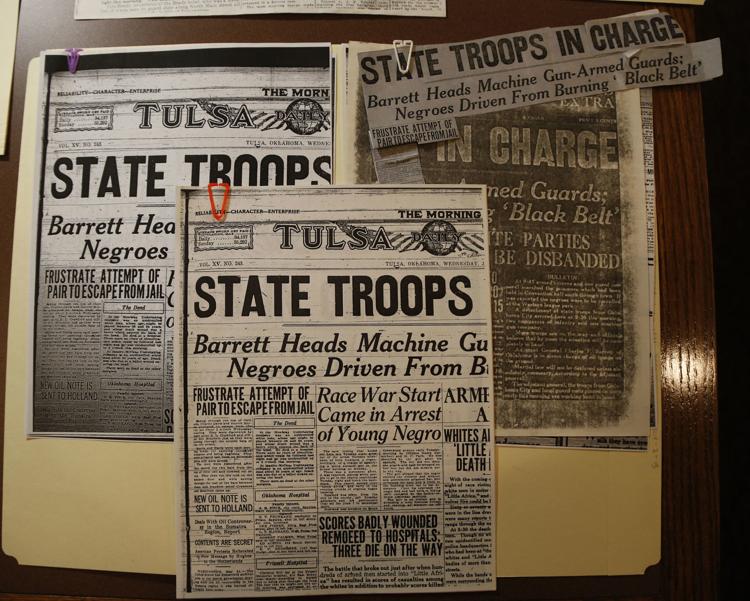 Tulsa Massacre Collection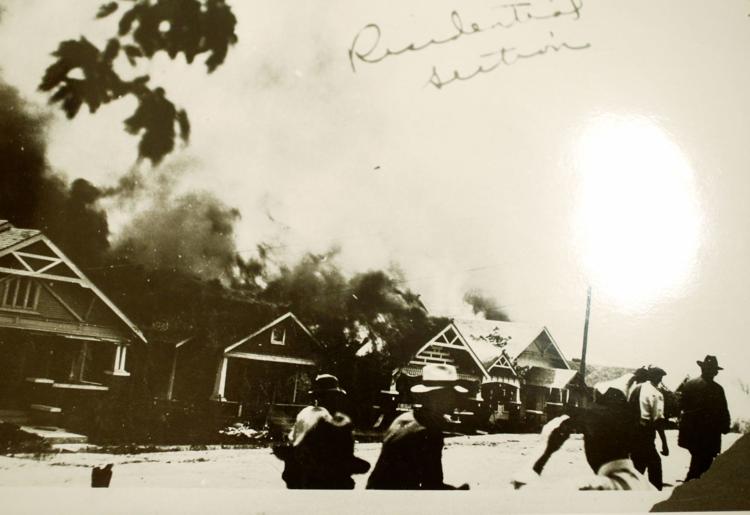 Tulsa Massacre Collection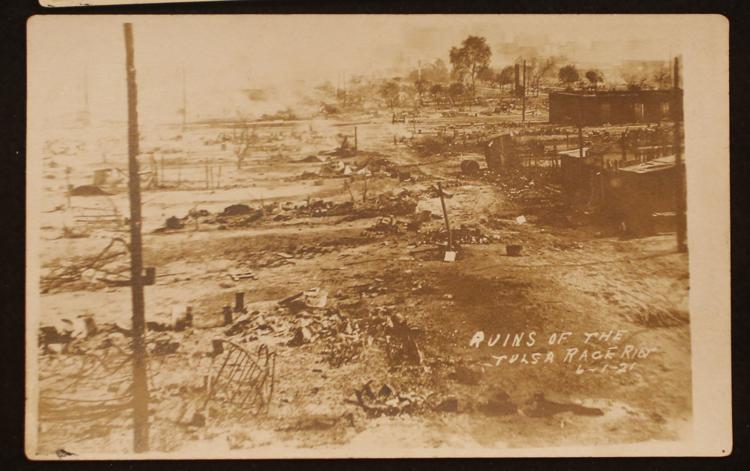 Tulsa Massacre Collection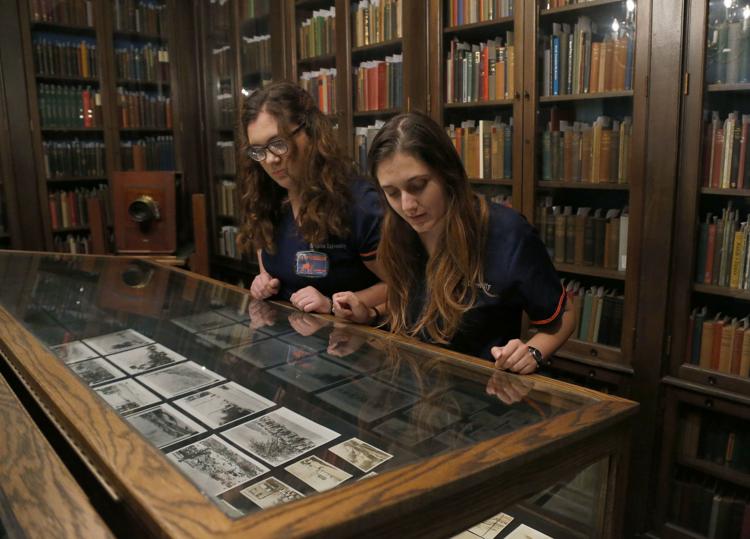 Tulsa Massacre Collection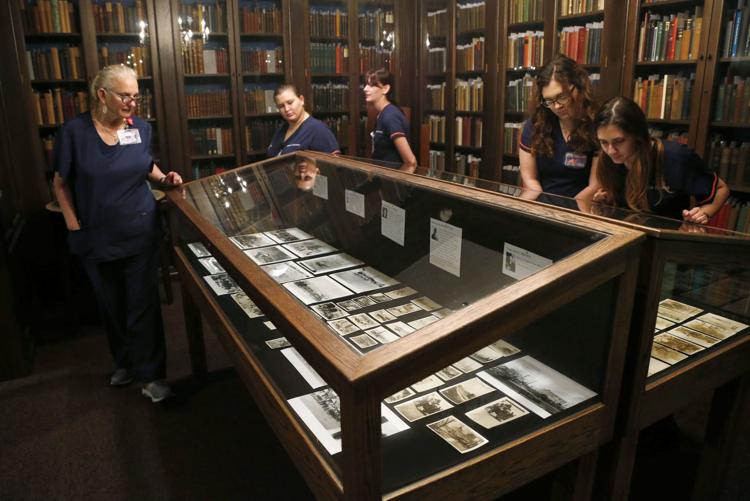 Tulsa Massacre Collection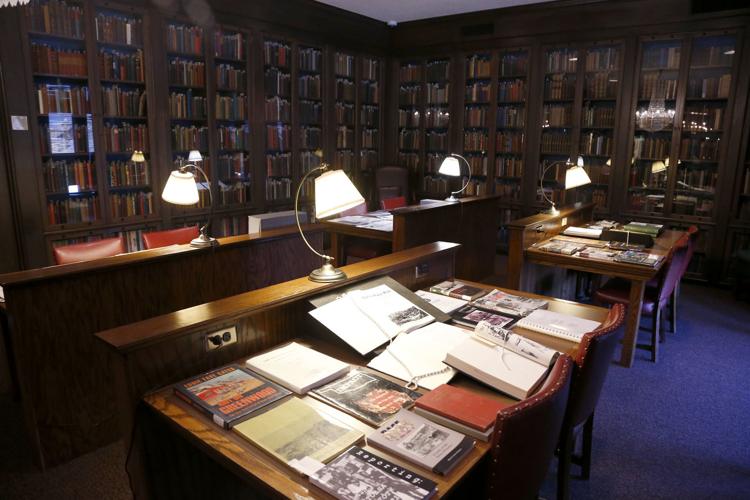 Tulsa Massacre Collection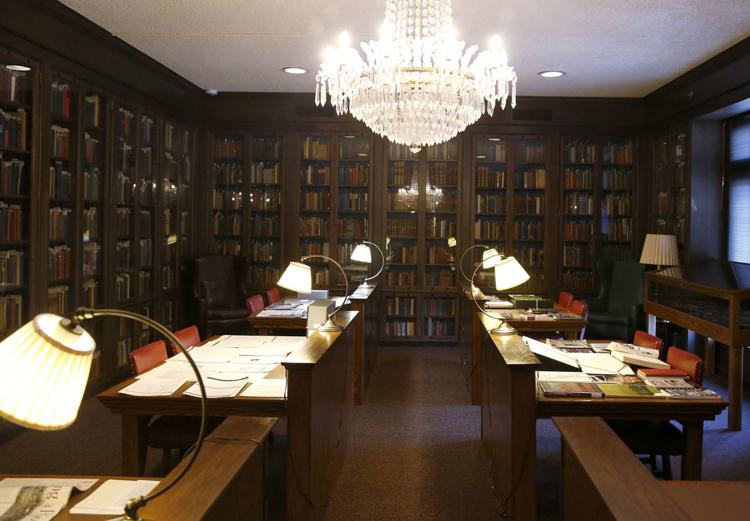 Tulsa Massacre Collection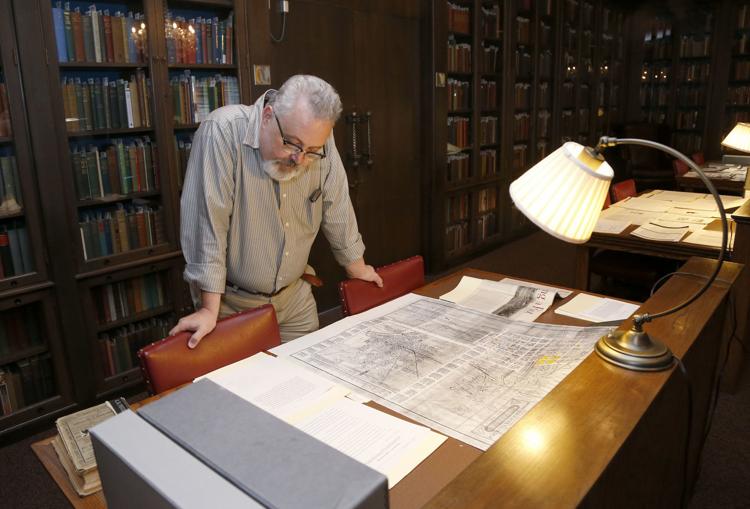 Tulsa Massacre Collection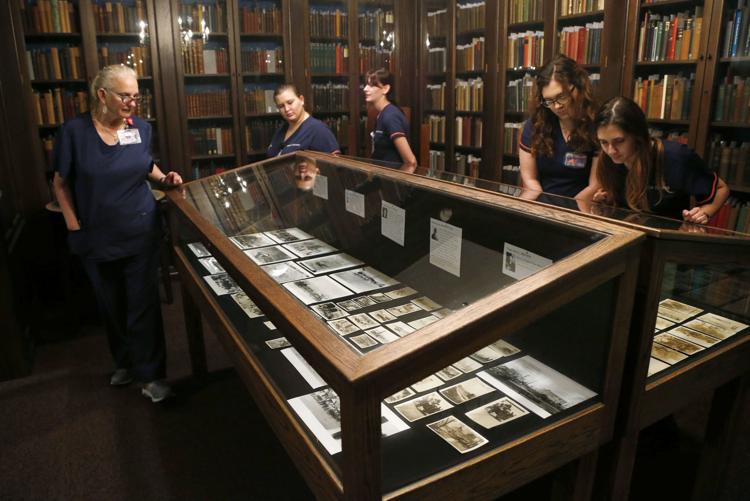 Tulsa Massacre Collection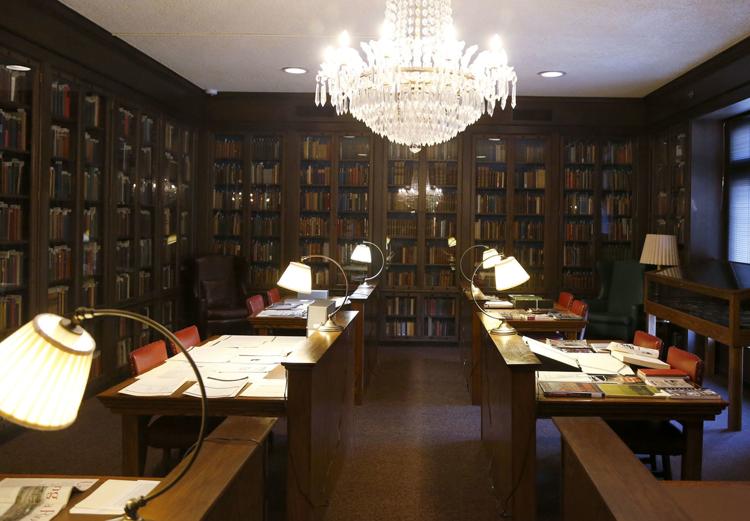 Tulsa Race Massacre / The Tulsa World Library