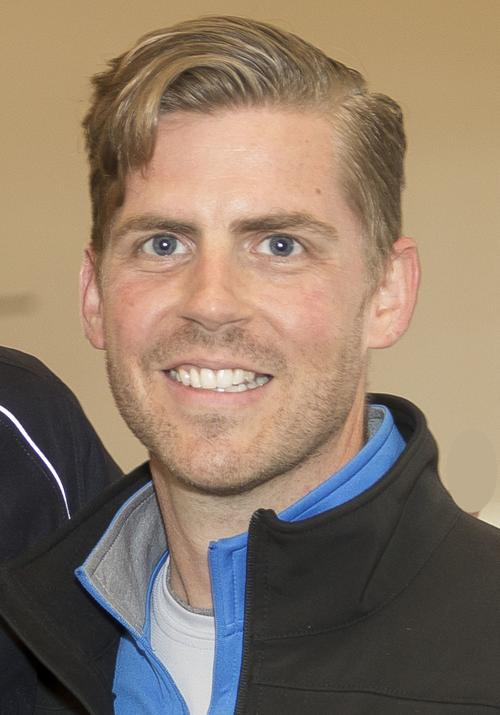 A recent LeanIn.org poll found that 60% of male managers reported being uncomfortable participating in workplace mentoring and socializing with junior-level women. Up 32% over last year, the poll indicates reduced interaction with female colleagues is a response to #MeToo. If true, it is an unfortunate consequence.
Mentorship matters. Mentors provide invaluable institutional knowledge, industry expertise and the ability to develop skills and self-confidence. Mentors become advocates who create career advancement opportunities that propel their protégé forward.
Failure to reverse this trend harms opportunities for women and reduces the pool of candidates being mentored. That puts companies at a disadvantage when competing for quality talent and developing them into the C-suite leaders or innovators who can increase productivity, profitability and can accelerate their industries.
It doesn't have to be this way and the trend may be reversed through e-mentoring.
Current research defines e-mentoring as "a computer mediated, mutually beneficial relationship between a mentor and a protégé which provides learning, advising, encouraging, promoting and modeling." E-mentoring makes intentional use of the multiple ways electronic communication transforms our lives and work; such as email, texting, video-conferencing, message boards, social media and more.
Skeptics may think electronic communication is not as meaningful, or that protégés miss the opportunity to get the feedback and experience found in traditional, face-to-face interaction. In their own synopsis, LeanIn.org reported, "mentoring often includes dinner or drinks outside of working hours, and if male mentors aren't willing to do that with women, those women lose out."
Research disagrees. E-mentoring programs broaden the view of mentorship and multiple studies find they can be just as effective in promoting trusting and mutually beneficial relationships necessary for successful mentorship.
My doctoral study of e-mentoring among business professionals identified a consensus list of 18 positive characteristics of e-mentoring, including an egalitarian quality of exchange. This single characteristic gives relevant solutions worth considering.
First: E-Mentoring offers a safe context for establishing relationships. Technology is often criticized for being impersonal, however, research suggests that a virtual environment promotes easier access and the potential for more candid communication than would occur in face-to-face mentoring. The virtual environment increases the safety of mentoring women. This is not to suggest an either-or approach that restricts mentorship to digital communication. Rather, utilize e-mentoring to create a safe context to establish a purposeful mentorship relationship that can naturally grow to include traditional, face-to-face interaction.
Second: E-mentoring erodes conventional power dynamics. Multiple researchers comment that women held fewer opportunities for mentoring because they were viewed as high-risk protégés. Since markers of social status or gender are less visible in digital communication, they become less important to the overall exchange. This allows the mentoring itself to truly become the focus.
Third: E-mentoring can help women break into fields normally dominated by men. Research of women studying for a career in science notes how some industries emerged with a male-oriented culture. Mentors can help women navigate sometimes implied expectations and ways people work.
Providing a more egalitarian quality of exchange quickly shows how e-mentoring can maintain equitable access to workplace mentorship. According to the Bureau of Labor Statistics, in 2017, women accounted for nearly half (47%) of the workforce and 52% of all workers employed in management, professional and related occupations.
If decreasing mentorship access for women continues, then experienced managers and industry leaders overlook half of the current workforce when considering individuals to develop through mentorship.
Alternatively, along with training and updated policies to promote respect and integrity in the workplace, lean into e-mentoring strategies and develop the quality talent that companies are competing to recruit and retain.
---
Joel Harder is president of Oklahoma Capitol Culture, chaplain of the Oklahoma House of Representatives and published a nationwide study of e-mentoring among business professionals. He holds a doctorate in education, where his dissertation research concentrated on e-mentoring among business professionals.