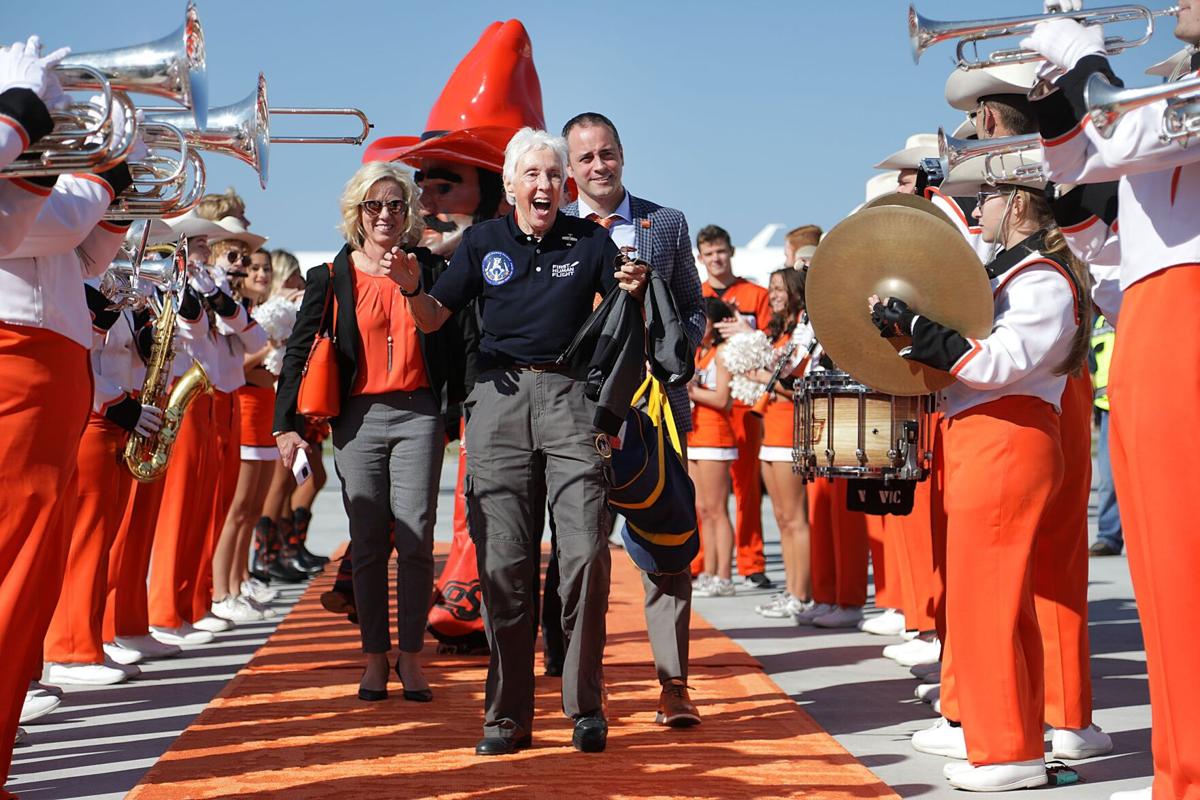 A recent class exercise around goal-setting for my 14-year-old daughter posed the question: "When do you think you'll peak in life?"
My daughter wrote down what nearly all the other kids said: 25. I definitely eyerolled when hearing that.
"No, you will not peak at age 25," I said.
"Well, it's after college and before kids, so it's top physical and emotional shape," she argued.
"No one emotionally peaks at 25. No one. I'm nearly 50 and am still emotionally maturing," I argued back.
"Well, that's just you," she said, then put in her earbuds.
Clearly I'm killing this parenting thing.
The next day, 82-year-old Wally Funk received a homecoming at Oklahoma State University, her alma mater, for becoming the oldest person to fly into space. She was part of the "Mercury 13" privately funded program that put women through the same tests as NASA's male astronauts.
Funk passed all of them, some even better than the men. But NASA didn't allow in women. Funk kept flying, becoming the first female inspector at the Federal Aviation Administration and National Transportation Safety Board. She become a flight instructor, logging more than 19,500 hours and teaching more than 3,500 students.
The question given to the kids is unfair because it assumes our lives are like bell curves; that somehow there is a high point and then it all falls off. It's false to think you have one moment to shine.
That's a cynical way of viewing life.
How many times have people thought NFL quarterback Tom Brady was too old to play? Then he wins another championship.
Celebrated chef Julia Child didn't publish her first cookbook until age 50. Vera Wang became a fashion designer at age 40. Actress Judy Dench didn't start in films until her 60s.
Nelson Mandela spent 27 years in prison before emerging to become his country's president at age 76. That was the same age artist Grandma Moses completed her first canvas painting.
Those are professional accomplishments and can come at any stage in life. People also get many chapters in their work lives, changing employers and careers.
It's about following a passion, taking a chance and never thinking the best has already happened.
There is another side to the idea of peaking: emotional balance.
Grandparents are often the fun part of a kid's life because they have a perspective parents don't have yet. They don't sweat the small stuff anymore.
Even though my grandparents had careers with all the highs and lows those bring, I wouldn't say any of them peaked during those years. In retirement, they did much to enrich their lives and those of others.
I saw my grandparents enjoy life unlike my parents did. I'm sure in those moments with their grandkids, whether that was watching "Family Feud," checking cattle or making jam, they would've said that was a high point.
By living in those moments, they were setting up good tomorrows.
The lessons I hope my daughter comes to learn are that there is no peak in life; there isn't a single measure of success or happiness; to remember in those down times that good times will return. It's hills and valleys, not a single mountain.
I'll give her that my knees creaked less and back felt better when I was 25. But I was far from hitting my stride. I refuse to think there aren't a few more peaks in my life.
For Wally Funk, she says her space journey isn't over, saying there is still more to come.
"I want to get up to the International Space Space Station," she said. "That's what I've wanted to do all my life is to go to ISS."
Even now, I wouldn't be surprised if she hits another of life's peaks.
Throwback Tulsa: Oklahoma astronaut meets Russians in Soyuz 46 years ago
Oklahoma astronaut Tom Stafford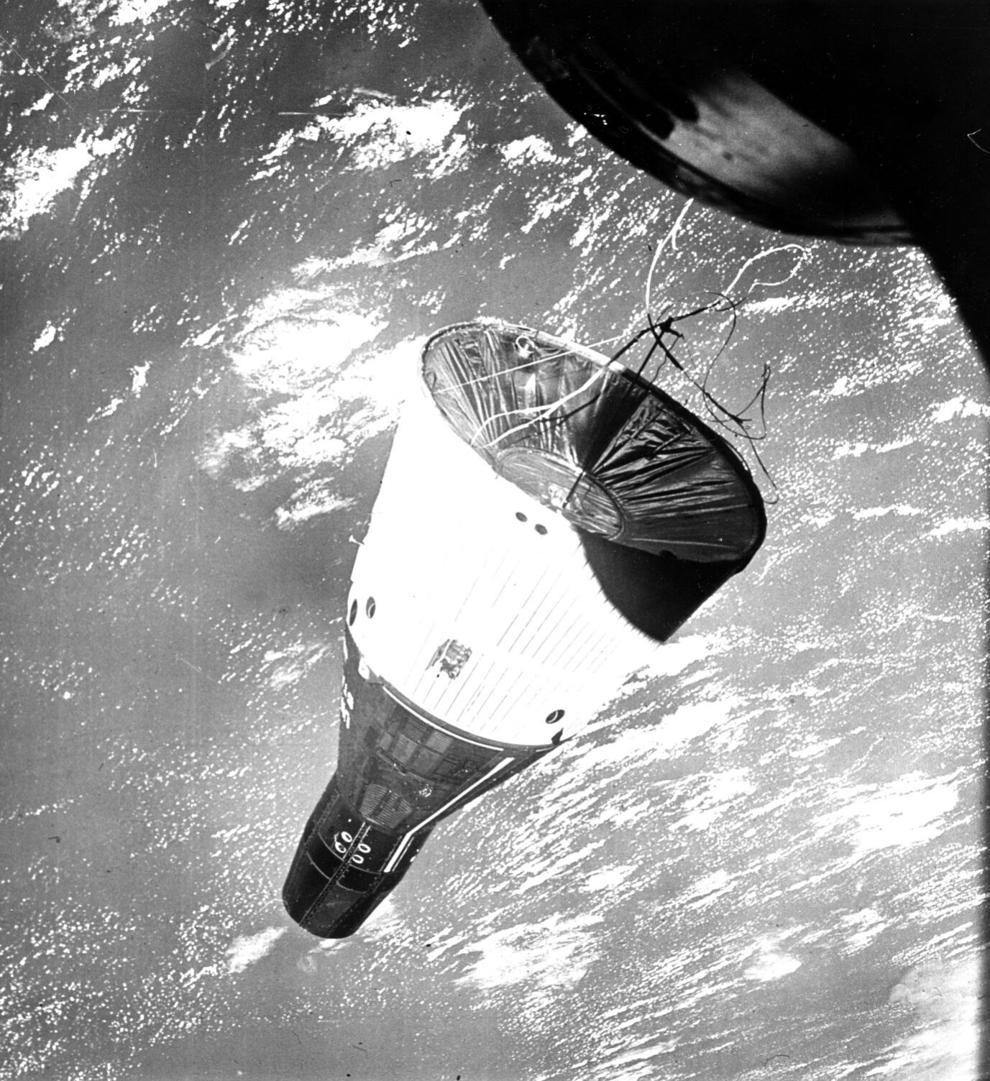 Oklahoma astronaut Tom Stafford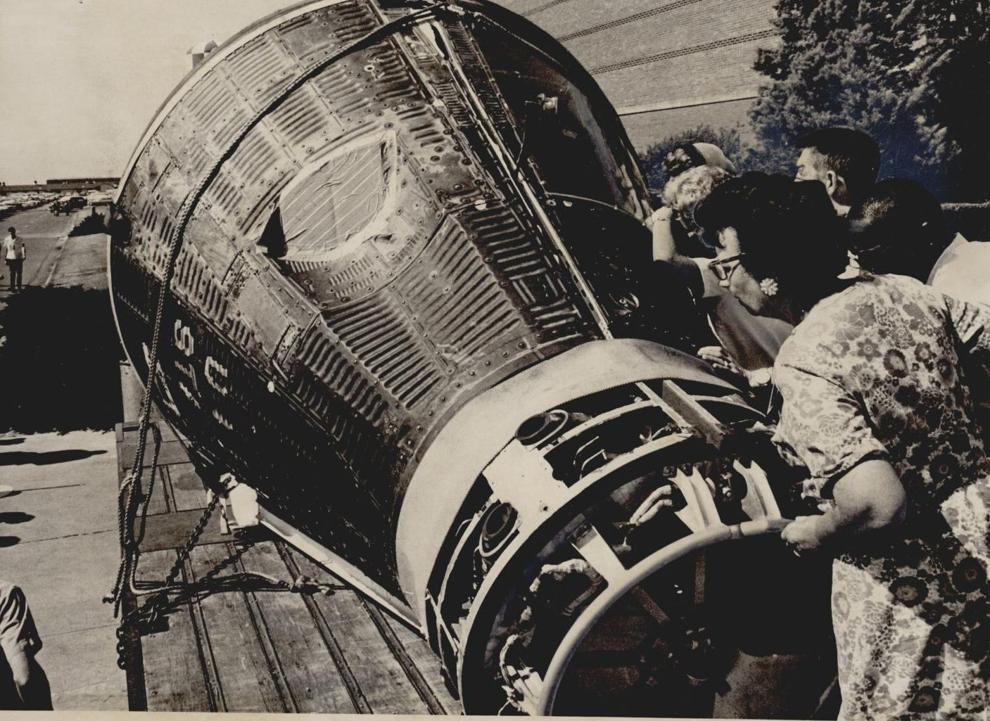 Oklahoma astronaut Tom Stafford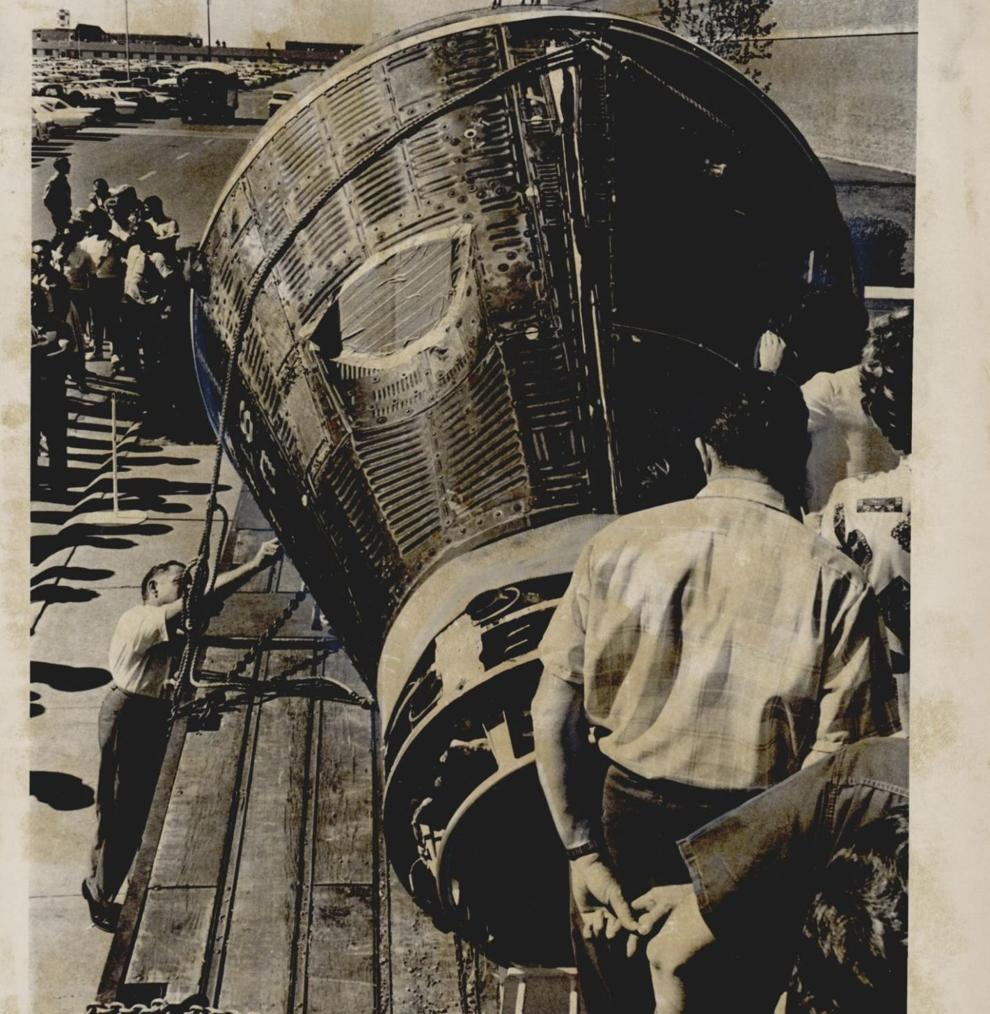 Oklahoma astronaut Tom Stafford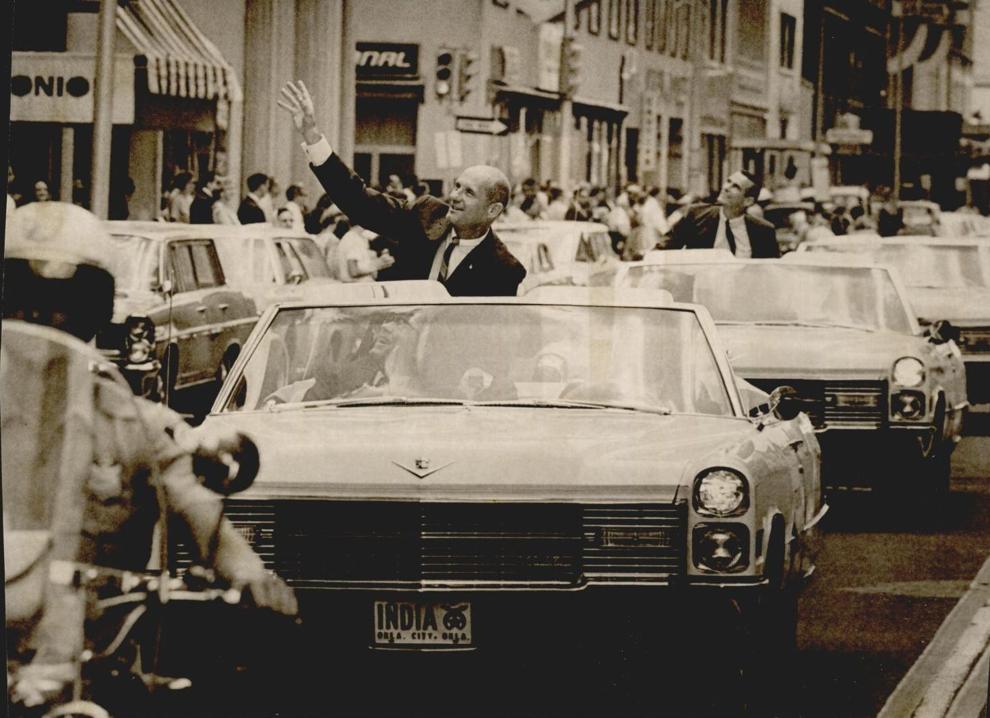 Oklahoma astronaut Tom Stafford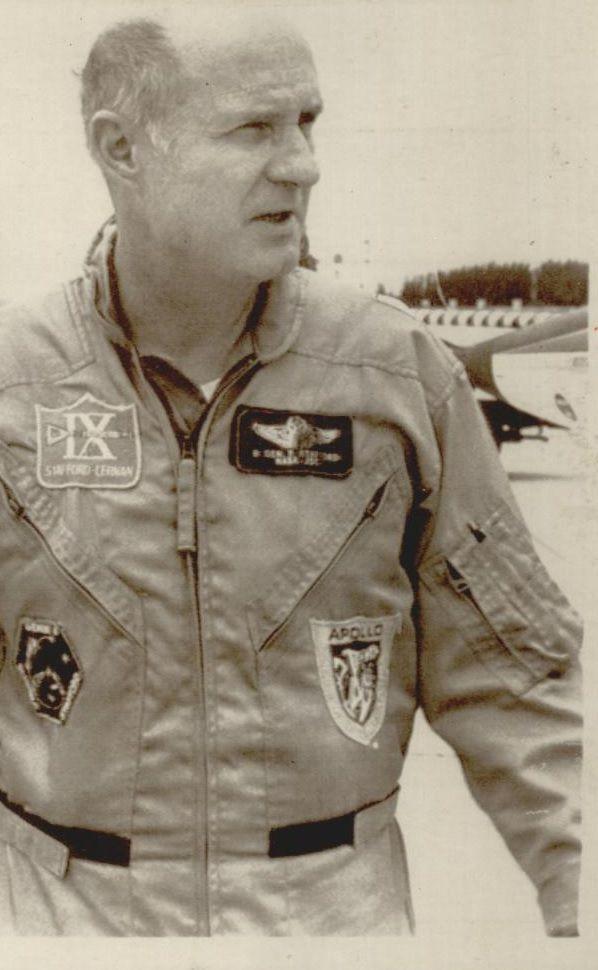 Oklahoma astronaut Tom Stafford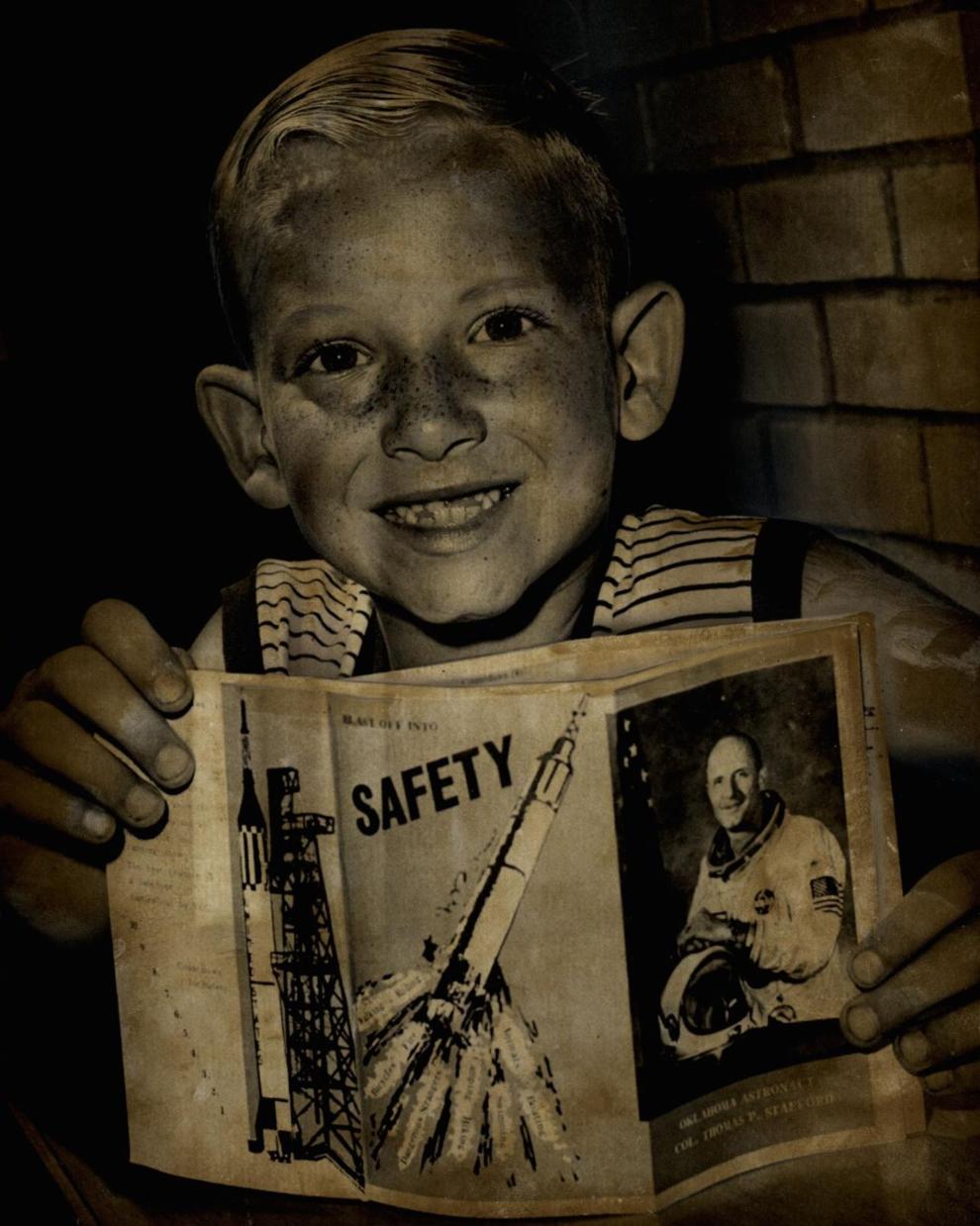 Oklahoma astronaut Tom Stafford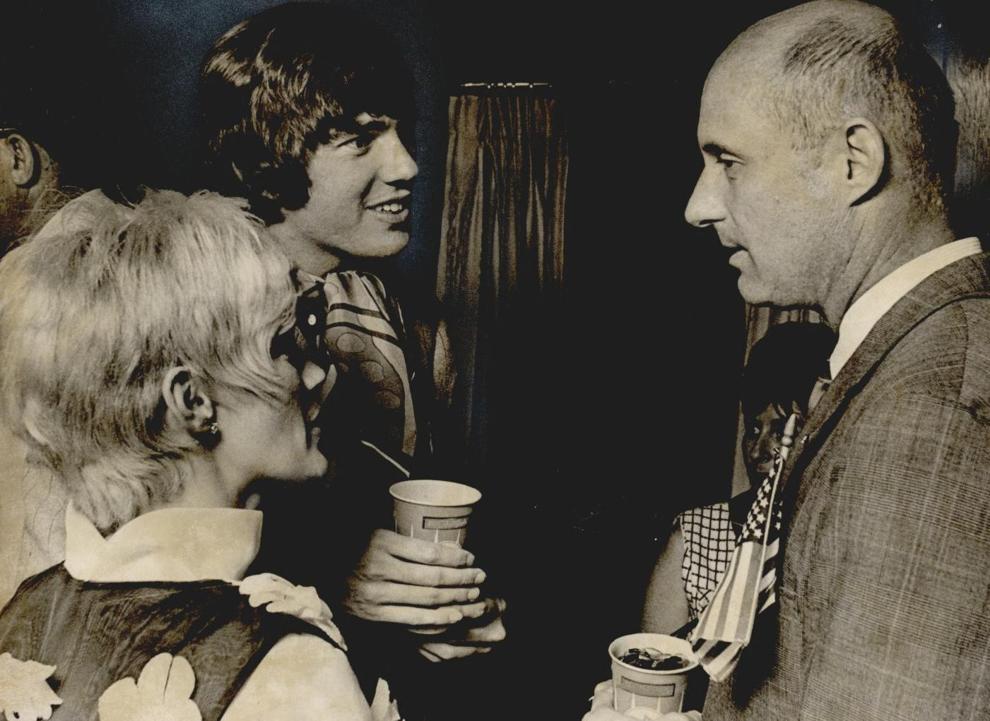 Oklahoma astronaut Tom Stafford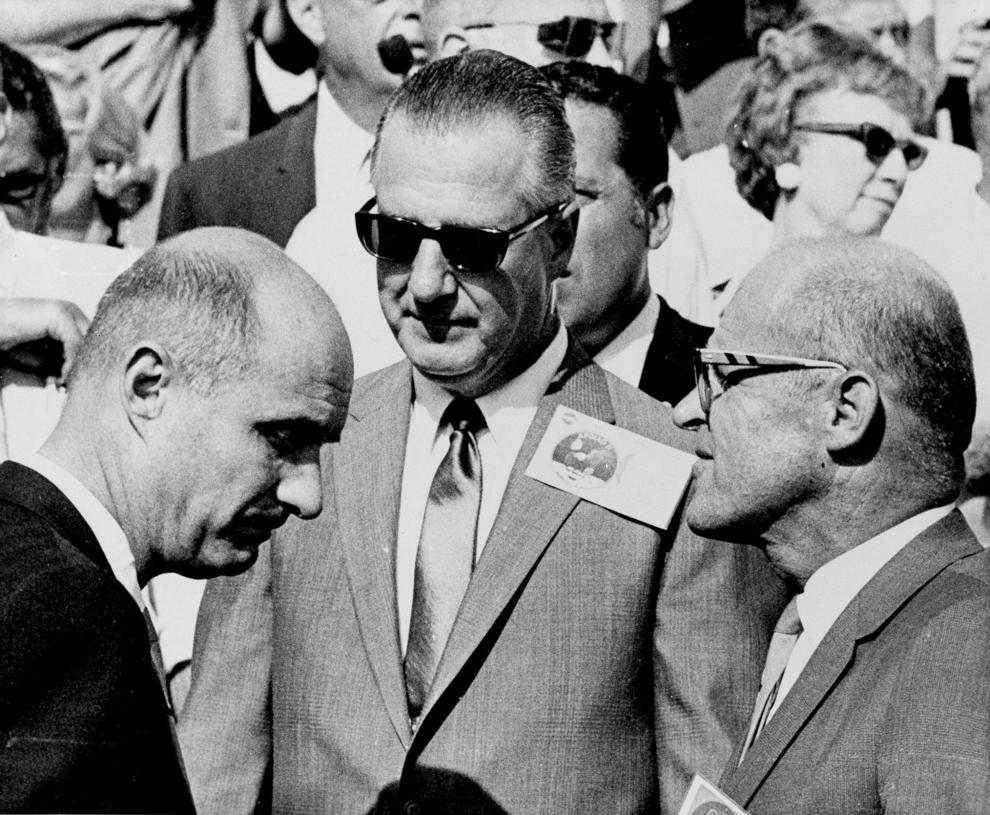 Oklahoma astronaut Tom Stafford
Oklahoma astronaut Tom Stafford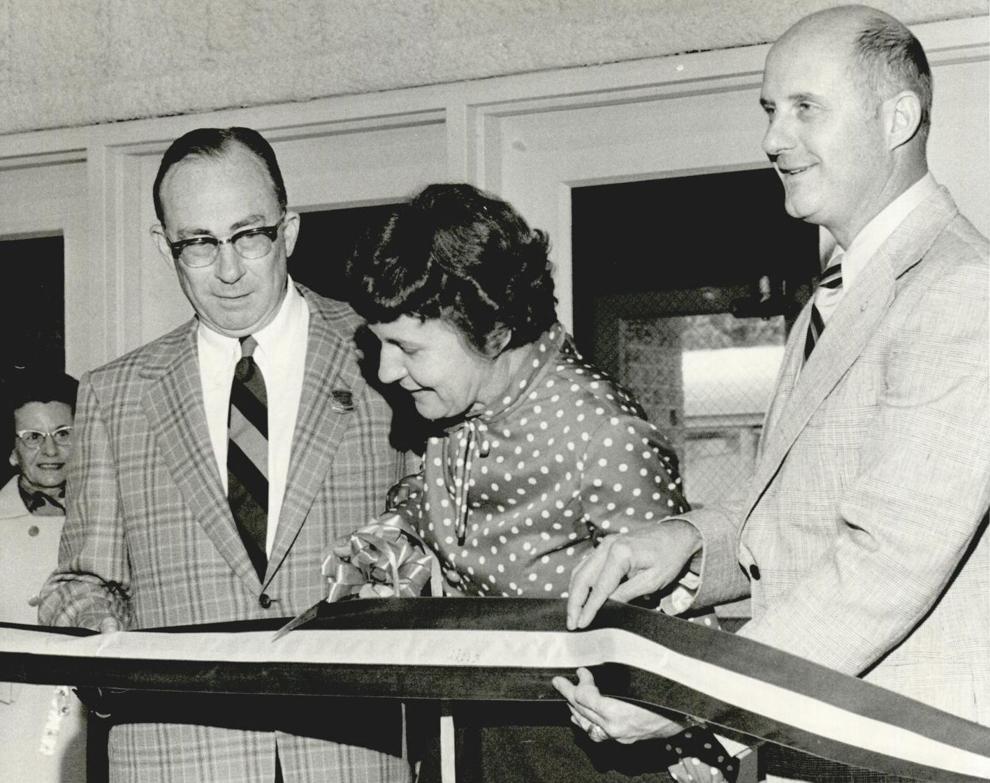 Oklahoma astronaut Tom Stafford
Oklahoma astronaut Tom Stafford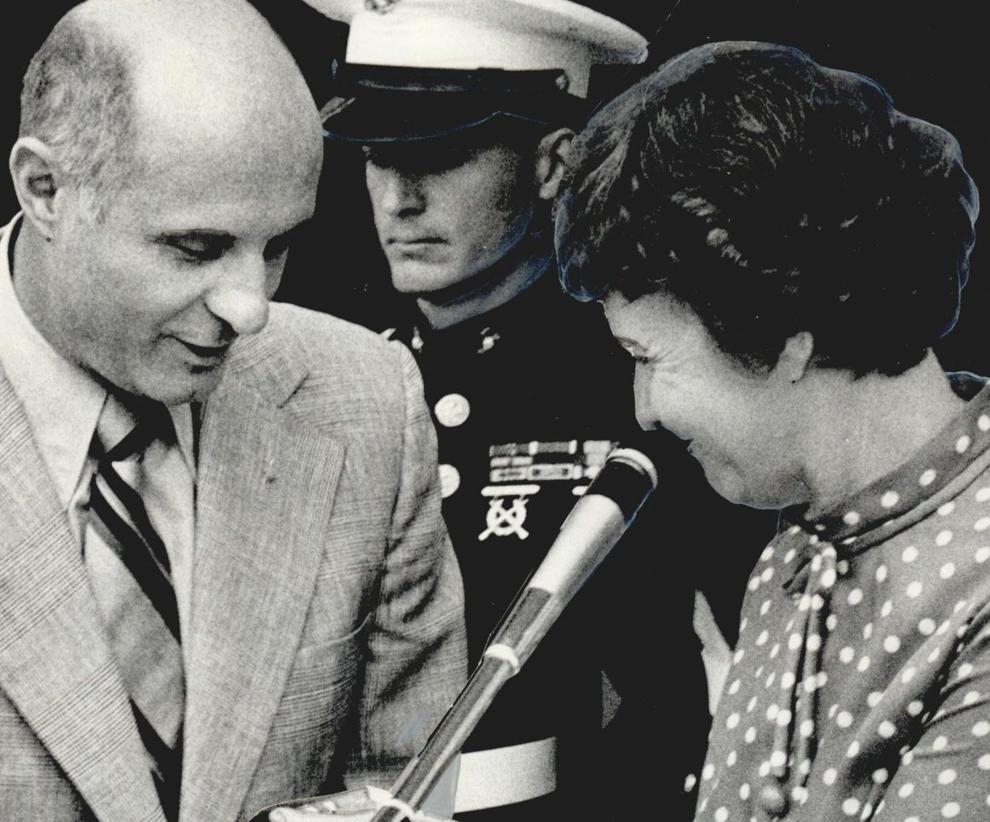 Oklahoma astronaut Tom Stafford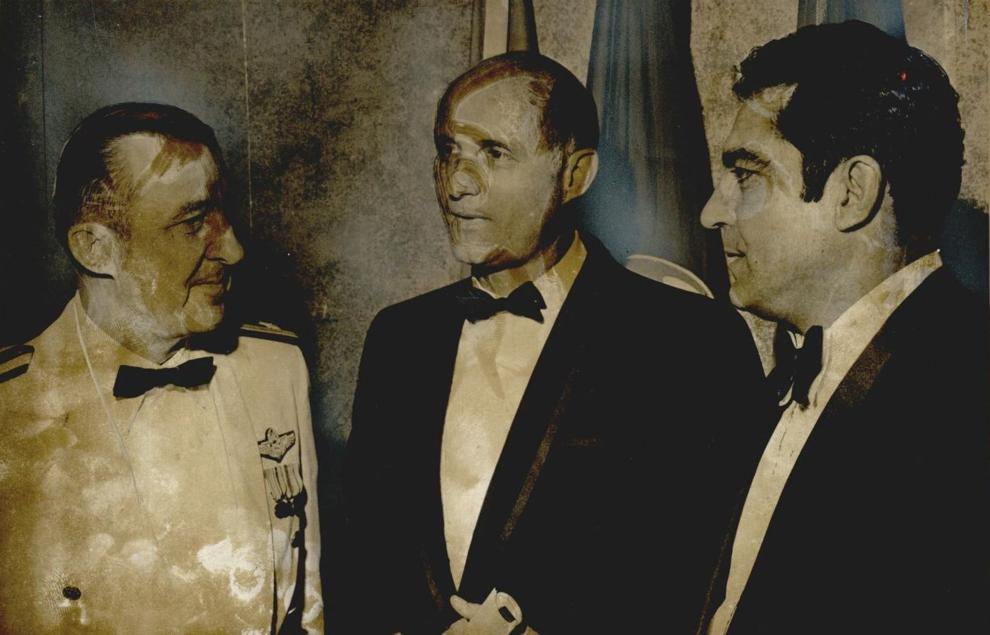 Oklahoma astronaut Tom Stafford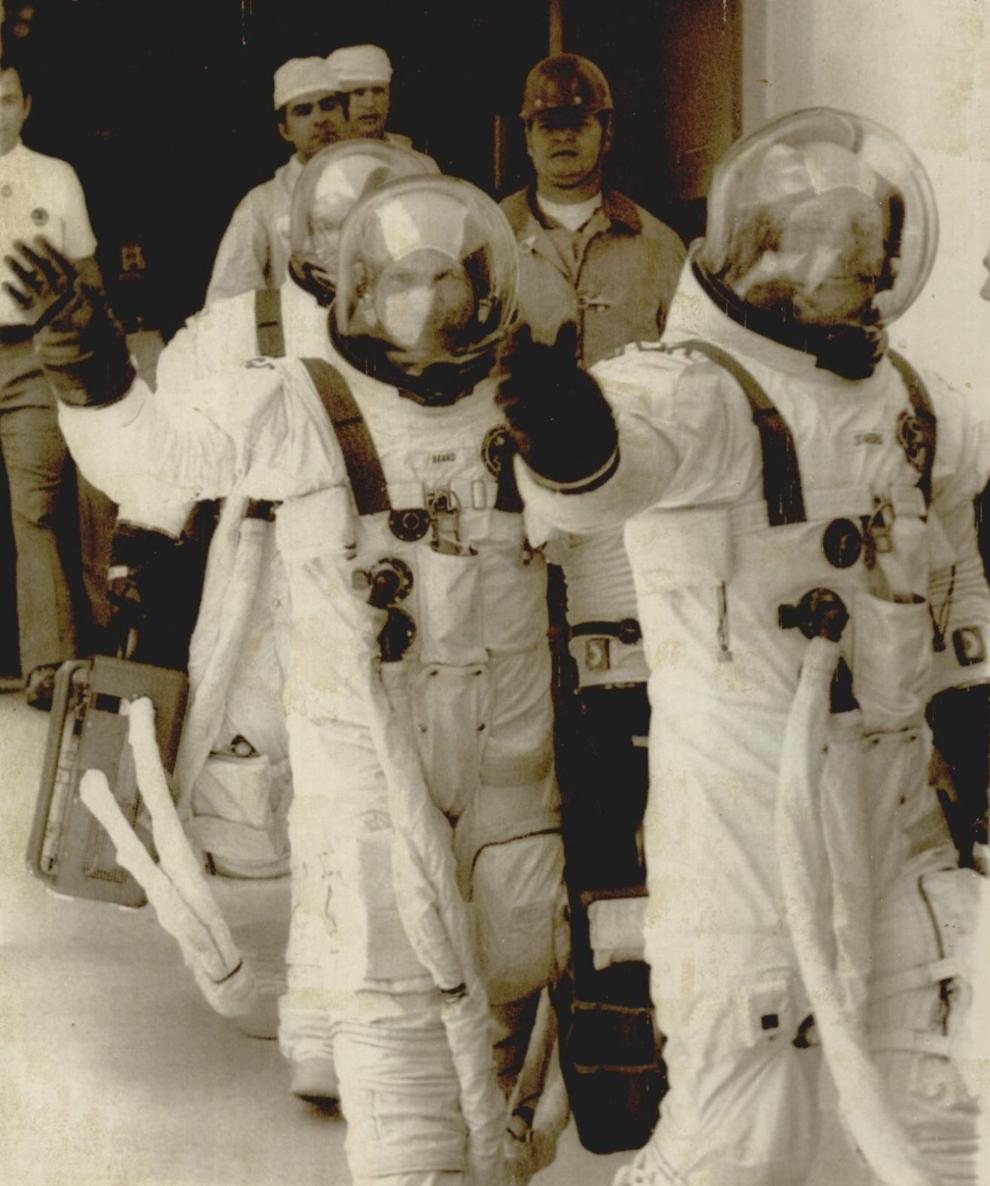 Oklahoma astronaut Tom Stafford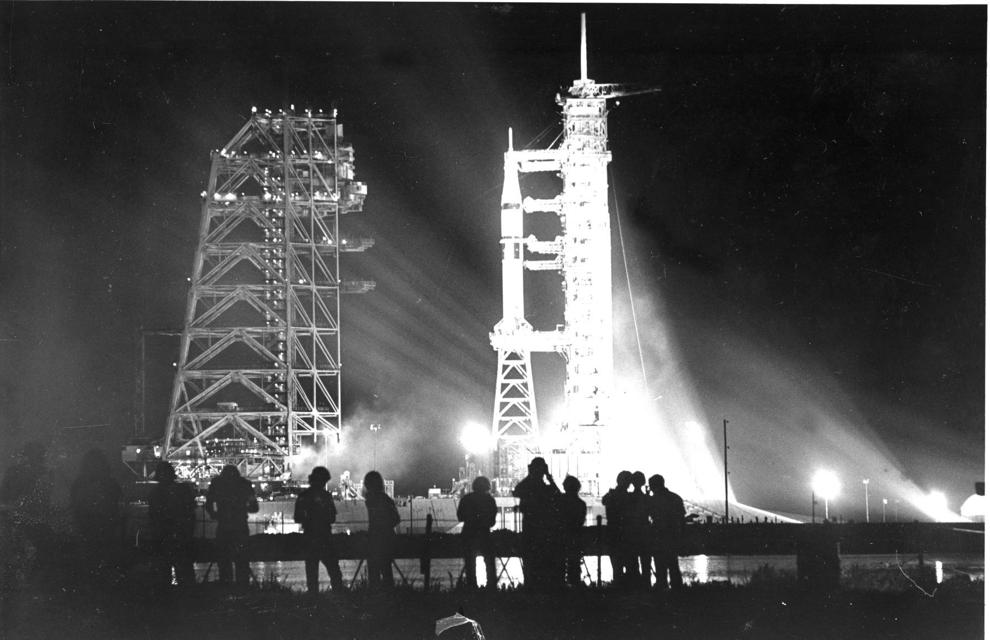 Oklahoma astronaut Tom Stafford
Oklahoma astronaut Tom Stafford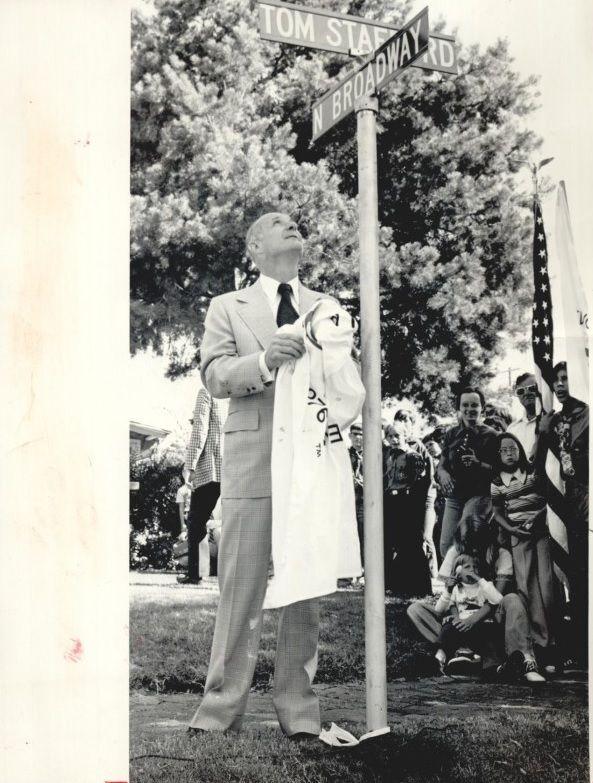 Oklahoma astronaut Tom Stafford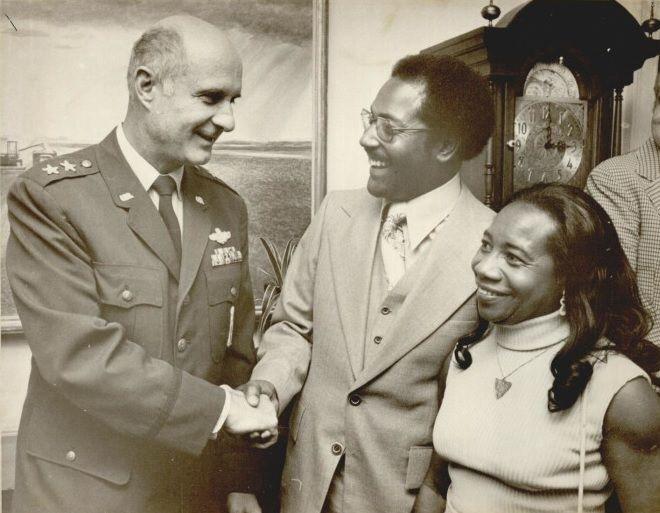 Oklahoma astronaut Tom Stafford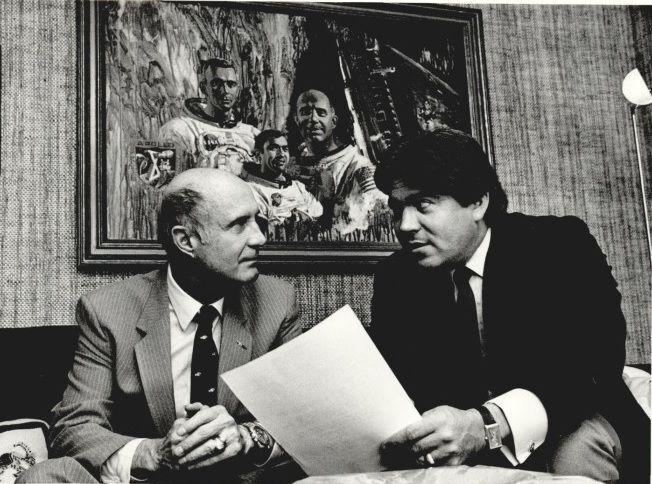 Oklahoma astronaut Tom Stafford
Oklahoma astronaut Tom Stafford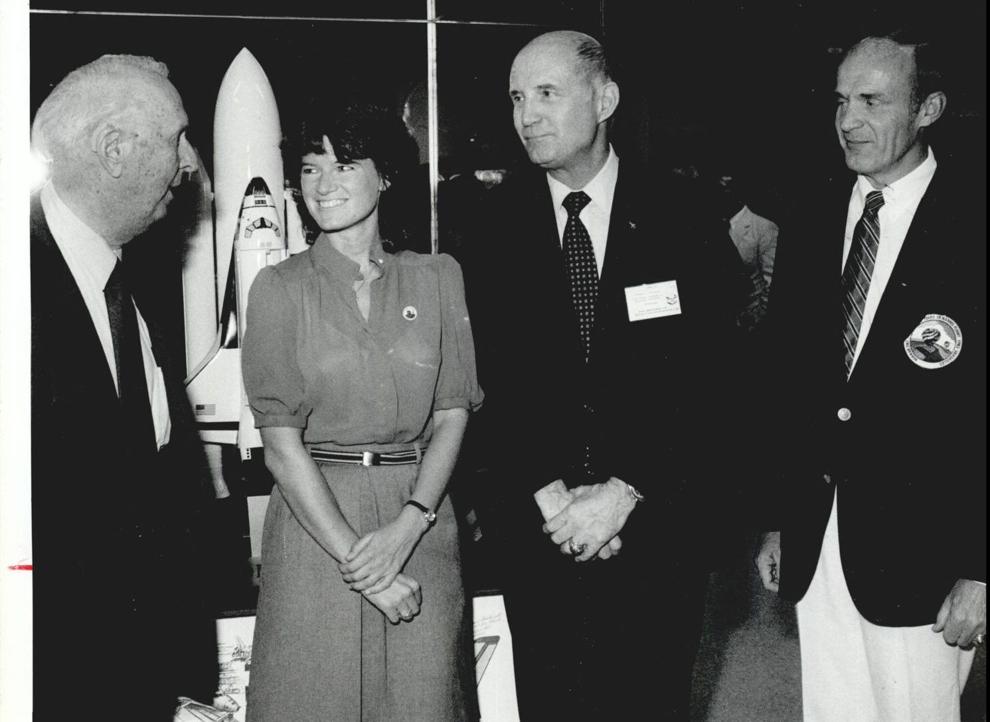 Oklahoma astronaut Tom Stafford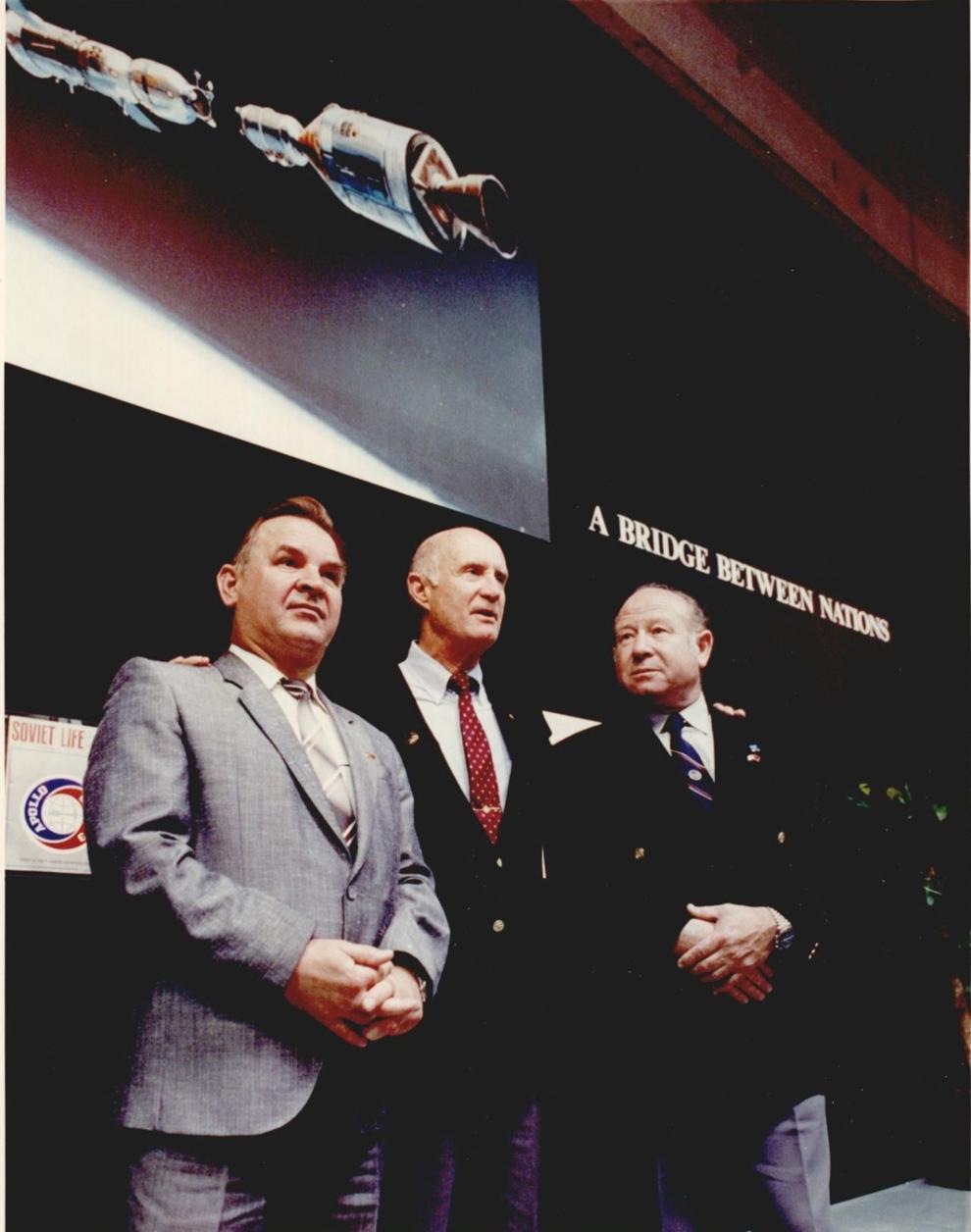 Oklahoma astronaut Tom Stafford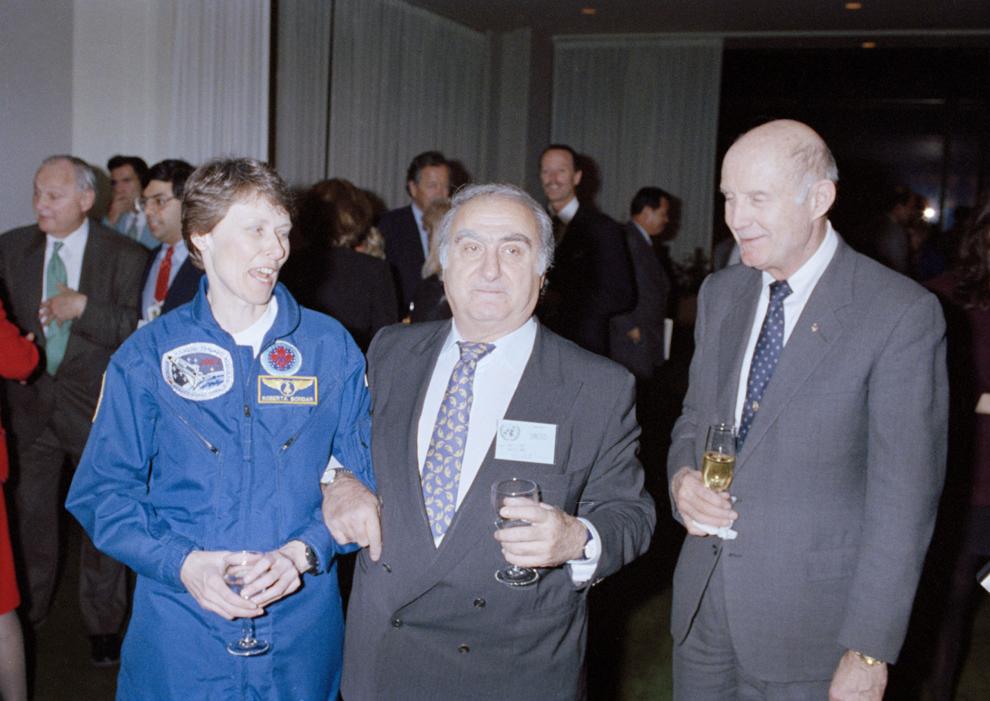 Oklahoma astronaut Tom Stafford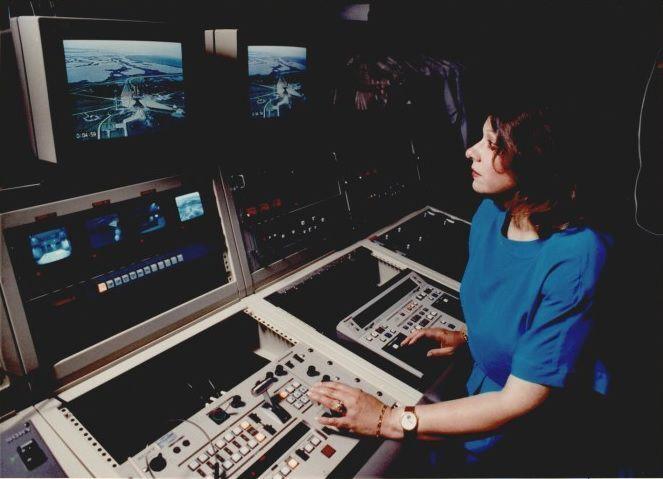 Oklahoma astronaut Tom Stafford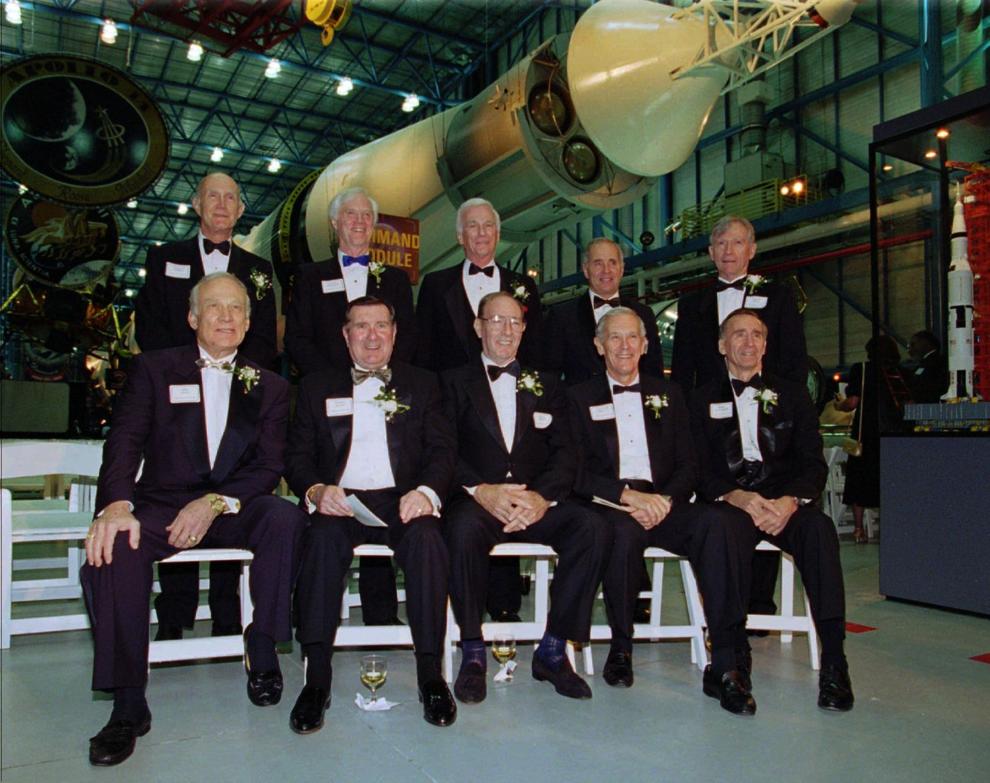 Oklahoma astronaut Tom Stafford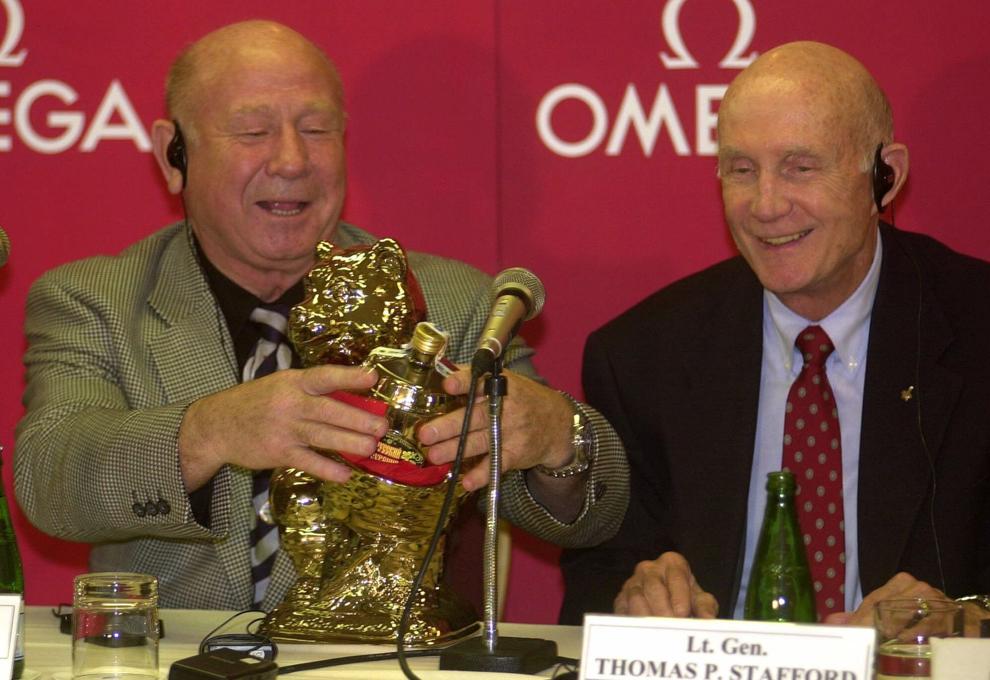 Oklahoma astronaut Tom Stafford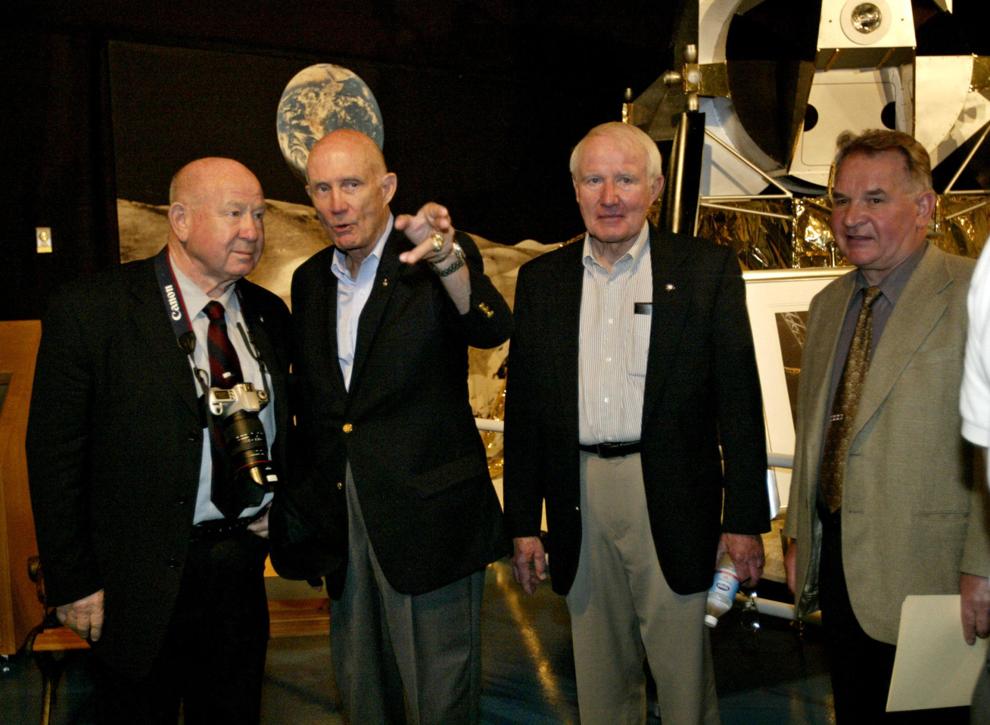 Oklahoma astronaut Tom Stafford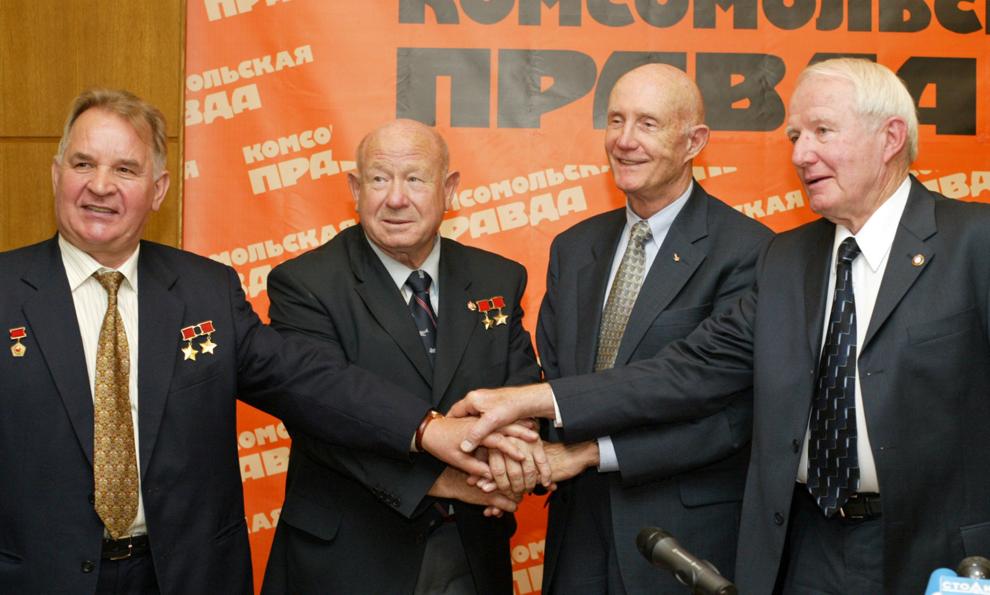 Oklahoma astronaut Tom Stafford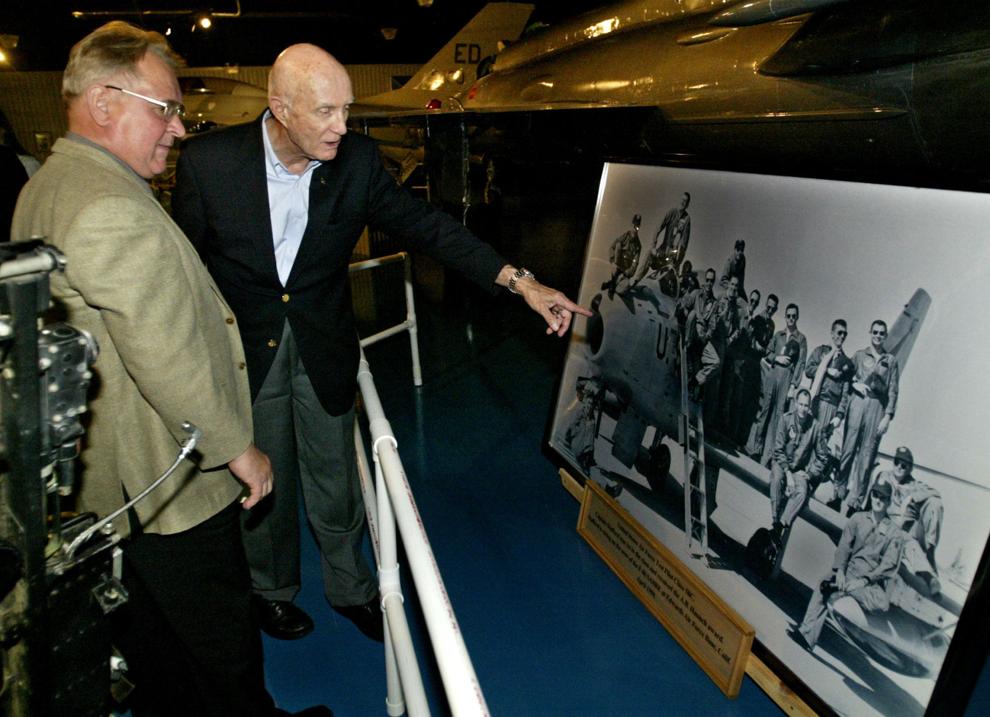 Oklahoma astronaut Tom Stafford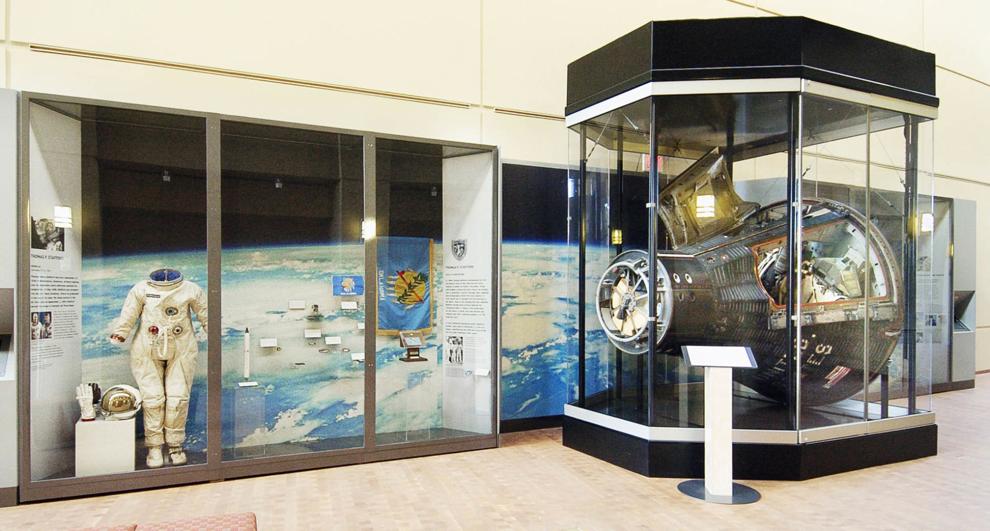 Oklahoma astronaut Tom Stafford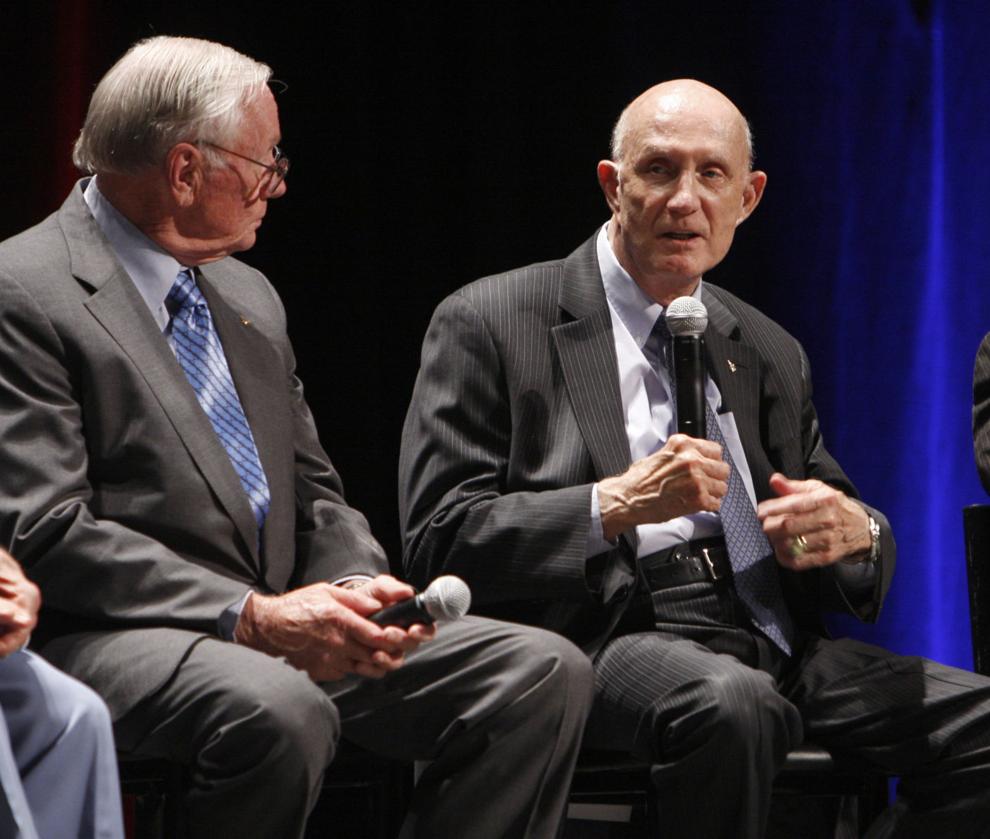 Oklahoma astronaut Tom Stafford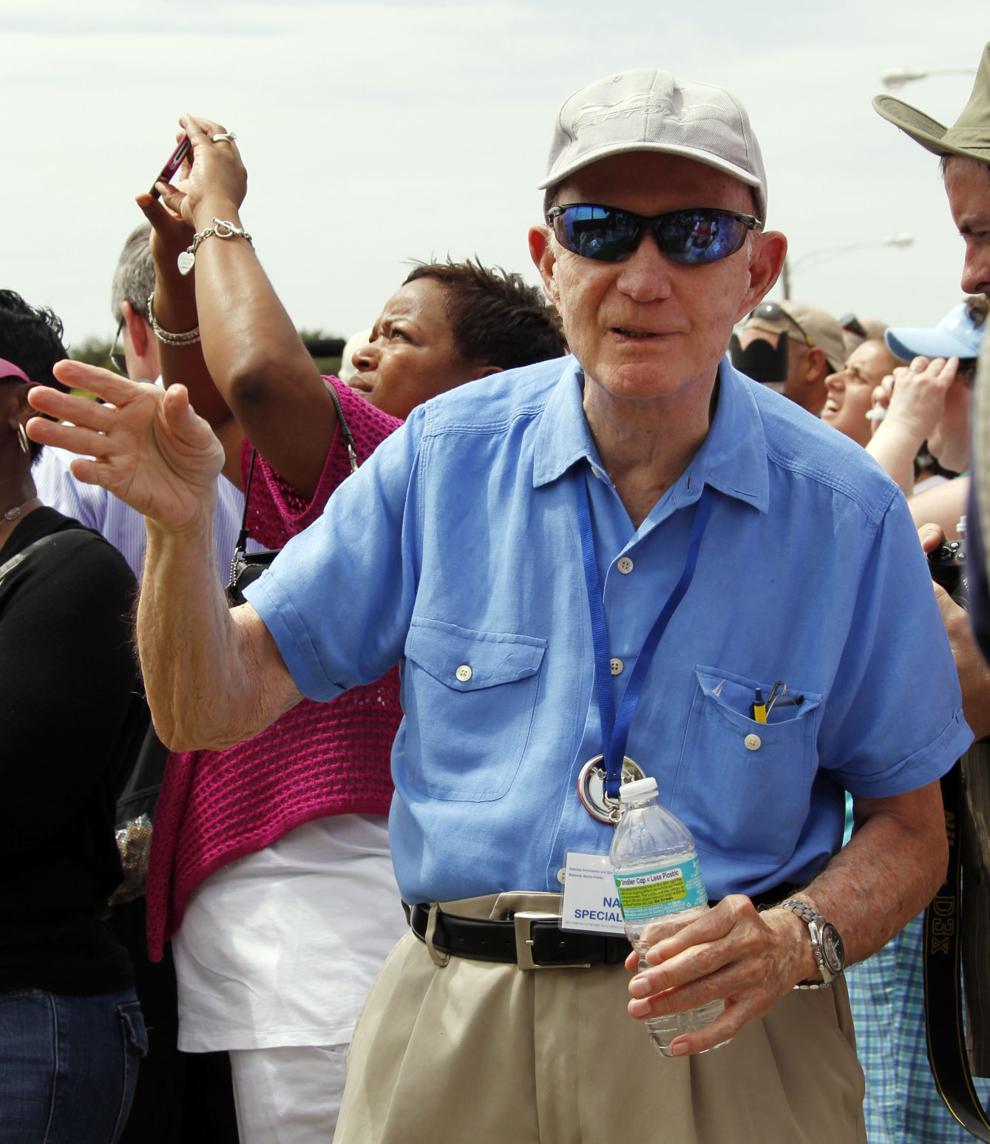 Oklahoma astronaut Tom Stafford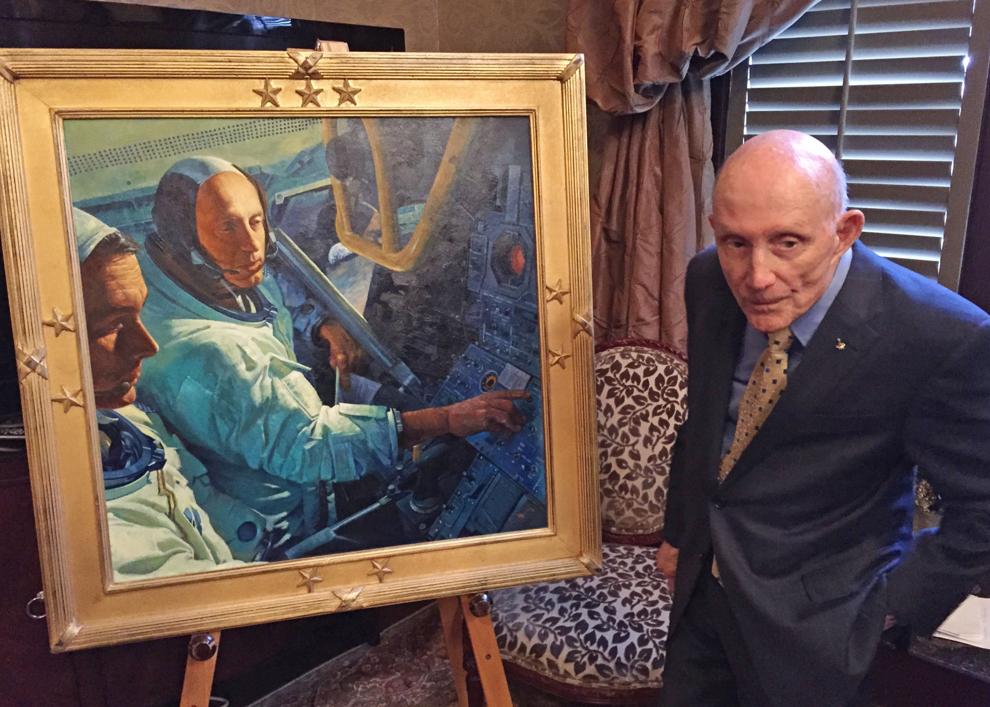 Oklahoma astronaut Tom Stafford
$3 for 3 months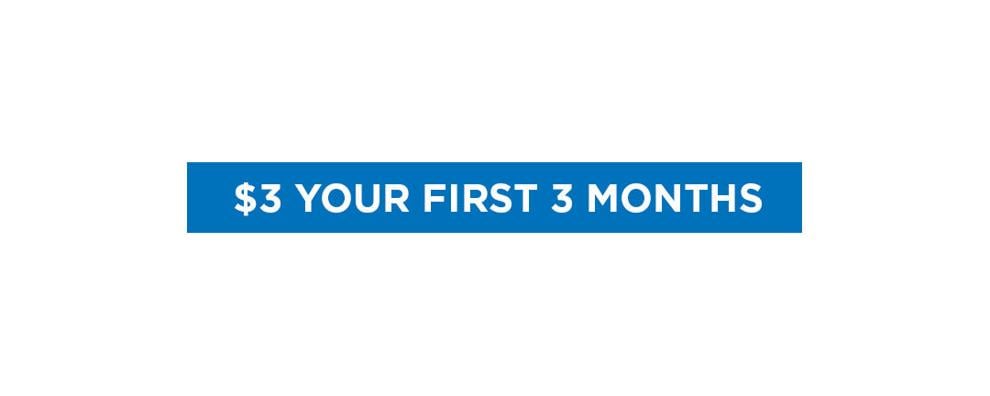 HIDE VERTICAL GALLERY ASSET TITLES