Telling Nana she can't come to Thanksgiving took a bit of finesse with diplomacy, facts, endless love and promises.
With Oklahoma on fire with COVID-19, that discussion wasn't as hard as it was a couple of months ago. By any measure — Tulsa County ZIP codes, county and national maps, hospitalizations and death rates — the color red is dominant.
This year, like millions of Americans, the table is going to be smaller; the celebration will be inward and intimate. Grandparents and those with at-risk health are going to be taking the brunt of the isolation this week.
It doesn't have to be sad or lonely. It can be a return to what the holiday represents: a day of gratitude and reflection. Though, comfort food is a must.
For my family, Mom has been anguishing over the decision about the holidays for awhile. I have seen her twice in the past eight months, the last time in August. She and my stepfather have heart issues, making a COVID-19 infection even more unpredictable.
My sister and I made it easier on her; we told her to stay away. The risk is just not worth their lives.
She didn't fight us; she seemed relieved.
With school-age children, we cannot guarantee a virus-free environment. We wear masks, don't go to restaurants, don't take trips, work from home, wash hands, stay away from others and do all we can.
But, our children and my teacher husband have gone into school buildings. Our kids have been around their friends, and there is risk in that.
It also offers a few good suggestions for a robust Thanksgiving during a pandemic.
Prepare traditional family recipes for neighbors or at-risk people isolating this holiday and deliver in a way that doesn't involve contact.
Hold a virtual dinner or meal preparation using old family recipes. Dine outdoors, or open some windows for fresh air.
Finally, shop online for Black Friday. That crazy day of bargains was out of hand anyway.
Also, I would add sending letters or cards to those missing from the meal. Everyone loves getting a tangible reminder that they are missed, whether a family member or friend spending time alone.
Don't overlook the bright side of the scaled-back Thanksgiving. No one has to hear their eccentric uncle complain about the recent election or any number of social issues.
The meal preparation and clean up won't be nearly as taxing, or expensive for four to eight people, compared to 15 to 30. I could even have Mexican food if I wanted.
There won't be pressure to dress up, making the real possibility of an all-pajamas Thanksgiving.
I won't have to worry about rushing out the door at a certain time or figure out how to keep my appetizer warm on the drive.
It wouldn't be the same without Nana and her hugs and cheese ball. But this isn't forever.
A friend of mine, who is a military wife, said the anguish people are feeling about missing family holidays is something she's worked through for nearly 30 years. Same for the moms I know with military sons serving overseas.
It's a sobering reminder that this isn't an insurmountable sacrifice for many of us.
We will stay safe and enjoy post-pandemic reunions with our loved ones. We will bust out our grandmothers' recipes for dressing and pecan pie.
We will Zoom, Facetime and write sweet letters of gratitude. To have future happy holidays, we have to forgo our traditional ones this year.
---
Gallery: Photographers find colors of fall foliage around Tulsa
Fall Foliage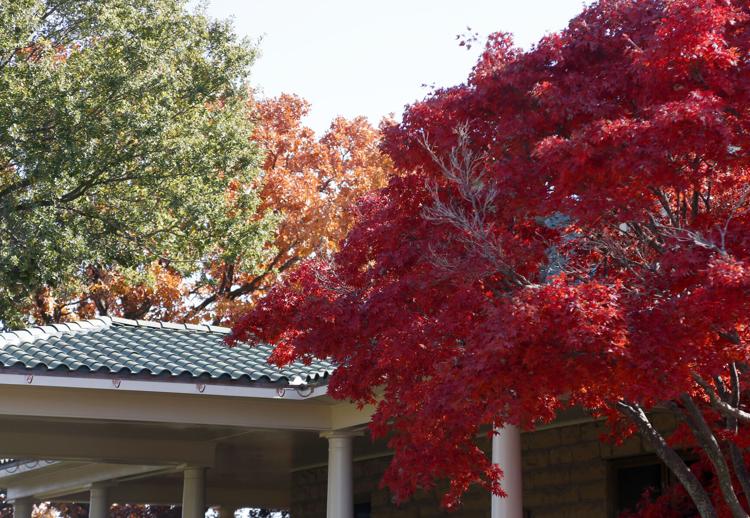 Fall foliage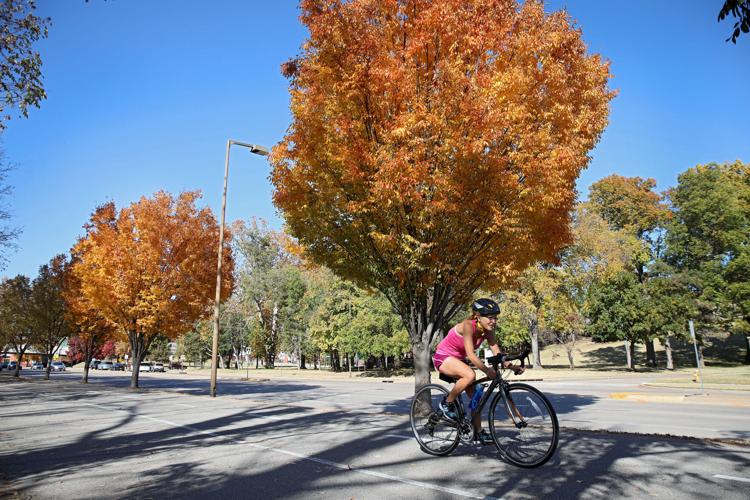 Fall Foliage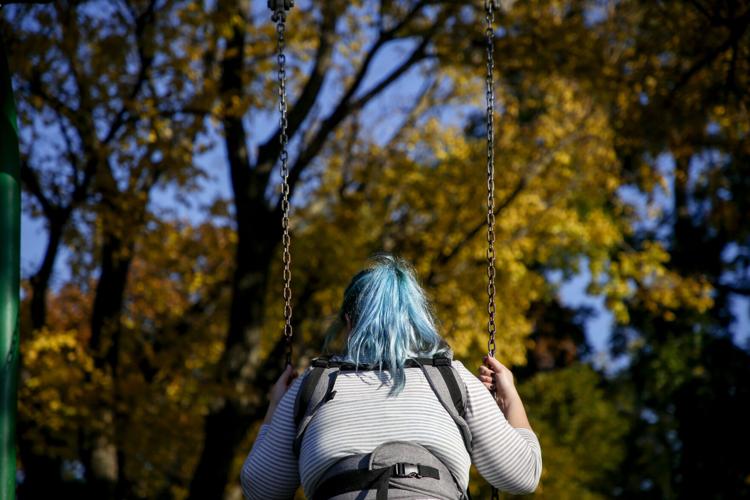 Fall foliage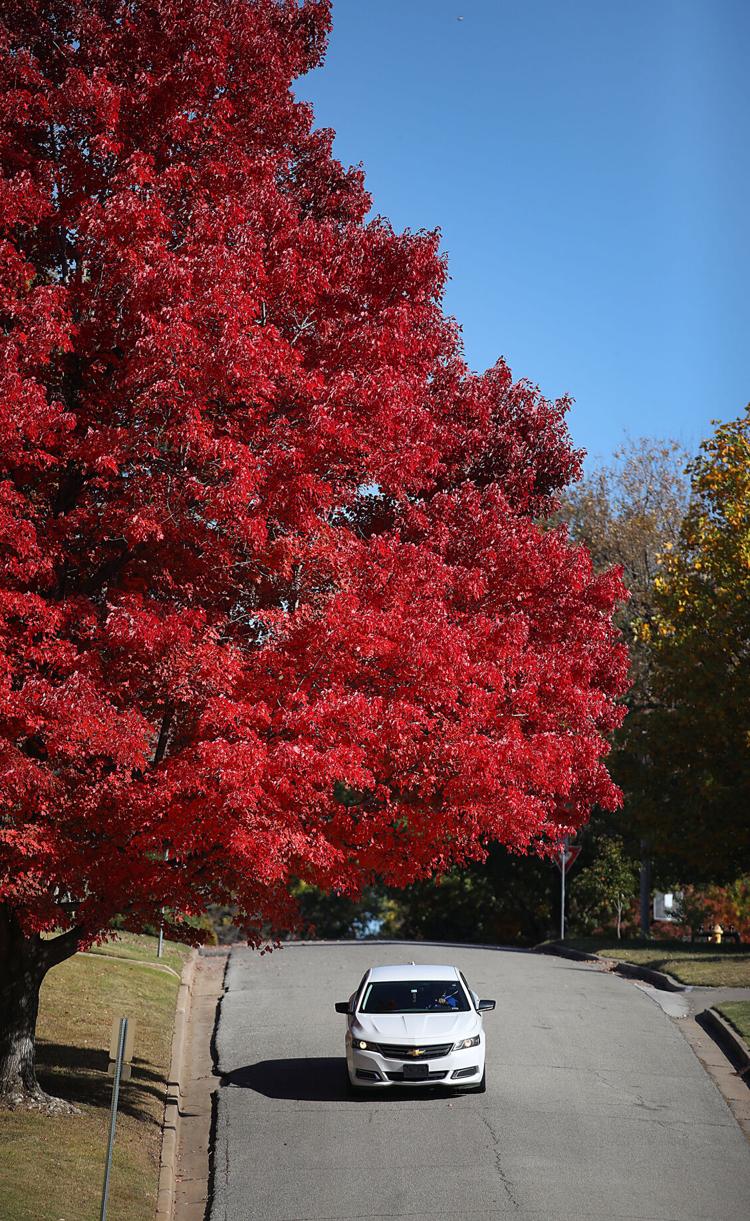 Fall Foliage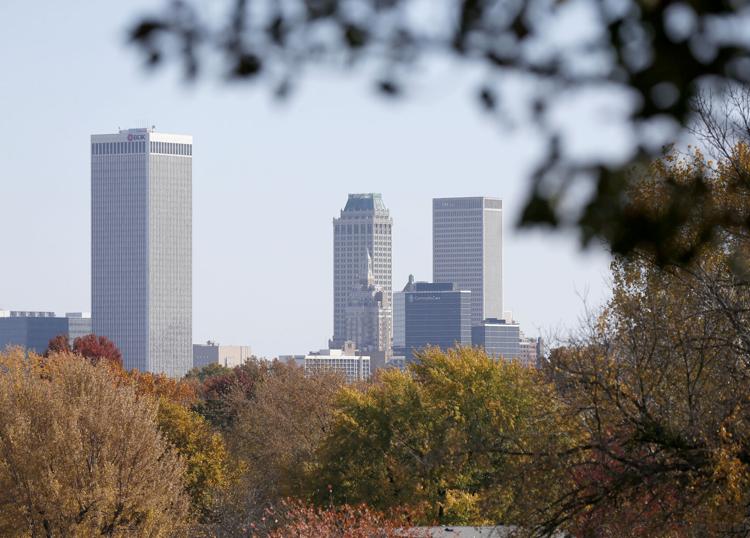 Fall Foliage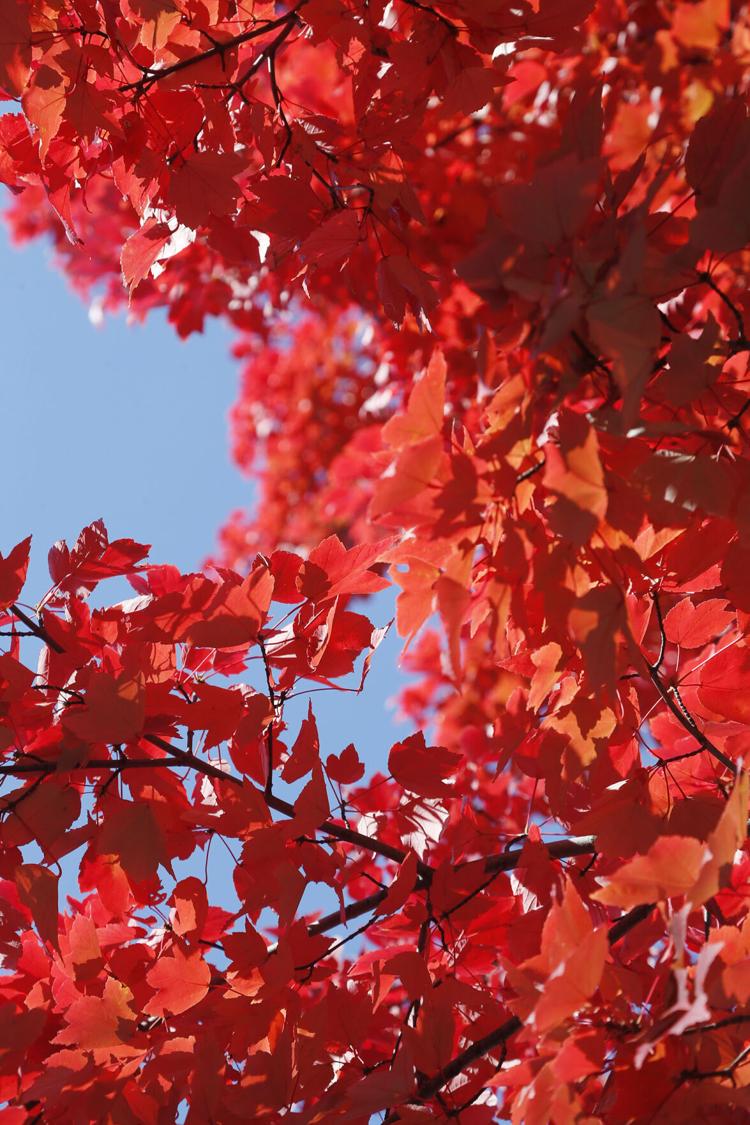 Fall Foliage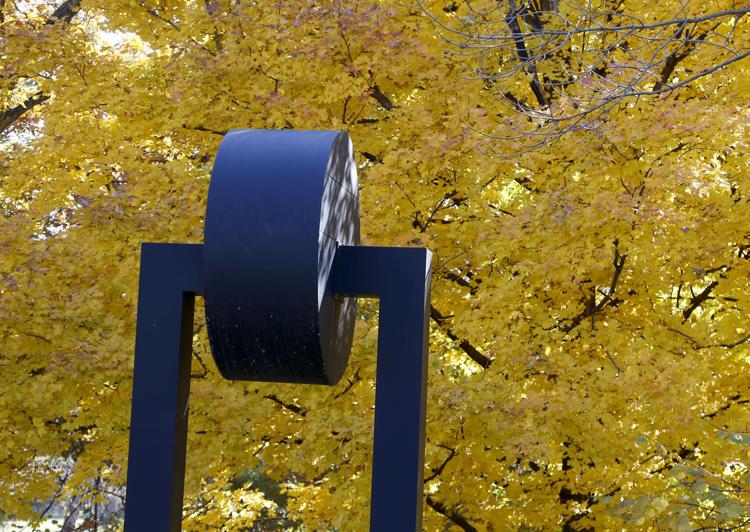 Fall Foliage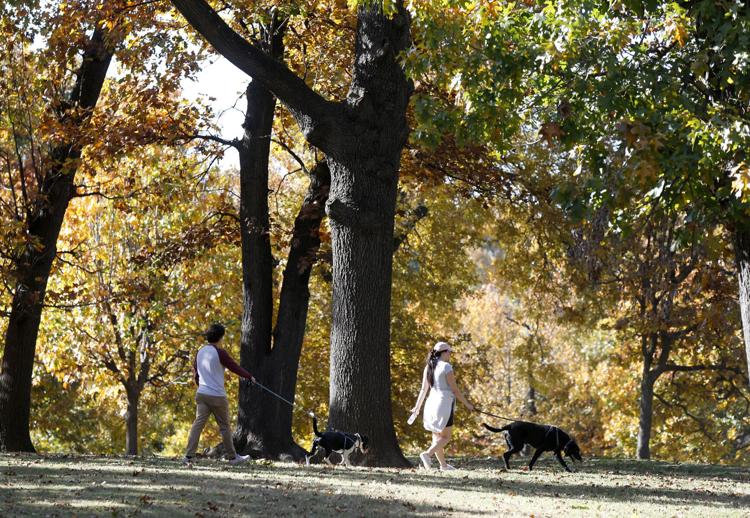 Fall Foliage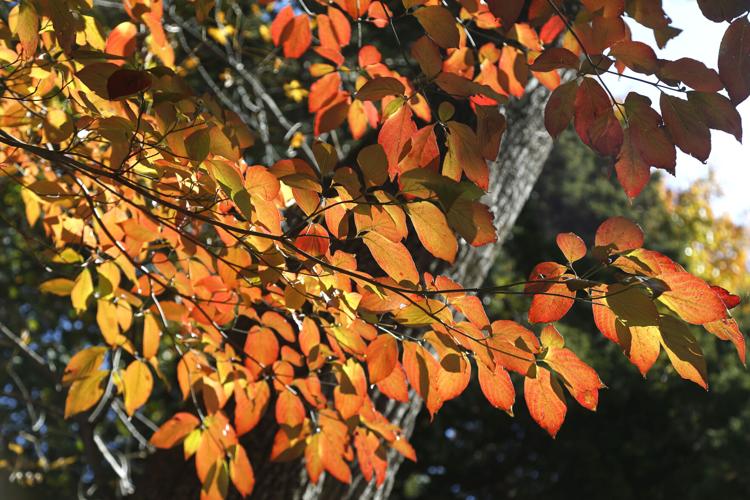 Fall Foliage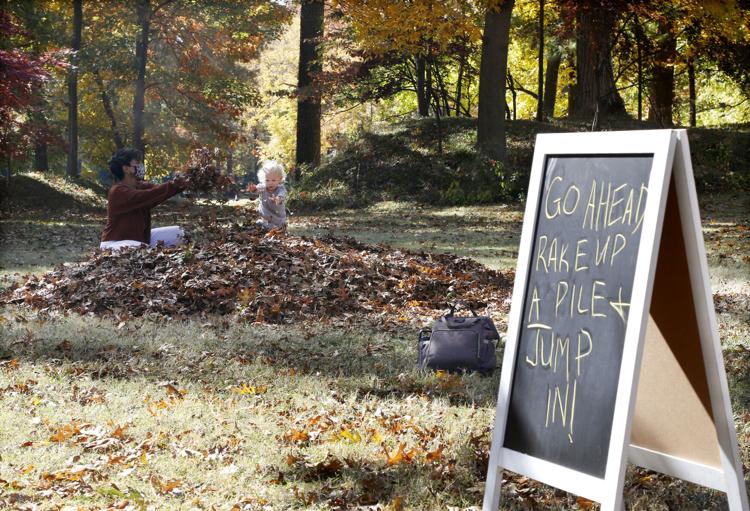 Fall Foliage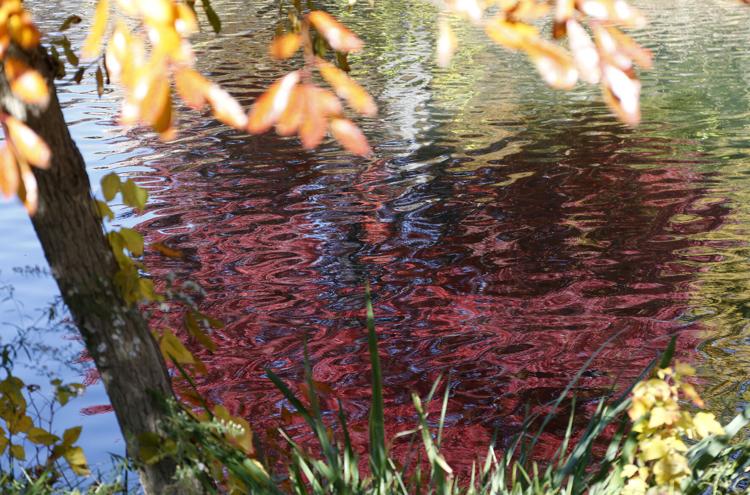 Fall Foliage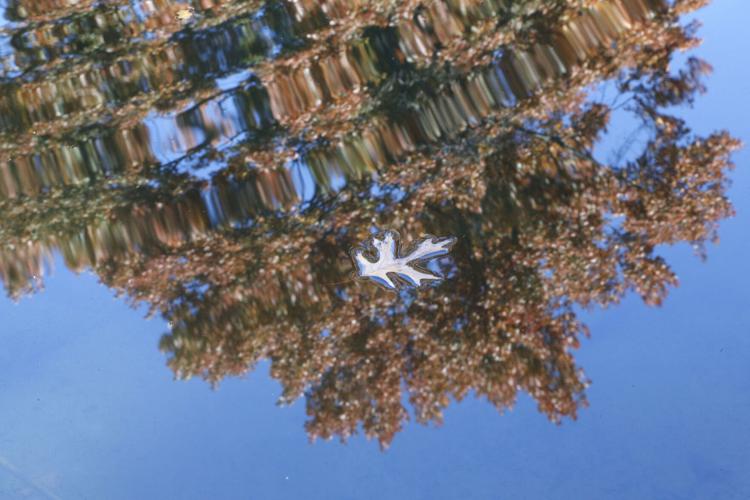 Fall Foliage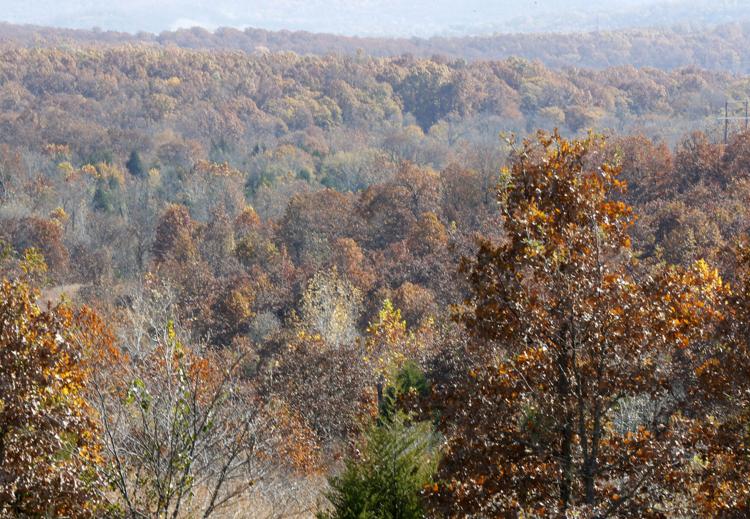 Fall Foliage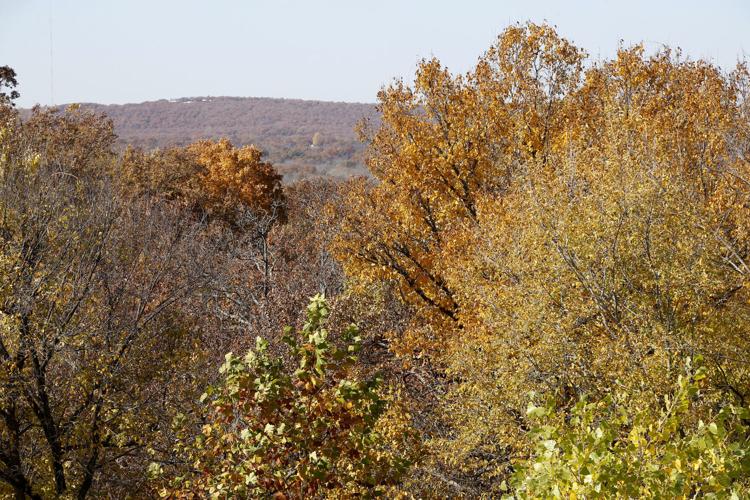 Fall Foliage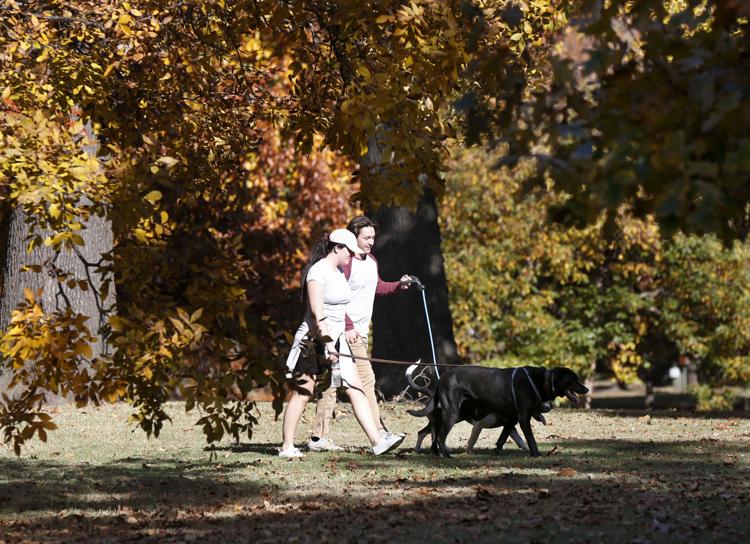 Join a growing group of Oklahomans who believe in supporting local journalism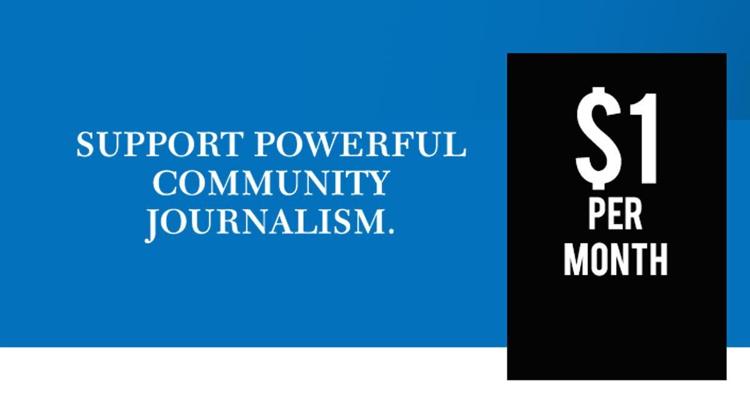 HIDE VERTICAL GALLERY ASSET TITLES
Catch the latest in Opinion
Get opinion pieces, letters and editorials sent directly to your inbox weekly!