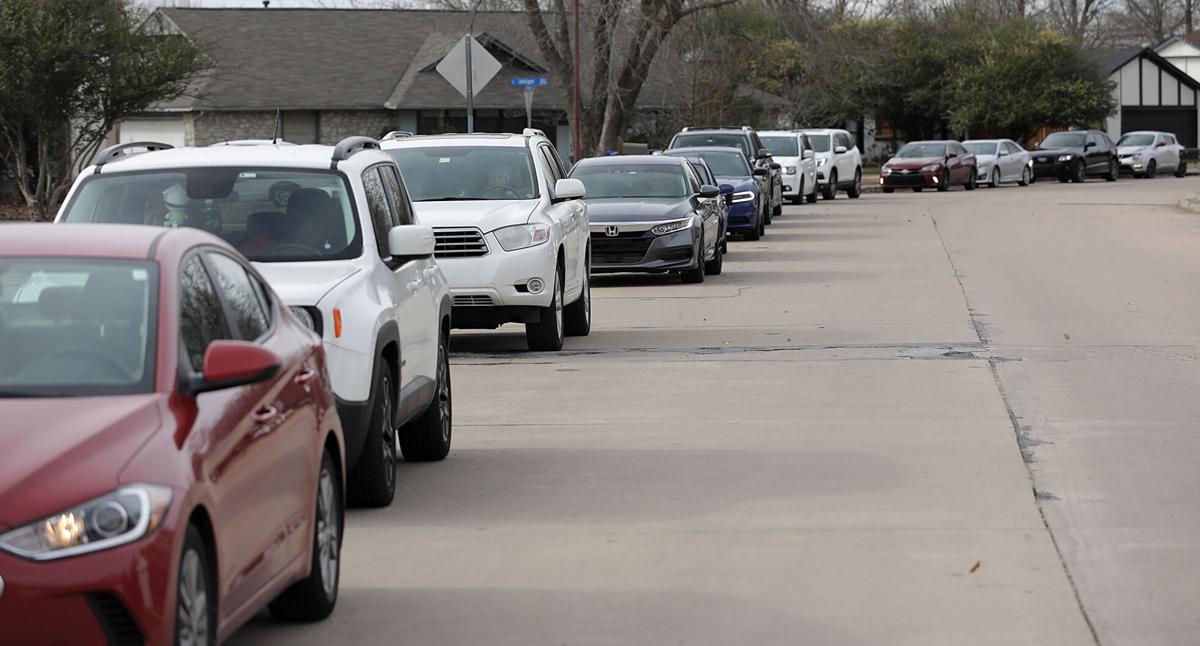 My kids and I became among the 9,230 Oklahomans on Saturday testing positive for COVID-19, and it's left me mad.
The day after getting our test results, there were 9,608 Oklahomans who tested positive and another 8,130 residents on Monday. The previous record was 6,487 new cases on Jan. 10, 2021. This isn't progress.
What's got me angry is how little we've learned. Two years to build an infrastructure for testing, and two years for the U.S. to rally as a team in battling a virus that has killed more than 840,000 Americans in two years.
Two years of working from home, two years of wearing a mask in public, two years of limiting unnecessary exposure, and one year of missing family holidays. We've had one year to get everyone eligible vaccinated.
There's plenty of blame to go around on this latest highly contagious variant that is closing schools and workplaces. But I also have a gratitude list.
First on that list is vaccines; those are saving lives. My family is vaccinated with adults boosted, and our symptoms are mild. Initially, I thought this was a sinus infection from allergies. When my daughter developed a deep cough, that was the tipoff all was not normal.
That's where our illness stopped.
No fever, no headaches, no muscle soreness, no fatigue and retention of smell and taste. My son was completely asymptomatic, and my husband freakishly tested negative.
Next up for a thank-you are health care workers, from those doing the testing to those providing treatment.
We couldn't find at-home tests or pharmacy or facility with testing appointments within a week. I wasn't going to pay a private lab $100 to $175 for a test, especially because my family needed four.
So, on a recommendation and heads-up about the long line, we went to a Saint Francis Urgent Care drive up and waited two hours for tests. With plenty of ebooks, podcasts and patience, it went smoothly.
We were there after sundown when the temperatures dipped below freezing. Workers wrapped in parka-like coats, medical masks and ear coverings were directing traffic, taking information, answering questions and performing the tests.
When I thanked a staffer for working late, she looked surprised and genuinely grateful for the acknowledgement. That's sad. They should be hearing a thank-you from every person in that line.
Next on my appreciation list are teachers. It was my daughter's pom coach who suggested a test when hearing that cough, recognizing how the virus was tearing through schools. Many have reached out to check on lessons and her health.
We are 99.8% sure this came from the kids' school. So many educators and staff are getting sick from this, yet they are still looking out for students.
Public health experts warned that the omicron variant was much more contagious and would be devastating in schools without mask mandates. Looks like they were right.
There is no infrastructure for timely, affordable testing. That should have been been in place by now, aided by the government from the pandemic's outset.
Vaccines and masking have become so politicized that lost are people who are getting sick and dying. Lost are that some groups are more at-risk than others. Lost is our collective obligation to care for each other.
Pediatric hospitalizations represent the lowest rate of COVID hospitalizations of any group, but are at the highest rate compared to any prior point in the pandemic. Those under 5 cannot get a vaccine, putting them more at risk.
Yet, there are people fighting masks and vaccines in programs with infant to 5-year-olds, such as in HeadStart. It makes no sense to cheer on practices that create real harm to people; to not do everything possible to help those unable to protect themselves.
In the end, the hardest part about getting a positive COVID test is psychological. For two years, we've been told about the deadly nature of the virus. I know people, including a family member, who died from the virus.
With every cough, sneeze and wheeze, I worried about how bad it could get. That's anxiety inducing.
Then, I remembered that gratitude list and found comfort in the facts and statistics about the efficacy of vaccines. I feel fortunate recovering from home, needing only hot tea and some over-the-counter help.
But, there is an overworked front line, and we need to do better by them.
---
At-home tests hard to find: COVID-19 information Oklahomans need to know
Where you can find COVID testing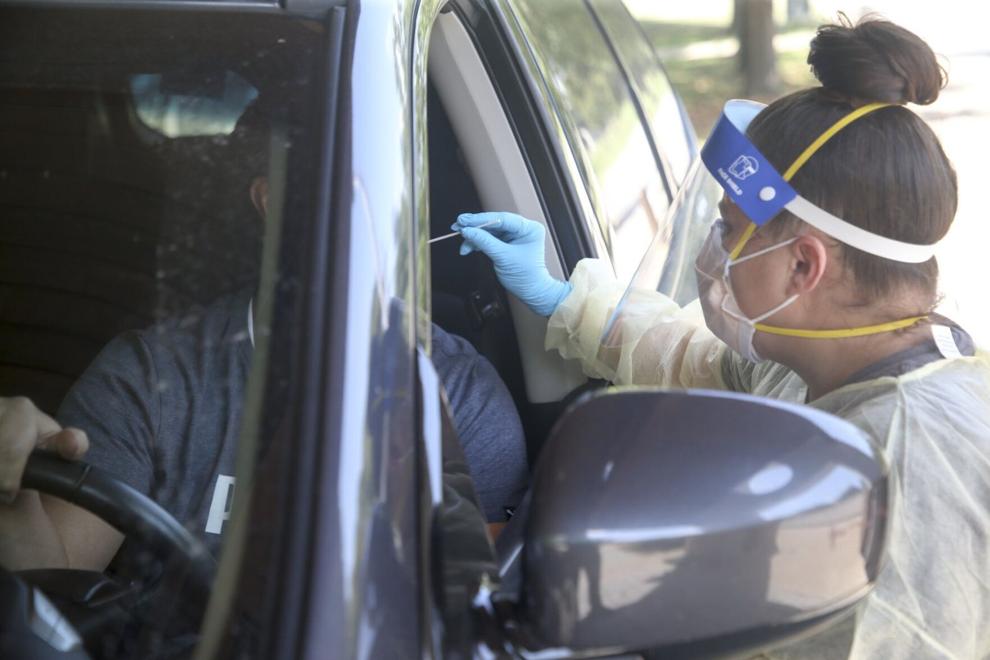 When do Oklahomans need to get a booster shot of the vaccine?
Updated isolation and quarantine guidance
Who is mandated to receive a COVID-19 vaccine?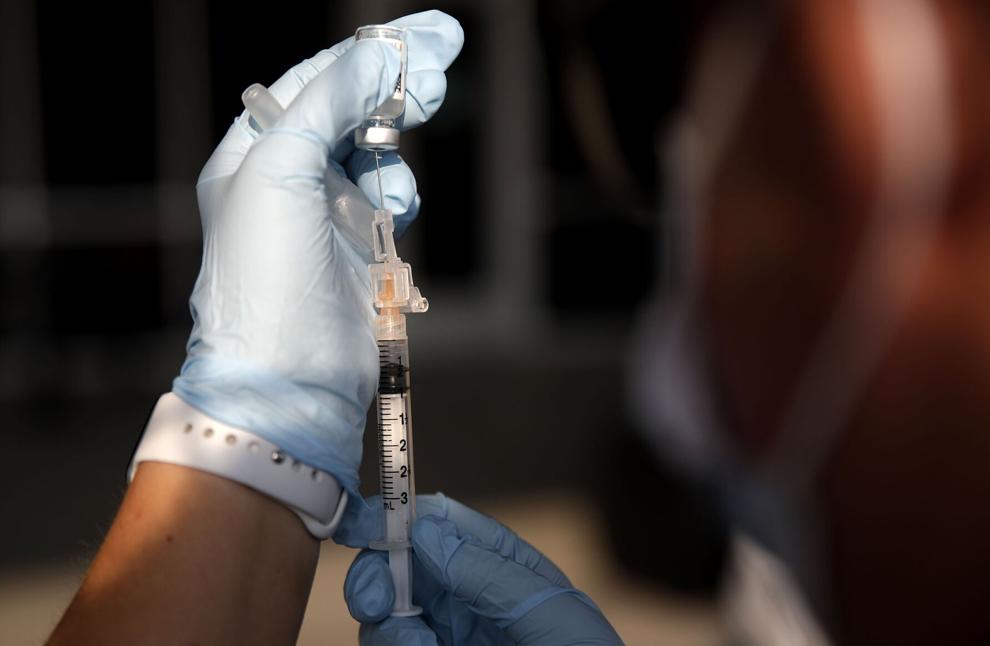 Where is the Pfizer vaccine study data?
How do Oklahomans feel about federal vaccine mandates?
Healthier Oklahoma Coalition: Omicron is likely already here, with not enough testing
Does your child age 5-11 really need a COVID-19 vaccine?
With COVID found in deer and other animals, new virus mutations a concern
COVID consequences: What can unvaccinated people expect if they get infected?
Primary care physician Brad Hardy discusses post-COVID syndrome
What do pregnant women need to know?
OSU Medical Center doctor on Regeneron: 'The only effective therapy that we have for COVID-19 right now'
'Continued death rates high for some time to come' despite decreasing cases in Oklahoma
Can schools mandate masks?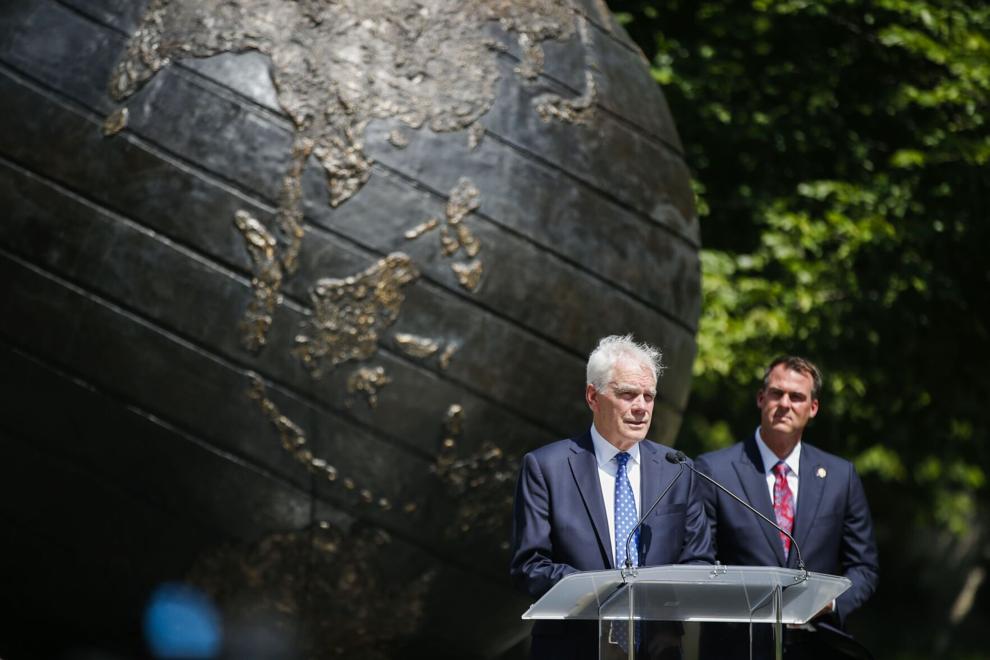 Explainer on COVID testing in Oklahoma schools funded through early-detection grant
"Go get your shots." Unvaccinated COVID patient talks about his illness
Can unvaccinated people be immune due to a previous COVID infection?
COVID data expert: 'We're moving into a bit of an endemic situation'
Post-COVID infection expectations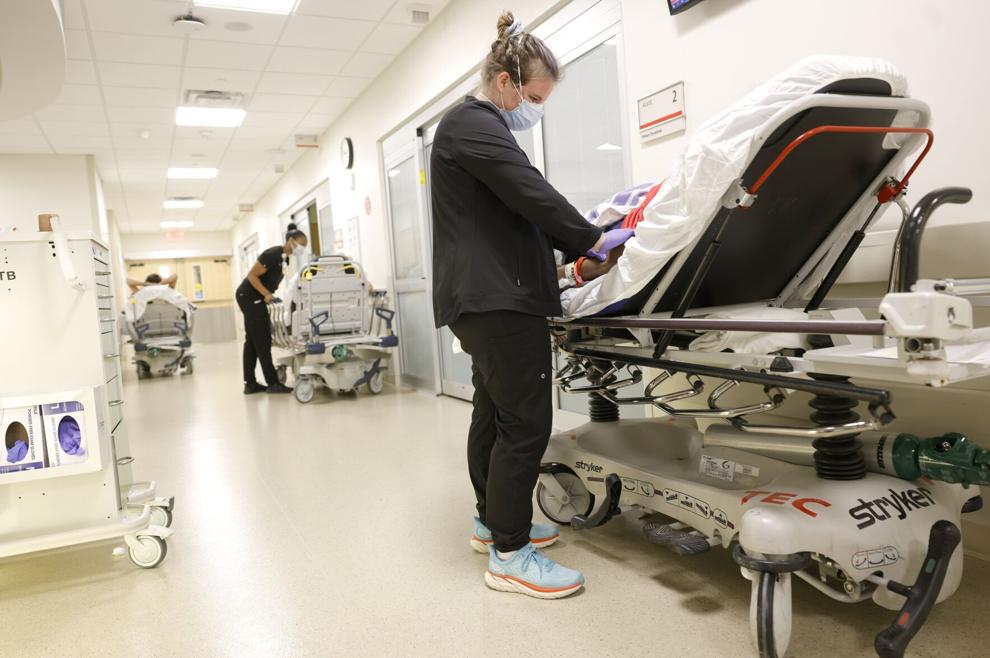 Most updated mask guidance from CDC, WHO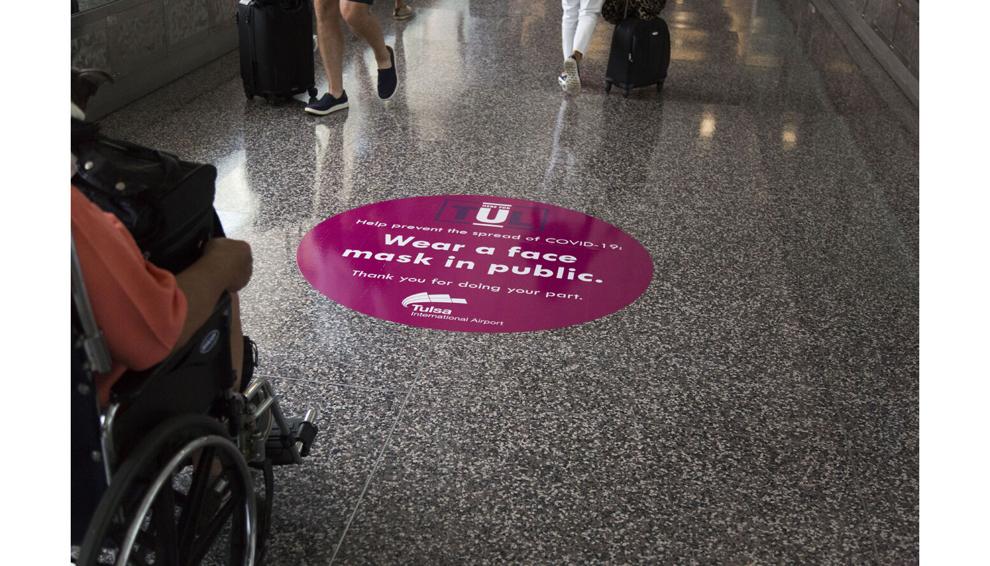 Check out our latest digital-only offer and subscribe now