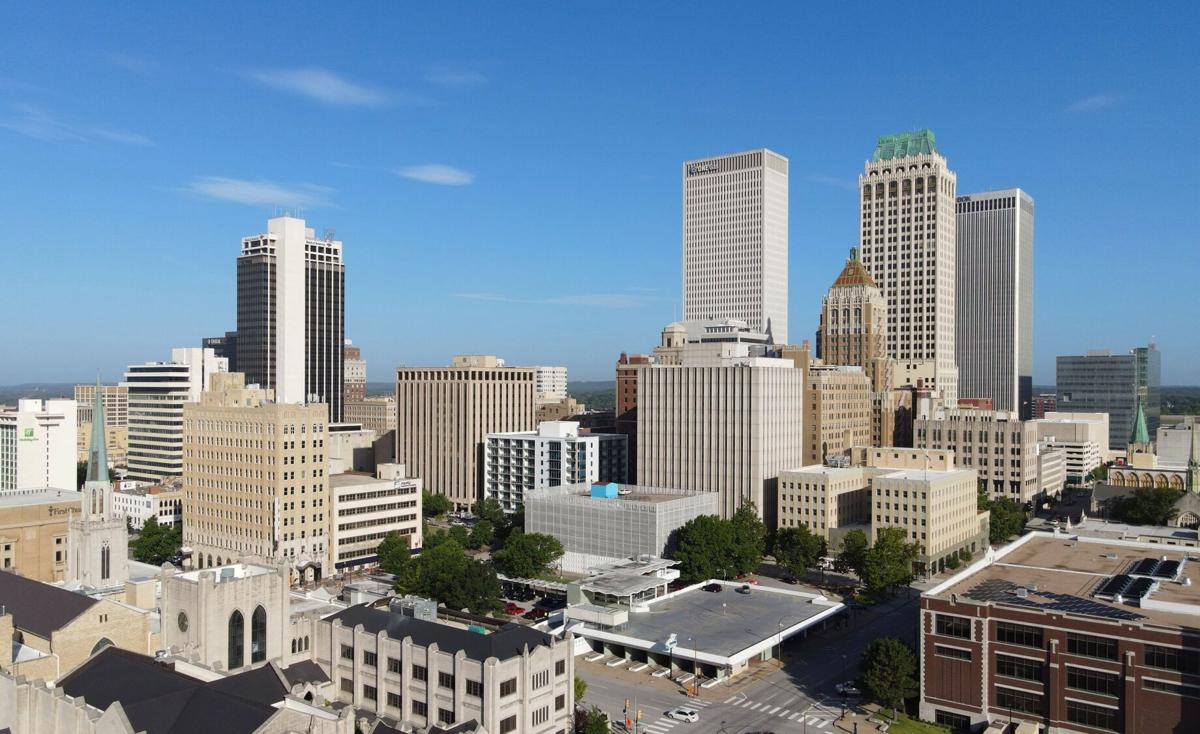 In the past month, five people have asked about what I thought were the most pressing problems Tulsans face.
It's a big question that has my mind spinning with answers. After 27 years of writing about Tulsa and Oklahoma issues, there isn't a single or easy response.
Reducing the crime rate starts with an equal, equitable and quality education. That requires students to arrive healthy, well-nourished and from homes with little to no dysfunction.
To do that, parents need to have consistent employment with a living wage and health benefits with mental health parity. They need flexible schedules. Affordable child care and after-school programs are needed as work supports.
Transportation is a must in middle America, and internet access is no longer a luxury in an economy relying more on digital communication. Residents need ways to exercise and get regular health checkups.
Oklahoma continues to face high rates of incarceration, teenage births, serious mental health diagnoses, physical inactivity, obesity, youth suicide and food insecurity.
Social nets to catch people when they are down are sometimes full of holes. In some cases, public investment goes down, putting more pressure on philanthropic generosity.
To focus on one problem doesn't address the whole. All these things affect one another.
But within each area, divides exist. There are trends and patterns that can help lead the way.
Some divisions fall between the rich and poor.
Some divisions appear along race or ethnic lines.
Tulsa homes in majority Black neighborhoods are valued at 40% less than those where less than 1% of residents are Black — a difference of $23,388.
Indigenous youths in Tulsa are twice as likely to experience homelessness. White Tulsans are 2.5 times more likely to be in high-wage jobs than Hispanic residents.
Some differences show up between gender.
In Tulsa, men are 75% more likely than women to be business executives. Oklahoma working women earn 77% of what their male counterparts are paid.
Women make up only 21% of the Oklahoma Legislature. Oklahoma has led the nation in female incarceration for at least 25 years.
Those are measurable outcomes. The gaps are based in facts and statistics.
More difficult are the philosophical differences turning Americans aggressively against one another.
The U.S. has always been a stew of opposing ideas and beliefs. Strength comes from figuring out how to make seemingly incompatible thoughts into working relationships.
It's easy to ignore something; that's the weak way out.
Famous media personalities and ambitious politicians ramp up the differences to their advantage, the attention making for profitable entertainment and increased power. But it's harmful and unproductive to keep widening the polarization.
This past week, I accepted the position of editorial editor, replacing my longtime boss, colleague and friend Wayne Greene. For 27 years, he encouraged me to explore these challenges.
That's a big part of what journalism is supposed to do: point out problems and seek answers and solutions.
The Opinion pages host differing thoughts rooted in meaningful dialogue. This space has higher standards than the anonymity and meanness flourishing on social media and cable news programs.
Readers will wonder if the change means shifting more liberal or conservative. I do not plan for that to happen, in either direction.
Our Editorial Board seeks consistency and progress in determining positions, columns are chosen to reflect different perspectives, and letters meeting basic guidelines are published.
My interests are in local and state issues. Those affect us more and get little attention.
The existing divides didn't start as unavoidable schisms. They crept up unnoticed.
We need spaces for people to air their viewpoints and experiences in thoughtful and respectful ways. We cannot move forward if we dismiss or ignore each other.
That's why these growing divides are the most pressing issues we face. That's where the Opinion pages have worth as a meeting place.
---
Featured video:
Breaking the Cycle: The Tulsa World's 8-day series on Adverse Childhood Experiences (ACEs)
Oklahoma ranks high for several social ills that have been linked to Adverse Childhood Experiences (ACE) scores. A few examples: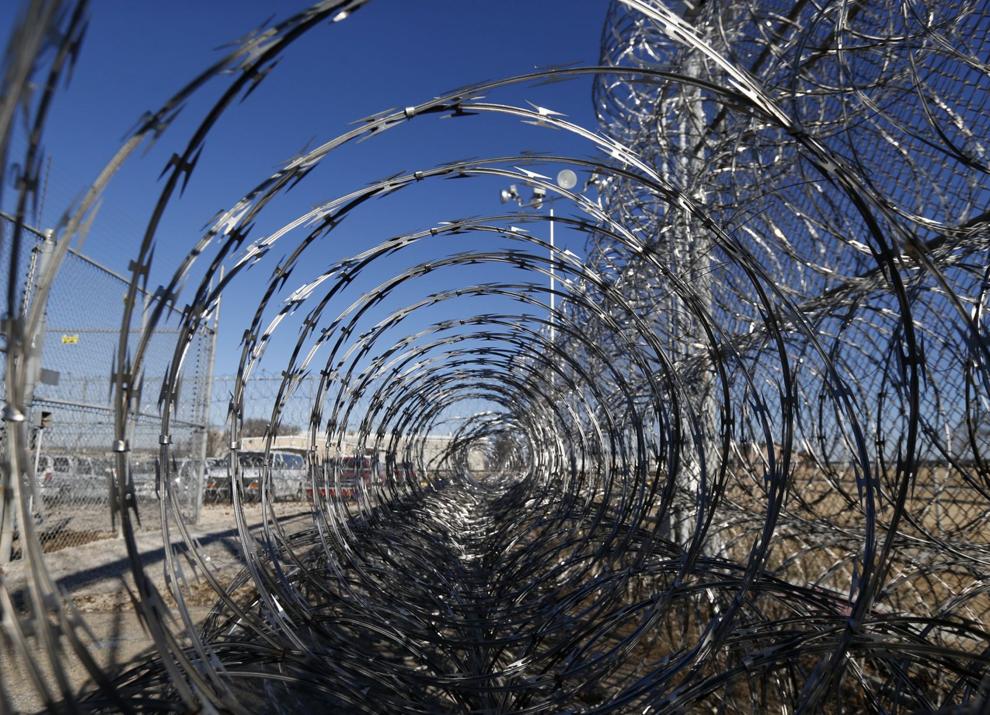 What is your ACE score and what does it mean? Understanding the consequences of childhood trauma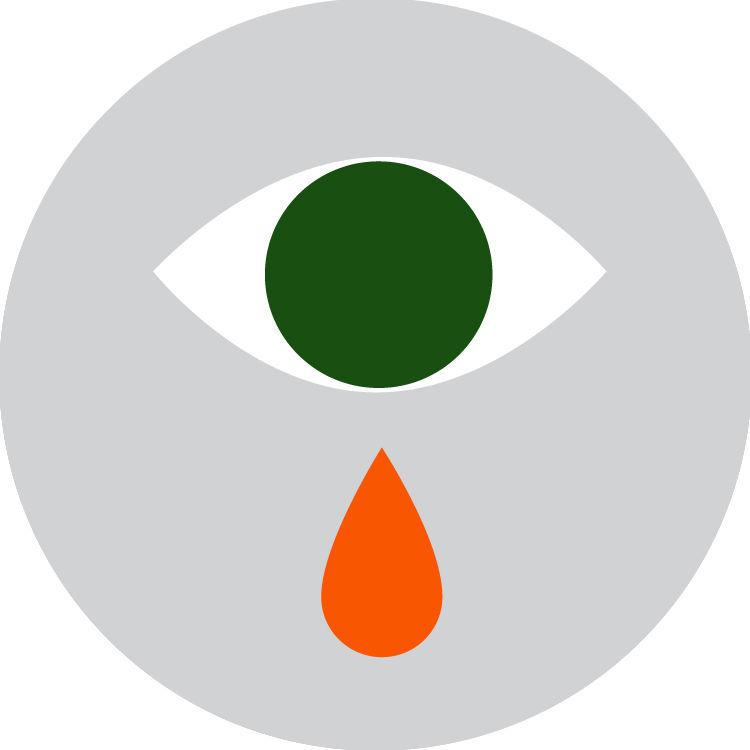 Part 1: The science is well established and should come as no surprise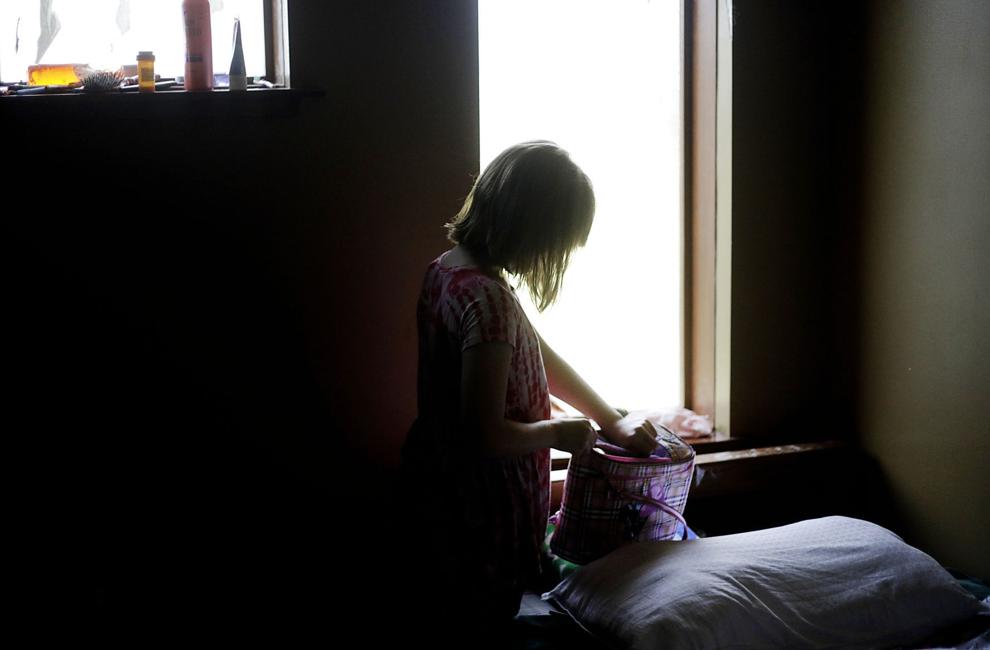 'I've been there. I know.' Oklahoma's children top the nation in trauma suffered, and one survivor is doing his part to stop it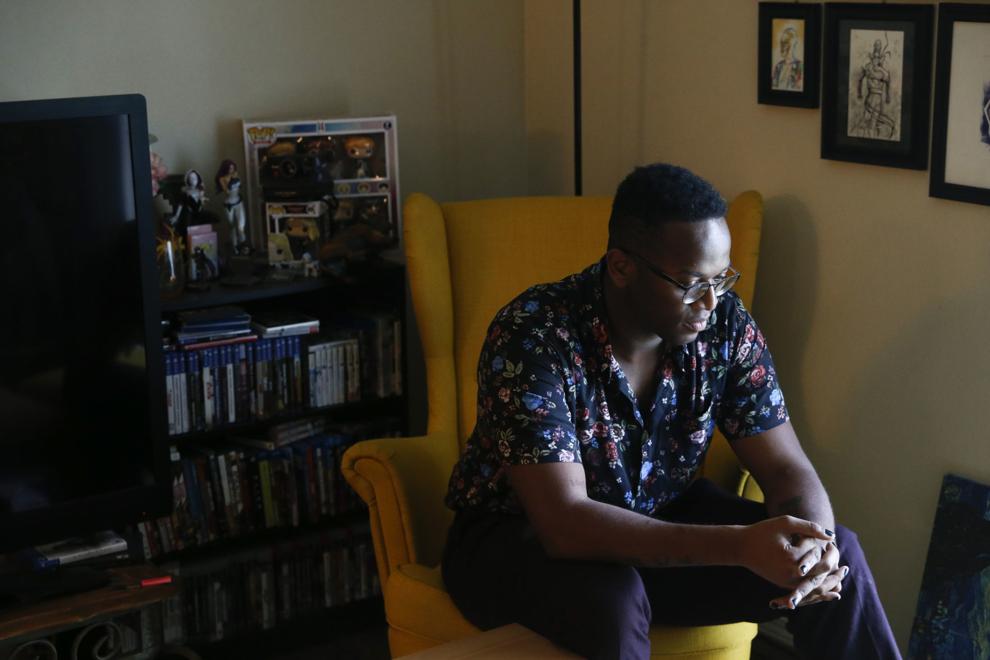 Part 2: Soda, cigarettes and trauma: How Adverse Childhood Experiences alter brain chemistry, cultivate unhealthy habits and prompt premature death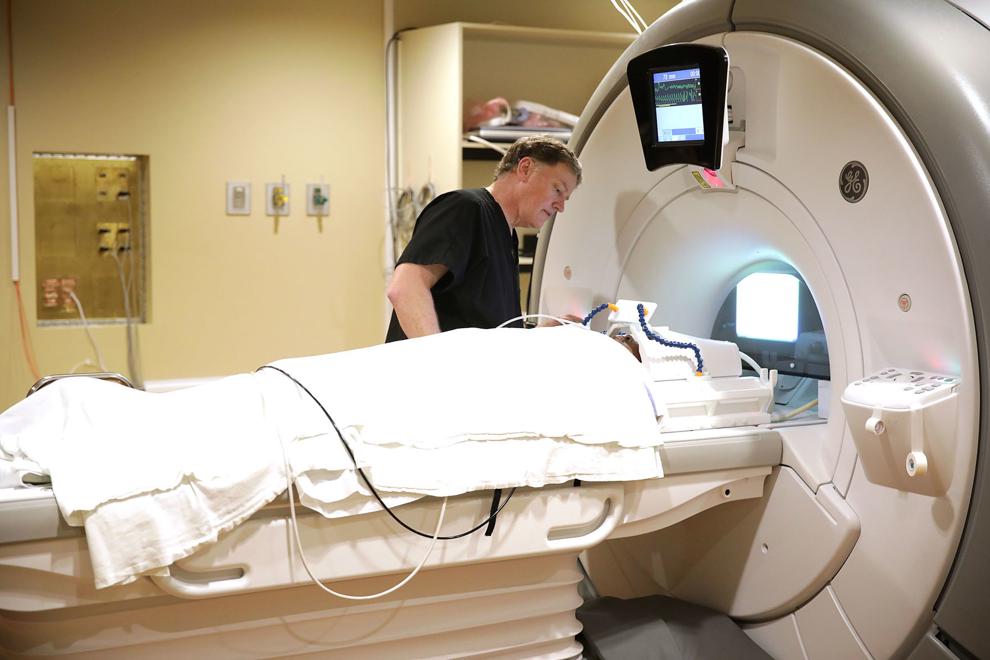 An adult to trust. Tulsa grief therapist Jessica Orvis turns child counseling into art form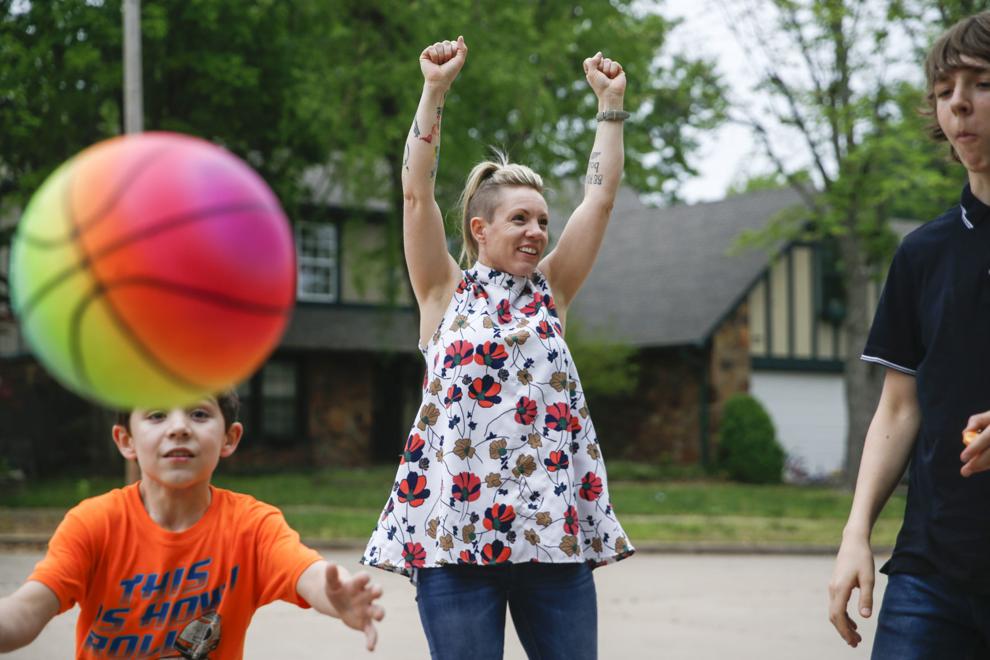 Part 3: 'All I ever knew.' Drugs. Alcohol. Jail. Oklahoma's children repeat the patterns of their parents
She was always there. A court-appointed child advocate forms 20-year bond with two sisters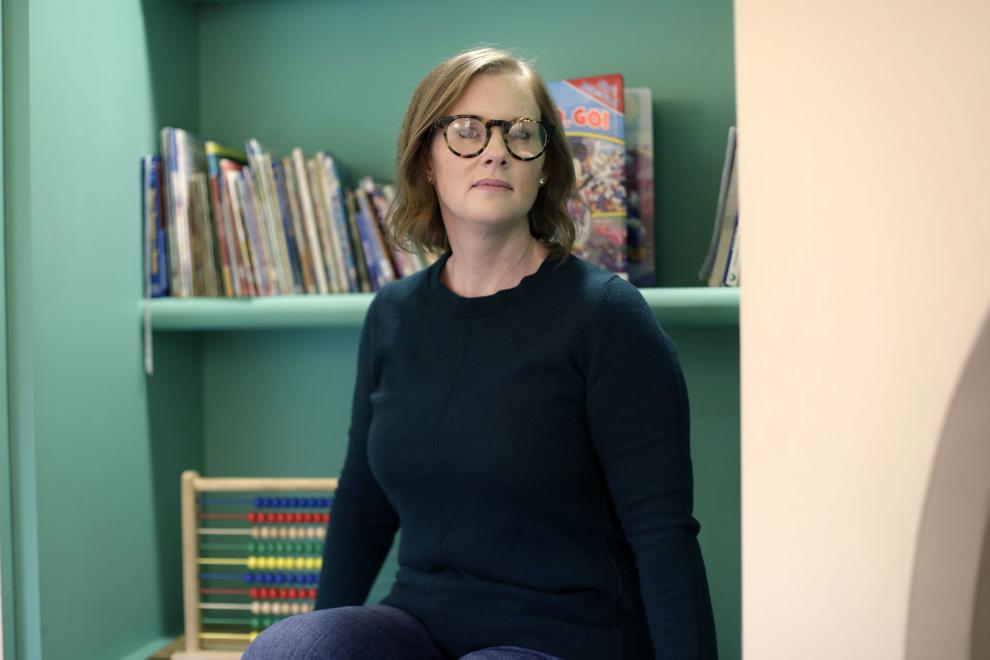 Part 4: For many trauma survivors, the key is breaking down what happened to them. That's what therapy and mental health programs like the Mental Health Association of Tulsa's Walker Hall can do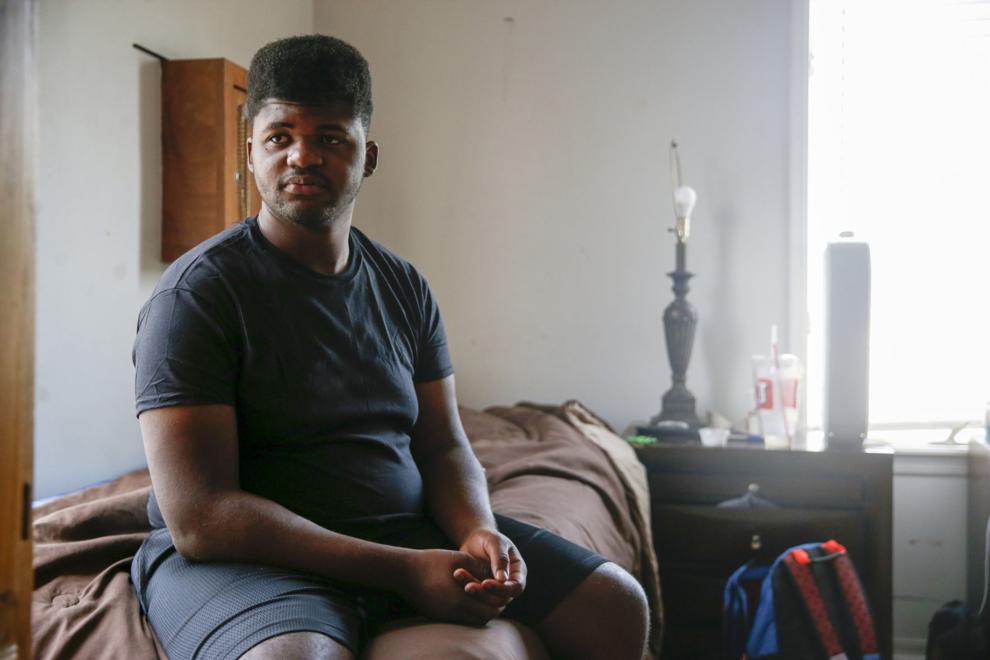 Tulsa elementary school gymnasium feels more like sanctuary thanks to caring teacher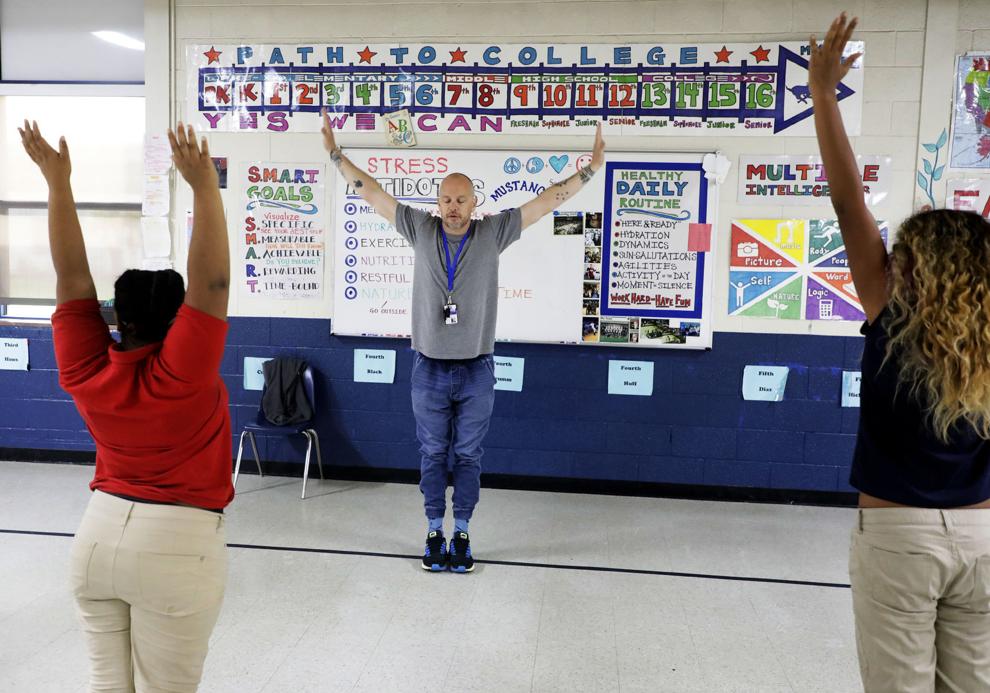 Part 5: After losing seven students in a tornado-stricken Moore elementary school, a counselor is helping Oklahoma schools become trauma-informed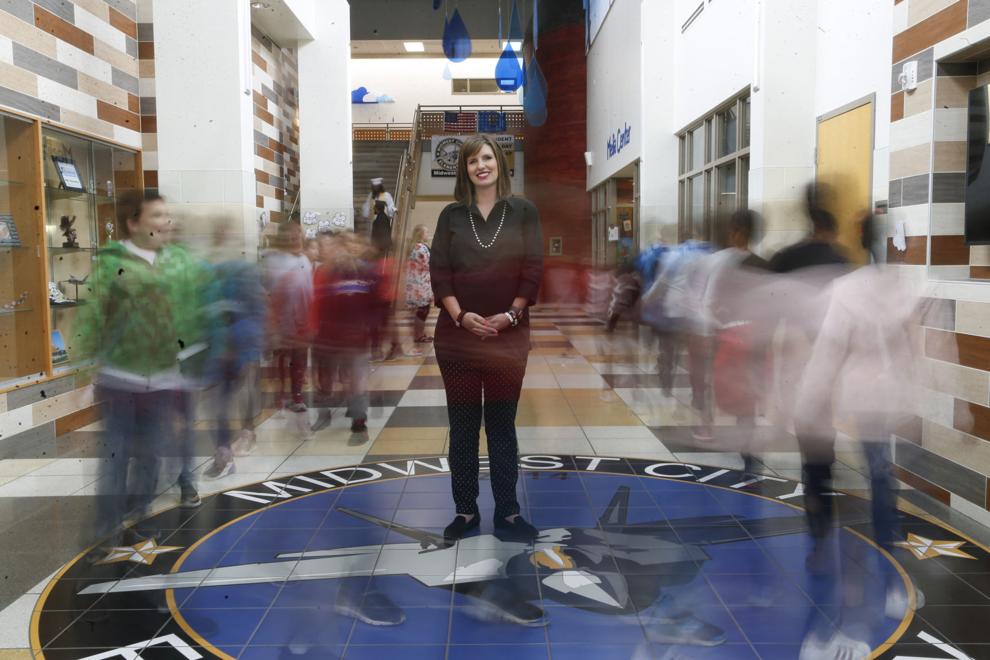 One school district is leading the state and nation in approach to serving students grappling with chronic stressors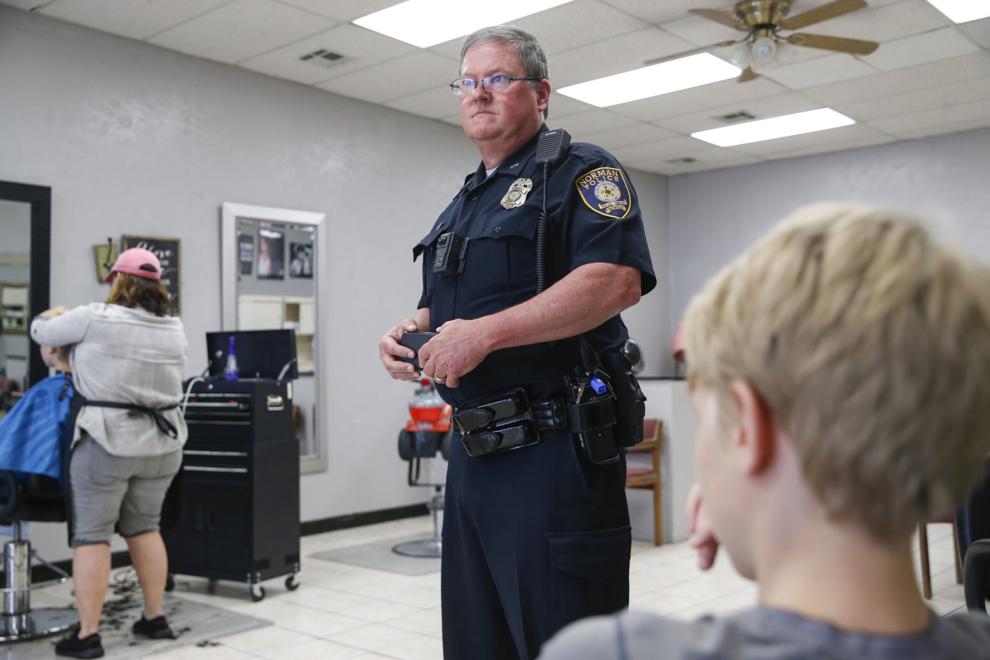 Central High School teacher advocated for Aylin Reyes once, now she advocates for children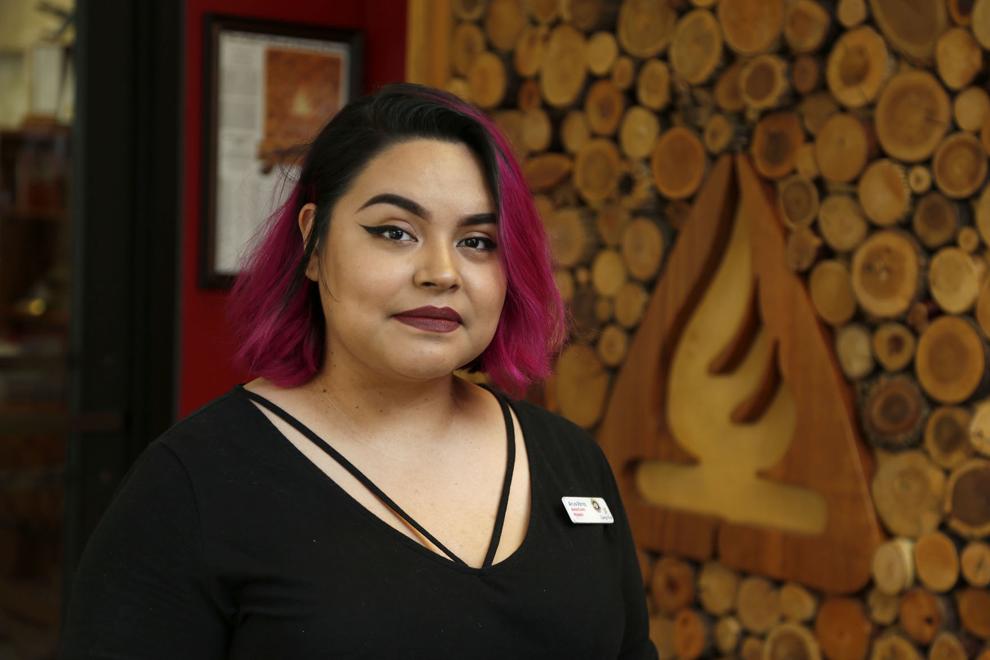 Part 6: How a Tulsa real estate agent became Mama Linda to foster children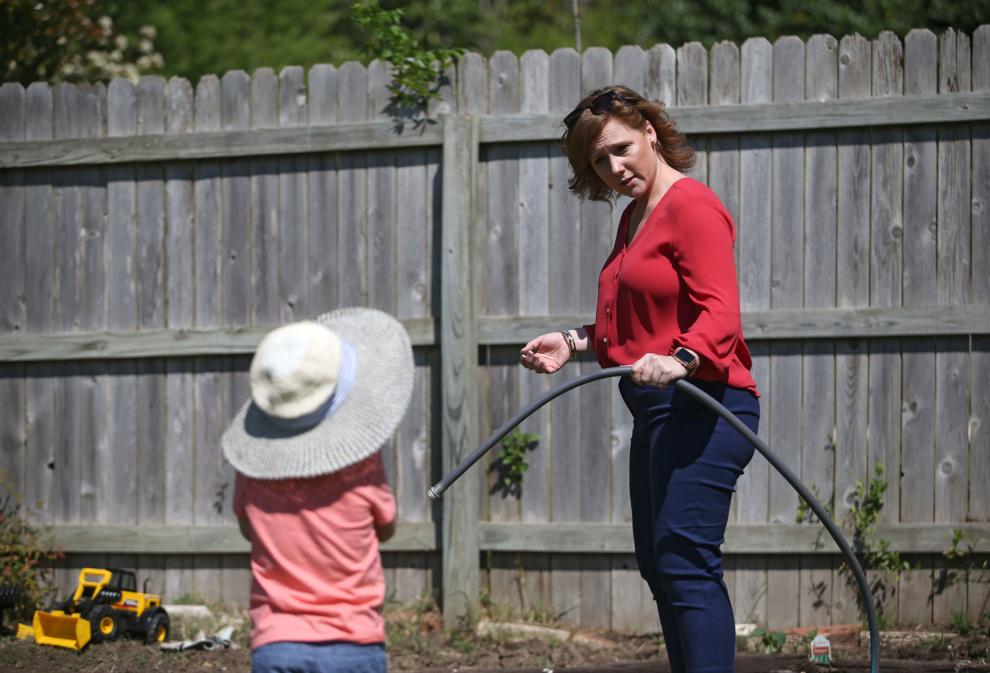 Part 7: Central High School football coach calls strenuous work with at-risk students 'the most rewarding experience of my life'
Part 8: What the leading voices for change say Oklahoma needs to reduce chronic childhood traumas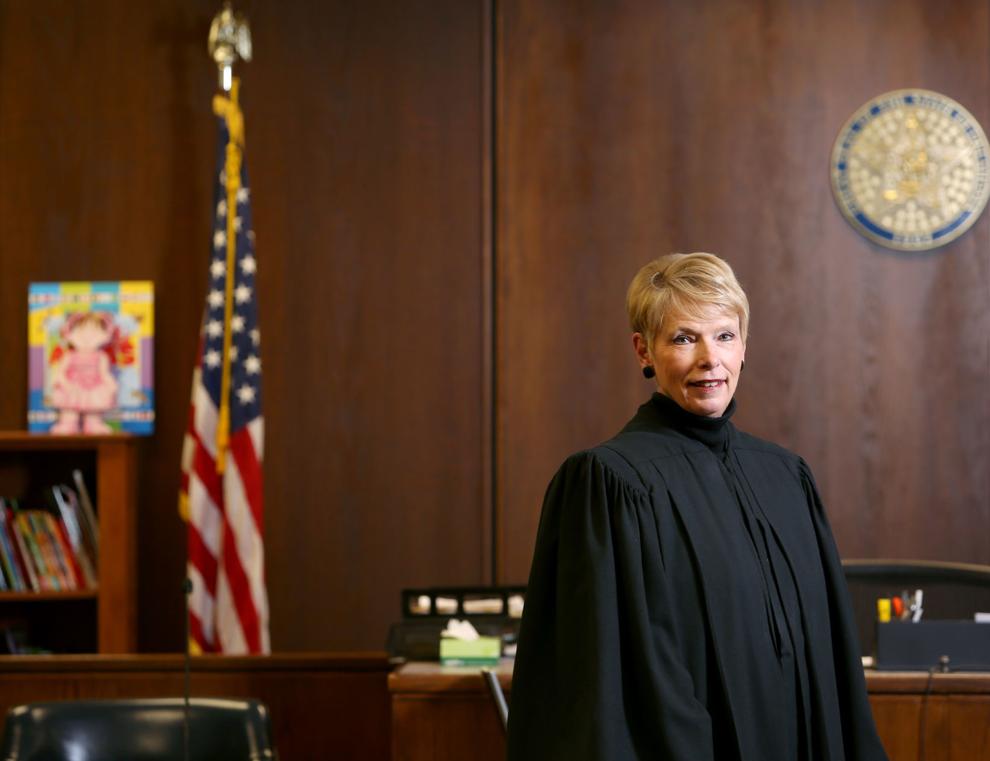 Tulsa World ACEs advisory board
Kristin Atchley uses past trauma to advocate for children dealing with adverse conditions
Michael Overall: Does Oklahoma have a problem too big to solve?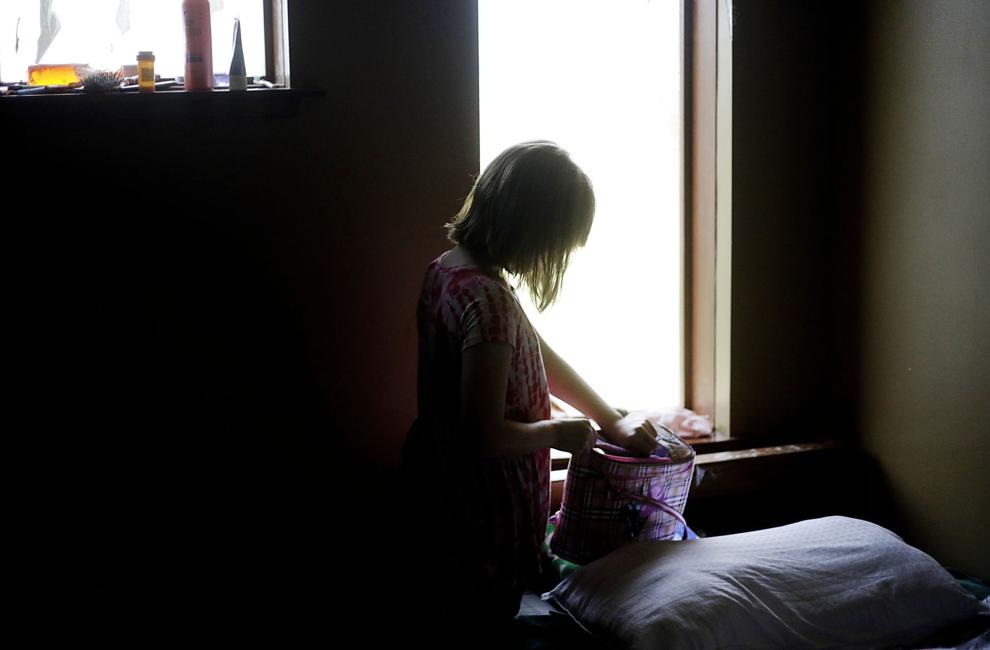 Ginnie Graham: Oklahoma can be a top 10 state if it reduced children experiencing trauma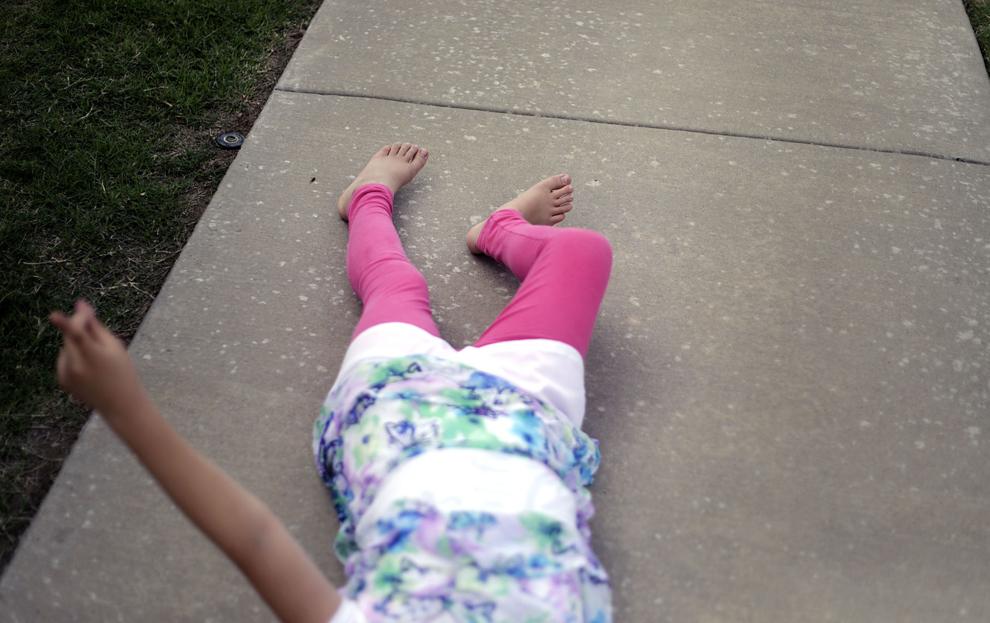 Podcast: Listen to story behind the Tulsa World special report on Adverse Childhood Experiences
The podcast, hosted by Matt Gleason with the Mental Health Association Oklahoma, includes interviews with three people who played key roles in the series.
Lucinda Morte is a mental health professional who has a relatively high ACE score herself.
Donavon Ramsey is a resilient 19-year-old with a high ACE score and plenty of heartbreaking stories.
Ashley Parrish, the Tulsa World's deputy managing editor who oversaw the year-long process to make the Breaking the Cycle series a reality. 
"The Mental Health Download" shares stories each month about mental illness, homelessness, incarceration and suicide, and how each can impact our lives in a profound way.