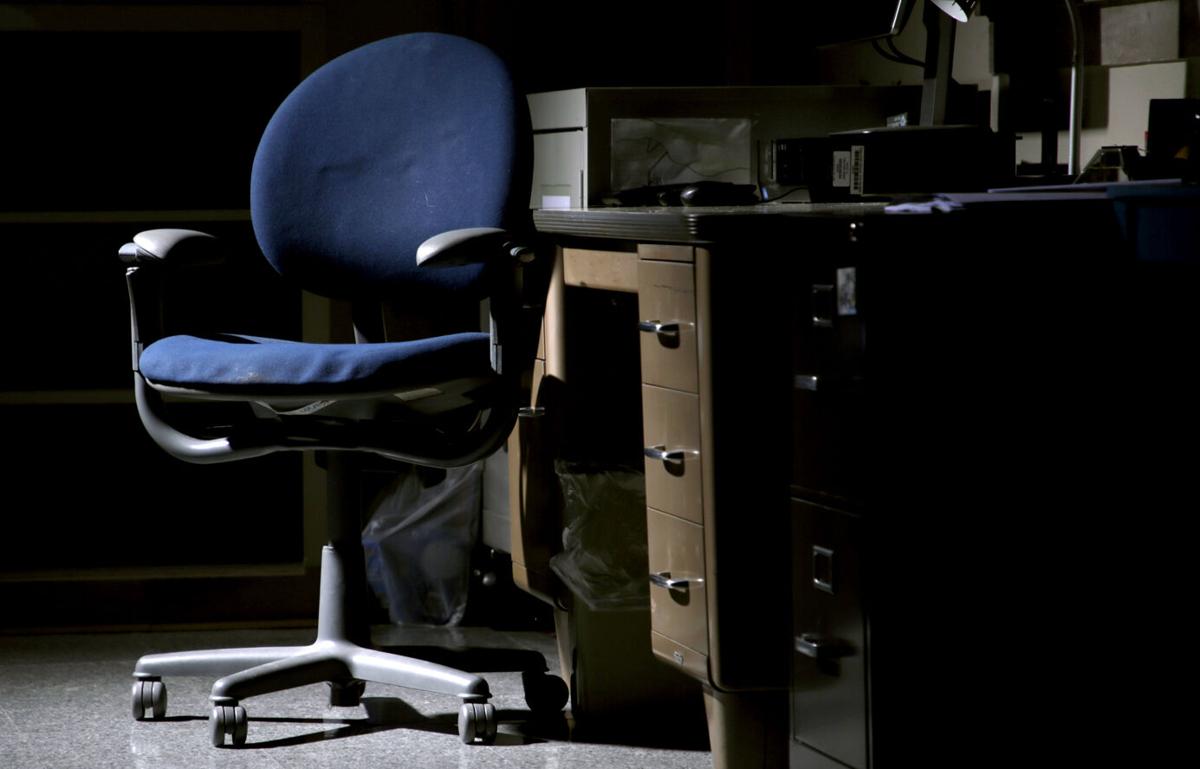 A teacher sits in the middle of a quiet classroom giving a one-on-one explanation of a math problem to a student as others work on their own or in small groups.
No one looks bored, stressed or nodding off to sleep. Everyone is engaged in something, allowed to move about the room as needed. There is a balance to it. Just as important, the teacher looks relaxed in this flexible workspace, anchored in the center.
It's a video of what the Modern Classrooms Project looks like. It revolves around student self-pacing and integration of technology. It provides students and teachers flexibility and isn't dependent on a specific curriculum.
Also, it isn't mandatory from administrators. The Washington, D.C.-based nonprofit targets teachers who want to voluntarily shift how they deliver classroom lessons.
Teachers in Union and Tulsa public schools have begun to embrace the model, with support from the Helmerich Foundation. TPS plans to invest from federal stimulus funds to add to the Helmerich grant to expand training for interested teachers.
The instructional model was created by Kareem Farah and a fellow teacher after being frustrated as a middle school math teacher in Washington, D.C., schools. The traditional way of giving lectures followed by lessons wasn't working.
Students missing school couldn't catch up. Teachers bound by daily lesson plans couldn't stop to deal with students arriving with problems or needing individual help. Students fast to learn were bored by the slower tempo.
"It doesn't take much for one or two students to disrupt a class," Farah said. "I never felt caught up; it felt like constant failure."
So Farah and colleague Robert Barnett came up with a different way for classroom management and teaching, putting the teacher in the center as more of a daily facilitator and emphasizing mastery of concepts.
But the shift takes more time in teacher preparation by utilizing more videos and online resources. Once that's in place, students can access the work from anywhere and move at their own speed, taking quizzes and tests to demonstrate proficiency.
Teamwork is encouraged by teachers who tell students, "Ask three before me." That looks like a professional work structure — employees working together toward a goal.
In practice, classrooms have kids working at different places in a semester's curriculum. Students feel more power in taking the time they need while teachers can target their focus on where they are needed most.
The nonprofit launched in 2017, before the pandemic moved the idea of online learning into a traditional classroom. Teachers who had gone through Modern Classrooms training were prepared for distance learning. The online materials were ready, and students were used to the pacing.
Initial evaluations of a Michigan kindergarten through eighth grade school, with its teachers using the method prior to the pandemic, found an increase in math scores between 19% and 36%.
Tulsa businessman Hans Helmerich was introduced to Farah by a friend who is a philanthropist backing evidence-based education initiatives. His family's foundation helped introduce the model to Tulsa teachers as an innovative opportunity.
"This doesn't require a top-down push, and Kareem is pitching this to teachers," Helmerich said. "The genius in this is that the teacher's personality comes through; the teacher's voice comes through."
The Helmerich Foundation provided $100,000 last year for teachers who wanted the training. It has proven popular enough to continue, with a goal of about 100 teachers next year.
About 10 teachers from TPS went through it last year, and the district hopes to have about 75 educators for next year, said Deputy Superintendent Paula Shannon. It's completely voluntary.
"This directly speaks to some of the acute challenges teachers are experiencing," she said. "It helps teachers take the high-quality resources and technology we have and use it to better personalize, support and differentiate quality instruction for kids. It's how to do blended learning."
Oklahoma is facing a severe education staff shortage, with retirements and resignations far outpacing new teachers entering the field. Part of the problem is low per-pupil expenditure — 46th in the nation and last in the region — reflected in large class sizes.
The Modern Classrooms model seeks to minimize those challenges by giving teachers flexibility in the classroom.
"What excites me about this model is that it gets at the heart of empowering teachers and helping combat the burnout teachers are experiencing," Shannon said. "This helps teachers make the work more manageable. It better situates them to have an immediate impact on learners each and every day."
Editorial Writer Ginnie Graham's most memorable stories of 2021
Most pressing issues in Tulsa are growing divides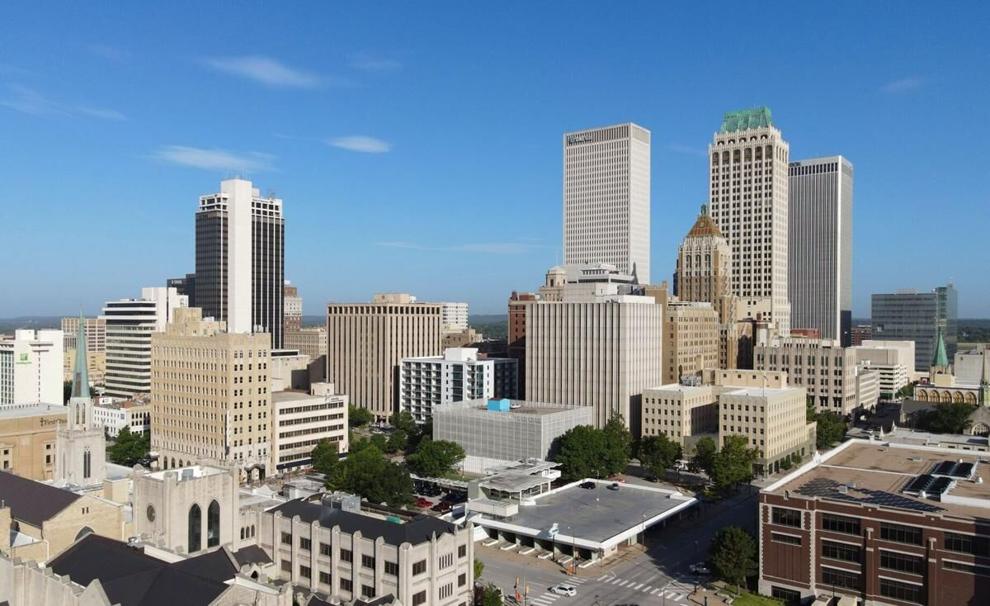 Taking teenager to Tulsa's Holocaust Center prompts deeper discussions
What happened to the money that was supposed to go to local mental health programs?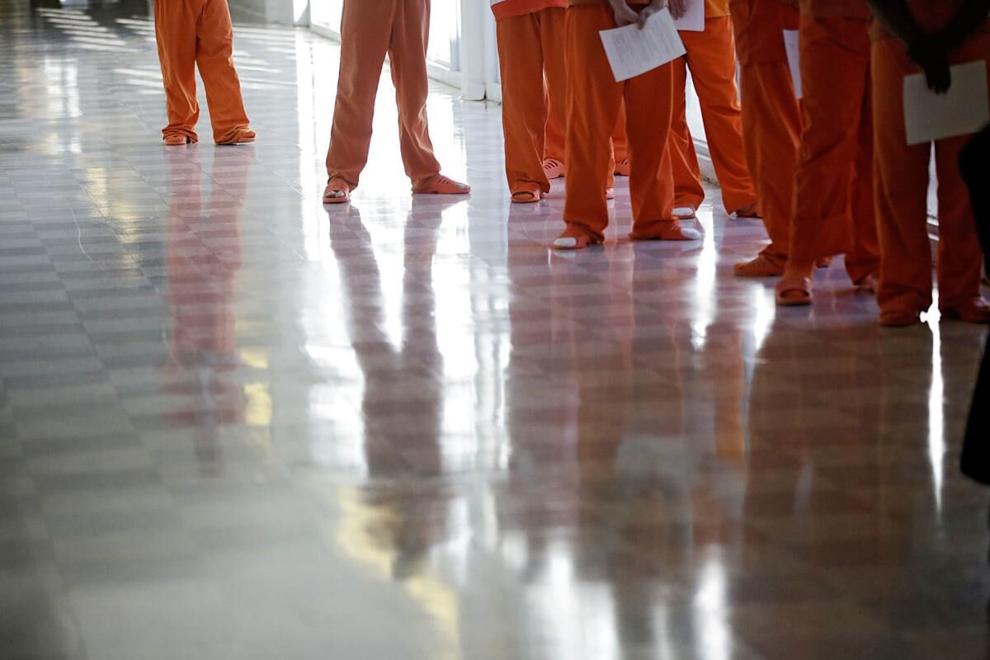 Interstate 244: 'It took the heart out of Greenwood'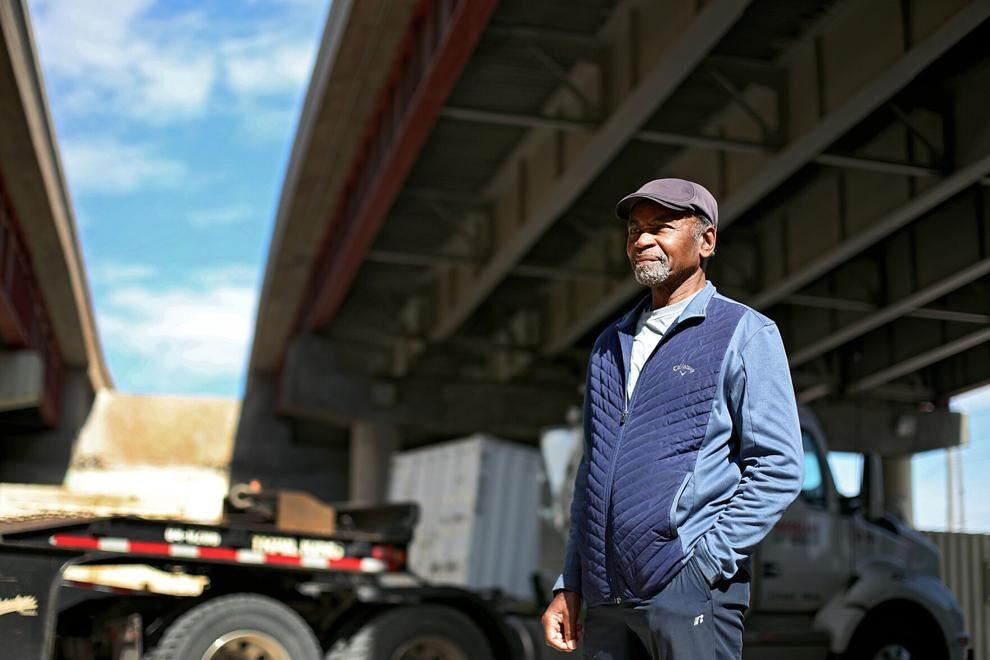 Tulsa Dreamer explains the bigger dream for immigration reform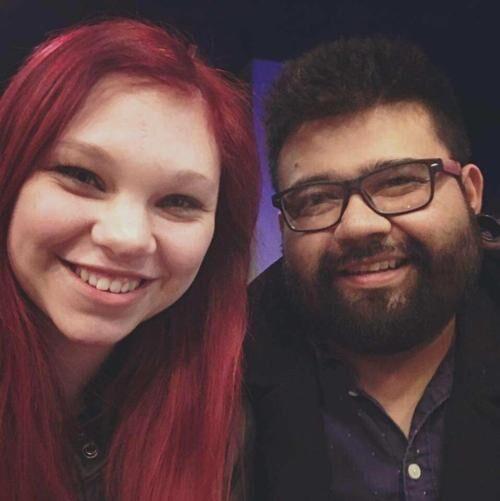 If lawmakers want to eliminate abortion, then increase sex ed and birth control access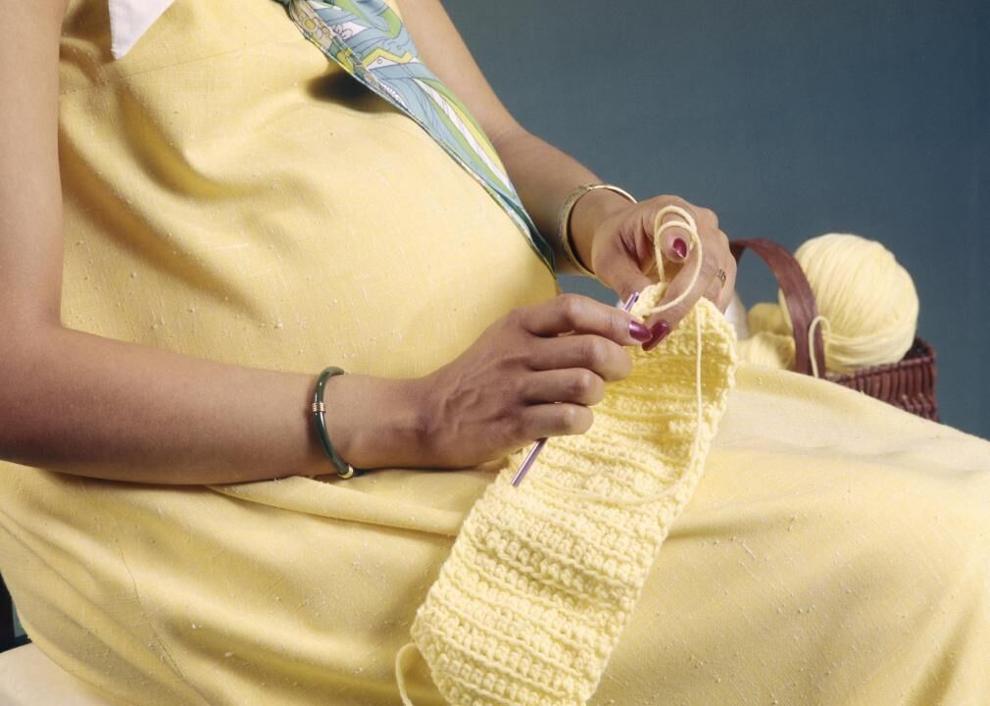 Check out our latest digital-only offer and subscribe now