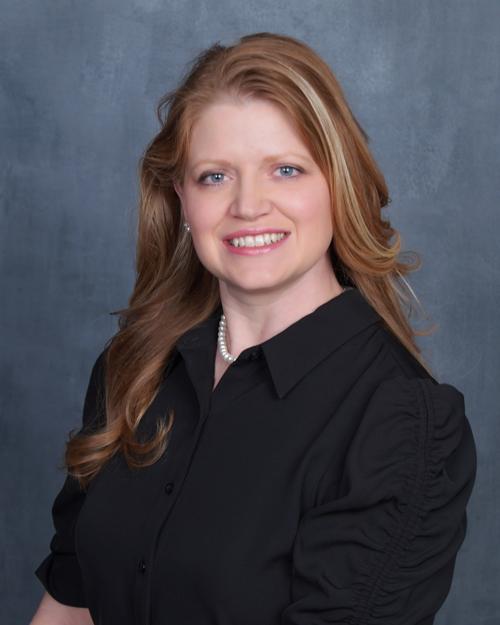 As a pediatrician and mom of four, I have been following the growing area of research in pediatric mental health over the last few years, including the study of adverse childhood experiences. Given the current information overload, I wanted to share the single biggest way we can help kids through this time without causing long-term consequences.
Think for a minute about a boxer's glove. The function of the glove is to provide padding for the hand. It is a shock absorber. When a hand with a glove punches a hard surface, the thick padding absorbs a lot of the shock of impact. The glove allows the hand and arm to get stronger while absorbing enough of the impact to prevent breaking bones or other injuries.
In the same way, parents, or primary caregivers like grandparents or foster parents, play the role of buffer or shock absorber for the kids in their care. It's not that we want to wrap kids in bubble wrap and prevent any stress from reaching them. That would not prepare them for life as an adult. Rather, we want to be present to help them navigate the life stresses they are experiencing in a way that helps them learn they can do hard things, solve problems, learn how to respond better next time or just grieve a loss and move forward in life.
How does a parent do this well? A lot of it is instinct if you have grown up with a nurturing caregiver who did this for you. However, some parents did not grow up in a nurturing home. Sometimes, as adults we have to practice new skills to give our kids a better chance than we had.
For kids and parents who have already suffered traumatic events, especially during childhood, they may be even more affected by this feeling of uncertainty. They may also have less ability to put feelings into words. Supporting adults can help by talking through feelings of uncertainty in a calm way, putting thoughts into words.
Many people also benefit from journaling, artwork and music as a way of processing feelings. Good information for parents and grandparents dealing with their own stress can be found at stresshealth.org and developingchild.harvard.edu/.
Adults who are suffering from big losses such as loss of a family member through death or divorce, or loss of a job may need to put all their energy into processing their own feelings.
When this happens, they may become unable to act as the buffer for their kids. It becomes necessary for other adults to step in and support that parent and their children. In this time of isolation, it's important to stay socially connected in whatever way we can. It does take a village to raise children especially during difficult times.
If you are an adult who is struggling with your mood right now and you think it may be affecting how you interact with your children, the best thing you can do for your family is to get help for yourself.
You can call your family doctor or the Oklahoma Department of Mental Health and Substance Abuse has a great website as well as phone numbers you can call to get help. You can text TALK to 741741 or call 1-800-273-8255. Nearly half of all adults (46%) will have a mental health diagnosis requiring support during their lifetime.
People who have never needed mental health support before are likely to during this time. It is common and treatable so don't be afraid to reach out for help so that you can continue to do the best job of buffering for your children.
Dr. Laura Shamblin, MD, is an Oklahoma City pediatrician, founder of TraumaInformedMD.com and sits on the board of directors for the Oklahoma Health Care Authority and the Oklahoma Chapter of the American Academy of Pediatrics.
Concerned about COVID-19?
Sign up now to get the most recent coronavirus headlines and other important local and national news sent to your email inbox daily.