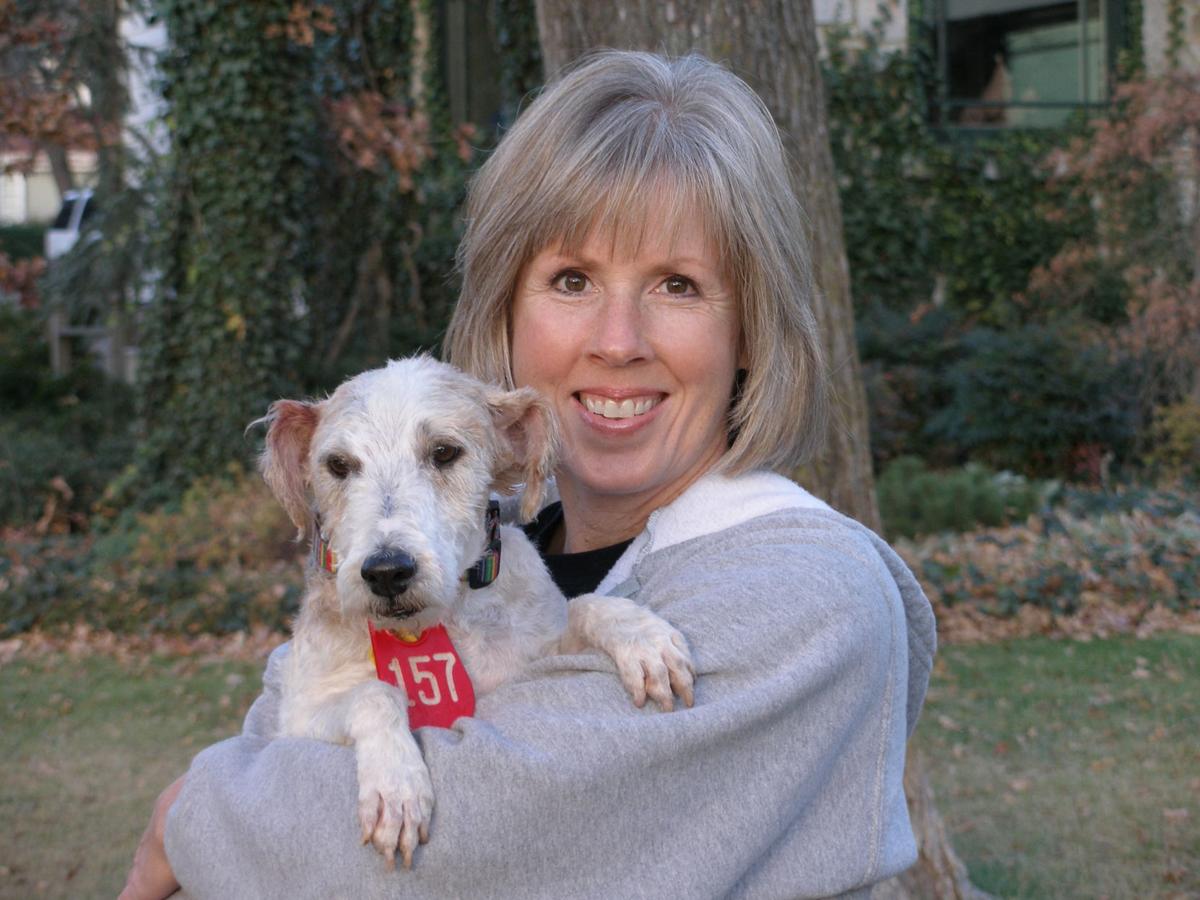 There is a move in the Oklahoma Legislature to protect puppy mills and the stores that sell dogs bred and raised at puppy mills. Sen. James Leewright, R-Bristow, has introduced Senate Bill 950, which would rob local governments in Oklahoma of the authority to limit the sale of puppy mill dogs in pet stores, even if the animals pose a serious public health threat. A companion bill, House Bill 2149, has been introduced in the Oklahoma House of Representatives by Rep. John Pfeiffer, R-Mulhall.
Puppy mills, the source for an overwhelming number of pet stores dogs, are notorious for their poor treatment of animals. Some mills have hundreds of dogs, confined in small, wire cages, who are treated not as companions but like livestock. These dogs are bred repeatedly until their bodies wear out, at which time they are usually killed. This suffering is well established.
The miserable treatment of these poor dogs is now directly impacting human health. The U.S. Centers for Disease Control and Prevention launched an investigation after an alarming number of customers and employees of Petland stores contracted campylobacter, a common cause of food poisoning. This outbreak extended to 118 people in 18 states. More than two dozen of the victims were pet store employees, and almost all the rest had been in contact with pet store puppies. A few other smaller pet stores were also involved.
By the time puppies end up in pet stores, the deck is already stacked against them. Born in stressful, unsanitary conditions and taken from their mothers far too early, they are transported to the pet store in trucks with dozens to hundreds of other sick puppies, all crammed into small cages.
Some puppies were in their transport cages for days, with their waste pooling underneath them. This was the case when animal control officers seized several puppies outside of a Petland store near Fort Meyers, Florida, local media reported.
For those puppies that make it to the pet store alive, rather than receiving proper veterinary care, the stores pump them with antibiotics. The CDC found that 94 percent of pet store puppies received one or more antibiotic courses before arriving or while at the store, and that just 1 percent of those puppies received those antibiotics for treatment only. The rest were given antibiotics, at least in part, in hopes that overusing antibiotics would keep the puppies healthy. Scientists have warned for years that the overuse of antibiotics would lead to the development of stronger bacteria, rendering our most vital medicine ineffective.
For decades the commercial pet breeding industry has mistreated the dogs in their care. The stores that sell puppy mill dogs have looked the other way while making excuses, or downright denied they acquired puppies from mills. Now they are also turning a blind eye to the fact that the unsanitary and stressful conditions and overuse of antibiotics in every part of the supply chain that put their customers and staff at risk.
It's hard to believe that Oklahoma lawmakers would even consider protecting an industry responsible for this public health crisis, but that is exactly what is happening with SB 950 and HB 2149. By not being able to regulate pet stores within their own communities, local lawmakers will be rendered powerless when a problematic pet store is selling diseased puppies to unsuspecting families.
The stakes are high for both animals and consumers. Please ask your state legislators to oppose SB 950 and HB 2149.
Cynthia Armstrong is the Oklahoma senior state director for the Humane Society of the United States.
Catch the latest in Opinion
Get opinion pieces, letters and editorials sent directly to your inbox weekly!