Bruce Plante cartoon: Oklahoma Gov. Stitt and the tribal gaming dispute
Oklahoma Gov. Kevin Stitt lost again in court on Tuesday as a federal district judge in Oklahoma City ruled against his interpretation of the state's tribal gaming compacts in force since 2004.
Here's a look back at cartoons featuring Gov. Stitt from Tulsa World Editorial Cartoonist Bruce Plante. 
Bruce Plante Cartoon:Riverboat Governor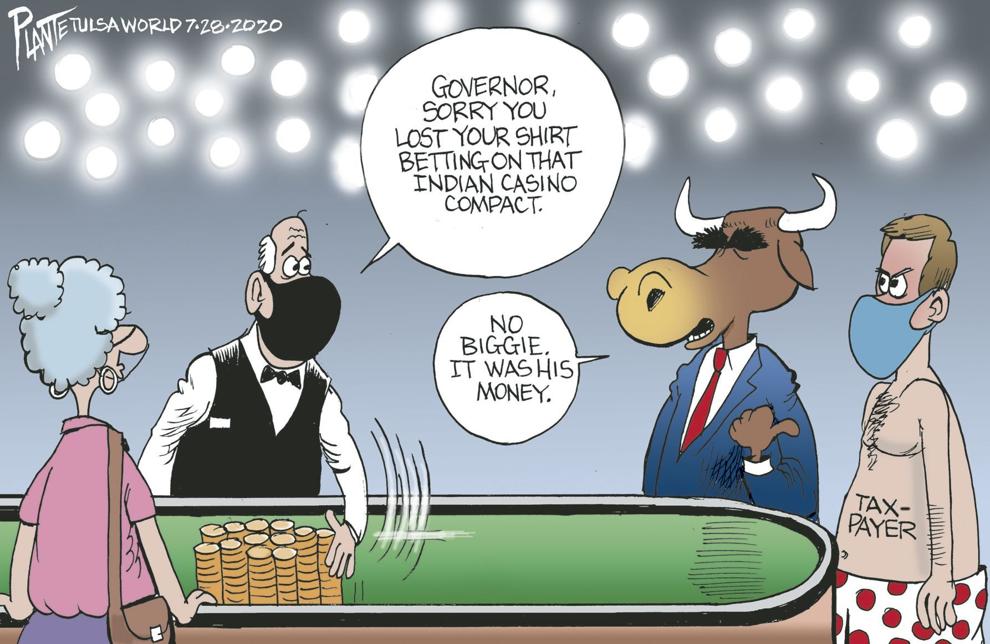 Bruce Plante Cartoon: Governor Kevin Stitt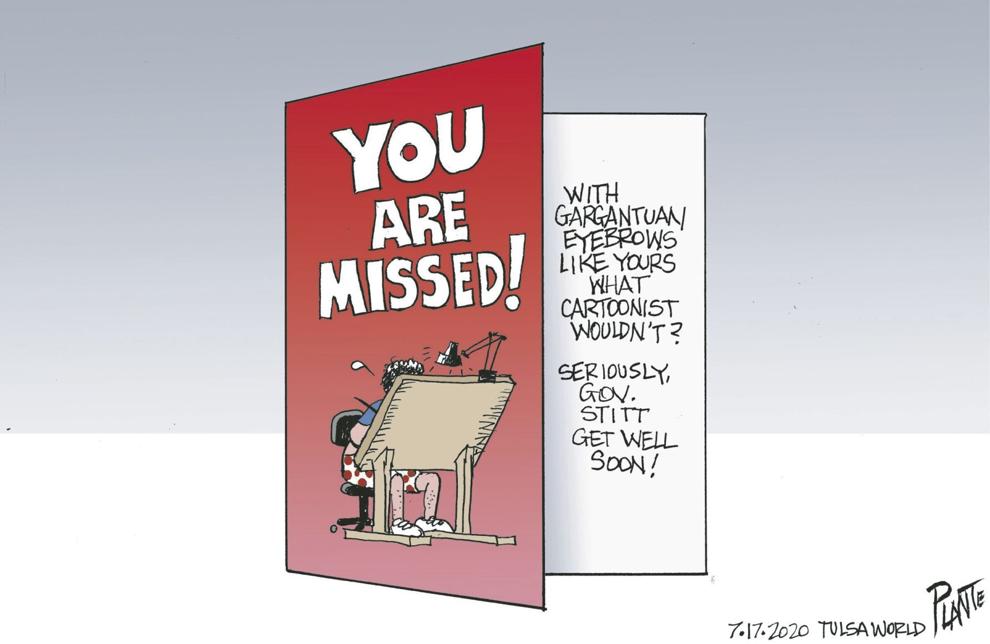 Bruce Plante Cartoon: Oklahoma Unemployment benefits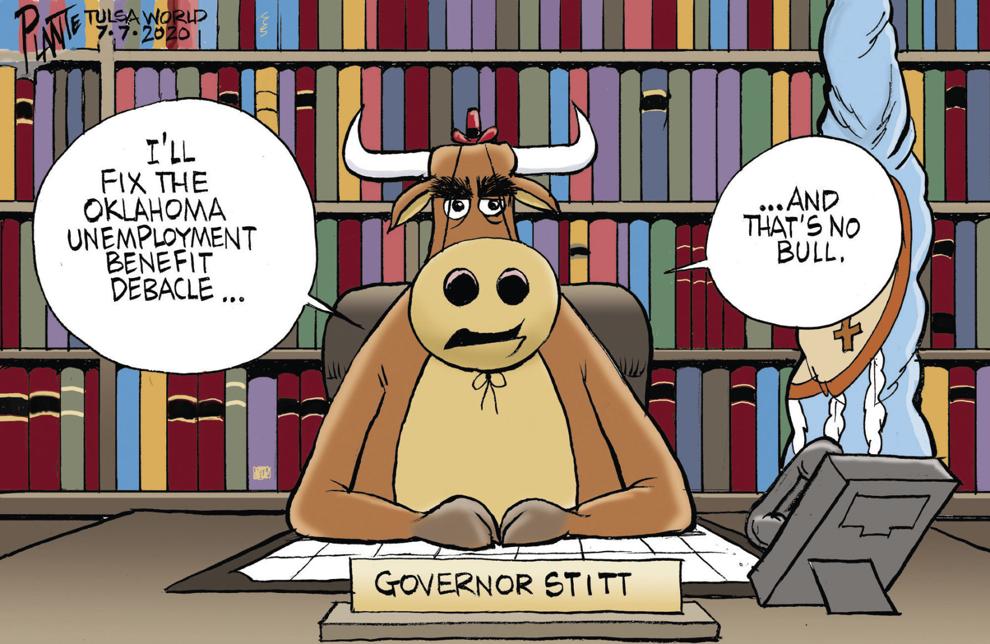 Bruce Plante Cartoon: The Medicaid Bull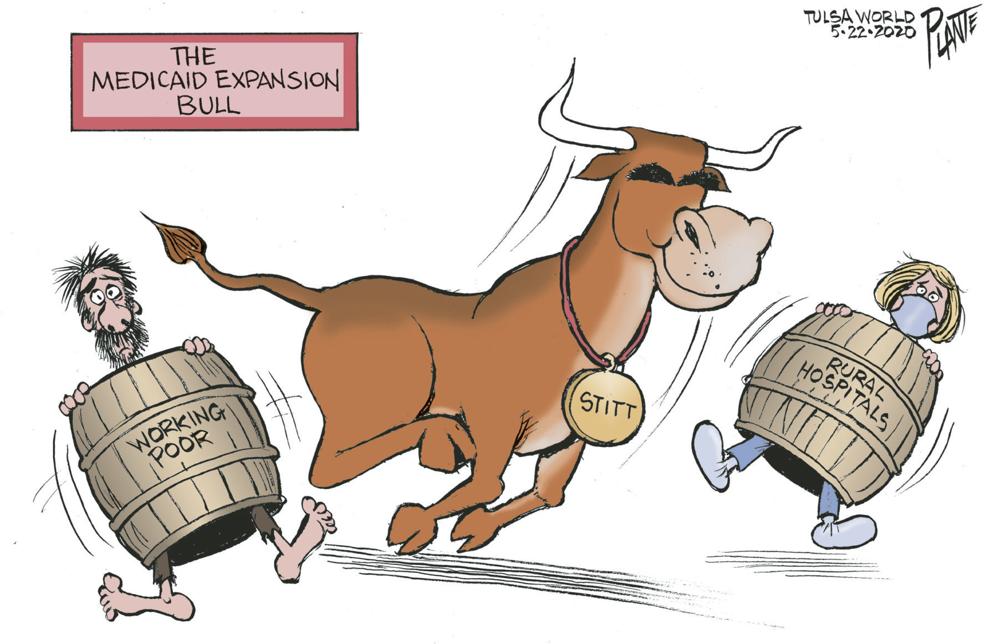 Bruce Plante Cartoon: Governor Stitt and a masks
Bruce Plante Cartoon: Governor Stitt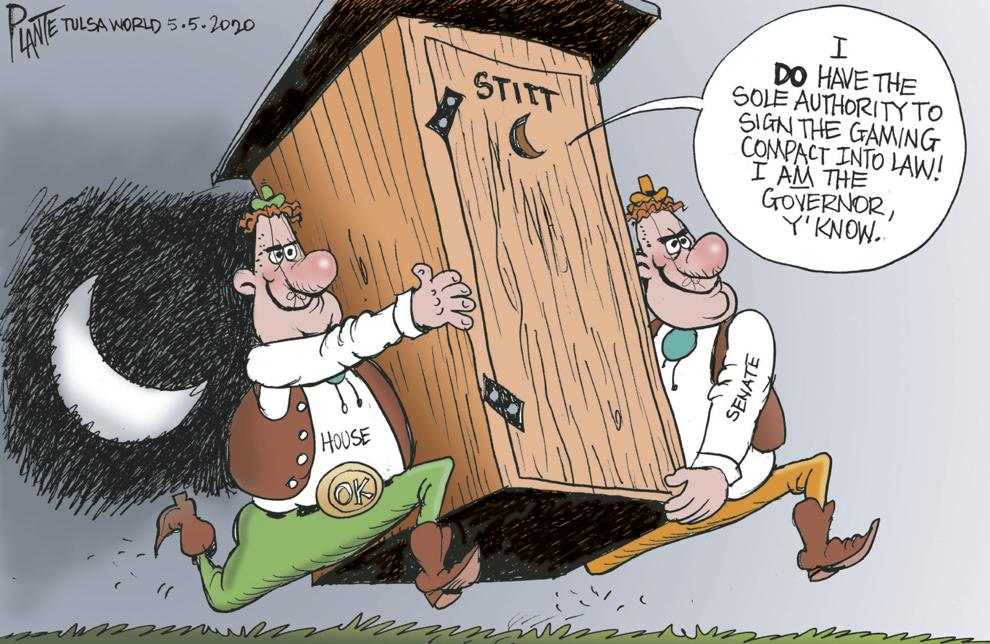 Bruce Plante Cartoon: OK Governor Robin Hood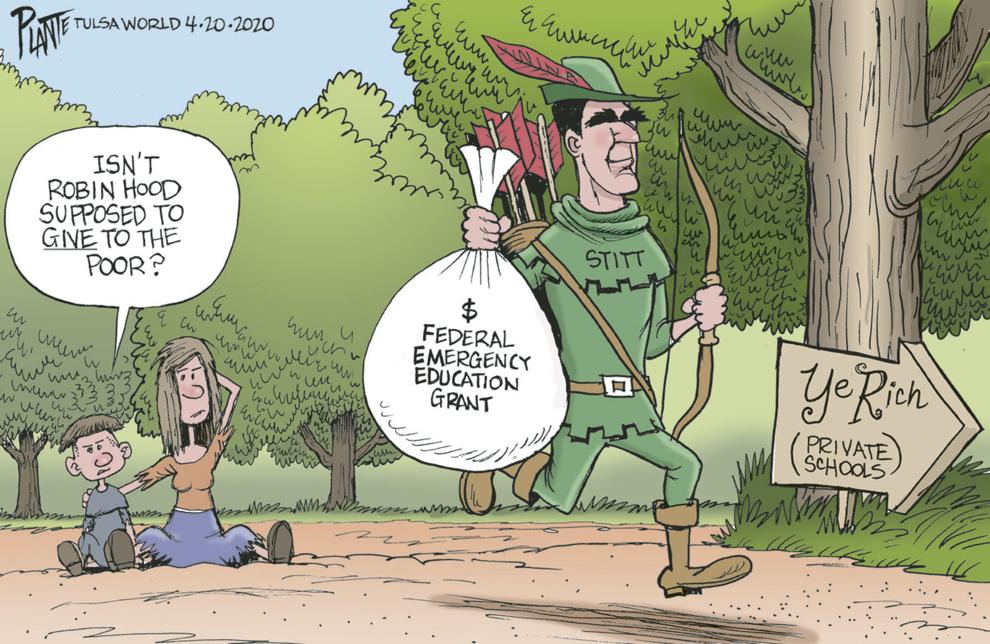 Bruce Plante Cartoon: Governor Stitt restarting OK
Bruce Plante Cartoon: General Stitt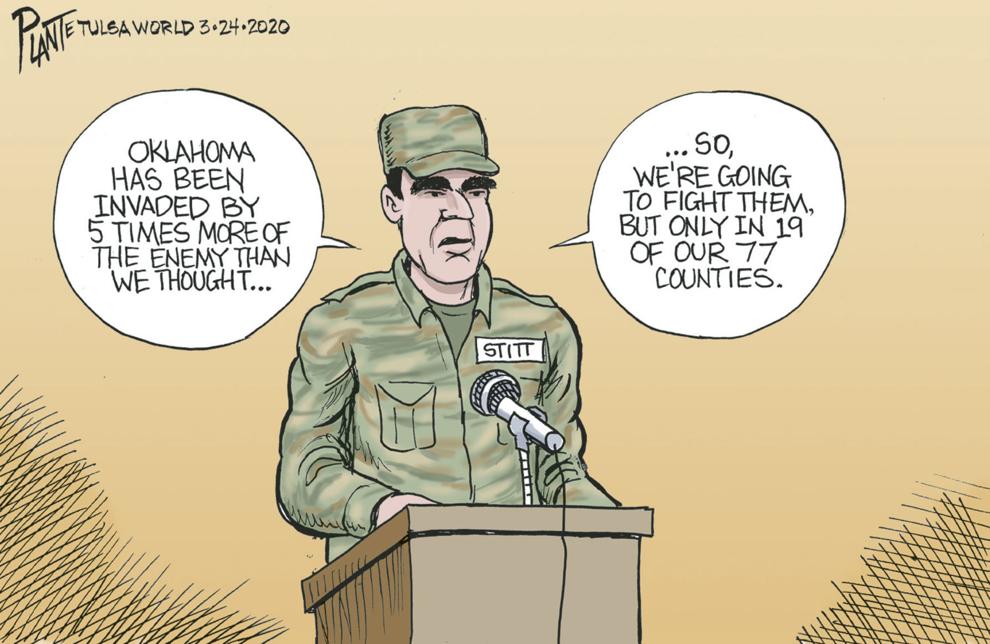 Bruce Plante Cartoon: Gov. Stitt wants Medicaid expansion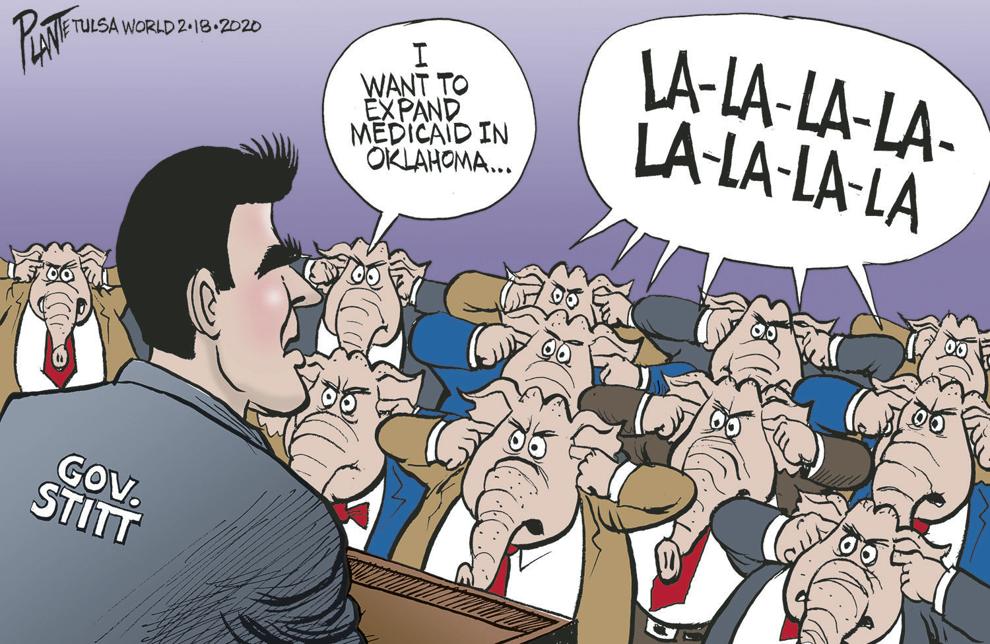 Bruce Plante Cartoon: OK Medicaid Block Grant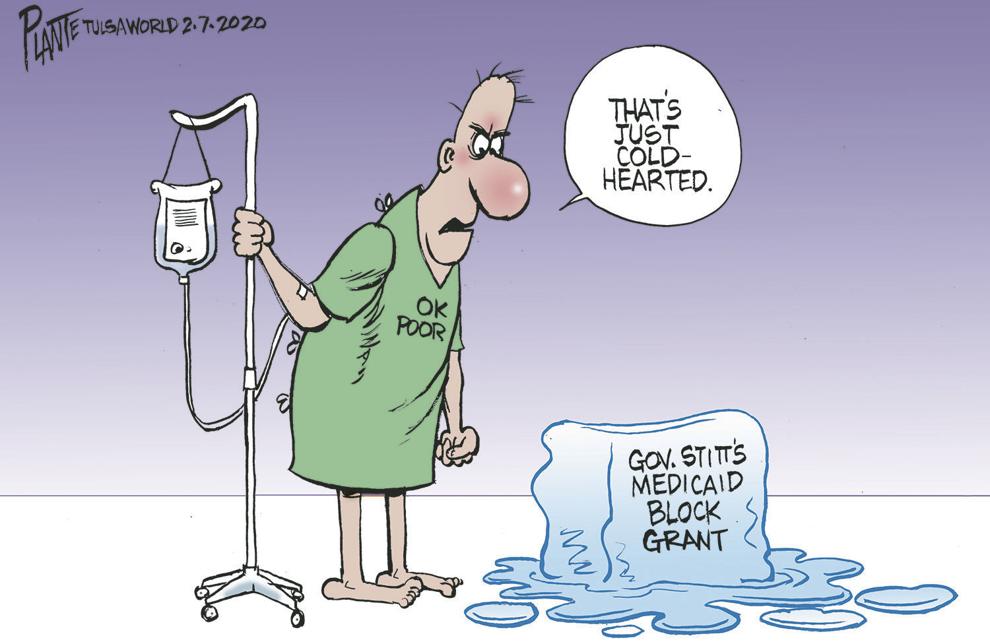 Bruce Plante Cartoon: King Stitt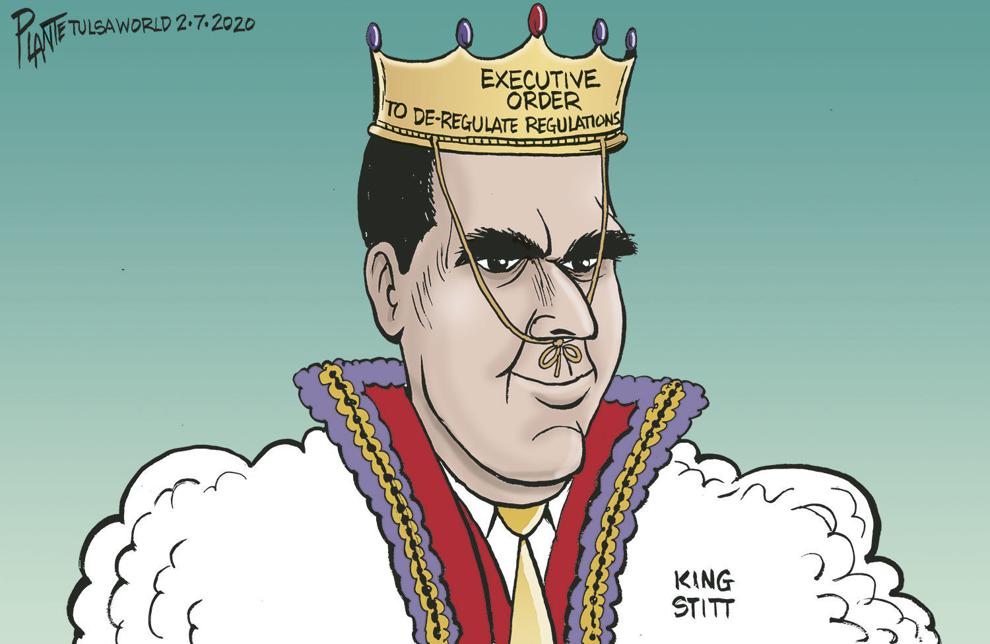 Bruce Plante Cartoon: Governor Stitt's big gamble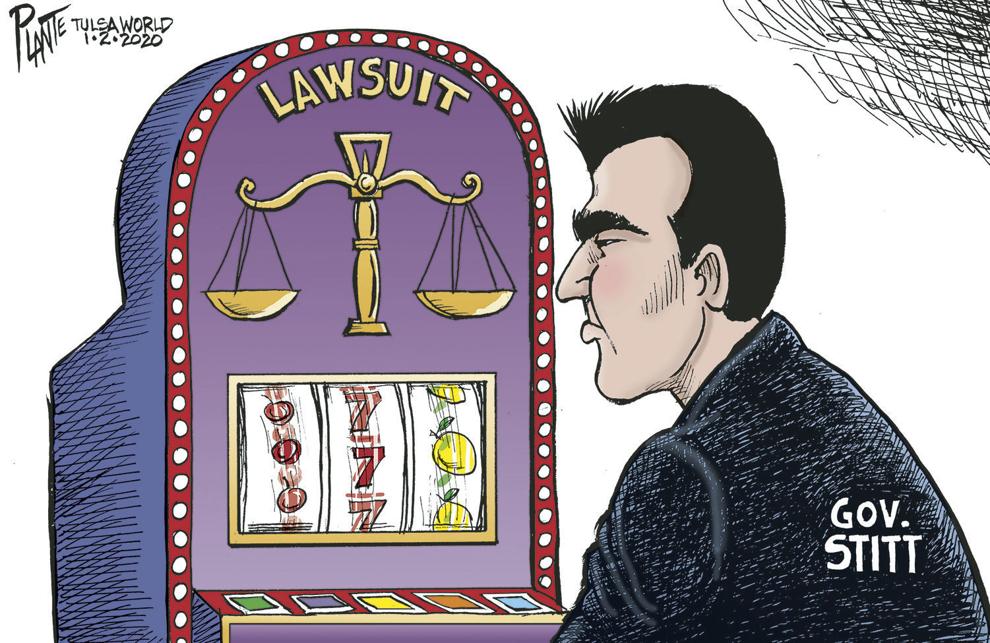 Bruce Plante Cartoon: Stitt and Hunter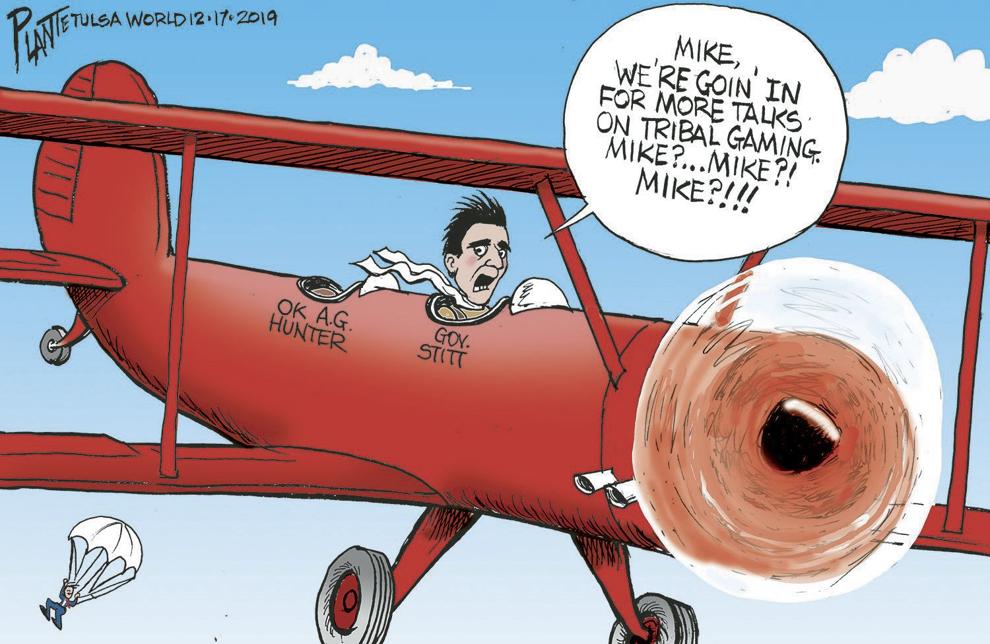 Bruce Plante Cartoon: Oklahoma hold 'em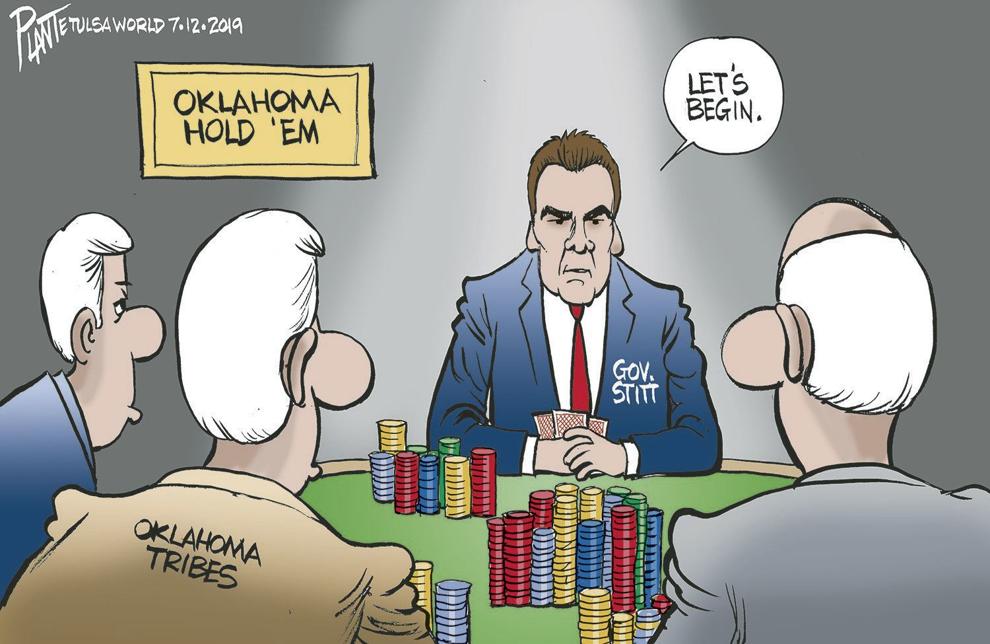 Bruce Plante Cartoon: Stitt vs. the Legislators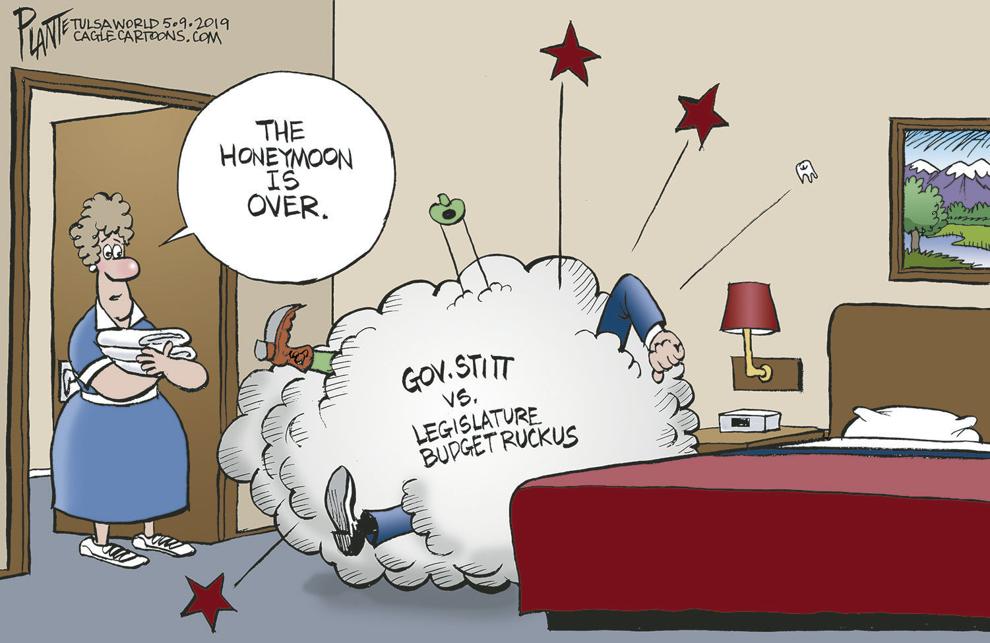 Bruce Plante Cartoon: Governor Stitt stops short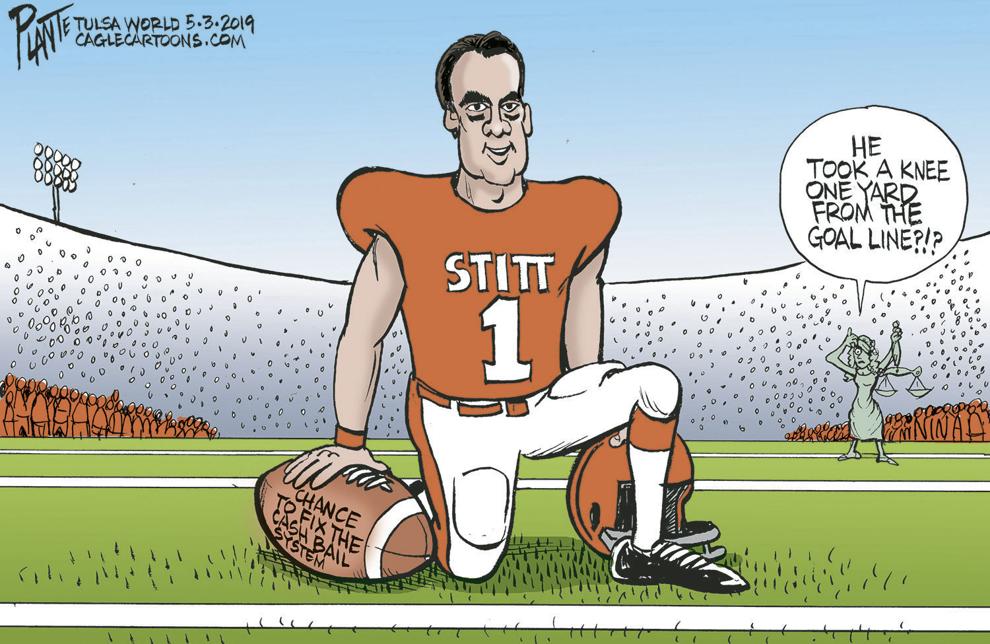 Bruce Plante Cartoon: Governor Stitt's Math Class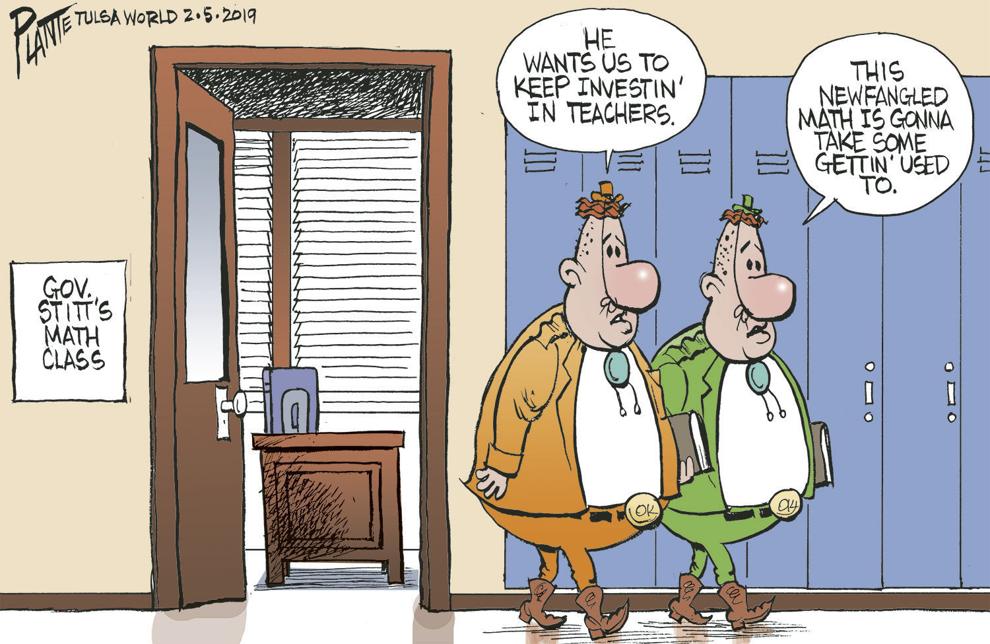 Bruce Plante Cartoon: Spirit of Oklahoma
Bruce Plante Cartoon: Governor Kevin Stitt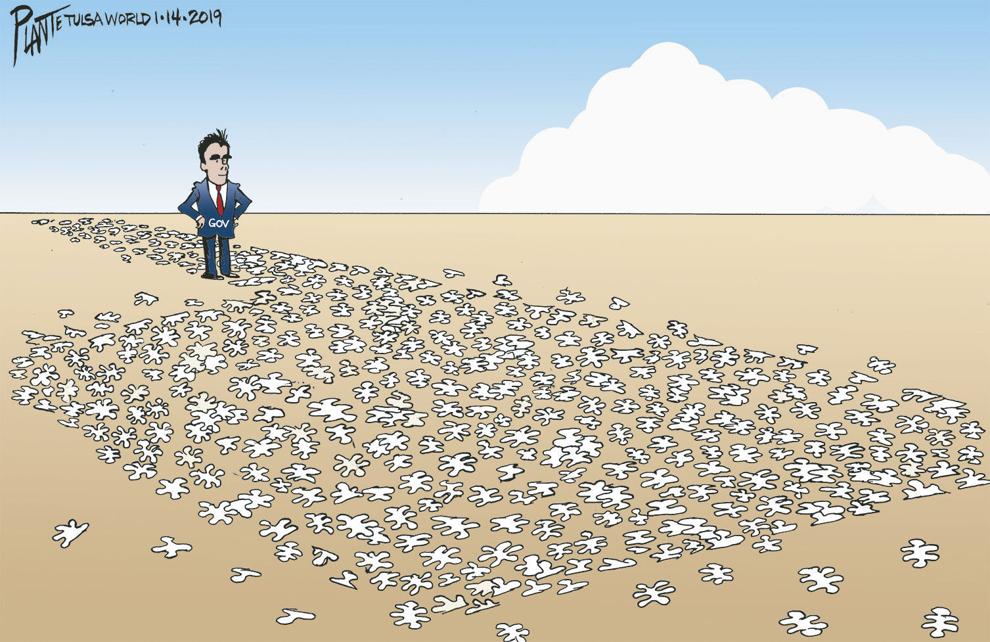 Bruce Plante Cartoon:Kevin Stitt's Inauguration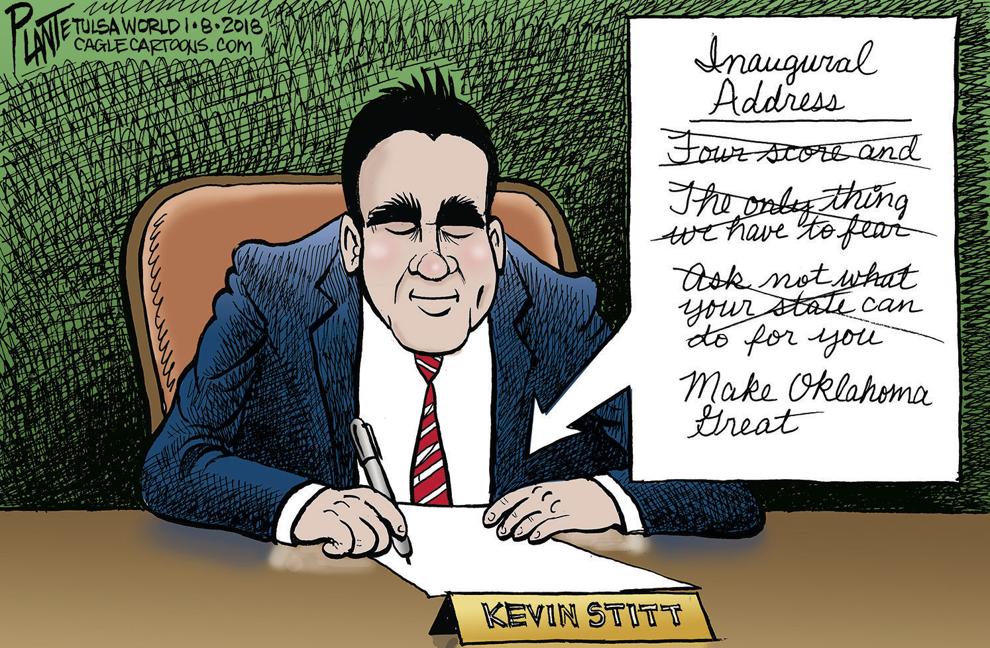 Bruce Plante Cartoon: Governor Elect Kevin Stitt
Bruce Plante Cartoon: The Bull and the Donkey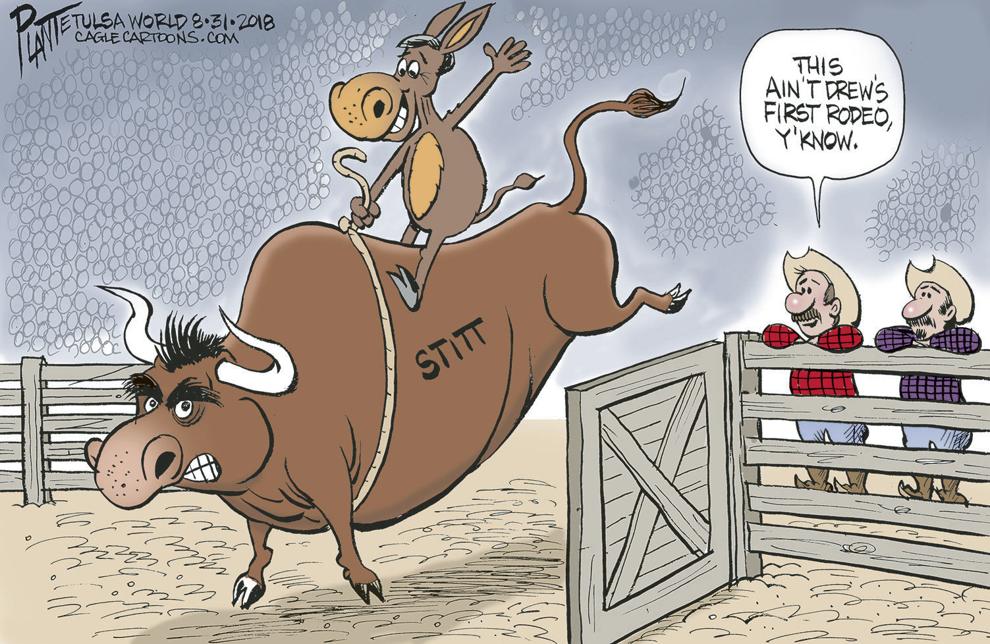 Bruce Plante Cartoon: Negative Campaigning Oklahoma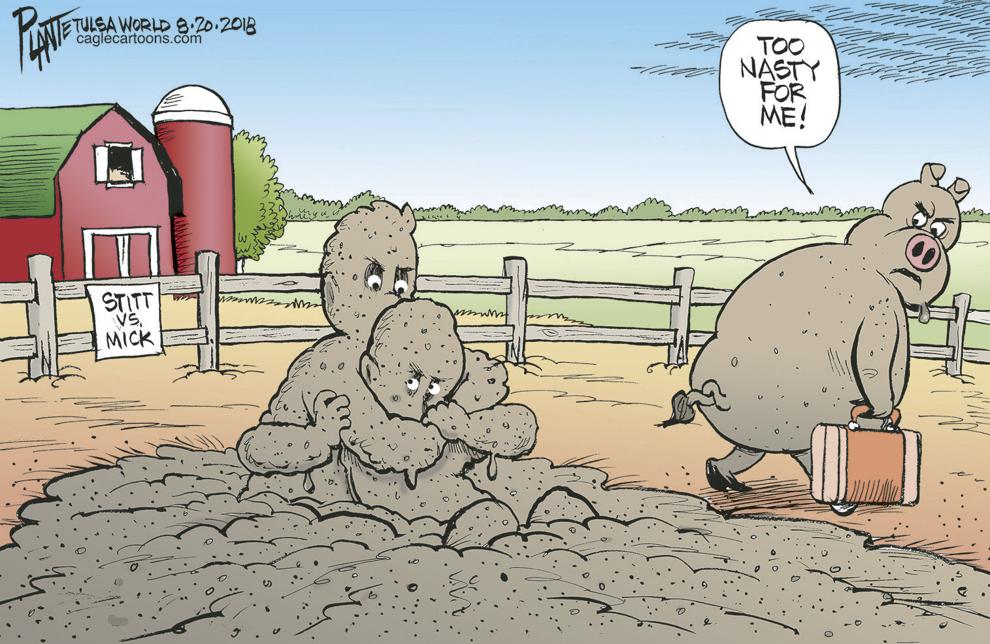 Bruce Plante Cartoon: Kevin Stitt in the China Shop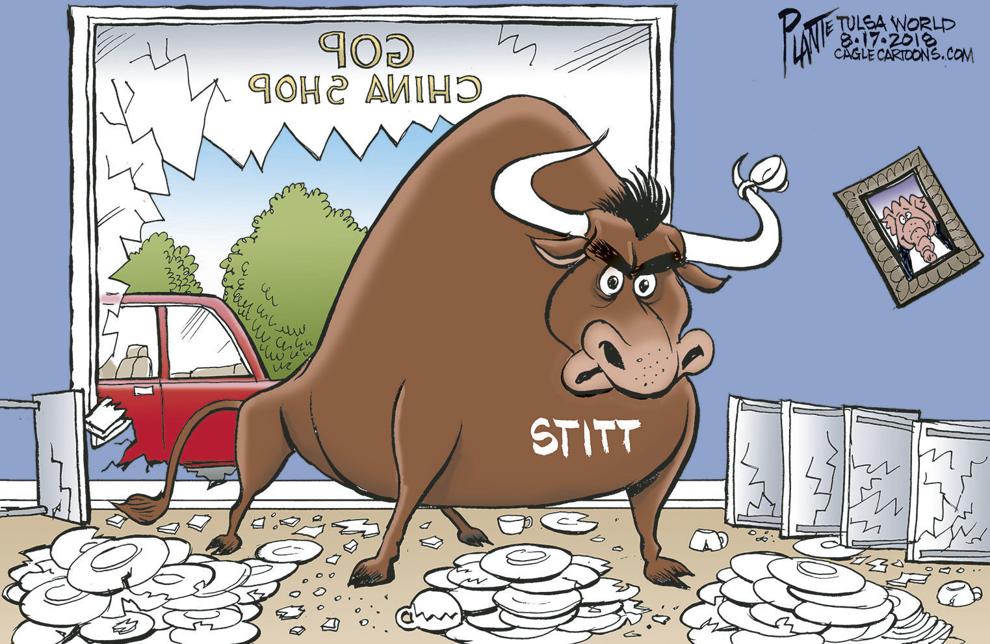 Bruce Plante Cartoon: Trumpsters R Them
Bruce Plante Cartoon: A pollster and Kevin Stitt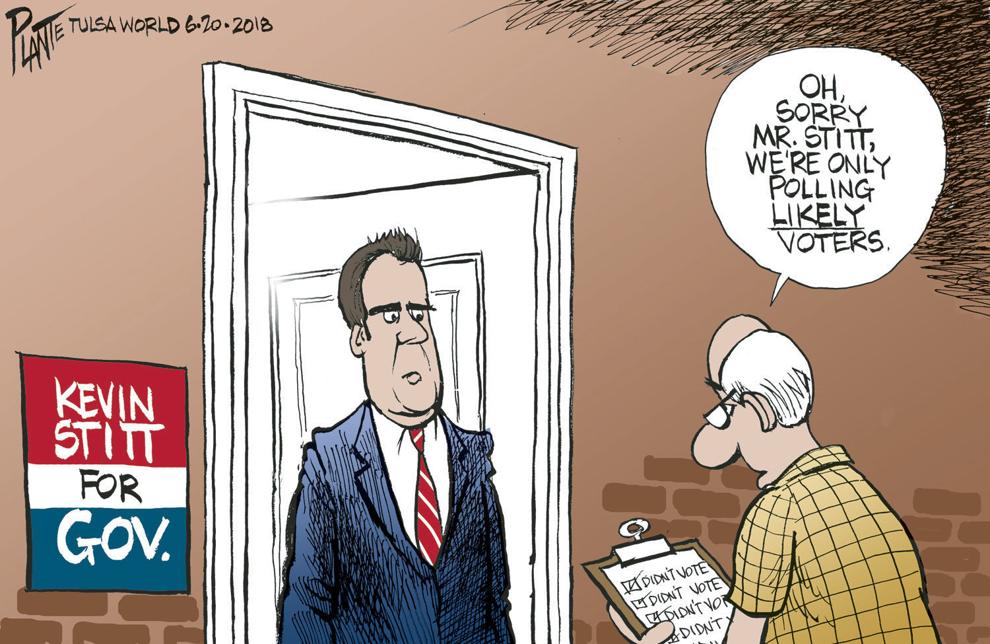 See more cartoons by Bruce Plante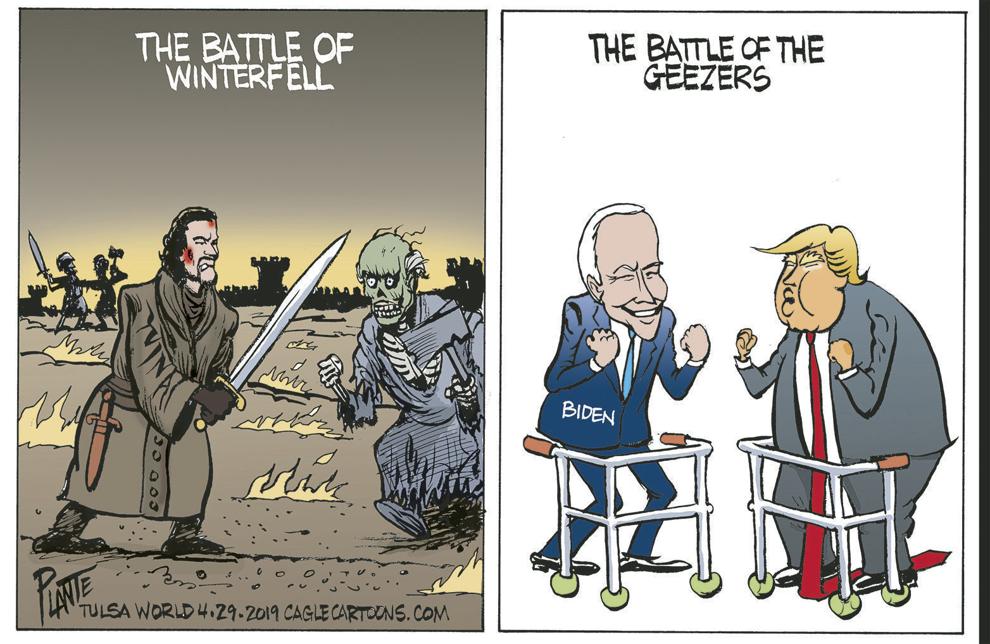 From 2012: Tulsa World Editorial Cartoonist Bruce Plante on OETA