It started out innocently enough: a Twitter post from the College Republicans' national organization on Dec. 26, wishing people a happy Kwanzaa — a weeklong cultural holiday observed by many African Americans extolling cultural values held by that community.
Not all of the responses were favorable, but one in particular stuck out: "What an embarrassment," it read. "Let's celebrate a fake holiday created by a whacko who hated Christians …"
That sharp rebuke was made by Republican U.S. Senate candidate Jackson Lahmeyer, who is among a number of GOP figures challenging James Lankford's reelection bid.
Lahmeyer joined the race after Lankford apologized for offending Black voters by siding with those who questioned President Joe Biden's election win, citing that as his prime motivation for seeking the incumbent's ouster.
Lahmeyer's social media is full of other blunt, and at times inflammatory, statements, such as this tweet about Chief White House Medical Adviser Dr. Anthony Fauci: "Fauci is a mass-murderer who needs to be FIRED, ARRESTED & CONVICTED for crimes against humanity."
You'll find more of the same from others who are part of a new wave of conservatives who have swept the GOP.
What's different, however, is that Lahmeyer is a church minister. And he ain't happy.
Among fellow evangelical Christians, he's not alone. The overall sentiment I get from scores of evangelical friends and acquaintances is that they're mad as hell.
It begs the question: Why are evangelicals so angry?
I believe Christianity is a hopeful religion. It has many threads, but optimism is high on the list. And yet, tension simmers in the pews.
Vaccines were likened to the "mark of the beast" mentioned in the book of Revelation by Edmond pastor Paul Blair, who also said leaders would try to "scare us into sacrificing our freedom."
At Tulsa's Guts Church, Pastor Bill Scheer told his congregation that trusting in anything other than God was "a lie," said in the context of pandemic guidance from medical experts.
Crimes against humanity. Mark of the beast. Sacrificing our freedom. Being told a lie. This is but a sampling of messages from ministers, and it resonates.
Evangelicalism has long been fertile ground for scary imagery.
When I was in high school, some churches role-played "underground church" games with their youth. The premise was based on figuring out how to live your faith behind the Iron Curtain and what the consequences might be if those godless communists found you.
Back then, persecution of Christians in the Soviet Union and in Eastern Europe was very real. Christian persecution in the Middle East, parts of Africa and elsewhere goes on to this day.
Here in the U.S., it's not persecution but a persecution complex that pervades. "Happy Holidays" and a plain red coffee cup become offensive.
Obviously, there's a huge difference between disposable cups that aren't Christmas-y enough and being murdered for your faith.
But many evangelicals worry that their way of life is not only losing sway but might be targeted.
Those fears are partly rooted in demographics. Evangelical Christianity is losing ground.
These changing demographics have led to sharper societal clashes over hot-button issues that have festered for decades, most visibly over abortion and homosexuality.
Polls show most Americans oppose the traditionally anti-abortion stance championed by evangelical leaders. The legalization — and overall acceptance — of same-sex marriage signaled a swift change in how Americans think.
For those in the faith, this has led to redoubled efforts to maintain influence. Lately, that's become more political.
San Antonio's Cornerstone Church hosted the ReAwaken America conference in November, featuring former President Donald Trump aide Roger Stone, Gen. Michael Flynn, MyPillow CEO Mike Lyndell and Texas Attorney General Ken Paxton. Cornerstone Pastor Matt Hagee said he welcomed the group and thanked attendees for their faith.
During the conference, Flynn — Trump's former national security adviser and proponent of QAnon conspiracy theories — told the group, "If we're going to have one nation under God, which we must, we have to have one religion. One nation under God, and one religion under God."
This melding of religion and politics, dubbed Christian nationalism, is on the rise.
A few hours north of Cornerstone's campus, Dallas First Baptist Church Pastor Robert Jeffress invited Trump to speak at his church's Christmas service last month and promoted Trump's brief talk liberally throughout the service, complete with patriotic imagery beamed onto large, theater-style screens overlooking the church stage.
But evangelicals aren't totally in lockstep. The Southern Baptist Convention's International Mission Board identified Christian nationalism as one of three "American heresies" harming their work.
And Cornerstone's Hagee apologized after attendees at the conference hosted by his church launched into chants of "Let's go Brandon," a tongue-in-cheek euphemism for "F--- Joe Biden" that went viral this fall.
"I deeply regret, and ask forgiveness, for what took place in the Cornerstone sanctuary as a result of my oversight," Hagee told KSAT, a San Antonio TV news station.
Will similar introspection happen locally?
For his part, Lankford — a minister himself — is heeding the sermons like the ones documented by Oklahoma Watch. He's long opposed abortion and same-sex marriage and, hewing to the spirit of the day, has opposed vaccine mandates — something that should play well with a demographic that tracks as one of the most vaccine-hesitant in the country.
"Americans have the freedom to make their own decisions," Lankford said on Twitter. "That's why I oppose Biden's vaccine mandates — our work to stop this is not over."
Expect more of that in the months to come. The Lahmeyers of the world — and the anger they represent — aren't going away.
---
Editorial Writer Bob Doucette's most memorable stories of 2021
If we want a better future, we need to learn our past. And that means all of it.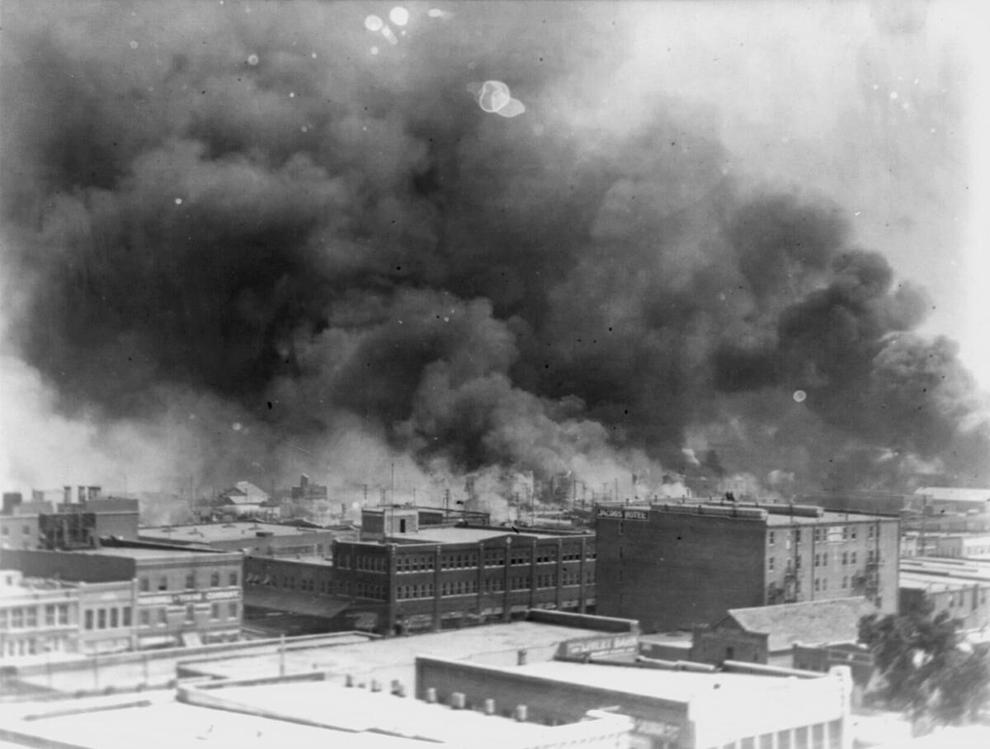 Julius Jones case presents collision of uncertainty and finality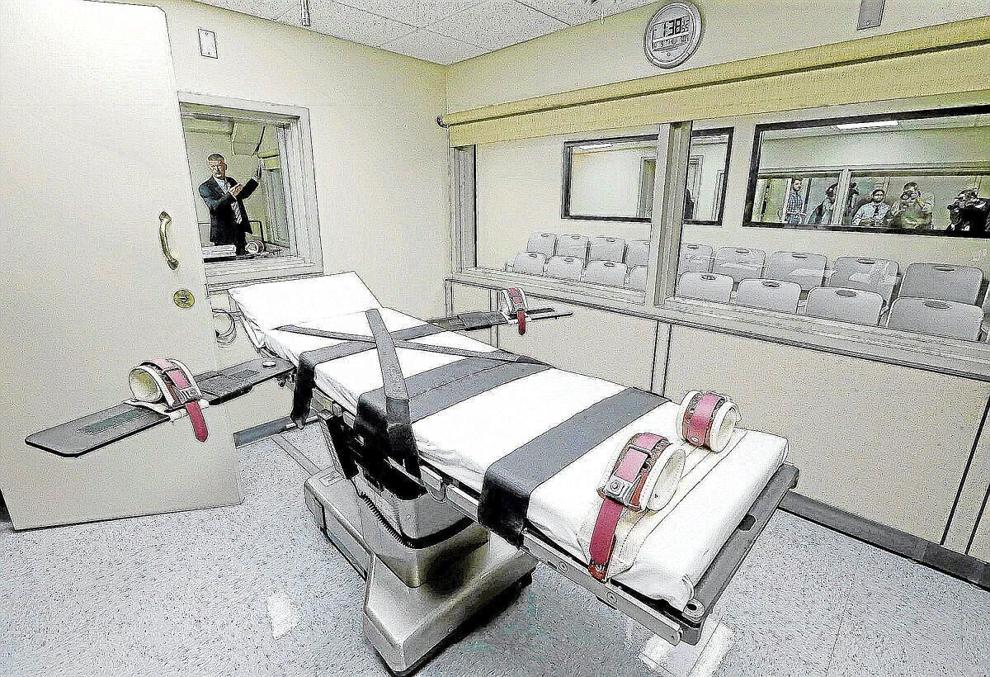 Turning the tables on Facebook's toxic algorithm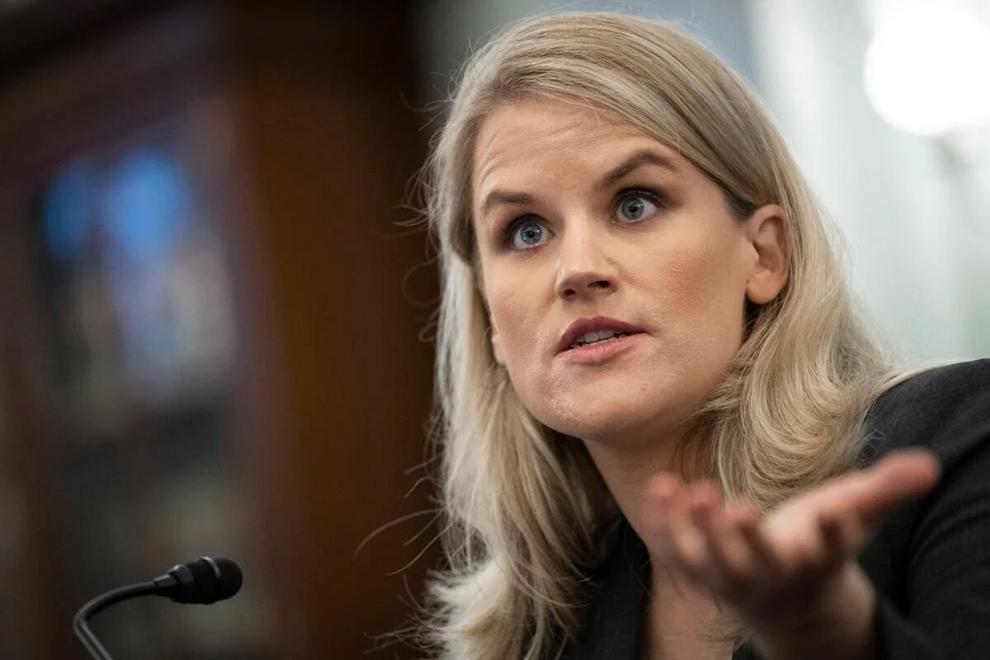 We need immigrants, and we need to fix the immigration system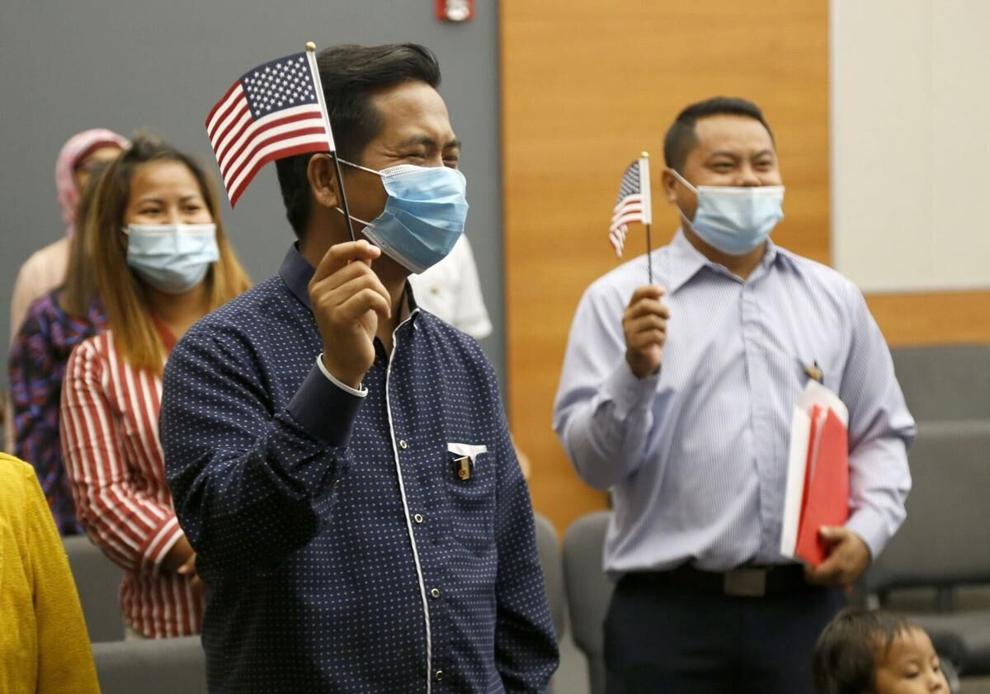 Are we slipping into an information civil war?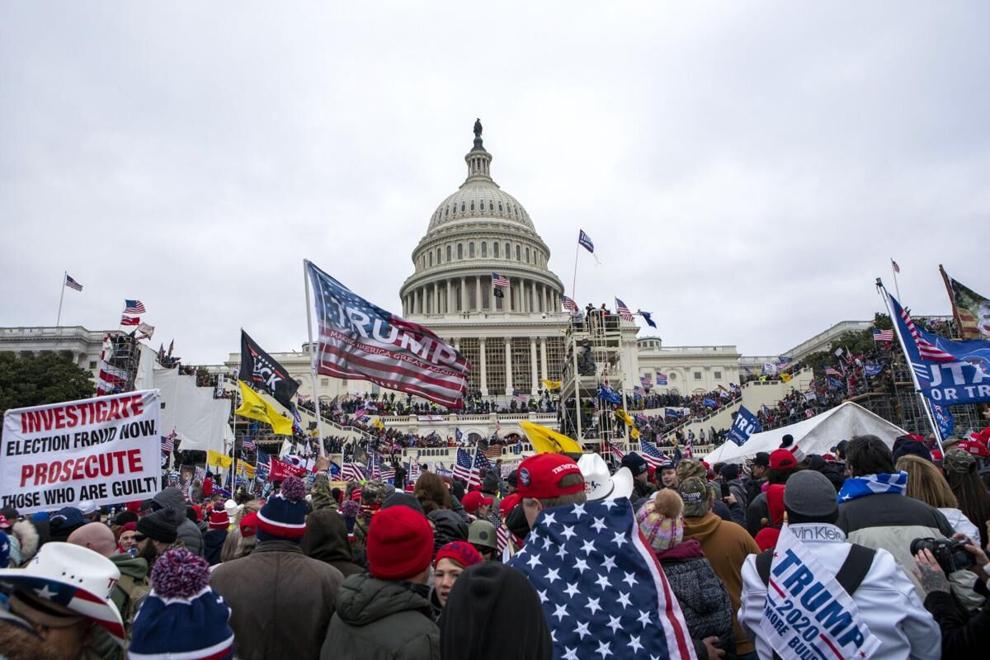 Check out our latest digital-only offer and subscribe now