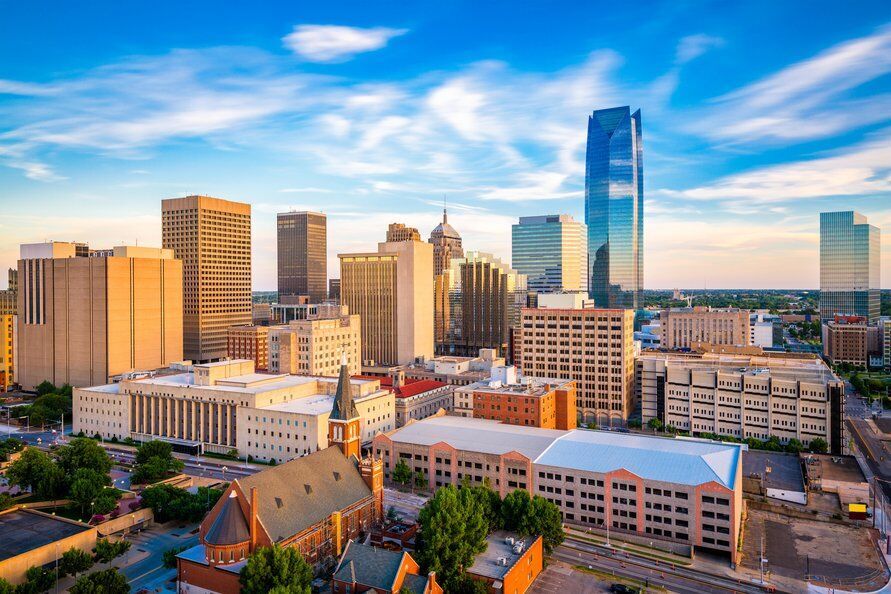 Don't say you didn't see it coming when state lawmakers unveiled new congressional district maps. But do pay attention to one of the major reasons cited as to why Oklahoma County got carved up.
The shifts in boundaries look subtle on paper, and unlike other states (you should see what some congressional districts in Pennsylvania, Louisiana and North Carolina look like), you don't see the contorted lines that denote brazen gerrymandering.
By comparison, Oklahoma's map looks tame. Until you take a closer glance at Oklahoma County.
Currently, the state's most populous county is almost entirely within the 5th Congressional District. A small swatch of southeastern Oklahoma County (where Tinker Air Force Base is) resides in the 4th Congressional District, where it fits neatly with a part of the state that hosts another large military installation, Fort Sill.
Under the changes approved by the Legislature, a chunk of southern Oklahoma County would be moved into the 3rd Congressional District, while the 5th Congressional District would swallow much of Logan County, a piece of eastern Canadian County and all of Lincoln County.
We've heard a lot of reasons for this. Population shifts need to be accommodated, and I get that. But we know the real reason is political. The 5th District was the scene of a Democratic upset of a sitting Republican congressman in 2018, when Kendra Horn ousted Steve Russell. Suddenly a historically red district turned blue.
That lasted one congressional term. Republican Stephanie Bice thwarted Horn's reelection bid, and the 5th District is in GOP hands once again.
In reality, the 5th District is not red or blue. It's purple, which means it's competitive. The redrawn district is aimed at changing that.
I understand how this goes. In Oklahoma, lawmakers draw the lines, and to the victors go the spoils. Republicans control Oklahoma, and until the state decides to have a nonpartisan method of redistricting, this is how it's going to be, just as it was when Democrats were running the show and redrew lines to protect their own.
Outside the halls of power, the proposed redistricting doesn't just favor a party. It dilutes the urban vote, and since votes are power, it dilutes that, too.
Southern Oklahoma County is the center of Oklahoma City's growing Hispanic population. Other parts of Oklahoma County that would go into the 3rd District are racially and politically diverse. Their interests are many but are also unified in that they share concerns unique to people living in a large city.
These voters were just now gaining sway in Congress but will soon see it diffused among the interests of the rest of the 3rd District, which is far more rural and monochromatic than booming and diversifying Oklahoma City.
Still, the proposal is being spun to make it appear much less politically motivated than it really is. House Speaker Charles McCall had this quip when asked by a reporter about it:
"What language do you think is the predominant language in Guymon Public Schools — Spanish or English?" McCall was quoted as saying in The Oklahoman. "It's Spanish, not English."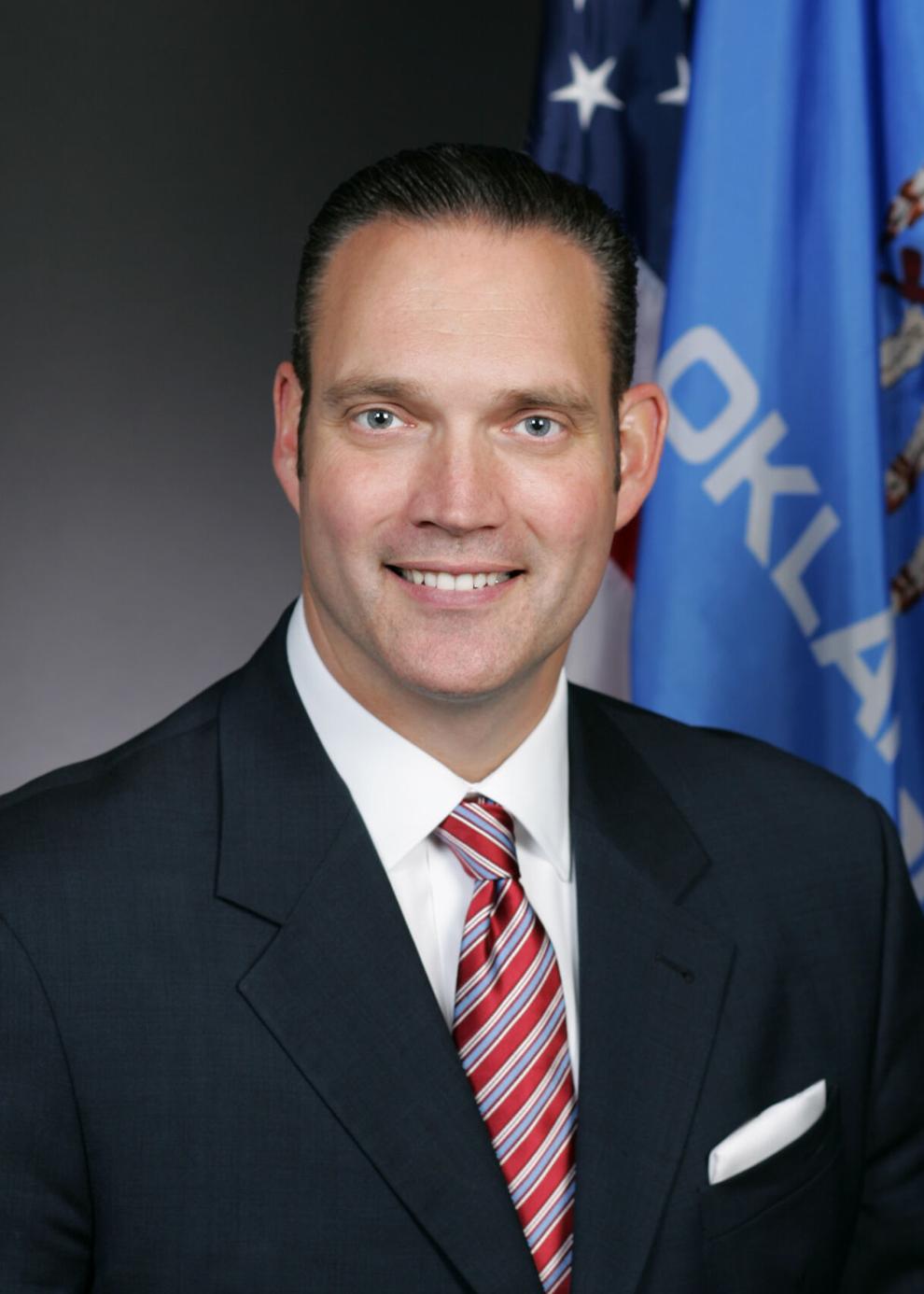 Now this is interesting, and one of the more acrobatic exercises in spin I've seen.
Guymon, the county seat of Texas County in the Panhandle, has seen tremendous growth in its Hispanic population. The opening of pork processing plants there attracted a wave of Hispanic workers, and now the city is about 60% Hispanic.
McCall is using the presence of a few thousand Hispanic residents in the middle of the Panhandle to justify throwing tens of thousands of Oklahoma County residents into a farm country congressional district. Since so many people in Guymon speak Spanish, surely their interests align with those in south Oklahoma City. Right?
First, let's tackle the language thing. Spanish is a widely spoken language; you can hear it regularly on five of the world's six inhabited continents. Those places represent dozens of countries, each with its own cultures and ways of seeing the world.
This might surprise the House speaker, but Mexicans are not Argentines. Hondurans are not Chileans. Panamanians are not Peruvians. Immigrants from these countries may be united by language, but they are not a monolith, and any close examination of Oklahoma's Hispanic immigrant communities will show a wide range of backgrounds.
Second, even if we presumed cultural unanimity between Hispanic populations in Guymon and Oklahoma City, there are day-to-day concerns of both that differ widely. For example, people who live in cities may have their own ideas about infrastructure spending that are different from those living in smaller communities.
By contrast, folks living in south Oklahoma City may have the same views about this topic as those who live in Edmond, The Village or Warr Acres.
People from all of these communities use the same highways on their daily commutes. I've been to Guymon enough to know that the traffic issues there are not the same as what commuters wrestling rush-hour traffic on the Broadway Extension or the Crosstown Expressway endure.
McCall is correct that there will be some shared concerns between the communities. In schools where many students are learning English as a second language, bilingual education is a high priority. Federal immigration policies loom large in immigrant populations.
But you're also forcing a chunk of Oklahoma City to compete with the already well-represented voices of rural Oklahoma. On one hand there's Guymon, but on the other are Ponca City, Enid, Woodward, Alva, Weatherford and any number of smaller towns that are demographically far different from Oklahoma City. Guymon, too, for that matter.
A member of Congress in a politically competitive district has to be responsive to a variety of voices. But under the new district maps, that member will need only to listen to his or her party's base. Uncompetitive elections serve only the loudest few and disenfranchise the rest.
Any time congressional districts are drawn, the priority should be to ensure that people living there are given fair representation. If the process diminishes people's voices, then you didn't do your job.
In this case, the ones left in the cold are those whose stake in the state's future is growing. Oklahoma is becoming more urban and more diverse, just like most of the country.
The carving up of Oklahoma County is resisting those trends, and in doing so it will marginalize a big part of the population that is responsible for much of Oklahoma's growth and future economic promise.
And it's being justified on flimsy grounds.
---
Featured video: What does Trump's Iowa visit say about 2024?
Redistricting in Oklahoma: Follow the coverage
About the special session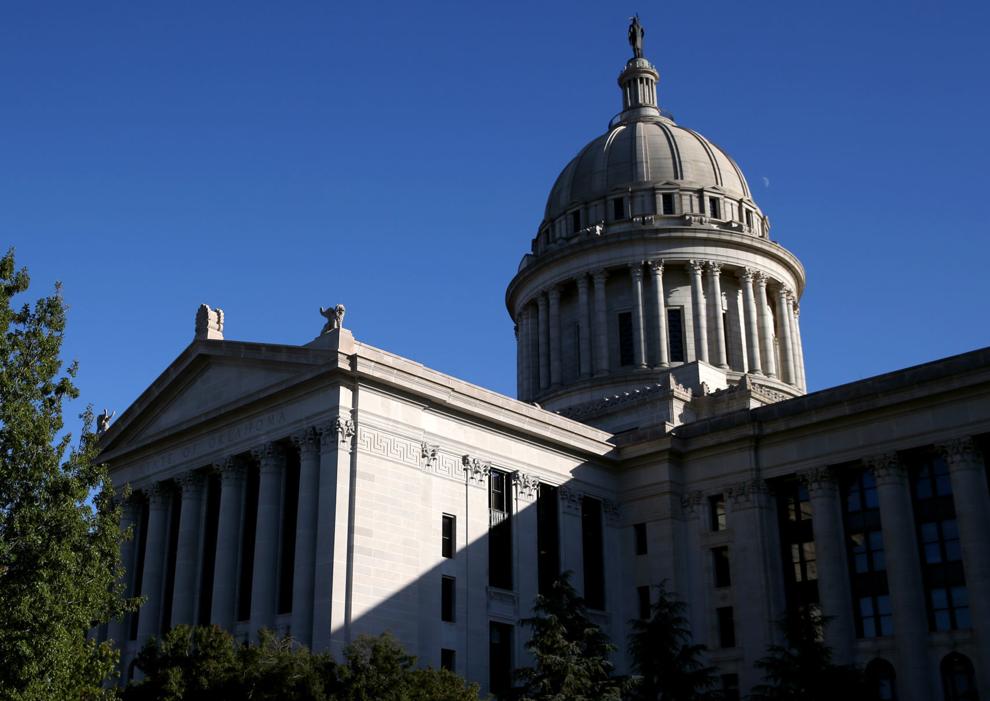 Effects on growing Hispanic population
Concerns about moving to the 2nd District
Proposal for 1st Congressional District would drop Washington County, add Sapulpa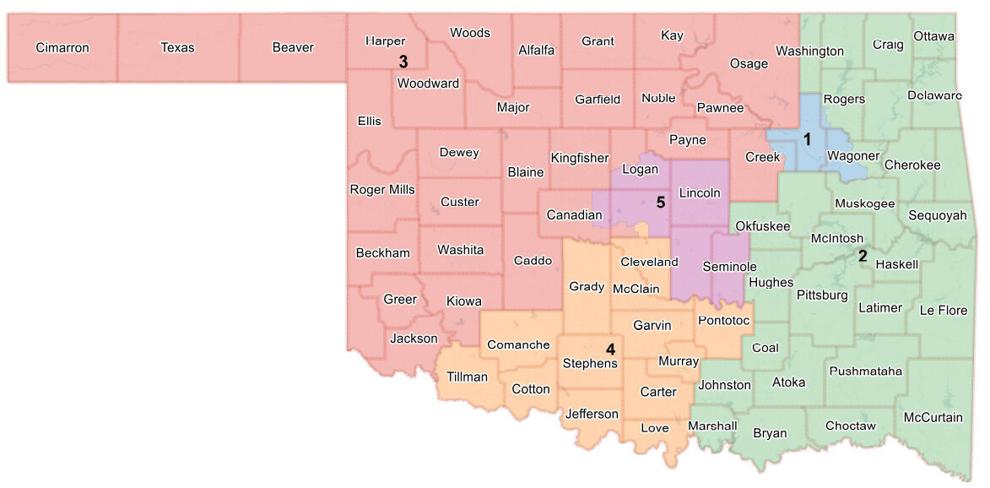 Gerrymandering?
Requests to amend the special session call
Sen. Kay Floyd
Oklahoma Watch: How the incarcerated skew political representation while being unable to vote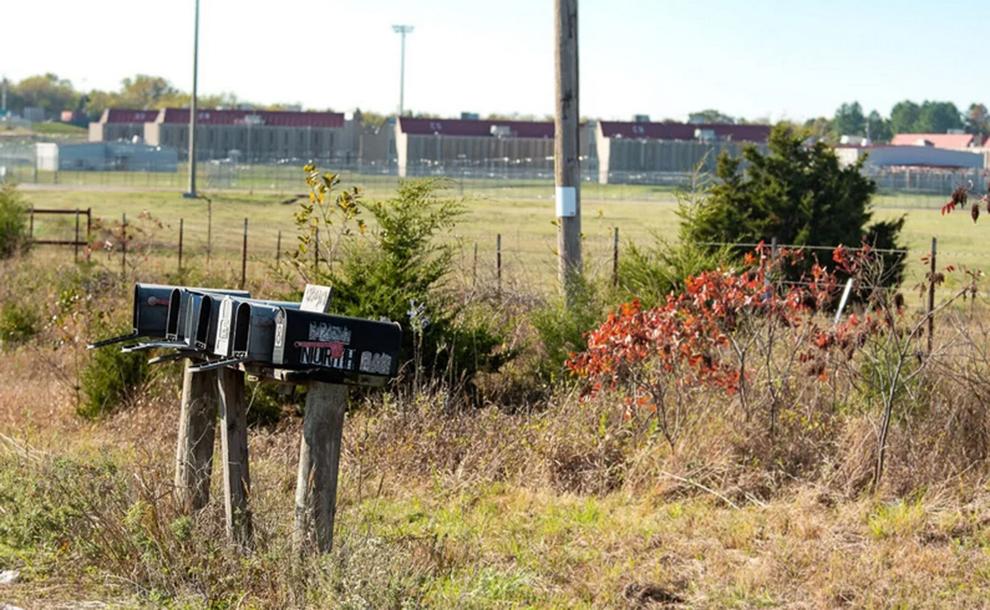 Check out our latest digital-only offer and subscribe now