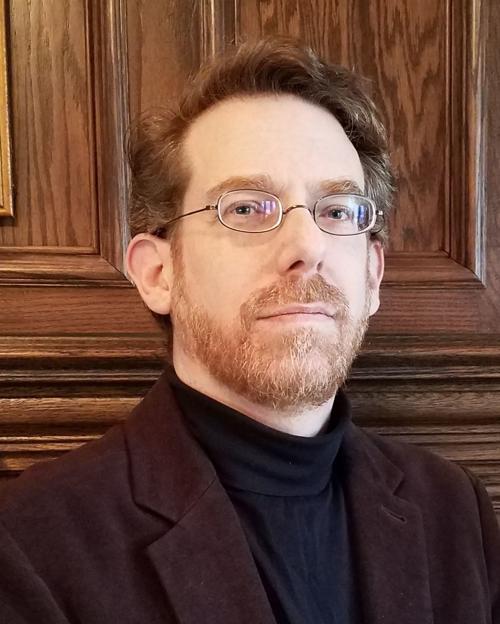 When apples are oversupplied in Oregon and undersupplied in Oklahoma, they are shipped here so that growers can sell them at a higher price. When wheat is oversupplied in Oklahoma and undersupplied in Texas, it is shipped there so that growers can sell at a higher price. That is how free market capitalism works.
But not with cannabis. Despite the fact that half of this country lives in full-legalization states, and another third lives in states with medical-only programs, each state is a closed market. Ironically, because of this, that amplifies price inequities, and that, in turn, exacerbates interstate black-market commerce. In other words, like most things in our endless and Orwellian "War on Drugs," prohibitive laws are themselves the cause of the problems, not their solutions.
To make matters all the more absurd, the "problem" here, i.e. the prohibition of free trade, can no longer be meaningfully policed by law enforcement. State and local police have to comply with state-level legalization and thus absent direct evidence of interstate transport, there is nothing they can do. The same is also the case with the DEA, due not only to administrative priorities, but because of the Rohrabacher–Farr Amendment, a budget rider that prohibits federal agencies from interfering with state-legal cannabis programs.
So, along comes METRC, the Marijuana Enforcement Tracking Reporting Compliance system. As it is designed to track every cannabis plant from seed-to-sale, it is seen as taking the place of past policing efforts – undercover agents, wire-taps, sting operations, and such. Moreover, it does all this not at taxpayer expense, but at the expense of the very industry and consumers it seeks to police. By analogy, imagine having to pay law enforcement every mile you drive at or below the speed limit in order to fund the technology they use to catch and convict those who drive above the speed limit.
Now, some might feel that such policing is nevertheless appropriate. Given concerns about consumer protection, I agree there's a need for inventory tracking. But it is hardly the case that seed-to-sale systems can make a relevant dent in the black market. If that were so, then both before and after 788, we would not have vast quantities of cannabis shipped to Oklahoma from states with seed-to-sale systems already in use.
To further illustrate the shortcomings of METRC-type systems, consider the following scenario. A local grower has an arrangement with a grower in Oregon to purchase 500 pounds of cannabis at one-third of the cost of local production. They then buy 500 radio frequency identification tags, one for each pound-yielding plant. But, rather than put any seeds in the ground, they instead register the 500 identification devices, toss them into a drawer for four months, and then when the delivery from Oregon arrives, they register the identification devices as harvested.
Here's another scenario. A local grower has a contact in Texas who will pay three time more for their crop than what they could get for it here. So, when they harvest their 500 plants, they under-report the yield by, say, 50%. Rather than averaging 1lb of usable flower per plant, they report 8oz and have the rest trucked to Texas.
So, the question is, if this sort of system doesn't work, what will? The answer: free market. As we await the end of federal prohibition, we should, at minimum, just wait it out rather than force on businesses and consumers a costly system that doesn't work; or, ideally, find the backbone to enter into compacts so that cannabis markets can normalize. Texas is about to legalize medical marijuana. How about we make a deal with them for their first year as their growers get started? Or, we make a deal with New Mexico as their new full-access program is ramping up? That's how capitalism is supposed to work.