Tulsa County Sheriff's Office announced the sudden death of the agency's chaplain on Monday due to a brain aneurysm.
Connie Hyatt, TCSO chaplain since 2018, died Sunday.
She had a sweet reputation in her years at the Tulsa County Sheriff's Office.
"Known as 'the candy lady,' she would routinely visit everyone and offer them some candy, as well as hug and prayer when needed," a social media post from the Sheriff's Office states.
Funeral services are pending.
Meet 63 adoptable dogs and cats looking for love in the Tulsa area
Buck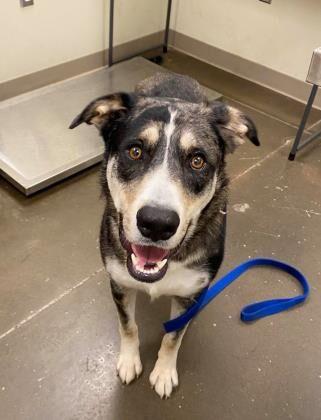 Yadie
Zoose
Laura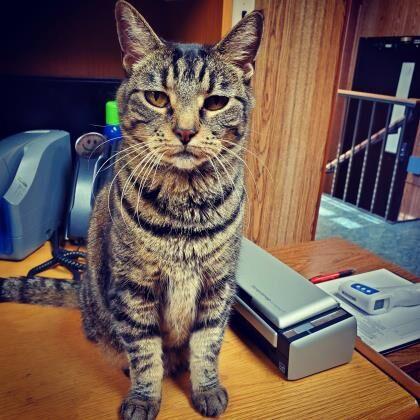 Oscar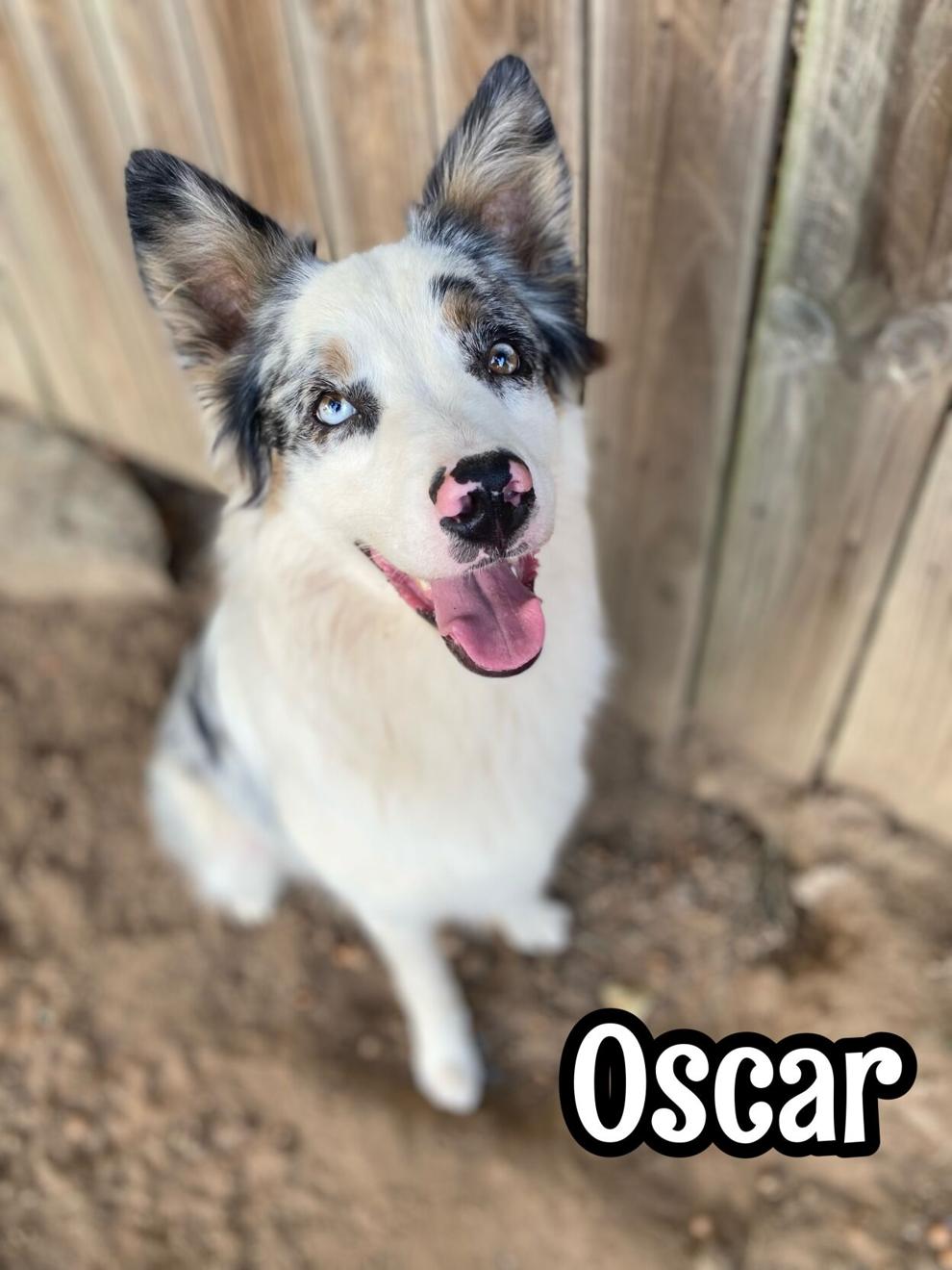 Sammy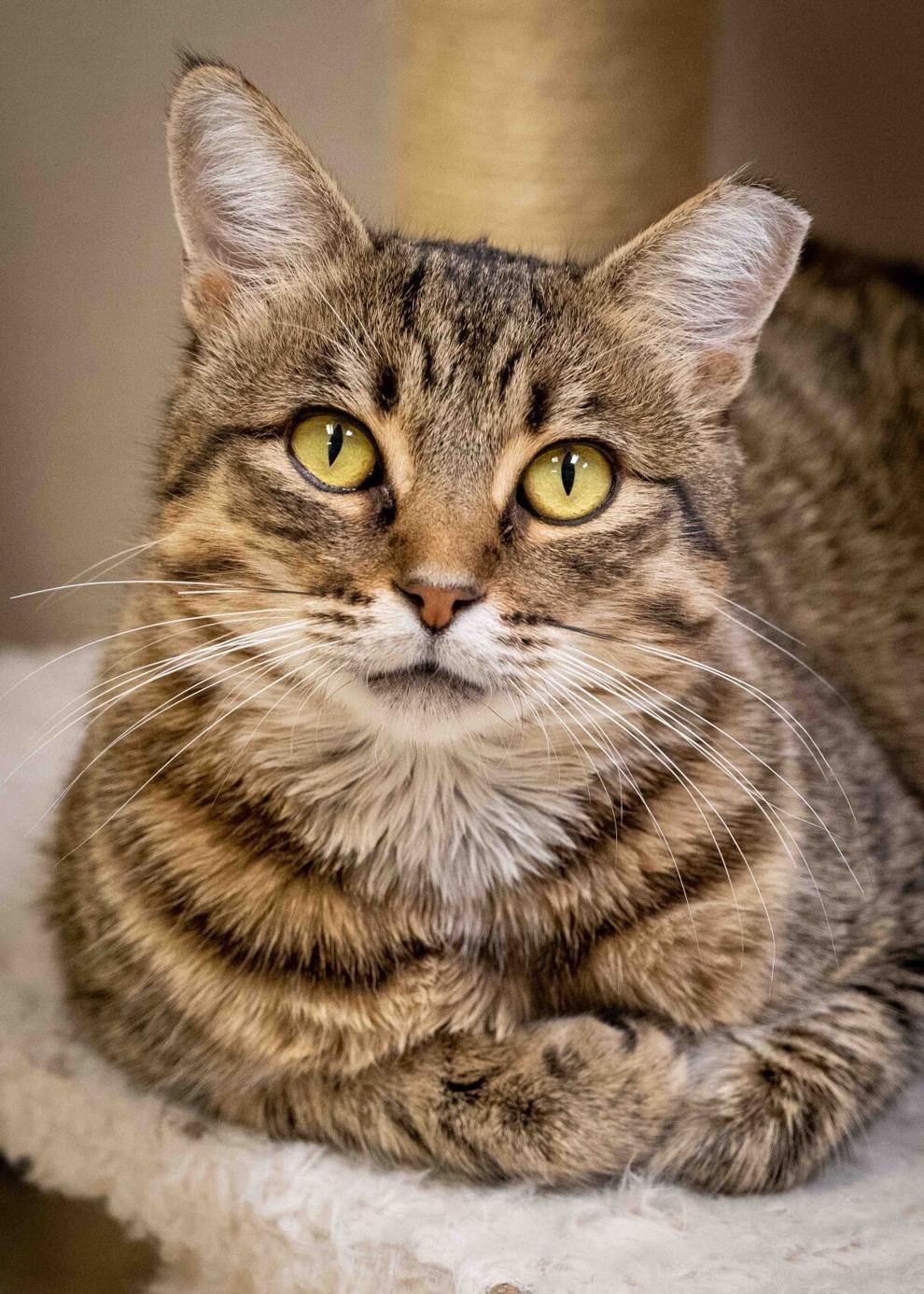 Amanda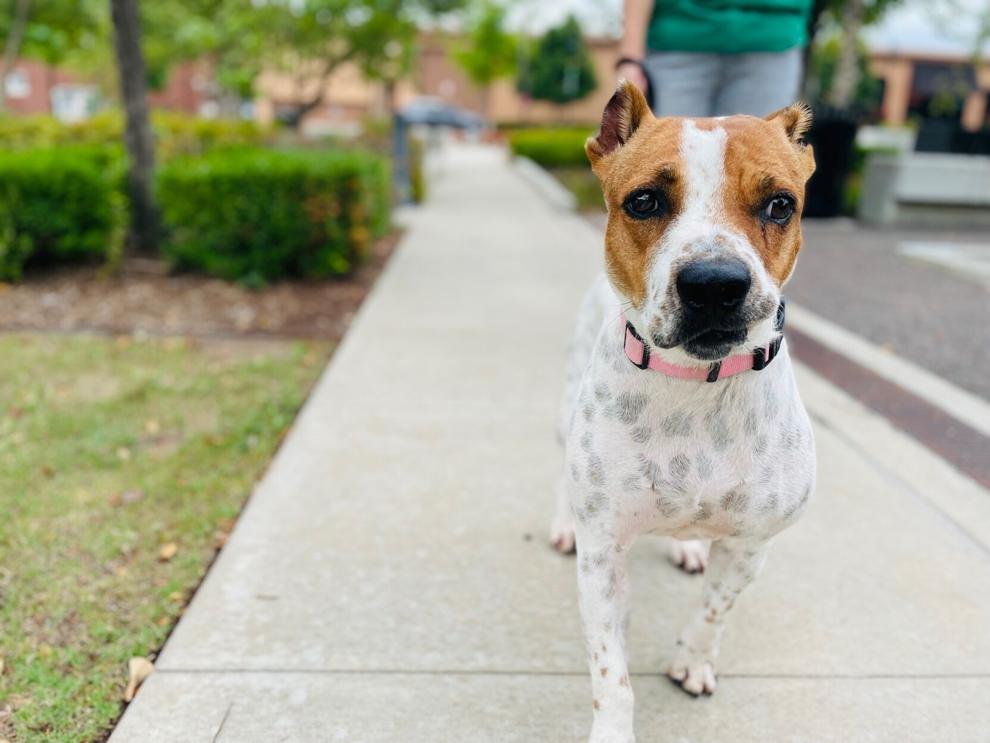 Petrie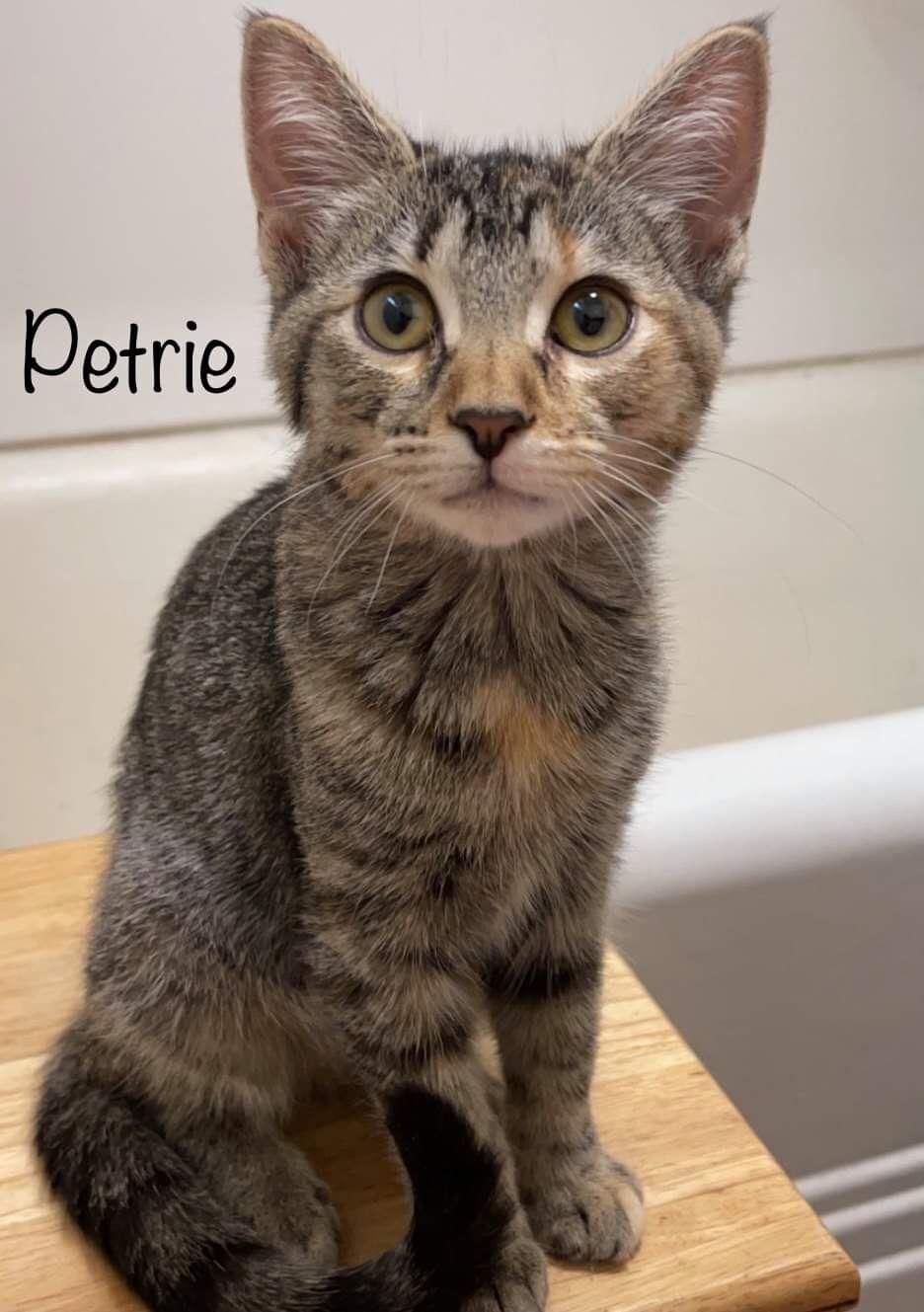 Achilles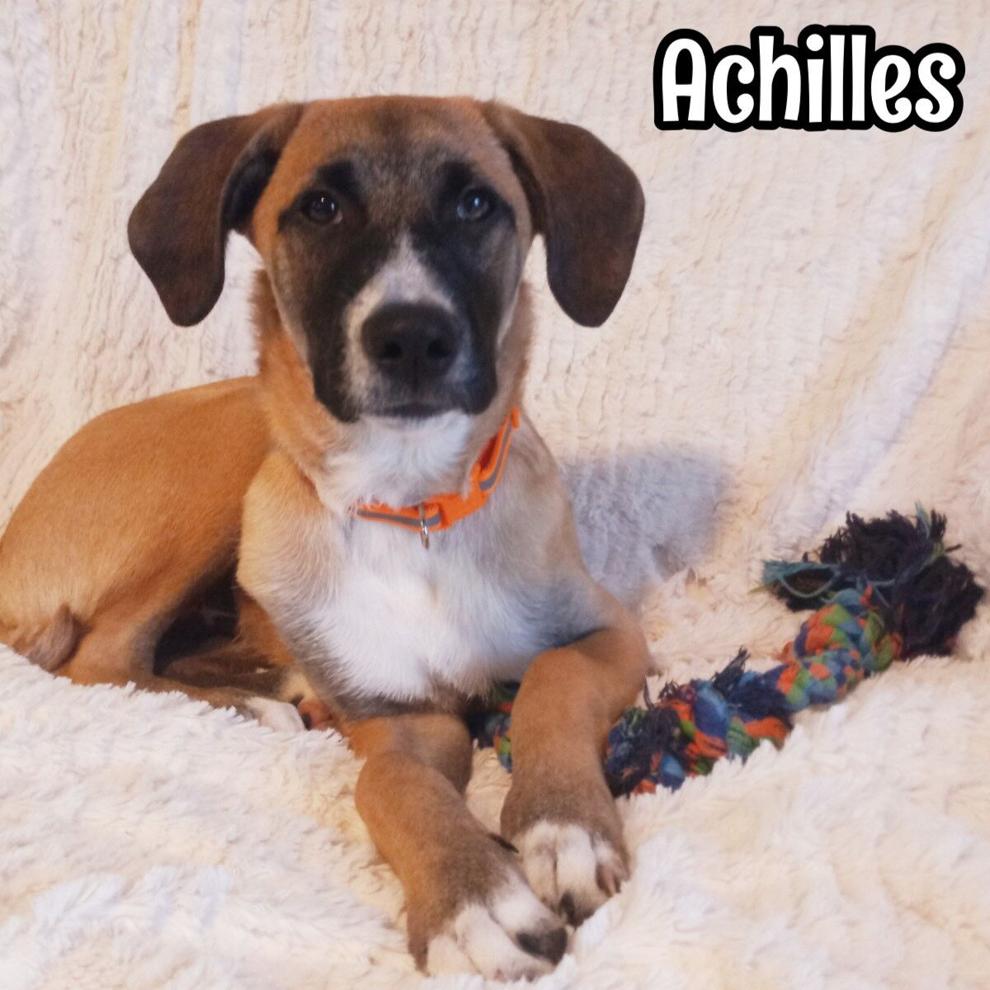 Zazu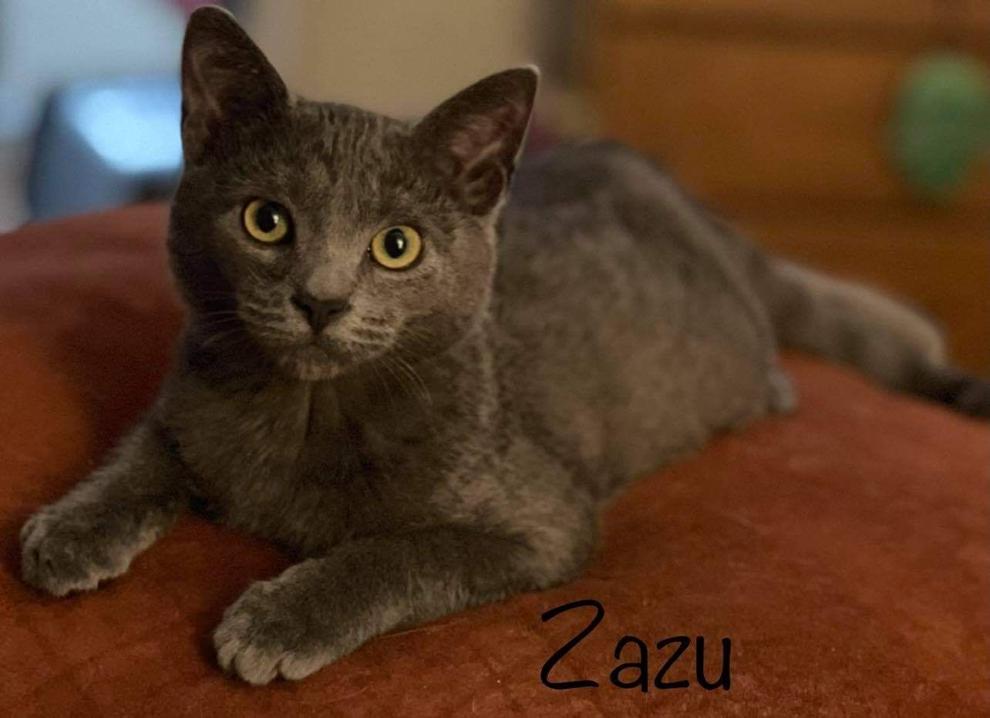 Angel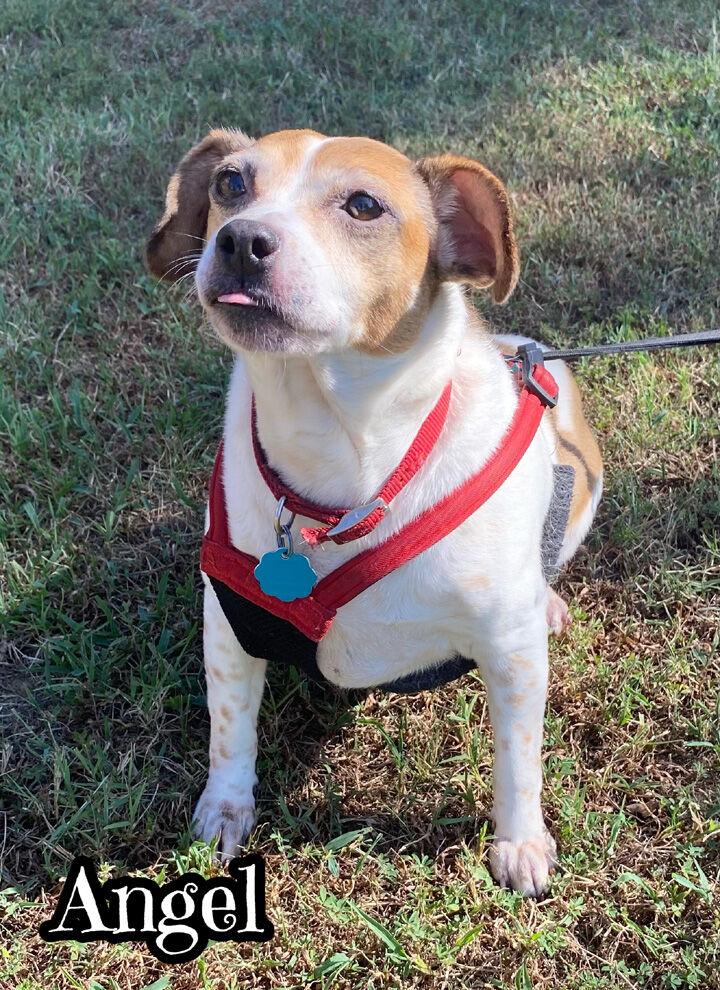 Quinn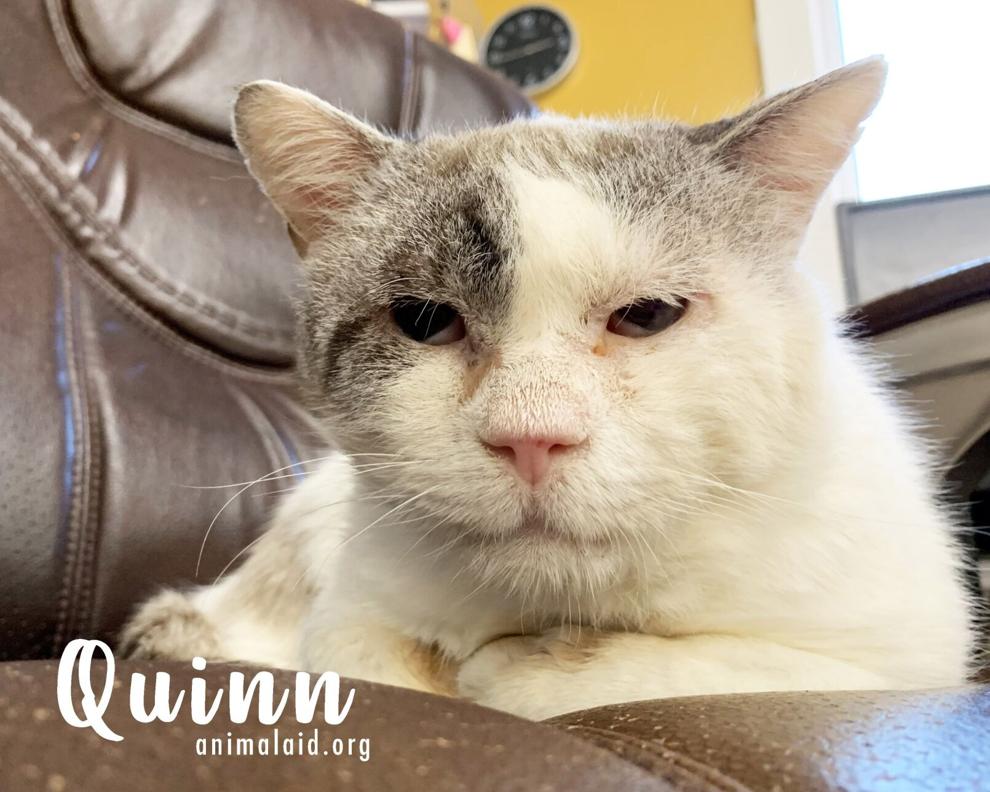 Arthur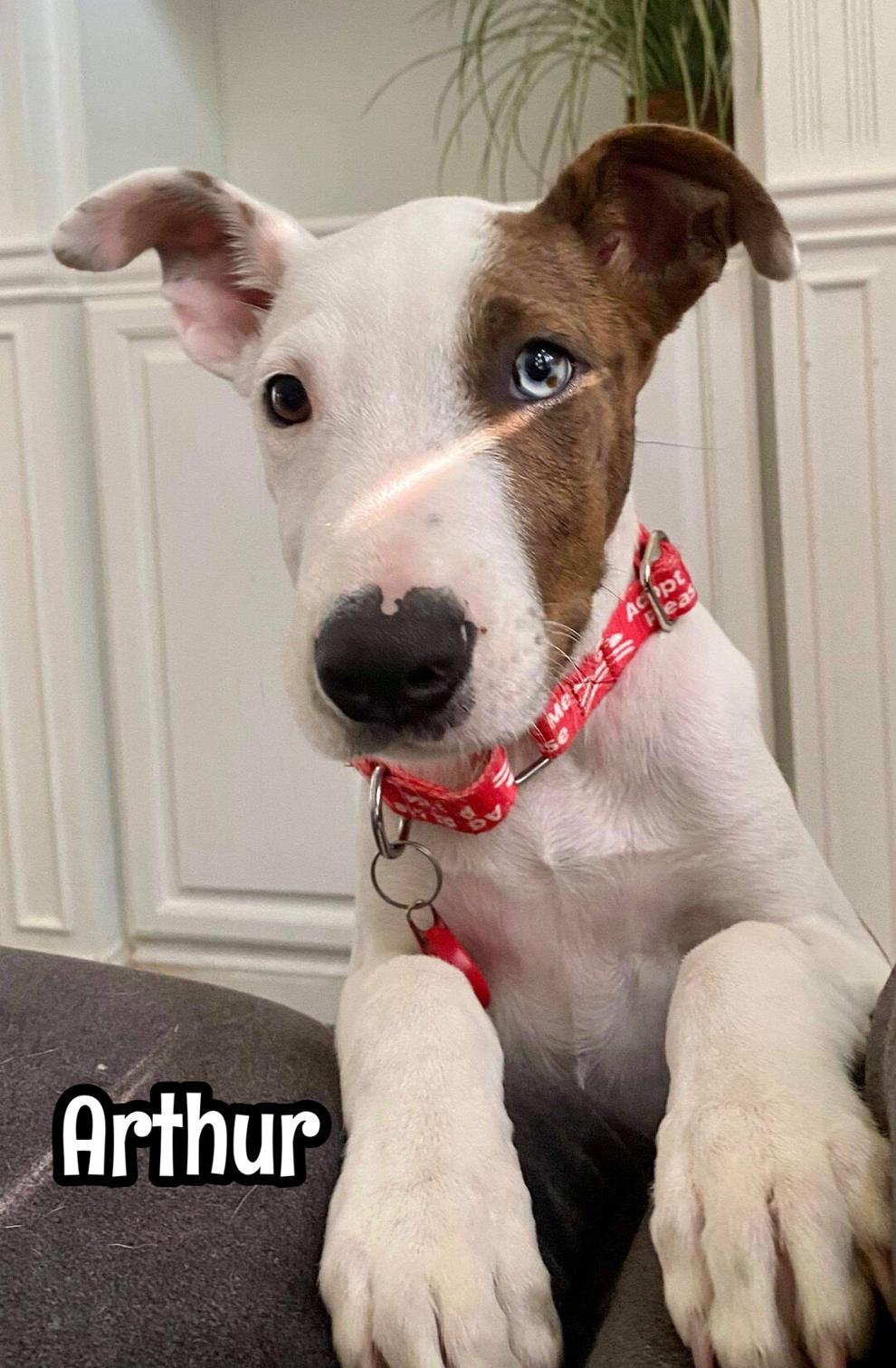 Susie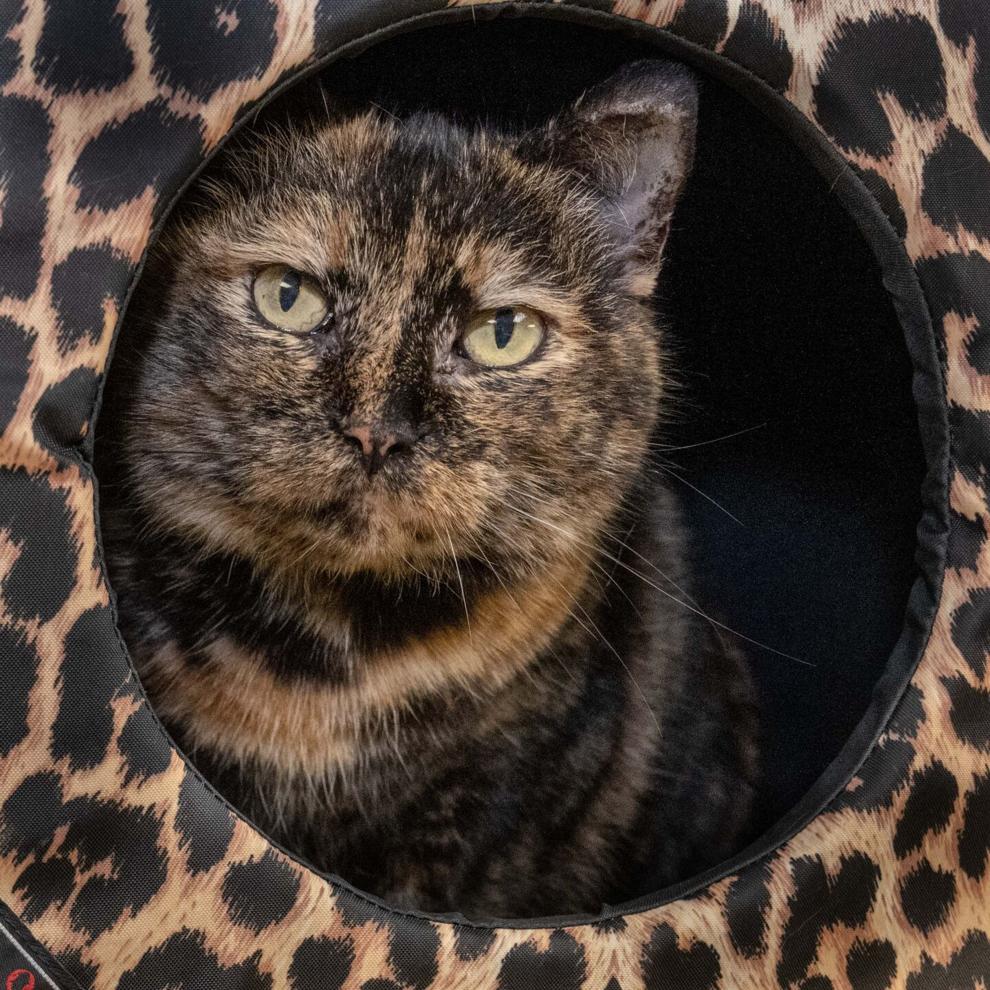 Nova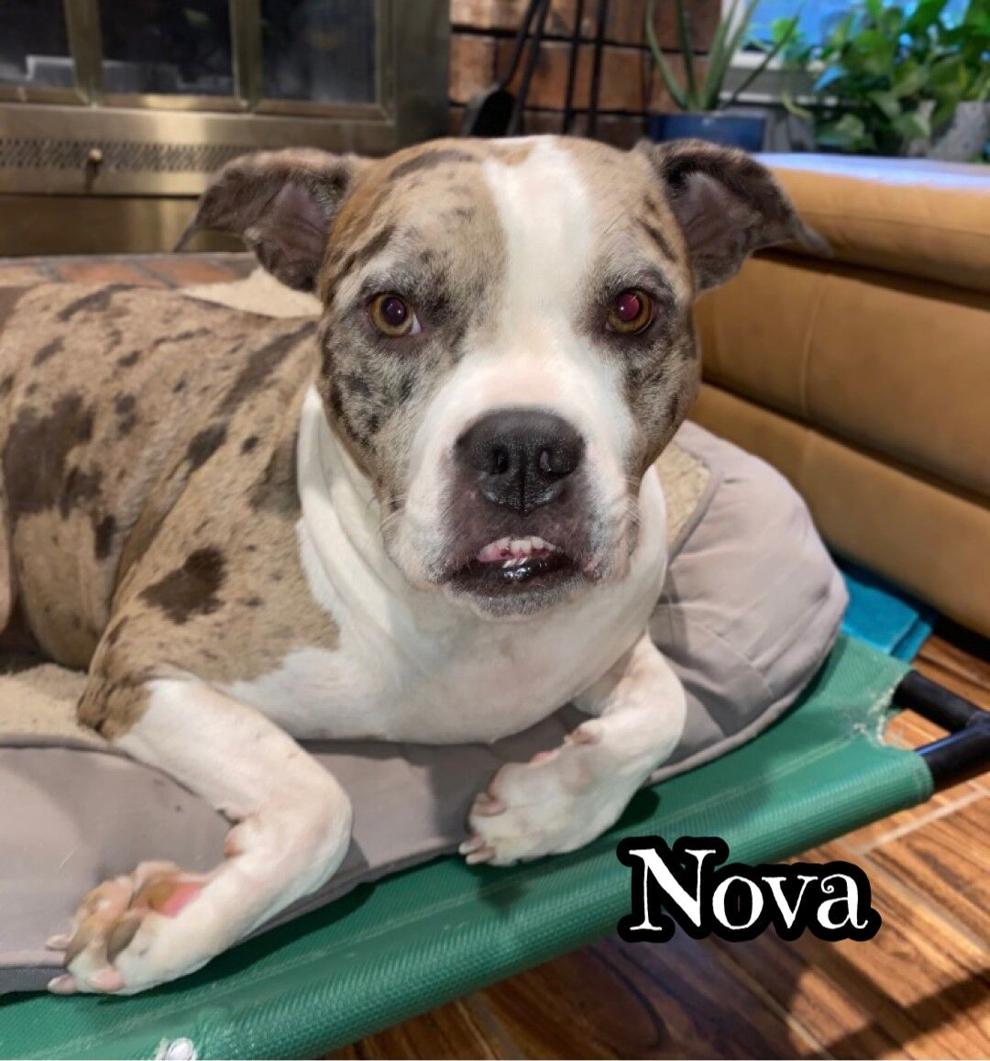 Beans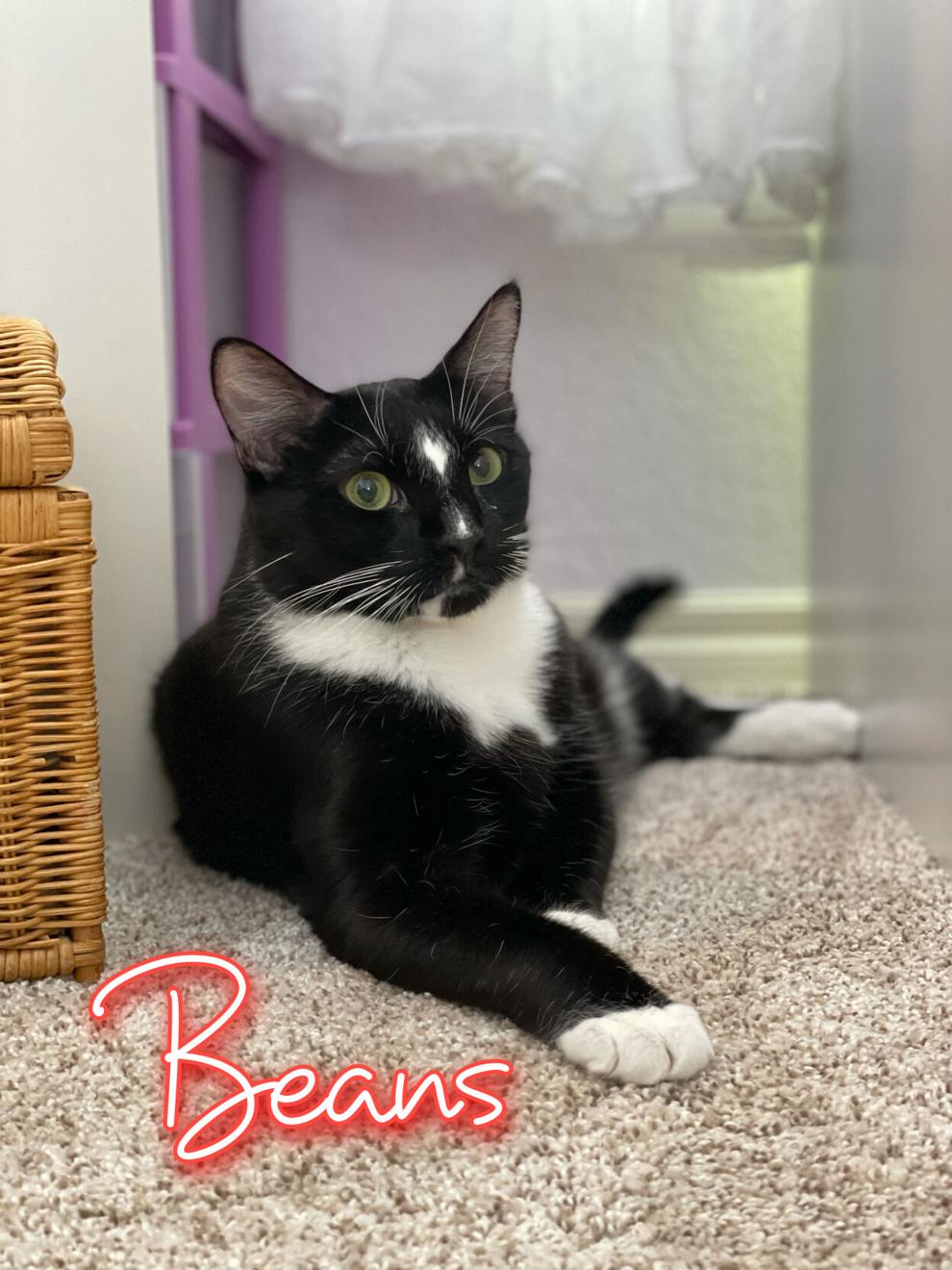 Rose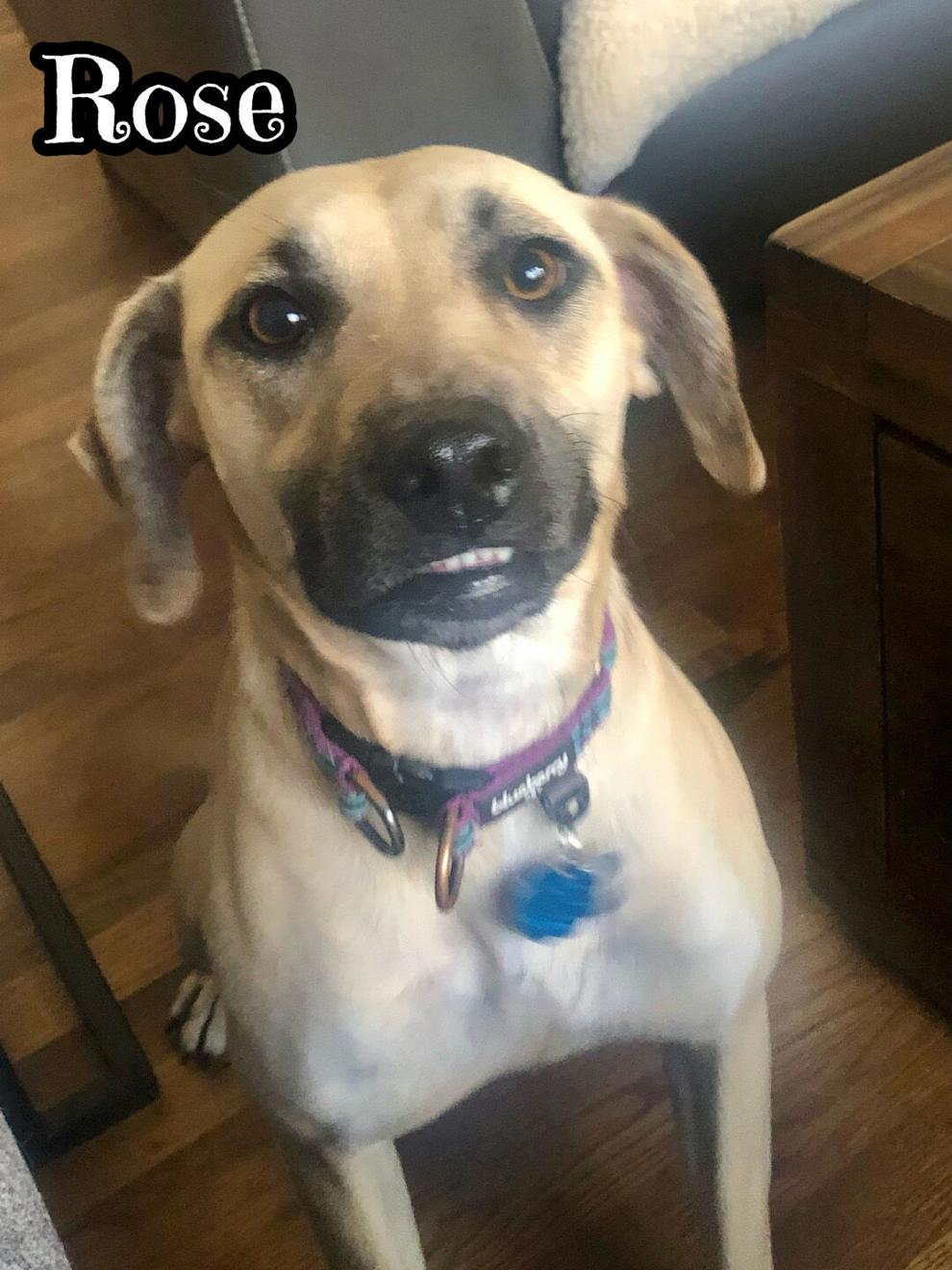 Athena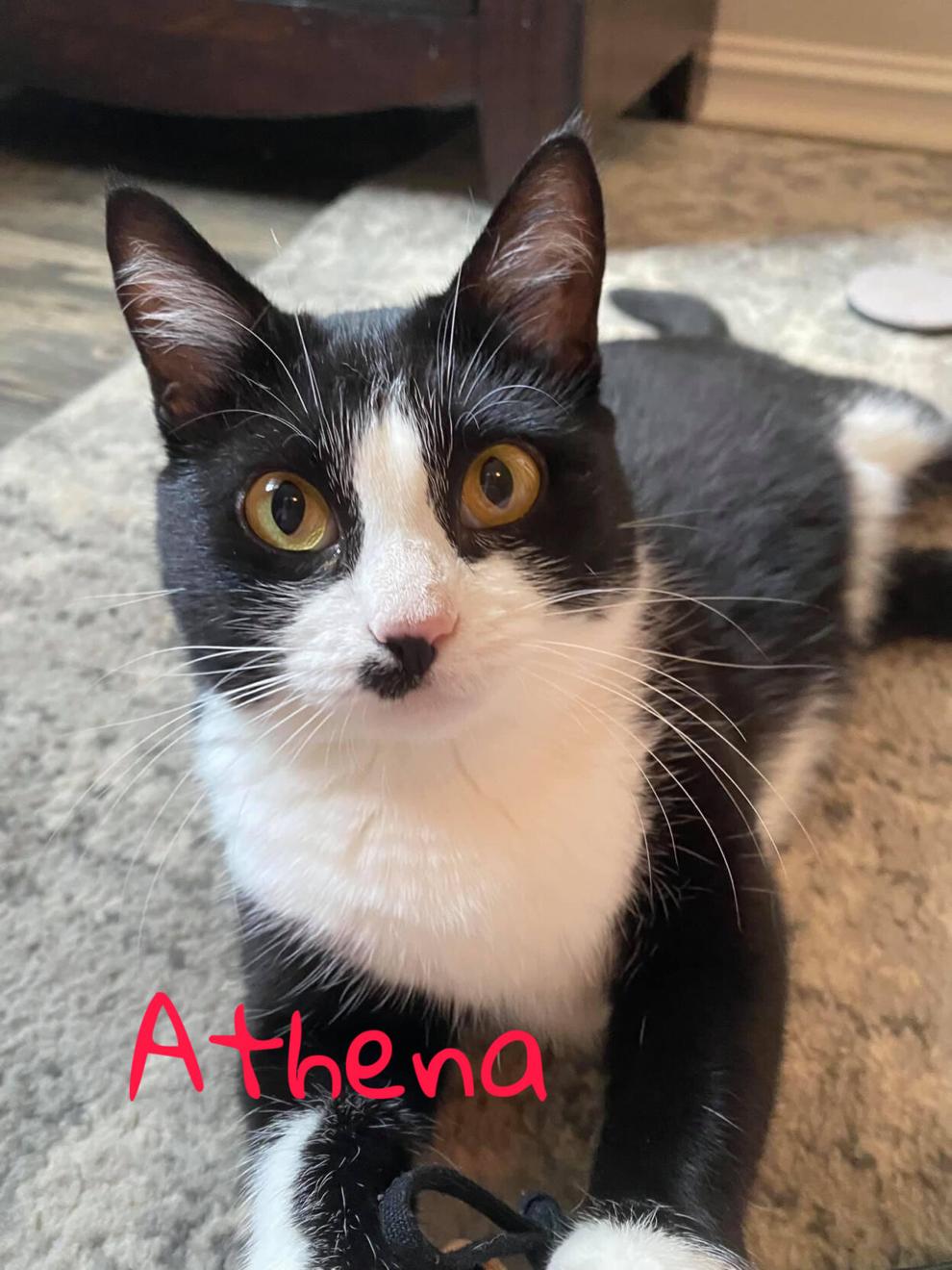 Rosy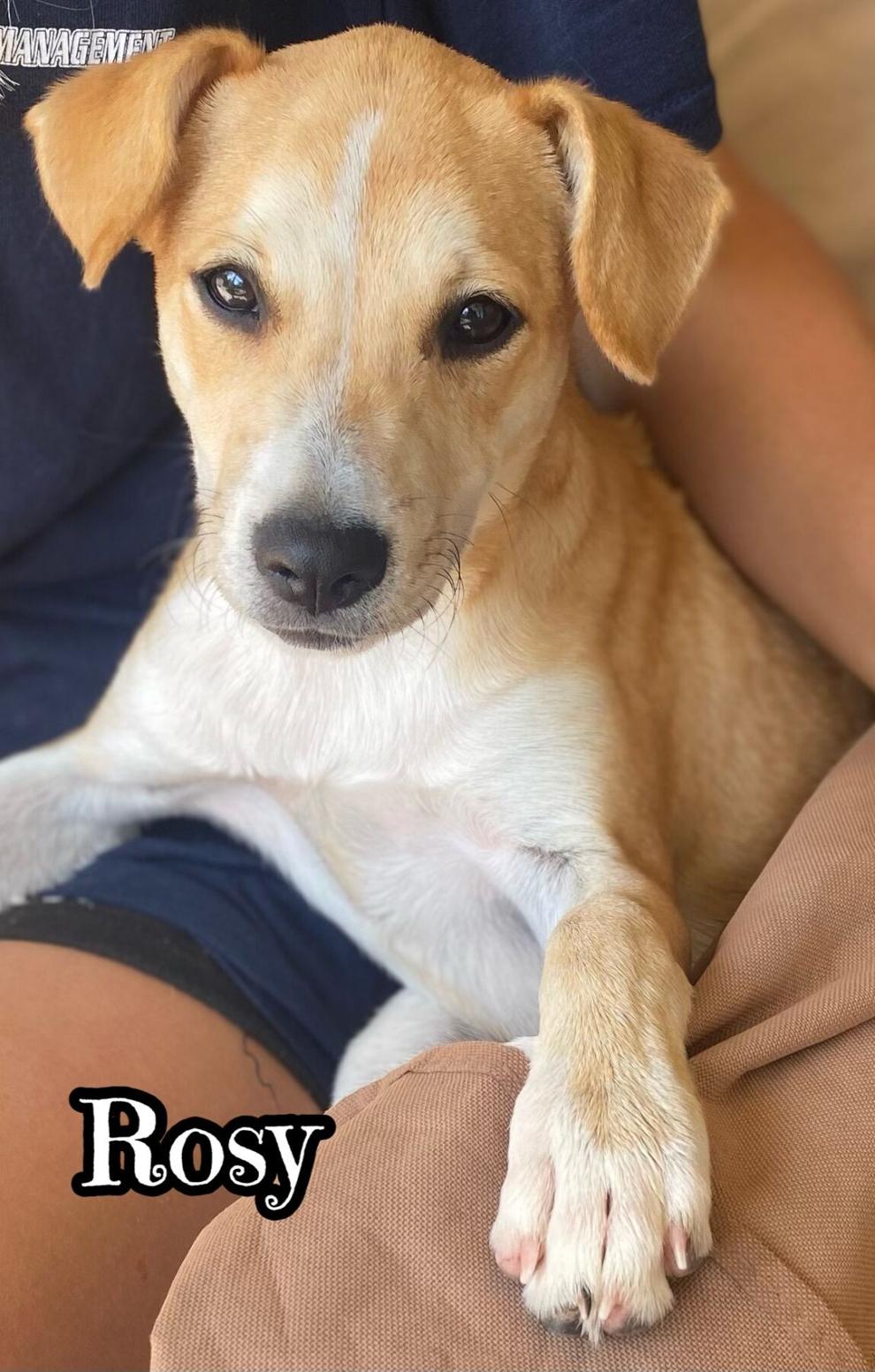 Gibbs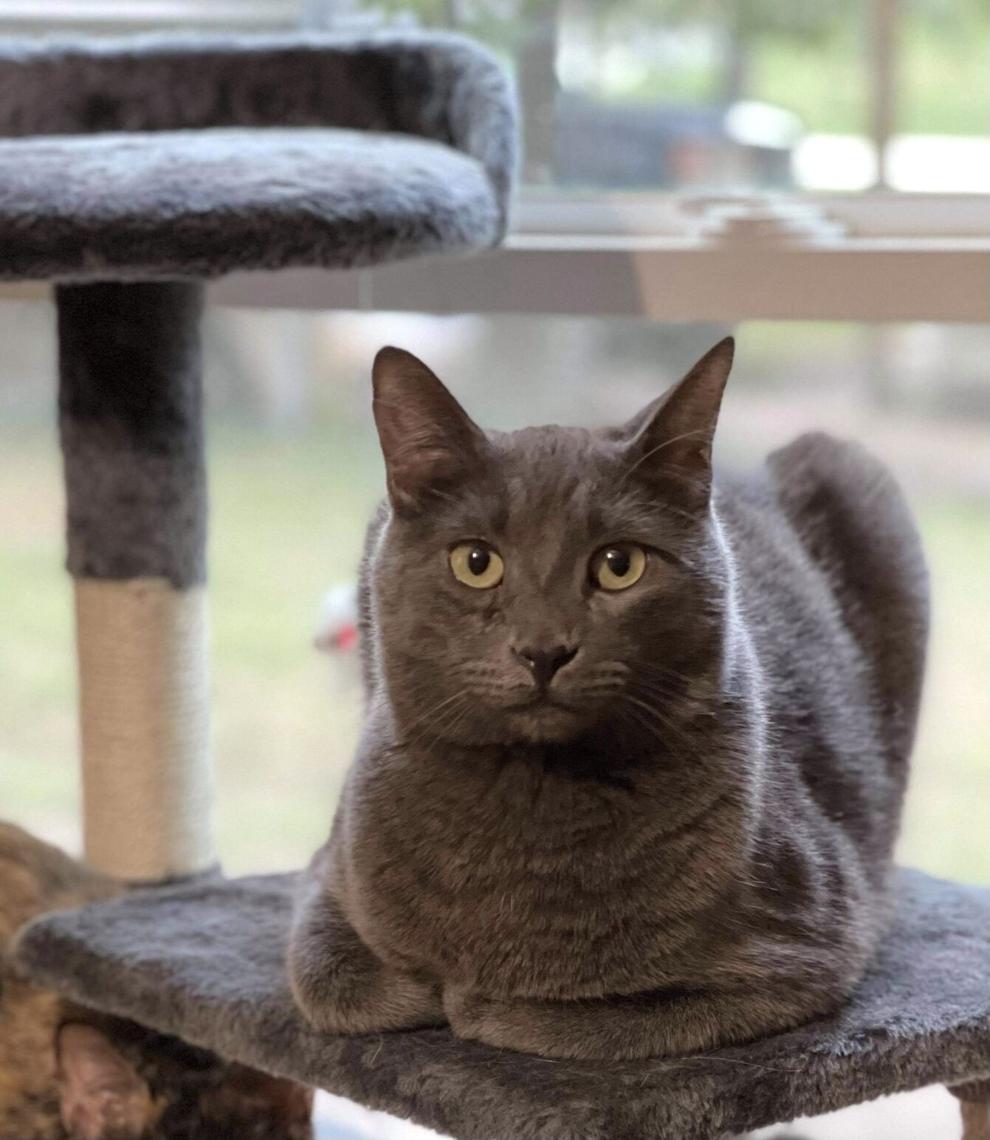 Walnut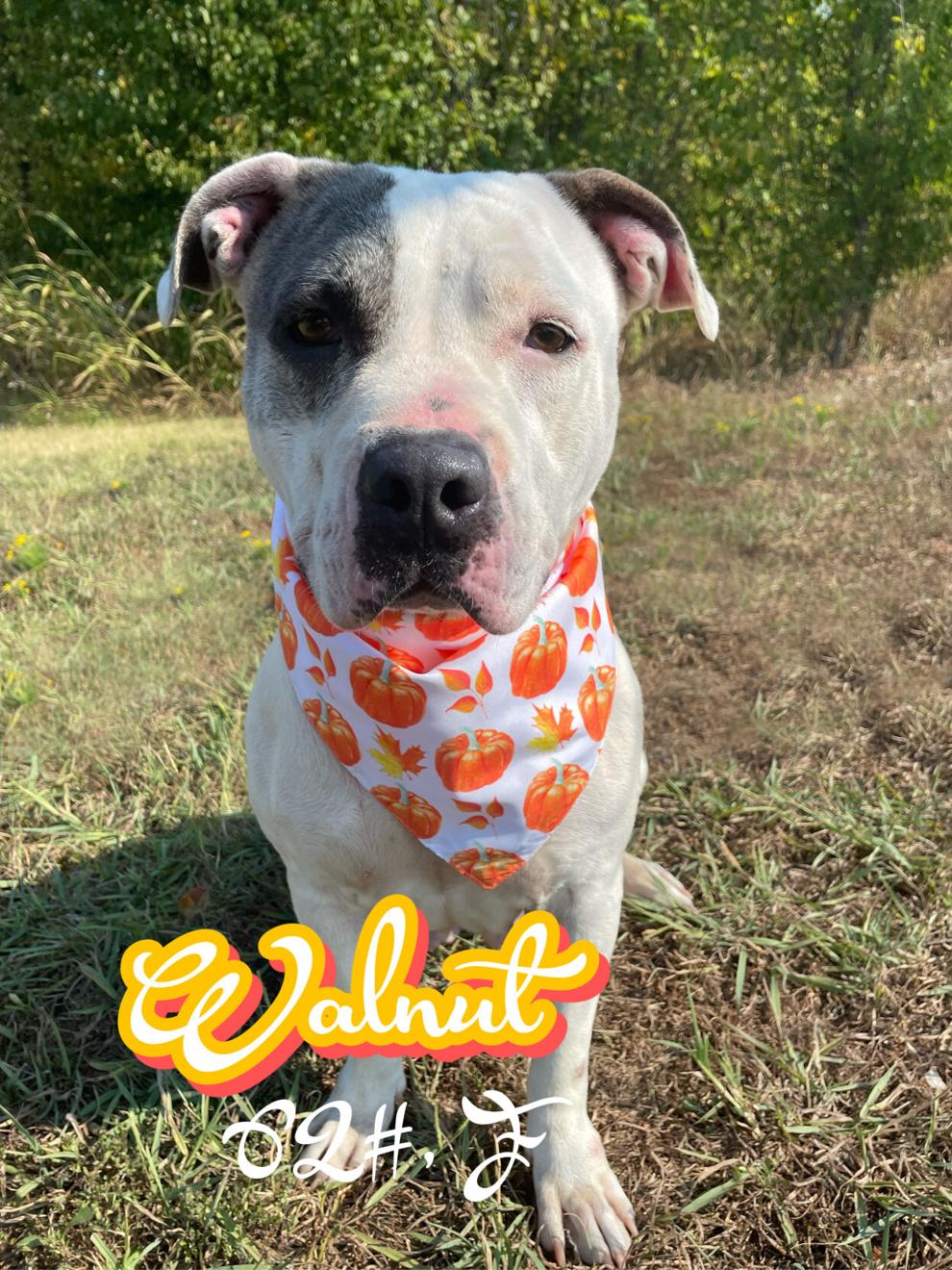 Garfield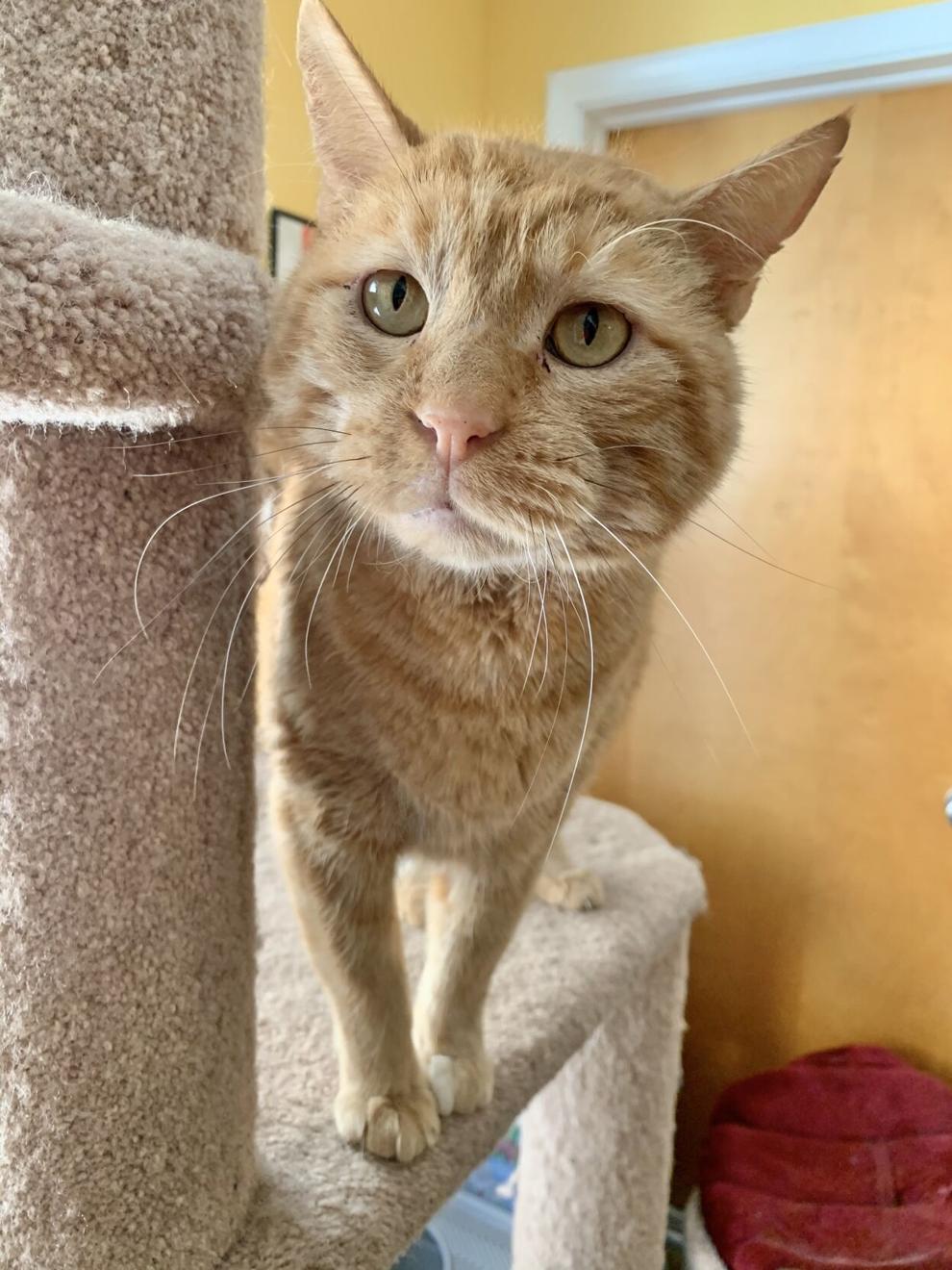 Argus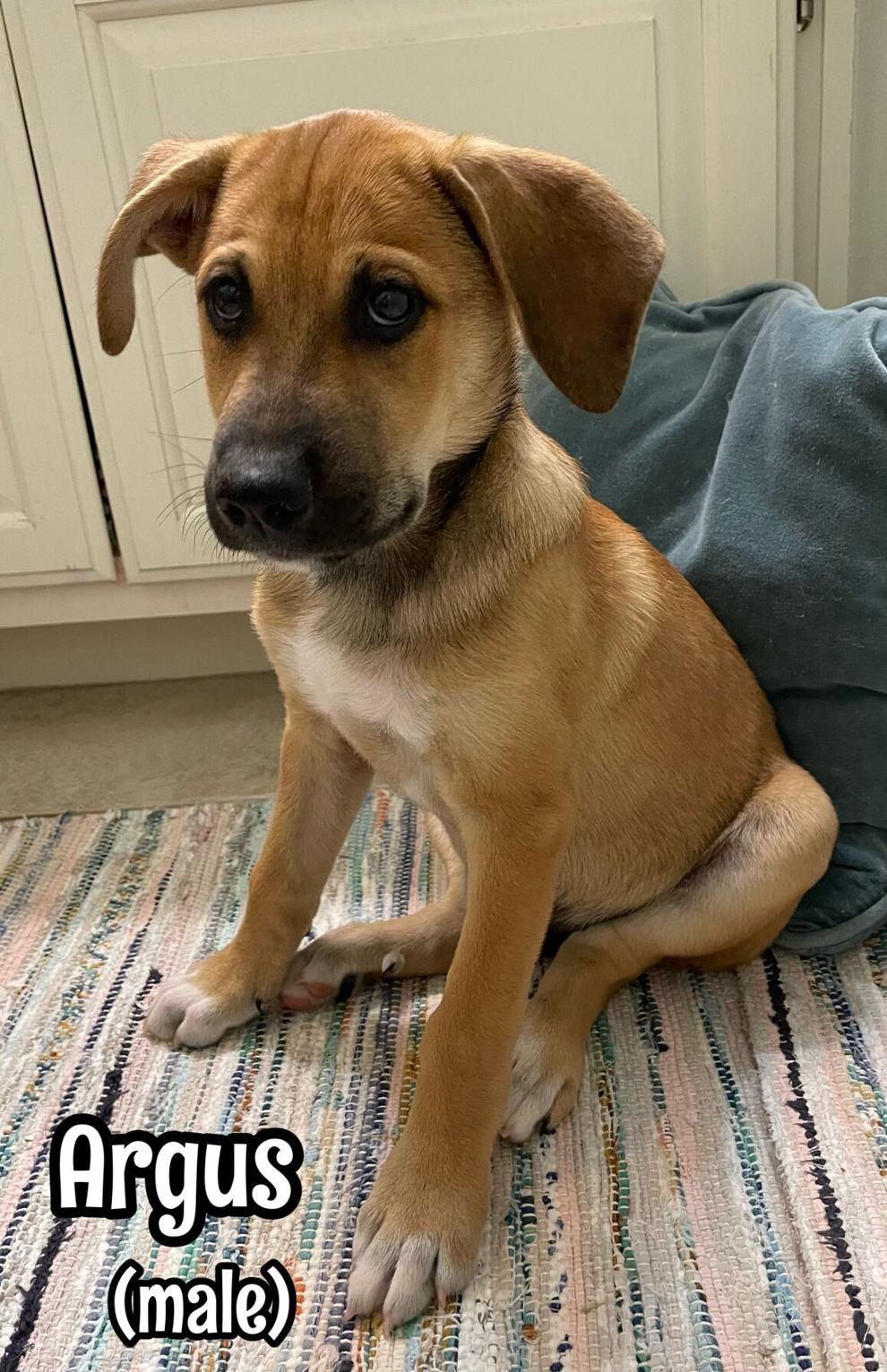 Bridget
Baxter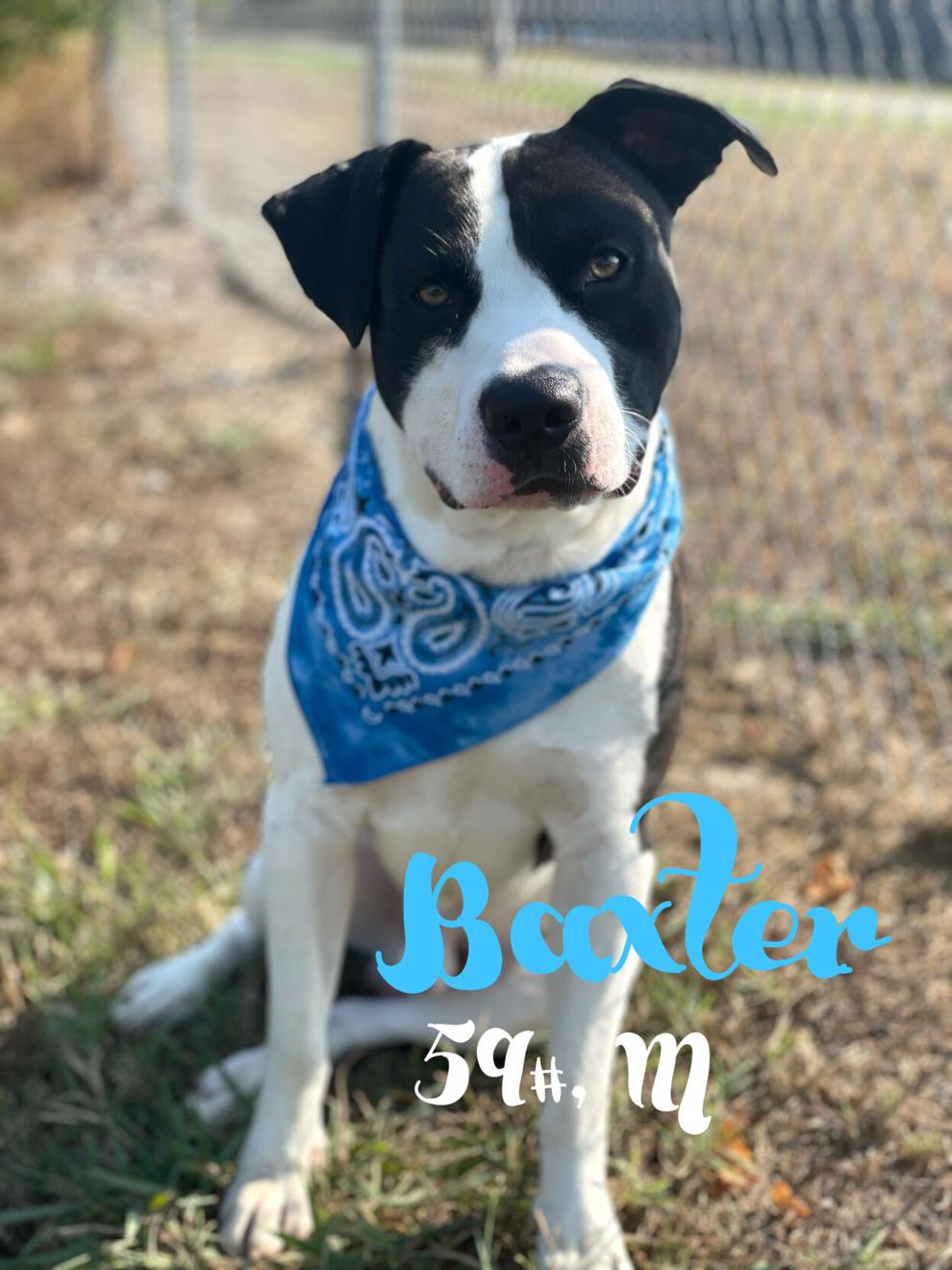 Toby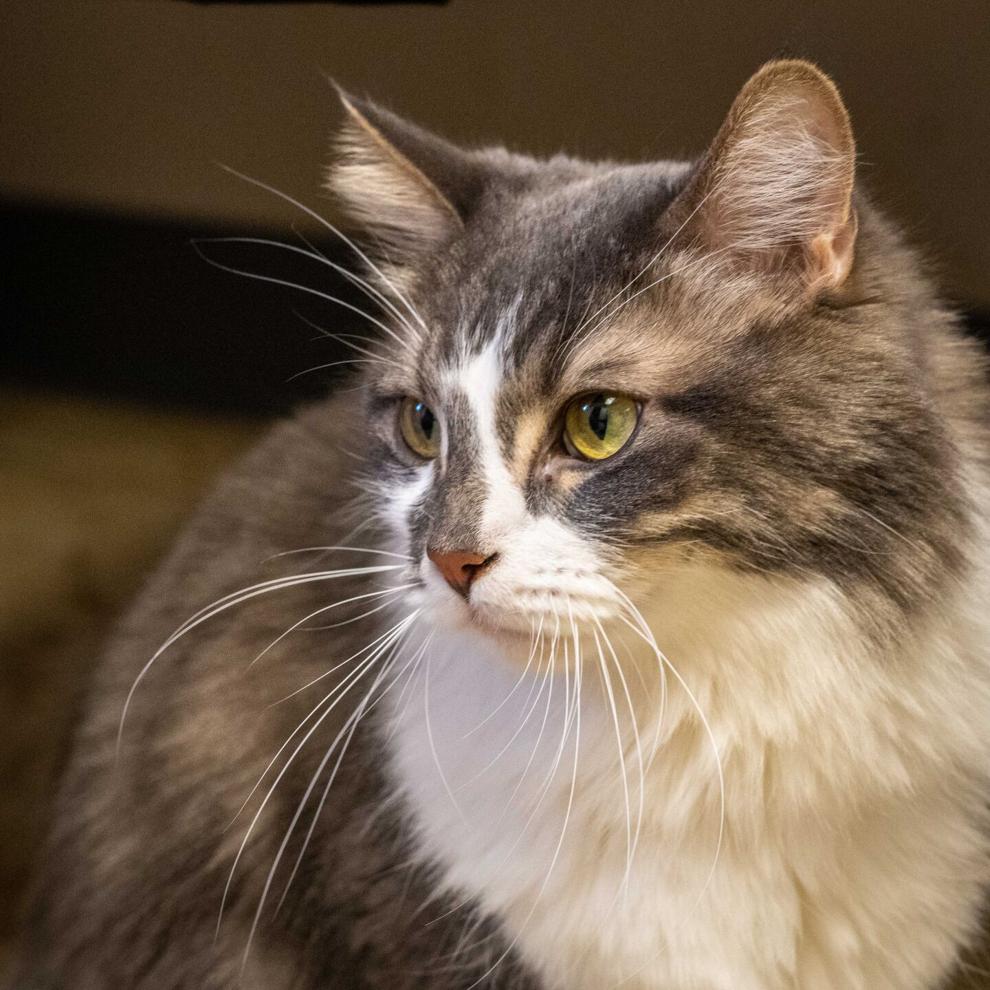 Gordon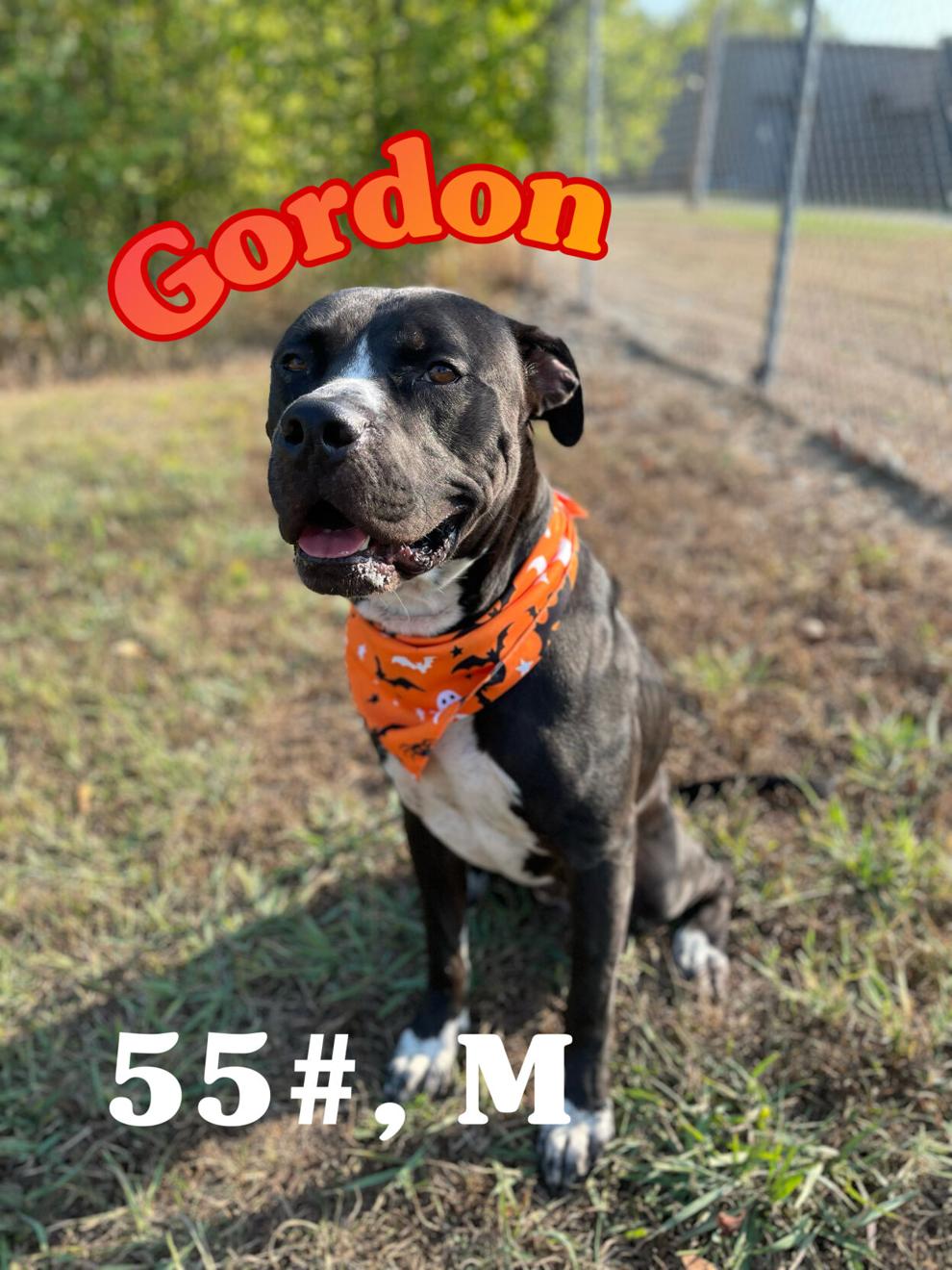 Chief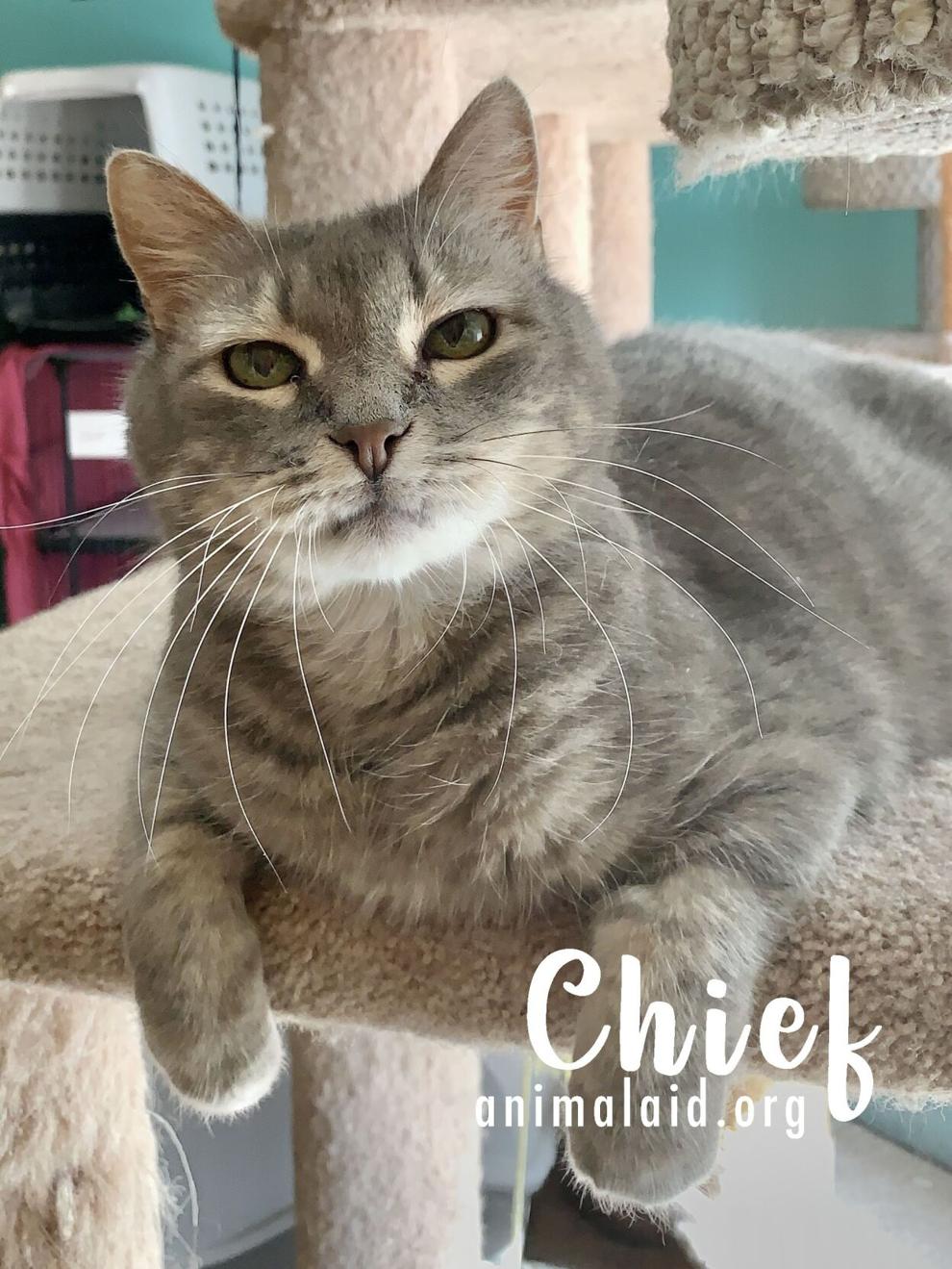 Aura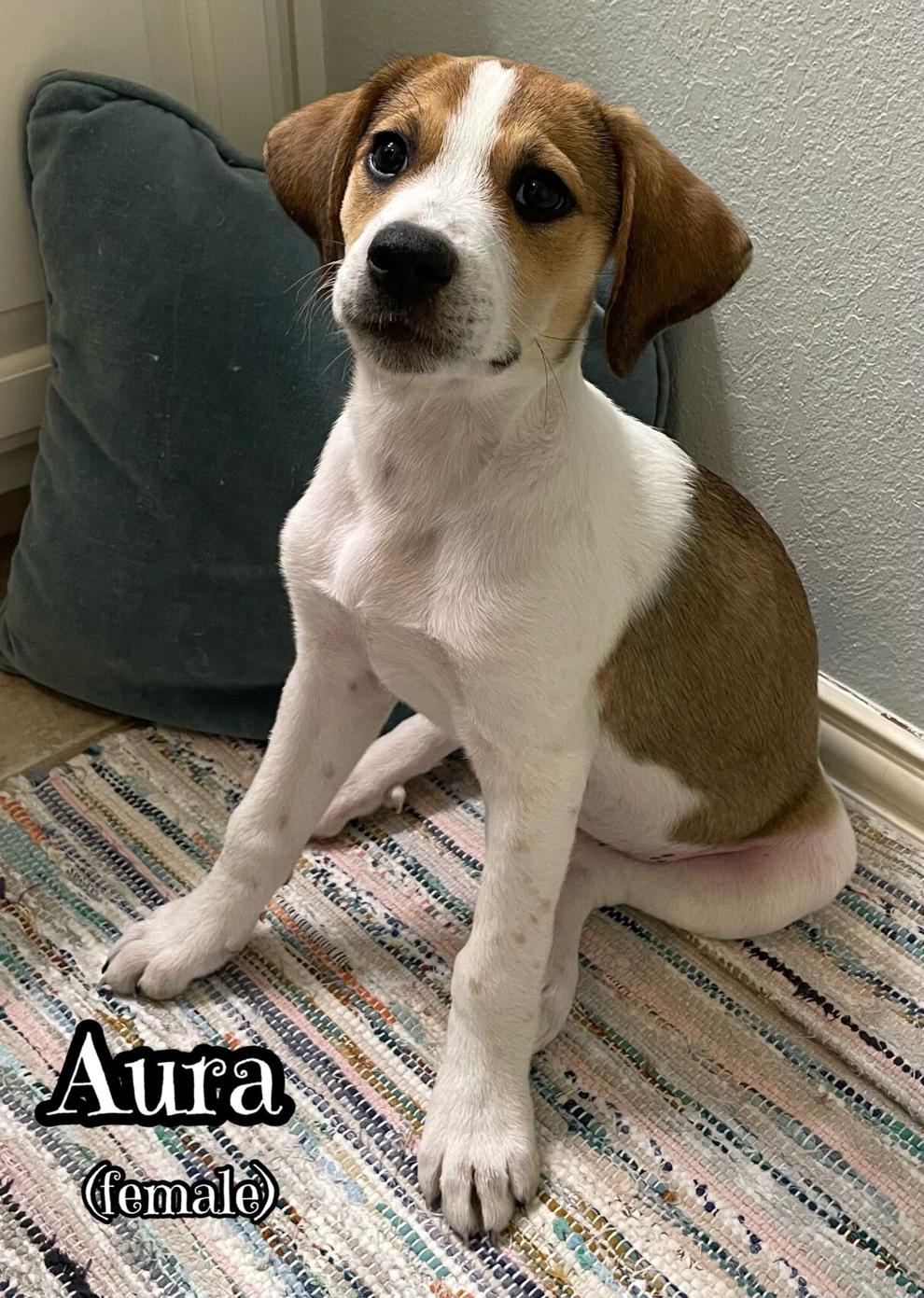 Sassy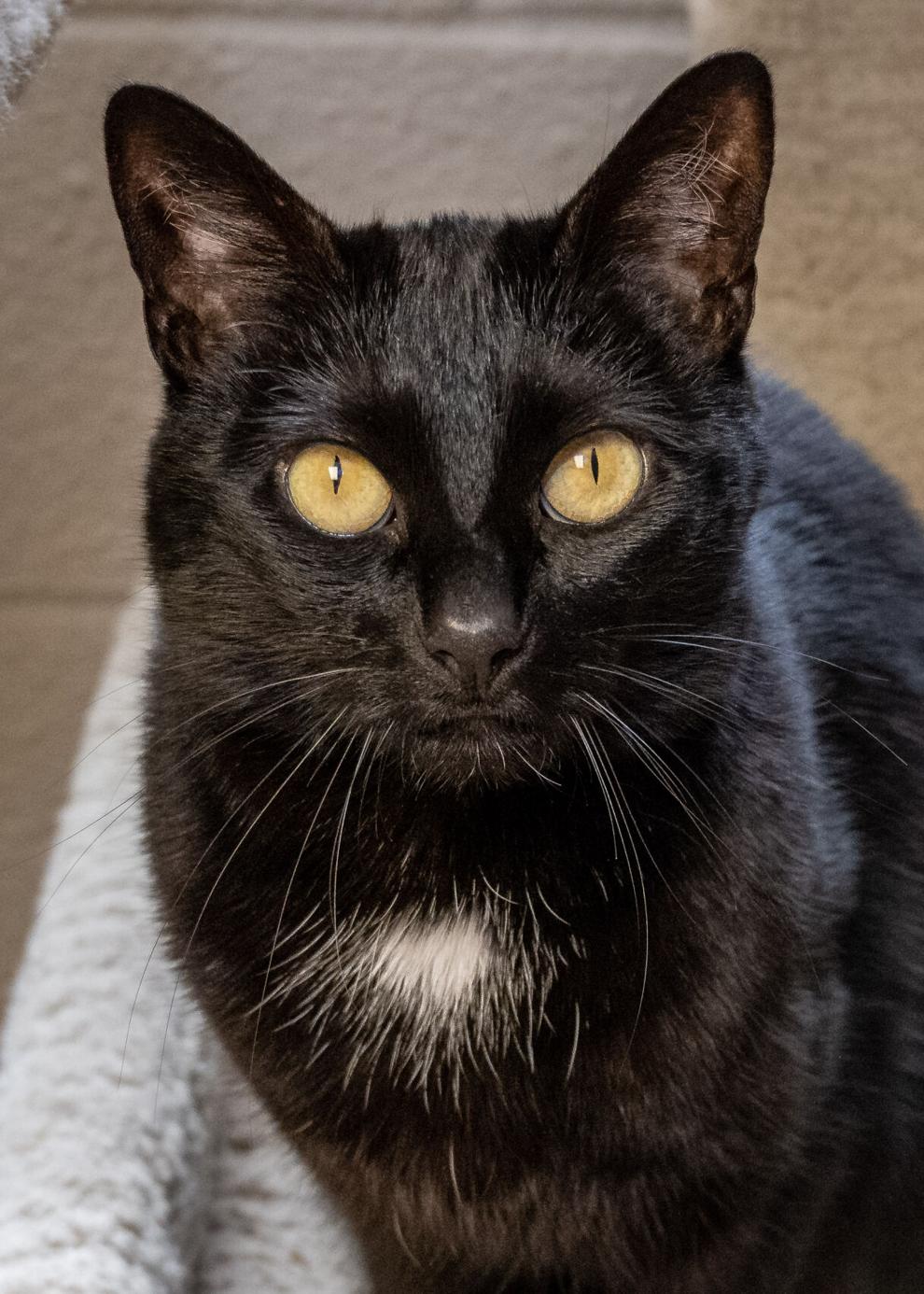 Astria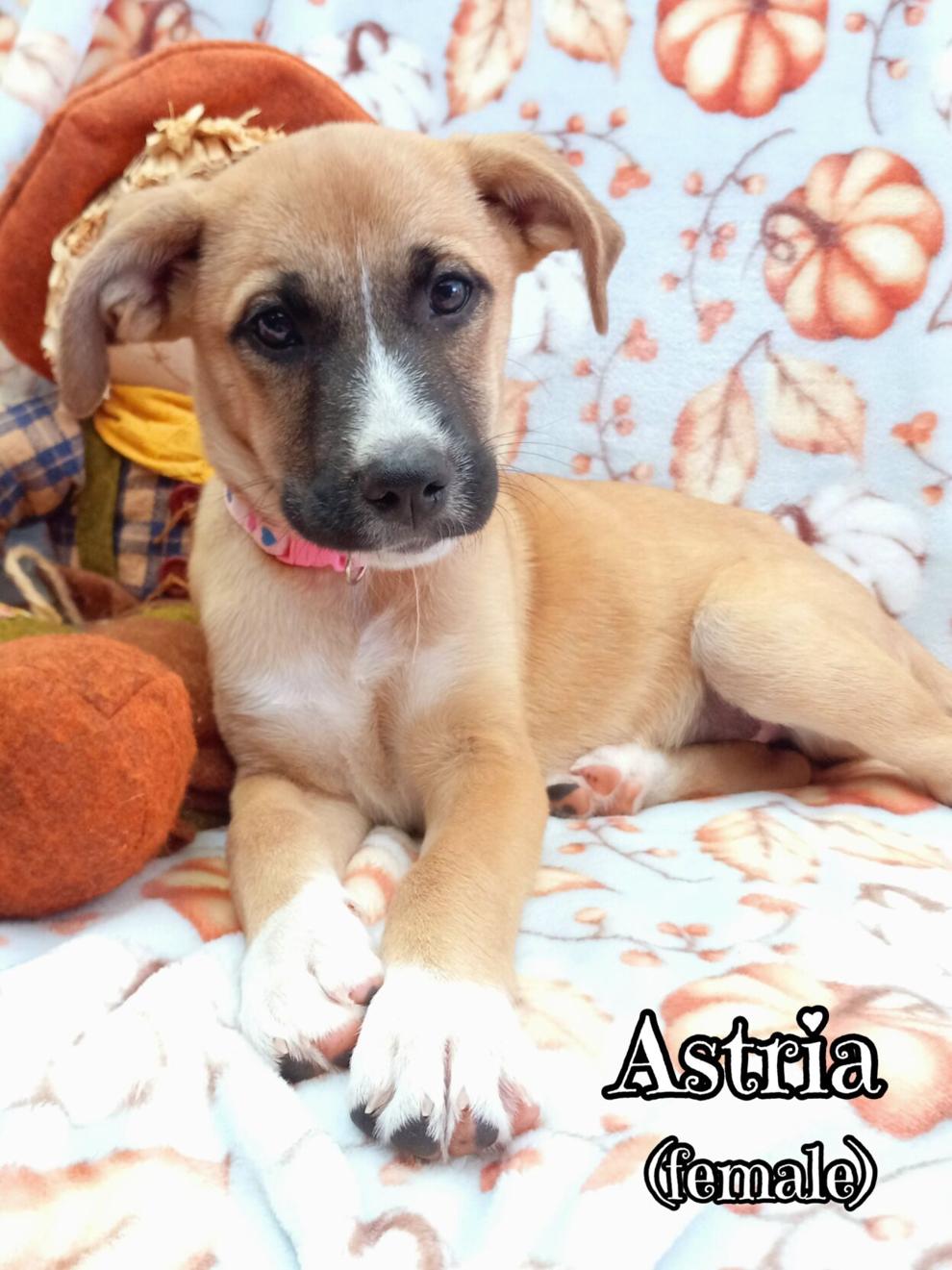 Mini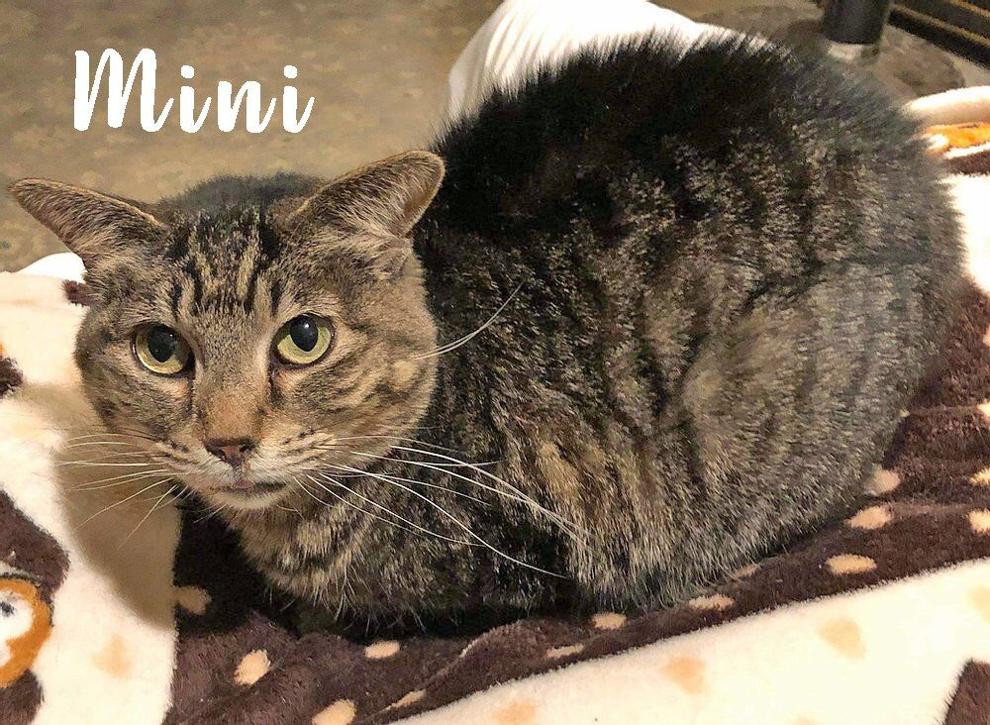 Macy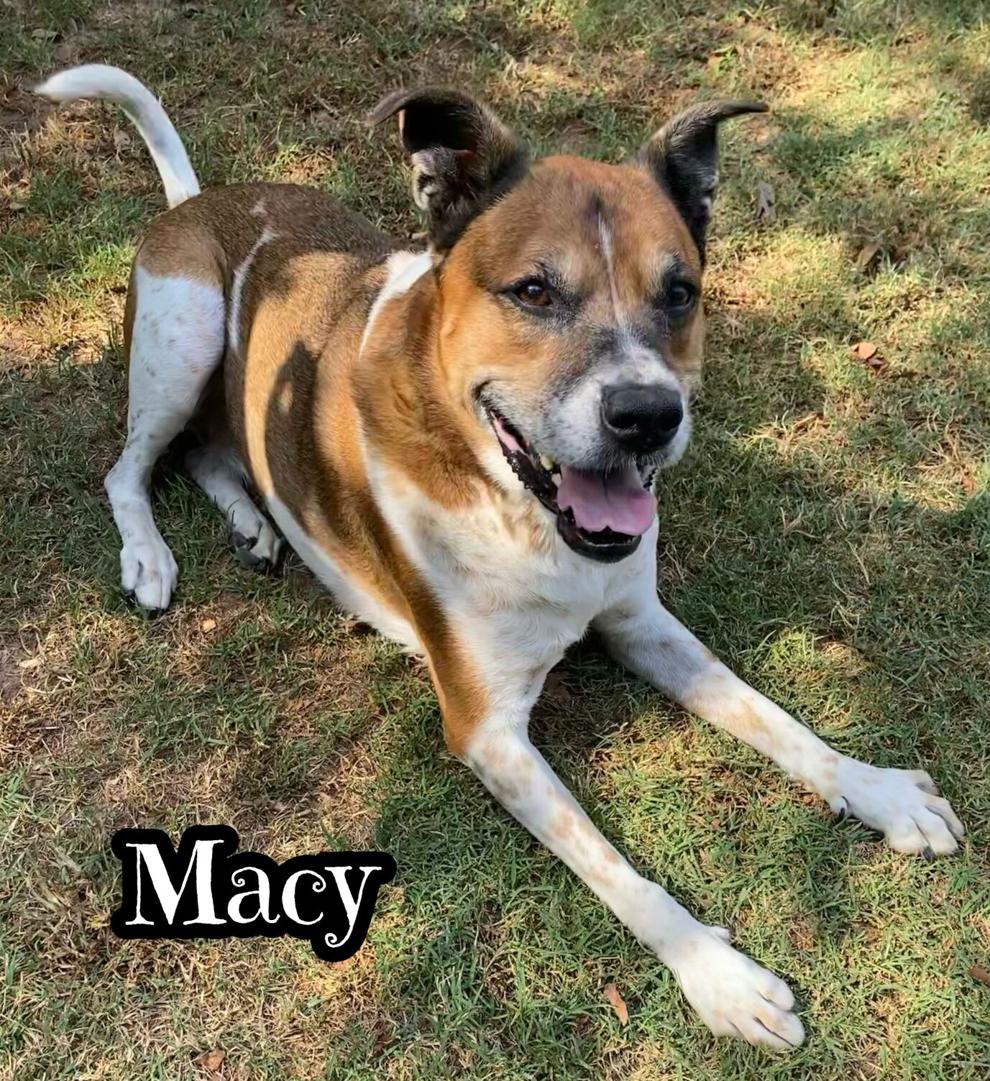 Johnny
Truce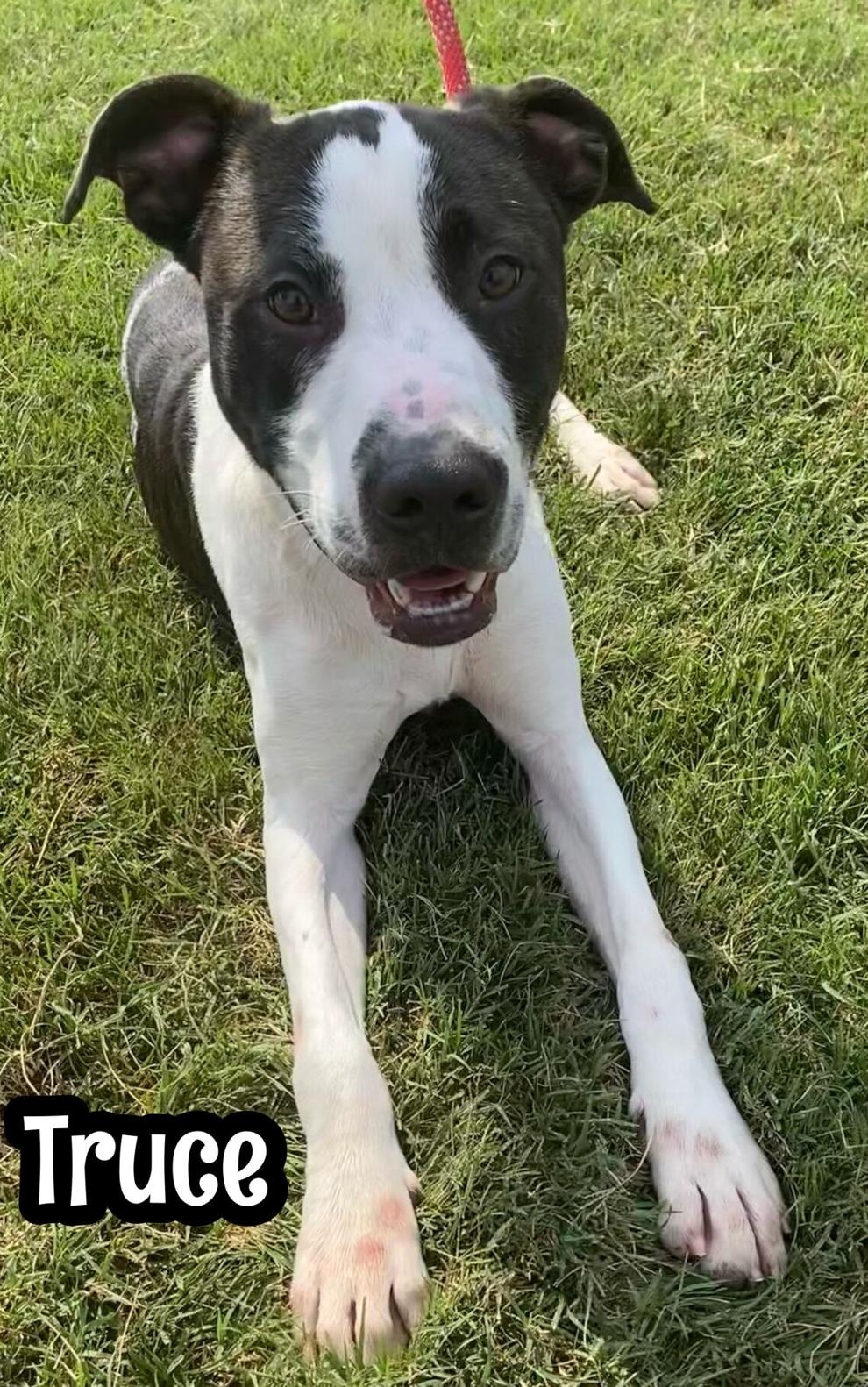 Ranger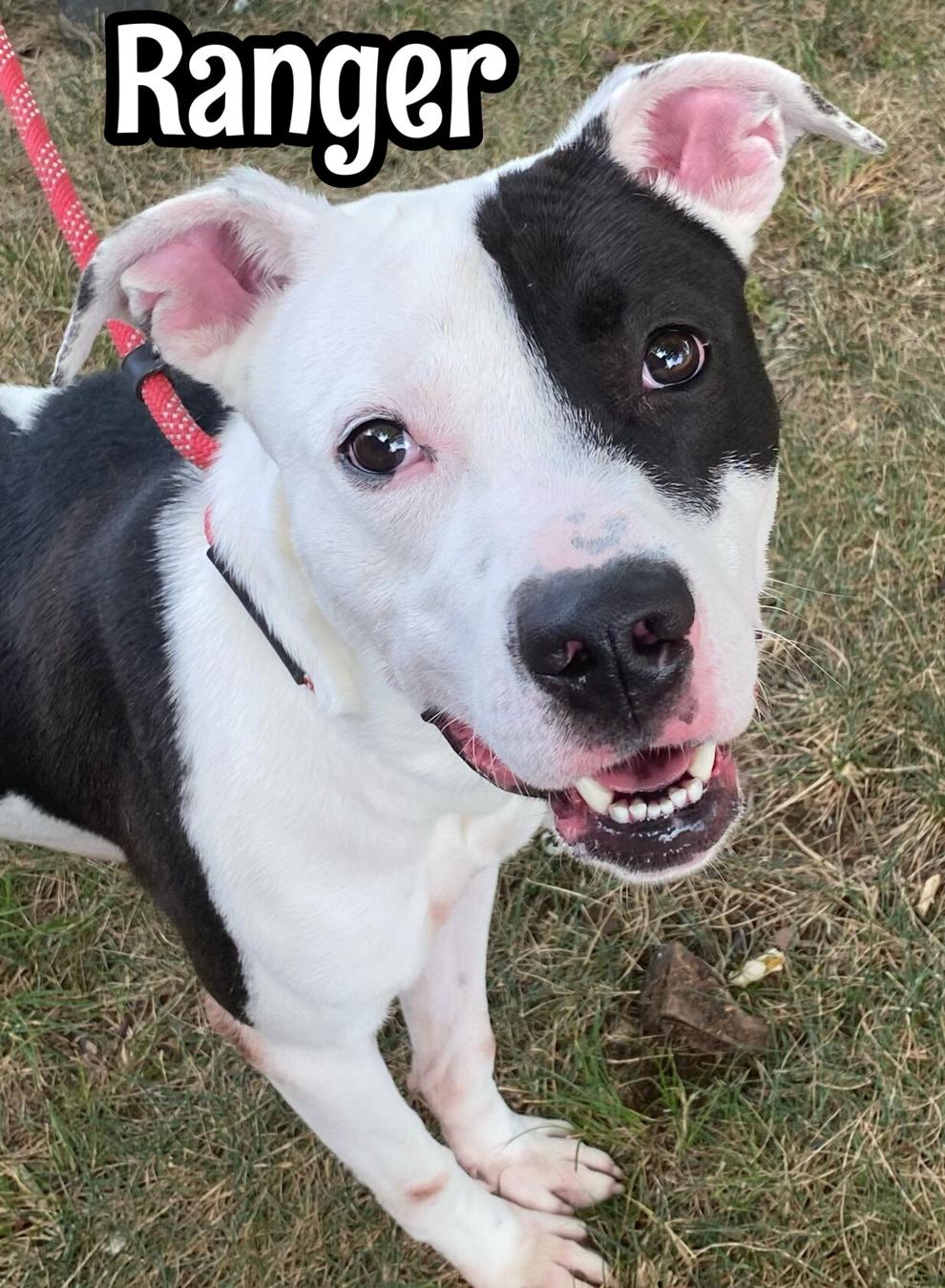 Crosby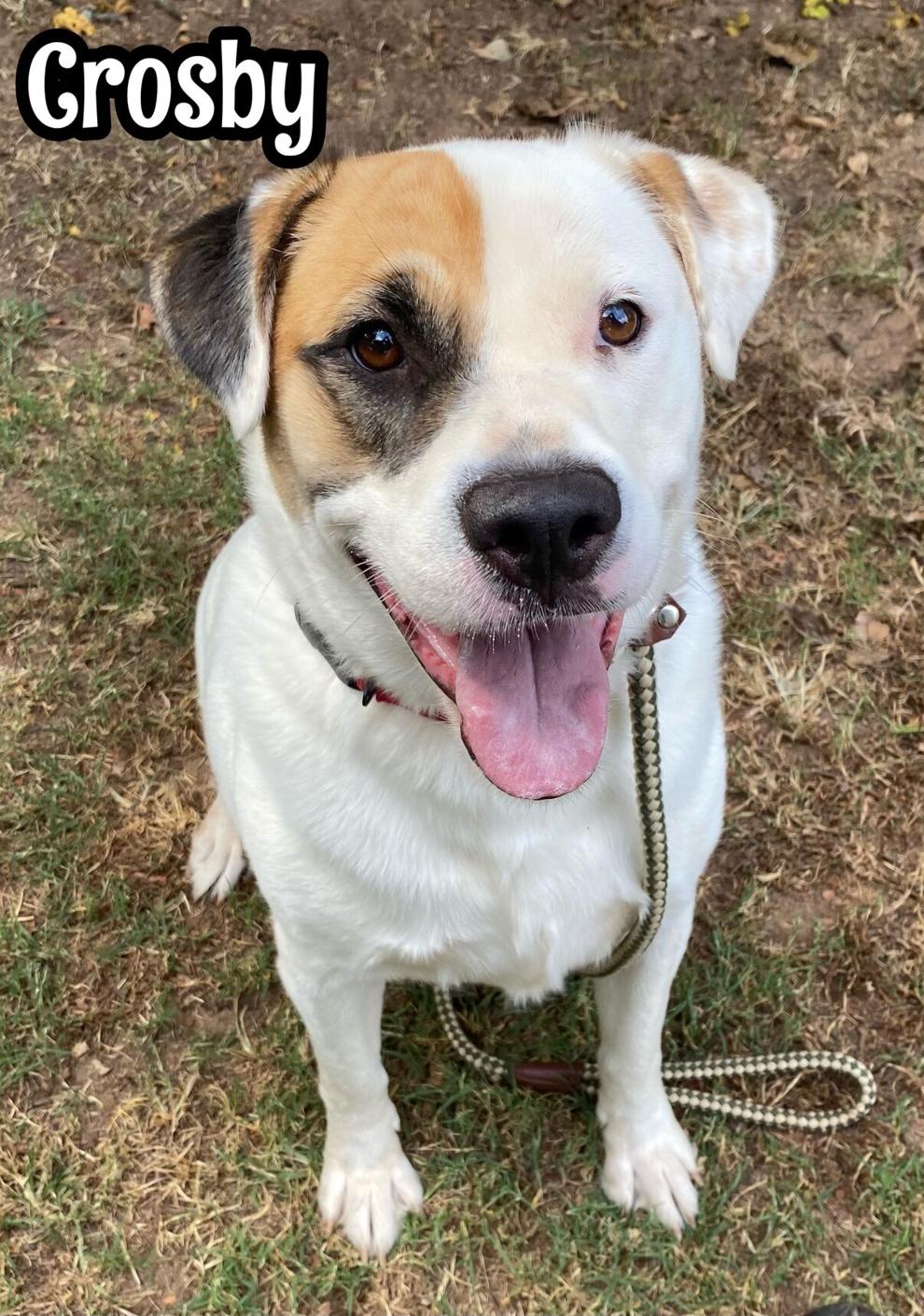 Lily
Bronx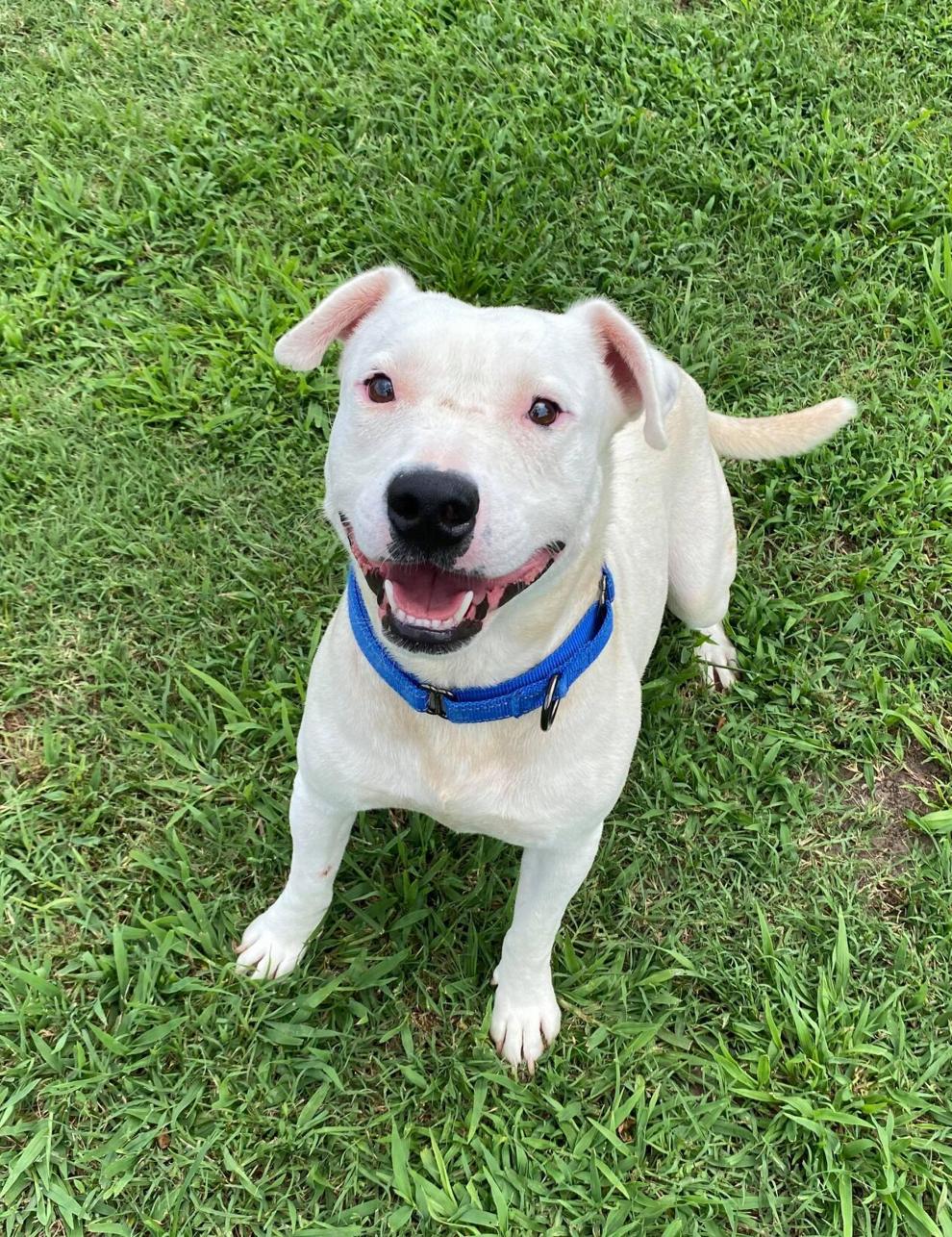 Boss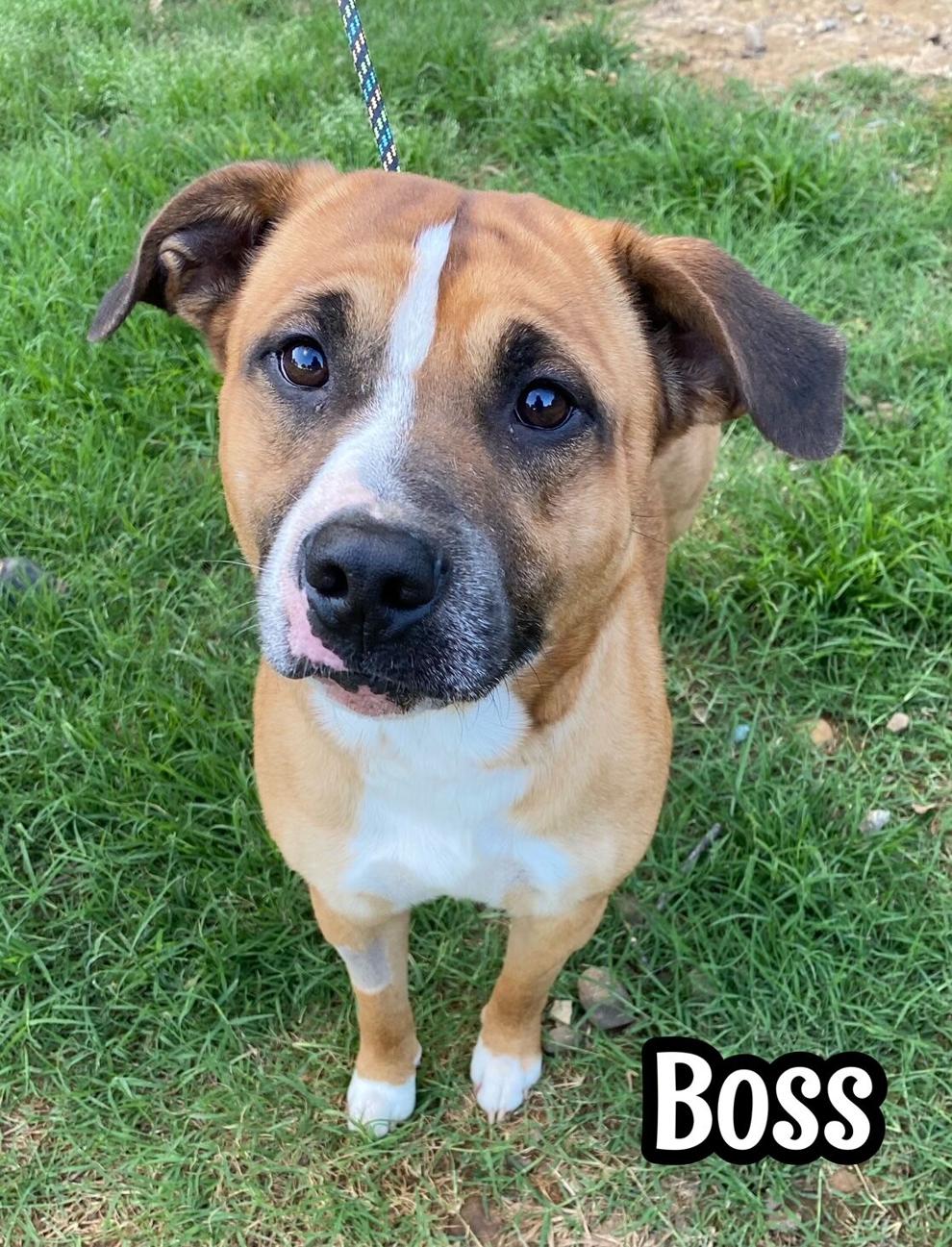 Pongo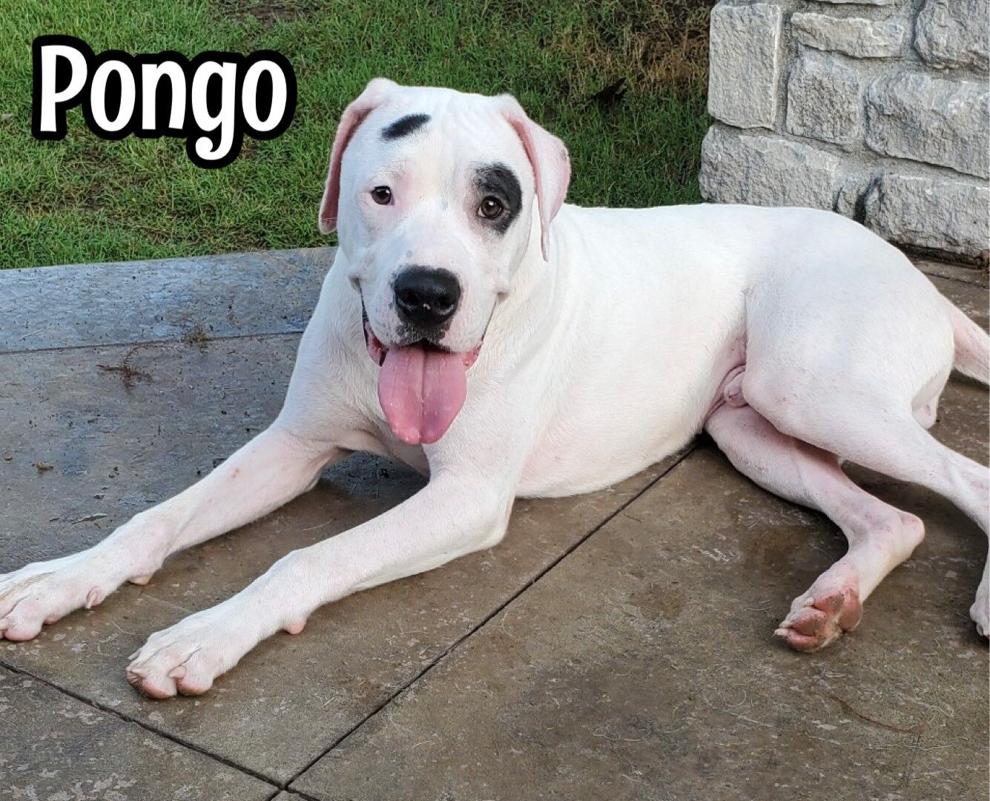 Nova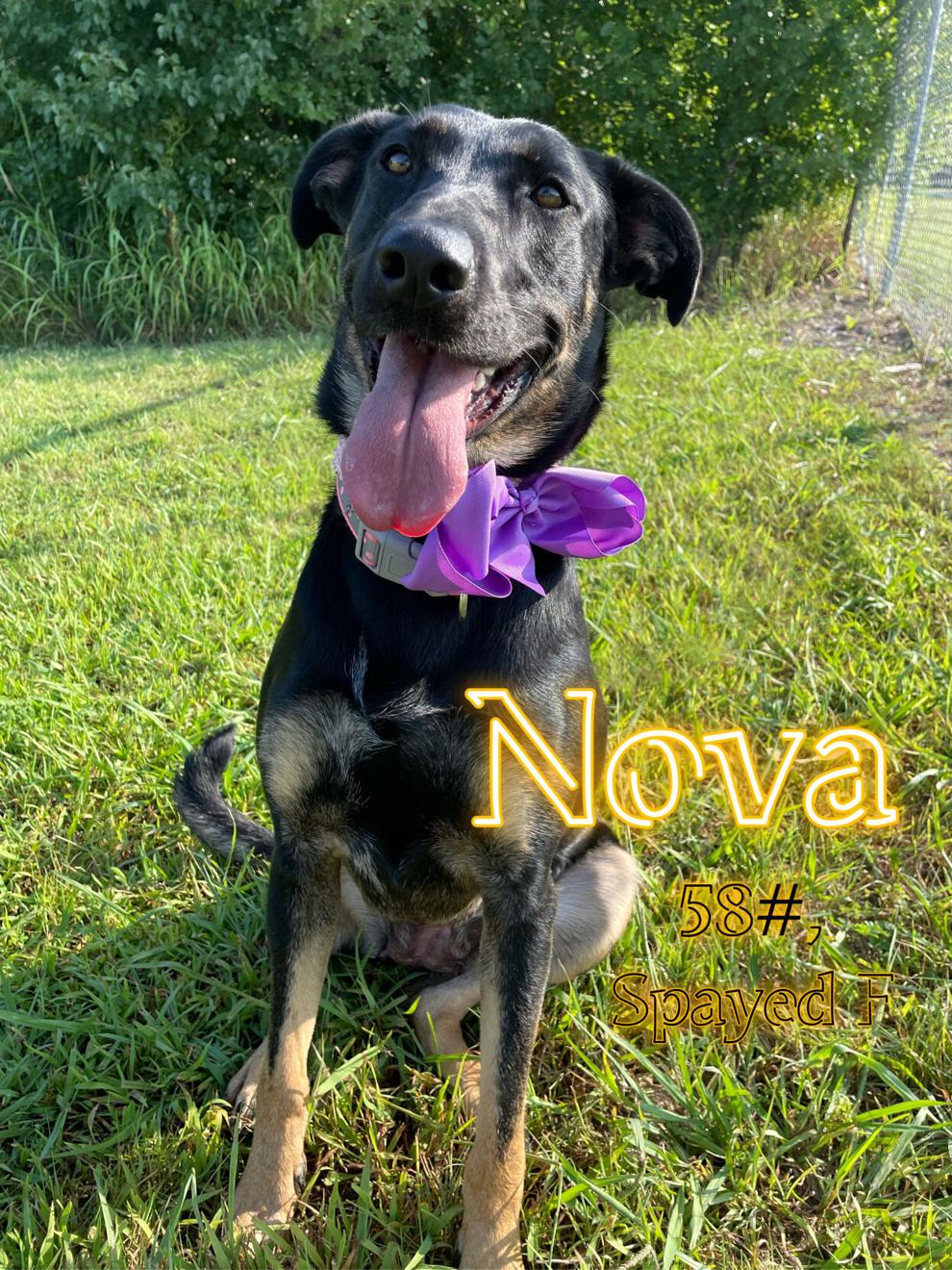 Mia
Tucker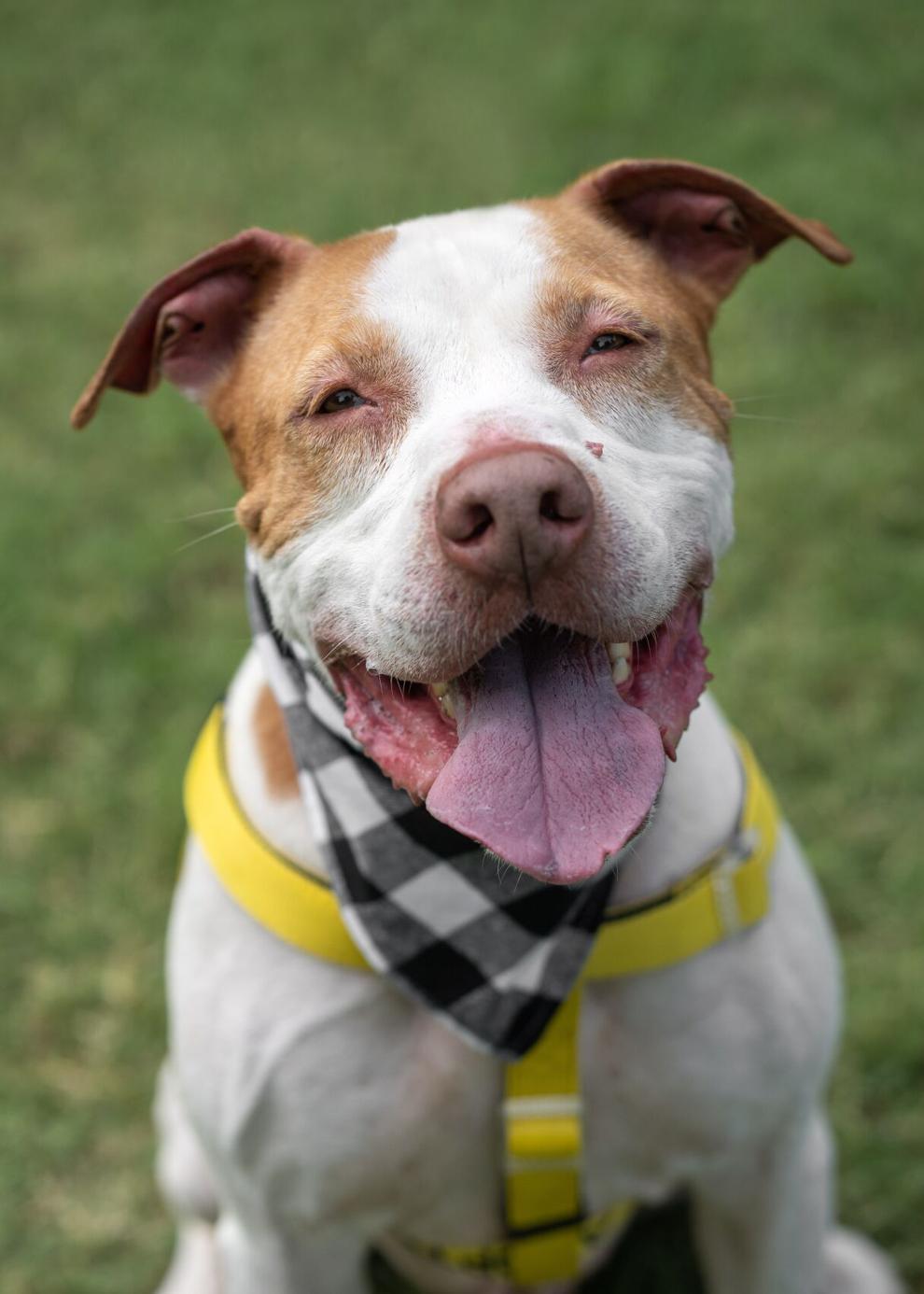 Libby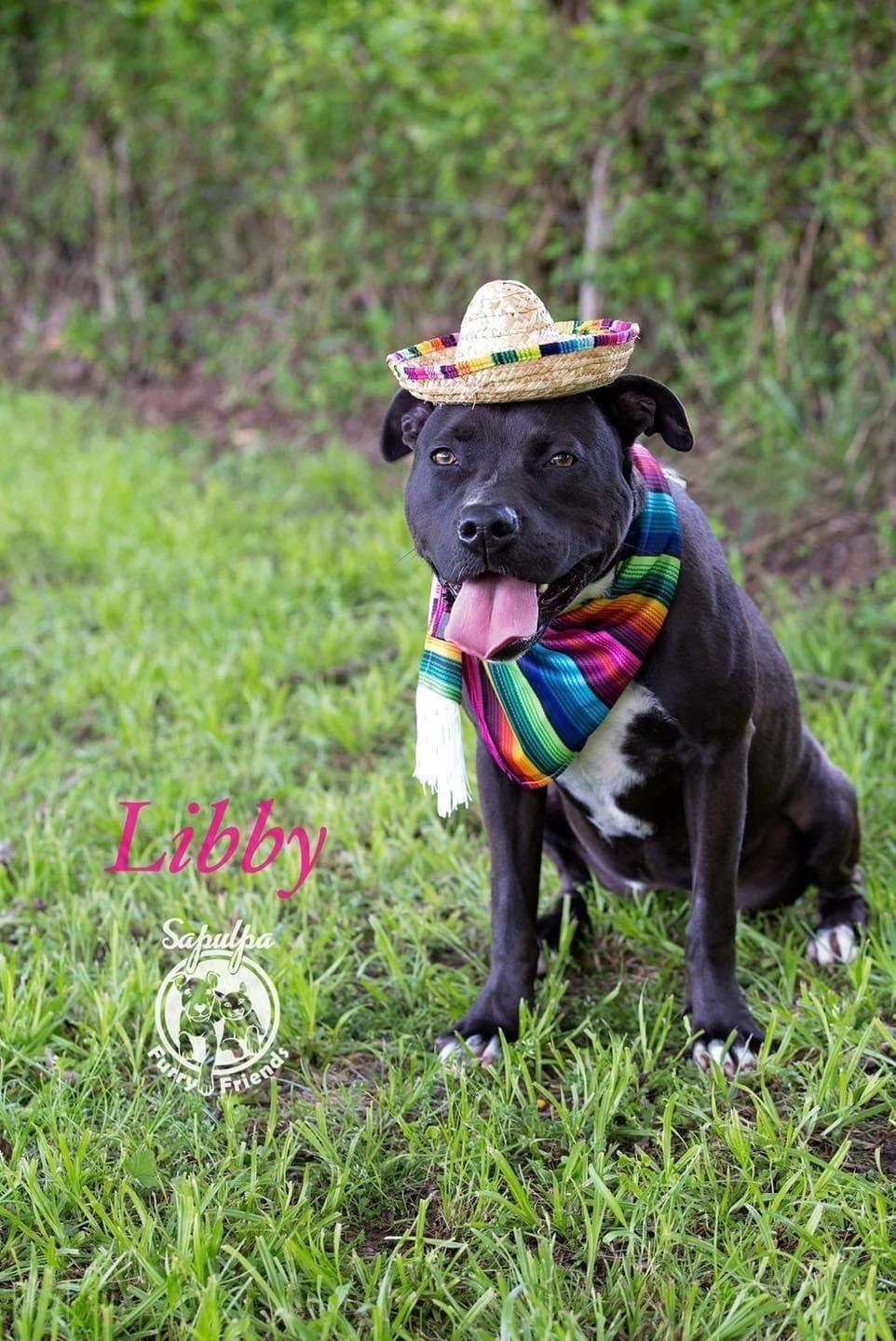 Pork Chop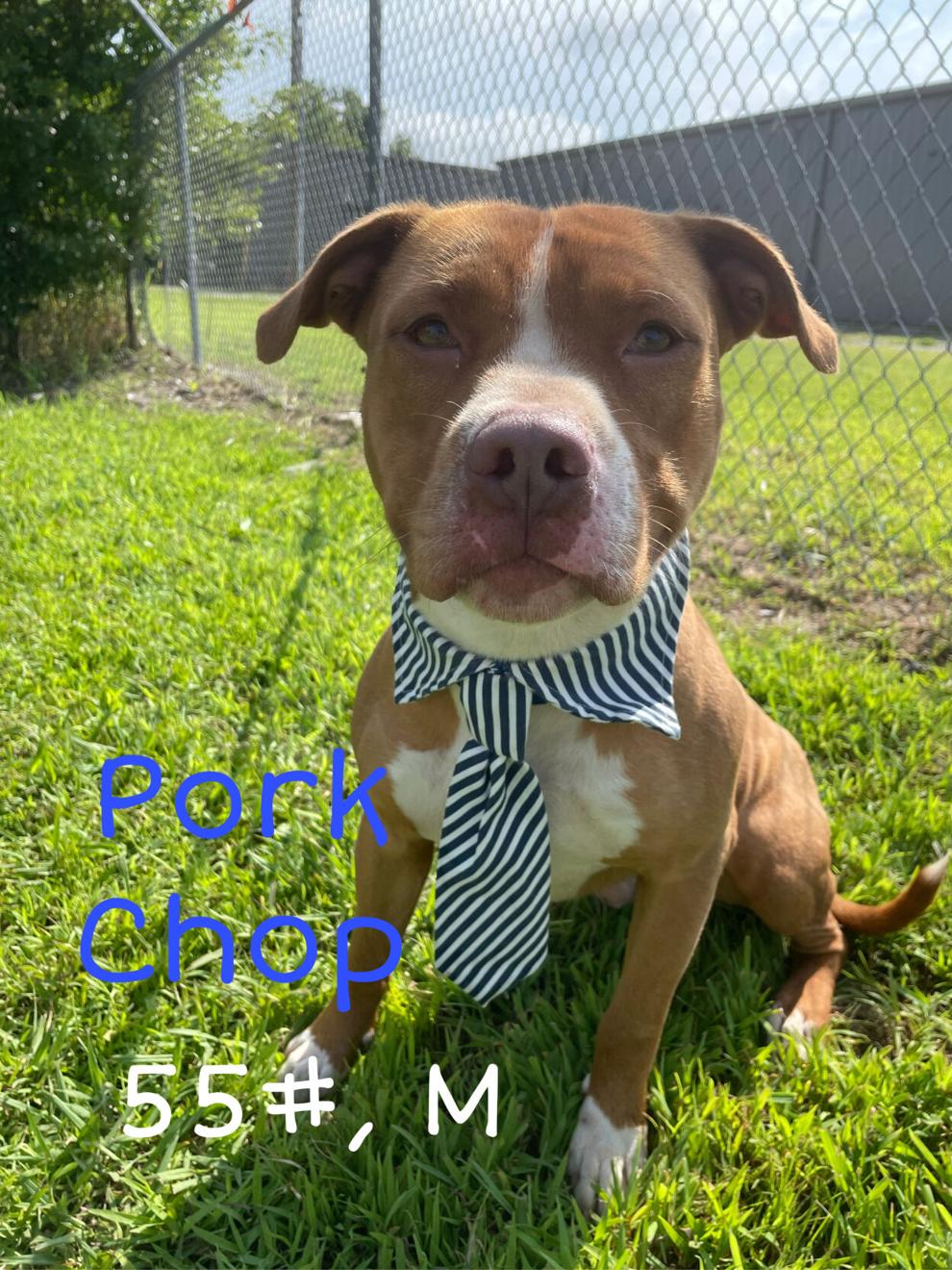 Brindi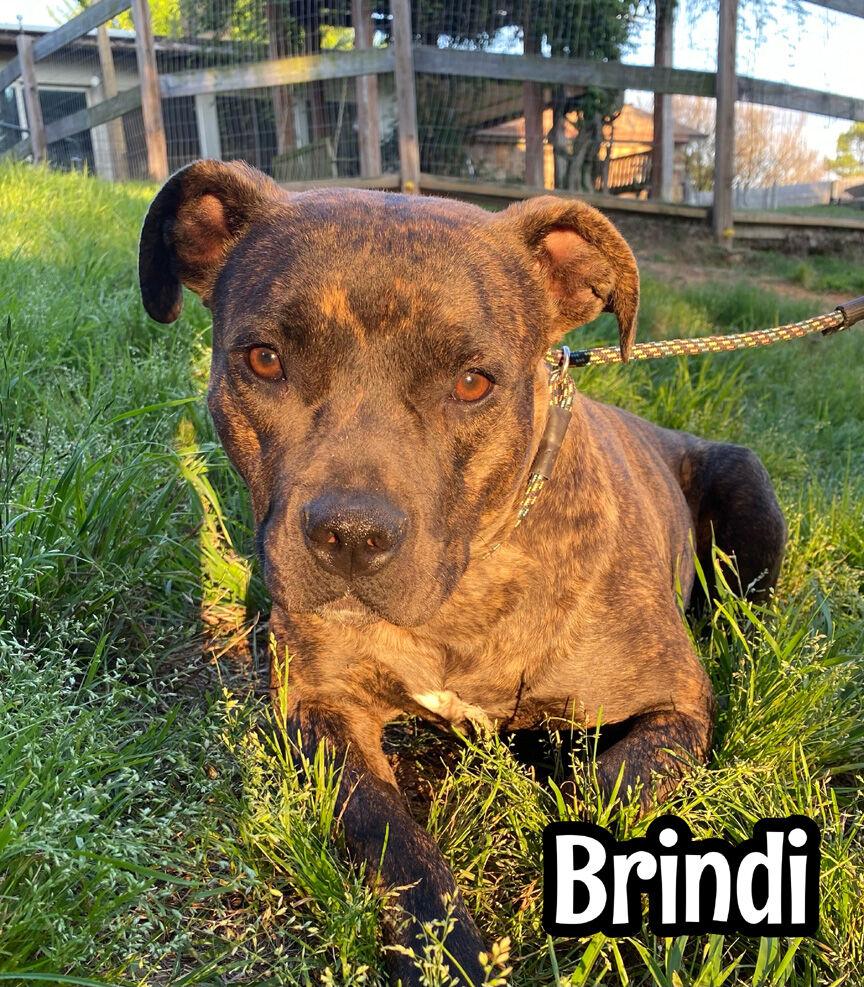 Jackson
Morel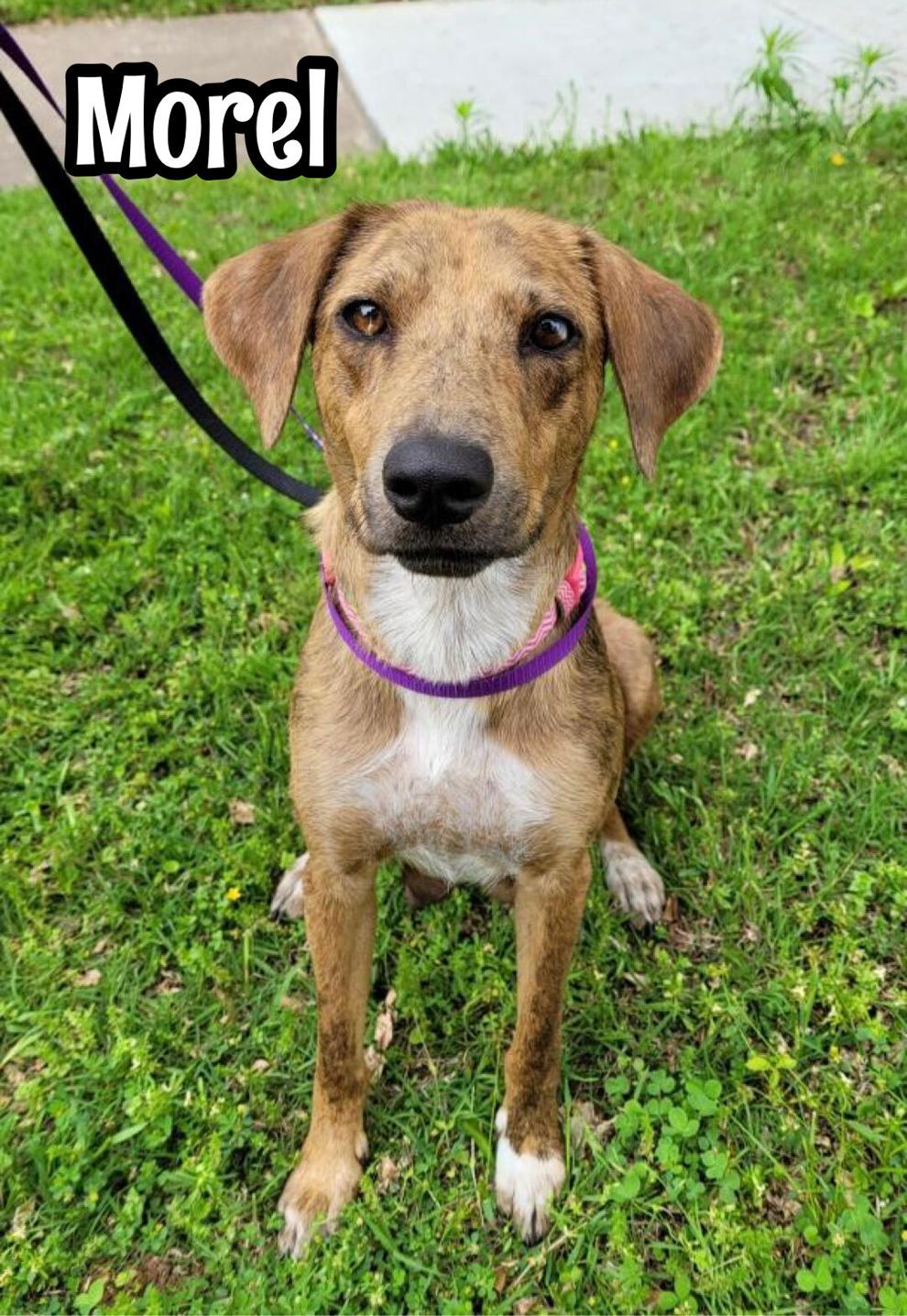 Norman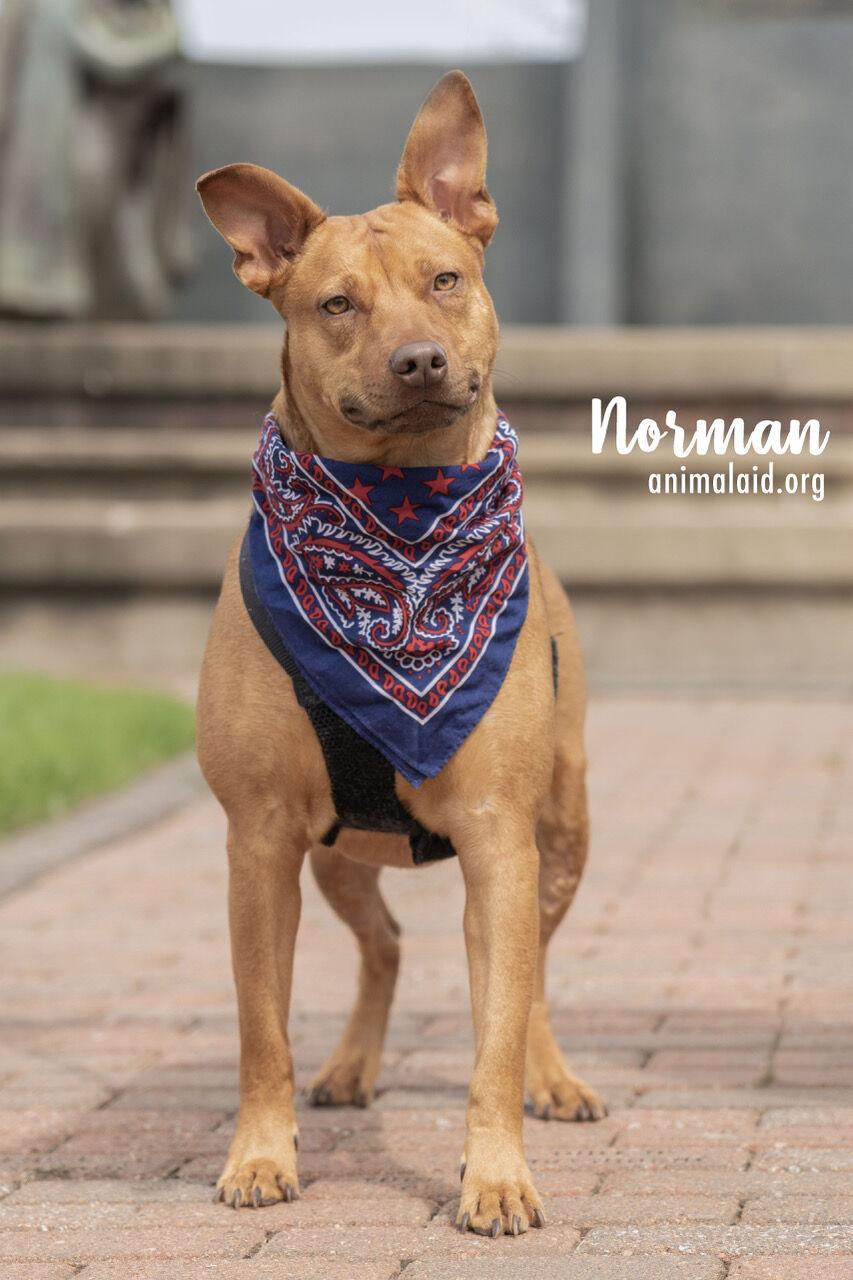 Delilah
Demi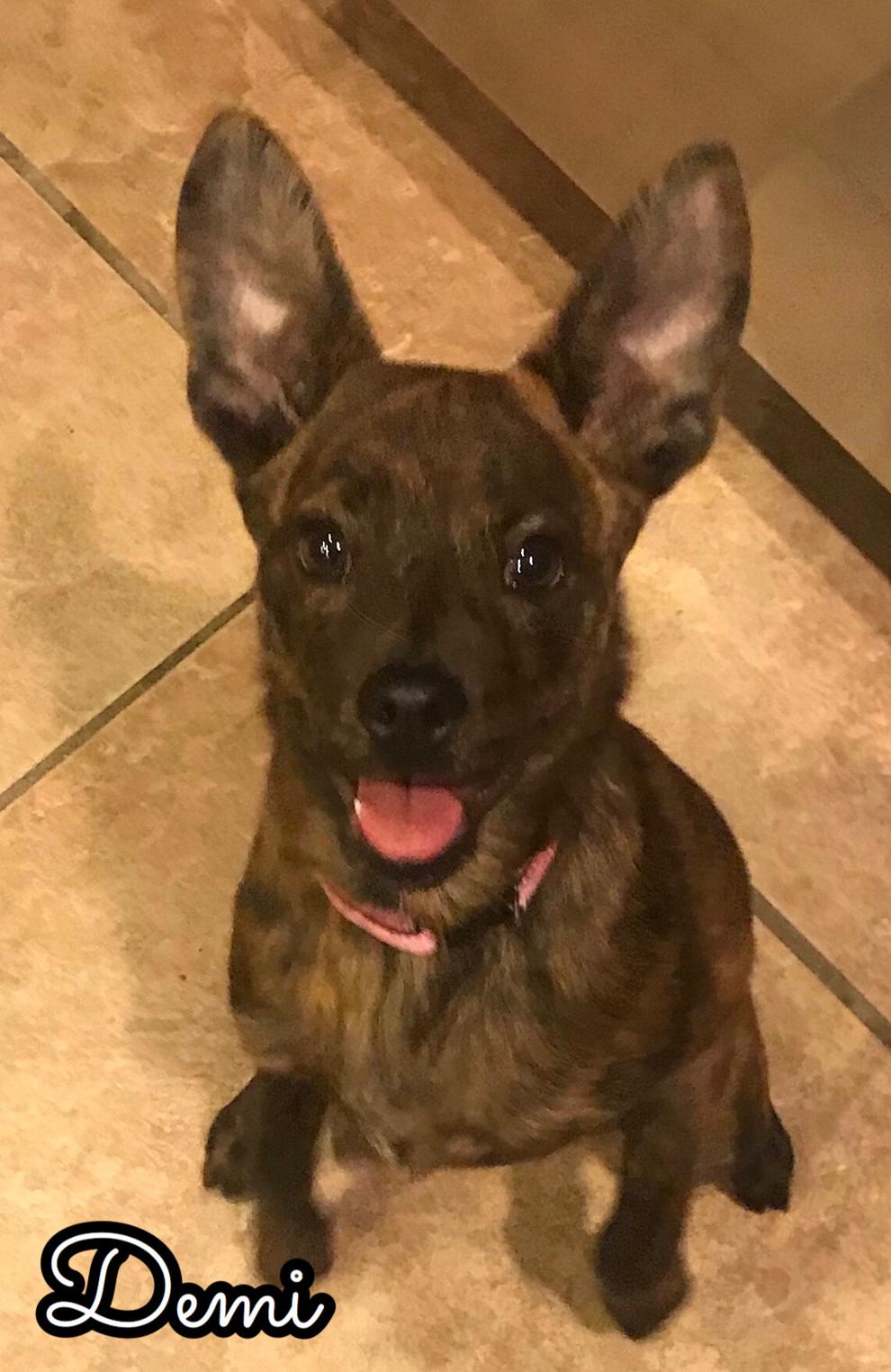 Lucy Lou
Rusty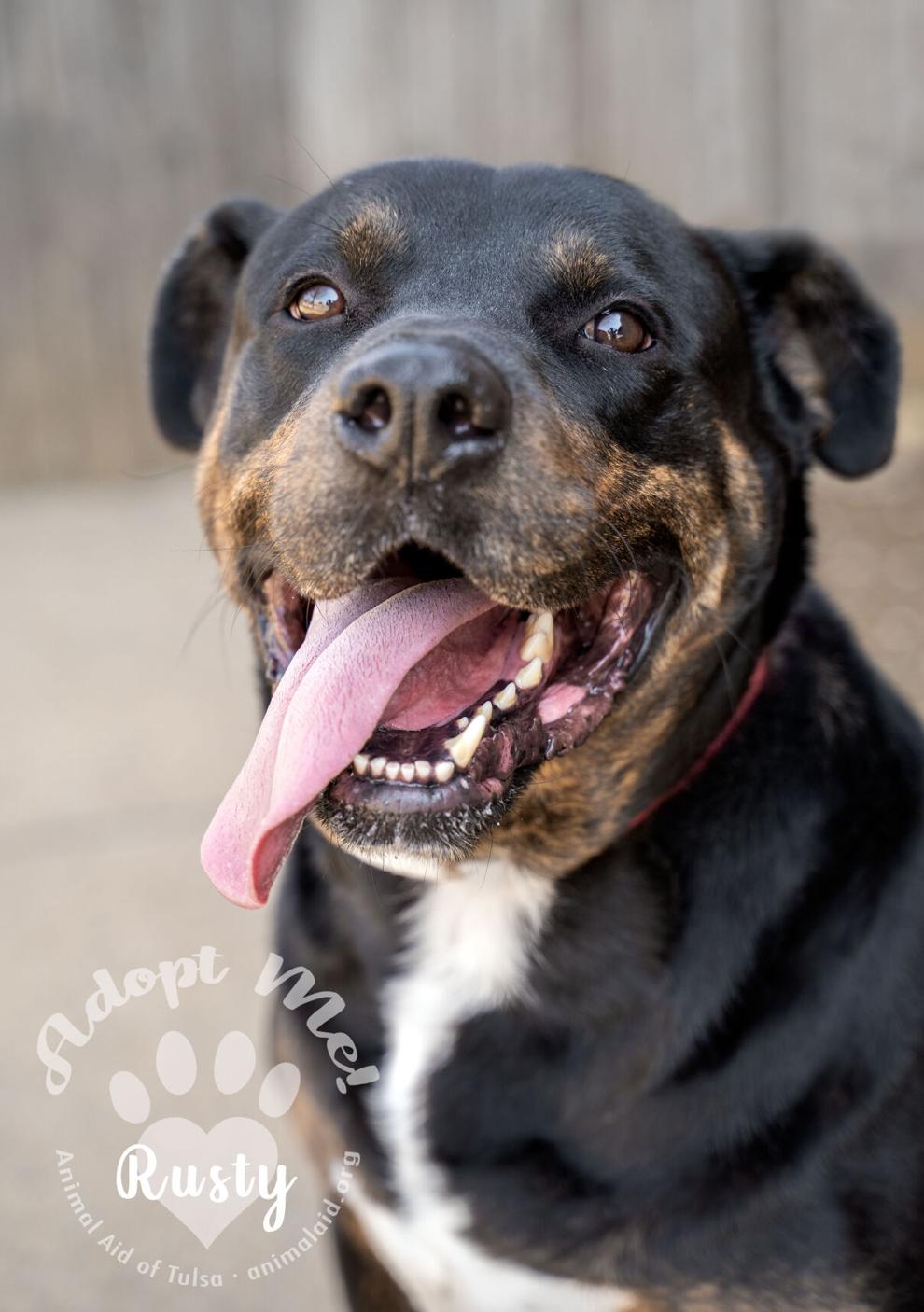 Corey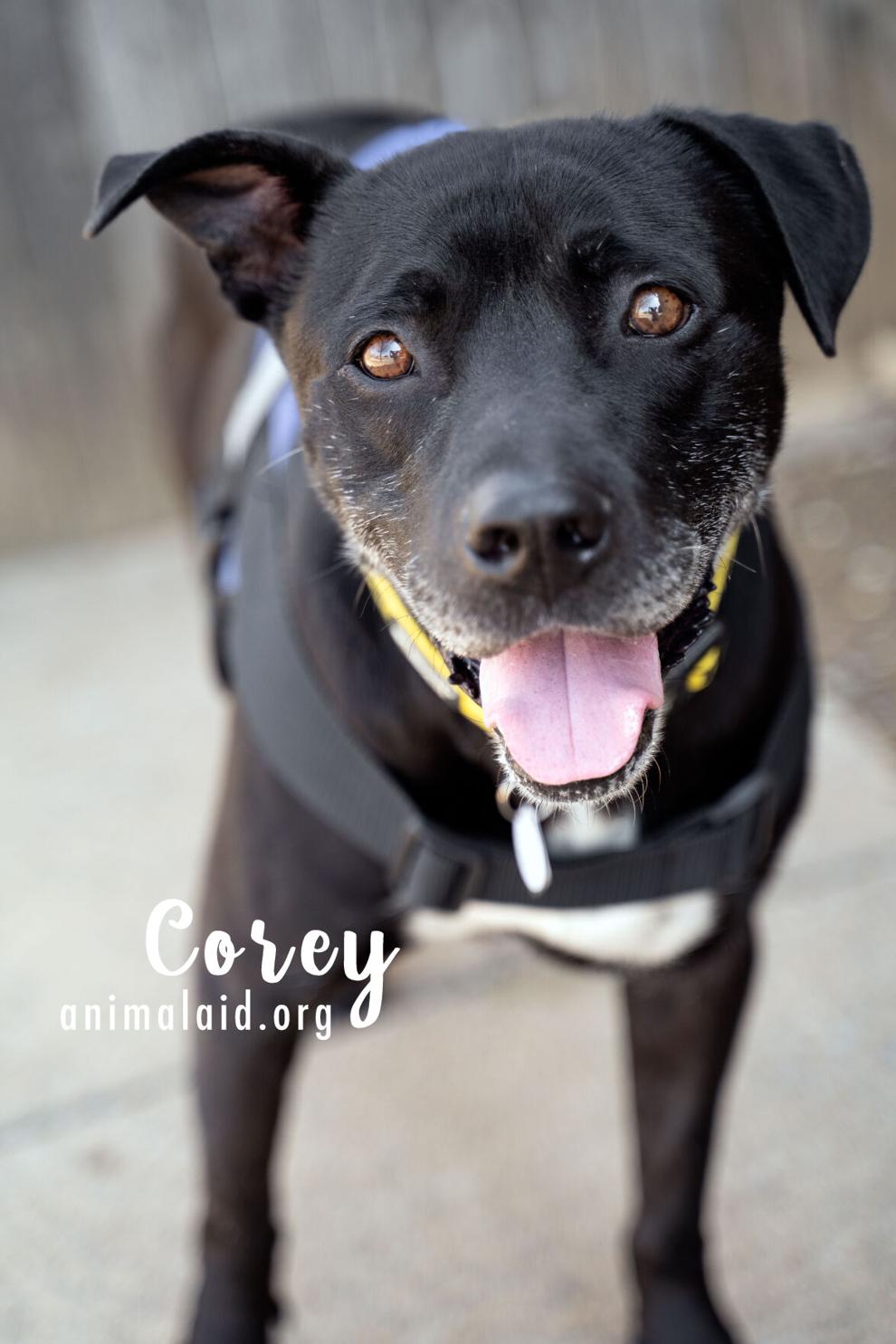 Rocky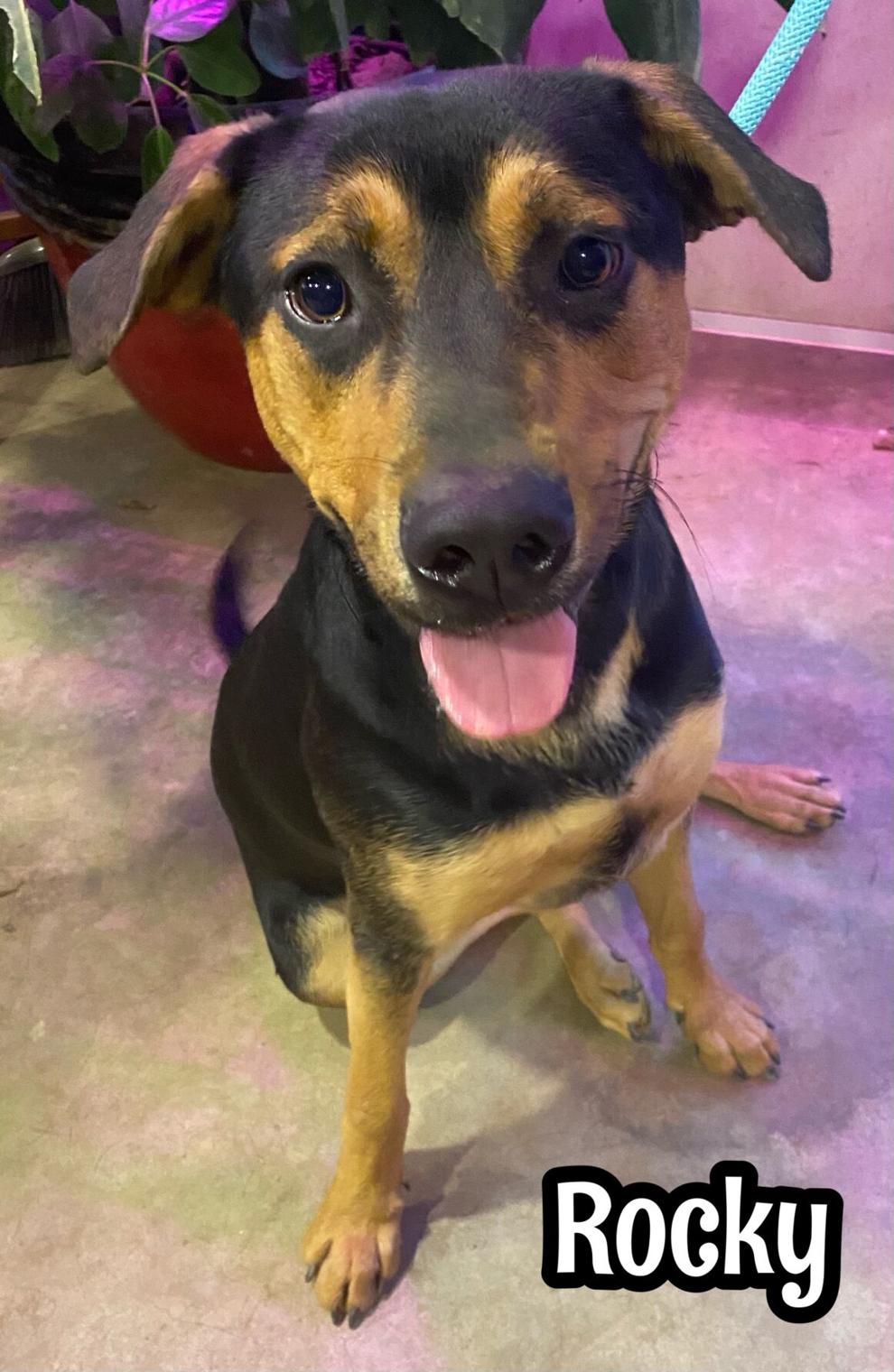 Carlos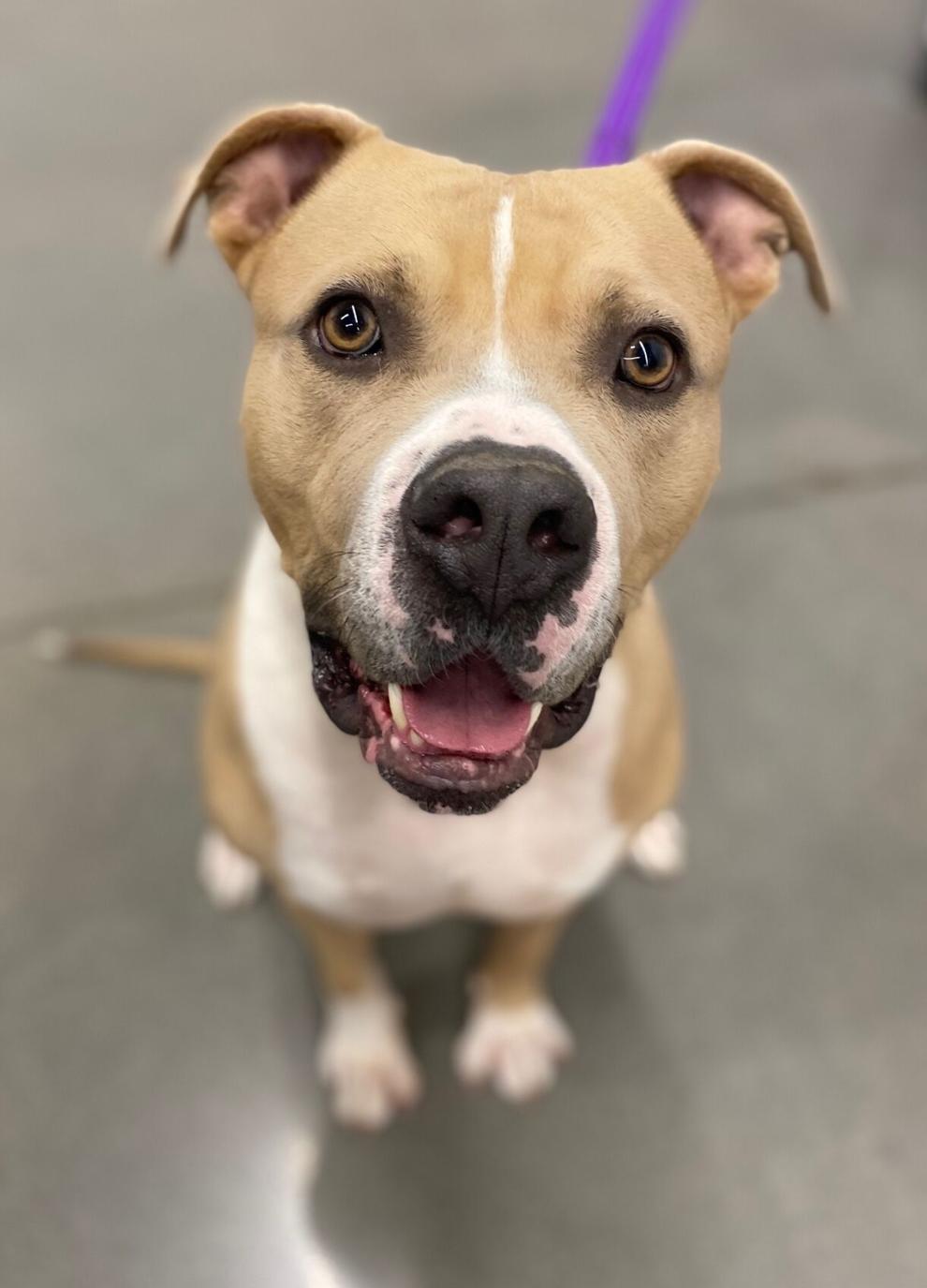 Bonnie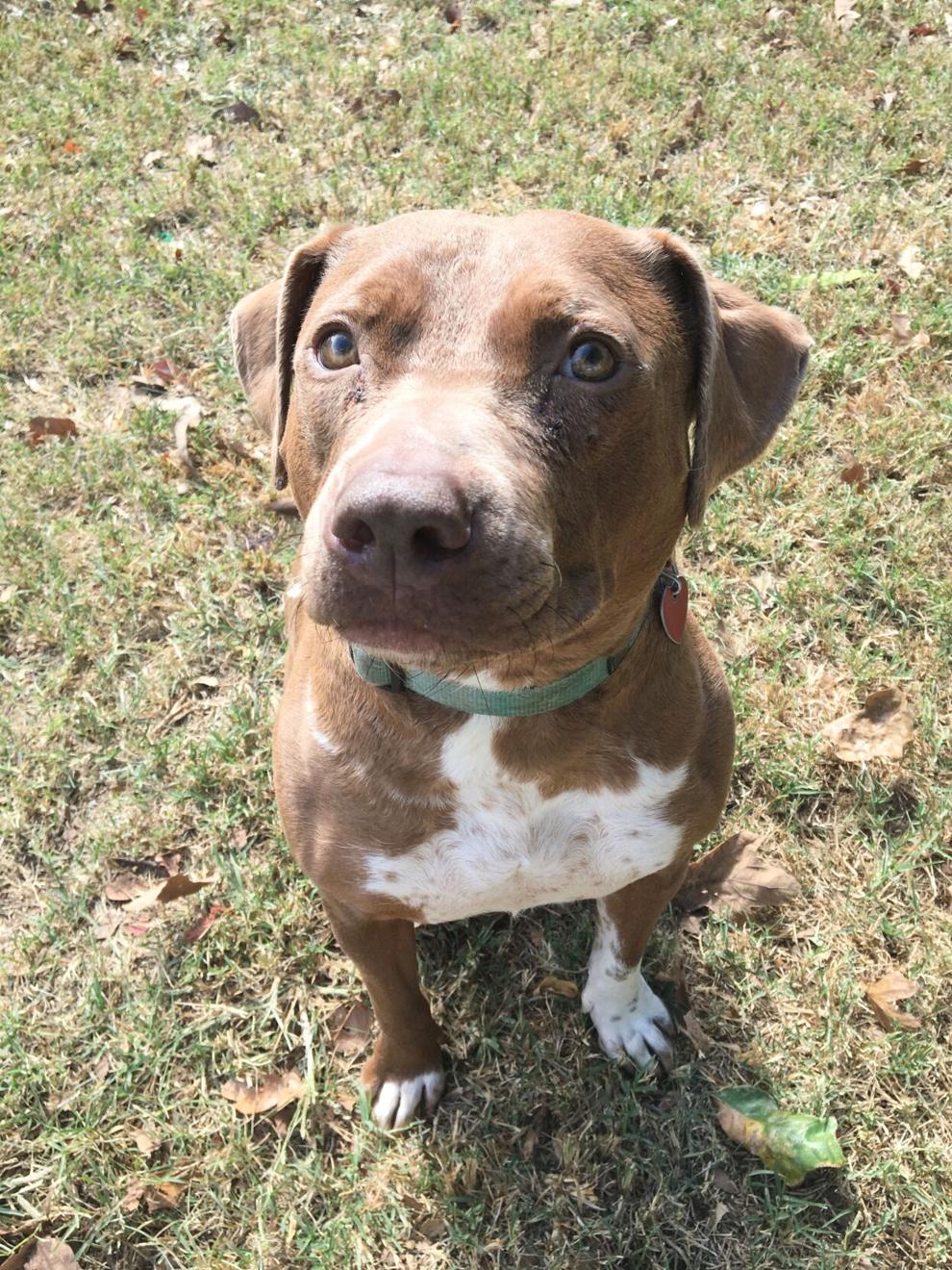 Star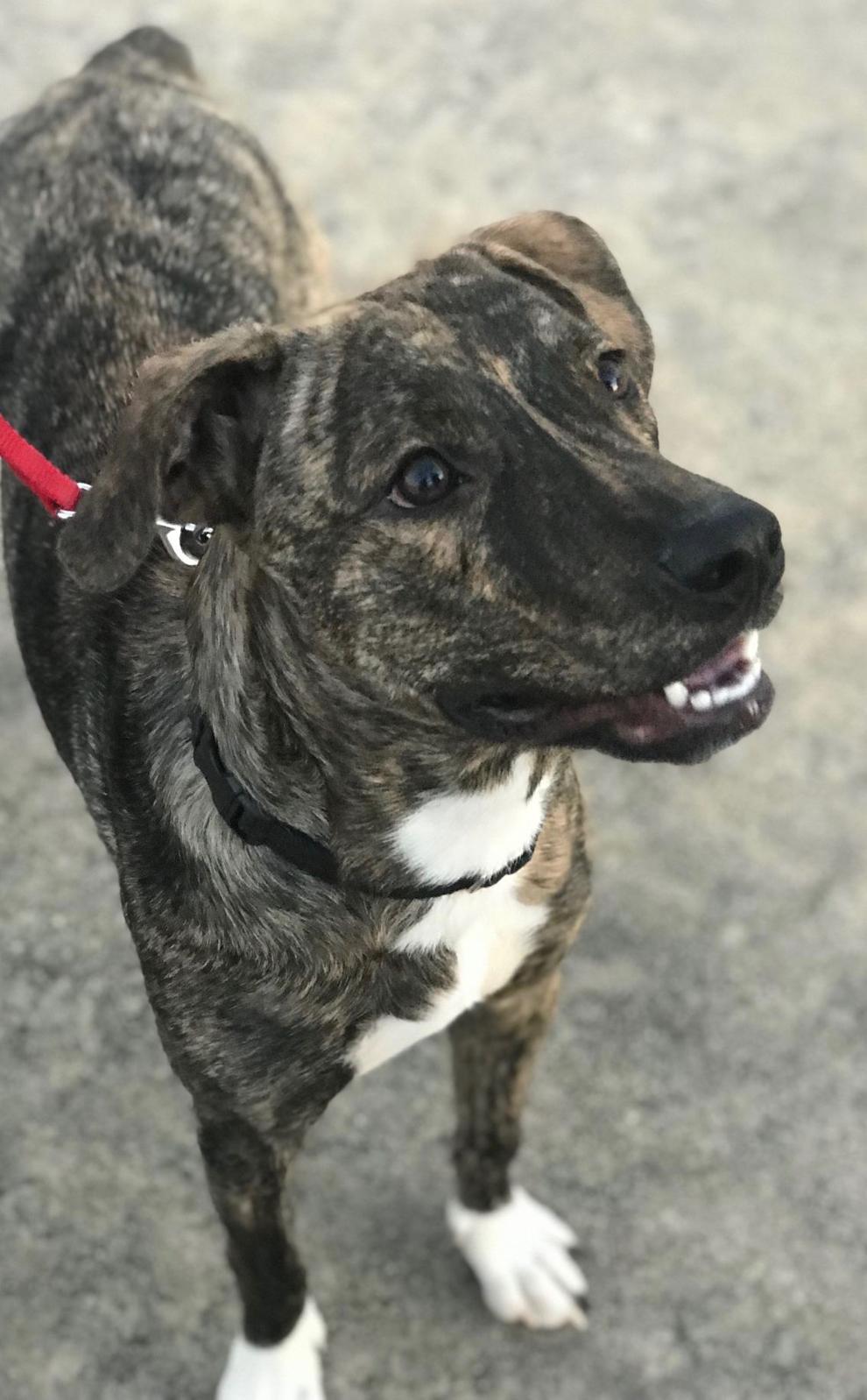 Mr. Heckles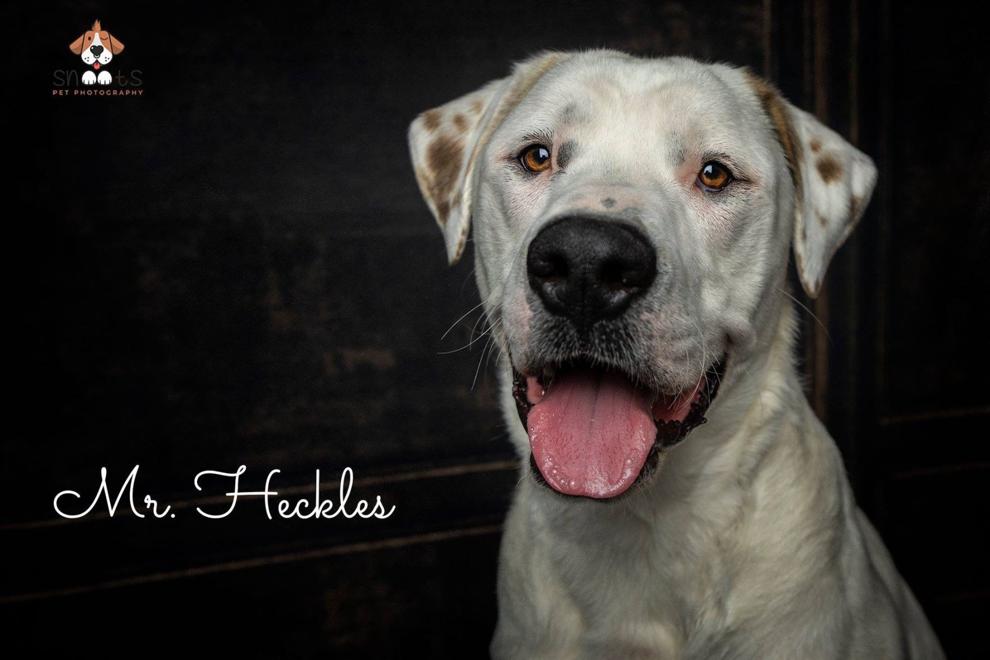 Lupen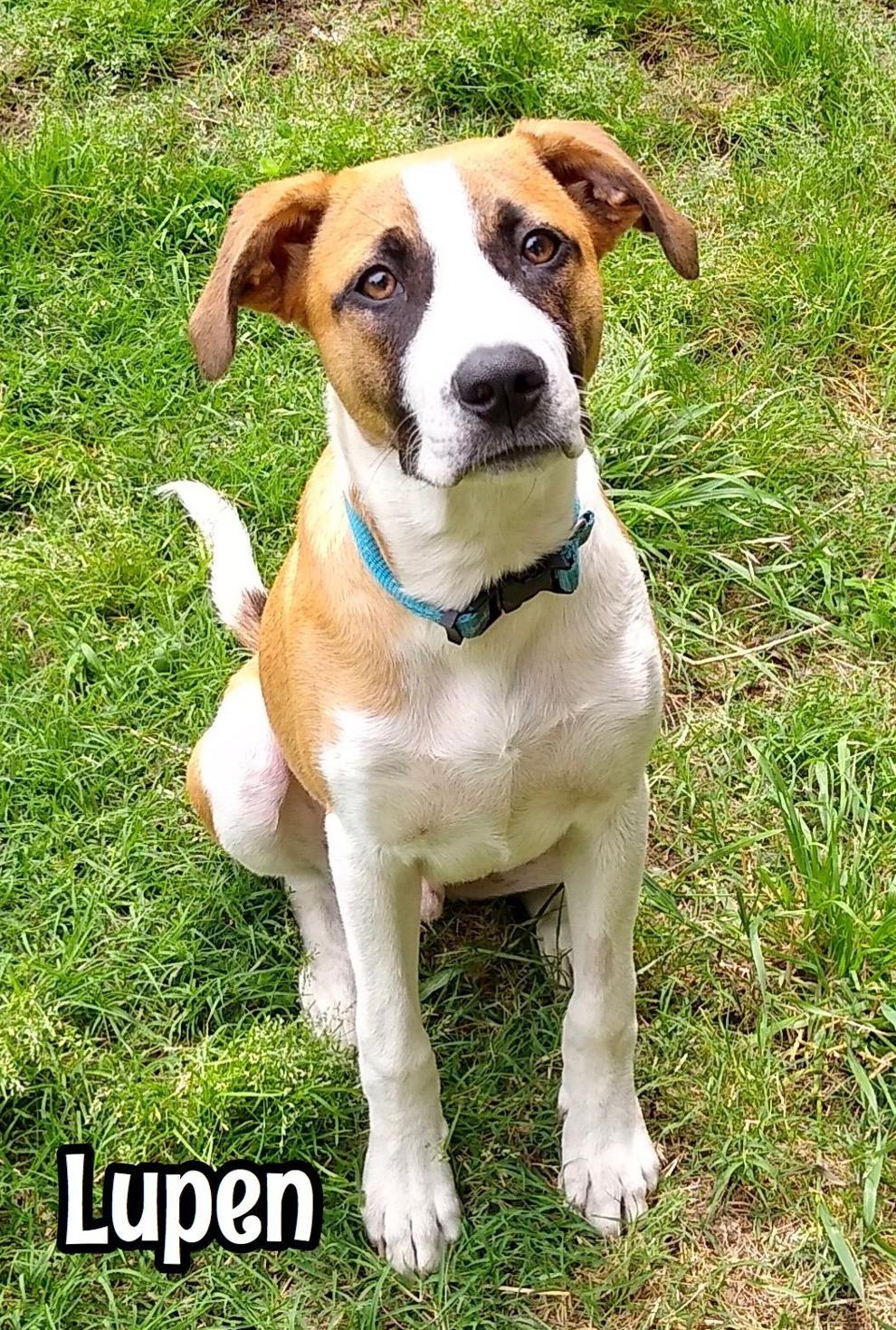 Percy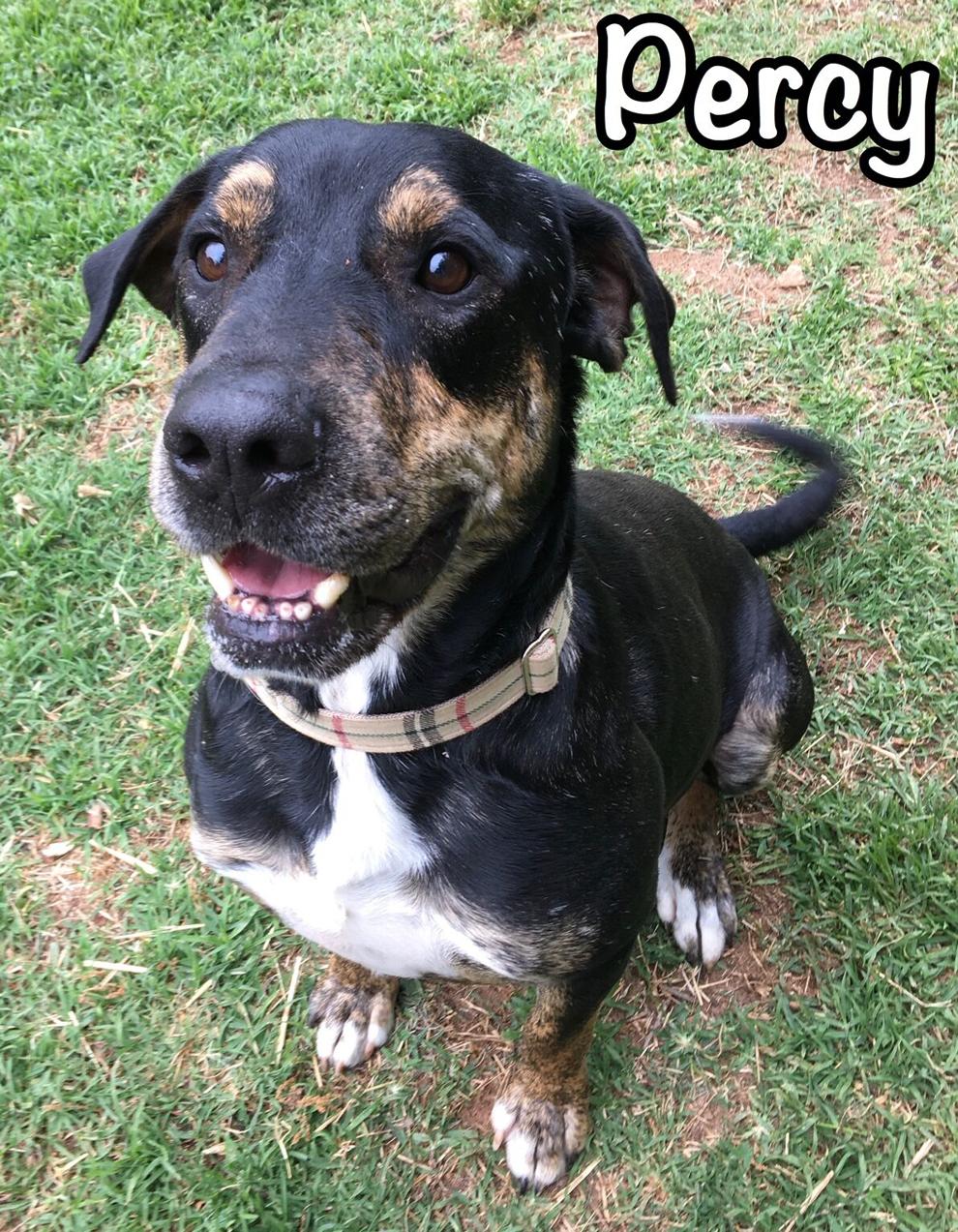 Boo
Last chance offer: $1 for six months
Meet adoptable dogs and cats looking for love in the Tulsa area