Keith Ballard, former superintendent of the Tulsa, Claremore and Oologah school districts who went on to become a professor at the University of Oklahoma-Tulsa, died Tuesday. He was 72. 
Services are set for 10 a.m. Saturday, at Claremore First Baptist Church, 107 E. Will Rogers Blvd.
After his diagnosis of amyotrophic lateral sclerosis — also known as Lou Gehrig's disease — late last year, Ballard received a number of state and local honors.
In March, he wept in his wheelchair as he received standing ovations in the Oklahoma Capitol, where the House and Senate passed resolutions recognizing his career spanning five decades as a classroom teacher, district administrator and onetime executive director of the Oklahoma State School Boards Association.
The City Council in Claremore, where Ballard lived since the early 1990s, has declared every month of May hereafter as Dr. Keith Ballard month. And in June, a new innovation lab at Claremore's Westside Elementary School was named for him.
Ballard became a household name in Tulsa when he became superintendent of Tulsa Public Schools in 2008. But his public profile expanded across the state after Oklahoma instituted school report cards.
Ballard became an outspoken, relentless critic of the use of "F" grades to brand schools as failures, especially after university researchers found direct correlation between schools' report card results and the socioeconomic status of their students. State policymakers eventually revised school grading methods, though the letter grades persisted, much to Ballard's chagrin.
He also rallied parents and teachers to advocate for increasing the state's per-pupil spending in common education.
State Superintendent Joy Hofmeister said Ballard, who championed her candidacy in 2014, was "such a special person to me."
"Keith was truly an extraordinary educator and leader. Everything he did from beginning to end was about advocating for children and giving them every opportunity to succeed," she said. "Keith was an inspiring mentor and friend to many, including me. He will be deeply missed."
Before coming to TPS, Ballard had been executive director of the Oklahoma State School Boards Association for eight years. There, he was credited with building the organization up as one of the most powerful forces for public education advocacy at the Capitol by encouraging stronger ties between policymakers and locally elected school leaders.
"Lots of people talk about what needs to be done, but about once in a generation a leader comes along who actually does the work to make it happen," said Tulsa Mayor G.T. Bynum. "That is the kind of leader Dr. Keith Ballard was for Tulsa Public Schools. He modernized TPS as an administrator, but he also never lost his love for teaching in the classroom — something he did well into his final illness."
Ballard established a reputation not as a partisan but for passionate and sincere advocacy for resources for public school students and the classroom teachers serving them.
"Keith Ballard was always considerate and inclusive and therefore a very persuasive leader in K-12 education. When he understood what had to be done, he unburdened himself of ego and helped others to see the light he had seen and allowed Tulsa to move forward in its public education system," said Tulsa businessman and philanthropist George Kaiser. "Leaders like Keith are rarely seen and always missed. May he rest in peace."
Shawn Hime, executive director at the Oklahoma State School Boards Association, called Ballard "unequivocally the education leader in Oklahoma in the last 25 years."
"It was never about political games with him," Hime said. "If at no other time than right now, we need examples like that because it is so rare that people aren't pigeonholed into a party or even an ideology. He was always focused on what's best for students, what's best for families — and he did it in a positive way."
Chris Benge, former Oklahoma secretary of state and speaker of the Oklahoma House of Representatives and current interim senior vice president at Oklahoma State University-Tulsa, said he first came to know and respect Ballard when Ballard was at OSSBA and Benge was a rank-and-file House member, around 2003 or 2004.
"He was always focused on finding solutions in education, and I never, ever got a sense of any kind of partisanship. He worked very well across the aisle," Benge said. "You always sensed his passion and energy for making education better for all Oklahoma students. He was just a real gentleman, too."
Right before stepping down from TPS in the summer of 2015, Ballard helped the Tulsa school district win overwhelming voter approval for a then-state record–setting bond package totaling $415 million.
But Benge said he thinks Ballard's handling of a much more difficult subject — school consolidation — was a truly exemplary part of his legacy.
It had been more than two decades since TPS had confronted the issue of its many under-enrolled schools while waiting lists were ballooning for popular but maxed-out school sites.
Beginning in 2011, Ballard began a right-sizing initiative and personally fielded questions and criticisms at meetings held all over the city. Based on that community input, he then oversaw significant alterations to initial consolidation and reconfiguration schemes before going to the school board for approval.
The process of closures, combined with popular program expansions and reopening of facilities to charter school partners, continued for several more years.
"I've said this to many people over the years," said Benge, himself a TPS graduate, "watching his Project Schoolhouse efforts is still one of the most remarkable examples of leadership I've ever seen, and he did it by being thorough and thoughtful. To me, he handled that masterfully.
"He wasn't afraid of the difficult conversations. He knew how to handle things like Project Schoolhouse because he had the right balance of empathy for people but also seeking solutions that were good for the whole community."
Ballard not only sought out the input of students, parents and teachers, but he also invited into the school district as partners the region's business leaders and extensive network of nonprofits and other social service providers to serve and support students.
He welcomed the involvement of national organizations for grappling with teacher shortages and how to measure teacher effectiveness and for expanding charter school options for families in Tulsa.
"Keith Ballard had to be one of the greatest school leaders in the history of Oklahoma," said Ken Levit, executive director of the George Kaiser Family Foundation, which partnered with TPS. "At all times, no matter the situation and the pressure upon him, he was ever gracious, studious and diligent, brave when needed and always committed to the best interest of the next generation of Oklahomans.
"We were lucky to work with him at the foundation. He remains an inspiration and role model for me and countless others."
Lana Turner-Addison, former TPS school board president, said she considers casting a vote in 2008 to hire Ballard as Tulsa superintendent one of the proudest moments of her 12 years of board service.
"Through his leadership, we were able to accomplish a great deal for our students and the district," she said. "Dr. Ballard became my friend and confidant. He cared about others, and he was diligent, intelligent, and sympathetic. My heart is heavy, yet I know his legacy will live on through myself and countless others whose lives he touched."
Ballard was known to countless educators as the quintessential mentor, and not just in Oklahoma.
Tulsa native Millard House II, recently named superintendent in Houston — the seventh-largest school district in the U.S. — credits Ballard with helping him see the potential to impact the lives of many more students by taking on a district leadership role.
House was the founder and school leader at KIPP Tulsa College Preparatory when he met and quickly impressed Ballard, who then endeavored to hire him away for a district leadership role at TPS.
"I told him 'no' twice, but he was relentless. The second time, he said, 'I'm not leaving until you tell me yes.' I'm thinking to myself, 'This guy is crazy!'" House recalled, laughing.
"The third time he came to me, he said, `I've mapped out what your skill set will do for a larger group of students. Right now, you are able to support 400-600, but here's a role where you can continue supporting your school, but you can also support another 20,000 kids.'
"He strategically made me think about what it was to scale support. That really got me thinking at that time what it was to be a superintendent."
House went on to serve as TPS deputy superintendent under Ballard, but he thinks he got the better end of the deal from having Ballard's confidence, trust, friendship and, most importantly, the example of his leadership style.
"He was a capacity builder. That's what he did as a father; that's what he did as a superintendent; that's what he did as a teacher," House said.
He added: "Right now, I'm in the midst of a series of town hall meetings in communities all over the city (Houston). Four or five last week, five more this week. I went into these thinking of Dr. Ballard.
"I need to hear what each one of these communities thinks. It's rare, but it's important because it makes a major difference in terms of community voice, community engagement. So many times, communities feel like they're not heard. Dr. Ballard pushed the game on what that looks like. It changed my game."
After leaving TPS in 2015, Ballard wanted to do more to pass on what he had learned about leadership to other area educators. He had previously taught education courses on the side at OU's Norman campus, at Oral Roberts University and at Southern Nazarene University.
So he became a full-time professor at OU-Tulsa's College of Education, where he was the George Kaiser Family Foundation chair in leadership.
Deborah Gist, who succeeded Ballard as superintendent of TPS in 2015, said she will remember him "as a mentor, a dear friend, a lifelong educator, and a relentless advocate for Tulsa teachers, children and families."
"His legacy can be felt in every corner of our district: from the classrooms of Felicitas Mendez International School — the language immersion school he championed — to the beautiful new stadium at Will Rogers Middle and High School funded by the 2015 bond," Gist said.
Tulsa attorney Doug Mann, who advised Ballard throughout his superintendency at TPS, recalled how Ballard always referred to the post as his "dream job."
"And, indeed, he treated it as if it were," Mann said. "Keith faced every challenge with the idea of doing what was in the district's long-term best interests.
"His highest compliment for someone in his profession was to call that person 'a wonderful educator.' 'KB' to those of us who had the privilege of knowing and working with him, lived up to that ideal."
Current representatives of the Tulsa school board, including two whose board service began during Ballard's superintendency, also sent their condolences to Ballard's family.
The board's vice president, Suzanne Schreiber, recalled Ballard's knack for connecting with people "through our shared humanity, love of family, an understanding of Oklahomans and a 'let's make it happen' mentality.'"
"He was a masterful consensus-builder, and everybody felt good when the work was done, and that's pretty rare. He was always warm and approachable but also unyielding in what he believed was right," Schreiber said.
Board member Shawna Keller, who teaches in Owasso, called Ballard "larger than life and a powerful force in Oklahoma education."
Photos: A look back at former TPS superintendent Keith Ballard's career
Keith Ballard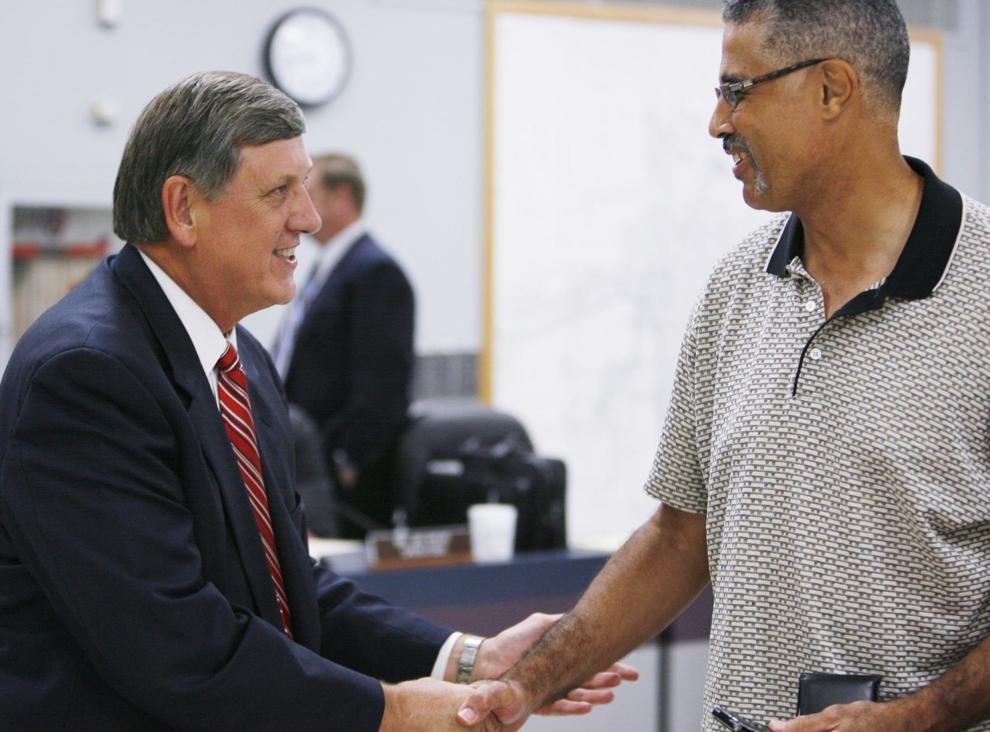 Keith Ballard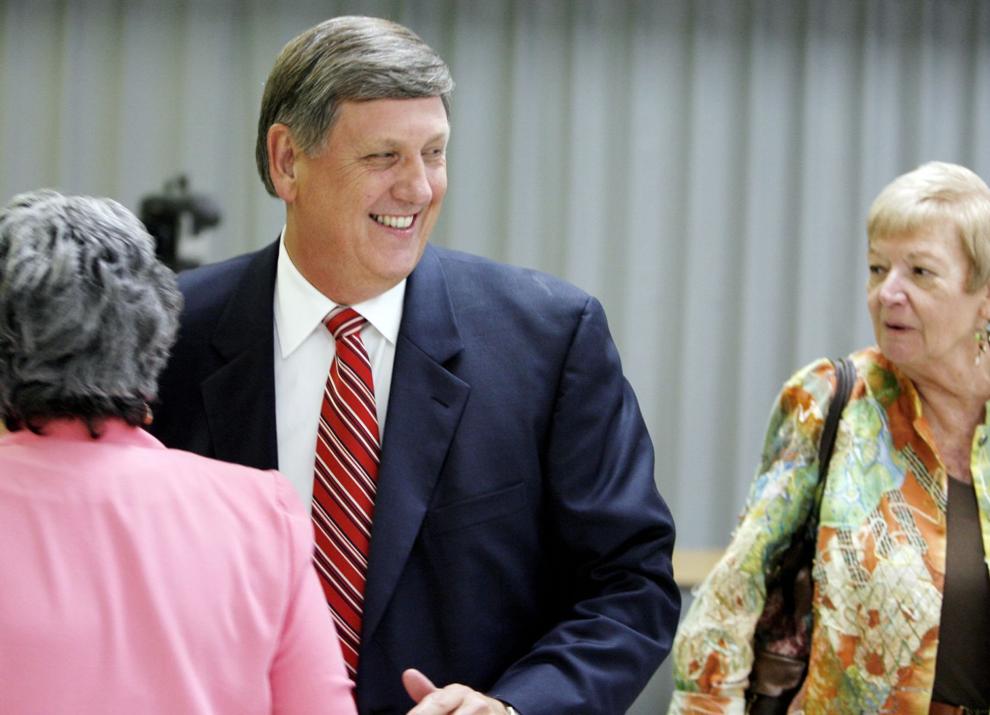 Keith Ballard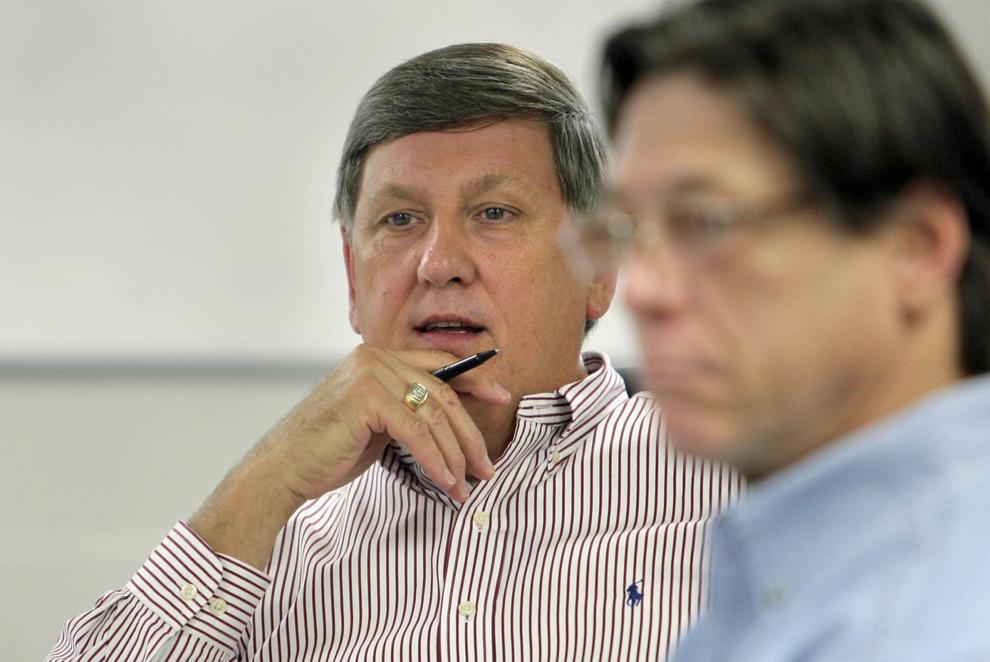 Keith Ballard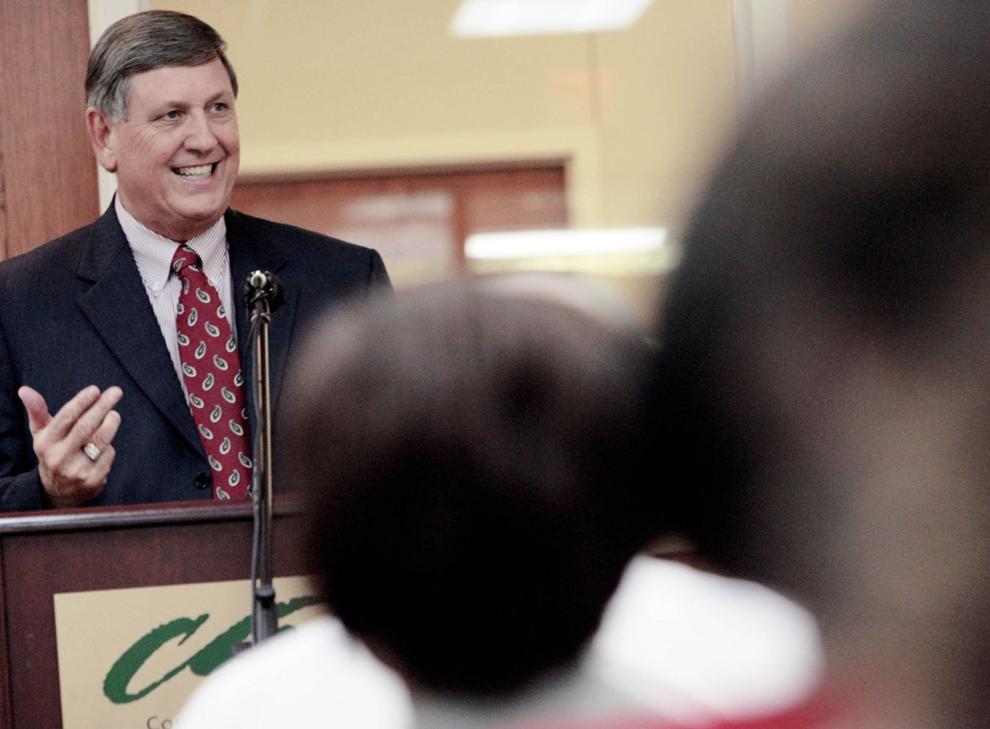 Keith Ballard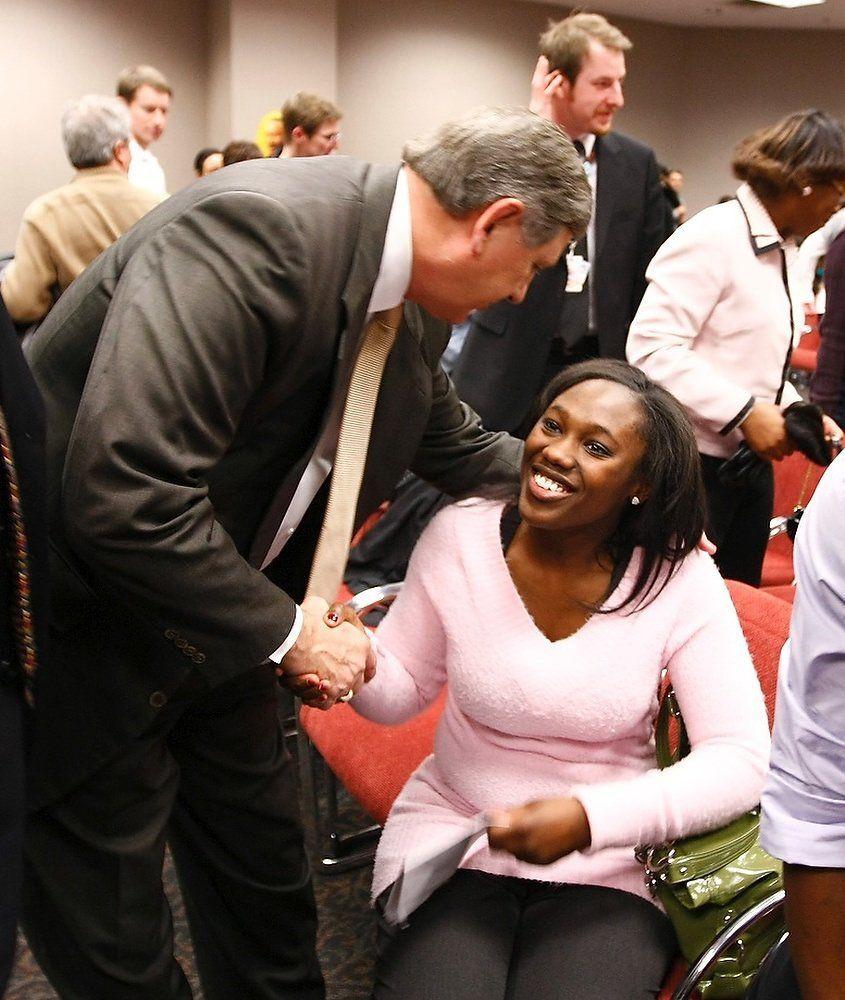 Keith Ballard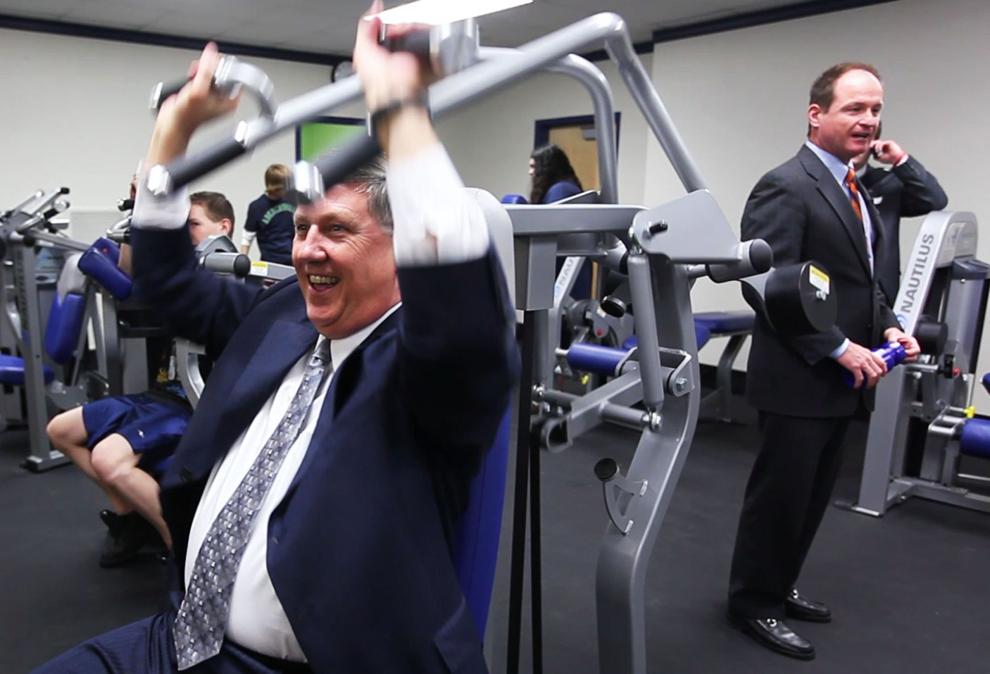 Keith Ballard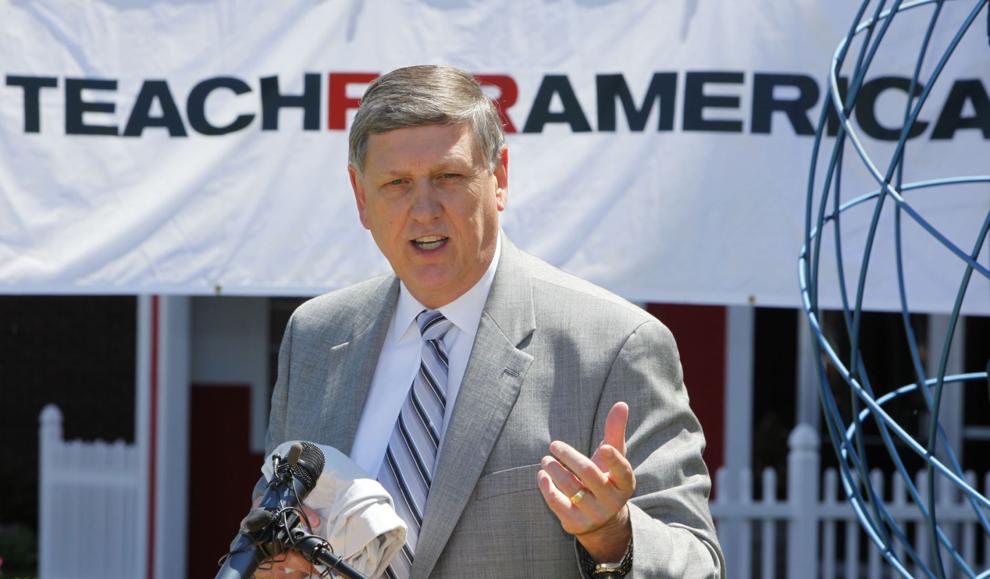 Keith Ballard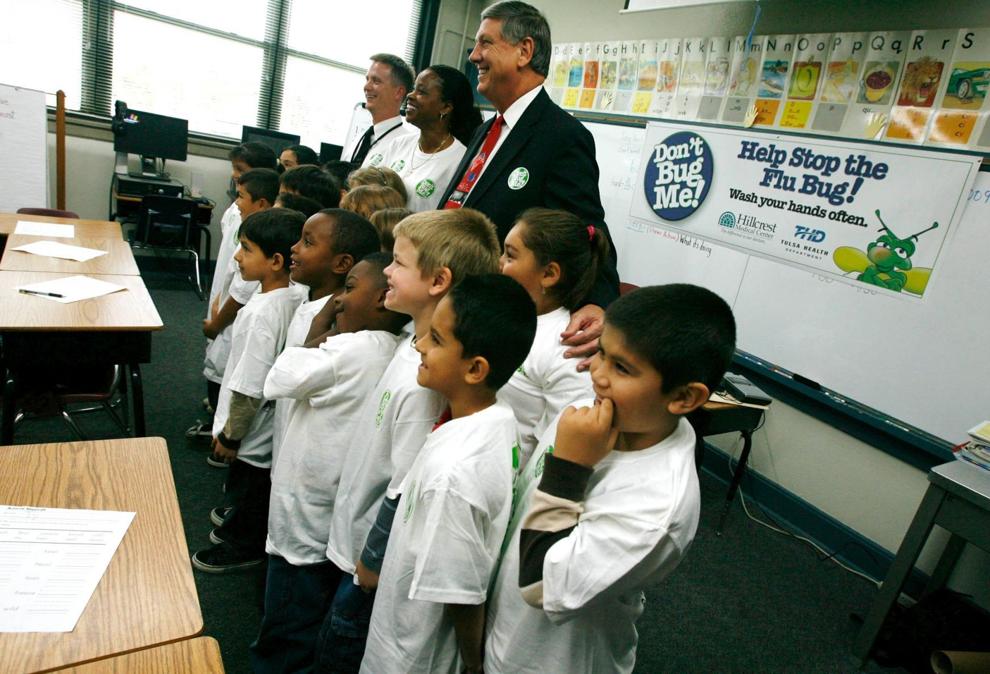 Keith Ballard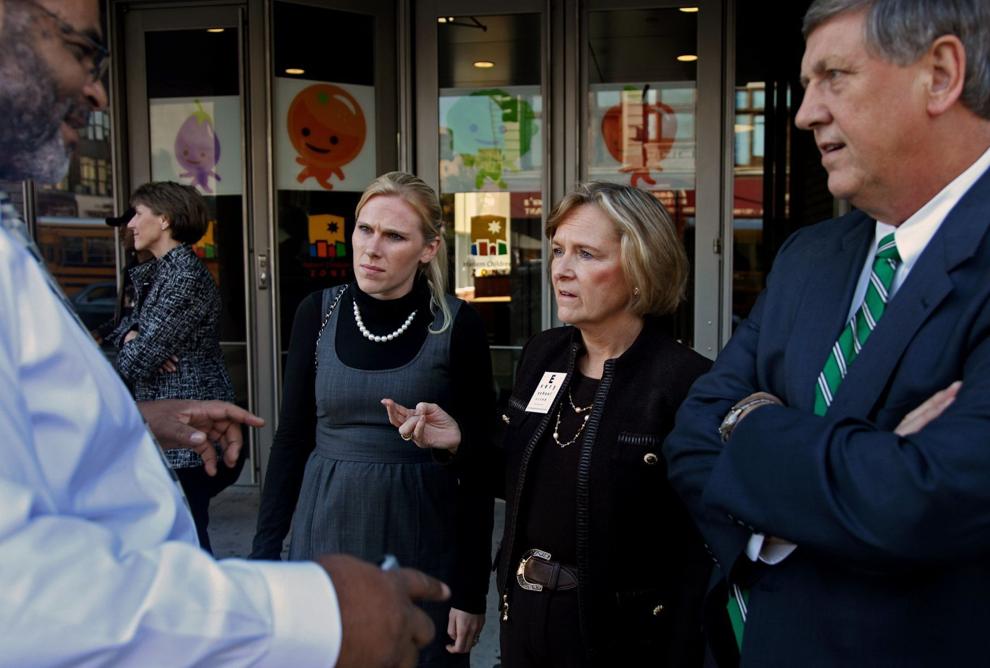 Keith Ballard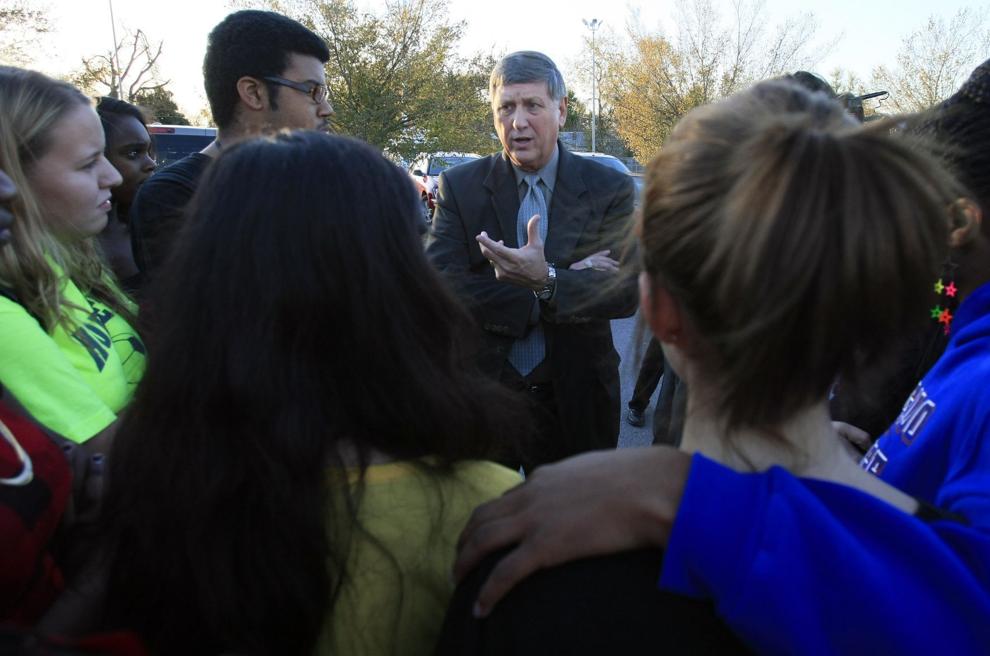 Keith Ballard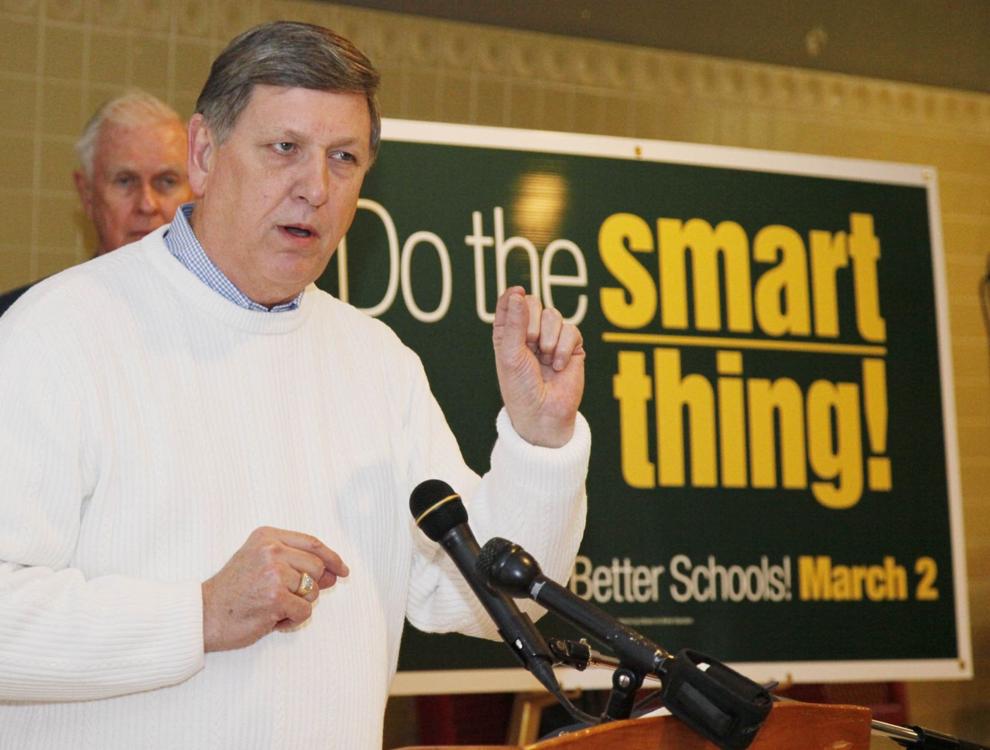 Keith Ballard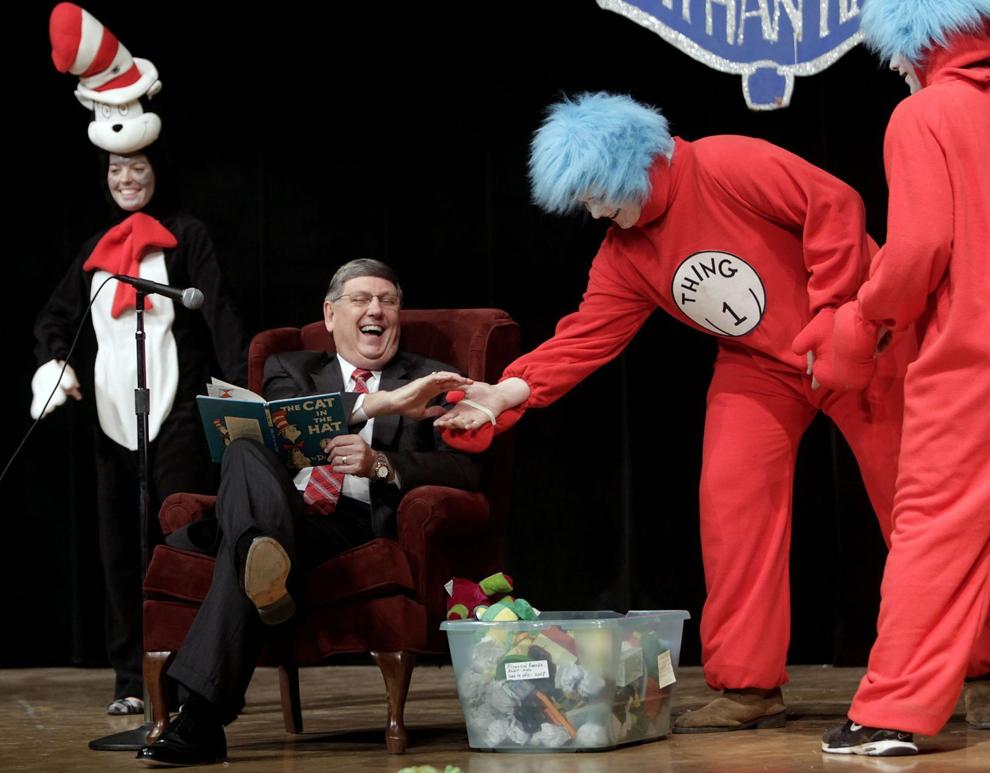 Keith Ballard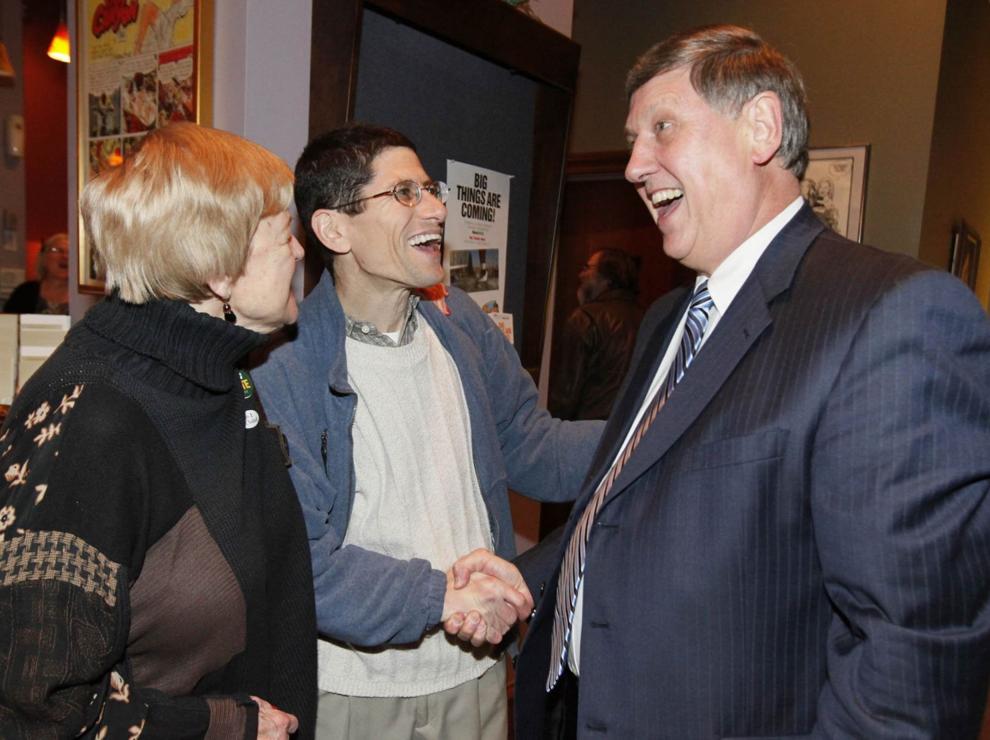 Keith Ballard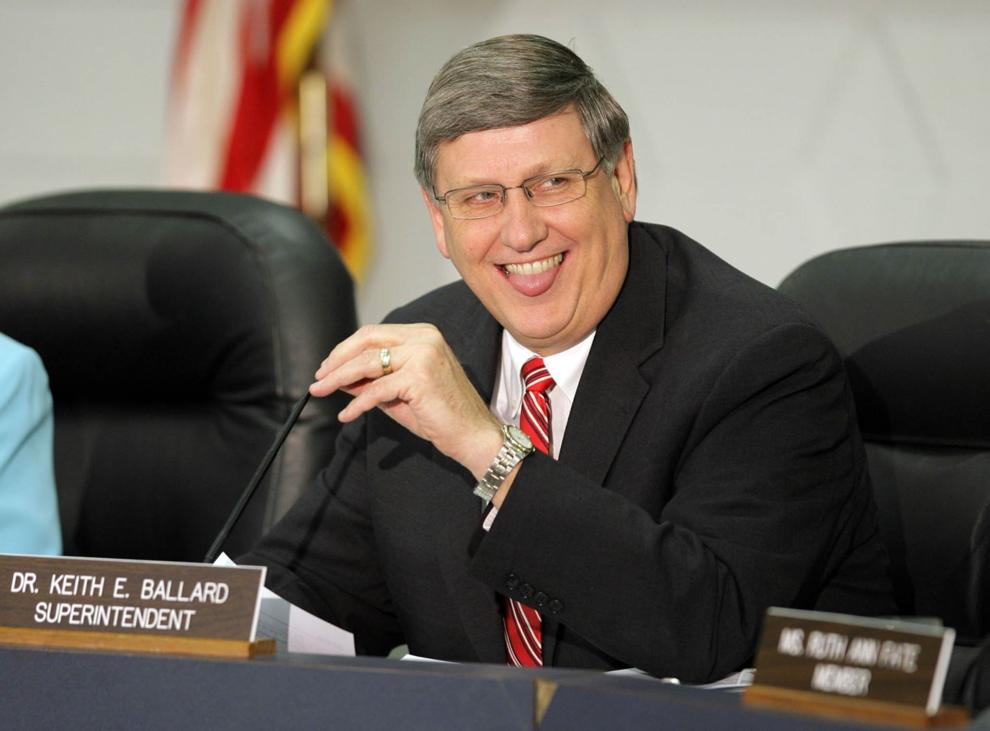 Keith Ballard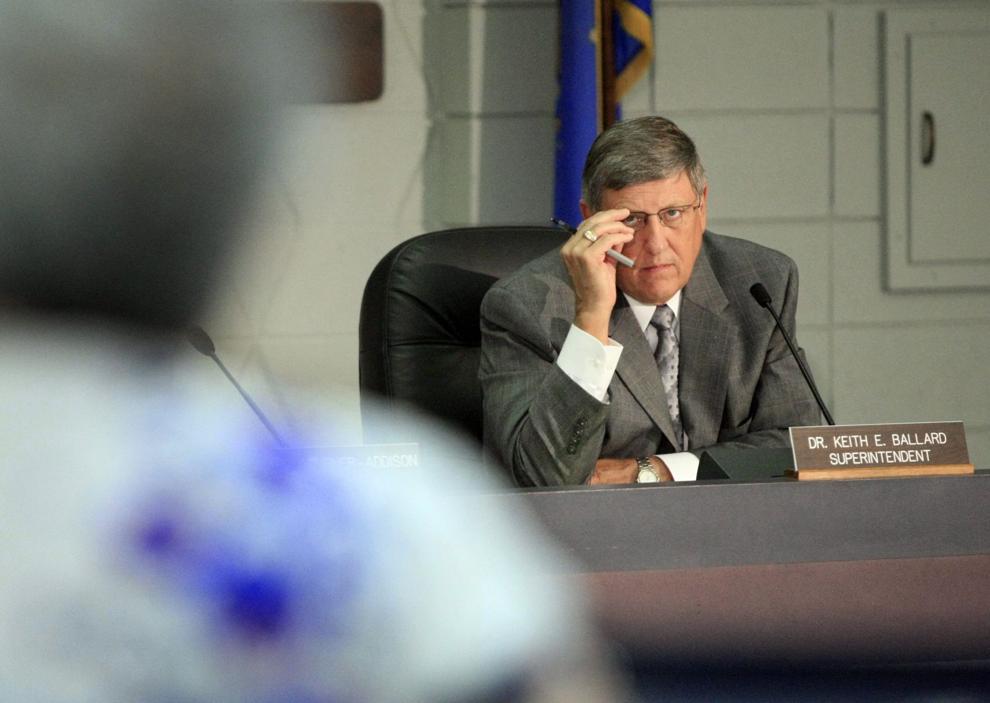 Keith Ballard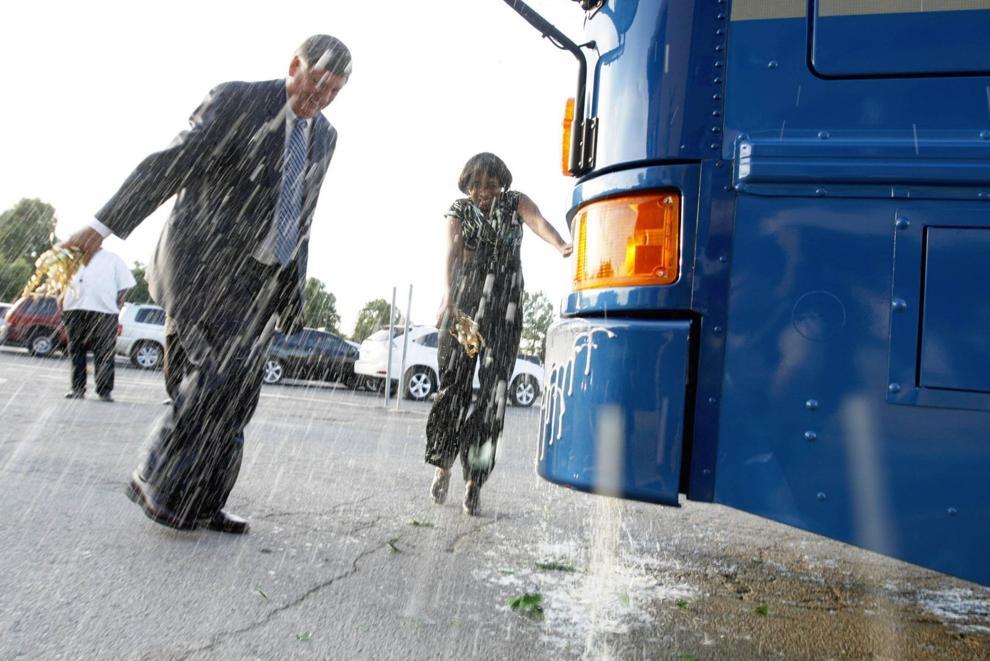 Keith Ballard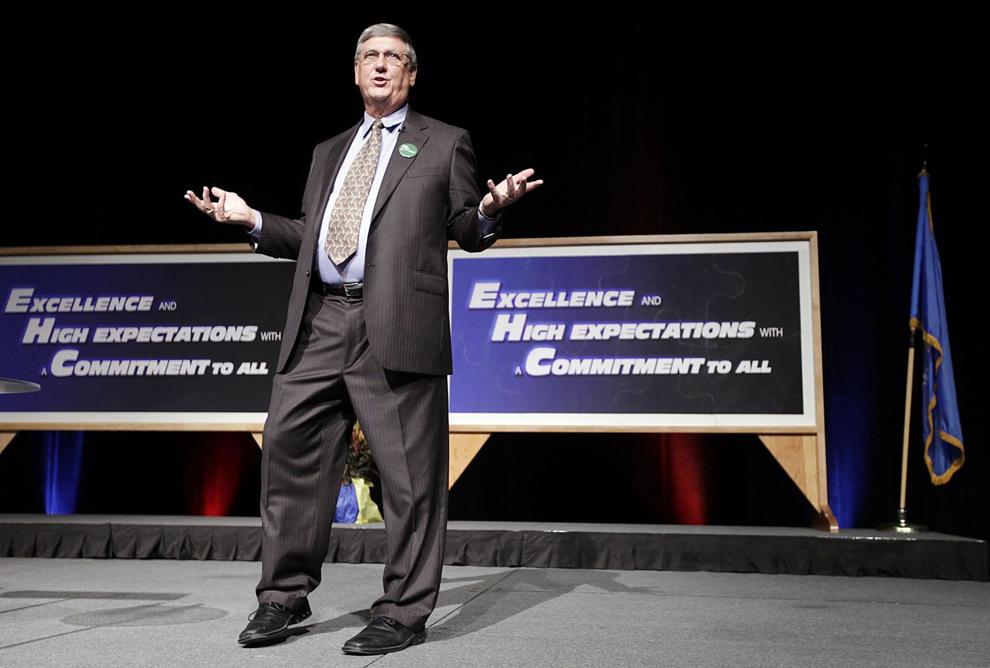 Keith Ballard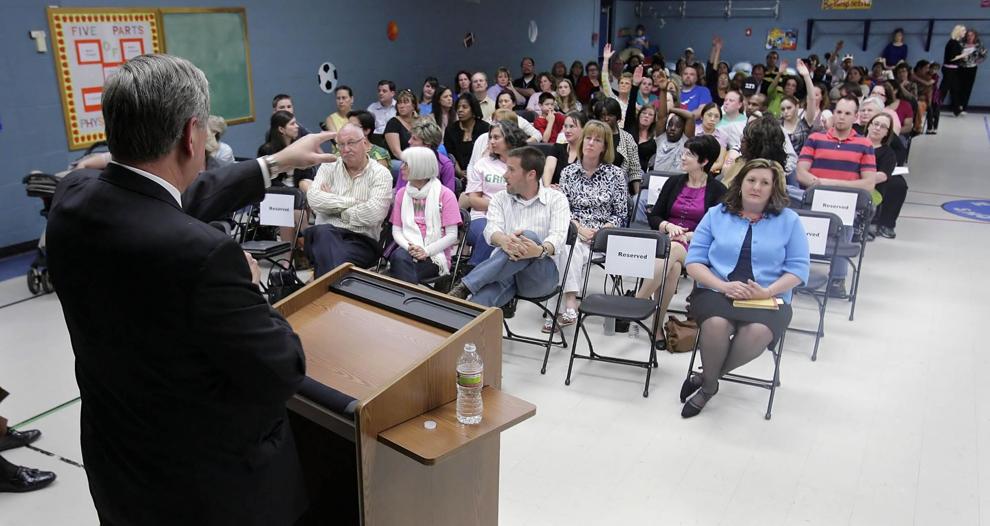 Keith Ballard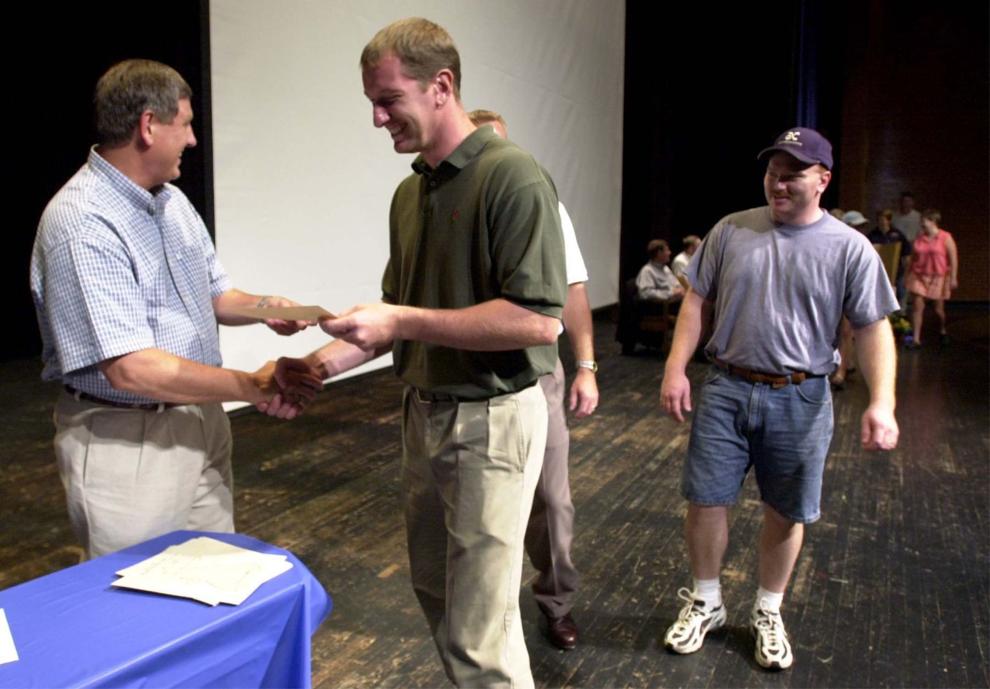 Keith Ballard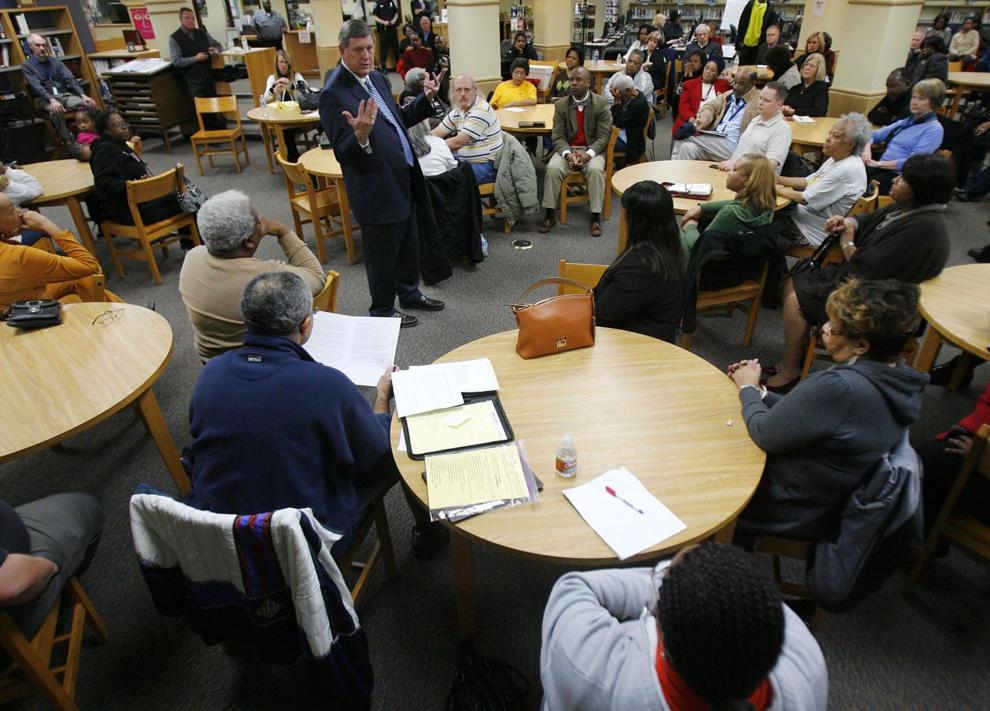 Keith Ballard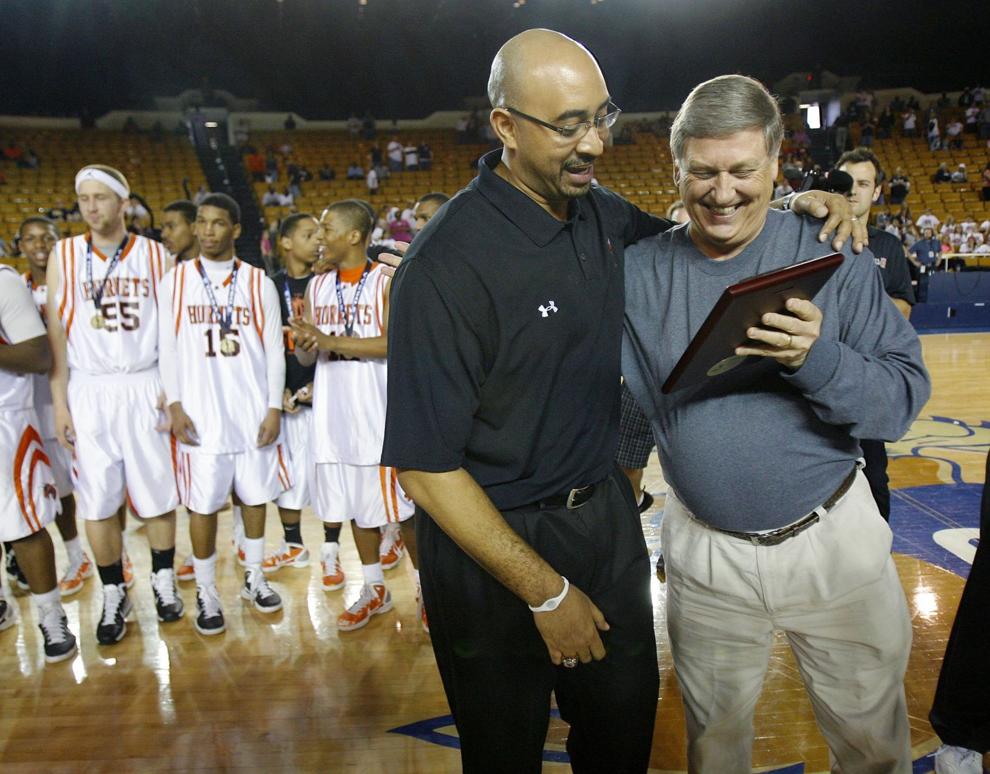 Keith Ballard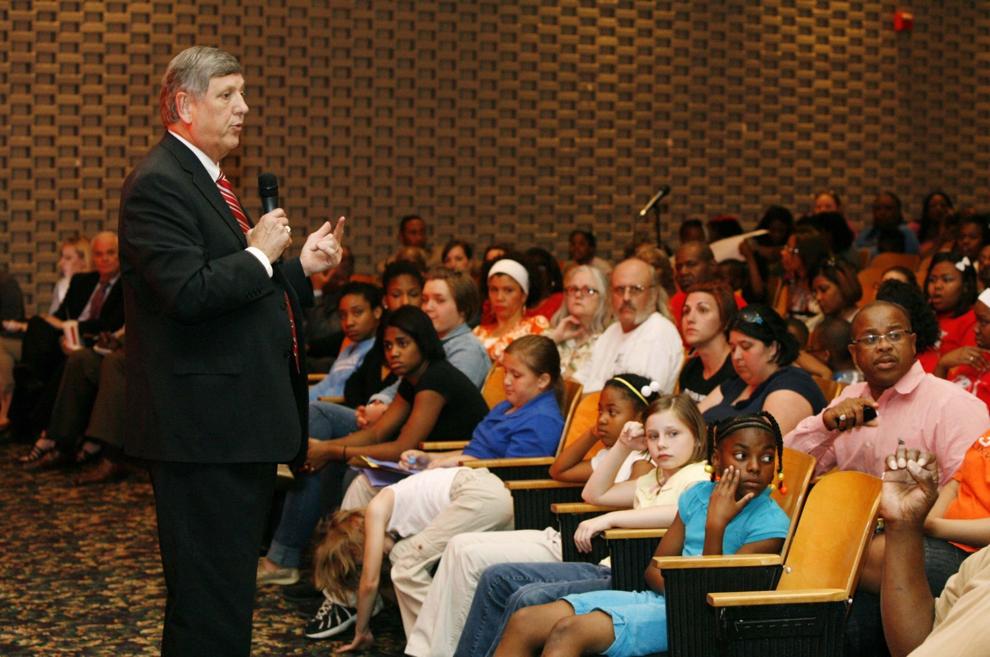 Keith Ballard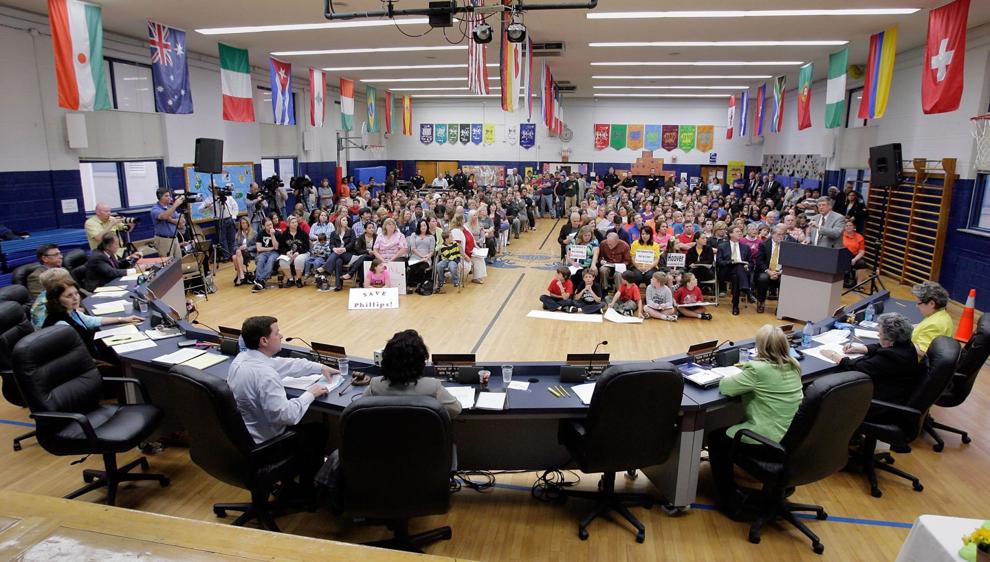 Keith Ballard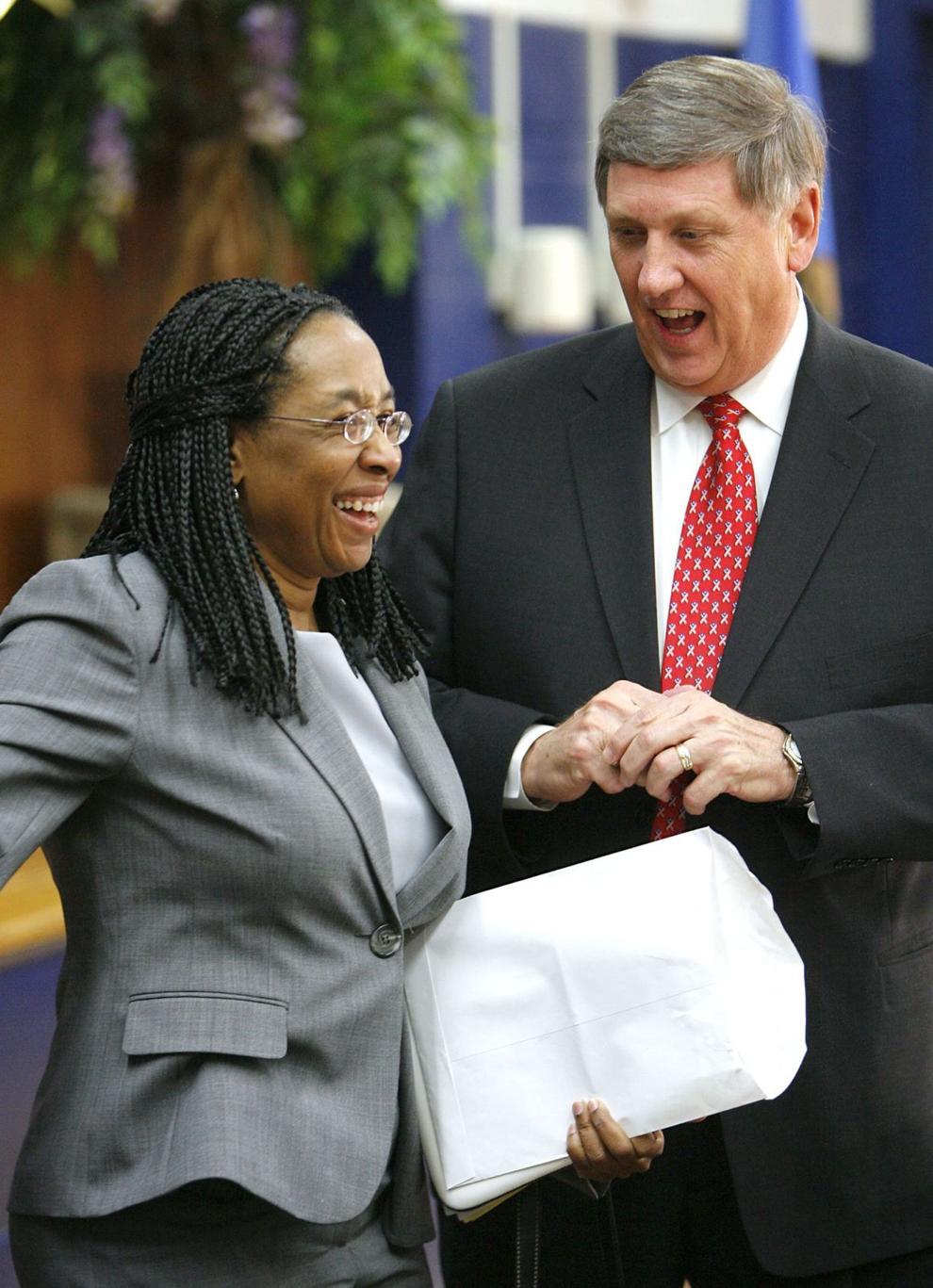 Keith Ballard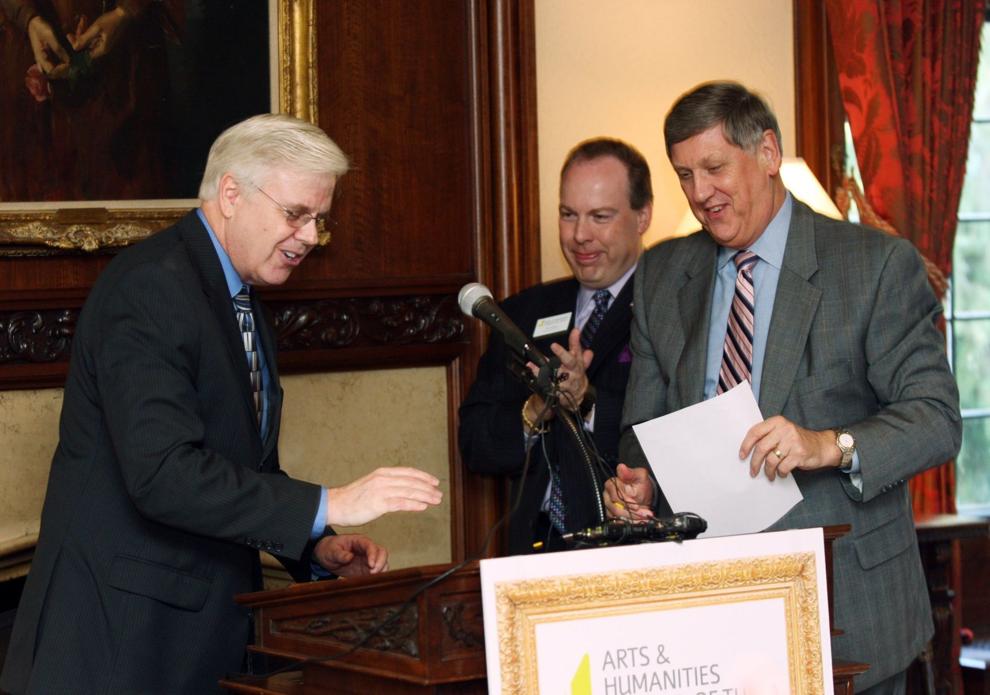 Keith Ballard
Keith Ballard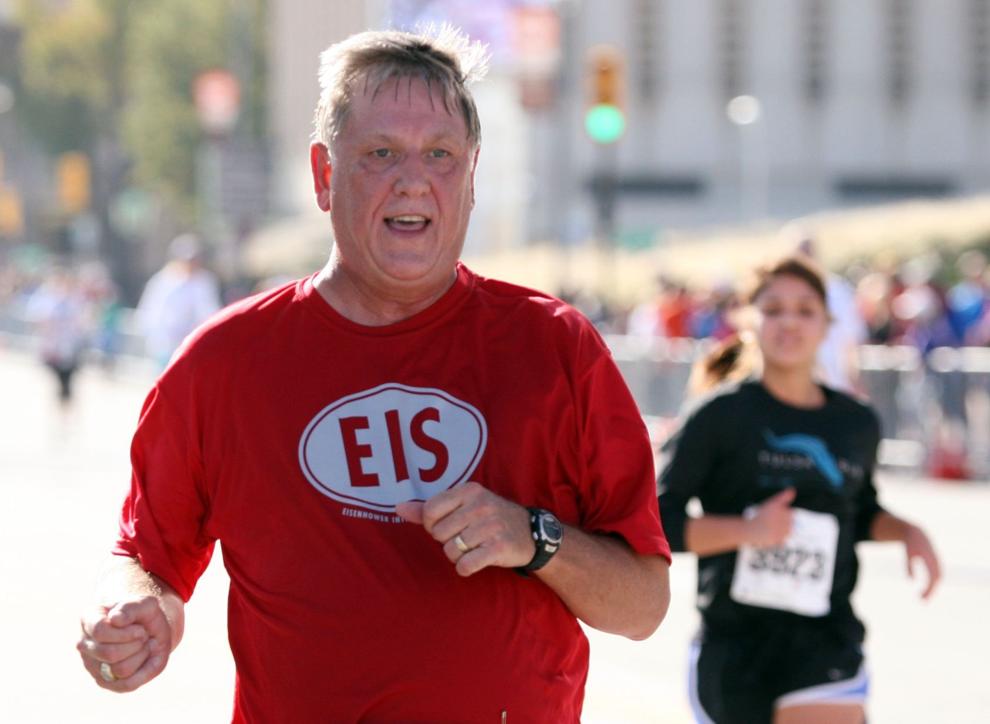 Keith Ballard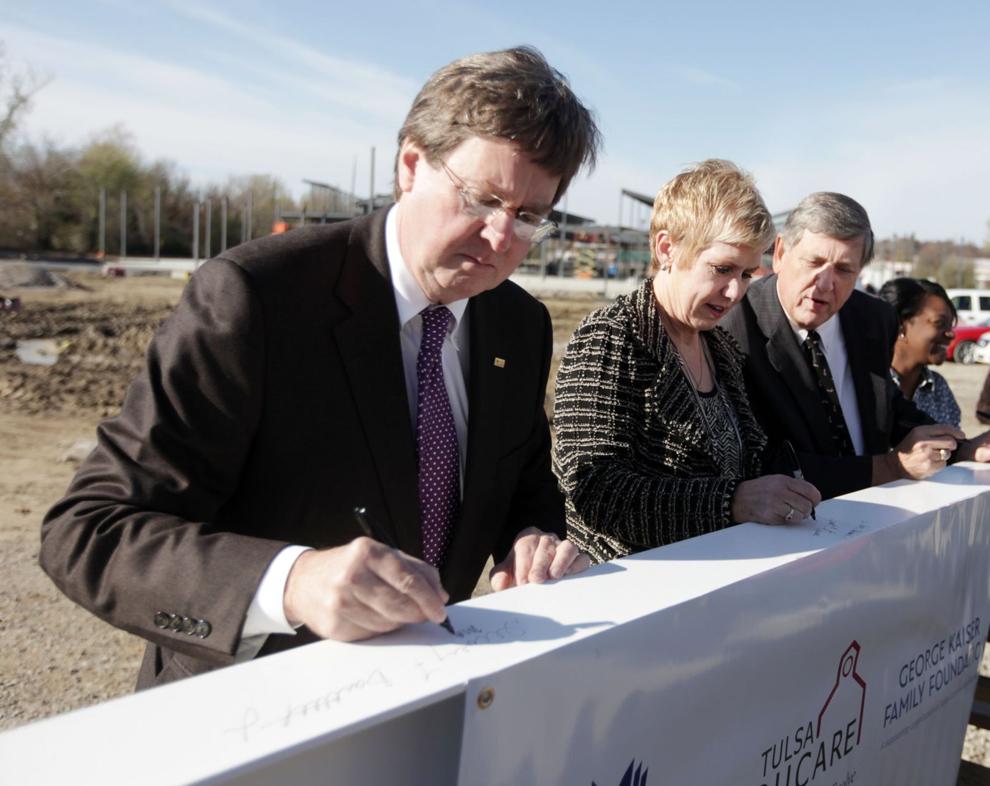 Keith Ballard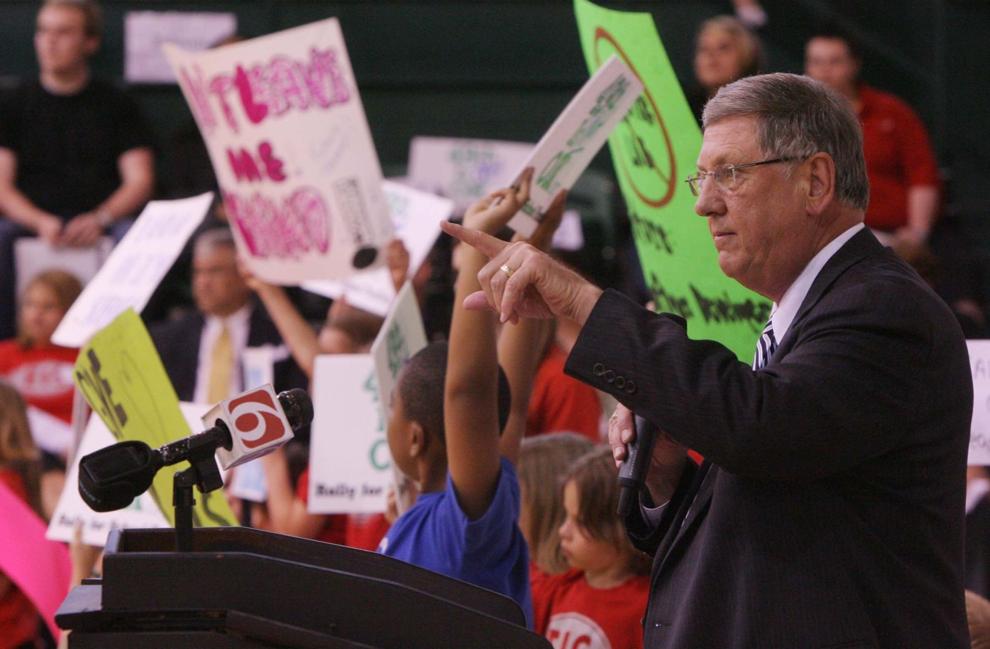 Keith Ballard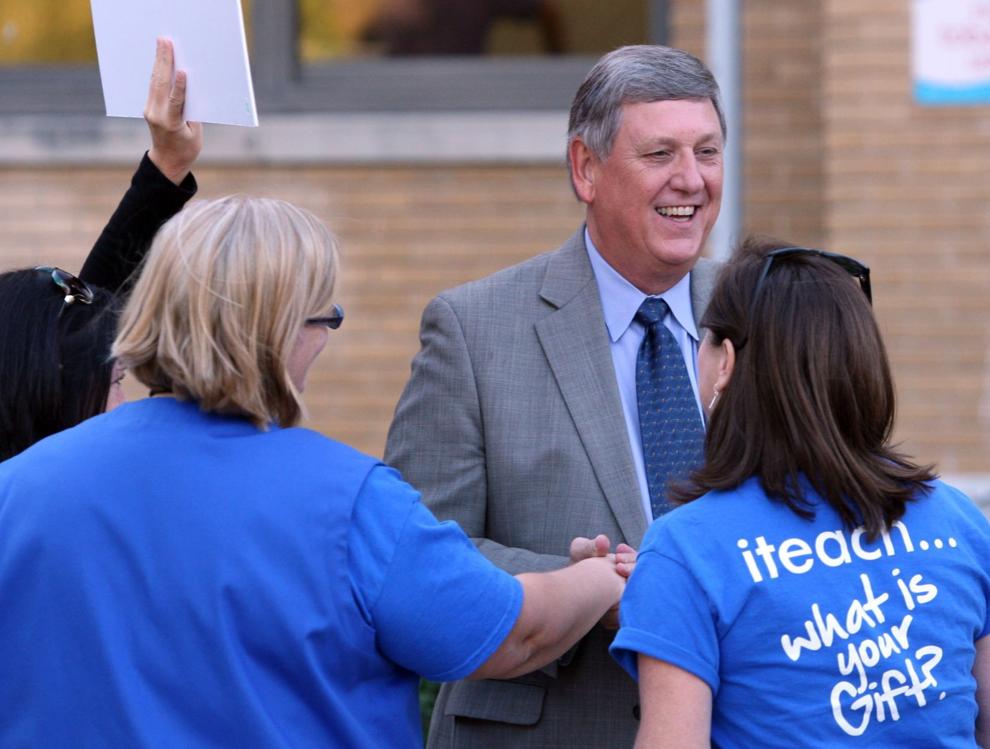 Keith Ballard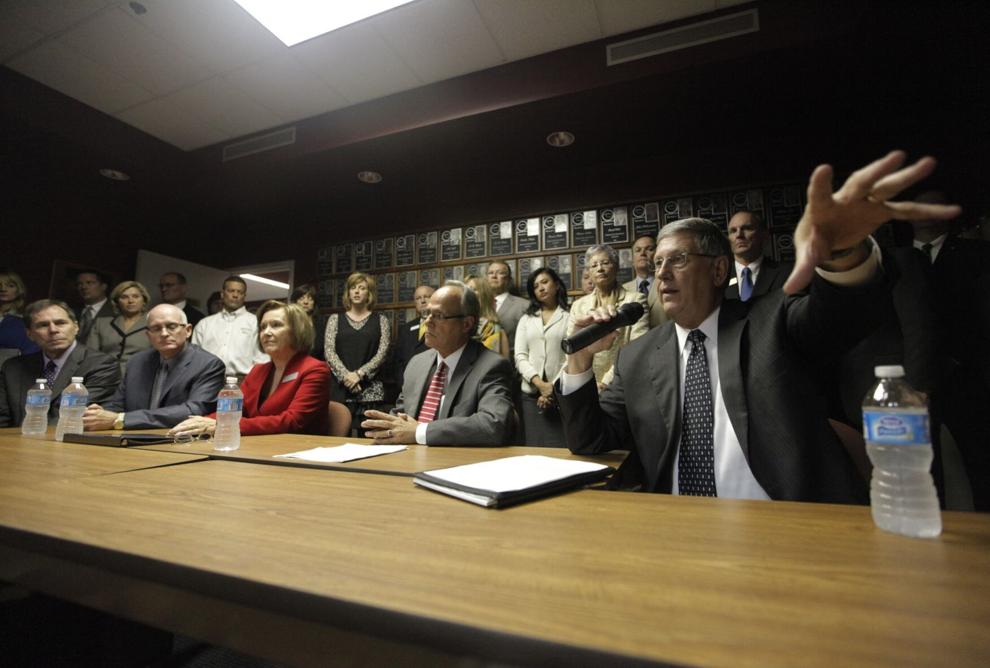 Keith Ballard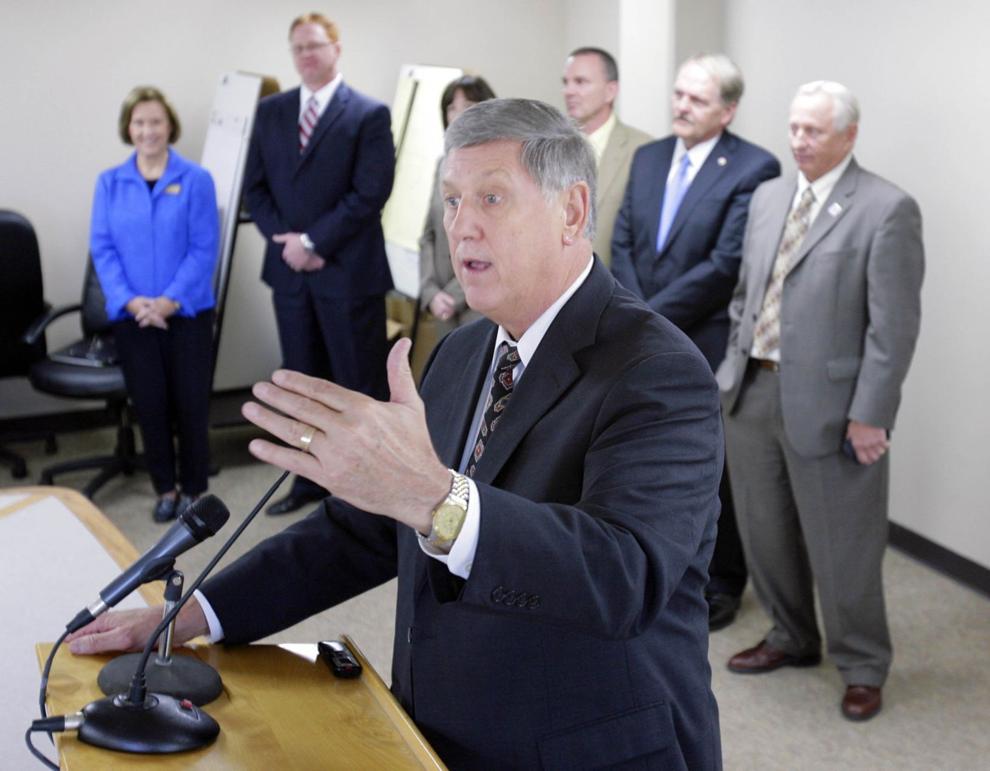 Keith Ballard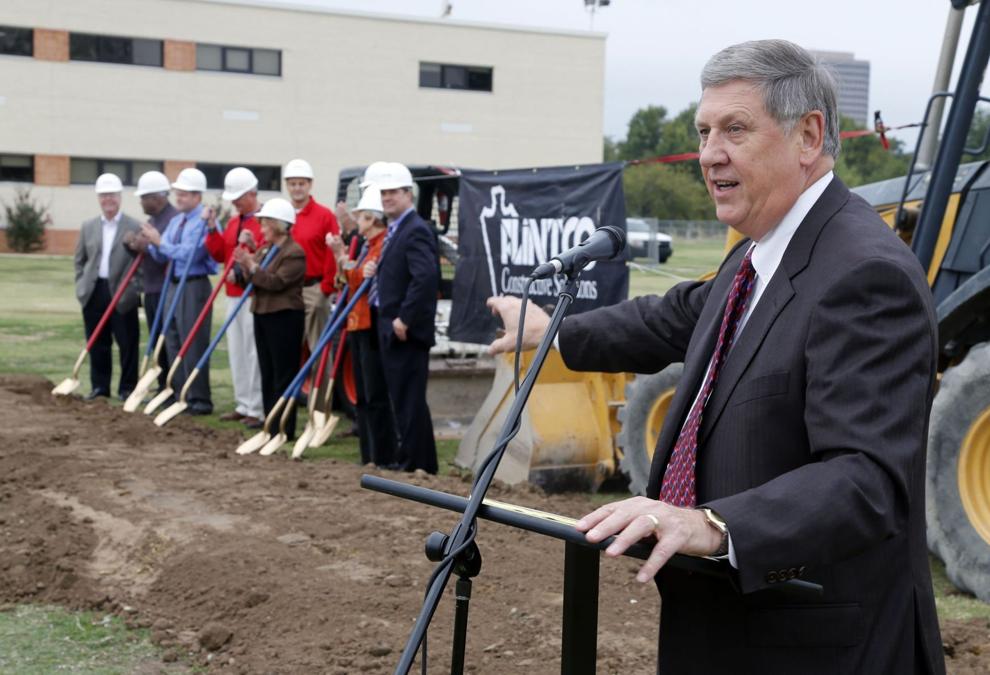 Keith Ballard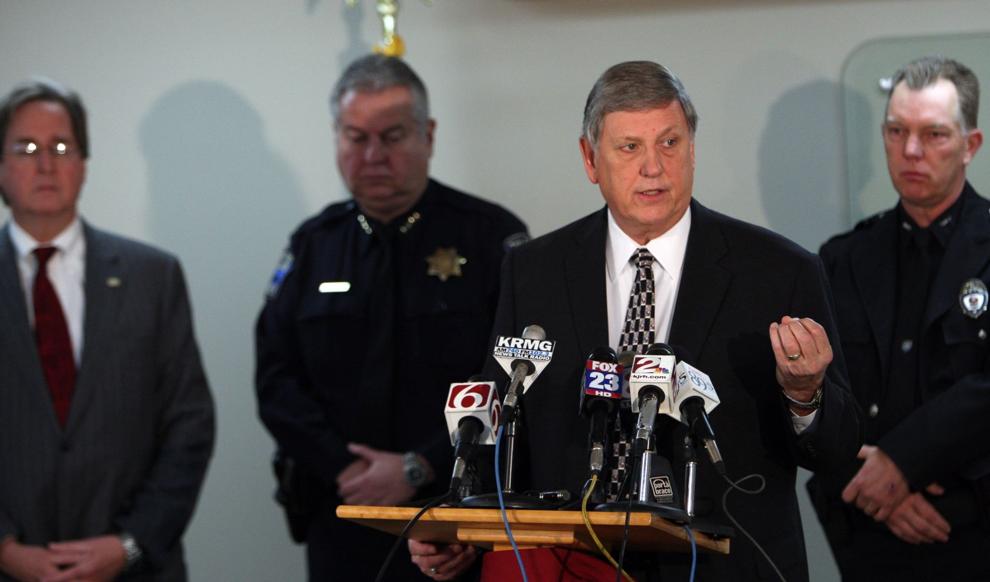 Keith Ballard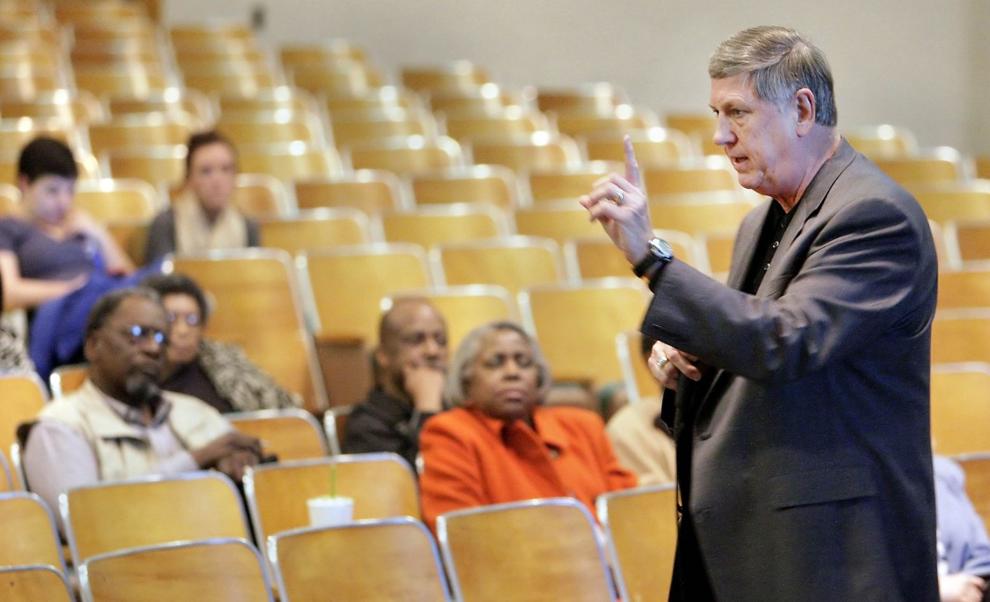 Keith Ballard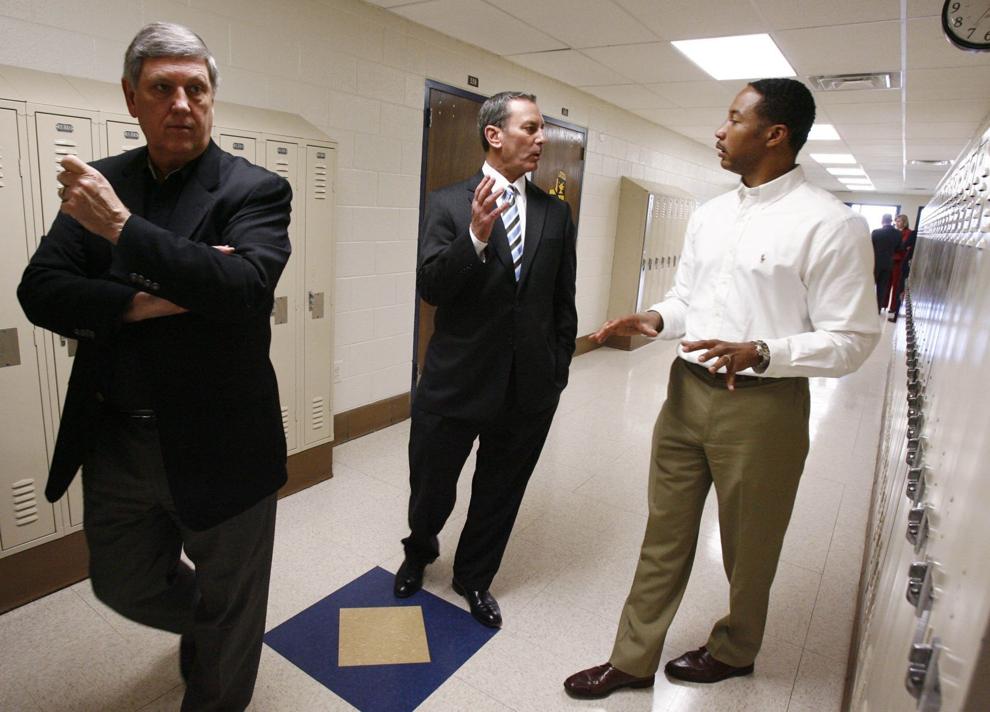 Keith Ballard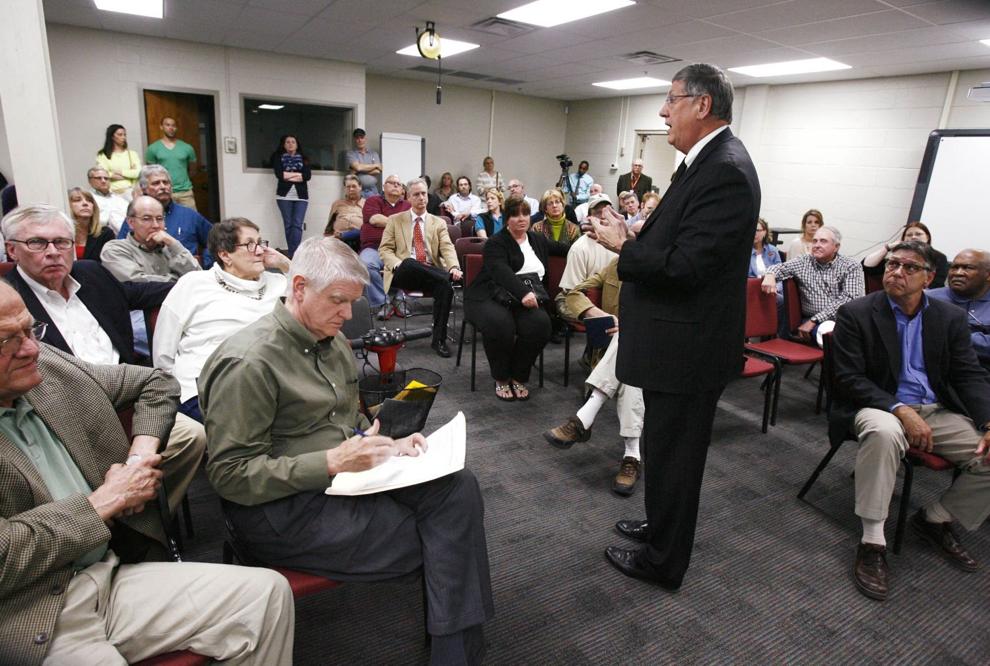 Keith Ballard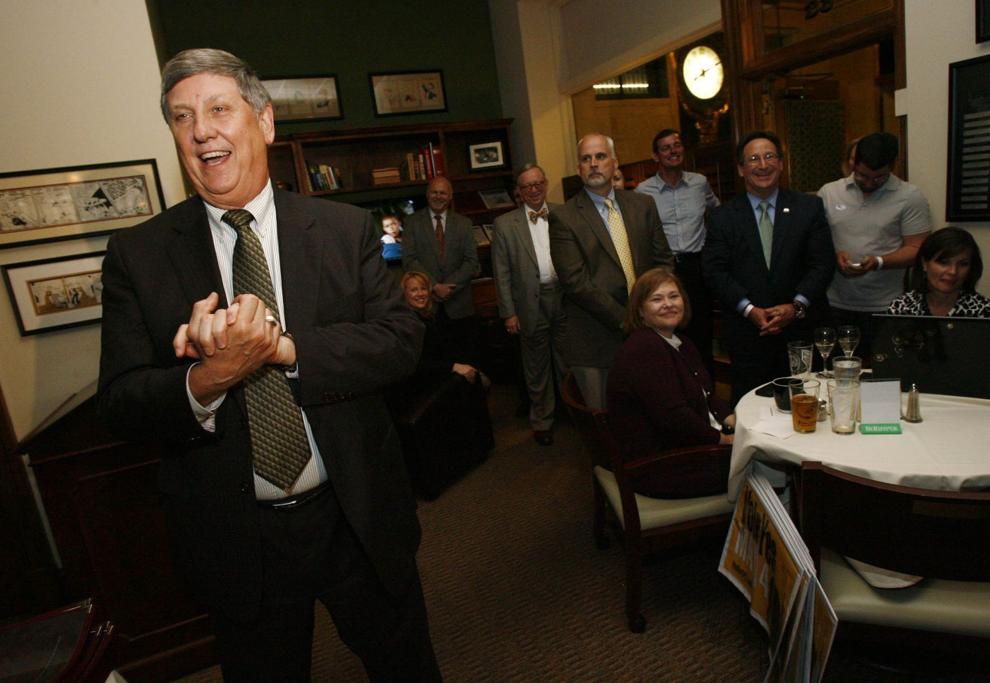 Keith Ballard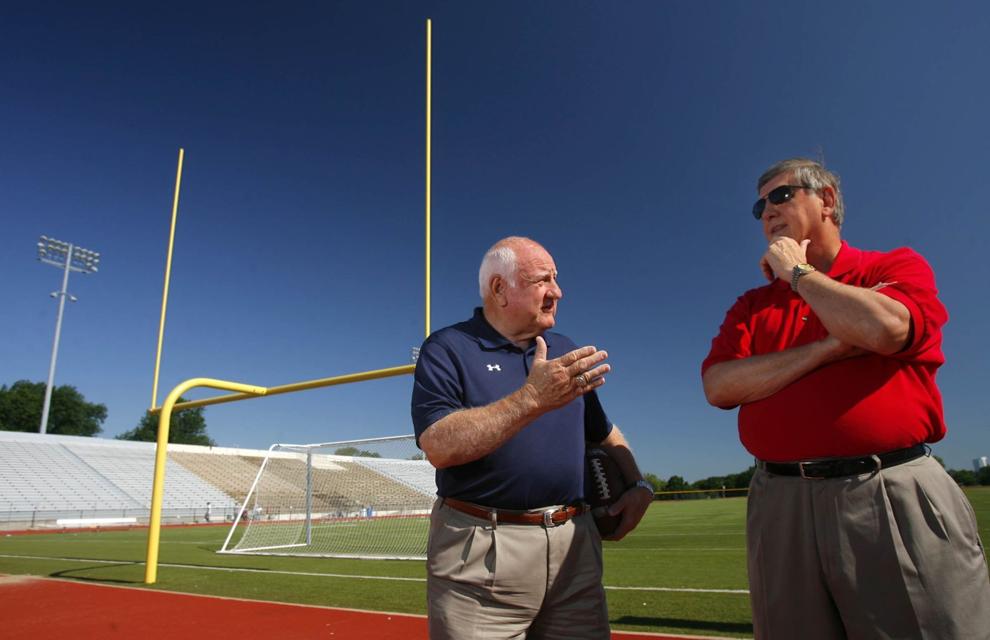 Keith Ballard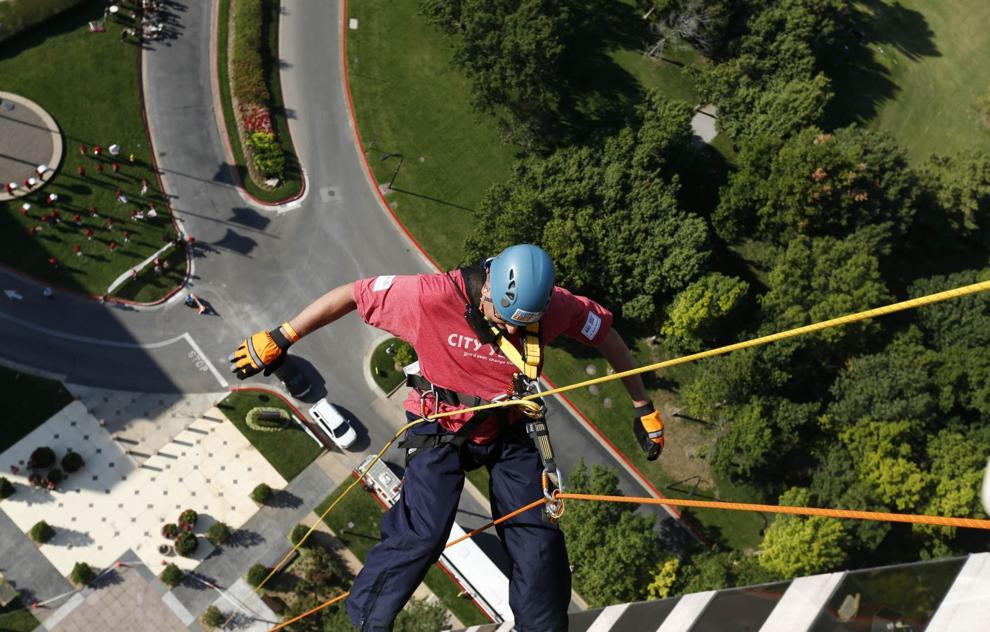 Keith Ballard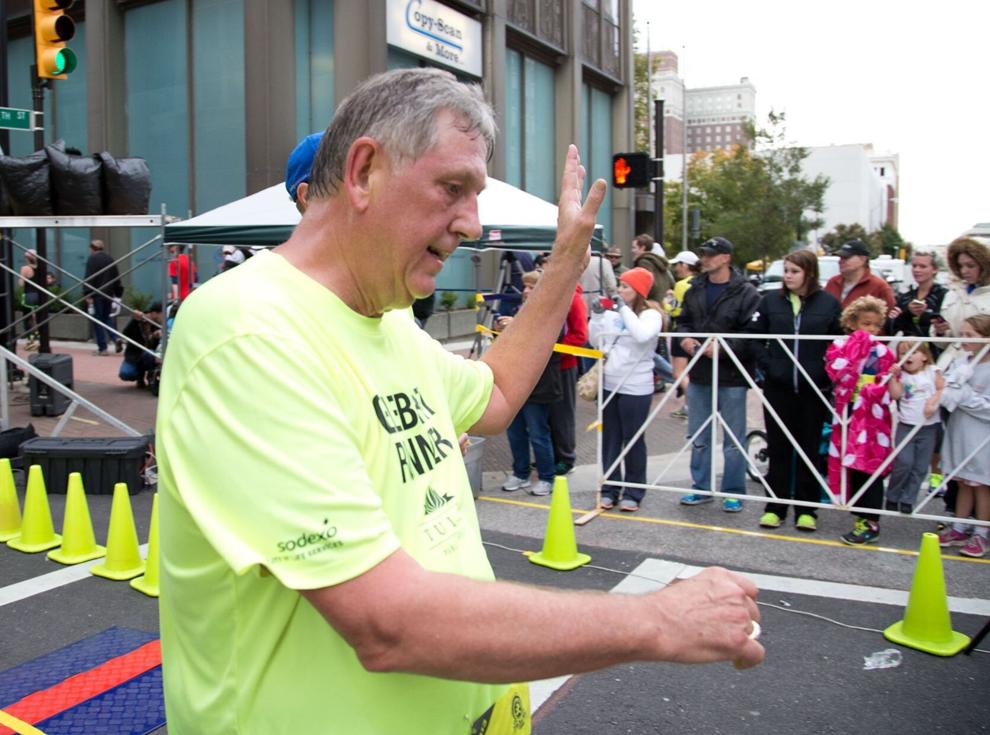 Keith Ballard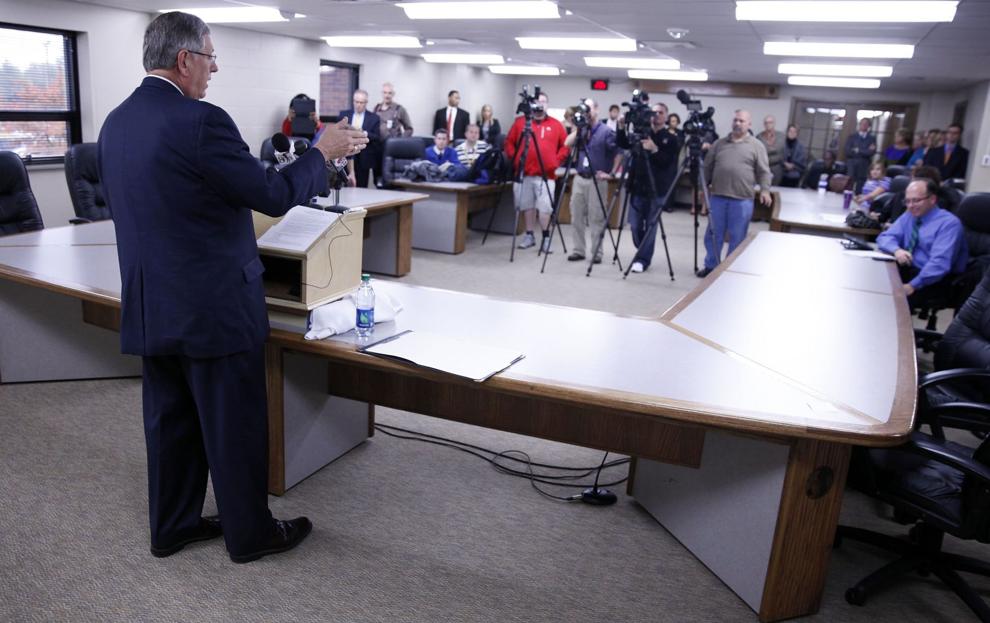 Keith Ballard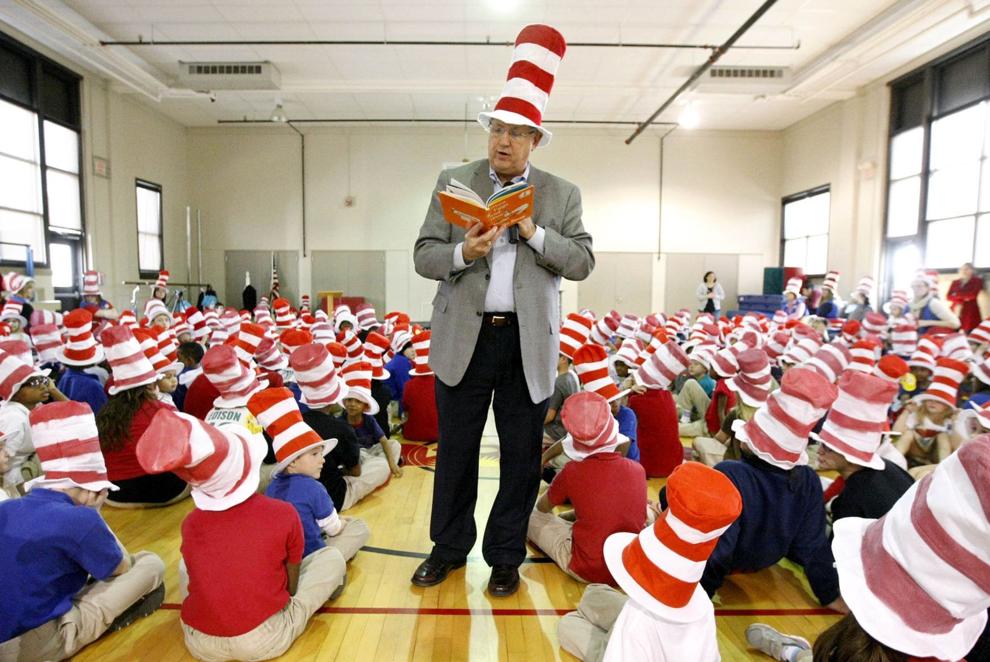 Keith Ballard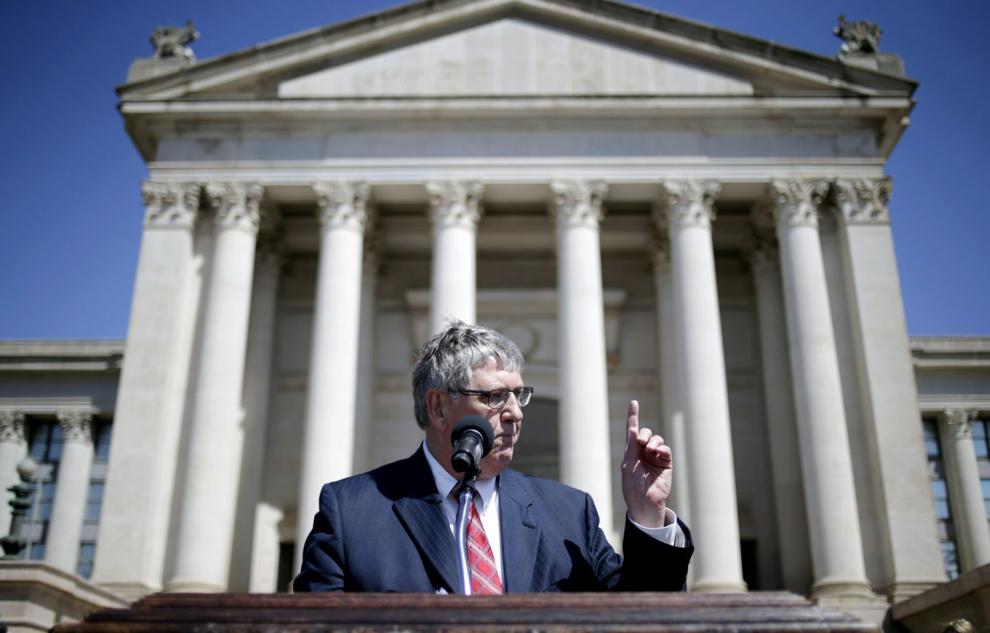 Keith Ballard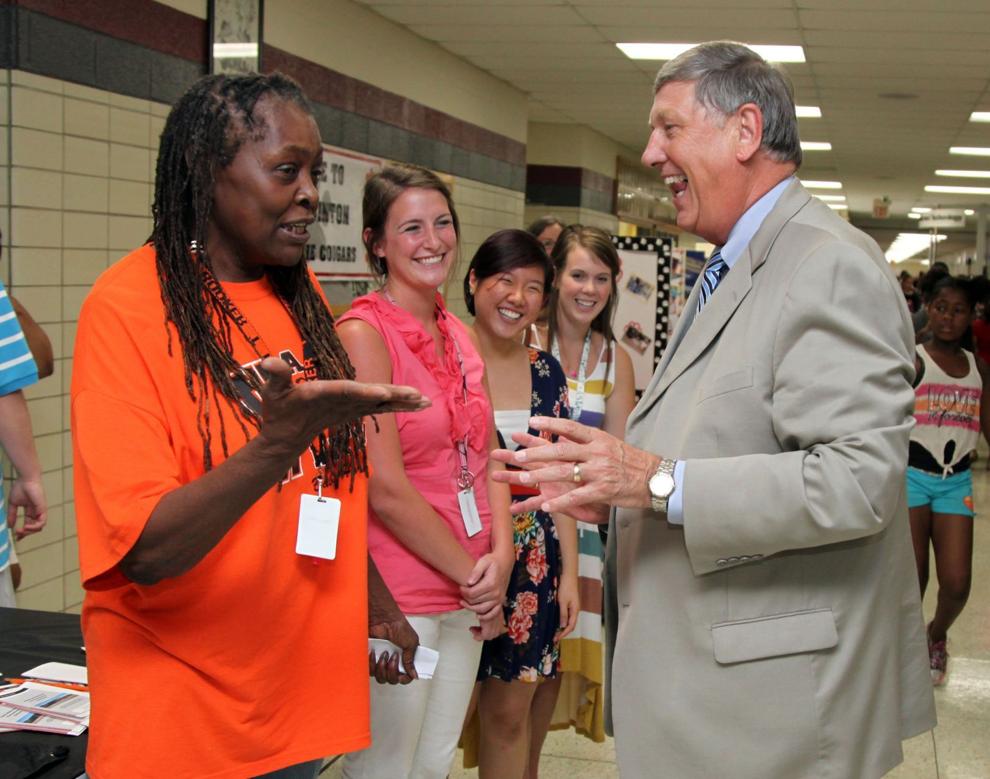 Keith Ballard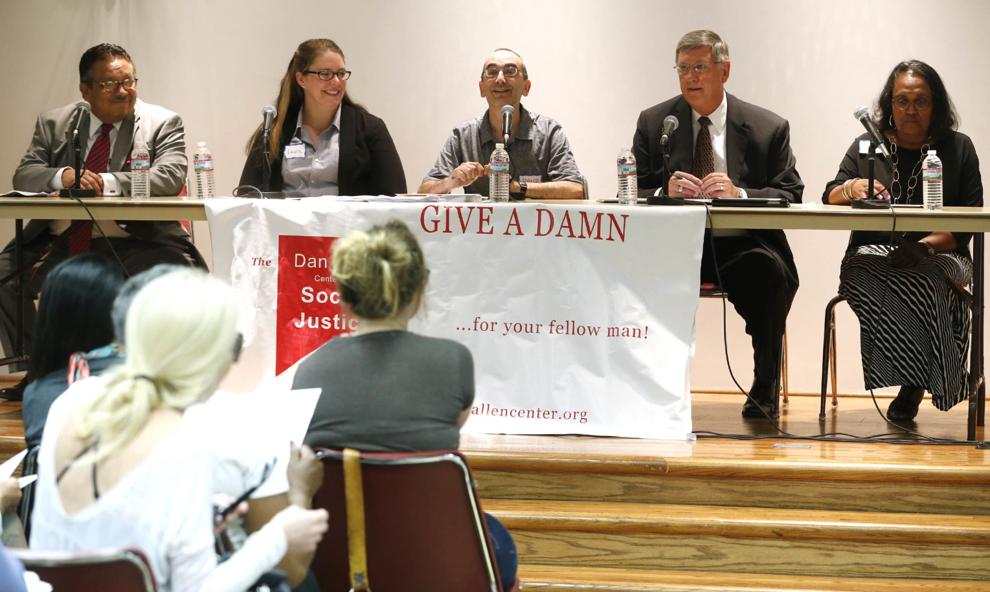 Keith Ballard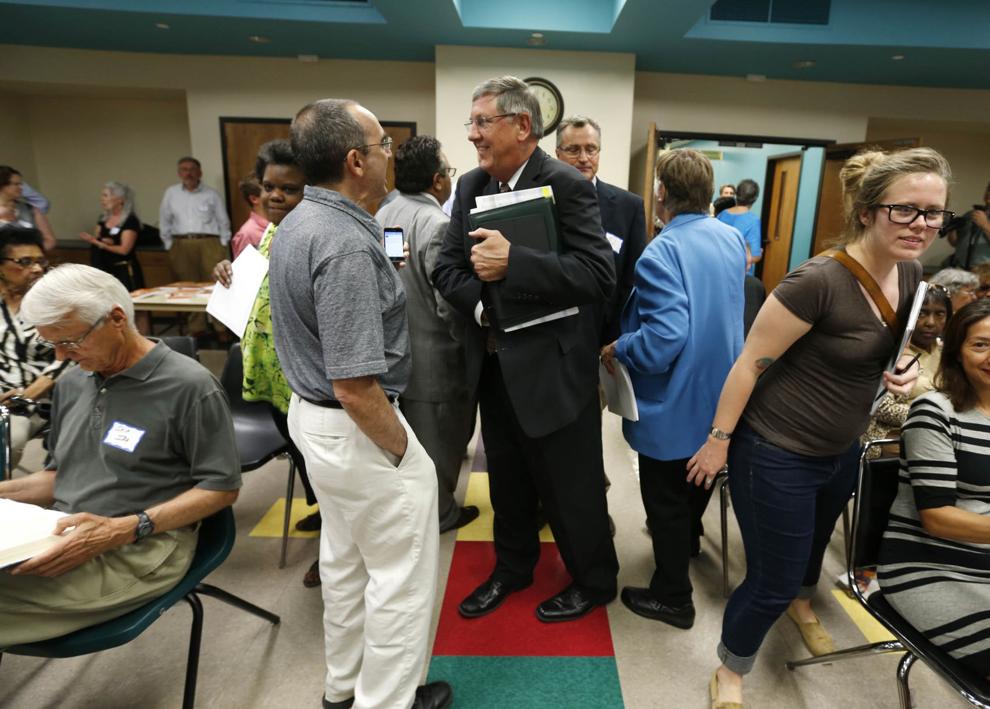 Keith Ballard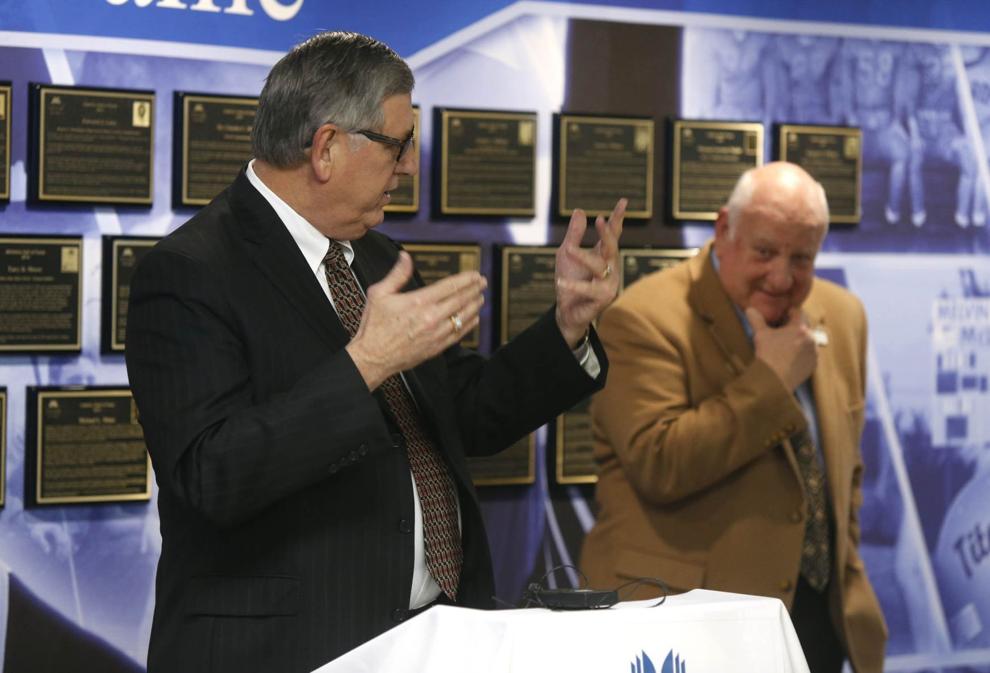 Keith Ballard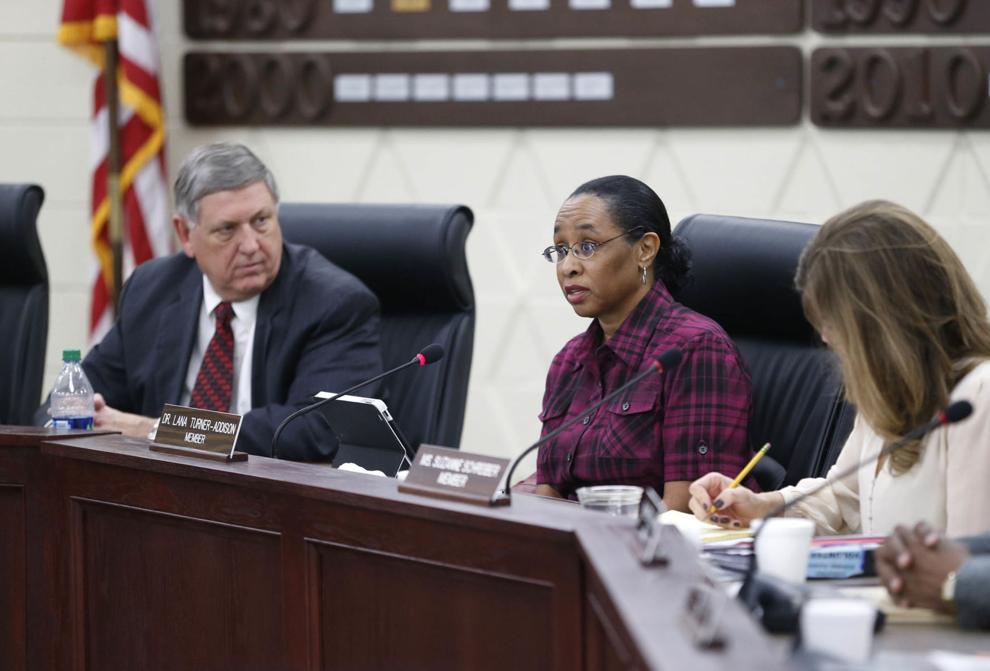 Keith Ballard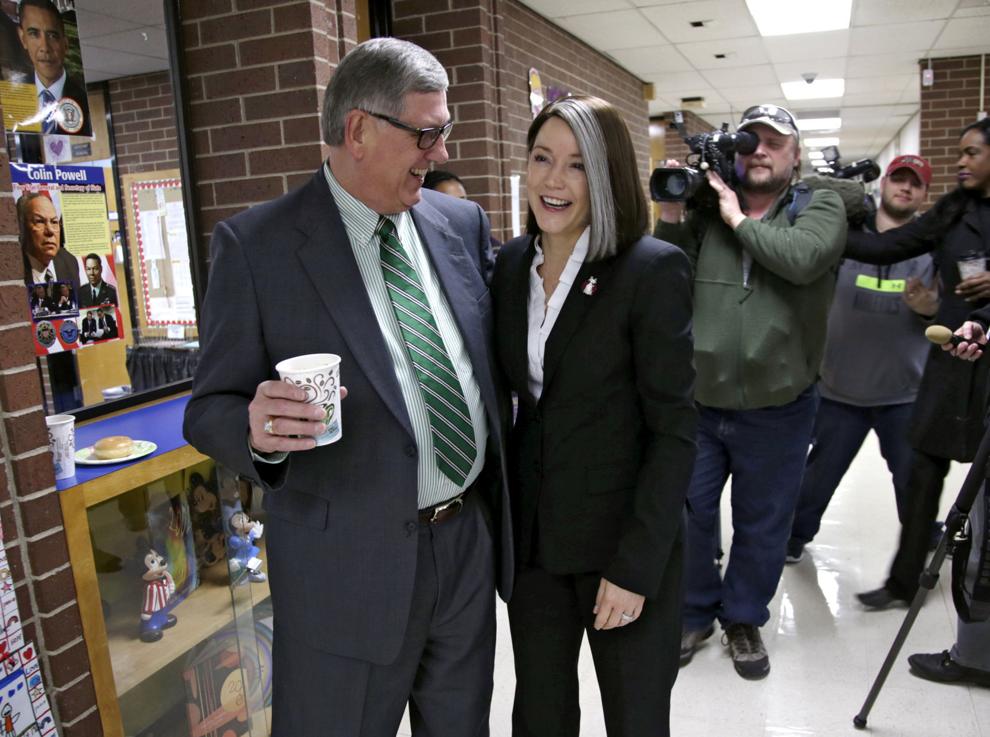 Keith Ballard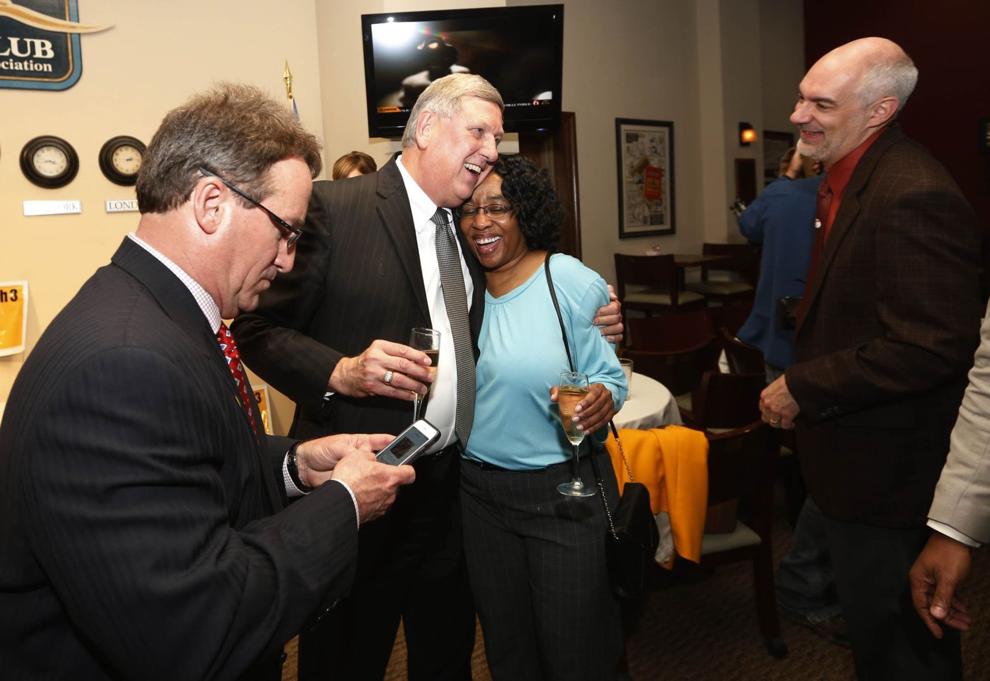 Keith Ballard
Keith Ballard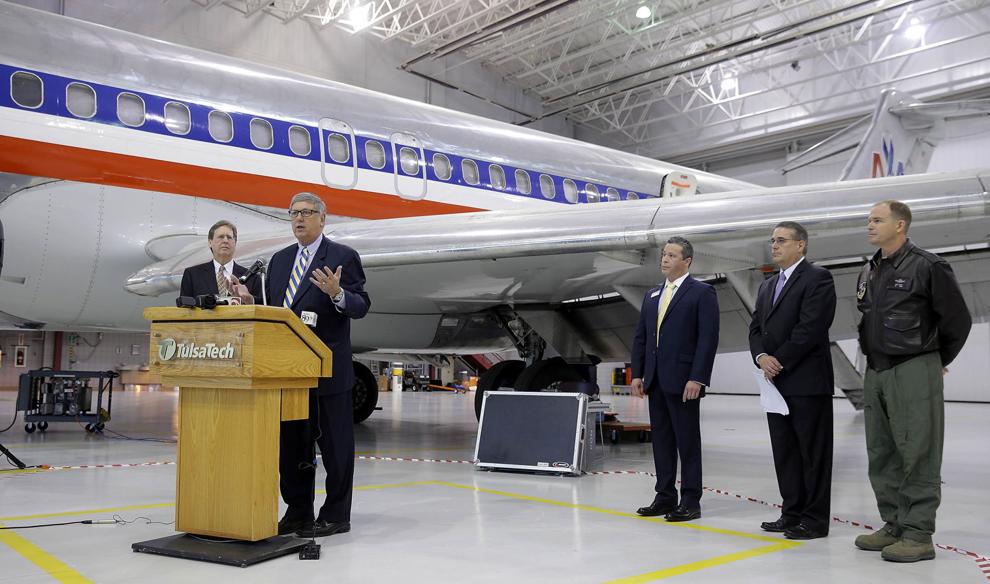 Keith Ballard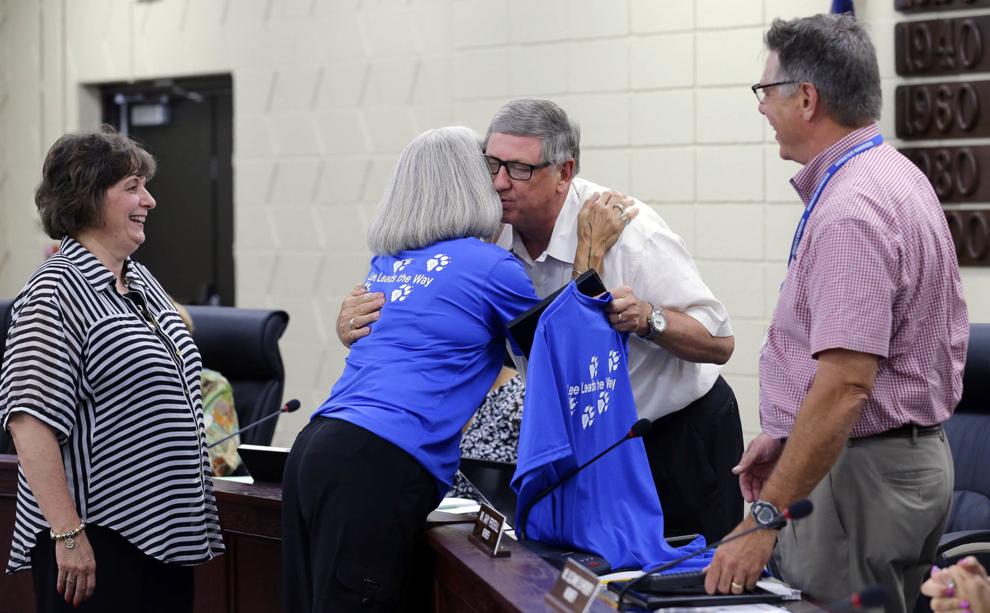 Keith Ballard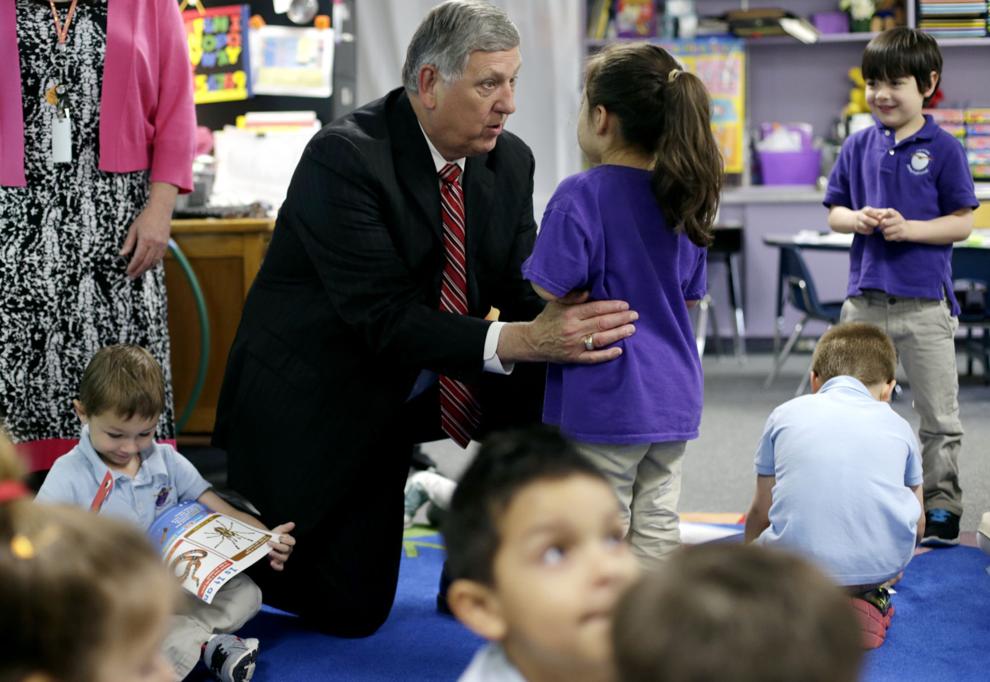 Keith Ballard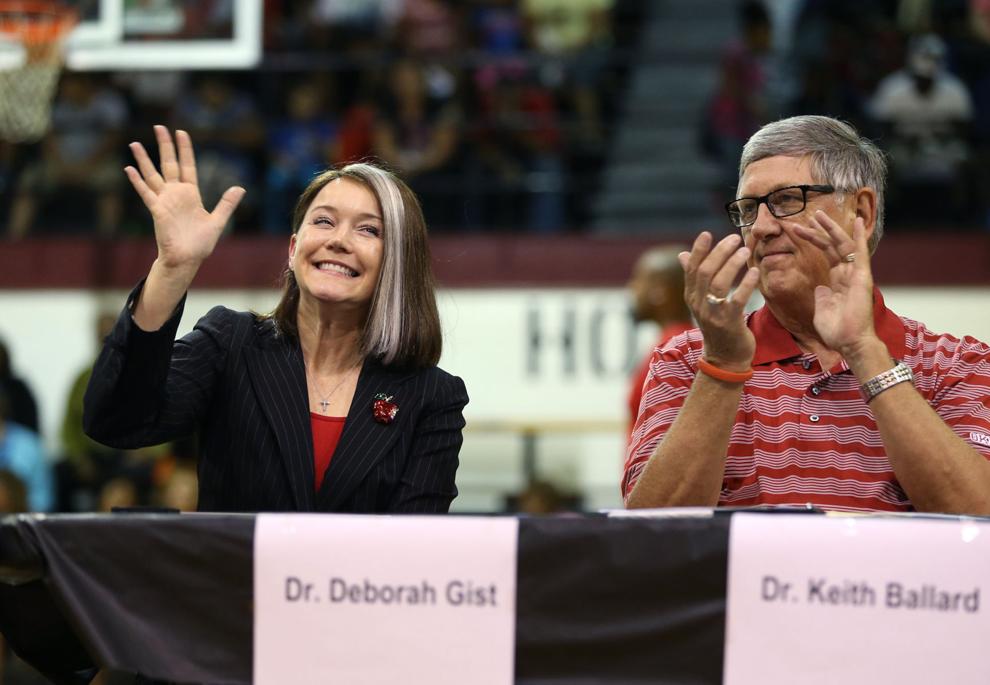 June 2015: Dr. Keith Ballard Reflects
Last chance offer: $1 for six months