Ed Wheeler, a retired National Guard brigadier general, writer and speaker, died Aug. 31. He was 83.
A service is set for 10 a.m. Saturday at Moore's Southlawn Funeral Home.
Wheeler, well known in the state's military community, was a longtime leader with the Oklahoma Army National Guard.
The pinnacle of his service came in 1990-91, when he commanded the mobilization of state National Guard troops for the Persian Gulf War.
His command included overseeing the mobilization and deployment of some 1,800 Guard members from Oklahoma, the first ones called to active duty since the Korean War in 1950.
Reflecting on it later, Wheeler said he found it difficult to send young men and women to combat, especially since he knew many of the Guard members and their families personally. But he "just choked it down" and went on with the job.
He was grateful that all the troops survived to come home.
Wheeler was awarded the Legion of Merit for his exemplary performance of his command.
He retired afterward, ending 35 years of military service.
Wheeler, whose longtime day job was in corporate communications, had a passion for history and held bachelor's and master's degrees in the subject.
A prolific writer and frequent speaker, he authored hundreds of history- and military-related articles for various publications, as well as one book, "Doorway to Hell: Disaster In Somalia."
One of Wheeler's articles, although written 50 years ago, was back in the spotlight recently.
In 1970, at a time when the subject was still not widely known or acknowledged, Wheeler had set out to learn the truth about the 1921 Tulsa Race Massacre.
"I just wanted to find out what happened," he said of the work that went into his 1971 article "Profile of a Race Riot."
Over the course of the yearlong project, Wheeler was advised to drop the subject by community leaders, and he even received threatening notes and phone calls, which led him to temporarily move his wife and son out of their home.
"The more I ran into that kind of opposition, the more it aggravated me," Wheeler said. "And I'm not the kind of person that can be put off easily when I have a mission. That's not how I became a general."
In the end, rebuffed as well by potential publishers, Wheeler was finally able to find a place for his piece with the Black-owned Impact magazine.
Wheeler maintained a strong interest in the subject of the massacre for the rest of his life. He was proud that he was able to shine a light on it, perhaps pointing the way for the many other writers and researchers who followed.
Wheeler concluded that if the massacre can teach us anything, it's "whenever we're dealing with anybody, love one another as you love yourself."
After retiring in the 1990s, Wheeler taught history and other subjects at Tulsa Community College.
He is also remembered for a history-related radio show — "The Gilcrease Story" on KVOO.
The award-winning show focused on historical events tied to pieces from Tulsa's Gilcrease Museum.
Over nearly a decade, Wheeler wrote and narrated over 1,400 scripts for the show.
He was preceded in death by his first wife, Marcia, and son, Brian.
Survivors include his wife, Susan Wheeler; a daughter, Kelsey Paul; and four grandchildren.
Tulsa Race Massacre 100th anniversary: Meet 10 Tulsans who are helping promote the history
Mechelle Brown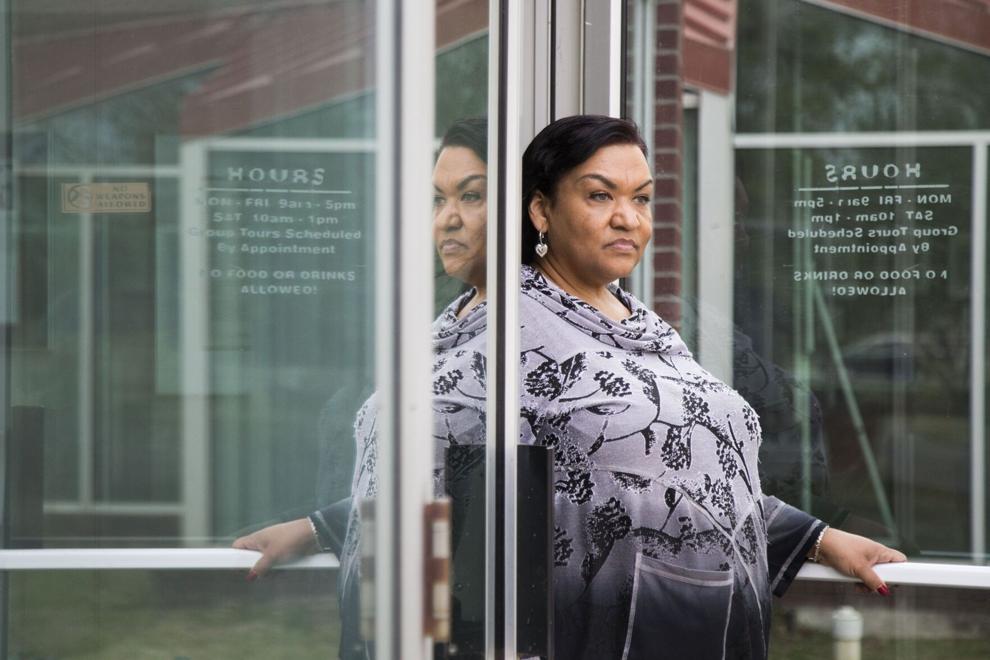 A history of the 1921 Tulsa Race Massacre
Rev. Robert Turner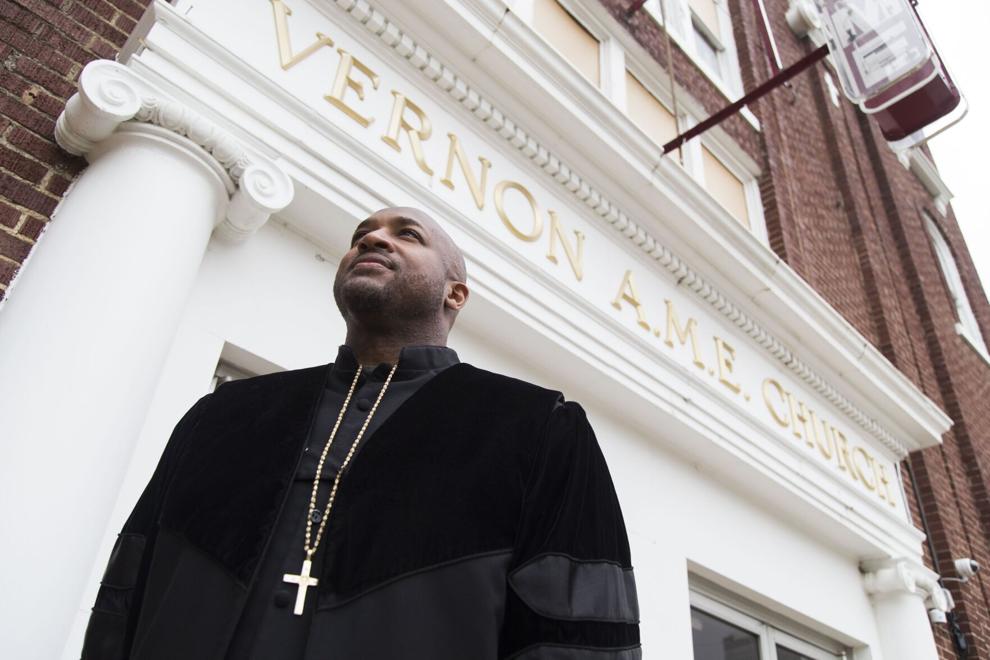 Marc Carlson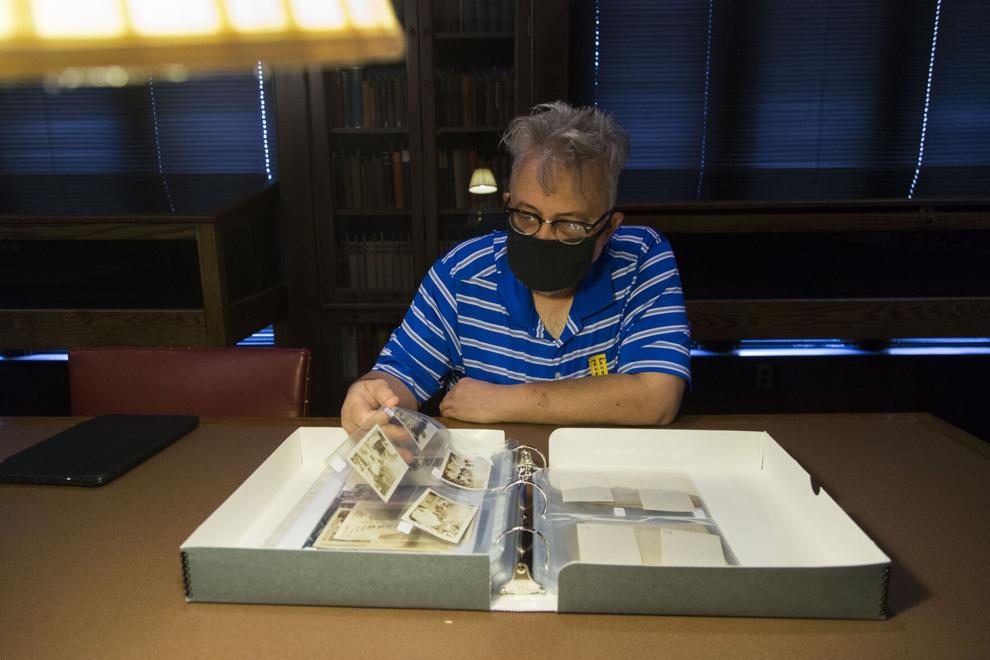 Hannibal Johnson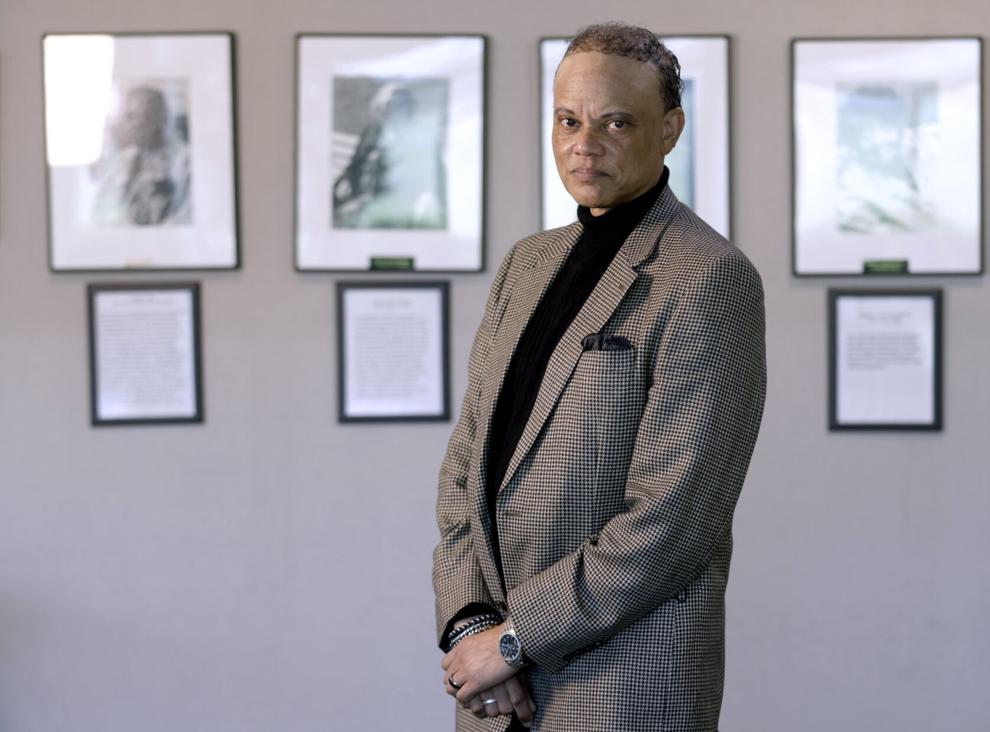 Kristi Williams
Julius Pegues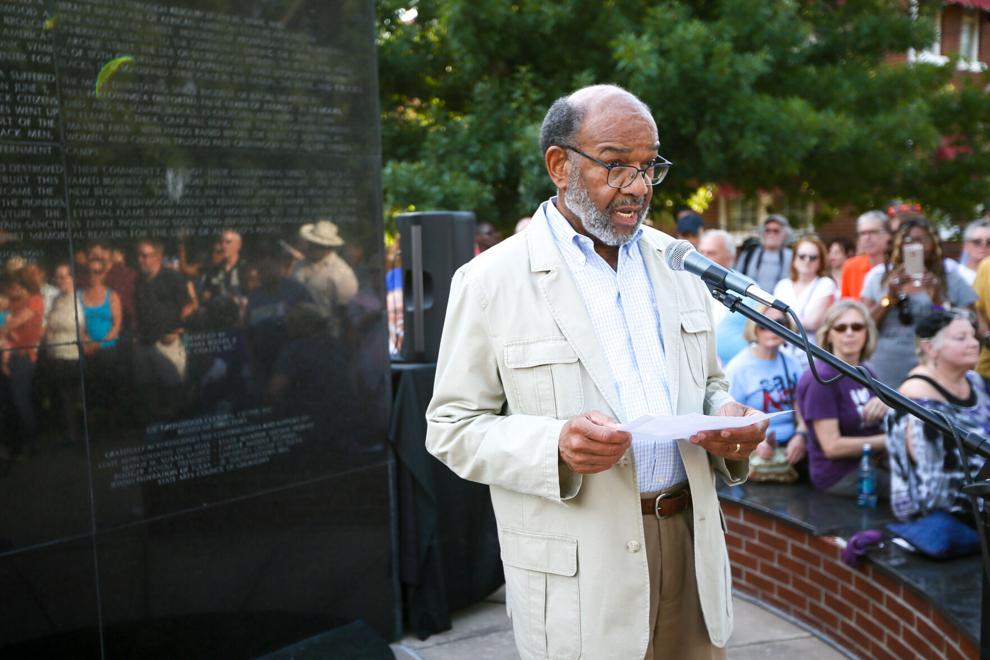 Kevin Matthews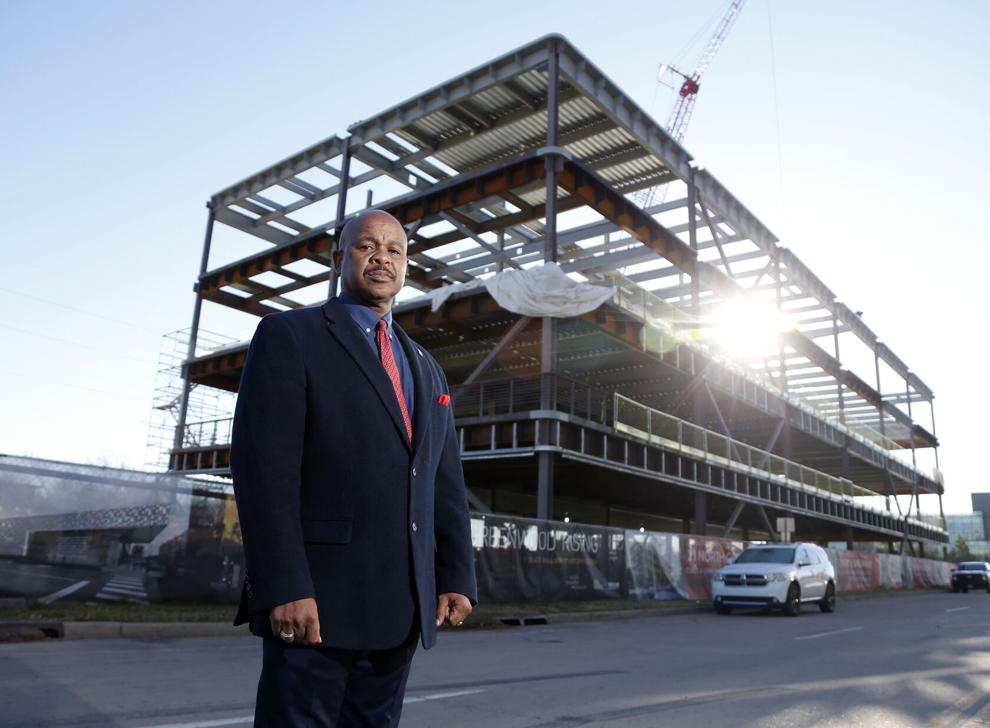 Carlos Moreno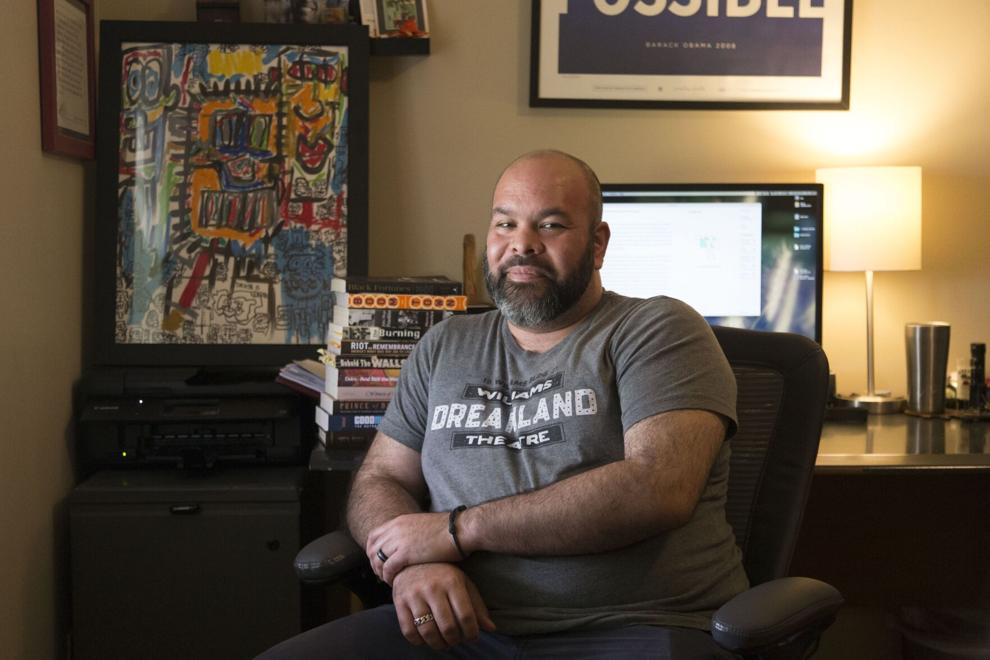 Phil Armstrong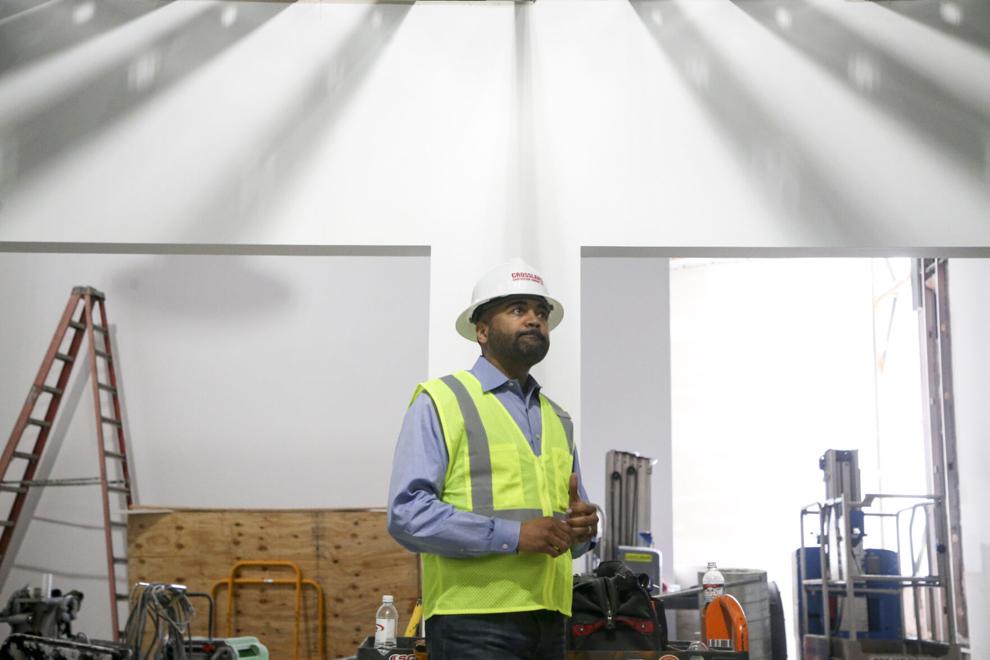 Kavin Ross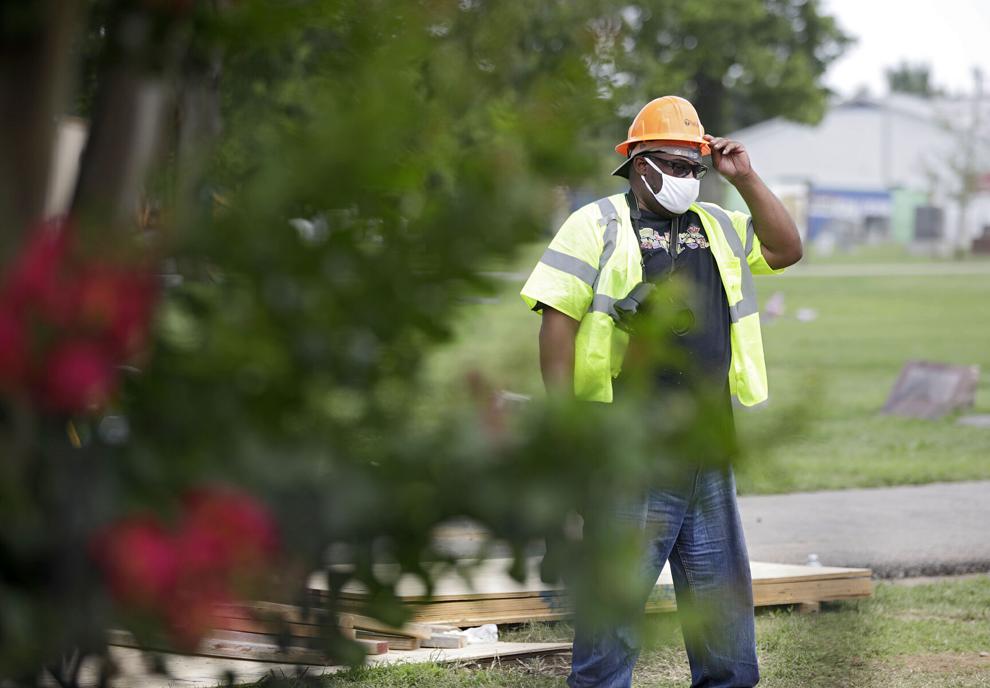 Tulsa was home to one of the most prosperous African American communities in the country. Businesses flourished along Greenwood Avenue — dubbe…