Here's a look at LGBTQ+ history, beginning with prehistoric events and ending in the late 1960s with the Stonewall riots on June 28, 1969.
LGBTQ history before Stonewall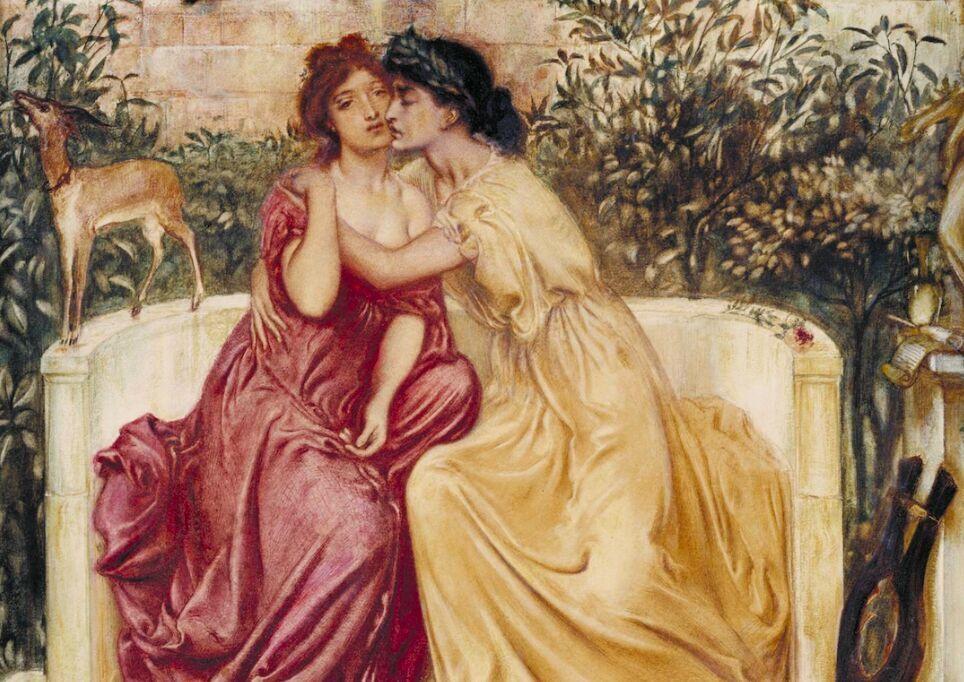 2900–2500 B.C.: First record of a transgender person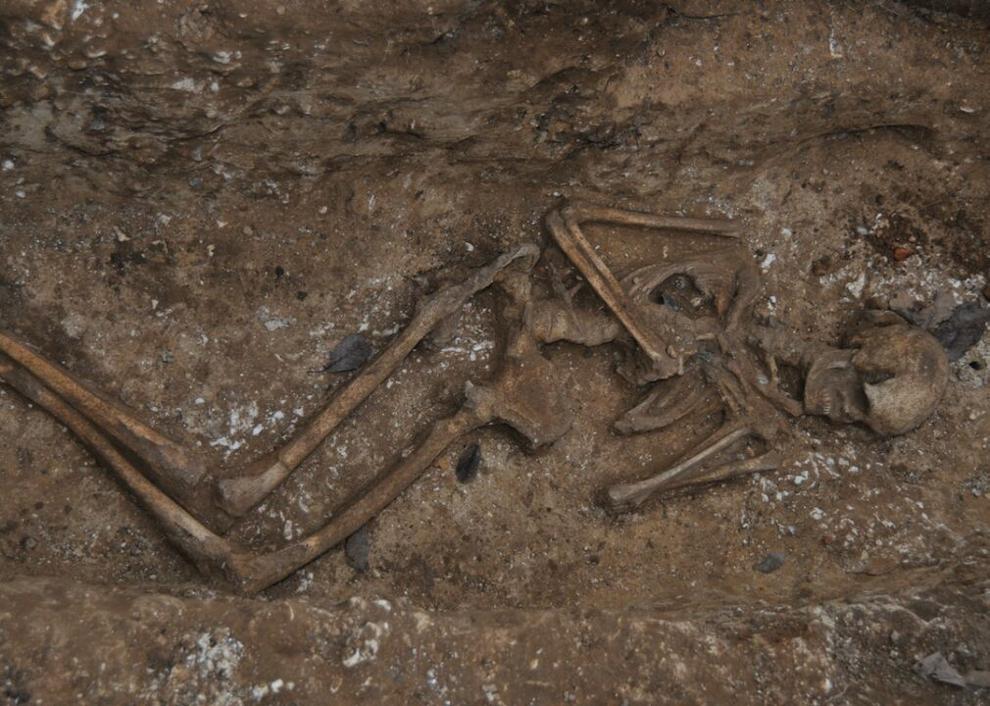 2400 B.C.: Niankhkhnum and Khnumhotep are buried together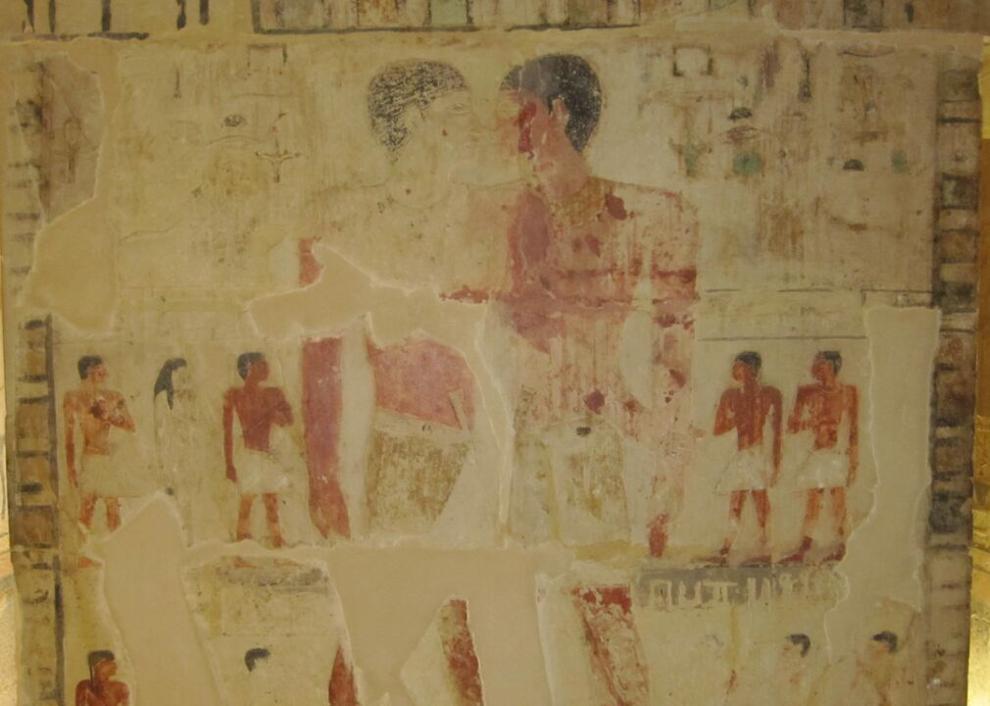 630–612 B.C.: Sappho the poet is born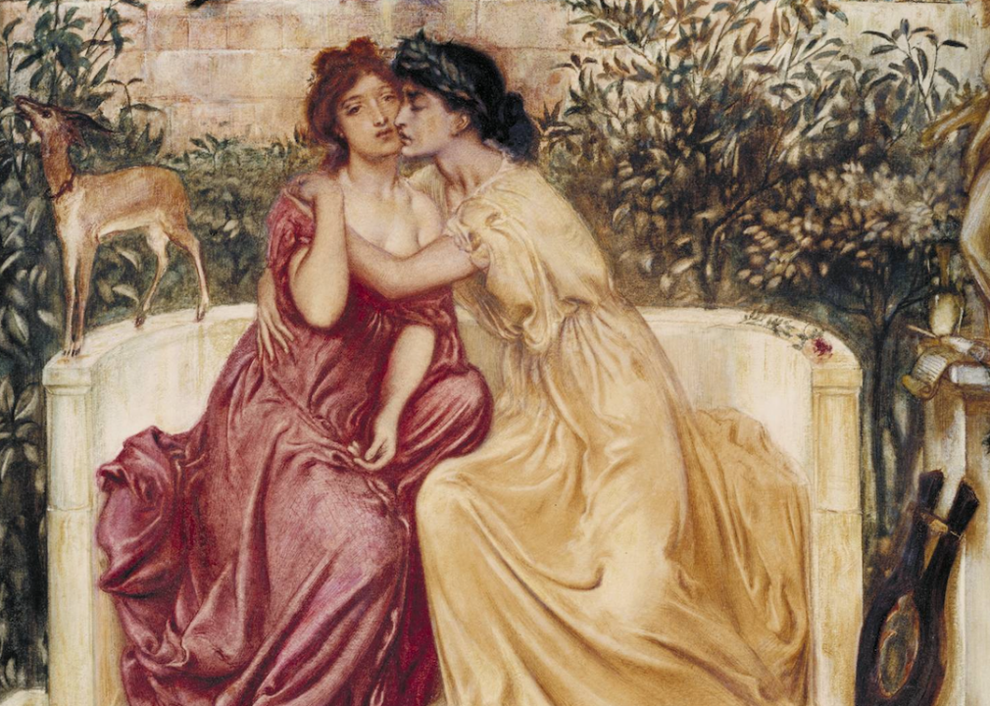 27 B.C.: First recorded same-sex marriage under Roman Empire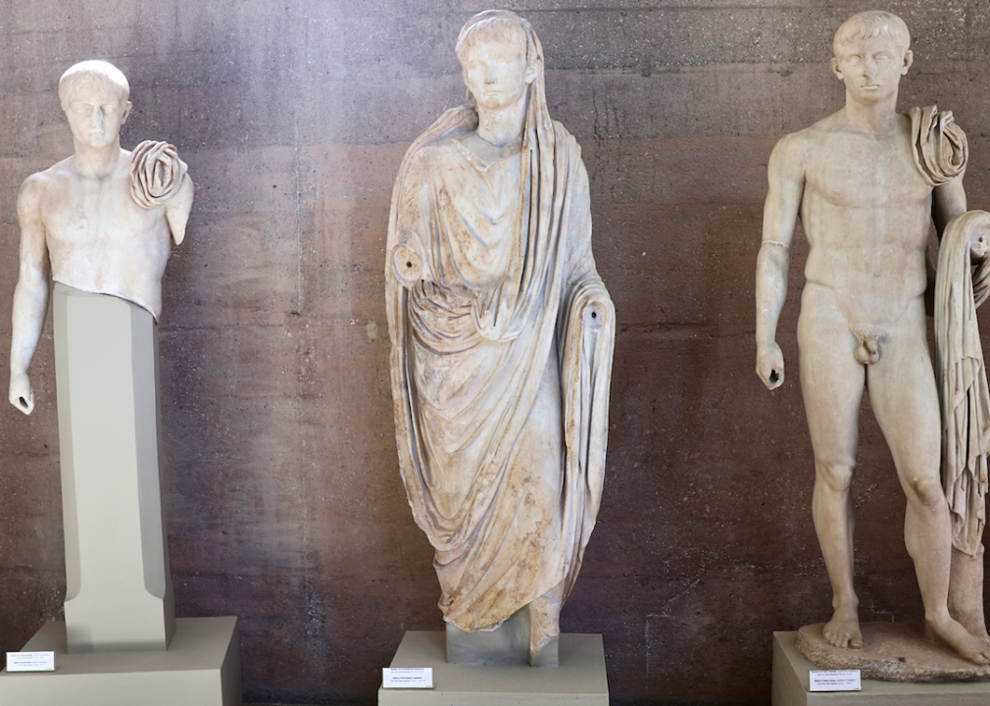 1478: The Spanish Inquisition stones "sodomites"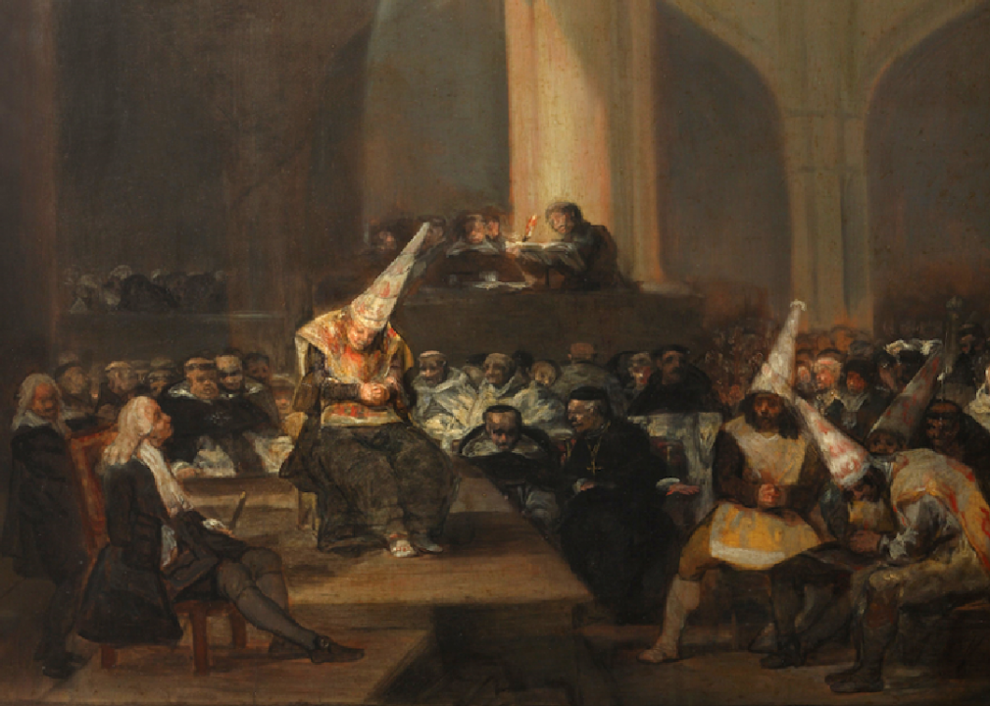 1532: Holy Roman Empire makes "buggery" punishable by death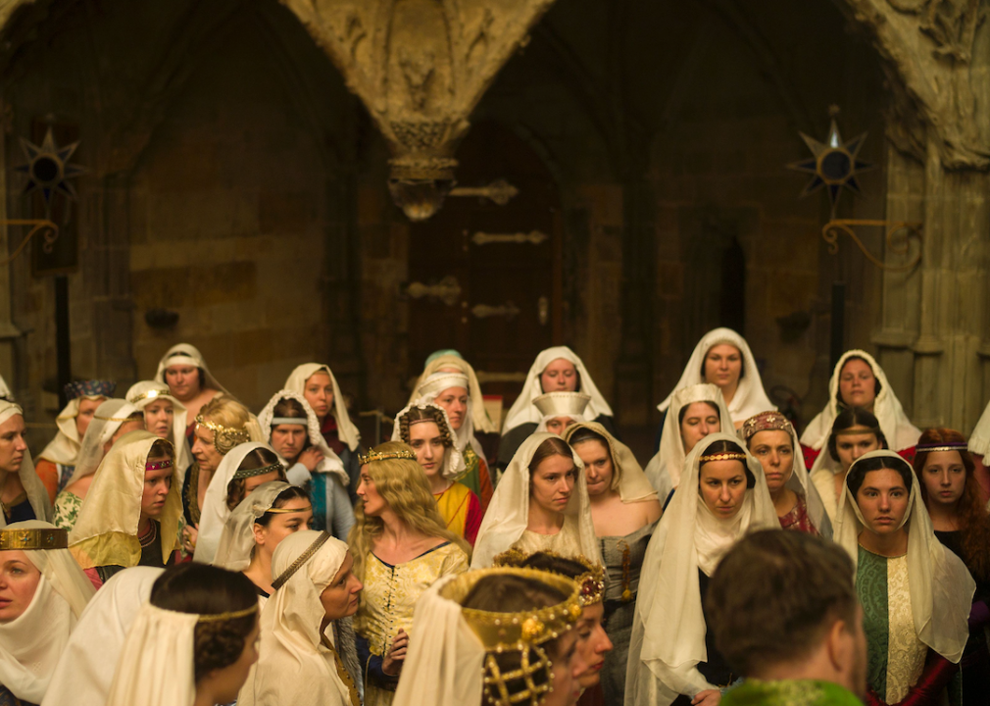 1623: King James appoints his lover as Duke of Buckingham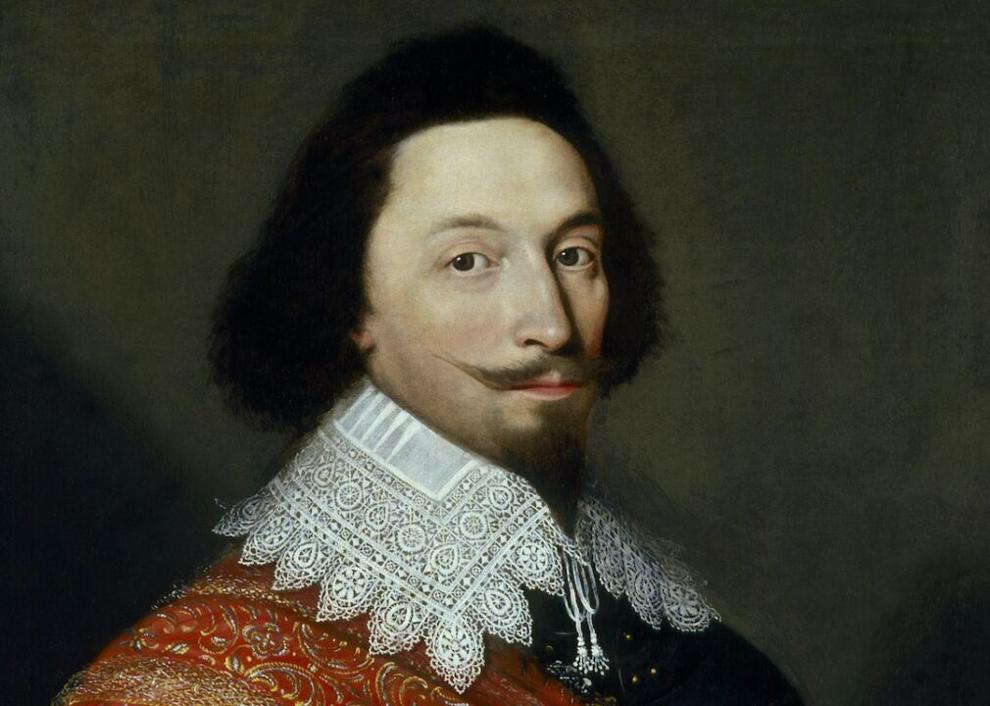 1791: France becomes the first Western European nation to decriminalize homosexuality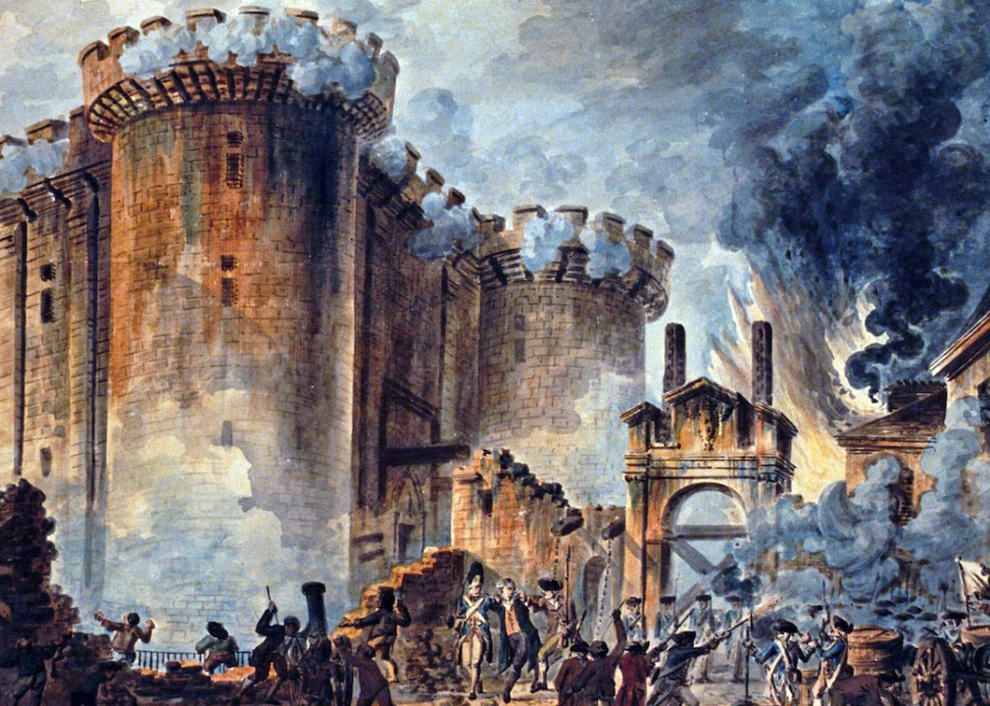 1800s: Decriminalizing homosexuality spreads through Europe and Latin America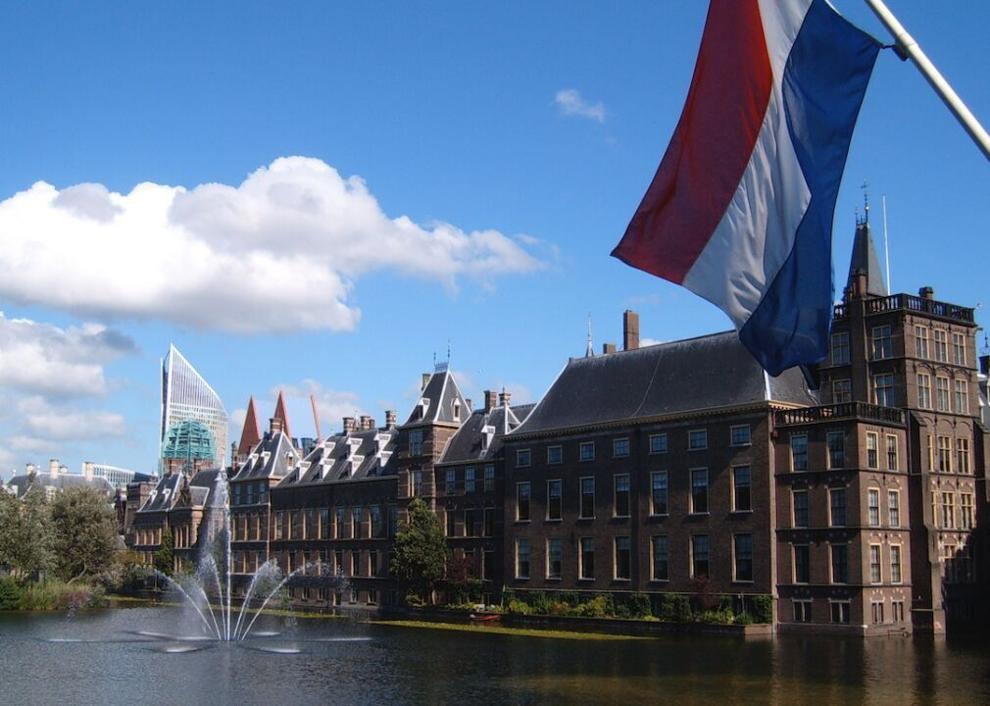 1884: Eleanor Roosevelt is born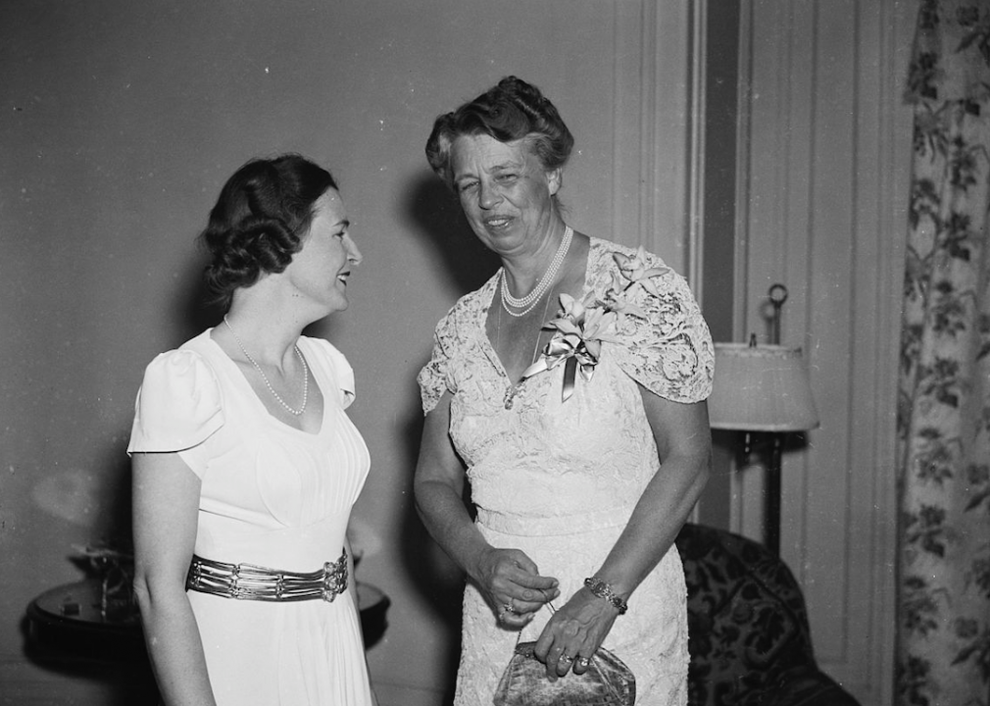 1886: We'wha takes part in a delegation to Washington D.C.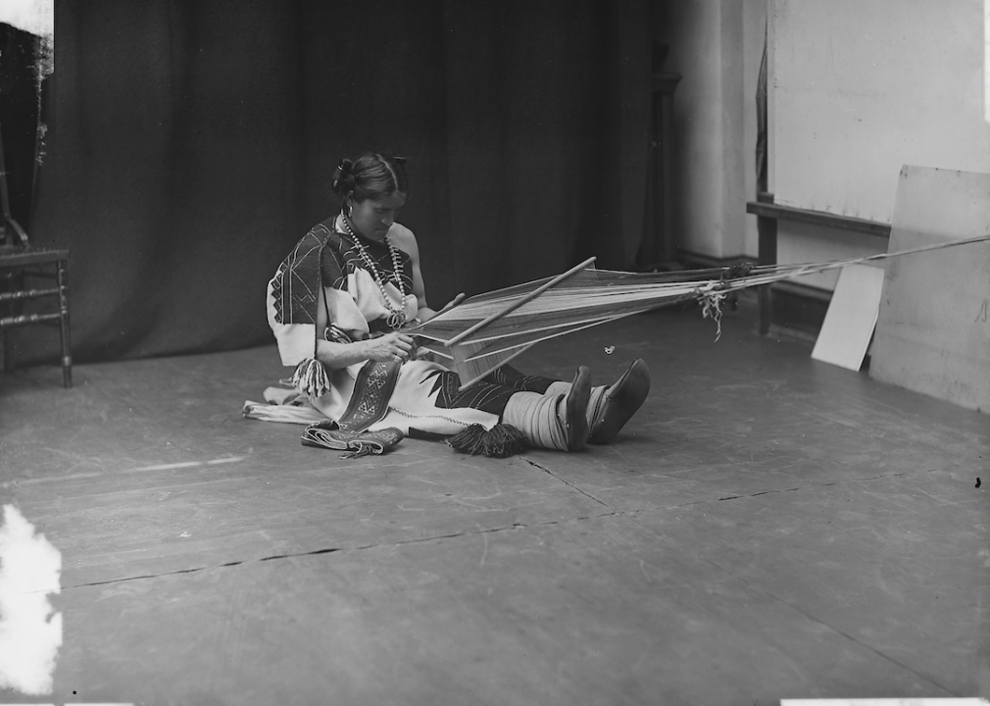 1892: Magnus Hirschfeld earns his doctoral degree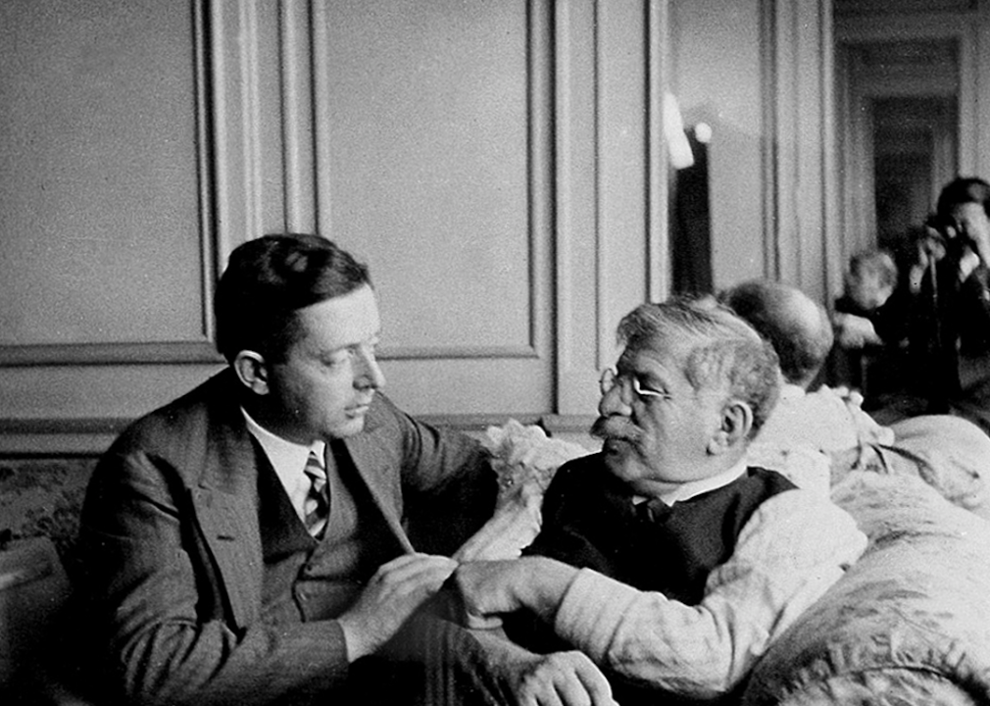 1910: Emma Goldman begins speaking publicly
1931: Dora Richter becomes the first transgender woman to get vaginoplasty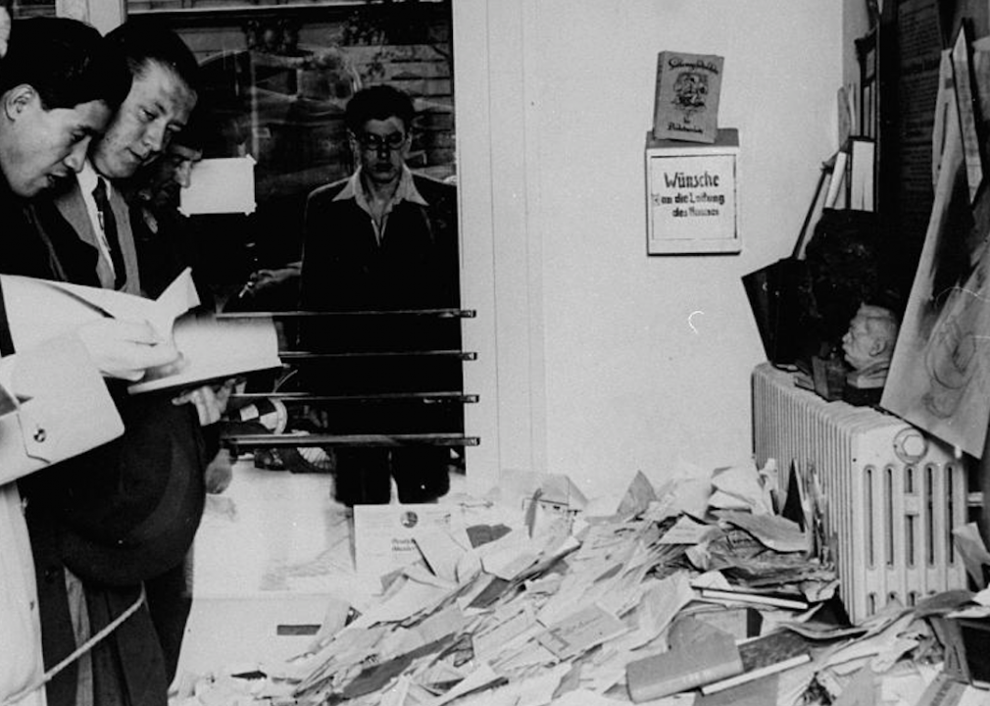 1936: Federico Garcia Lorca is executed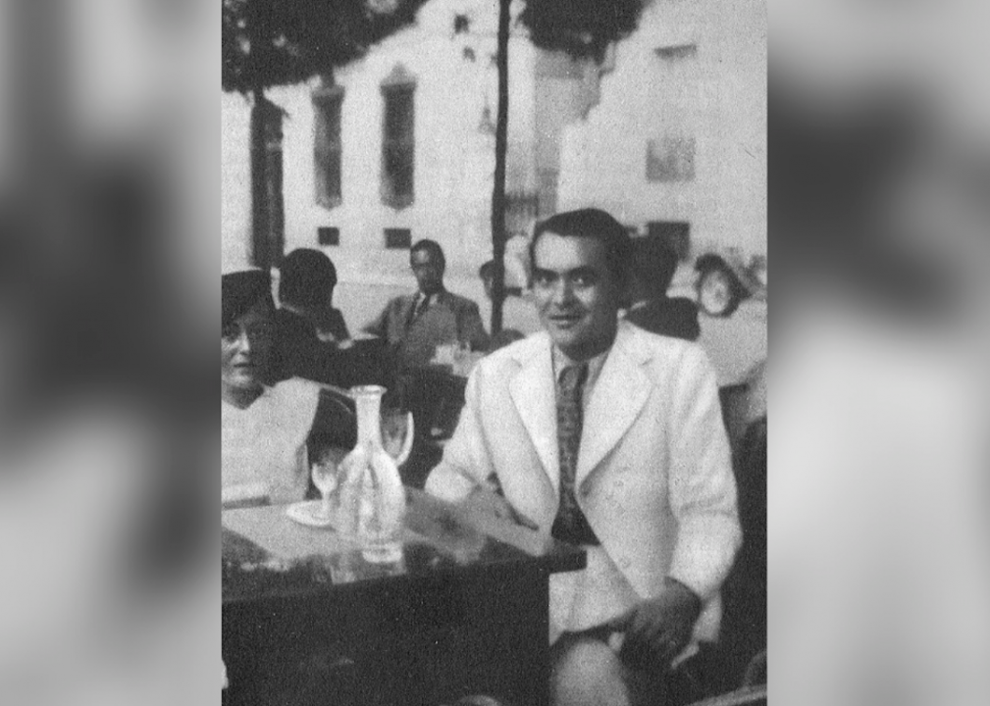 1948: Alfred Kinsey publishes "Sexual Behavior in the Human Male"
1951–52: Christine Jorgensen has sex reassignment surgery
1955: The Daughters of Bilitis is formed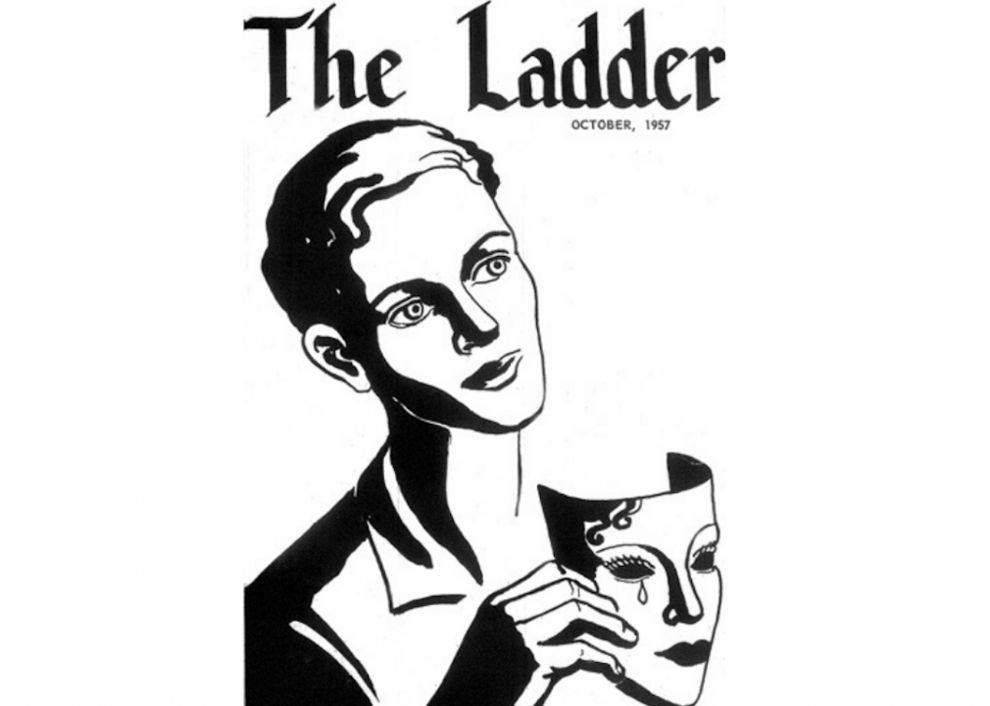 1956: "Go Tell It On The Mountain" is first published by James Baldwin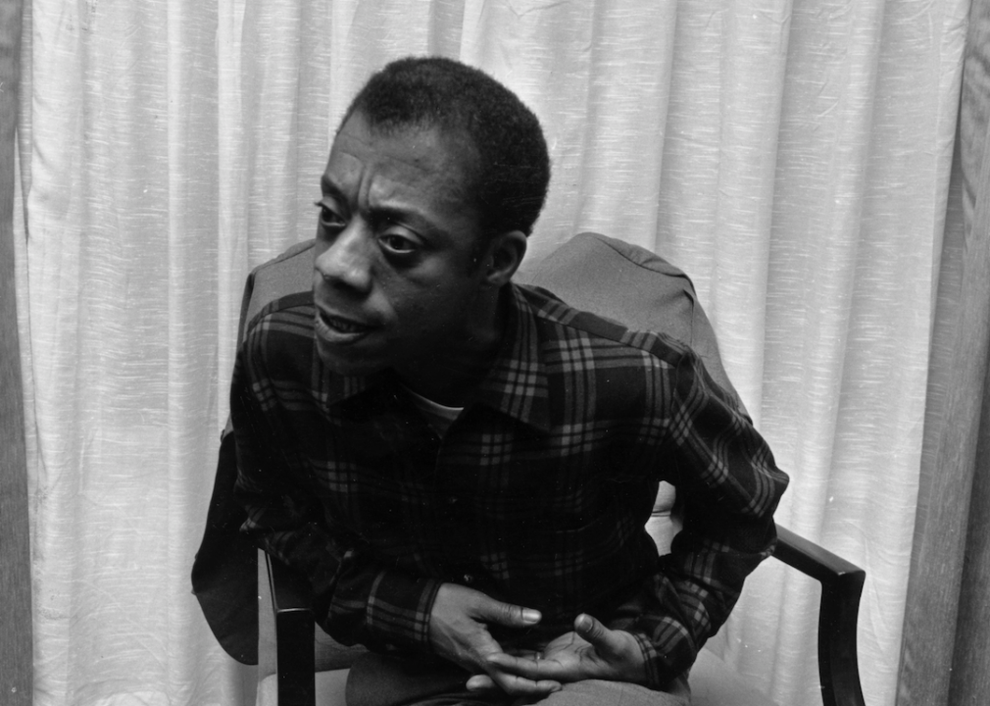 1958: U.S. Supreme Court rules in favor of gay free speech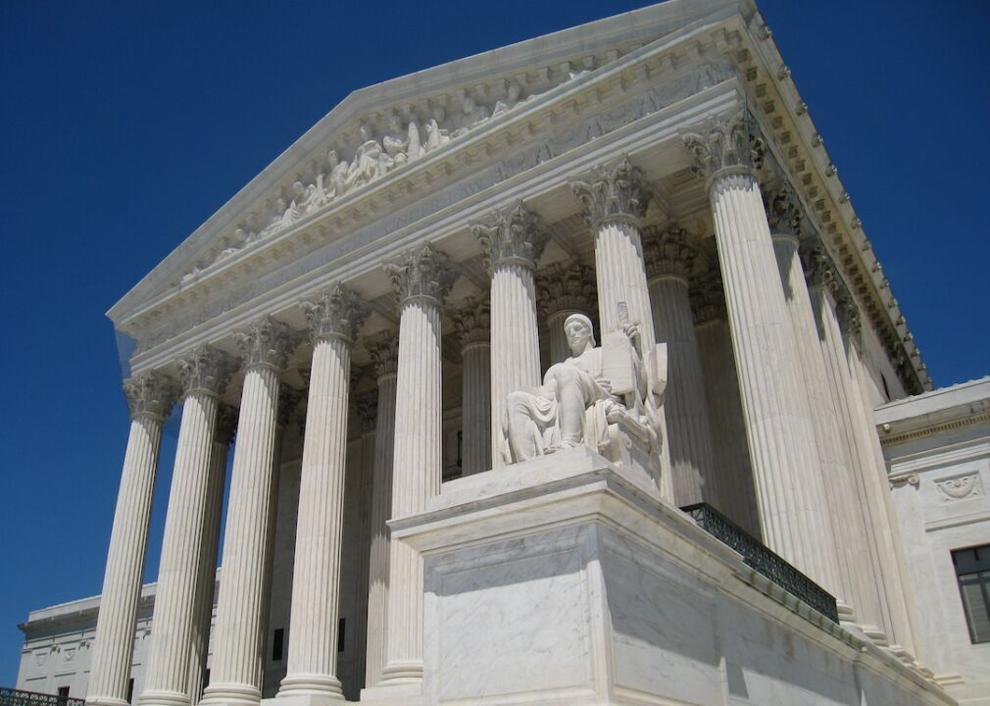 1962: Illinois removes sodomy law from criminal code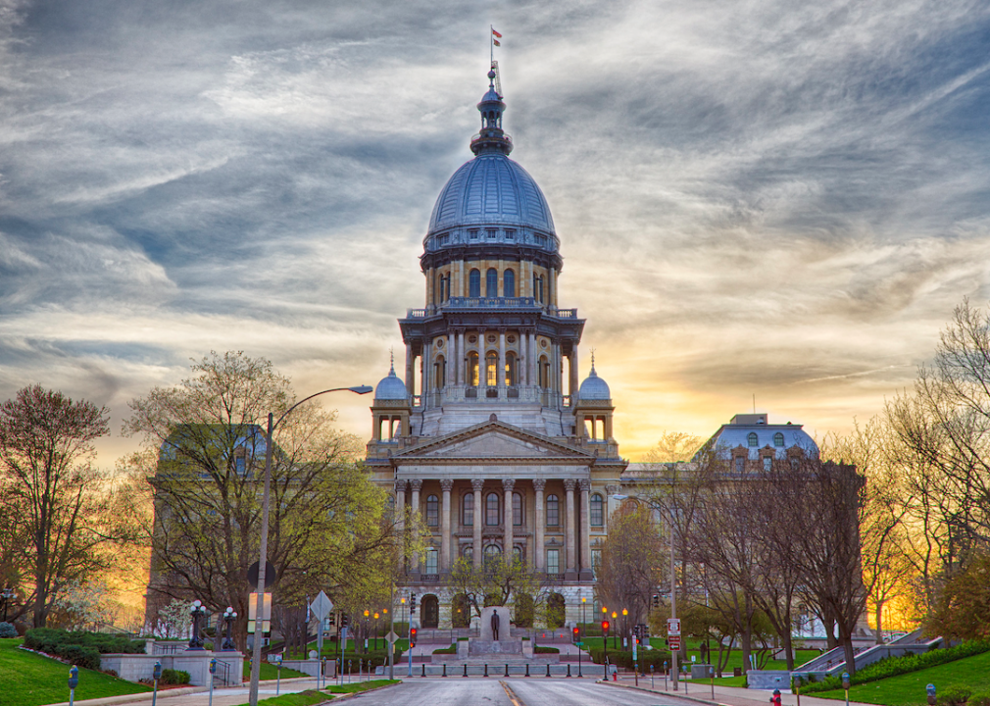 1964: First gay rights protests at Whitehall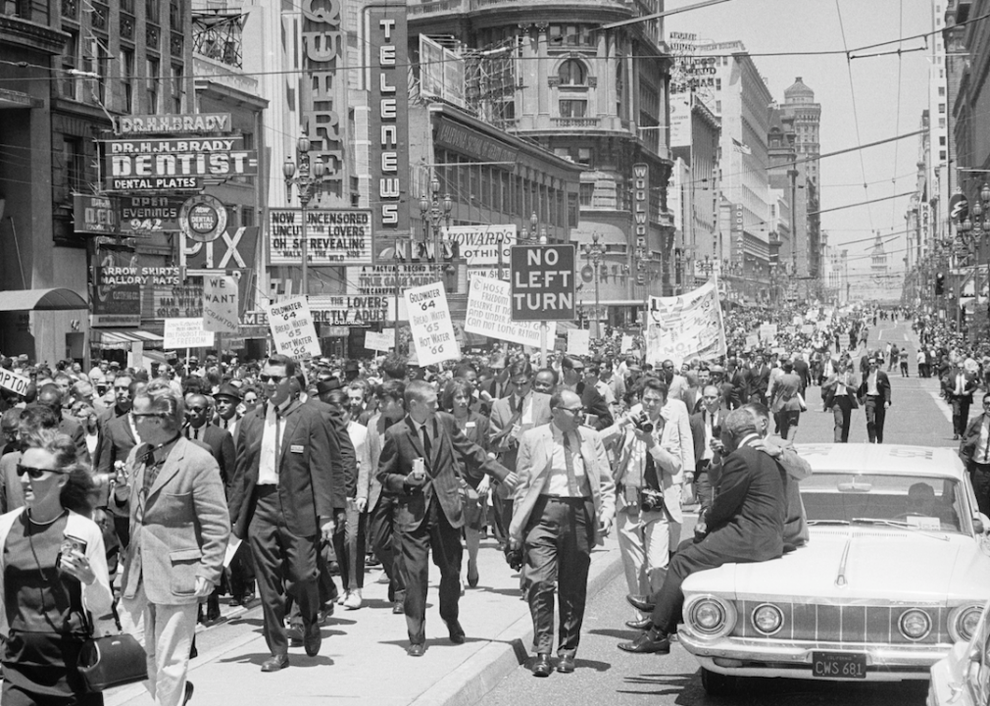 1965: Vanguard is created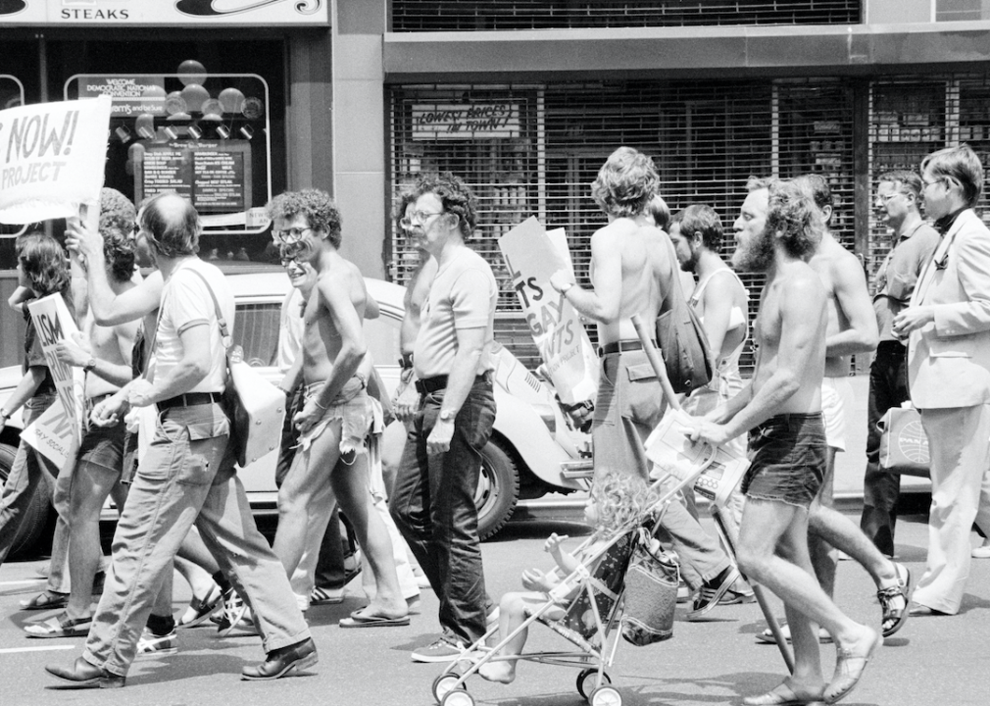 1966: The Mattachine Society organizes a "Sip-In"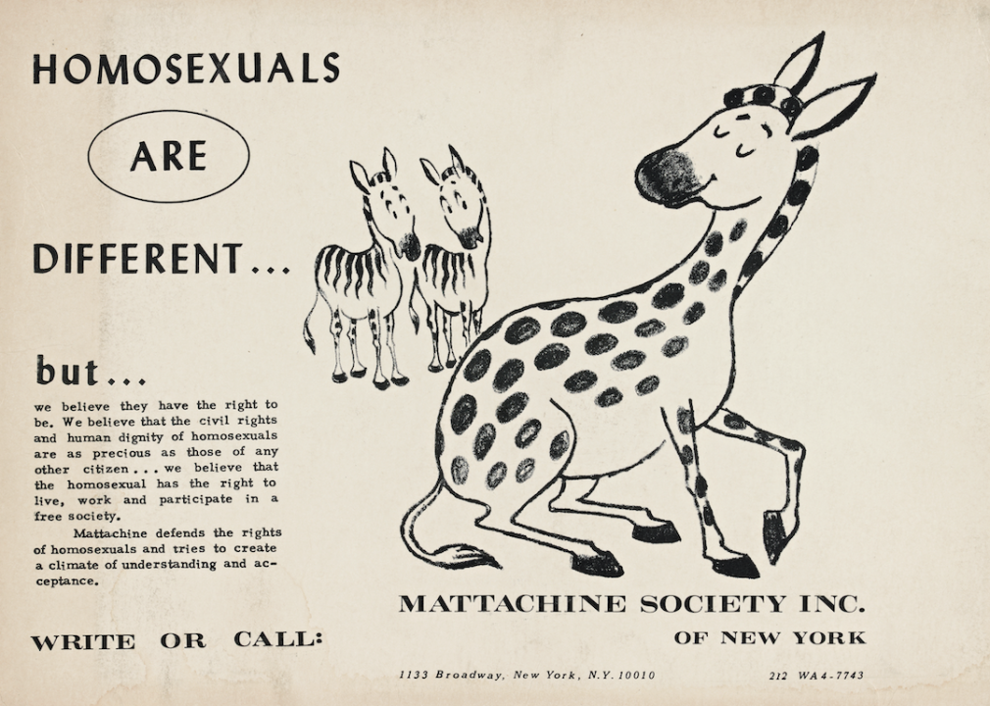 1967: Police raid Black Cat Tavern