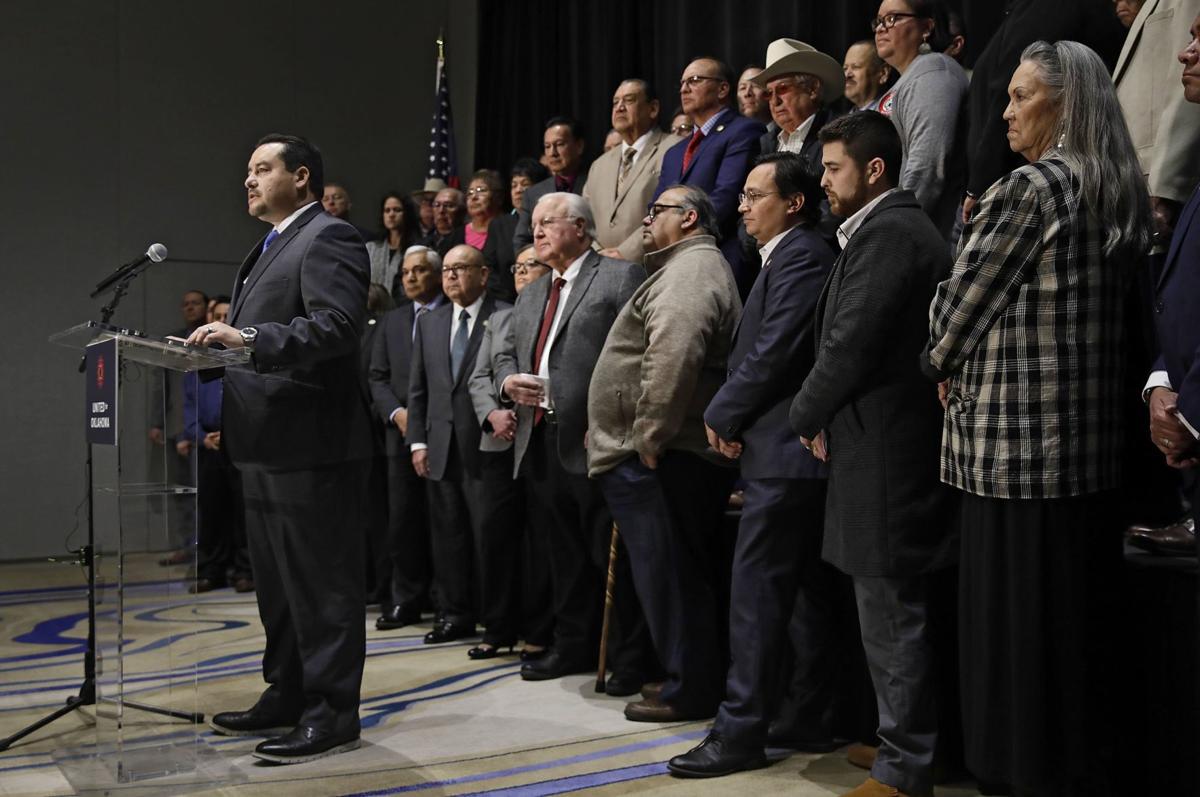 The stroke of midnight Jan. 1 marks a new year, a new decade and — maybe — a new era in the state's thriving tribal gaming industry.
As recently as Friday, Gov. Kevin Stitt reiterated his position that the compacts allowing Class III gaming in Oklahoma tribal casinos expire at the end of the year.
The state's 31 gaming tribes, meanwhile, remained adamant that the compacts self-renew.
"There is no uncertainty about continuing our gaming operations on Jan. 1, 2020," Cherokee Principal Chief Chuck Hoskin Jr. said in a written statement. "Gov. Stitt has no authority under the compact or any other law to close a tribal business, remove any games from tribal casinos or require a game to be turned off."
Through a spokeswoman, the Muscogee (Creek) Nation said it plans business as usual at its River Spirit Casino in Tulsa and its eight other gaming facilities.
In fact, no tribe has indicated it intends to change operations after Jan. 1.
When asked in an email whether the state will try to shut down Class III games on or after Jan. 1, Stitt spokeswoman Baylee Lakey replied, "The Governor's door remains open to resolving the uncertainty that exists with the clear Jan. 1, 2020 expiration in the gaming compacts."
Stitt wants to renegotiate the compacts in an attempt to extract more money for the state. It received almost $150 million in direct payments from tribal gaming last fiscal year.
Speculation has been rampant about what the Stitt administration might do to try to hamper casino operations on or after Wednesday, but one obvious drawback of doing so is that it would curtail or cut off those payments at a time when other revenue growth is slowing.
For now, the next known step is a state audit, ordered by Stitt to begin Thursday, of the Chickasaw Nation's gaming operations.
As Hoskin mentioned, the tribes say there is no uncertainty about the compact's status. In a letter to the governor last week, 32 tribal leaders accused Stitt of trying to intimidate their suppliers and called "offensive to our employees" an earlier suggestion the casinos will be operating illegally after Jan. 1.
The dispute seems to revolve around a single paragraph in the 28-page model compact approved by Oklahoma voters and individually adopted by each tribe in 2004-5.
The paragraph in question begins by saying the compact expires on Jan. 1, 2020, but then says it will "automatically renew" for 15-year terms "if organization licensees or others are authorized to conduct electronic gaming in any form other than pari-mutuel wagering on live horse racing ..."
The tribes argue that automatic renewal was triggered when the state allowed non-tribal Class III slot machines at Oklahoma City's Remington Park.
Those machines were part of the original tribal gaming negotiations and have been at the track since 2005. The tribes say the Oklahoma Horse Racing Commission's renewal of Remington Park's license in October closed the last possible loophole that could have prevented automatic renewal.
Global Gaming Solutions, which is owned by the Chickasaw Nation, bought Remington Park out of bankruptcy in 2010. The track and casino, however, are operated as a commercial enterprise, not a tribal gaming facility.
As recently as last week, the tribes have said they are willing to discuss the compacts' financial terms — which is also provided for in the disputed paragraph — but only if Stitt acknowledges the agreements as a whole automatically renew.
Tribal gaming 101: What you need to know about tribal gaming in Oklahoma
What is the dispute?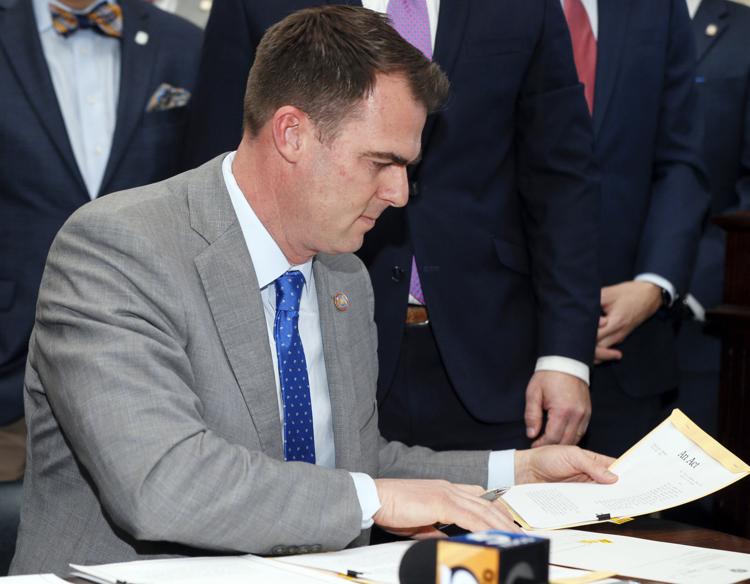 What is a compact?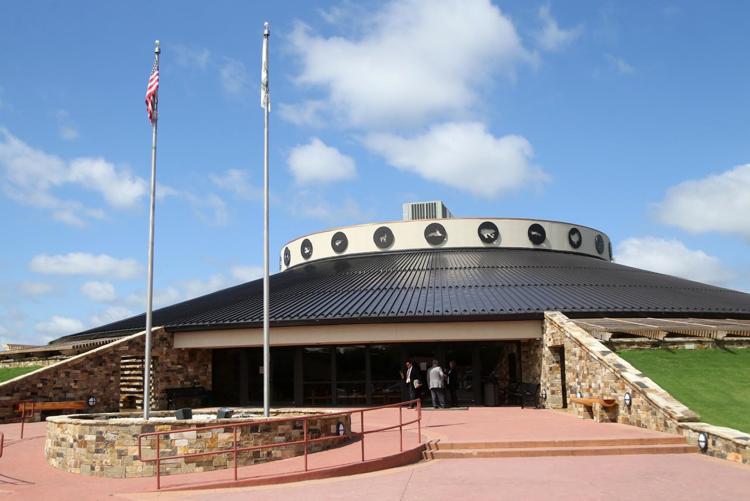 How much does the state receive from tribal gaming compacts?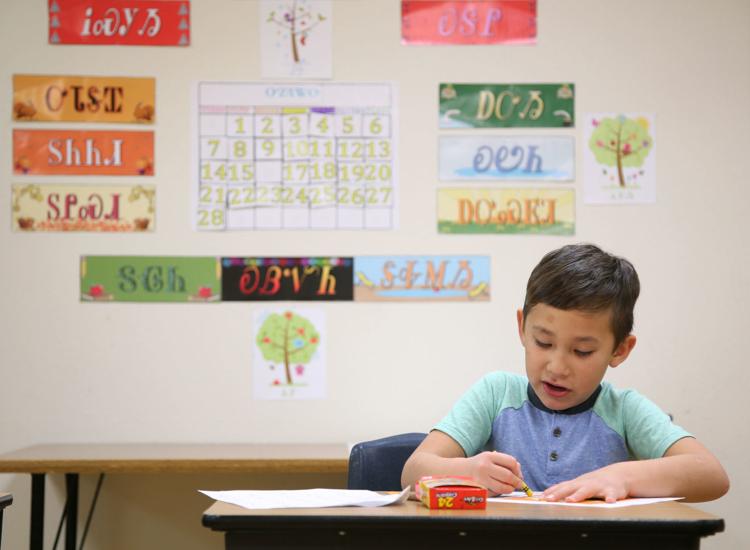 How much did the state receive in 2019?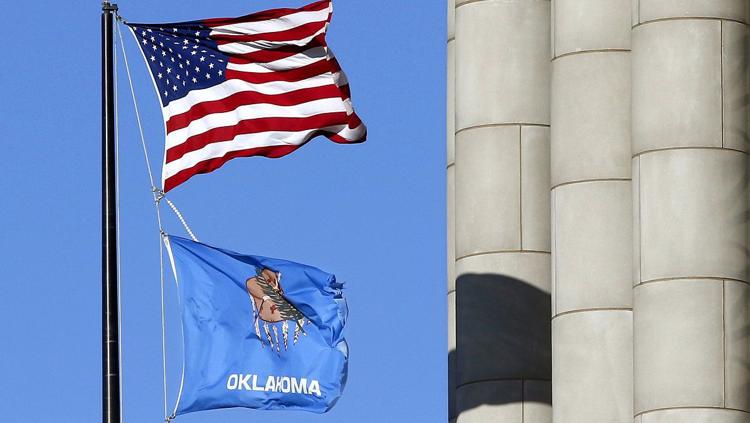 What types of games are covered by the compact?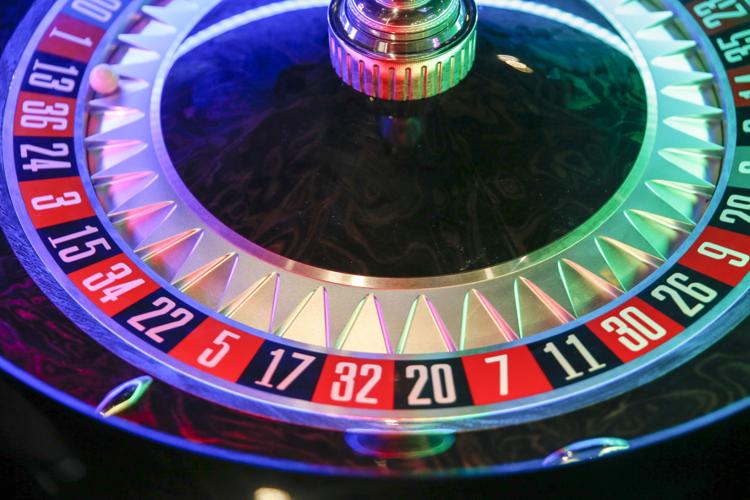 Can the compacts be expanded for other types of gaming?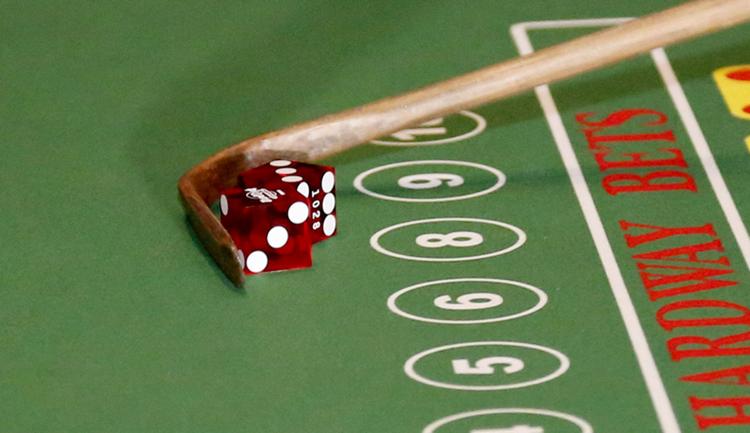 How many tribes are involved in the gaming compacts?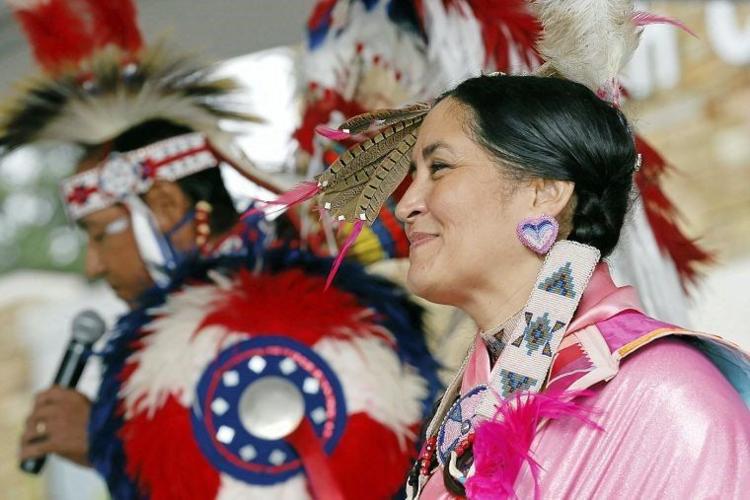 How many tribal compact gaming operations exist?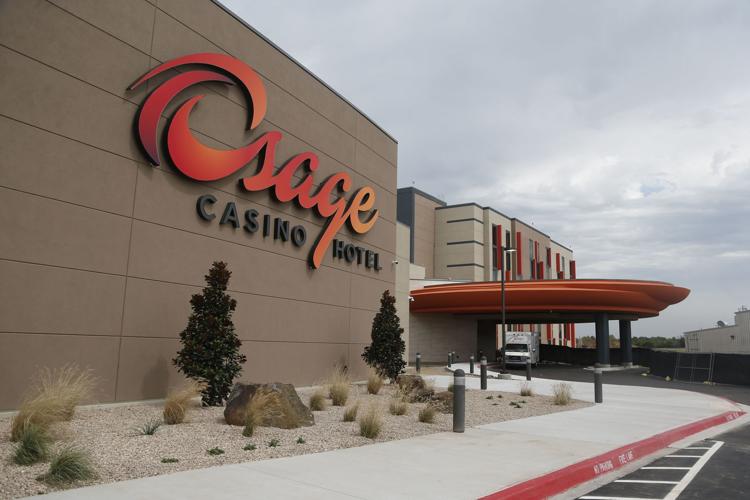 How do tribes use the money generated from gaming?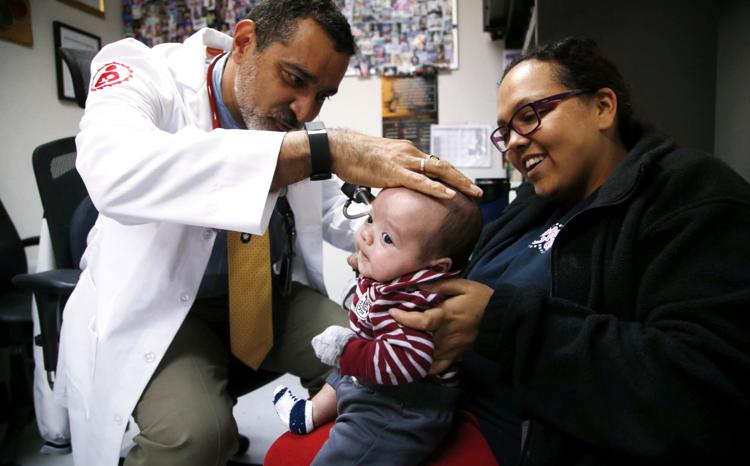 Tribe touts $866M impact
---
Randy Krehbiel
918-581-8365
randy.krehbiel
@tulsaworld.com
Twitter: @rkrehbiel