OKLAHOMA CITY — Oklahoma has a new state brand.
Unveiled Wednesday by state officials, it includes the tagline "Imagine that" and a logo that incorporates the shapes and colors of the earth, sky, water, agriculture and forest.
The logo includes a white star in the middle as a symbol of America and the original state flag. Chevrons outline the star and represent the state's military. The elements form a circle.
"With this new brand, we will work to breathe new life into tourism, job recruitment, investors and much more," Gov. Kevin Stitt said.
The state paid a Canadian firm, We Are Operative, $259,065.93 to provide project management on the branding effort.
Officials used volunteer focus groups to create the new brand, said Lt. Gov. Matt Pinnell.
The logo shows the state's diversity, Pinnell said, with colors that represent the state.
"There is a story behind the mark," Pinnell said of the logo.
For example, people really liked the star that was on the original state flag, Pinnell said.
"We are really making a play with this new messaging and new branding that we are the hub of America. Not just the crossroads of America, but the hub of America," Pinnell said. "If you want to see America, you have to see Oklahoma, so there is a clear tourism play, but there is also, I firmly believe, a commerce play here that Oklahoma can be the hub of America."
Oklahoma is where new innovation and new ideas still can be realized, the lieutenant governor said.
"The American dream still lives in Oklahoma," Pinnell said.
He said Oklahoma is arguably the most diverse state in the country when it comes to people with strong Native American, African American, Asian and Hispanic communities.
"I believe we should be embracing that," Pinnell said. "When we are talking about retaining or recruiting talent to a state, I think people wanting to move anywhere want an inviting, diverse community."
Pinnell said the new tagline, "Imagine that," is something that will be used in marketing campaigns.
Stitt said he is constantly surprised about how little people know about Oklahoma, including the historical land runs and the oil history.
"I stand before you today and challenge anyone that calls Oklahoma a flyover state," Stitt said. "We are not a flyover state. Oklahoma is a destination. Now let's go tell the rest of the world about it."
Oklahoma is where newcomers can look forward to an accelerated career path, early home ownership and starting their own enterprises, Pinnell said.
"We wanted to vocalize that people are wowed by Oklahoma, but also that you can imagine your American dream, your dream, you can realize your dreams in Oklahoma," Pinnell said.
Pinnell said the tagline works well right now with all the positive momentum in the state.
The state hired Amy Blackburn as the state's brand manager, Pinnell said. She will be paid $100,000 with funds existing within the Oklahoma Department of Commerce's current budget.
"She will be working with all 200 government agencies to work to reskin their websites and start getting this brand implemented in government agencies," Pinnell said.
She will be the point person for anywhere the brand can be implemented, Pinnell said.
Some companies are already marketing merchandise with the logo.
Pinnell said the state soon expects to have the tagline and logo copyrighted, but companies in the interim can use the logo and tagline for free.
After the process is complete, use by private companies will be on a case-by-case basis, Pinnell said.
The Oklahoma Department of Transportation said large roadside signs bearing the new brand are initially being installed at 10 major entry points along highways and interstates, covering all six neighboring states.
In addition, 75 smaller signs in other border areas will be erected statewide during the next few months.
---
Featured gallery: Where travelers can fly nonstop from Tulsa
Fly nonstop from Tulsa International Airport to these cities
Miami
Washington, D.C.
Atlanta
Charlotte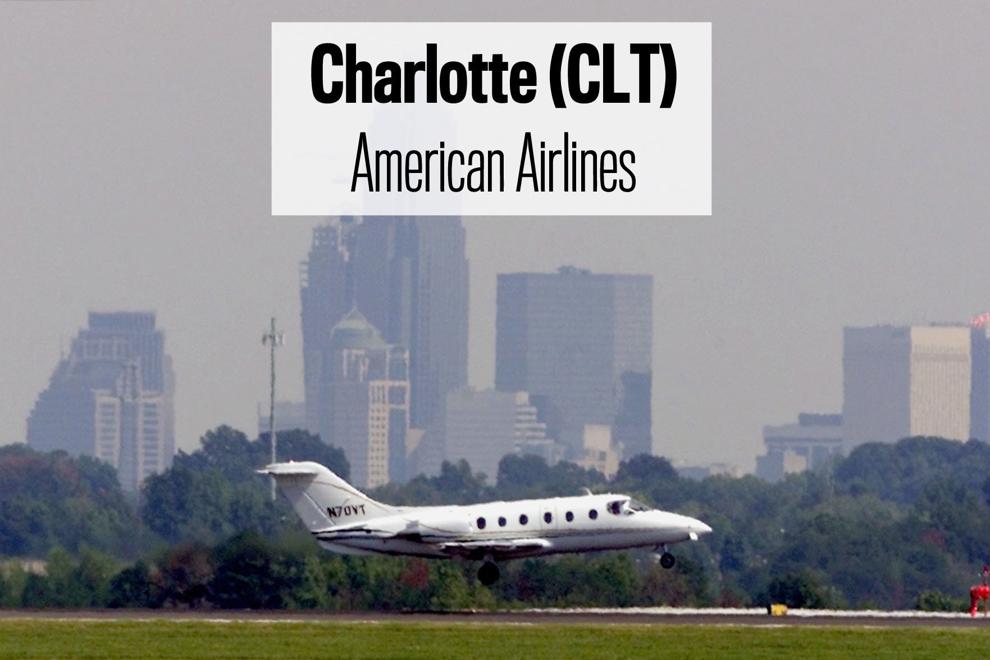 Chicago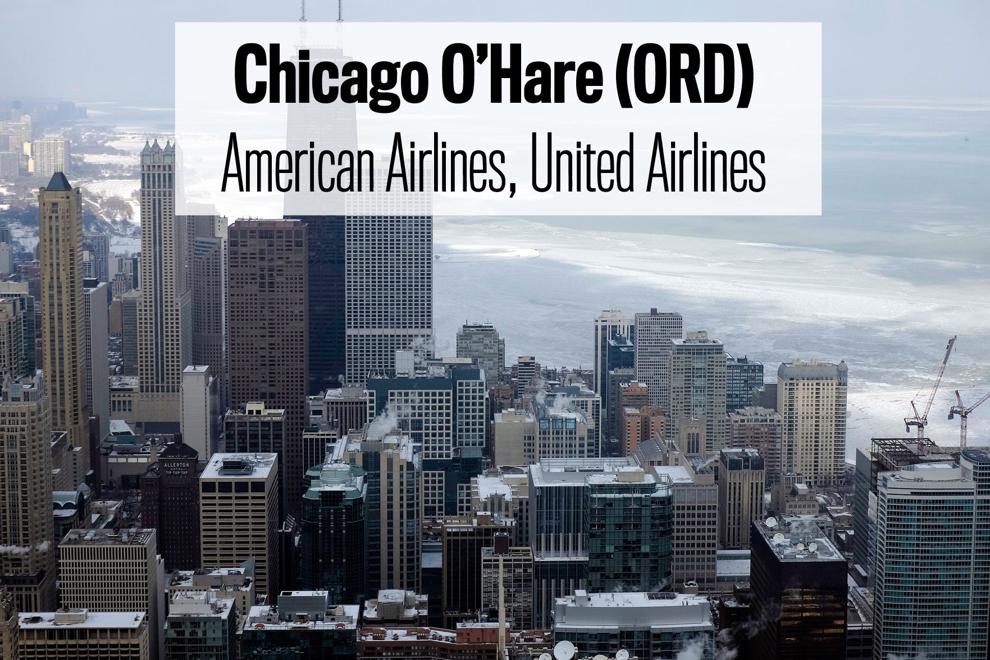 Dallas Love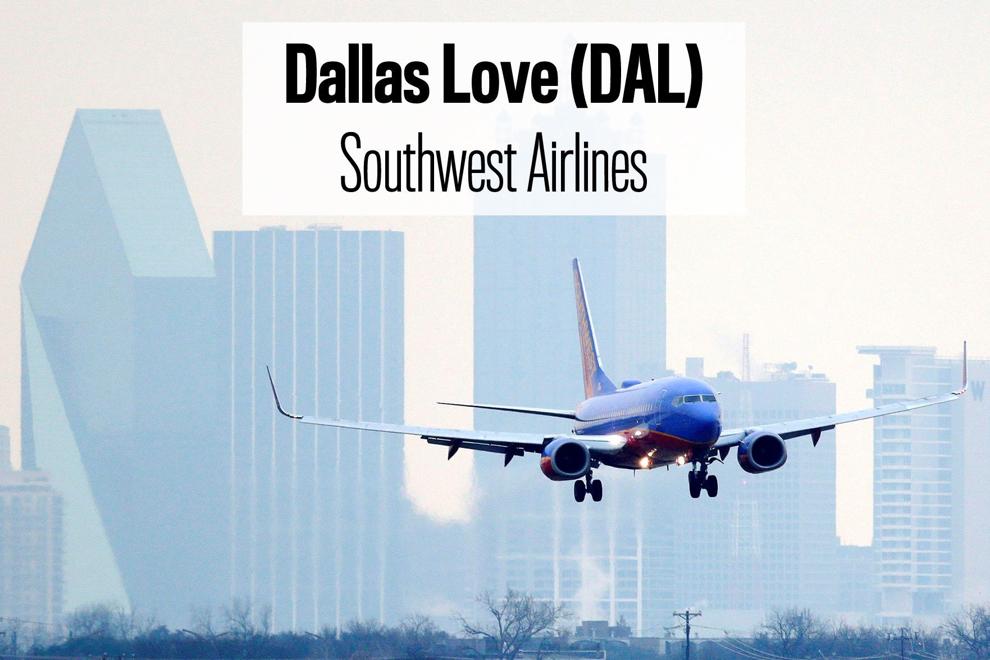 Dallas-Fort Worth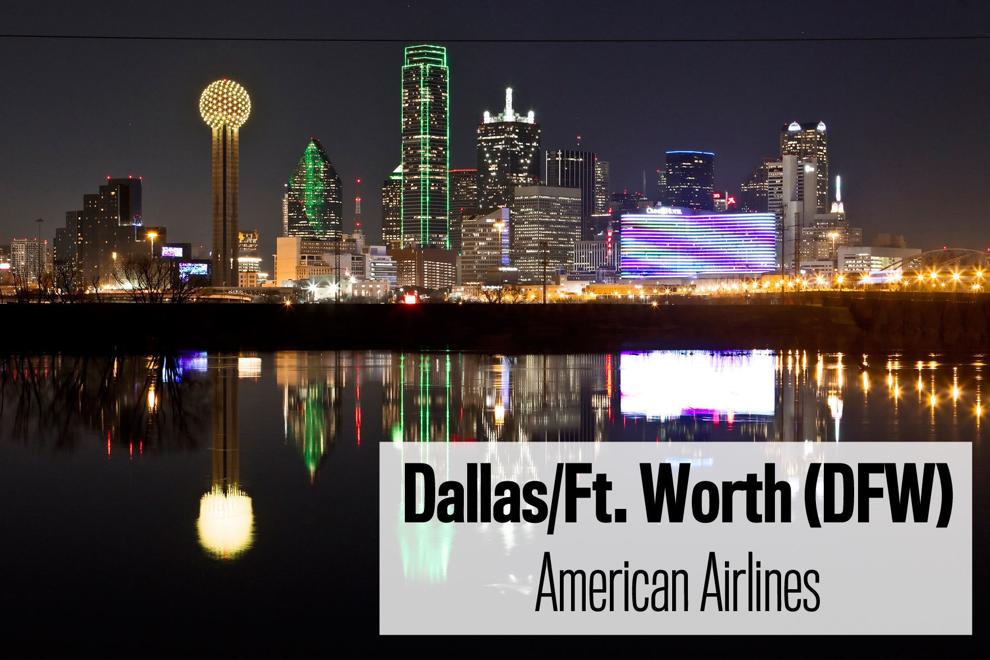 Denver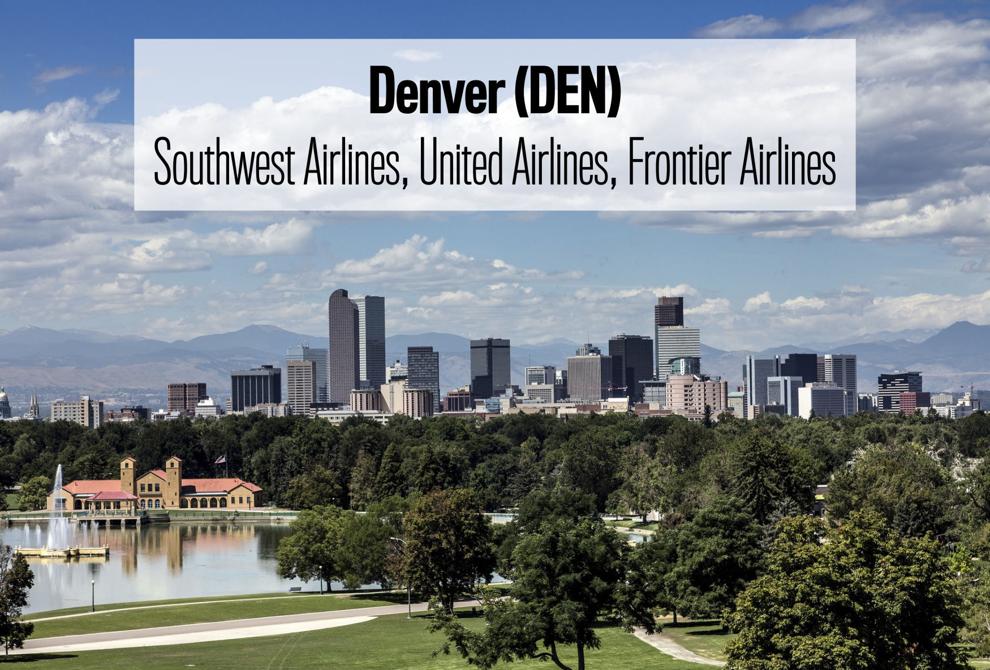 Destin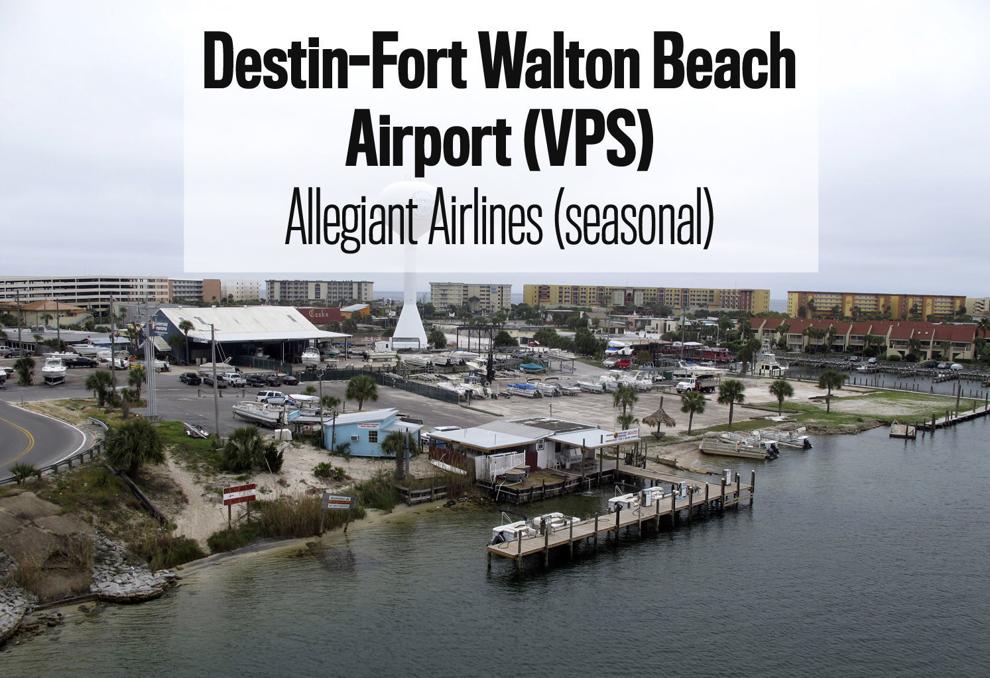 Houston Hobby
Houston International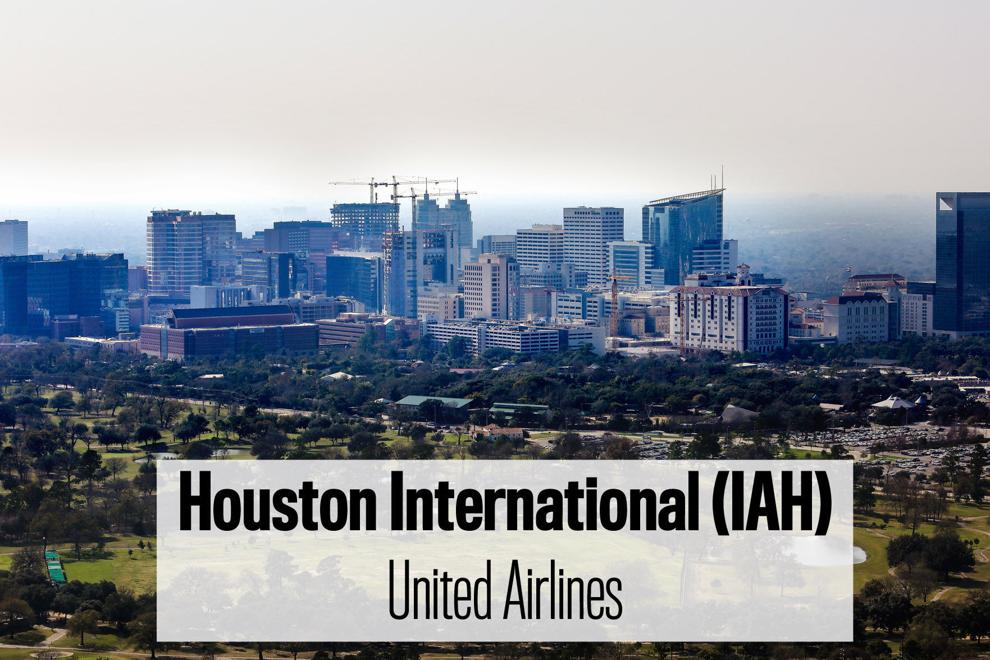 Las Vegas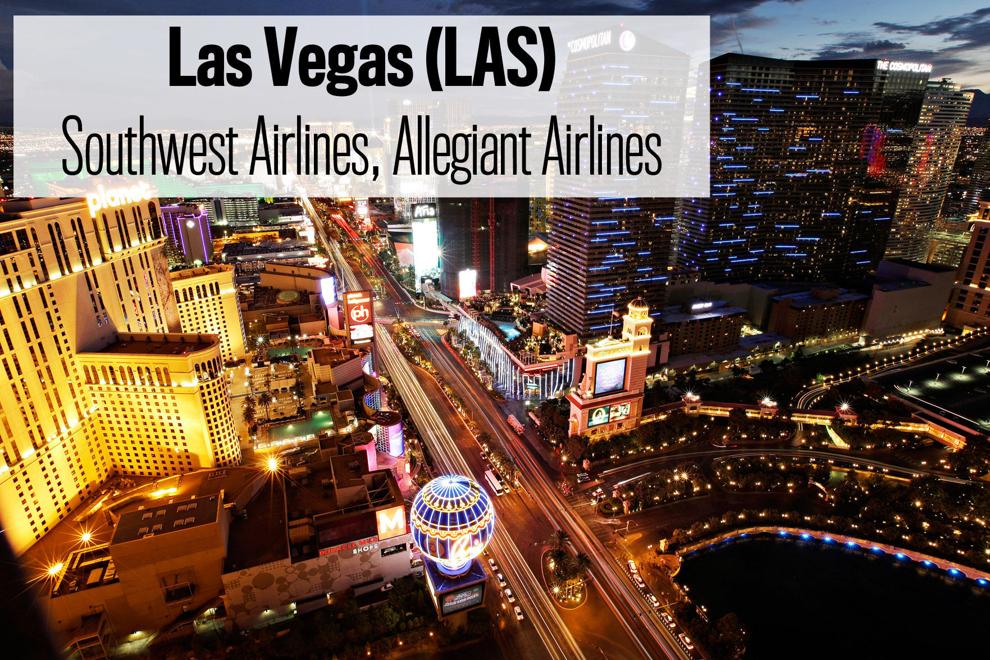 Nashville
Orlando - Sanford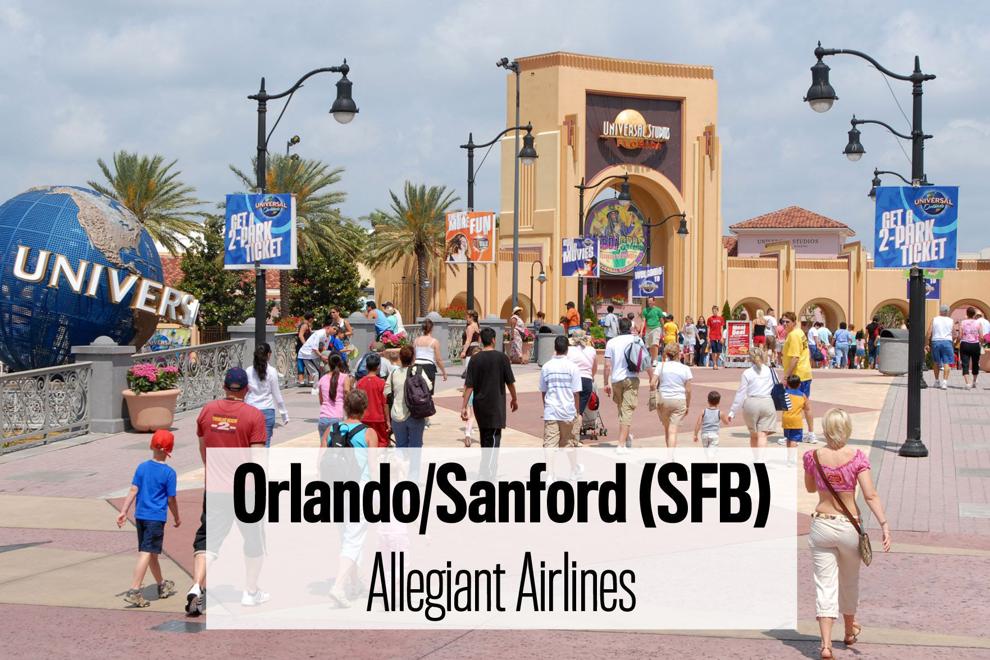 Phoenix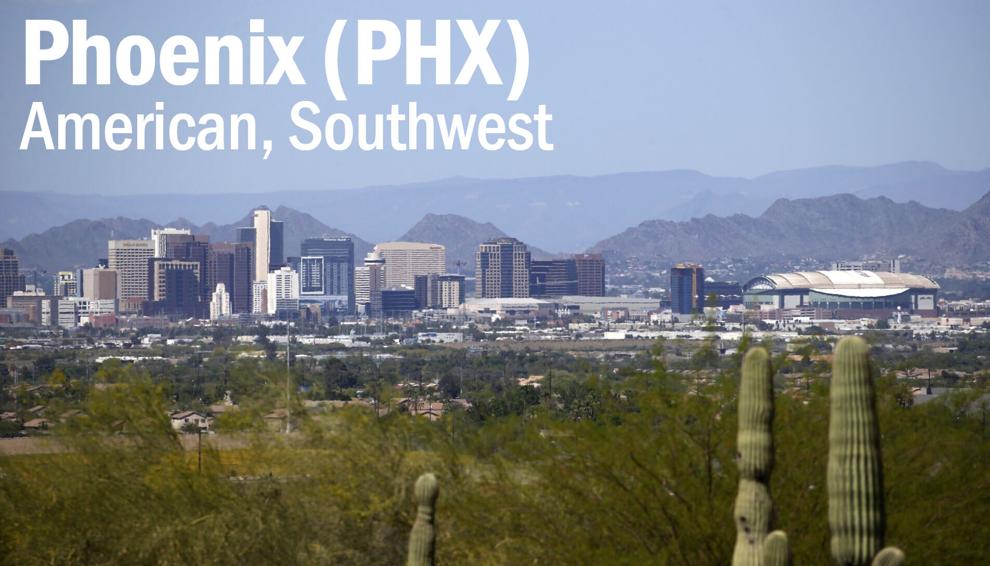 Salt Lake City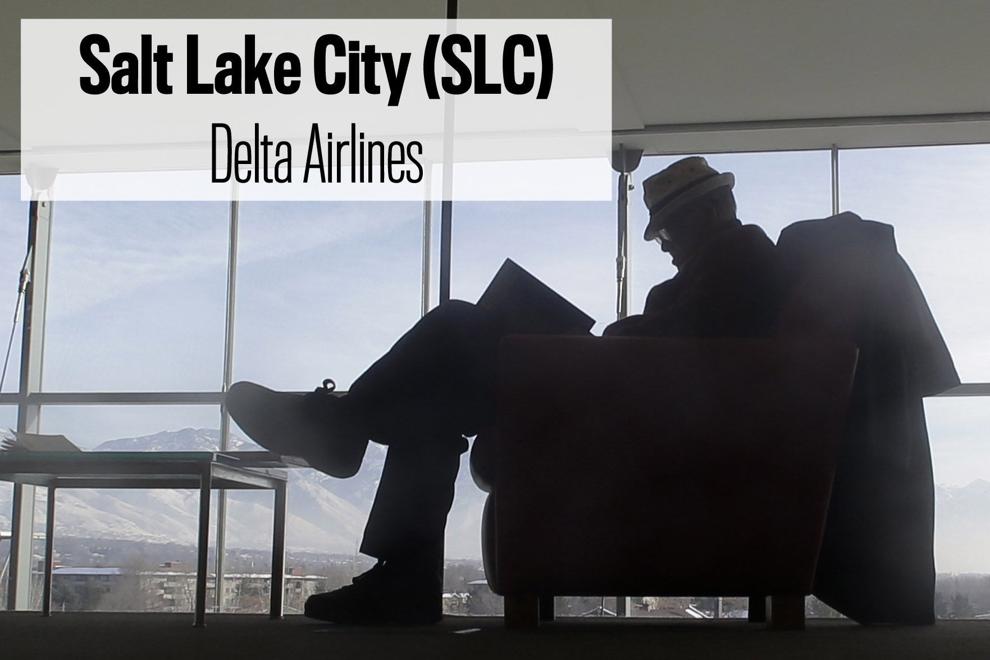 St. Louis
Tampa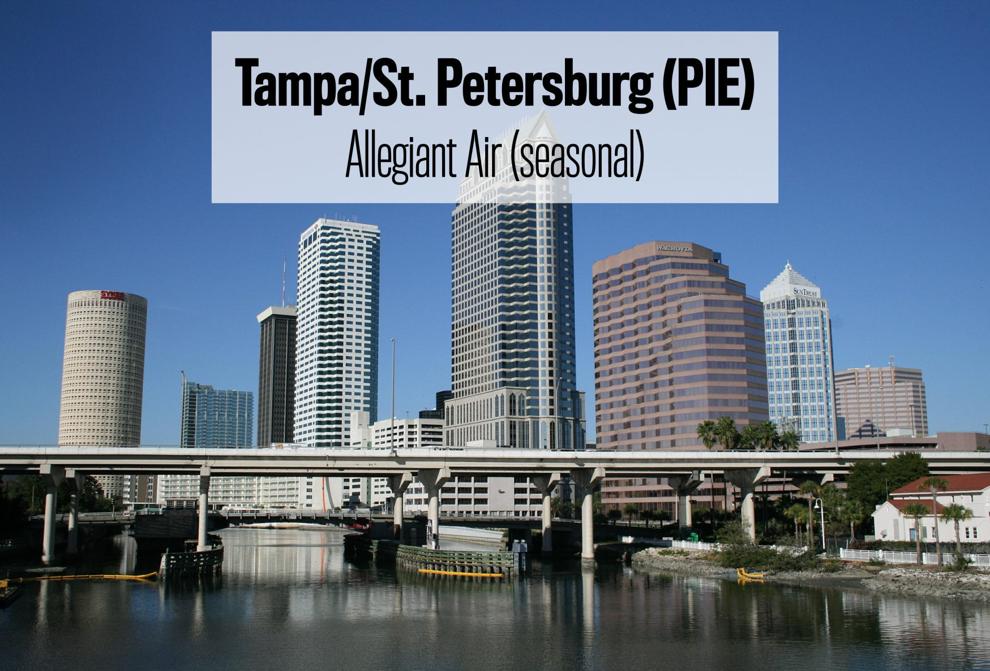 Digital Editor's Offer: 1 year for $26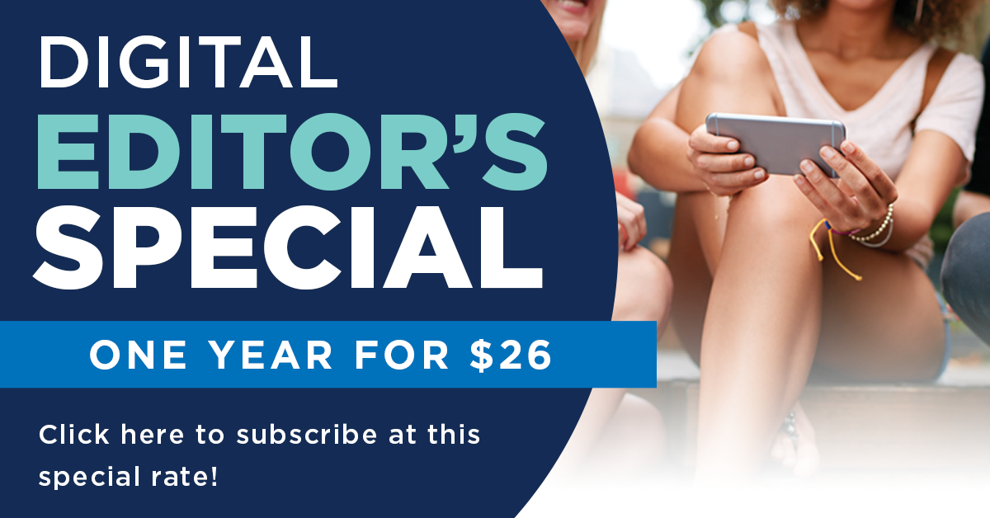 May 2021 video: Breeze Airways announces three new nonstop destinations at Tulsa International Airport.
Barbara Hoberock
405-528-2465
barbara.hoberock
@tulsaworld.com
Twitter: @bhoberock