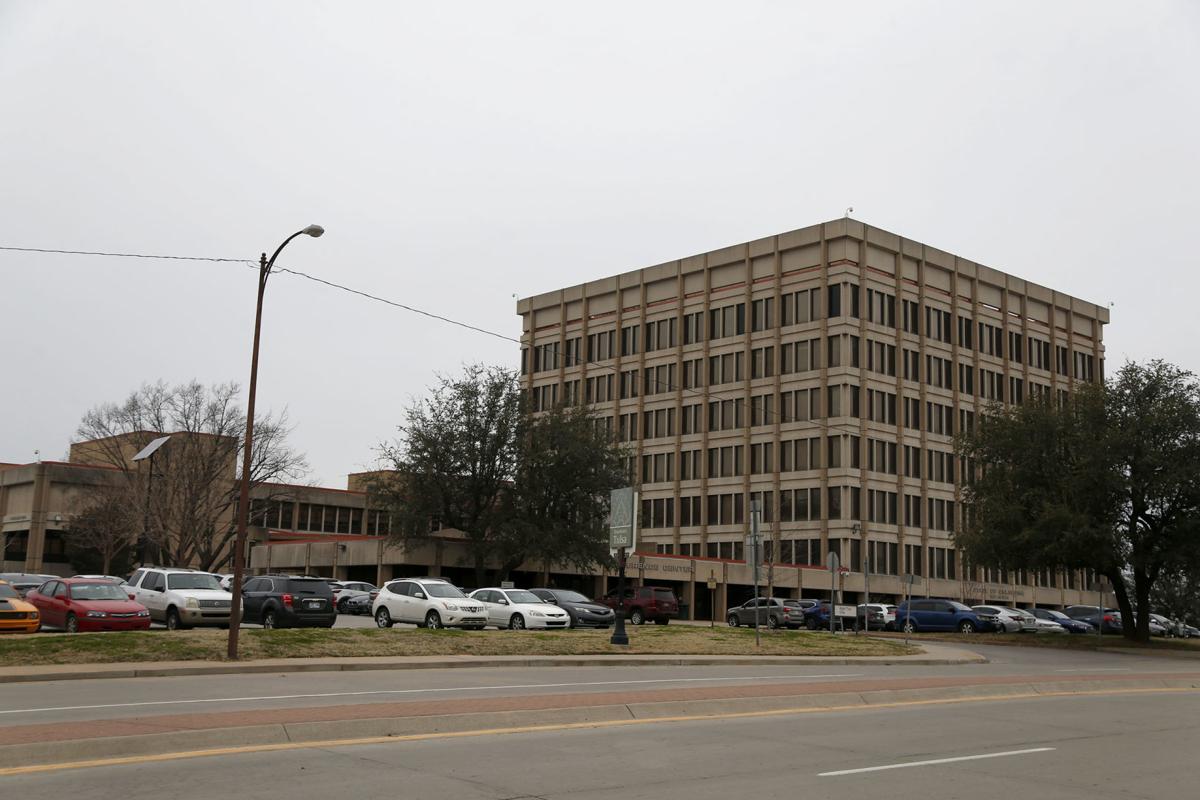 A new downtown Tulsa Veterans Affairs hospital and a repurposing of the VA's Muskogee medical center are key components of a plan revealed Monday after President Donald Trump included $120 million for the Tulsa facility in his budget.
The Tulsa hospital will occupy the Kerr-Edmondson state office complex on Houston Avenue between Third and Sixth streets and across Sixth from the Oklahoma State University Medical Center. Officials said the building will be completely renovated and additional space added. Plans call for the property to be transferred to the OSU regents and for the hospital to be part of the OSU Medical Center complex.
State workers now occupying the Kerr-Edmondson complex will be moved to new, undetermined locations.
The total cost of the project is $173 million, with the balance to be contributed by state and local government and private donations.
Meanwhile, the Jack C. Montgomery Medical Center in Muskogee is scheduled to get a $28 million makeover and transition to a behavioral health facility. Officials said the Muskogee center will be adding beds and that no job losses are expected.
The president's proposed budget is a long way from the spending authorization eventually approved by Congress, but officials said the project's inclusion makes funding likely.
Officials said they hope moving comprehensive medical care to Tulsa and associating with a medical school will help solve a long-standing problem at the Muskogee VA — an inability to recruit and retain specialty physicians.
The Tulsa undertaking involves participation by the state of Oklahoma, which is donating the property, as well as $8 million in site preparation and parking improvements by the city of Tulsa and undisclosed assistance from the Anne and Henry Zarrow Foundation and the OSU Medical Foundation.
U.S. Sen. Jim Inhofe, R-Okla., said he's been determined to make drastic changes in the state's VA medical services since an unflattering 2015 story about the Oklahoma City and Muskogee VA hospitals was published.
"Getting to this point took years of effort at the federal, state, city and community levels," Inhofe said in a statement.
"Building a new hospital in Tulsa to serve a greater number of veterans in the region and installing a new behavioral health center in the Muskogee facility cements eastern Oklahoma's importance to providing high-quality care for our veterans and addressing specialized care needs," he said.
First District Congressman Kevin Hern praised Inhofe's involvement as chairman of the Senate Armed Services Committee and promised to do his best to see the project funded.
"We have a tough hill to climb, but I'm ready to dig in and do the hard work of getting a budget through Congress," said Hern, a member of the House Budget Committee.
Inhofe also praised Sen. James Lankford and 2nd District Congressman Markwayne Mullin, whose district includes Muskogee, for working together to assemble the proposed package.
59 downtown Tulsa development projects coming soon or recently completed


Leadership Tulsa's downtown hub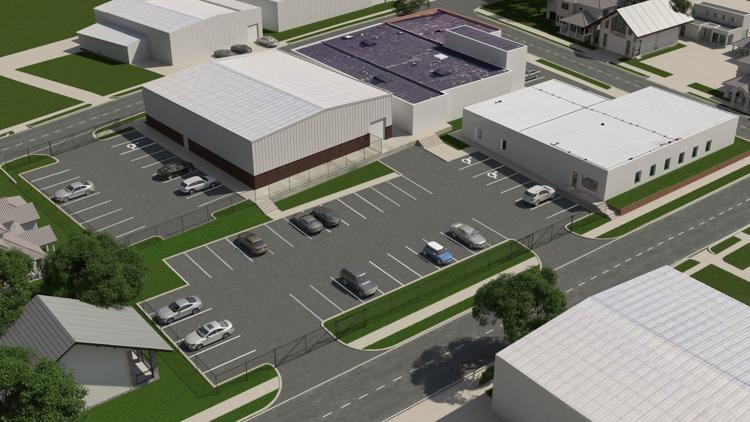 New WPX Energy headquarters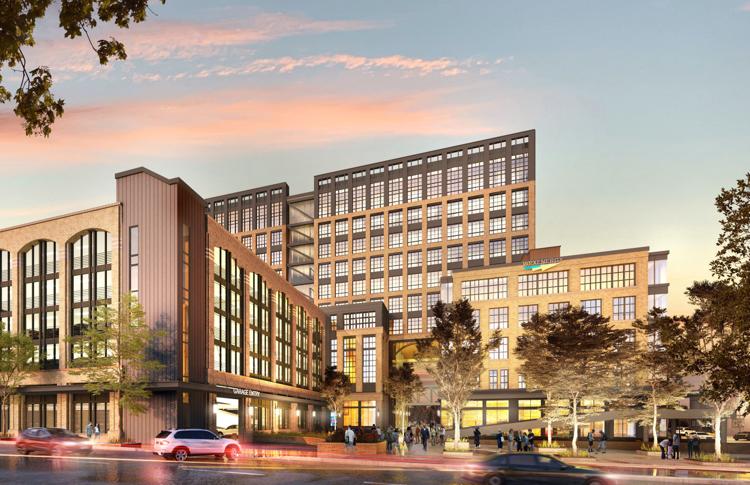 111 Greenwood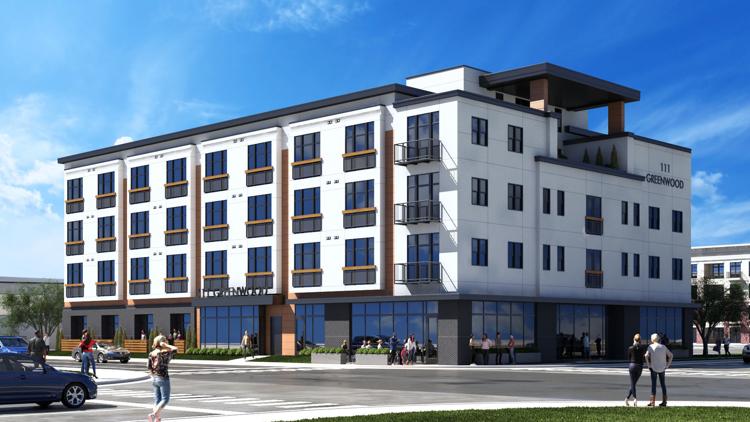 Reunion Building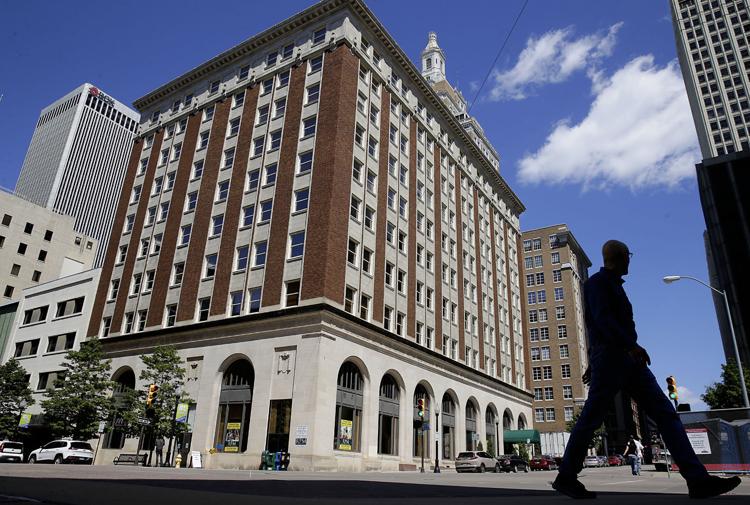 Tulsa Club building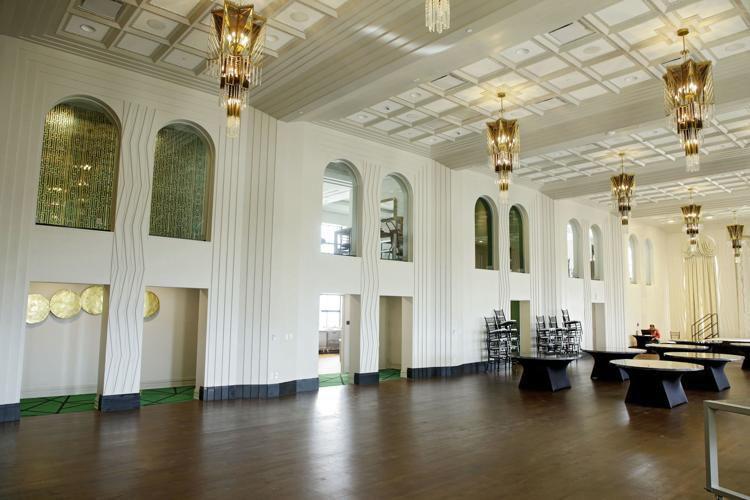 Davenport Urban Lofts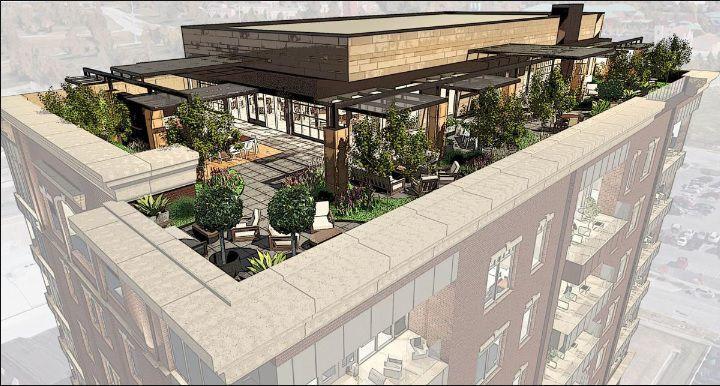 The Knoll at Maple Ridge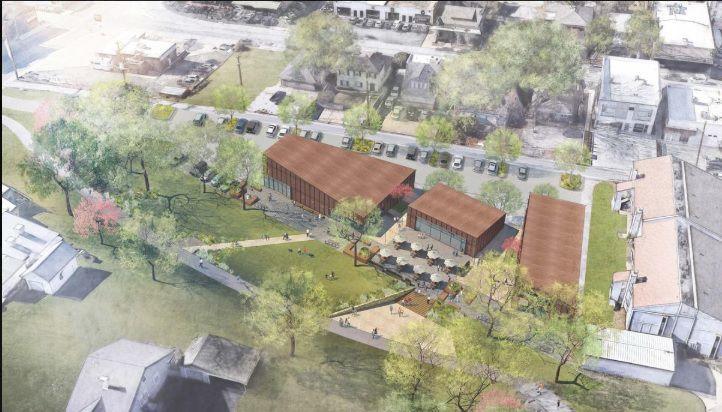 Elgin Parking Garage
Arvest Parking Garage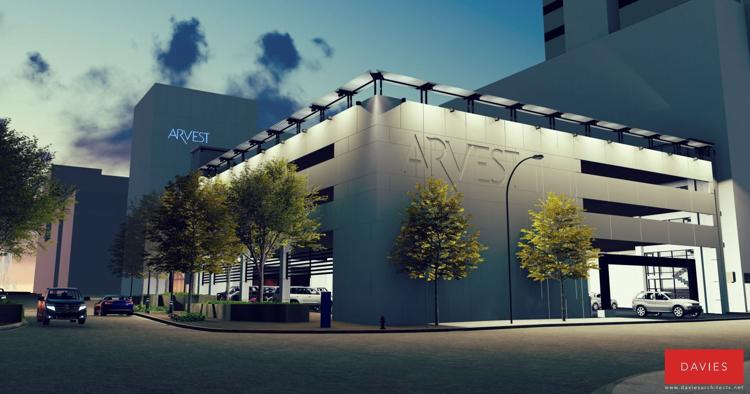 The View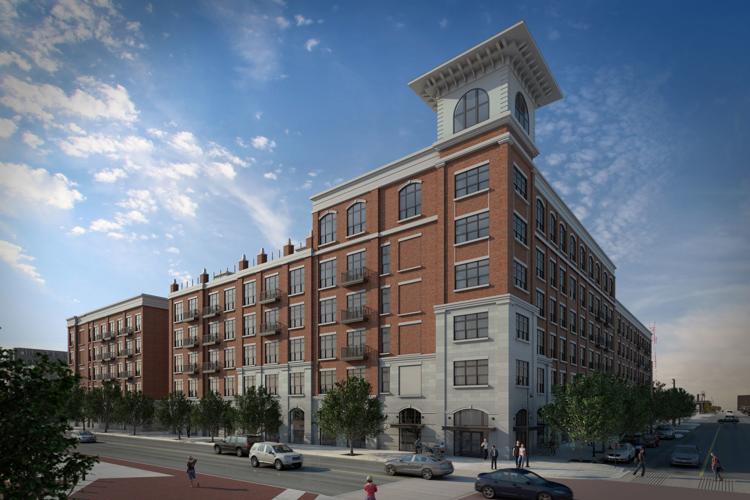 National Bank of Commerce building
Cathedral District buildings
Adams Building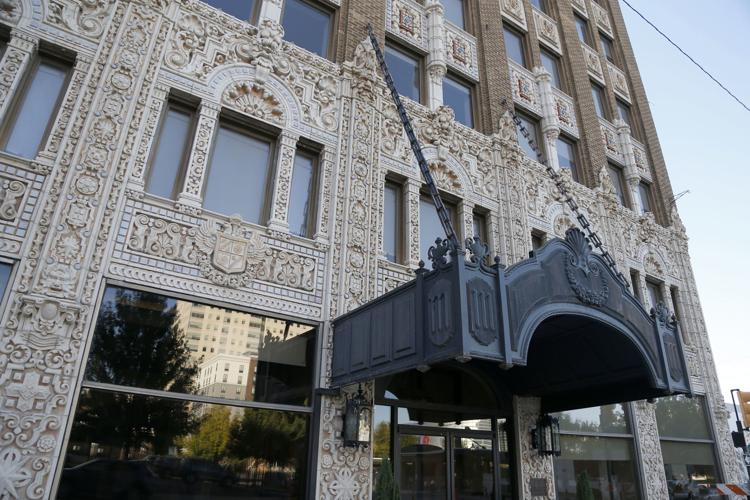 The Midland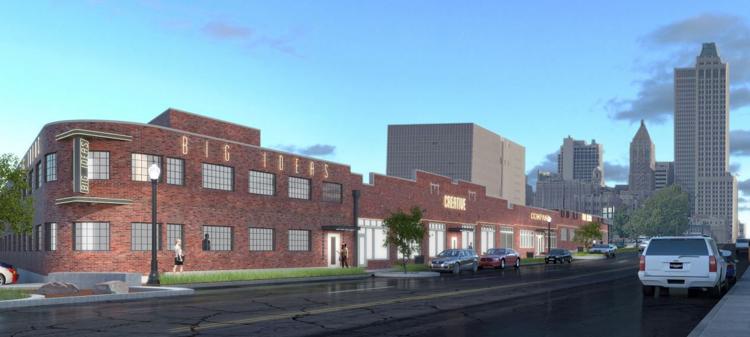 Mixed use project at Greenwood, Archer
First Place parking garage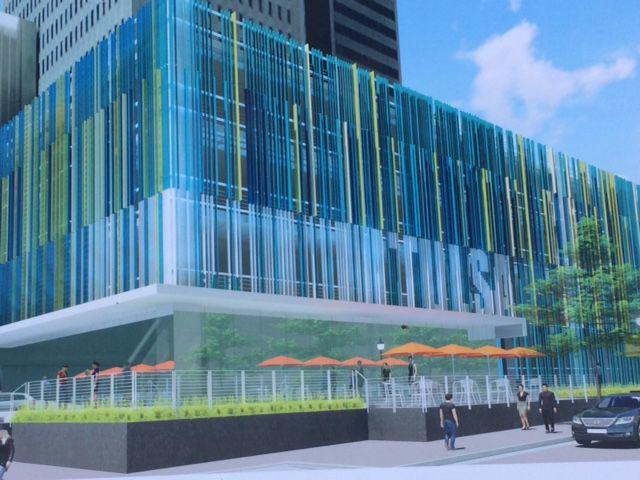 111 Greenwood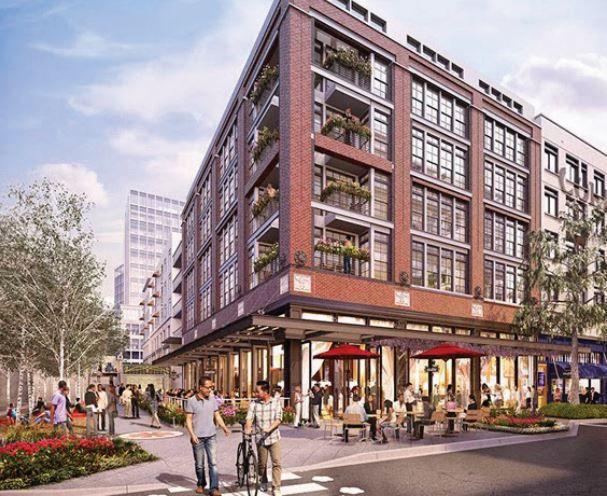 OTASCO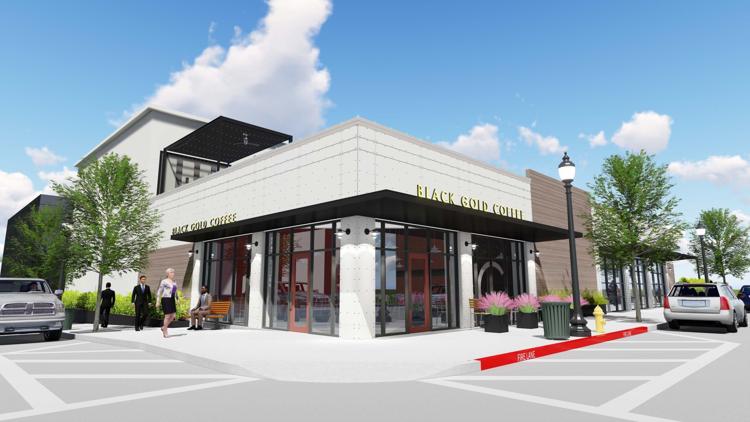 The Cheairs Furniture Co. building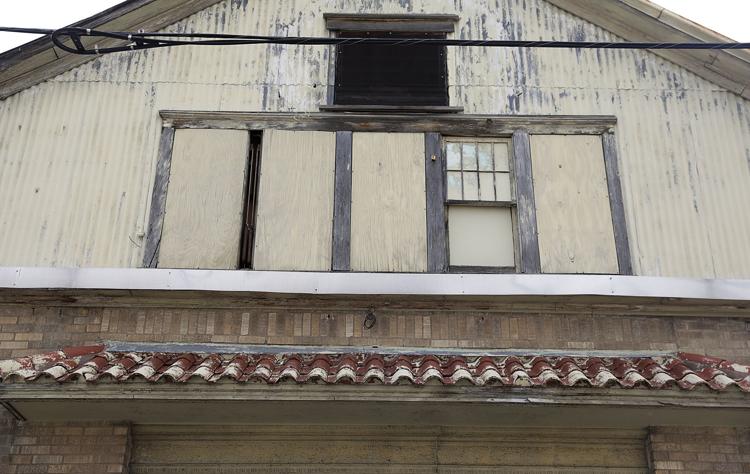 East Village project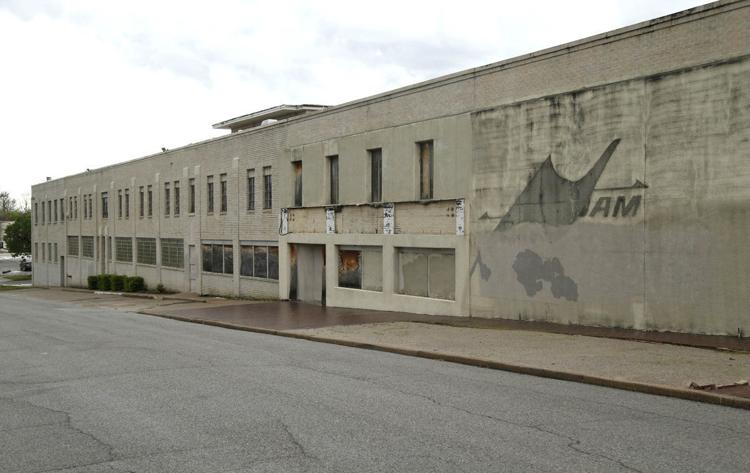 Vast Bank building in Greenwood District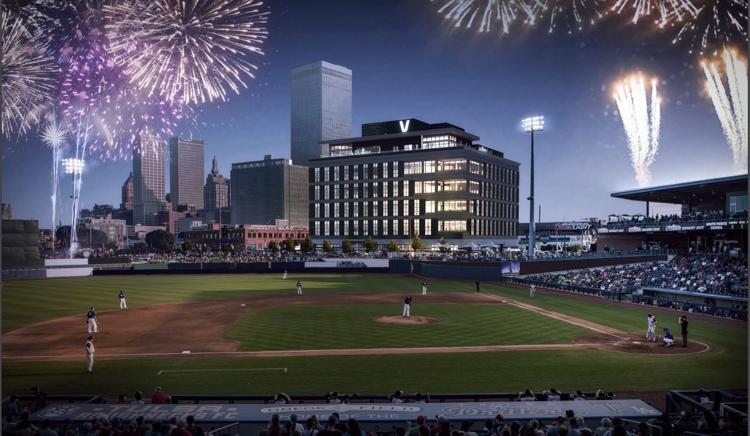 Hyatt Place Hotel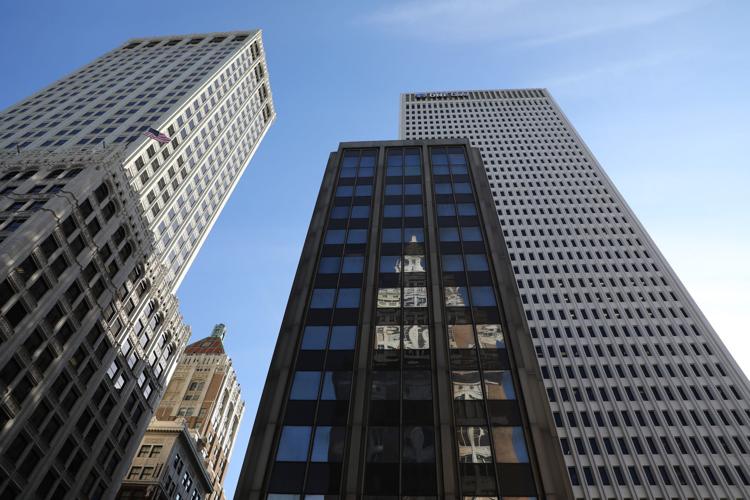 DoubleShot Coffee Co.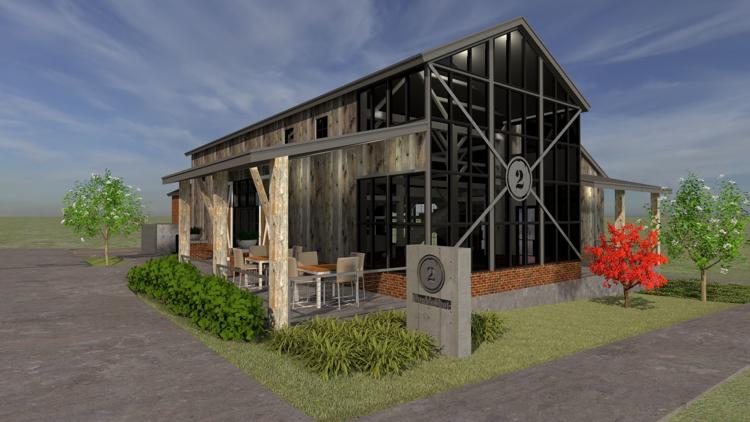 Cosmopolitan Apartments
The Flats on Archer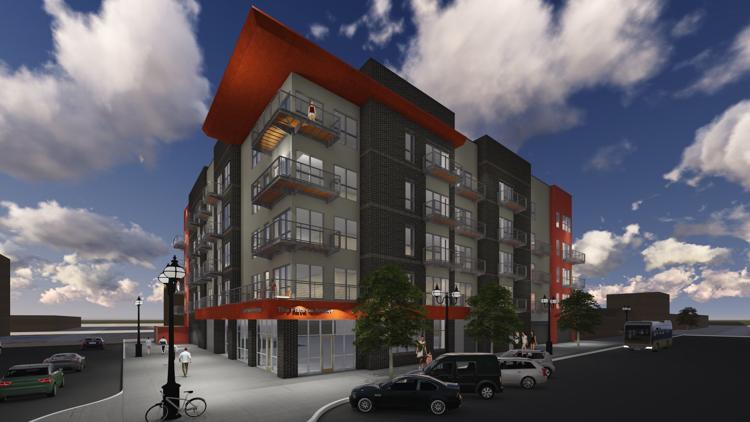 The Annex - Downtown grocery store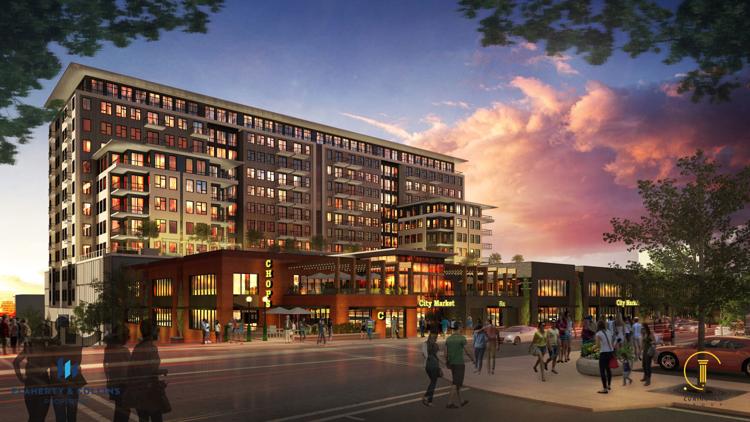 Hilton Garden Inn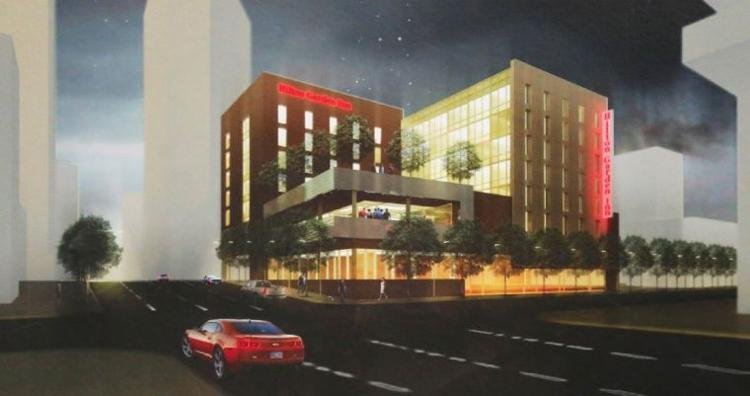 Davenport Urban Lofts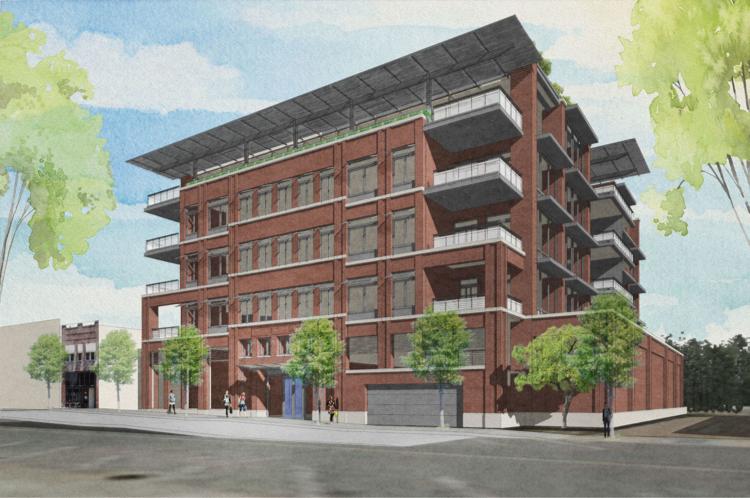 Downtown developments completed projects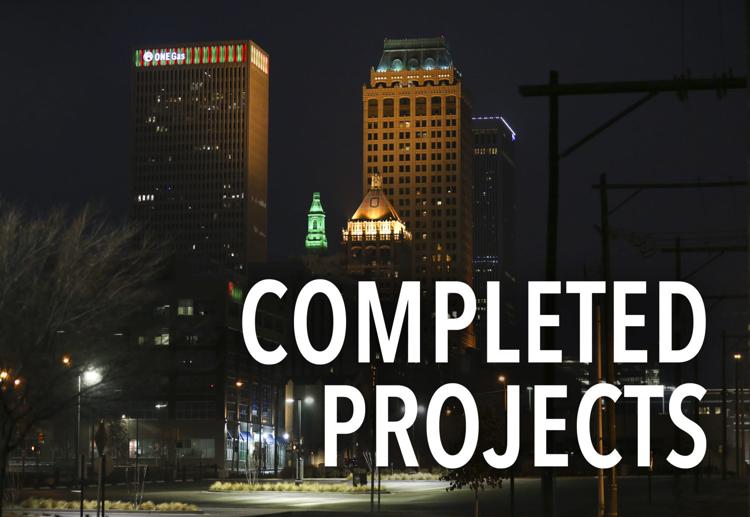 Holiday Inn Express & Suites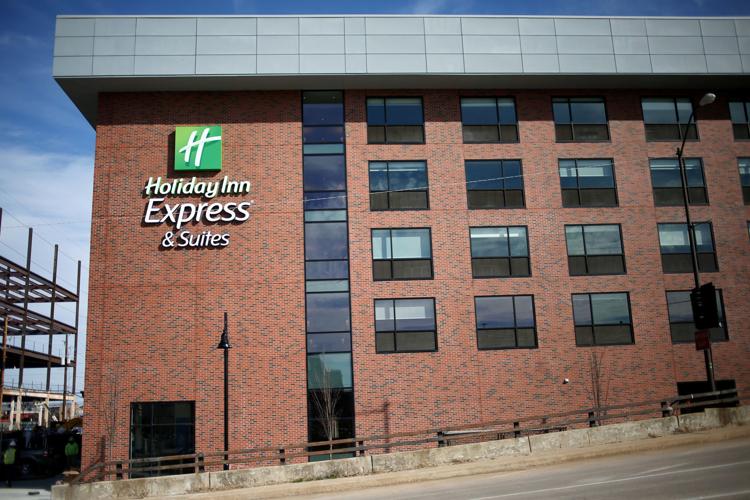 Hotel Indigo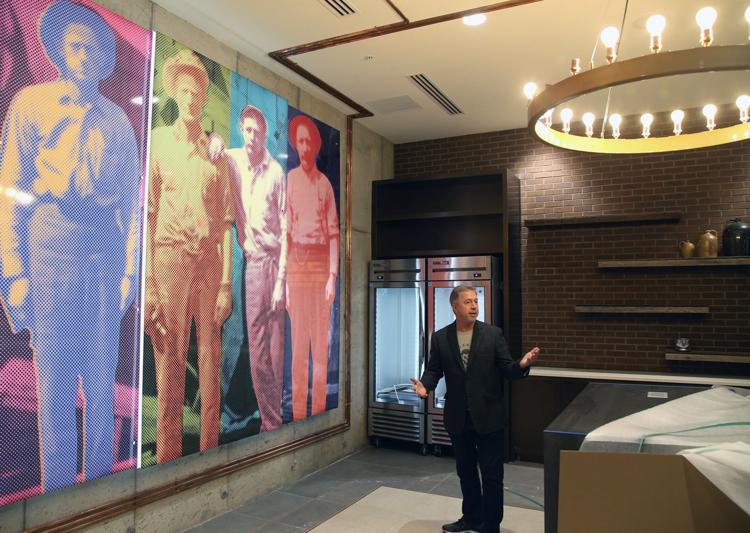 Residence Inn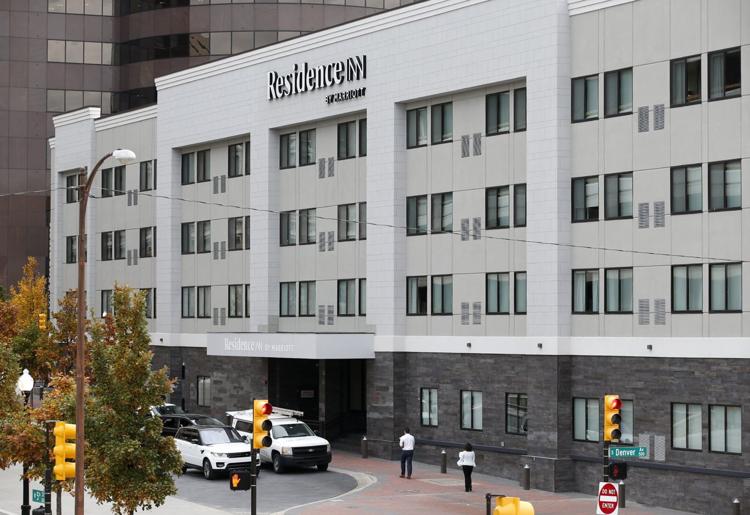 The Hartford Building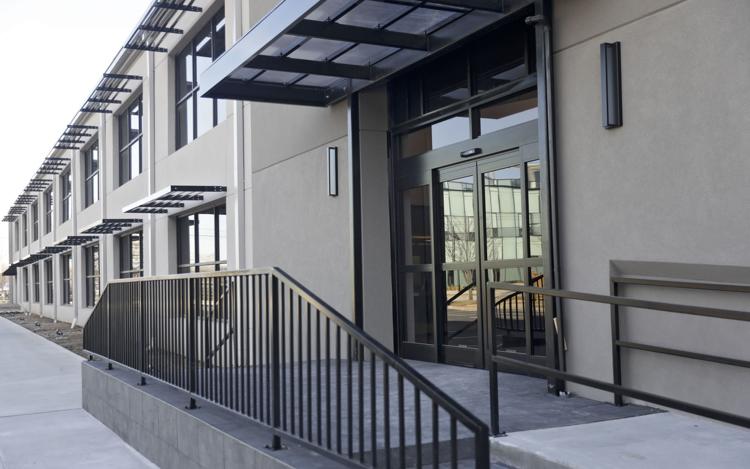 Jacobs Lofts on First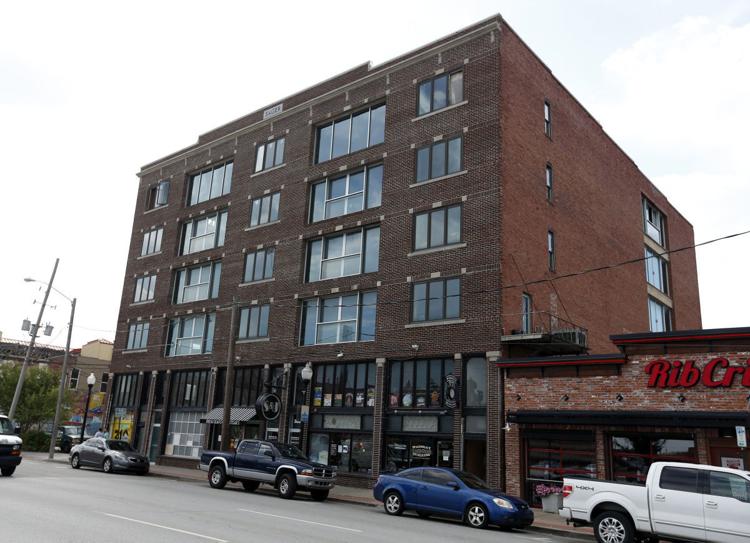 First Baptist Church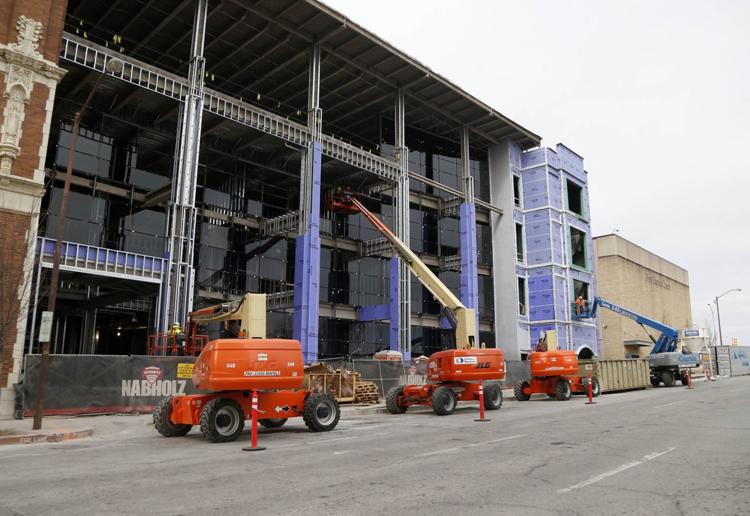 Former KOTV Building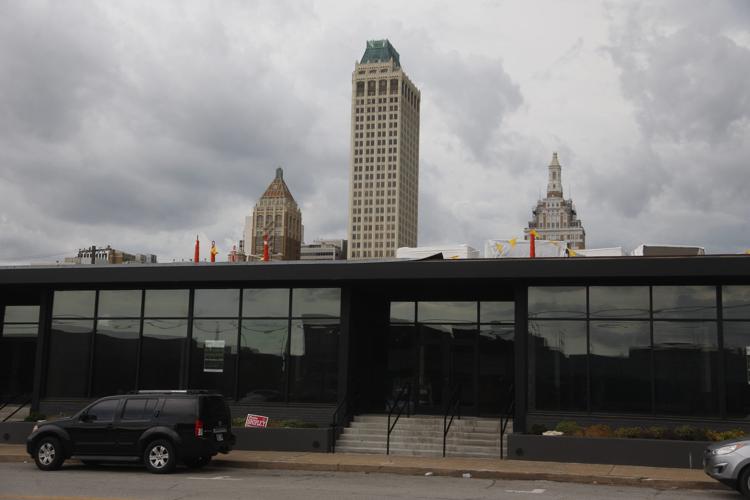 New restaurants: Taco Bueno and Burger King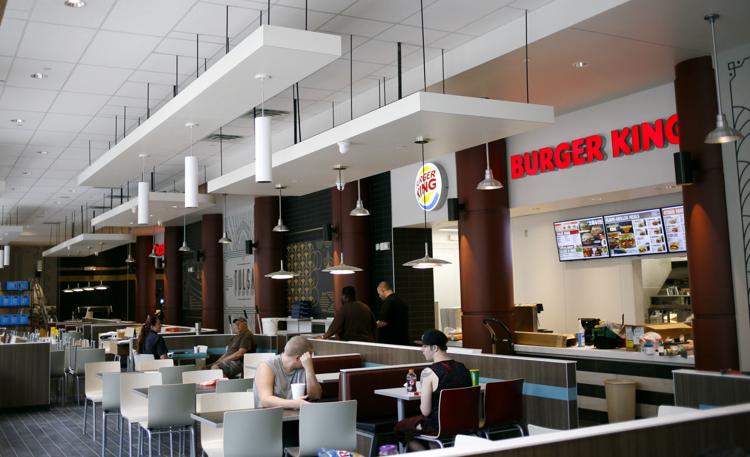 The Meridia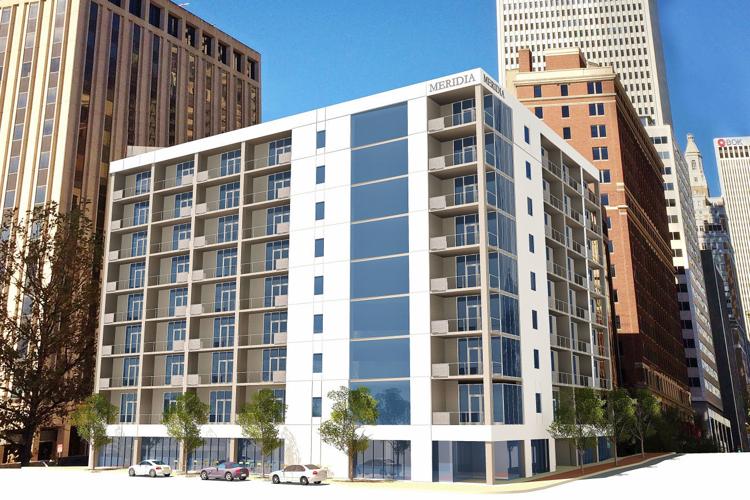 GKFF renovating the Archer Building
The Palace Building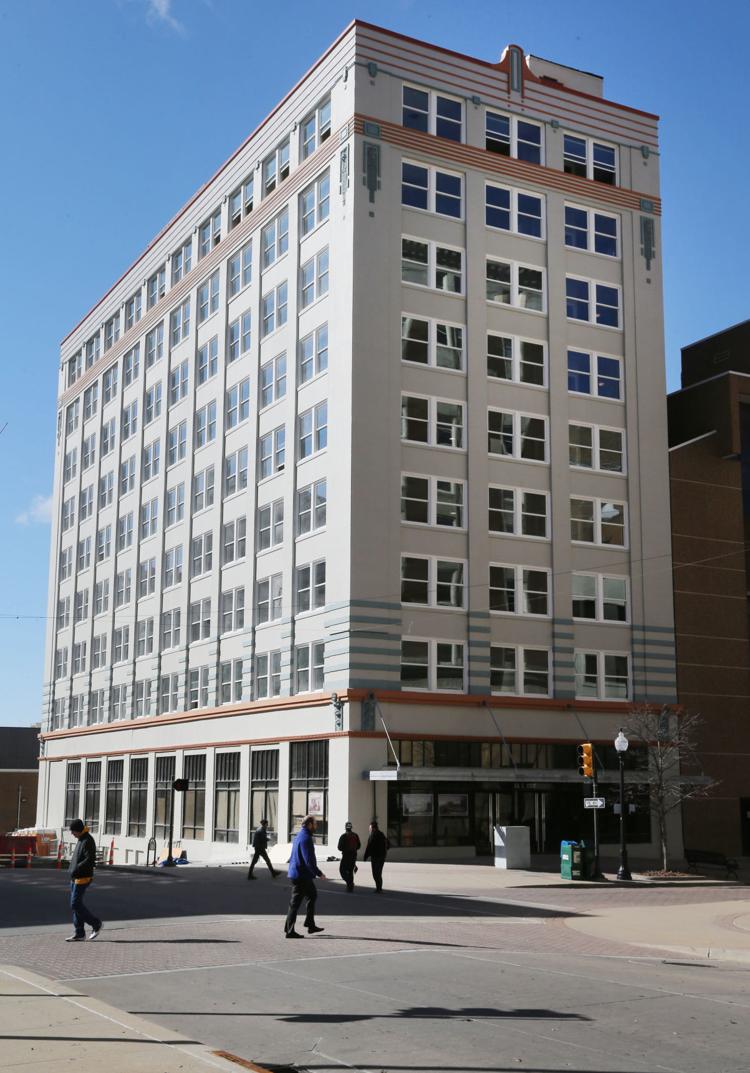 Hampton Inn & Suites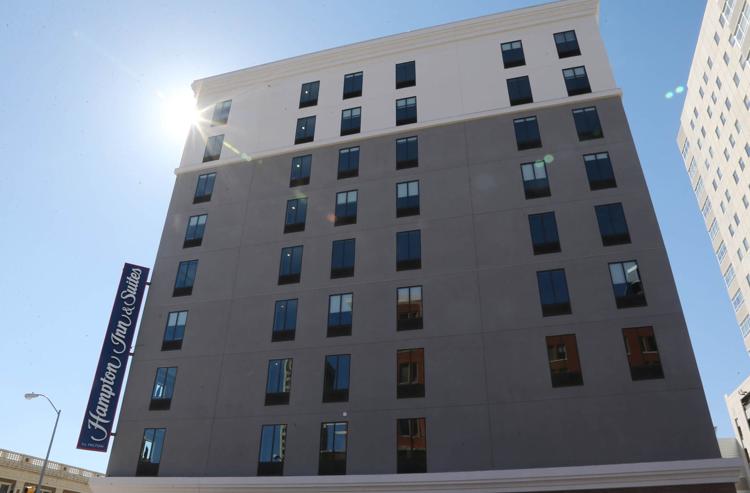 The Boxyard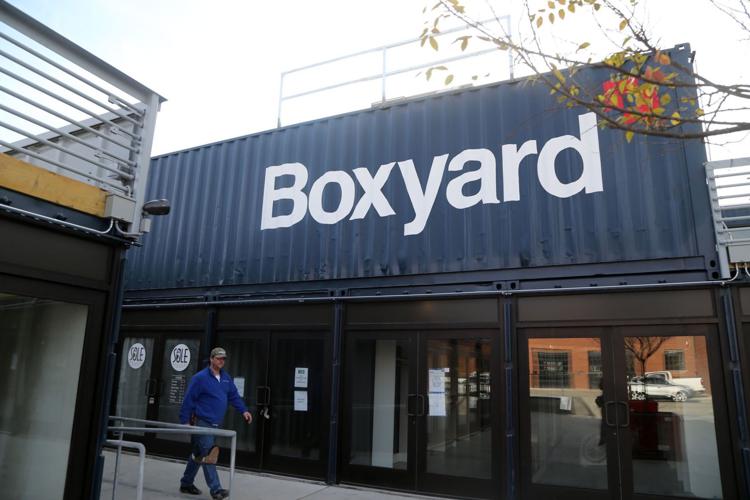 The former downtown YMCA: Y Lofts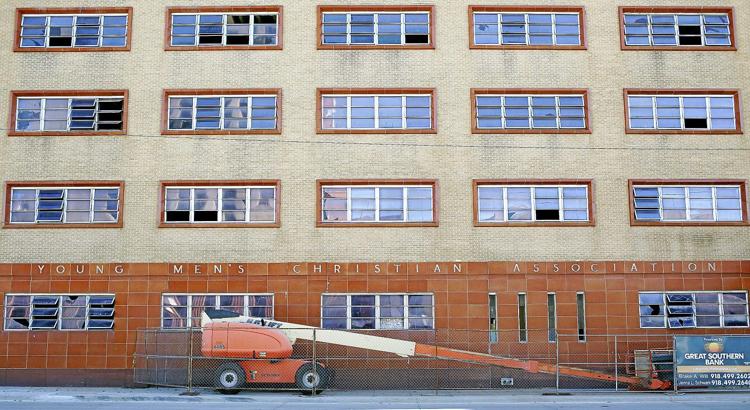 Fox Hotel and Universal Ford buildings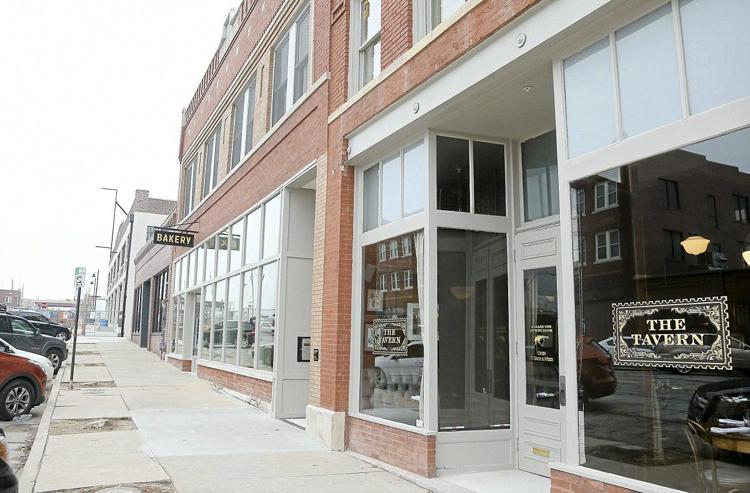 The Transok Building
East End Village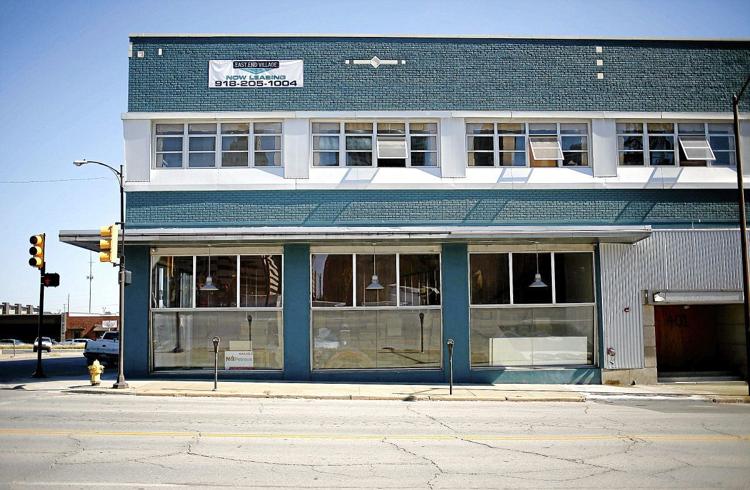 Elgin Park brew pub and KSQ Design office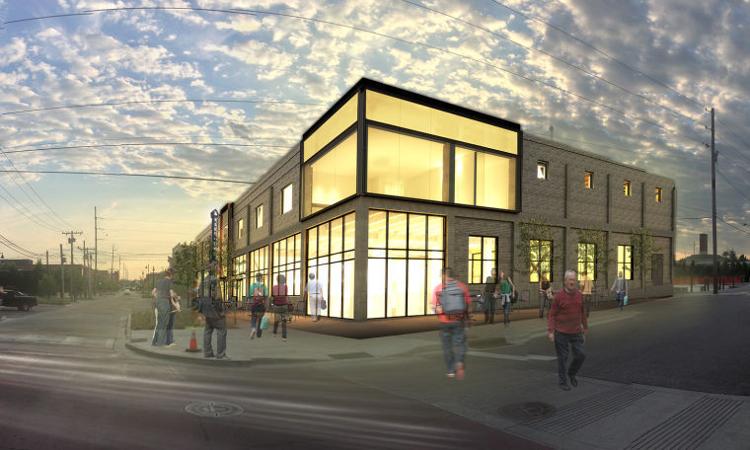 Ross Group headquarters
The Edge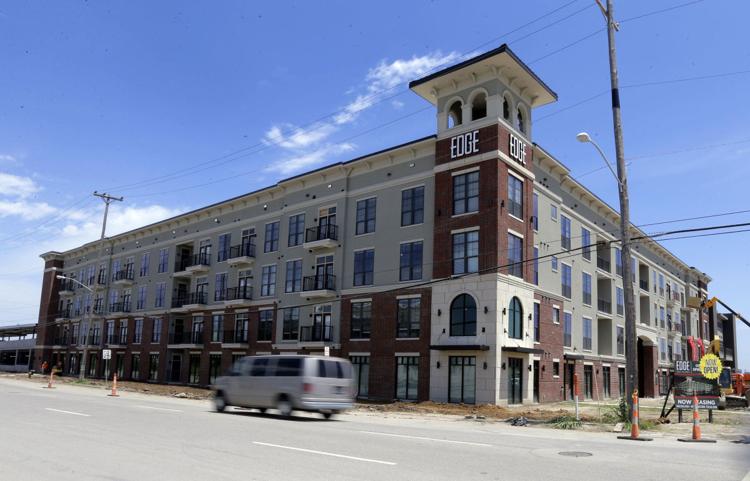 Urban 8 townhouses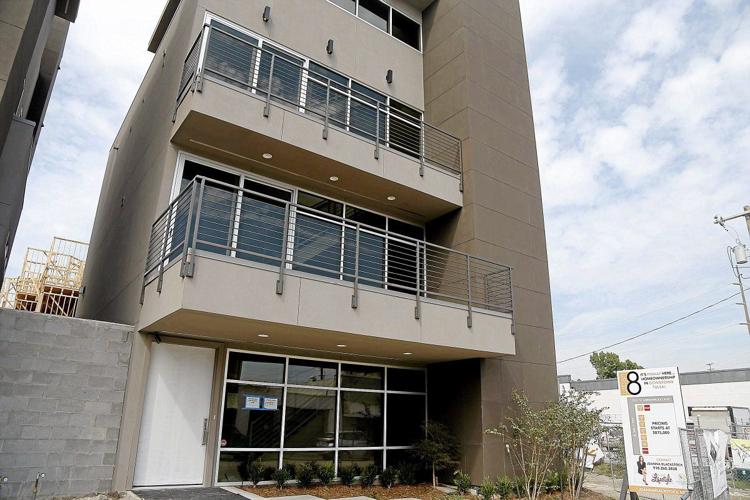 Coliseum Apartments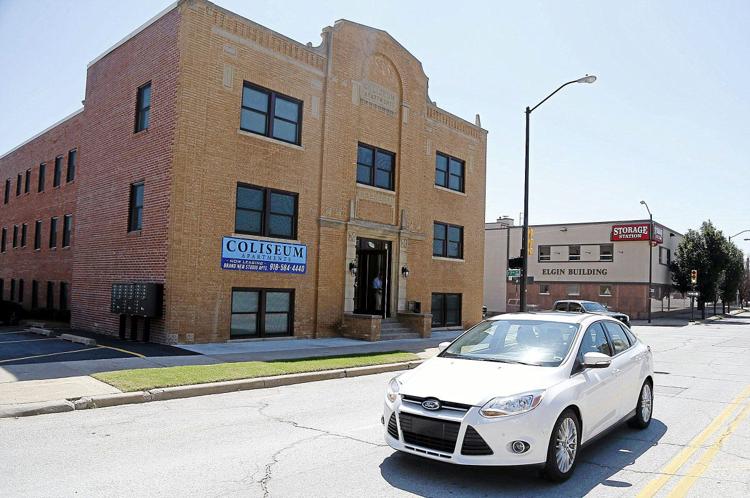 Best Western Plus Downtown Tulsa/Route 66 Hotel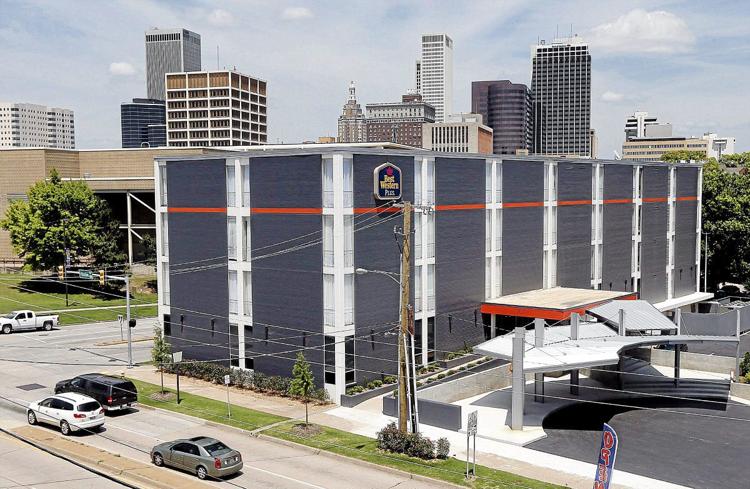 Journalism worth your time and money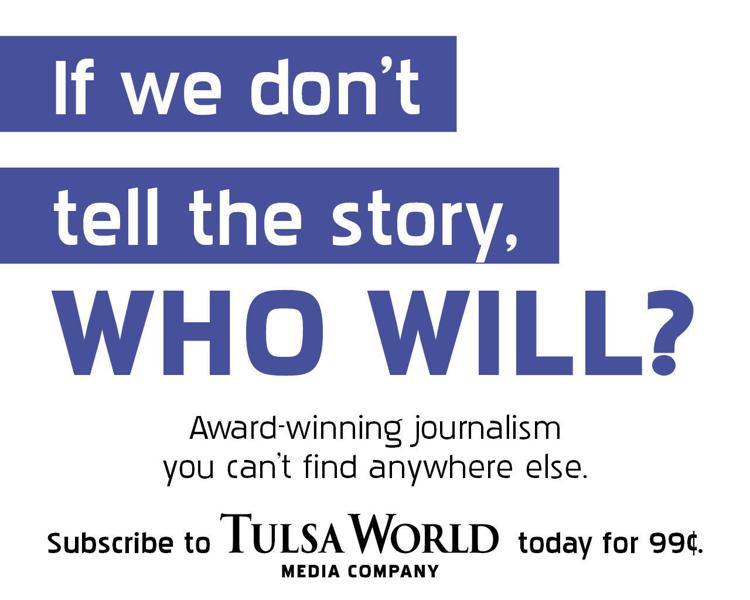 April 2019: A look inside the newly renovated Tulsa Club
---
Randy Krehbiel
918-581-8365
randy.krehbiel
@tulsaworld.com
Twitter: @rkrehbiel
Be the first to know
Get local news delivered to your inbox!