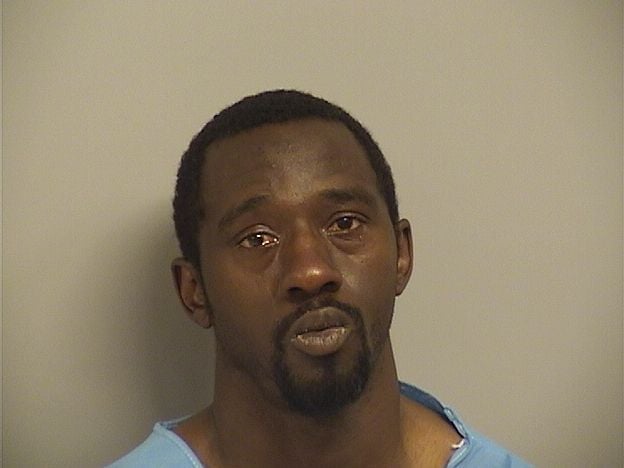 A man was arrested Saturday evening after reportedly stabbing an east Tulsa store manager in a shoplifting confrontation.
The manager suffered a stab wound to the arm that was not life-threatening and was taken to a hospital for treatment, according to a Tulsa police news release.
Franclon Jmar Henderson was treated at the hospital for a cut and arrested on complaints of assault and battery with a dangerous weapon and larceny from a retailer, according to jail records.
Tulsa police said they caught Henderson, 33, running about a half-mile away from the Dollar General store, 10810 E 11th St.
A woman apprehended near the scene told officers she and Henderson were shoplifting when the manager confronted them and Henderson pulled a knife, according to the release.
A struggle ensued before 5 p.m., and Henderson ran from the store, ditching the knife and a backpack full of stolen clothes and food in the process, Cpl. Joel Ward said.
Police caught him minutes later in the 1000 block of Garnett Road, according to the release.
Henderson was serving a three-year deferred sentence after pleading guilty to second-degree attempted burglary March 1, according to court records.
He remained in Tulsa County jail Sunday on $15,500 bond.