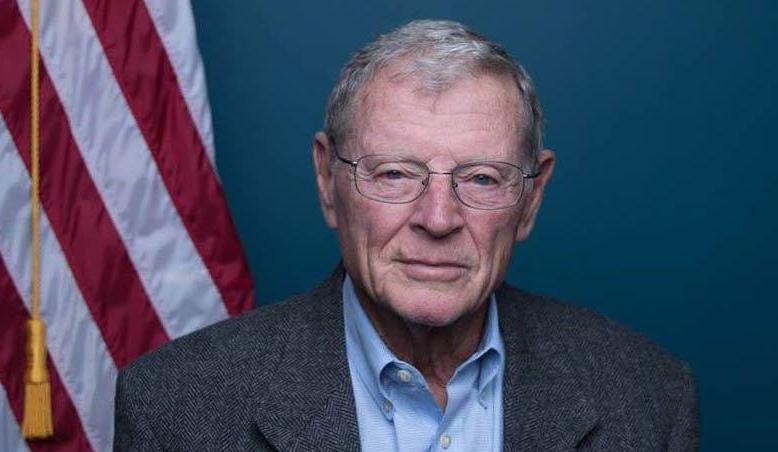 A late January stock sale worth up to $750,000 was part of a continuing divestiture plan and unrelated to news about the COVID-19 pandemic, U.S. Sen. Jim Inhofe said Friday.
The transaction drew attention late Thursday in the wake of reports that Inhofe's colleague, Intelligence Committee Richard Burr, sold $1.7 million worth of stock on Feb. 12, just ahead of a market collapse caused by spread of COVID-19 in the U.S.
Members of Congress are prevented by law from trading in stocks based on information obtained in their official capacities that is not available to the general public. They are also subject to regular insider trading laws.
Inhofe's account manager sold stocks valued at $150,000-$350,000 on Jan. 13 and another $170,000-$400,000 worth on Jan. 27. The stock markets were near record highs at the time.
The market began falling on Feb. 21, recovered slightly in early March, and has been tumbling ever since.
Inhofe's Jan. 27 sale and the stock sales of two other Republican senators — Georgia's Kelly Loeffler and Wisconsin's Ron Johnson — closely followed a Jan. 24 closed Senate meeting on COVID-19.
Speaking by telephone from his Washington office Friday morning, Inhofe said he did not attend the meeting and did not know about the stock sales.
Shortly after becoming the Senate Armed Services Committee chairman in December 2018, Inhofe said he instructed his Tulsa investments manager to begin selling all of Inhofe's stock and putting the money in mutual funds.
It was at about that same time that Inhofe was criticized for buying stock in defense contractor Raytheon while advocating for more defense spending. The trade was hastily canceled and Inhofe said the buy was made without his knowledge.
Inhofe said again Friday he decided to divest himself of all his stock and repeated his assertion that he has no direct control of his investments.
"I did that because, if you own stock, people think everything is self-serving," Inhofe, who this year is seeking a fifth full term, said Friday.
Oklahoma City attorney Abby Broyles, who has announced she intends to enter the Senate race as a Democrat, blasted Inhofe on social media and in a press release saying Inhofe "only cares about one person: Inhofe."
"This is corruption, plan and simple," said spokesman Tyler Maxwell.
Inhofe's financial disclosure reports show he last bought stock in 2018 and has been steadily selling them off since late that year. The January transactions, though, appear to be larger than other recent ones.
The disclosures report sales in a value range rather than a specific amount, which can allow for a wide range of possible values.
Inhofe's Jan. 13 transaction involved the sale of up to $250,000 worth of Proctor and Gamble and up to $100,000 in Bright Horizons Family Solutions stock.
Bright Horizons is the nation's largest provider of employer-sponsored child care.
The Jan. 27 sale involved sales of stock in five companies: Paypal, Intuit, Danaher, Brookfield Assets Management, and Apple.
Paypal, Intuit and Apple are all tech companies. Danaher is a conglomerate involved in, among other things, medical research and cellular biology. Brookfield Assets Management is a multinational invested in real estate and renewable power.
Inhofe also sold Brookfield stocks valued at $50,000-$100,000 on Feb. 20, when the Dow Jones Industrial Average hit its all-time high.
Asked directly if the stock sales were related to the coronavirus pandemic, Inhofe said no but that he understands why it would raise questions.
Inhofe said about 40% of his investments remain in stocks with about 60% in mutual funds. He said he was 100% invested in stocks before December 2018.
A review of Inhofe's annual reports prior to 2019 indicate a pattern of buying and selling stocks on a regular basis.
---
Featured gallery: How coronavirus has affected life around Tulsa
Gallery: How coronavirus has affected life around Tulsa
COVID-19 in Tulsa
COVID-19 in Tulsa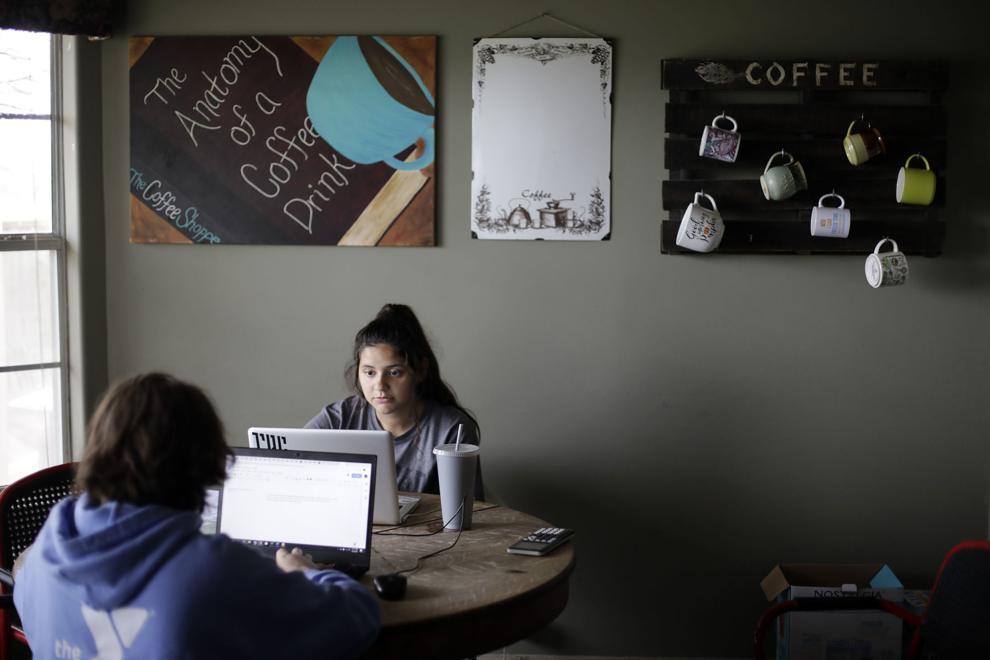 COVID-19 in Tulsa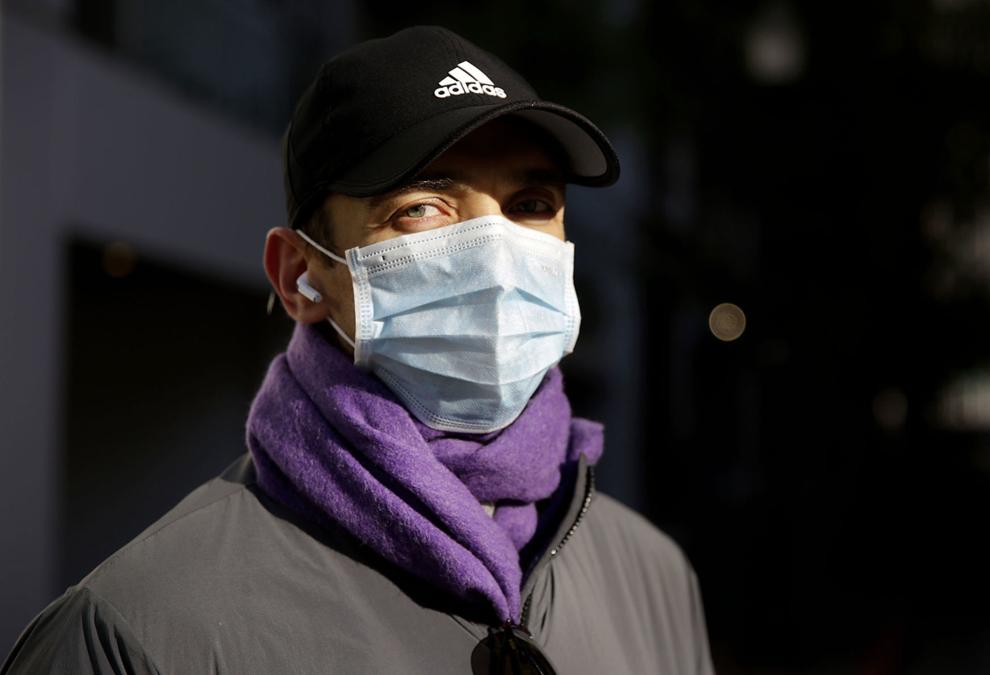 COVID-19 in Tulsa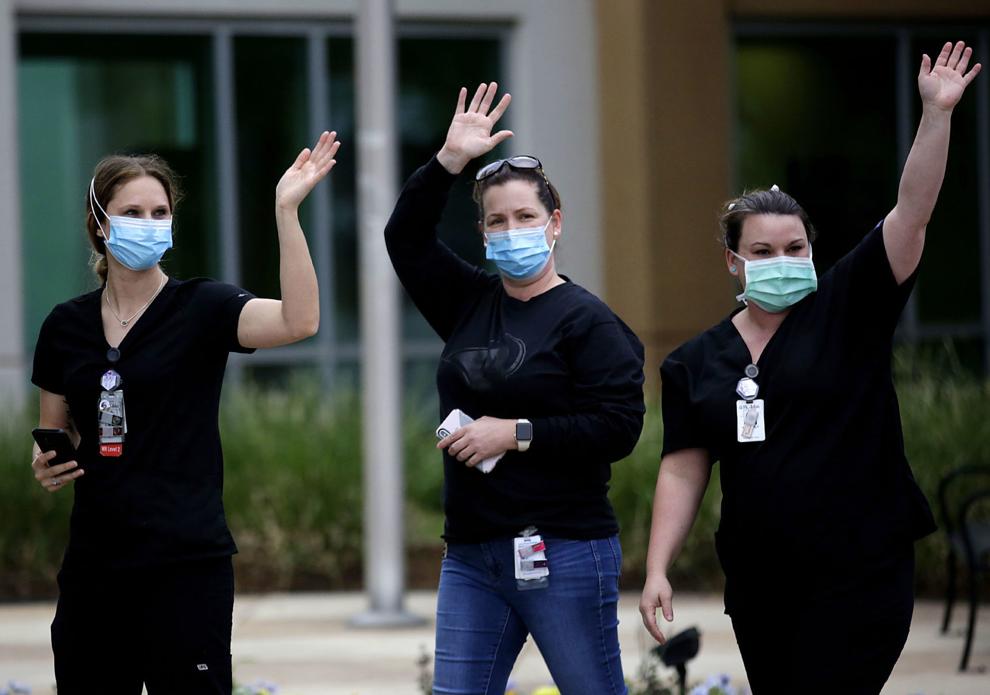 COVID-19 in Tulsa
COVID-19 in Tulsa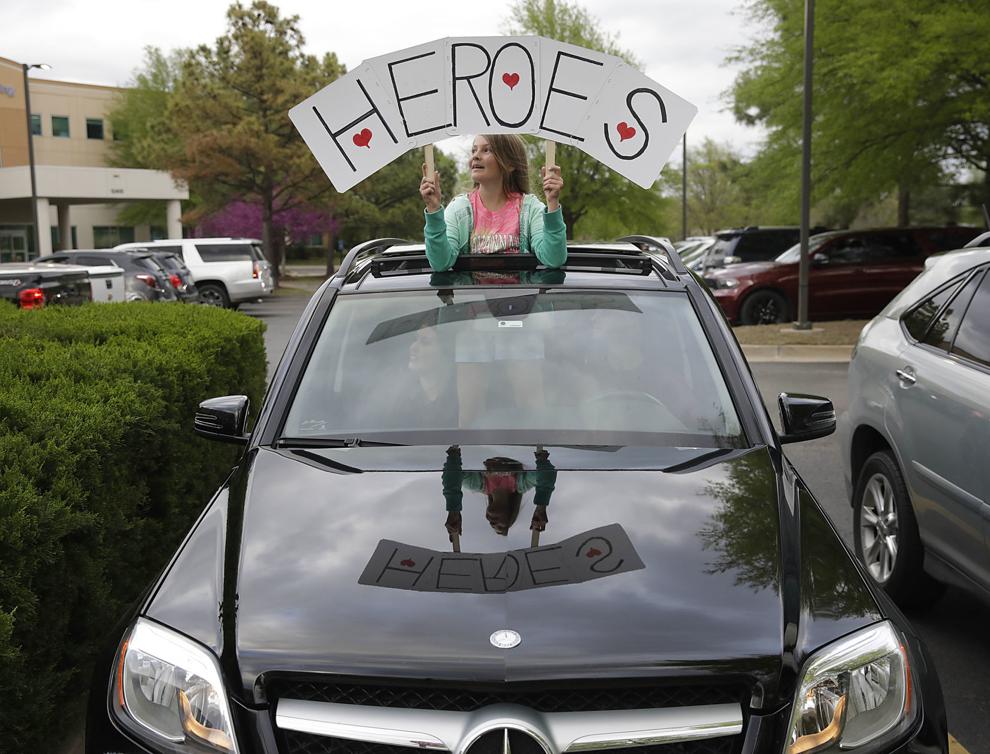 COVID-19 in Tulsa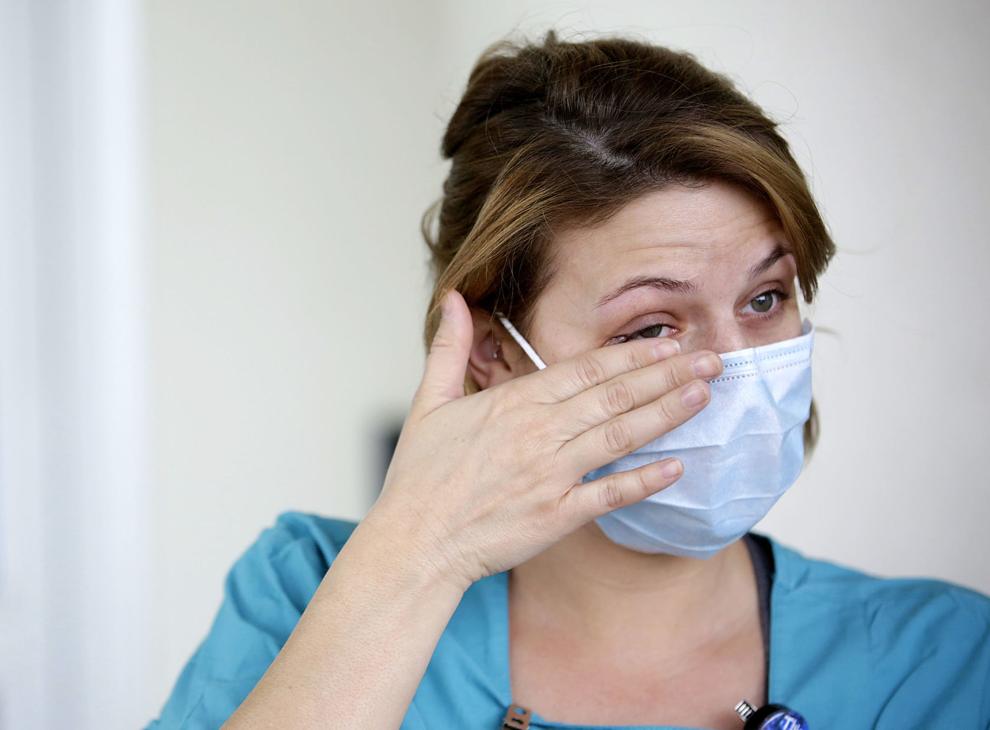 COVID-19 in Tulsa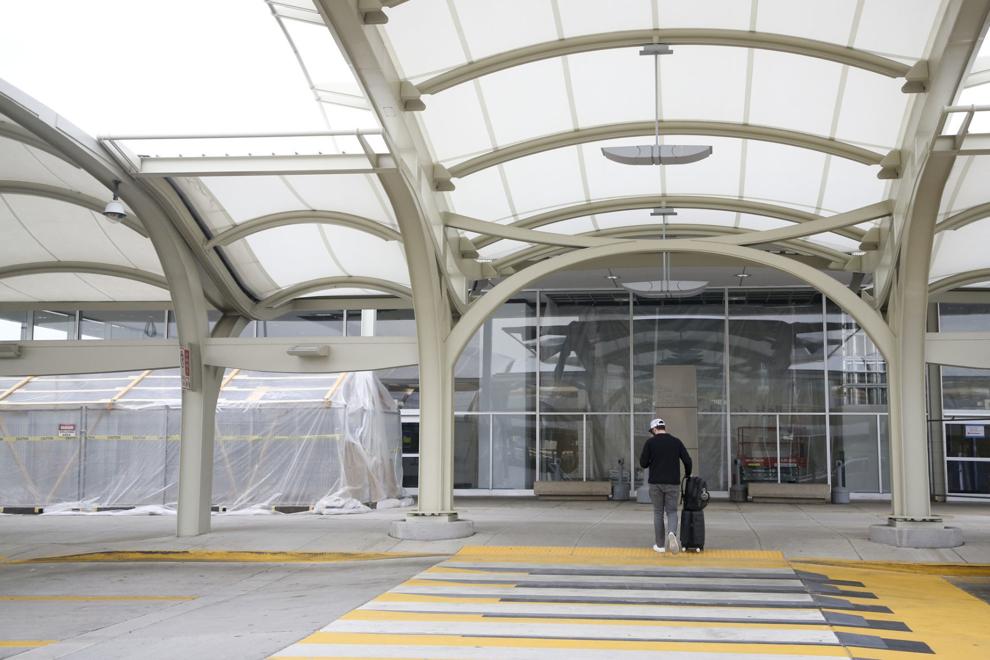 COVID-19 in Tulsa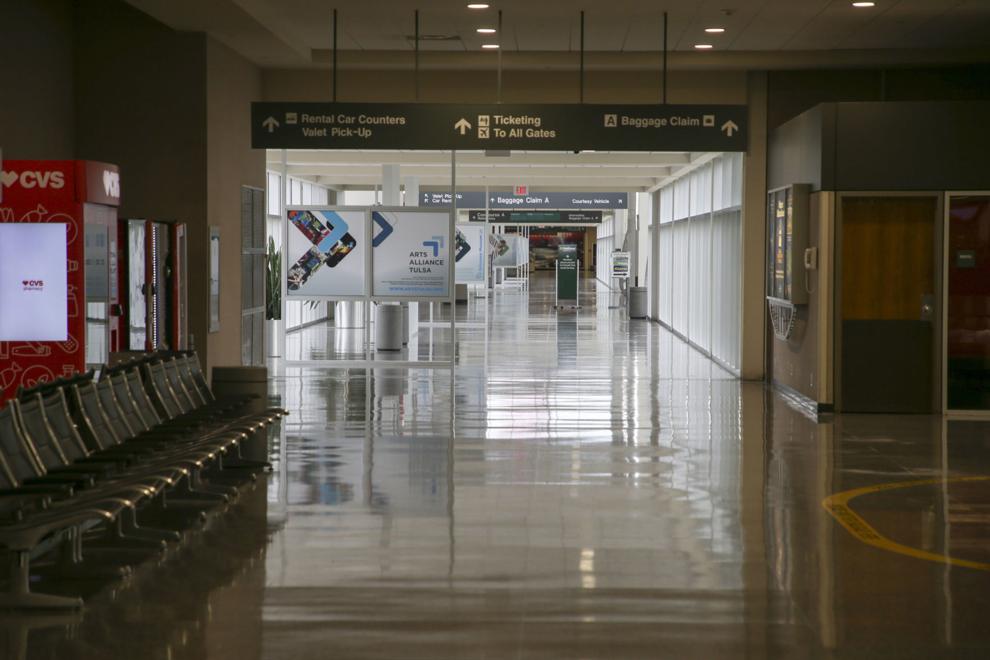 COVID-19 in Tulsa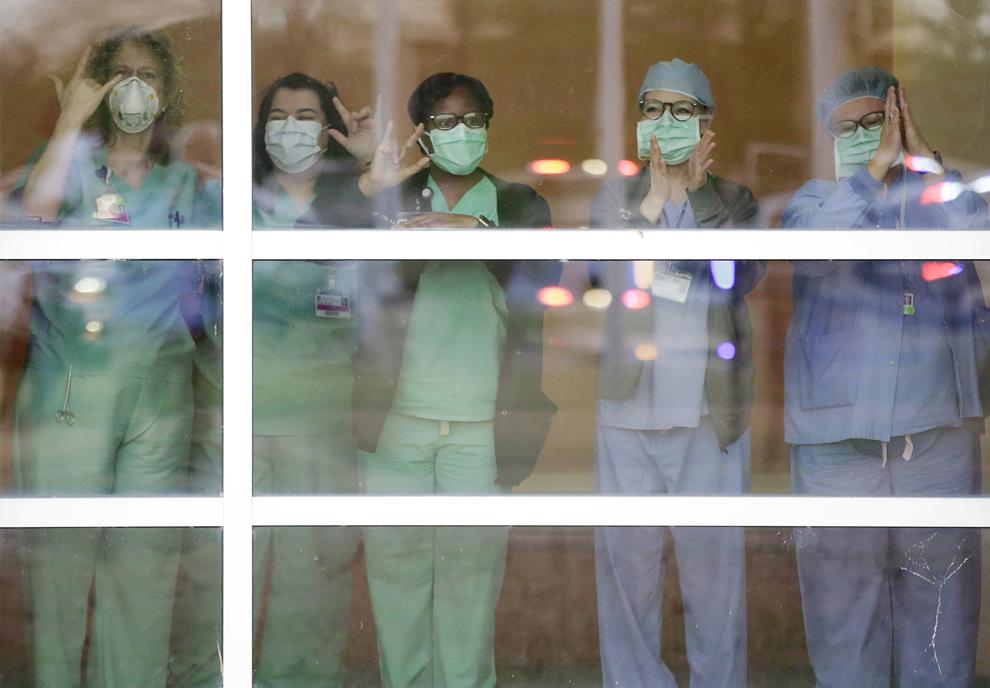 COVID-19 in Tulsa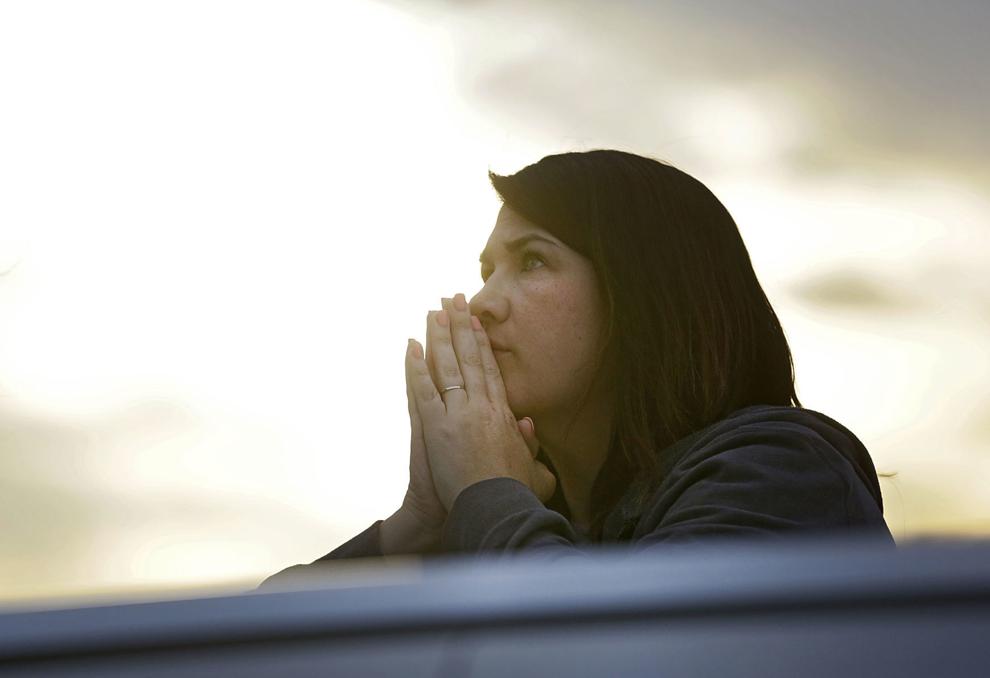 COVID-19 in Tulsa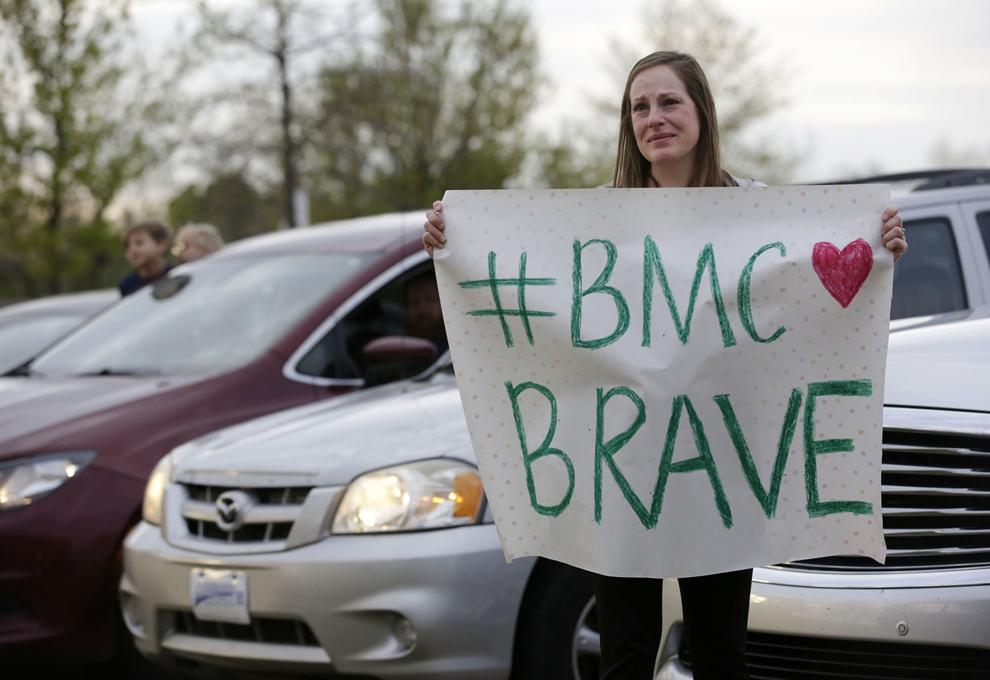 COVID-19 in Tulsa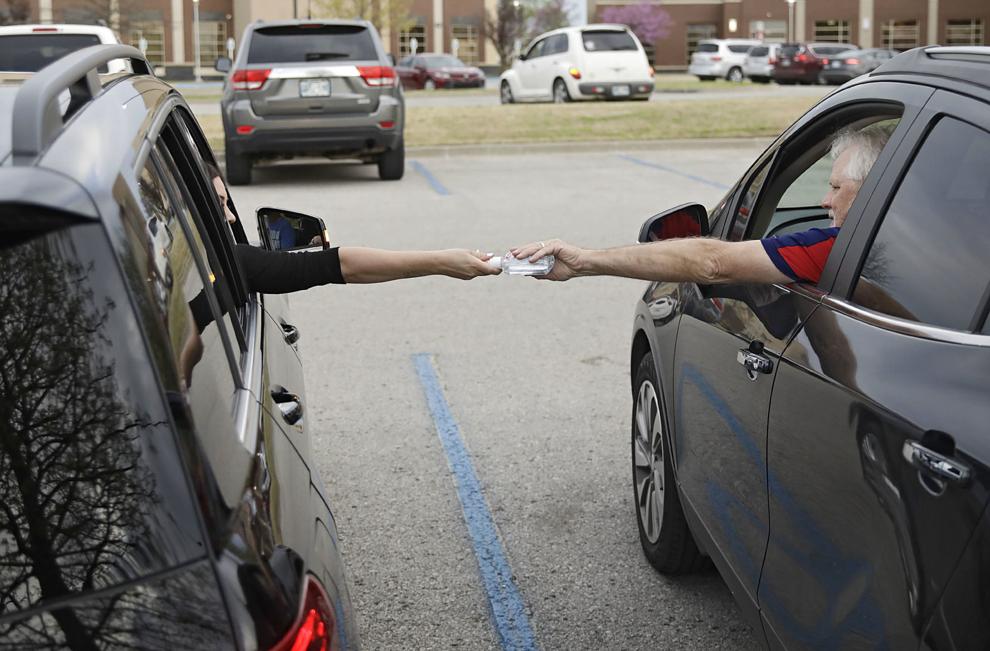 HEADLIGHTS FOR HOPE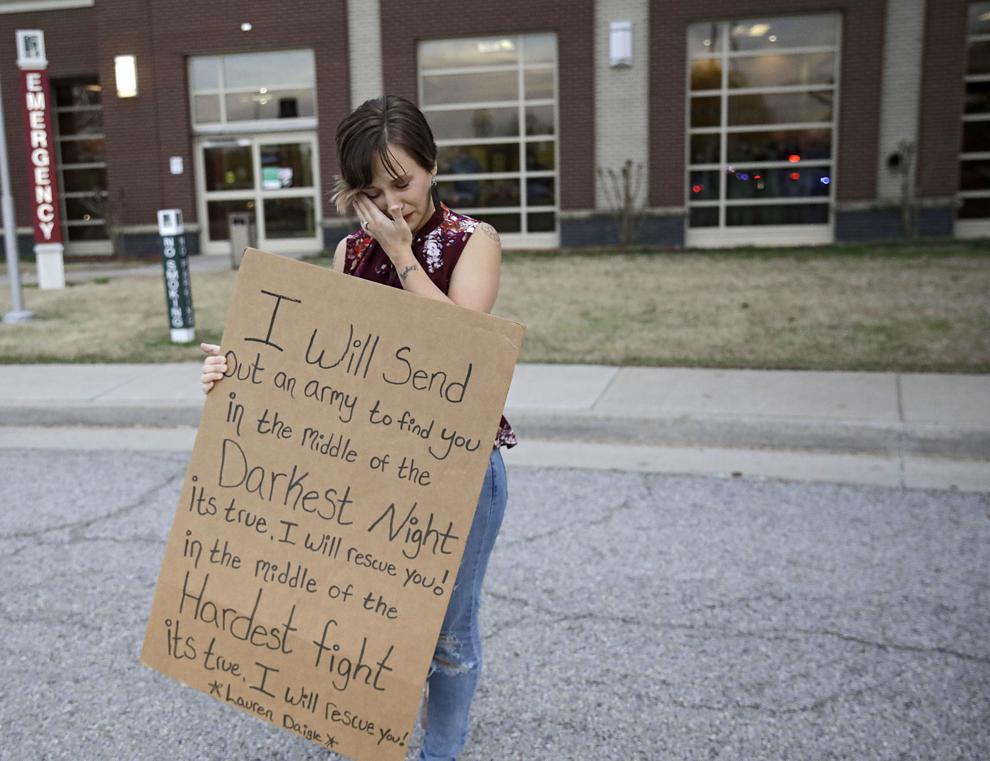 COVID-19 in Tulsa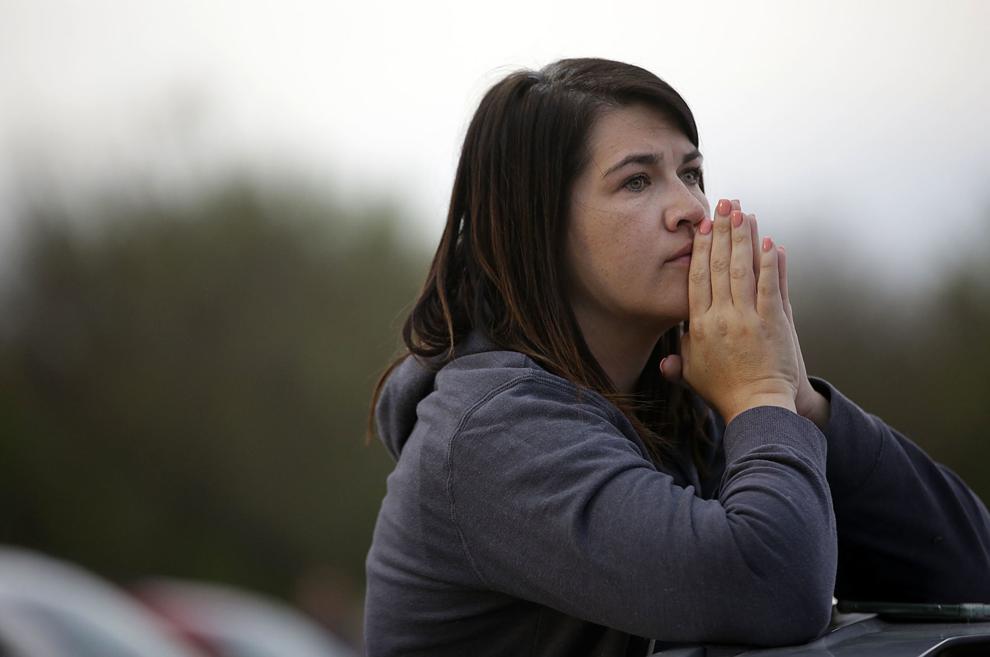 COVID-19 in Tulsa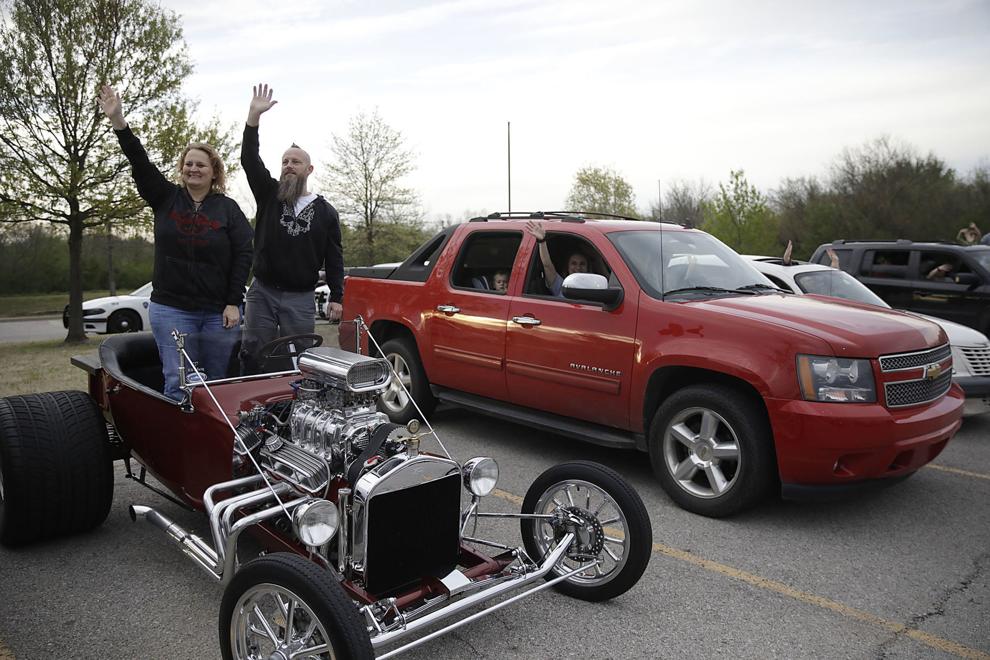 COVID-19 in Tulsa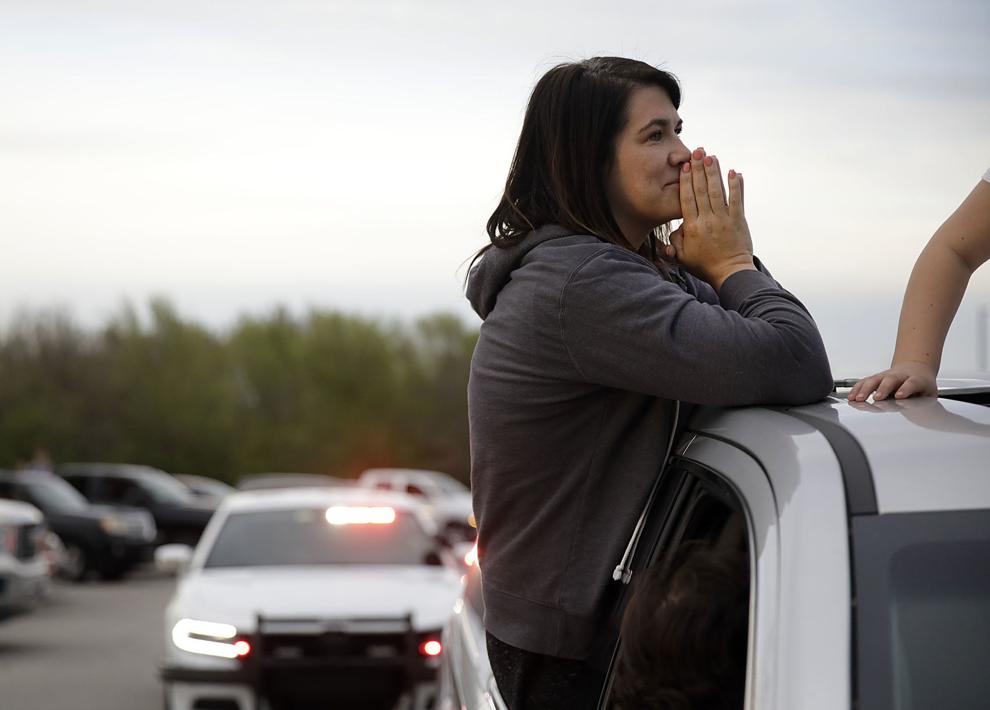 COVID-19 in Tulsa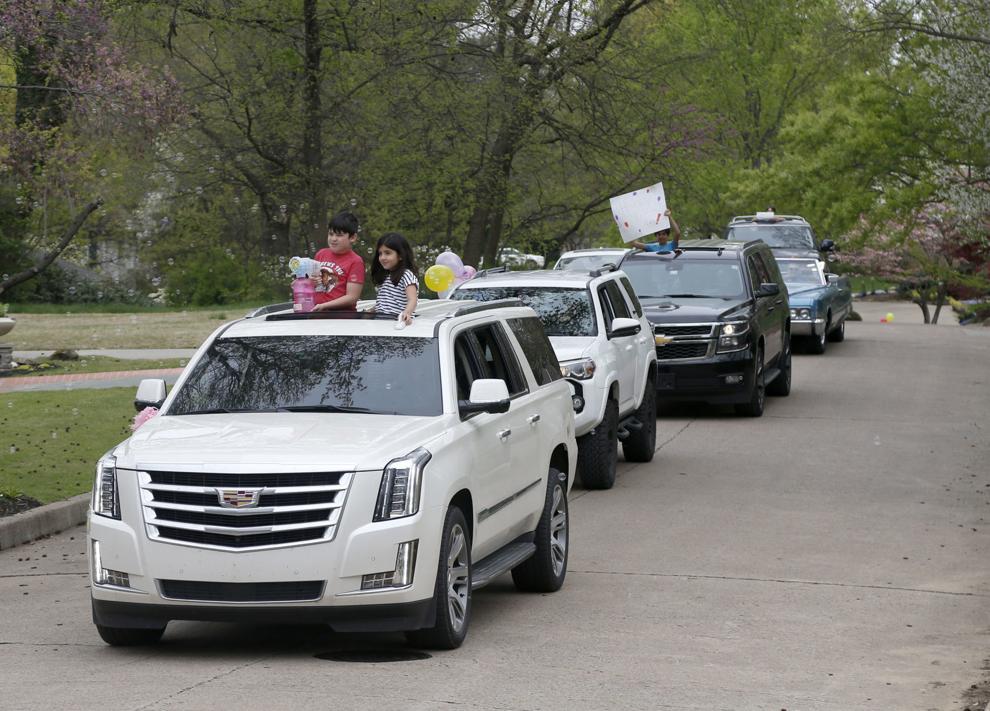 COVID-19 in Tulsa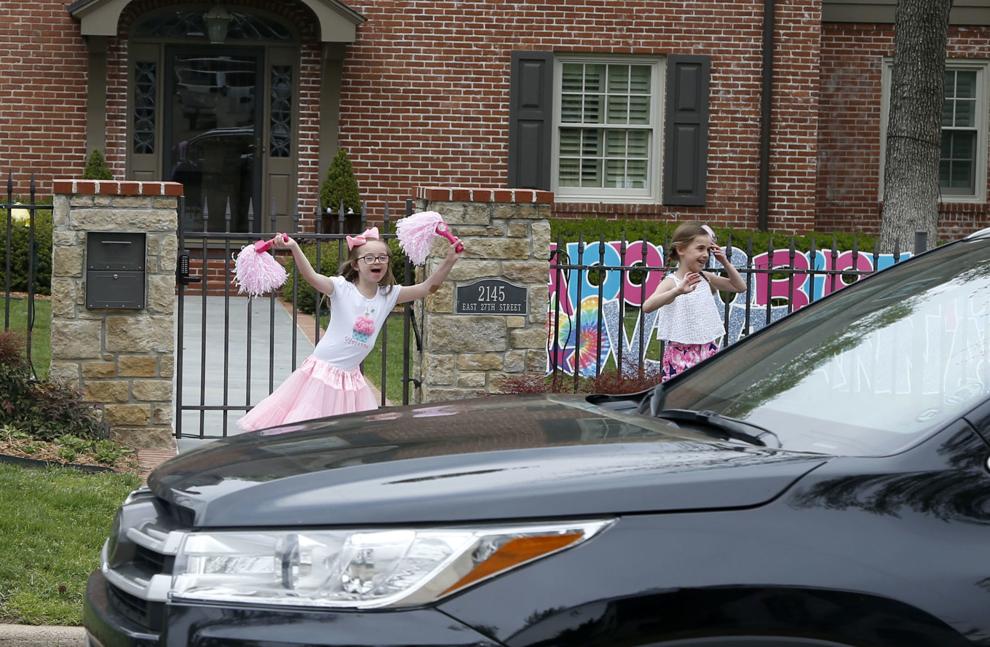 COVID-19 in Tulsa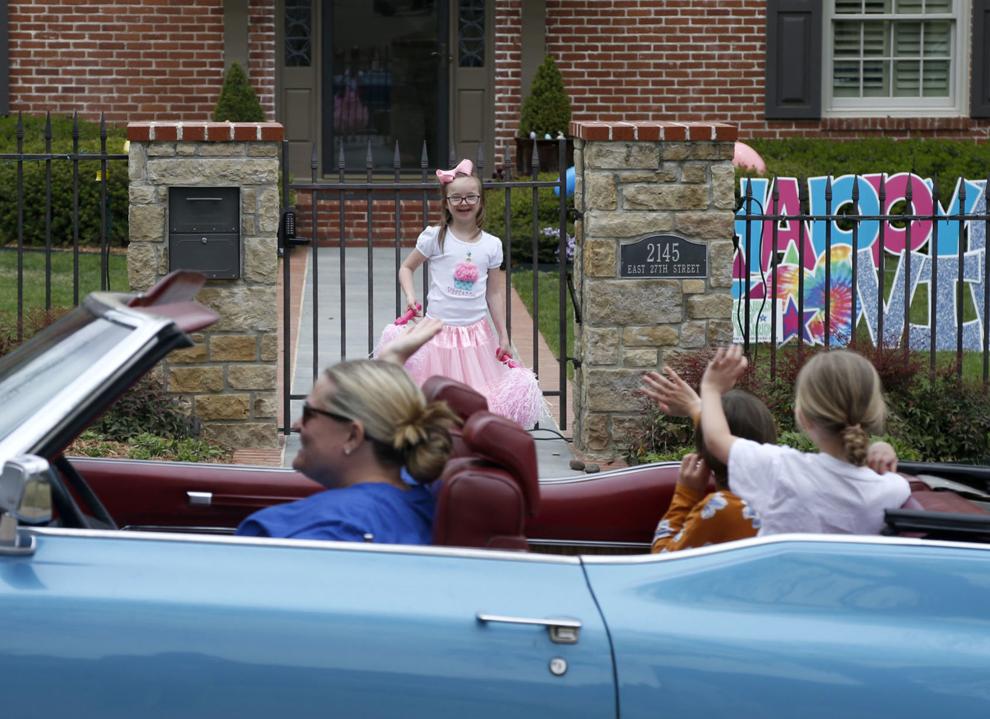 COVID-19 in Tulsa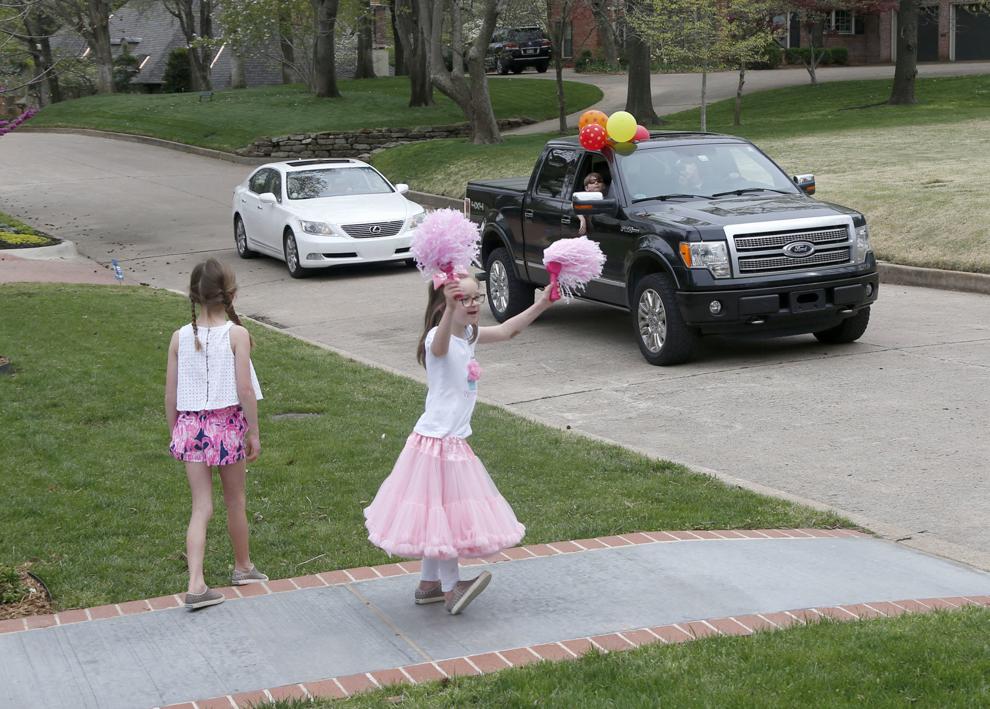 COVID-19 in Tulsa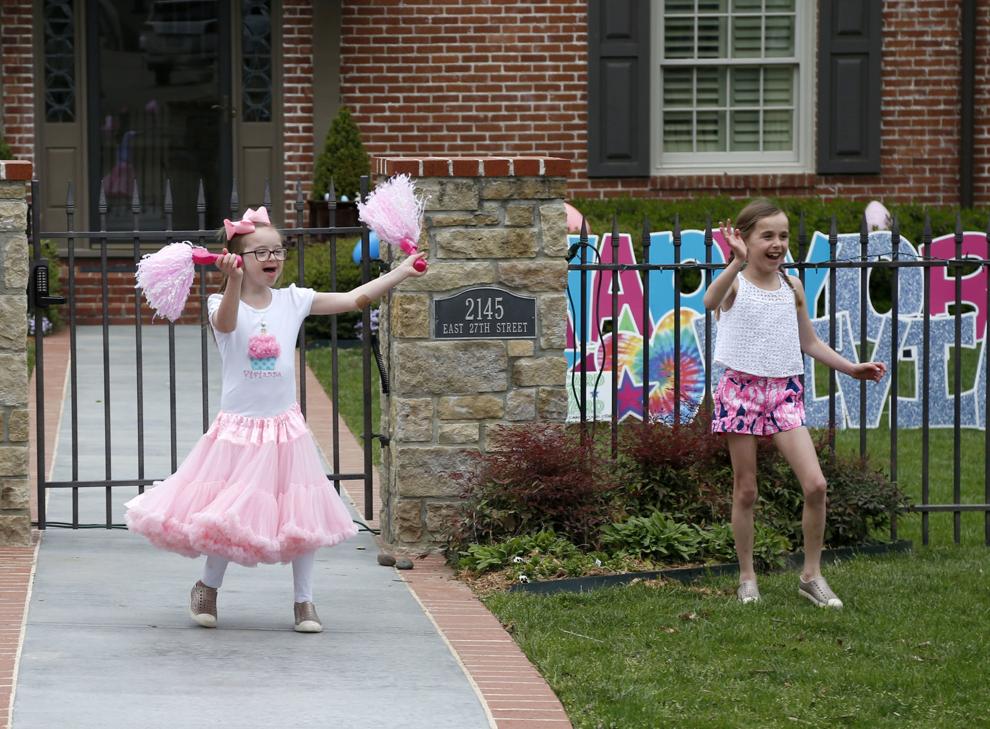 COVID-19 in Tulsa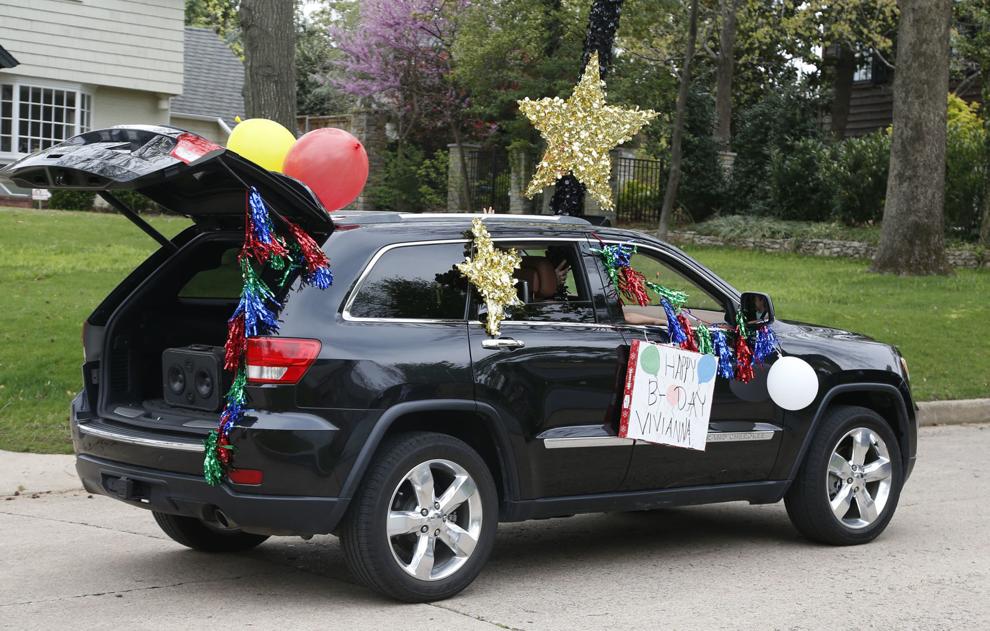 COVID-19 in Tulsa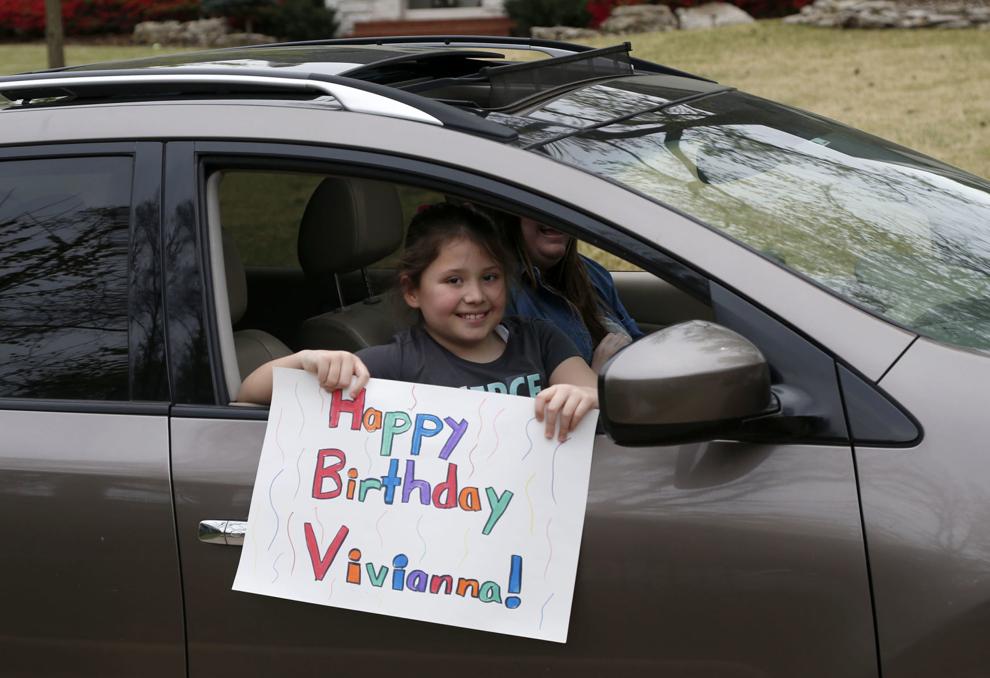 COVID-19 in Tulsa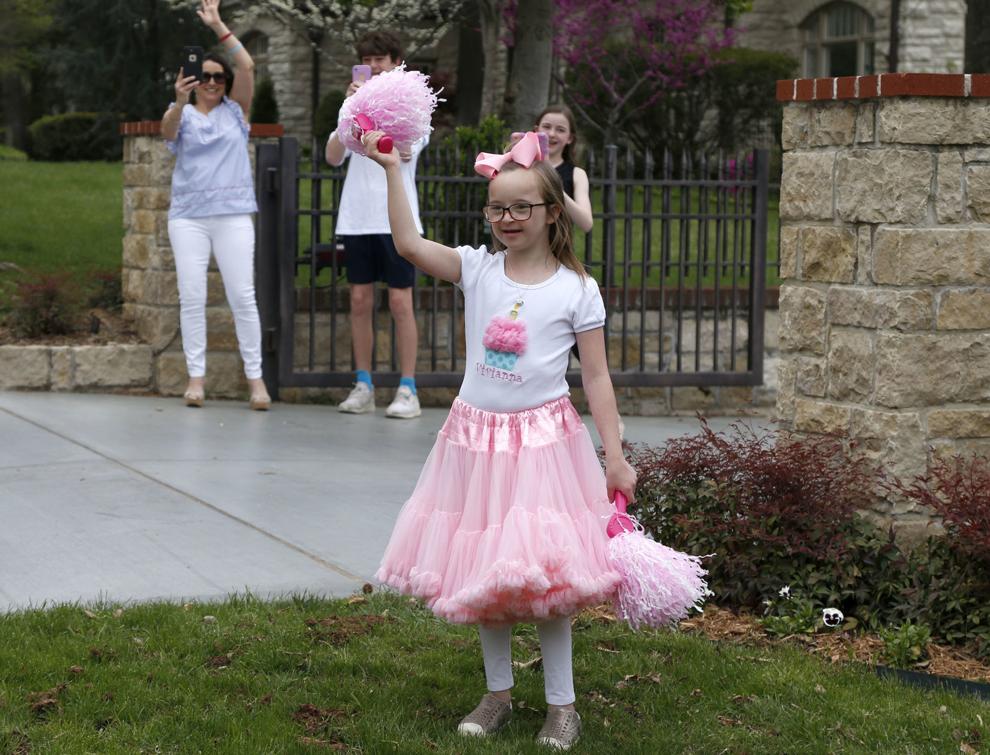 COVID-19 in Tulsa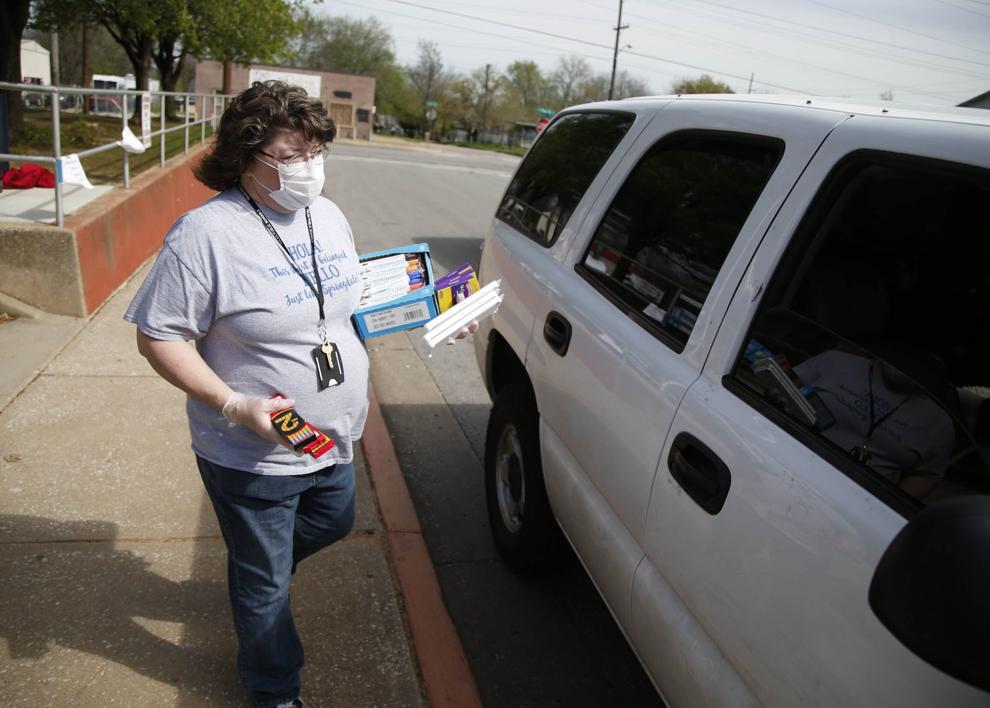 COVID-19 in Tulsa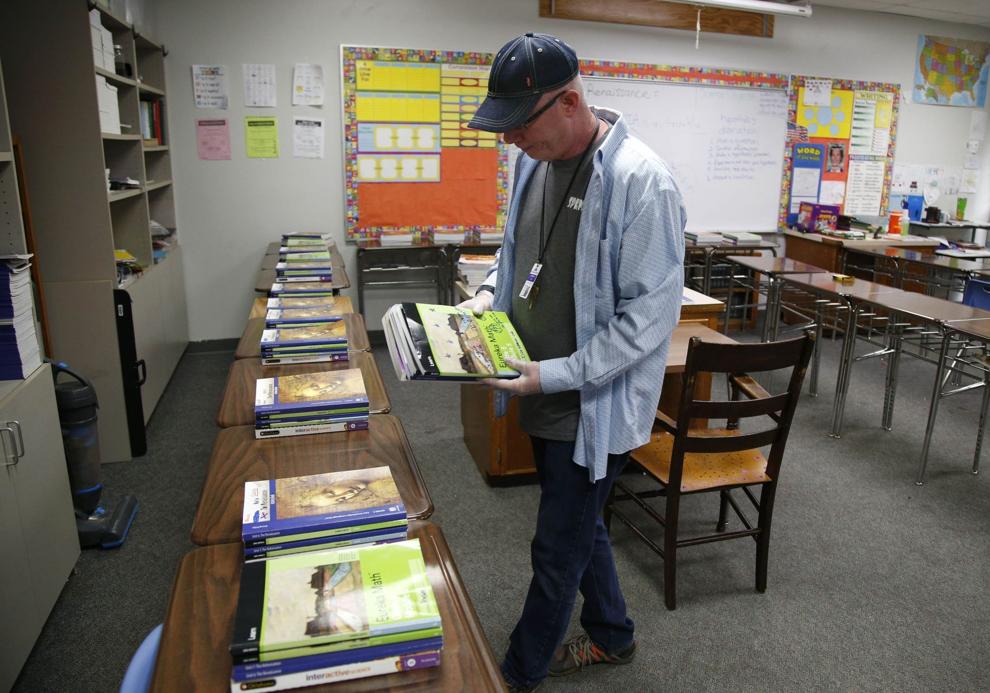 COVID-19 in Tulsa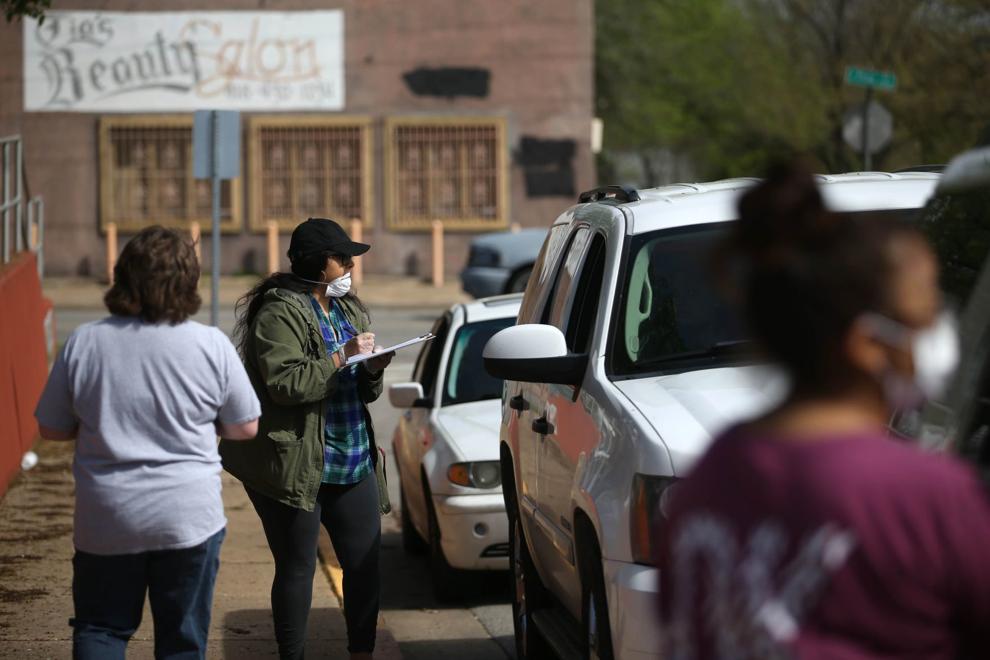 COVID-19 in Tulsa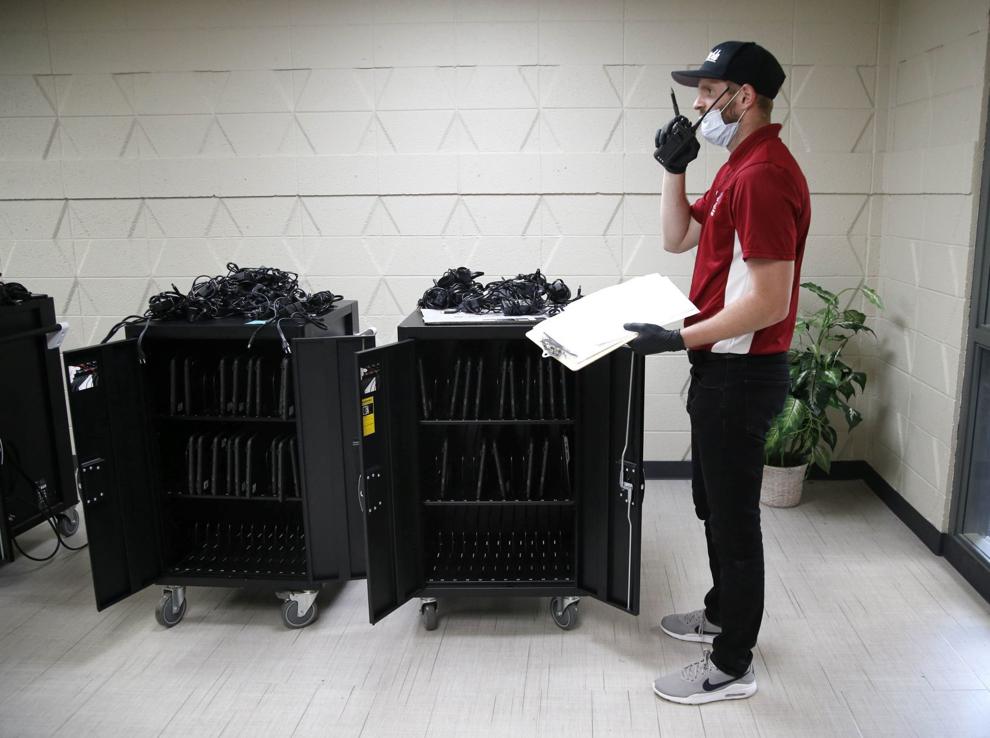 COVID-19 in Tulsa
COVID-19 in Tulsa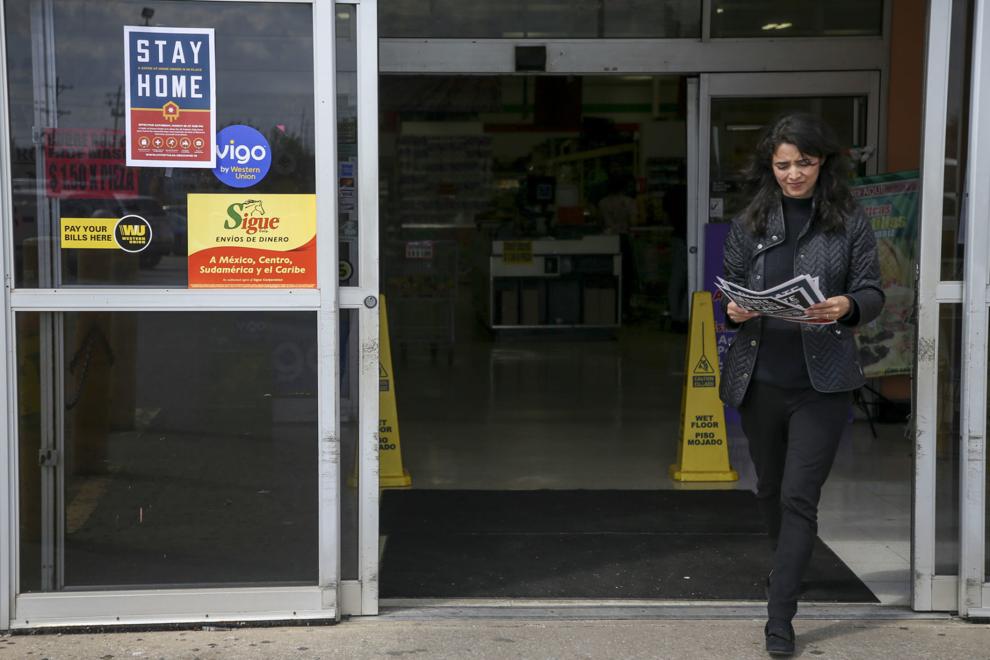 COVID-19 in Tulsa
COVID-19 in Tulsa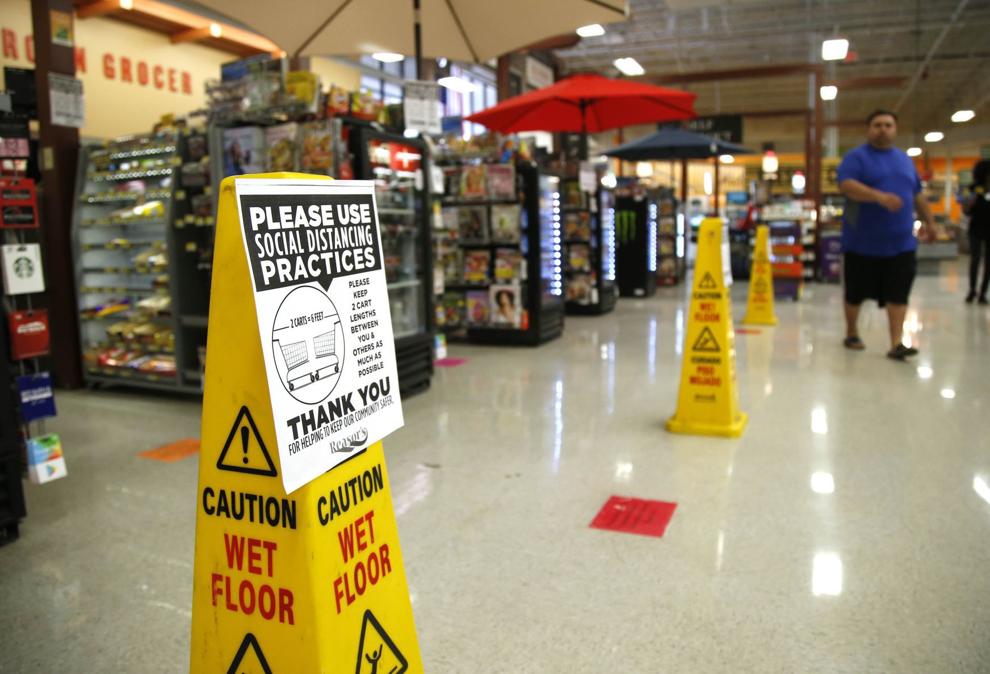 COVID-19 in Tulsa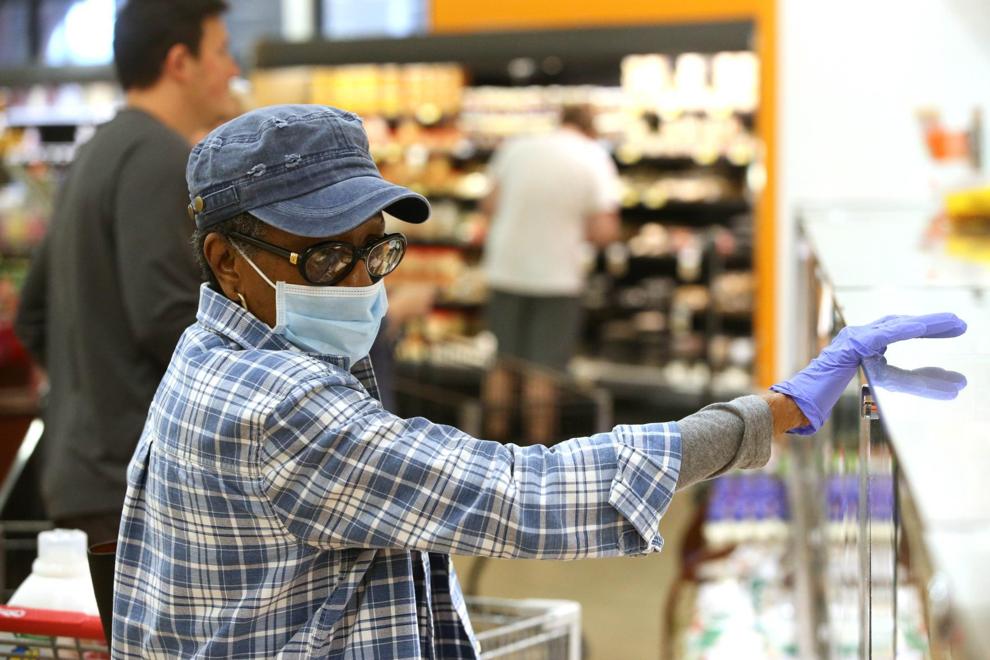 COVID-19 in Tulsa
COVID-19 in Tulsa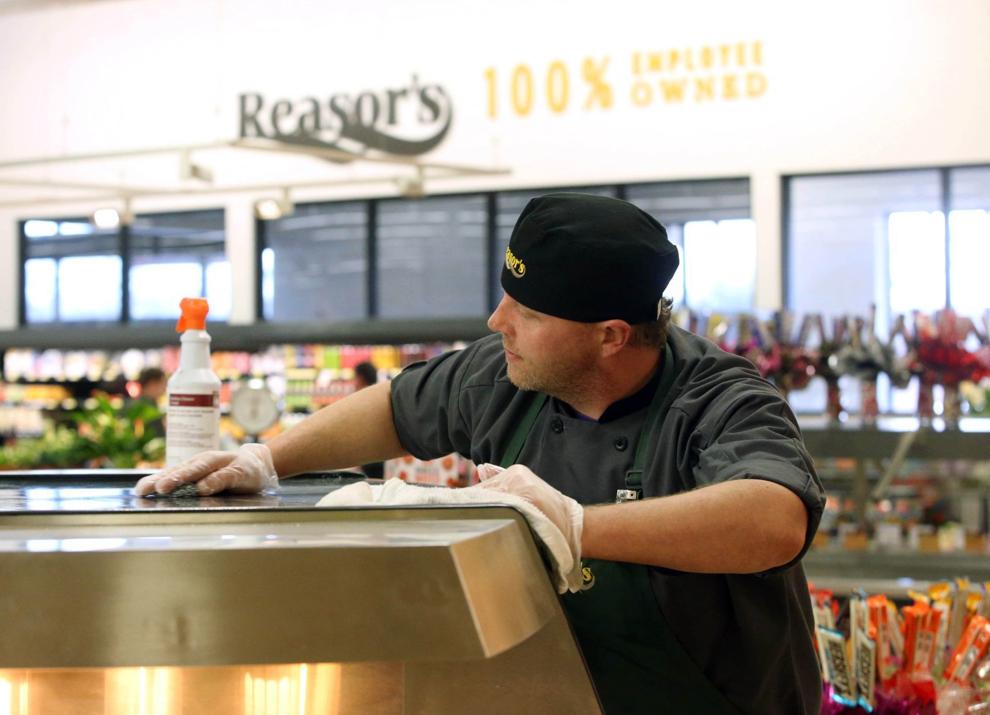 COVID-19 in Tulsa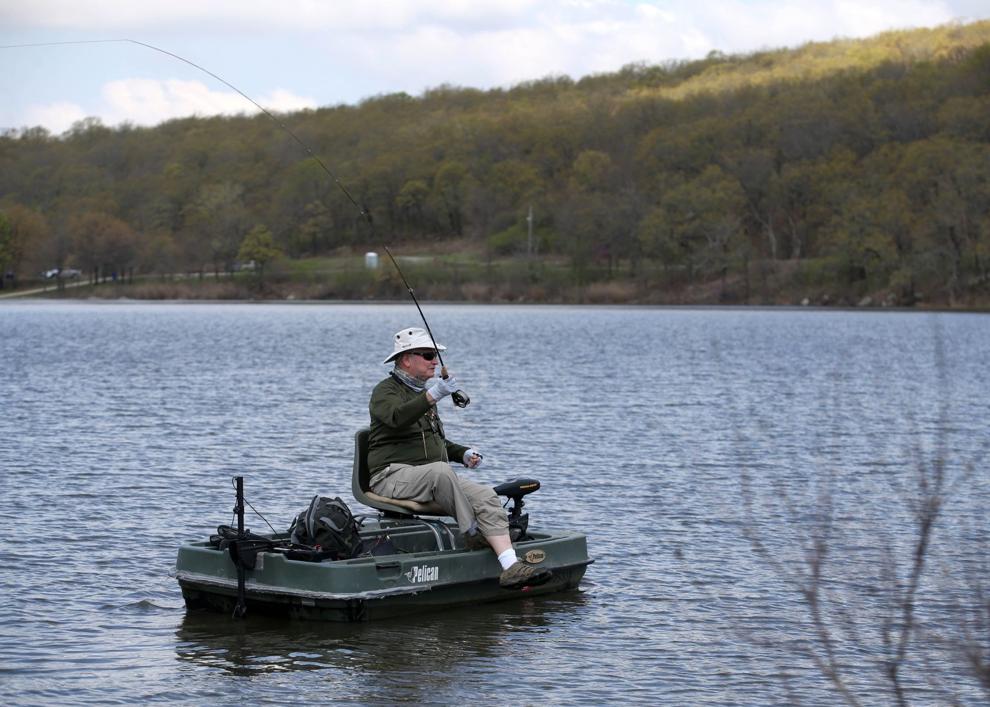 COVID-19 in Tulsa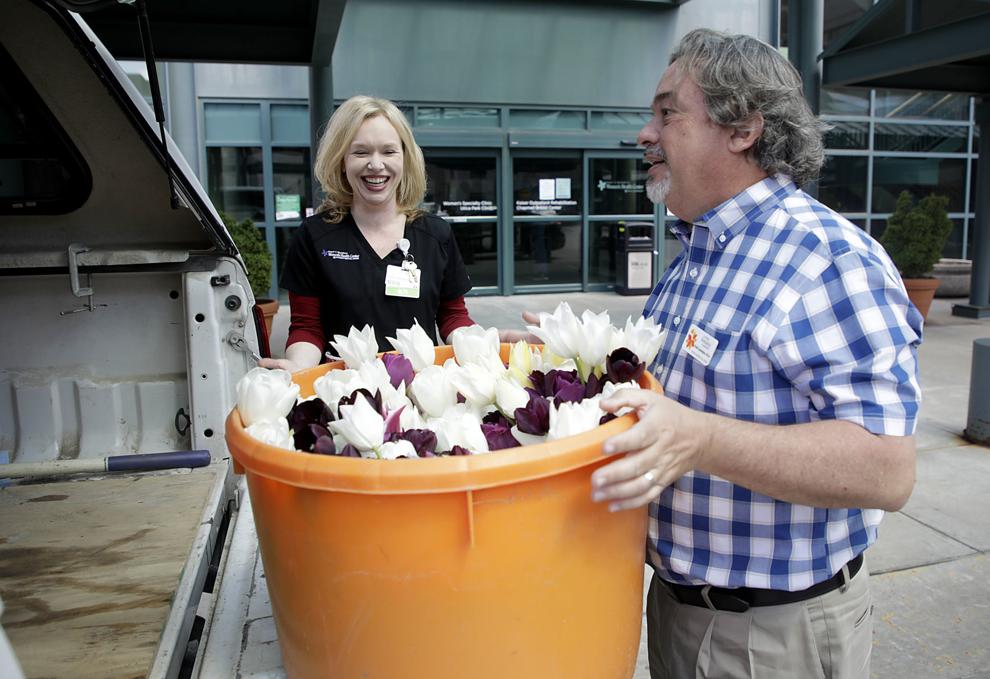 COVID-19 in Tulsa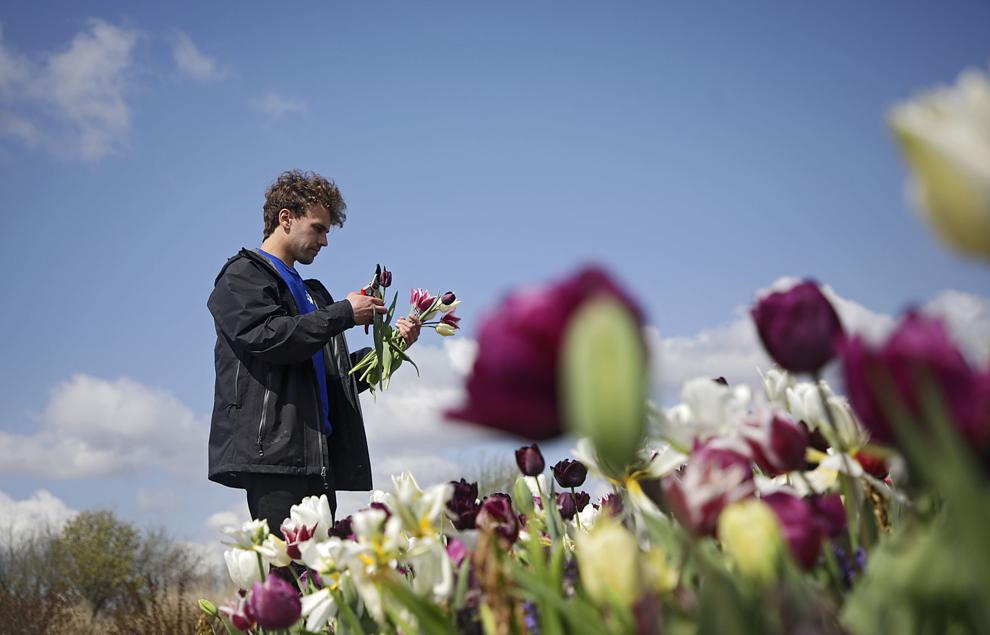 COVID-19 in Tulsa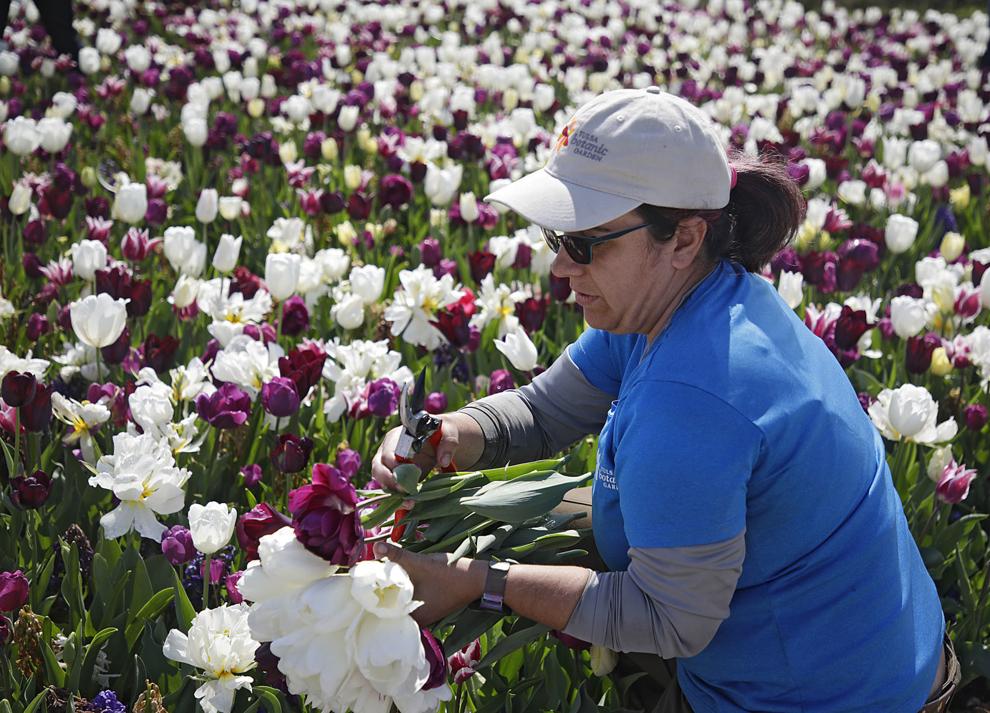 COVID-19 in Tulsa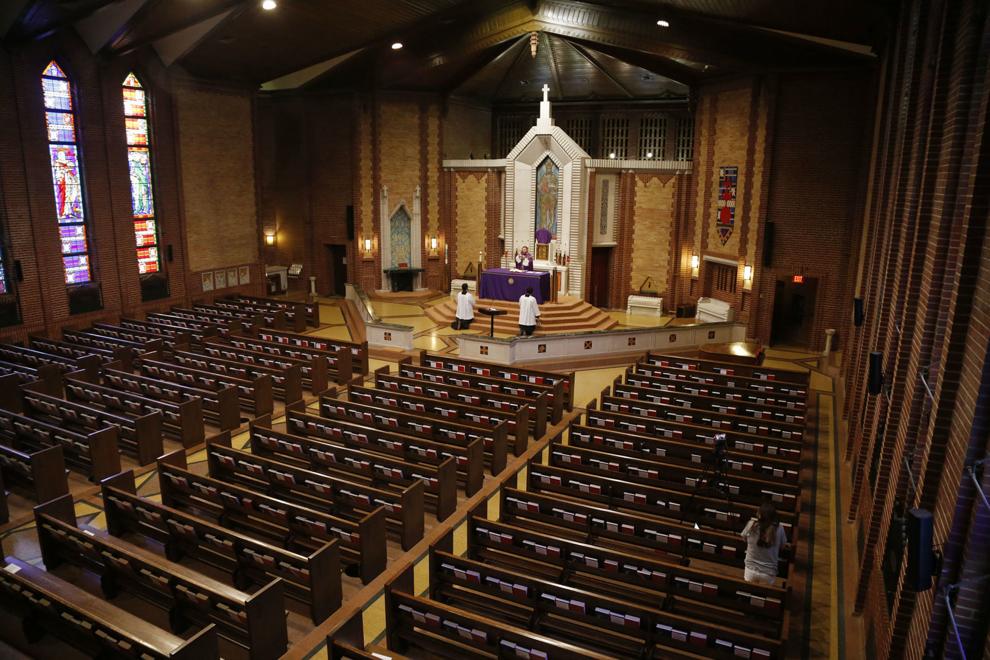 COVID-19 in Tulsa
COVID-19 in Tulsa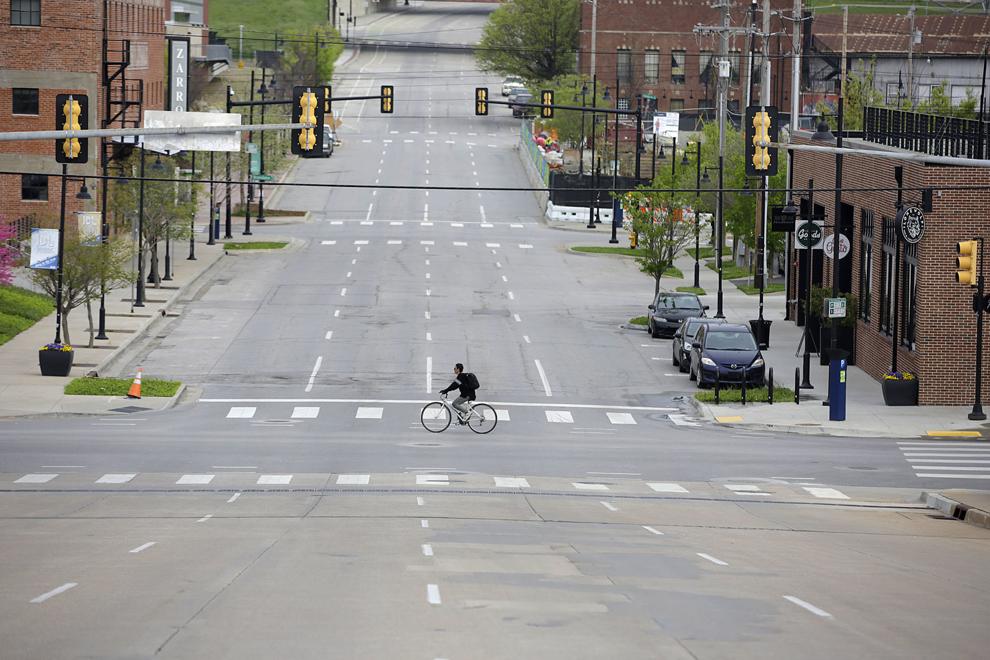 COVID-19 in Tulsa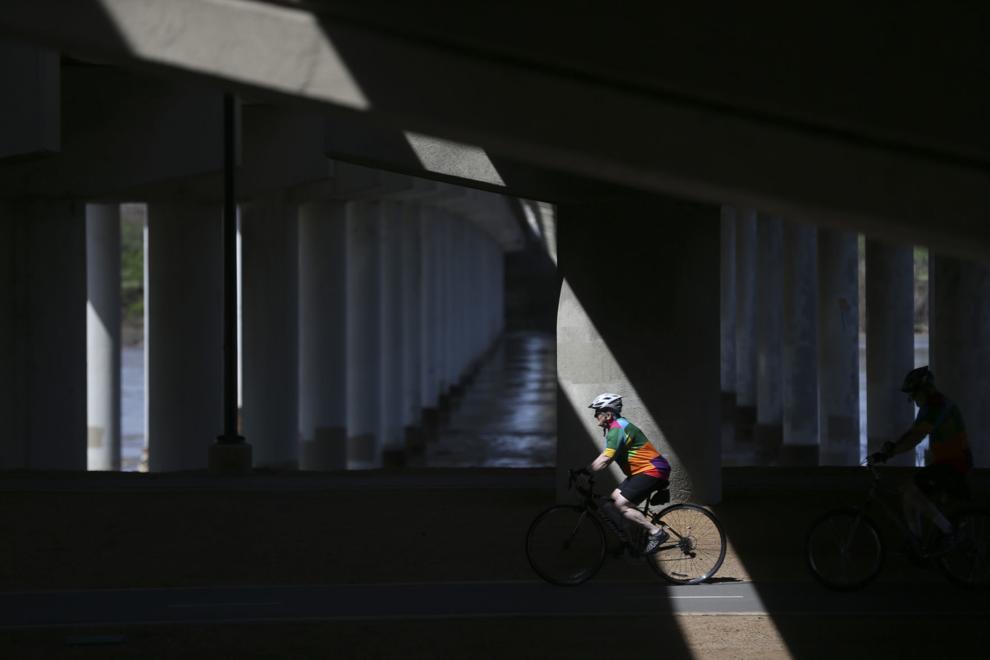 COVID-19 in Tulsa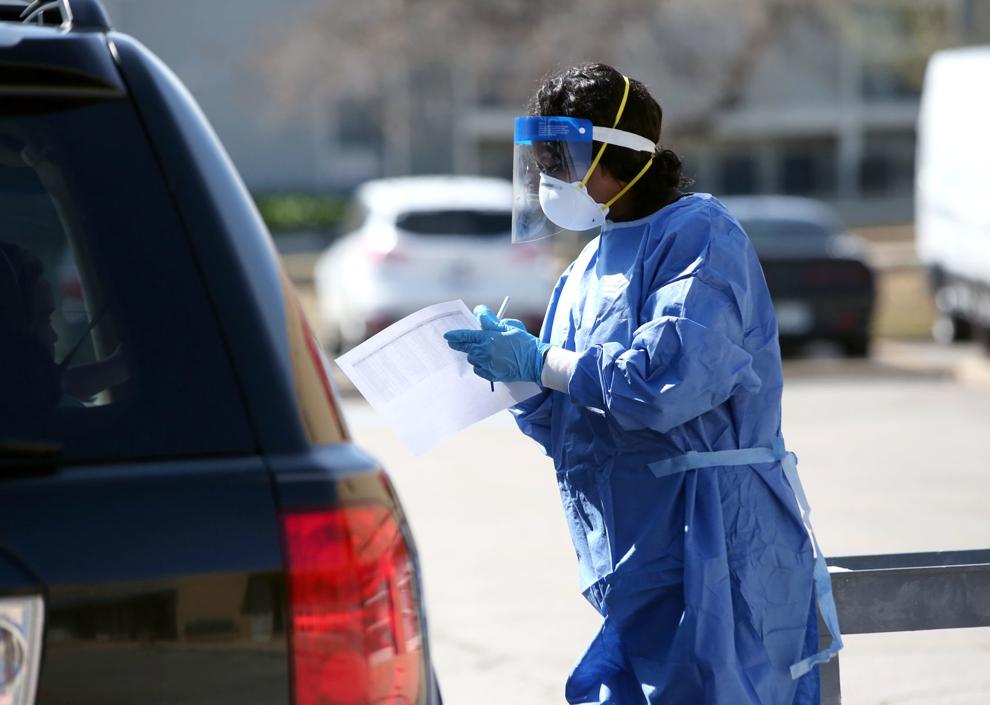 COVID-19 in Tulsa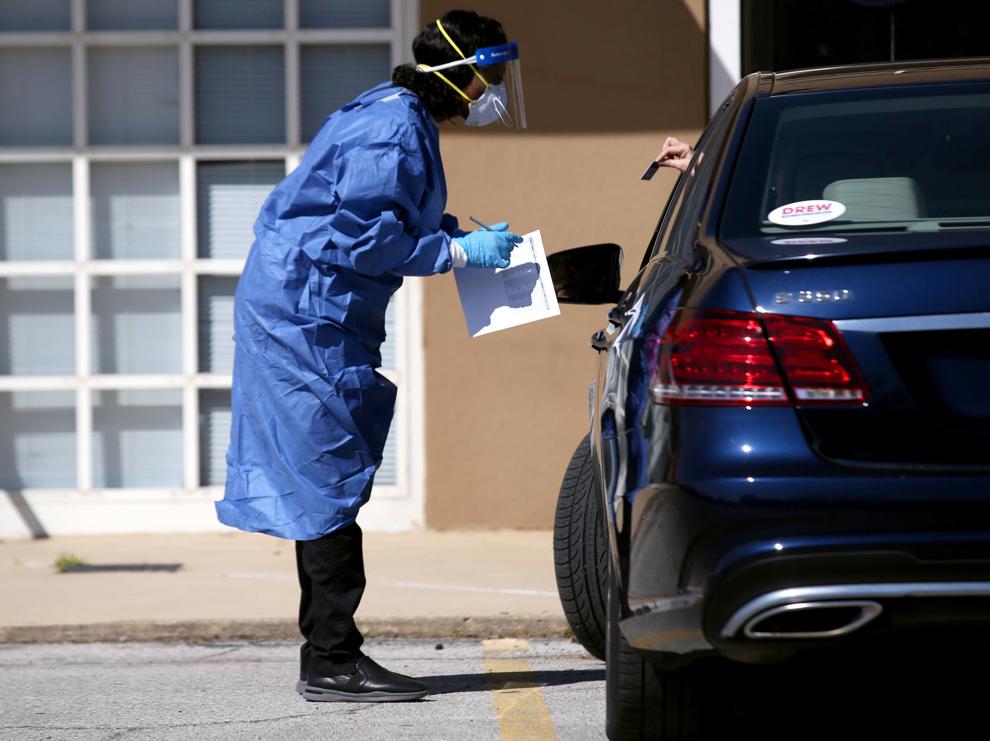 COVID-19 in Tulsa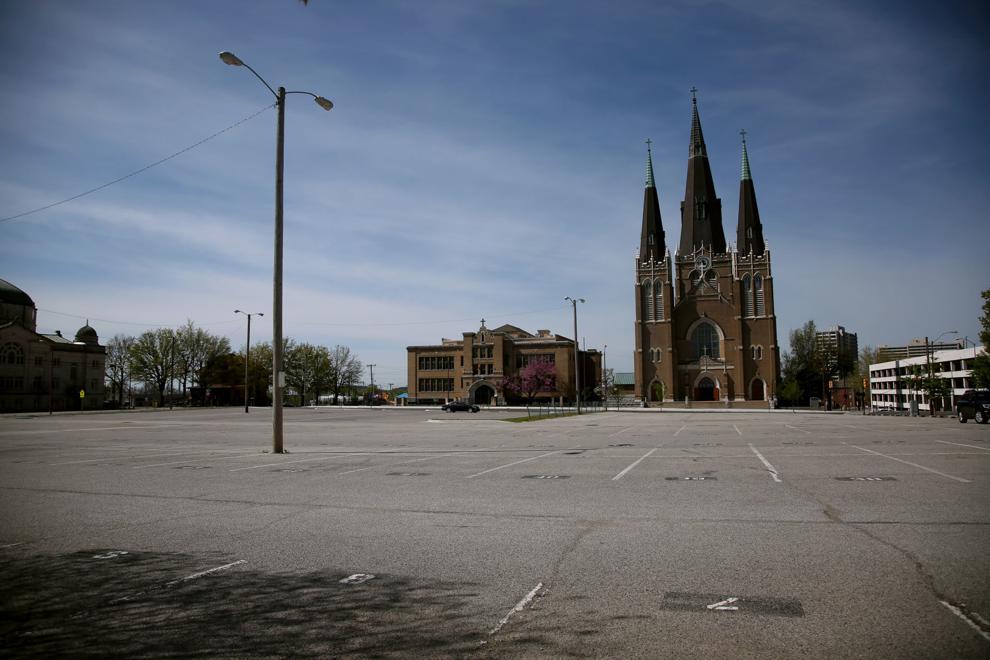 COVID-19 in Tulsa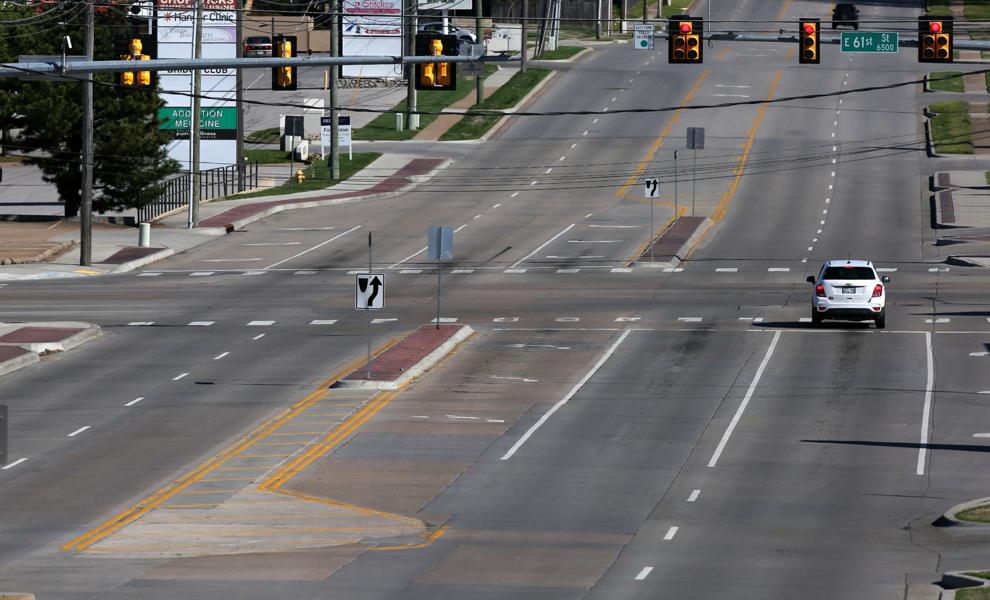 COVID-19 in Tulsa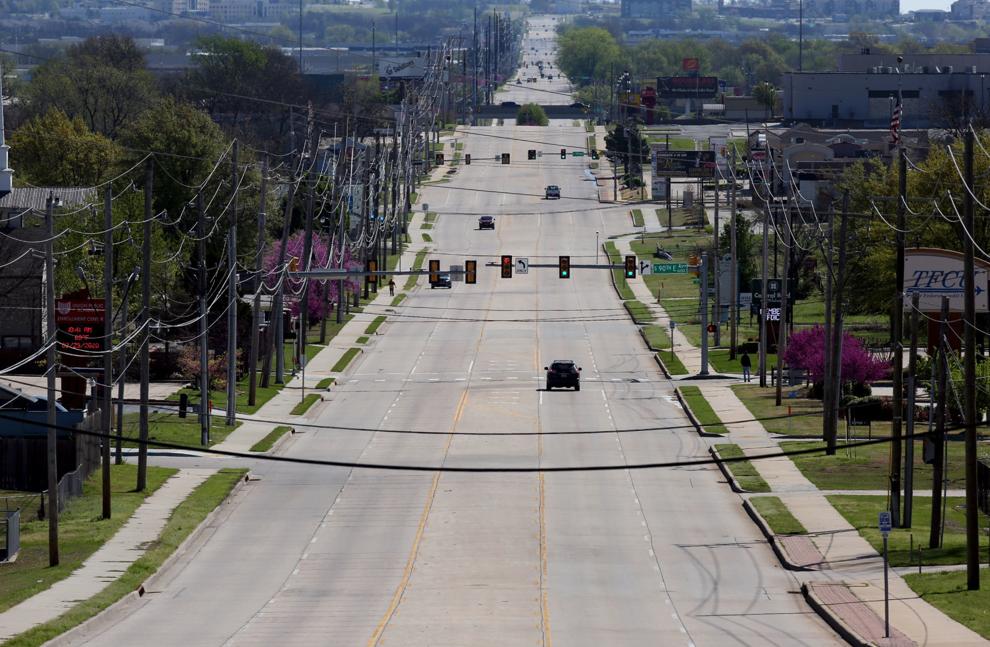 COVID-19 in Tulsa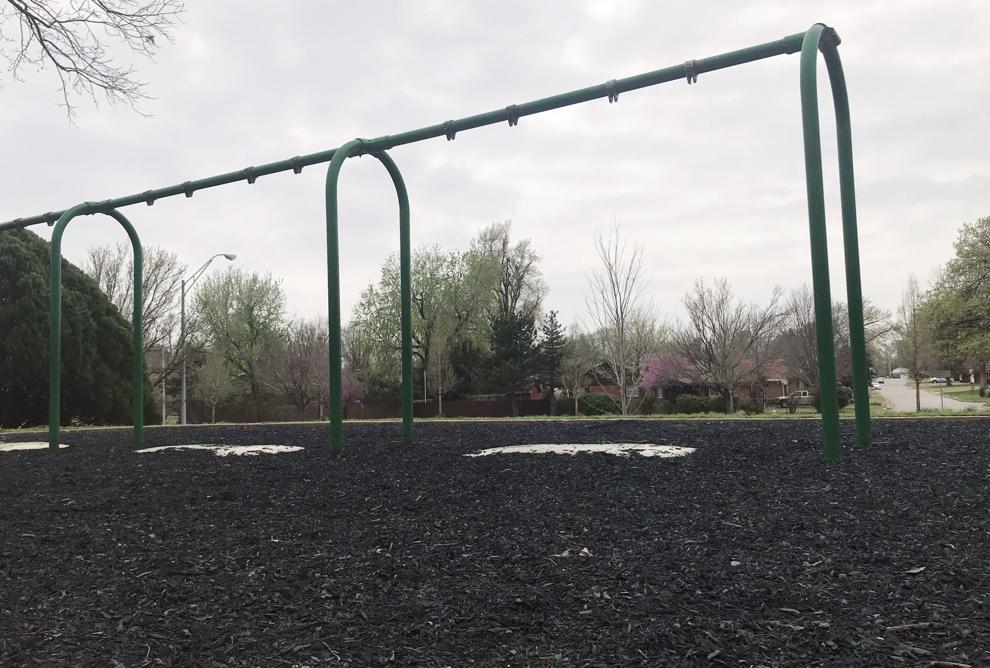 COVID-19 in Tulsa
COVID-19 in Tulsa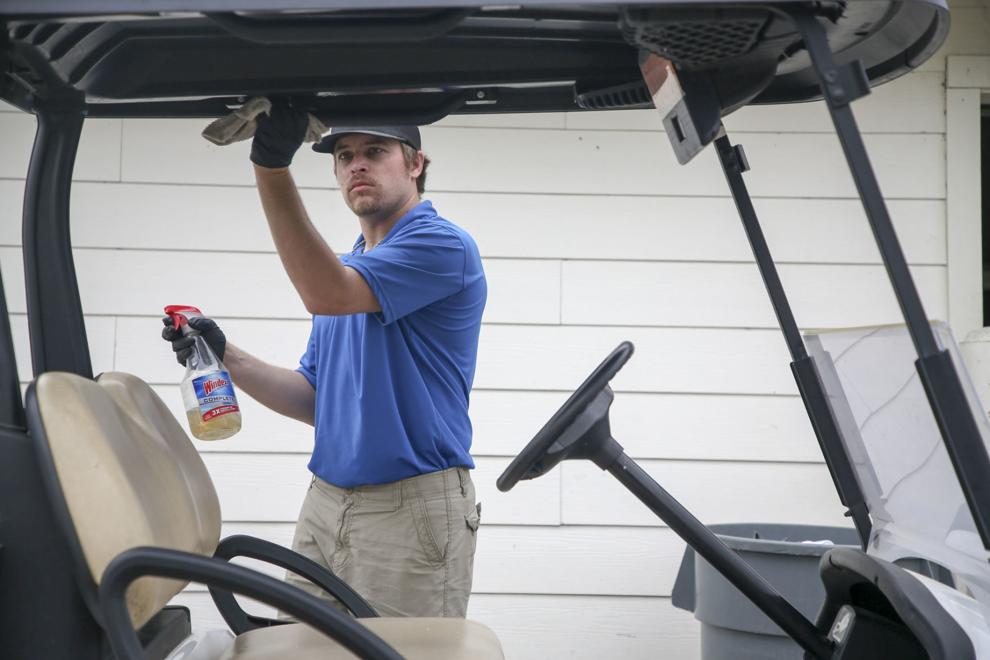 COVID-19 in Tulsa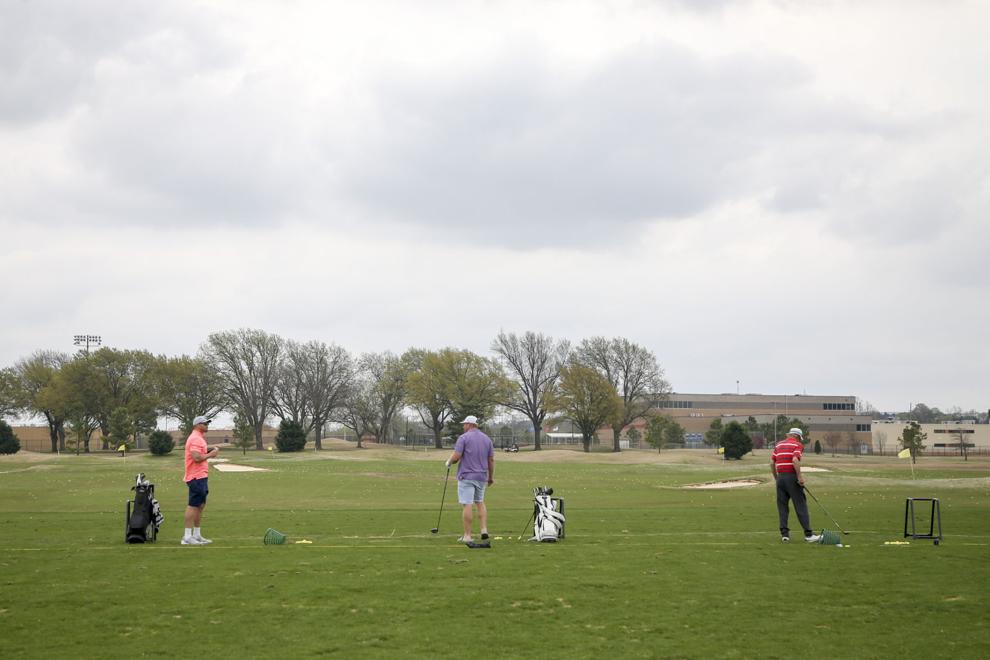 COVID-19 in Tulsa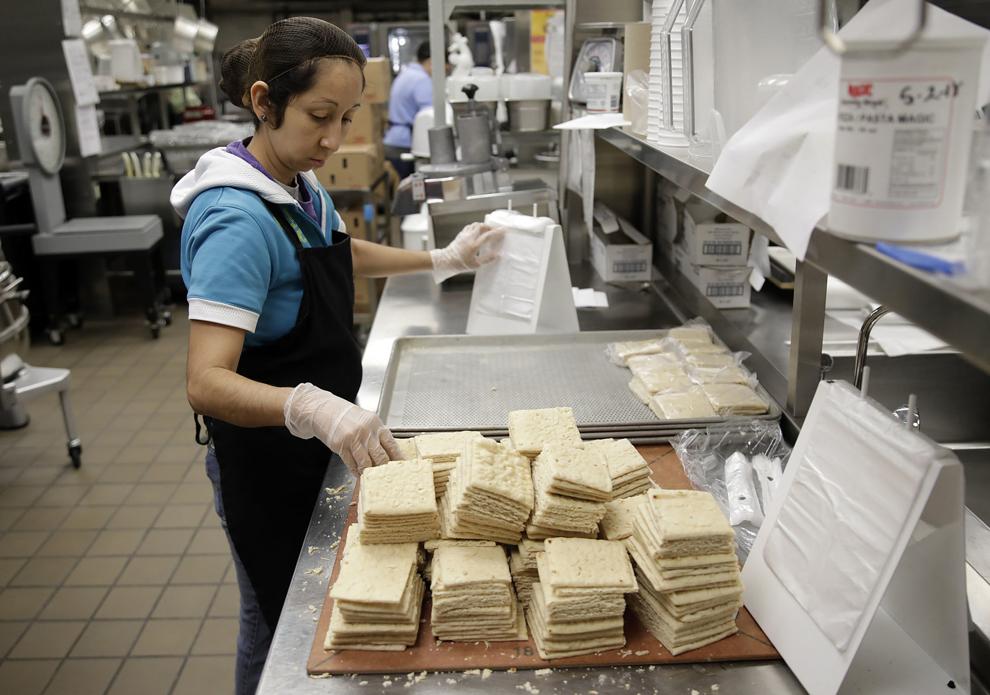 COVID-19 in Tulsa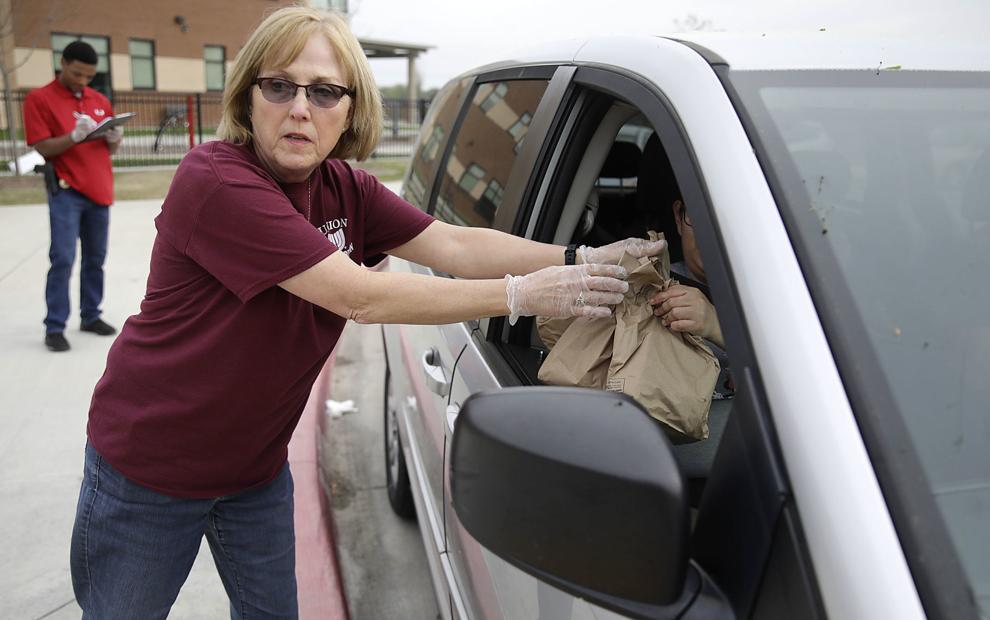 COVID-19 in Tulsa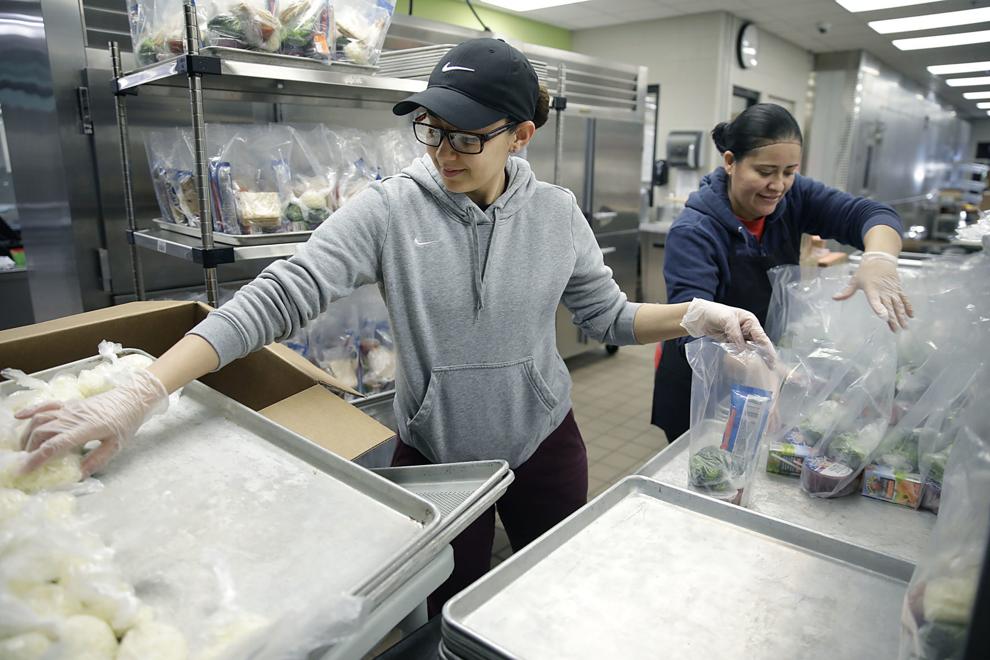 COVID-19 in Tulsa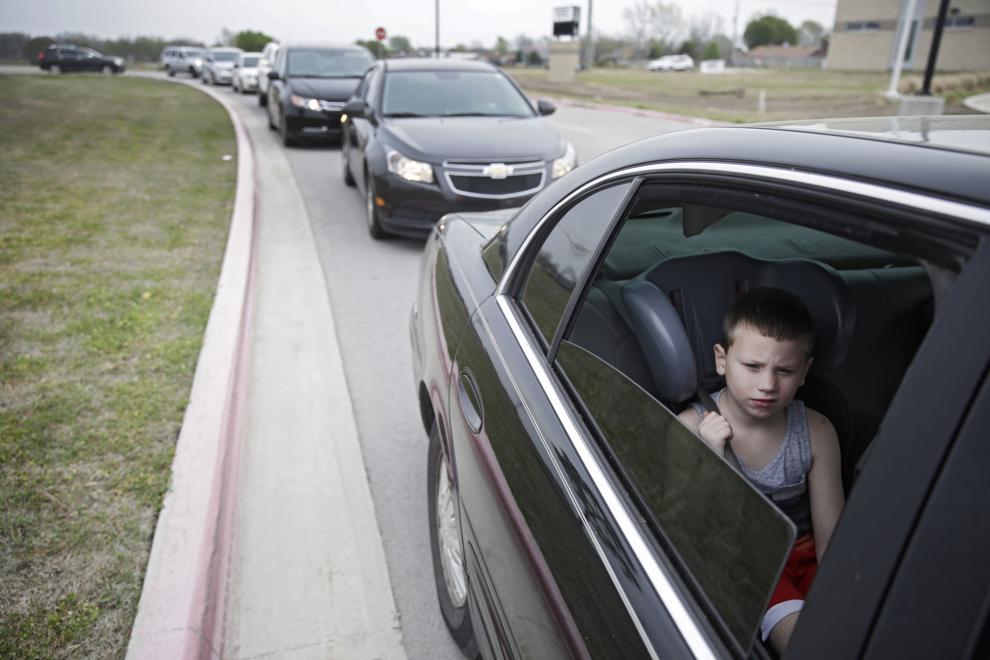 COVID-19 in Tulsa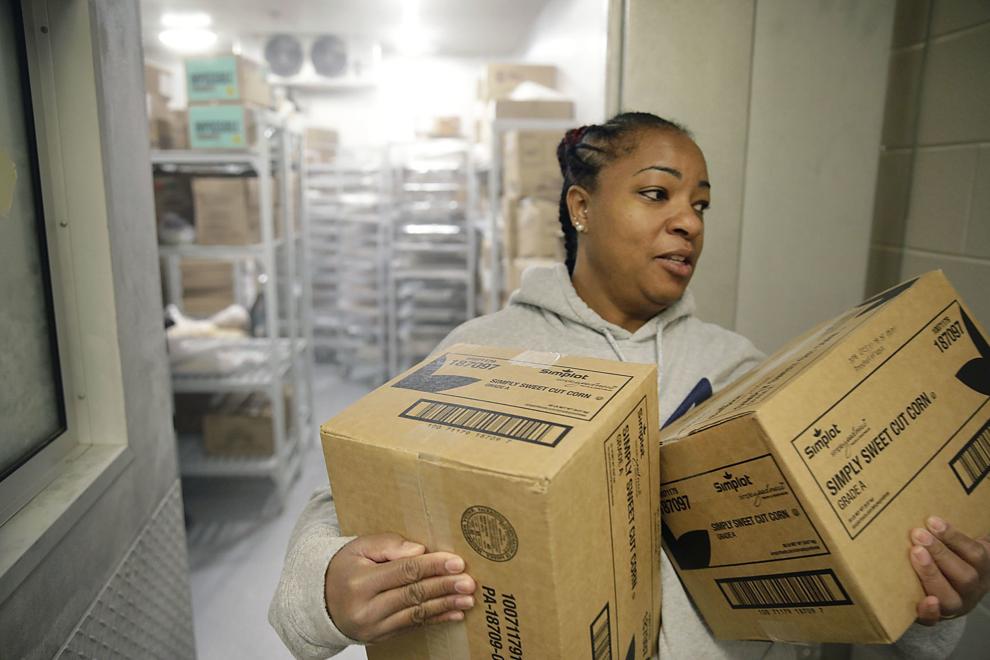 COVID-19 in Tulsa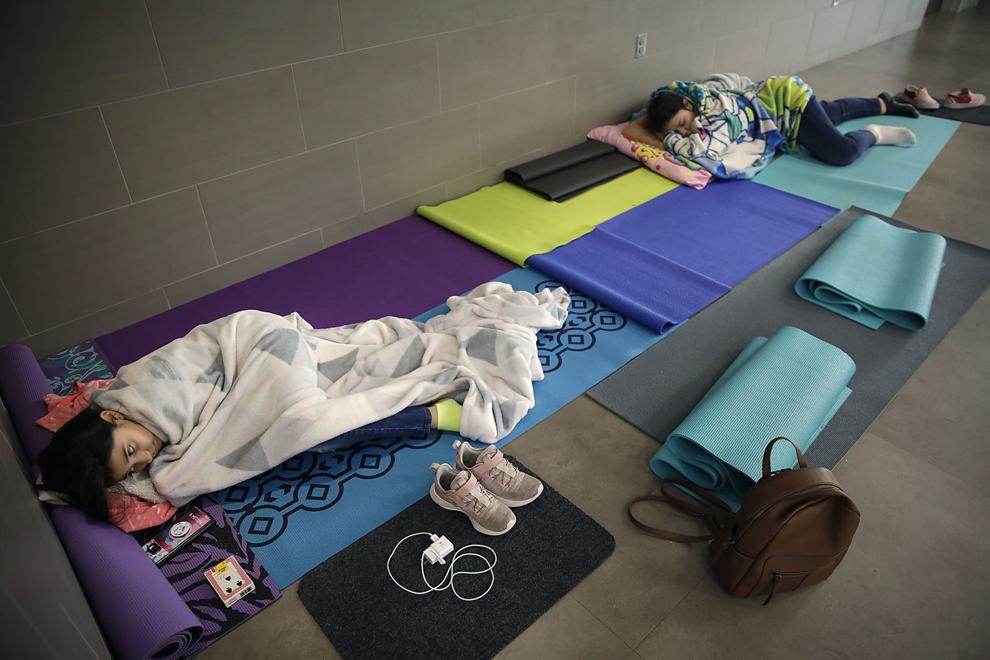 COVID-19 in Tulsa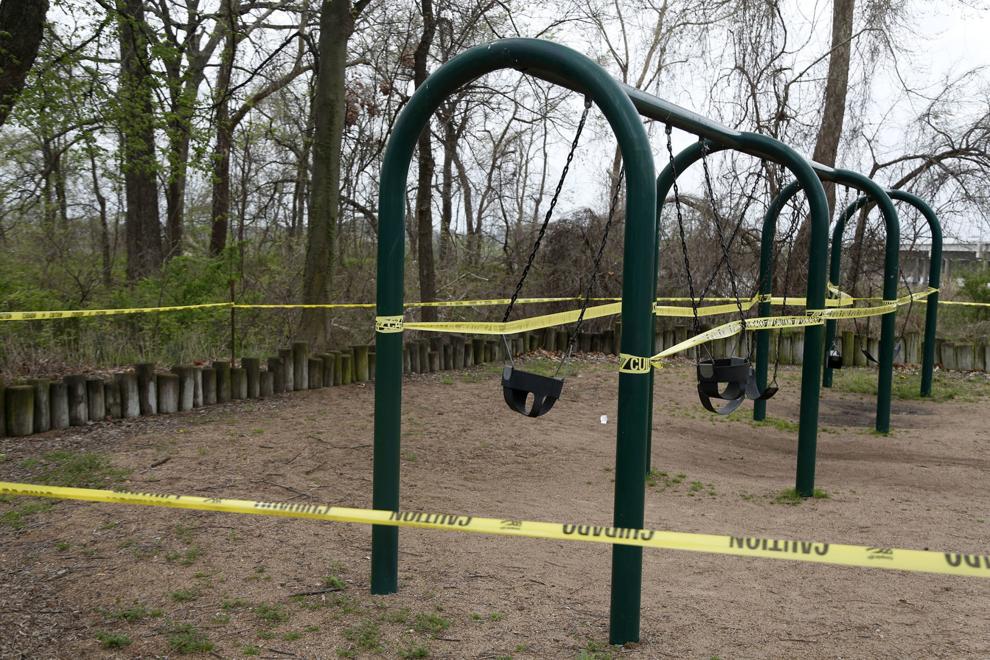 COVID-19 in Tulsa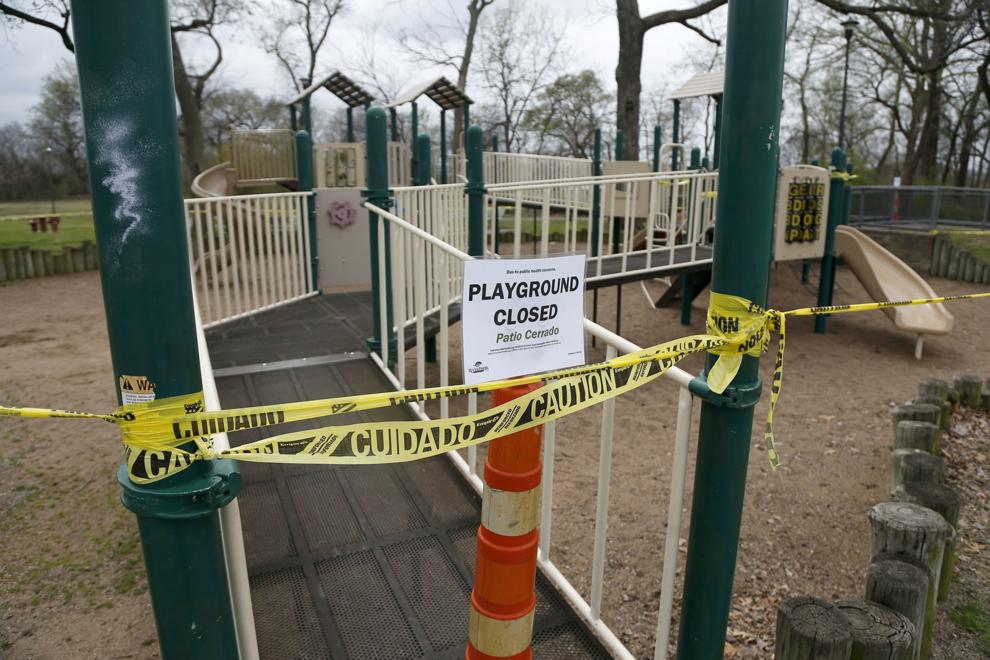 COVID-19 in Tulsa
COVID-19 in Tulsa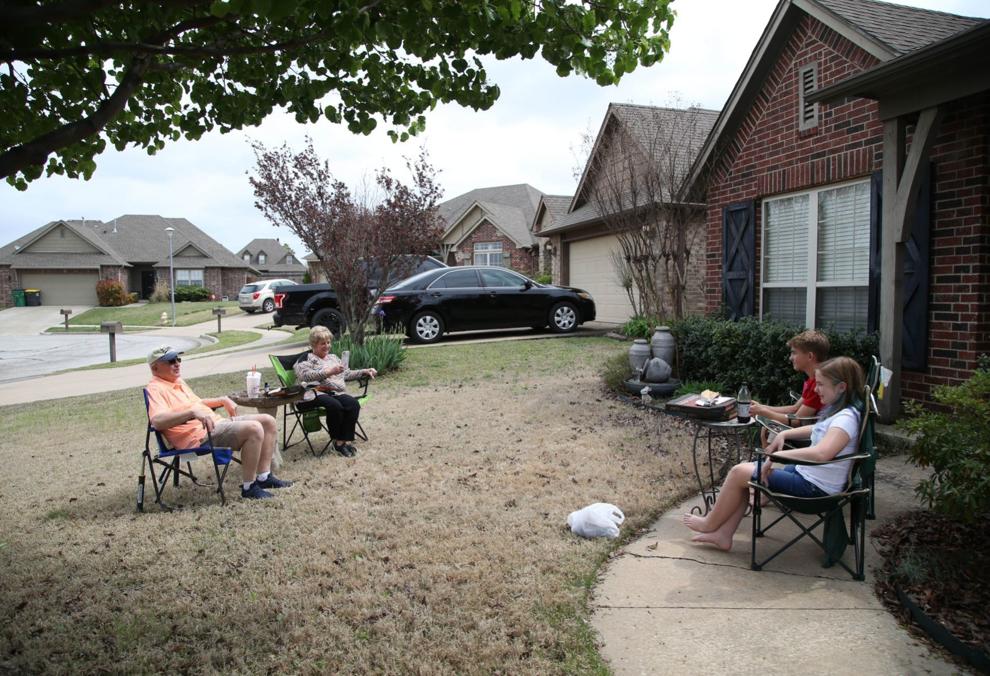 COVID-19 in Tulsa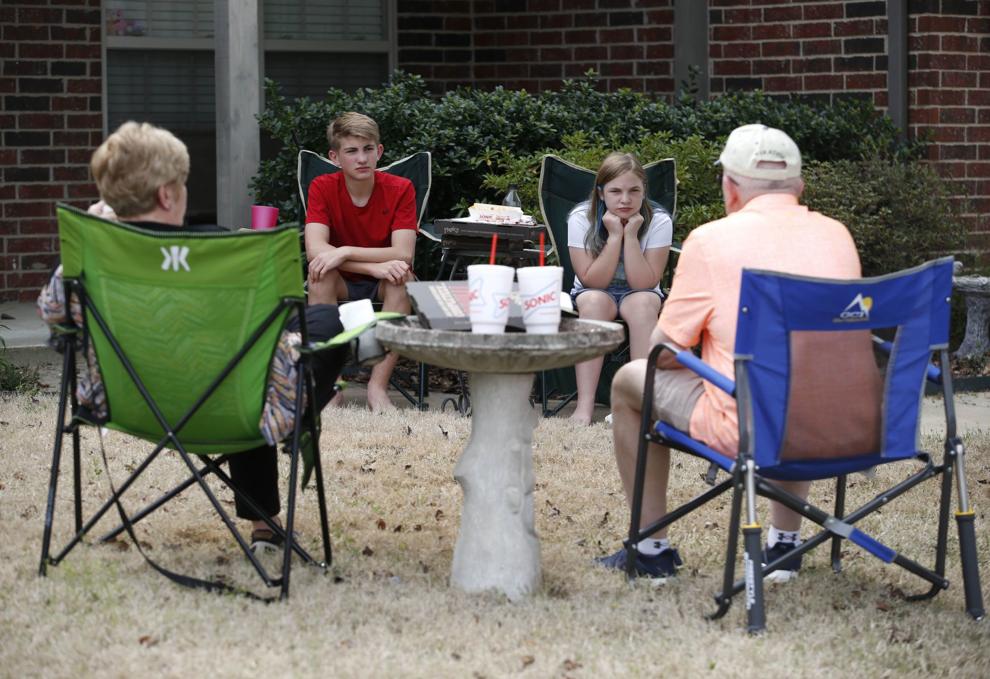 COVID-19 in Tulsa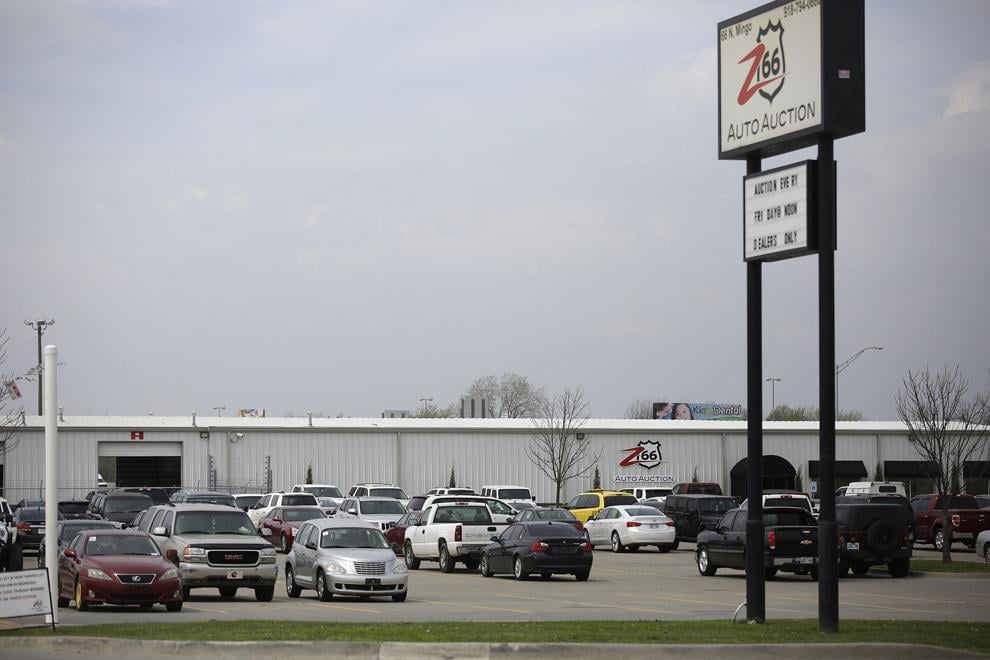 COVID-19 in Tulsa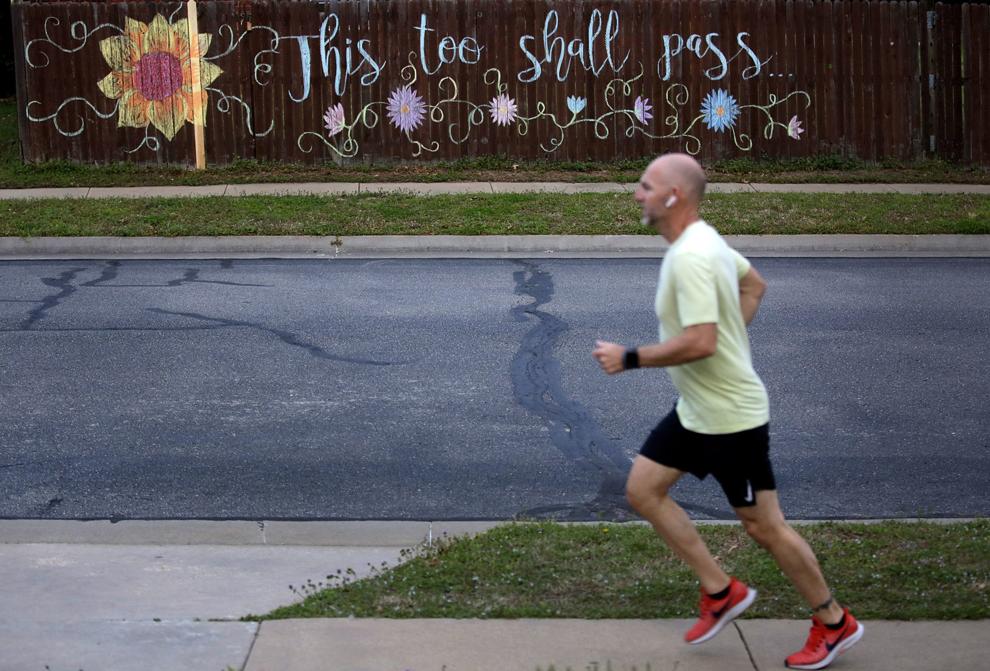 COVID-19 in Tulsa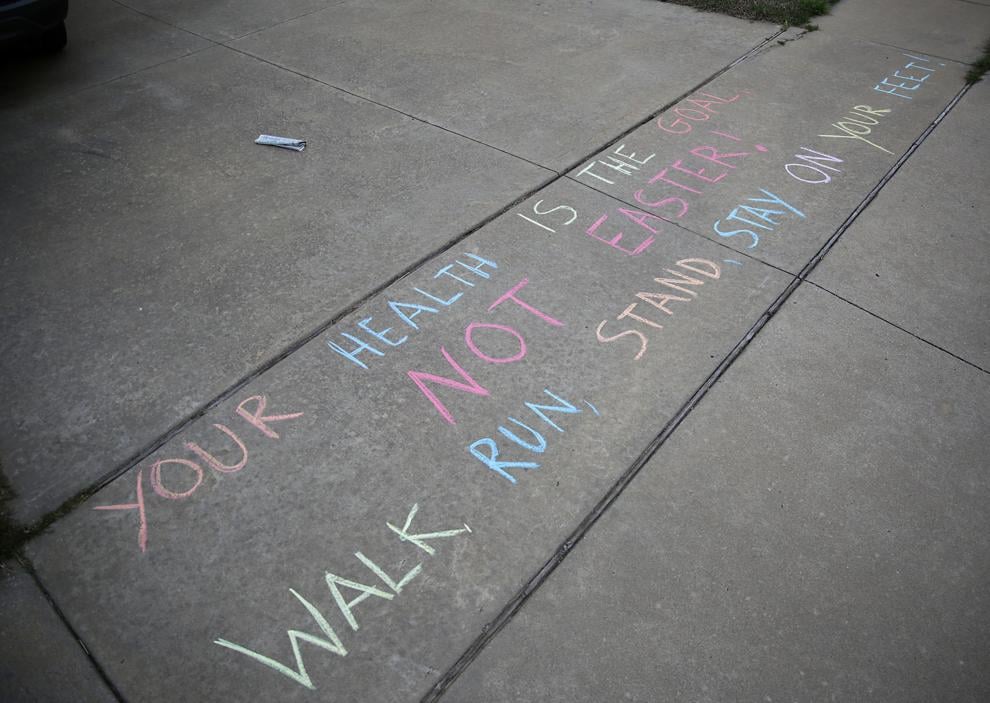 COVID-19 in Tulsa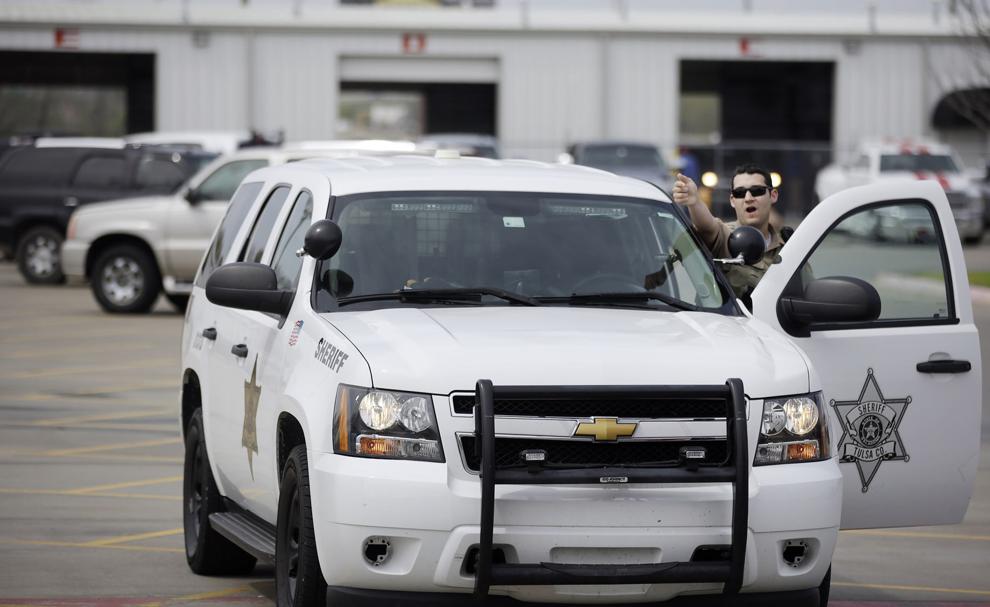 COVID-19 in Tulsa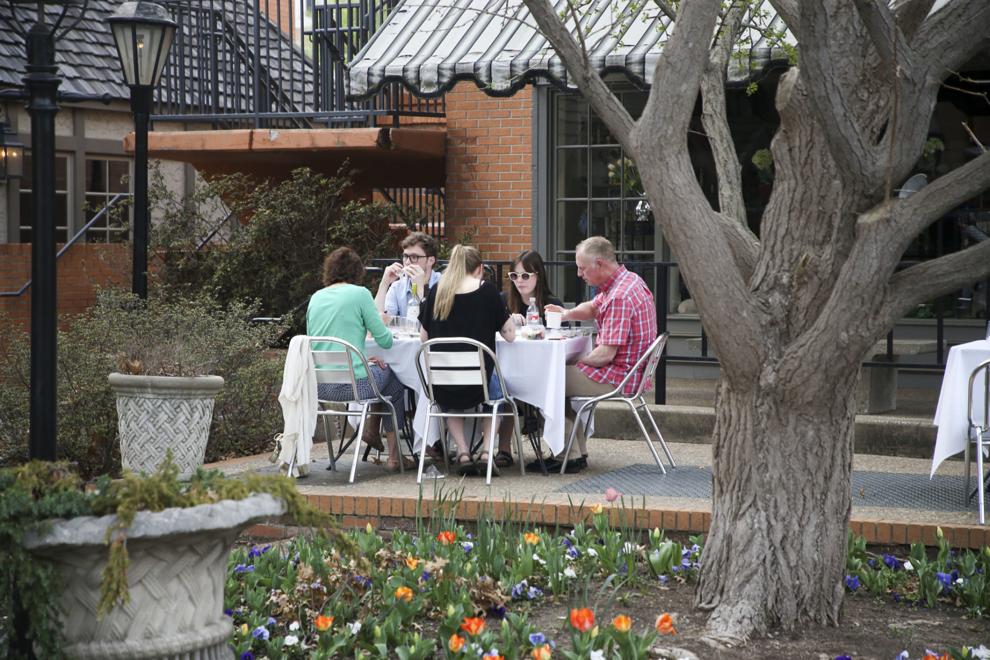 COVID-19 in Tulsa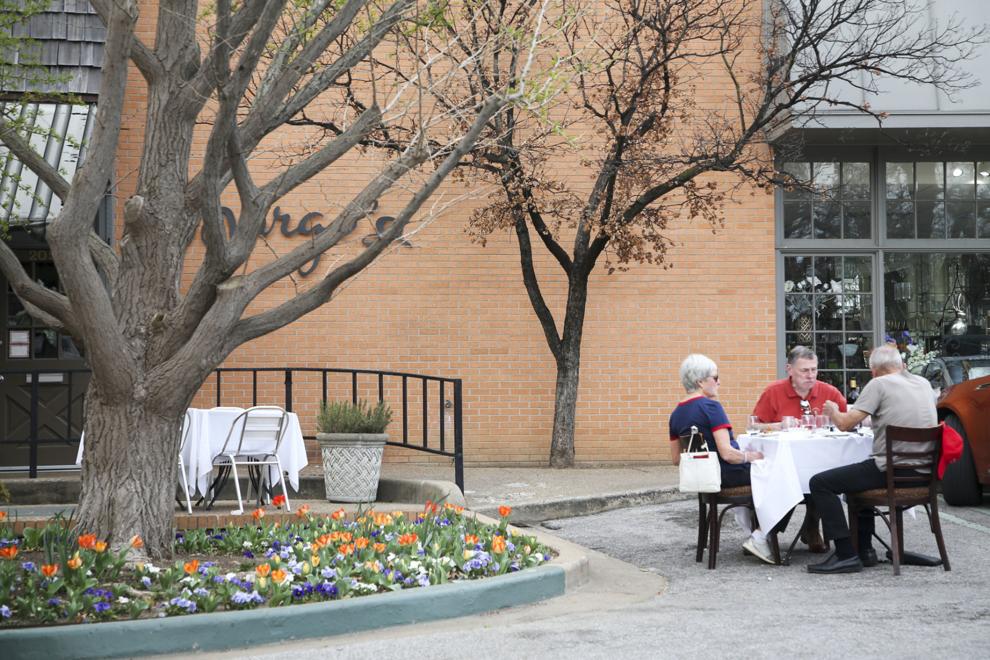 COVID-19 in Tulsa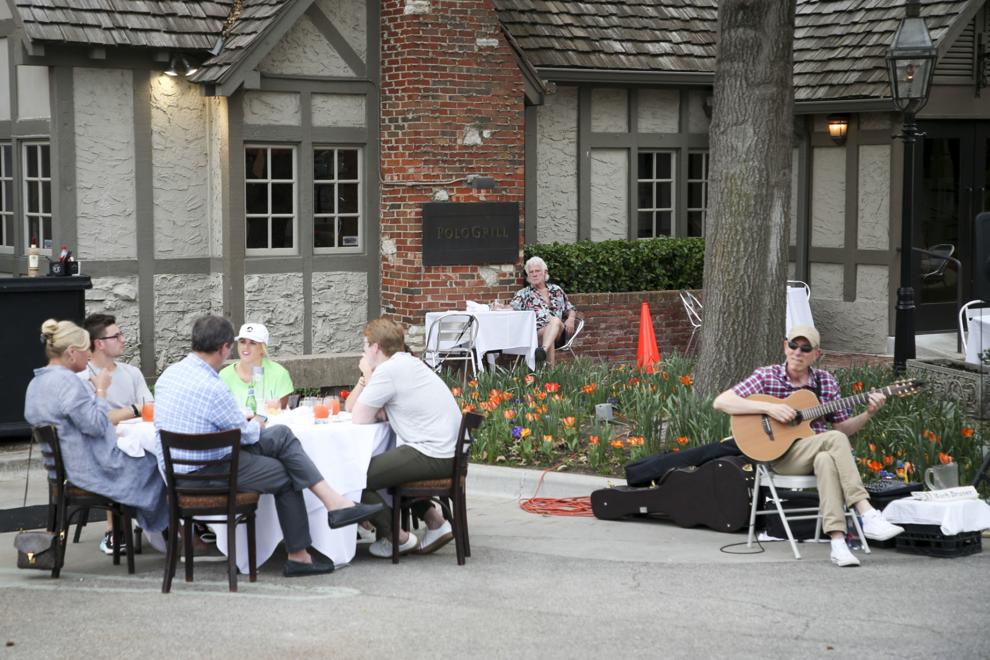 COVID-19 in Tulsa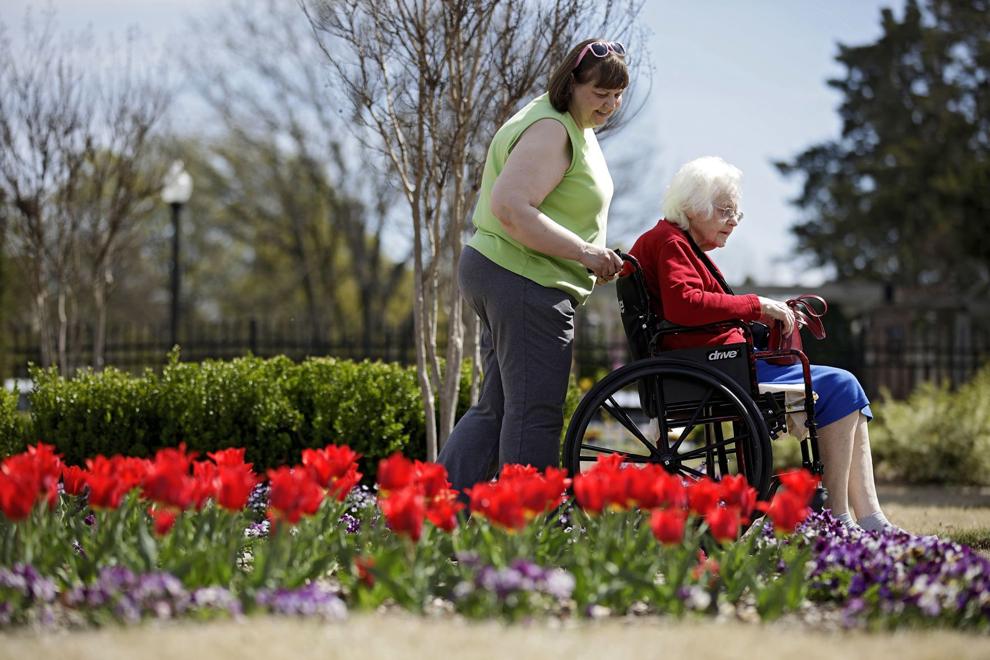 COVID-19 in Tulsa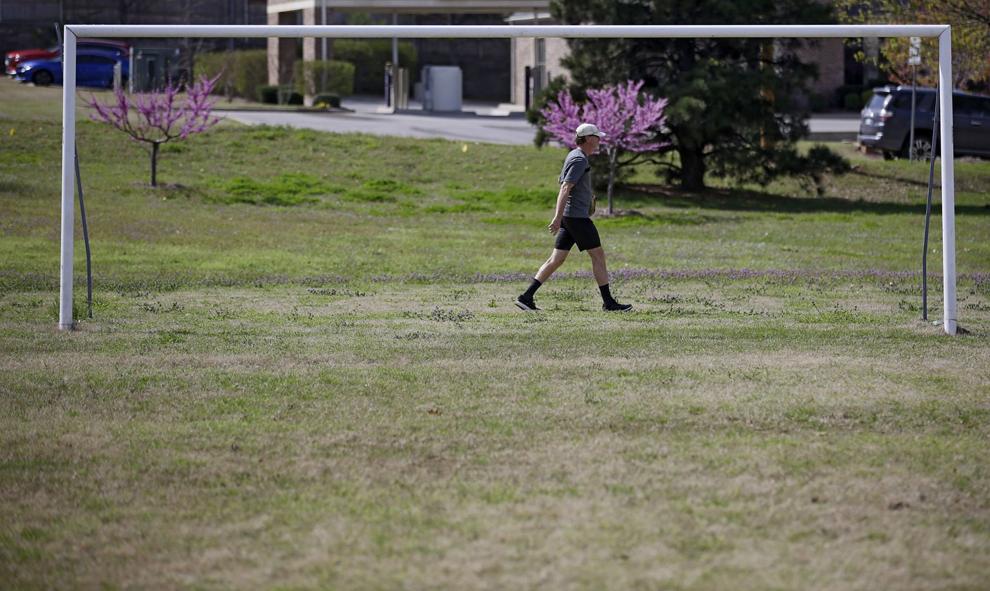 COVID-19 in Tulsa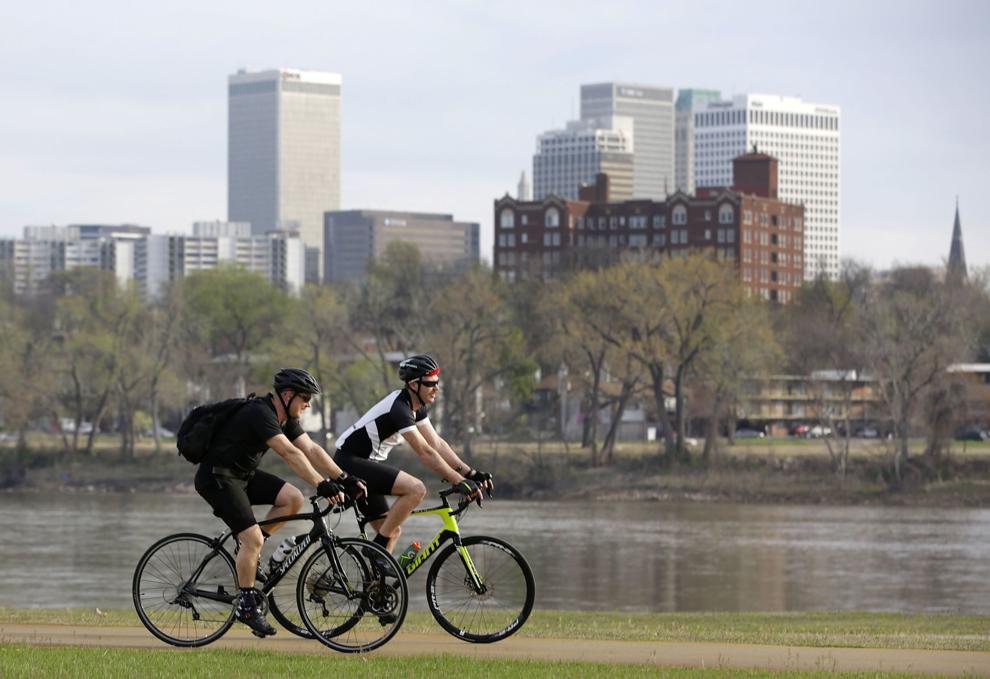 COVID-19 in Tulsa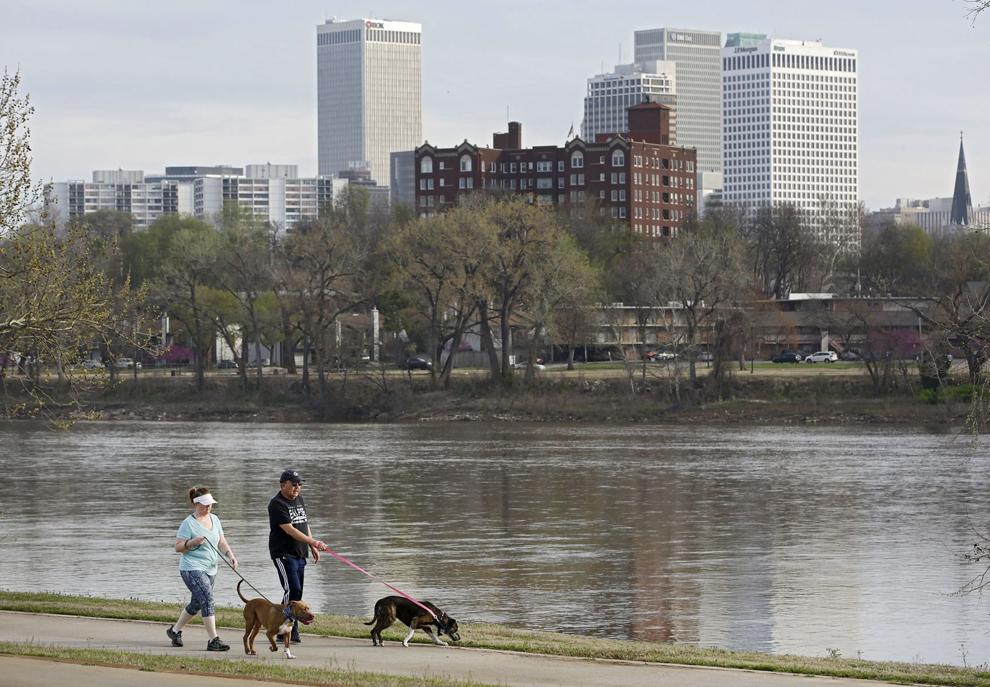 COVID-19 in Tulsa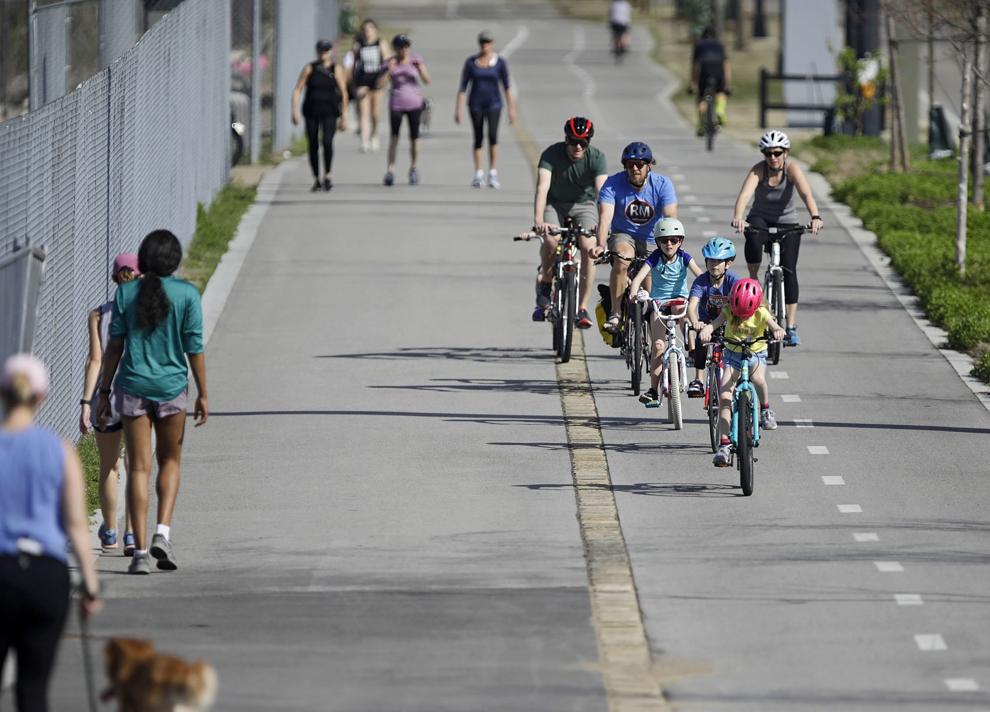 American Airlines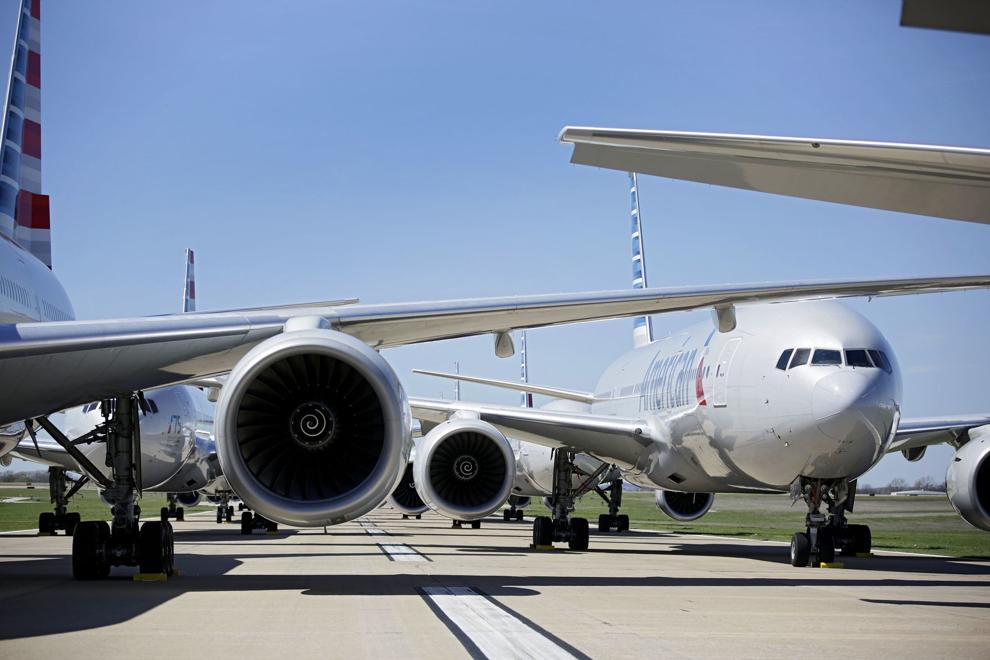 COVID-19 in Tulsa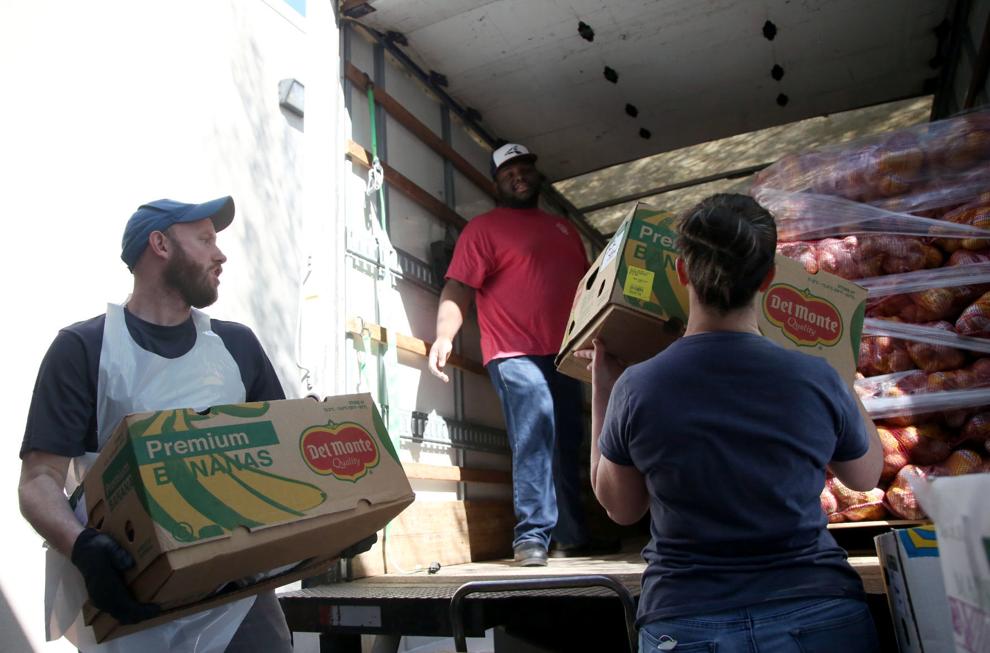 COVID-19 in Tulsa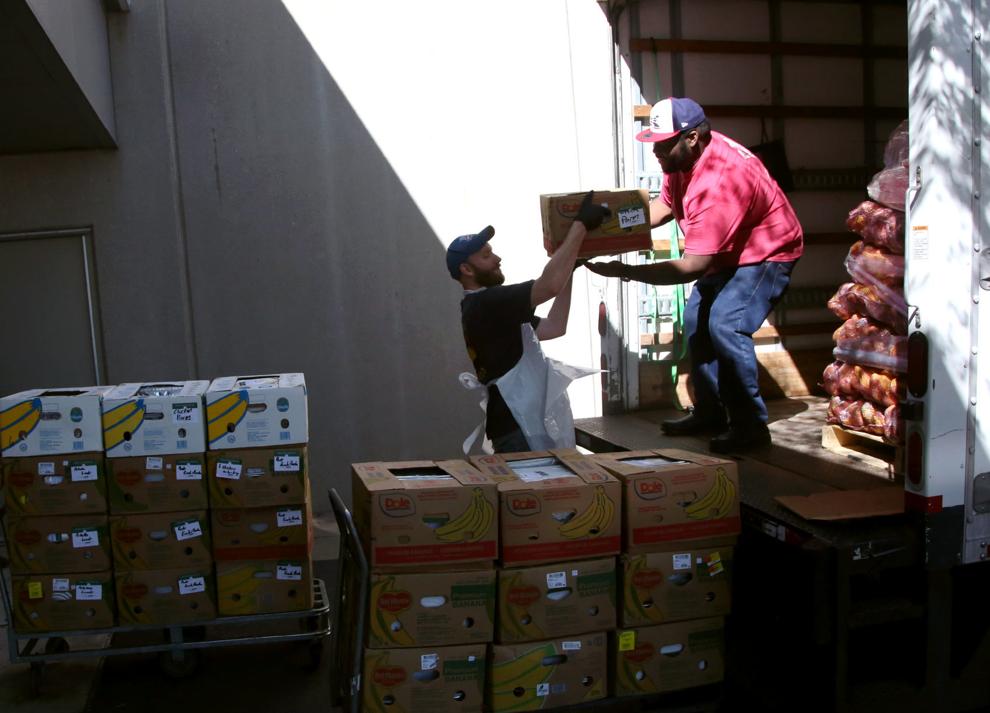 COVID-19 in Tulsa
COVID-19 in Tulsa
COVID-19 in Tulsa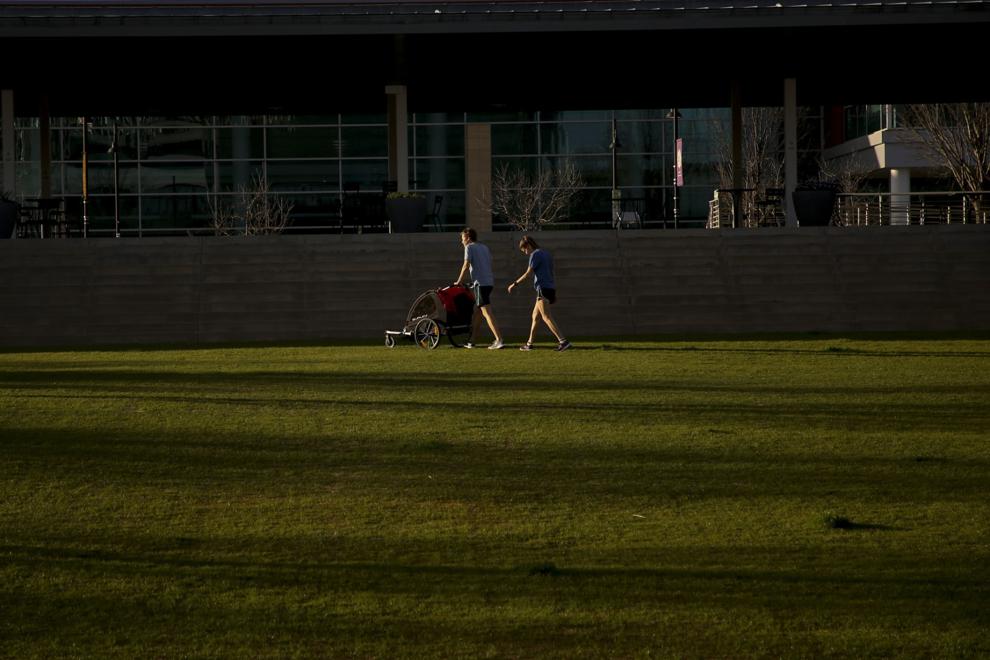 COVID-19 in Tulsa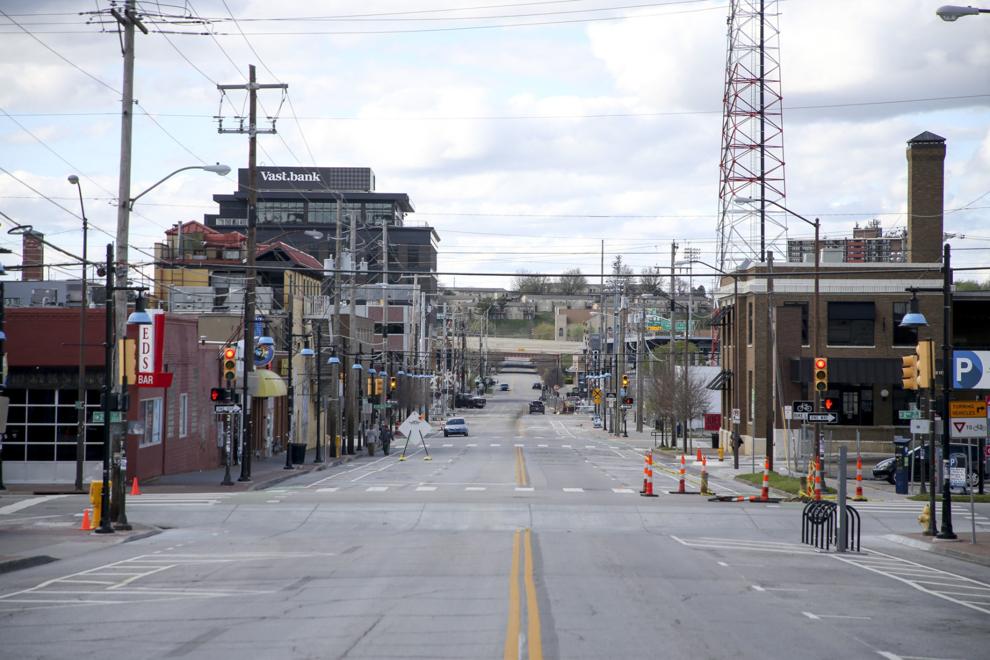 COVID-19 in Tulsa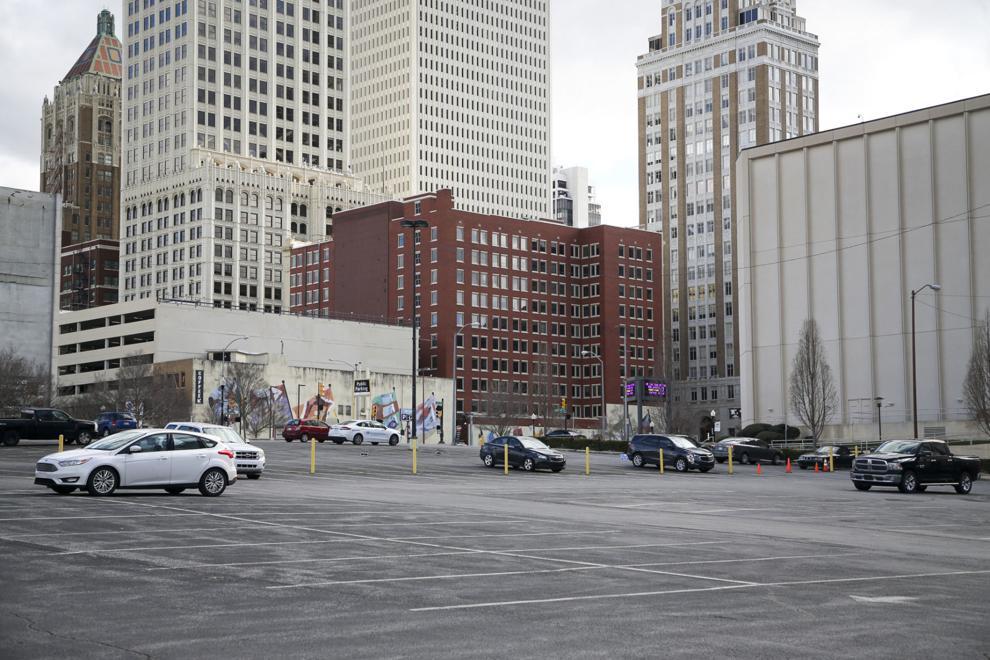 COVID-19 in Tulsa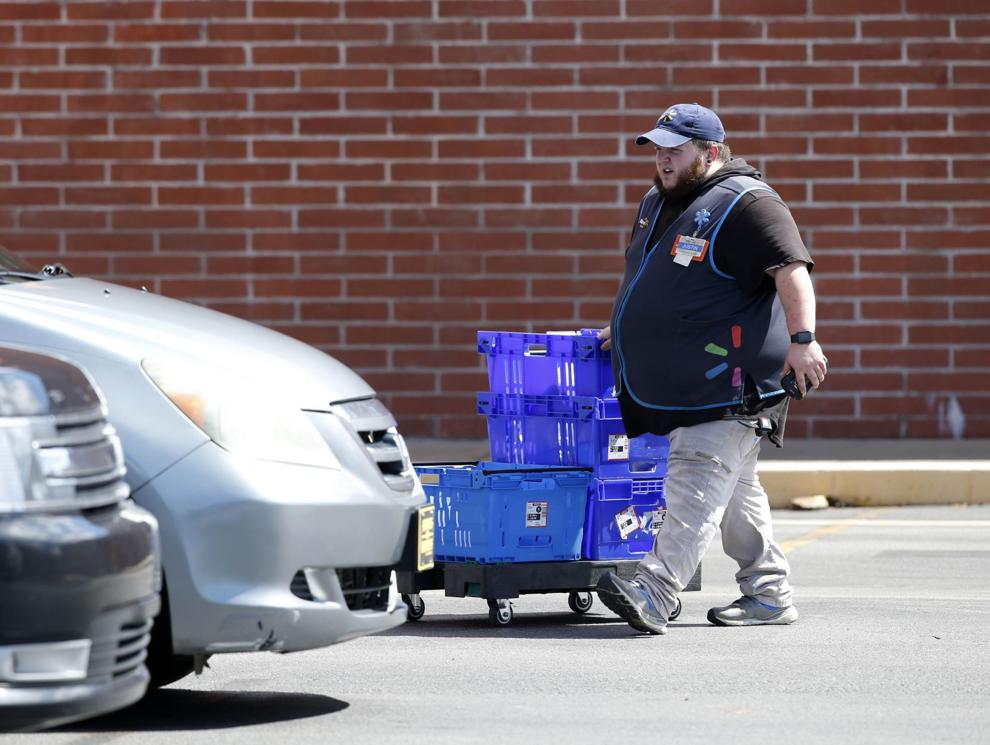 COVID-19 in Tulsa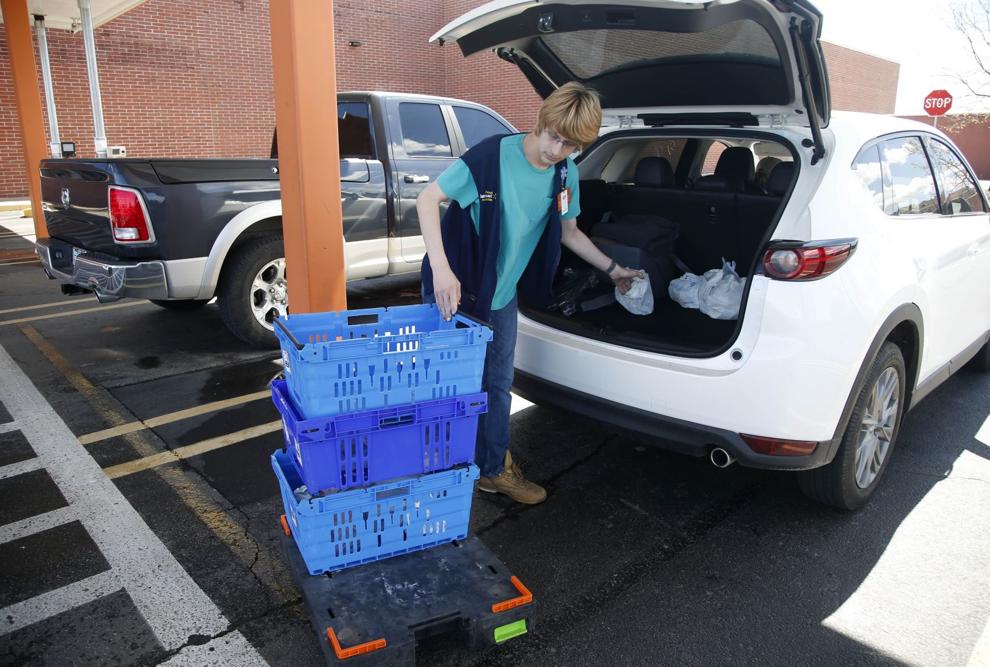 COVID-19 in Tulsa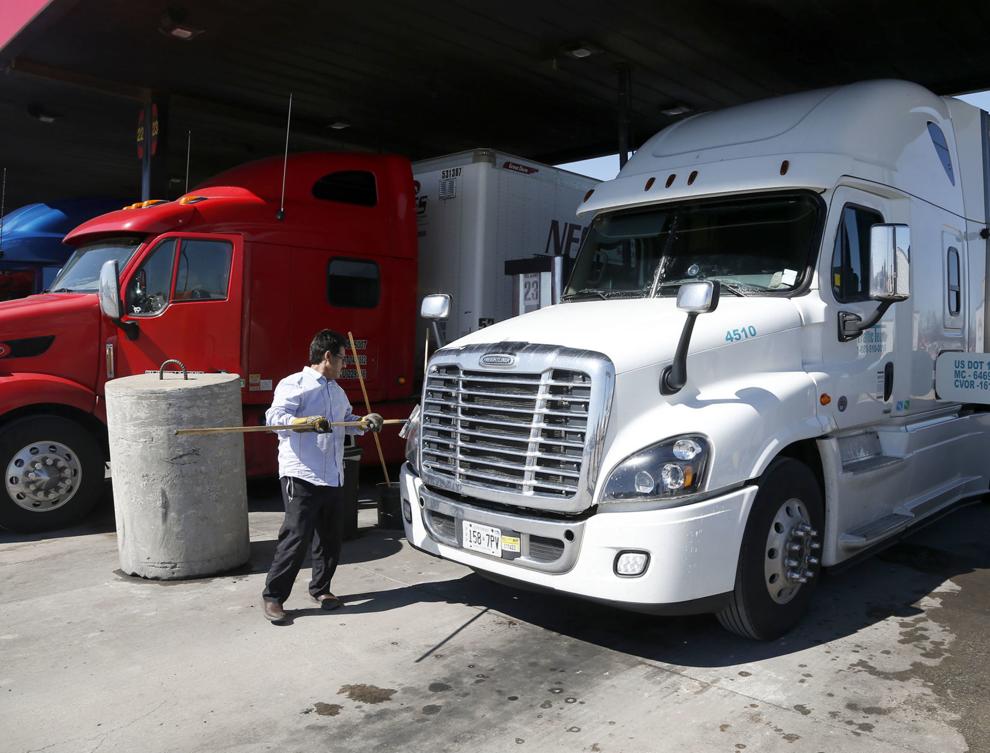 COVID-19 in Tulsa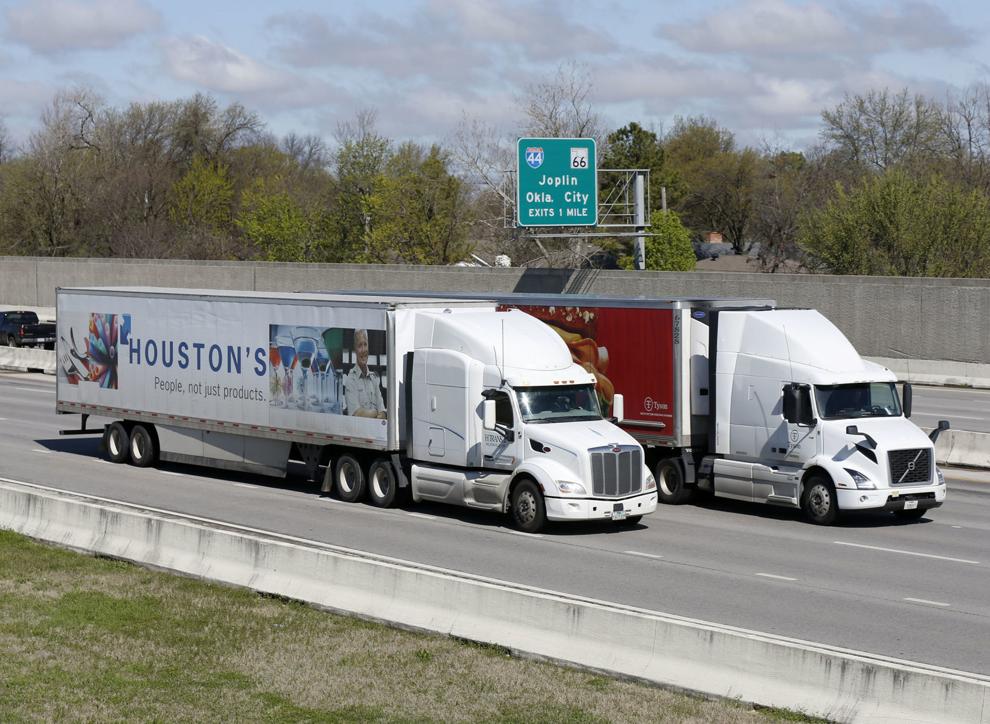 COVID-19 in Tulsa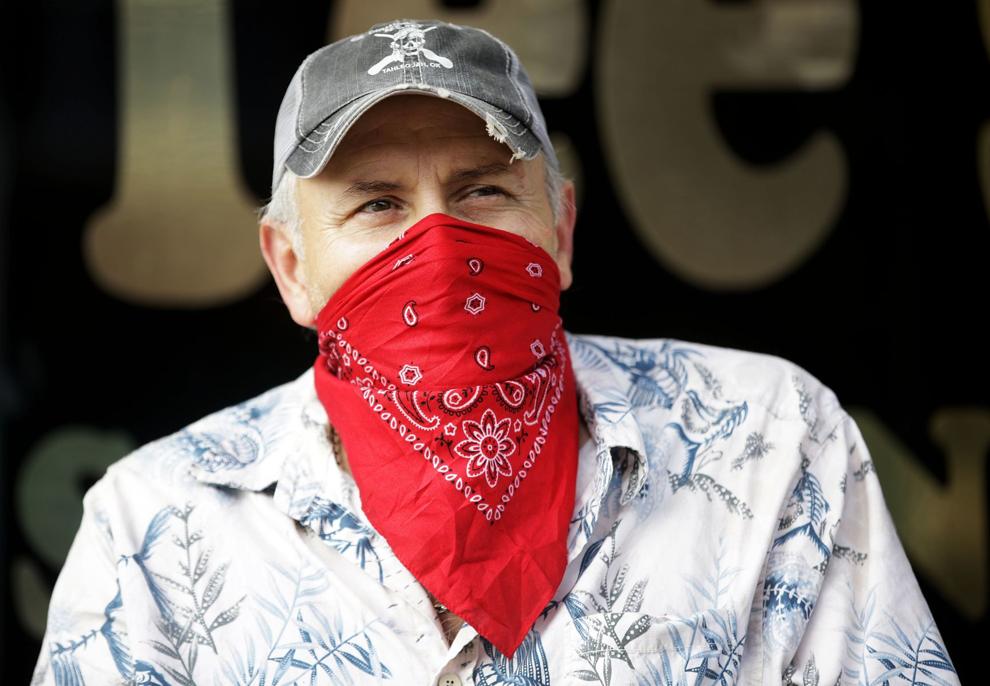 COVID-19 in Tulsa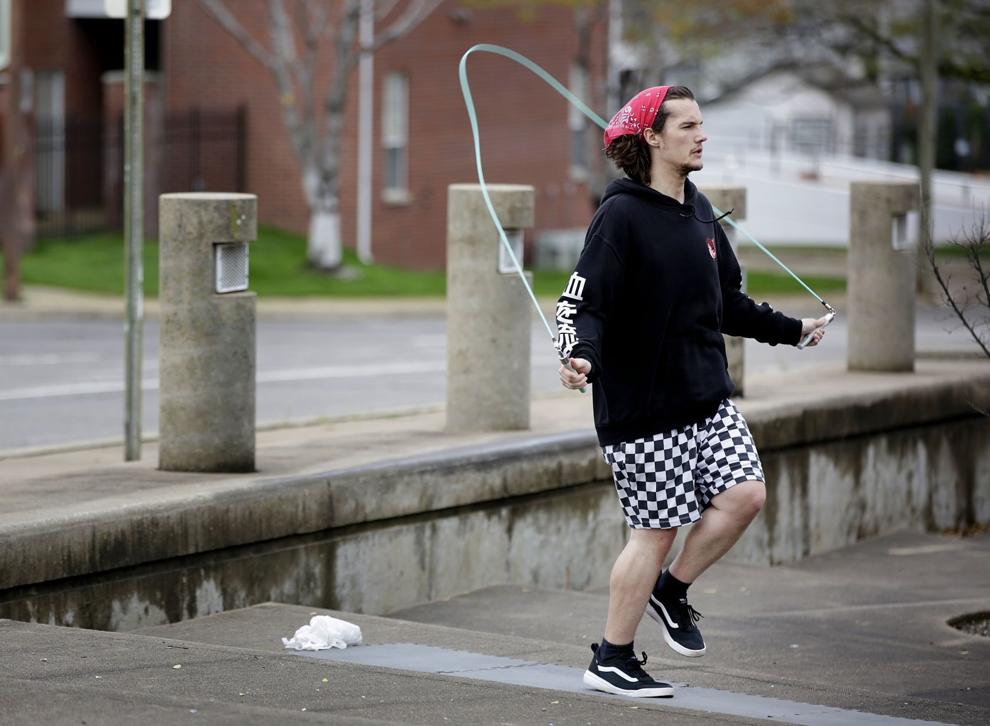 COVID-19 in Tulsa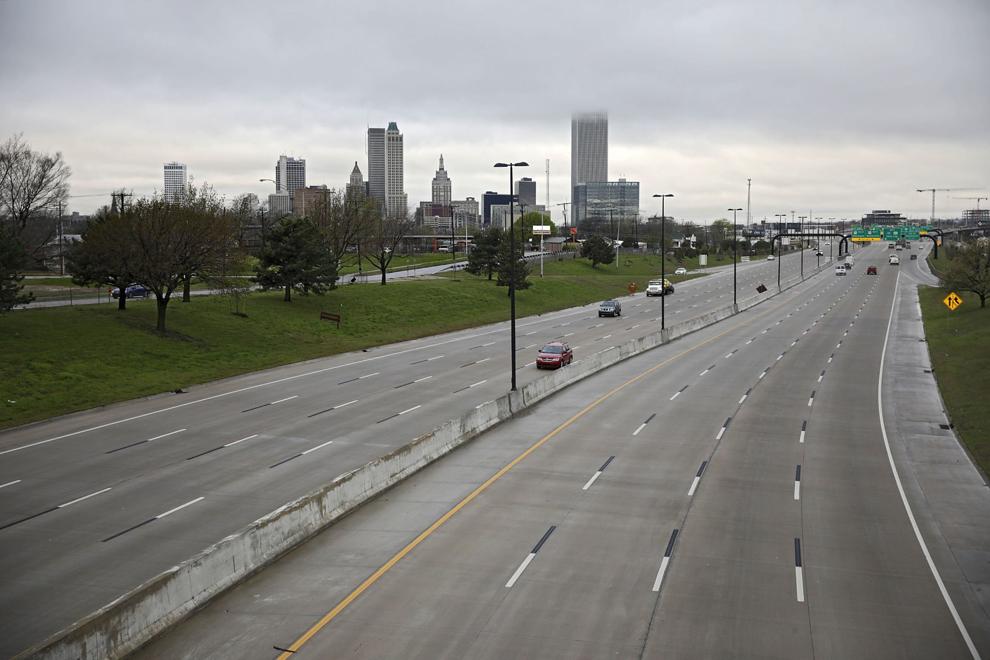 COVID-19 in Tulsa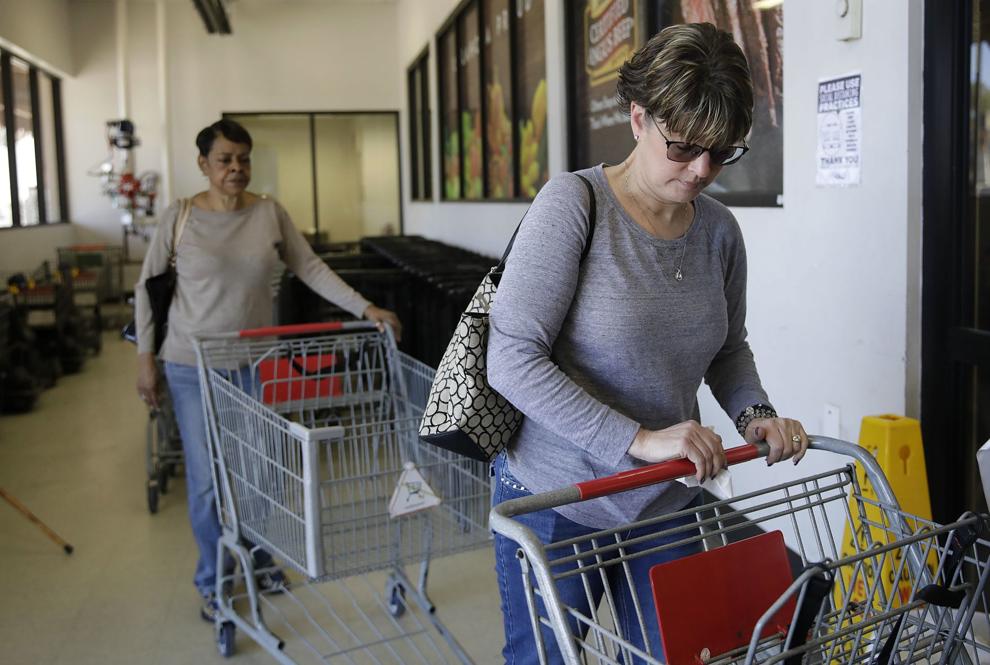 COVID-19 in Tulsa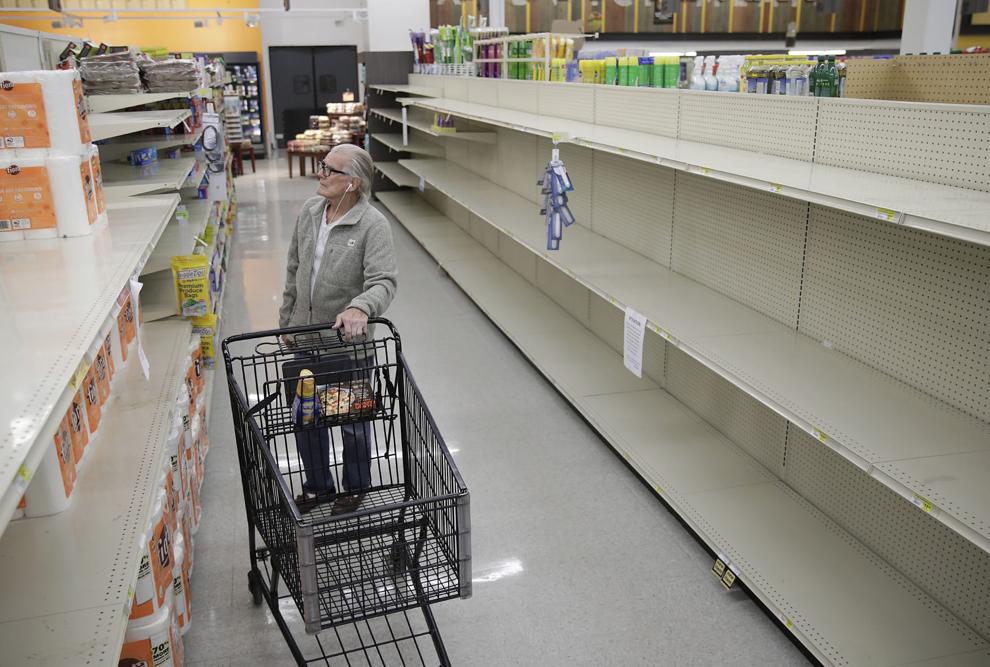 COVID-19 in Tulsa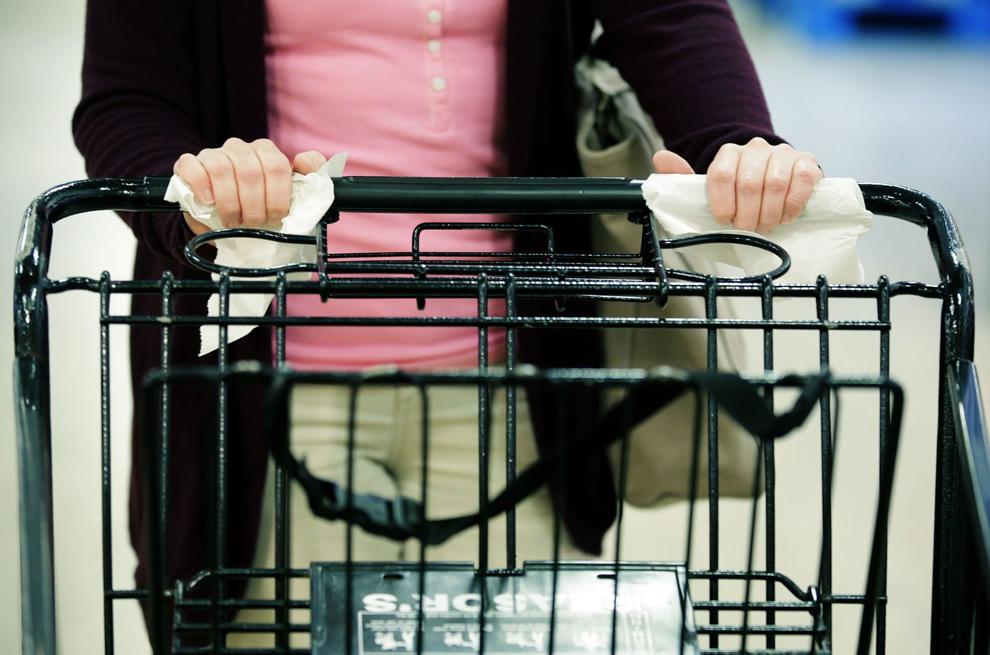 COVID-19 in Tulsa
COVID-19 in Tulsa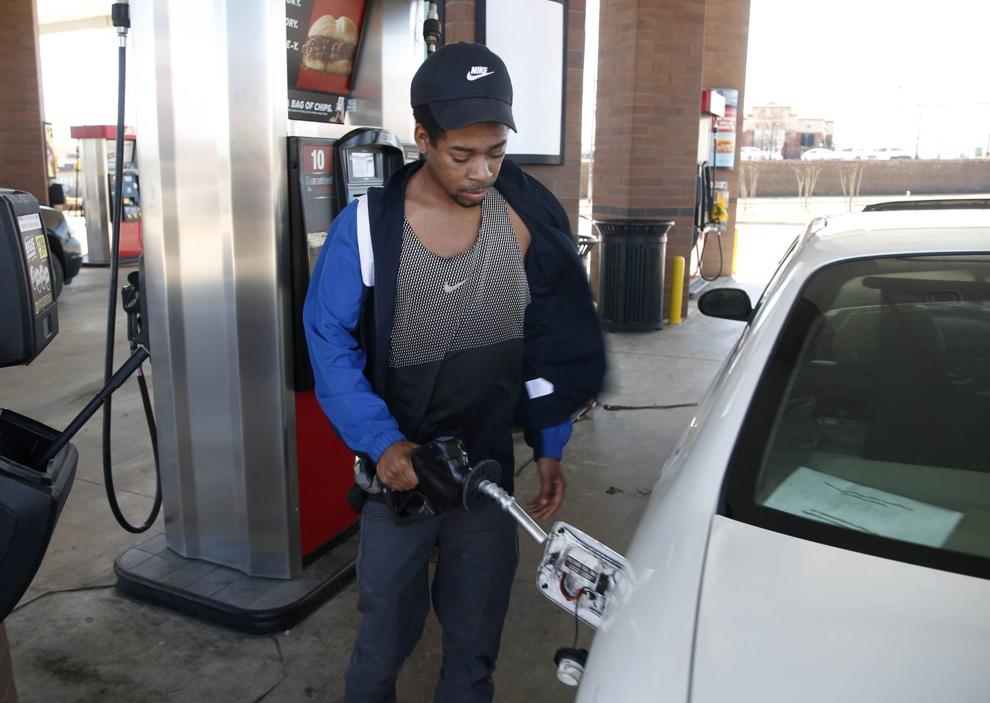 COVID-19 in Tulsa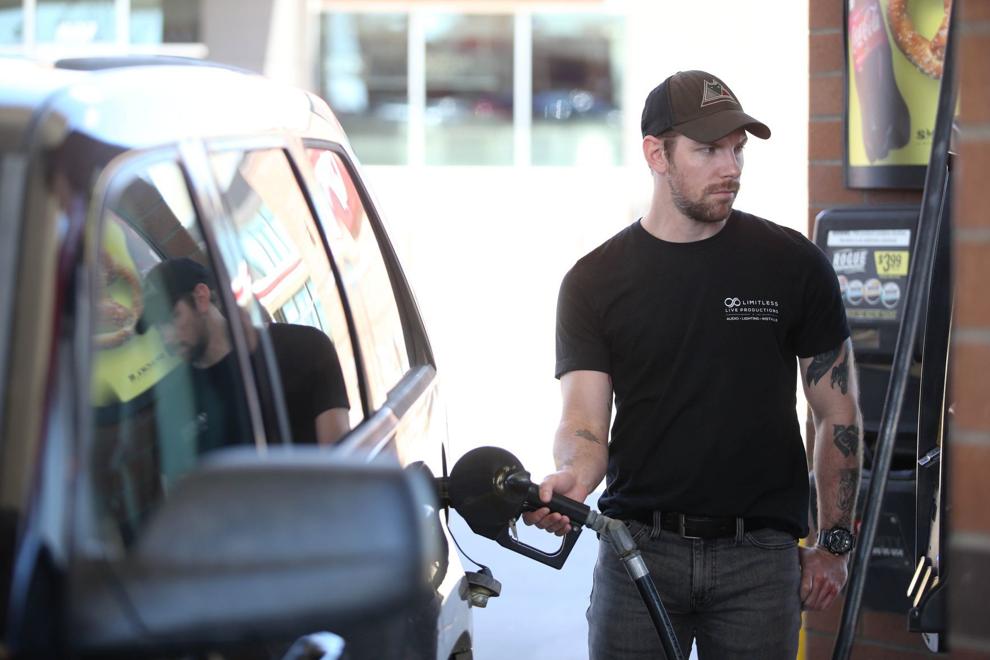 COVID-19 in Tulsa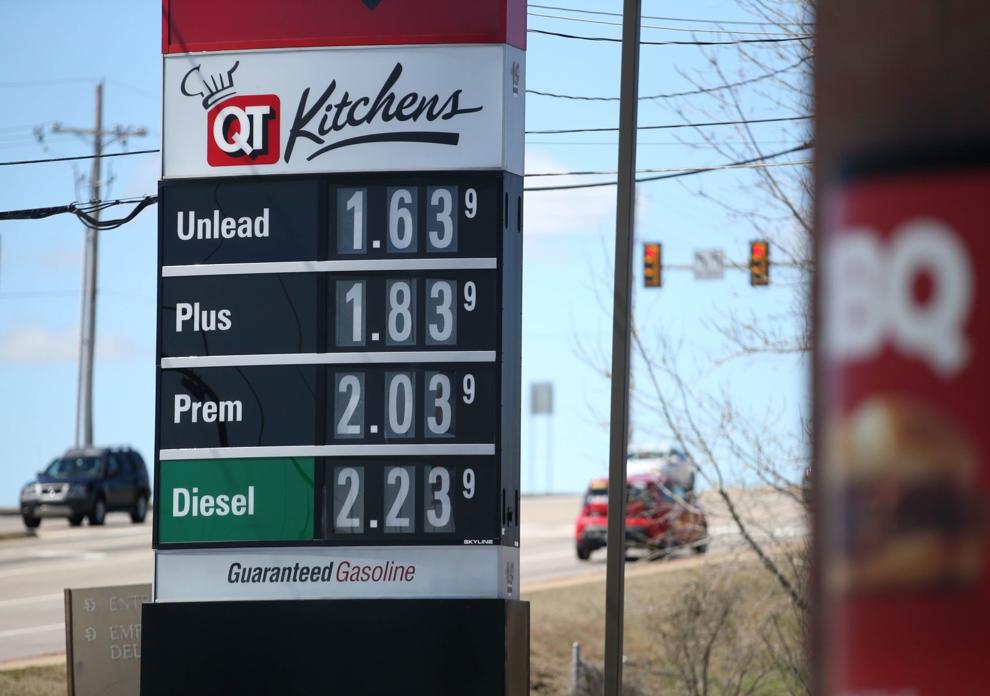 Bixby City Council meets about coronavirus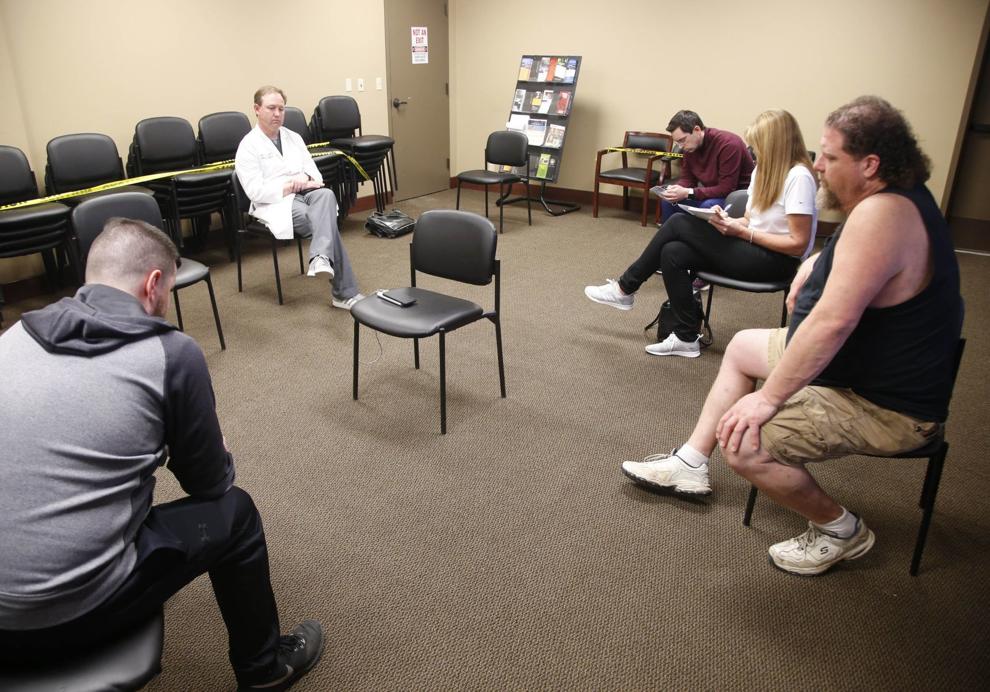 Bixby City Council meets about coronavirus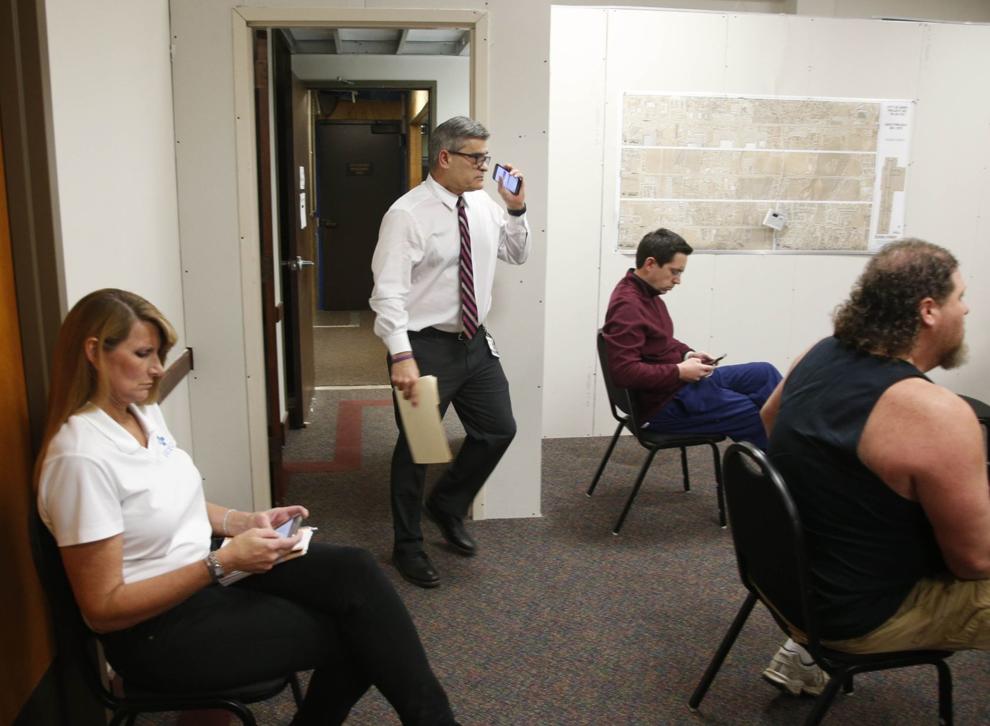 COVID-19 in Tulsa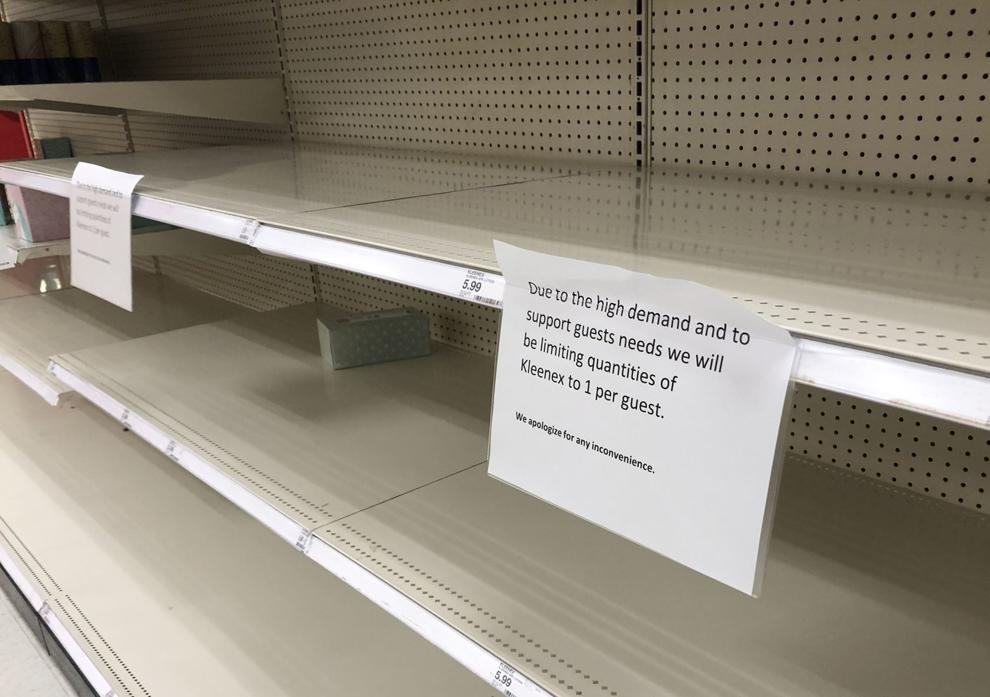 COVID-19 in Tulsa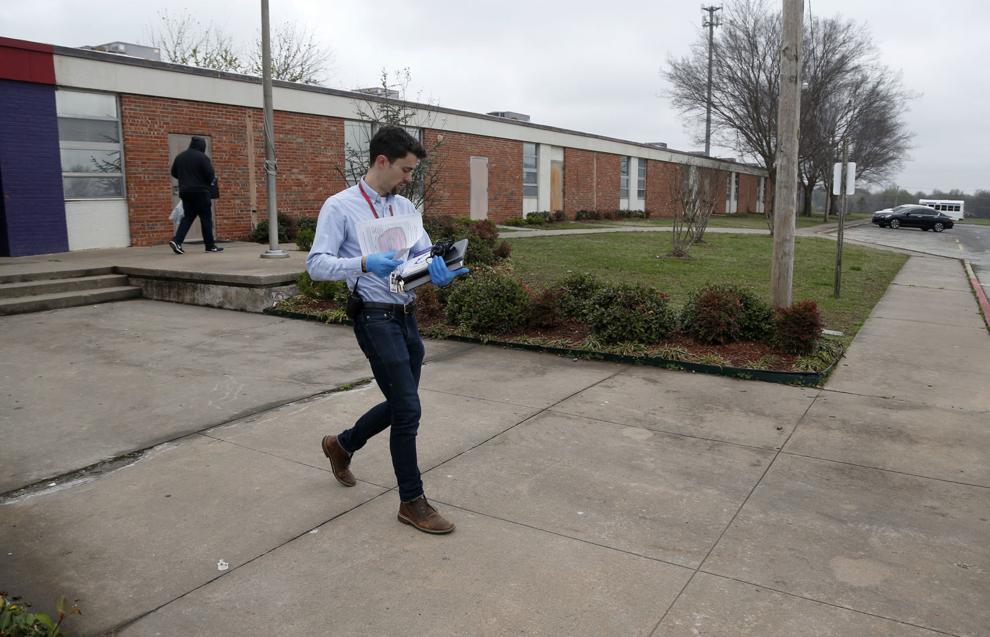 COVID-19 in Tulsa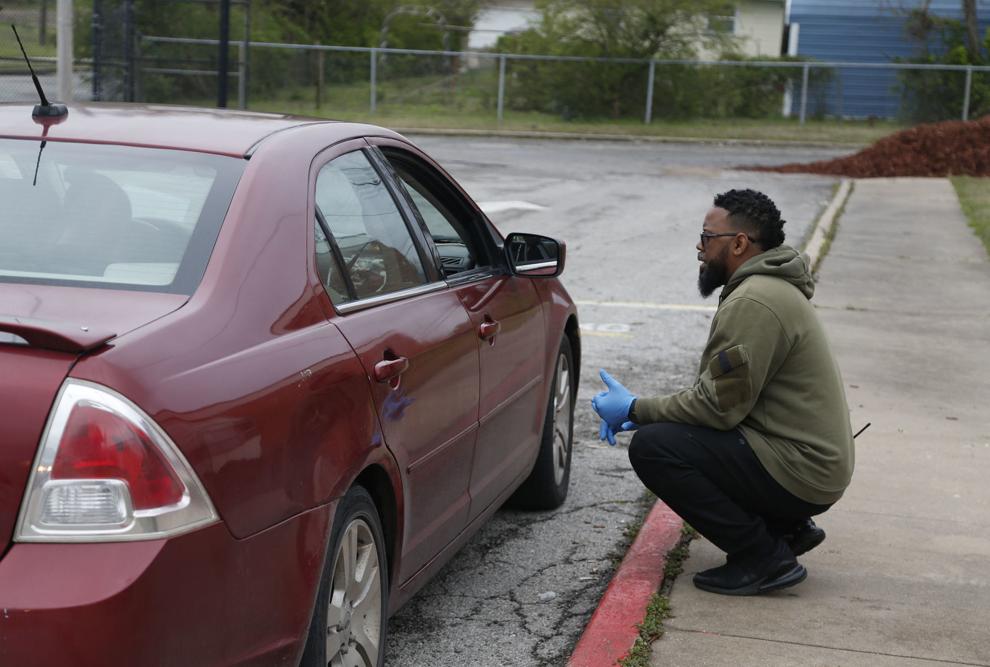 COVID-19 in Tulsa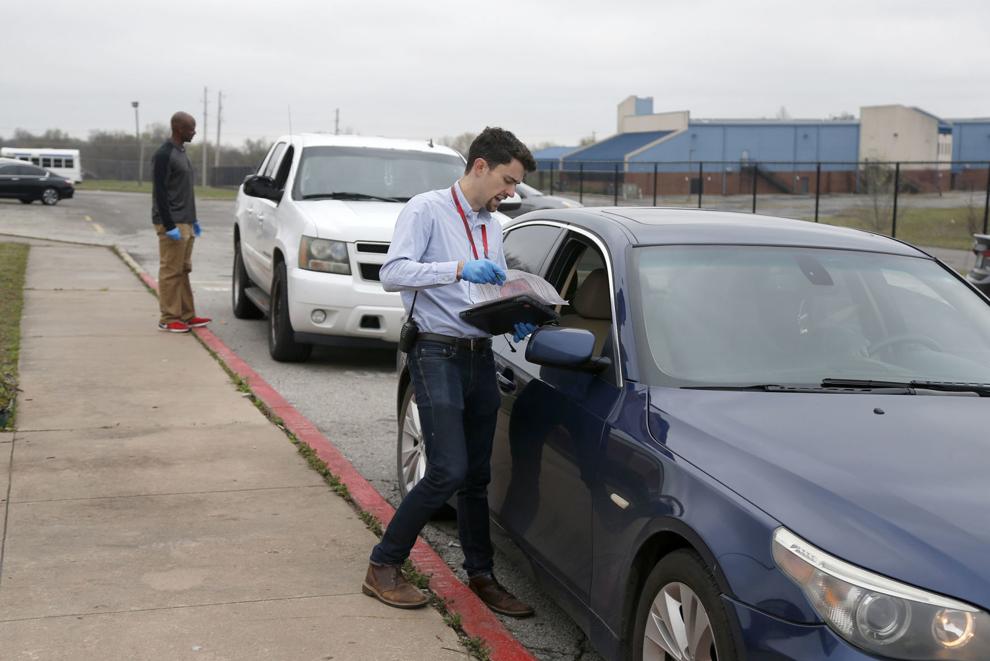 COVID-19 in Tulsa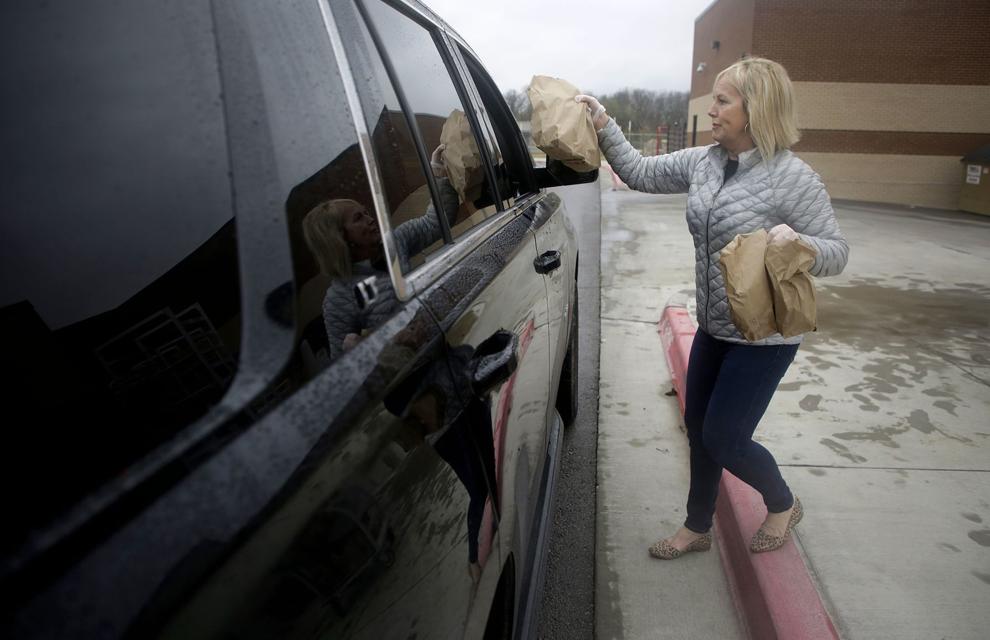 COVID-19 in Tulsa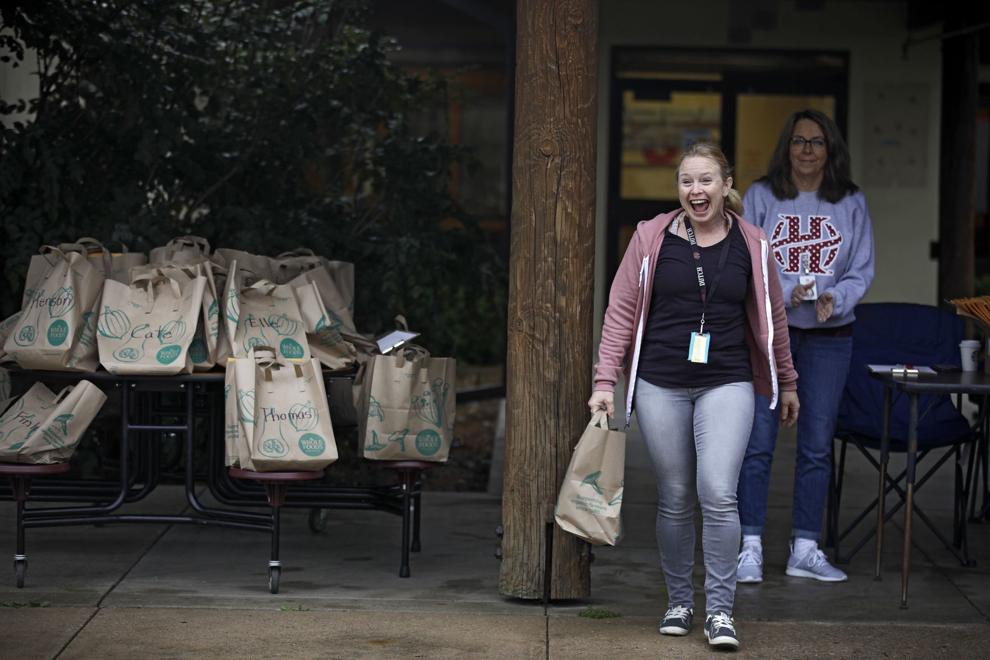 COVID-19 in Tulsa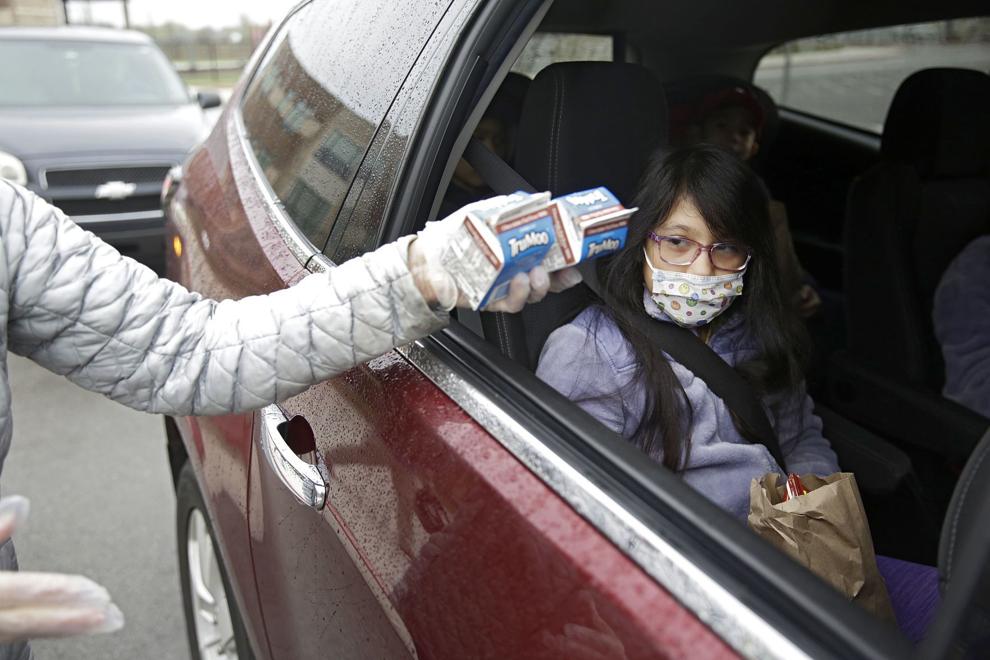 COVID-19 in Tulsa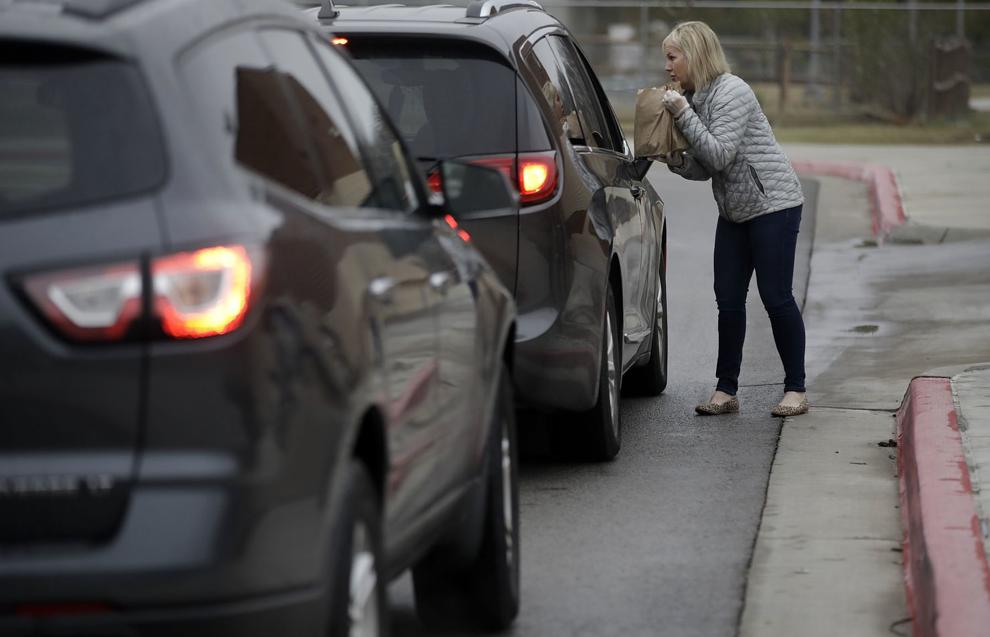 COVID-19 in Tulsa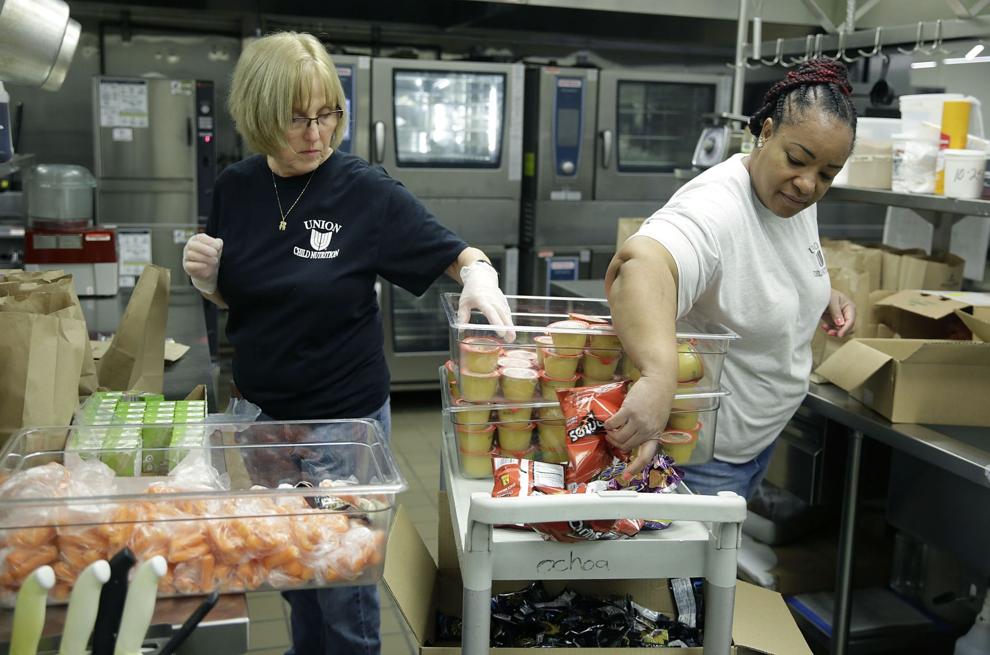 COVID-19 in Tulsa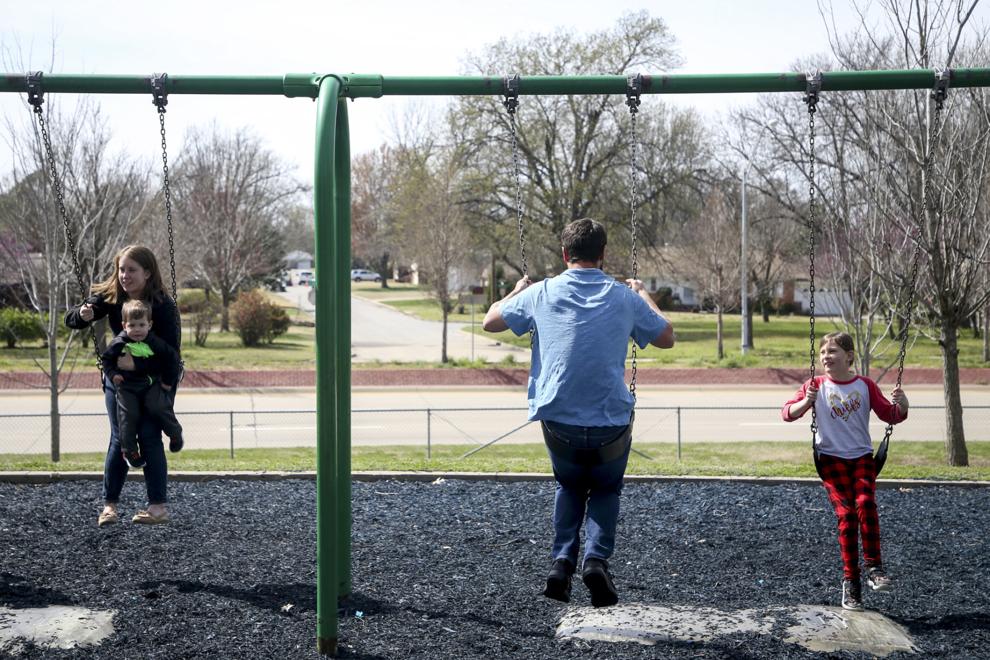 COVID-19 in Tulsa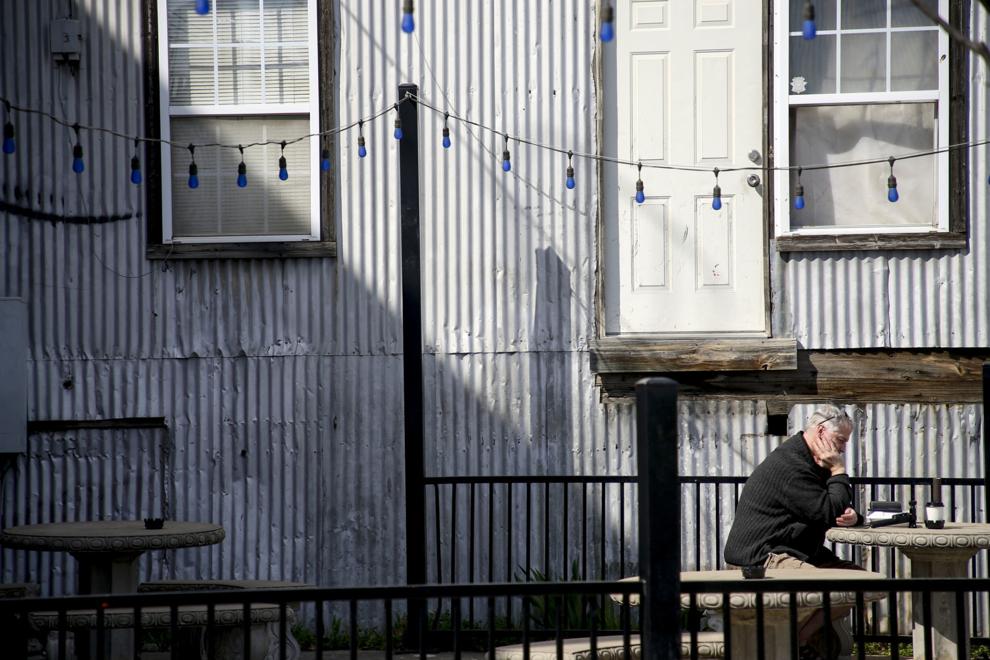 COVID-19 in Tulsa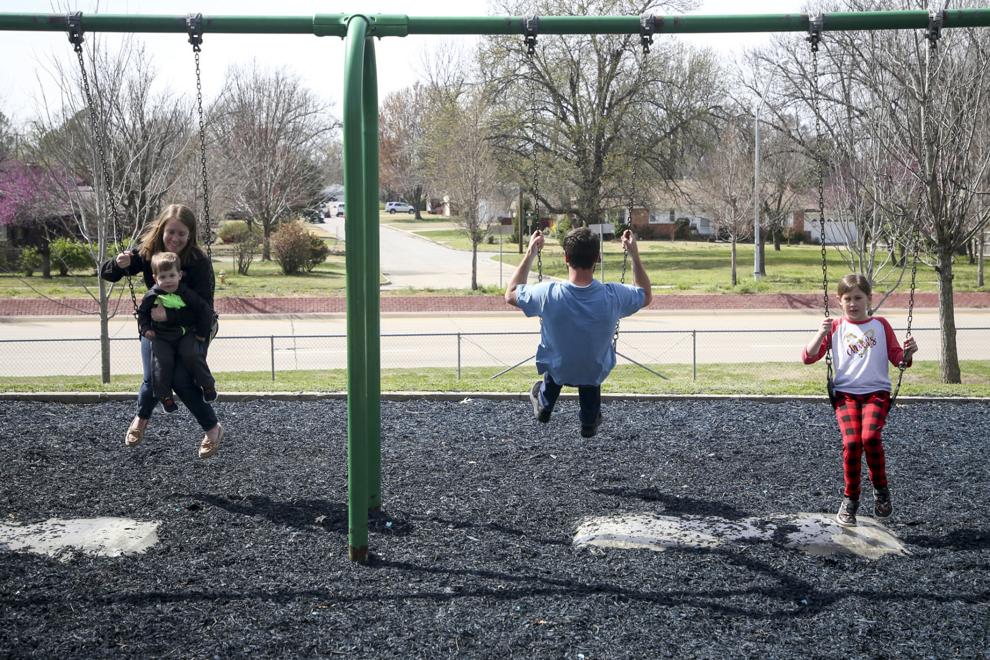 COVID-19 in Tulsa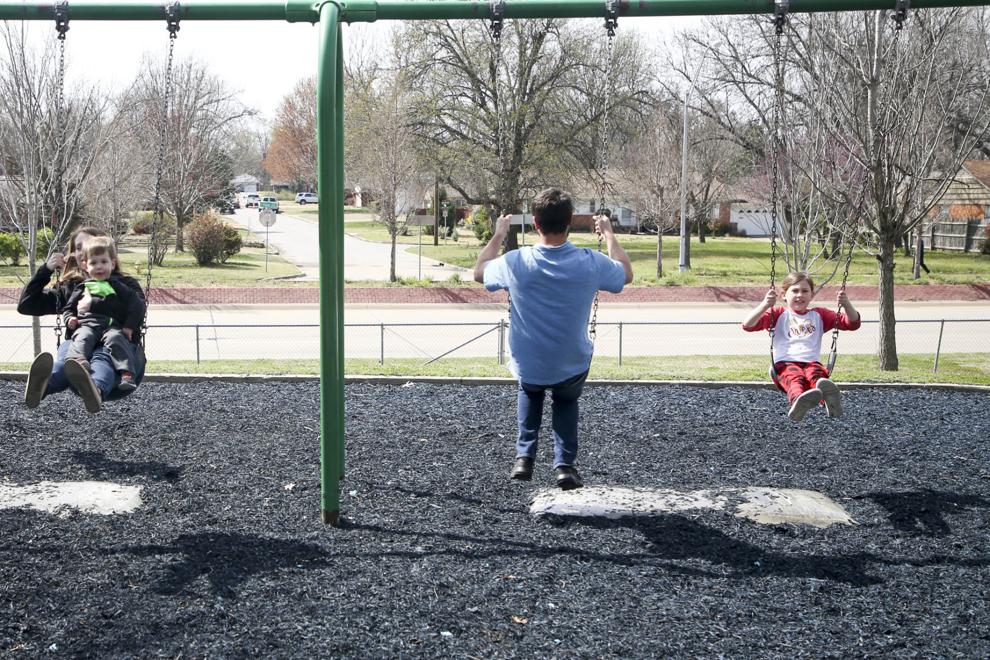 COVID-19 in Tulsa
COVID-19 in Tulsa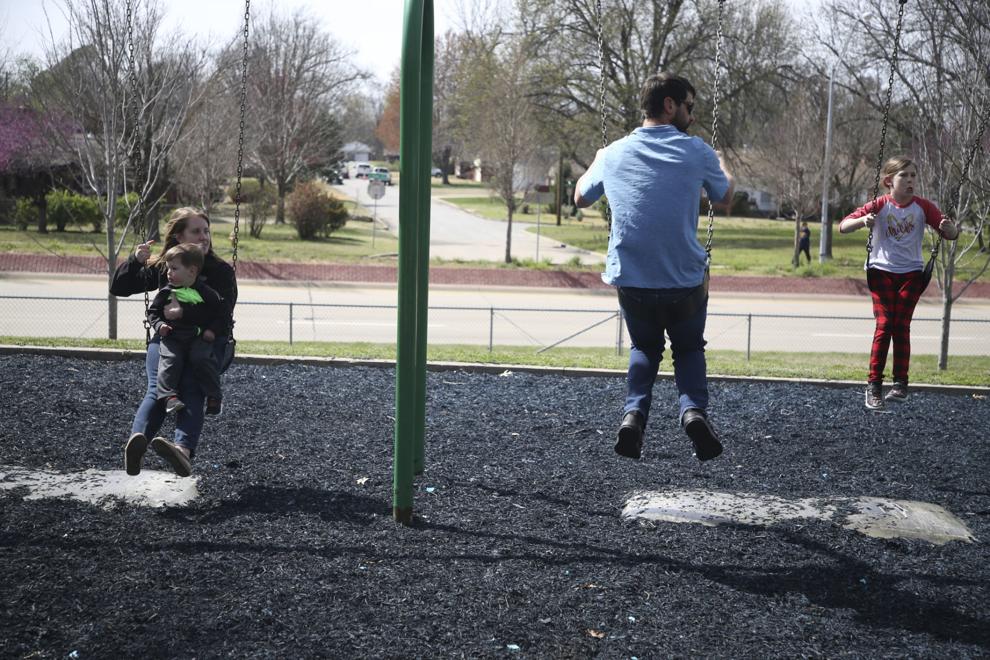 COVID-19 in Tulsa
COVID-19 in Tulsa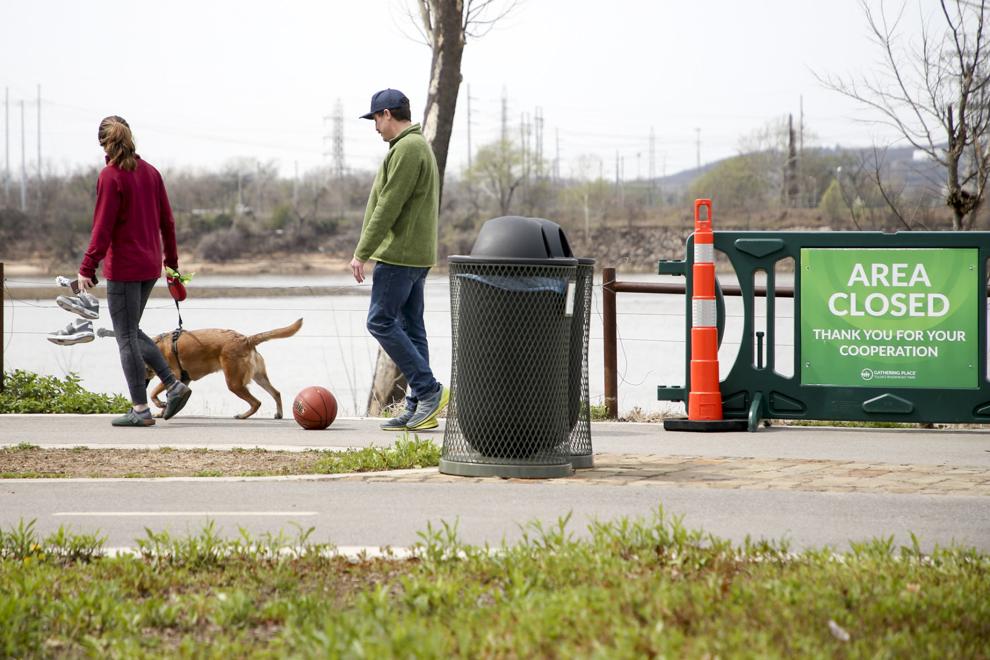 COVID-19 in Tulsa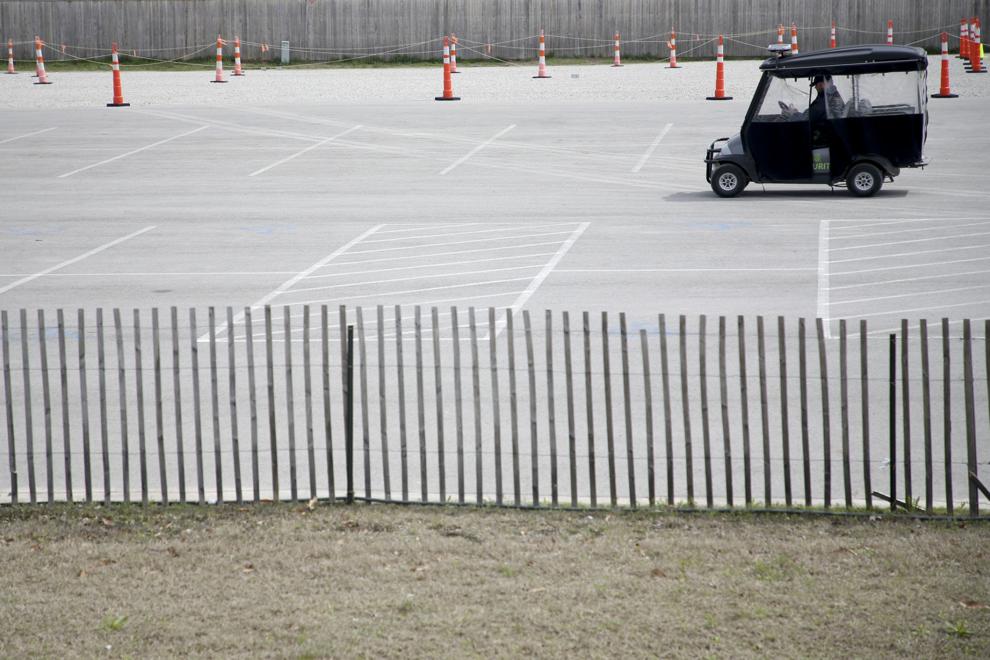 COVID-19 in Tulsa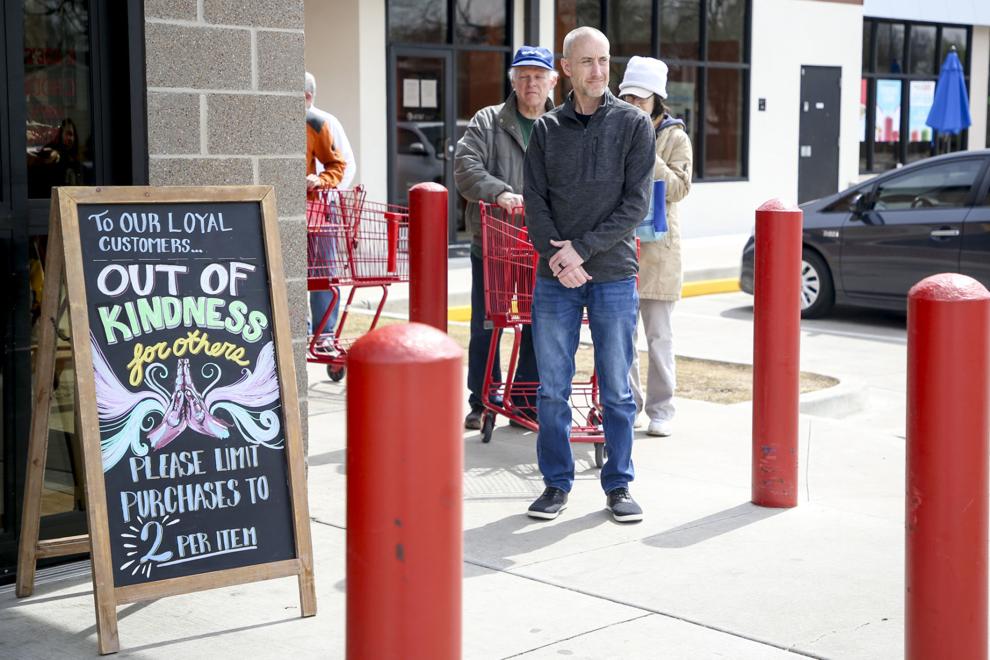 COVID-19 in Tulsa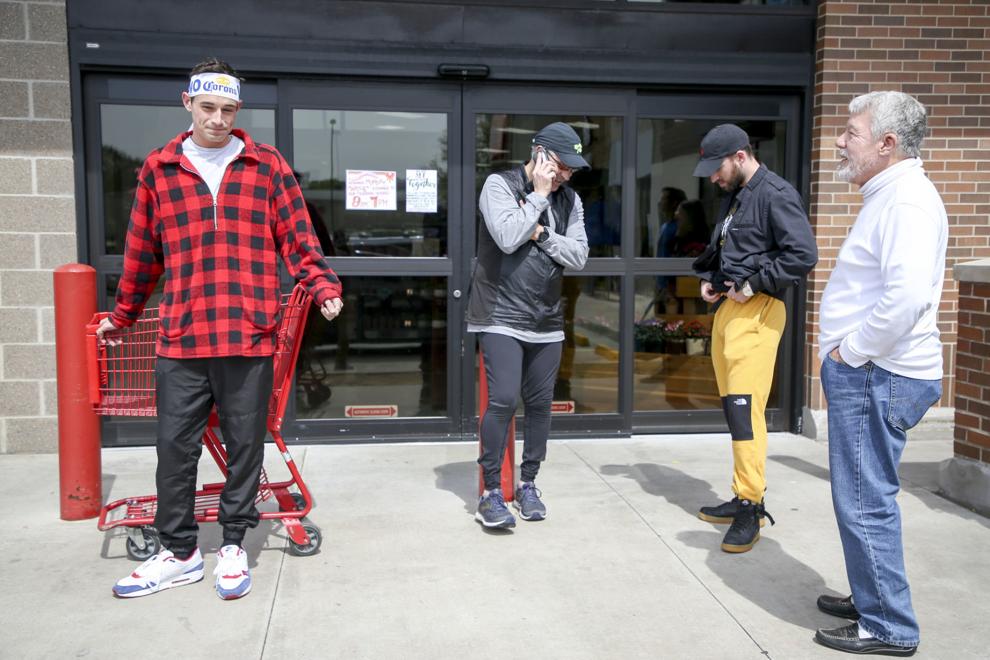 COVID-19 in Tulsa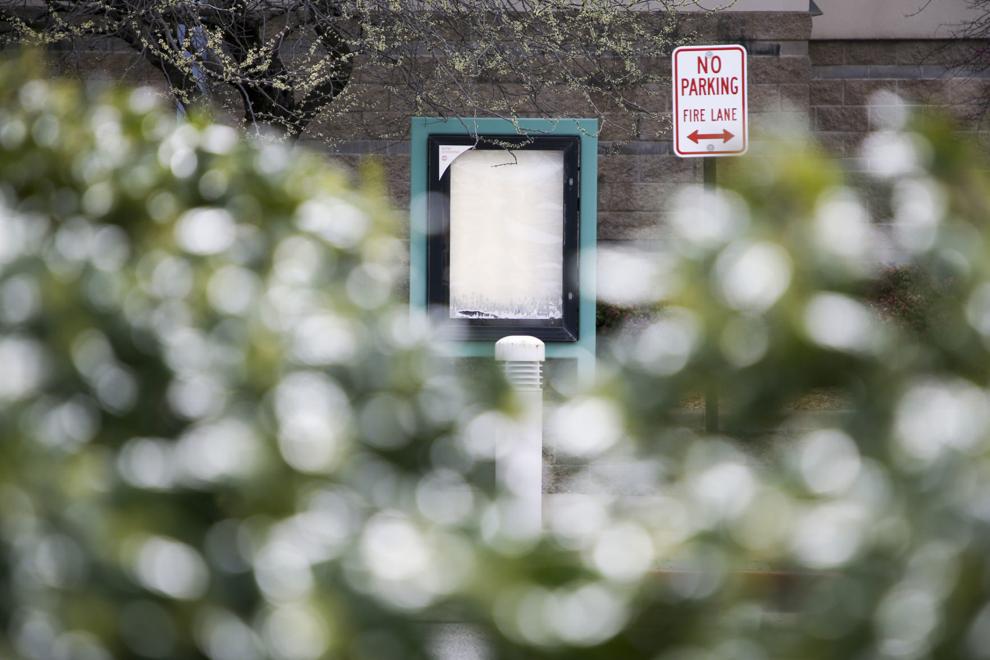 COVID-19 in Tulsa
COVID-19 in Tulsa
COVID-19 in Tulsa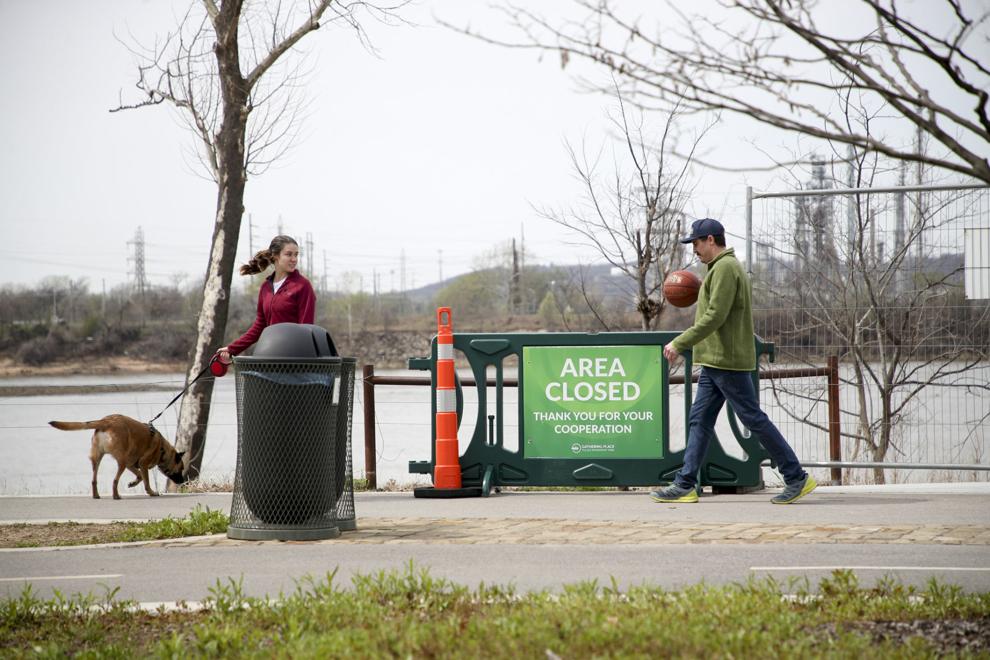 COVID-19 in Tulsa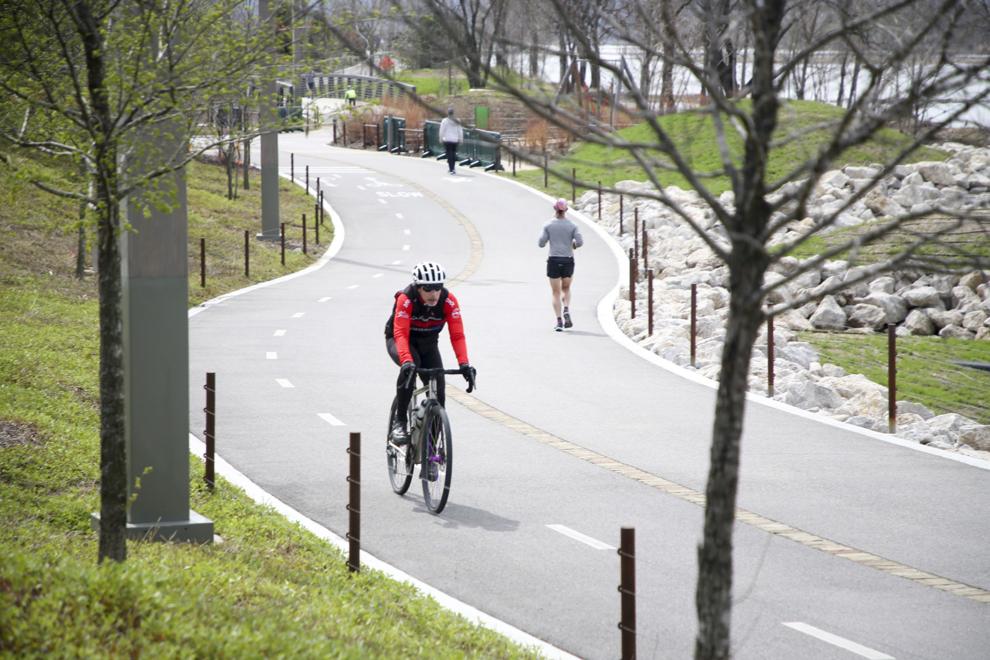 COVID-19 in Tulsa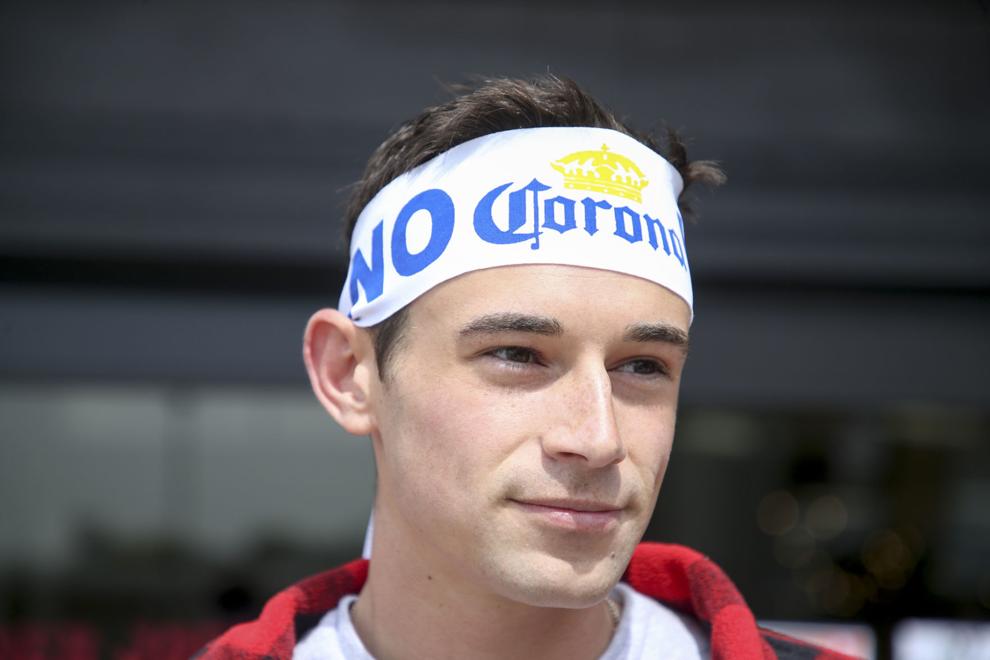 COVID-19 in Tulsa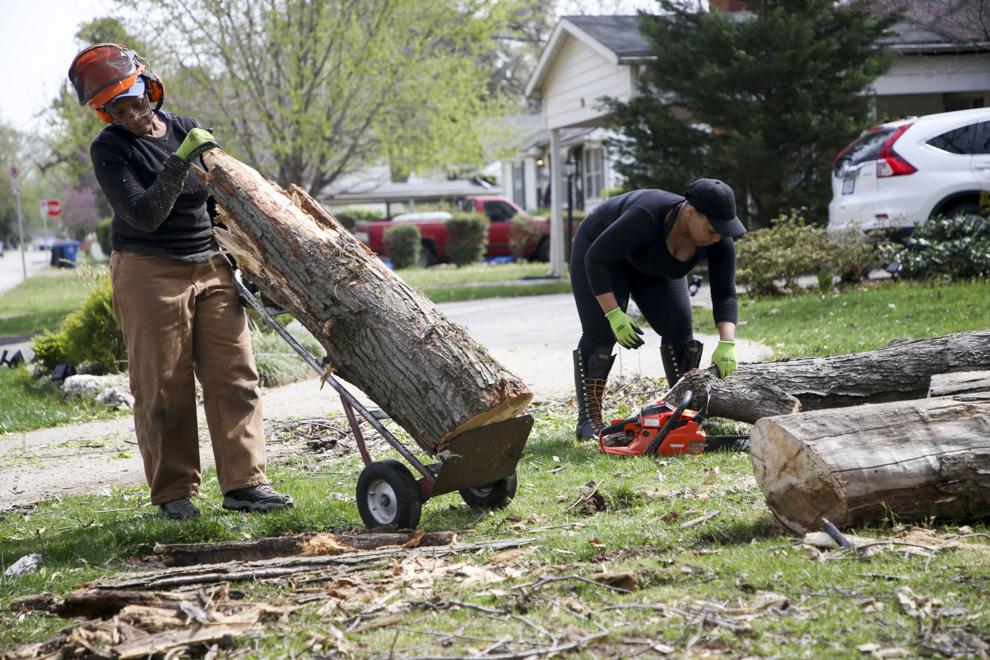 COVID-19 in Tulsa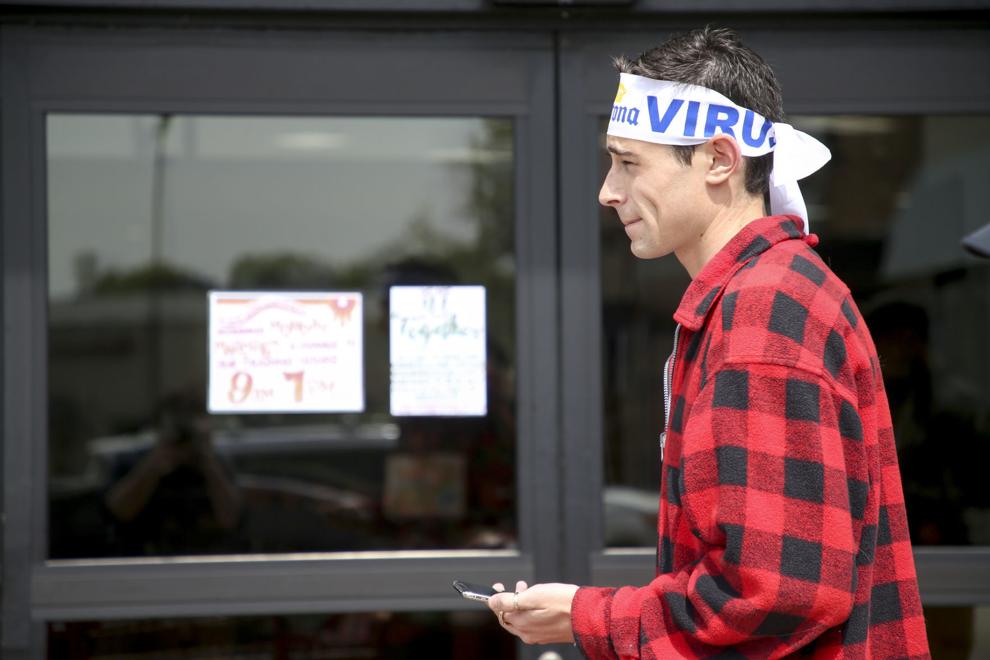 COVID-19 in Tulsa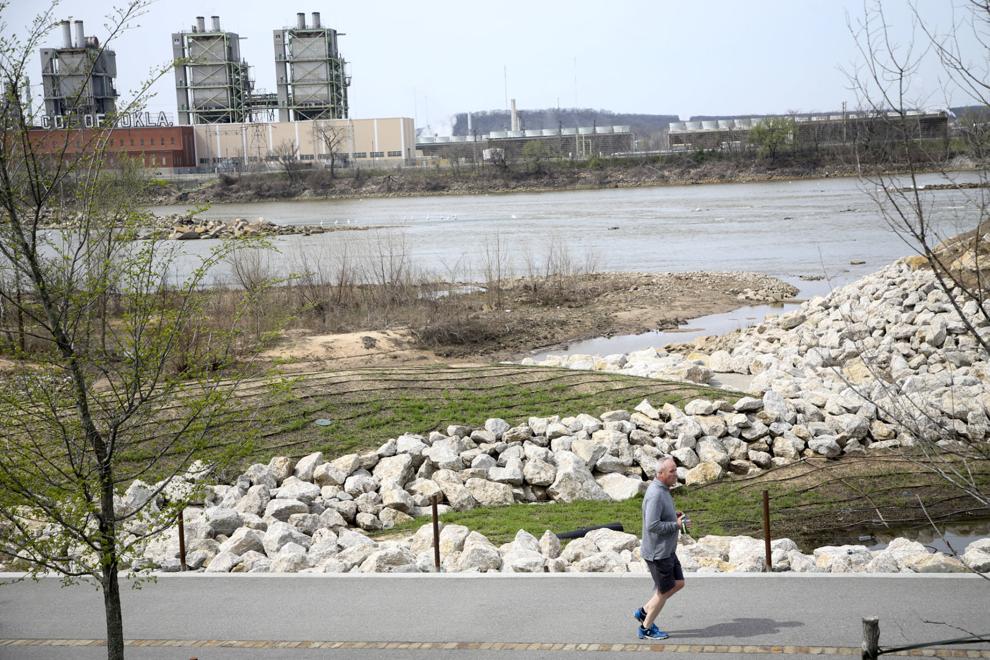 COVID-19 in Tulsa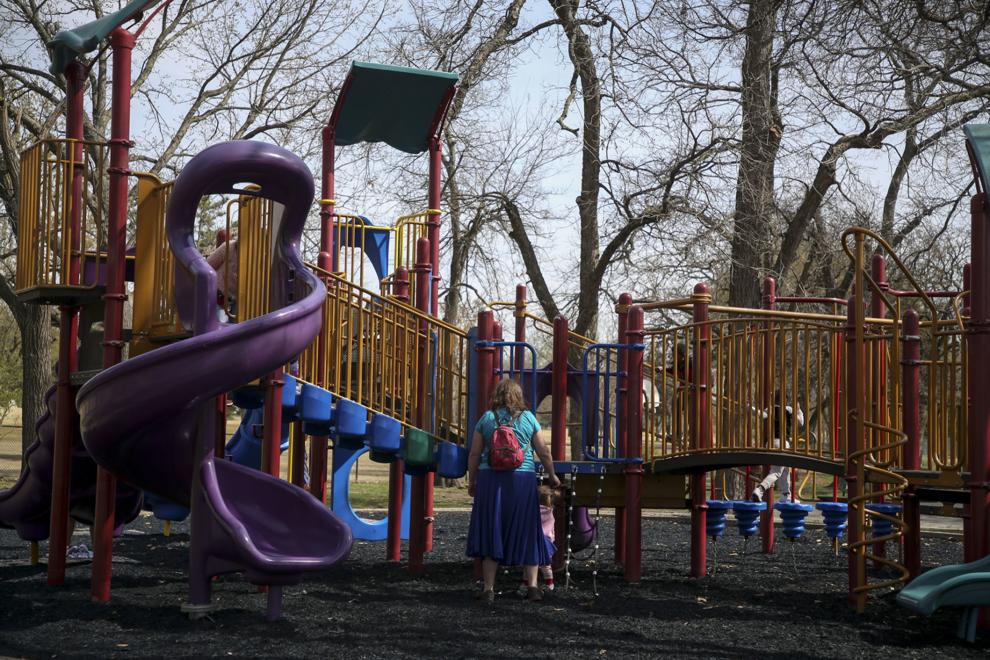 COVID-19 in Tulsa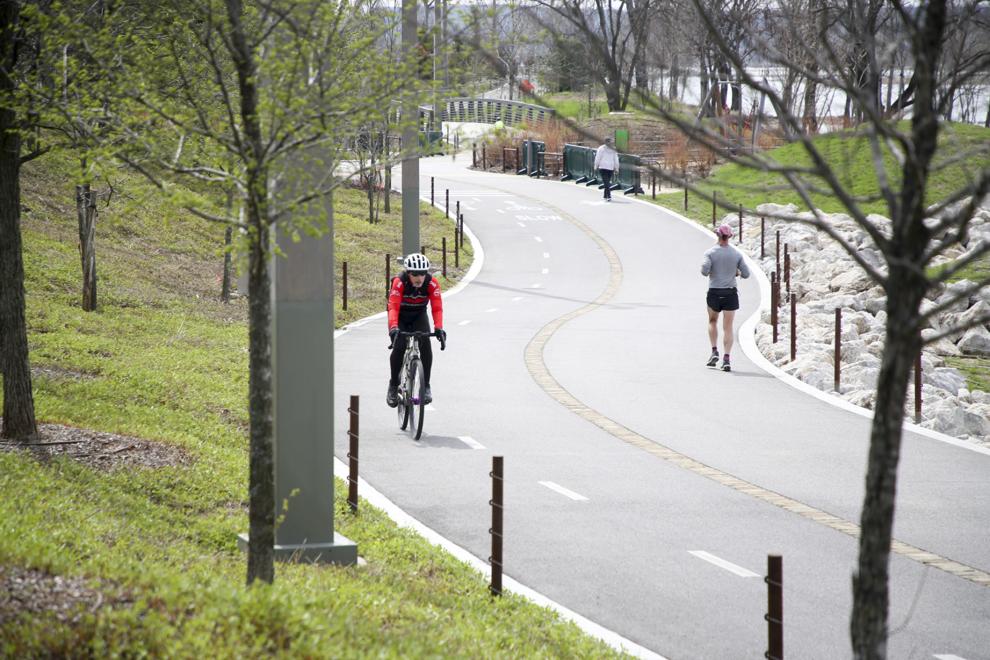 COVID-19 in Tulsa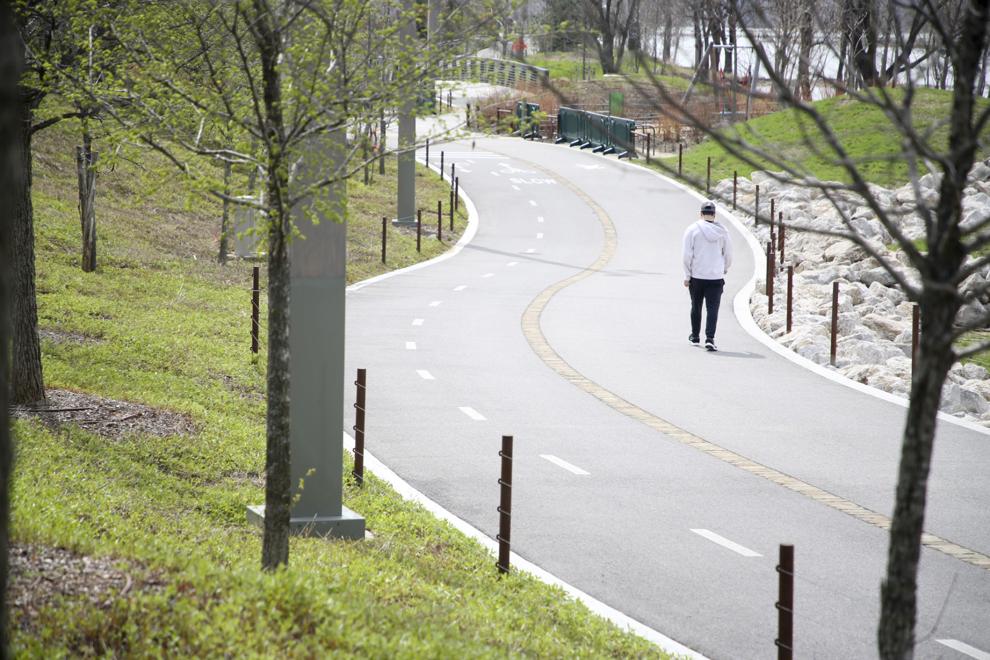 COVID-19 in Tulsa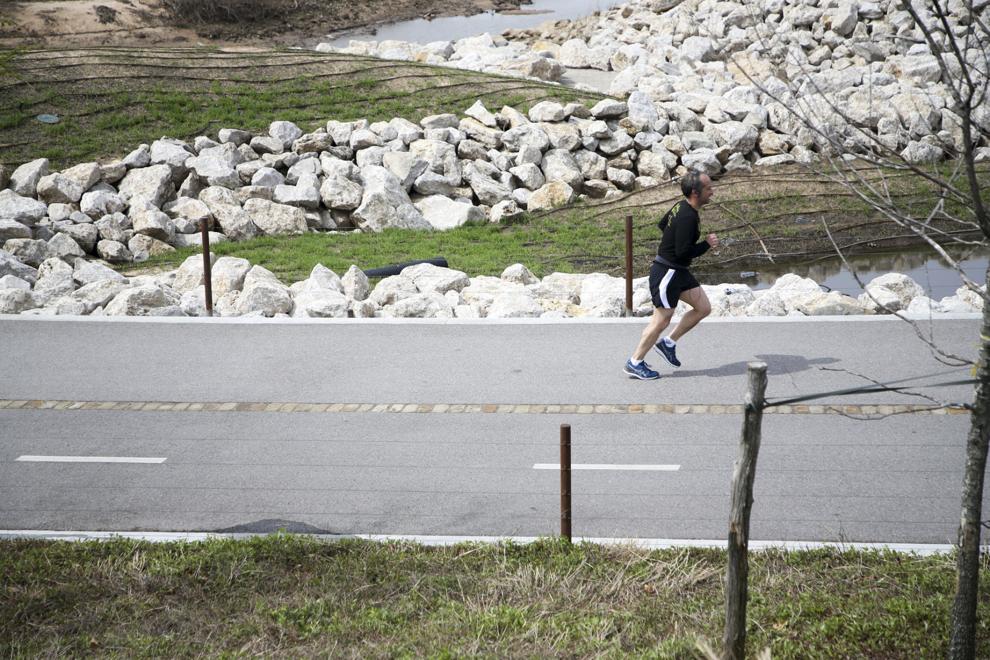 COVID-19 in Tulsa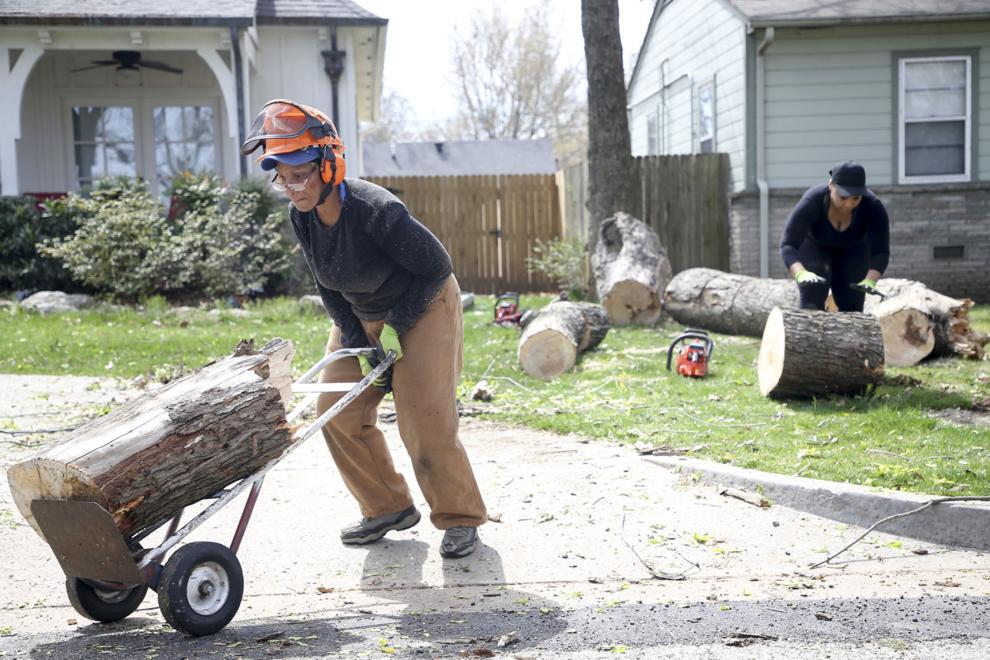 COVID-19 in Tulsa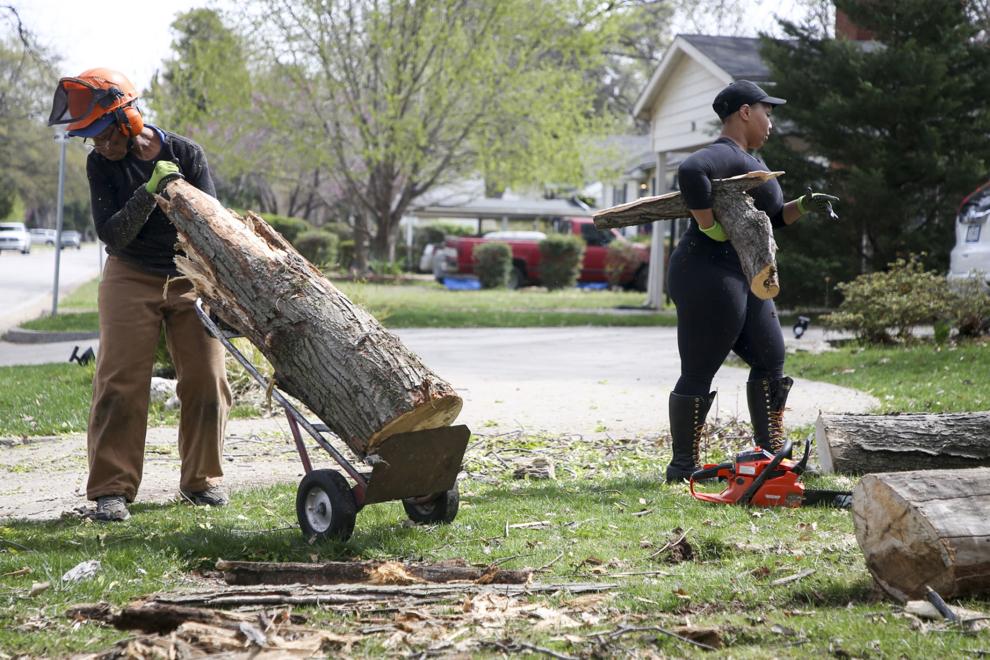 COVID-19 in Tulsa
COVID-19 in Tulsa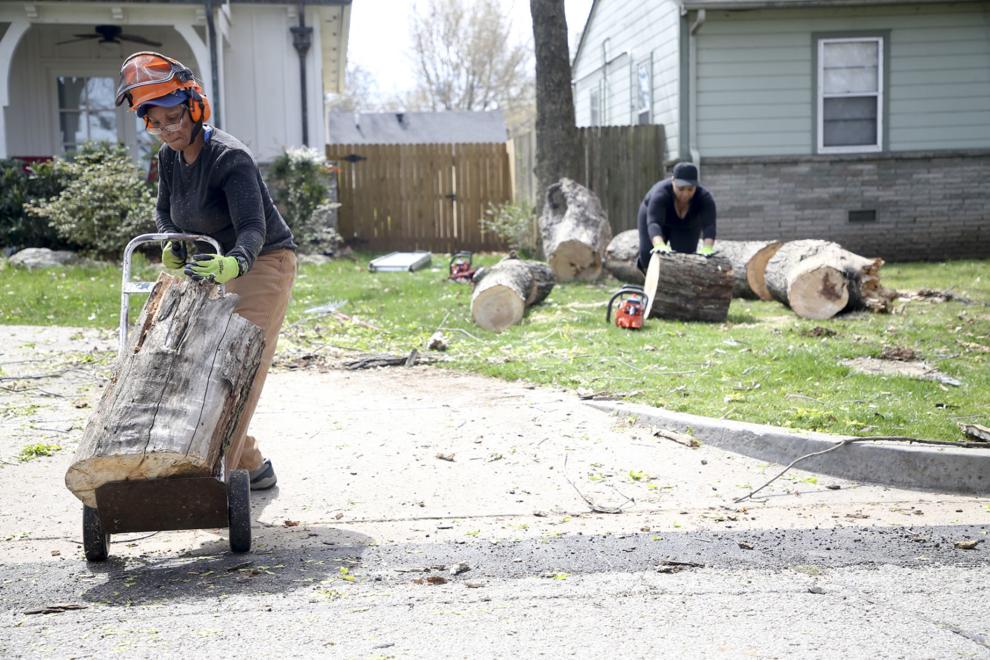 COVID-19 in Tulsa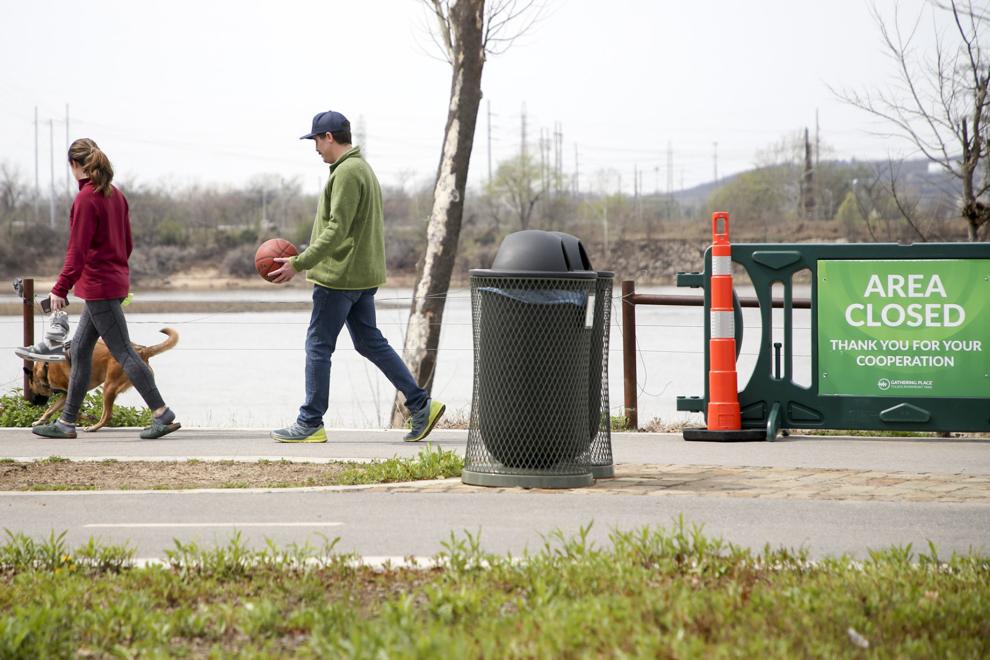 COVID-19 in Tulsa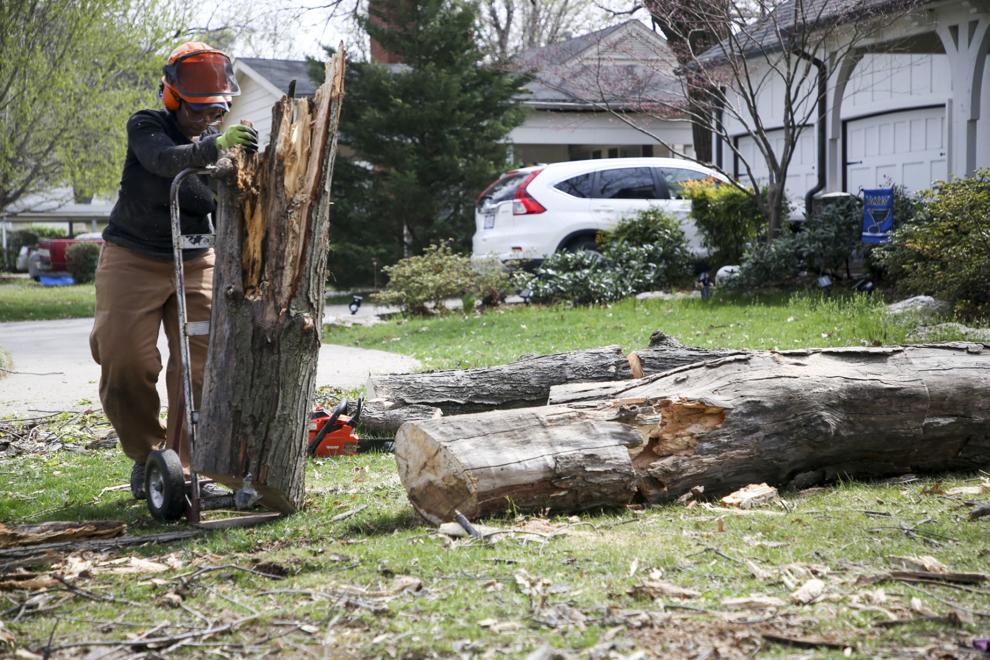 COVID-19 in Tulsa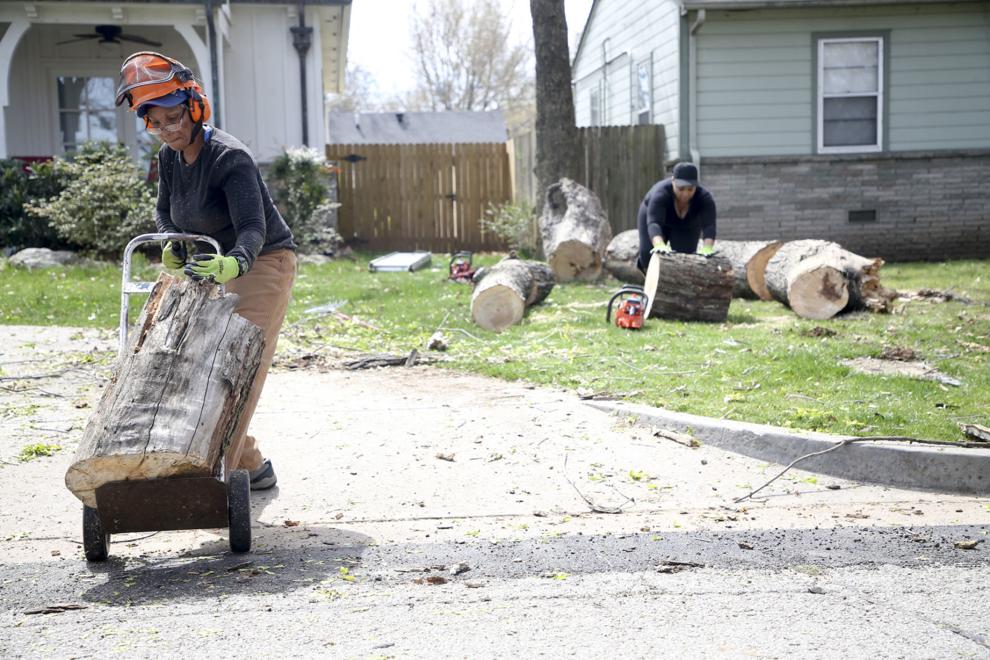 COVID-19 in Tulsa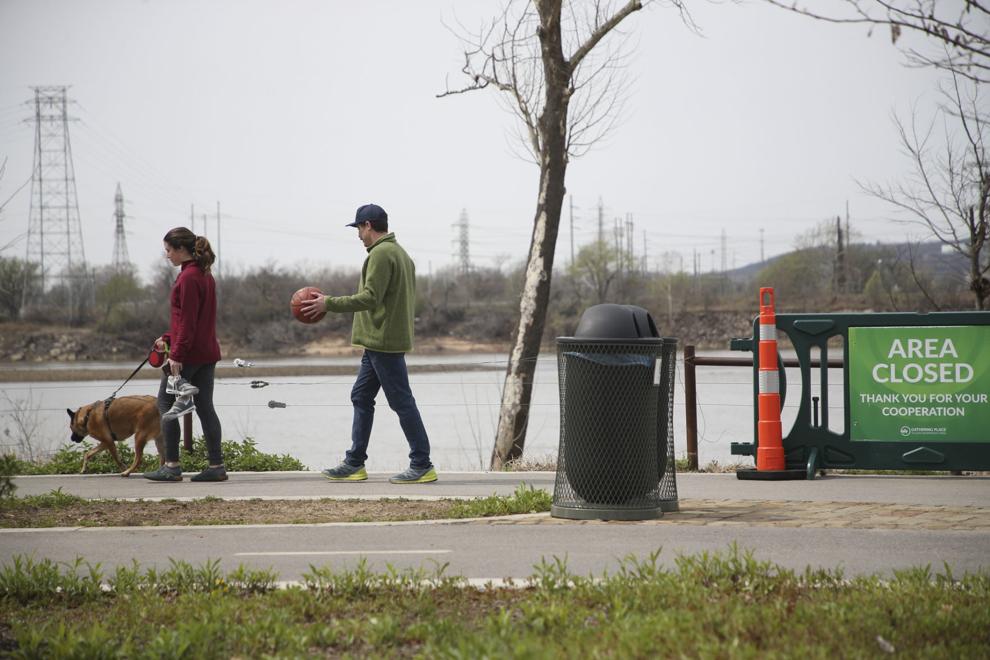 COVID-19 in Tulsa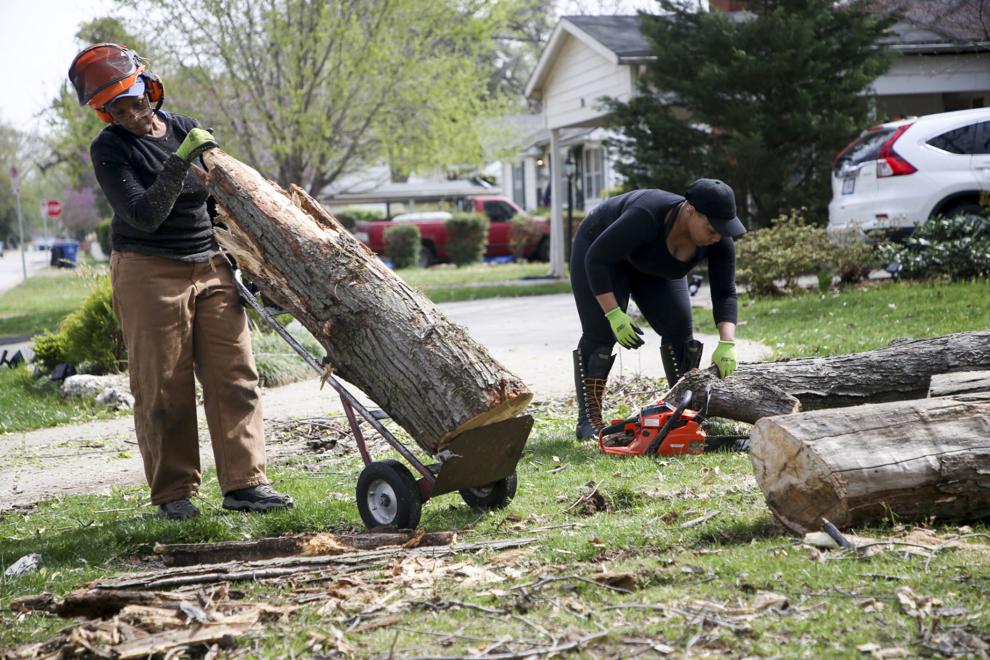 COVID-19 in Tulsa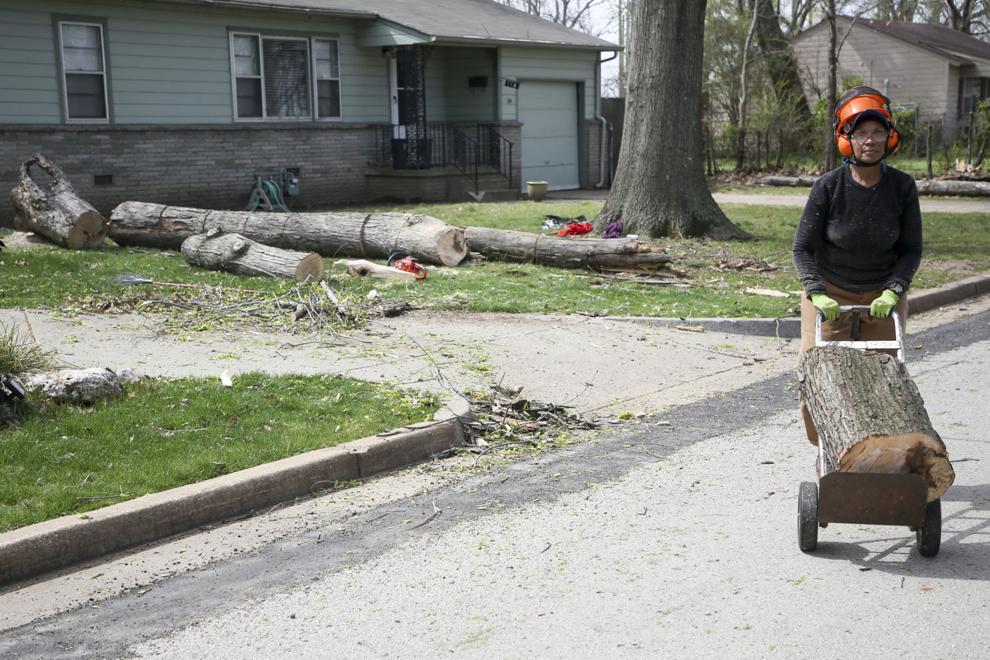 COVID-19 in Tulsa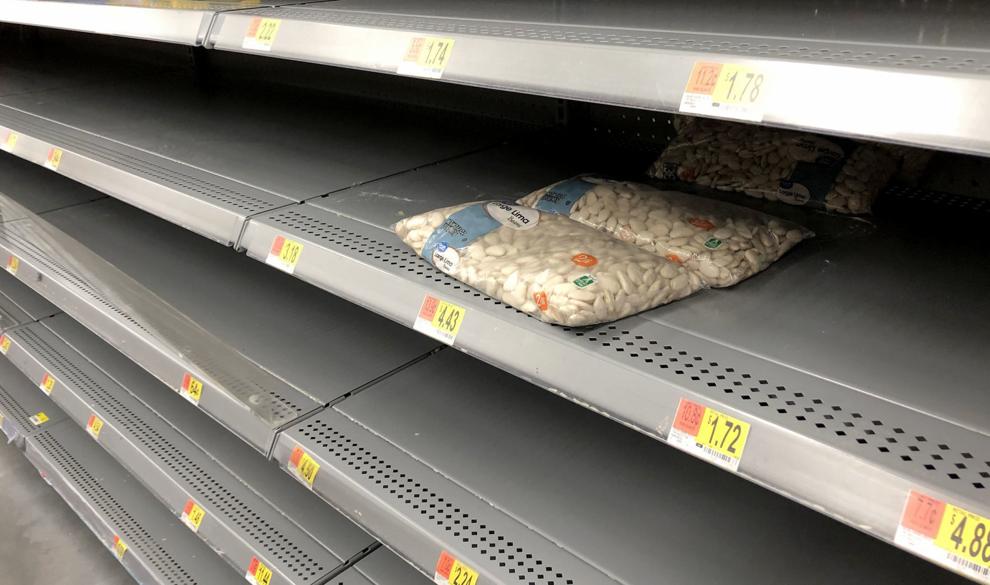 COVID-19 in Tulsa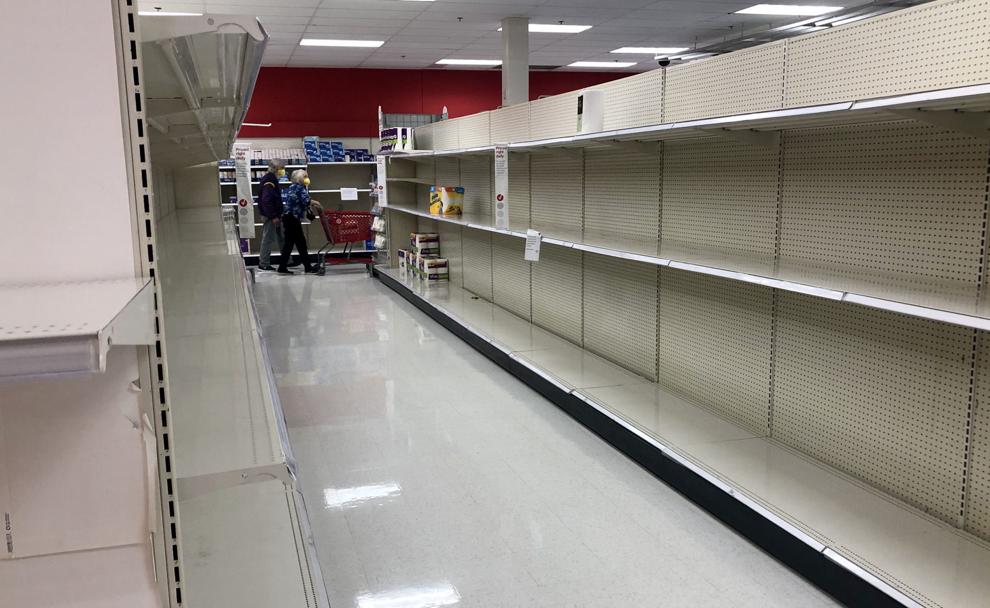 COVID-19 in Tulsa
COVID-19 in Tulsa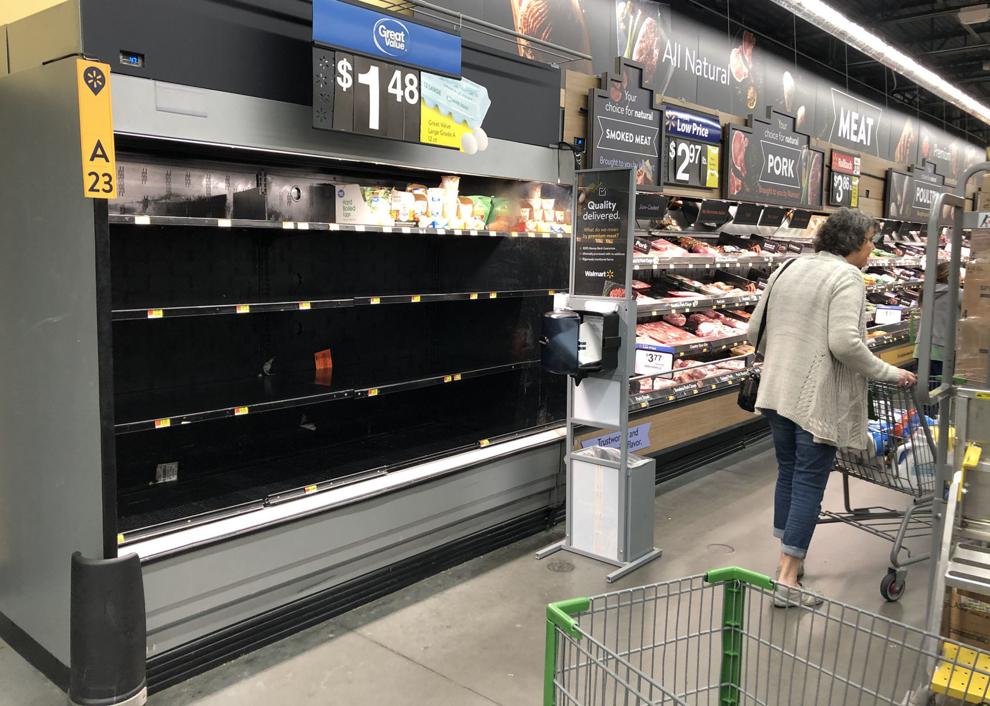 COVID-19 in Tulsa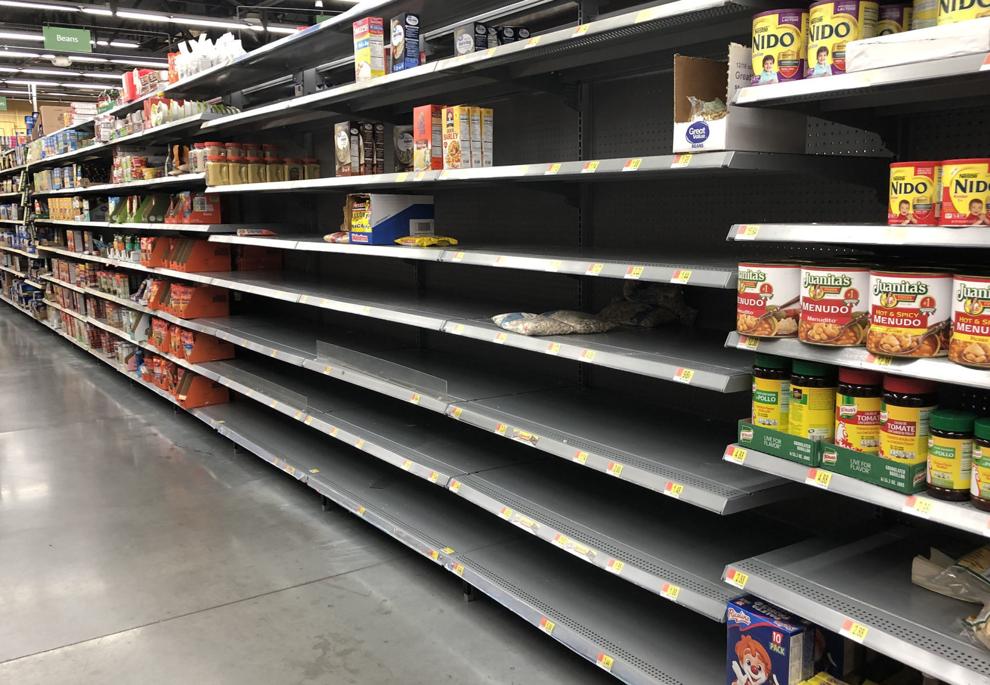 COVID-19 in Tulsa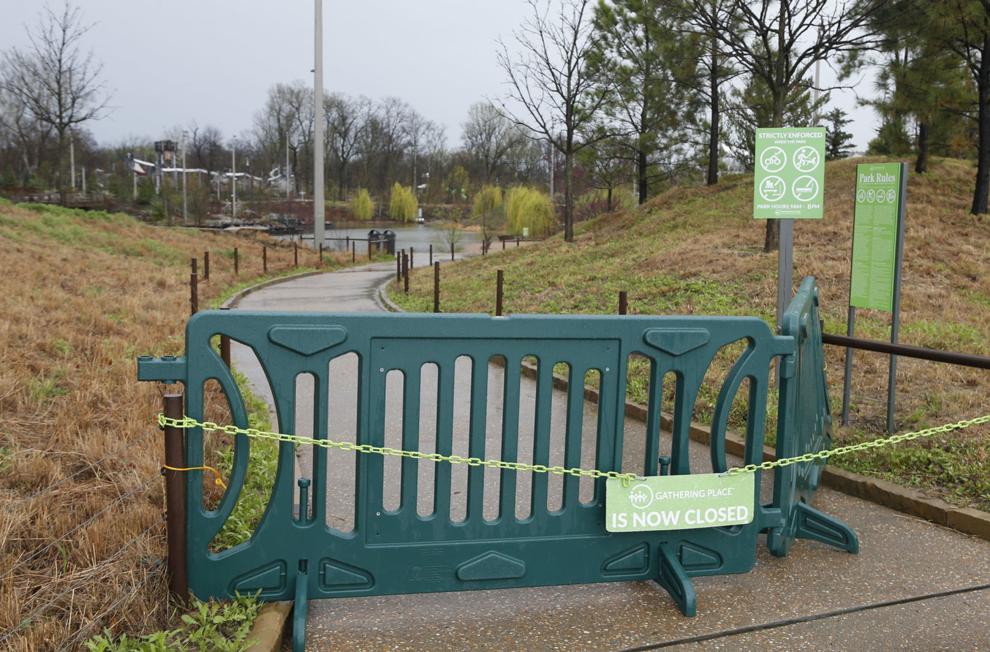 COVID-19 in Tulsa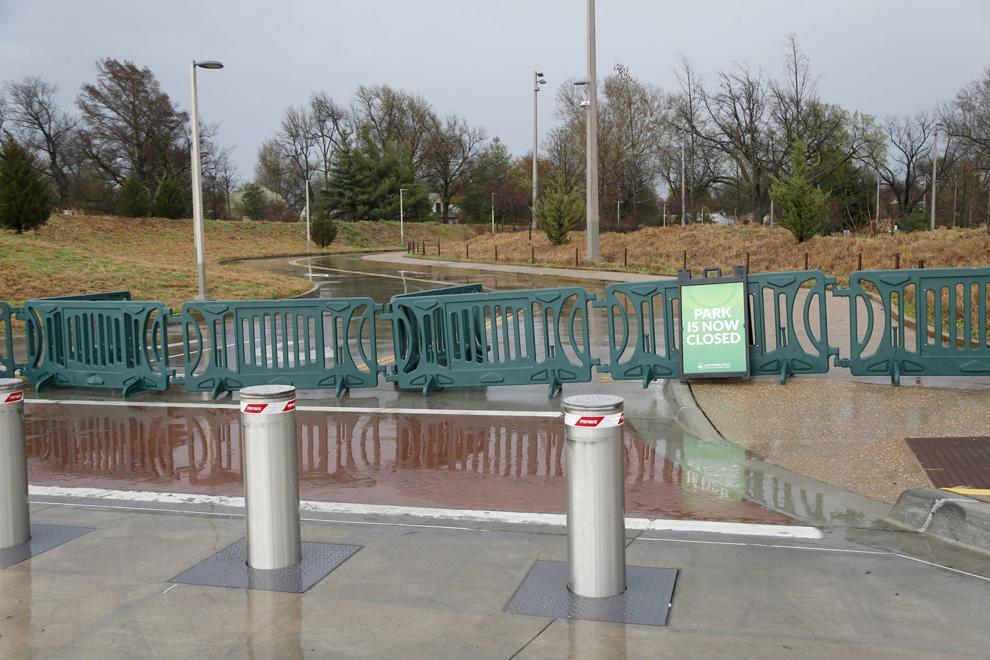 COVID-19 in Tulsa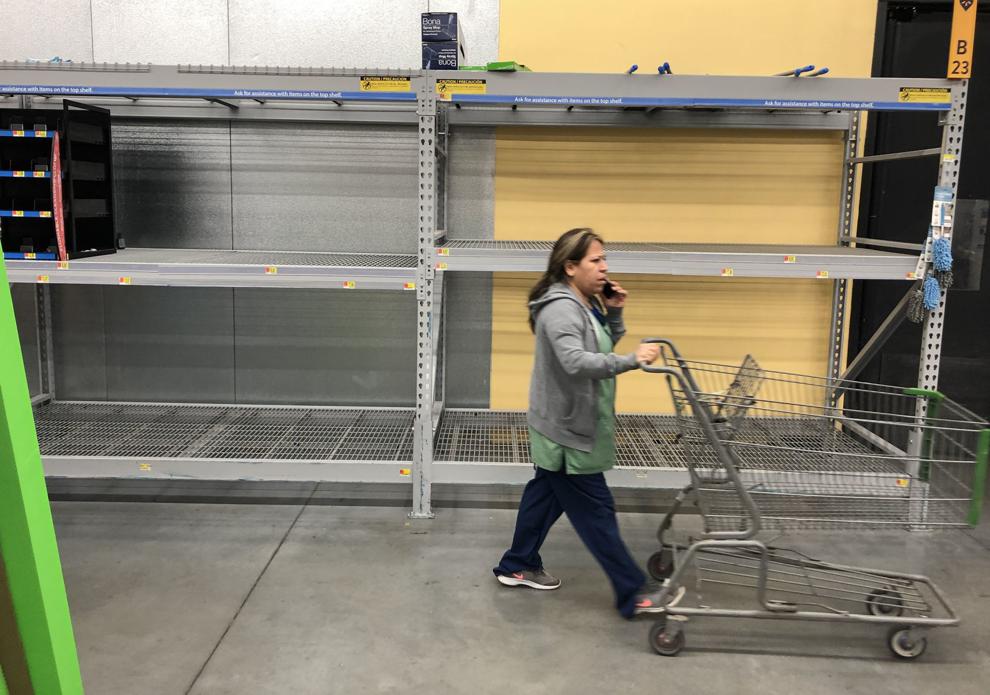 COVID-19 in Tulsa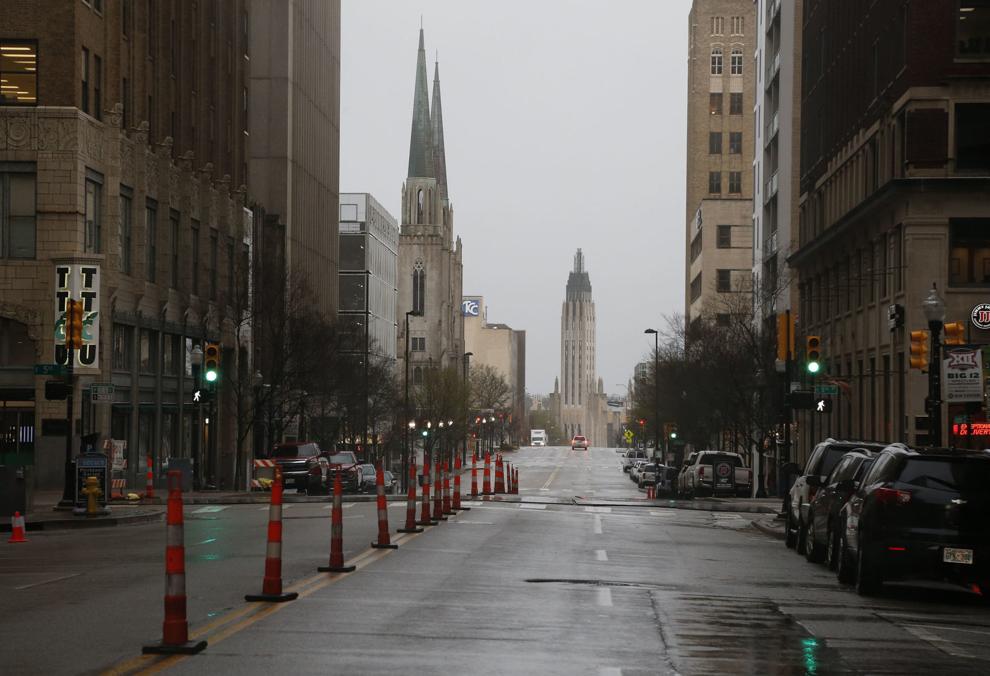 COVID-19 in Tulsa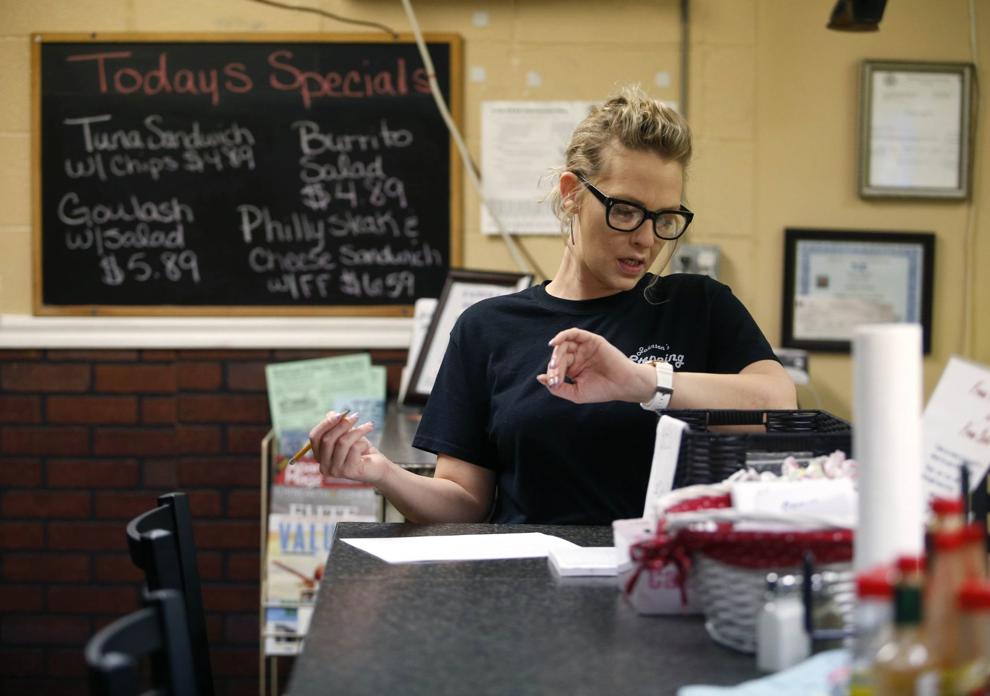 COVID-19 in Tulsa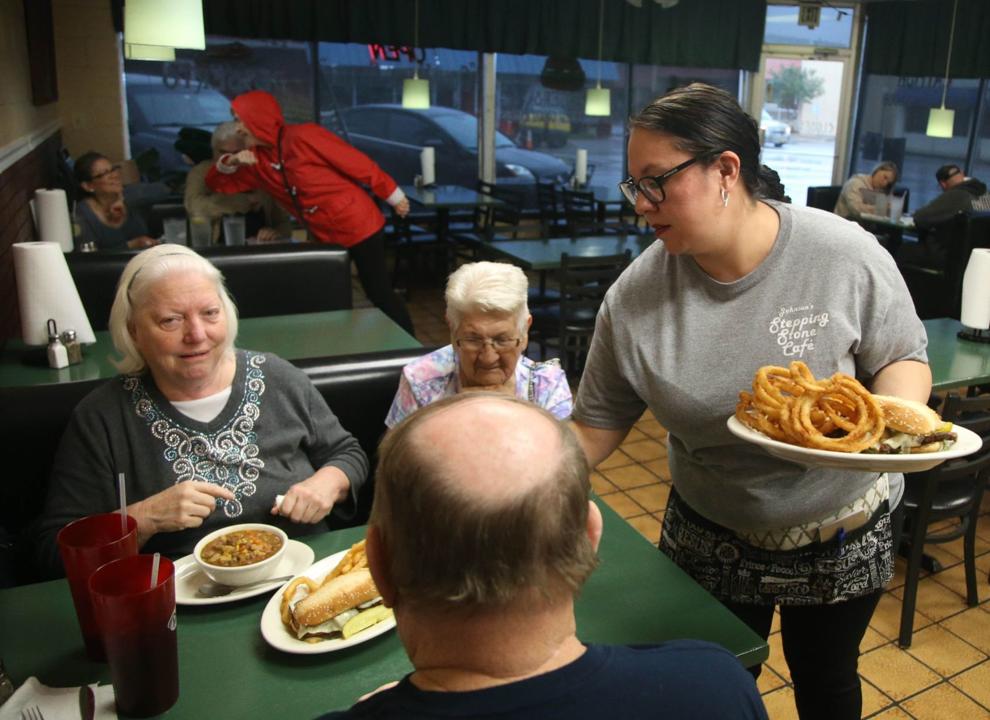 COVID-19 in Tulsa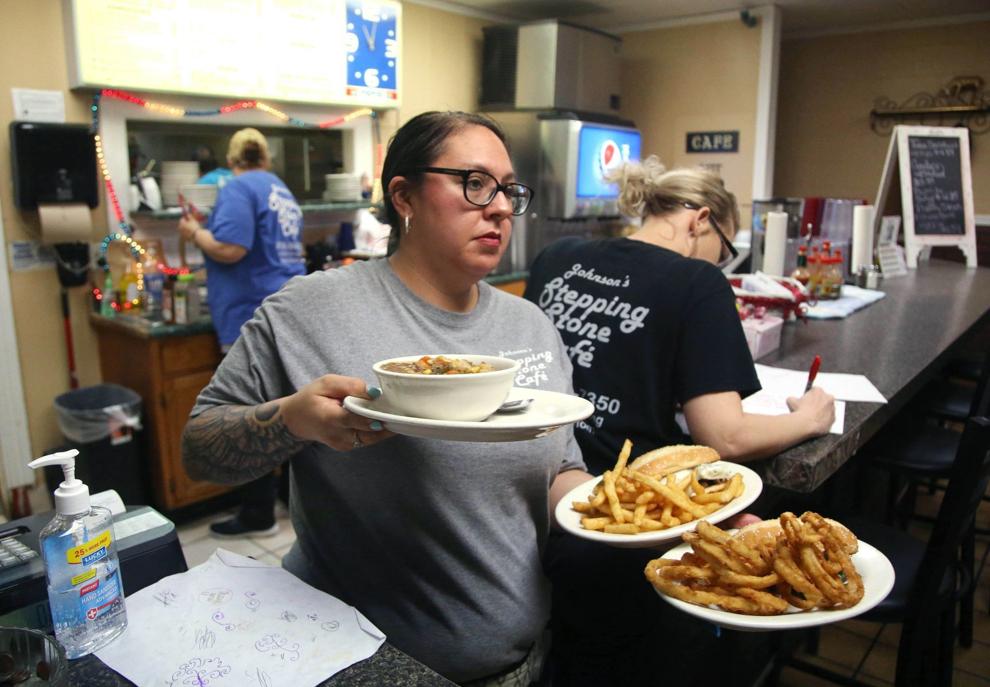 COVID-19 in Tulsa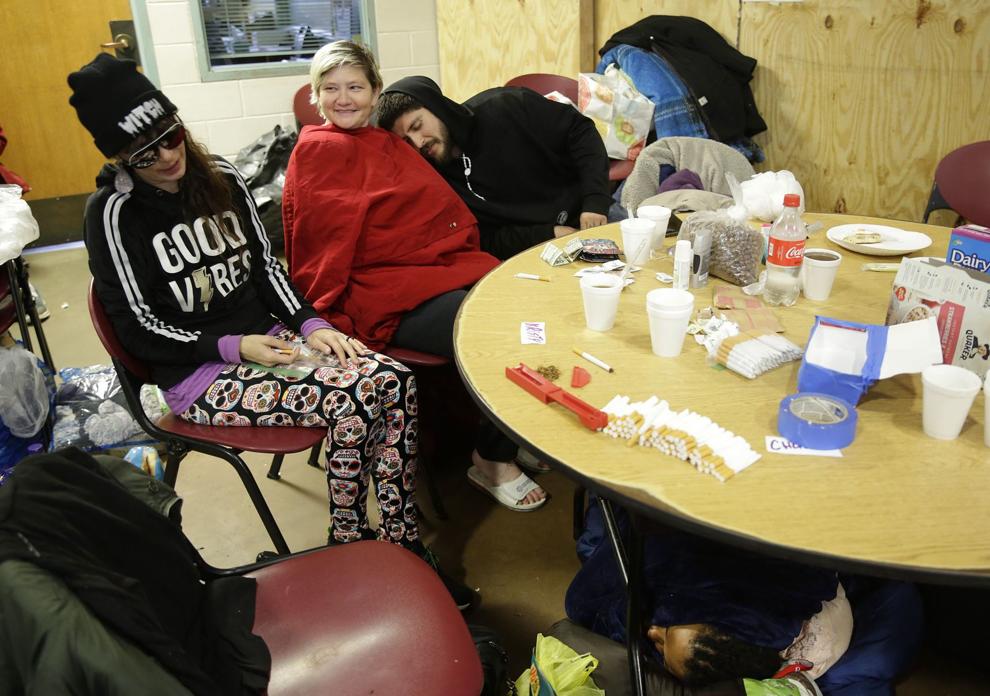 COVID-19 in Tulsa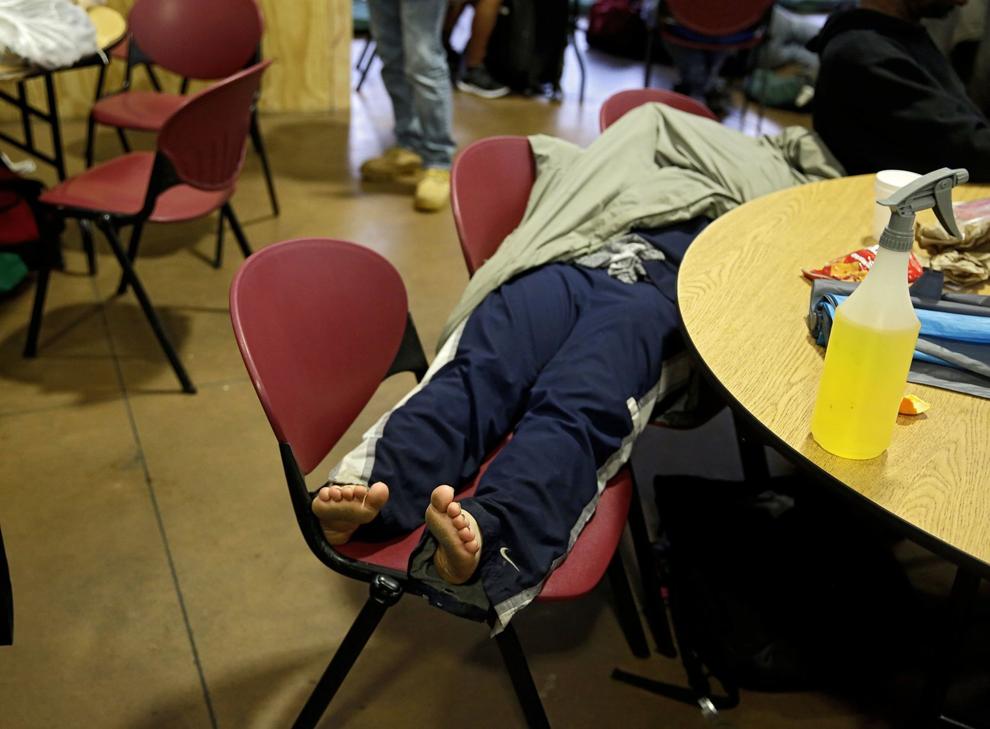 COVID-19 in Tulsa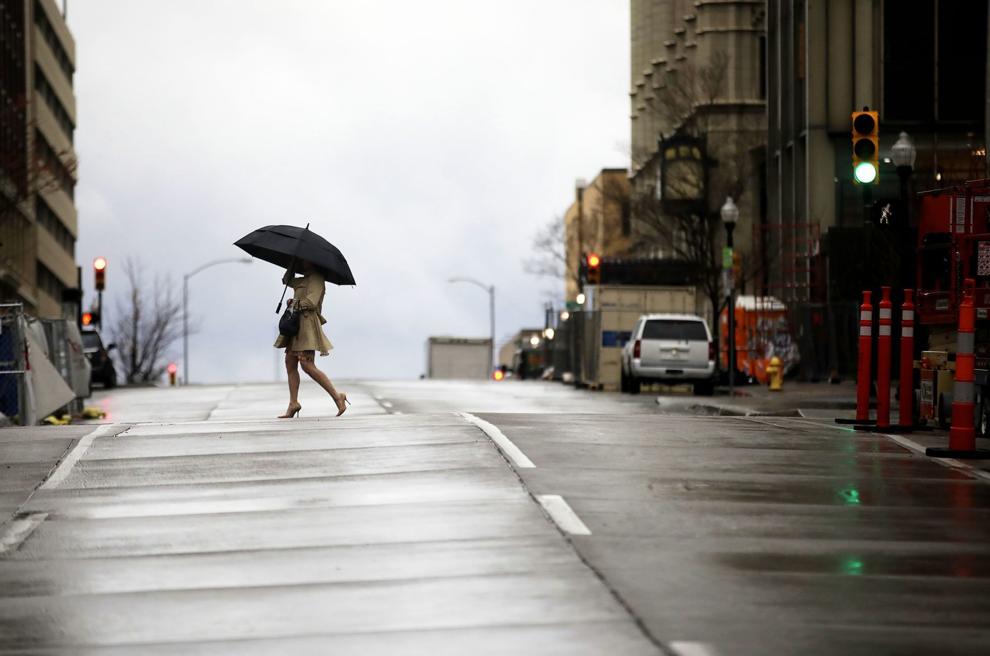 COVID-19 in Tulsa
COVID-19 in Tulsa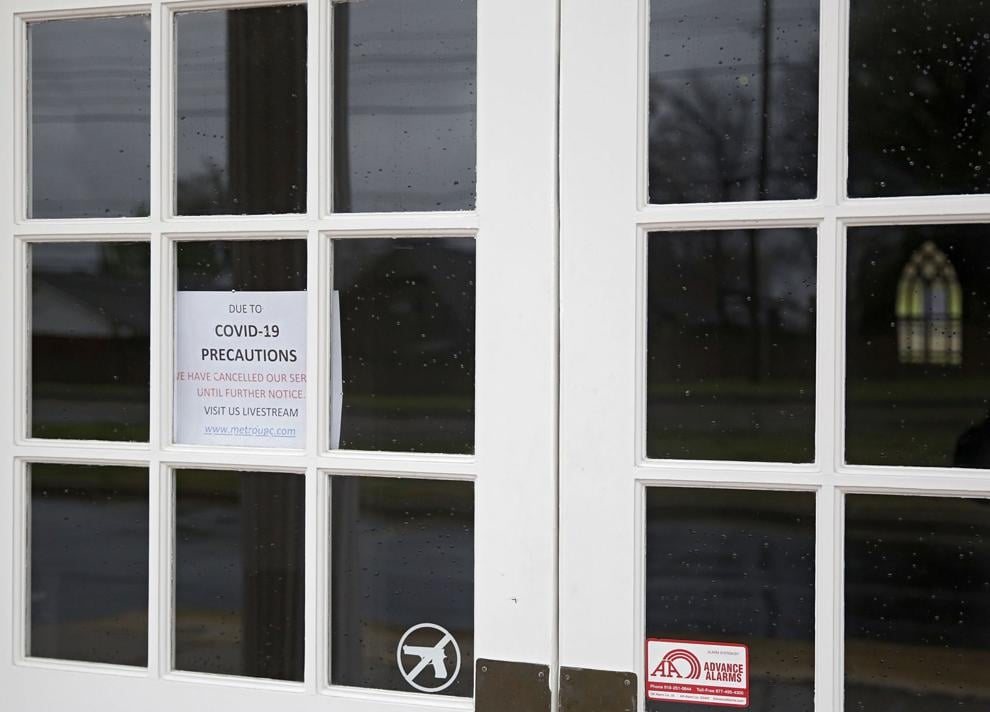 COVID-19 in Tulsa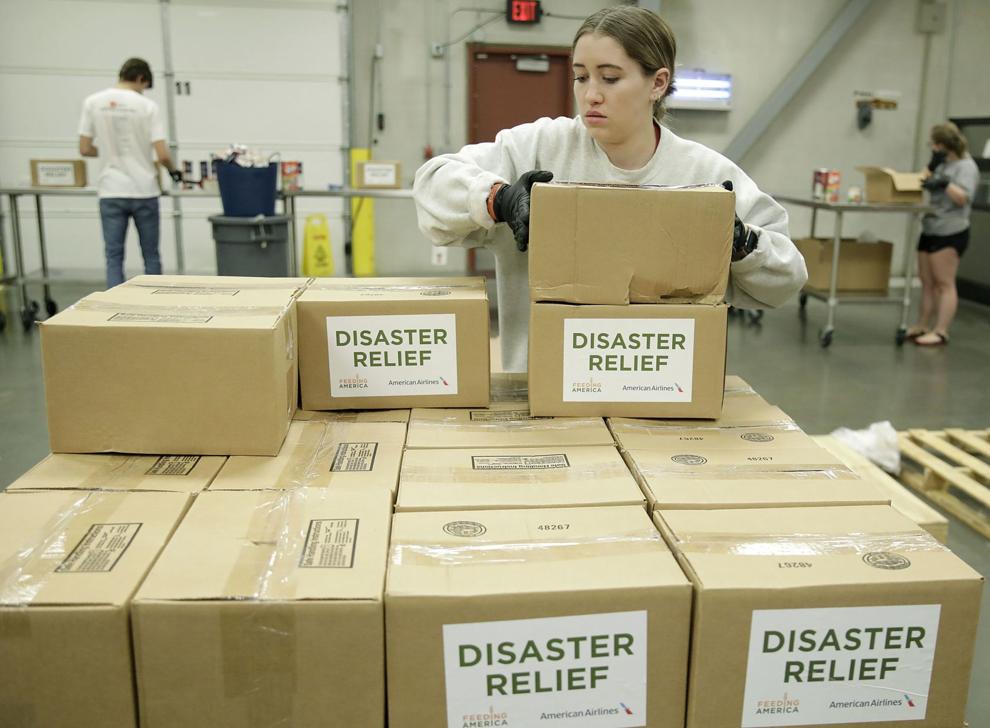 COVID-19 in Tulsa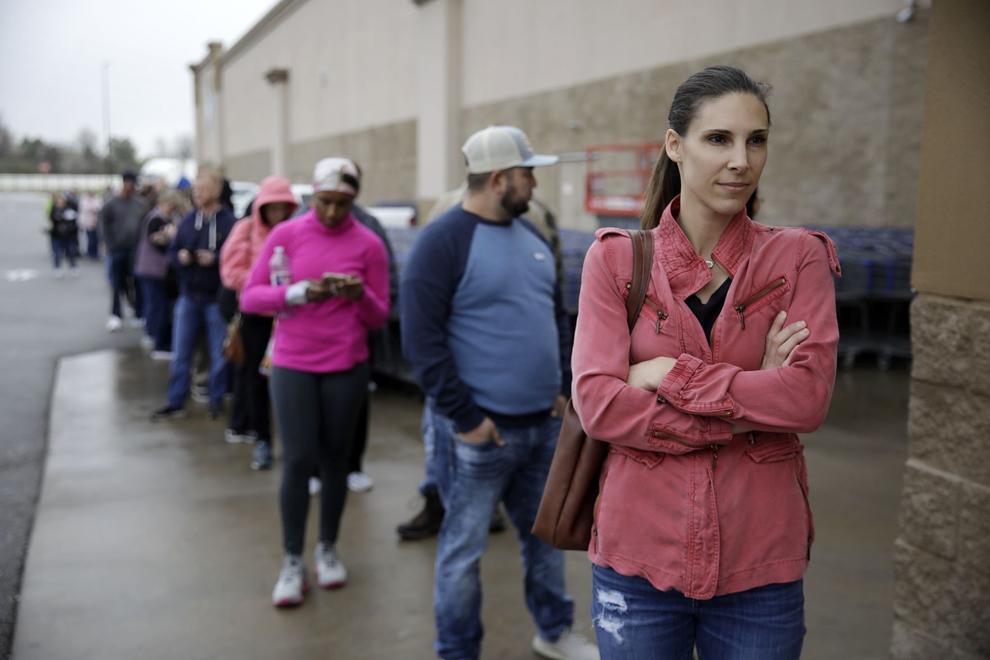 COVID-19 in Tulsa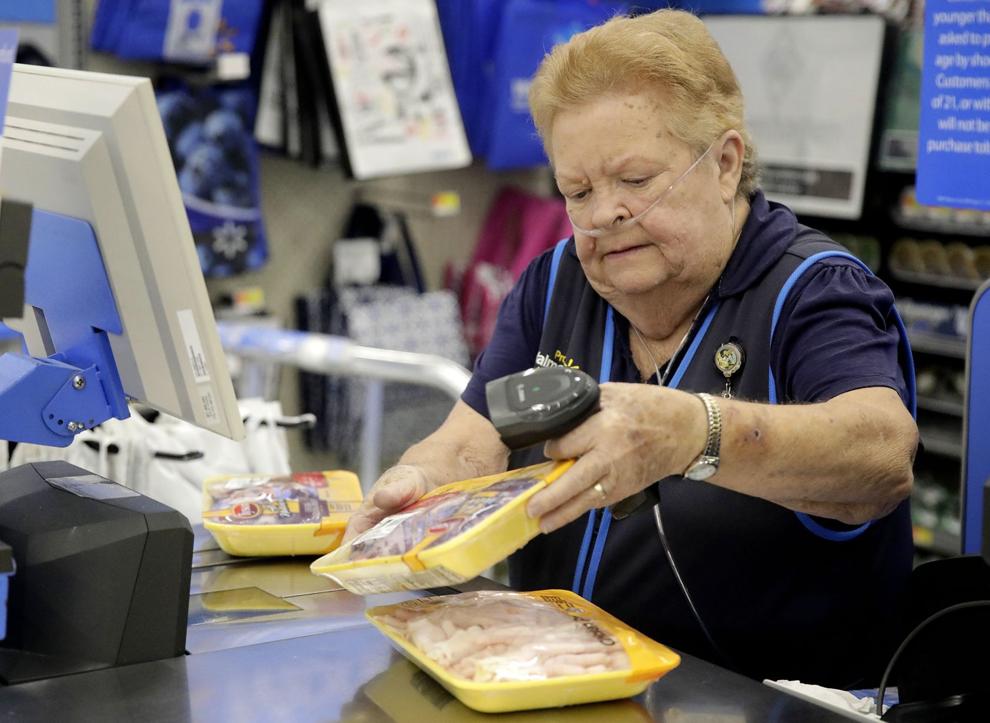 COVID-19 in Tulsa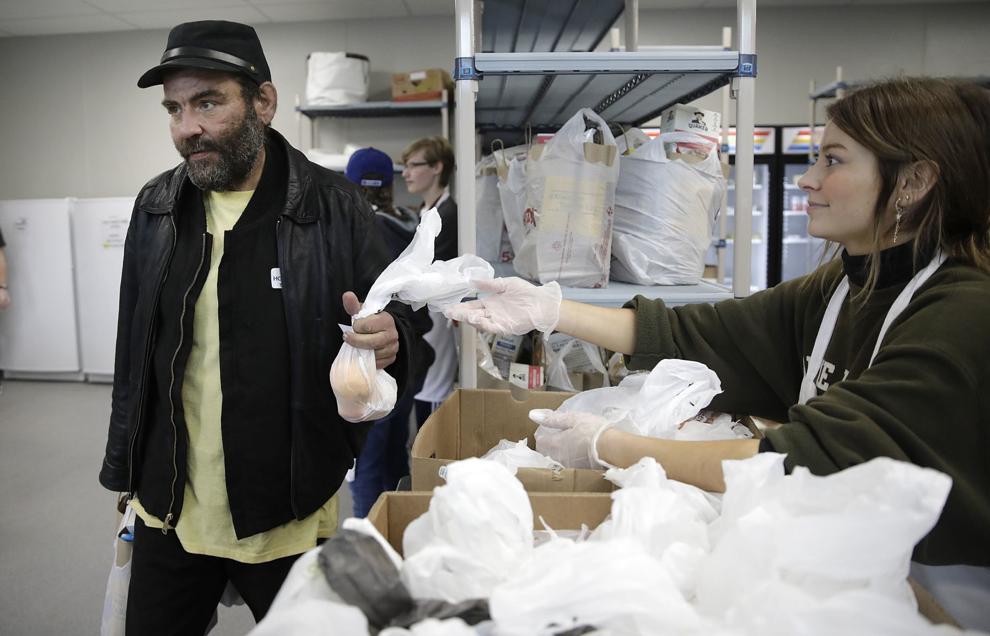 COVID-19 in Tulsa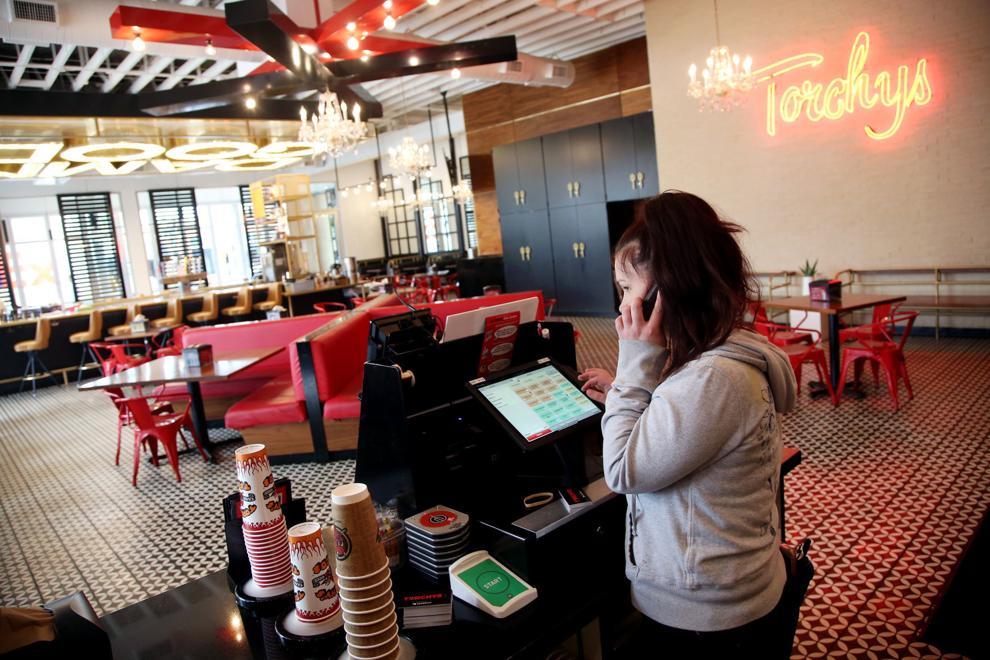 COVID-19 in Tulsa