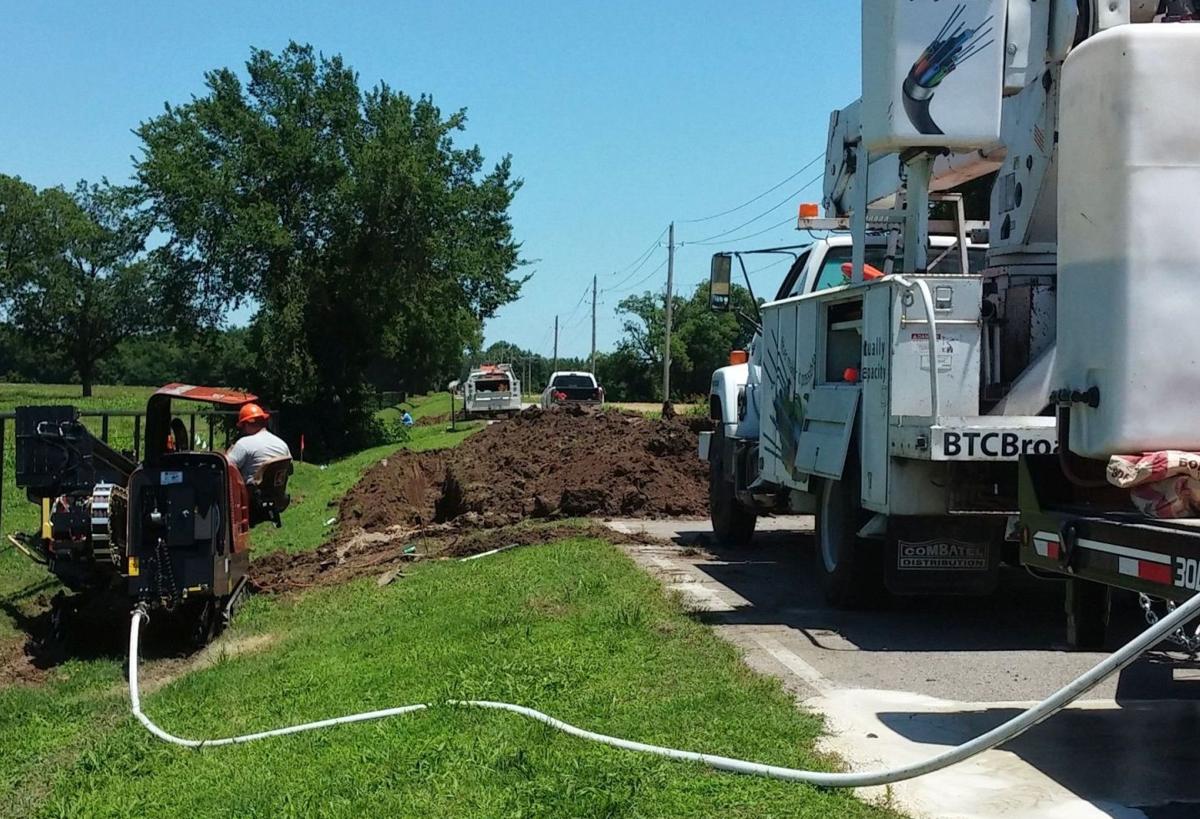 Two Oklahoma telecommunications companies have been awarded nearly $30 million to provide rural broadband in six counties, including Osage and Pawnee, it was announced Thursday.
The grant comes from $100 million set aside for rural connectivity in the COVID-19 relief bill known as the CARES Act.
Most of the funding announced Thursday — $24.2 million — is going to Kingfisher-based Pioneer Telephone Cooperative, but Mannford's Cimarron Telephone is getting $5.4 million to install 88 miles of fiber optics in remote sections of Osage and Pawnee counties.
Ed McLaughlin of Cimarron Telephone said the customer density in the target area is so low that "trying to provide a reasonable economic justification for providing service ... has proven quite challenging.
"With the emphasis on working remotely and distance learning during this pandemic it is even more crucial that people living in rural areas have the same access to technology that their urban counterparts take for granted," said McLaughlin.
The new line will provide 1 gigabyte of broadband availability to 746 people, 107 farms and three businesses in the Cimarron service area, McLaughlin said.
The Pioneer Telephone grant will provide for 713 miles of fiber in Kingfisher, Blaine, Dewey and Ellis Counties.