One thing repeated over and over on Thursday when the search for unmarked burials from Tulsa's 1921 Race Massacre closed up shop in Oaklawn Cemetery was this:
The likeliest scenario seems to be a return to Oaklawn in the fall. It is the most accessible and thoroughly surveyed location studied to date.
An area west of downtown and Rolling Oaks Cemetery in far south Tulsa are other possibilities.
In any event, the next step will be determined by the citizen oversight committee, which is expected to meet soon. As the initial test excavation demonstrated, no location is a certainty or even likely.
In his remarks Thursday, though, Mayor G.T. Bynum said he thinks the city is finally ready to find the truth.
"Every conversation I've had with a Tulsan the last two weeks, they wanted to know how this investigation is going," Mayor G.T. Bynum said. "What I take from that is that Tulsa in July of 2020 is a city that is fully committed to finding our neighbors who were murdered in 1921."
Whether that commitment holds up over the months or even years it could take to fully investigate the possibilities remains to be seen, of course. The list is long, the uncertainties many and the degree of difficulty great.
There is some chance, although it is almost apostasy to say so, that few if any remains are left to find.
To be sure, there is plenty of evidence to support the belief that many more people died in the massacre than have been accounted for.
Maj. Byron Kirkpatrick of the Oklahoma National Guard told the Tulsa World late on June 1, 1921, he was aware of reports that "a number of bodies were removed in motor trucks operated by citizens."
The World said Kirkpatrick did not know whether those bodies had been turned over to authorities, "dumped into a large hole or thrown into the Arkansas River."
In that same story, the World cited an "unofficial" estimate of 100. Another National Guard officer said it might be 175.
An announcement the next day that only 27 bodies had been found only fed the suspicion that others had been hurriedly disposed of.
The 27 deaths eventually grew to 37 over the summer as additional remains were found and a few men died of their injuries, but the belief that the death count was even higher persisted.
Dozens of possible locations have been put forward over the years: the Arkansas River, the Verdigris River, the city incinerator, the city dump, the west side rail yards, Turkey Mountain, coal mines near Dawson in what is now northeast Tulsa, a field north of town, Oaklawn Cemetery, the old Rentie's Grove settlement at present-day 91st Street and Harvard Avenue, to name just a few.
For various reasons, Oaklawn and Rolling Oaks cemeteries and the area west of downtown, known as The Canes, are now considered the most likely. Each has something to recommend it, but with each there is also reason to doubt.
All three were fairly accessible to the public in 1921, for example, so if secrecy was the first priority they don't seem as likely. But if secrecy was not a priority, they make perfect sense.
The historic record is so convoluted that unraveling a clear narrative has been impossible. After nearly a century, a story that was confused at the beginning is even more so now.
"The race massacre occurred 99 years ago," said historian Scott Ellsworth. "For the first 50 of those, the massacre was actively suppressed. ... That's a big barrier, 50 years of lies and deceit.
"We live in an age when everything happens like this," Ellsworth said, holding up a smartphone. "We'll get texts, we'll get phone messages, things happen bang, bang, bang. Please remember we were only out there for, actually, seven days.
"Ninety-nine years," he said, "versus seven days."
---
---
Gallery: Digging continues for Tulsa Race Massacre mass graves
MASSACRE DIG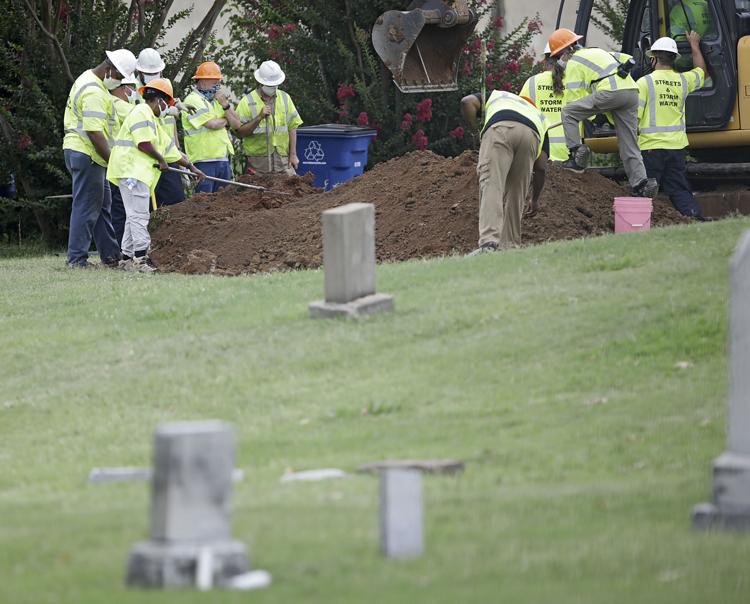 MASSACRE DIG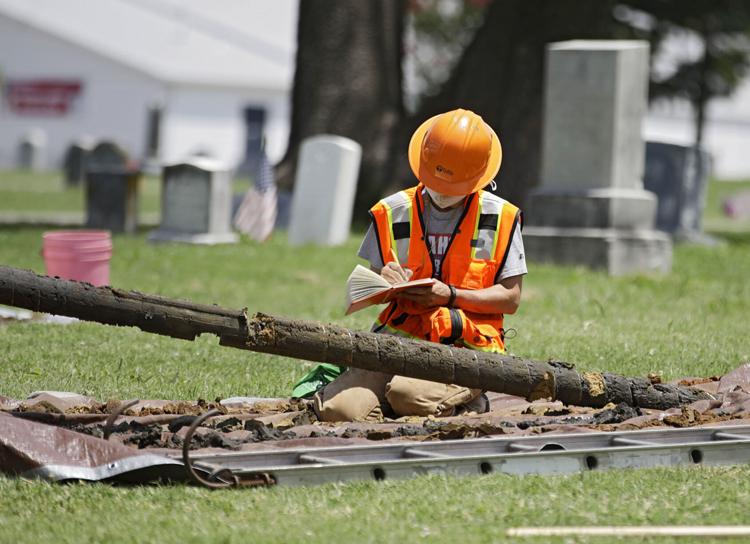 Tulsa Massacre Mass Graves
MASSACRE DIG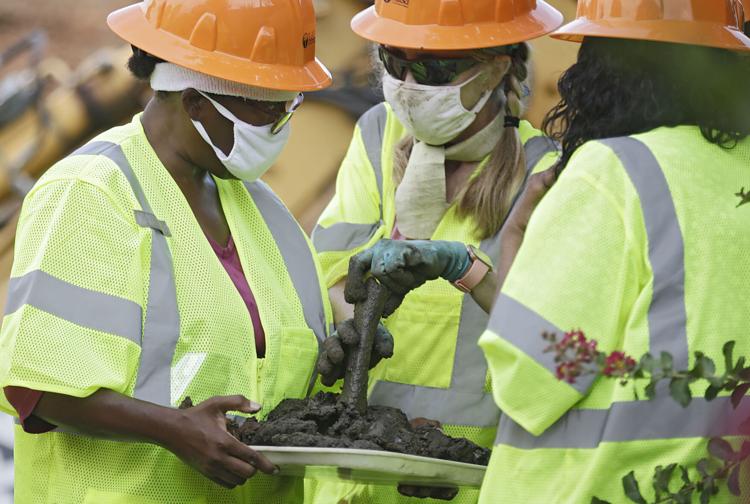 MASSACRE DIG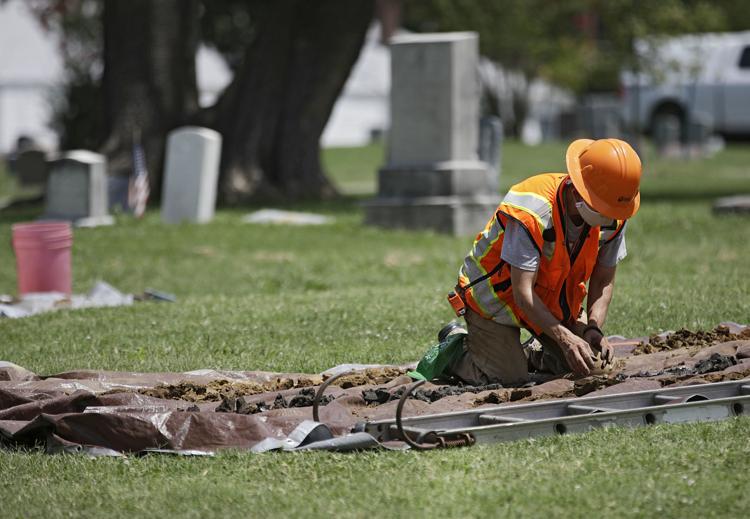 MASSACRE DIG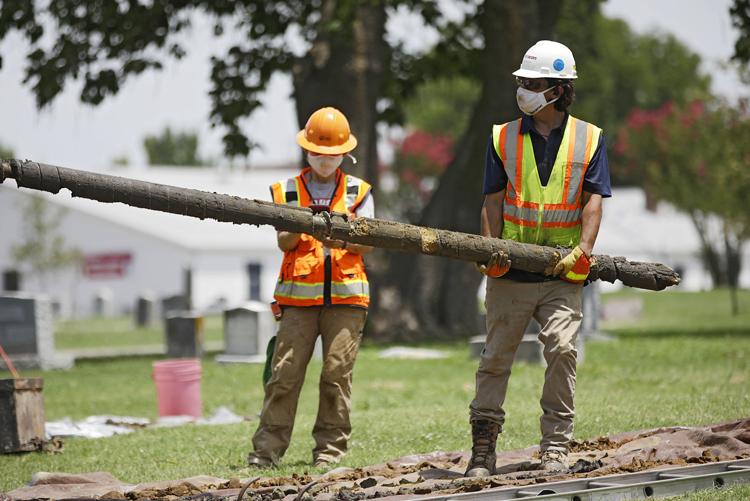 Tulsa Massacre Mass Graves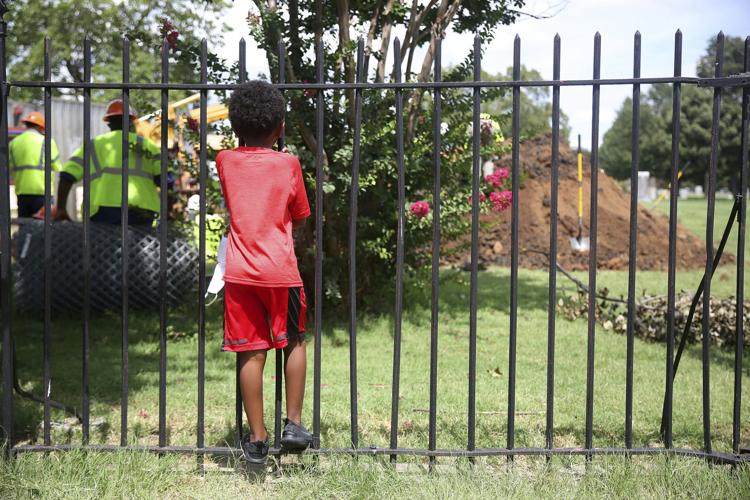 MASSACRE DIG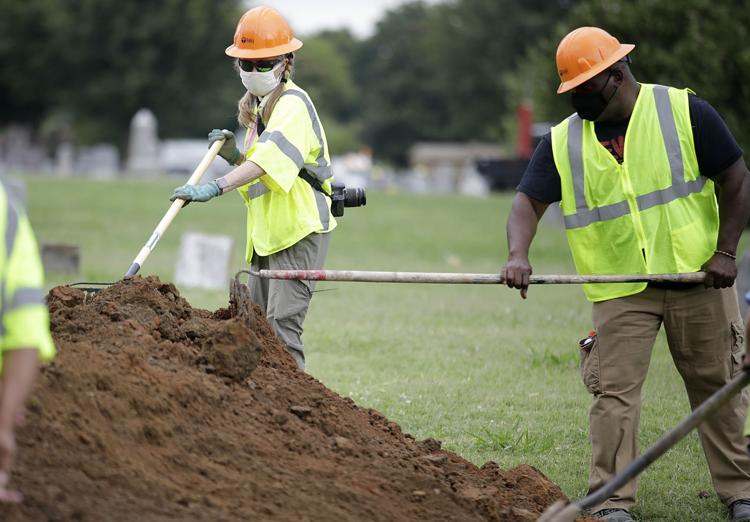 MASSACRE DIG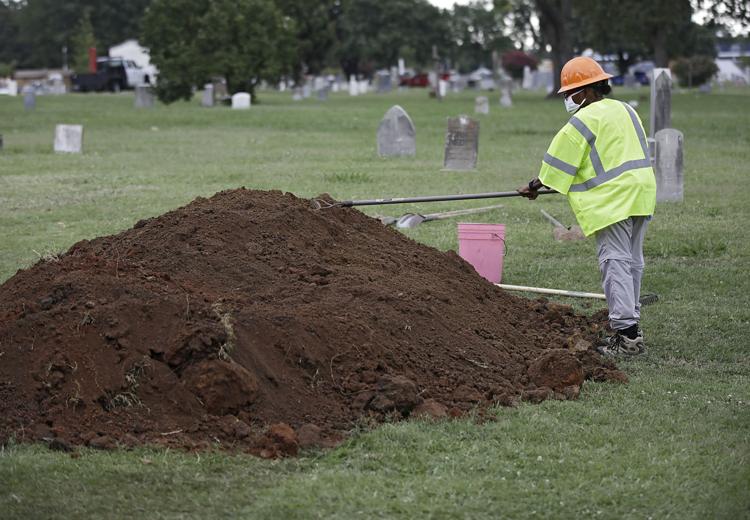 MASSACRE DIG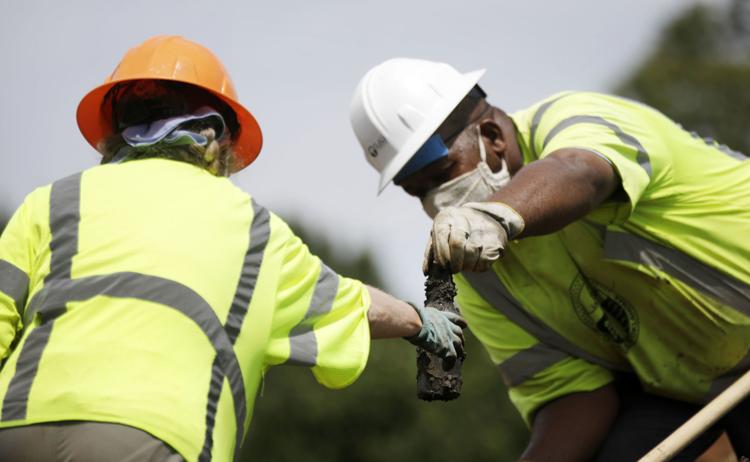 Tulsa Massacre Mass Graves
MASSACRE DIG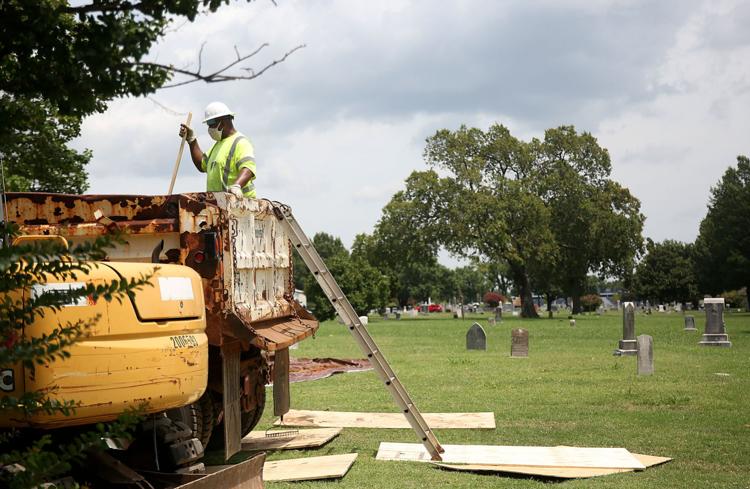 MASSACRE DIG
MASSACRE DIG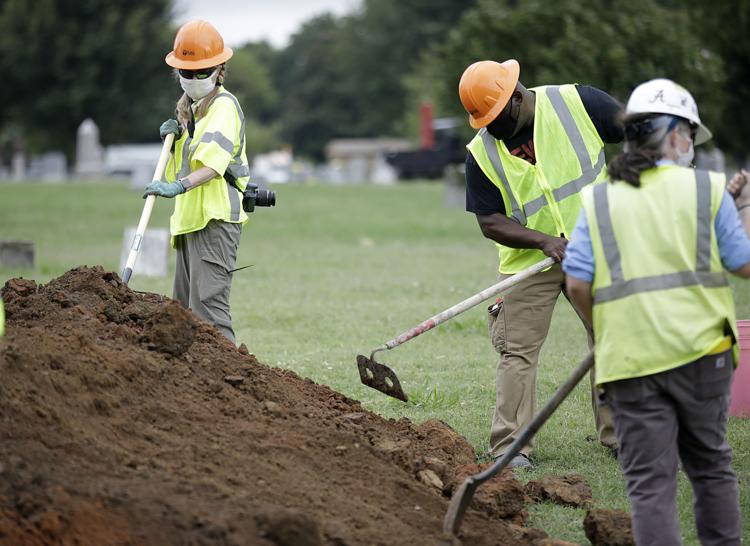 MASSACRE DIG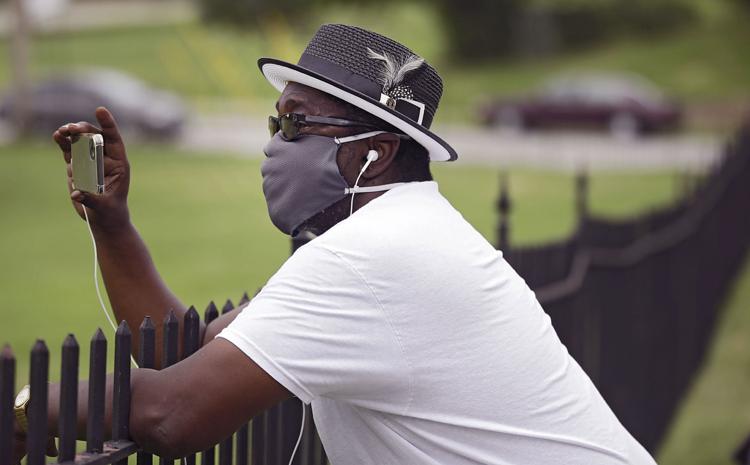 MASSACRE DIG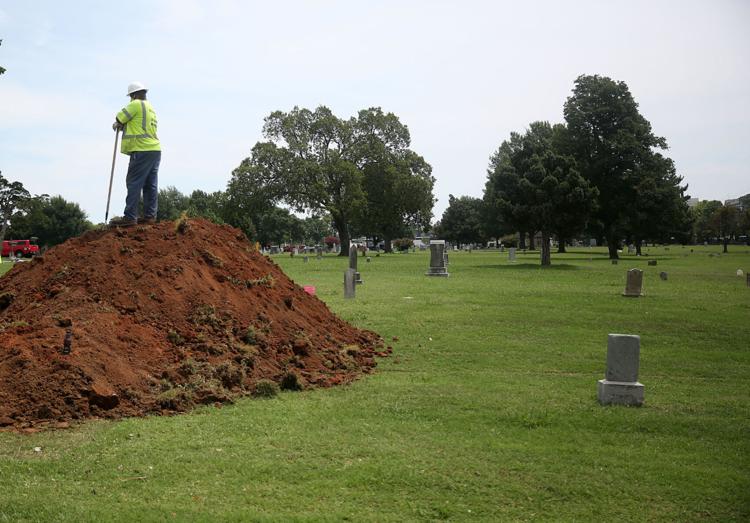 MASSACRE DIG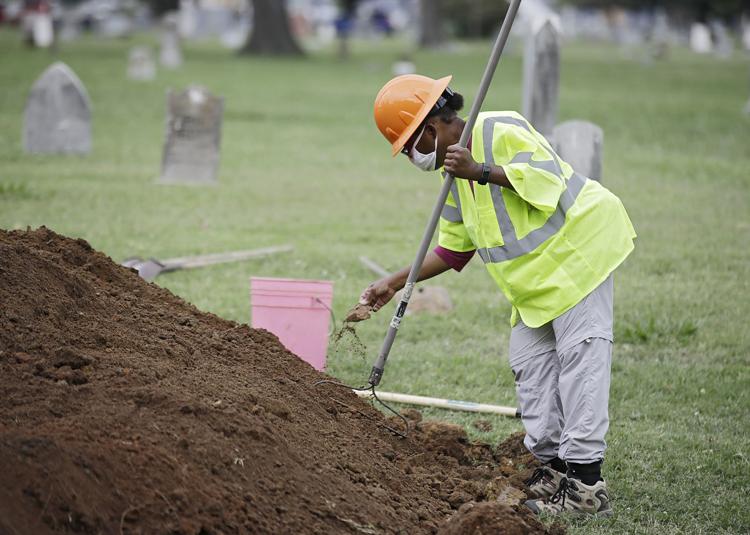 MASSACRE DIG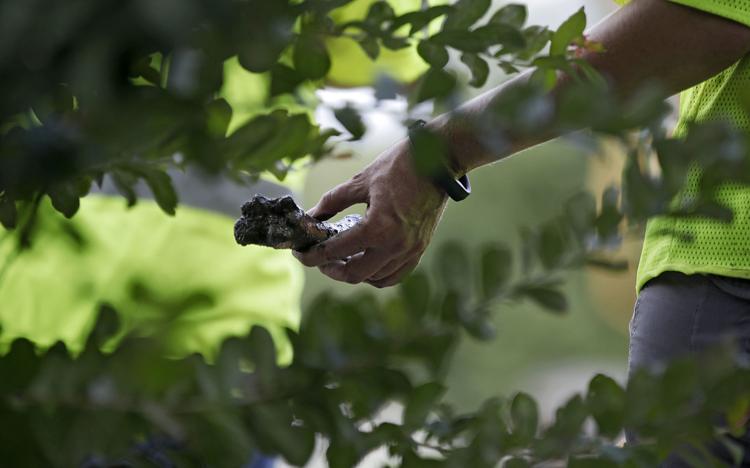 MASSACRE DIG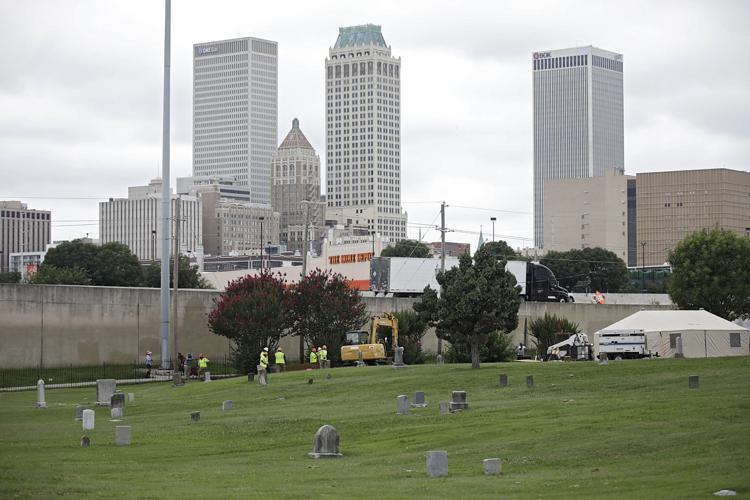 MASSACRE DIG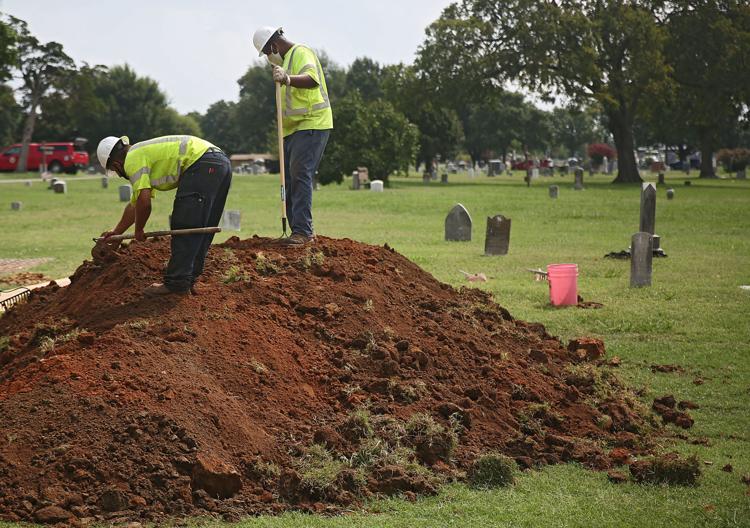 MASSACRE DIG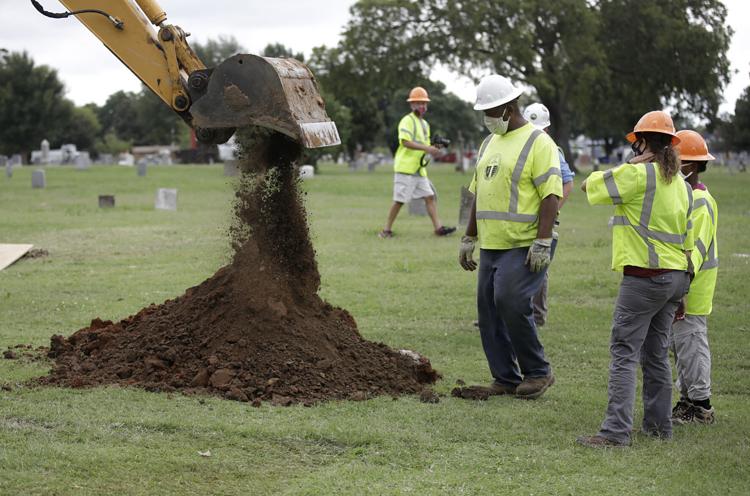 MASSACRE DIG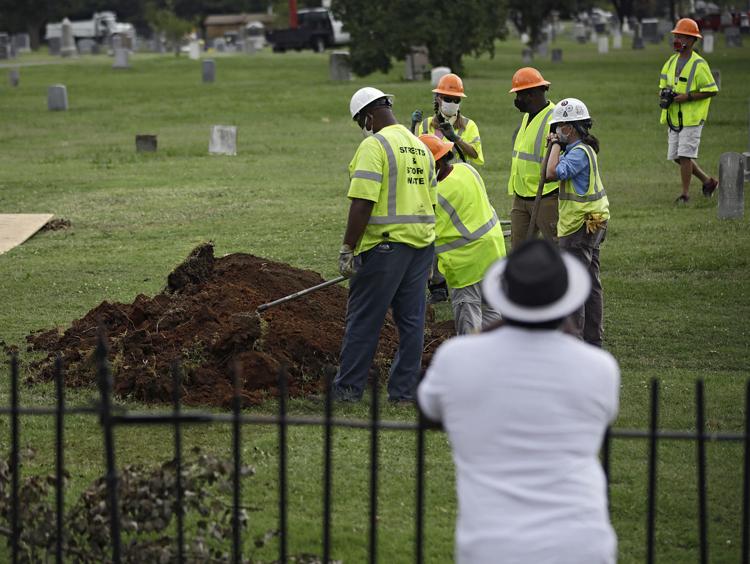 MASSACRE DIG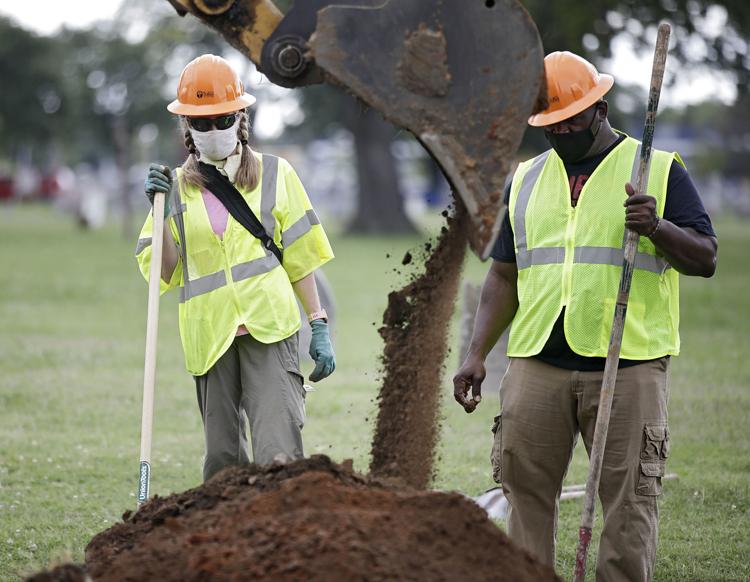 MASSACRE DIG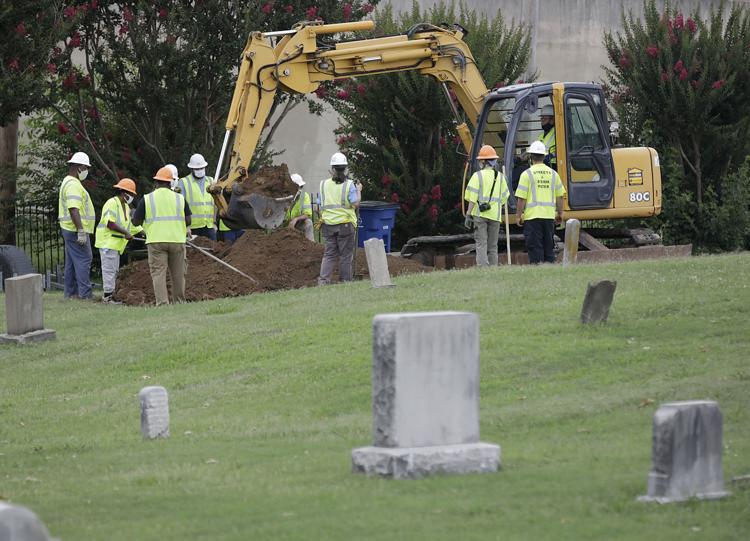 MASSACRE DIG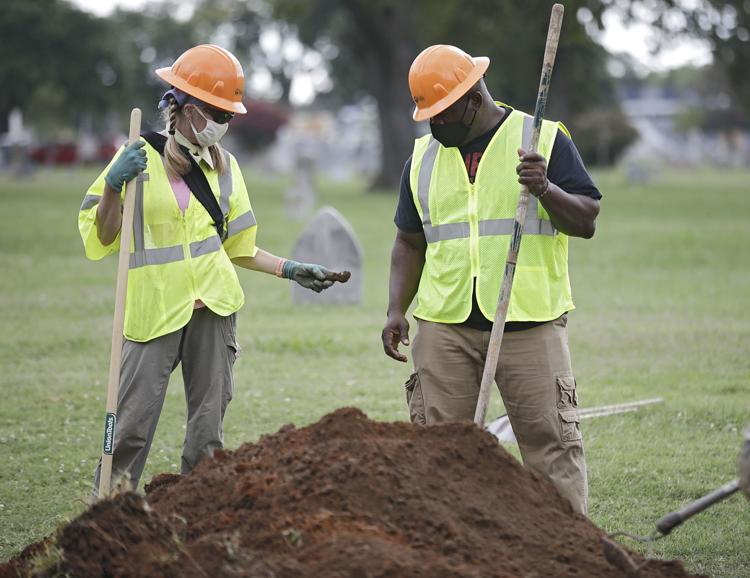 MASSACRE DIG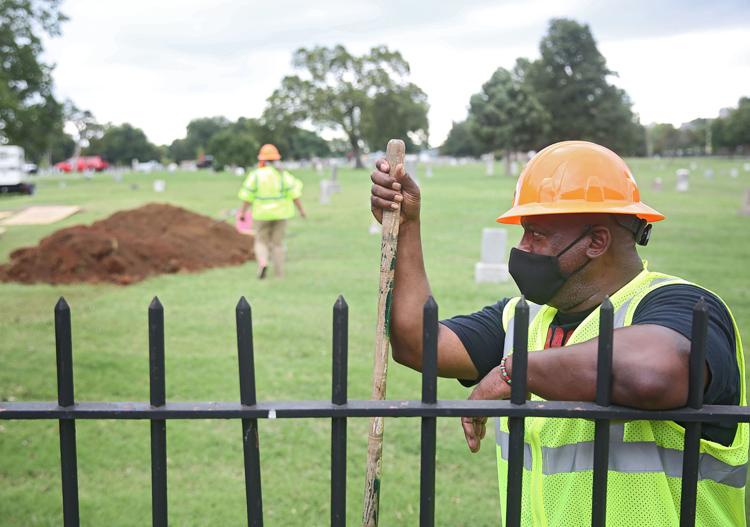 MASSACRE DIG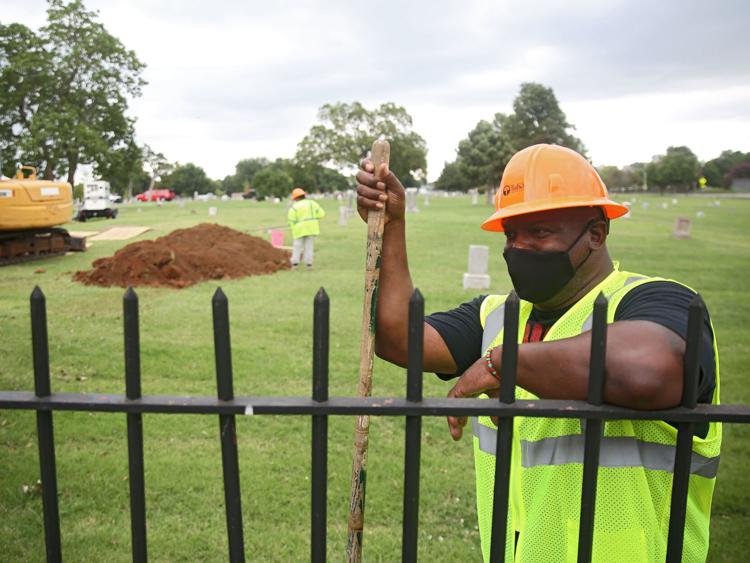 Mass graves search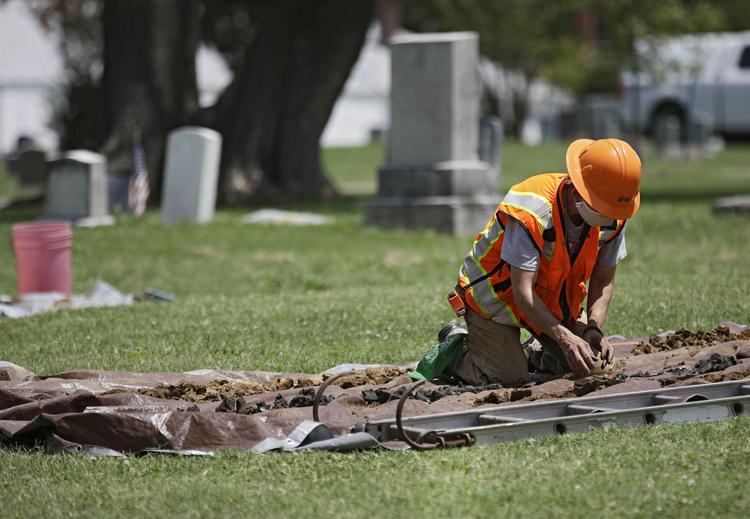 Mass graves search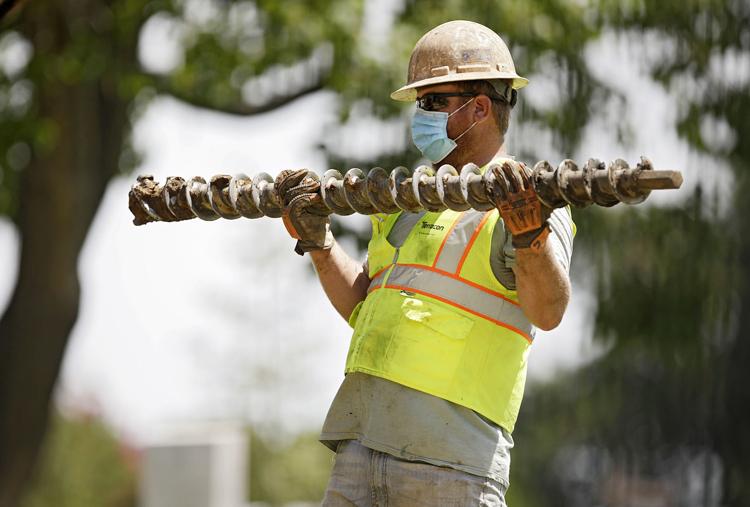 Mass graves search
Mass graves search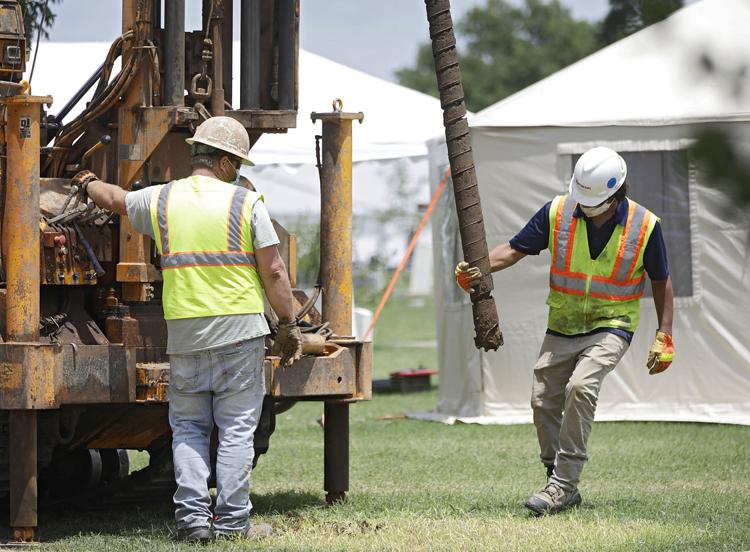 Mass graves search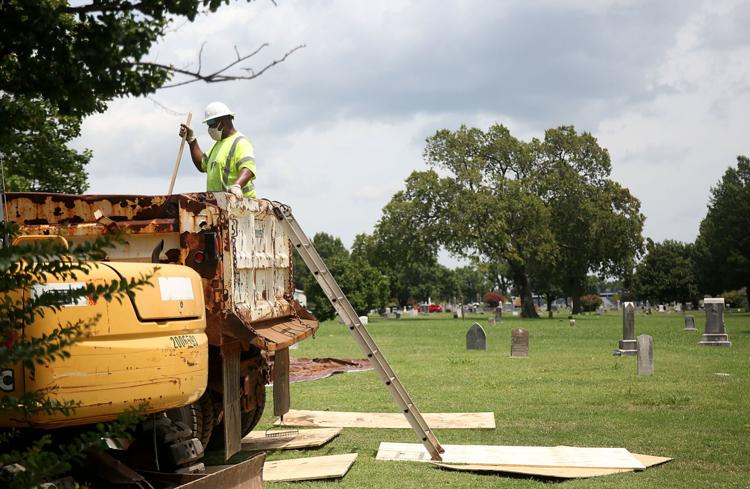 Mass graves search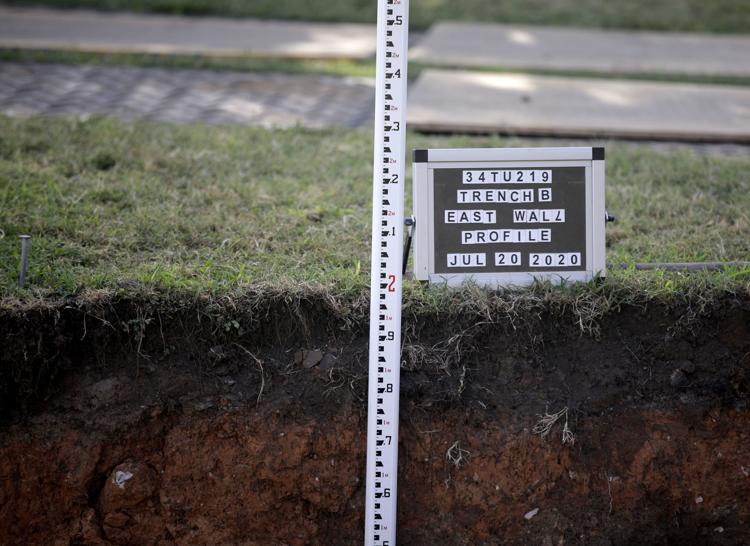 Mass graves search
Mass graves search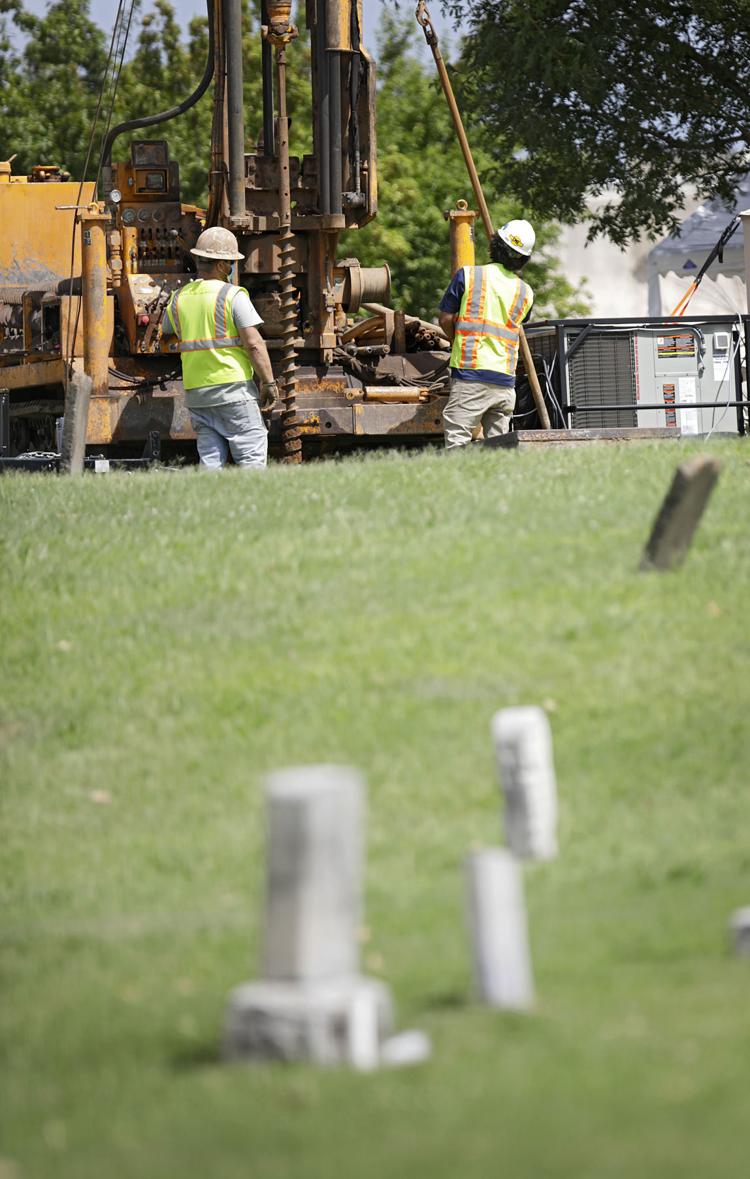 Mass graves search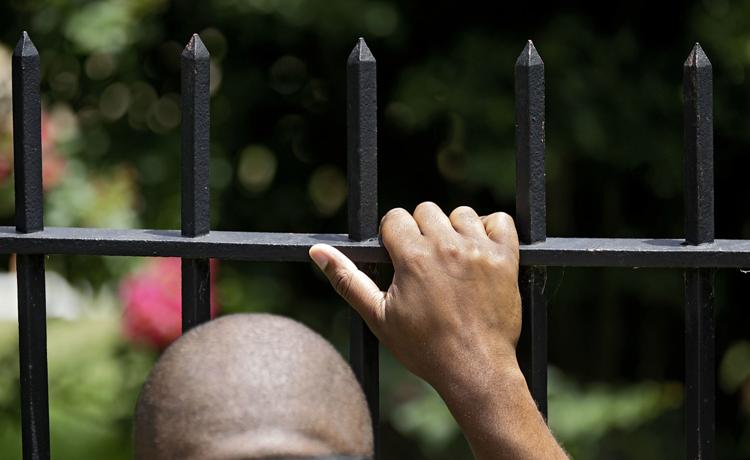 Mass graves search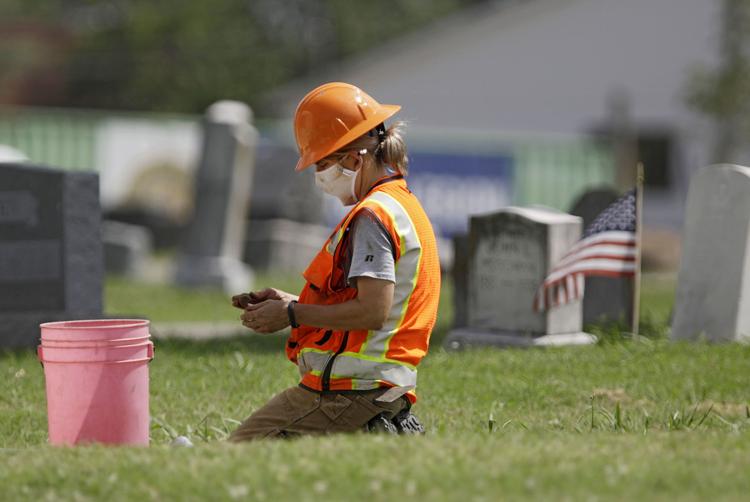 Mass graves search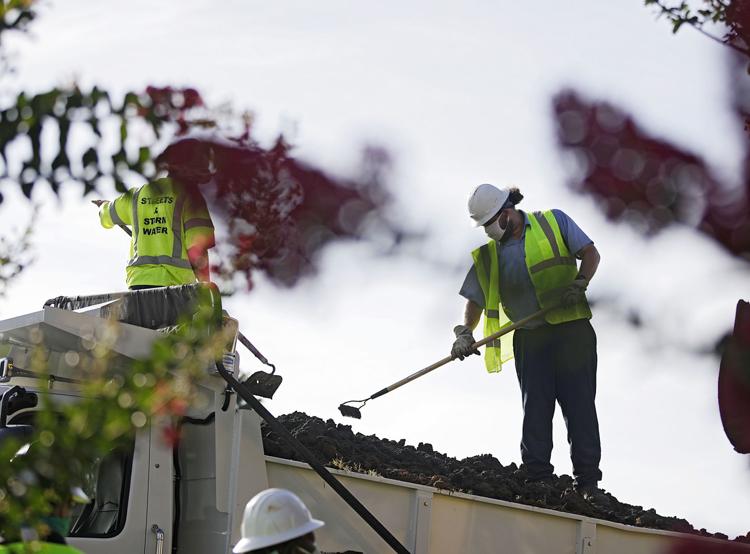 Mass graves search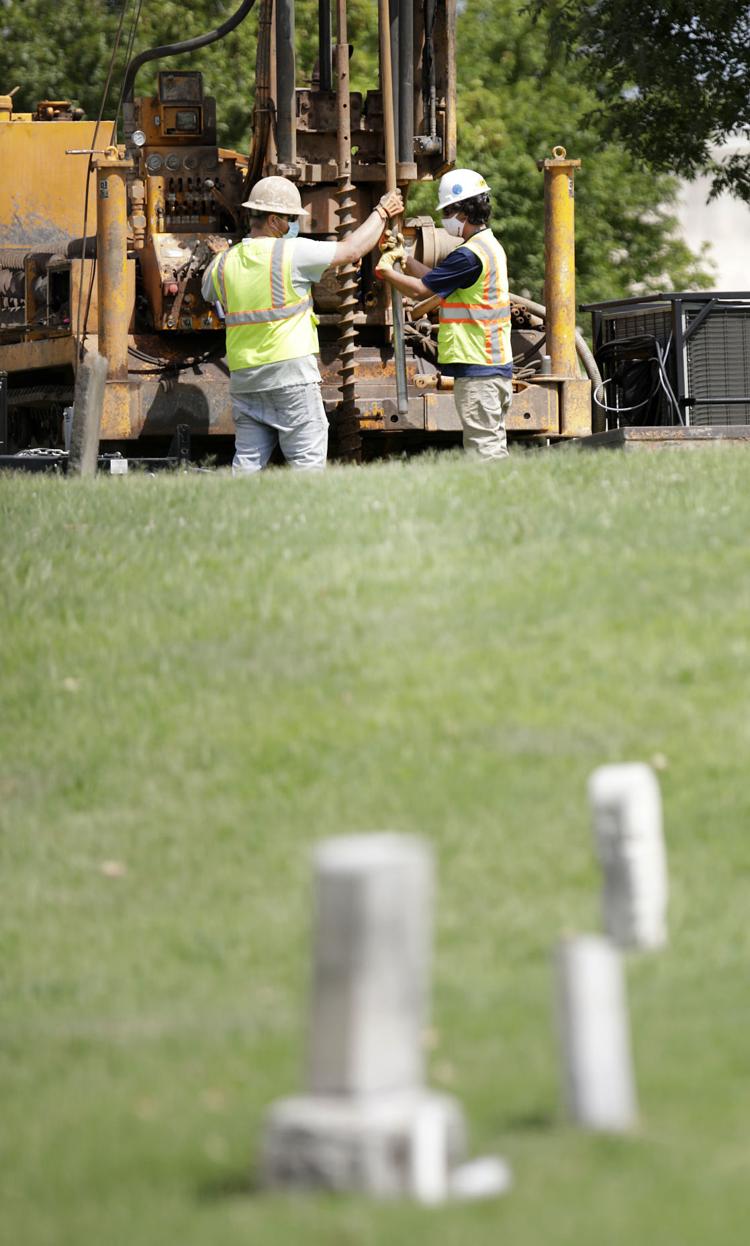 Mass graves search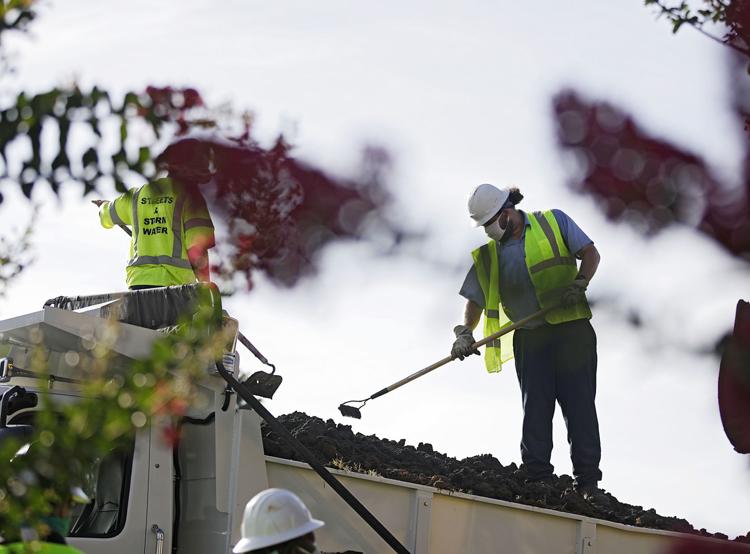 Mass graves search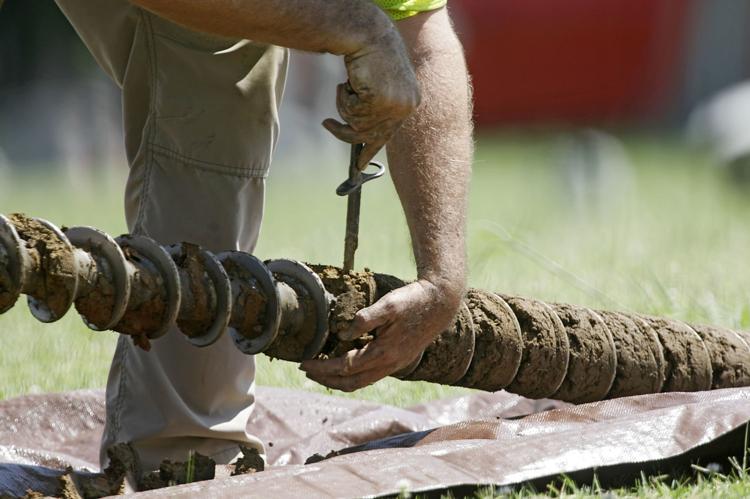 Mass graves search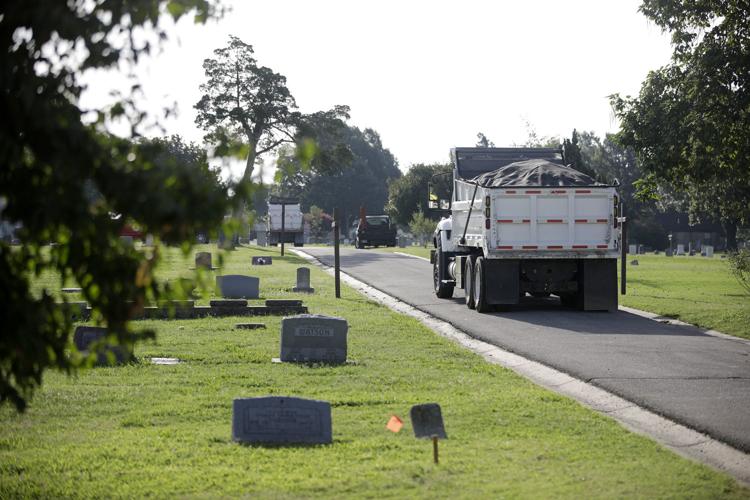 Mass graves search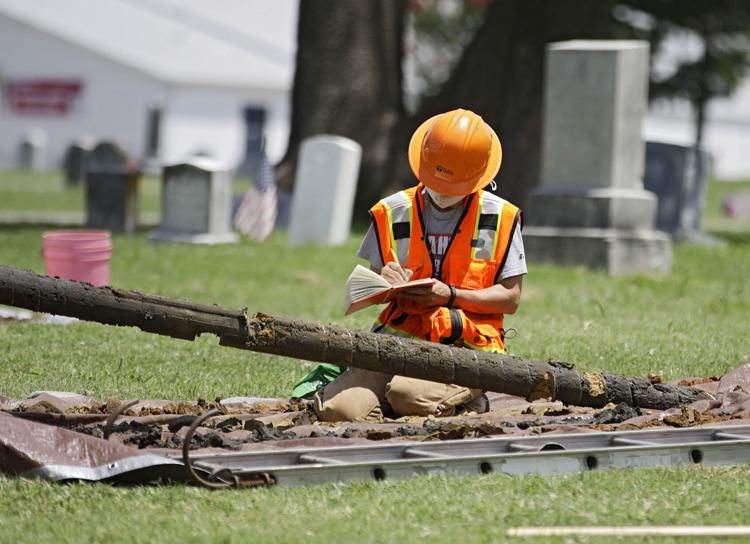 Mass graves search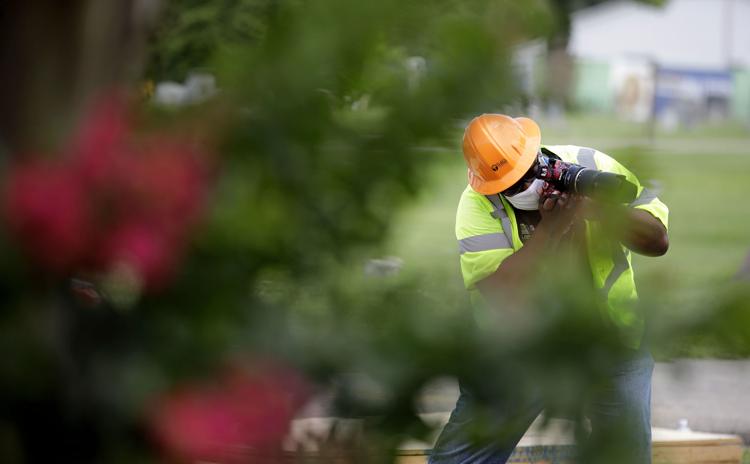 Mass graves search
Mass graves search
Mass graves search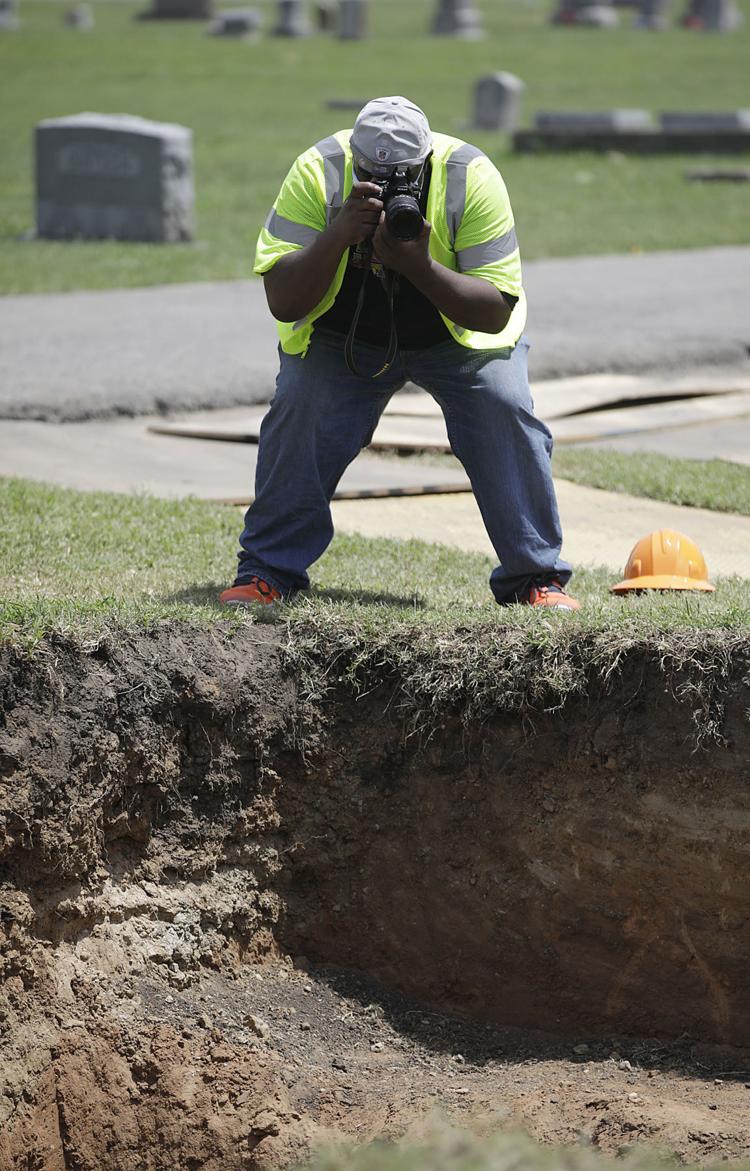 Mass graves search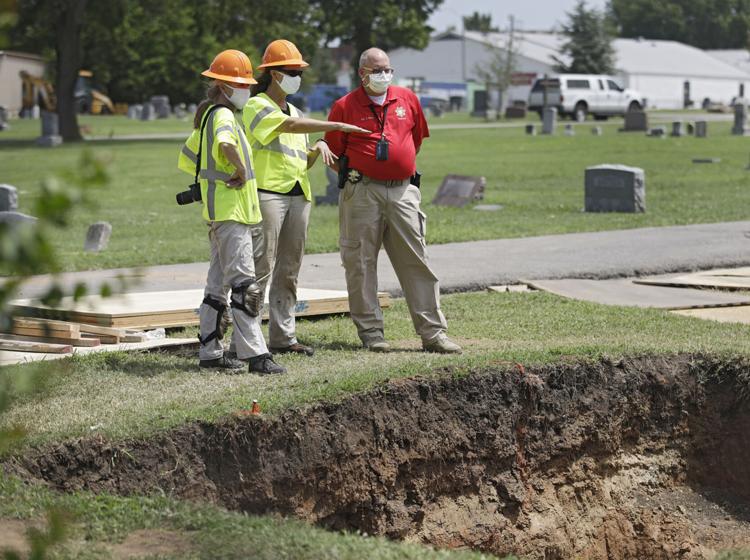 Mass graves search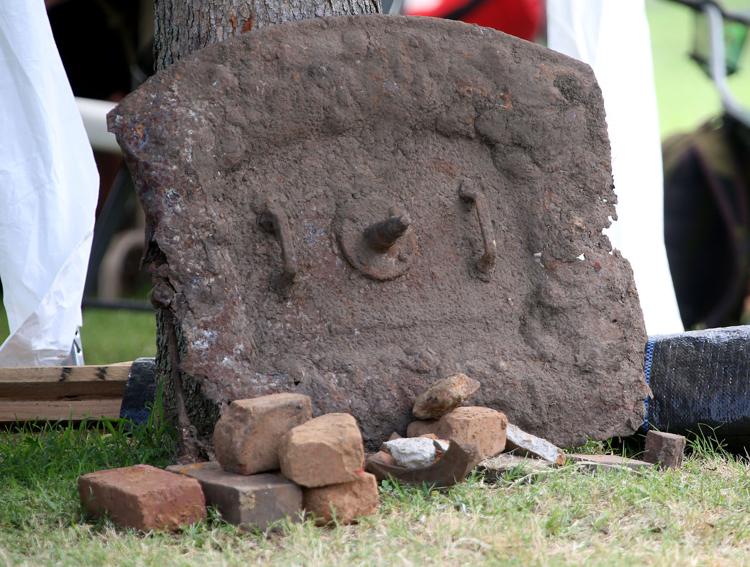 Mass graves search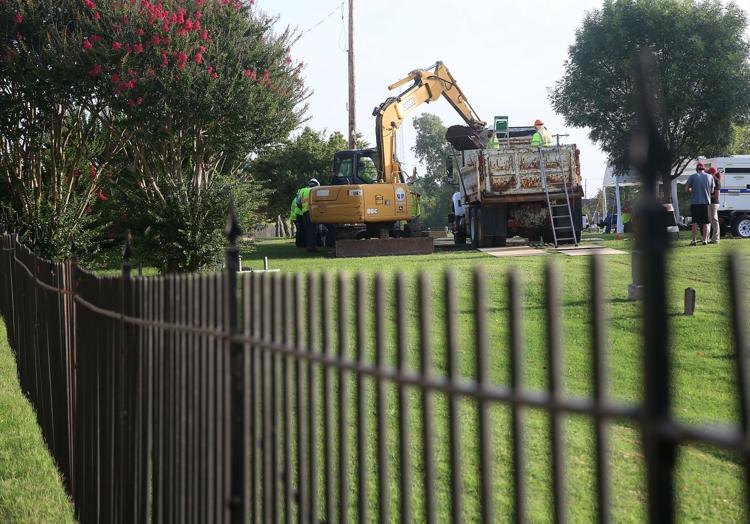 Mass graves search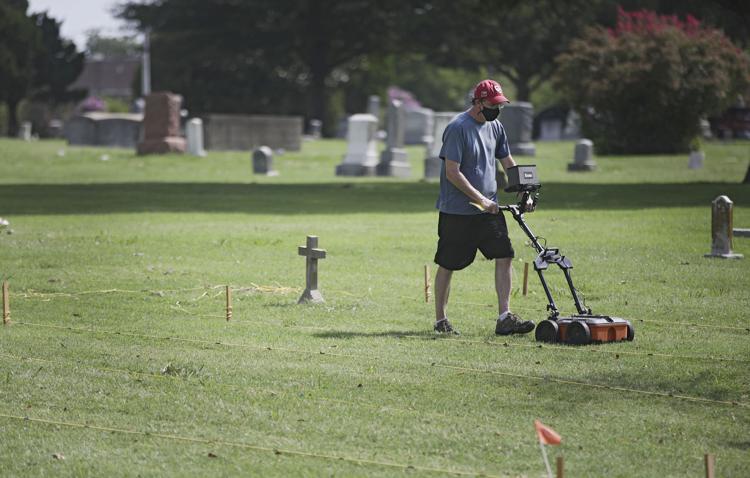 Mass graves search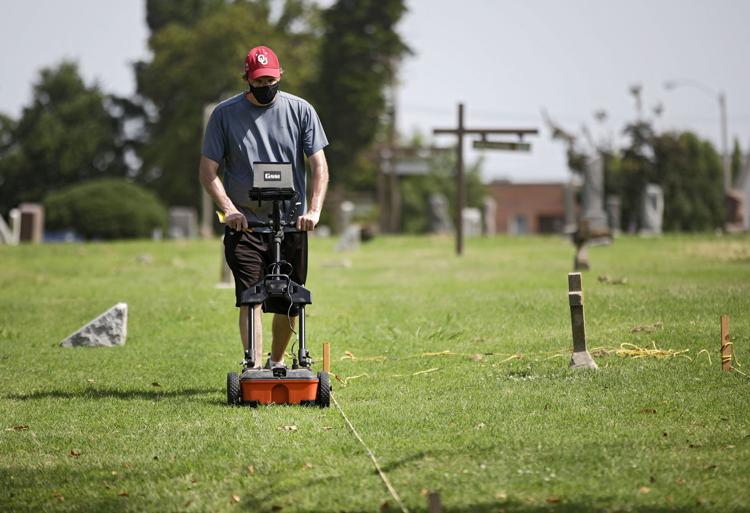 Mass graves search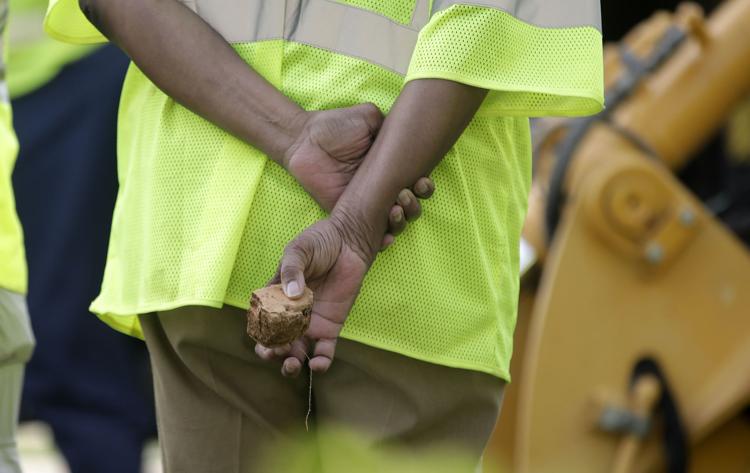 Mass graves search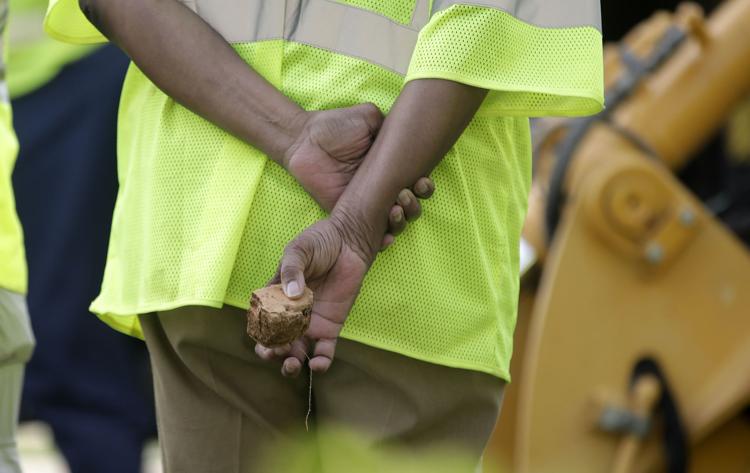 Mass graves search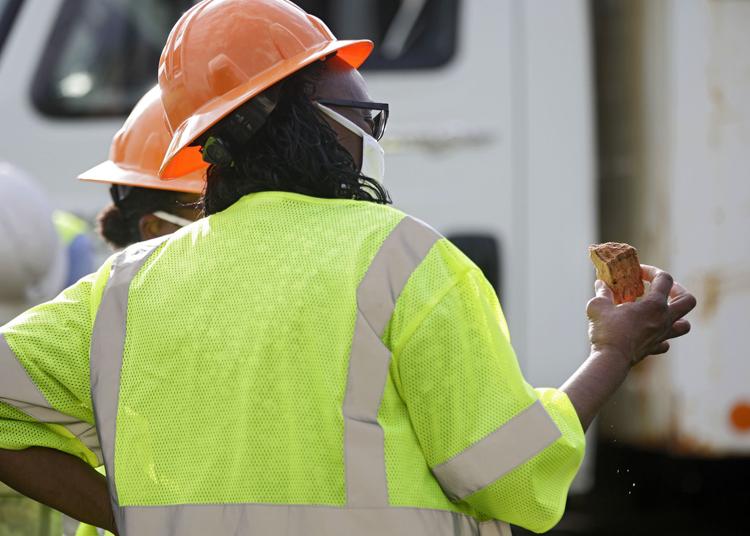 Mass graves search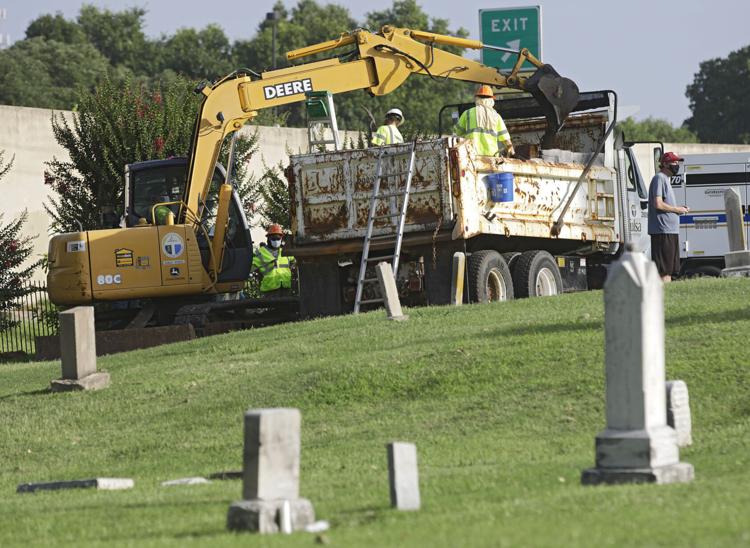 Mass graves search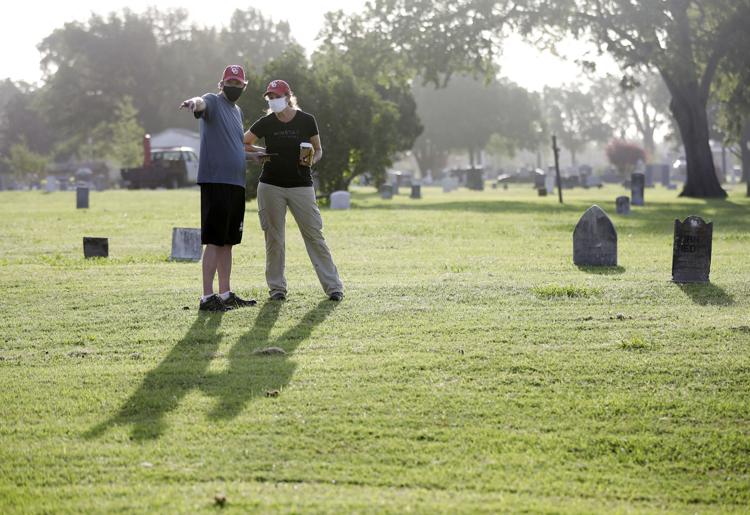 Mass graves search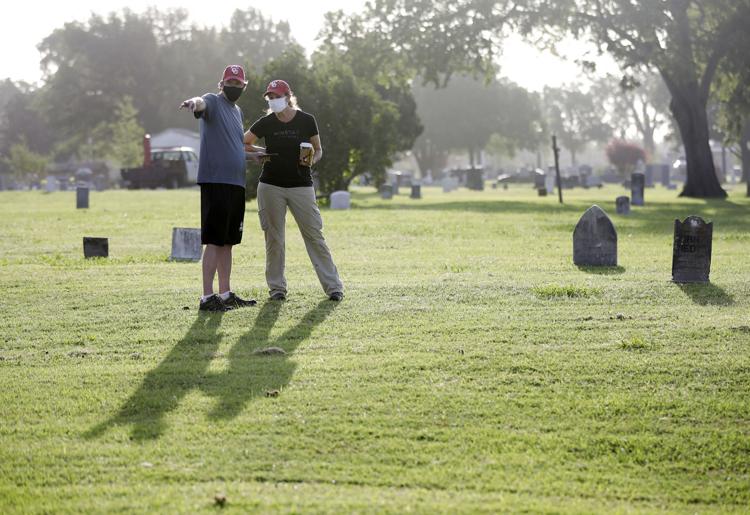 Mass graves search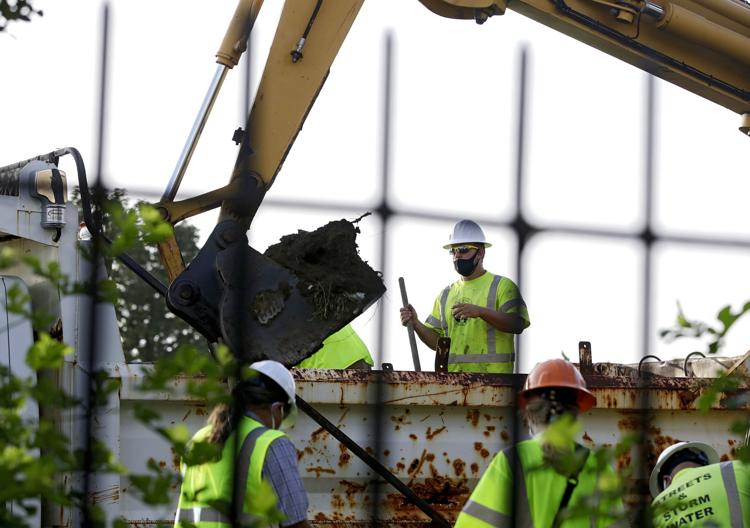 Mass graves search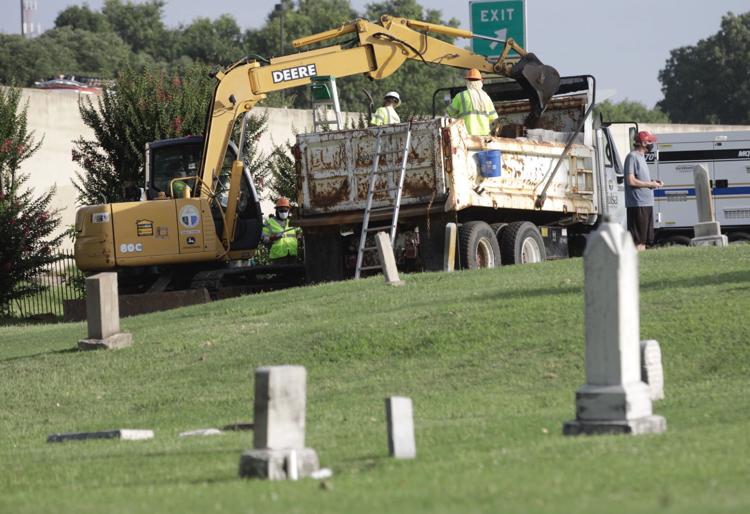 Mass graves search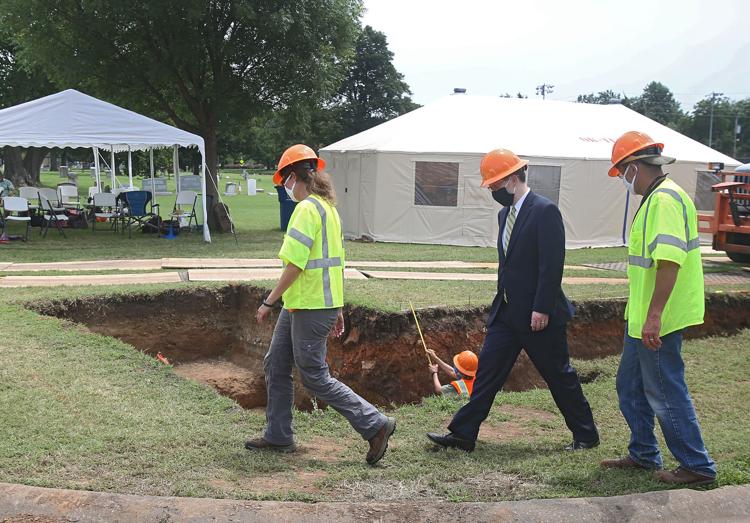 Mass graves search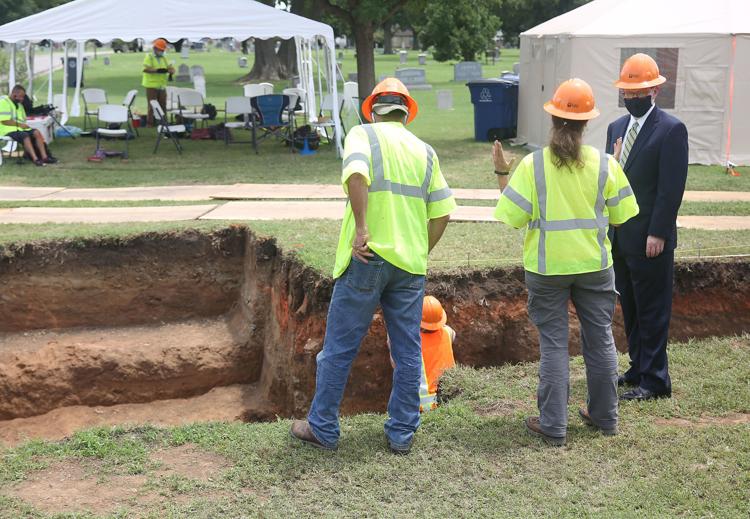 Mass graves search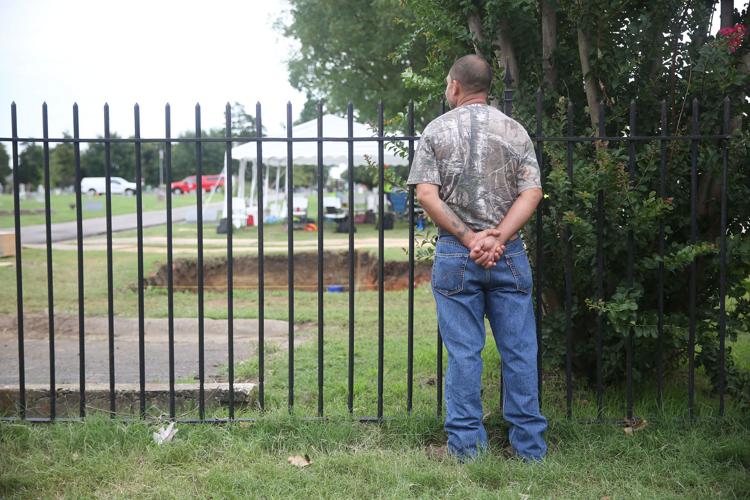 Mass graves search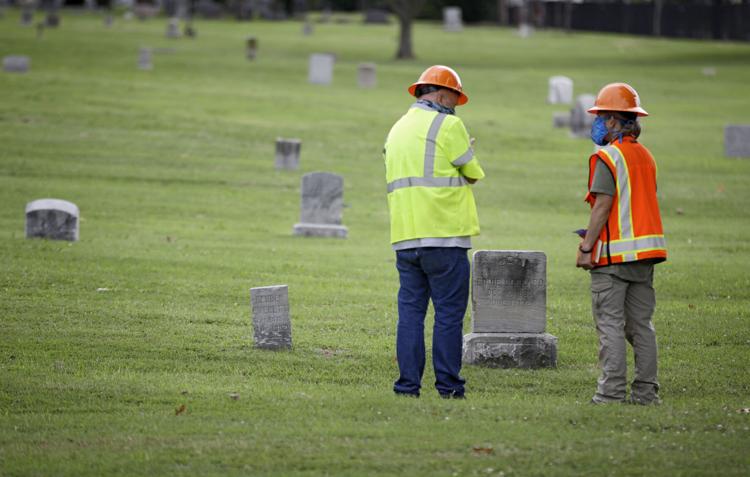 Mass graves search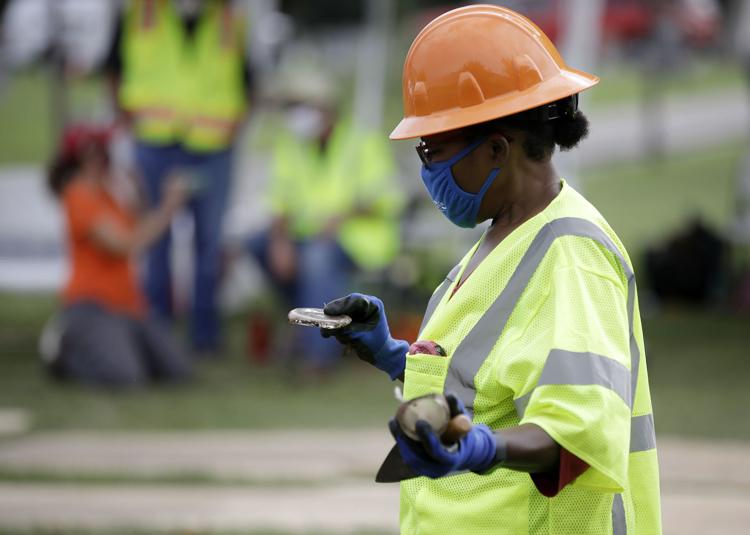 Mass graves search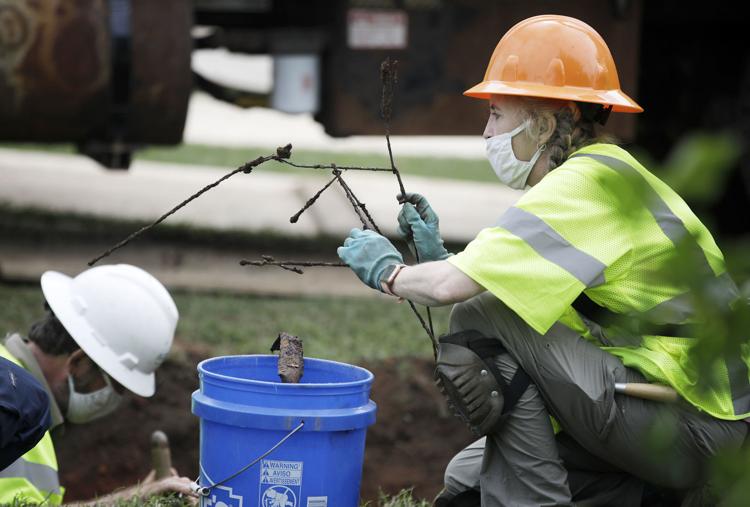 Mass graves search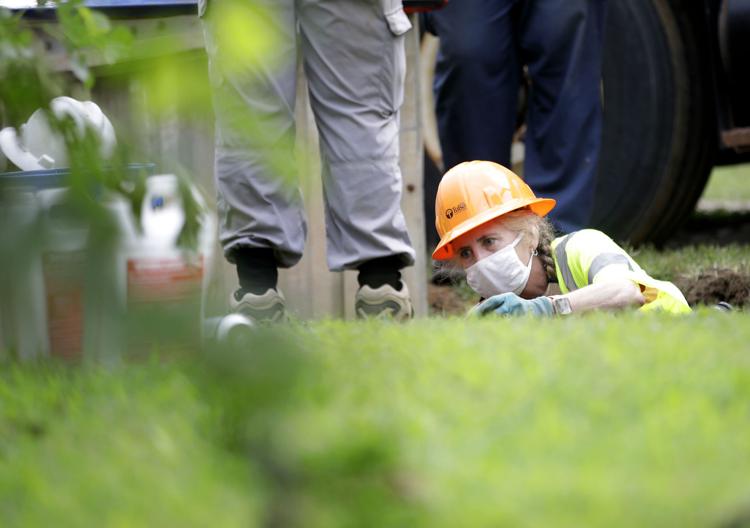 Mass graves search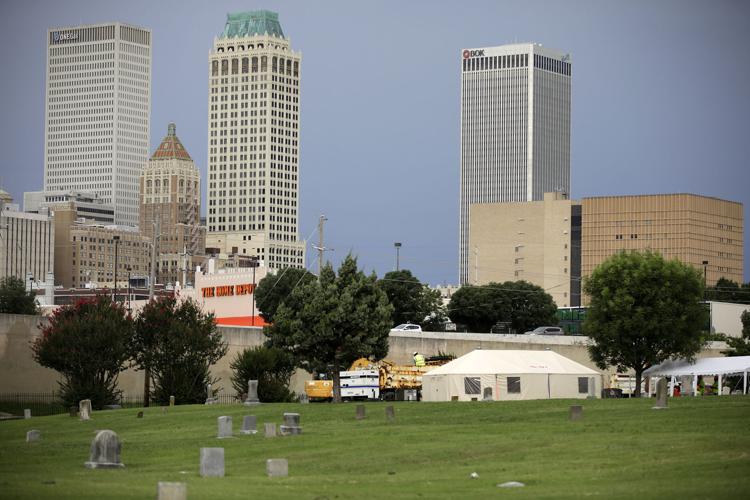 Mass graves search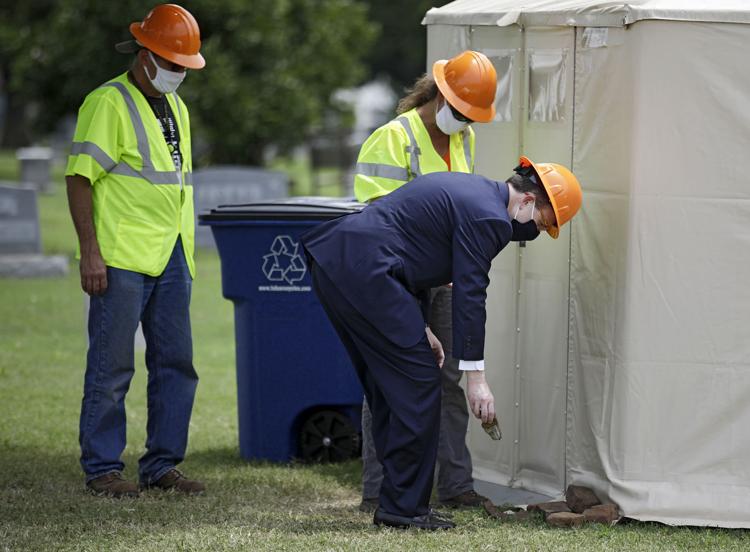 Mass graves search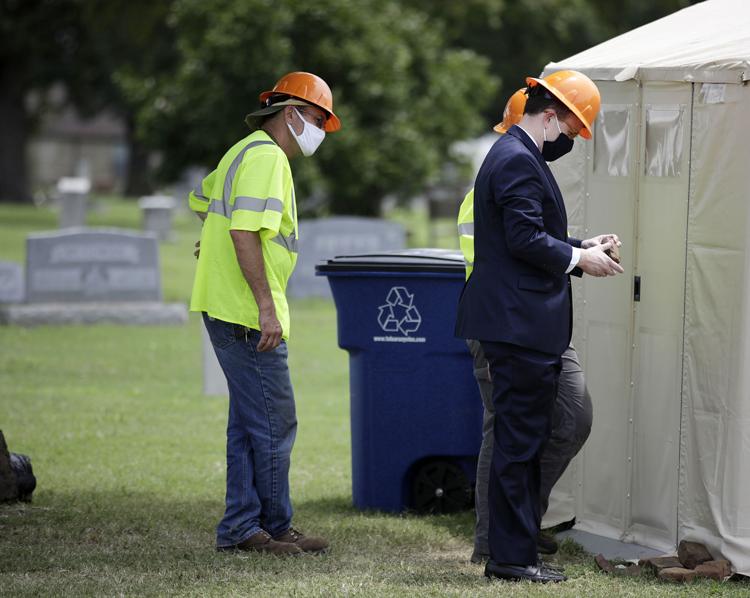 Mass graves search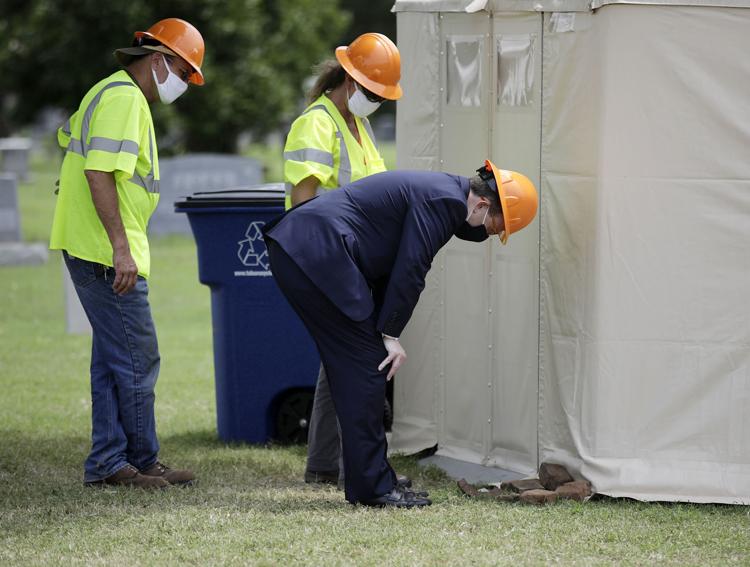 Mass graves search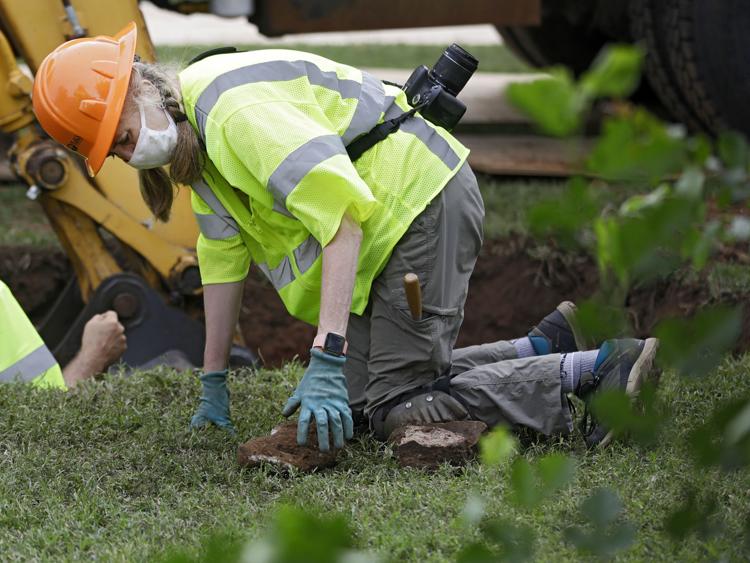 Mass graves search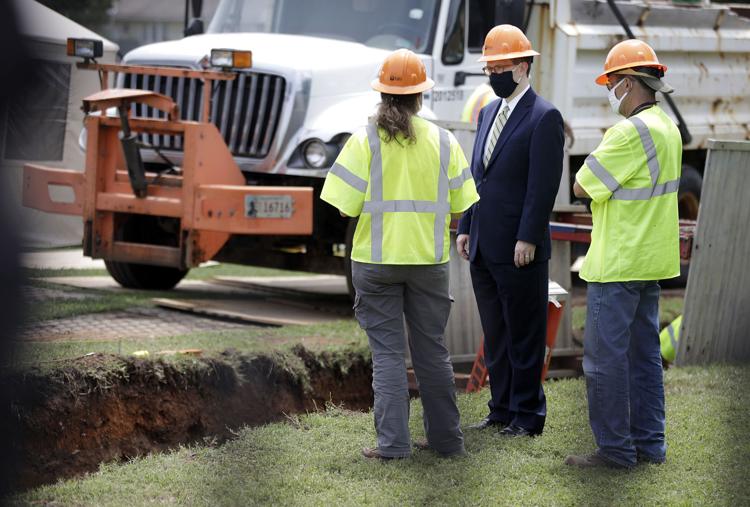 Mass graves search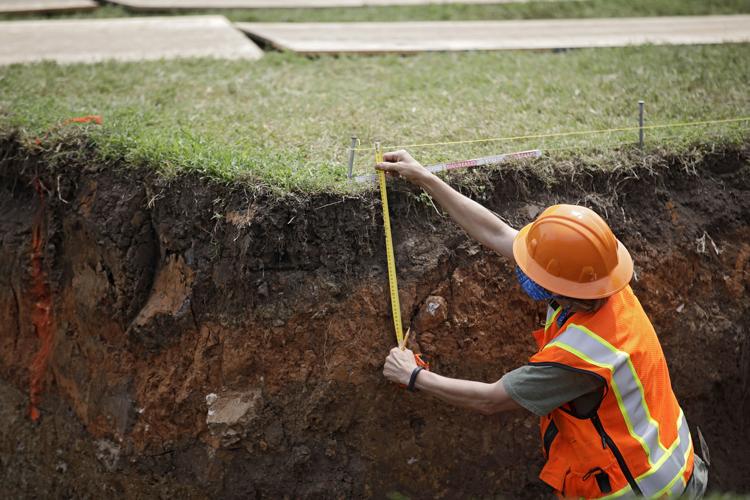 Mass graves search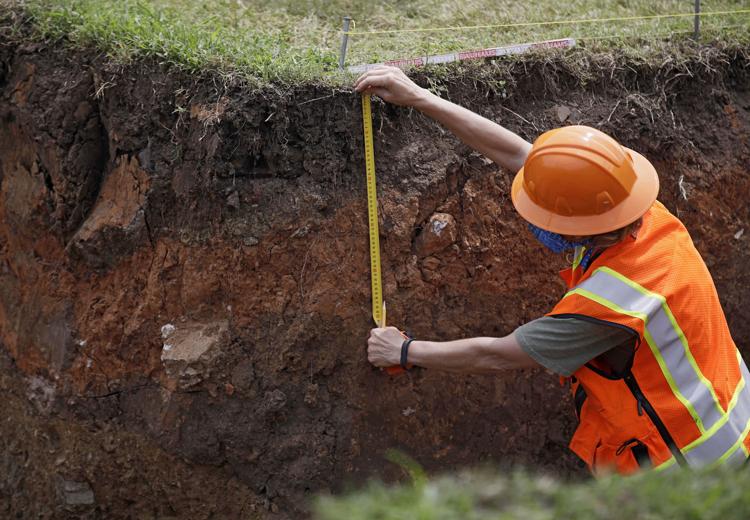 Mass graves search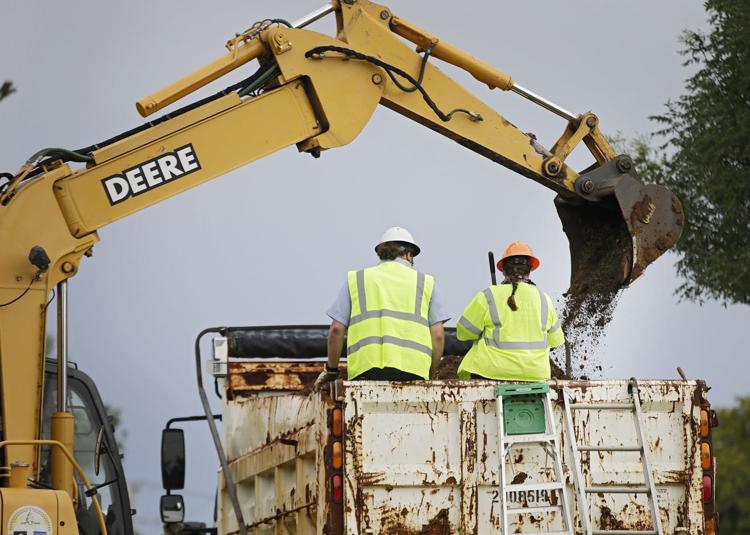 Mass graves search
Mass graves search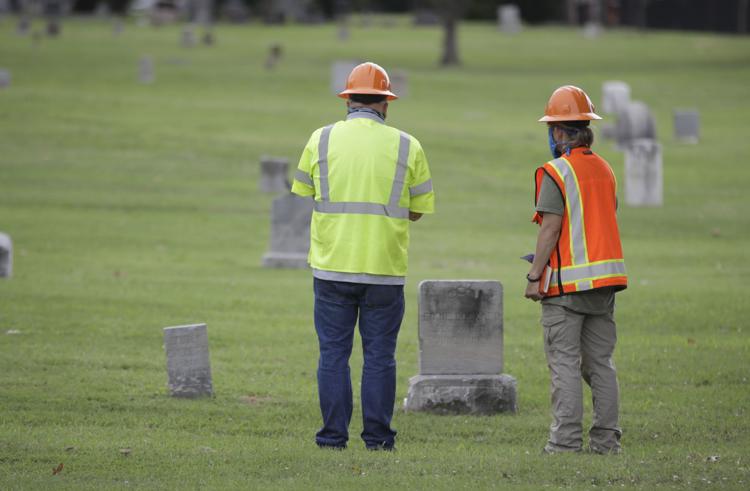 Mass graves search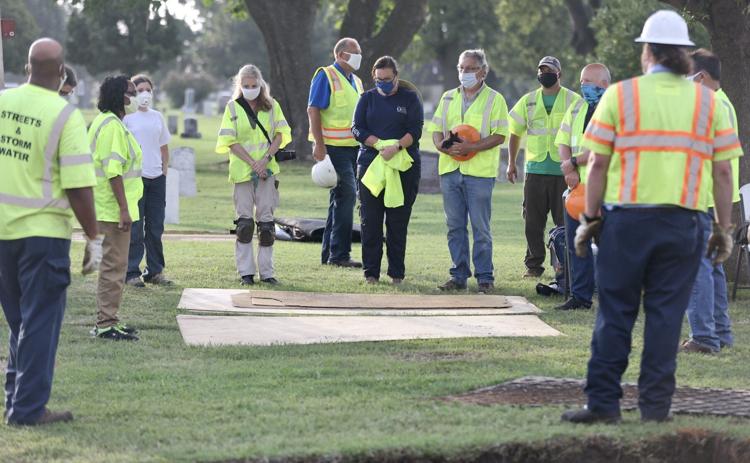 Mass graves search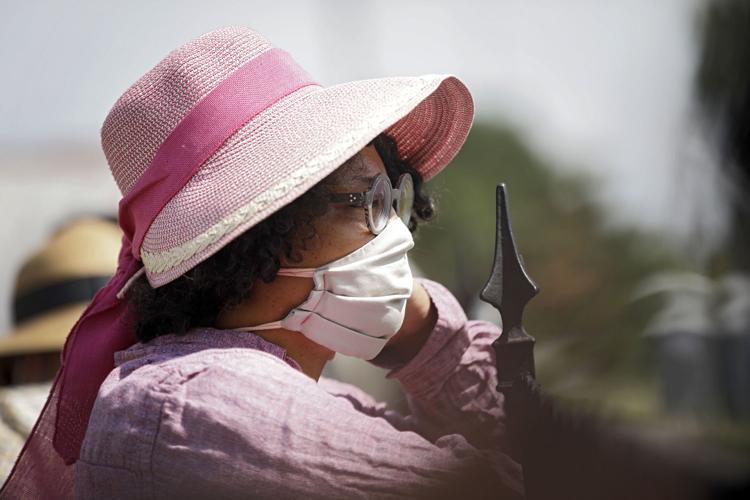 Mass graves search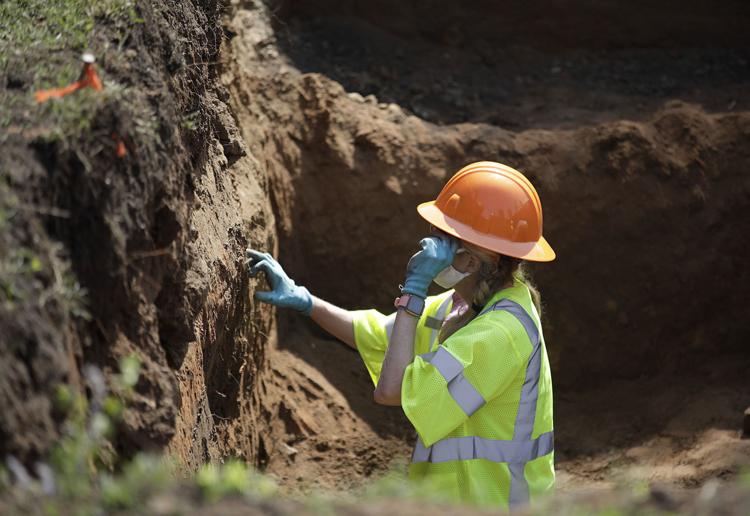 Mass graves search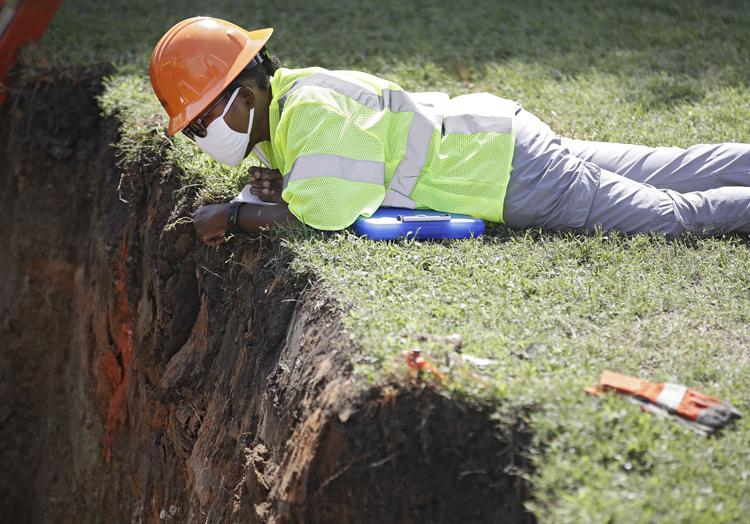 Mass graves search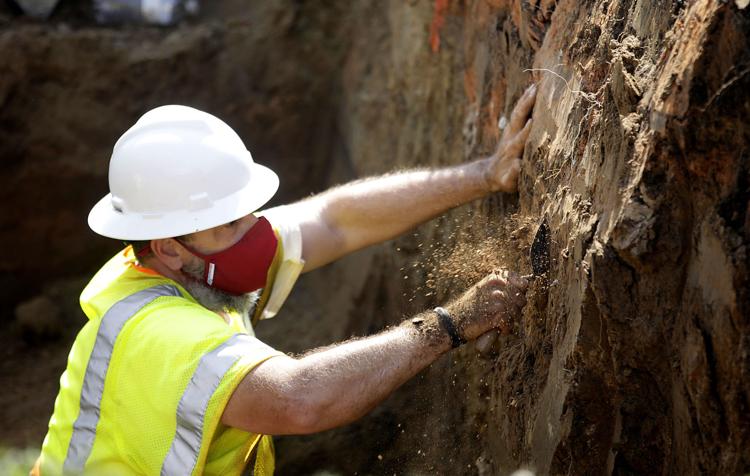 Mass graves search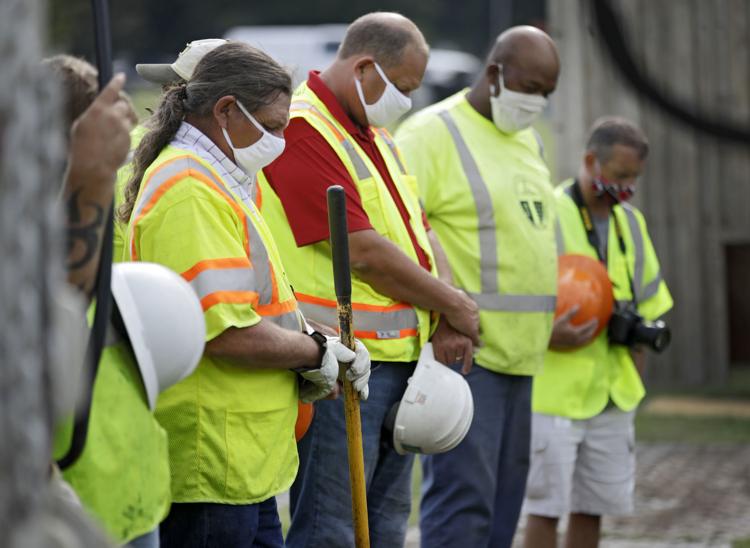 Mass graves search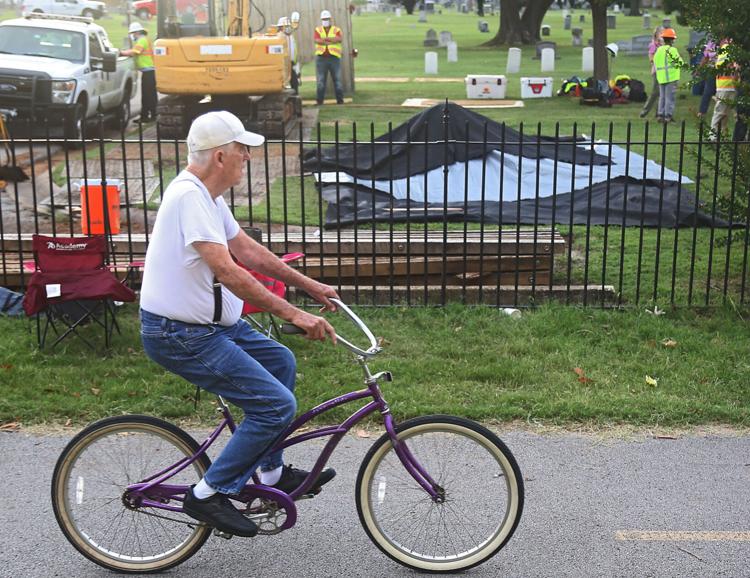 Mass graves search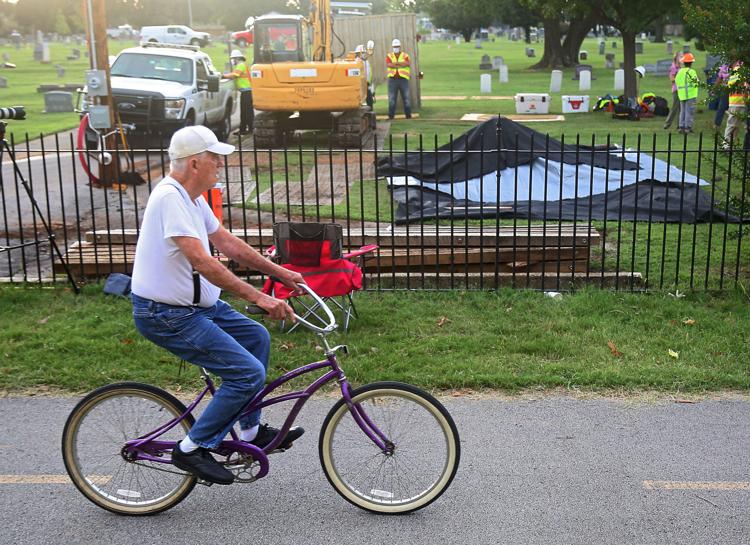 Mass graves search
Mass graves search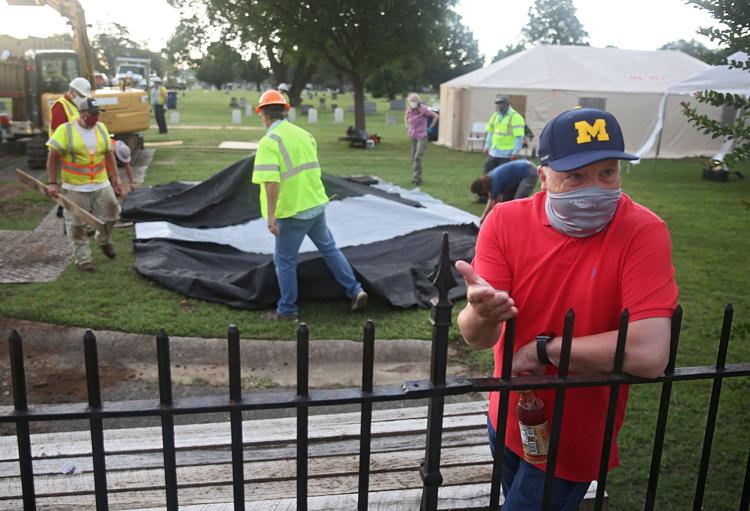 Mass graves search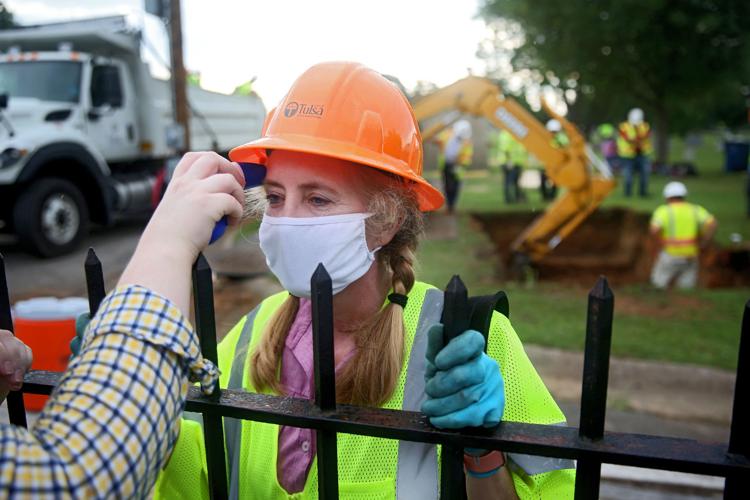 Mass graves search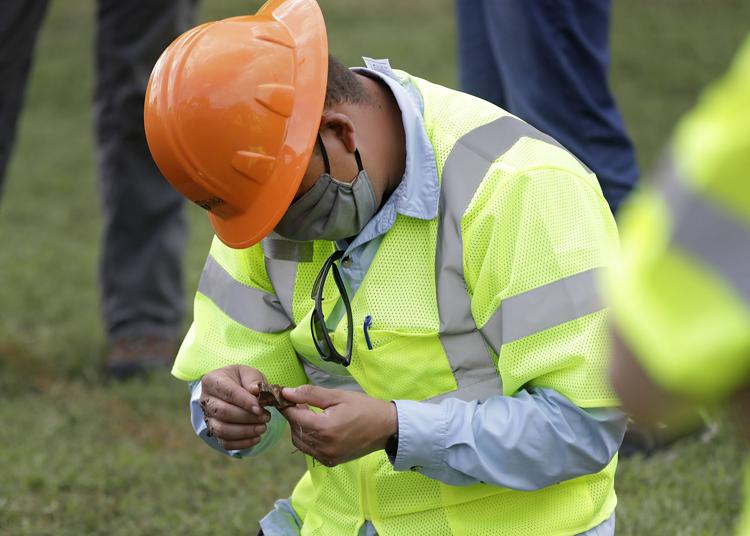 Mass graves search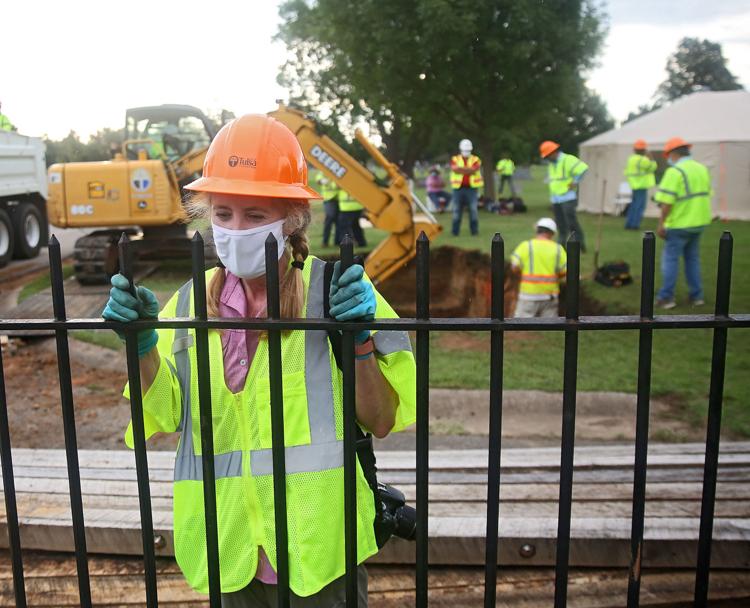 Mass graves search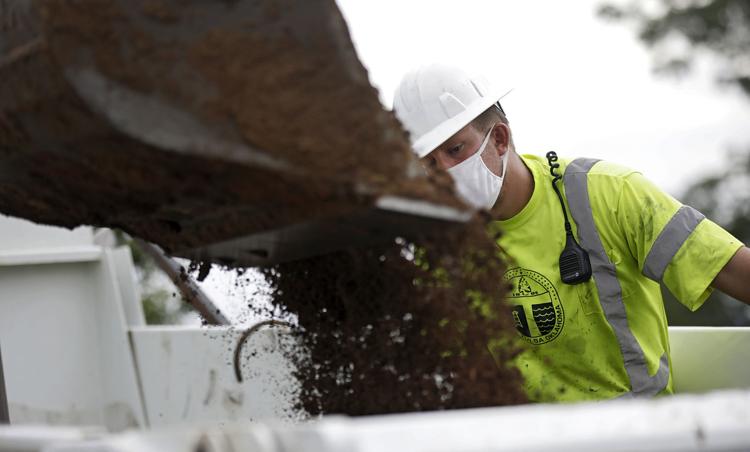 Mass graves search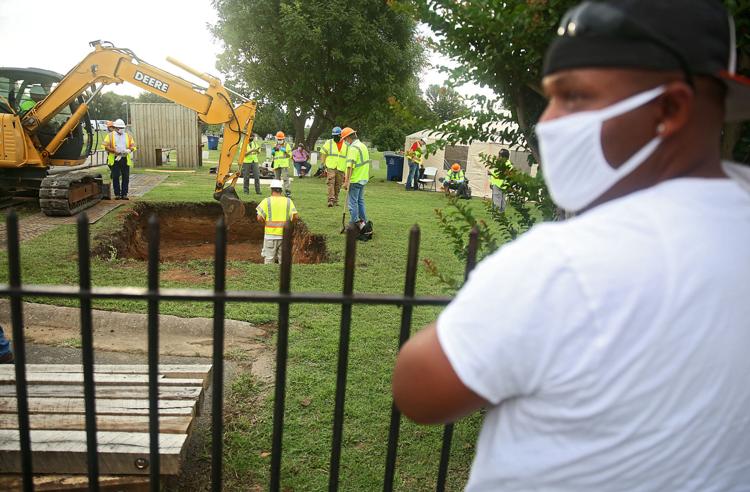 Mass graves search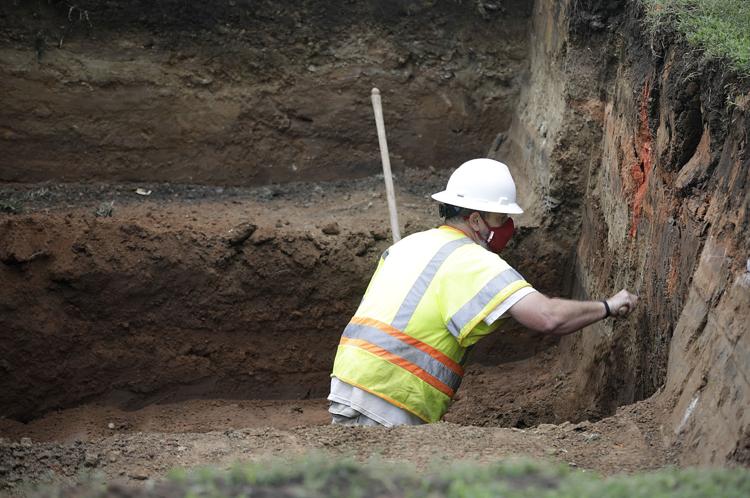 Mass graves search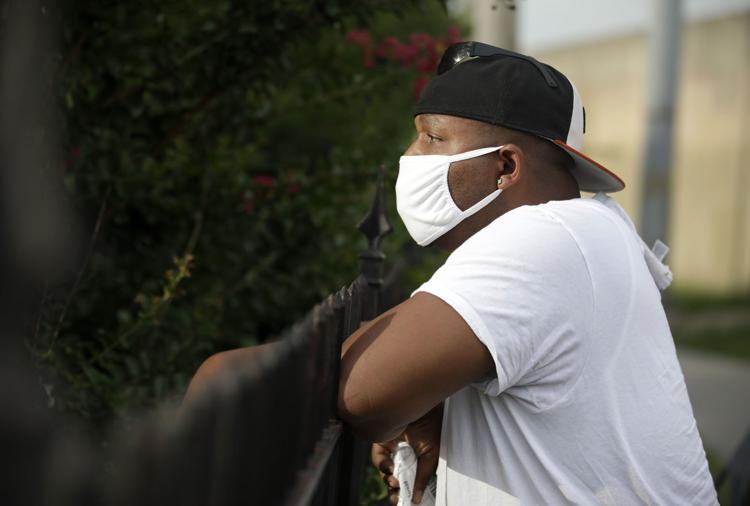 Mass graves search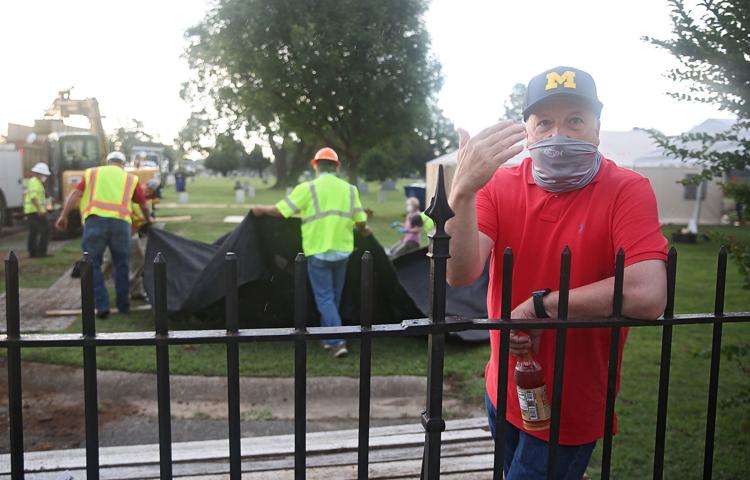 Mass graves search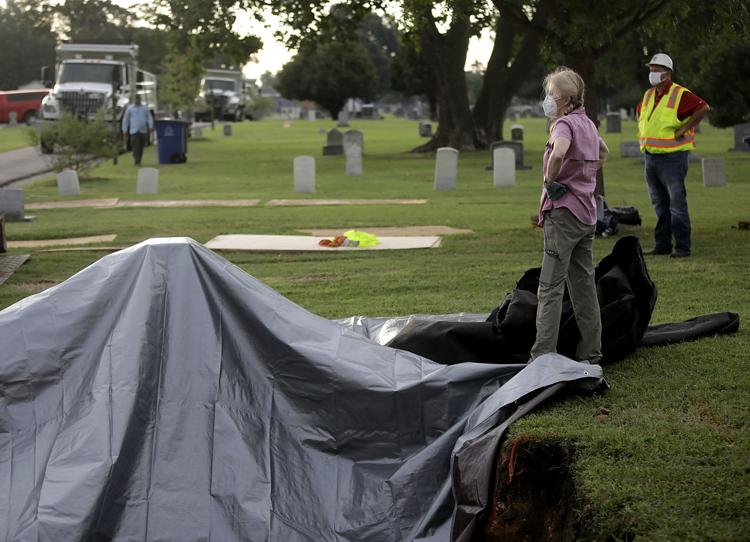 Mass graves search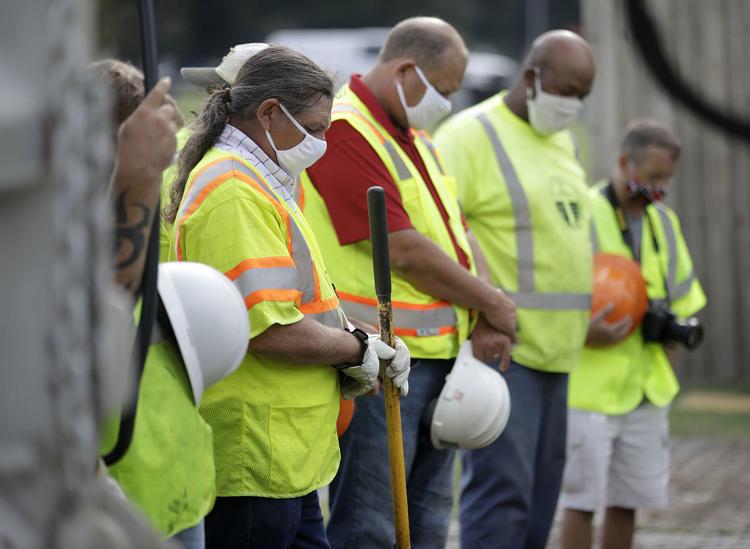 Mass graves search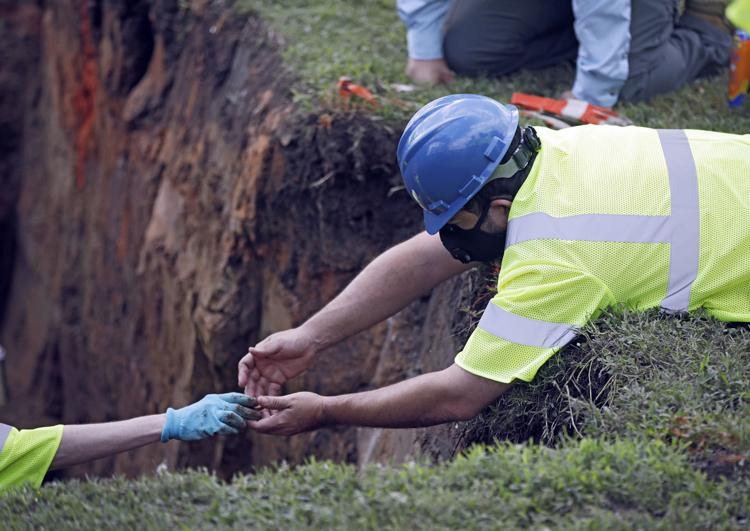 Mass graves search
Mass graves search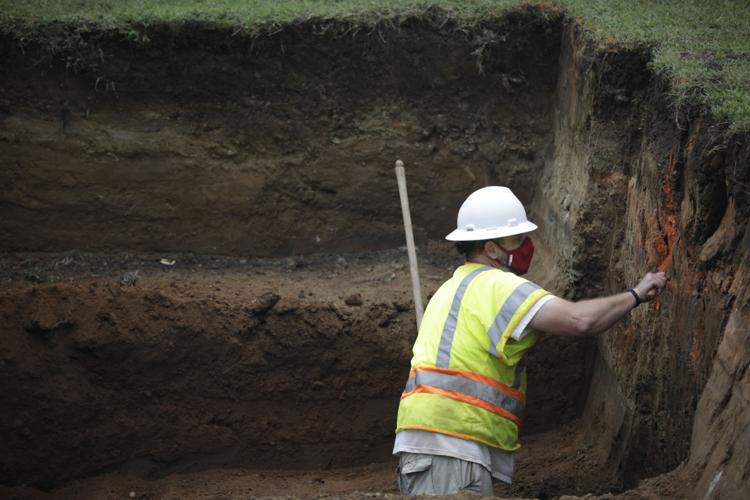 Mass graves search
Mass graves search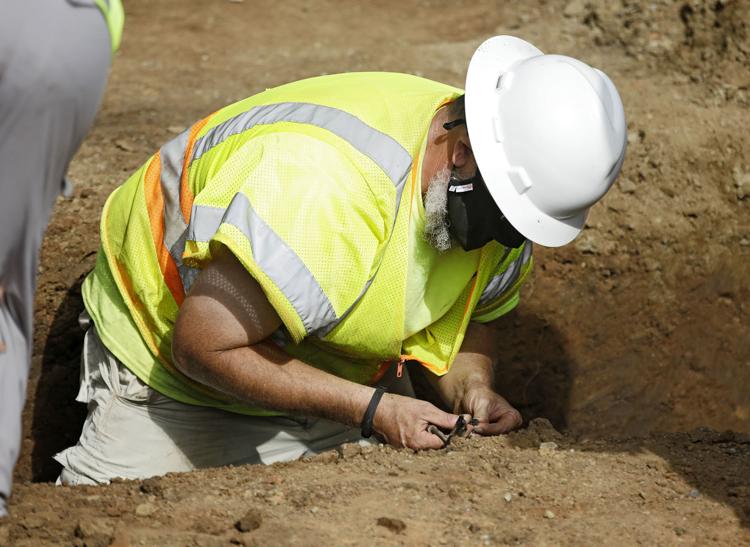 Mass graves search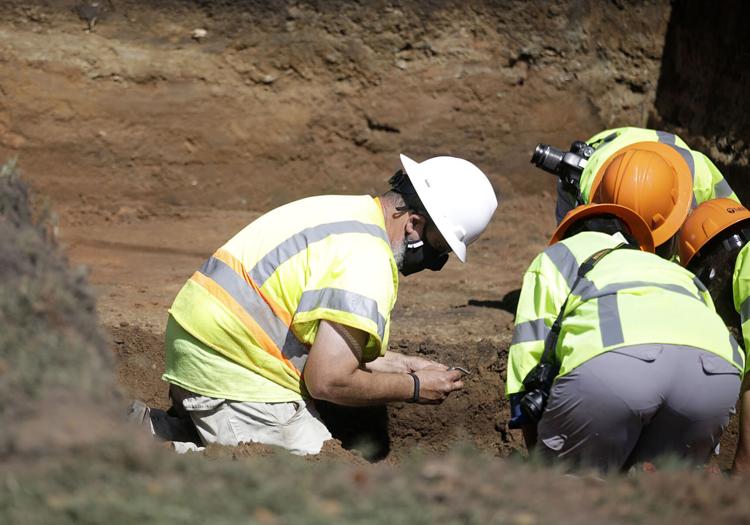 Mass graves search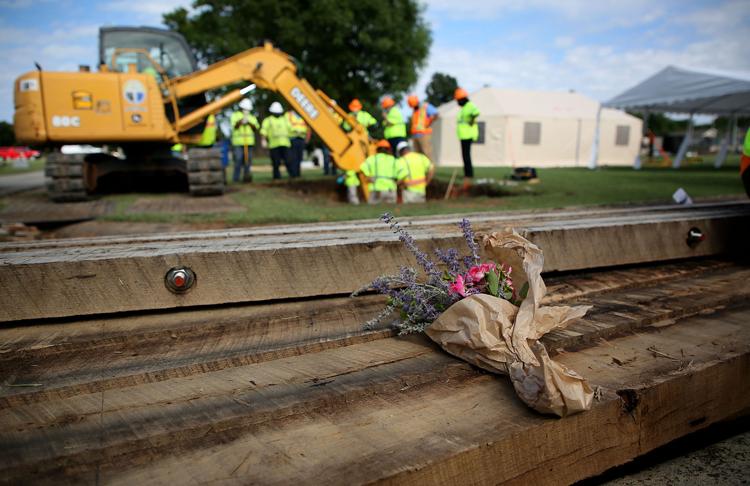 Mass graves search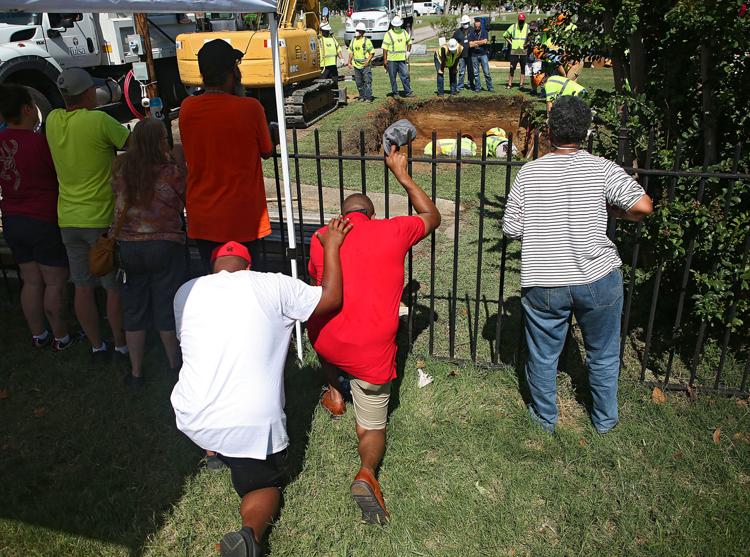 Mass graves search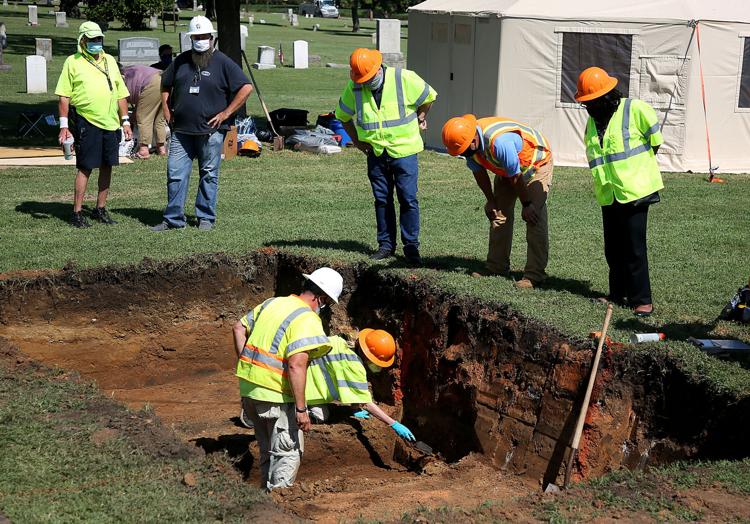 Mass graves search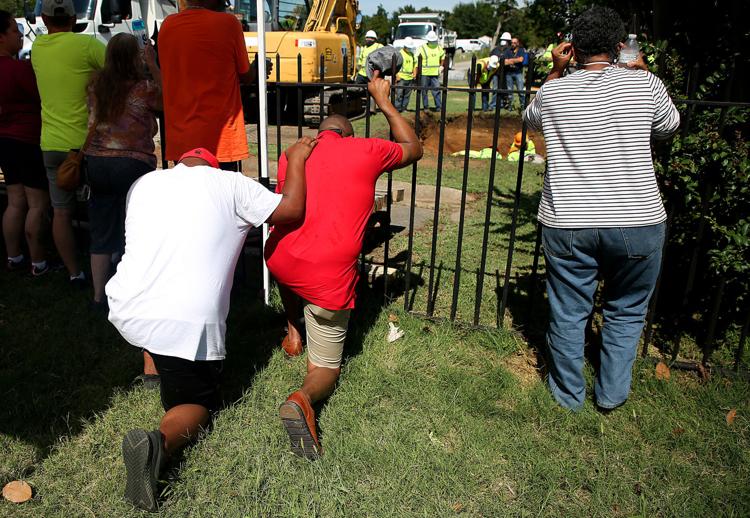 Mass graves search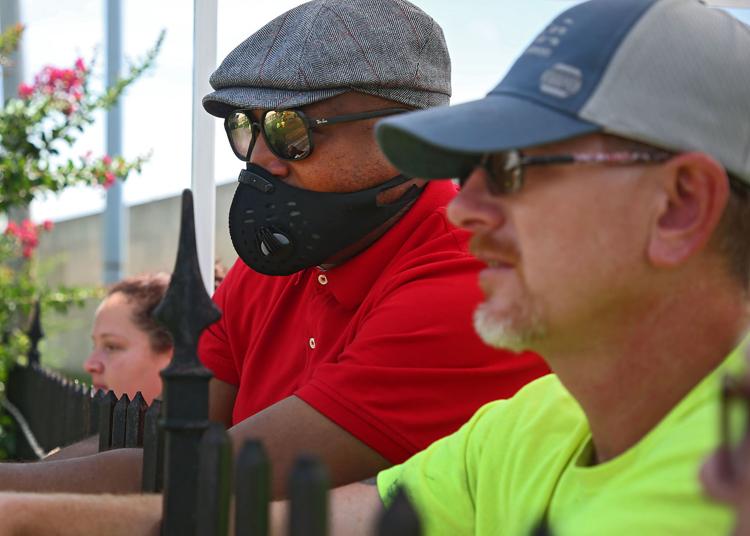 Mass graves search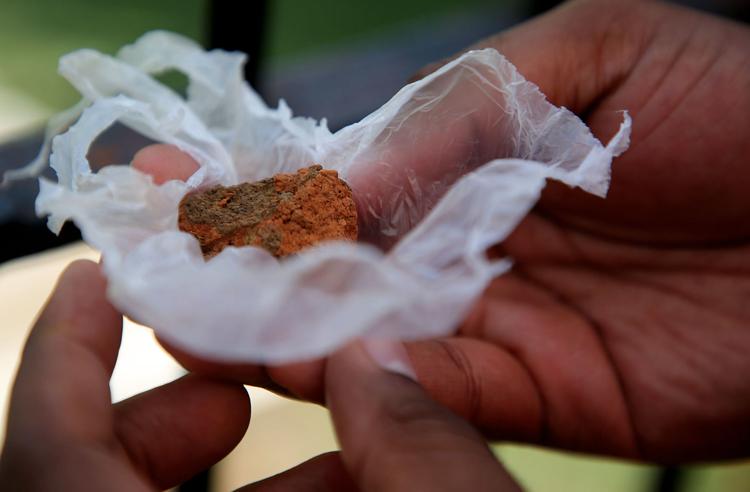 Mass graves search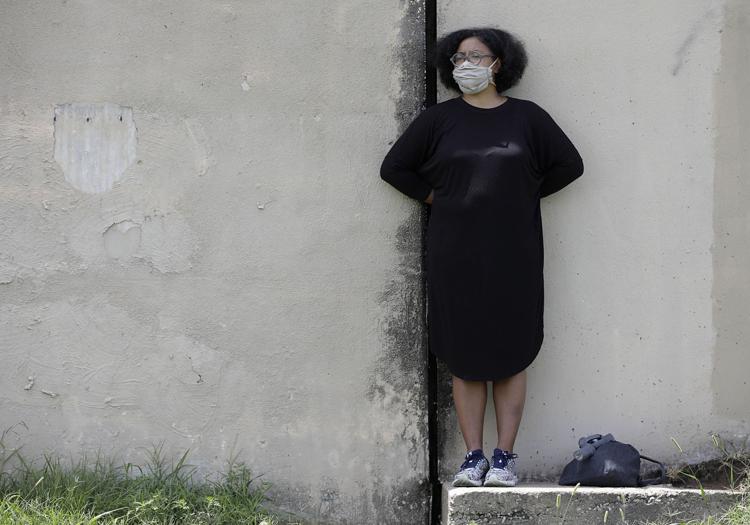 Mass graves search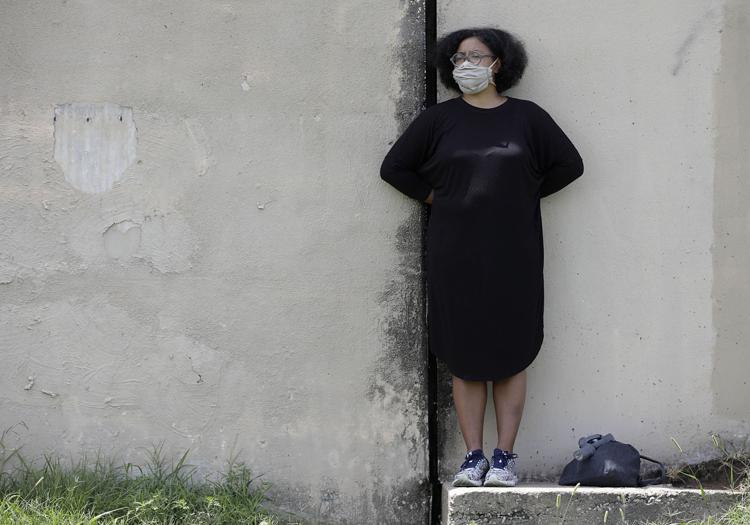 Mass graves search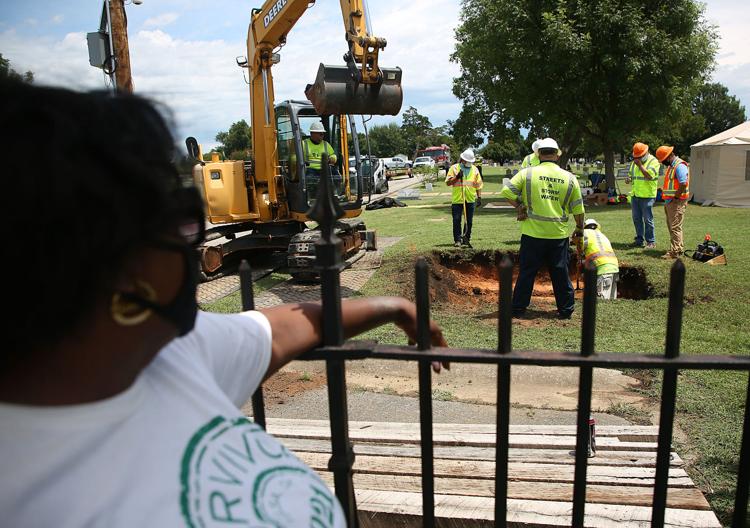 Mass graves search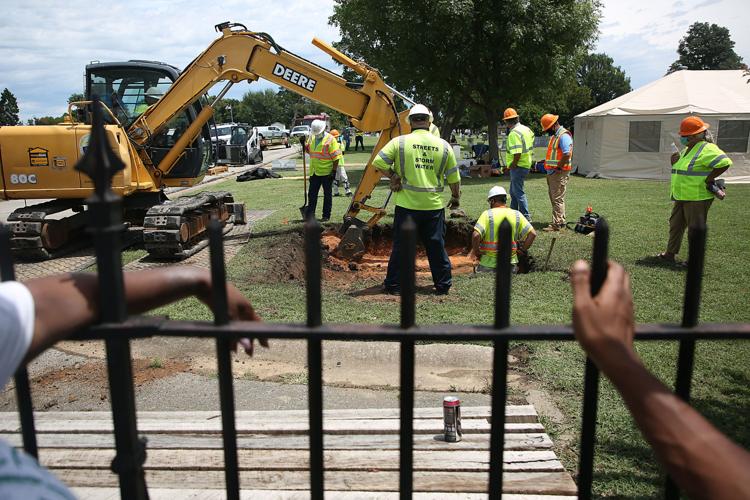 Mass graves search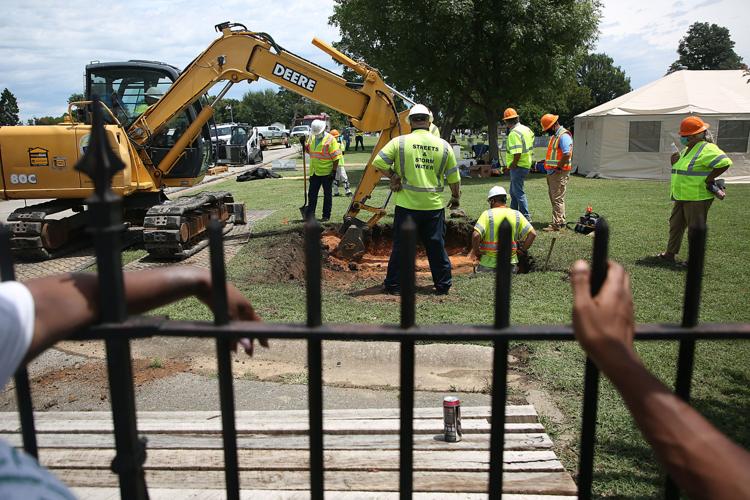 Mass graves search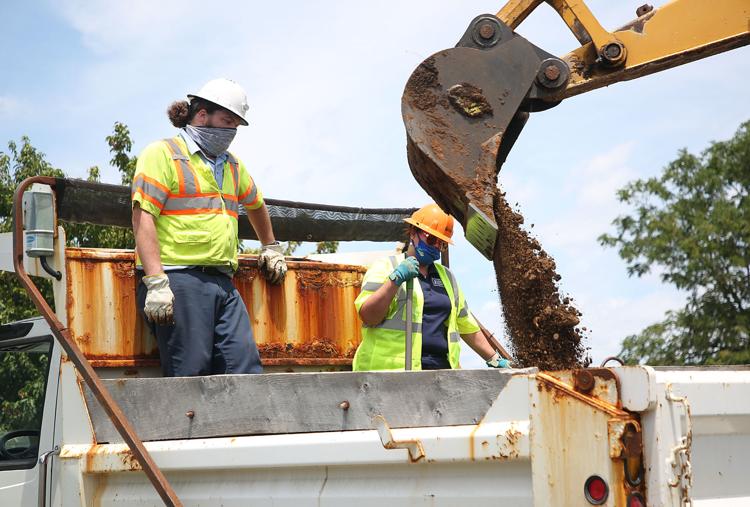 Mass graves search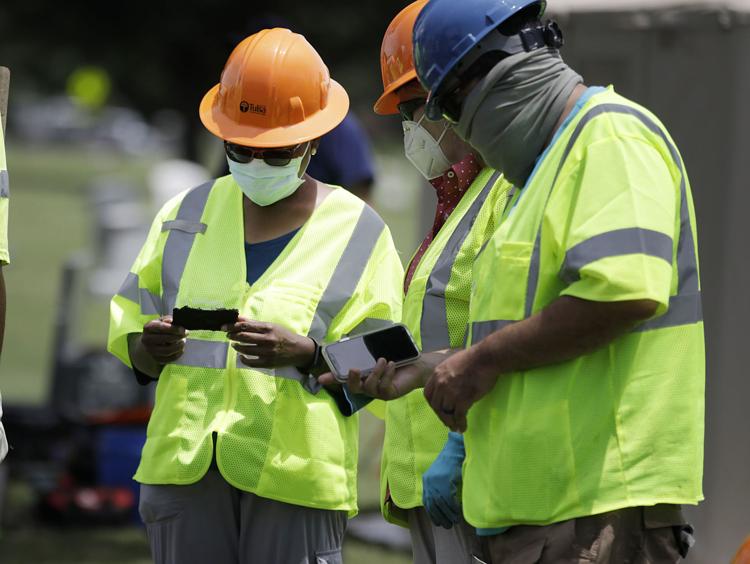 Mass graves search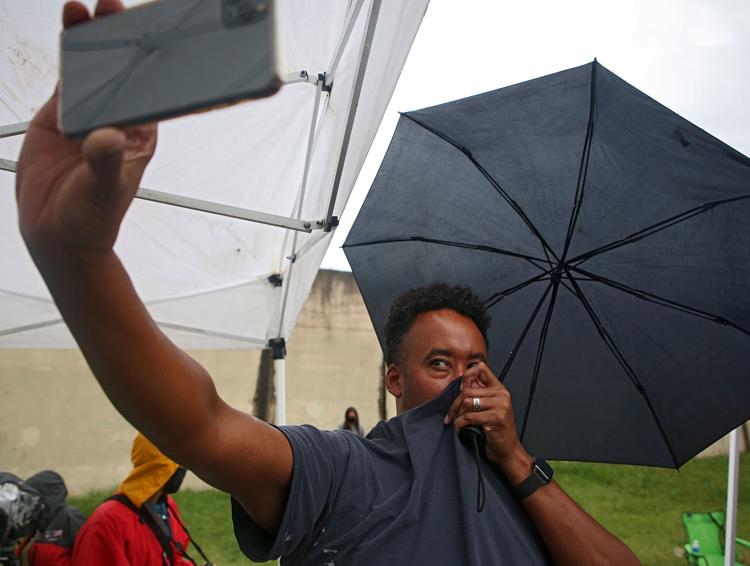 Mass graves search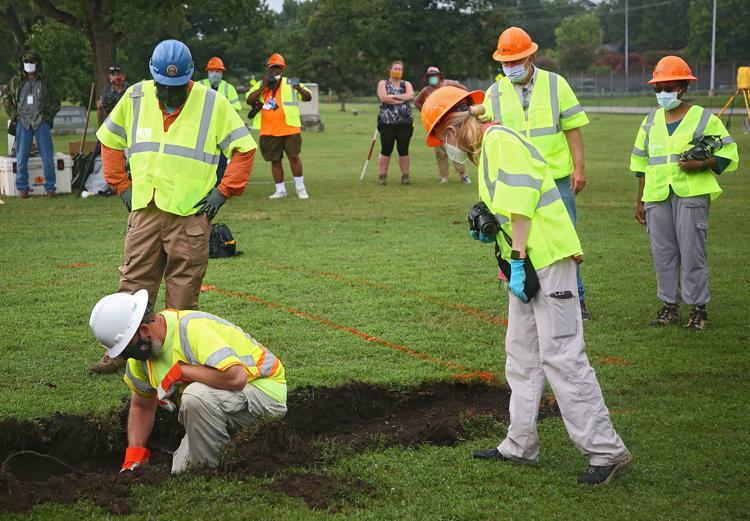 Mass graves search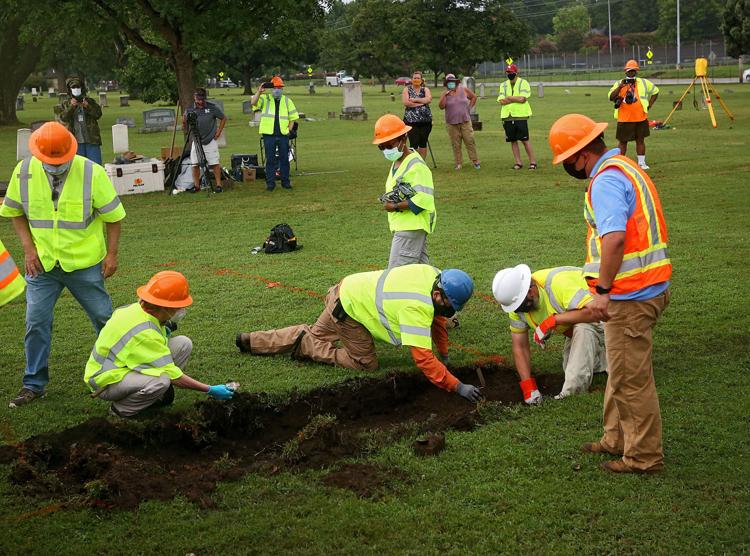 Mass graves search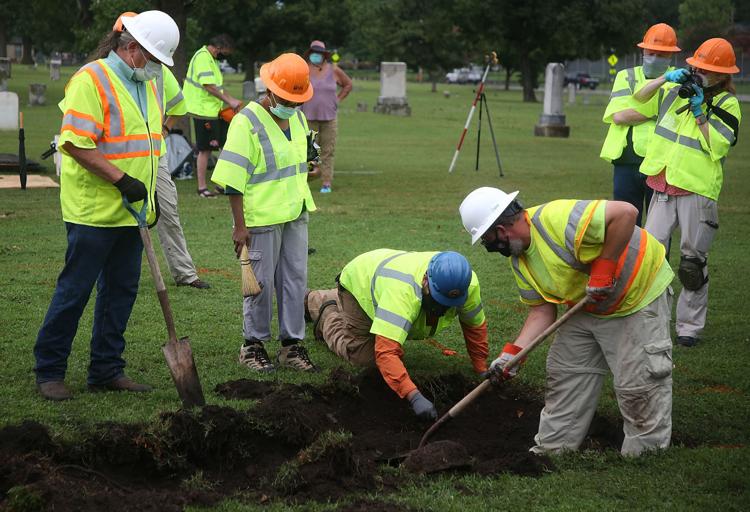 Mass graves search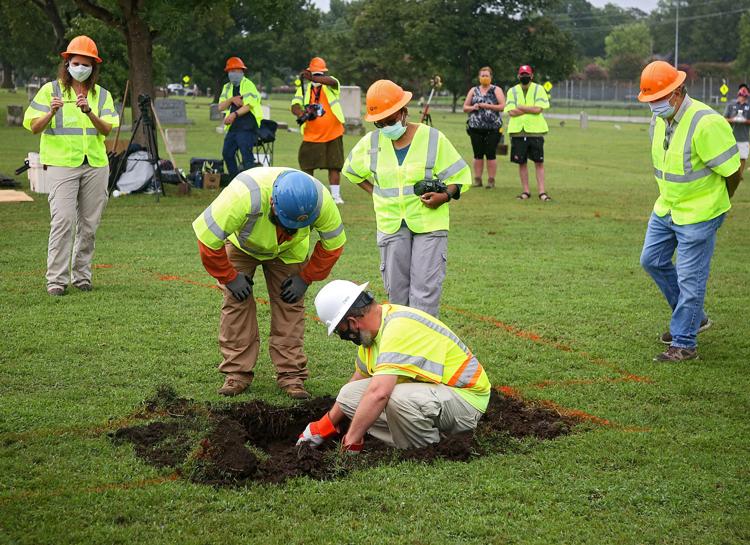 Mass graves search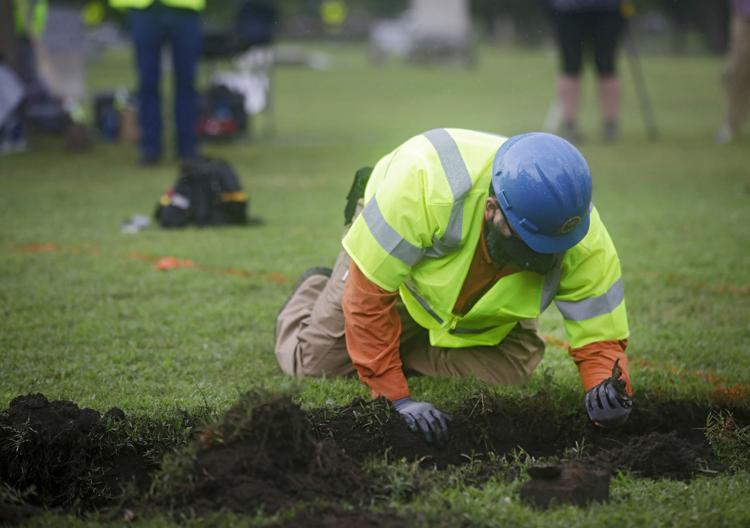 Mass graves search
Mass graves search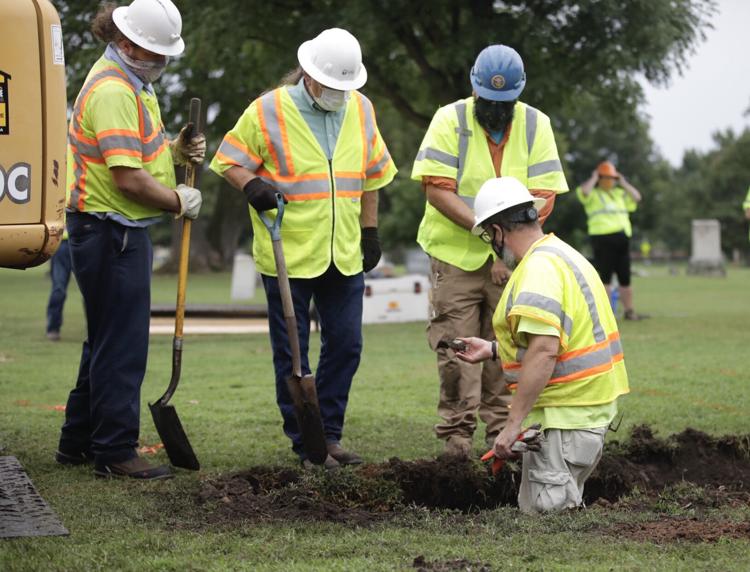 Mass graves search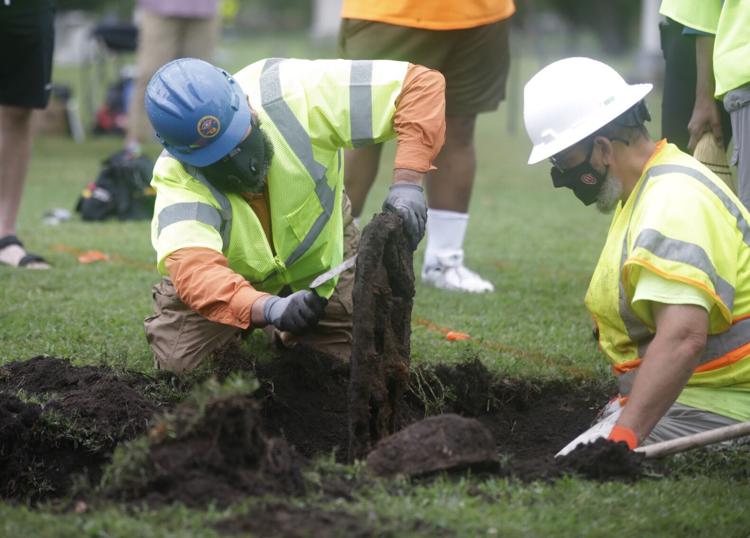 Mass graves search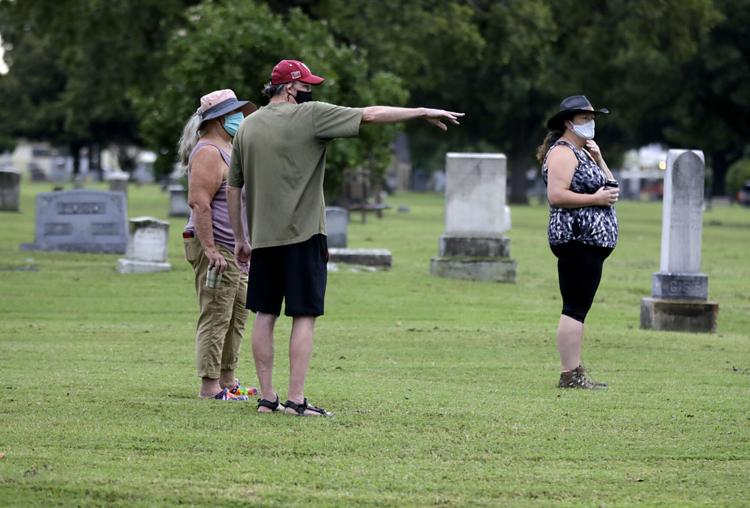 Mass graves search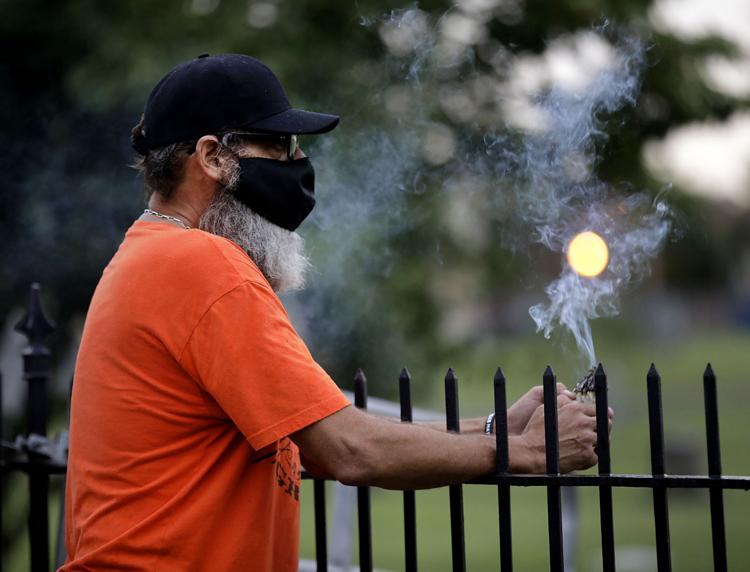 Mass graves search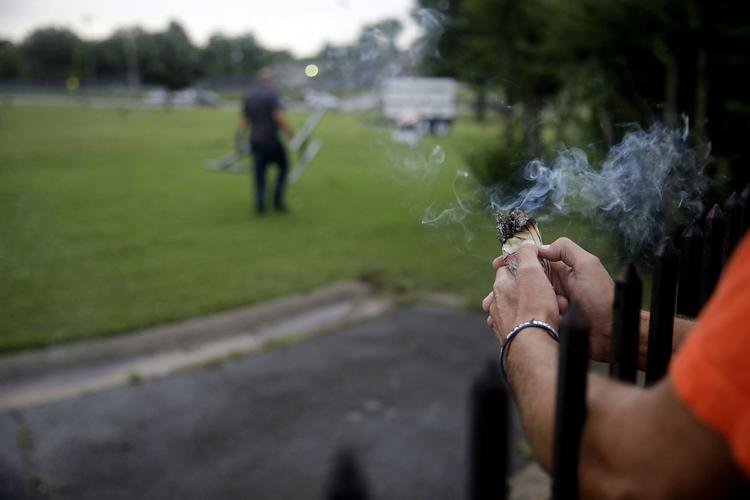 Mass graves search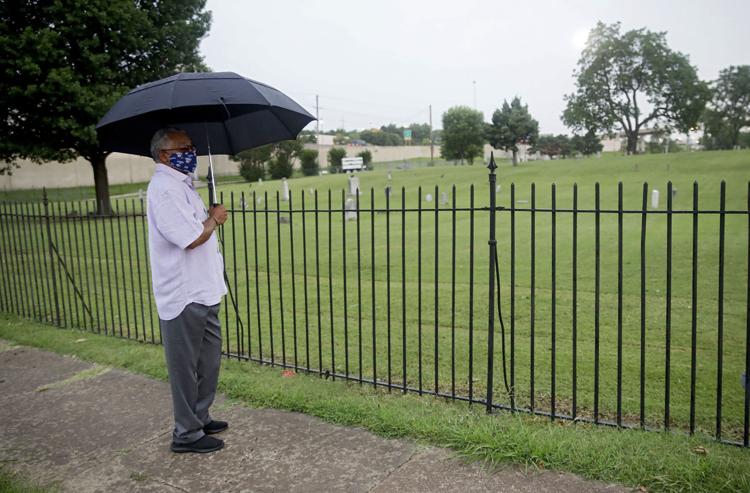 Mass graves search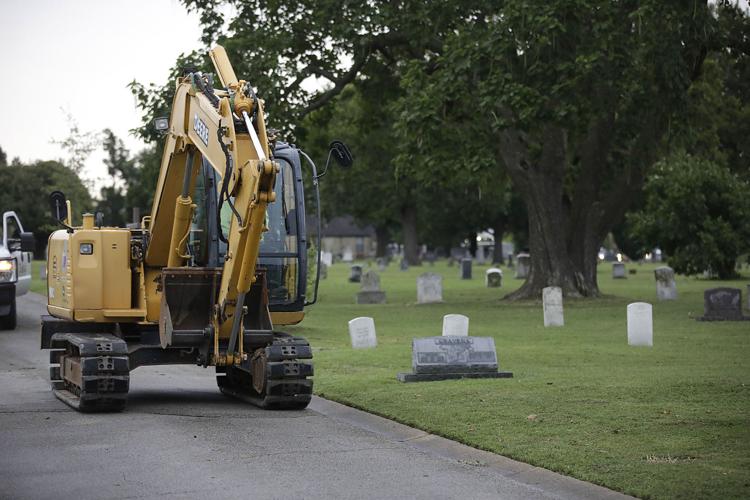 Mass graves search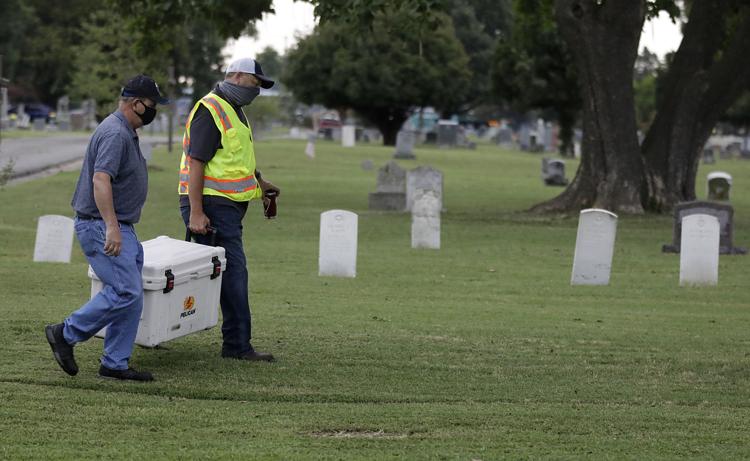 Mass graves search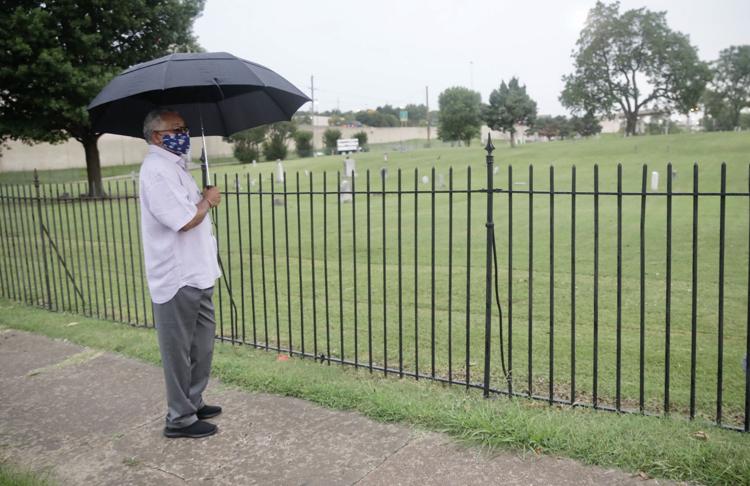 Mass graves search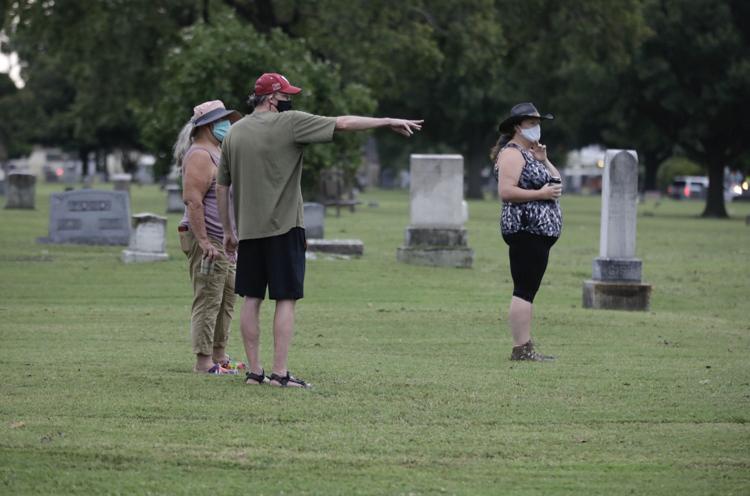 Mass graves search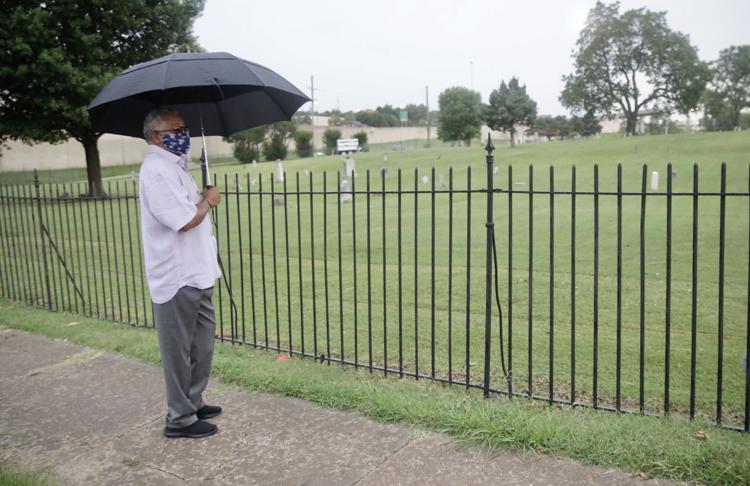 Mass graves search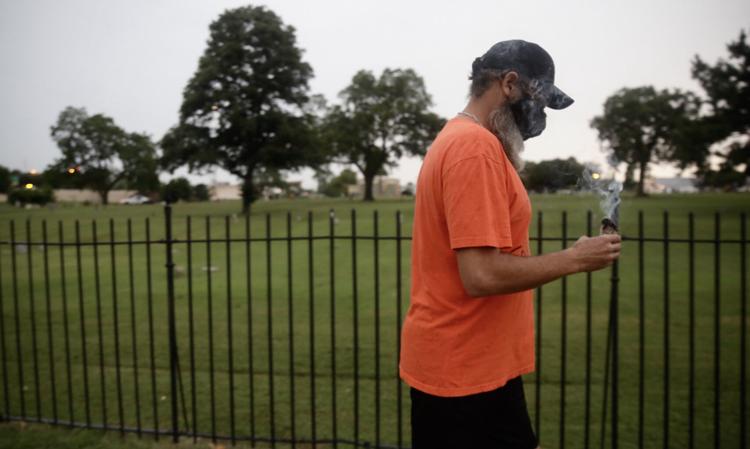 Mass graves search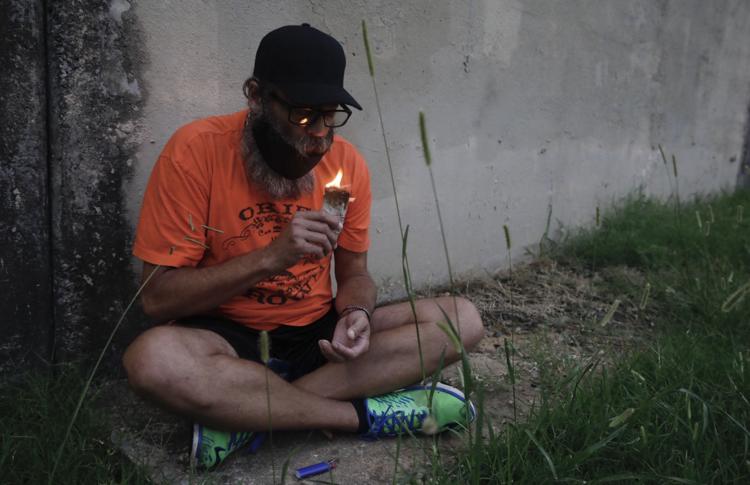 Join a growing group of Oklahomans who believe in supporting local journalism
HIDE VERTICAL GALLERY ASSET TITLES