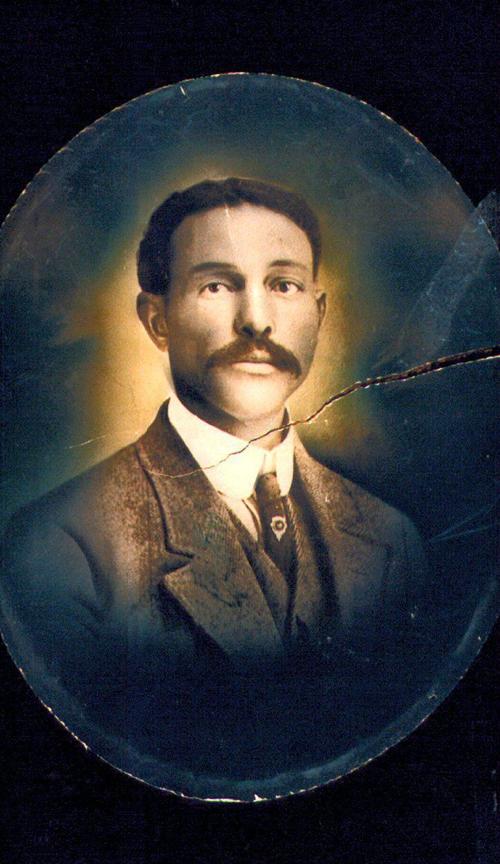 Of all the deaths resulting from the race massacre, none was more vividly documented than the murder of Dr. A.C. Jackson.
A well-known physician and surgeon, Jackson was also the most prominent person known to have died in the massacre.
According to Jackson's white neighbor, former city commissioner John Oliphant, Jackson emerged from his house on North Detroit Avenue at mid-morning on June 1, after fighting in the area had subsided, with his hands in the air.
"Here am I. I want to go with you," Oliphant testified Jackson told a group of whites in front of the house.
Oliphant said he told the men, "That is Dr. Jackson. Don't hurt him."
Instead, said Oliphant, a white man "in a white shirt and cap" shot Jackson with "a high-powered rifle."
Oliphant said he recognized one of the men as a former or current Tulsa police officer named Brown, but insisted he could not identify the one who shot Jackson.
Despite Oliphant's rather detailed description of events, no one was charged in the doctor's death.
Randy Krehbiel
918-581-8365
Twitter: @rkrehbiel