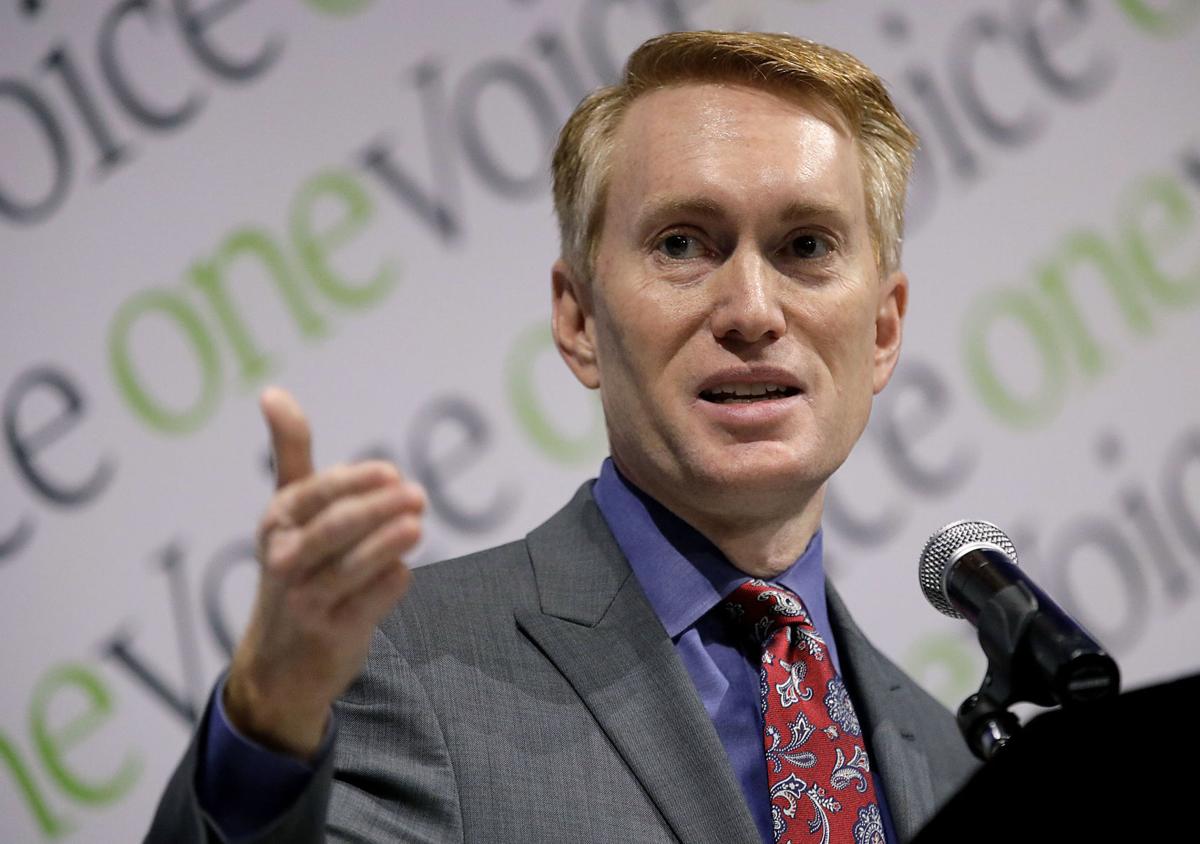 President Donald Trump Twitter-slapped U.S. Sen. James Lankford and other Republicans who questioned his photo op outside a church near the White House on Tuesday.
The Associated Press quoted Lankford as saying Trump's excursion across Lafayette Square to St. John's Episcopal Church was "confrontational" and an "awkward photo op" that "distracted from his important message in the Rose Garden about our national grief, racism, peaceful protests and lawful assemblies."
According to news reports, police cleared a path for Trump through mostly peaceful protestors using riot gear, pepper balls and possibly tear gas. One night earlier, Trump was taken to the White House basement after after protesters in Lafayette Square became aggressive.
"You got it wrong!" Trump tweeted late Tuesday. "If the protesters were so peaceful, why did they light the Church on fire the night before? People liked my walk to this historic place of worship! Sen. Susan Collins, Sen. James Lankford, Sen. Ben Sasse."
Lankford, a Baptist minister, tweeted in reply that he agreed the protests had not been entirely peaceful but said he wished the visit had been at a different time.
"I agree with you visiting St. John's," Lankford tweeted, "but it would've been better to visit when there was not a crowd around it."
Lankford's office later made available his full statement, which concluded: "Peaceful protesting gets drowned out by rioters; the President's important message was drowned out by an awkward photo op."
Church officials said they received no advance notice of Trump's visit and were upset by it.
---
Gallery: Another night of protests in Tulsa after the killing of George Floyd


Gallery: Another night of protests in Tulsa after the killing of George Floyd
Tulsa Hills Protest 1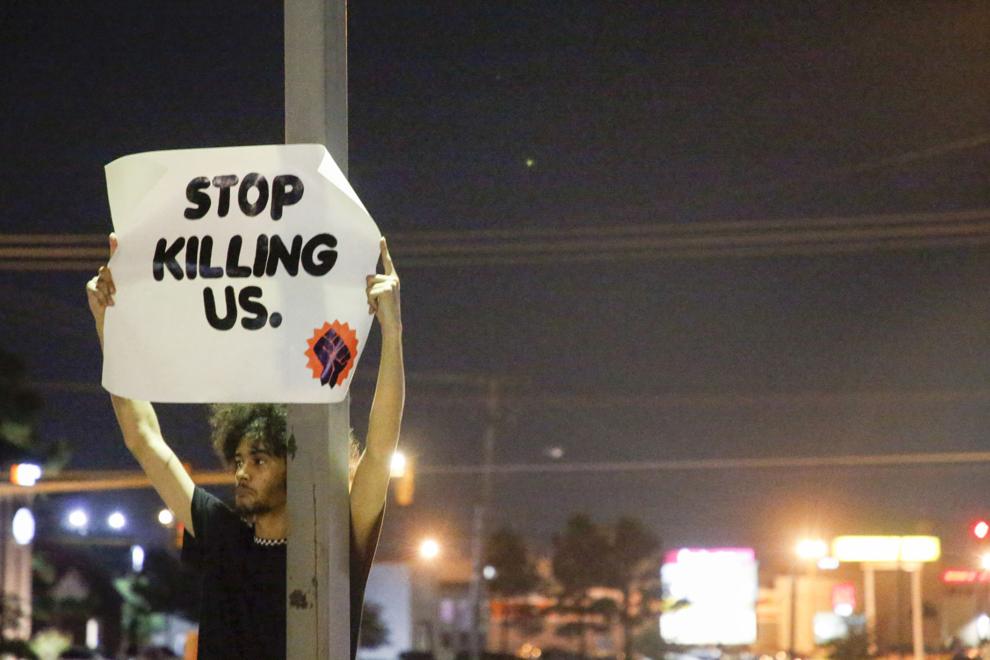 Tulsa Hills Protest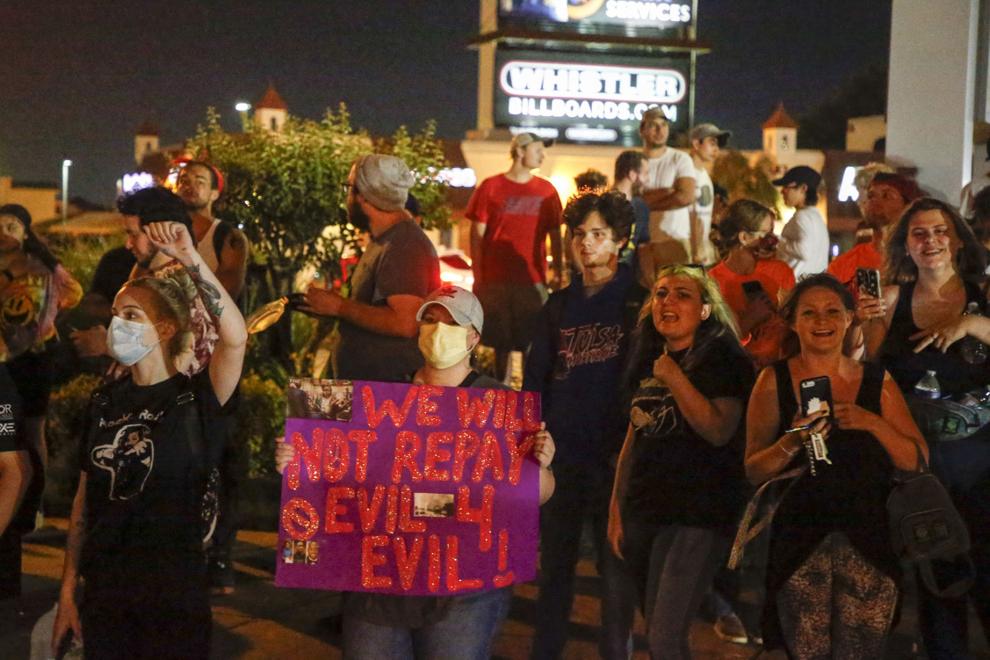 Tulsa Hills Protest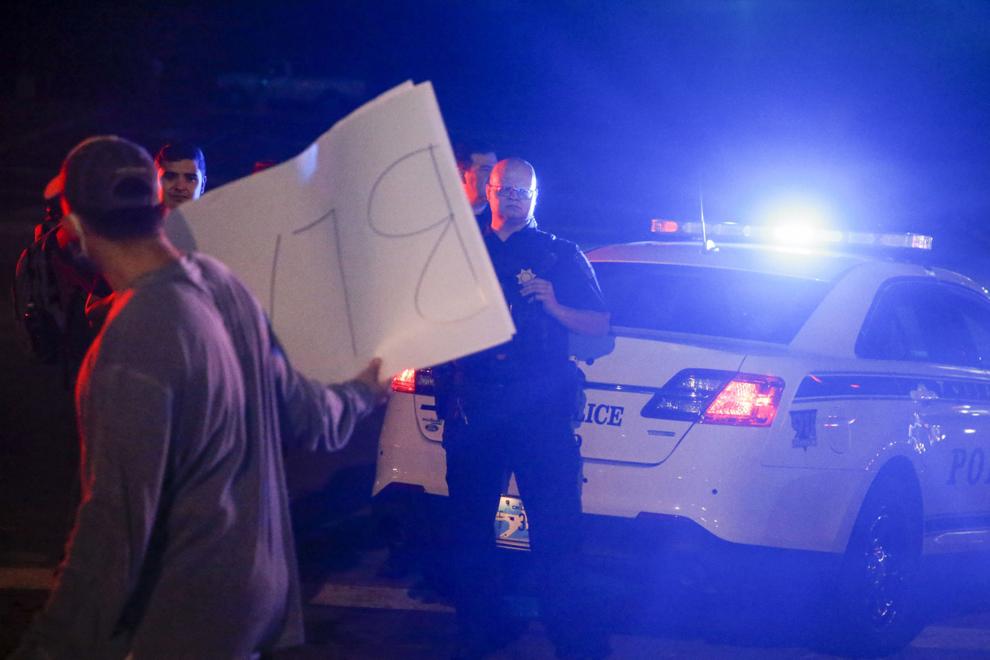 Tulsa Hills Protest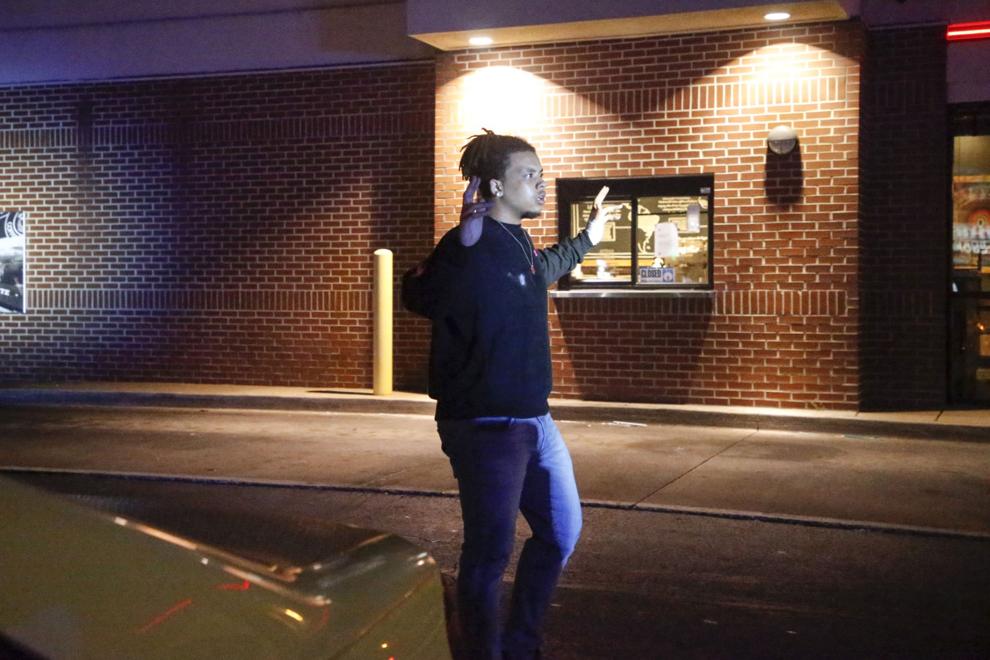 Tulsa Hills Protest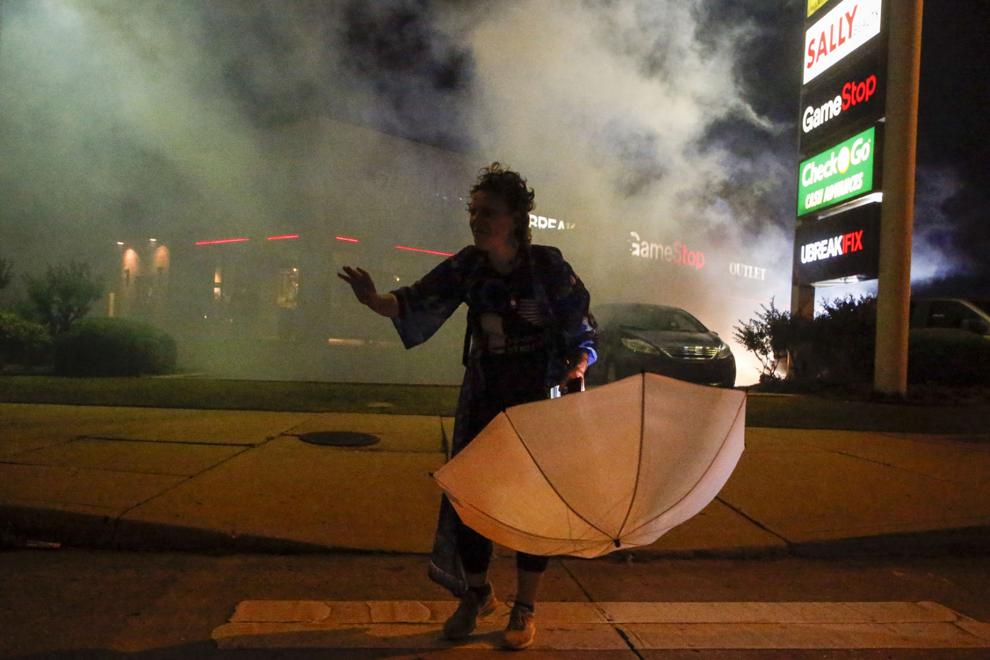 Tulsa Hills Protest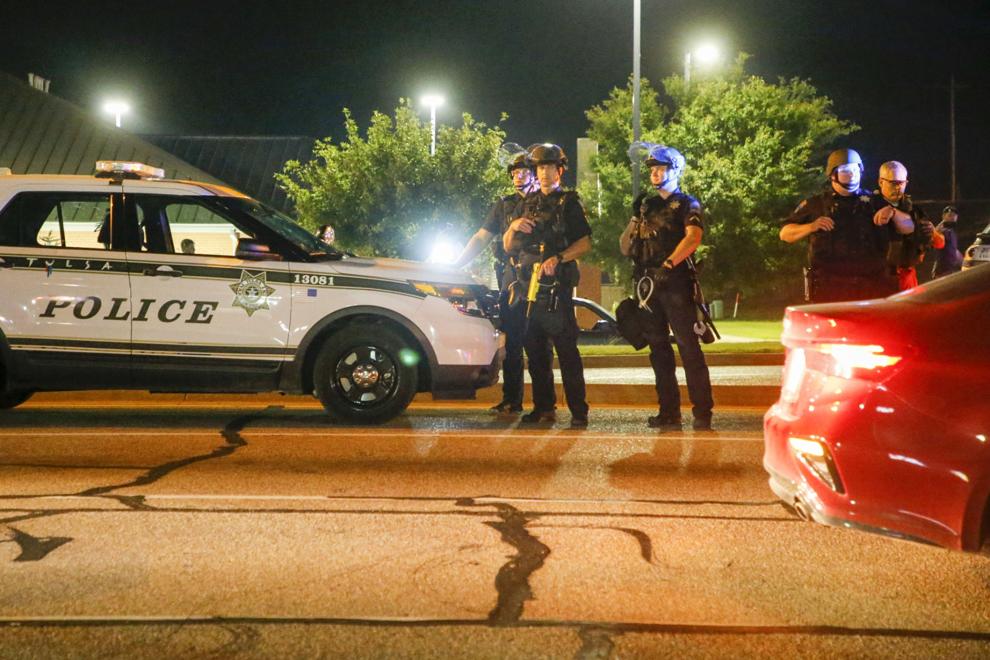 Tulsa Hills Protest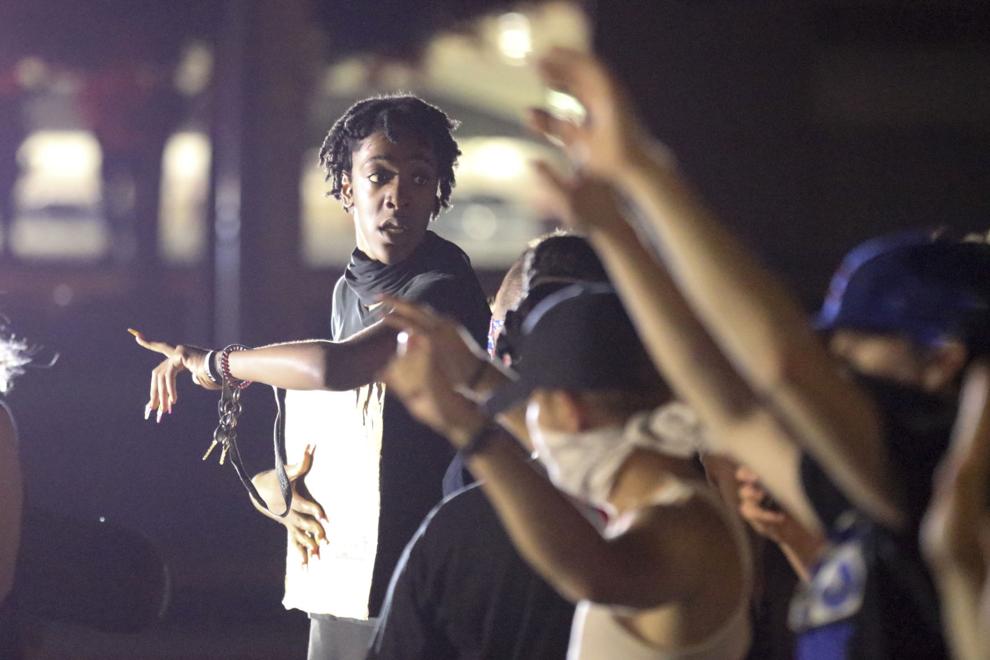 Tulsa Hills Protest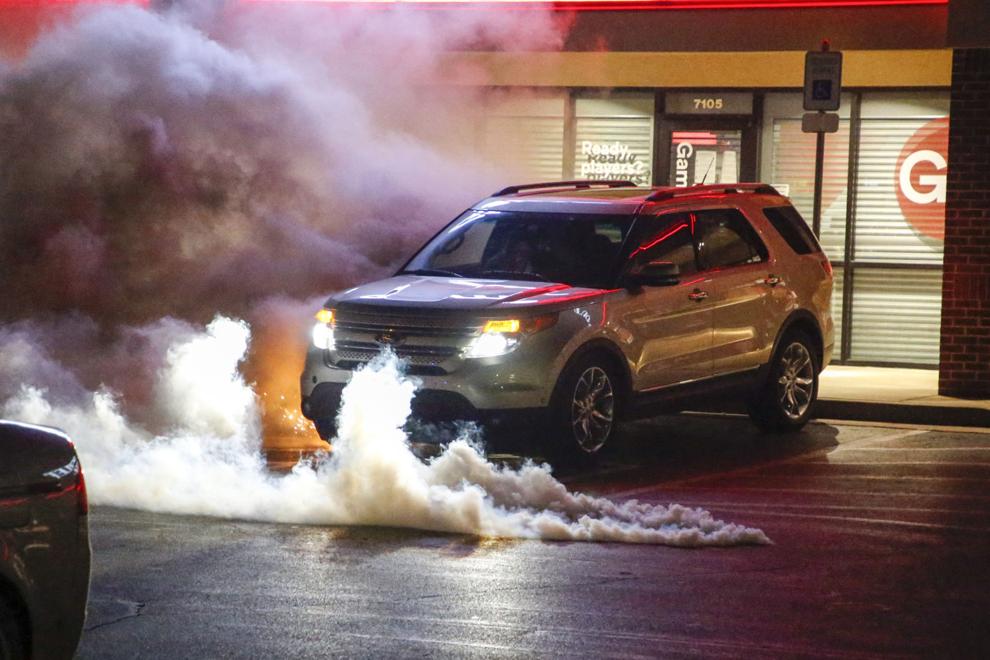 Tulsa Hills Protest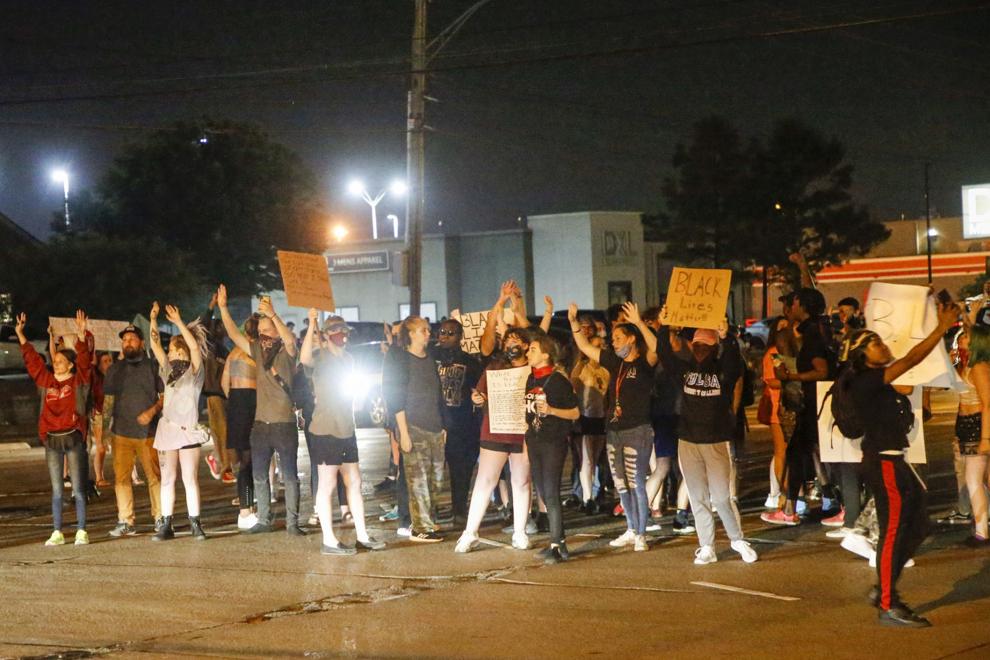 Tulsa Hills Protest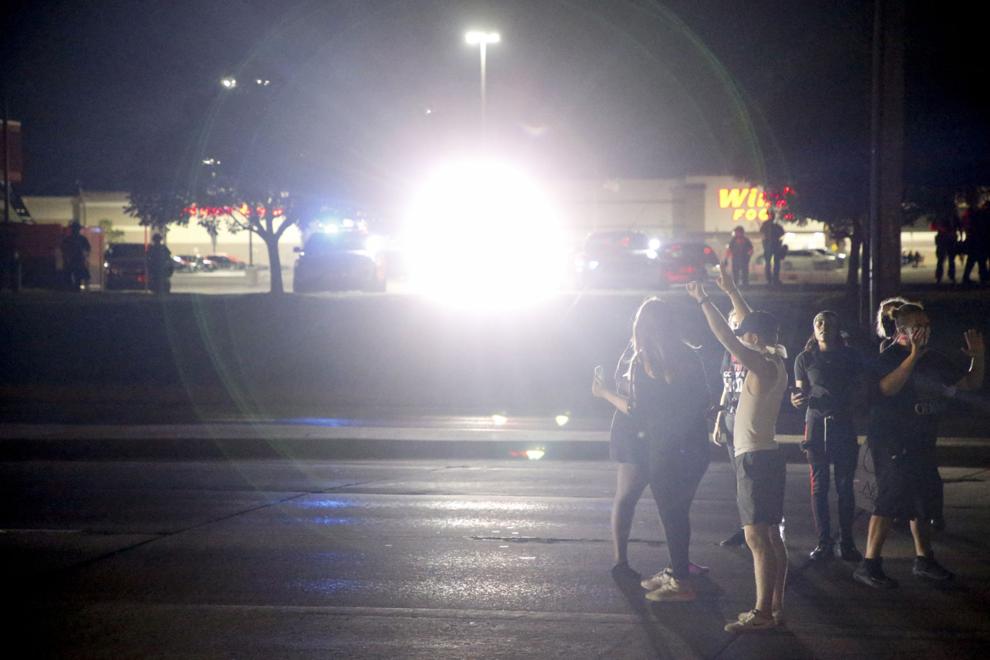 Tulsa Hills Protest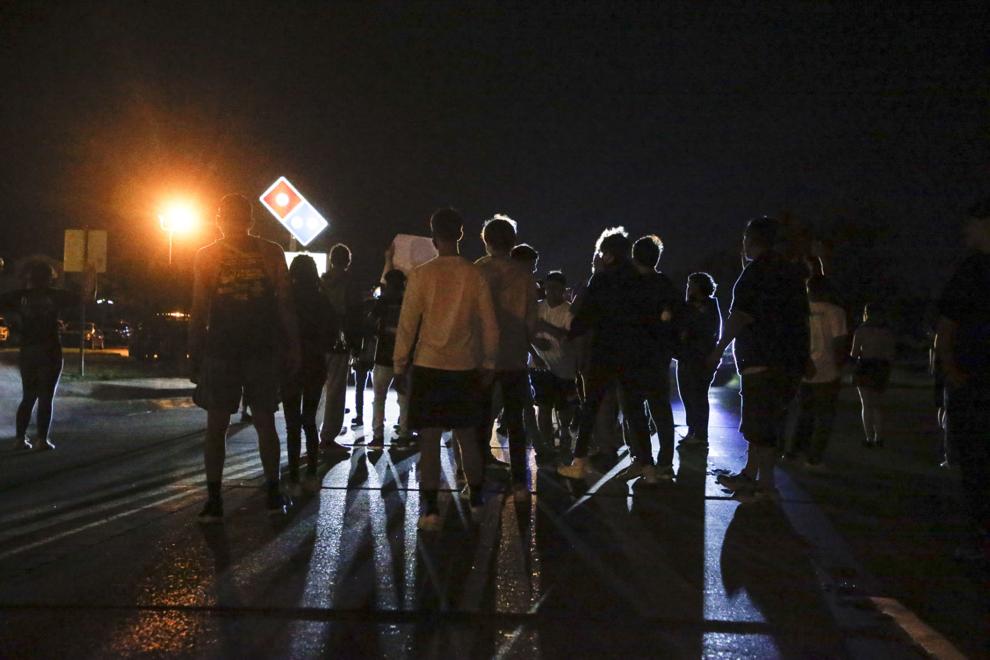 Tulsa Hills Protest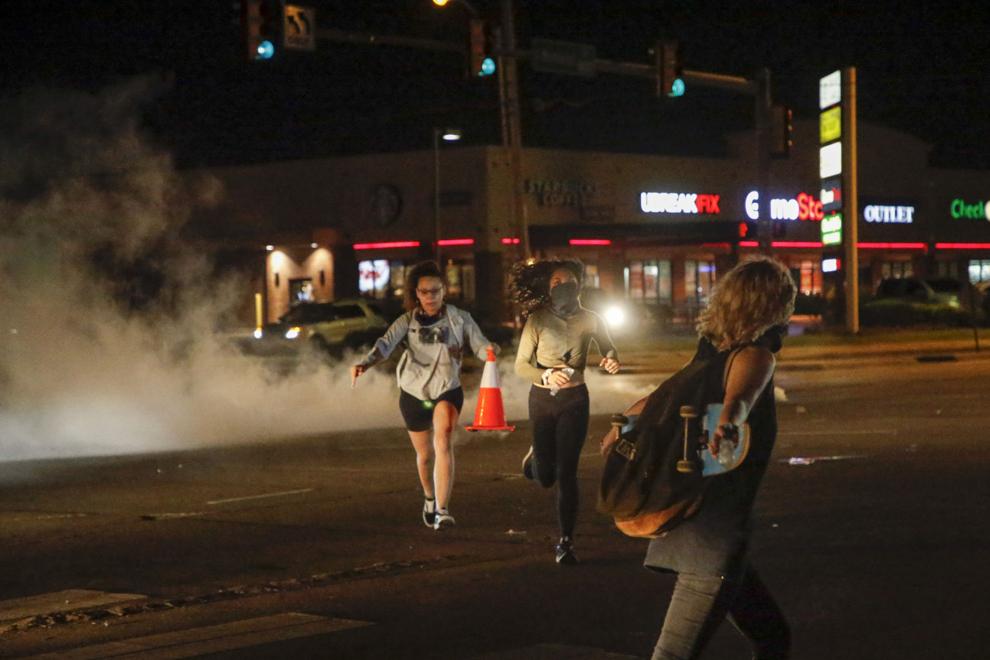 Tulsa Hills Protest
Tulsa Hills Protest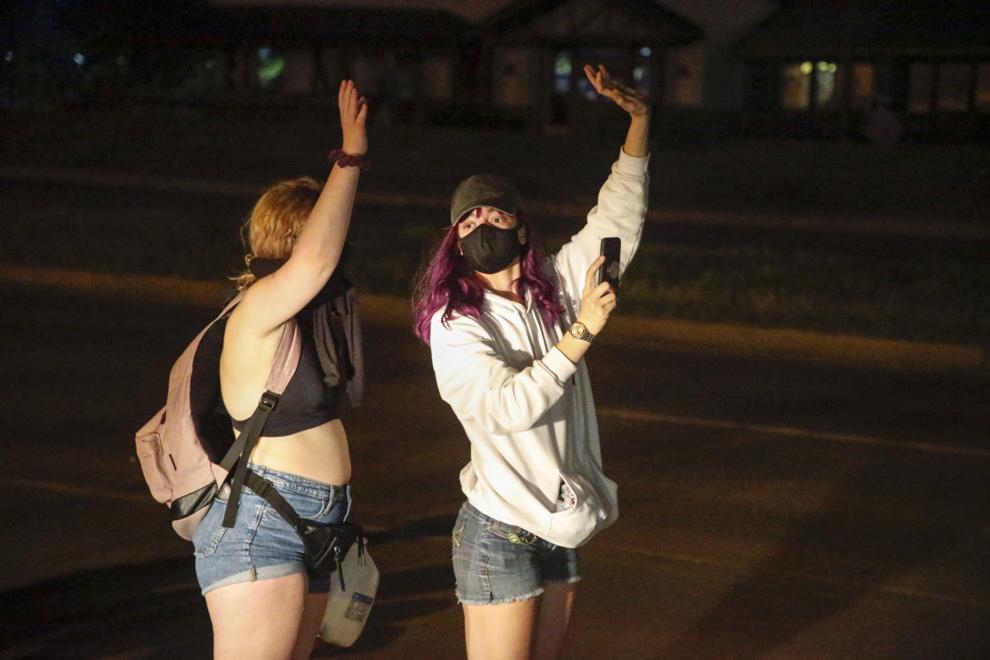 Tulsa Hills Protest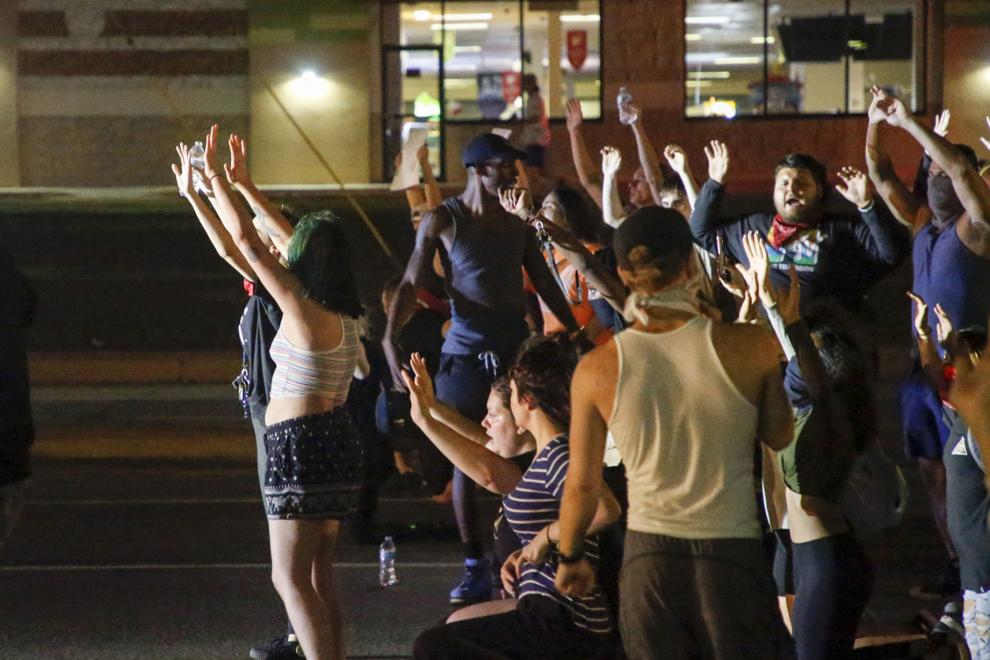 Tulsa Hills Protest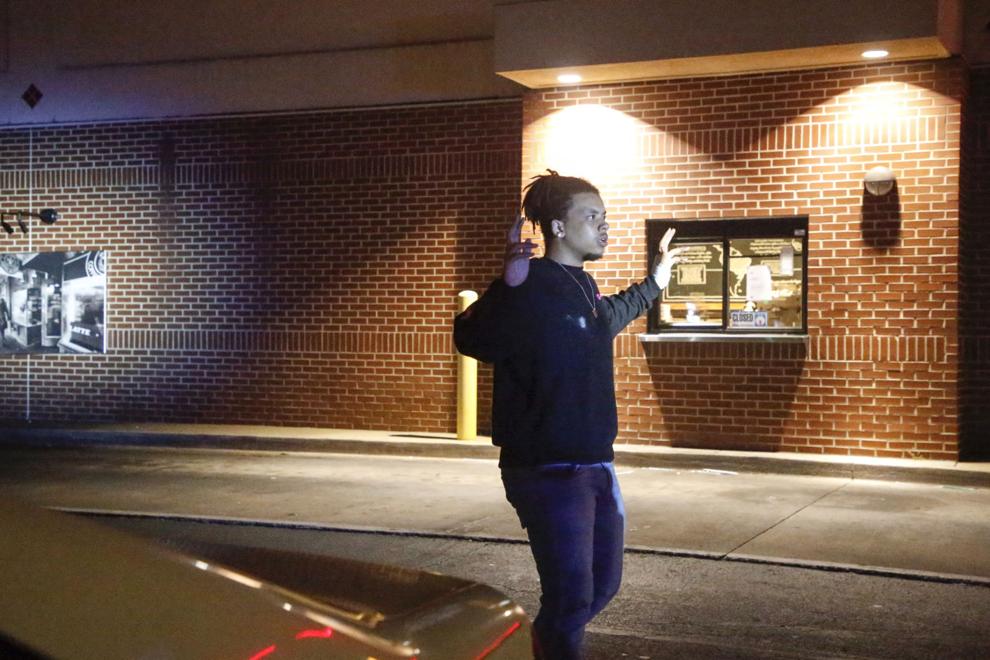 Tulsa Hills Protest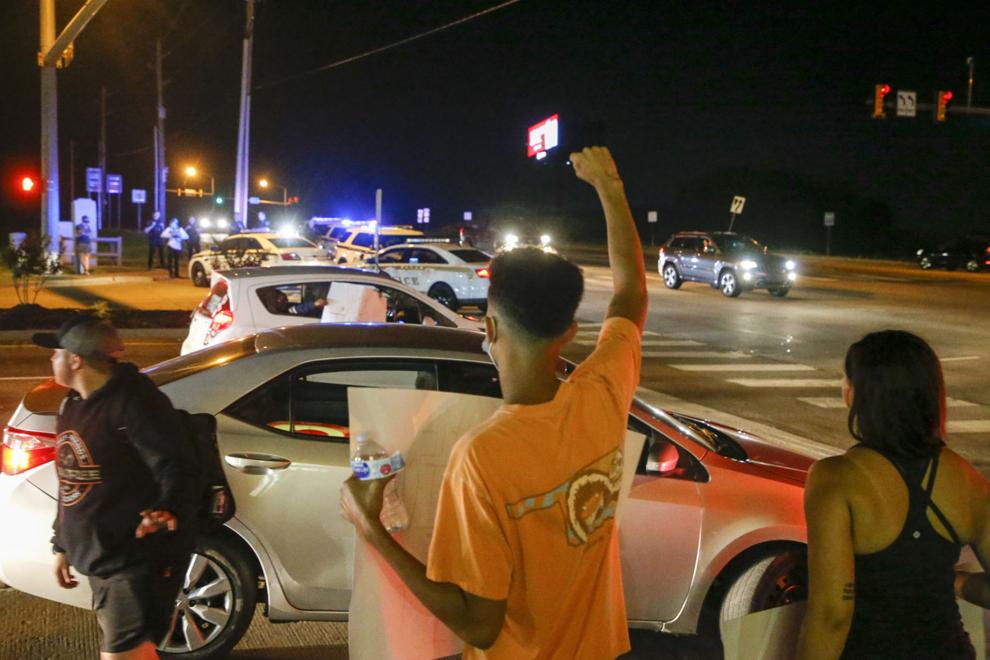 Tulsa Hills Protest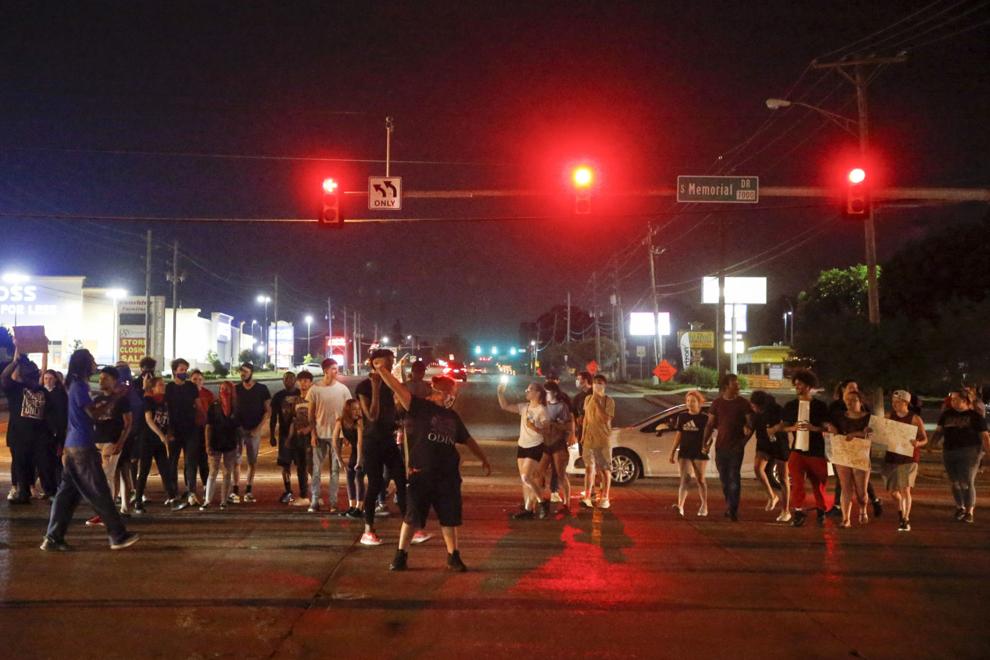 Tulsa Hills Protest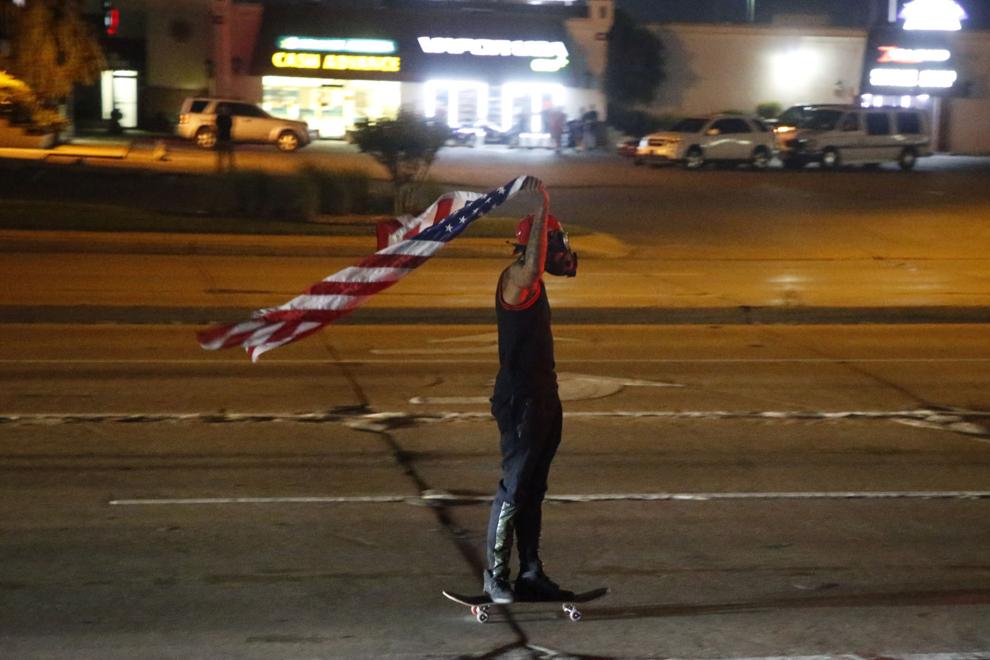 Tulsa Hills Protest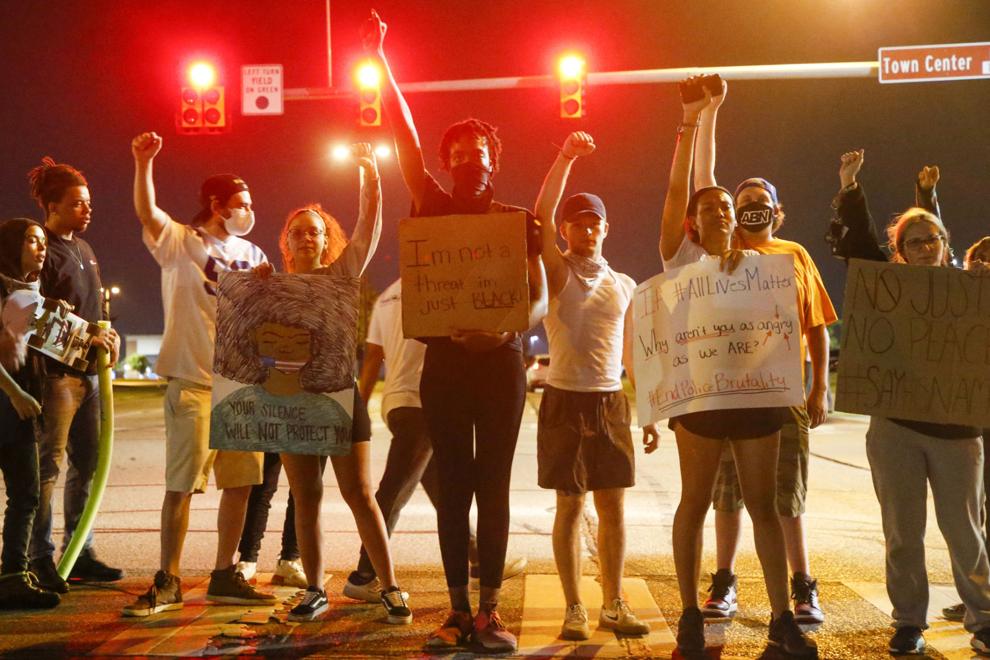 Tulsa Hills Protest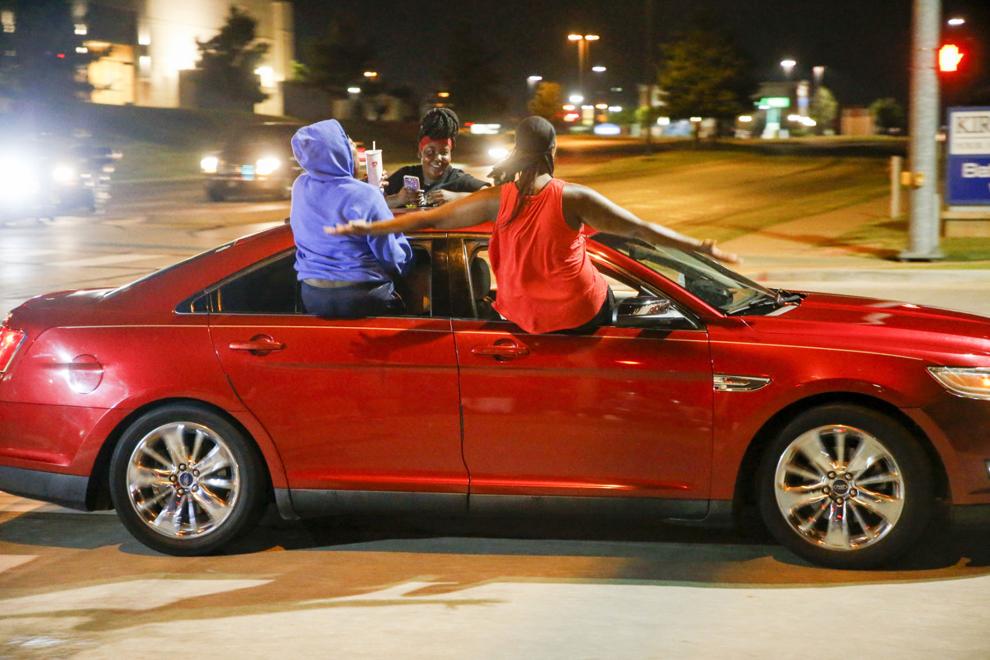 Tulsa Hills Protest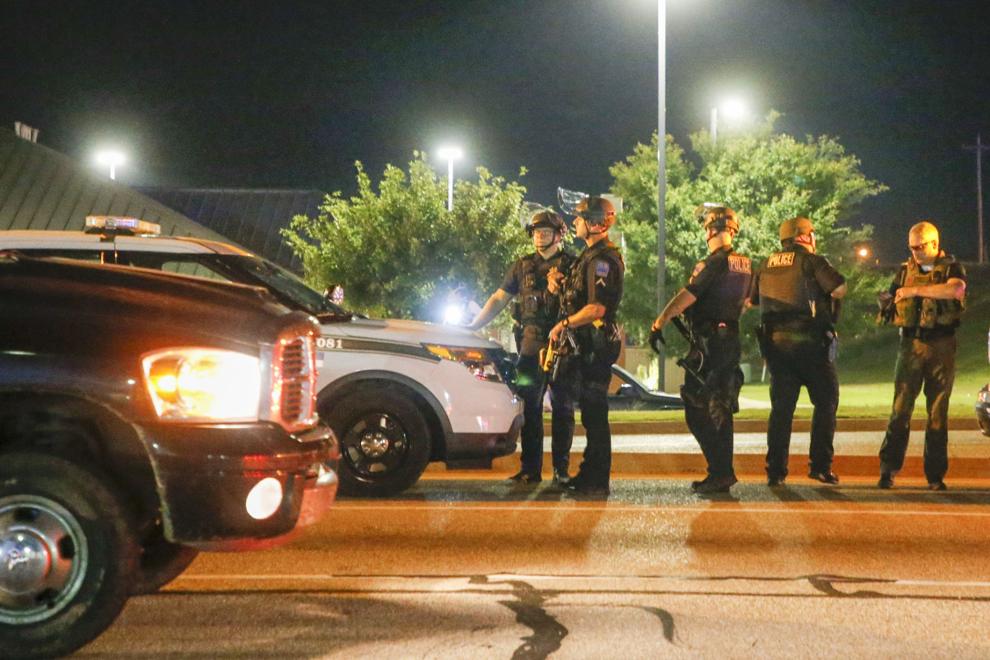 Tulsa Hills Protest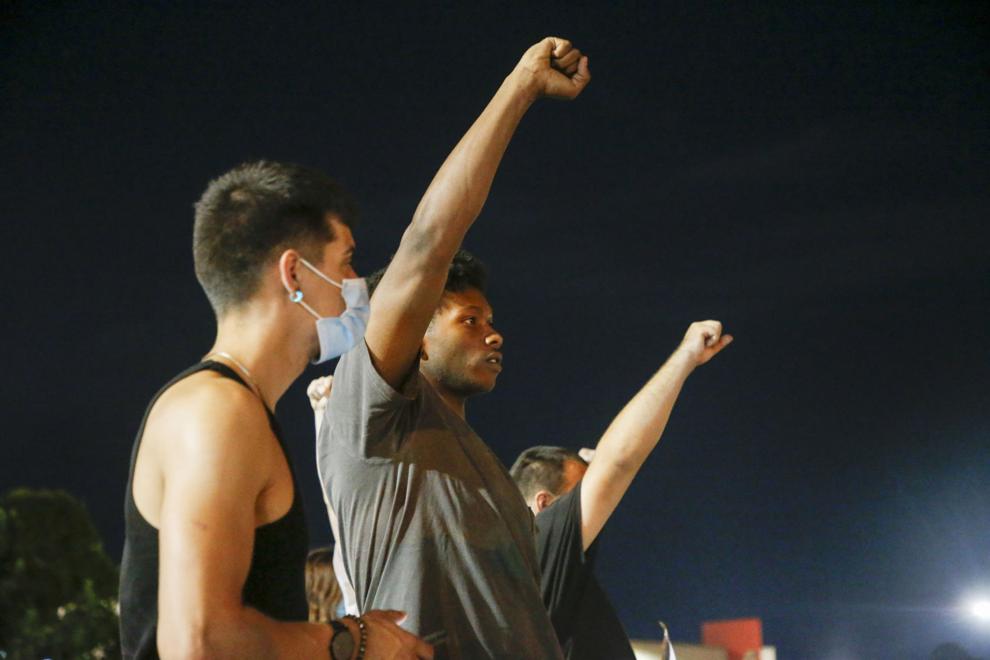 Tulsa Hills Protest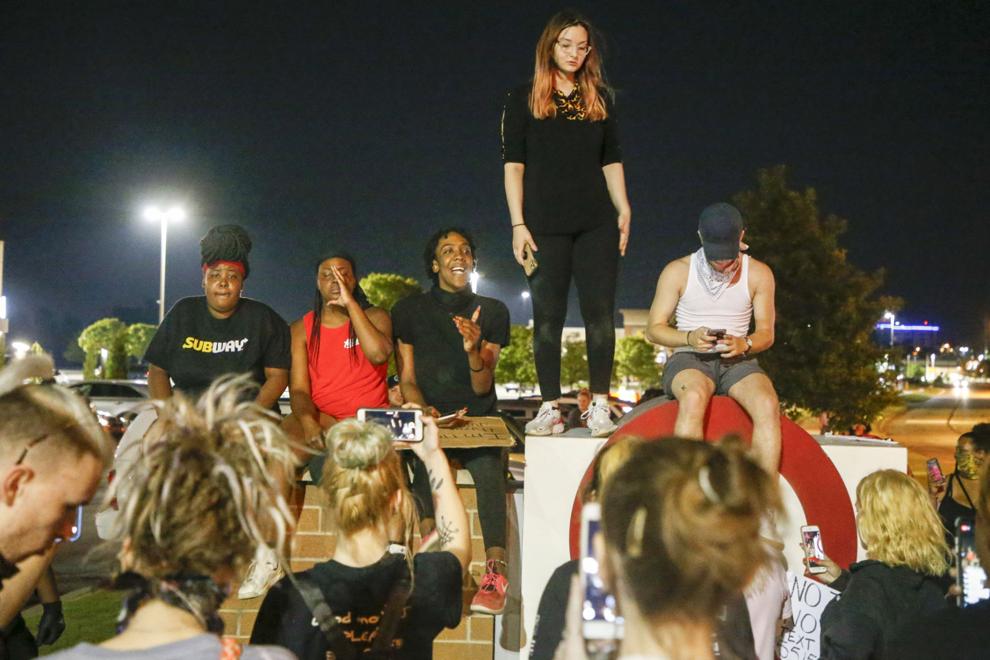 Tulsa Hills Protest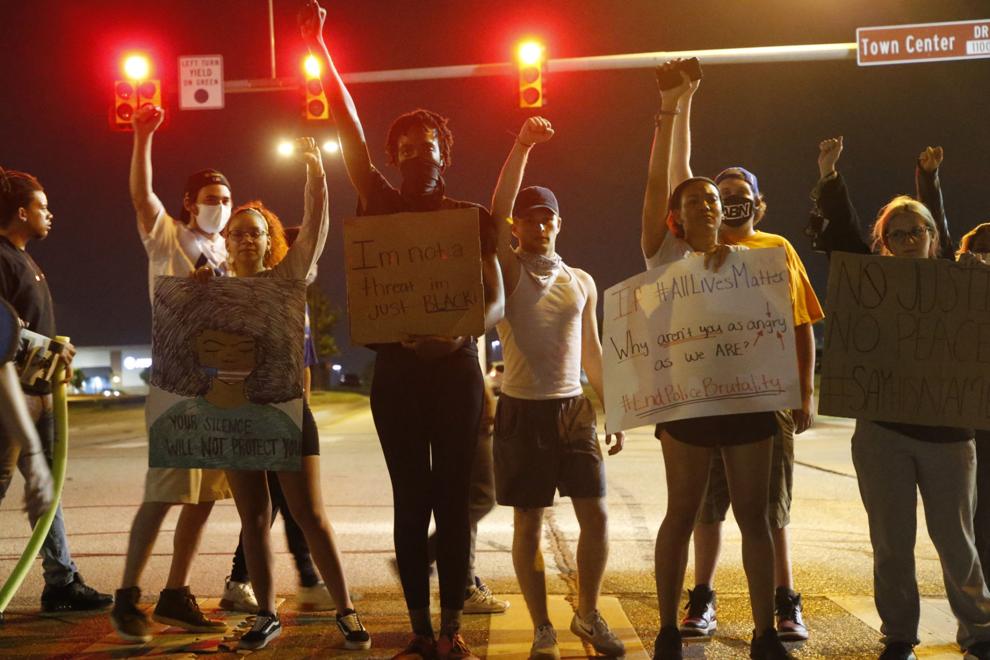 Tulsa Hills Protest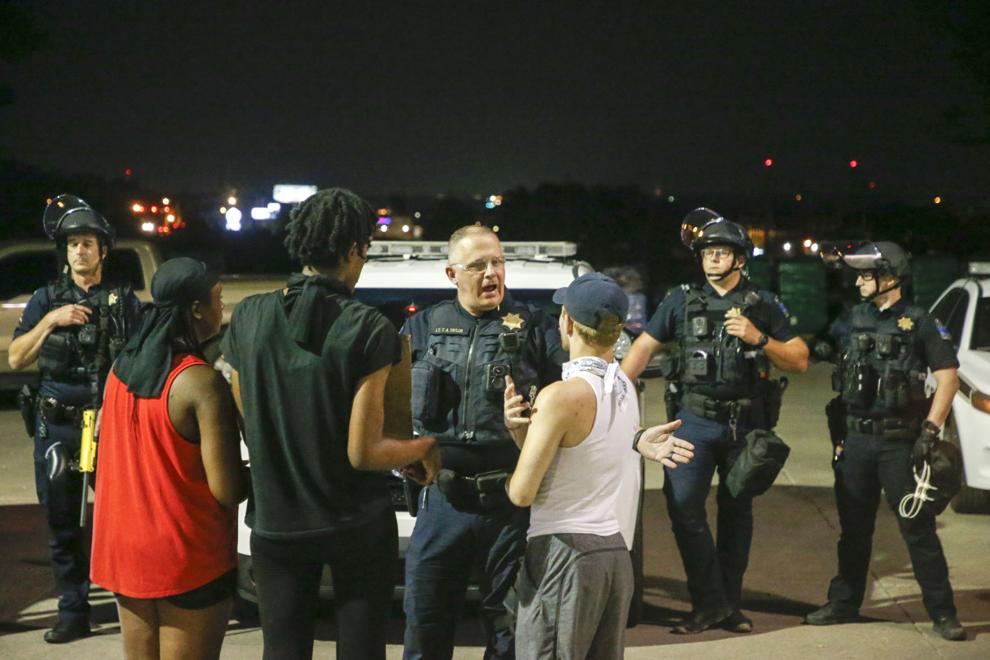 Tulsa Hills Protest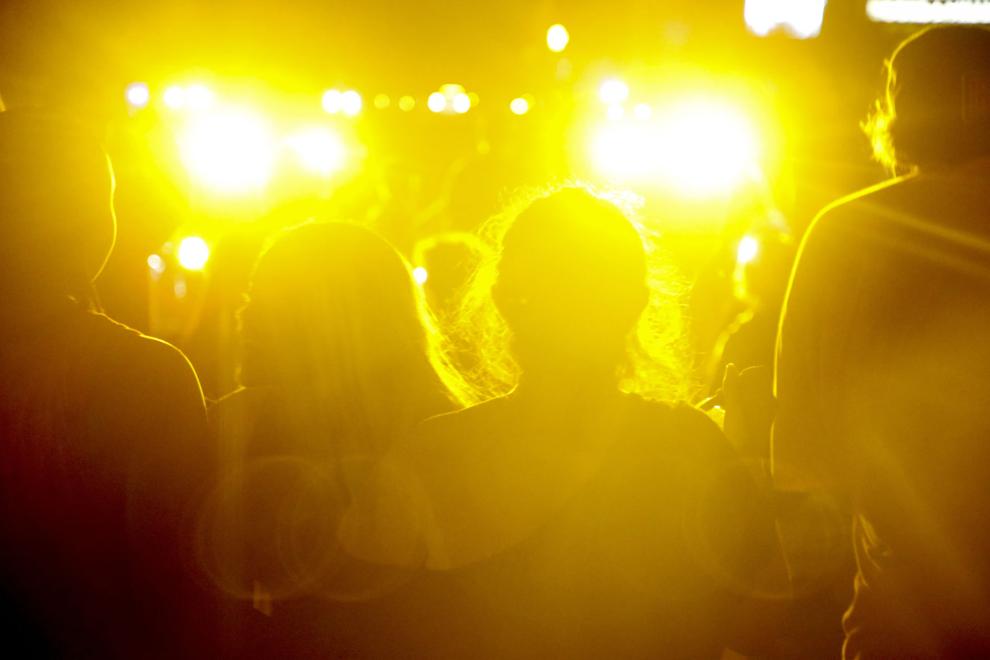 Tulsa Hills Protest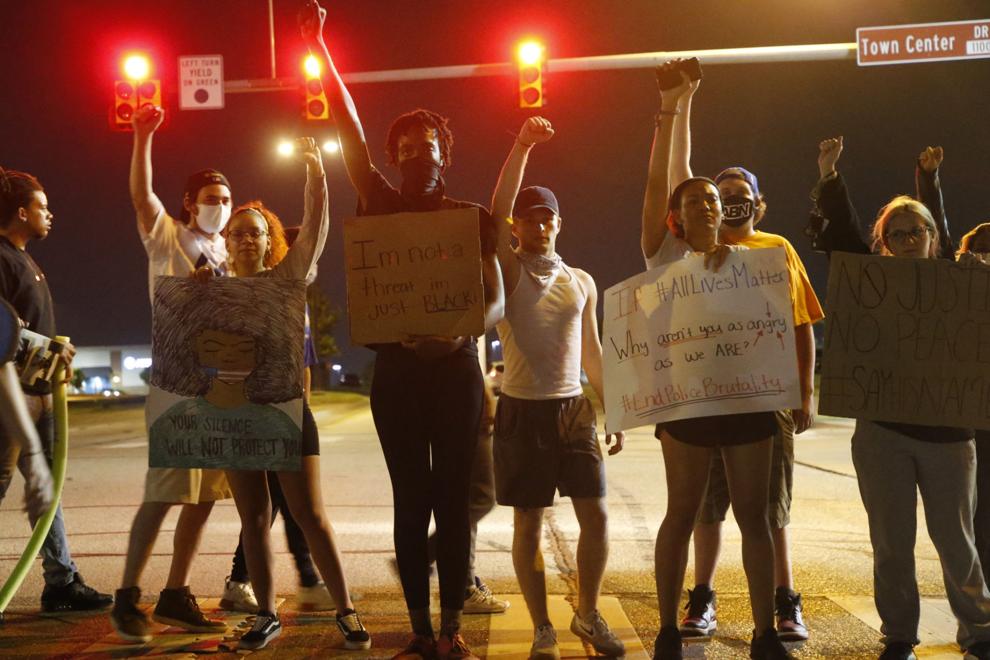 Tulsa Hills Protest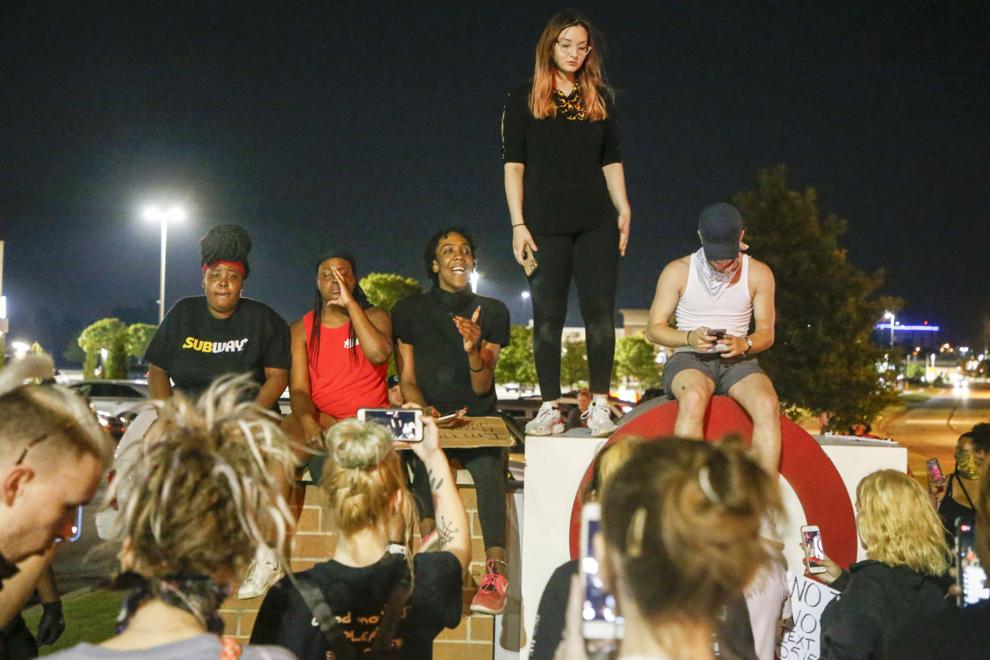 Tulsa Hills Protest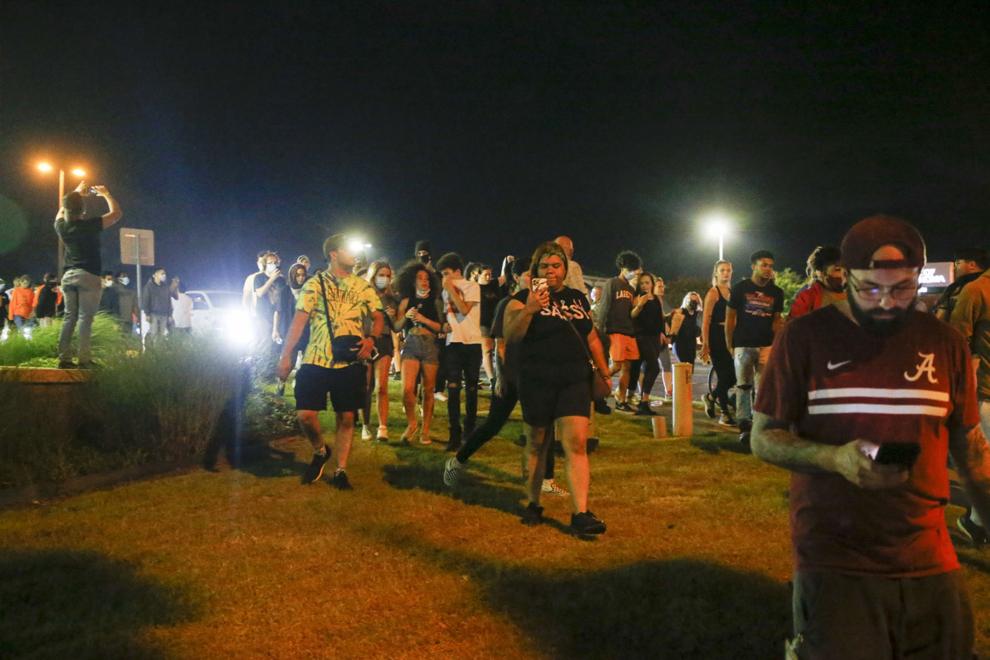 Tulsa Hills Protest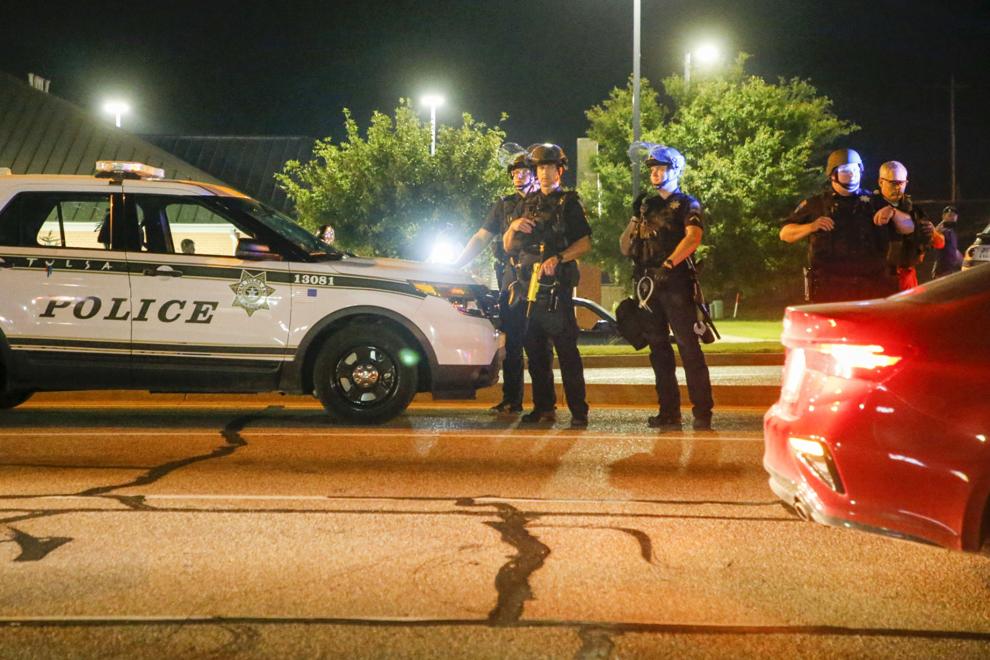 Tulsa Hills Protest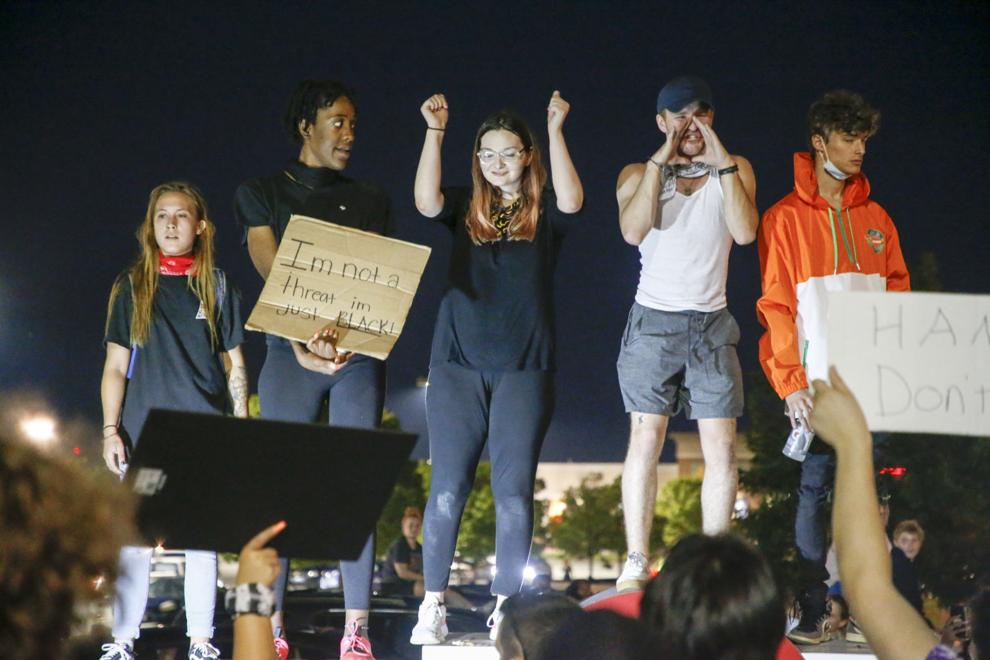 Tulsa Hills Protest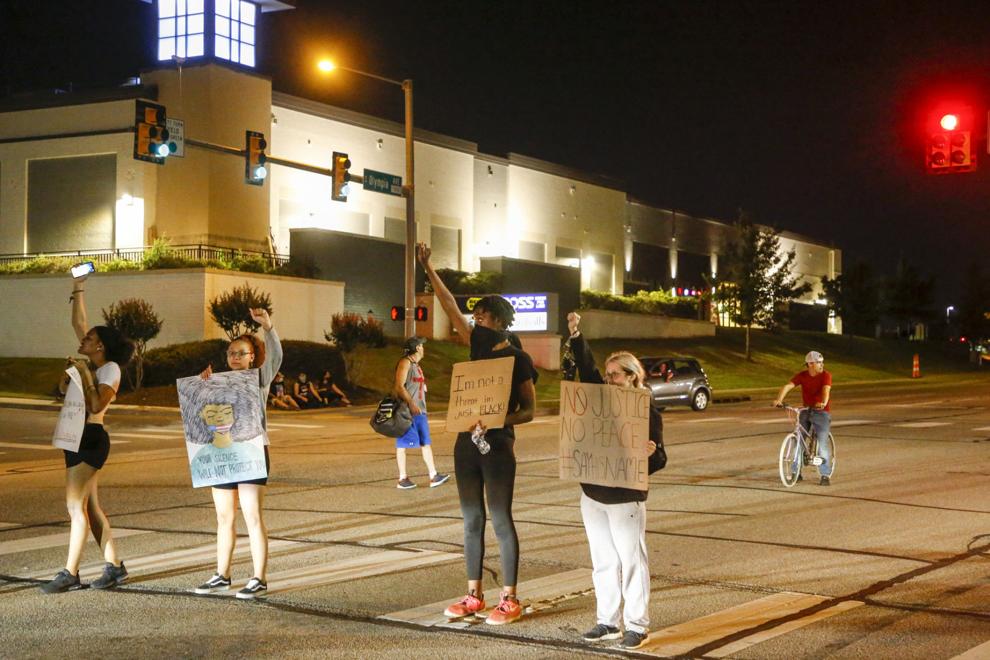 Tulsa Hills Protest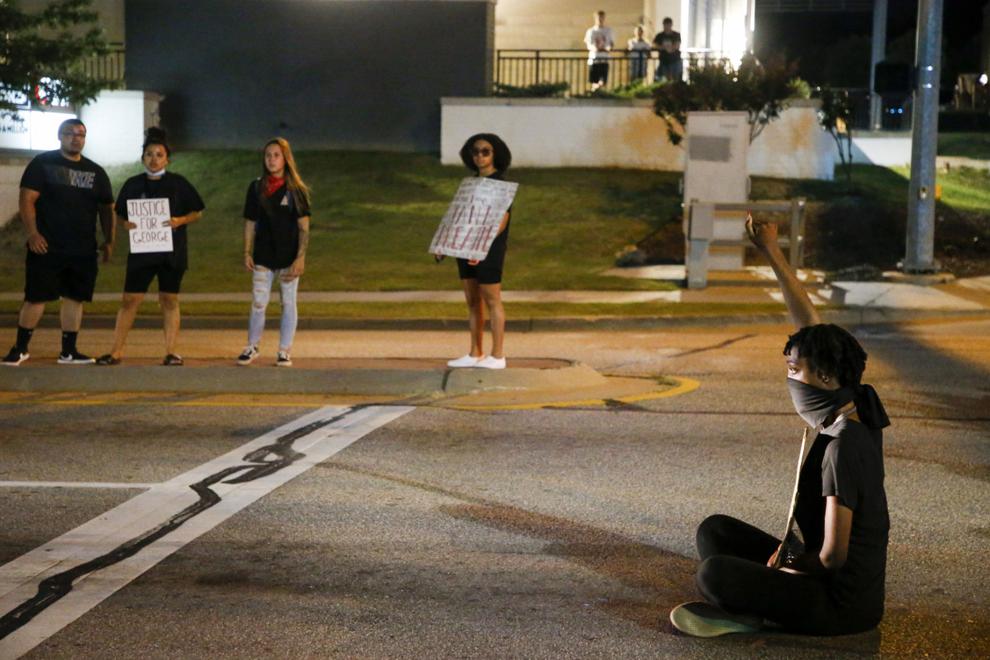 Tulsa Hills Protest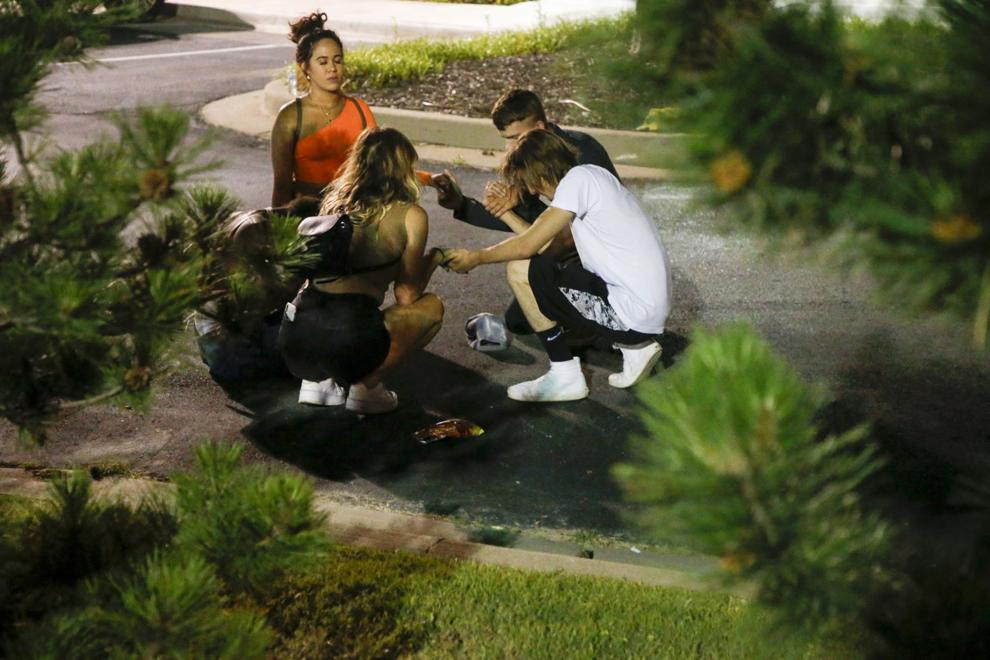 Tulsa Hills Protest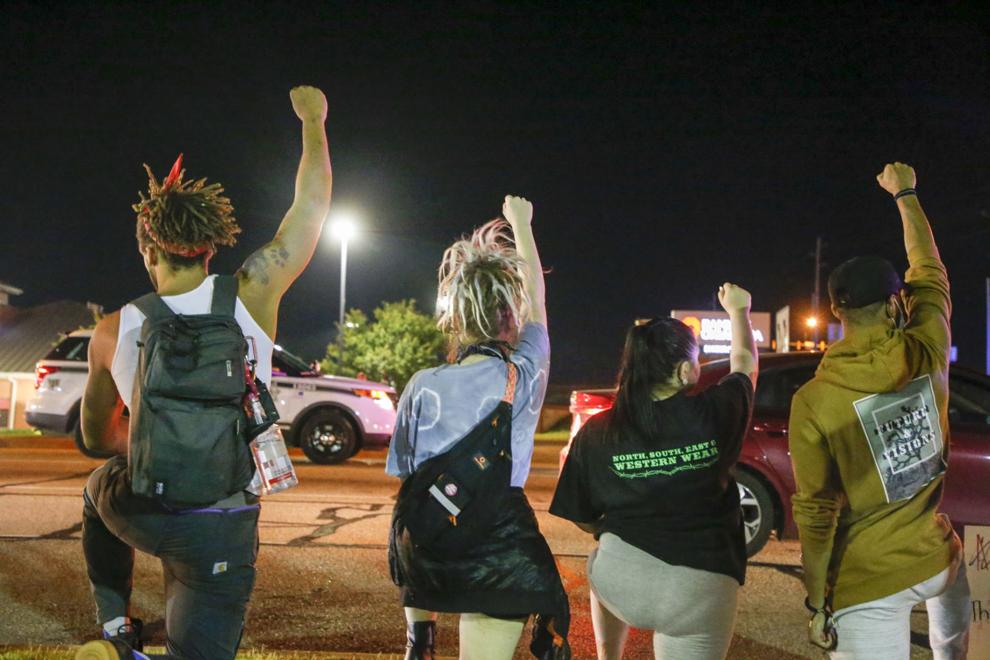 Tulsa Hills Protest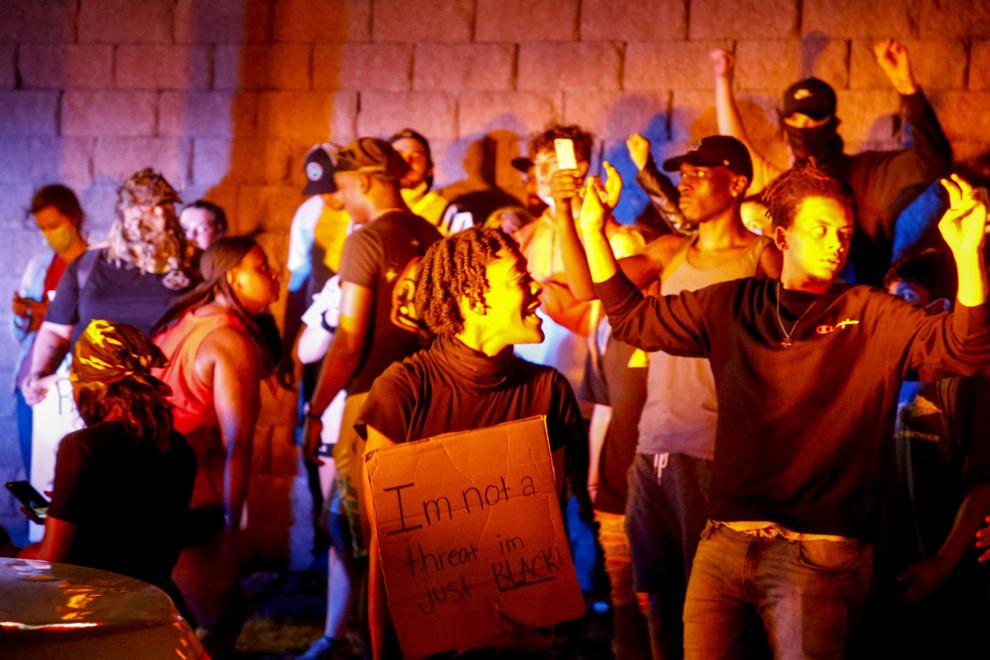 Tulsa Hills Protest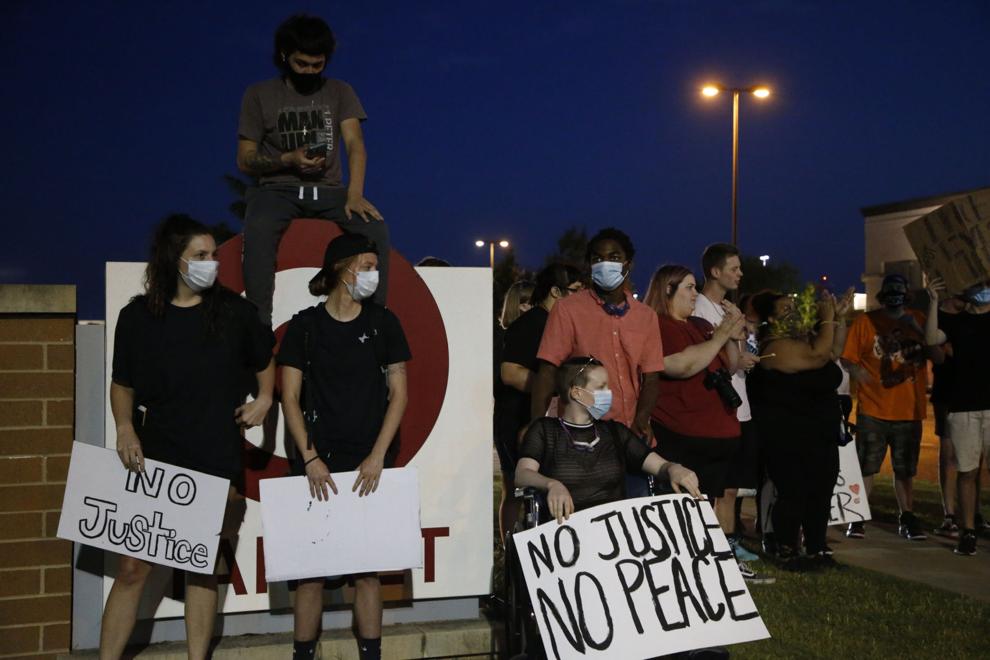 Tulsa Hills Protest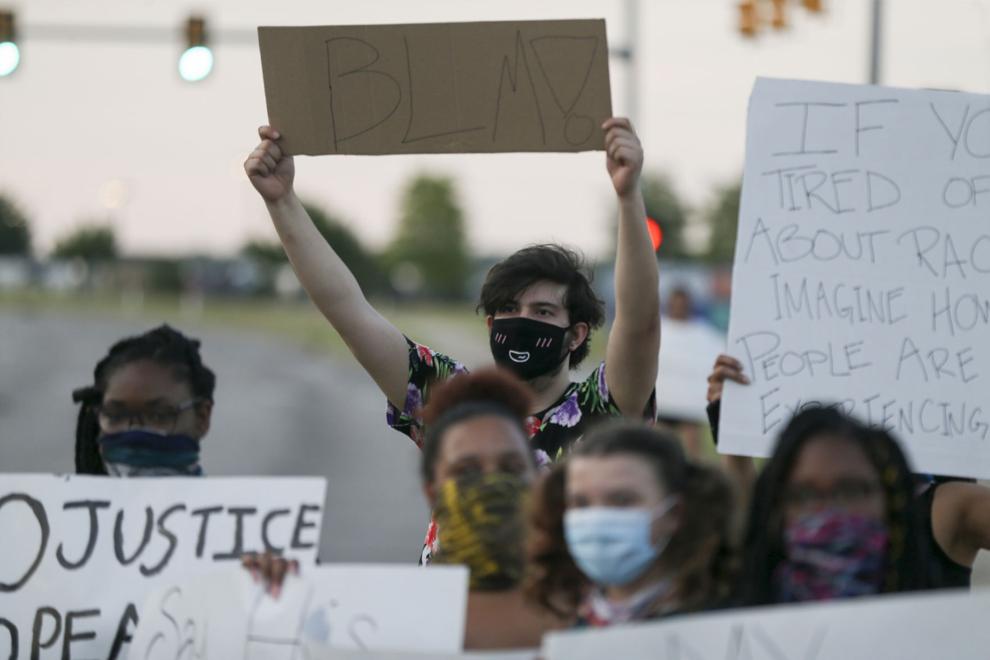 Tulsa Hills Protest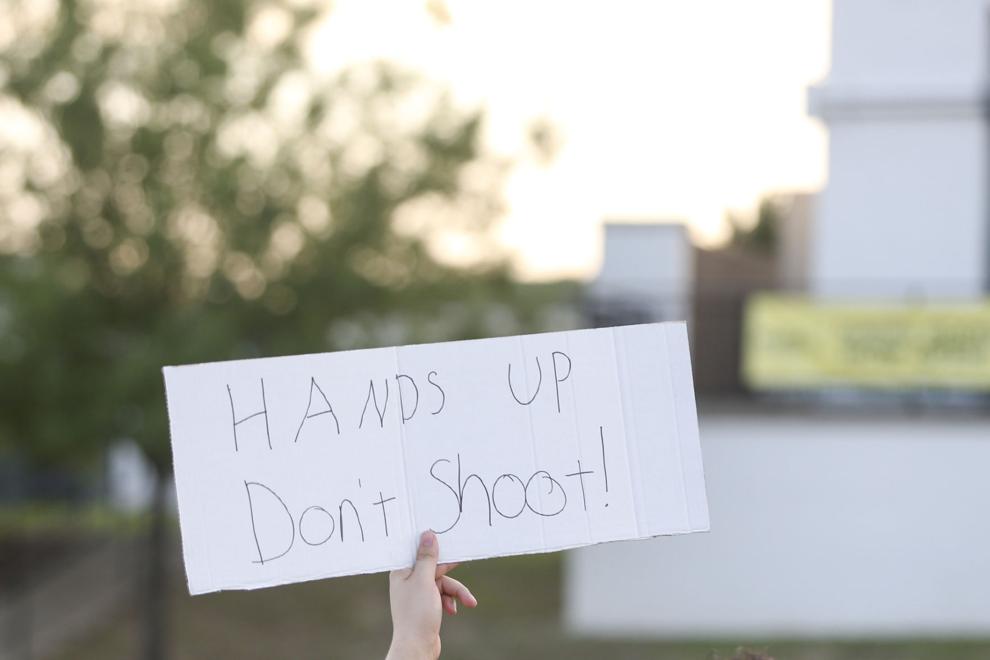 Tulsa Hills Protest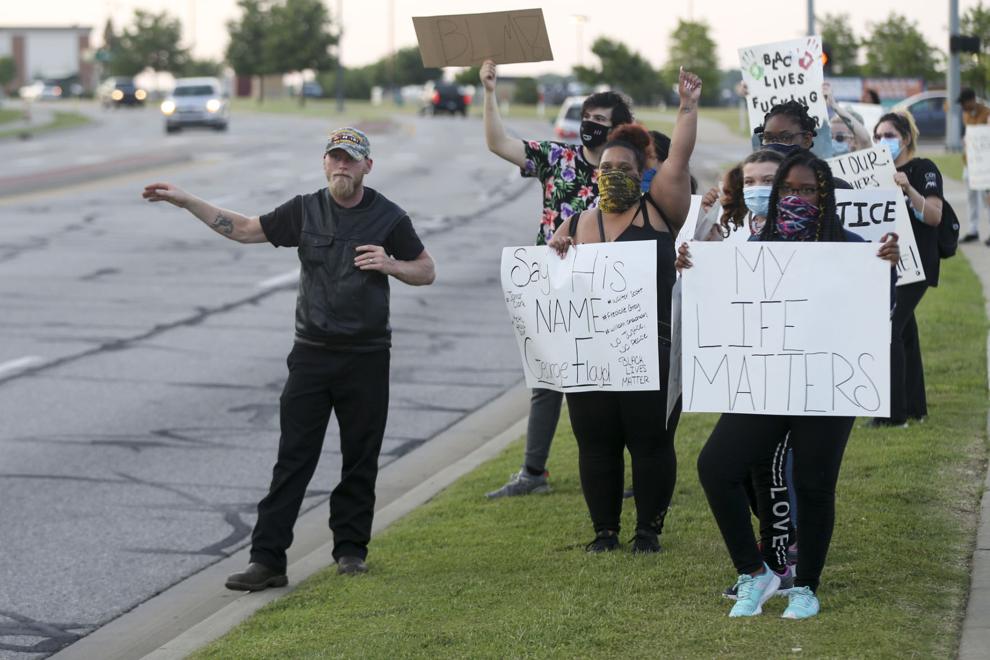 Tulsa Hills Protest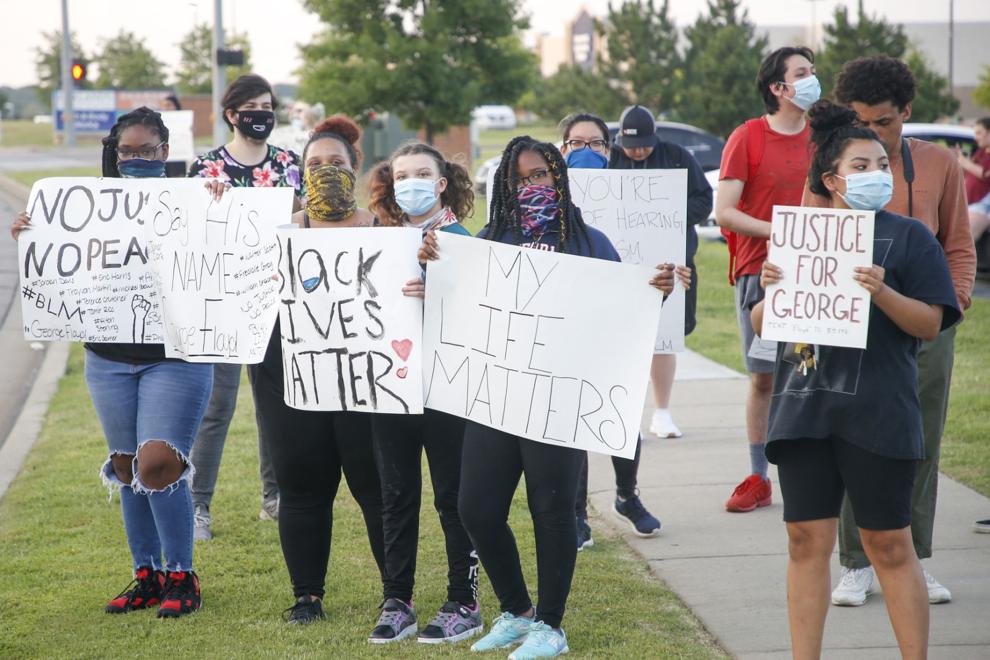 Tulsa Hills Protest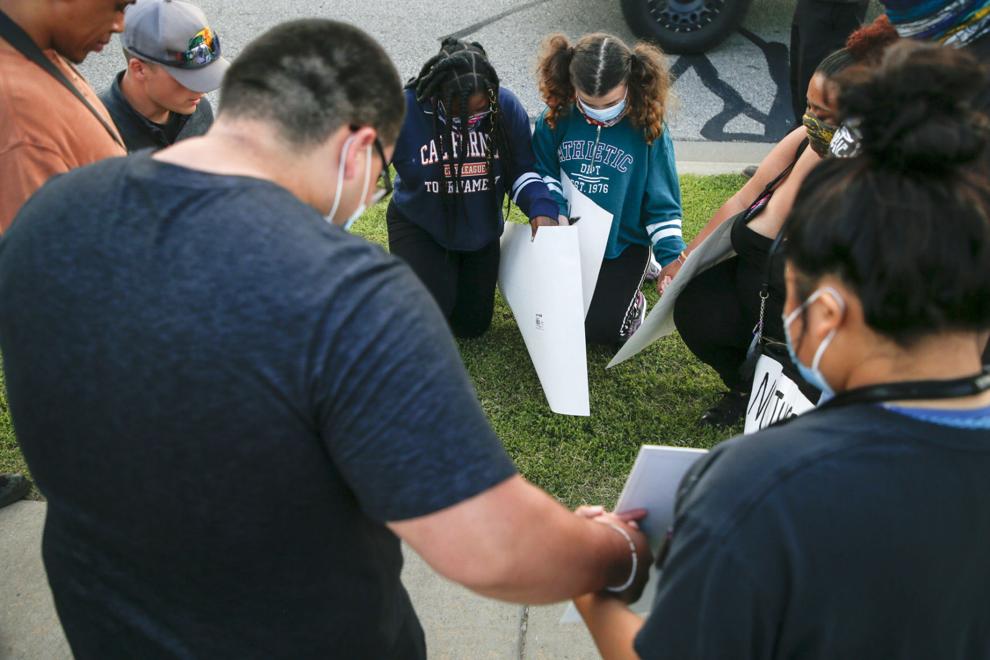 Tulsa Hills Protest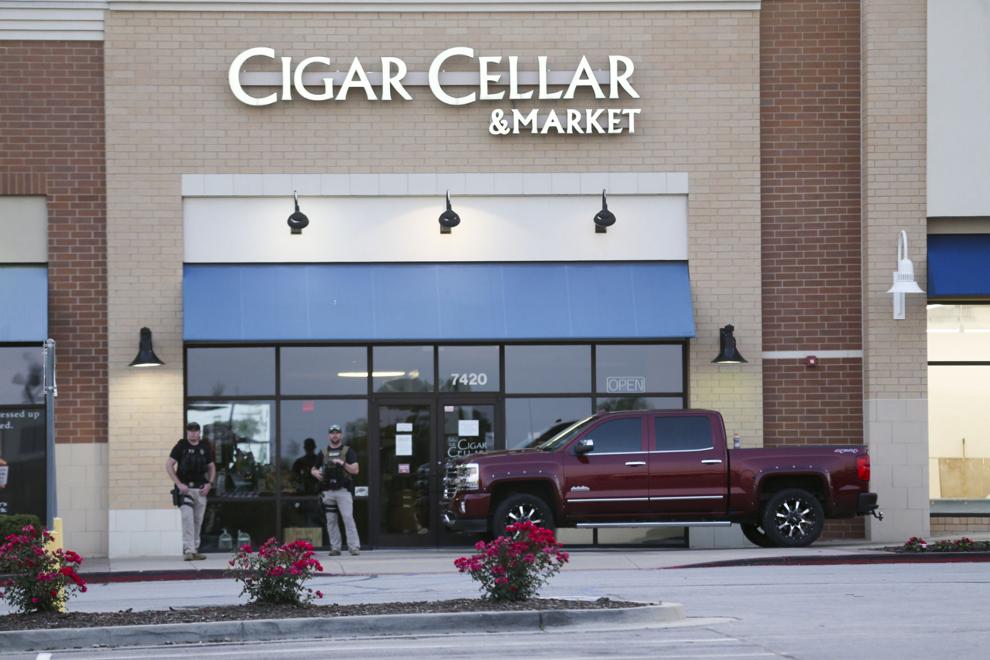 Tulsa Hills Protest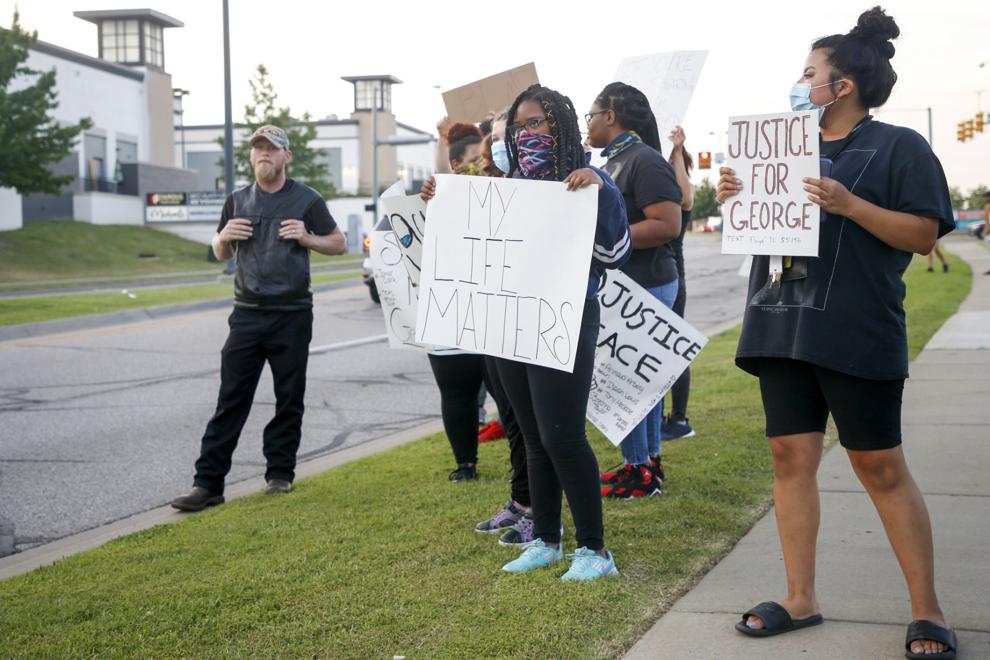 Tulsa Hills Protest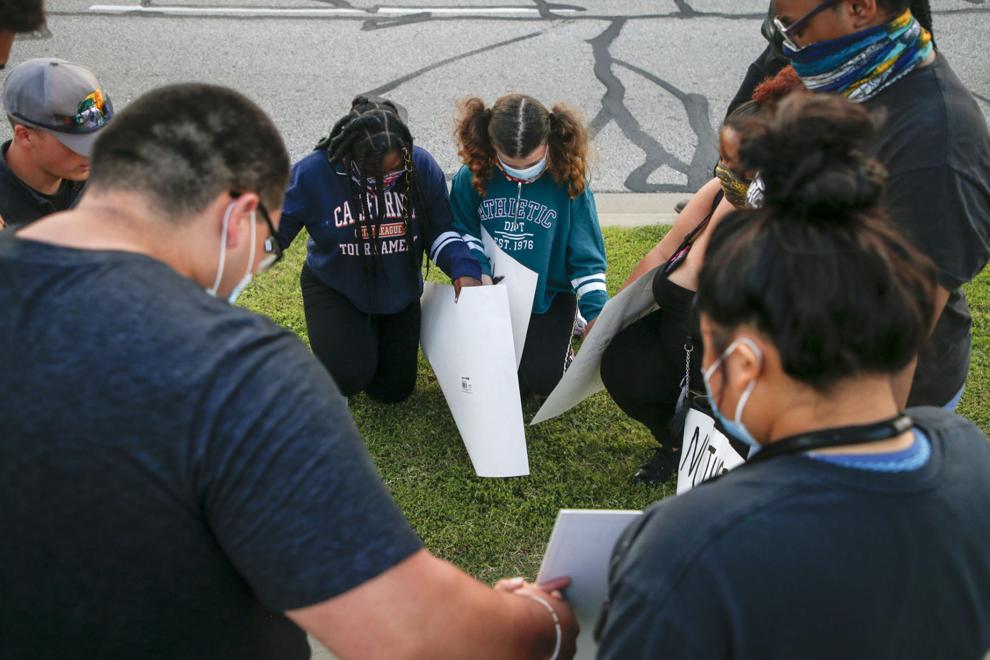 Tulsa Hills Protest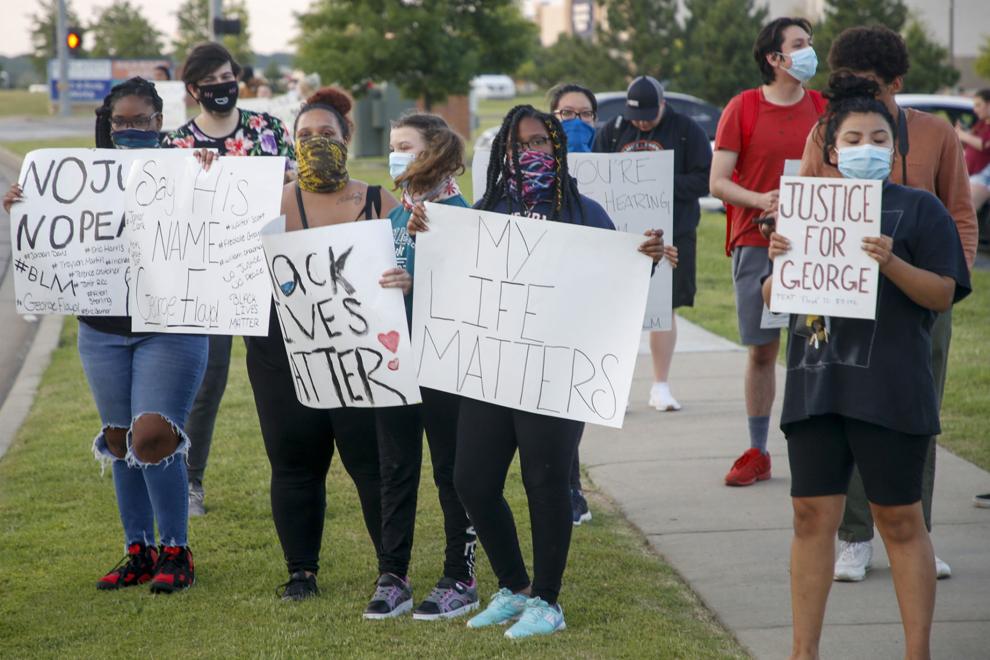 Tulsa Hills Protest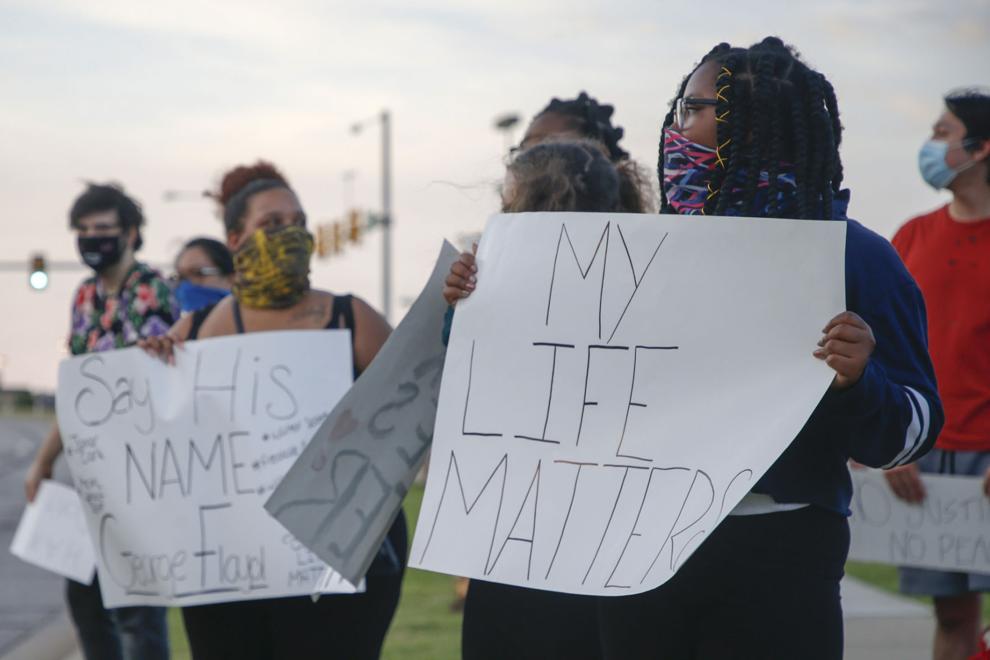 Tulsa Hills Protest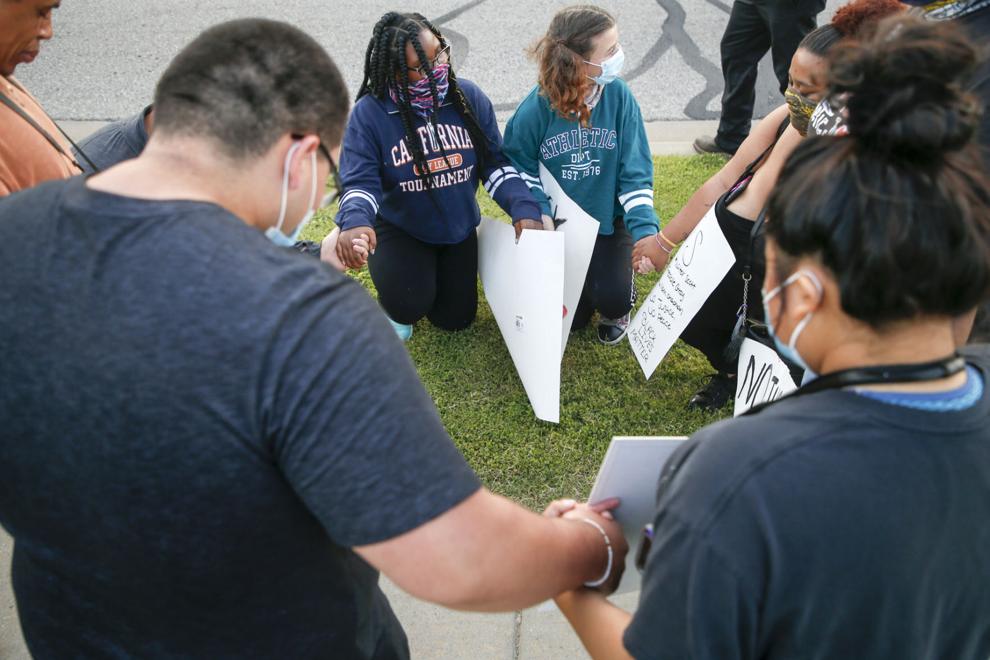 Tulsa Race Massacre / The Tulsa World Library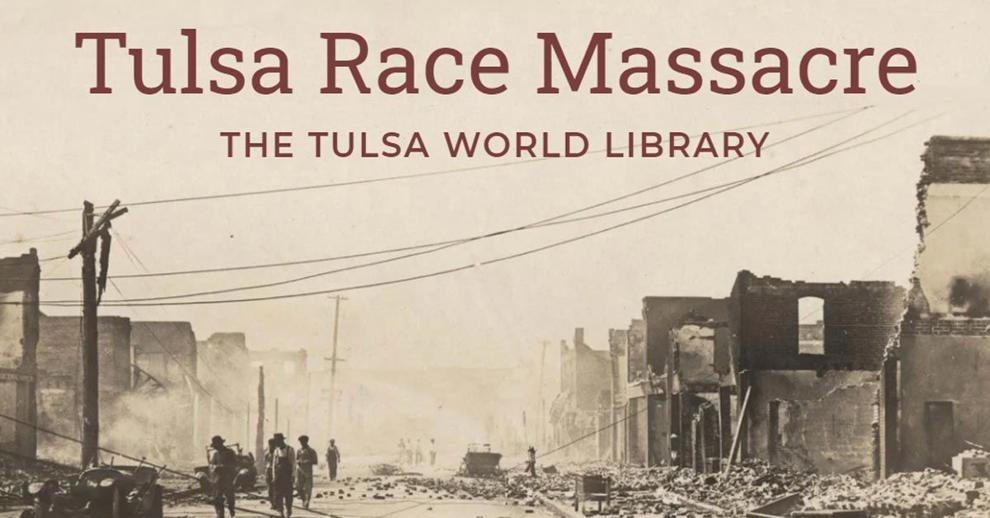 HIDE VERTICAL GALLERY ASSET TITLES
---
Randy Krehbiel 918-581-8365
Twitter: @rkrehbiel