OKLAHOMA CITY — Oklahoma tribes with casinos have refused the state's offer to go into arbitration over a dispute about renewal of their gaming compacts.
The impasse continues despite a recent meeting between tribal leaders and Oklahoma Attorney General Mike Hunter.
Members of Gov. Kevin Stitt's staff and Hunter, who is representing the state, met with tribal leaders Oct. 28 at the Grand Casino, owned by the Citizen Potawatomi Nation, just outside Shawnee.
About 200 tribal leaders and their representatives were present, representing the 31 tribes that offer gaming in the state.
Stitt believes that the multimillion-dollar tribal gaming compacts expire Jan. 1, 2020, while the tribes say the agreements renew automatically.
In a letter to Hunter, the tribes said the attorney general wanted the renewal dispute to go to arbitration.
"The state's argument against renewal is not supported by any facts or law and arbitration is not presently justified," the tribes wrote in the Nov. 5 letter.
The letter says the tribes remain united in their position that the compacts will automatically renew and will continue operations as usual.
"The governor is disappointed the tribes declined the state's proposal for arbitration in order to resolve our legal differences and that they did not present an alternative resolution towards progress," said Baylee Lakey, Stitt's communications director. "The governor will be providing a full update in the coming days about the current state of negotiations."
Stitt has indicated that he is seeking to derive more income for the state from the compacts.
Tribes pay the state for the exclusive right to offer gaming in the state. The rates range from 4% to 10% of their take.
For fiscal year 2018, Oklahoma collected nearly $139 million in tribal gaming exclusivity fees, according to a report from the state's Office of Management and Enterprise Services. That was a 3.48% increase over fiscal year 2017.
Stitt has yet to make a proposal to the tribes for altering the compacts.
"If the state intends to make a proposed revision to our agreement, we will insist that it justify any proposal with reference to a meaningful state concession of proportionate value," the Nov. 5 letter from tribes to Hunter says.
Hunter's office had no comment on the letter.
Hunter's office also would not comment on what action the state could take should an agreement not be reached by Jan. 1.
Tribal gaming 101: What you need to know about Oklahoma tribal gaming
What is the dispute?
What is a compact?
How much does the state receive from tribal gaming compacts?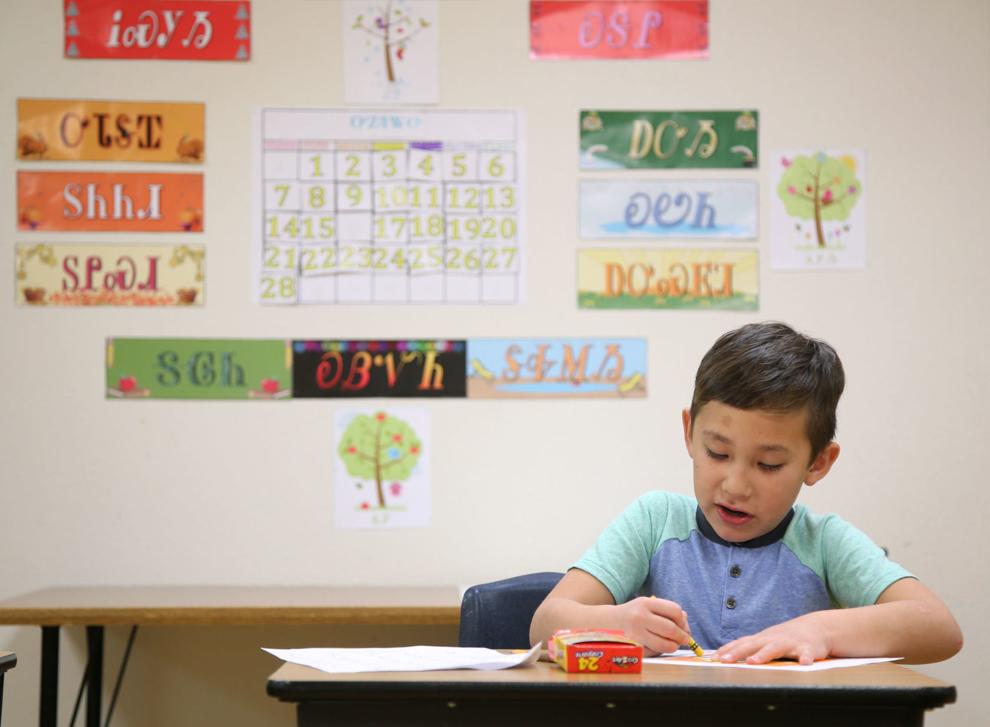 How much did the state receive in 2019?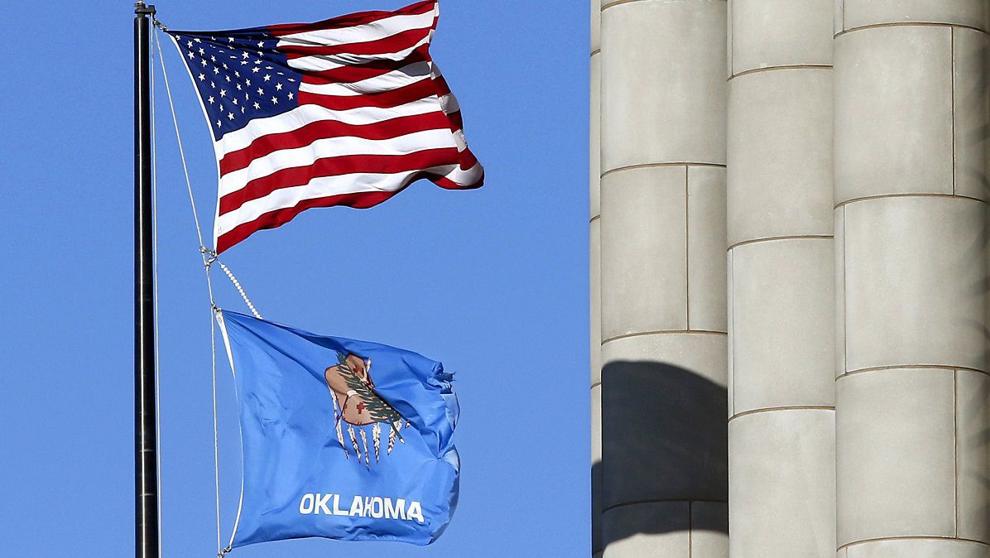 What types of games are covered by the compact?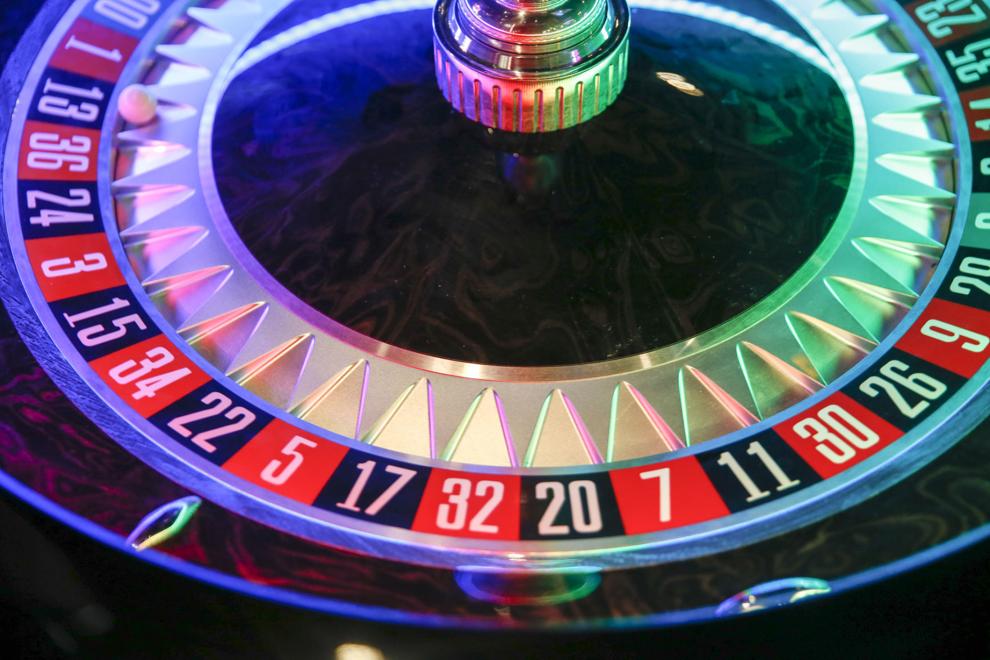 Can the compacts be expanded for other types of gaming?
How many tribes are involved in the gaming compacts?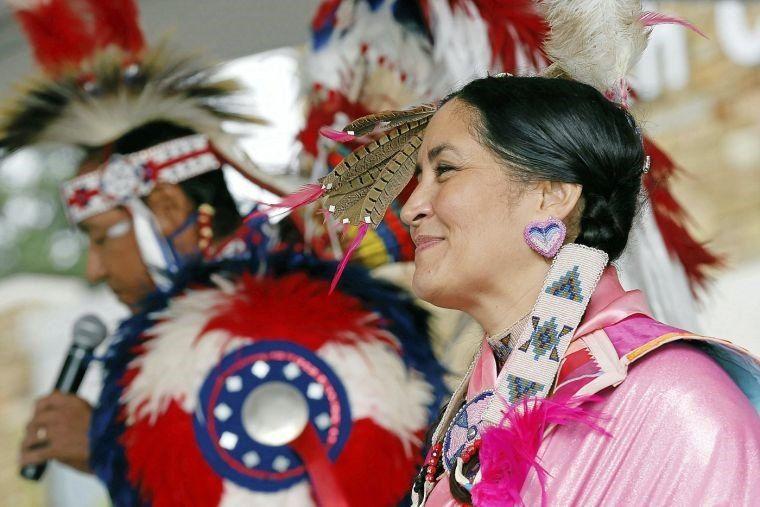 How many tribal compact gaming operations exist?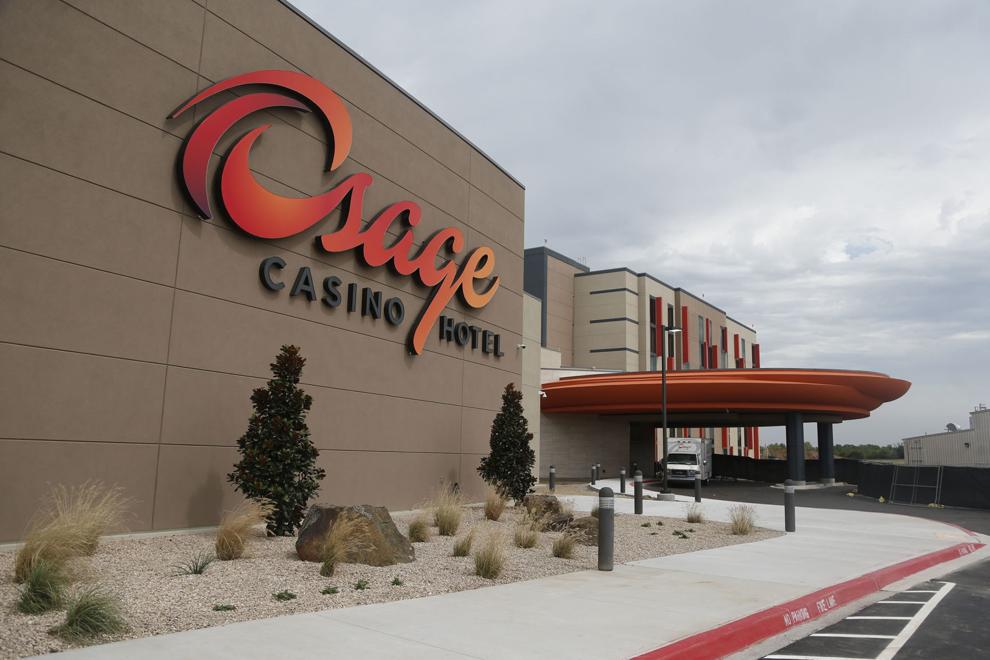 How do tribes use the money generated from gaming?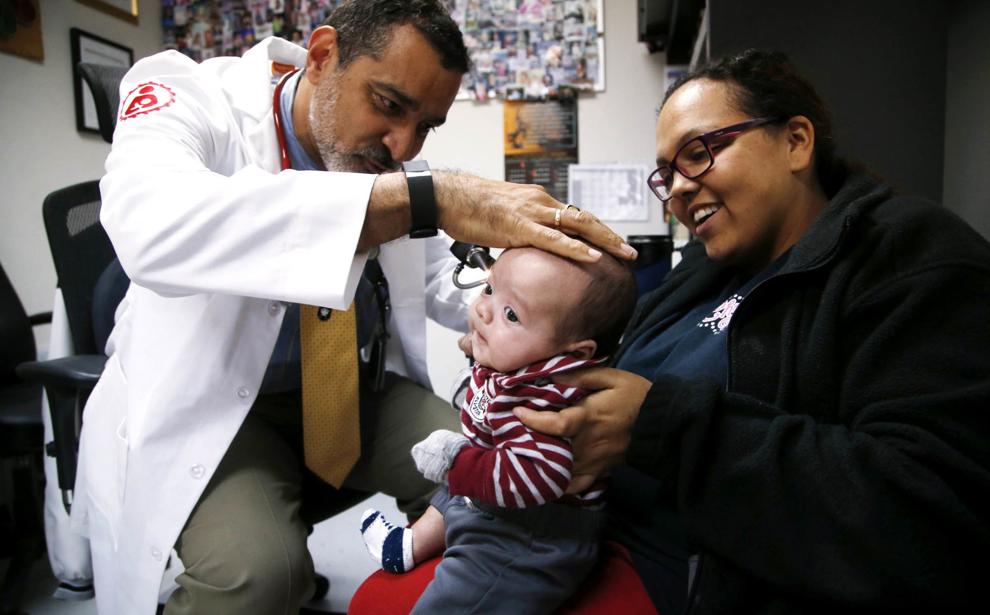 Tribe touts $866M impact
---
FEATURED VIDEO