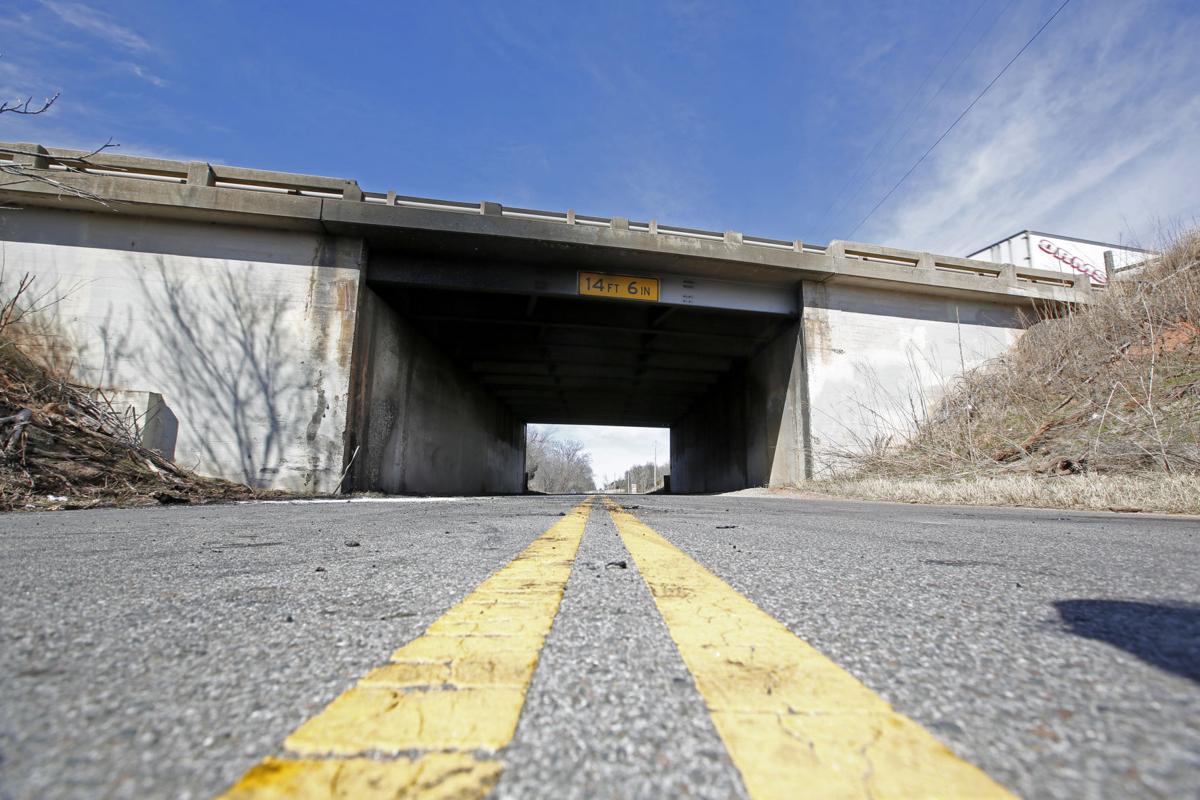 FBI starts 'Ten Most Wanted Fugitives'
The FBI Ten Most Wanted Fugitives arose from a conversation held in late 1949 between J. Edgar Hoover, director of the FBI, and William Kinsey Hutchinson, International News Service (predecessor of the United Press International) editor-in-chief, who were discussing ways to promote capture of the FBI's "toughest guys." The list is not ranked in any particular order, and a person is not removed from the list unless captured, dies or charges are dropped against the individual.
Jack Ruby found guilty of killing Lee Harvey Oswald
Jack Ruby, who killed Lee Harvey Oswald, the assassin of President John F. Kennedy, was convicted of murder and sentenced to death. Kennedy was fatally shot as he rode in a parade through Dallas on Nov. 22, 1963, and Oswald was fatally shot two days later as he was being escorted by Dallas police to an armored car to go to jail. Later, Ruby appealed his conviction and was granted a new trial. As the date for his new trial was being set, Ruby died of lung cancer in November 1967.
Former governor convicted in bribery, extortion case
Former Oklahoma Gov. David Hall, a former Tulsa County district attorney, was convicted of four counts of bribery and attempted extortion. Secretary of State John Rogers said Hall offered him a $25,000 bribe to help persuade the Oklahoma Employees Retirement System board to invest $10 million in a company owned by Dallas businessman W.W. Taylor. Hall also was convicted of trying to extort $50,000 from Taylor and offering half to Rogers. Hall served half of his three-year sentence. He died in 2016.
McClendon was driving 78 mph at time of fatal crash
Oklahoma City Police Chief Bill Citty said indicted energy executive Aubrey McClendon was driving 78 miles per hour on March 2 when his car struck a concrete wall in Oklahoma City, killing him. The speed limit is 50 miles per hour on Midwest Boulevard where the accident occurred. McClendon had been indicted on federal charges of rigging bids on oil and natural gas leases days before the crash. The Oklahoma medical examiner ruled his death an accident and reported there were no particular drugs in his body.
Joe Worley
918-581-8373
Twitter: @Joe_Worley