Oklahoma bypassed federal sources to acquire the chemical substances needed for an additional 10,000 COVID-19 tests, state officials said Friday.
Gov. Kevin Stitt and Secretary of Science and Innovation Kayse Shrum said during a video conference the state turned to a private company, Thermo Fisher Scientific, for the chemicals, called reagents, because the Federal Emergency Management Agency was not responding quickly enough to Oklahoma's requests.
"We're competing against all other states for these test kits," said Stitt.
Shrum, who is also president of Oklahoma State University's College of Health Sciences, said the reagents were obtained through an existing OSU contract with Thermo Fisher.
"FEMA was where the state was getting its supply of reagents," Shrum said. "As other states were hit more quickly, the supply chain tightened down quickly. While we might be promised reagent, we might not be first in line to get it.
"When we recognized we were having those challenges, our turnaround time in getting reagent from the commercial side was very, very quick," Shrum said.
The cost of the reagent to the state was not immediately disclosed.
"We have not given up on getting the supply through FEMA," Shrum said. "We're pushing in that direction. But we also have a strategy of what testing platforms OU, OSU and the state health department have and looking at the supply chain to decide what companies we need to focus on to get reagents here in Oklahoma quicker."
Shrum, Stitt and Secretary of Health and Mental Health Jerome Loughridge outlined the state's plans for ramping up COVID-19 testing, which some say has lagged other states.
State testing is separate from private testing, which seems to be more widely available but generally takes longer to get results.
The testing involves sending nasal swabs from patients to laboratories operated by OU, OSU and the state health department. An OSU lab in Stillwater is apparently handling more of the tests because has automated testing capabilities, which Shrum said "means high throughput."
The swabs are exposed to the reagent, which causes a reaction revealing whether COVID-19 is present.
Loughridge said mobile testing facilities currently in Kay and Pittsburg counties will be moved in the coming days to western Oklahoma. He said the facilities were intended to get more complete data from throughout the state and to test the facilities themselves.
Loughridge said the state has about 800 ventilators, which projections indicate will not be enough as the epidemic reaches its peak in Oklahoma. He said the state is attempting to acquire additional equipment.
In the meantime, Stitt said, he has instructed researchers at OU and OSU to work on the models being used to project the likely number of cases and their severity. Nationally, those models have come under scrutiny, particularly by some conservatives and business leaders — and by Trump — who think the COVID-19 risks are overstated.
"I wouldn't say there have been any specific problems with the models that the state's been using," Stitt said. "We're still getting our arms around it. This is changing so rapidly as we get more and more tests come online, as we see what's happening in other states. Those factors all feed into our model.
"Really," Stitt said, "we're just trying to finalize where we think our peaks going to be, when we think our peak is going to be, and that will drive our decisions on hospital beds, ICU unites, ventilators, (equipment) burn rate, ordering, that sort of thing."
---
Gallery: How coronavirus has affected life around Tulsa
Gallery: How coronavirus has affected life around Tulsa
COVID-19 in Tulsa
COVID-19 in Tulsa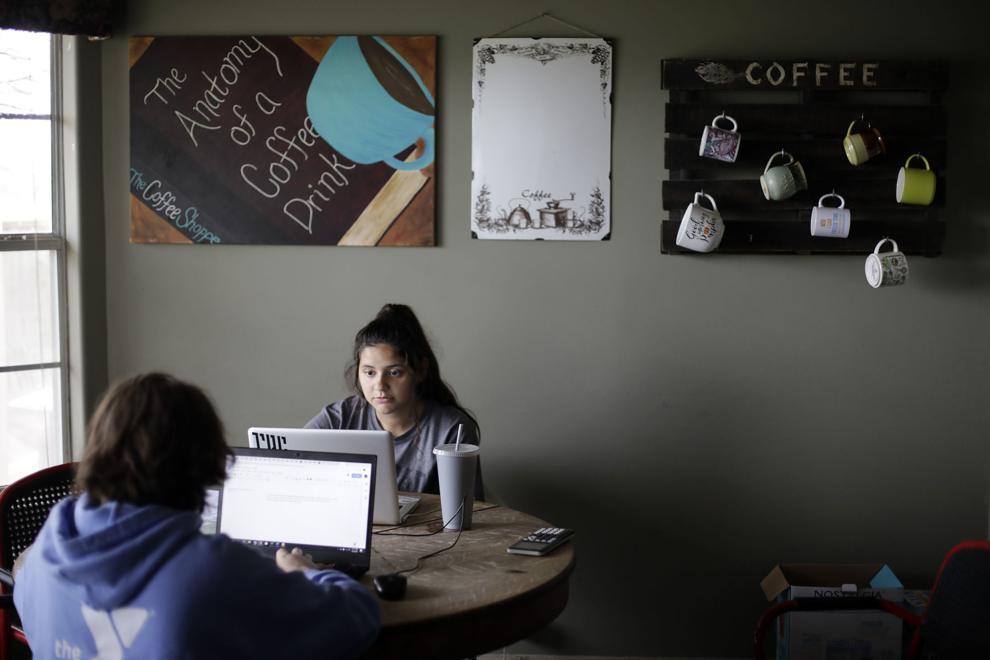 COVID-19 in Tulsa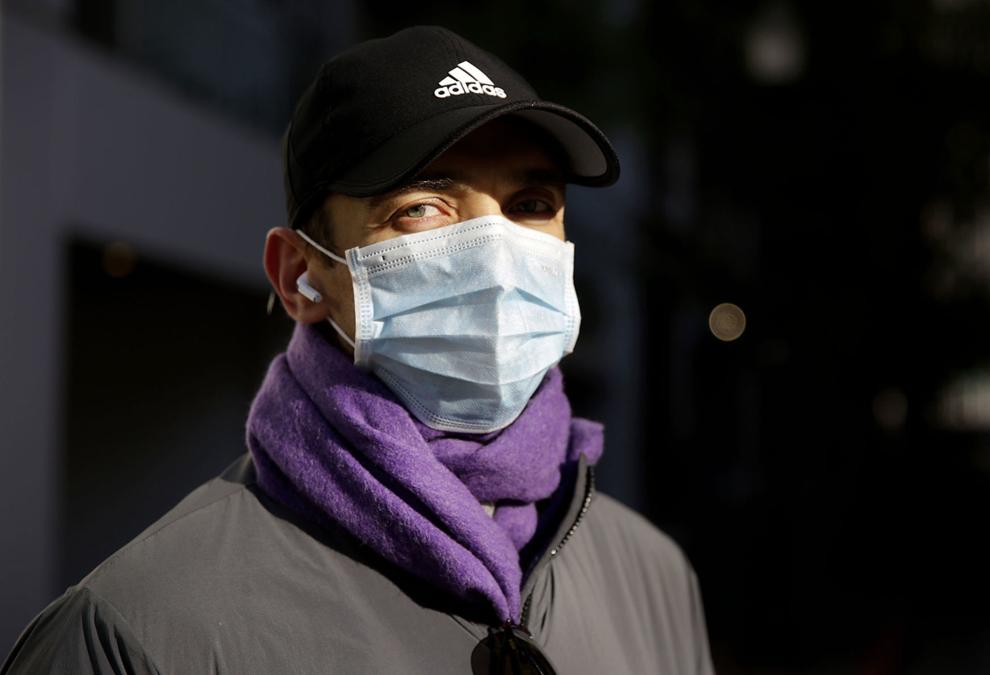 COVID-19 in Tulsa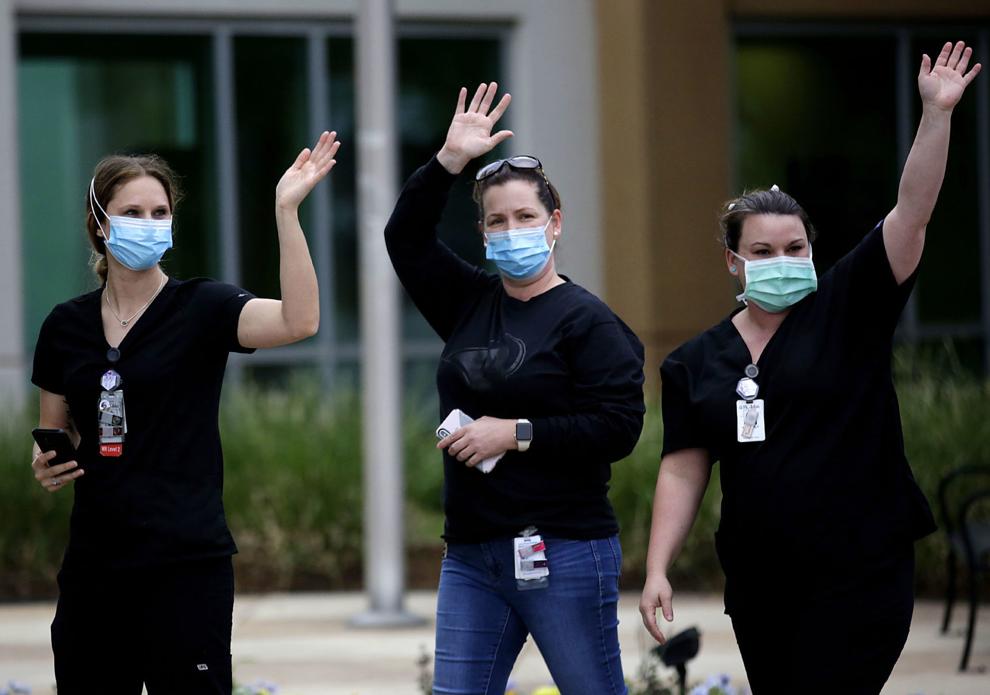 COVID-19 in Tulsa
COVID-19 in Tulsa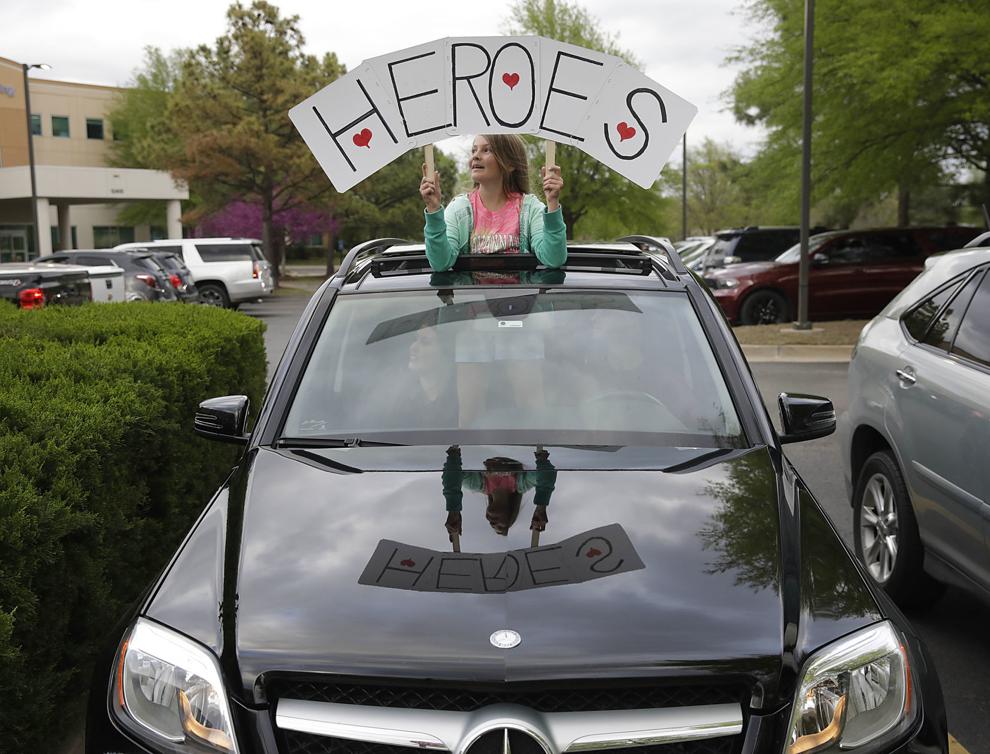 COVID-19 in Tulsa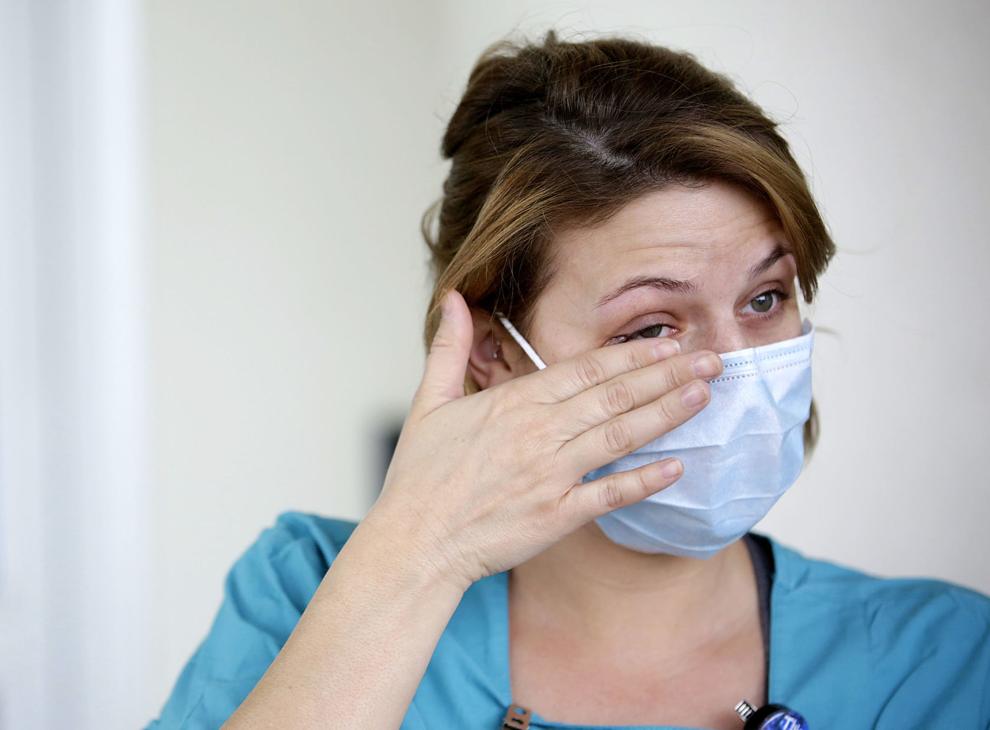 COVID-19 in Tulsa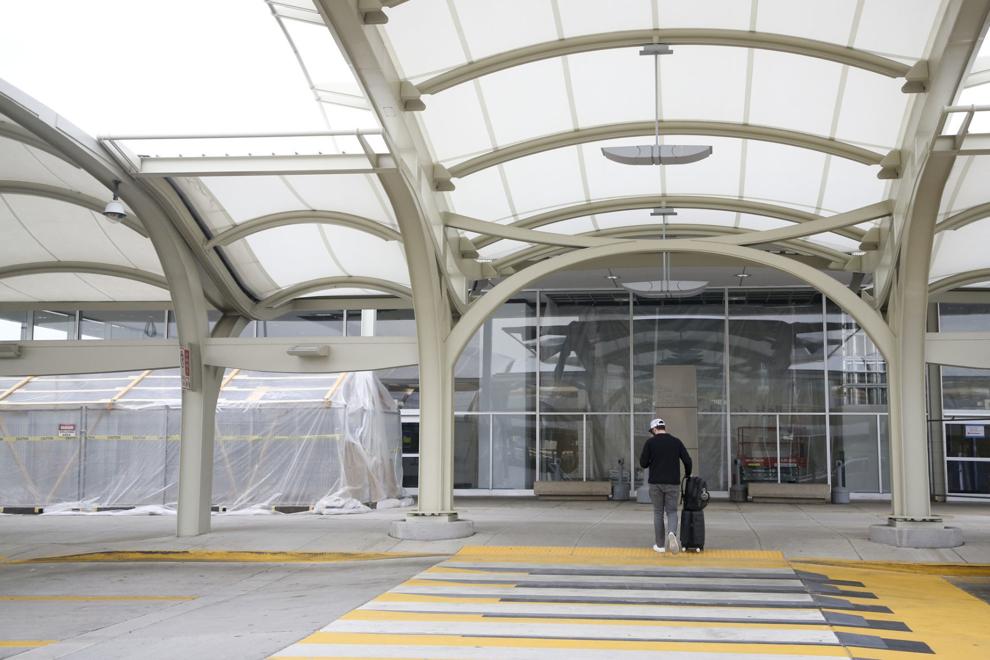 COVID-19 in Tulsa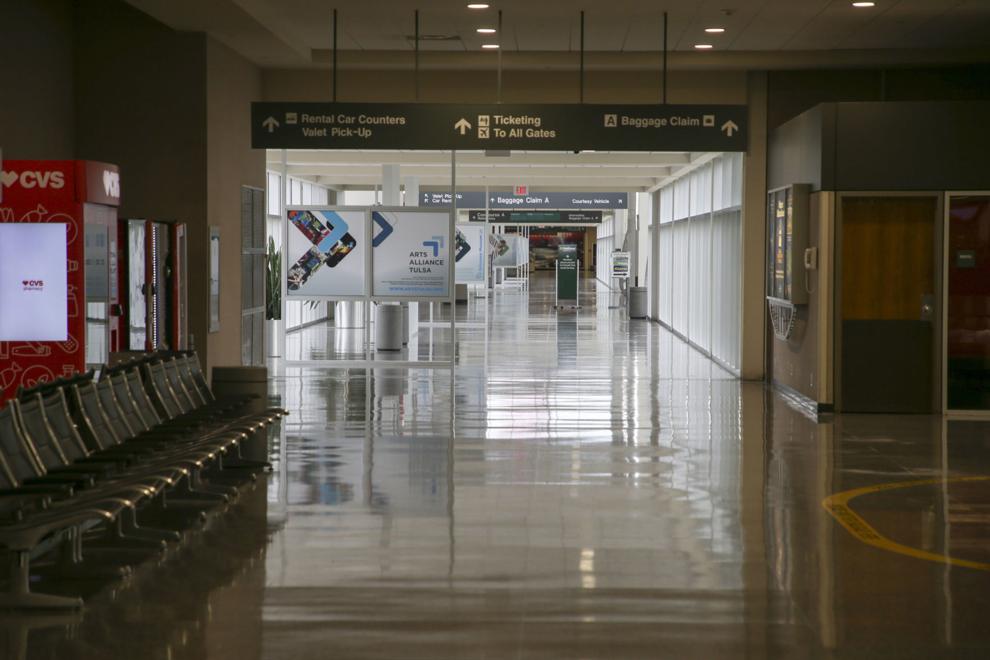 COVID-19 in Tulsa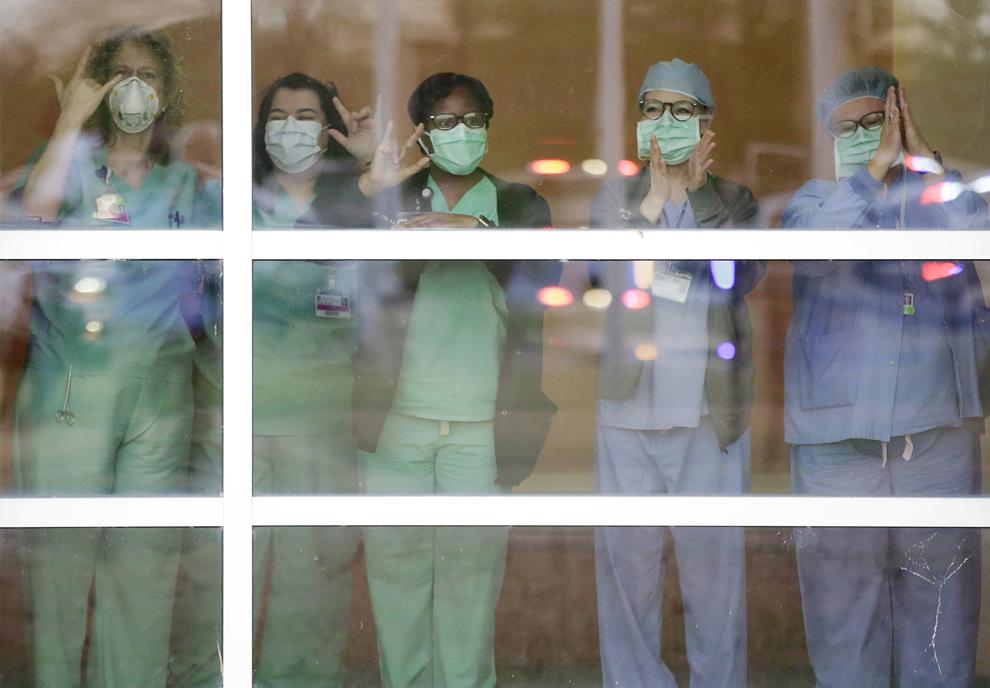 COVID-19 in Tulsa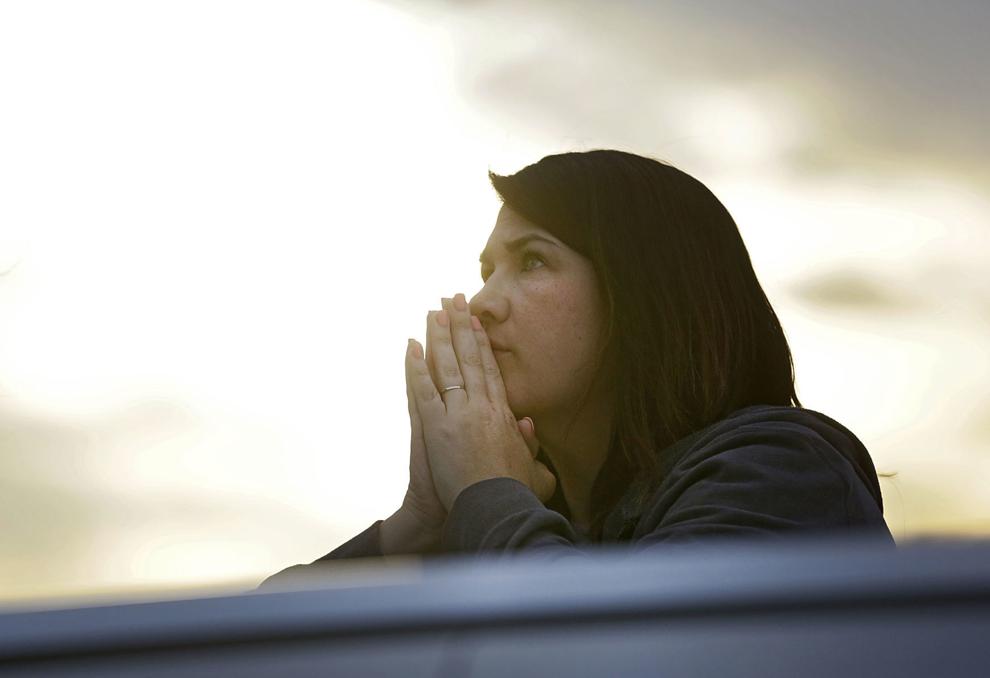 COVID-19 in Tulsa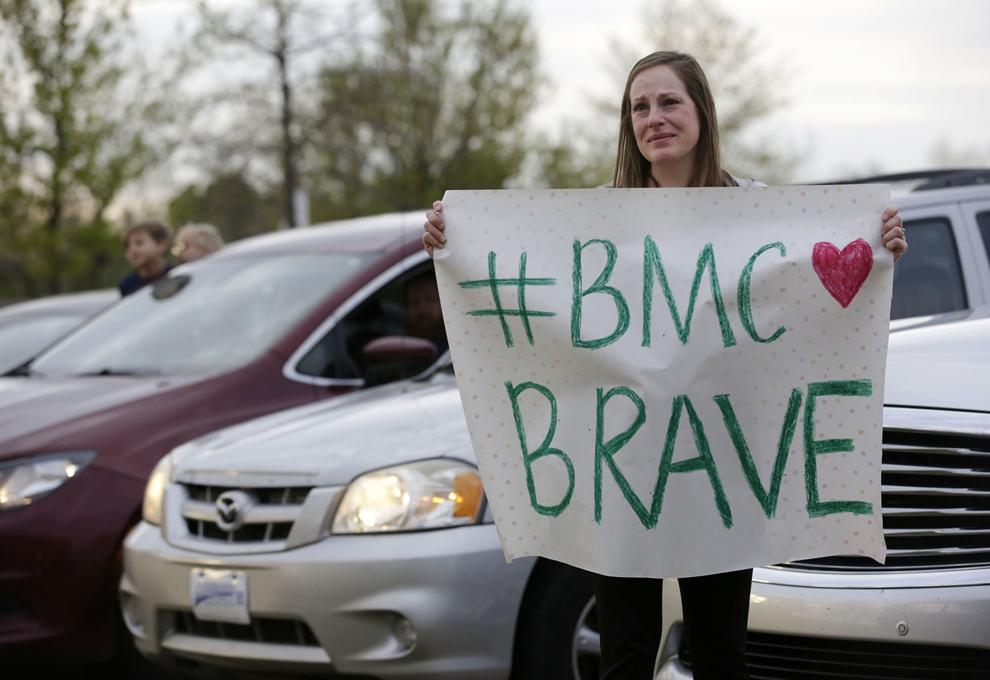 COVID-19 in Tulsa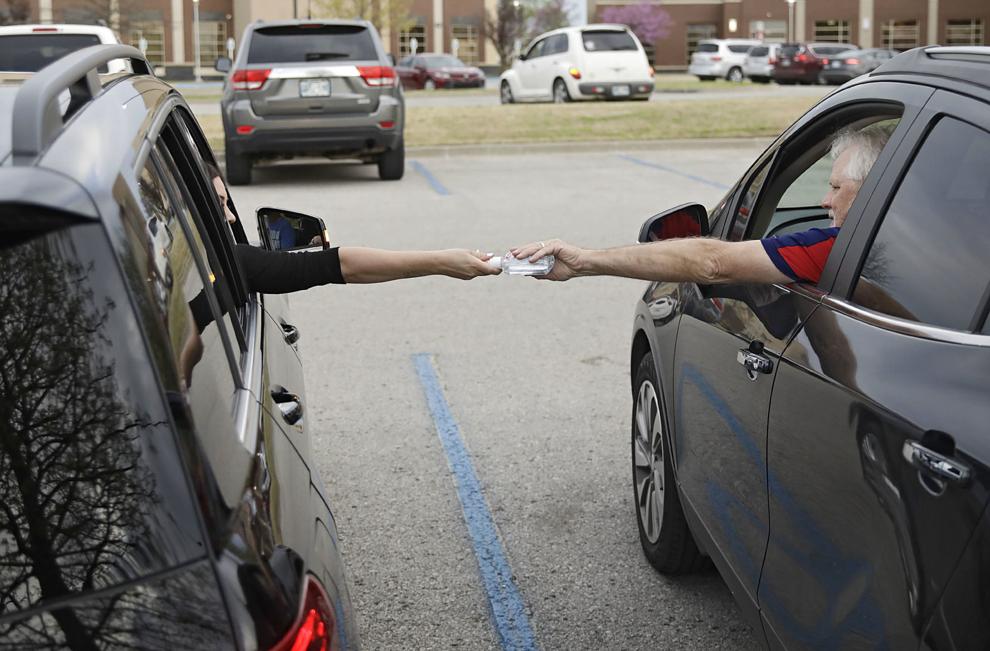 HEADLIGHTS FOR HOPE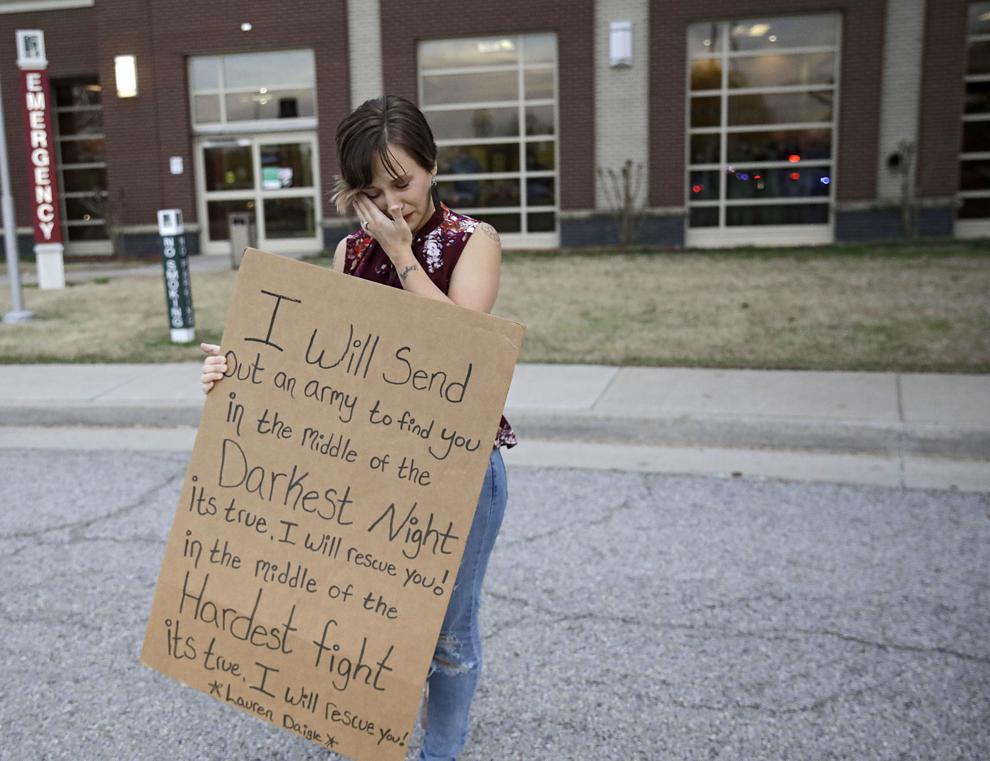 COVID-19 in Tulsa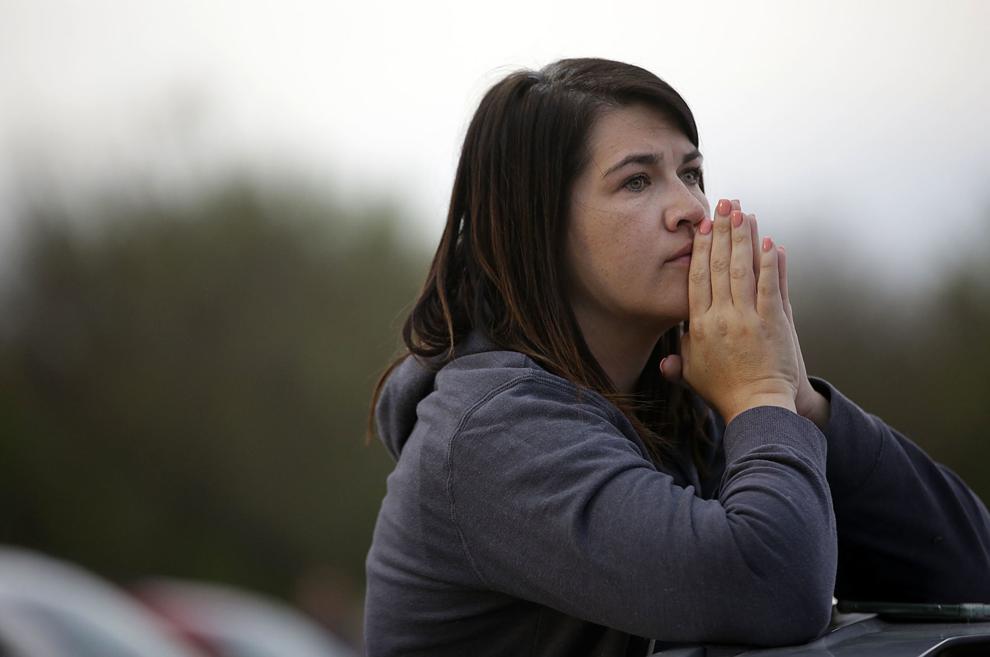 COVID-19 in Tulsa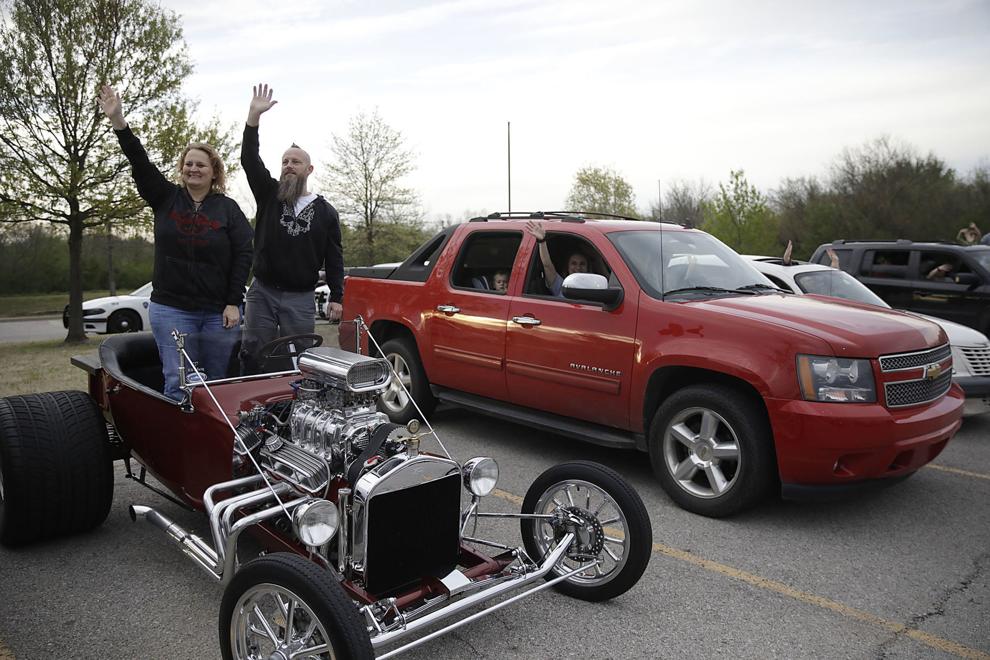 COVID-19 in Tulsa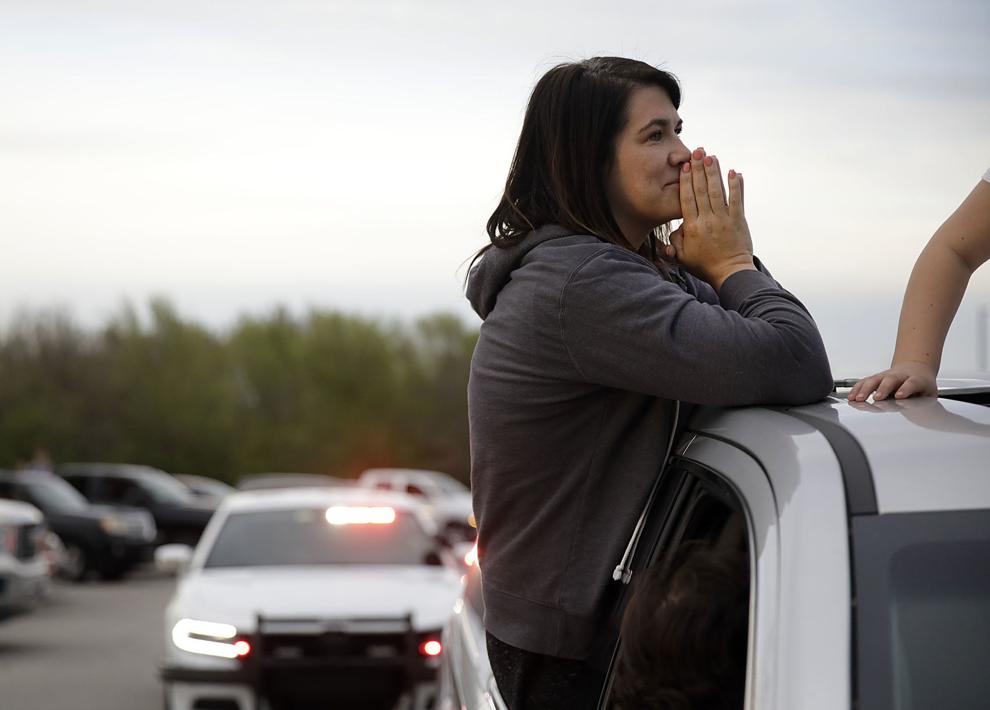 COVID-19 in Tulsa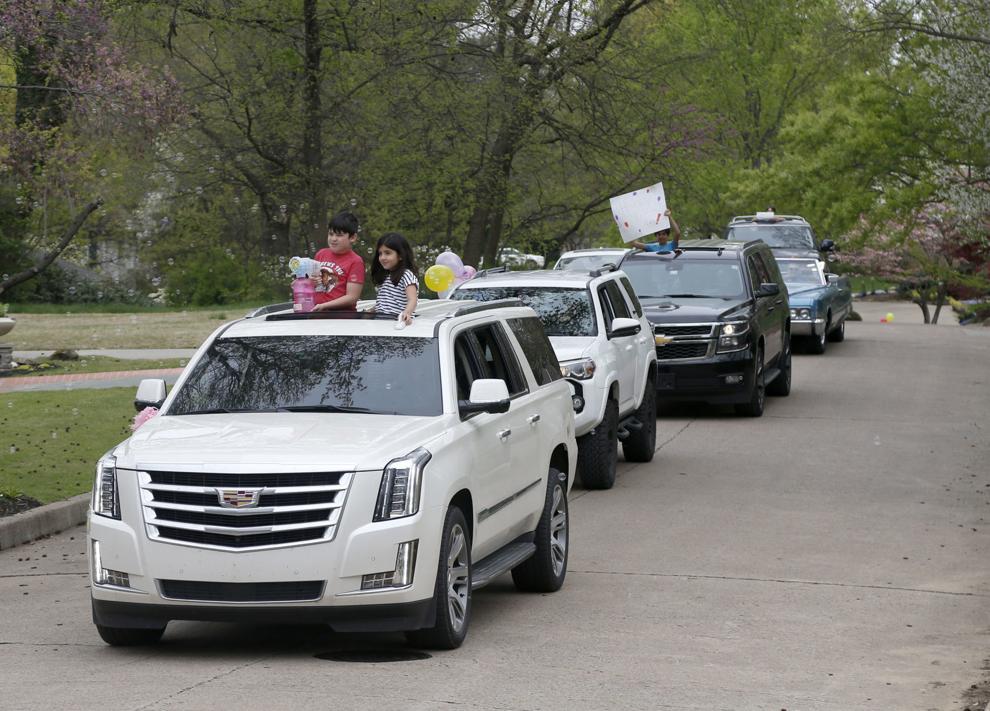 COVID-19 in Tulsa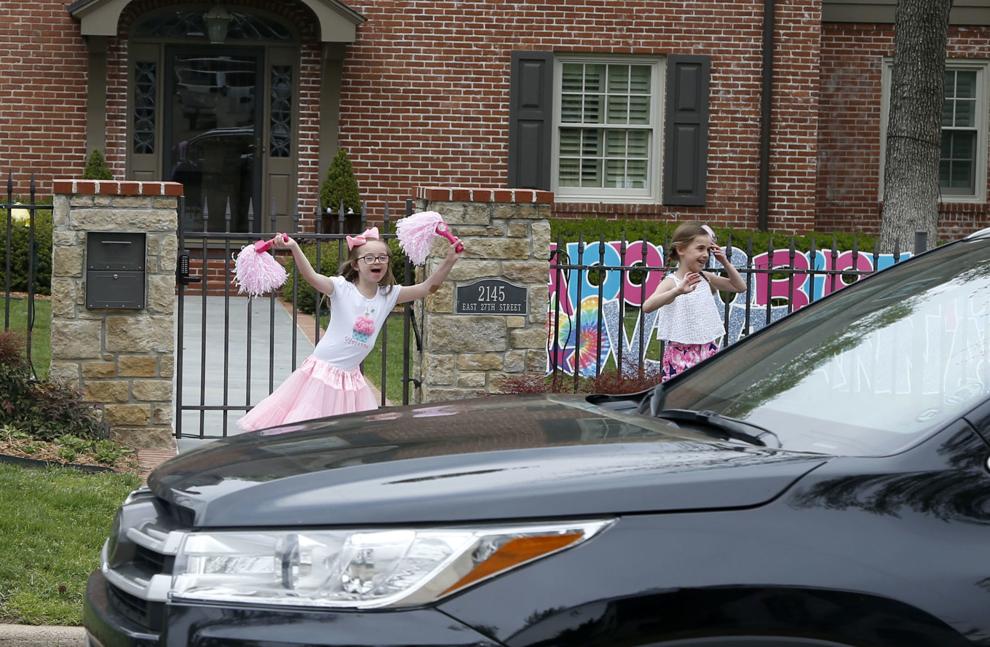 COVID-19 in Tulsa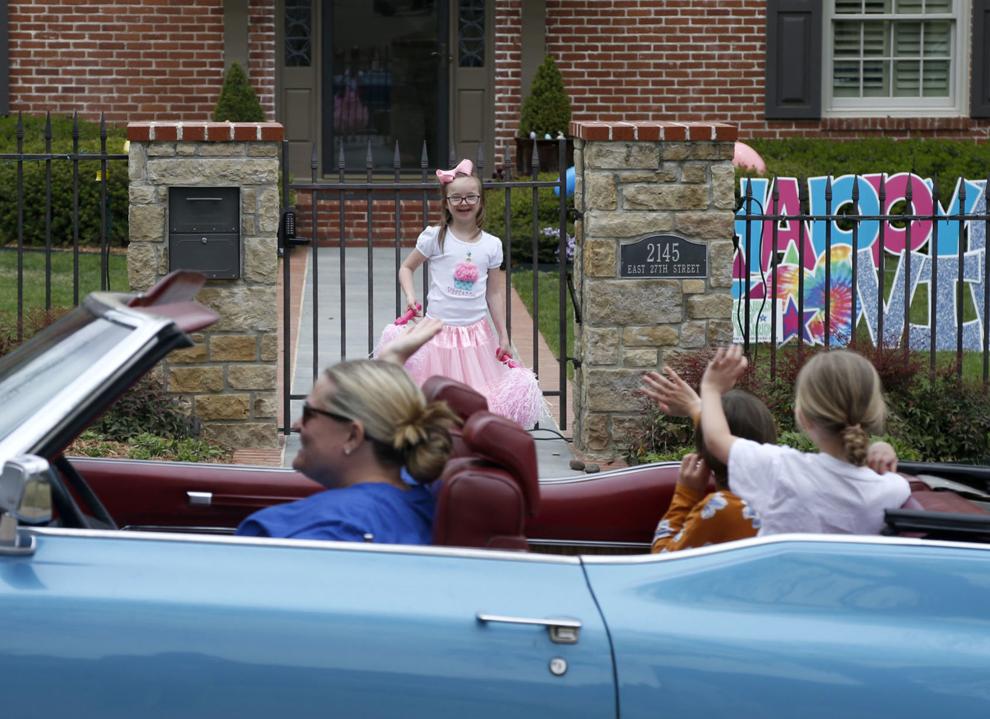 COVID-19 in Tulsa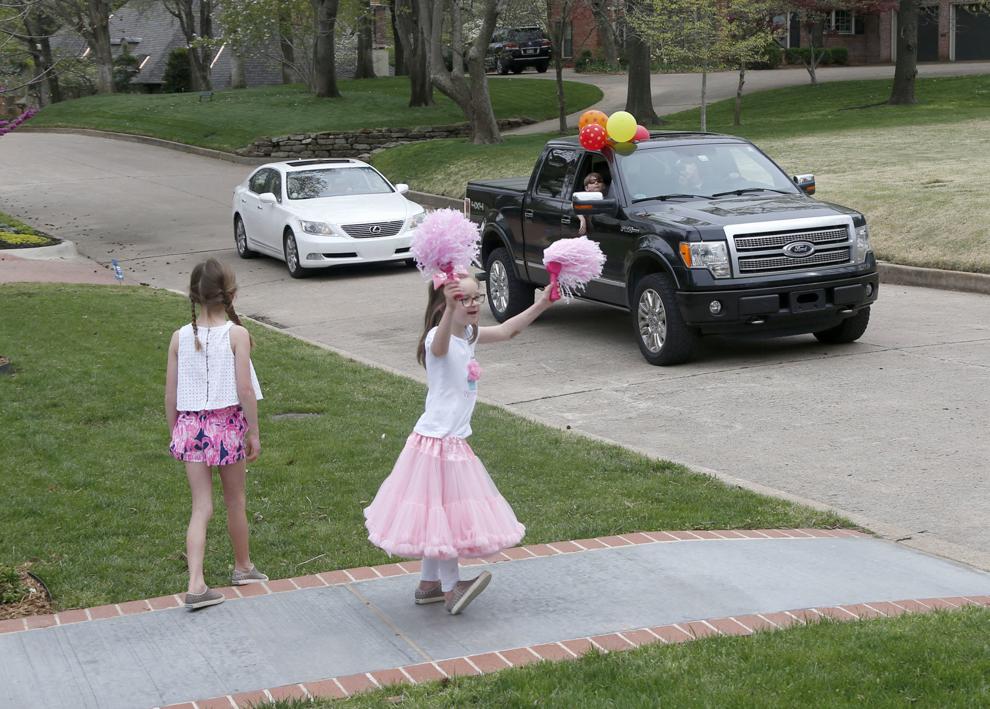 COVID-19 in Tulsa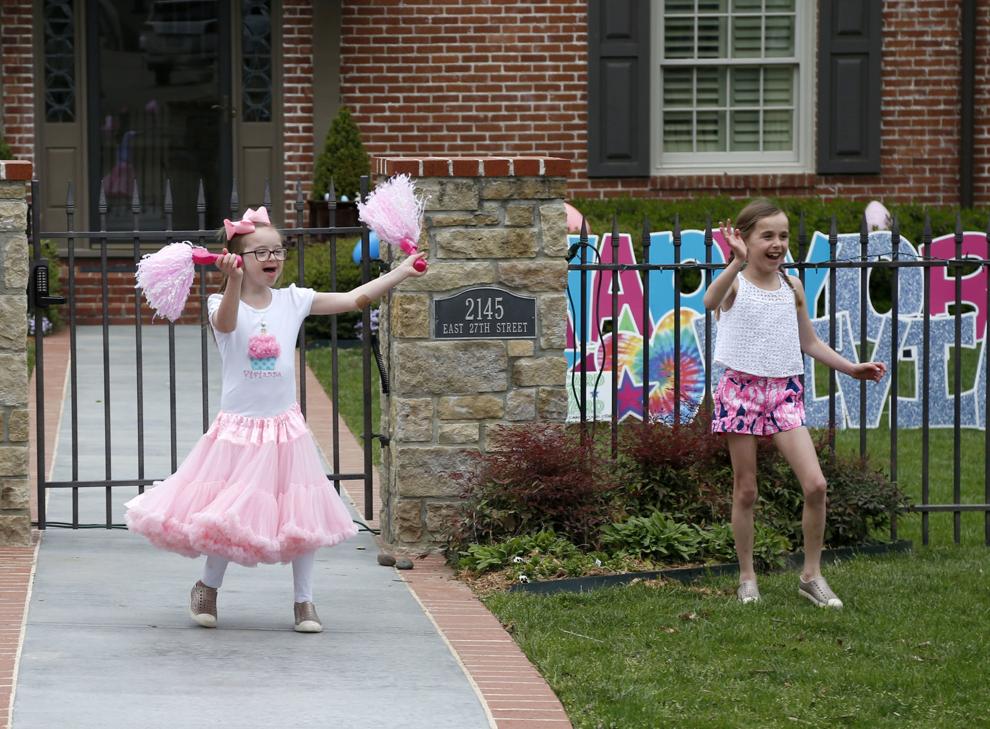 COVID-19 in Tulsa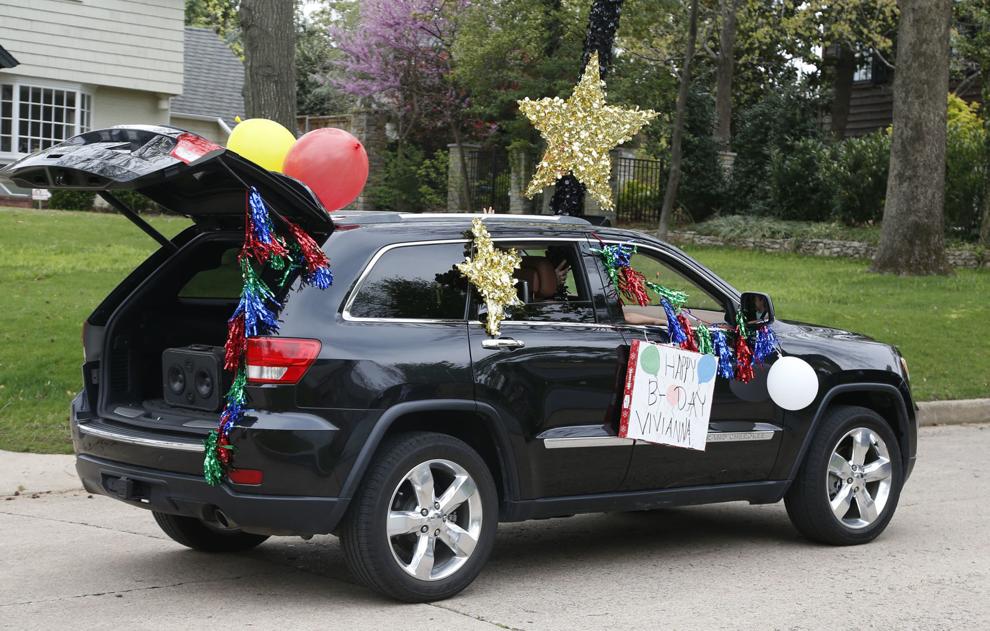 COVID-19 in Tulsa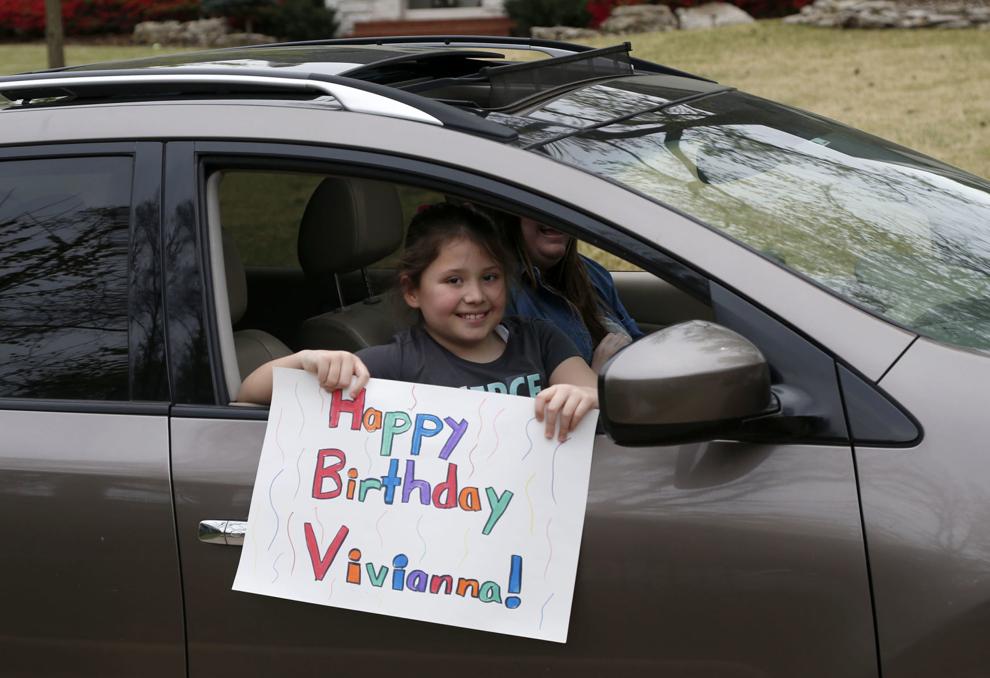 COVID-19 in Tulsa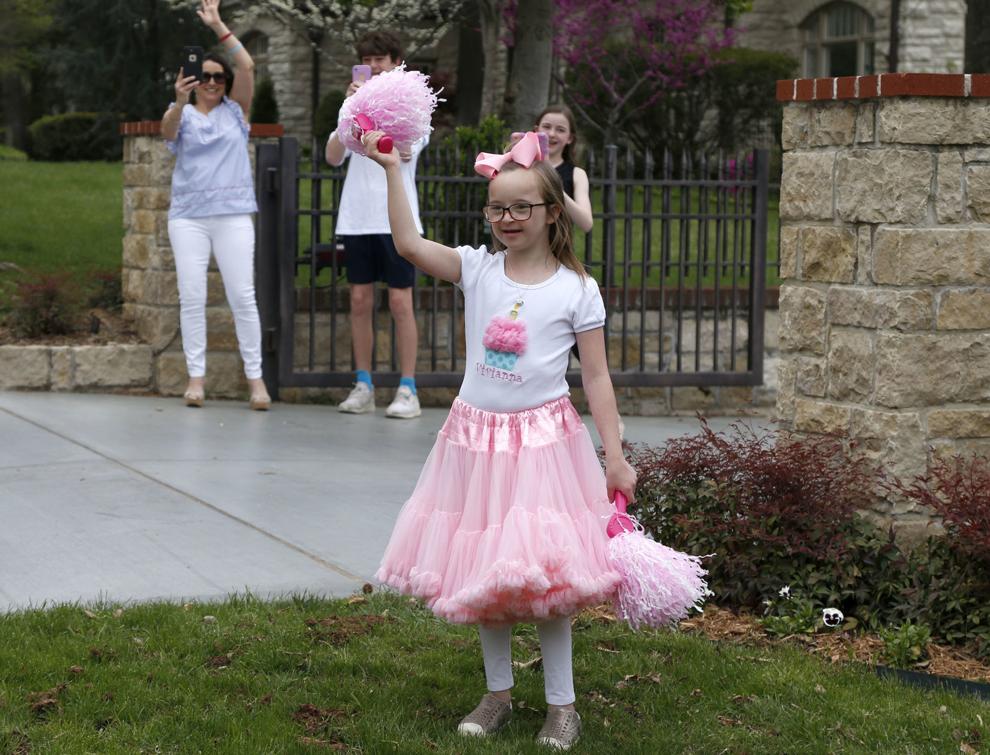 COVID-19 in Tulsa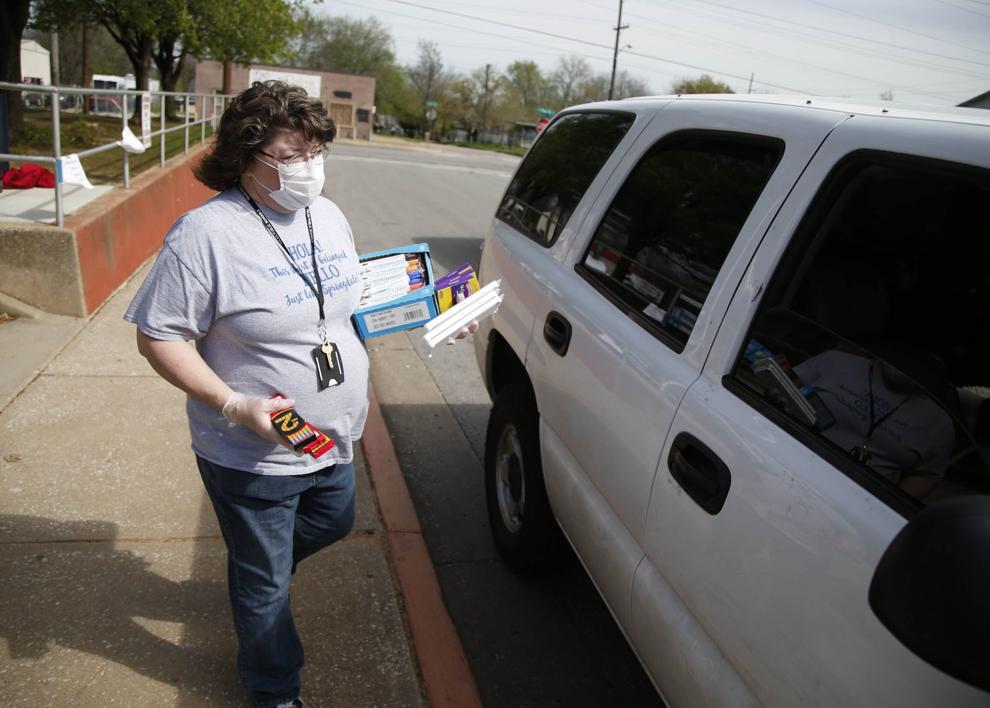 COVID-19 in Tulsa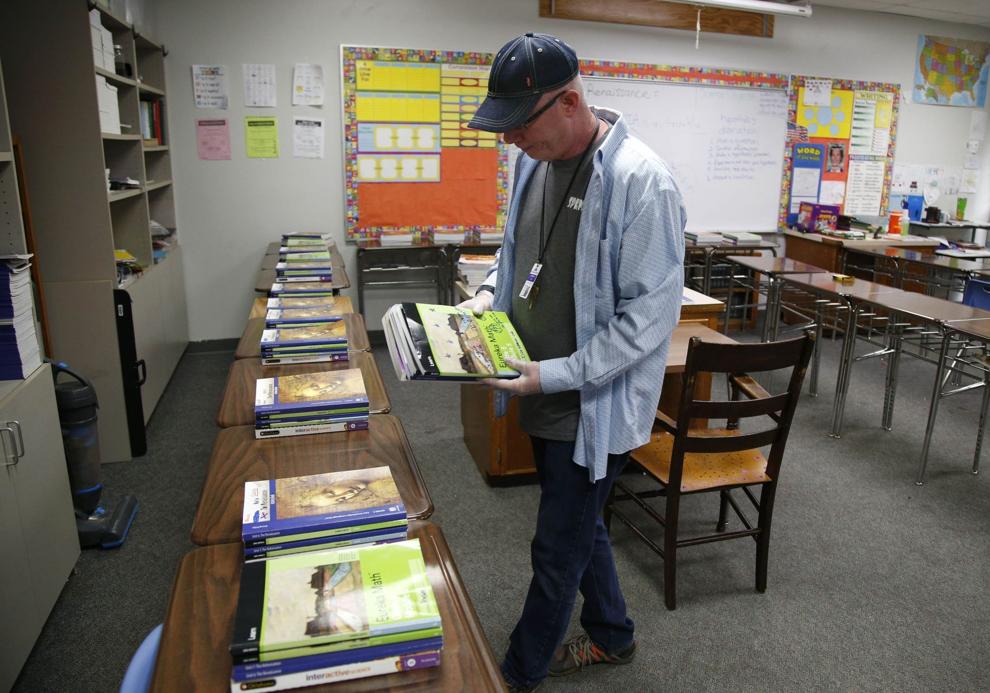 COVID-19 in Tulsa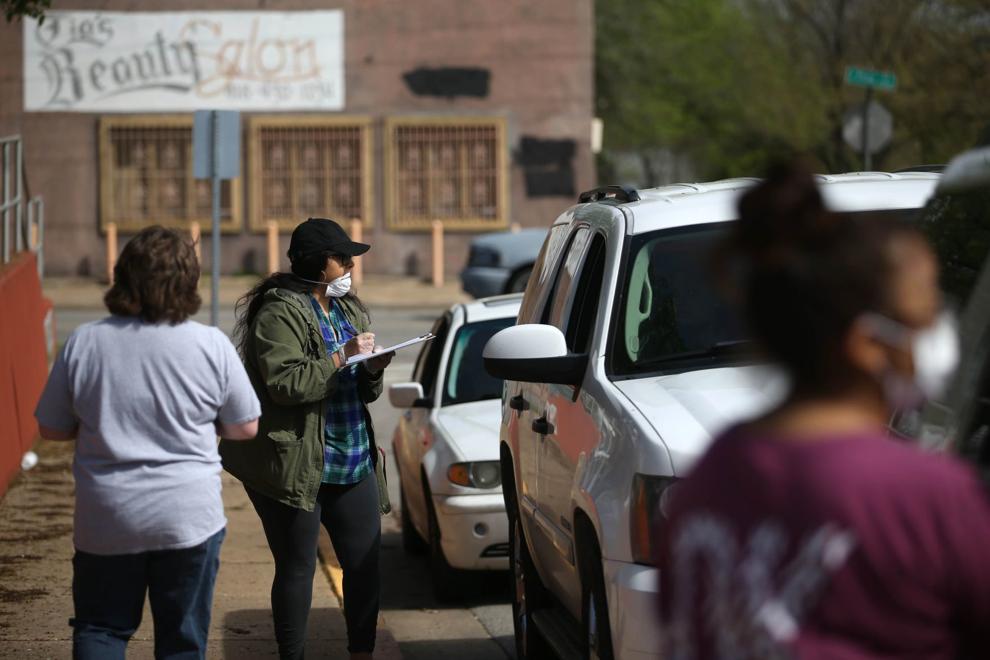 COVID-19 in Tulsa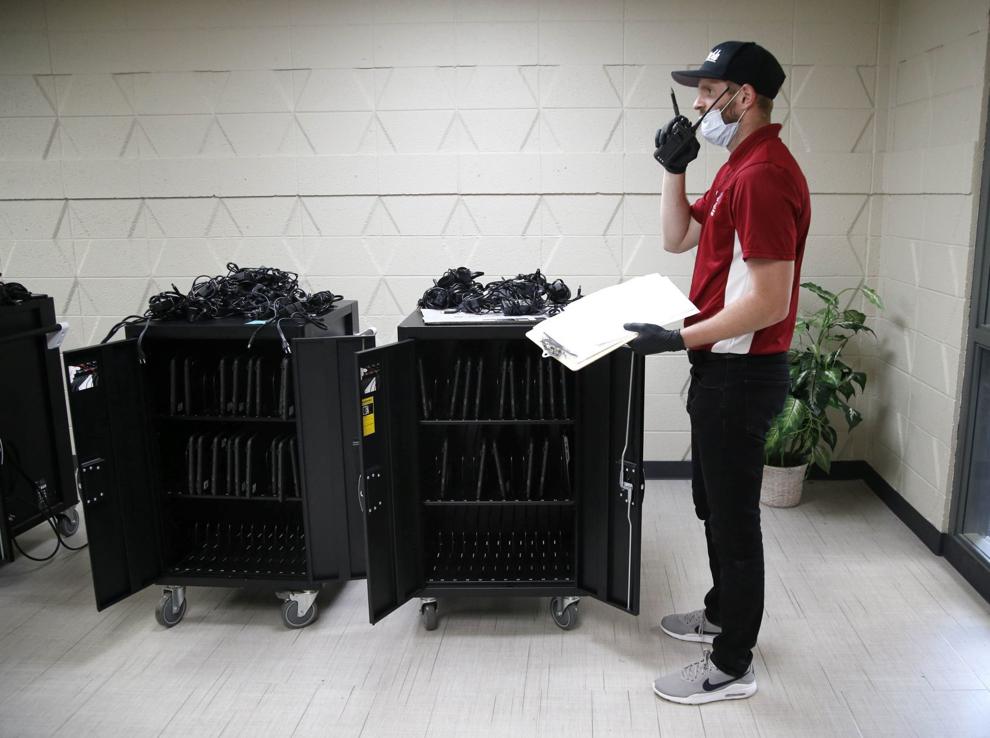 COVID-19 in Tulsa
COVID-19 in Tulsa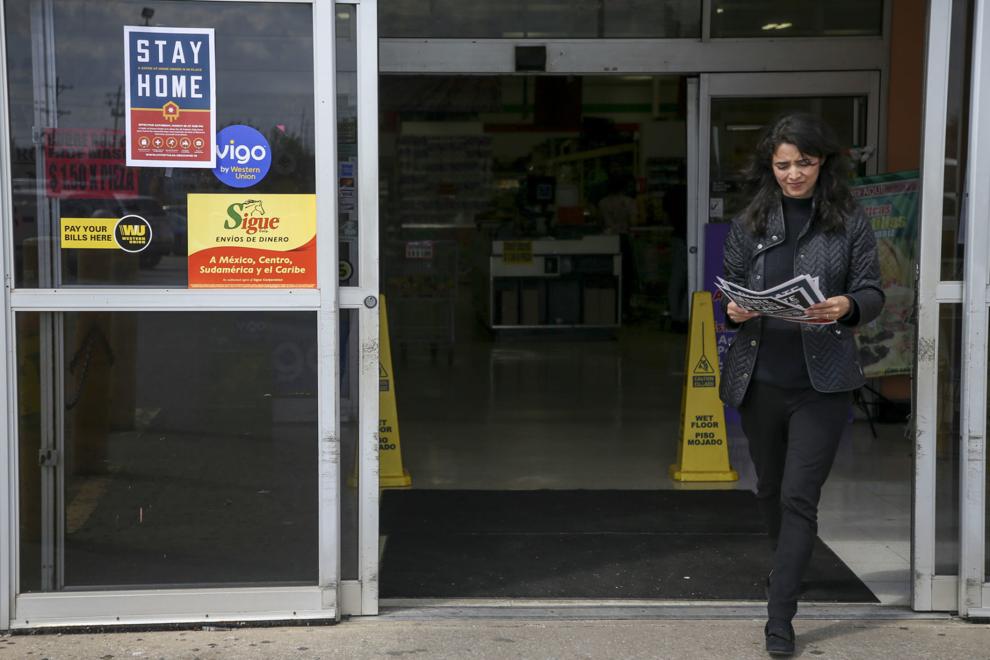 COVID-19 in Tulsa
COVID-19 in Tulsa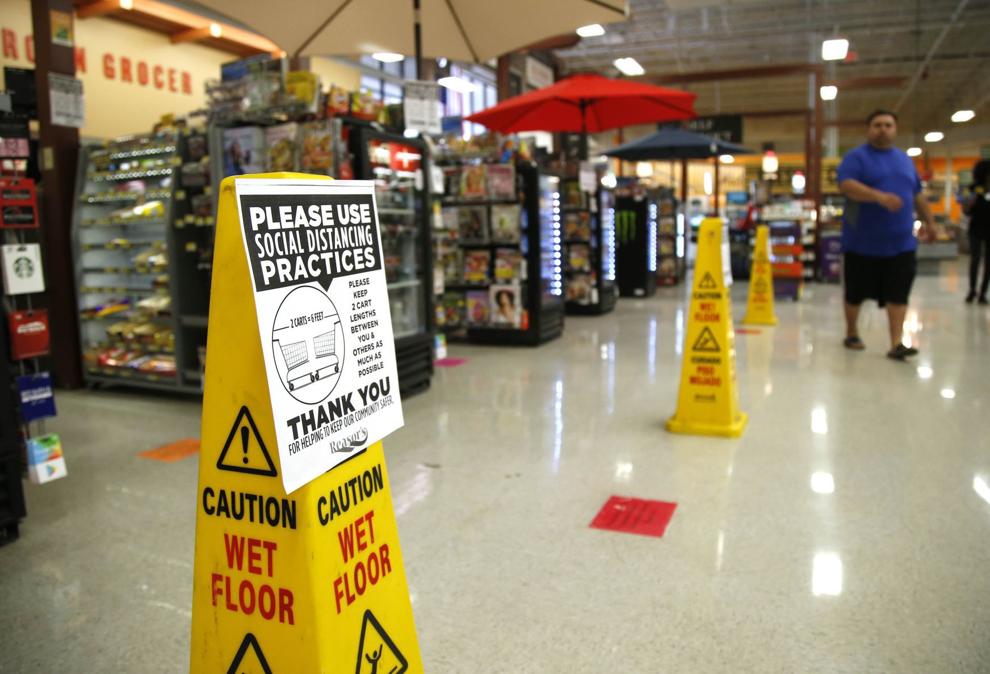 COVID-19 in Tulsa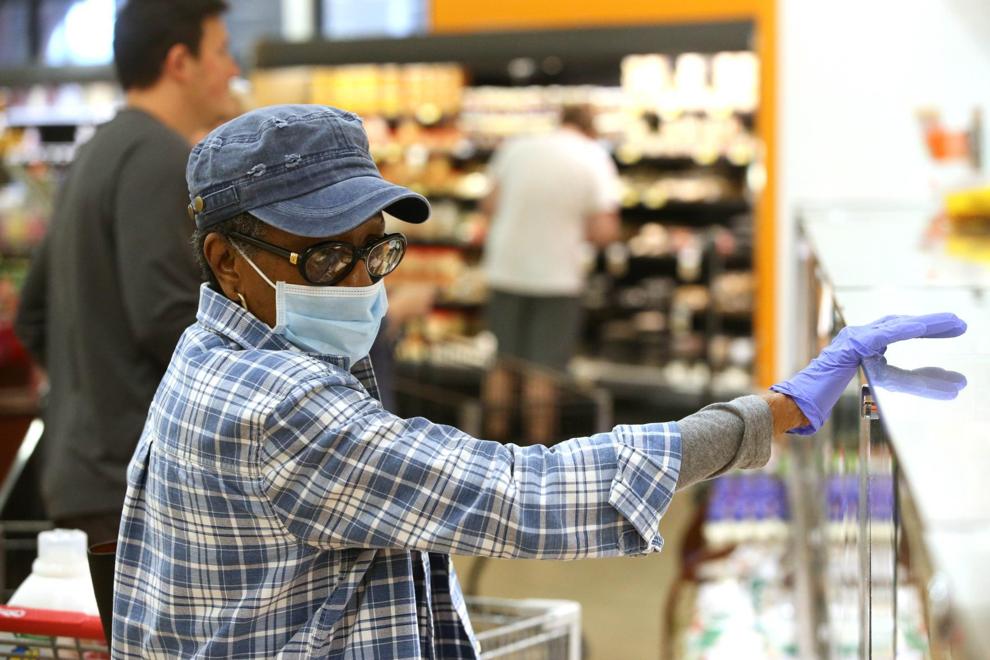 COVID-19 in Tulsa
COVID-19 in Tulsa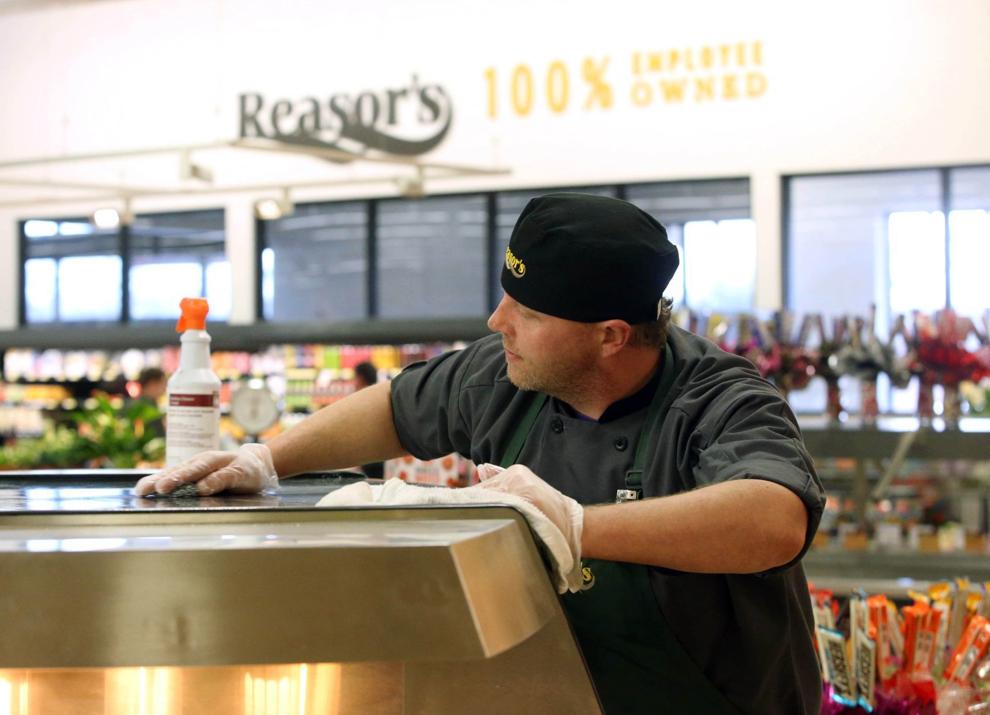 COVID-19 in Tulsa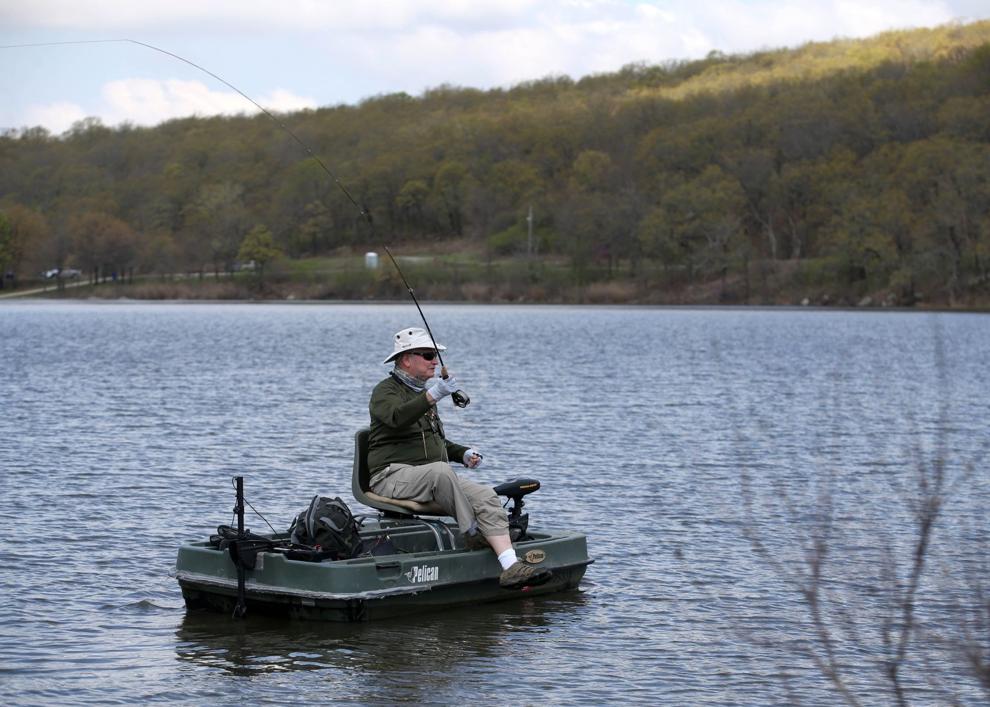 COVID-19 in Tulsa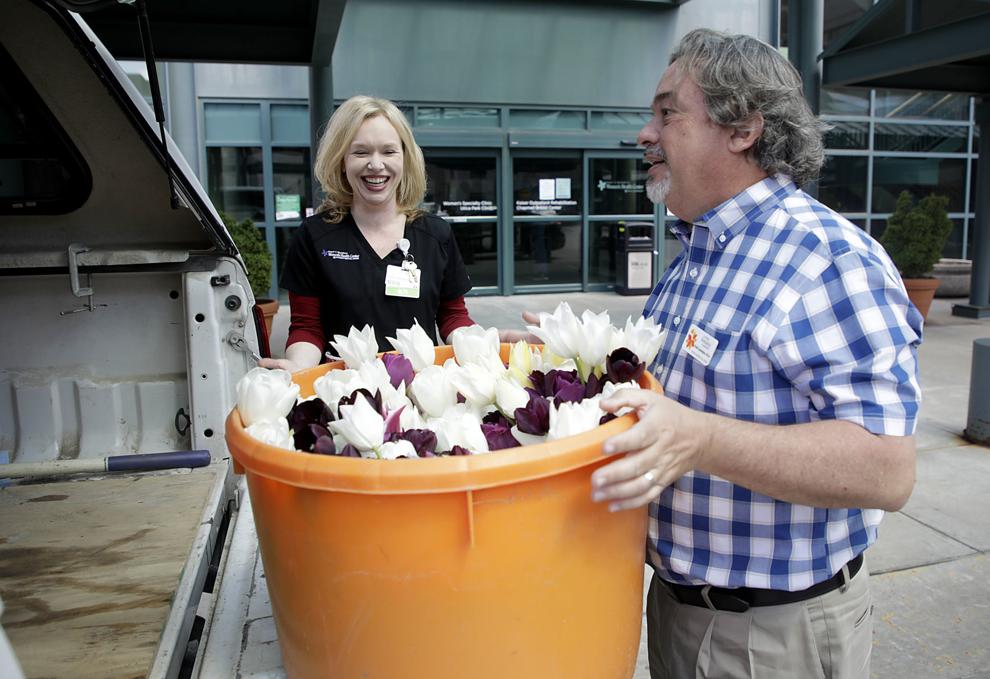 COVID-19 in Tulsa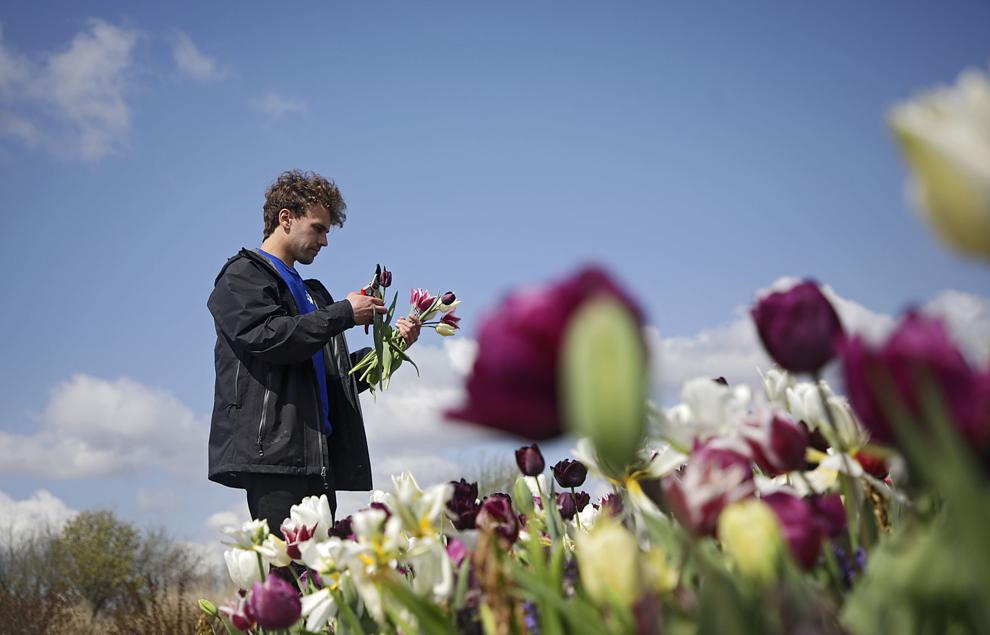 COVID-19 in Tulsa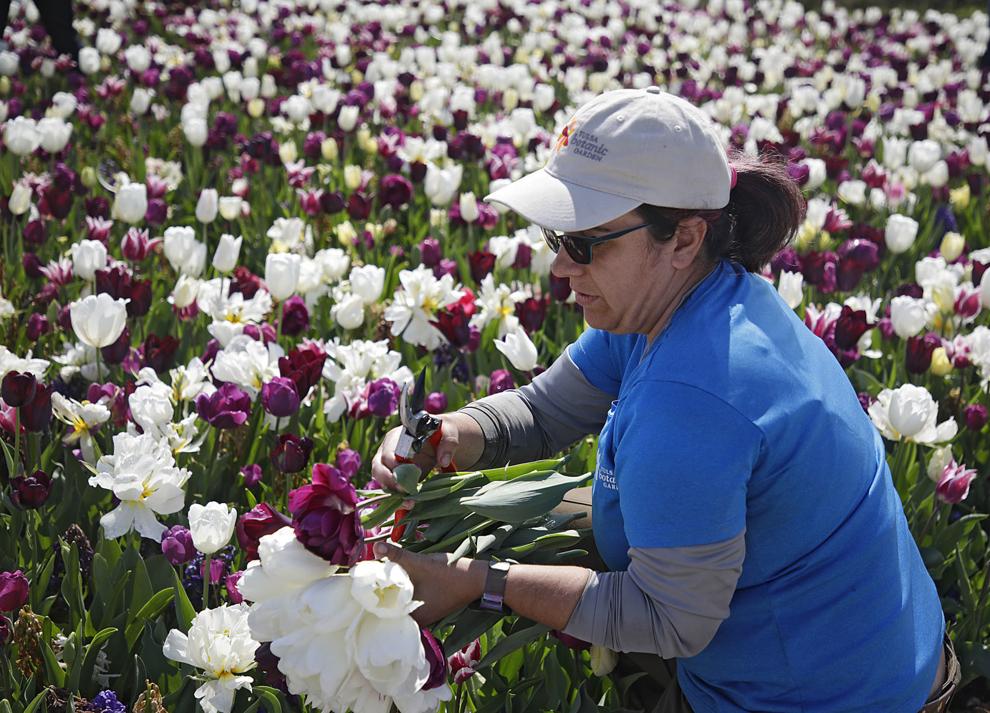 COVID-19 in Tulsa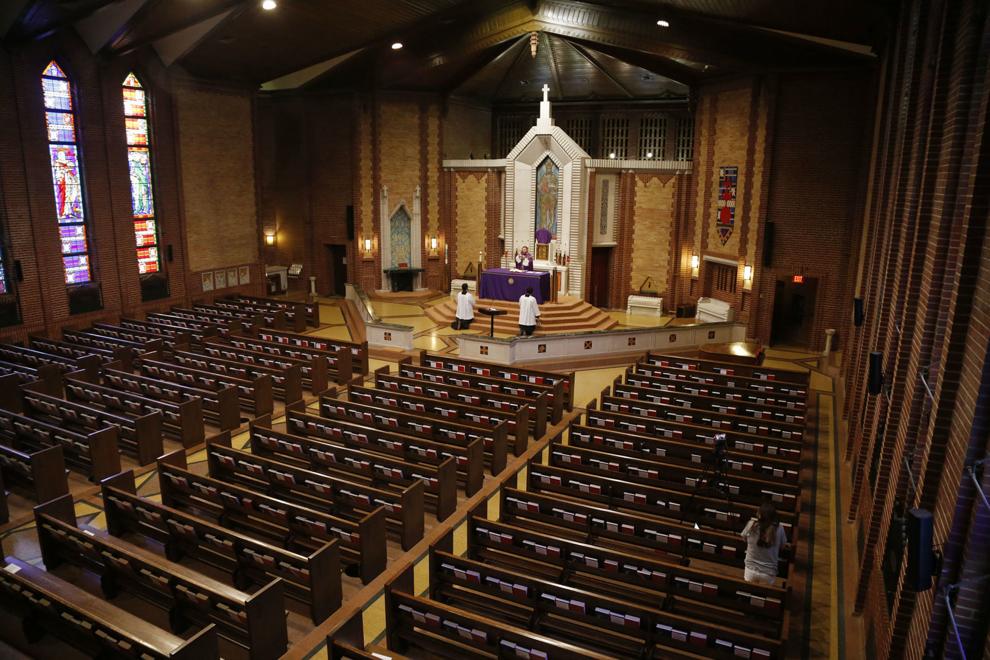 COVID-19 in Tulsa
COVID-19 in Tulsa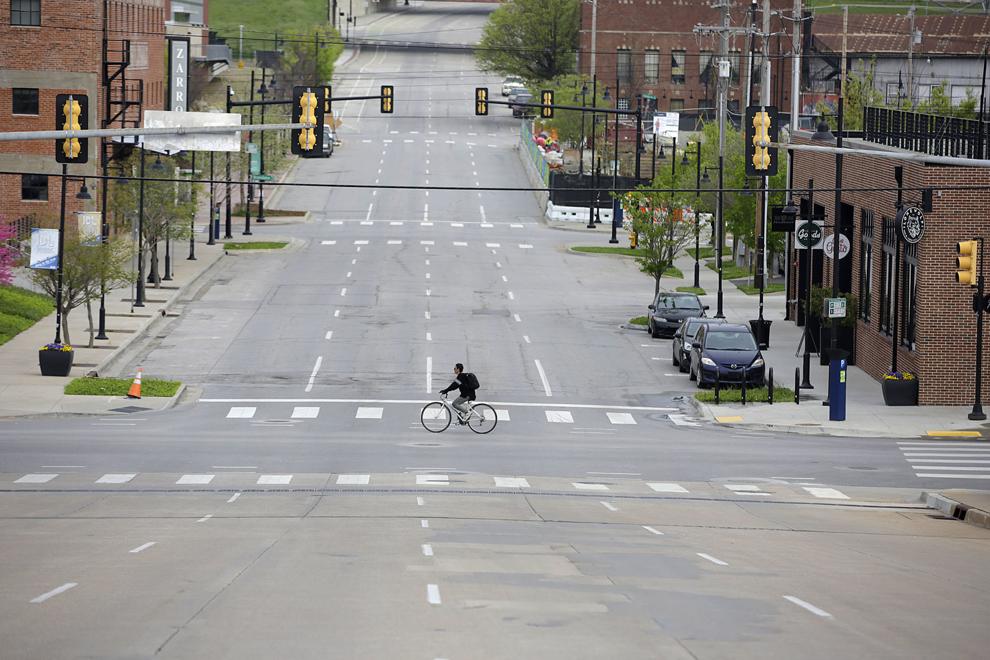 COVID-19 in Tulsa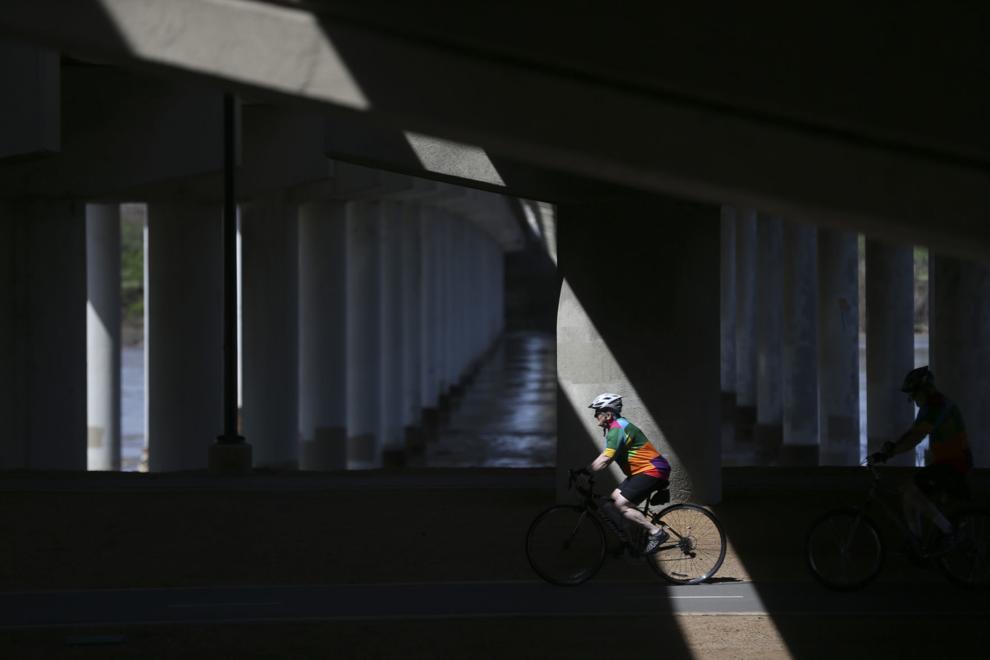 COVID-19 in Tulsa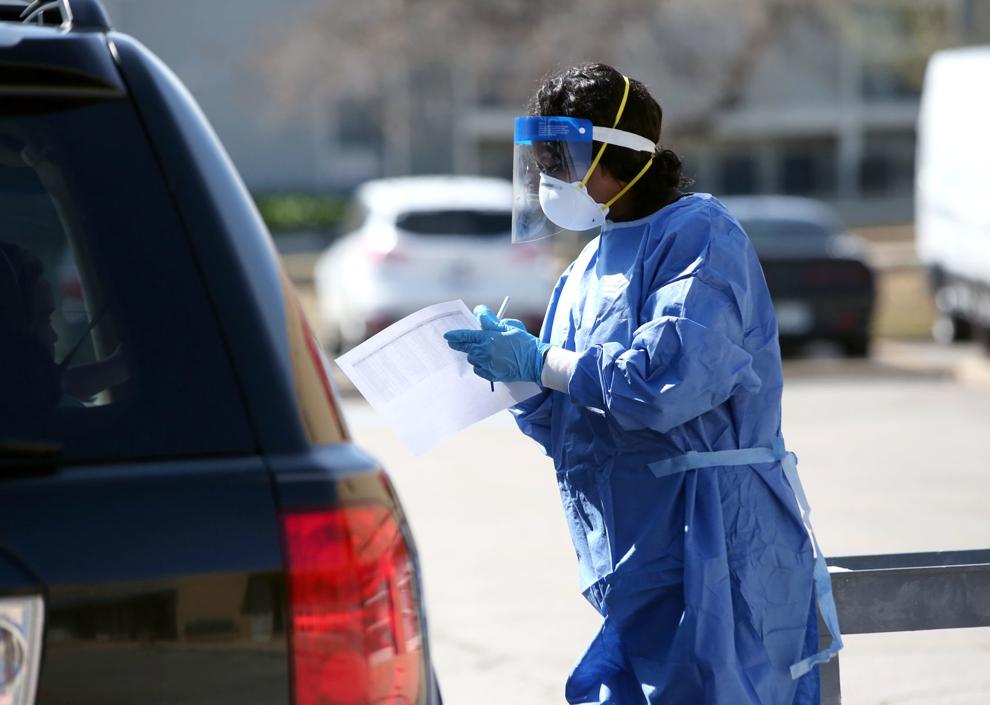 COVID-19 in Tulsa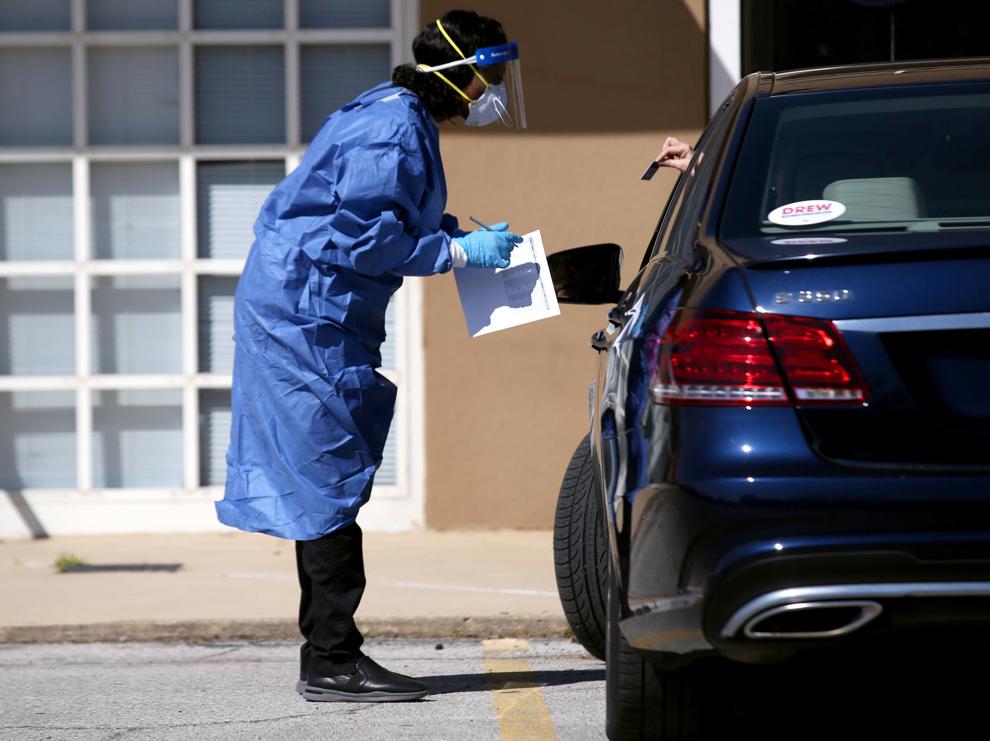 COVID-19 in Tulsa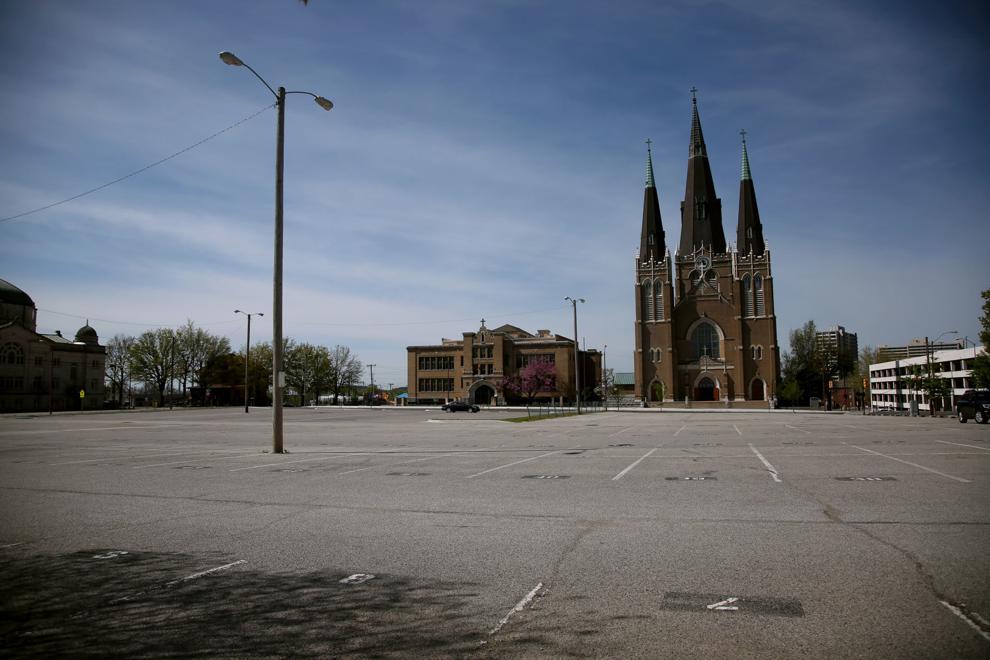 COVID-19 in Tulsa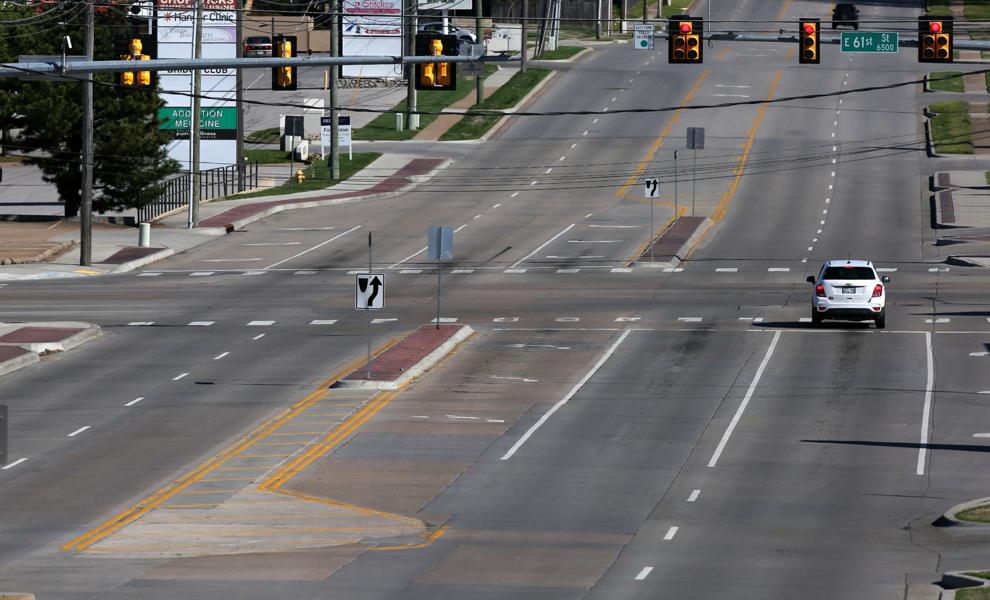 COVID-19 in Tulsa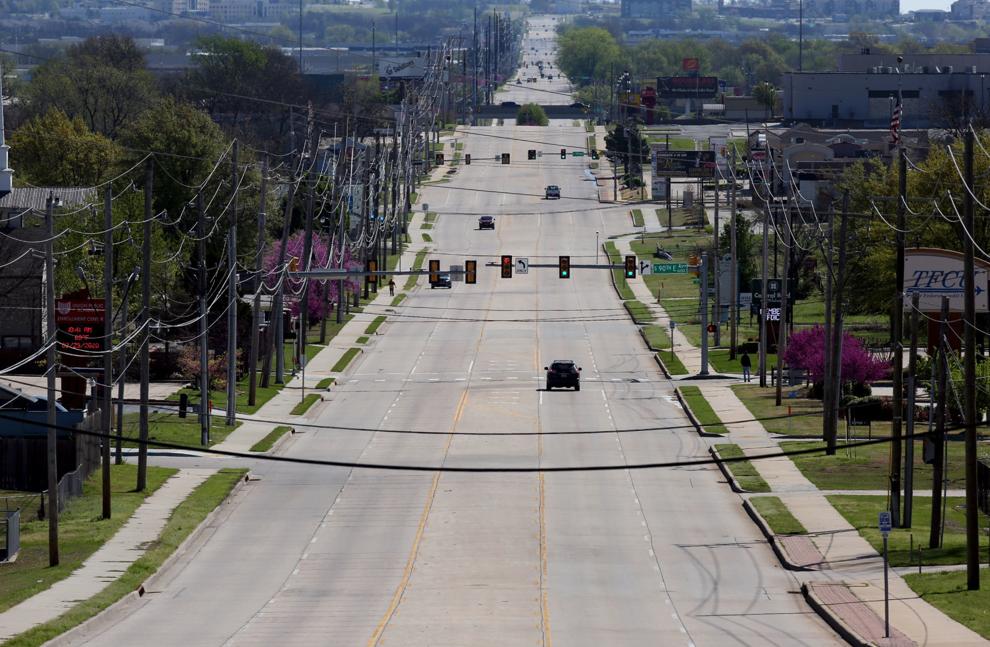 COVID-19 in Tulsa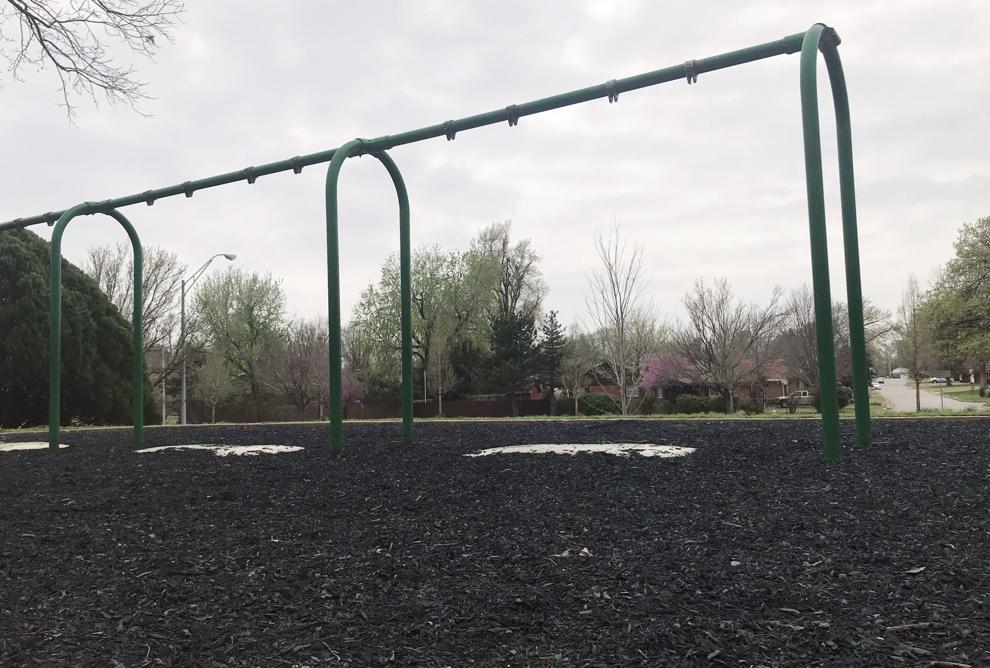 COVID-19 in Tulsa
COVID-19 in Tulsa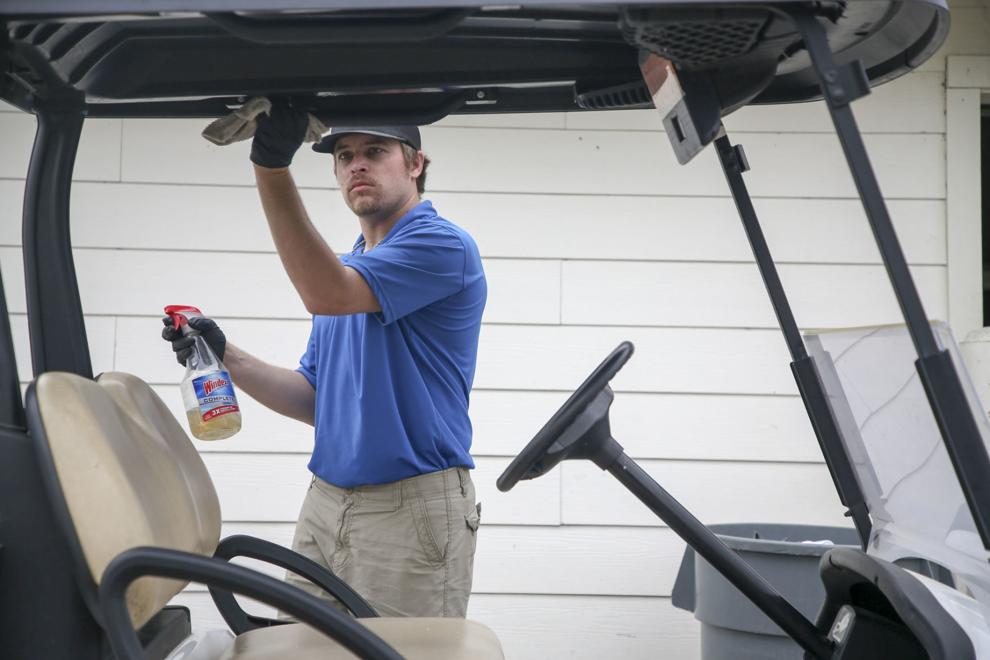 COVID-19 in Tulsa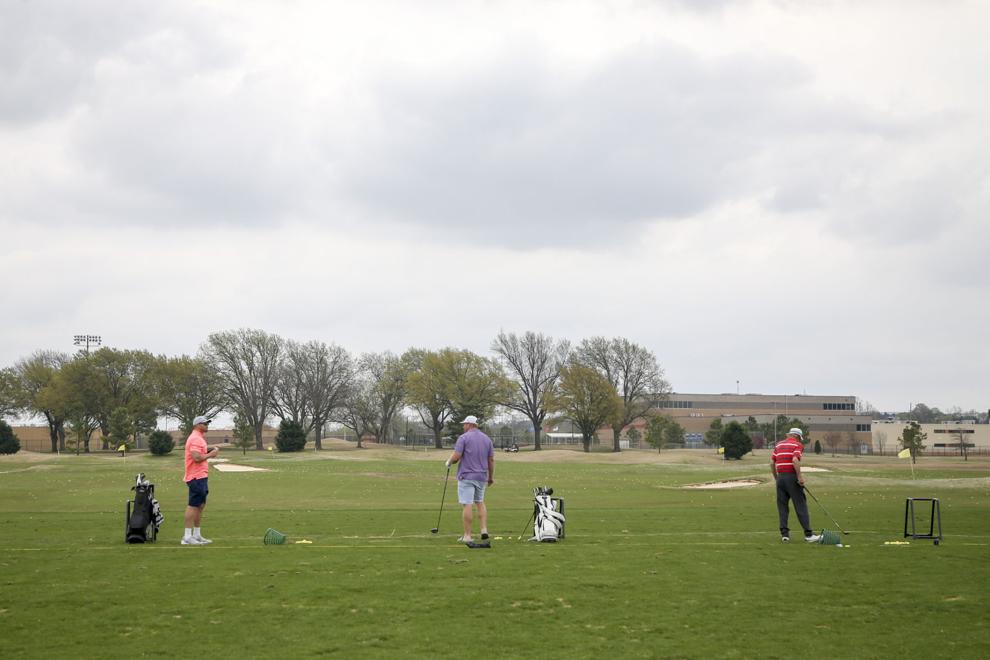 COVID-19 in Tulsa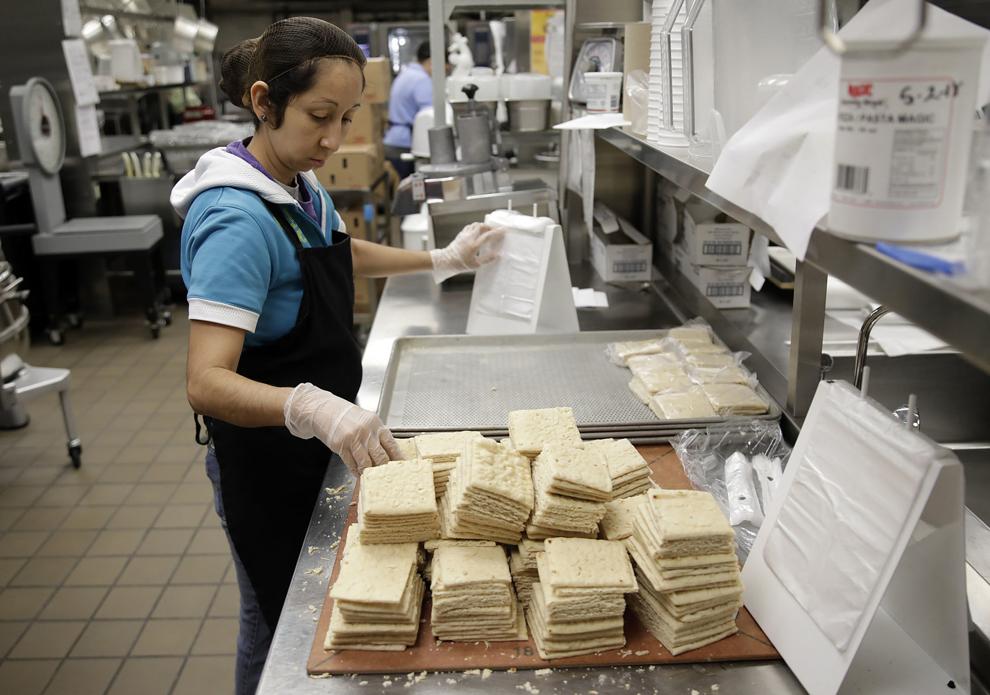 COVID-19 in Tulsa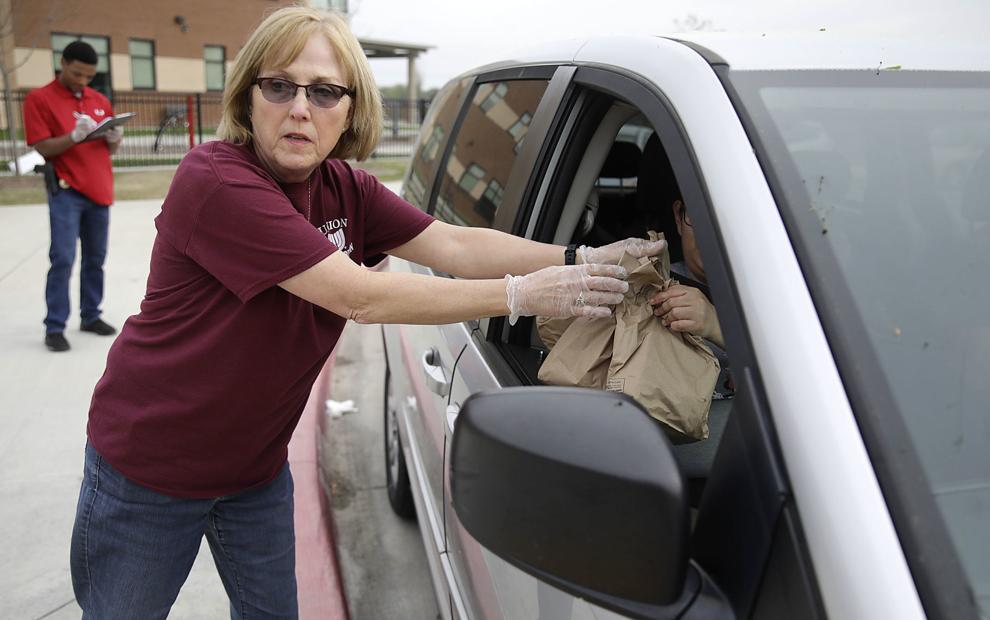 COVID-19 in Tulsa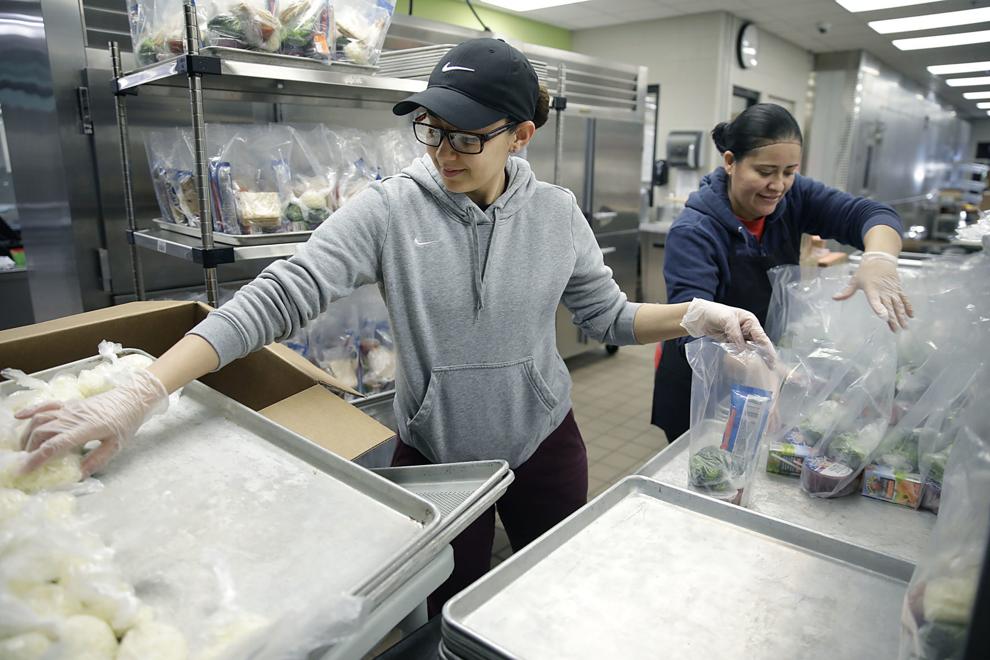 COVID-19 in Tulsa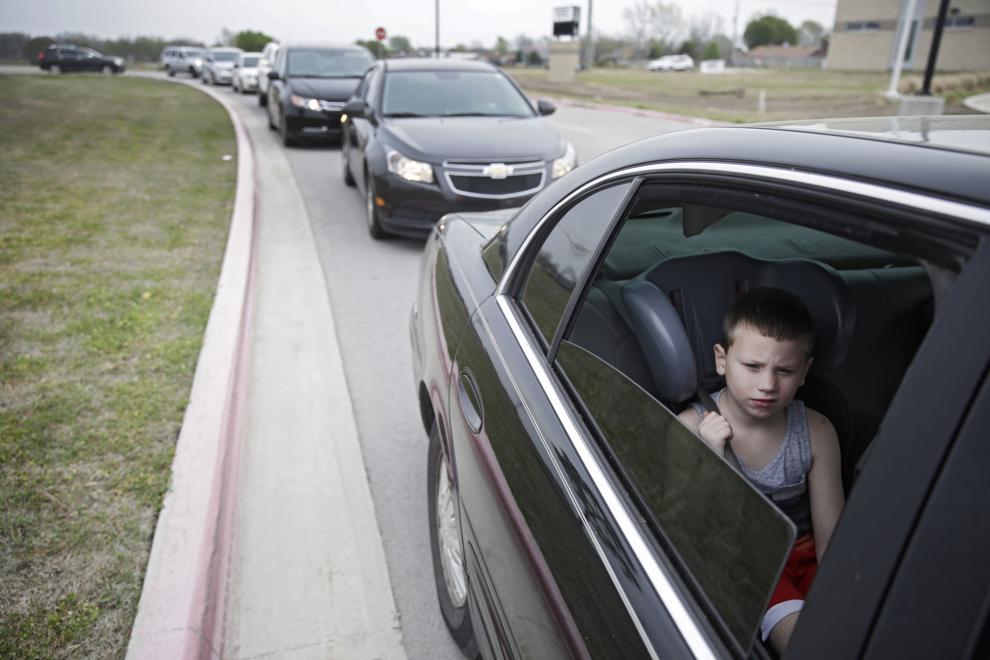 COVID-19 in Tulsa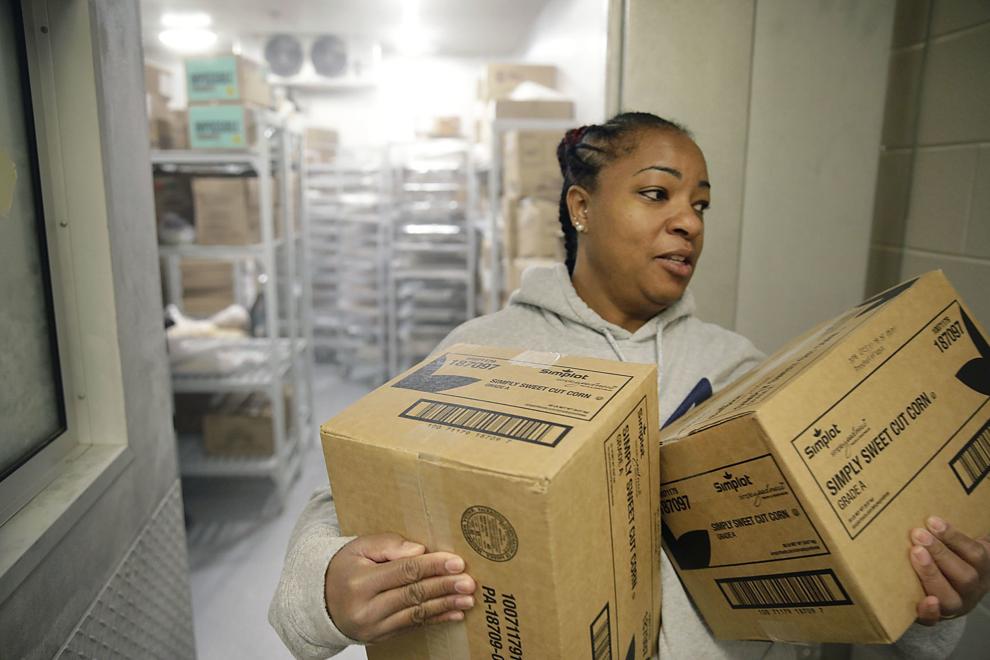 COVID-19 in Tulsa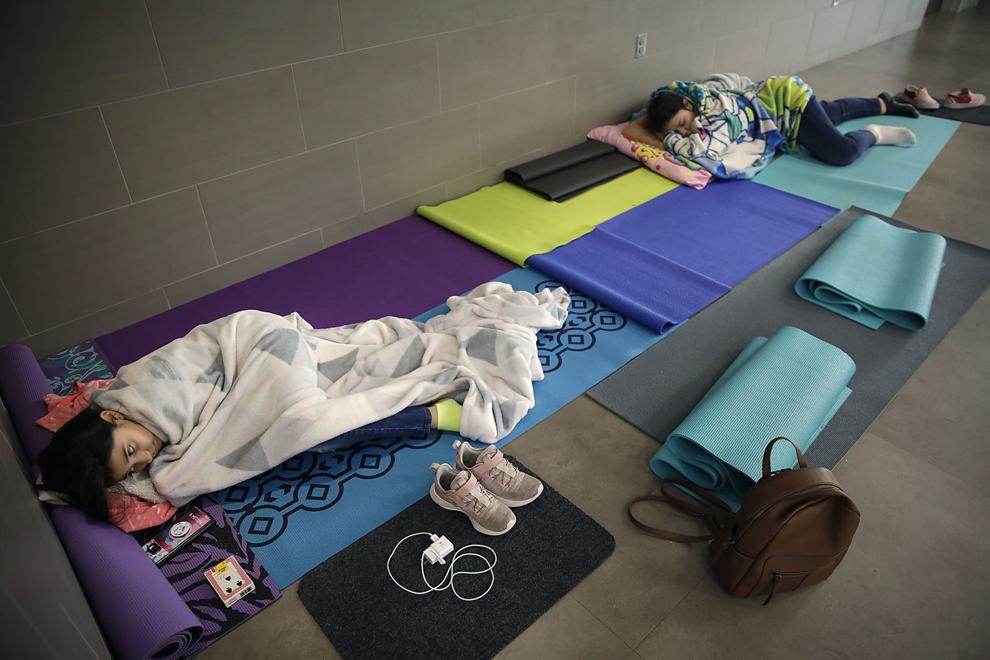 COVID-19 in Tulsa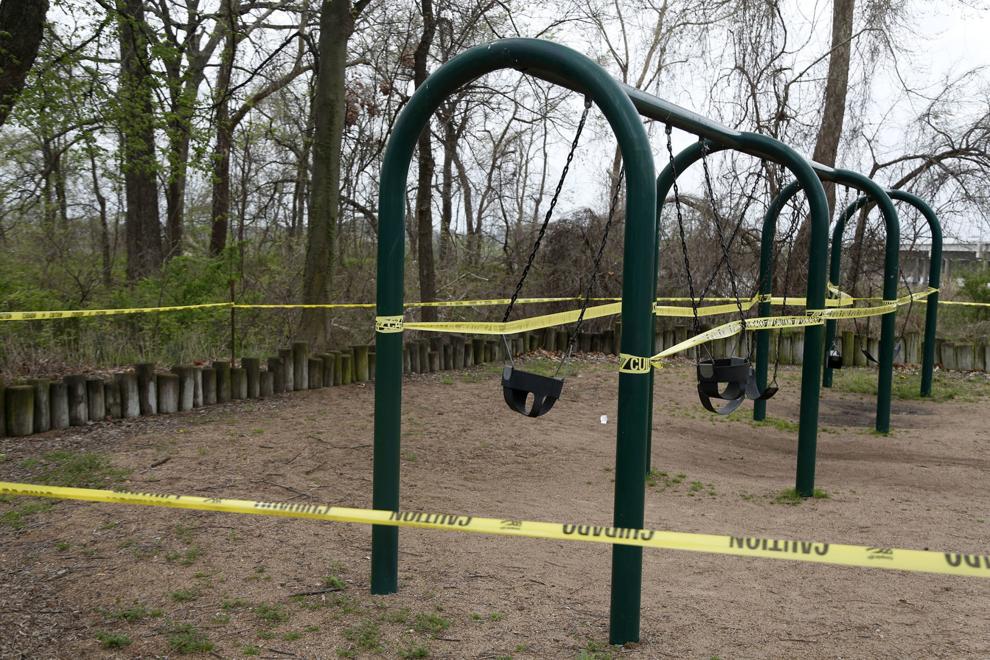 COVID-19 in Tulsa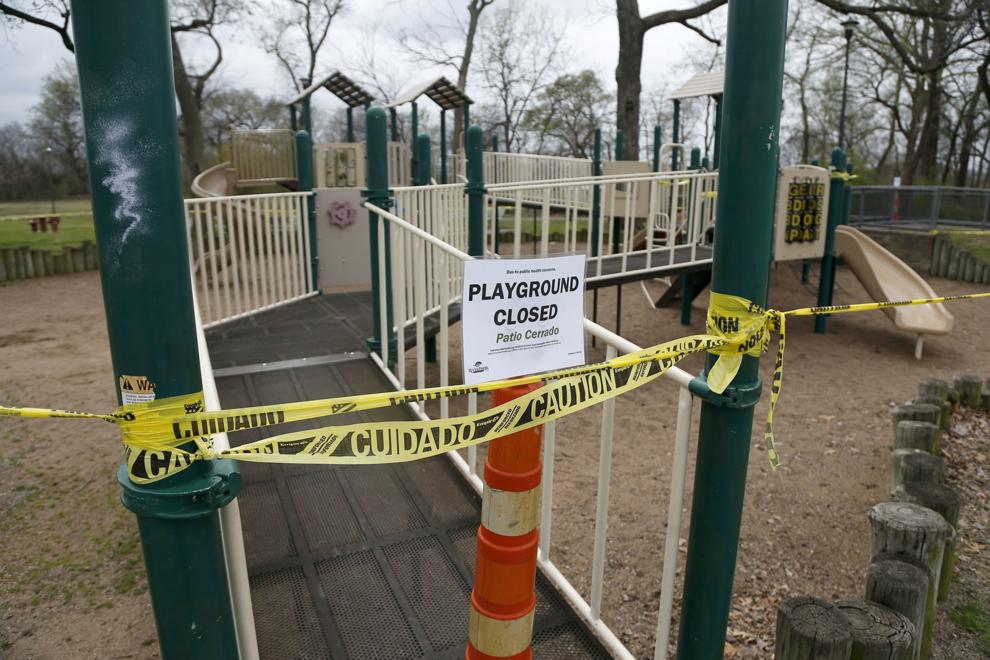 COVID-19 in Tulsa
COVID-19 in Tulsa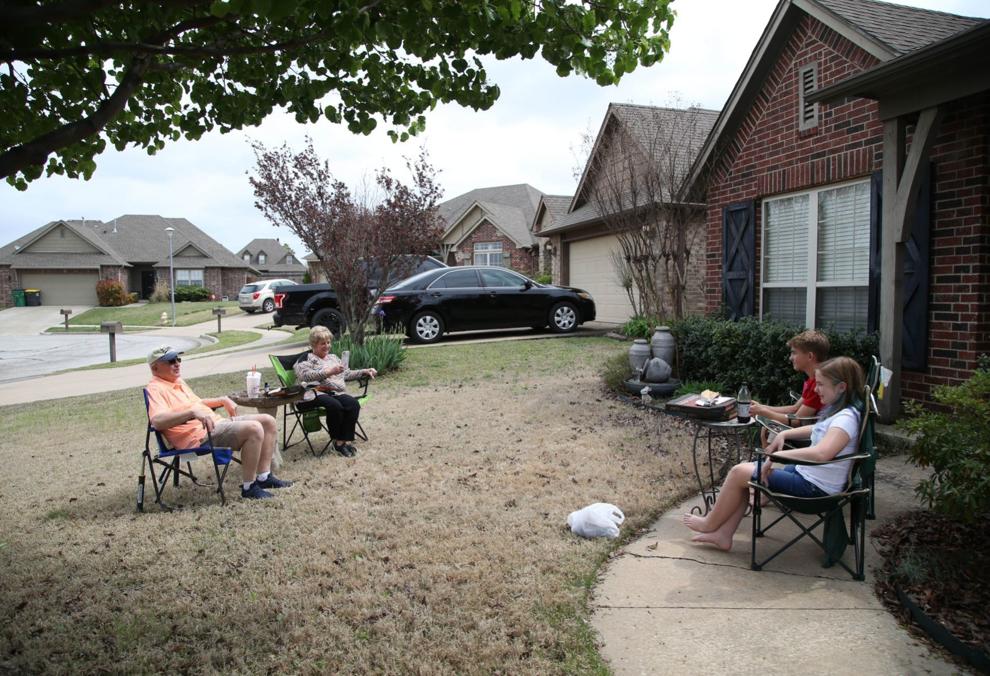 COVID-19 in Tulsa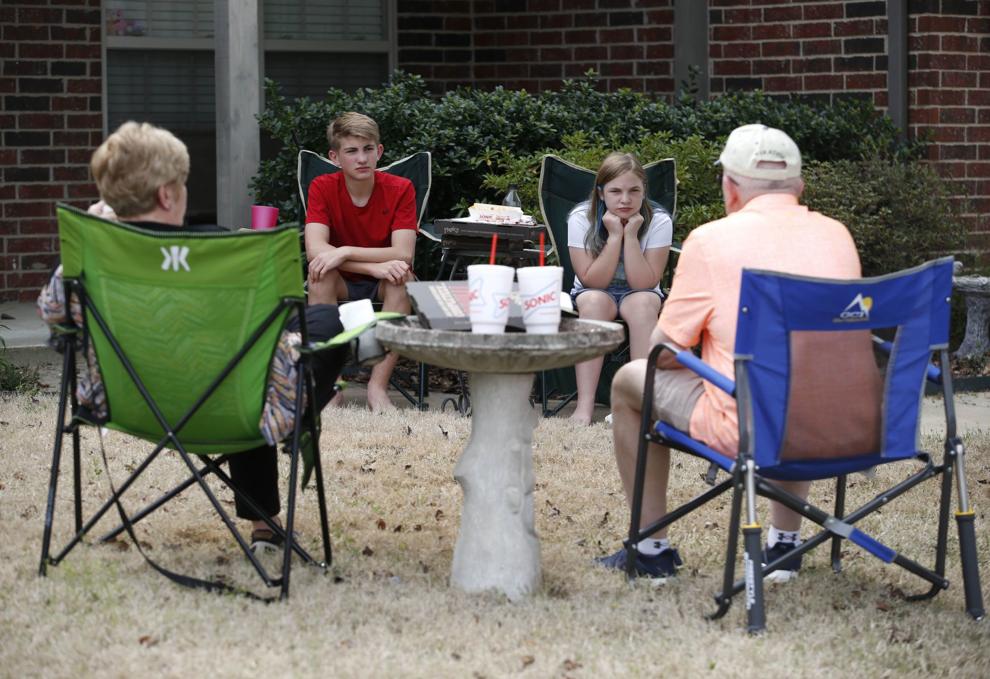 COVID-19 in Tulsa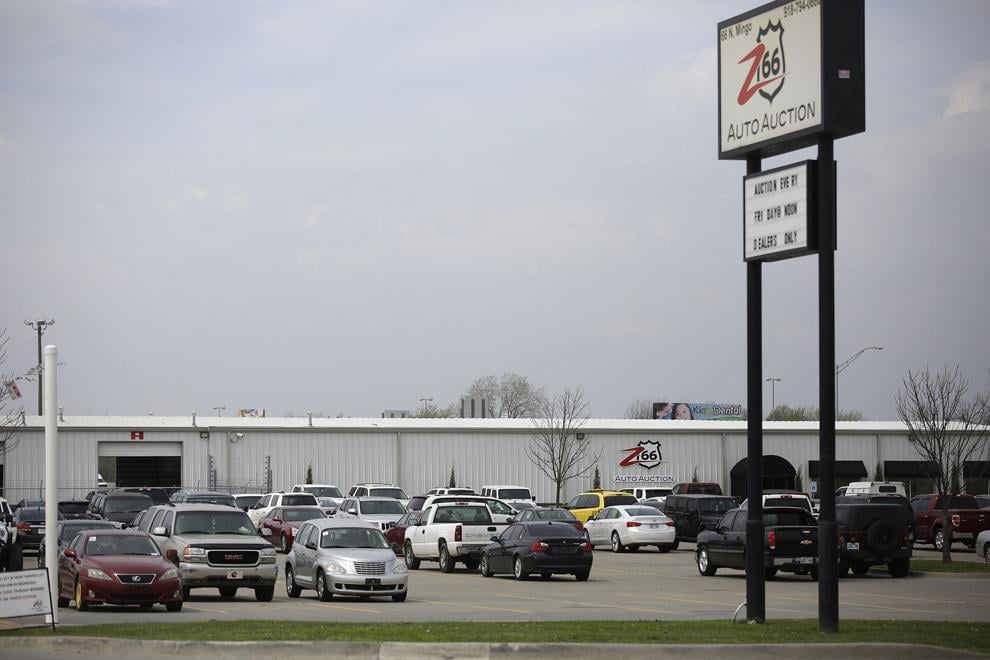 COVID-19 in Tulsa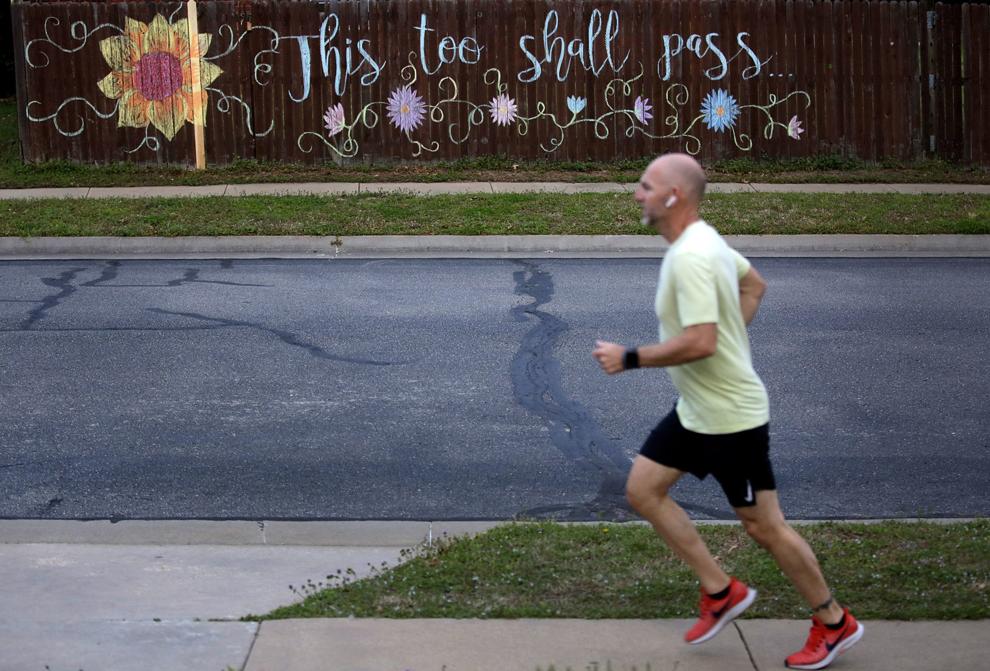 COVID-19 in Tulsa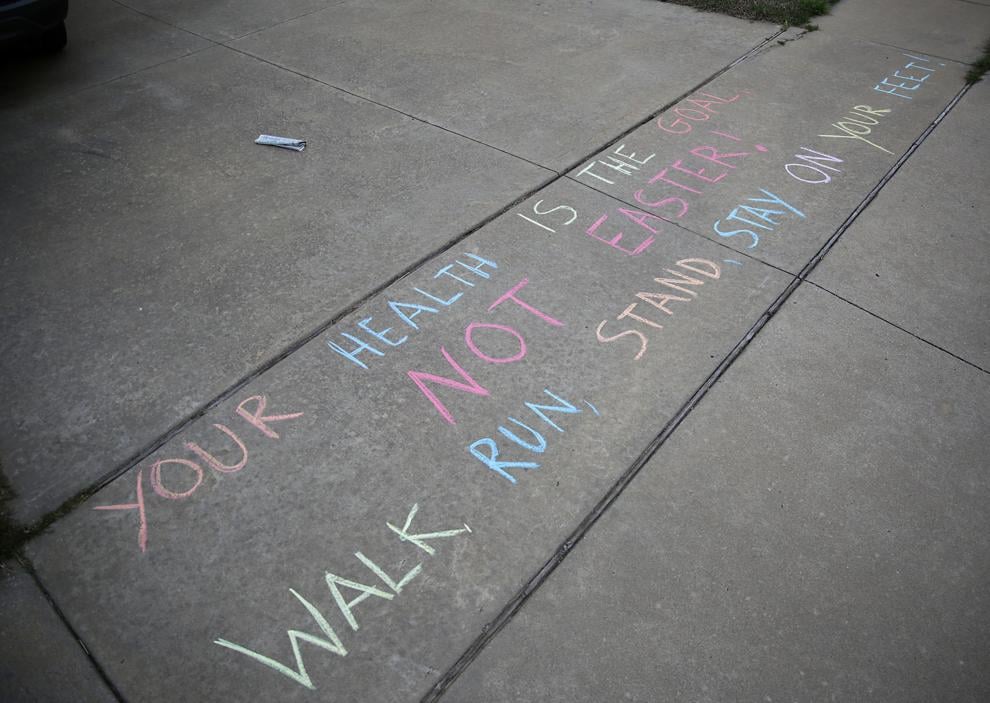 COVID-19 in Tulsa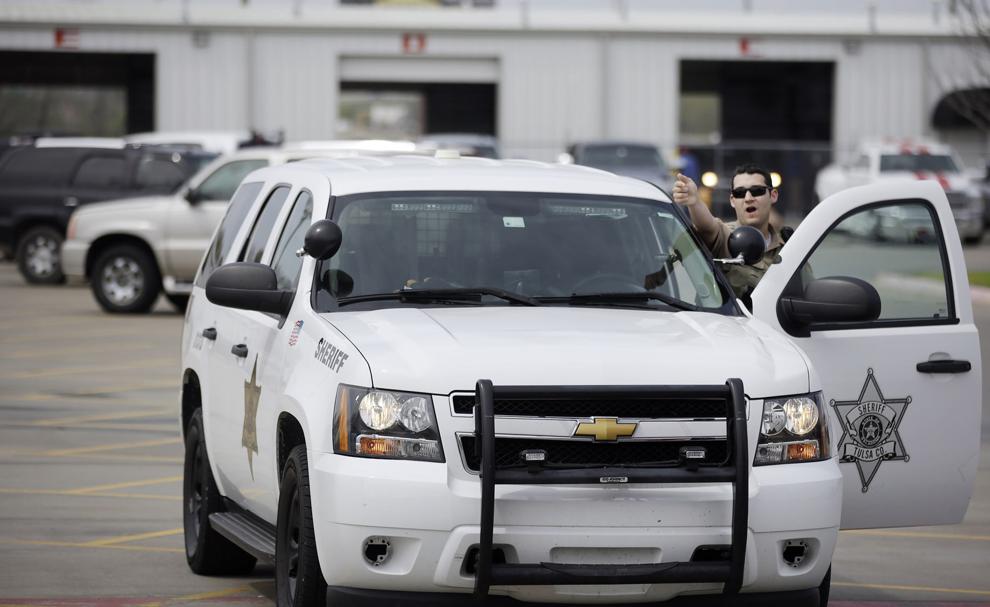 COVID-19 in Tulsa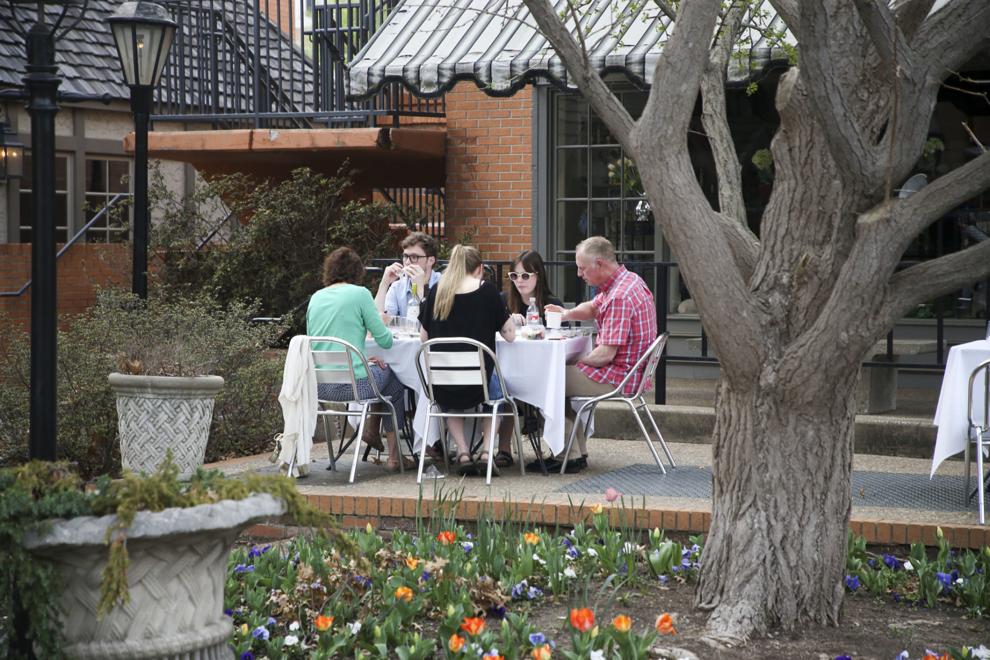 COVID-19 in Tulsa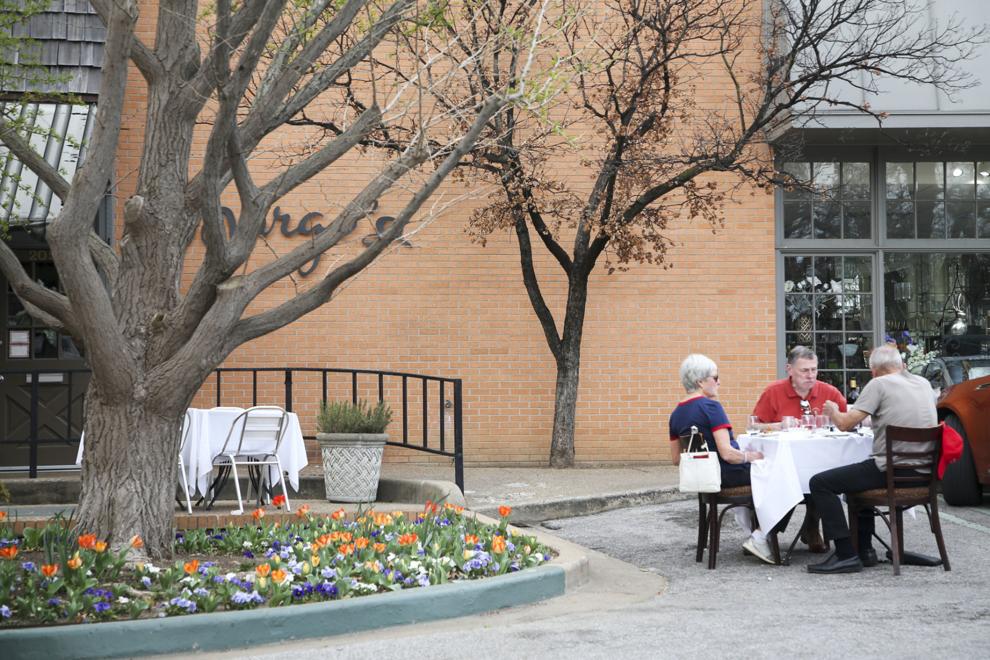 COVID-19 in Tulsa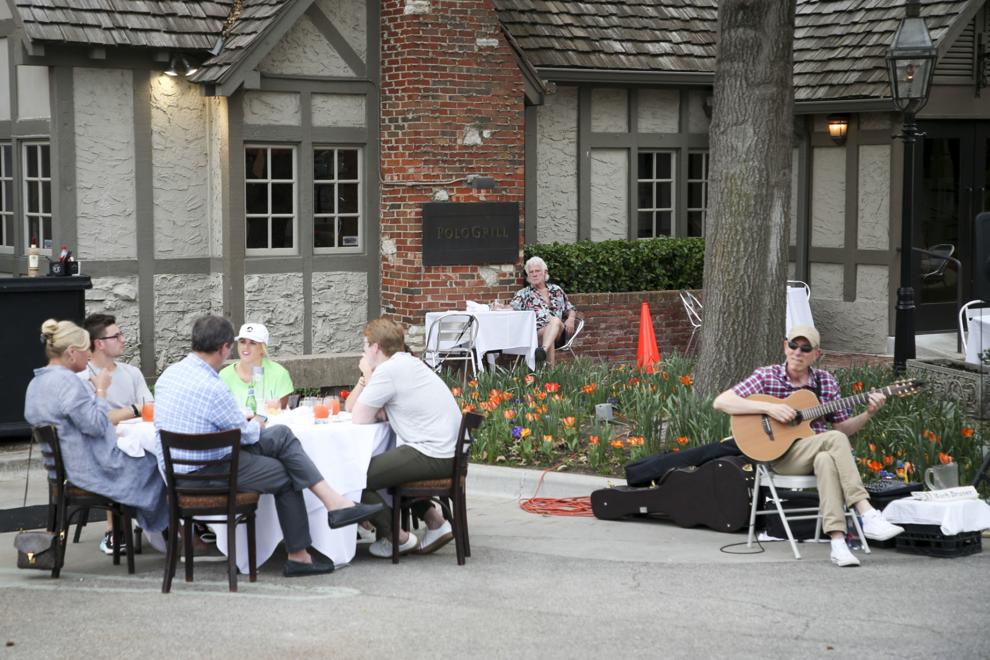 COVID-19 in Tulsa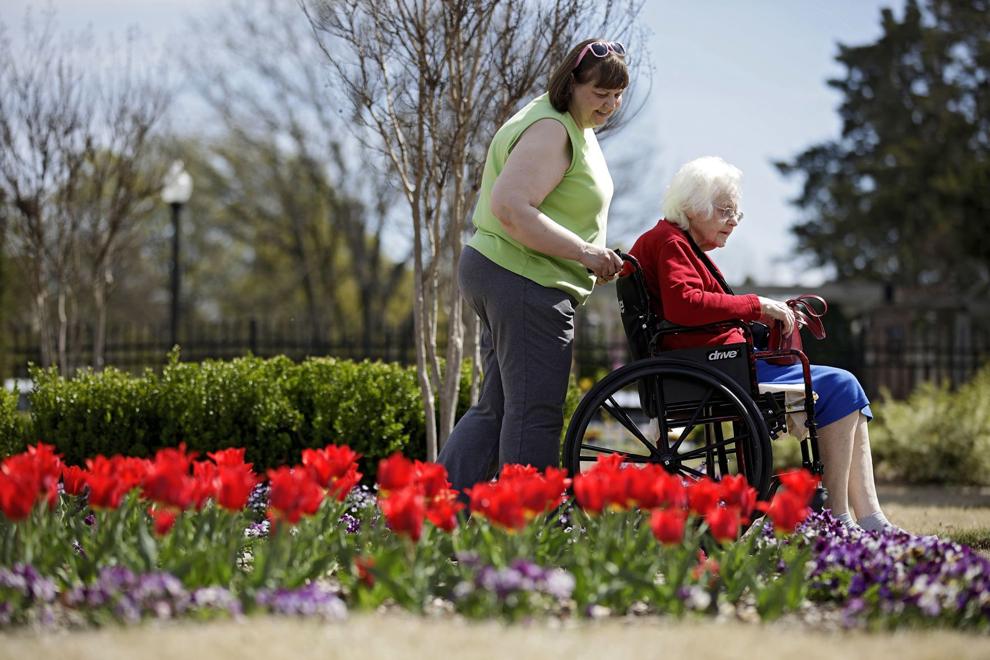 COVID-19 in Tulsa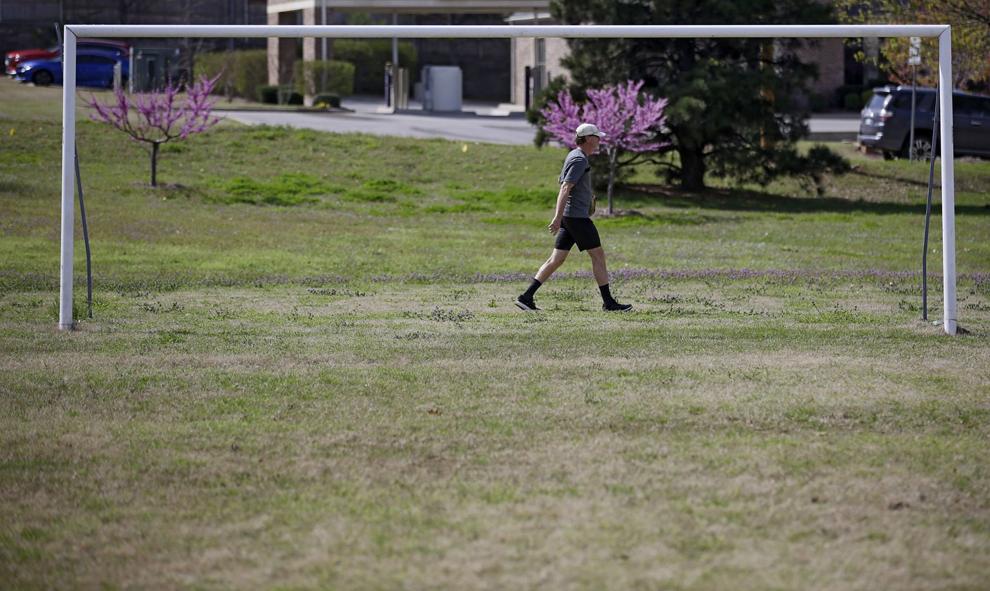 COVID-19 in Tulsa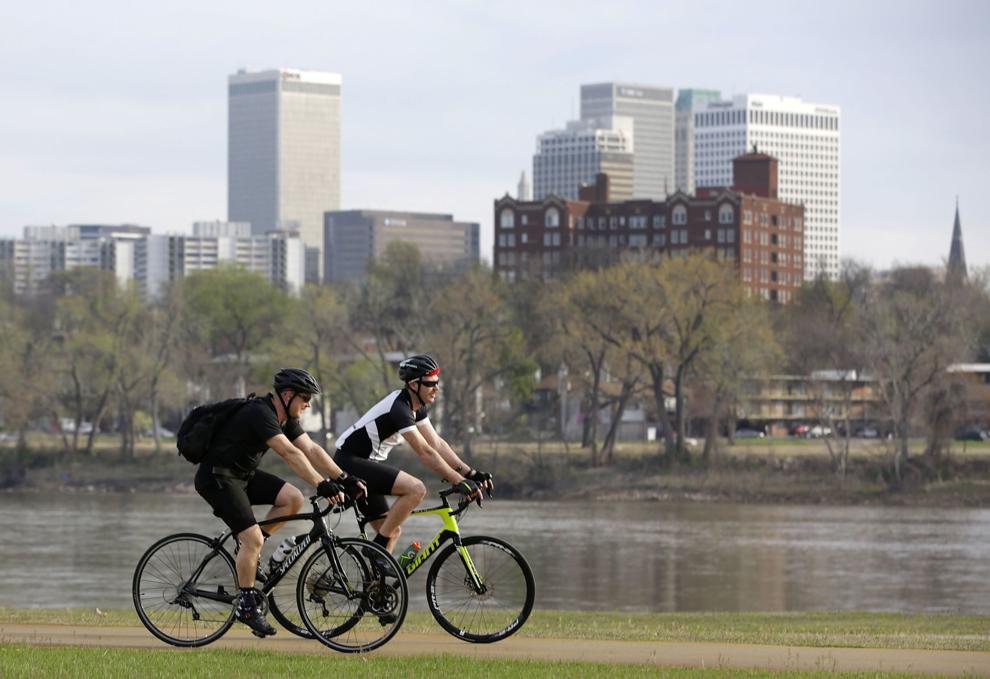 COVID-19 in Tulsa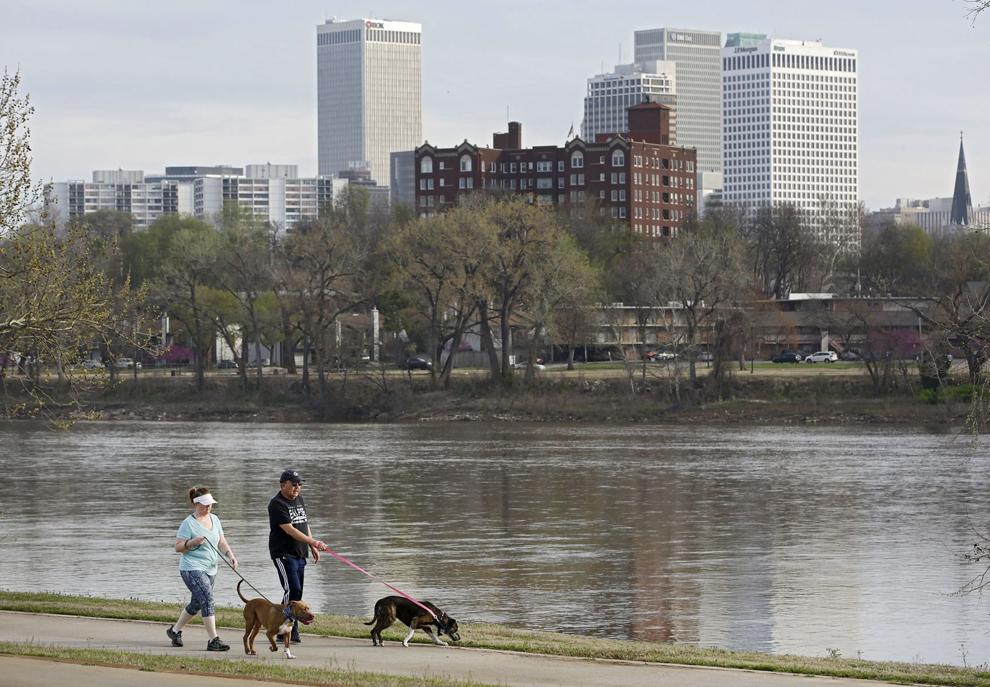 COVID-19 in Tulsa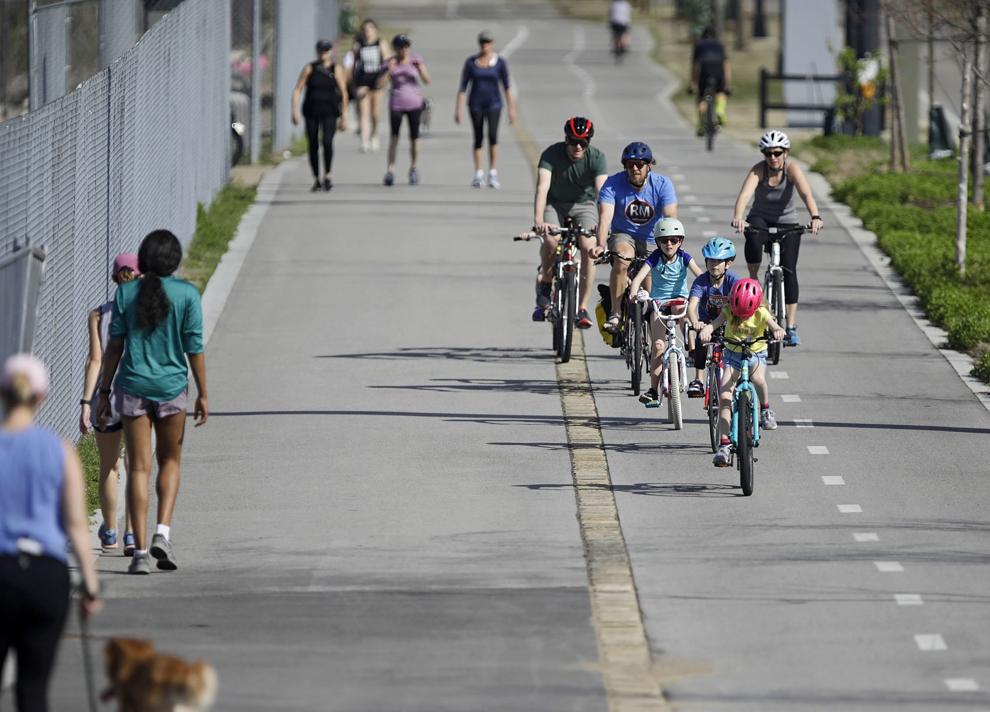 American Airlines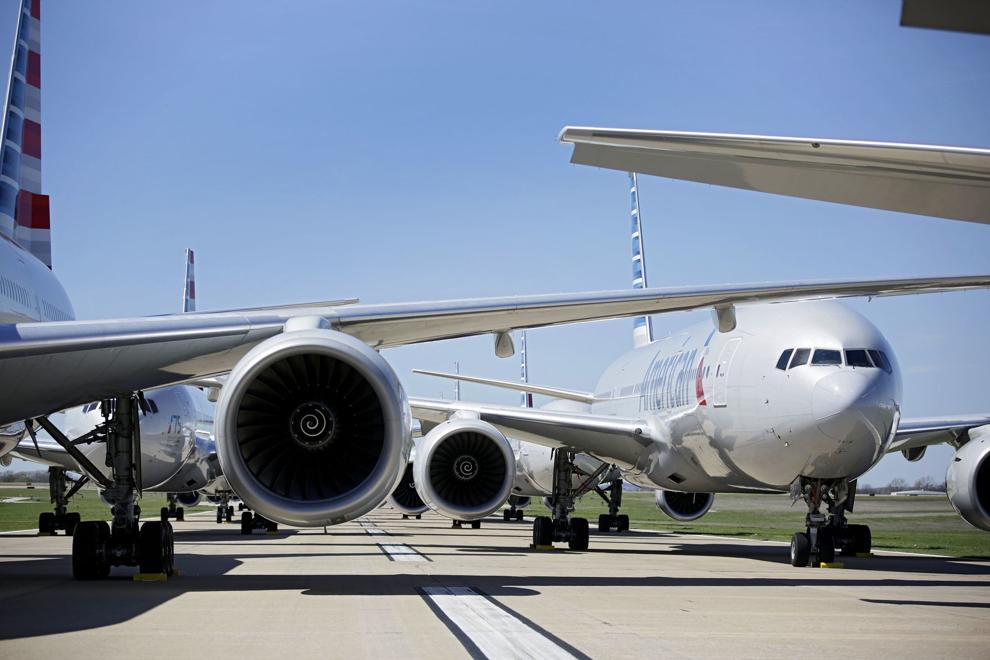 COVID-19 in Tulsa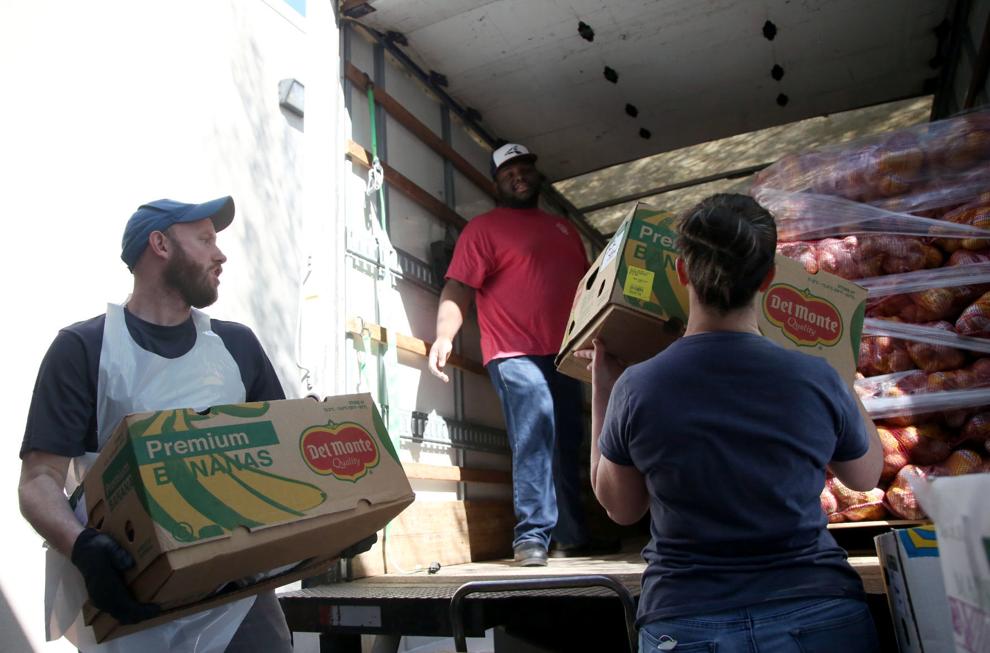 COVID-19 in Tulsa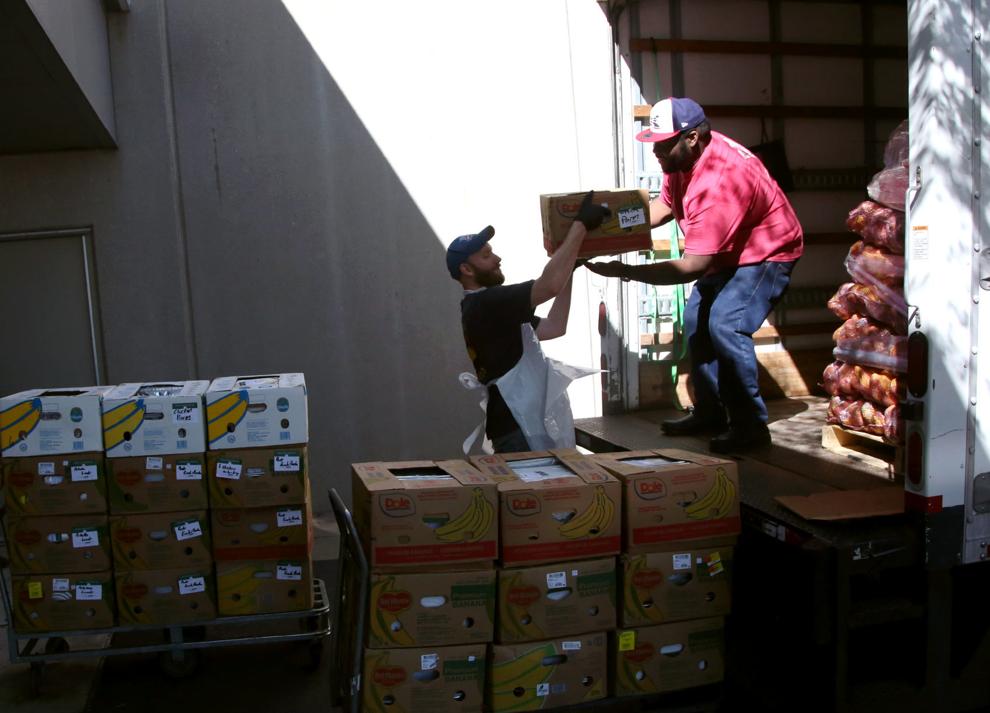 COVID-19 in Tulsa
COVID-19 in Tulsa
COVID-19 in Tulsa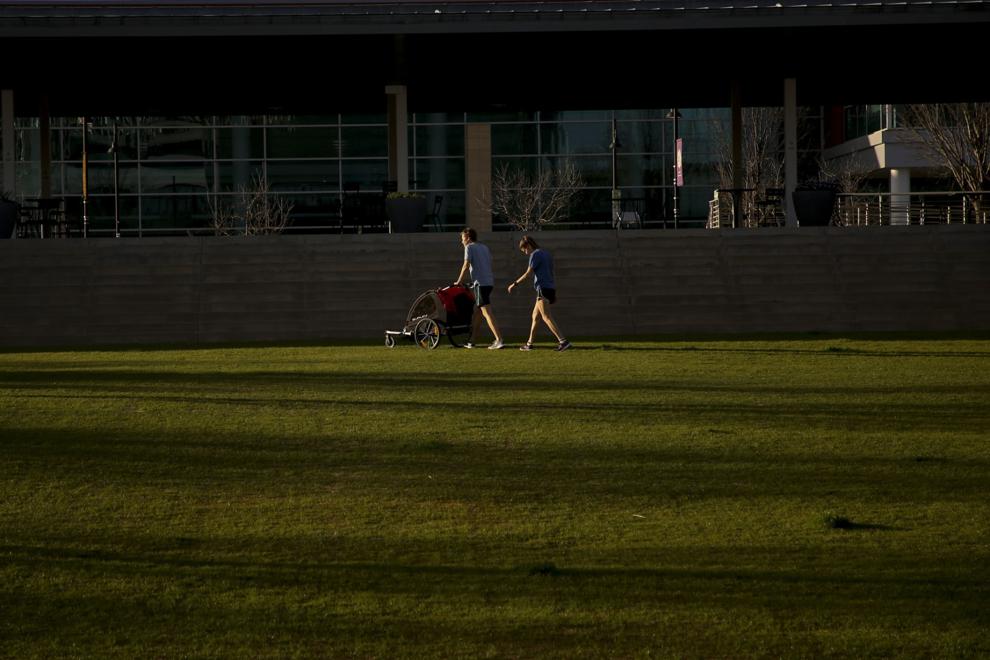 COVID-19 in Tulsa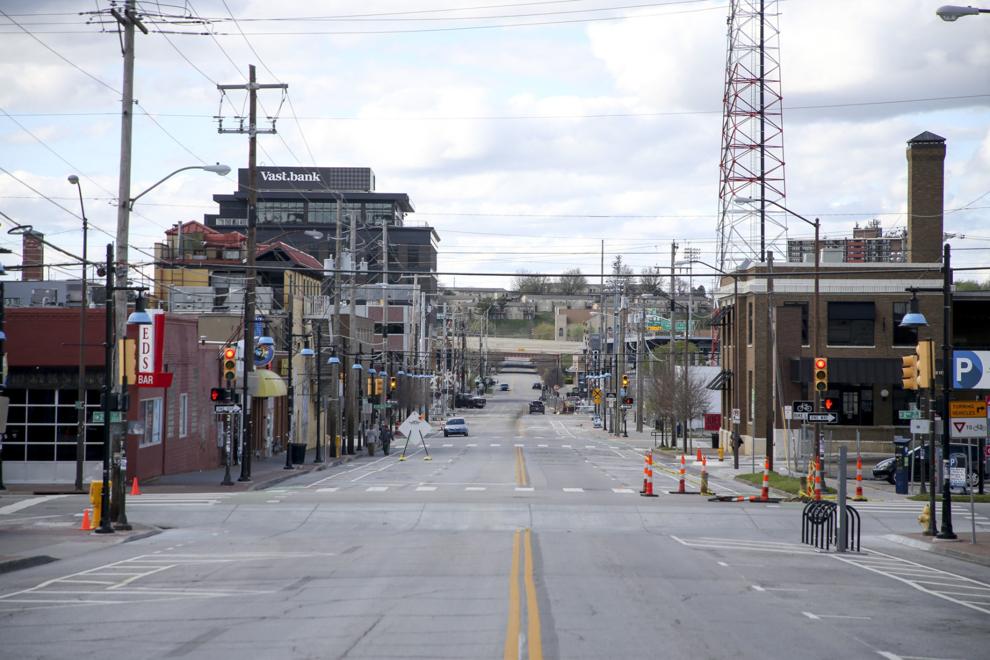 COVID-19 in Tulsa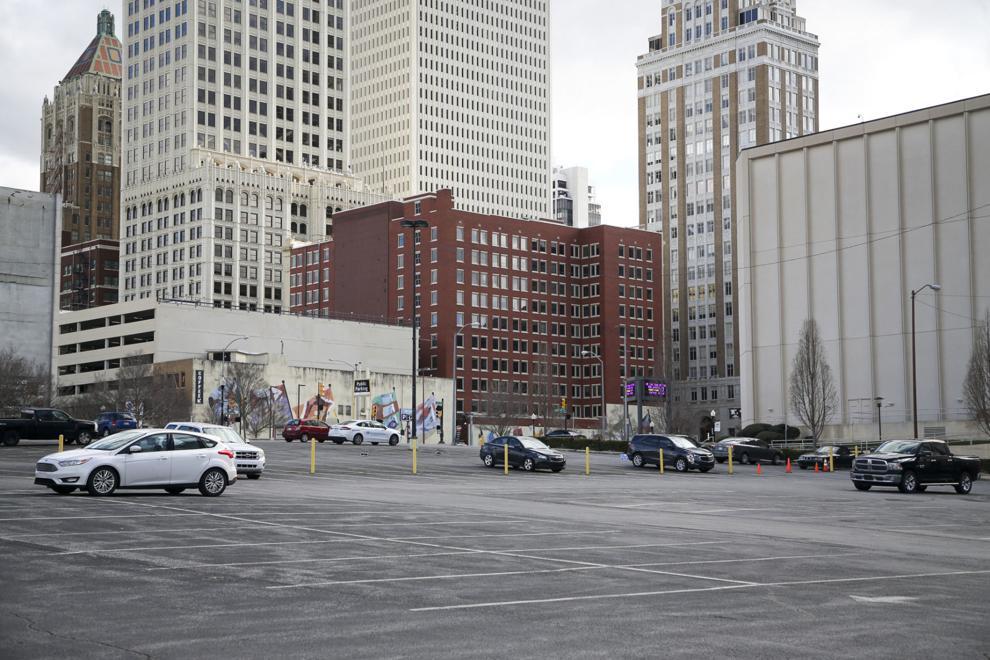 COVID-19 in Tulsa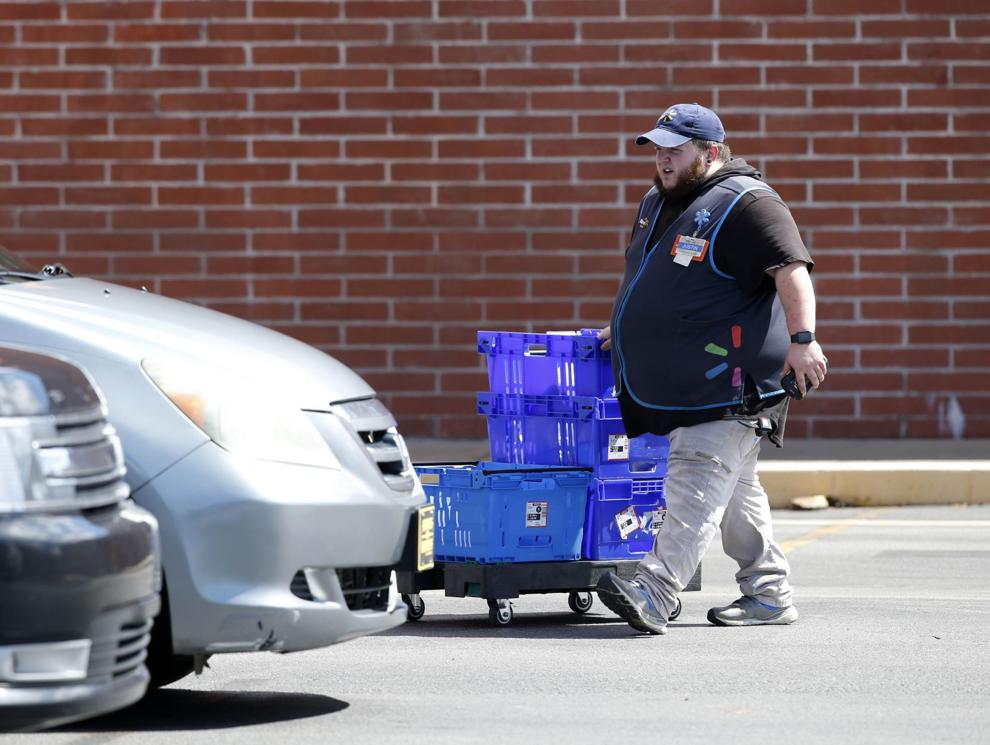 COVID-19 in Tulsa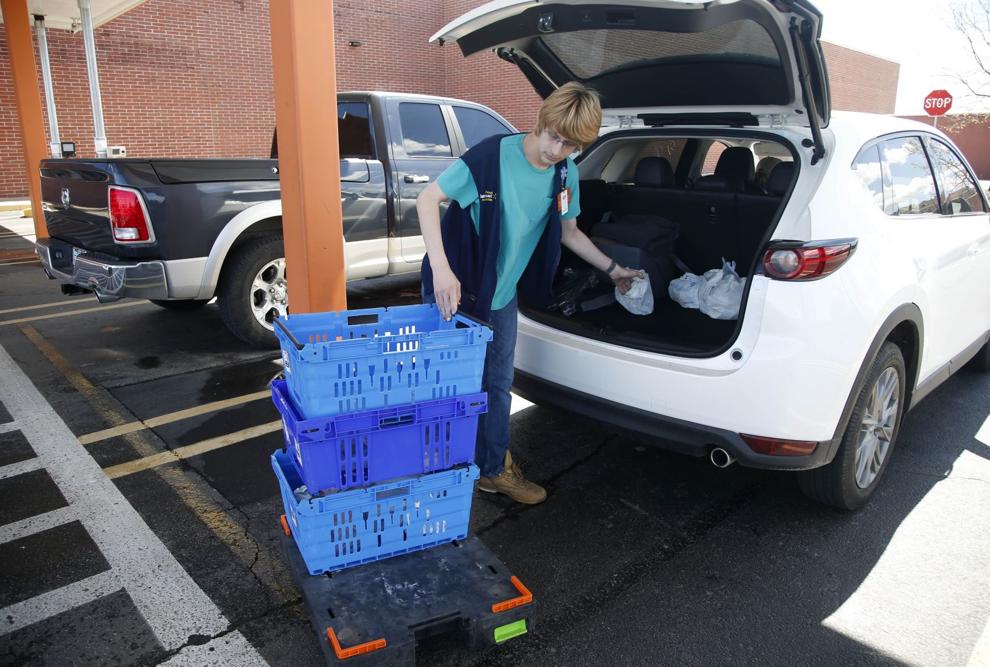 COVID-19 in Tulsa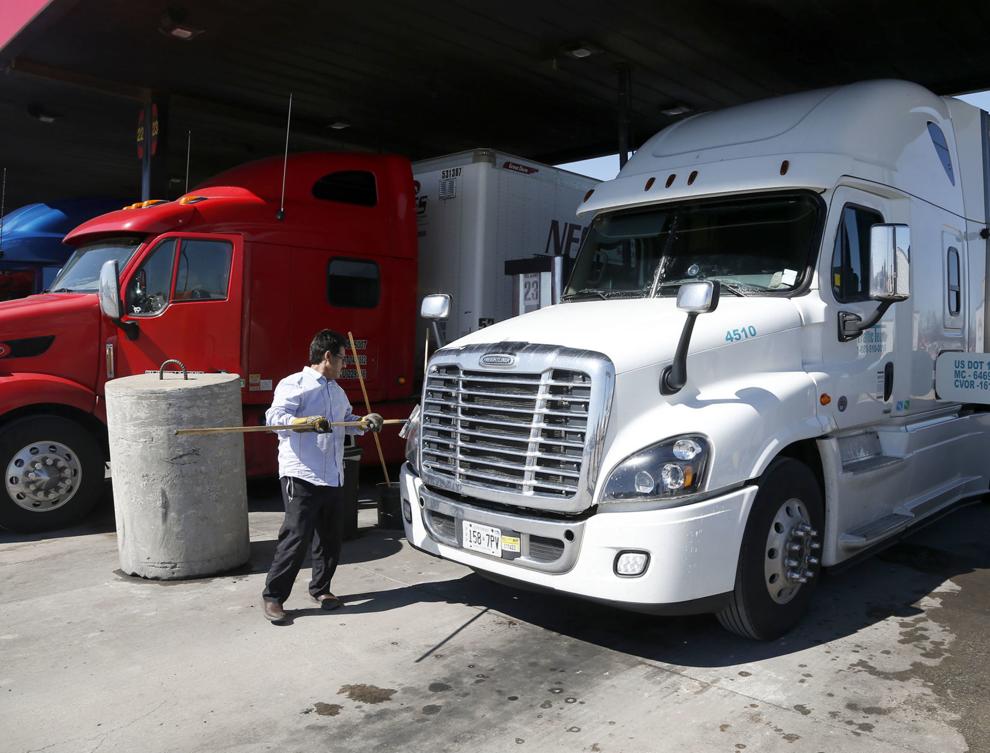 COVID-19 in Tulsa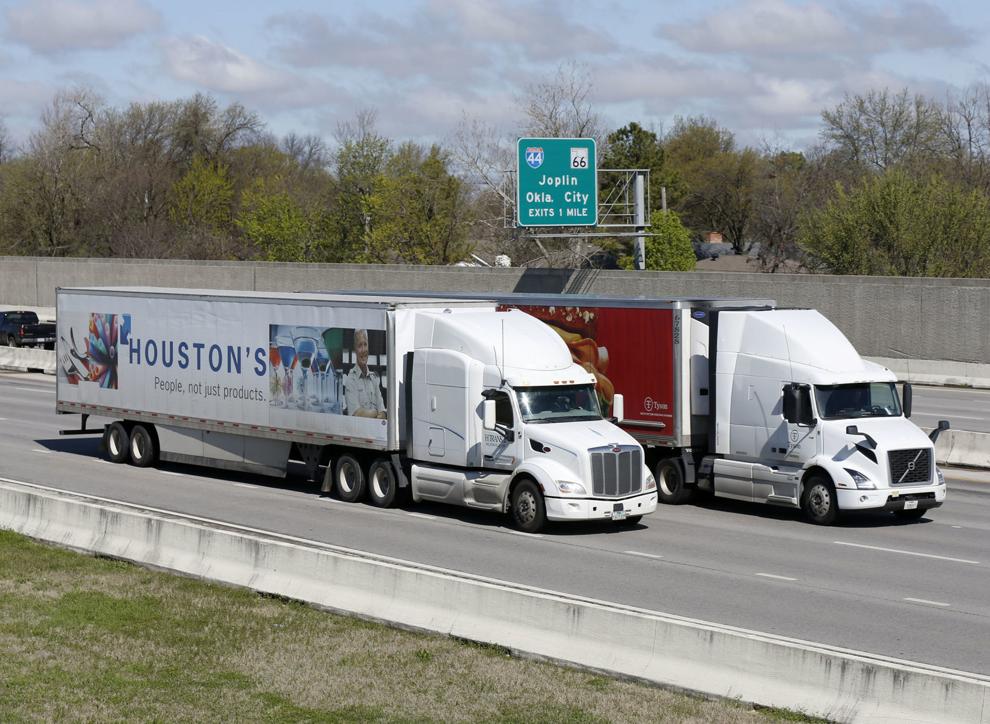 COVID-19 in Tulsa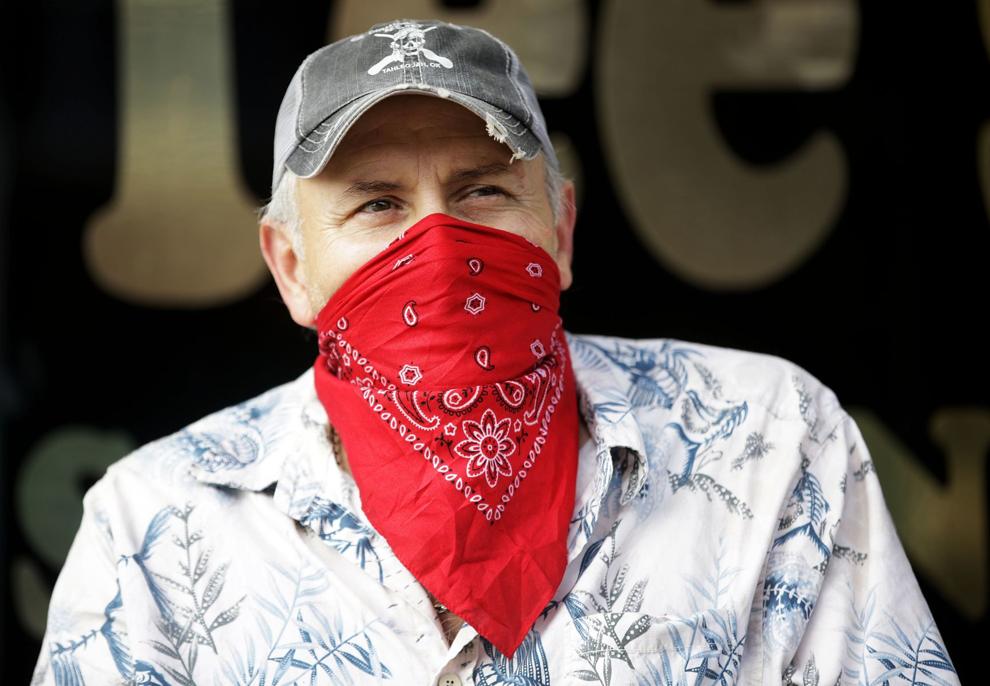 COVID-19 in Tulsa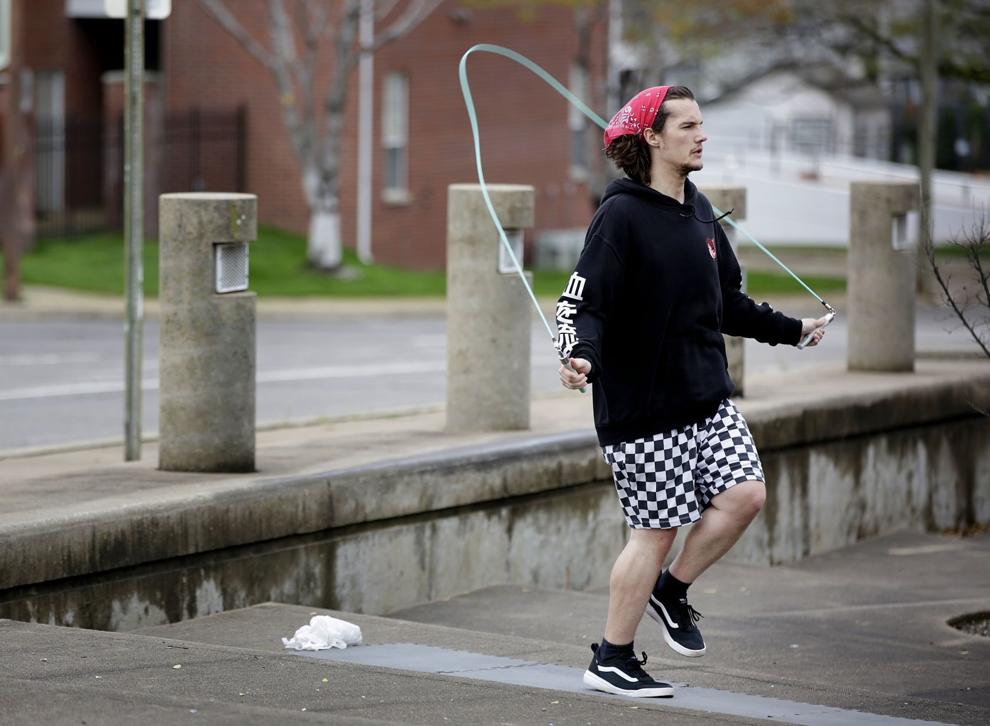 COVID-19 in Tulsa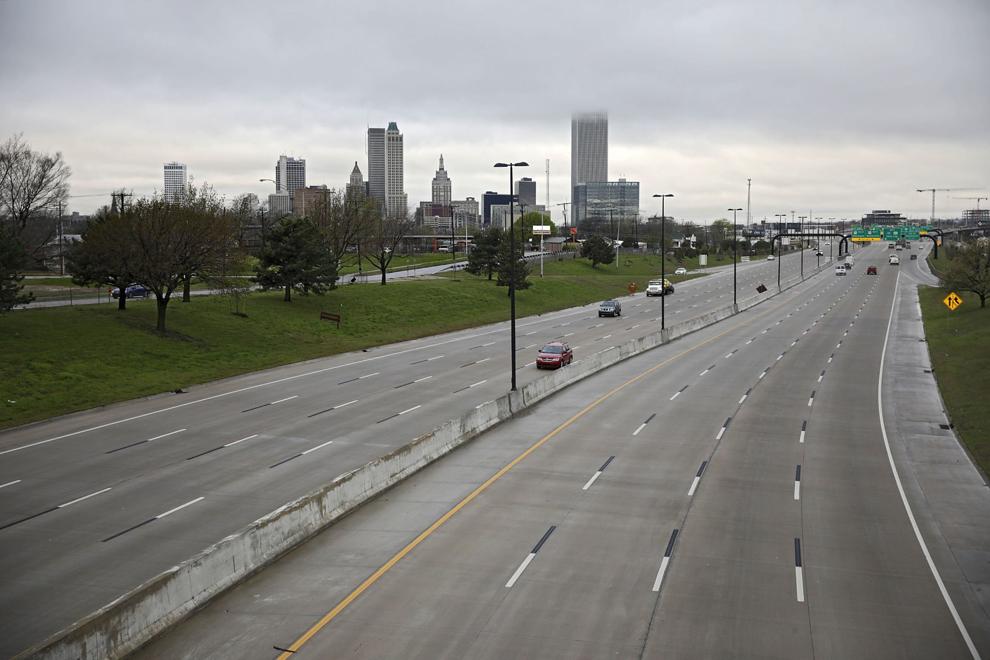 COVID-19 in Tulsa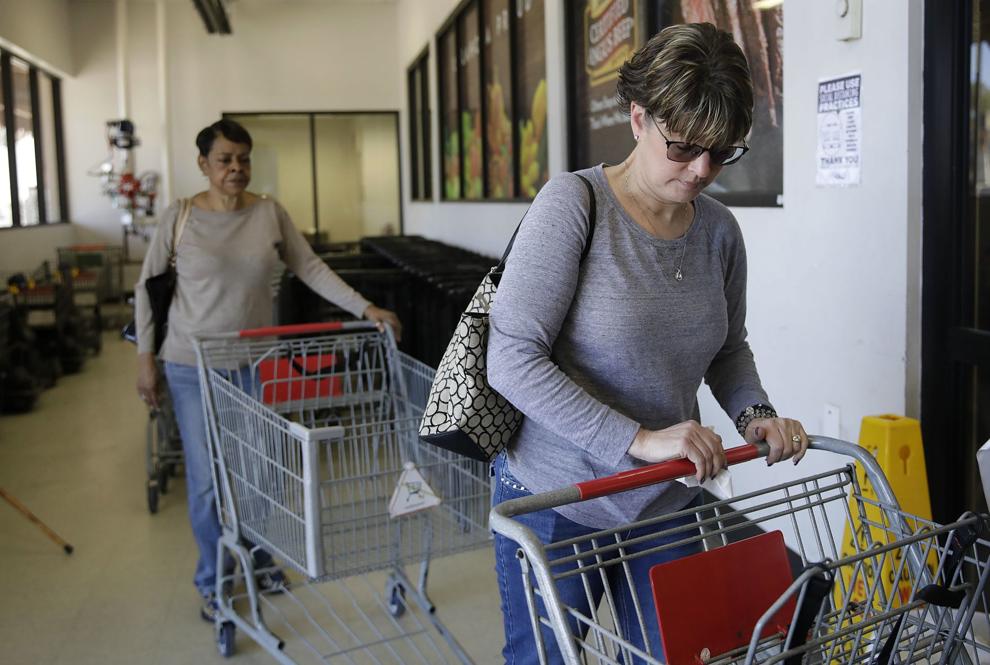 COVID-19 in Tulsa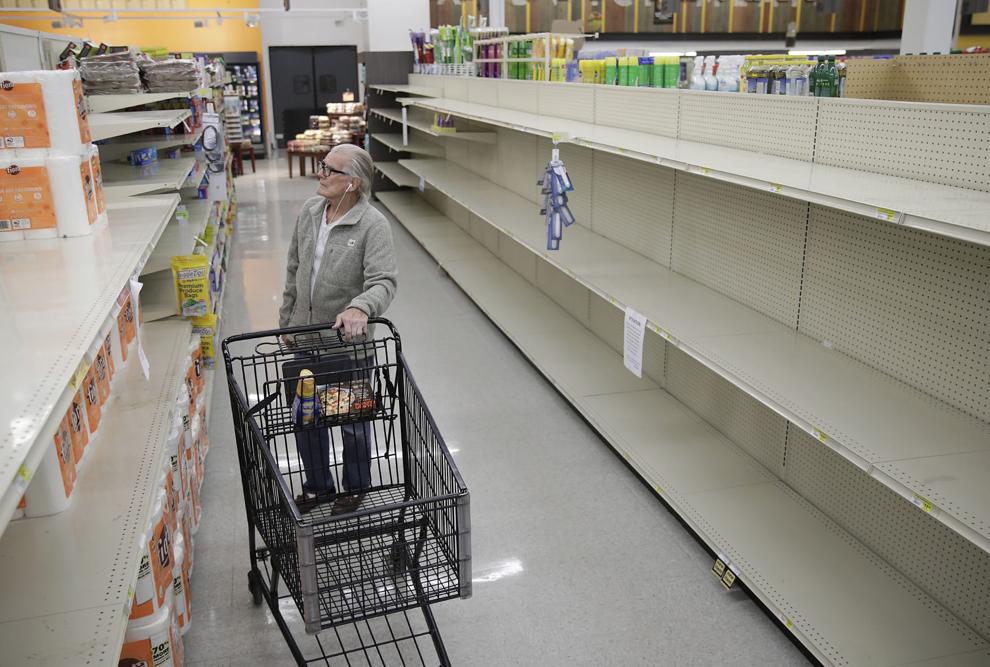 COVID-19 in Tulsa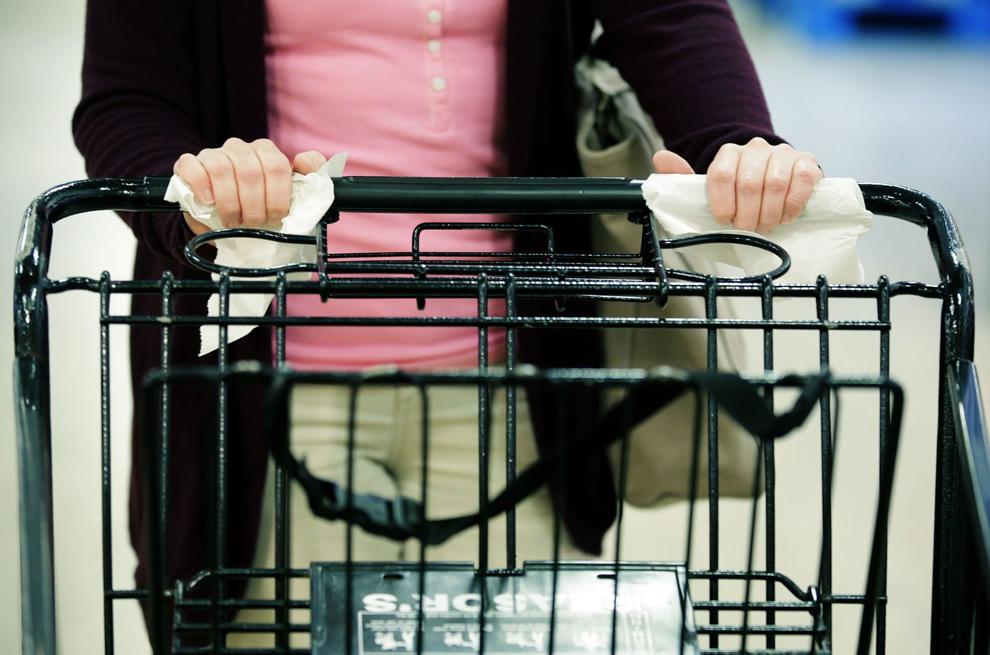 COVID-19 in Tulsa
COVID-19 in Tulsa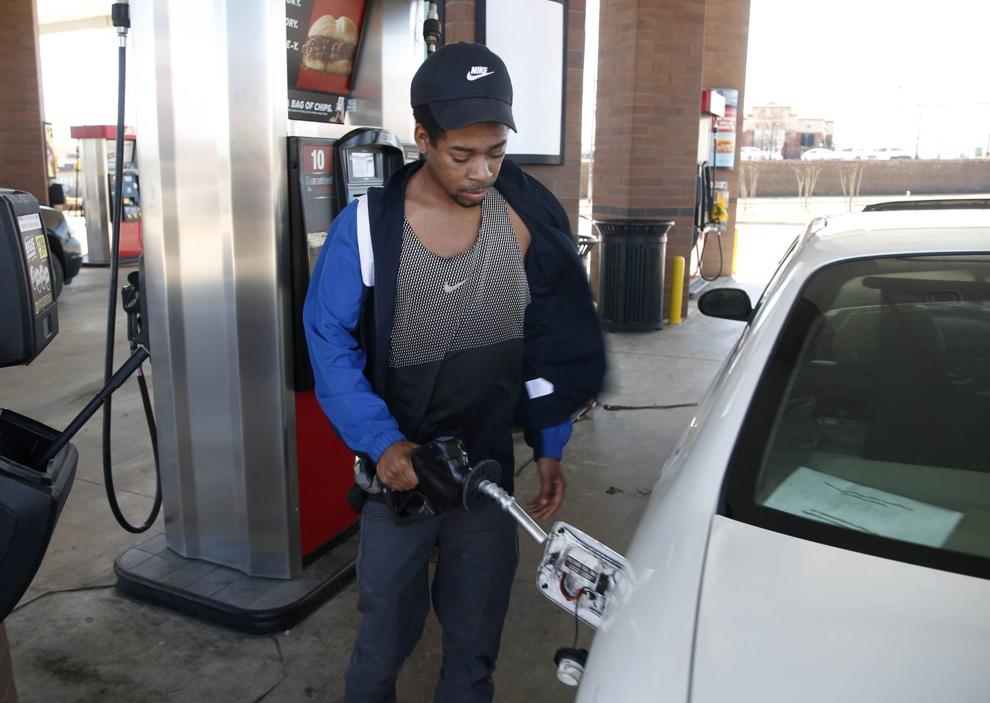 COVID-19 in Tulsa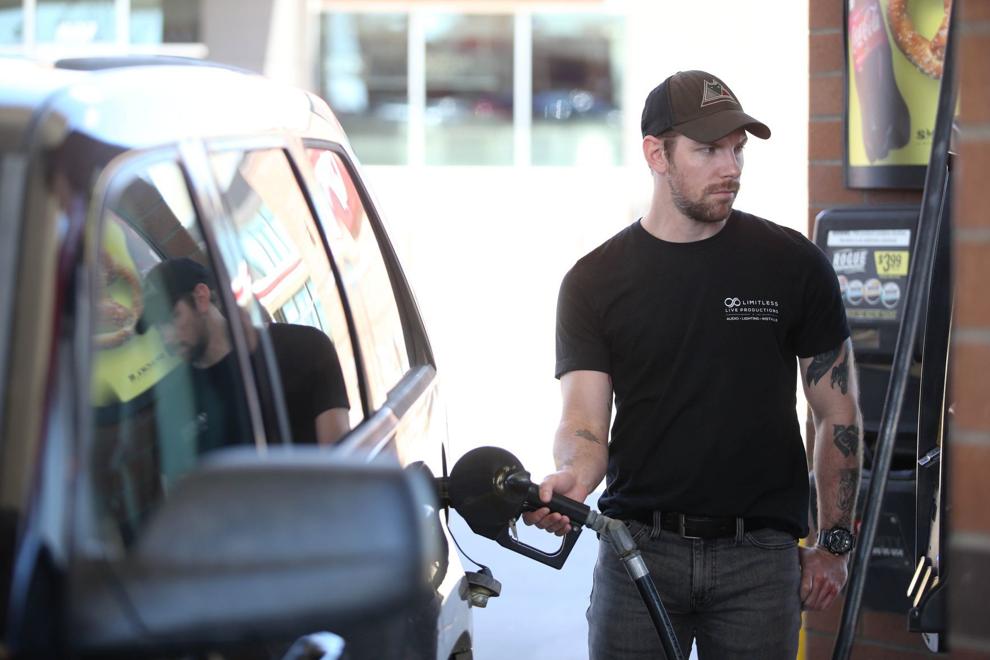 COVID-19 in Tulsa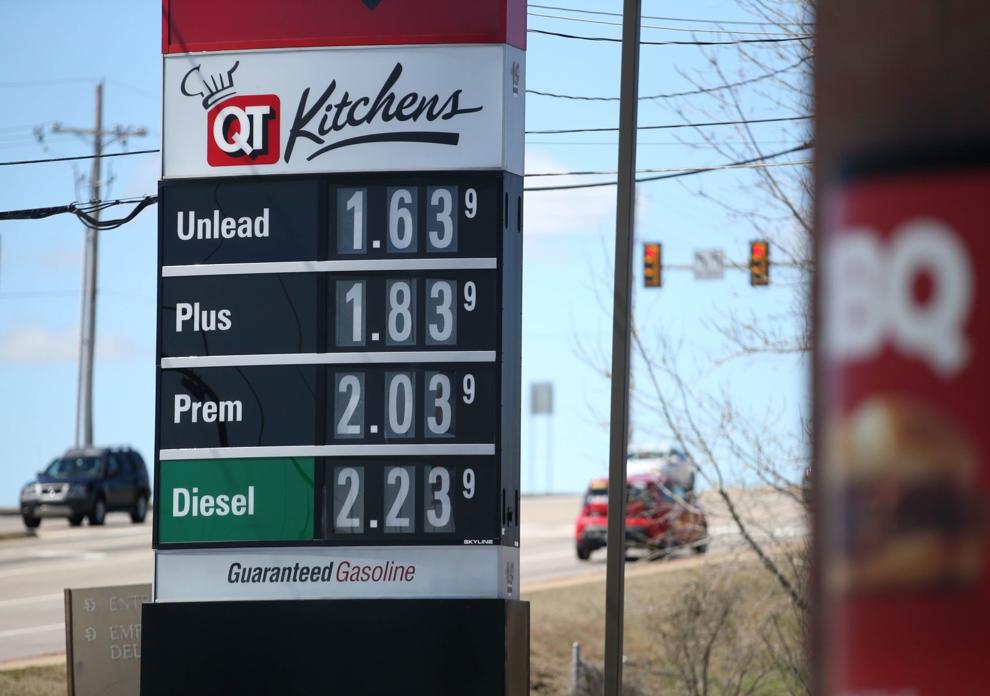 Bixby City Council meets about coronavirus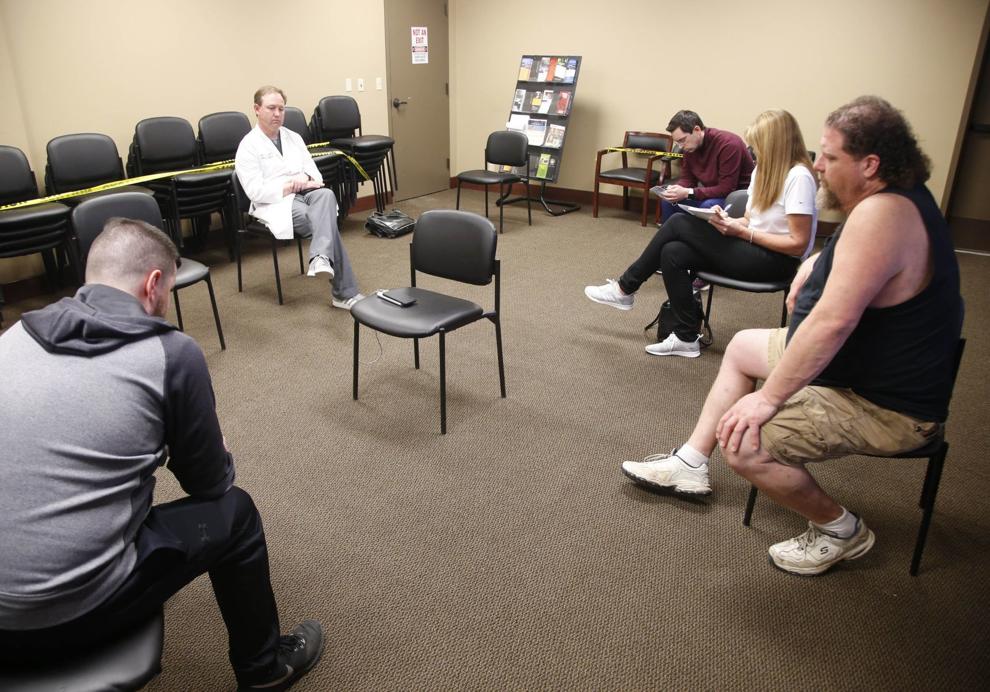 Bixby City Council meets about coronavirus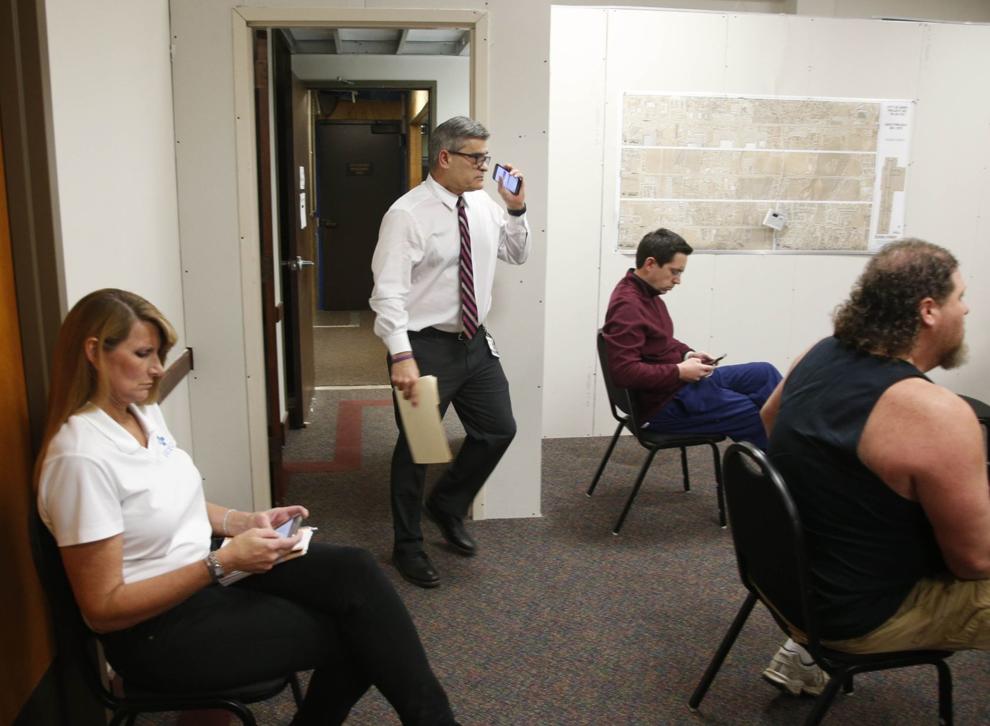 COVID-19 in Tulsa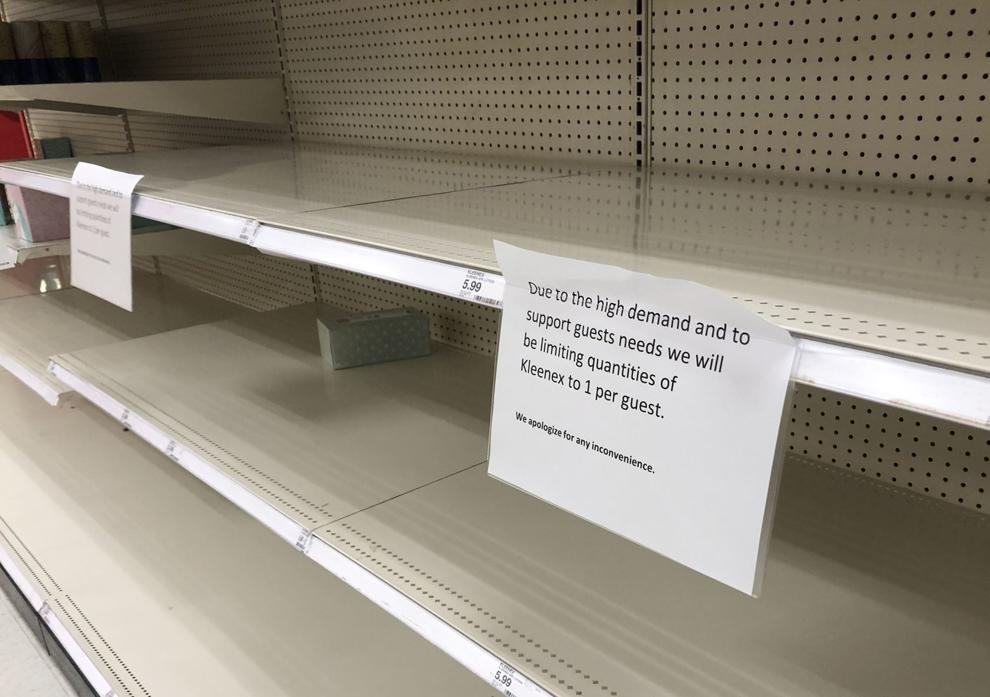 COVID-19 in Tulsa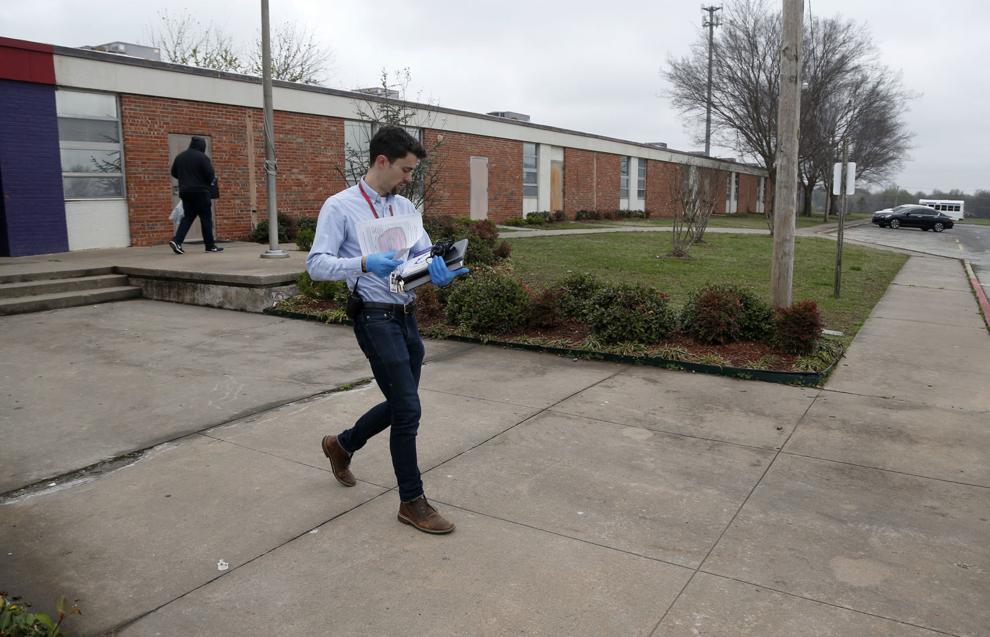 COVID-19 in Tulsa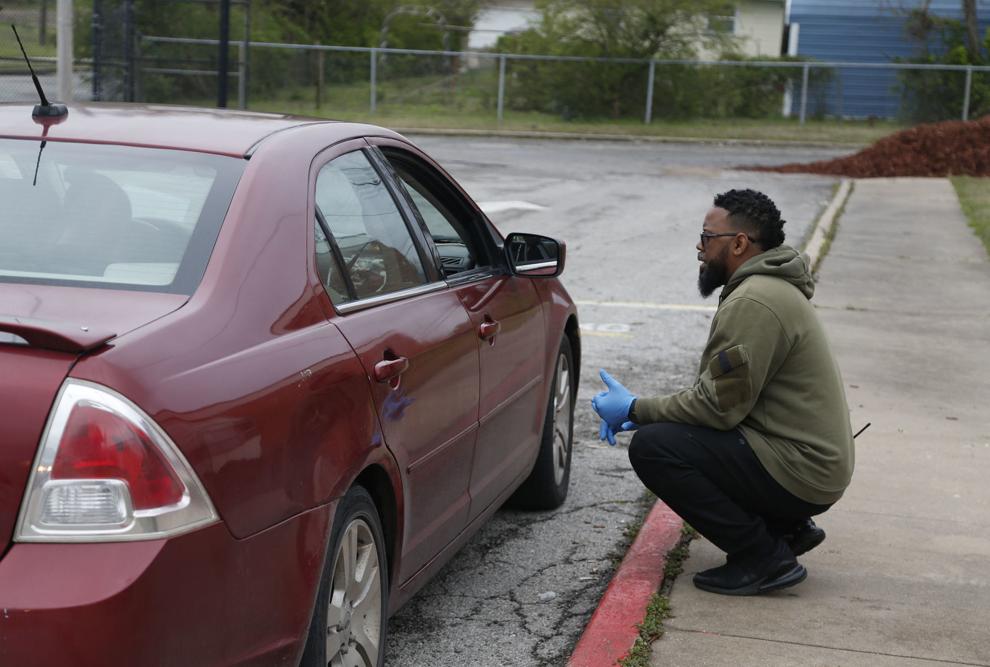 COVID-19 in Tulsa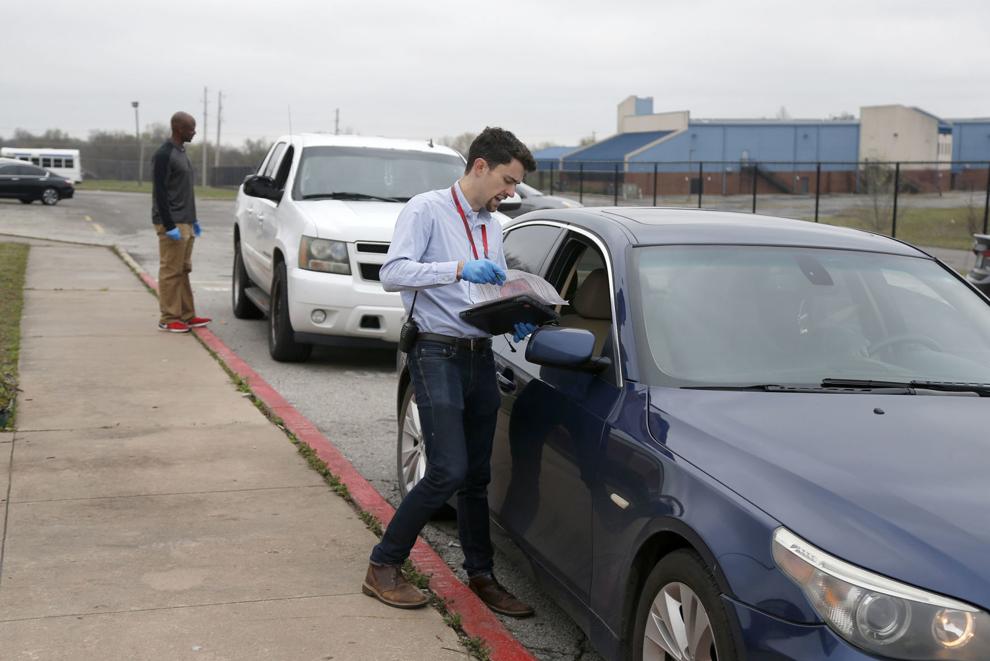 COVID-19 in Tulsa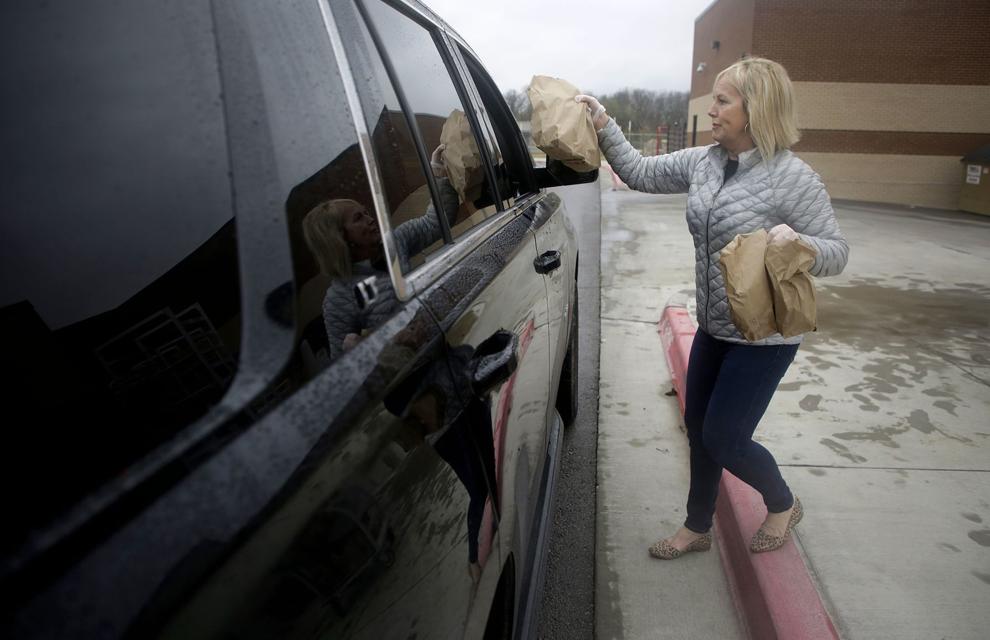 COVID-19 in Tulsa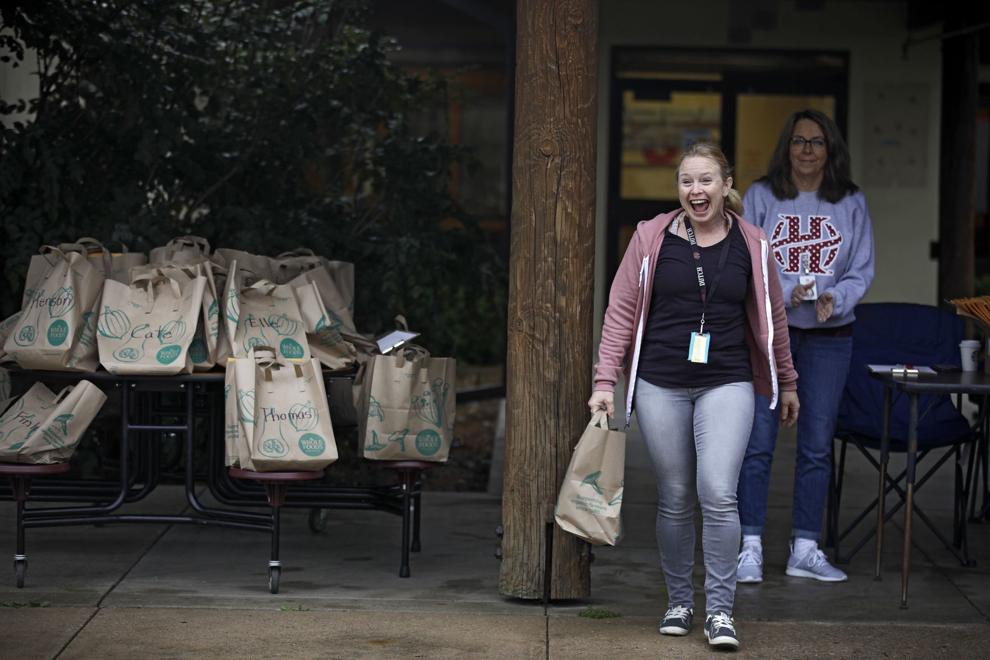 COVID-19 in Tulsa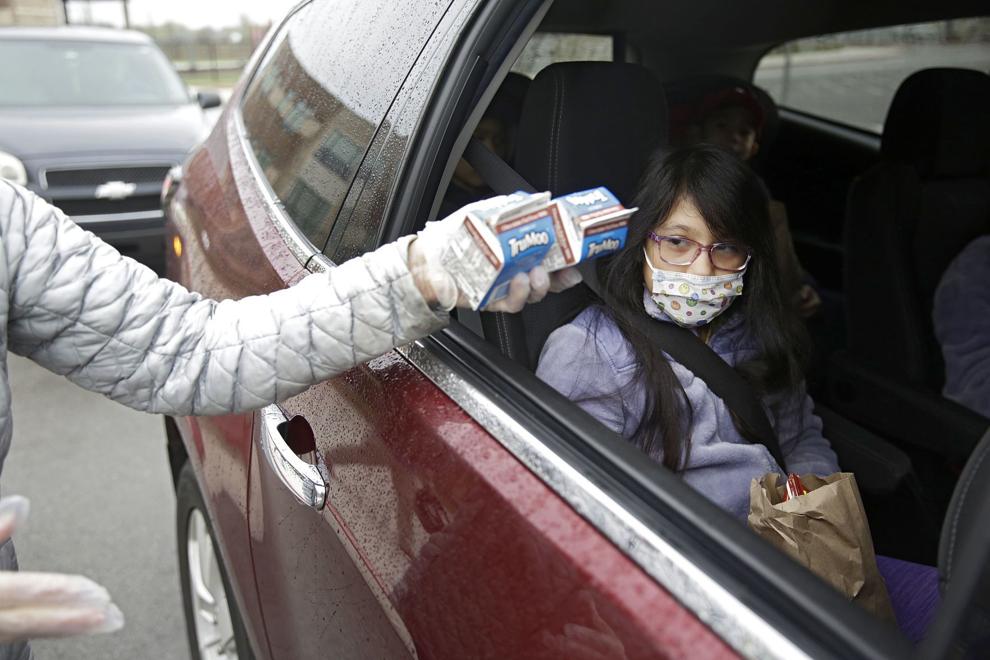 COVID-19 in Tulsa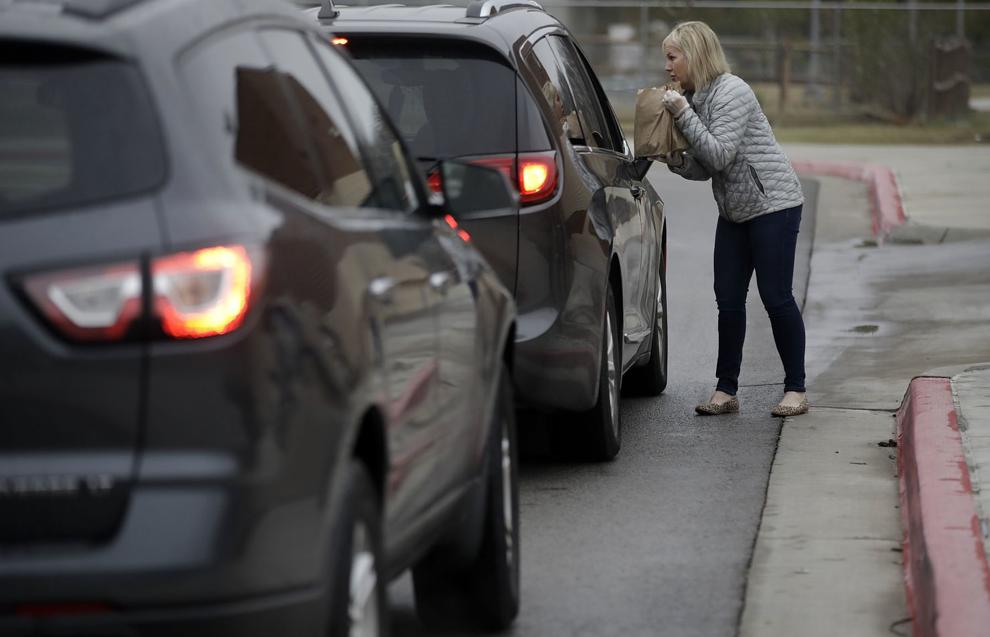 COVID-19 in Tulsa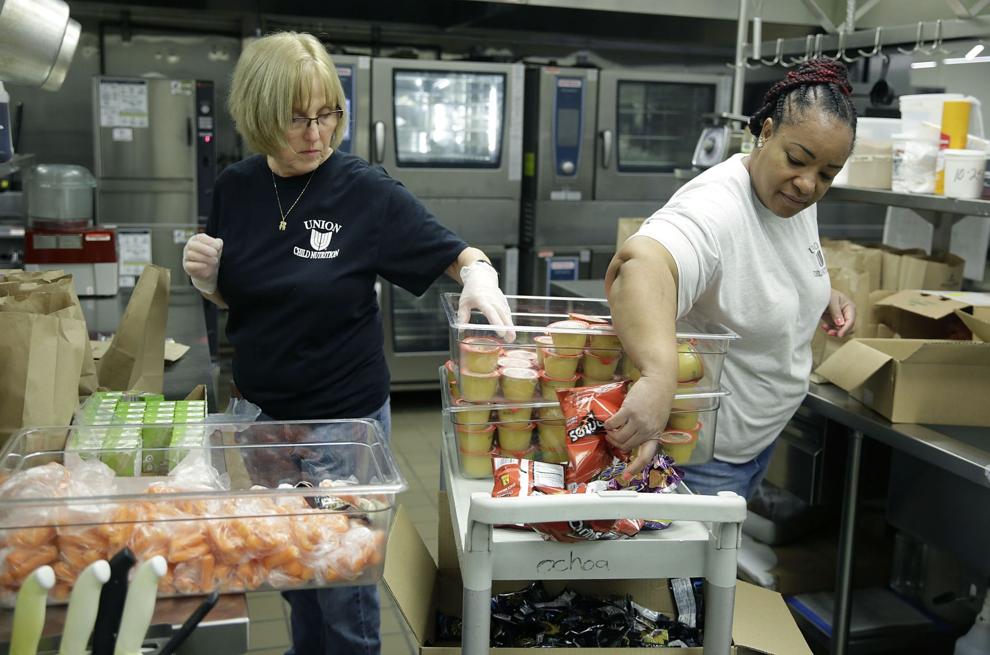 COVID-19 in Tulsa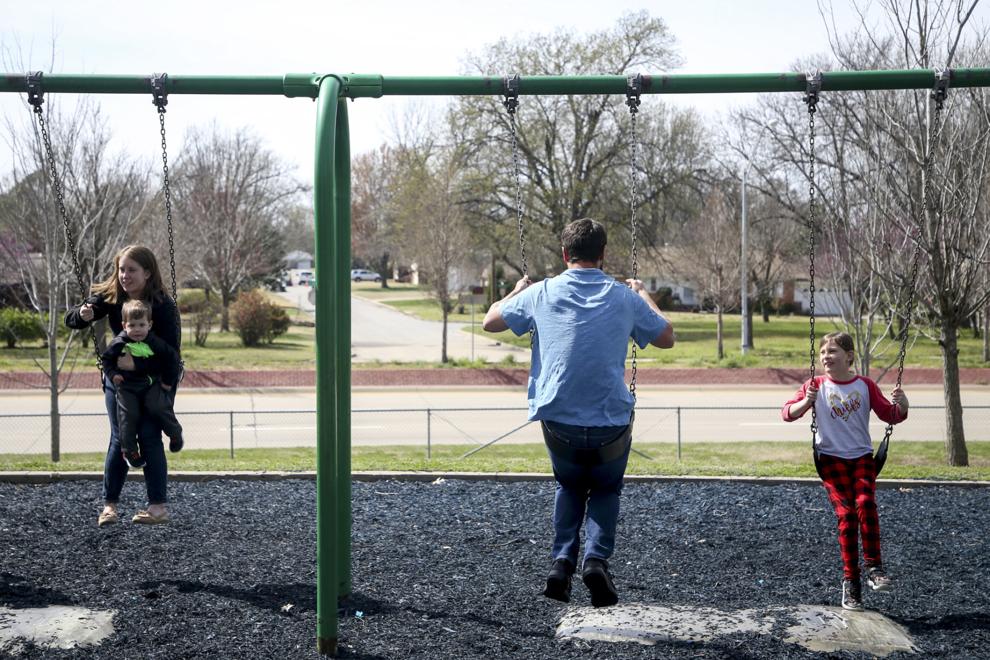 COVID-19 in Tulsa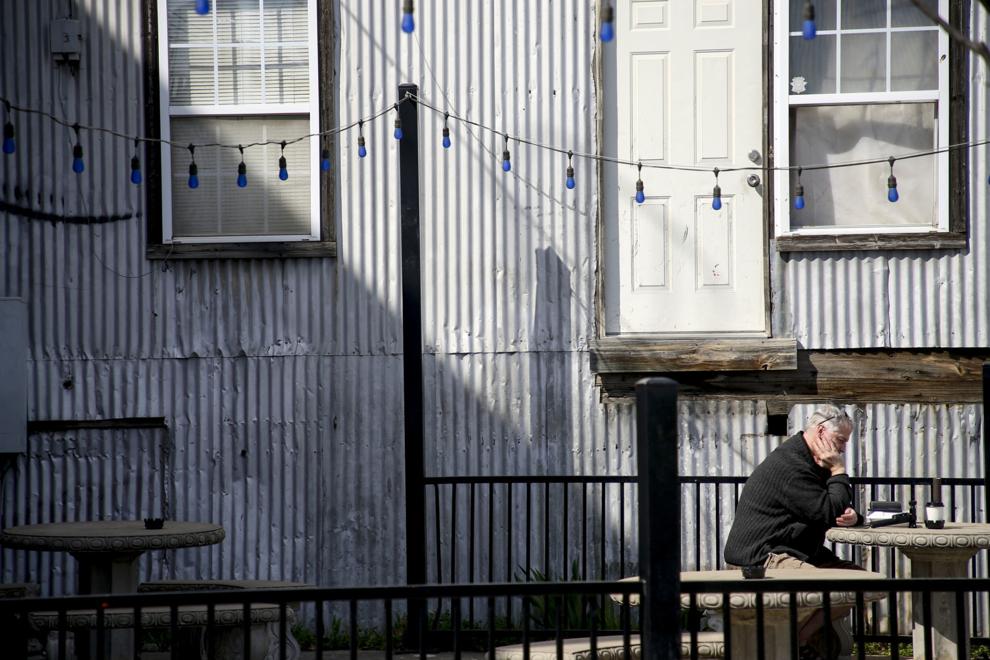 COVID-19 in Tulsa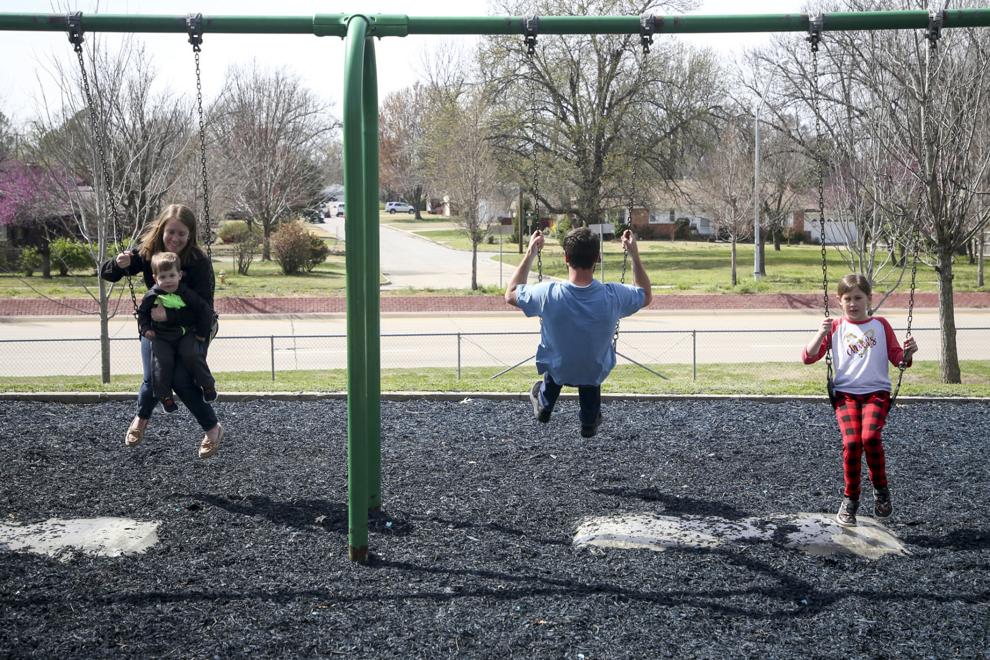 COVID-19 in Tulsa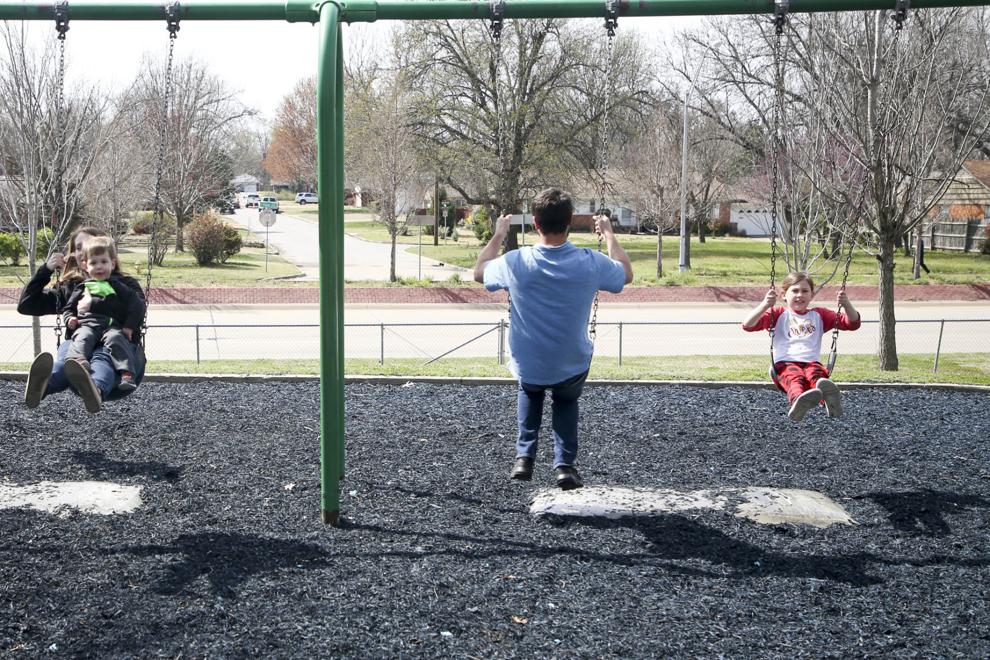 COVID-19 in Tulsa
COVID-19 in Tulsa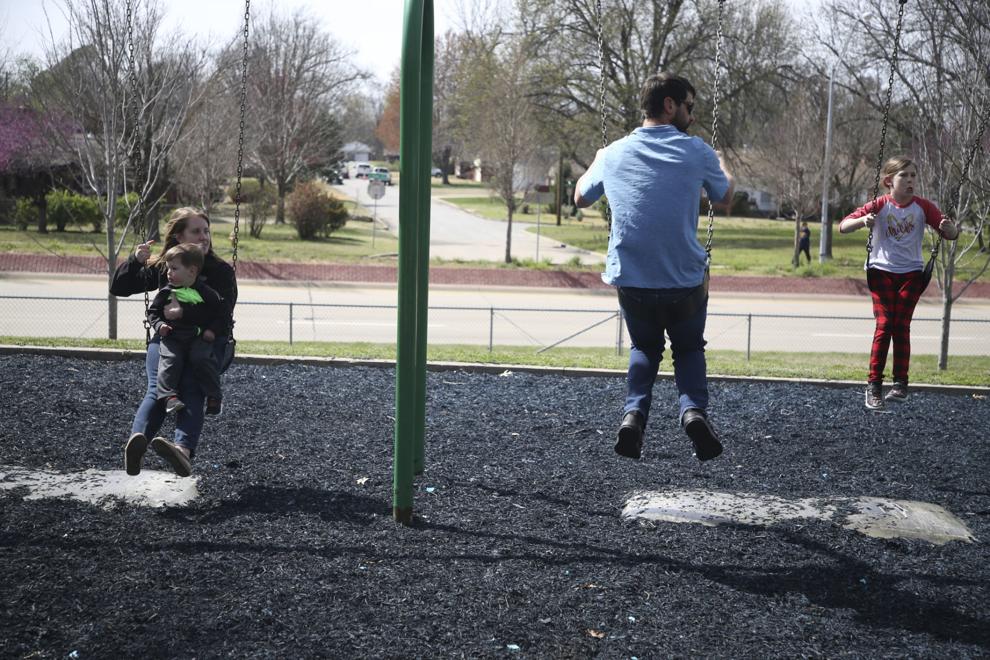 COVID-19 in Tulsa
COVID-19 in Tulsa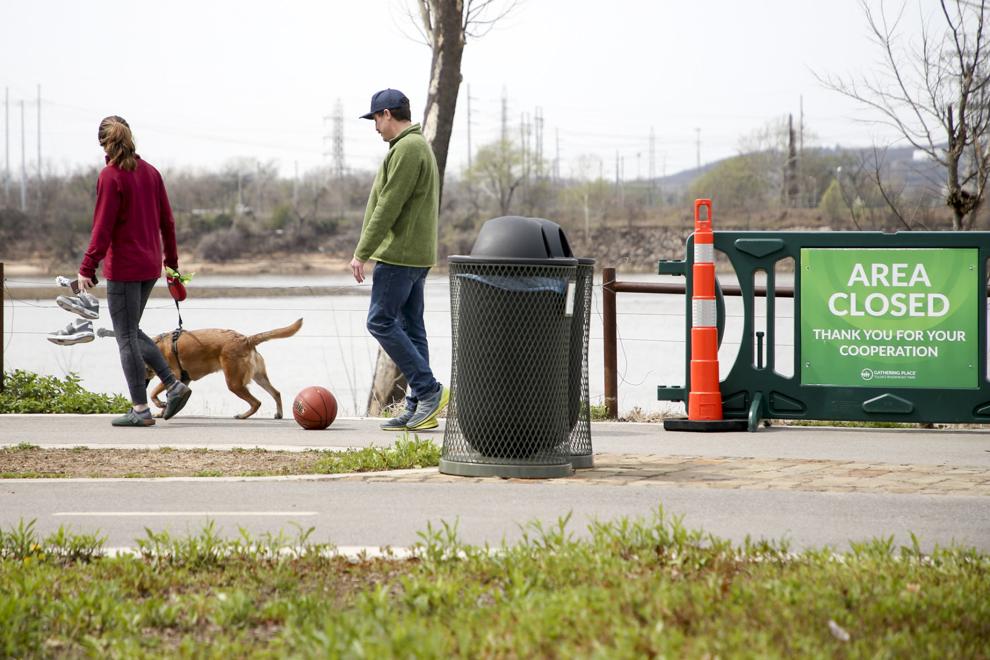 COVID-19 in Tulsa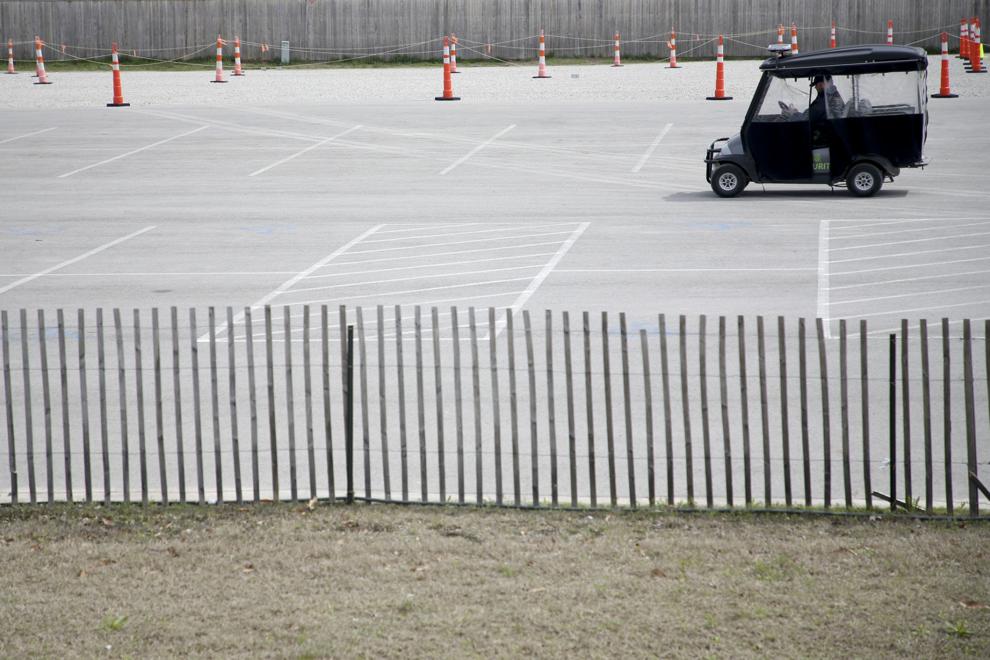 COVID-19 in Tulsa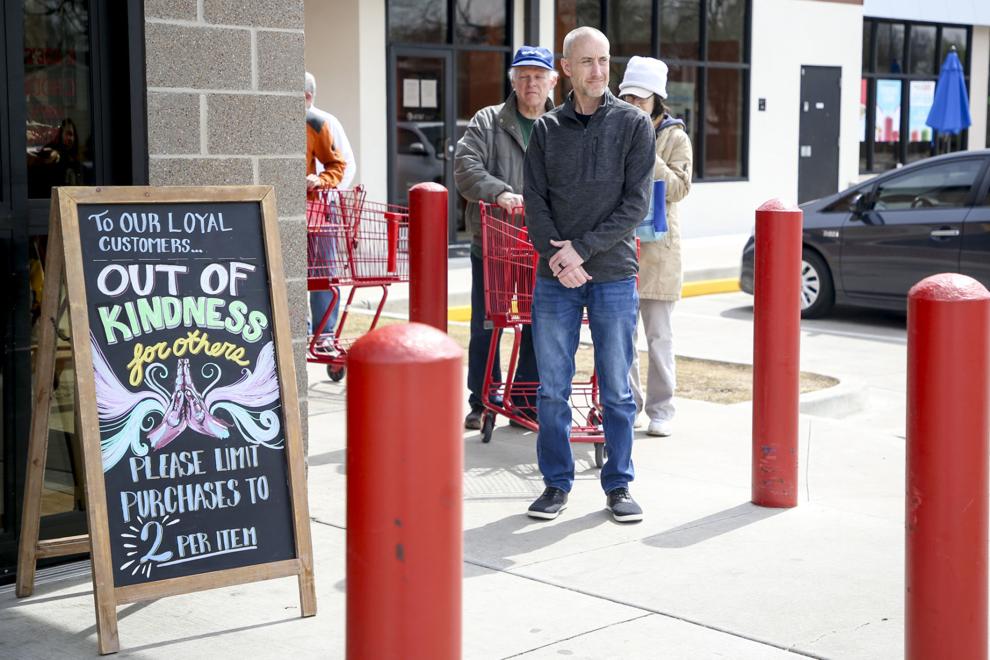 COVID-19 in Tulsa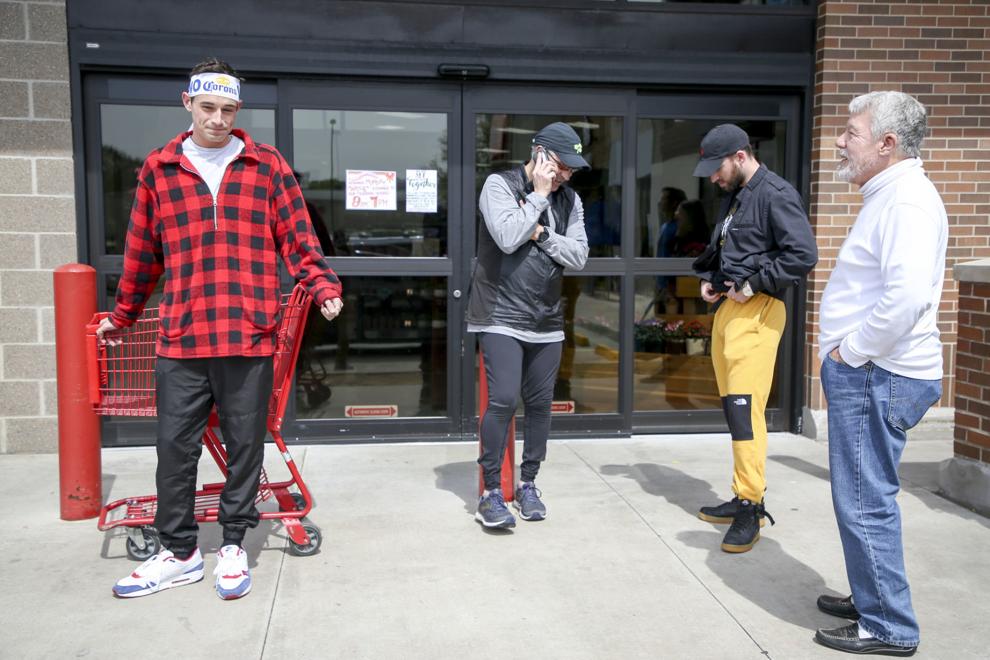 COVID-19 in Tulsa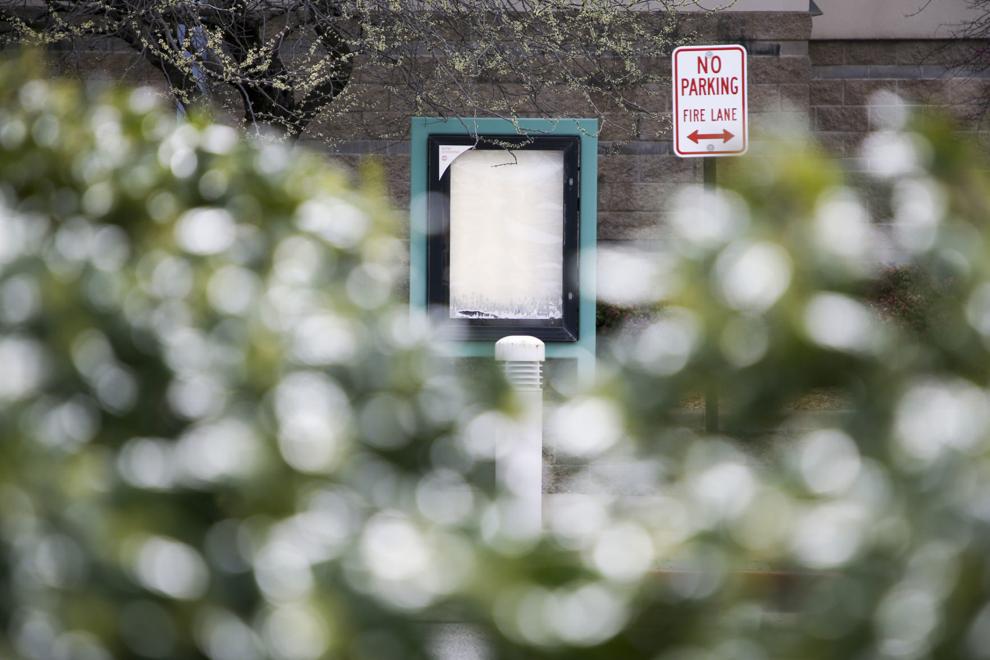 COVID-19 in Tulsa
COVID-19 in Tulsa
COVID-19 in Tulsa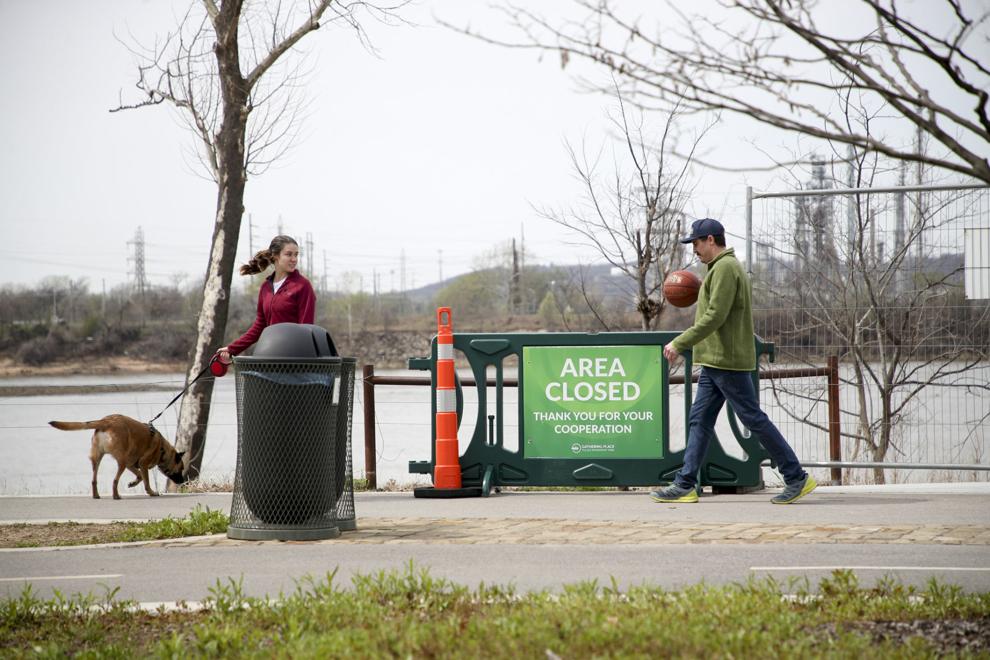 COVID-19 in Tulsa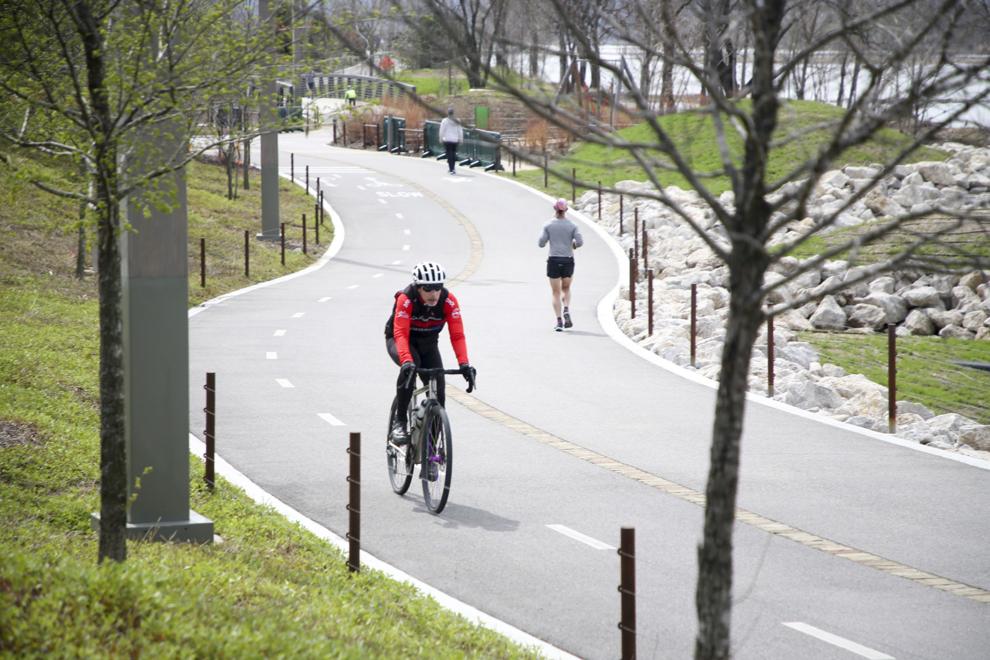 COVID-19 in Tulsa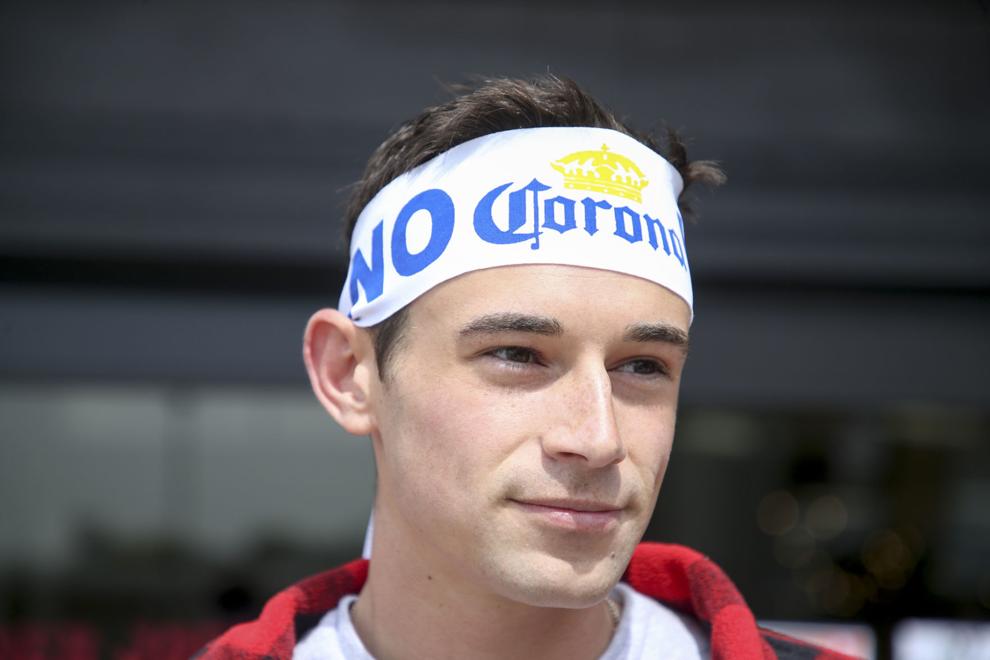 COVID-19 in Tulsa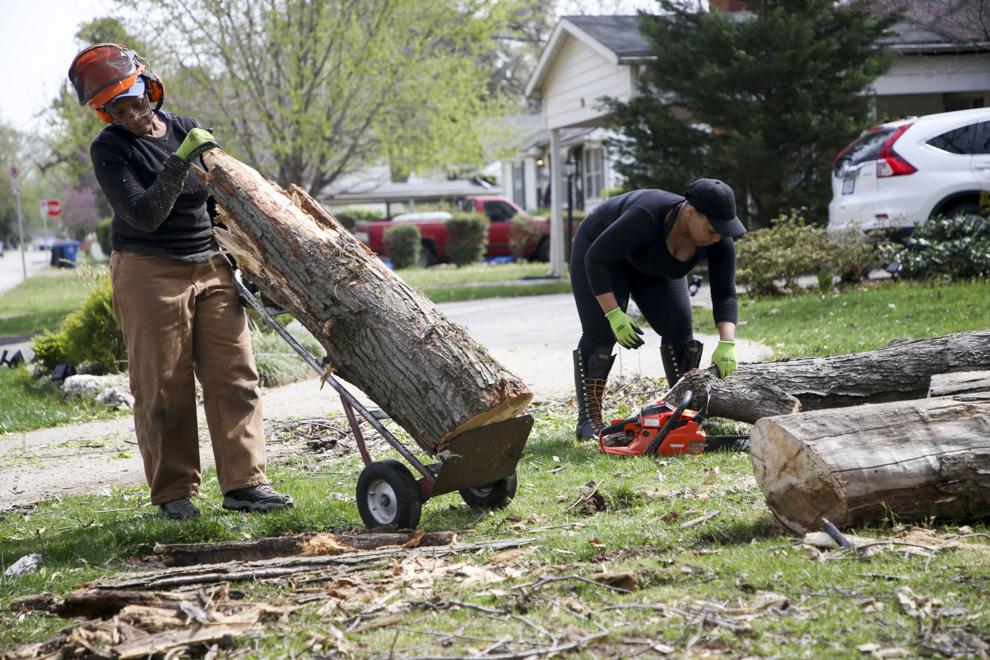 COVID-19 in Tulsa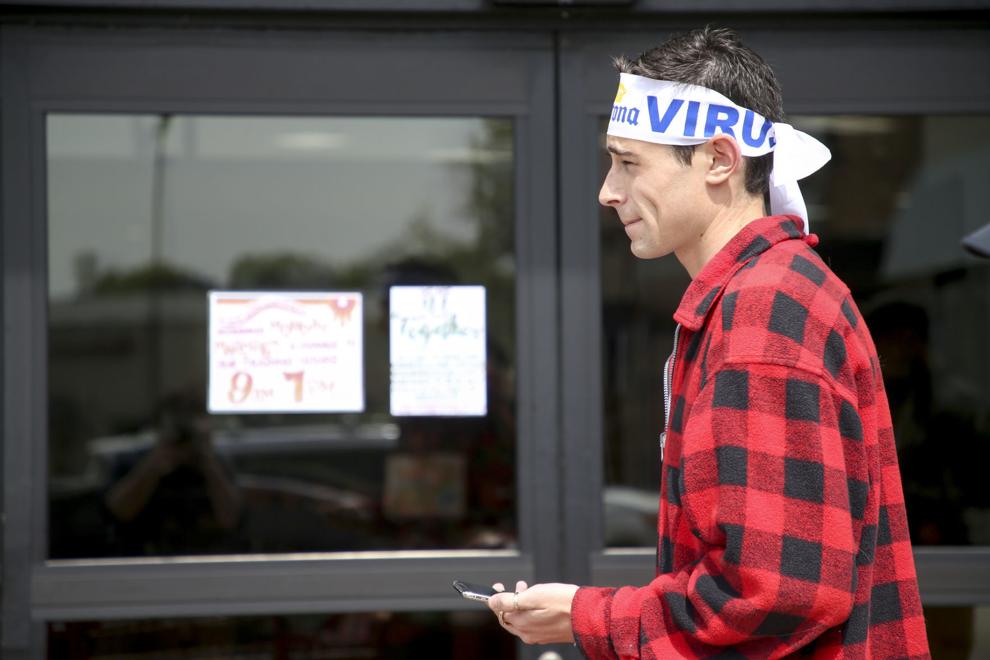 COVID-19 in Tulsa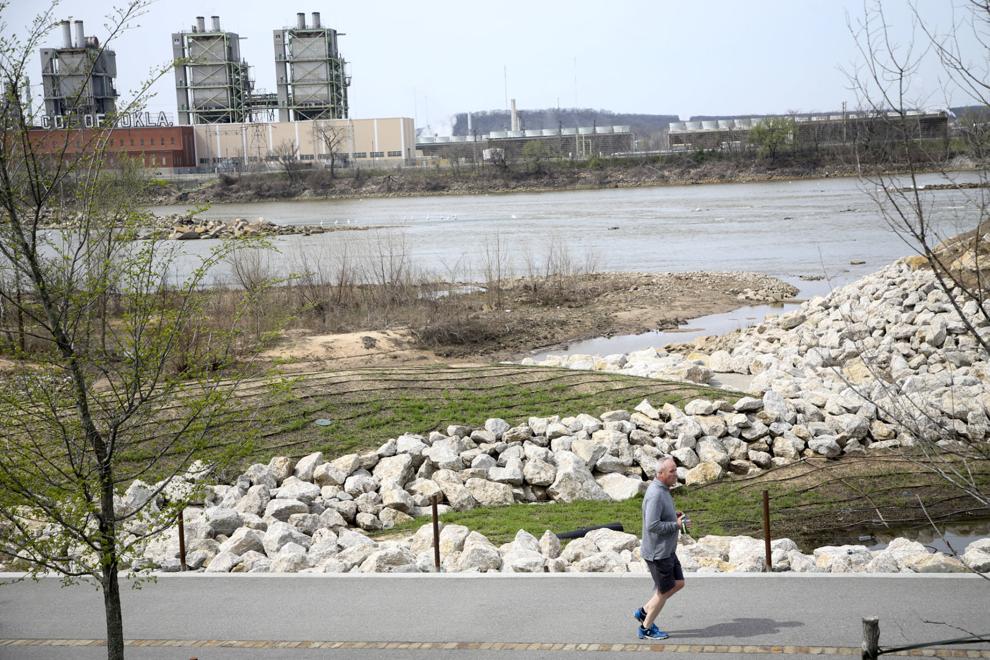 COVID-19 in Tulsa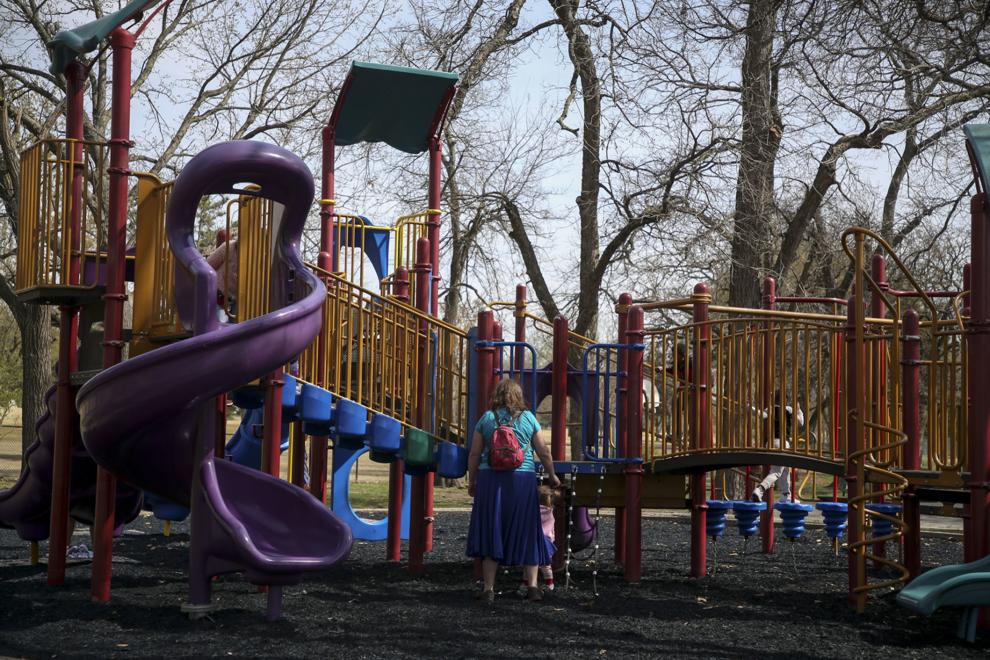 COVID-19 in Tulsa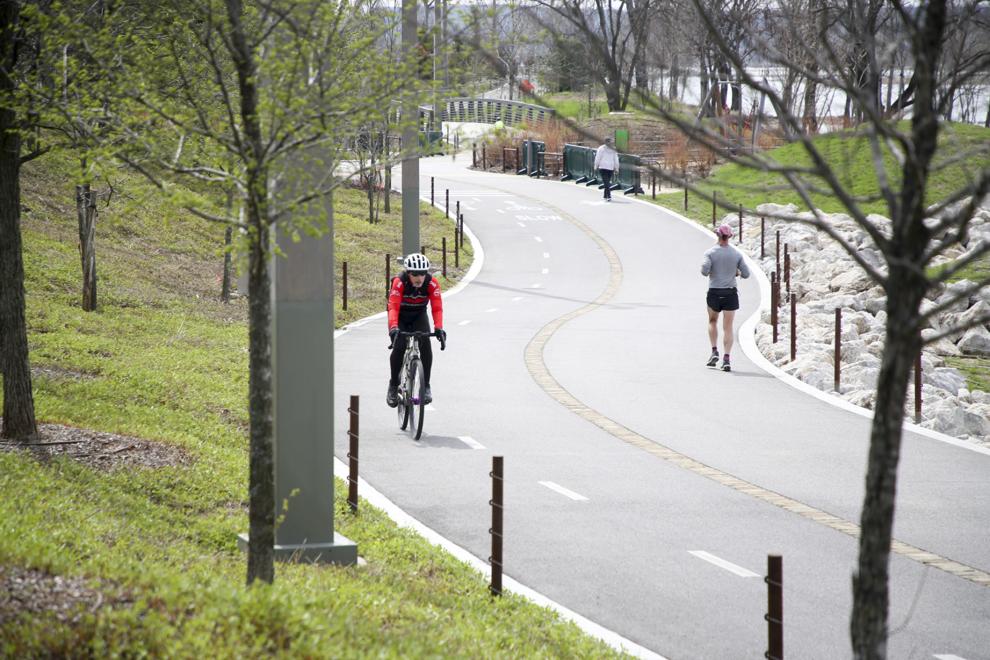 COVID-19 in Tulsa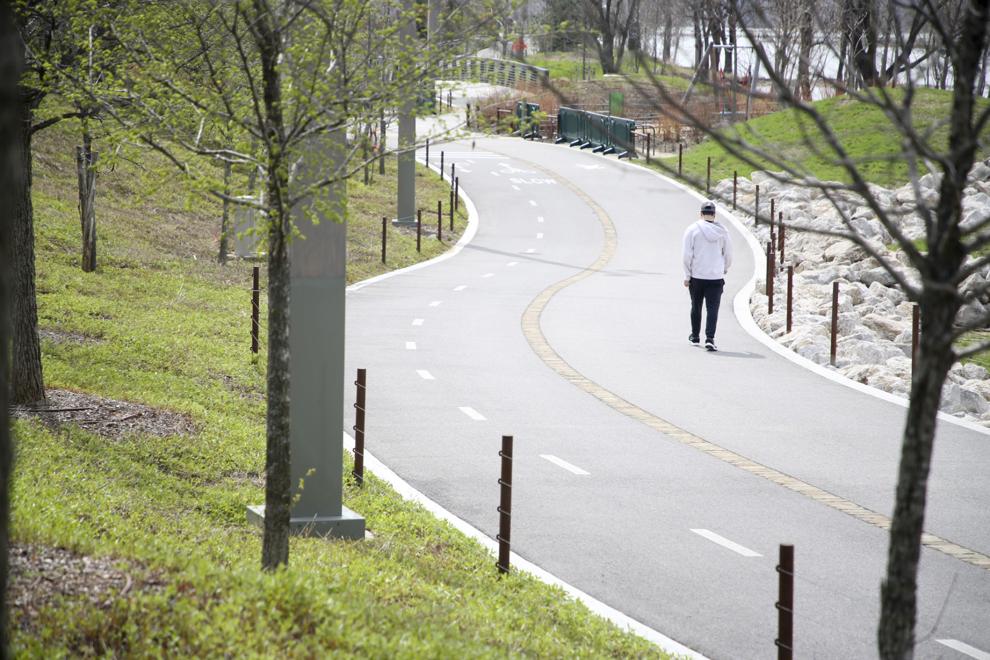 COVID-19 in Tulsa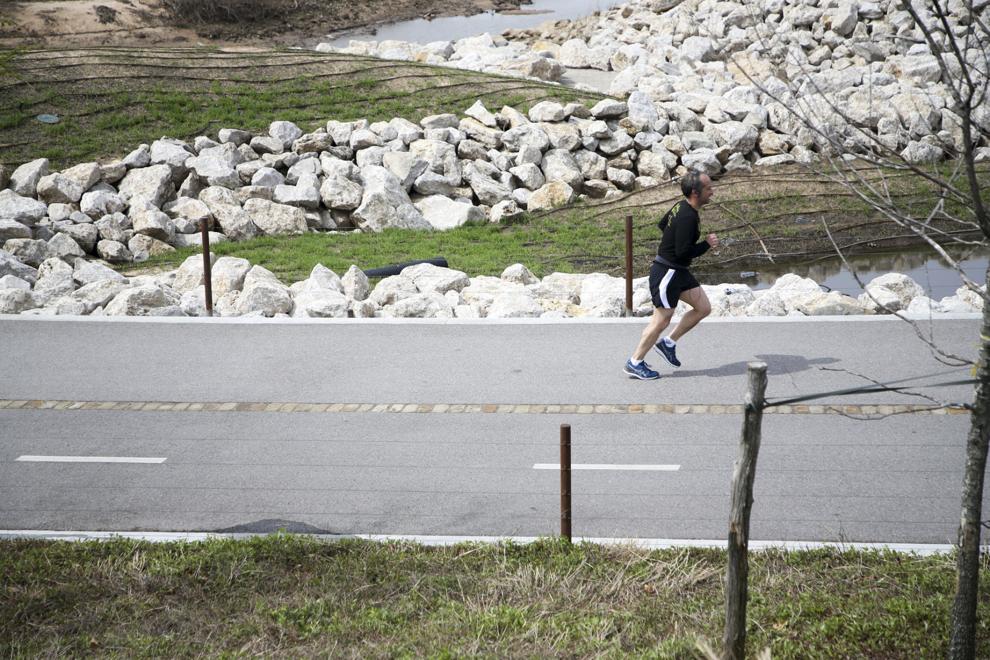 COVID-19 in Tulsa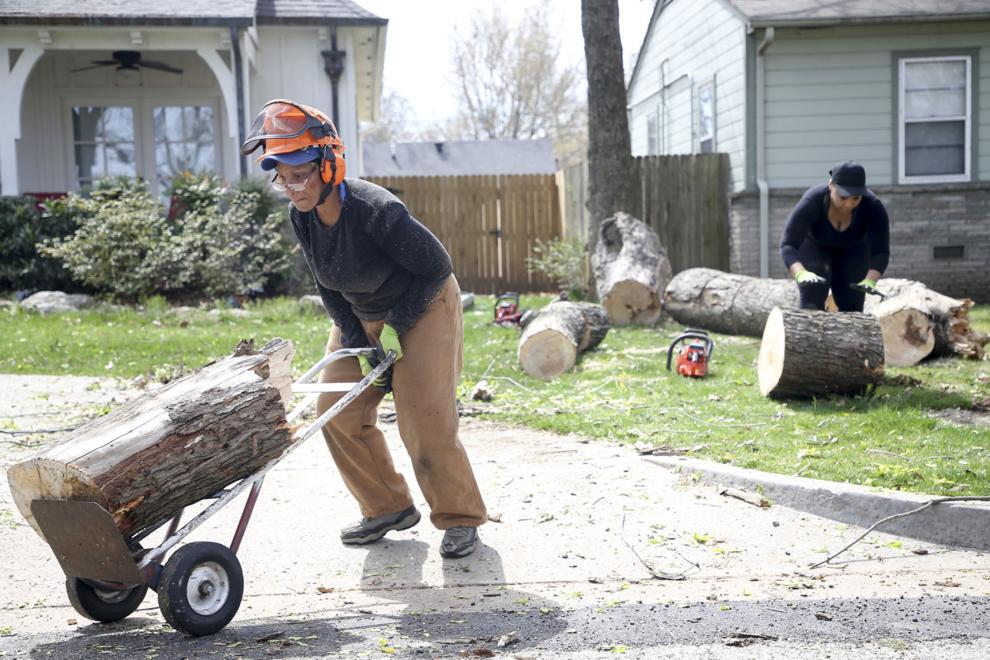 COVID-19 in Tulsa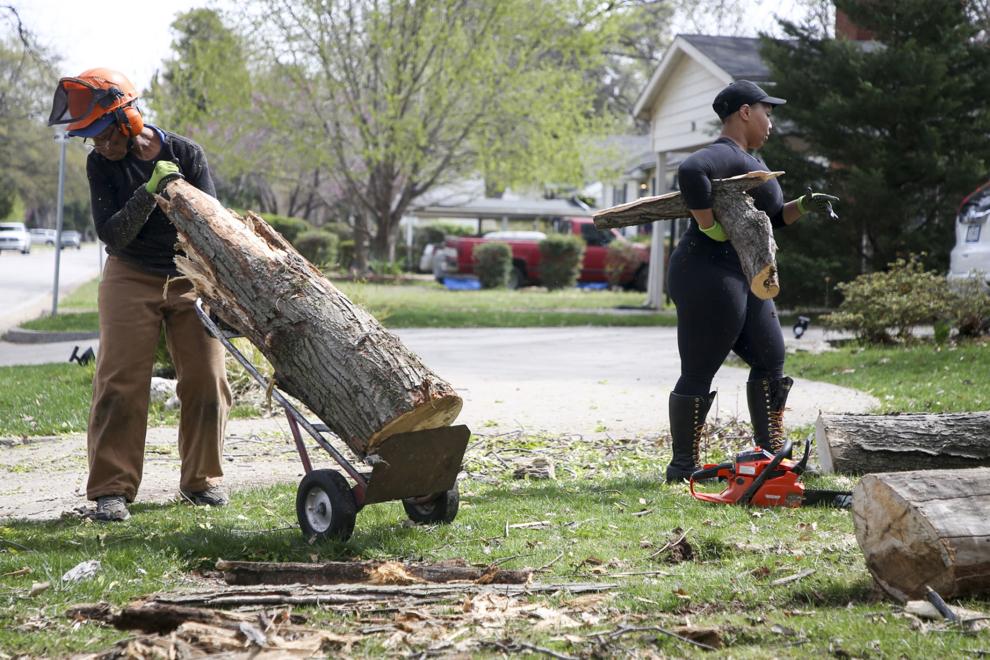 COVID-19 in Tulsa
COVID-19 in Tulsa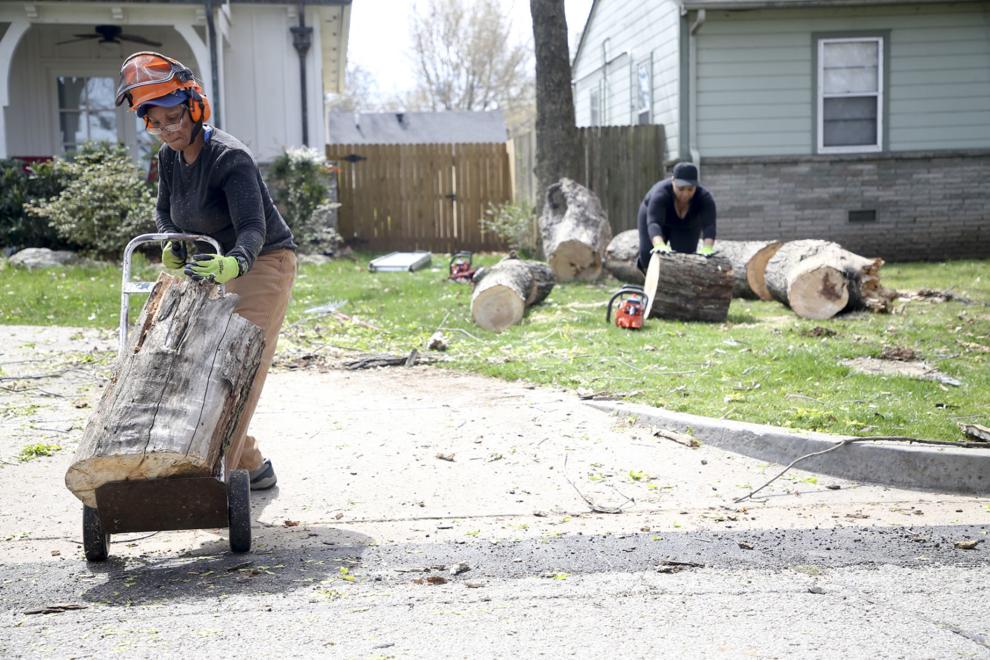 COVID-19 in Tulsa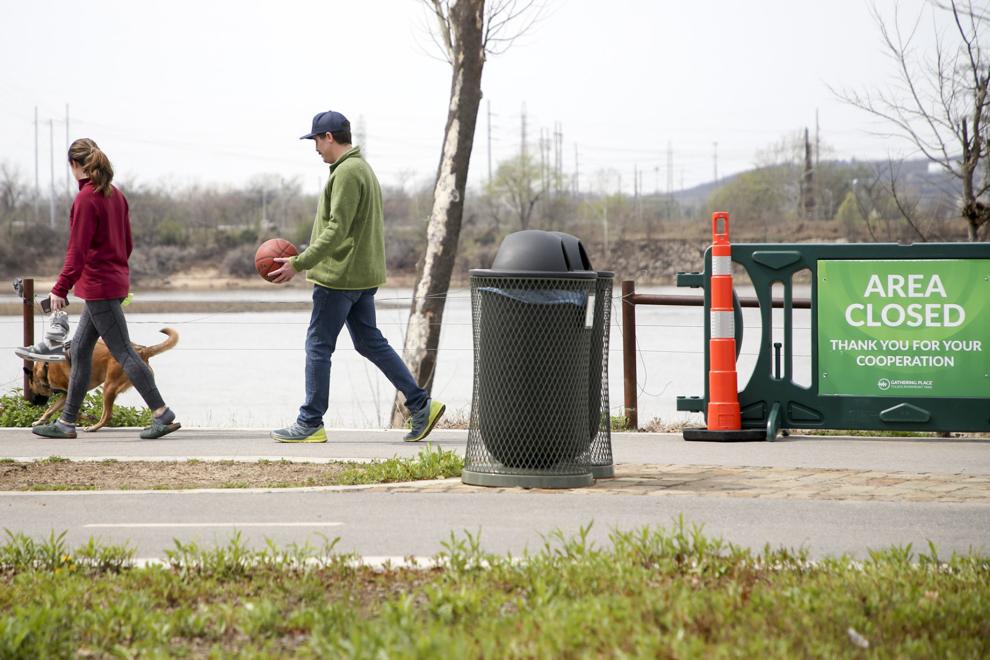 COVID-19 in Tulsa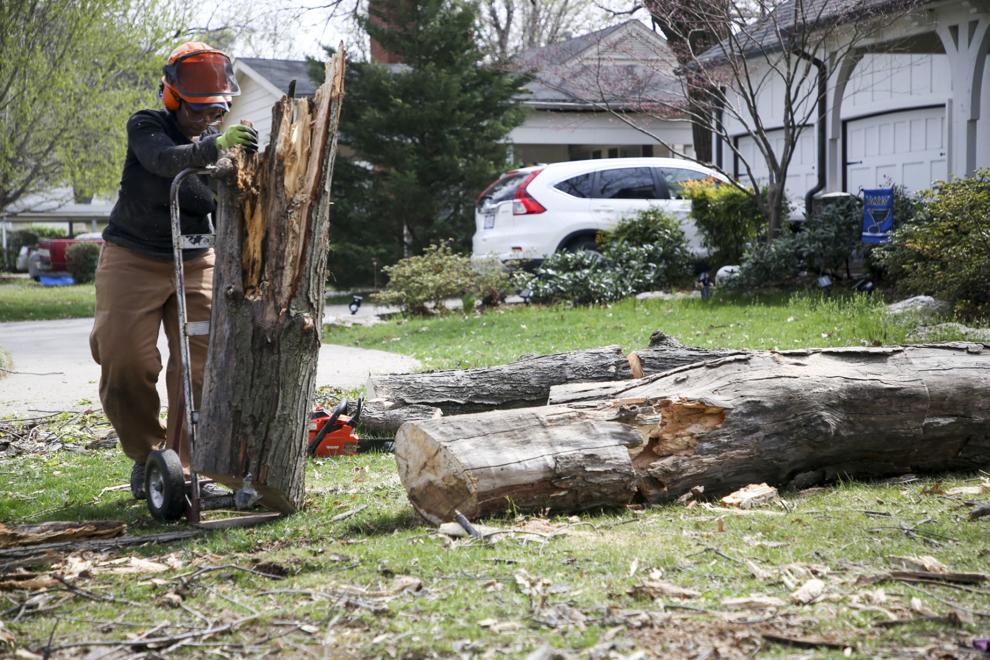 COVID-19 in Tulsa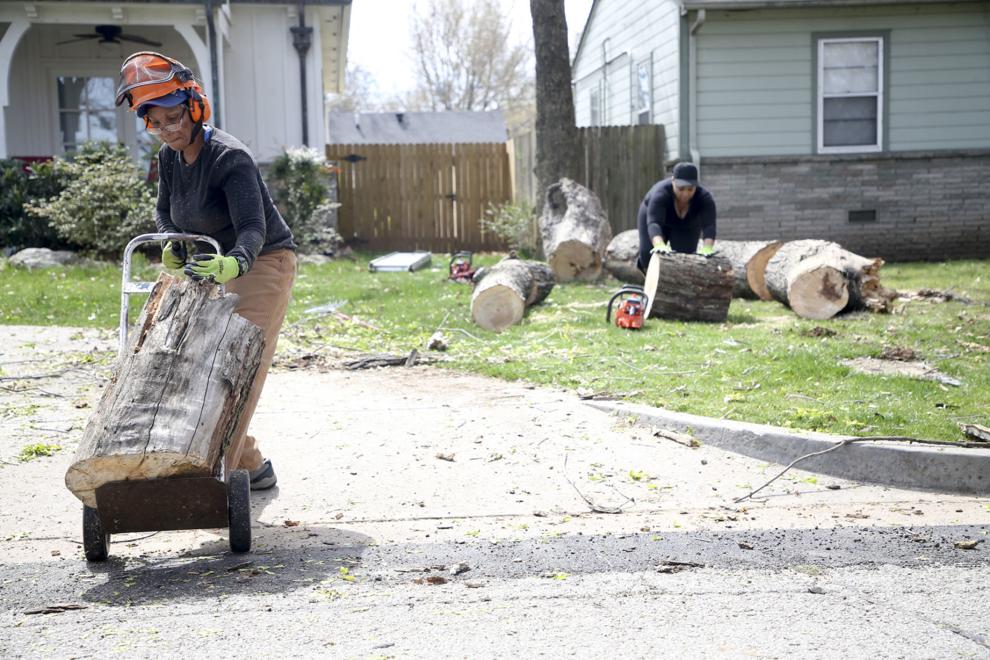 COVID-19 in Tulsa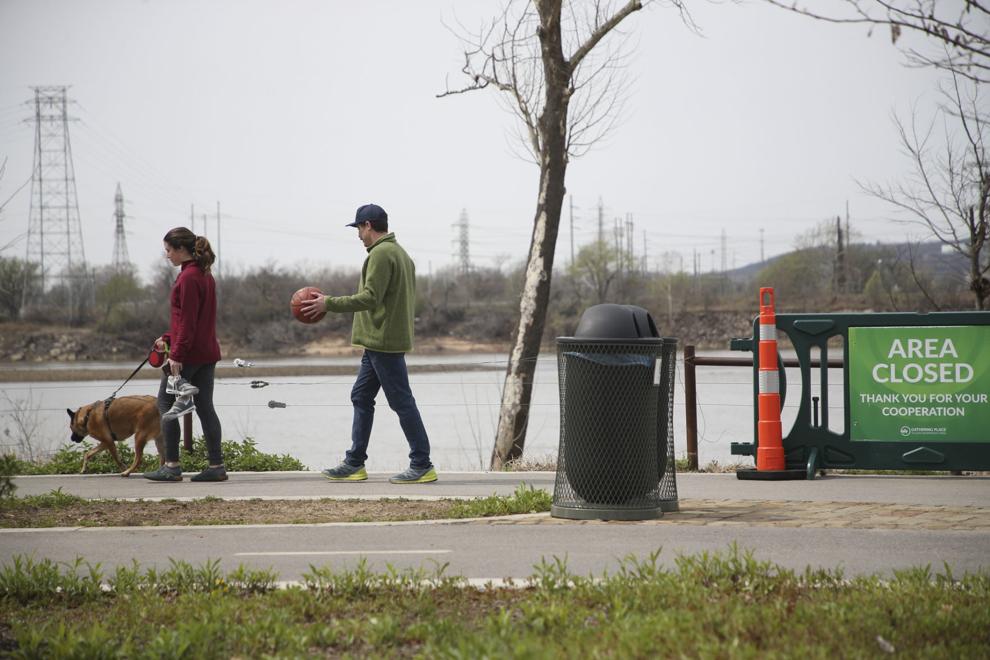 COVID-19 in Tulsa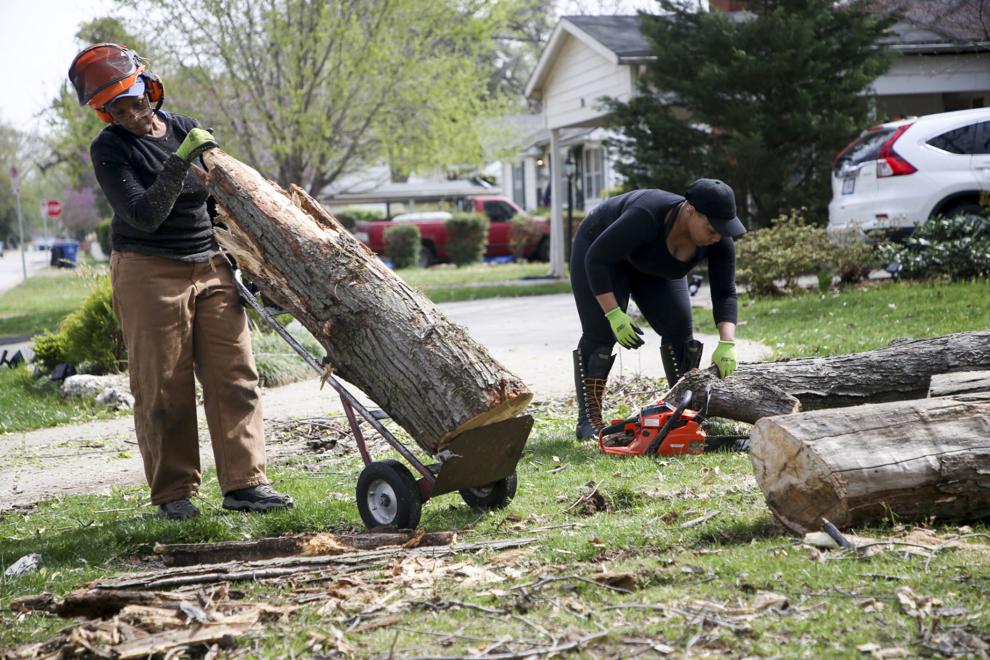 COVID-19 in Tulsa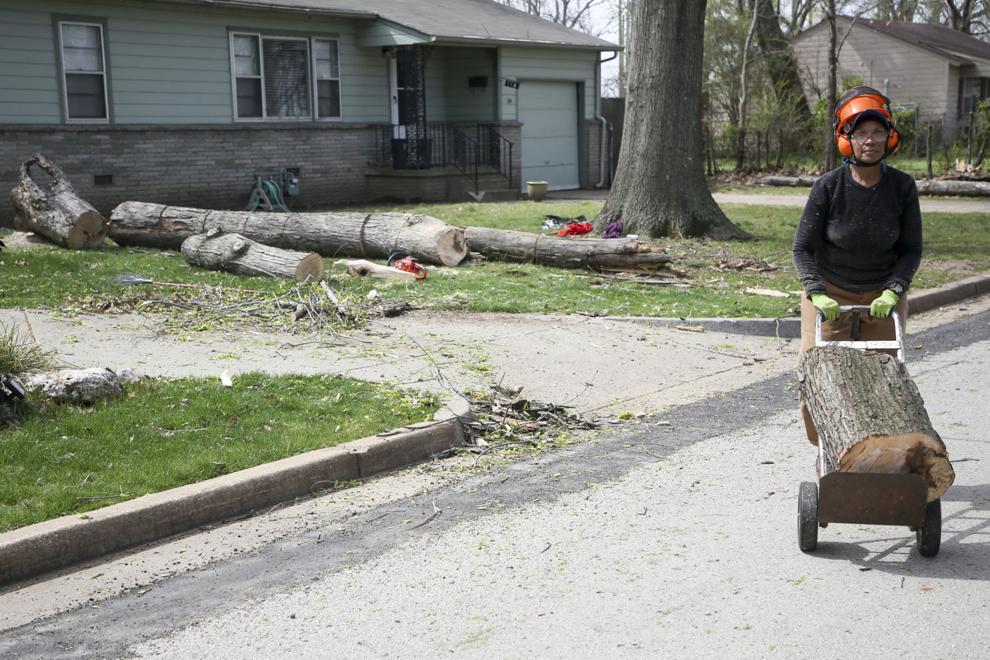 COVID-19 in Tulsa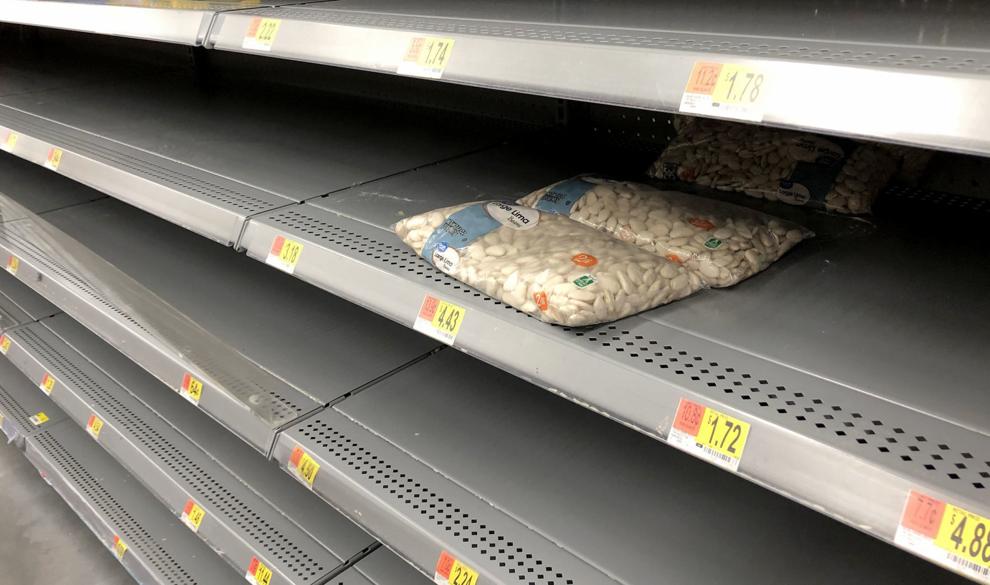 COVID-19 in Tulsa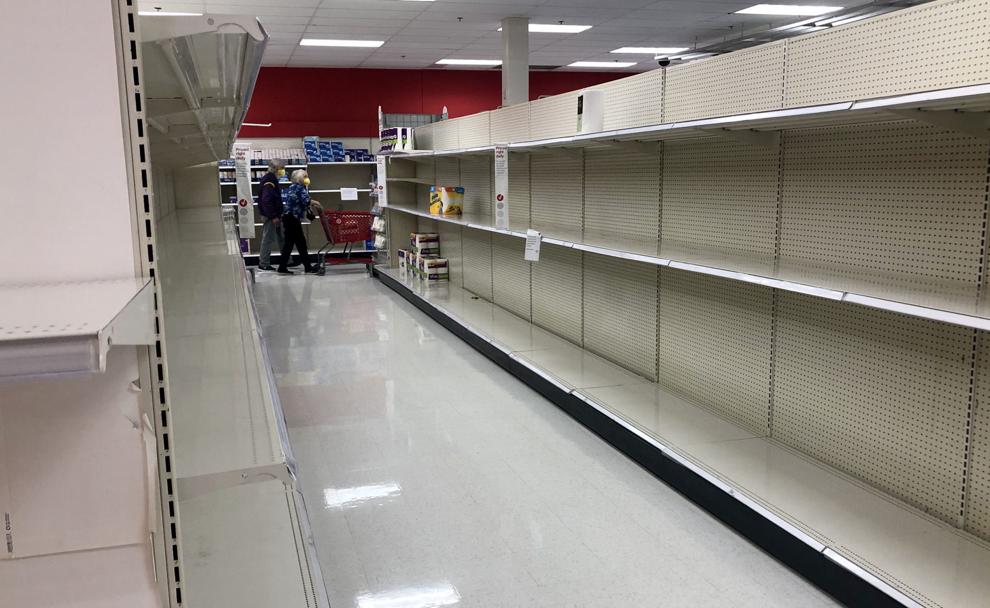 COVID-19 in Tulsa
COVID-19 in Tulsa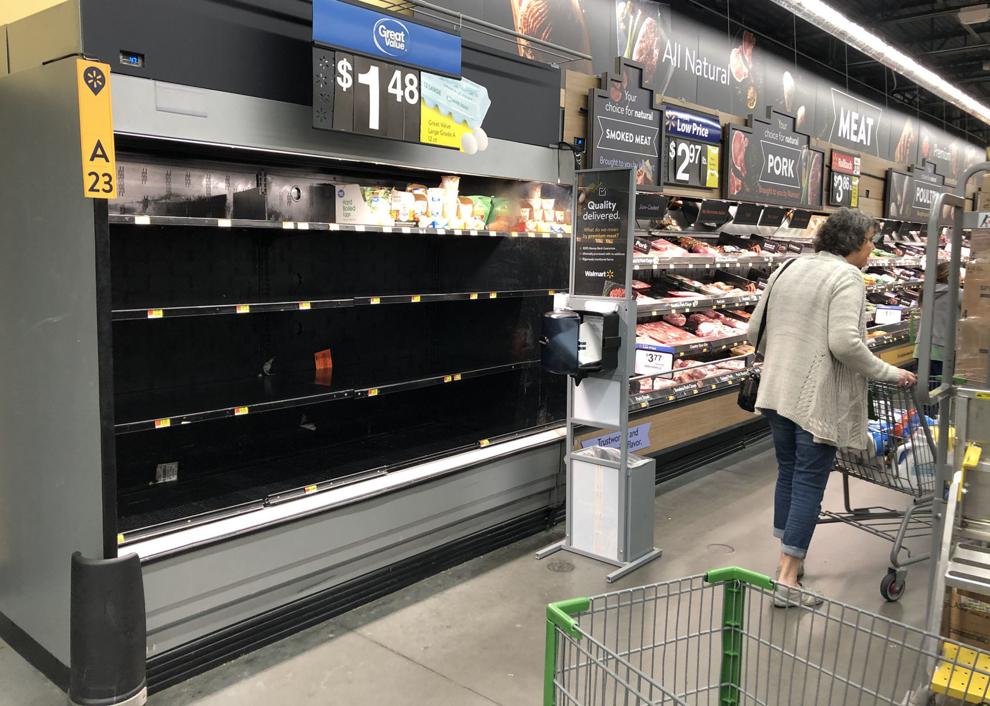 COVID-19 in Tulsa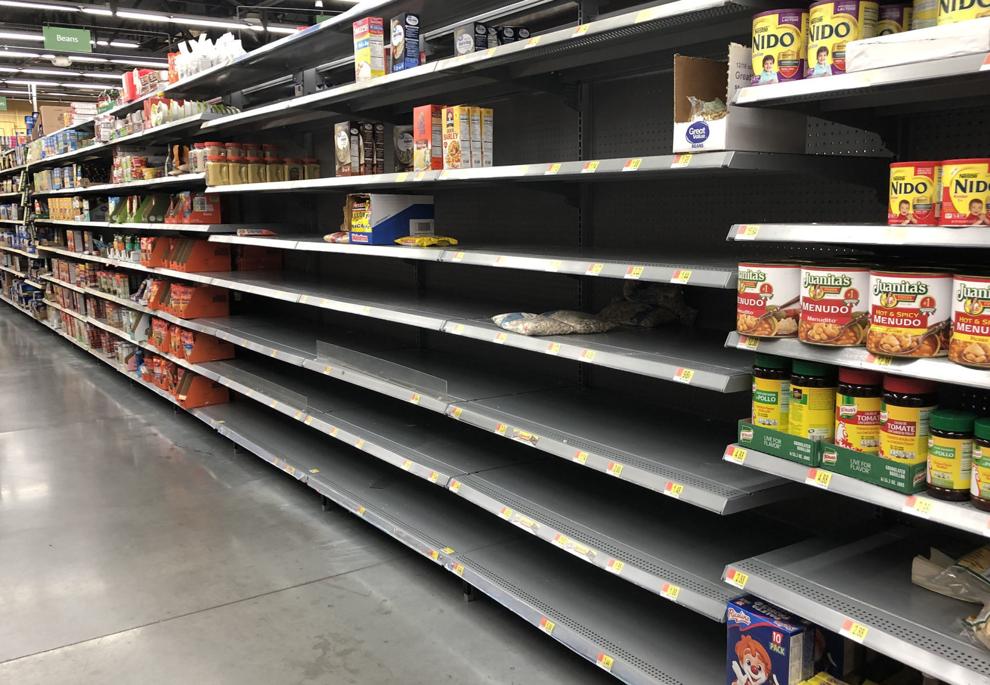 COVID-19 in Tulsa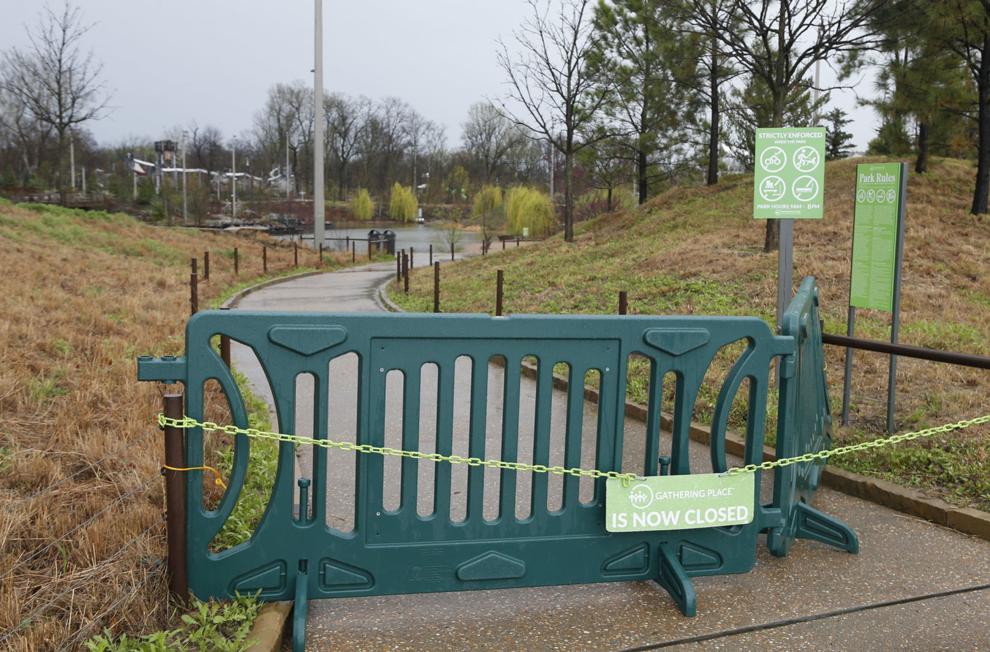 COVID-19 in Tulsa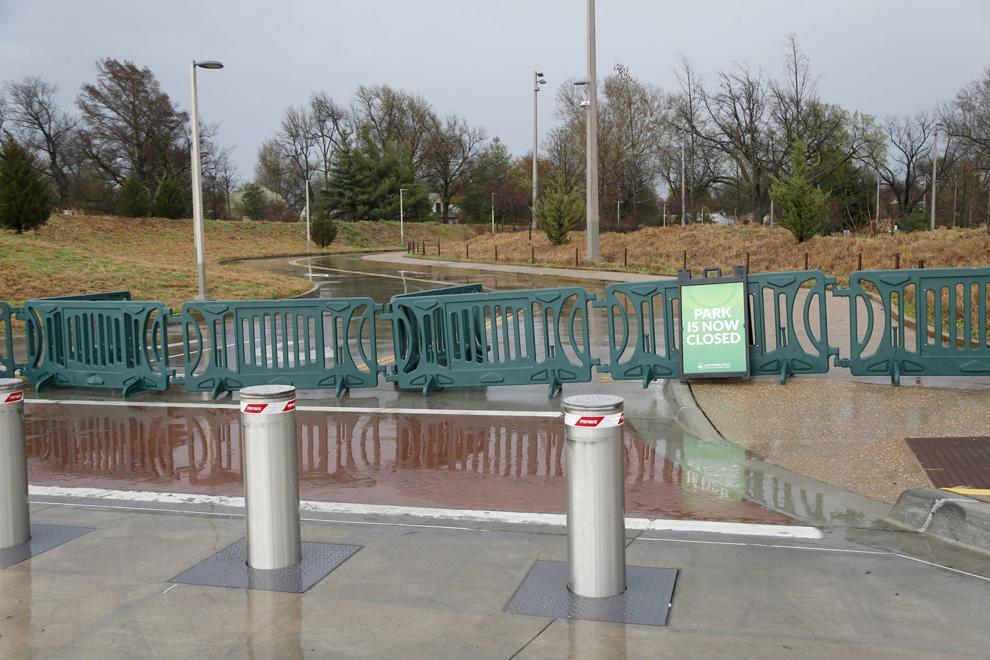 COVID-19 in Tulsa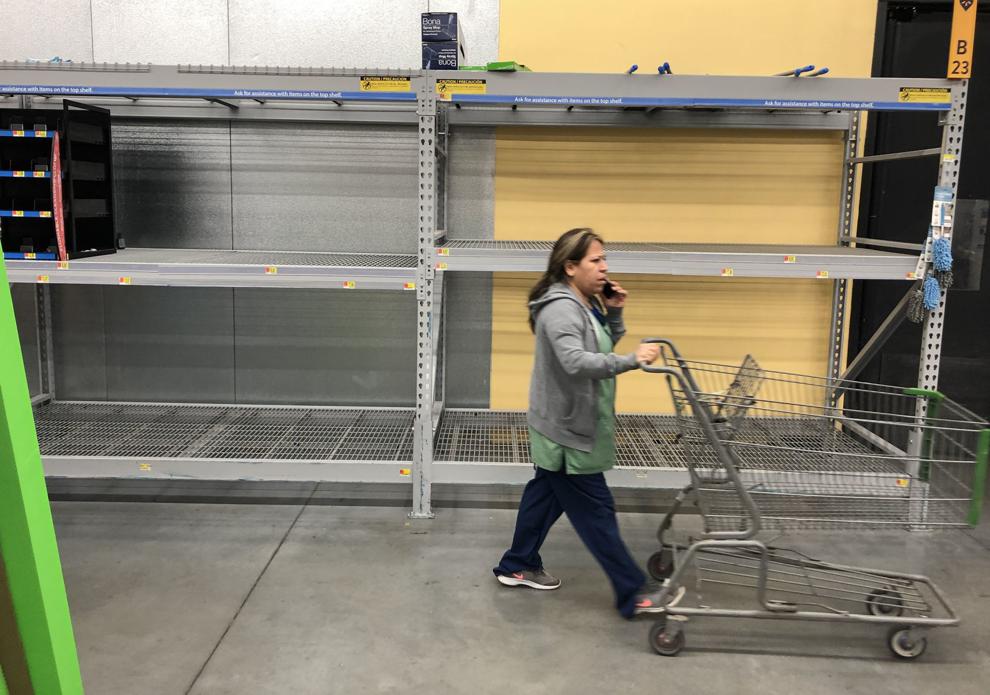 COVID-19 in Tulsa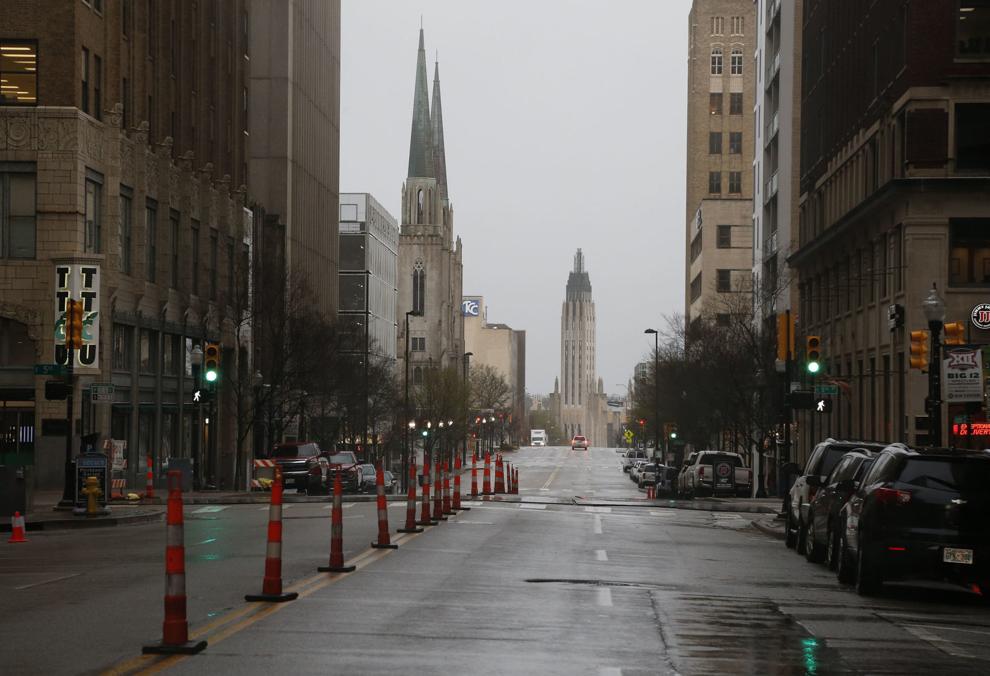 COVID-19 in Tulsa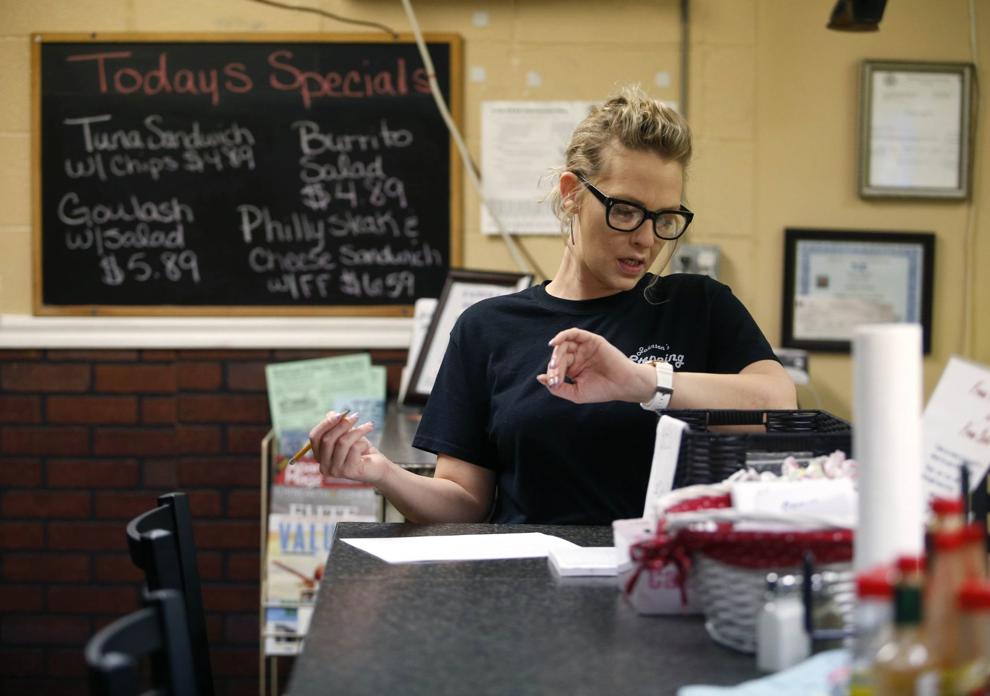 COVID-19 in Tulsa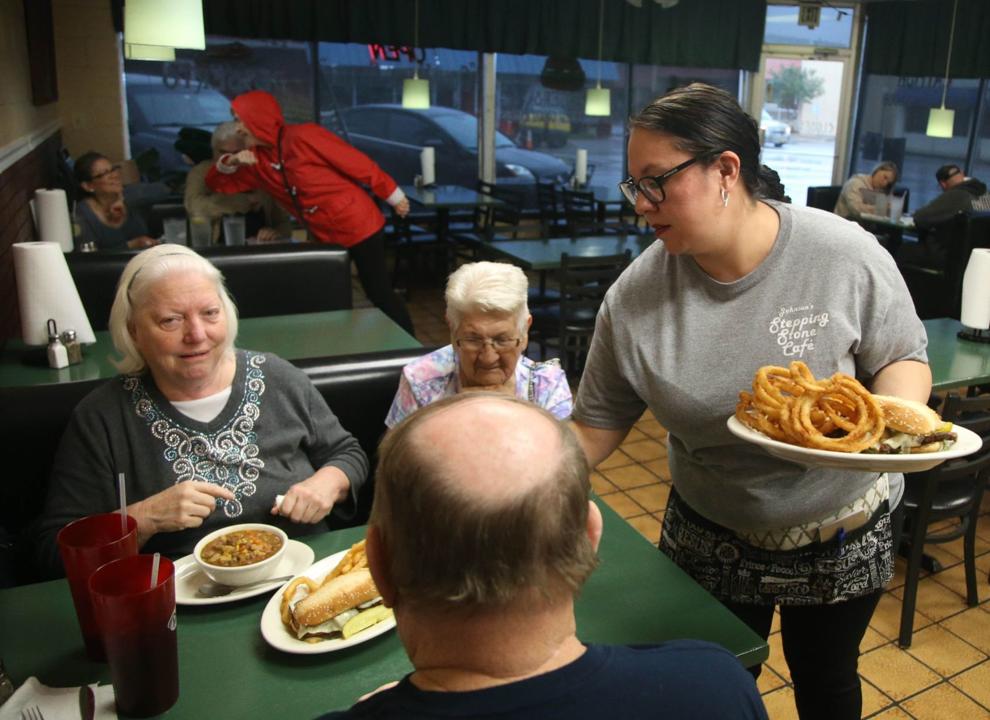 COVID-19 in Tulsa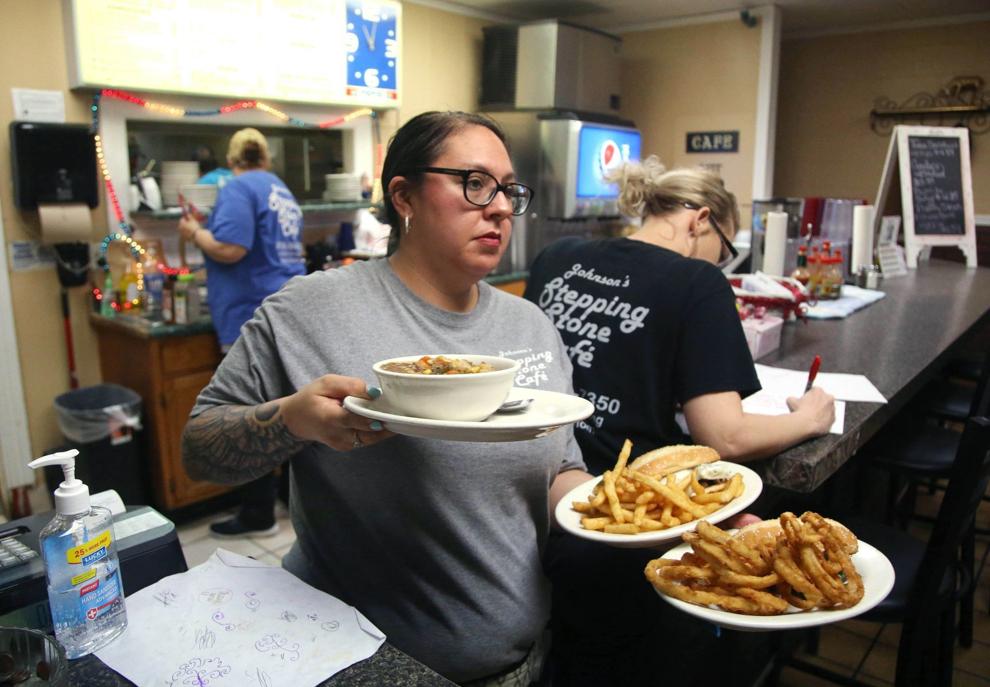 COVID-19 in Tulsa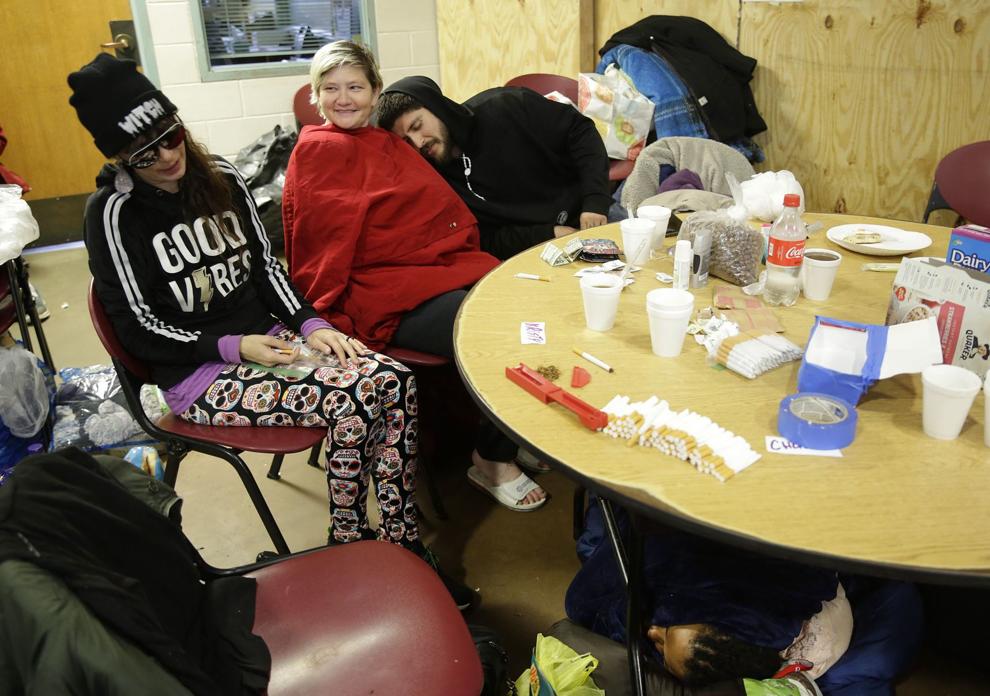 COVID-19 in Tulsa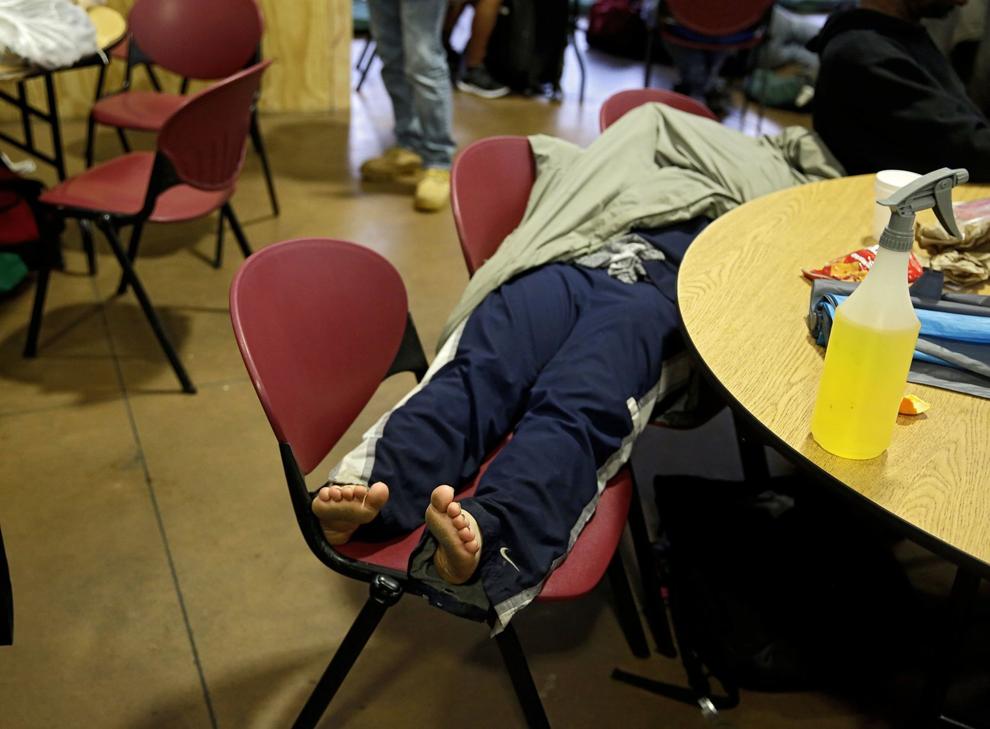 COVID-19 in Tulsa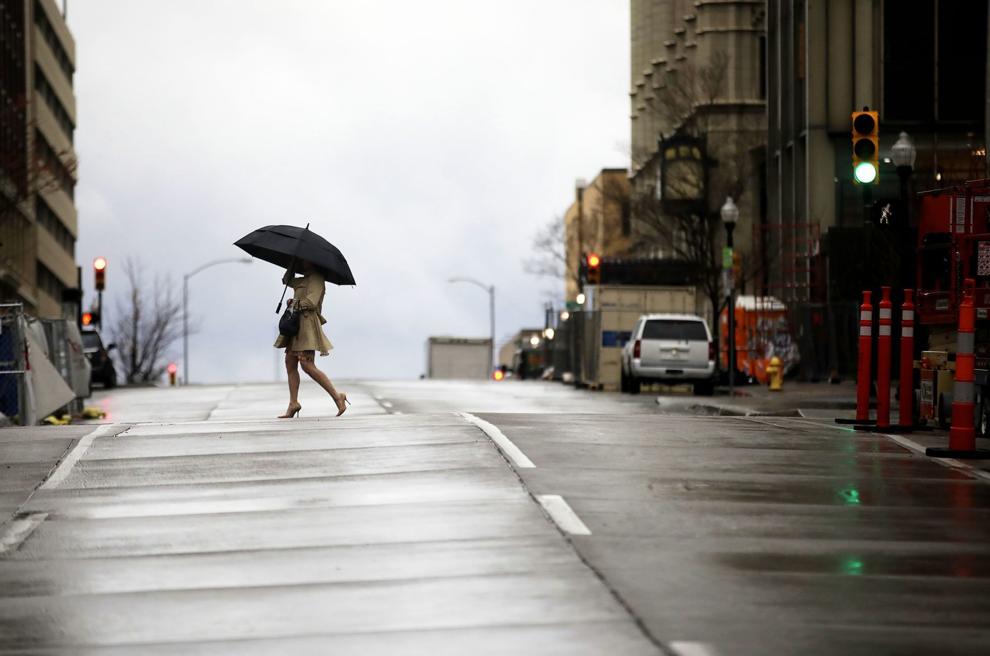 COVID-19 in Tulsa
COVID-19 in Tulsa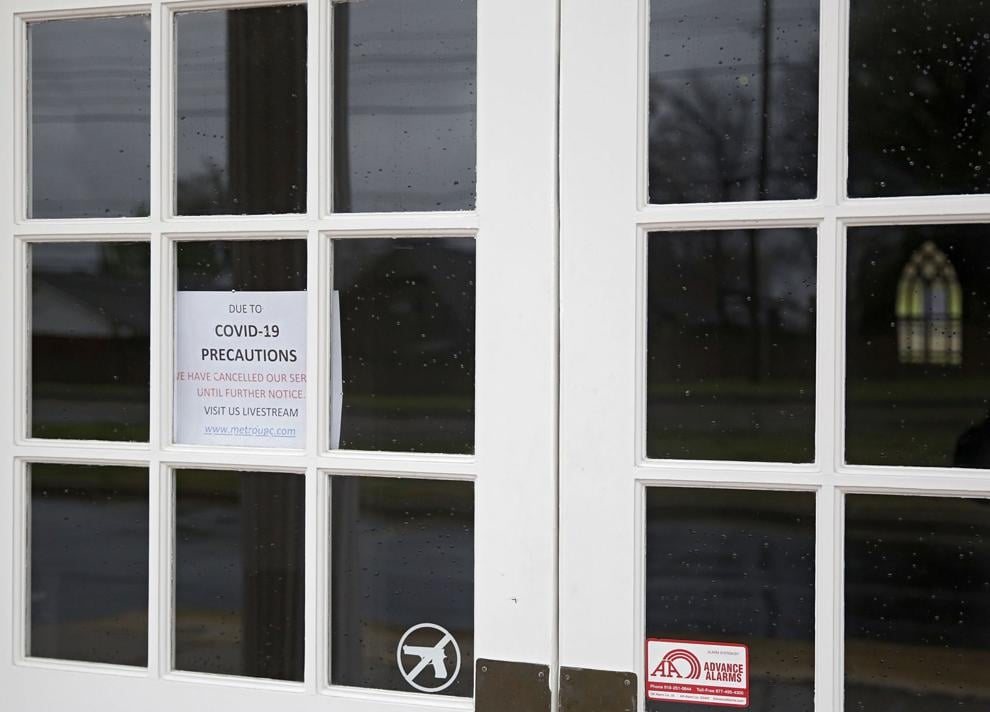 COVID-19 in Tulsa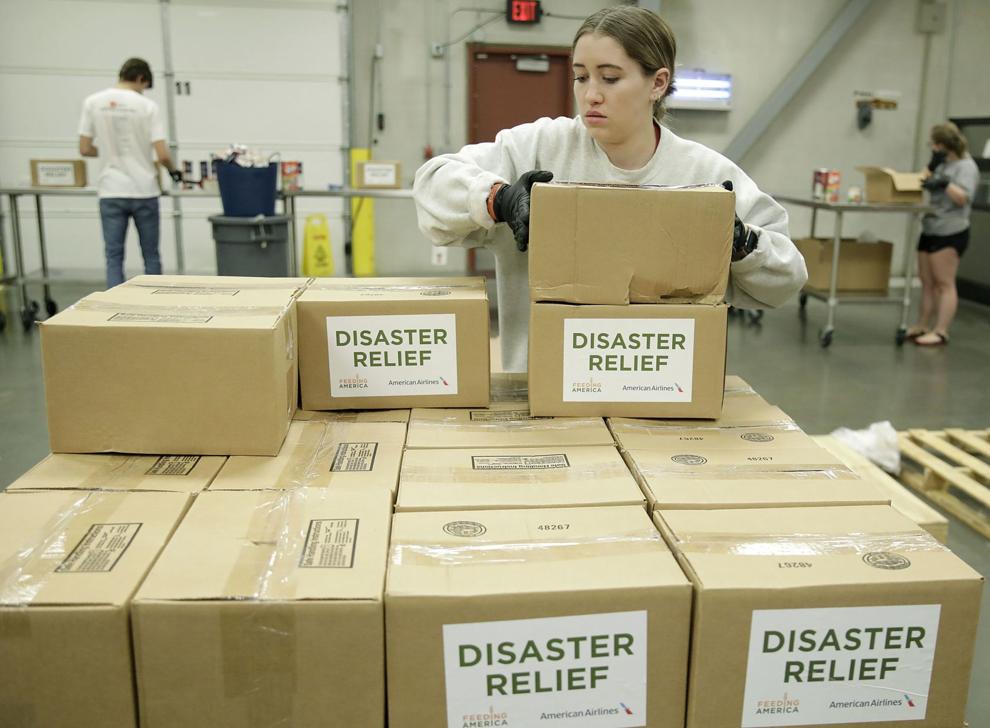 COVID-19 in Tulsa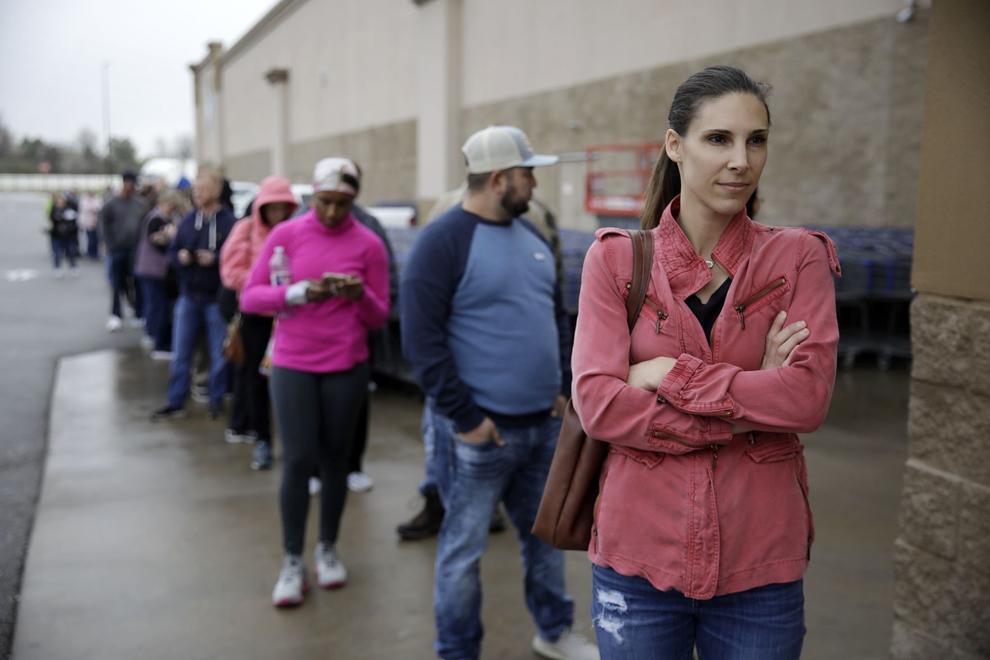 COVID-19 in Tulsa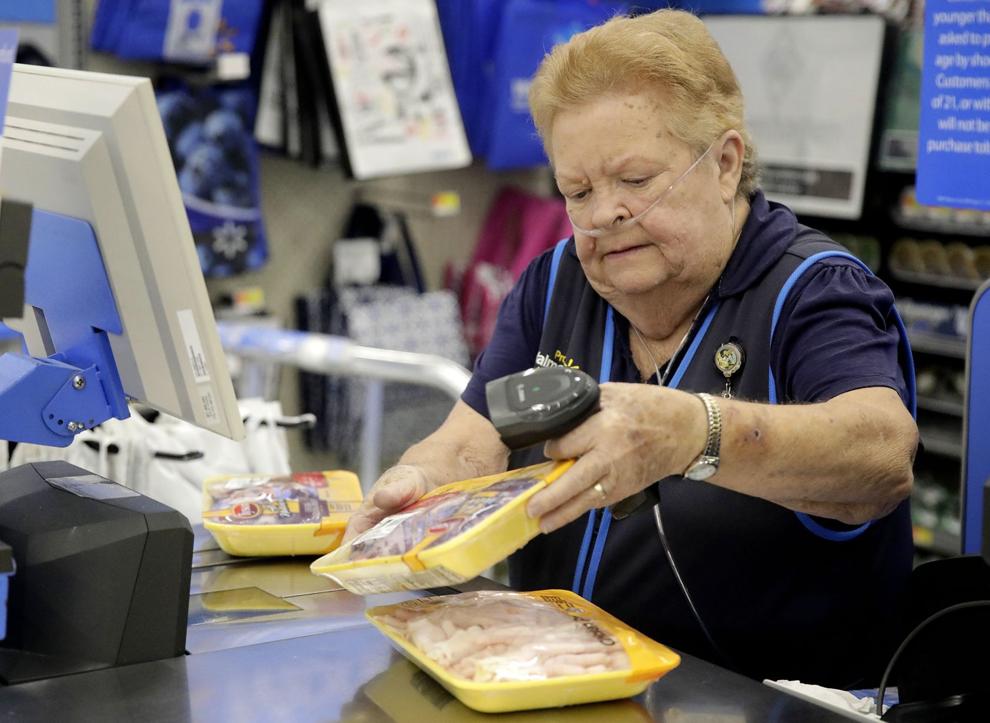 COVID-19 in Tulsa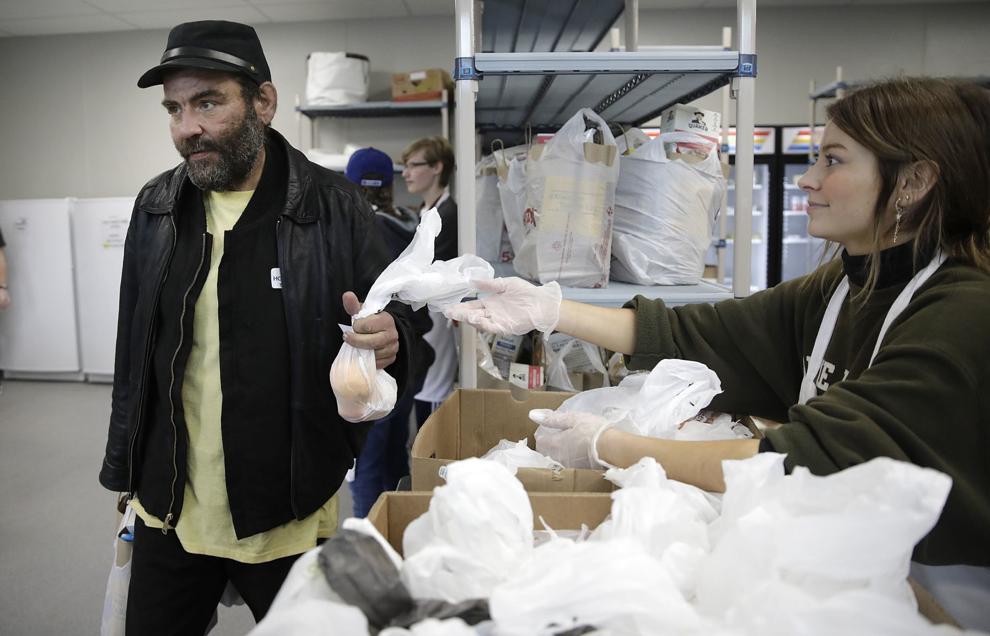 COVID-19 in Tulsa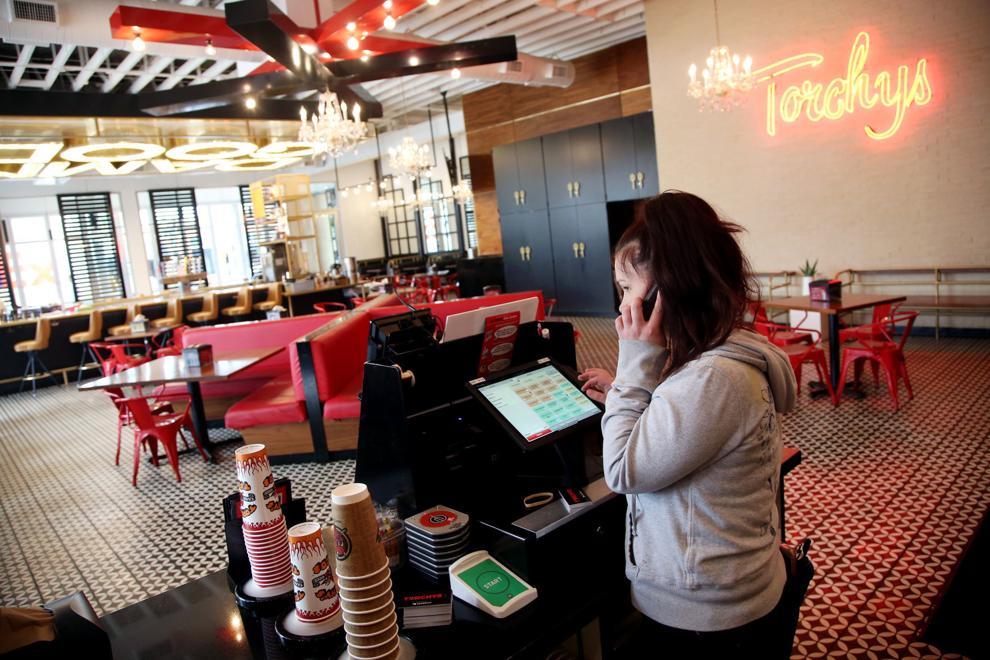 COVID-19 in Tulsa
Lassalle's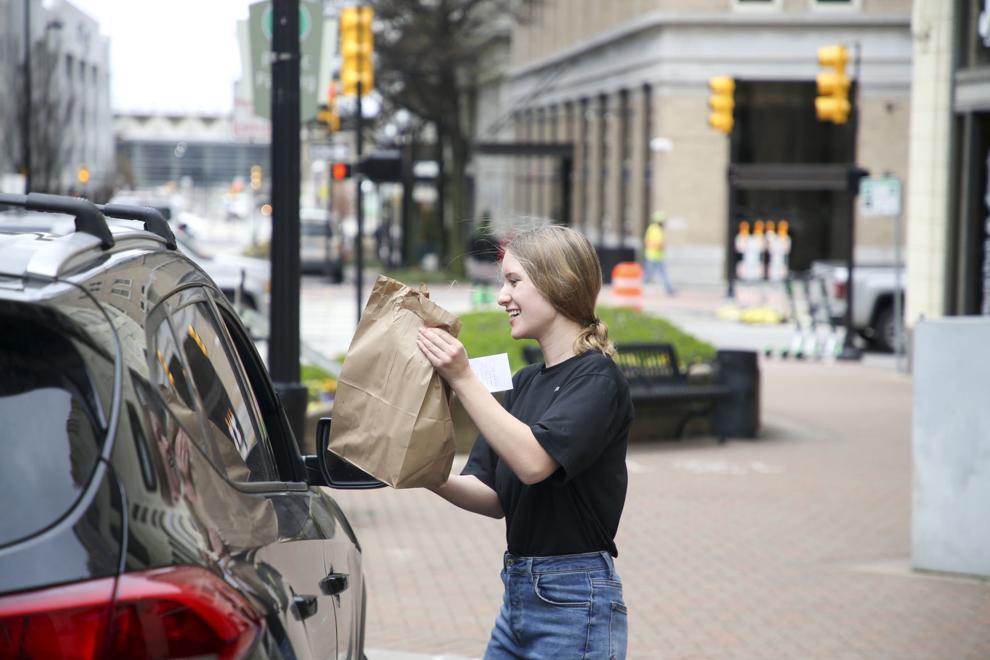 COVID-19 in Tulsa