OKLAHOMA CITY — Gov. Kevin Stitt said Friday that his door remains open to tribes who want to renegotiate gaming compacts.
But as a contentious week drew to a close, tribal leaders appeared to be growing more concerned about some of the governor's public comments.
Stitt was asked about his options after tribal leaders on Thursday said they had declined his offer to extend their existing compacts and negotiations to Aug. 31.
"My door is open," he said. "I invite them to come talk to me just like I have tried since July. This is what I didn't want to happen, the tremendous uncertainty.
"That is why I offered a very make-sense extension where they protect their position, but I am going to continue to protect the state's rights and our position as well."
Stitt believes the tribal gaming compacts expire Jan. 1 and that Class III gaming after that will be illegal without a new agreement.
Tribes disagree, saying the compacts, approved 15 years ago, automatically renew. The tribes plan to continue normal gaming operations on Jan. 1.
In a Friday letter to Stitt, tribal leaders said the governor's claim about illegal gaming is "unfounded" and "offensive to our hardworking employees, our citizens, and our numerous governmental and charitable organizations that benefit from our gaming."
Stitt has said he offered the compact extension to give "certainty" to vendors and employees.
In their letter, tribal leaders said the governor's "threats to our vendors, who are not parties to the compacts," are inappropriate.
"As you know, the State has no legal authority to determine the legality of, or otherwise regulate, gaming on Indian land, including the acts of vendors in support of Tribal Governmental Gaming," they said.
The letter signed by the leaders of 32 tribal nations also questions the governor's authority to offer an extension.
As part of renegotiating the compacts, Stitt is seeking higher fees from the state for exclusive gaming rights.
Last fiscal year, the tribes paid the state nearly $150 million in exclusivity fees to operate Class III games, including slot machines, craps and roulette. Stitt could offer the tribes additional gaming options, such as sports betting, in exchange for a higher rate.
The state also notified tribes last week that it intends to resuming auditing of their gaming activities.
Stitt said he remains hopeful the issue can be resolved before Jan. 1.
Tribes are ready to defend their position in court, said Matthew Morgan, Oklahoma Indian Gaming Association chairman.
Stitt could file something in federal court seeking validation of his position and then try to enforce that interpretation of the compact, said Stephen Greetham, senior counsel for the Chickasaw Nation.
"Likewise, the tribes have the option of going to court seeking an interpretation of the renewal clause and seeking an injunction against the state from interfering with their lawful gaming activities," Greetham said. "Those are the two options. They sue or we sue. Anything other than that is bad faith harassment."
Stitt was asked about possible court action.
"At this point, everything is on the table," Stitt said. "I am not going to comment on our strategy, but again, I just want to remind Oklahomans that I am going to continue to fight for them for a fair deal for Oklahoma and my door is wide open."
---
---
Tribal gaming 101: What you need to know
What is the dispute?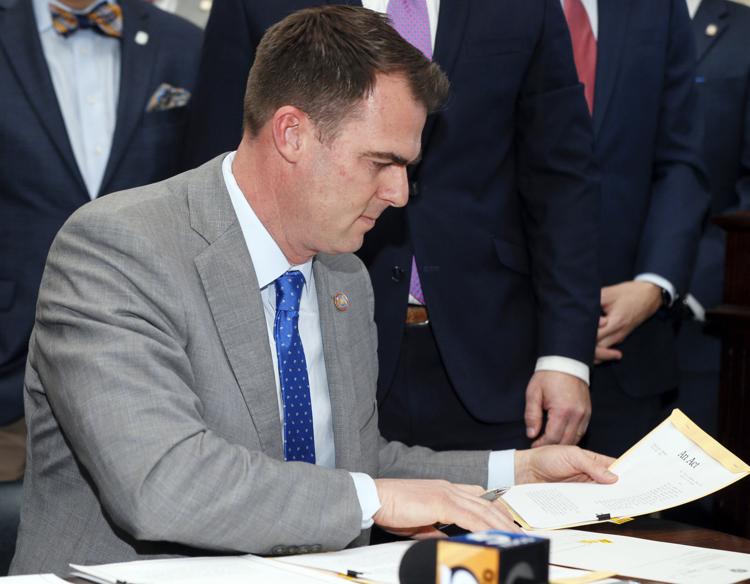 What is a compact?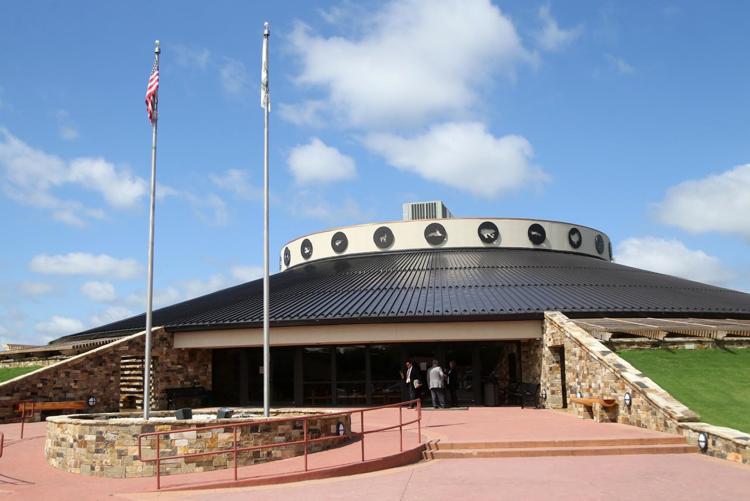 How much does the state receive from tribal gaming compacts?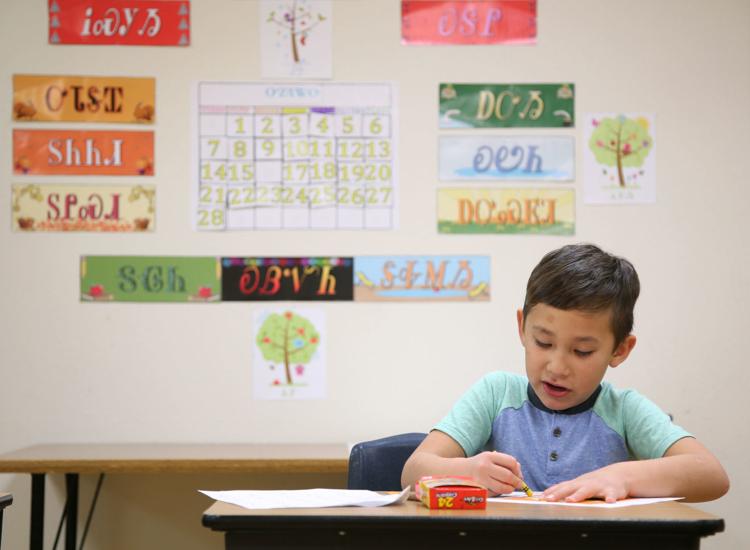 How much did the state receive in 2019?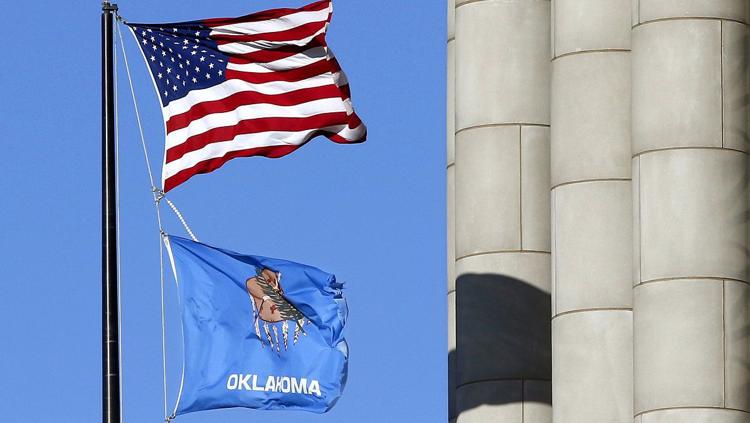 What types of games are covered by the compact?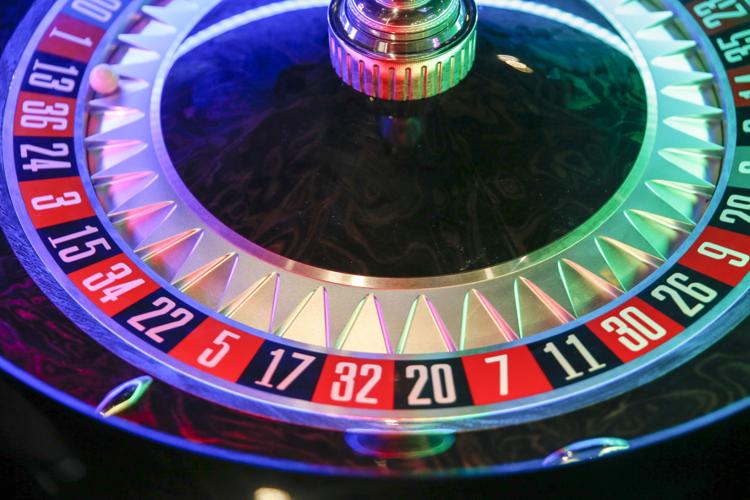 Can the compacts be expanded for other types of gaming?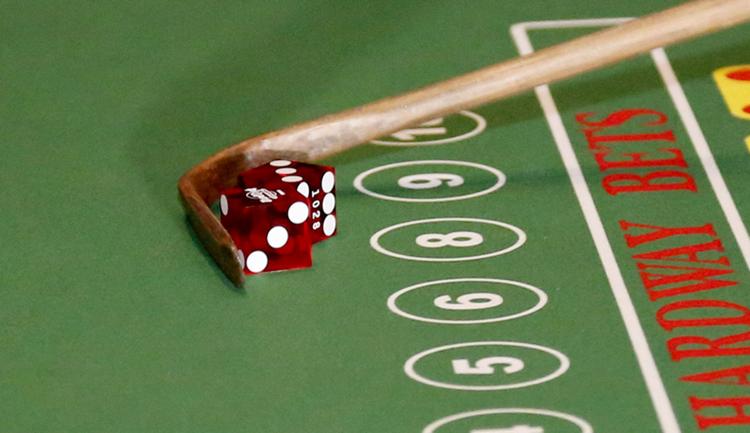 How many tribes are involved in the gaming compacts?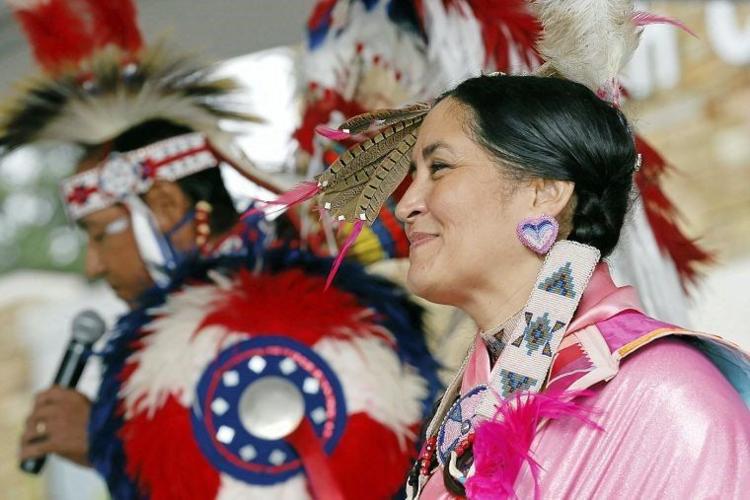 How many tribal compact gaming operations exist?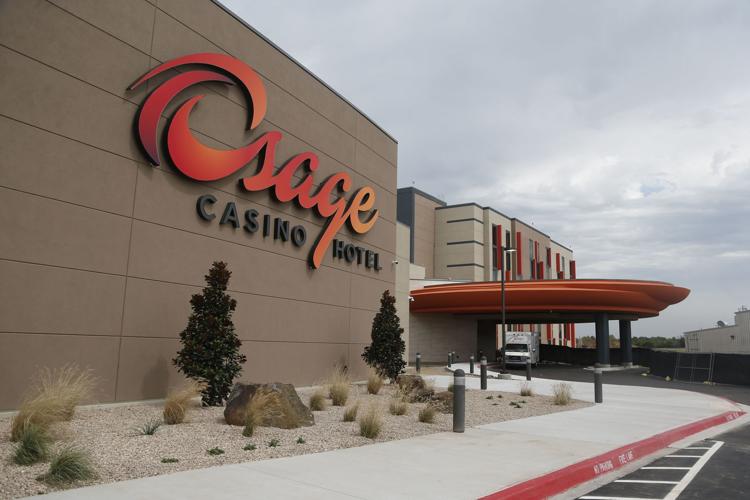 How do tribes use the money generated from gaming?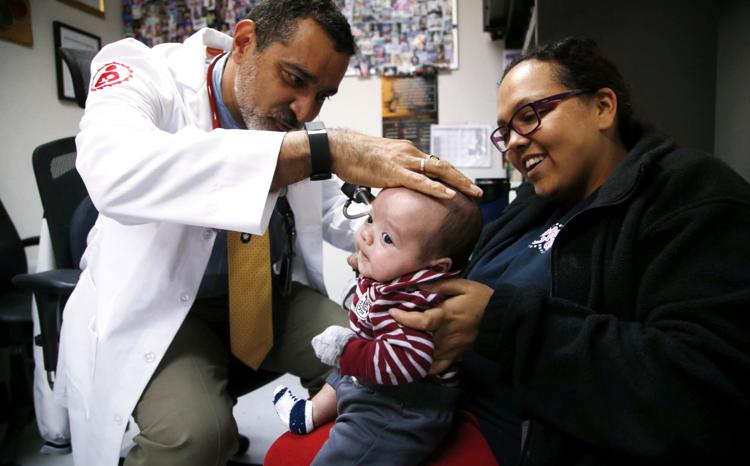 Journalism worth your time and money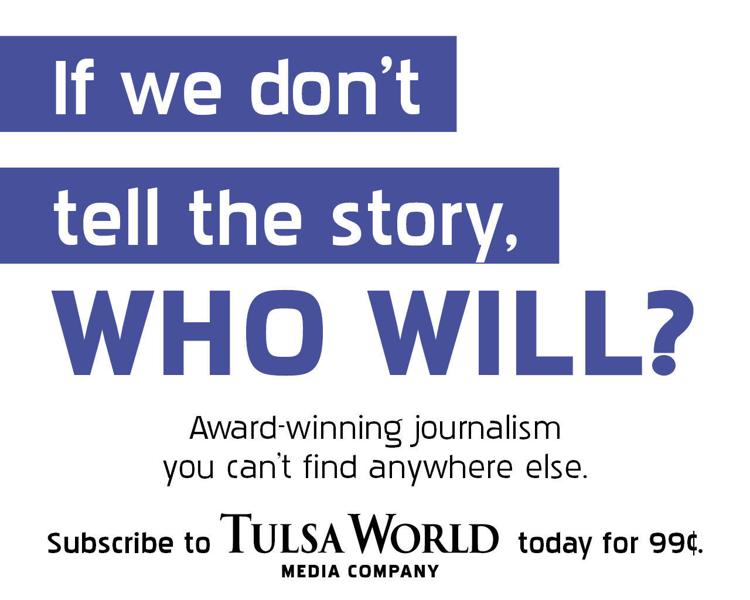 Tribe touts $866M impact
Barbara Hoberock
405-528-2465
barbara.hoberock
@tulsaworld.com
Twitter: @bhoberock
Be the first to know
Get local news delivered to your inbox!