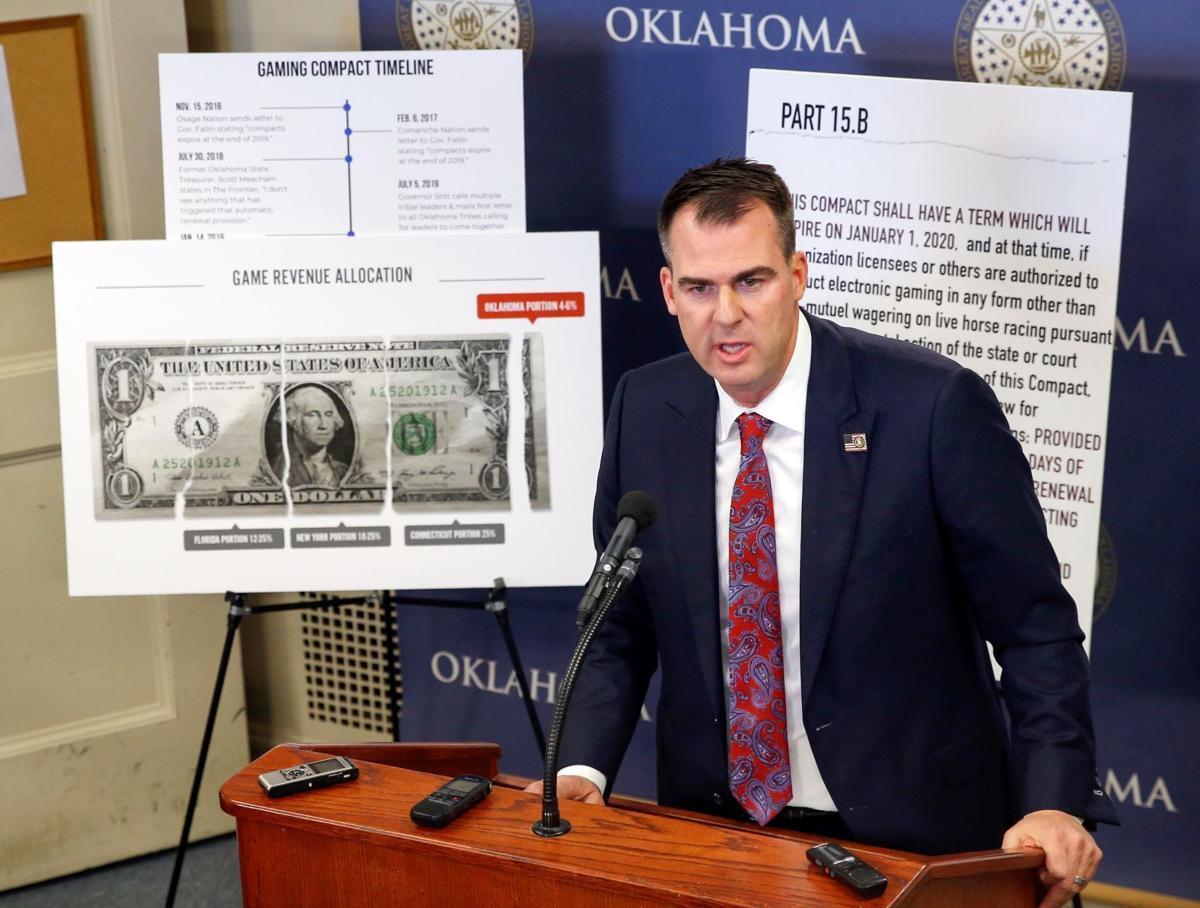 OKLAHOMA CITY — Gov. Kevin Stitt's recent loss in a high-profile legal battle over gaming compacts put tribes in better position at the negotiating table.
Last week, U.S. District Judge Timothy D. DeGiusti sided with the tribes who sued Stitt, saying their gaming compacts automatically renewed.
Tribes took the action after the governor said Class III gaming would be illegal after Dec. 31, 2019, under his belief that their compacts expired.
More than a year ago, Stitt caused a buzz in the gaming community with a Tulsa World opinion piece saying the compacts expired Jan. 1, needed to be renegotiated and that he was seeking higher fees.
Negotiations continued to deteriorate and a war of words between Stitt and the tribes ensued.
Former State Treasurer Scott Meacham negotiated the compacts more than 15 years ago while serving as then-Gov. Brad Henry's secretary of finance and revenue.
DeGiusti's ruling didn't surprise Meacham, an attorney who is the CEO and director of i2E, a management company.
"I thought it was our intent when we drafted the compacts that they would auto renew as long as gaming was still going on at the horse tracks in Oklahoma," Meacham said.
On Oct. 17, the Oklahoma Horse Racing Commission, an executive agency, quietly approved the final horse track gaming and racing license applications. The action proved to be critical in the tribes' case. Supporters said it triggered automatic renewal of tribal gaming compacts.
DeGiusti agreed, writing, "No more was required for the Compacts to automatically renew on January 1, 2020, for a successive 15-year term."
Meacham said compact drafters initially allowed limited Class III gaming, anticipating that the tribes would return and seek an expansion of games.
Two years ago, lawmakers were faced with a budget crisis and looking for additional revenue. They wound up giving up a key negotiating chip.
Passed in 2018, House Bill 3375 created a supplement to the compacts for ball and dice games. The measure was expected to generate an estimated $24 million for the state in fiscal year 2019.
Senate President Pro Tem Greg Treat, R-Oklahoma City, was against the measure in part because he felt it would weaken the state's position.
"The state went ahead and added most of the additional gaming they didn't already have," Meacham said. "I think the state sort of gave up a lot of its bargaining chips so to speak when it did that."
Because the court ruled that the compacts automatically renewed, Stitt "doesn't have a whole lot to give the tribes," he said.
Meacham said tribes, on more than one occasion, have indicated they are willing to discuss a different fee structure.
"I would take them up on that offer," he said.
"I think his leverage was built on the myth that the compact terminated — that no one outside his office believed, certainly not the federal judge," said Cherokee Nation Principal Chief Chuck Hoskin Jr. "He has been brought back to reality and the reality is we are at the beginning of a new, 15-year compact."
Sports betting has been discussed as an option for additional gaming in tribal casinos.
Matthew Morgan is chairman of the Oklahoma Indian Gaming Association.
"There may be some tribes that want to add to player offerings," Morgan said. "At the end of the day, it all has to make sense economically for both sides really."
Morgan said he is always hopeful the state-tribal relationship can be improved.
Hoskin is taking a wait-and-see attitude. But the fight has done immeasurable injury to the positive relationship the tribes had enjoyed with the state, he said.
"We are always open for the first time to get an actual, reasonable proposal from the governor on enhancing tribal gaming," Hoskin said. "The ball is in his court."
Stitt was asked Thursday how he planned to proceed in light of the federal court decision.
"Our attorneys are still looking at that," Stitt said. "I think Oklahomans know that I am trying to get a better deal for Oklahoma."
He said the state has about 60 days to decide whether or not it will appeal the decision.
The state has paid more than $1.5 million in legal and other fees connected to the dispute.
---
Tribal gaming 101: What you need to know about Oklahoma tribal gaming
Tribal gaming 101: What you need to know about Oklahoma tribal gaming
What is the dispute?
What is a compact?
How much does the state receive from tribal gaming compacts?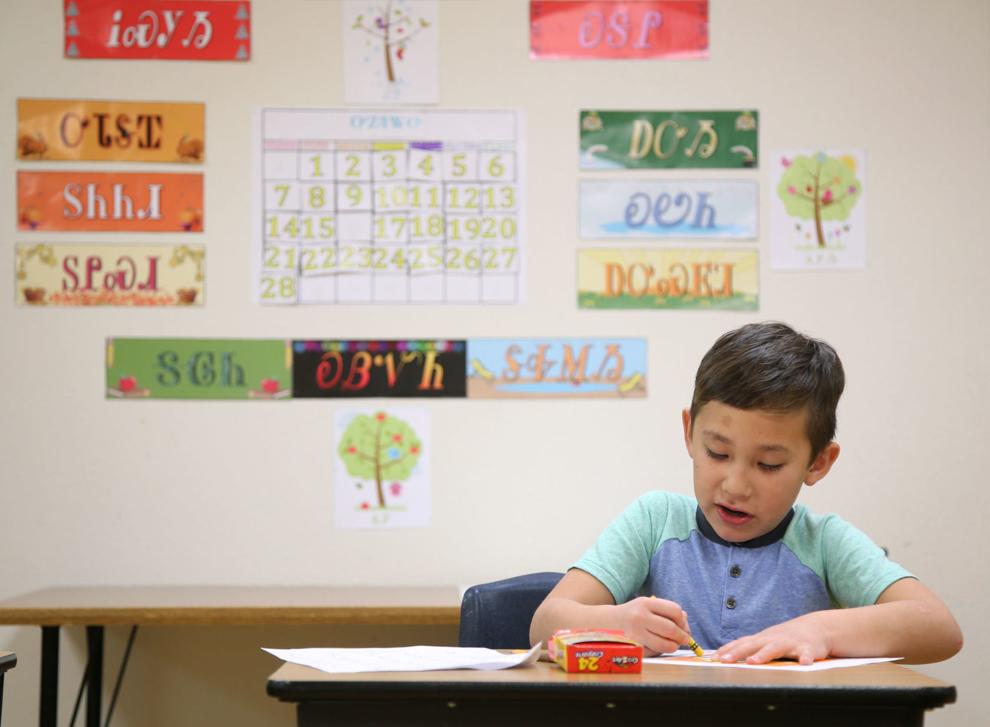 How much did the state receive in 2019?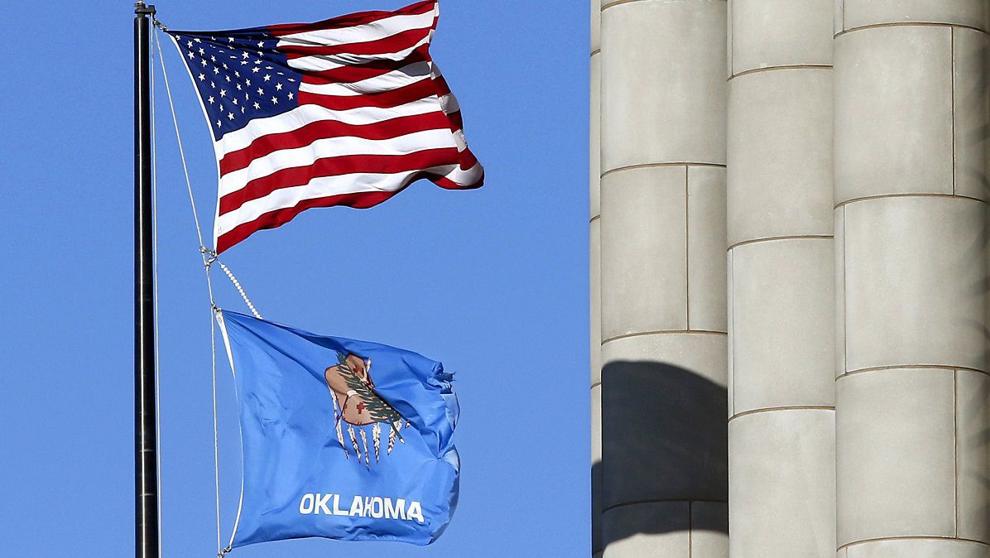 What types of games are covered by the compact?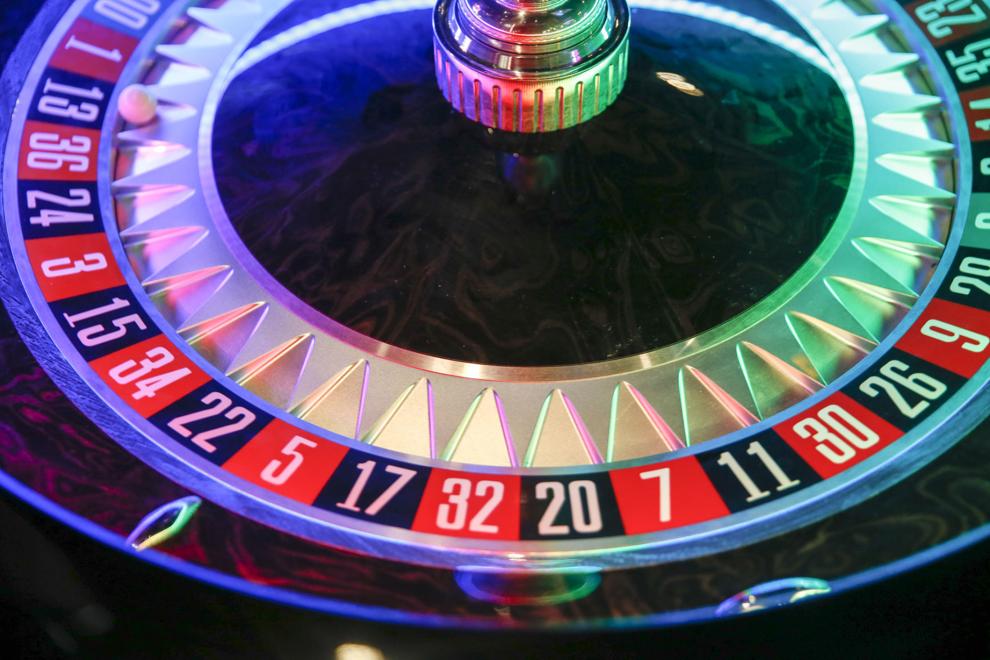 Can the compacts be expanded for other types of gaming?
How many tribes are involved in the gaming compacts?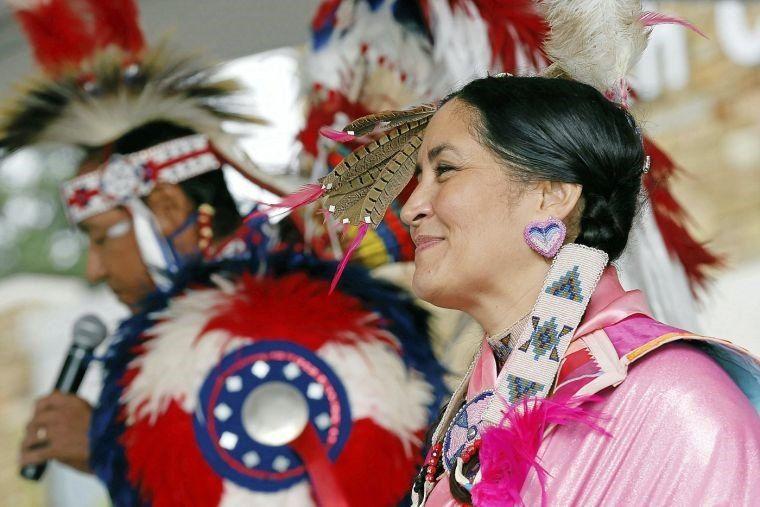 How many tribal compact gaming operations exist?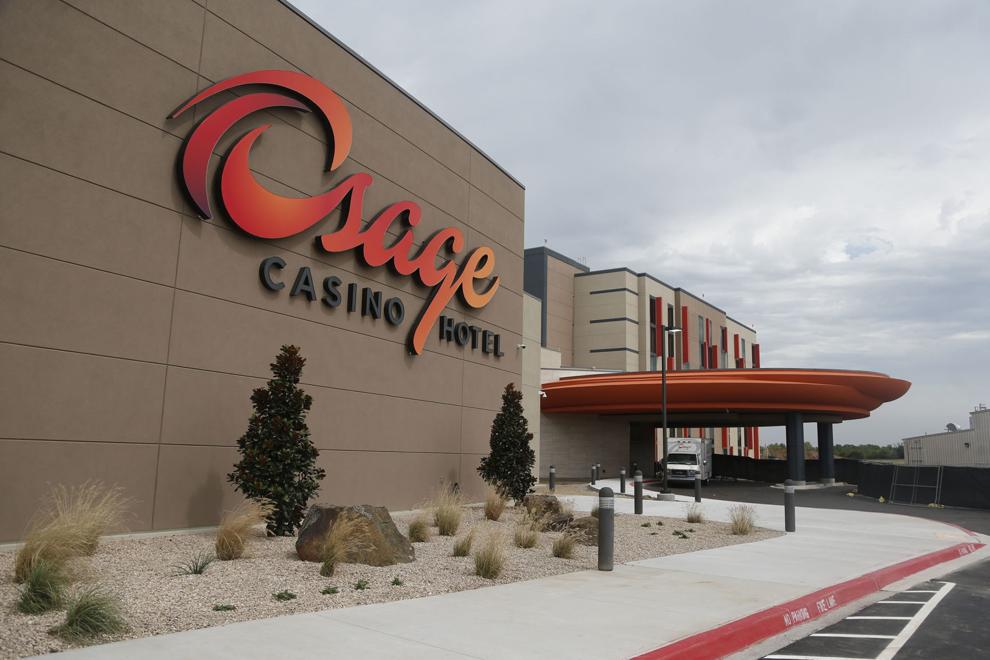 How do tribes use the money generated from gaming?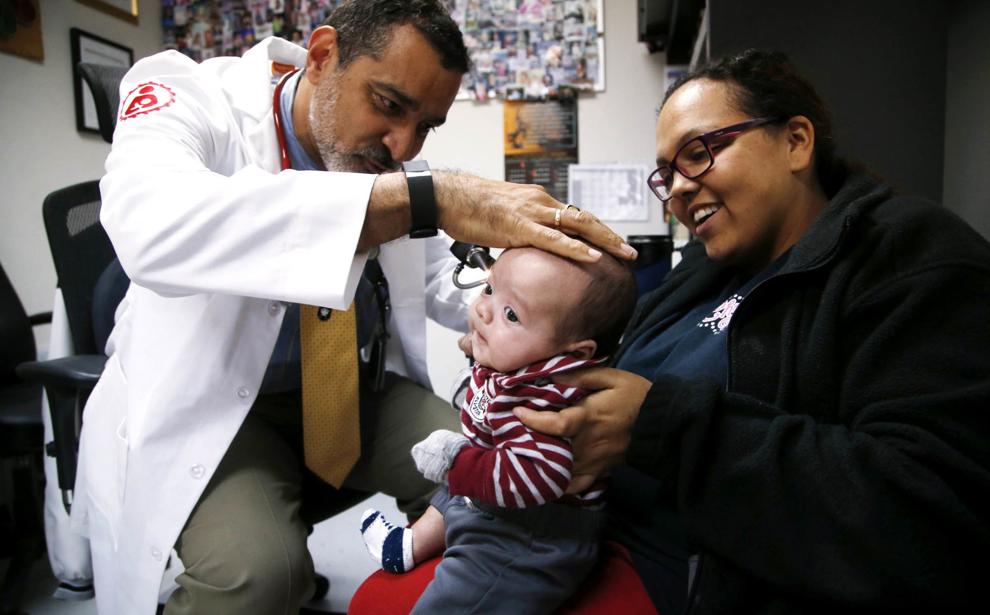 Tribe touts $866M impact
Barbara Hoberock
405-528-2465
barbara.hoberock
@tulsaworld.com
Twitter: @bhoberock