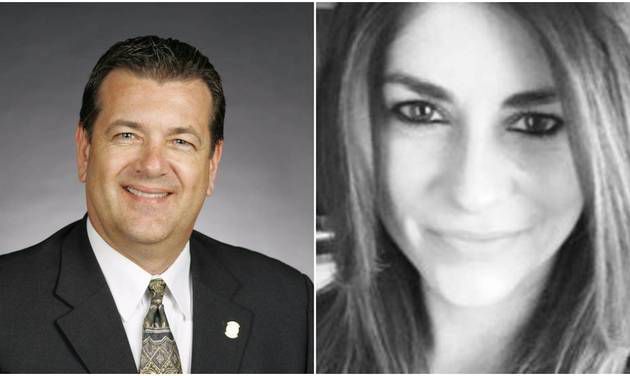 A fired legislative assistant and her attorneys were secretly paid $44,500 in state funds in November to settle her sexual harassment complaint against a state representative from Tulsa, records show.
Hollie Anne Bishop, 28, complained that Rep. Dan Kirby, 58, began sexually harassing her shortly after she started working for him in January 2015. She said she was fired without explanation on Nov. 20, 2015, in retaliation for reporting the harassment.
She accepted a $28,414.20 payment, online records show. Her Edmond attorneys accepted a $16,085.80 payment.
The payments appear to have come from taxpayer funds meant to operate the state House of Representatives. The payments were made Nov. 22 after Kirby, a Republican, won re-election, the records show.
---