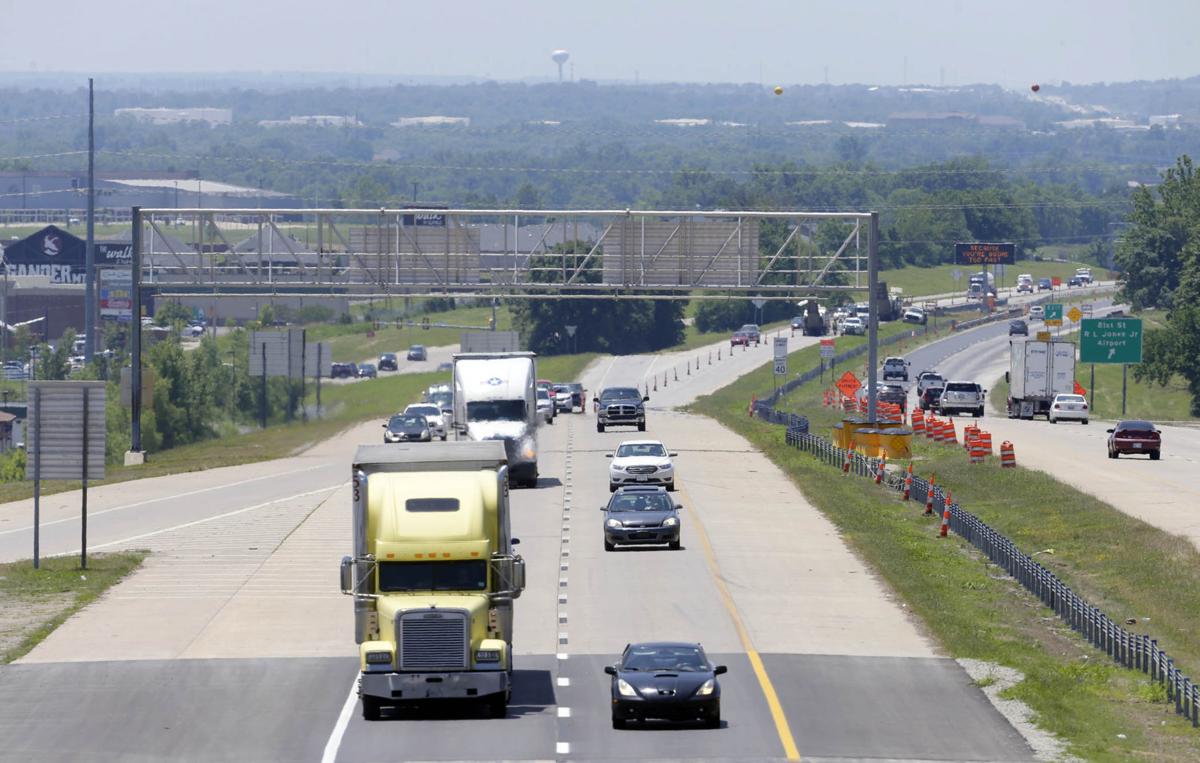 An old dispute about traveling in the left lane dies with a minor change to a state law, which lawmakers purport will make interstates safer.
Oklahoma's left lane law goes into effect Nov. 1, stating, with few exceptions, that the left lane on multi-lane roads is for passing only.
"You're no longer allowed to travel in that left lane. Period," Oklahoma Highway Patrol Trooper Dwight Durant said.
It has been legal in the past for drivers to drive in the left lane as long as they did not impede the flow of traffic.
"If a car comes up behind you, you're required to get into the right lane and let that car pass and then you can get back over," Durant explained. "It doesn't matter that you're doing the speed limit and the guy behind you is doing above the speed limit. You need to get over and let him go by."
But that was before Nov. 1. The fine for traveling in the left lane is $235.25. And the change affects roadways, not just highways, divided into four or more lanes.
There are some exceptions.
"We're going to take into consideration congested traffic and metropolitan areas," Durant said. "We're mainly concerned with the long stretches in the rural areas."
However, the new statute "shall not prohibit driving in the left lane when traffic conditions, flow or road configuration ... require the use of the left lane to maintain safe traffic conditions," according to the law.
The example exemption provided by the statute was the potential of merging traffic. Other causes for use of the left lane could be executing a left turn, either from the highway to a service road or vice-versa, and moving over for stopped or emergency vehicles.
Tulsa Police Sgt. Shane Tuell said they did not anticipate a change in the way officers enforce flow-of-traffic laws.
"We've always had laws about impeding the flow of traffic," Tuell said. "The trouble is enforcement."
Tuell said officers will enforce violations as they see them. The issue, he said, was having enough officers to enforce such laws.
Despite the latitudes, the new law means the left lane is for passing. The left lane, in general, should be clear of traveling vehicles.
The law, signed into such in early May, was posited as a change to existing laws for the sake of safety. The hope, Durant said, is to reduce road rage and prevent collisions caused by a congested left lane.