OKLAHOMA CITY — State officials on Monday announced a historic funding agreement for education.
The total includes an additional $625 million recurring investment in public education.
The new appropriations would provide $286 million for pay raises ranging from $3,000 to $6,000, based on experience, for certified personnel, including teachers, librarians, nurses, reading specialists and speech language pathologists.
"We hear you, teachers," said Senate Education Committee Chairman Adam Pugh, R-Edmond, who added that teachers are currently making decisions about their futures. "We need you to stay in the classroom."
The raise would be effective by next school year, Pugh said.
The plan also would provide for six weeks of paid maternity leave.
Additionally, it would provide an additional $10 million for a three-year literacy program.
Officials put in $125 million for the Redbud Fund, which largely benefits rural schools that don't have the same ad valorem tax collections as others.
Finally, it would include $150 million for a three-year pilot program for school safety and security. The program would allow every district to hire a school resource officer or pay for security upgrades.
The plan came after months of negotiations among House and Senate leaders and Gov. Kevin Stitt.
House Speaker Charles McCall, R-Atoka, said lawmakers plan to advance the package this week.
"This is a historic education package for our state that is going to raise the overall investment in the state's education over the last five years that will exceed the previous 25 years in our state's education investment," McCall said.
"This is a big day," said Senate President Pro Tem Greg Treat, R-Oklahoma City.
Stitt said the package is a win for every student and every parent. A tax credit piece would be tied to education funding for students who go to a private school.
The credit, which will reduce the amount of state income tax a parent owes yearly, will be "up to $7,500 if you make under $75,000 a year all the way to $5,000 on an unlimited income basis, and that money can be used to go to a (private) school of your choice," Stitt said.
McCall said the tax credit bill will be forwarded to Stitt upon passage of the education funding measures.
Providing state money as incentives for parents to send their children to private schools when the state already funds public schools that are available to all has been a sticking point for Democratic legislators, who are in the minority.
"Tying education funding to an unpopular voucher scheme is not the solution Oklahoma families are looking for," said Senate Minority Leader Kay Floyd, D-Oklahoma City.
Sen. Carri Hicks, D-Oklahoma City, said the program is a tax shelter for people who can already afford private school.
"We know the Oklahoma Tax Commission is not equipped to manage this program and that Oklahoma tax dollars will be misused and abused with no repercussions," Hicks said.
Tulsa-area state legislators and how to contact them
Sen. Nathan Dahm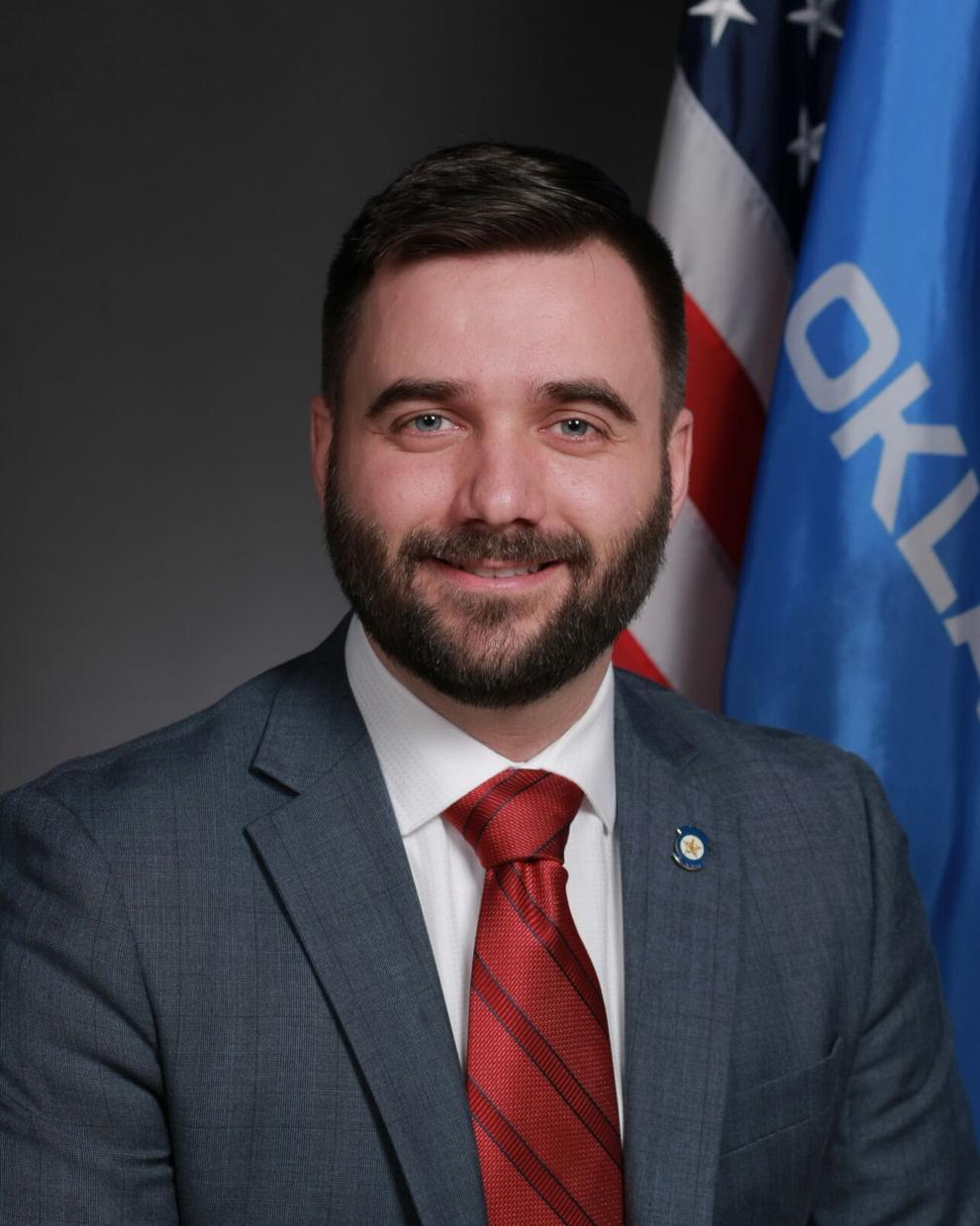 Sen. Dana Prieto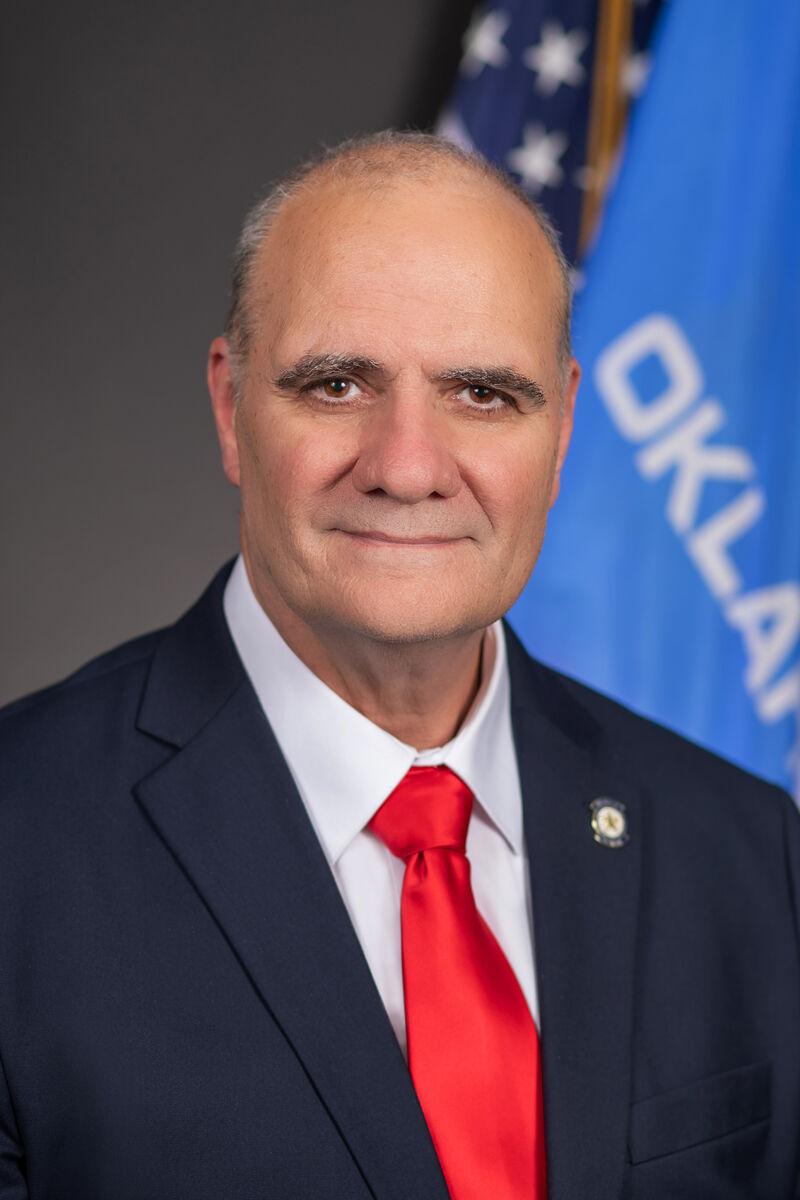 Sen. Jo Anna Dossett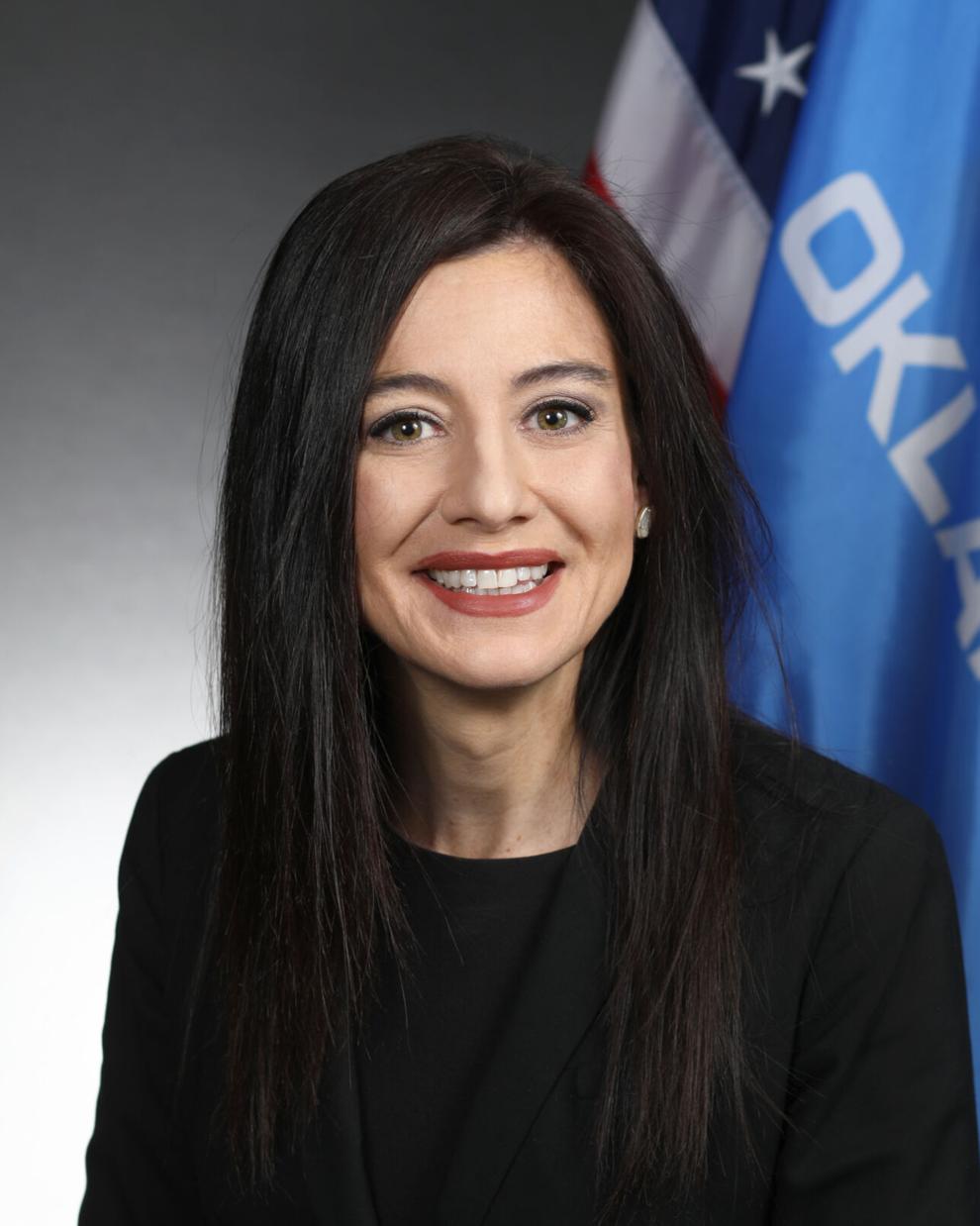 Sen. John Haste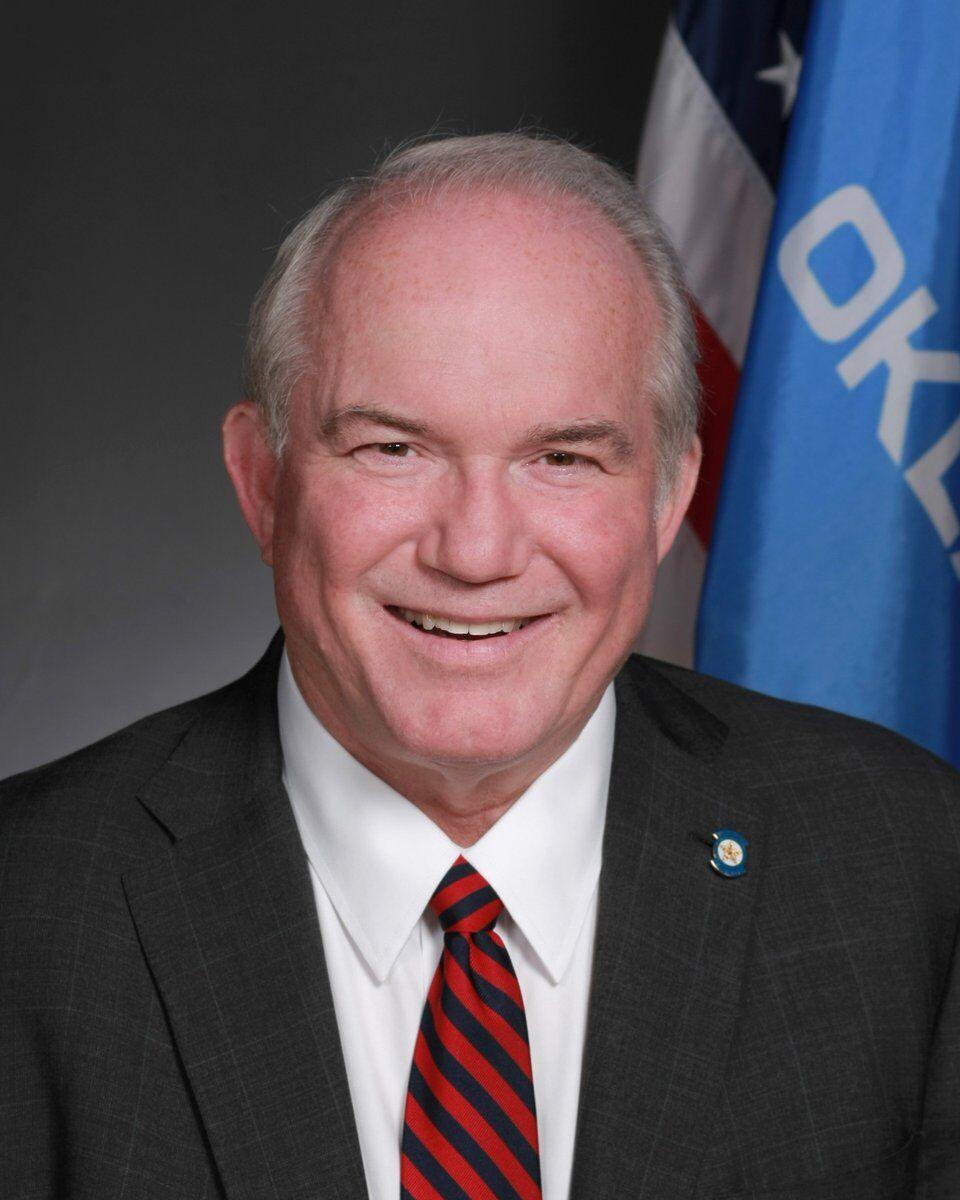 Sen. Todd Gollihare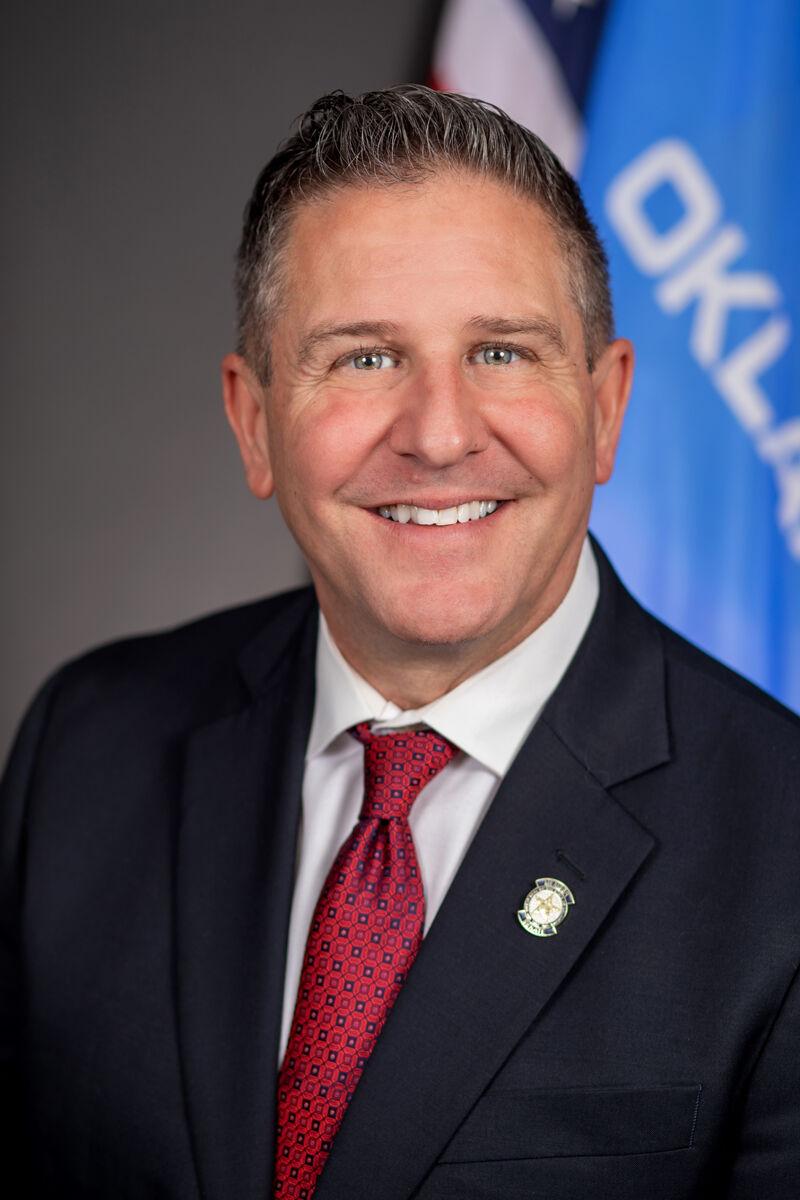 Sen. Kevin Matthews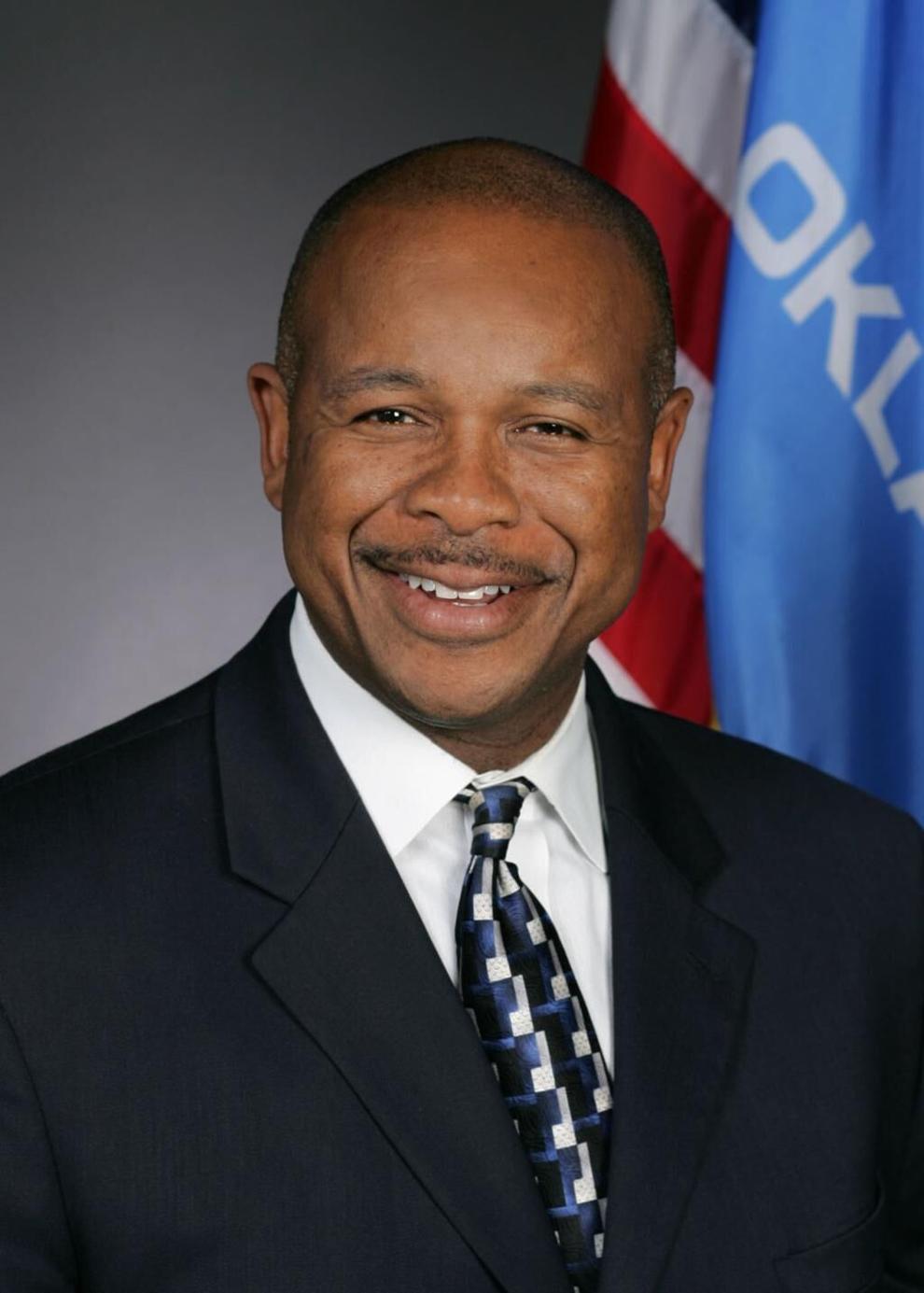 Sen. Joe Newhouse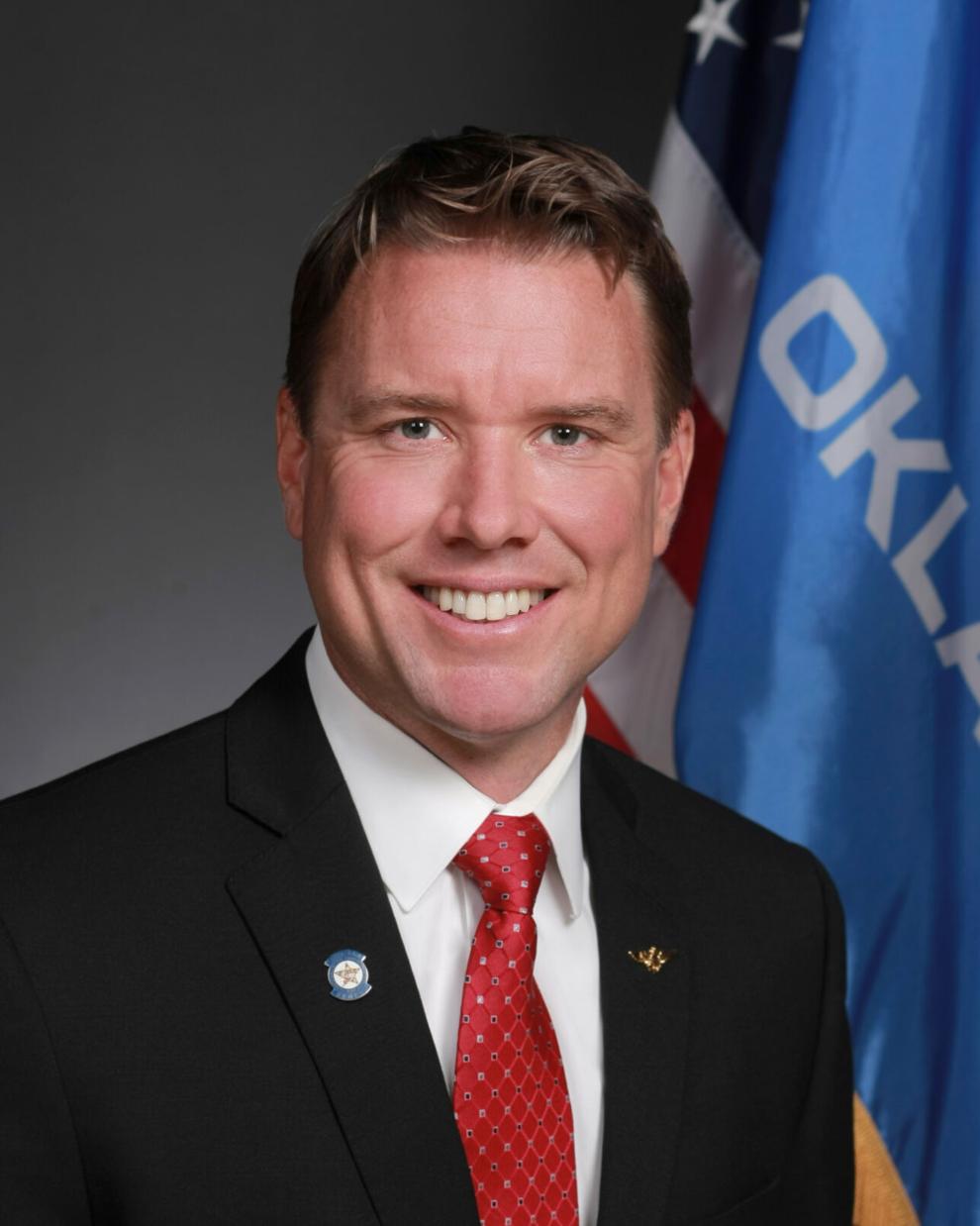 Sen. Dave Rader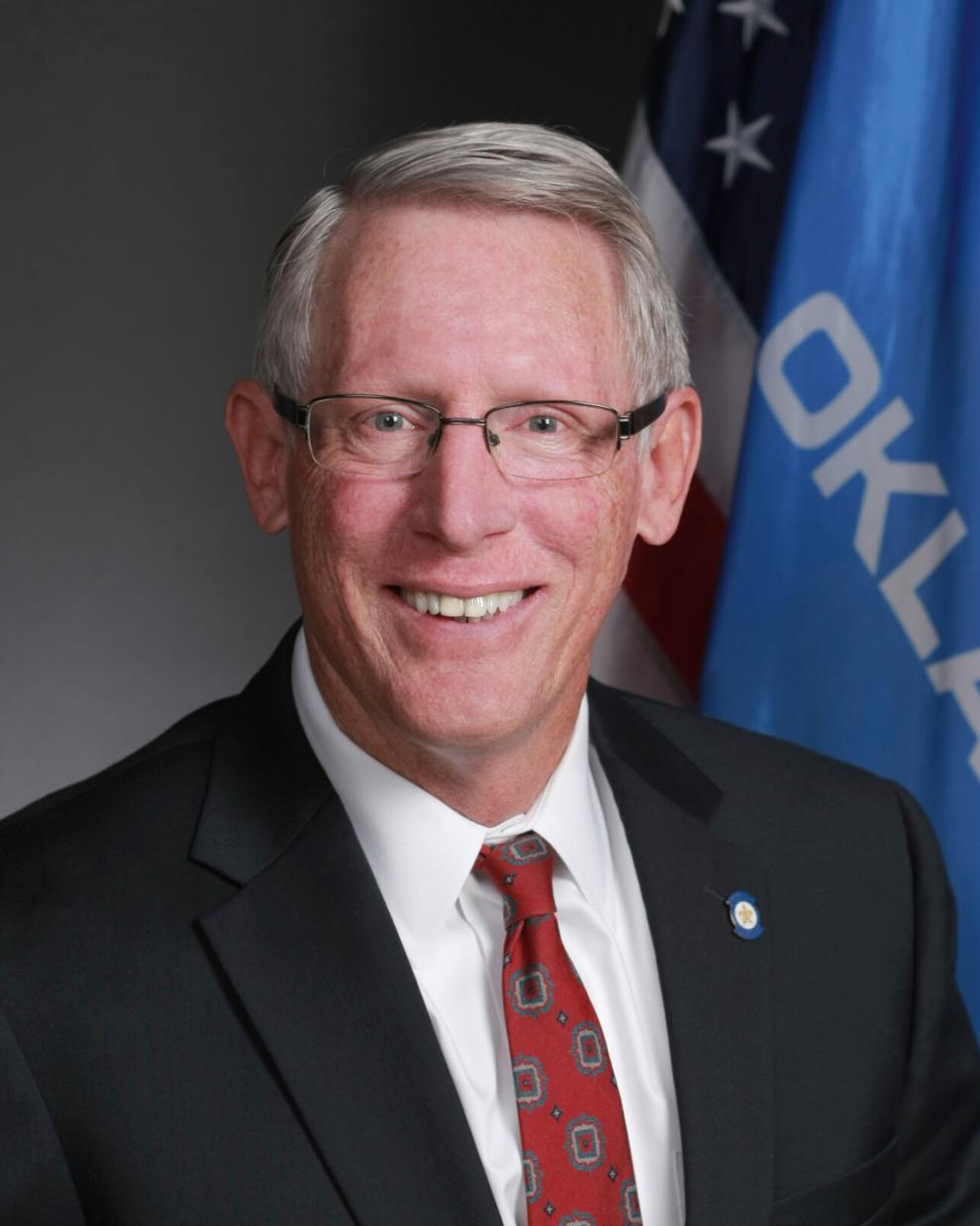 Sen. Cody Rogers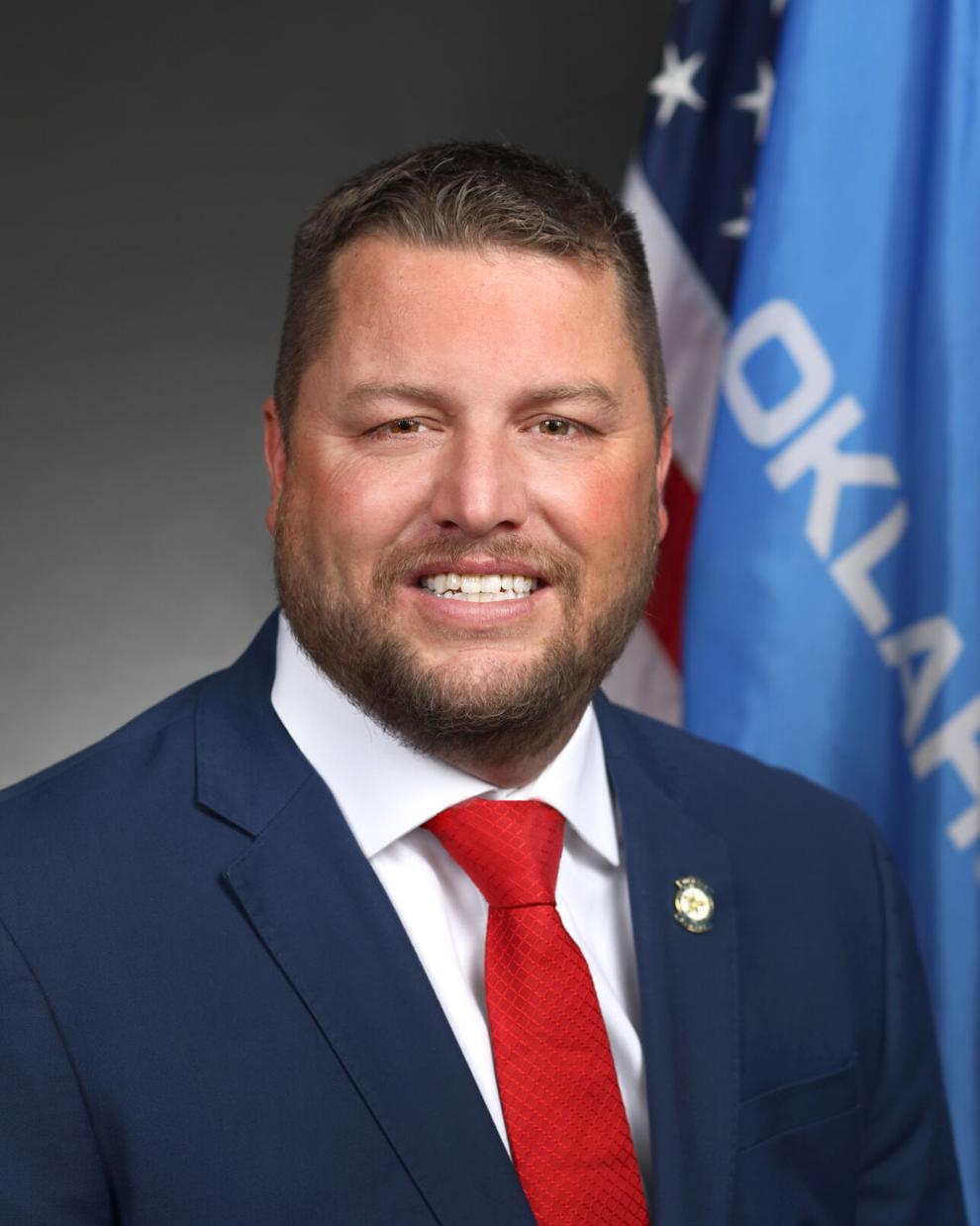 Rep. Meloyde Blancett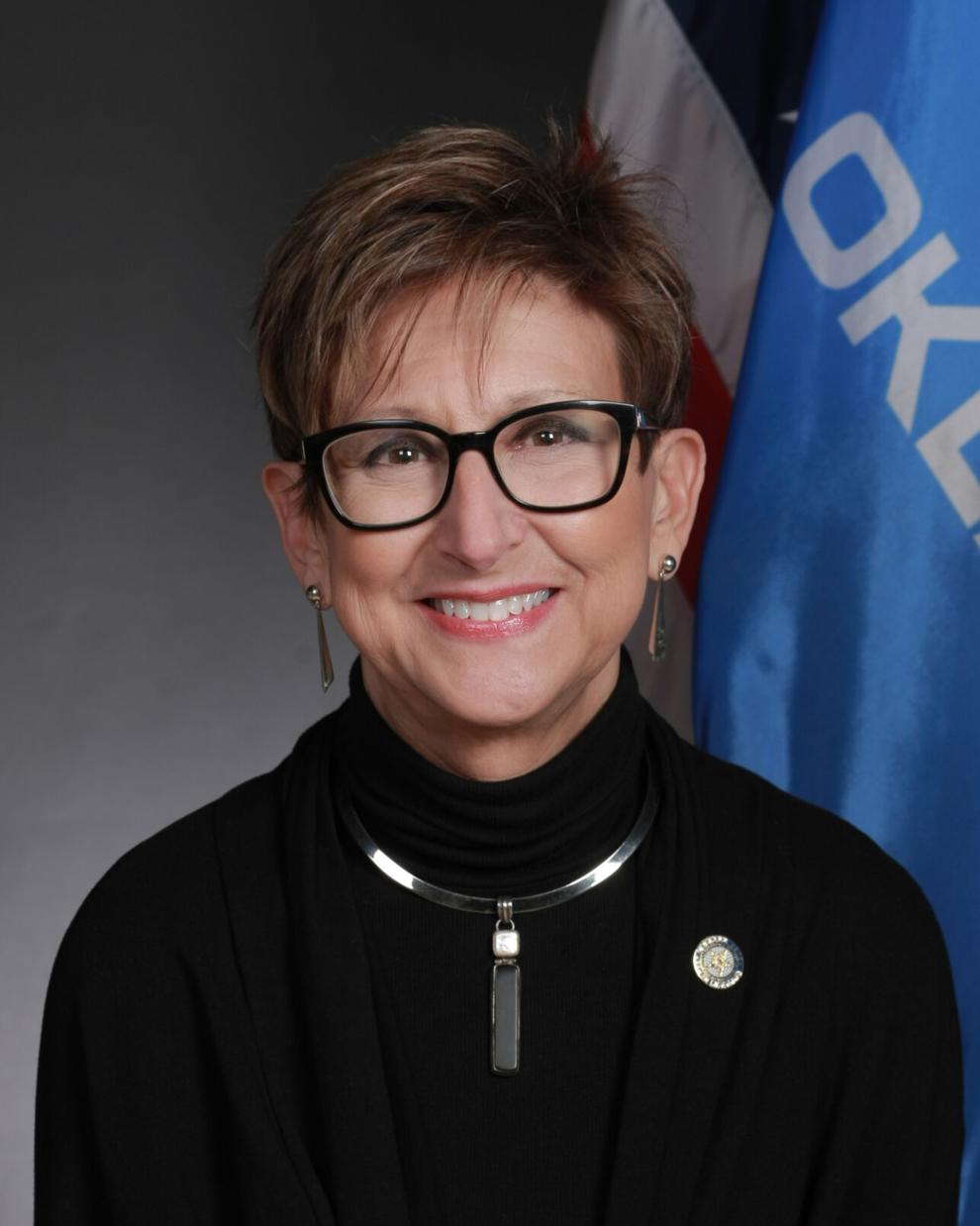 Rep. Jeff Boatman
Rep. Amanda Swope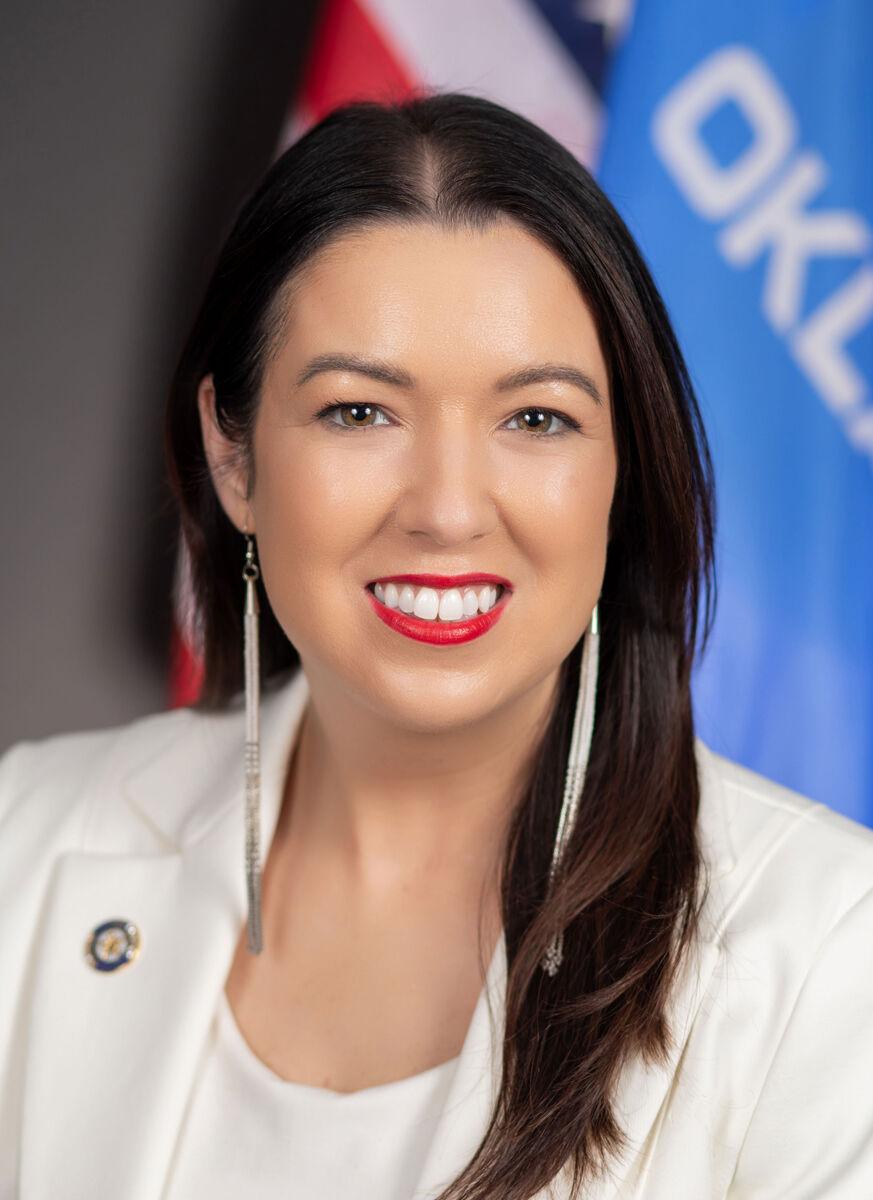 Rep. Suzanne Schreiber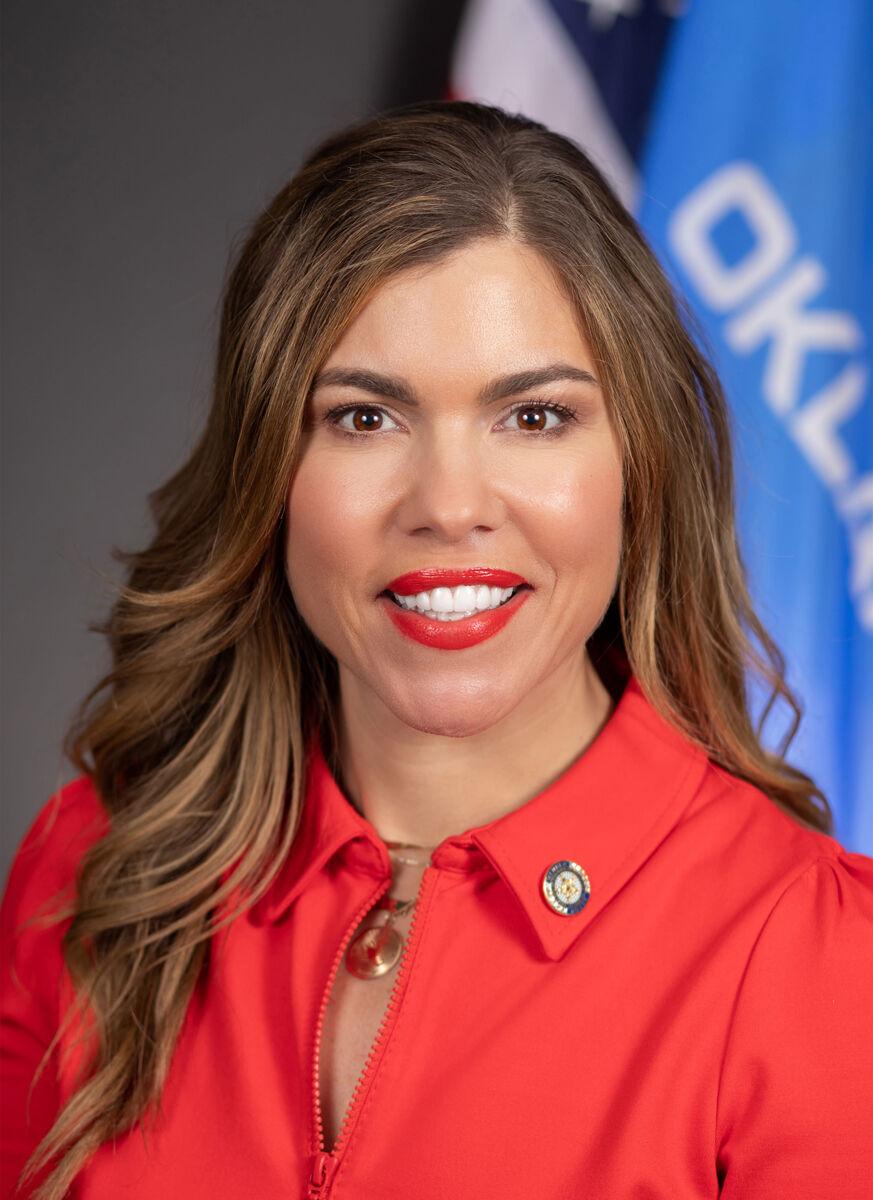 Rep. Dean Davis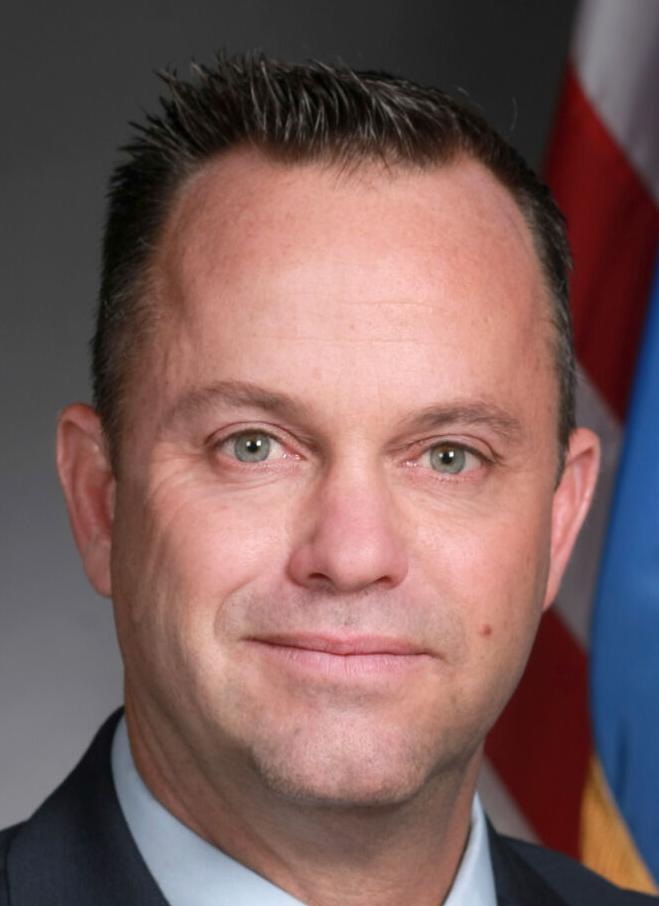 Rep. Mark Tedford
Rep. Scott Fetgatter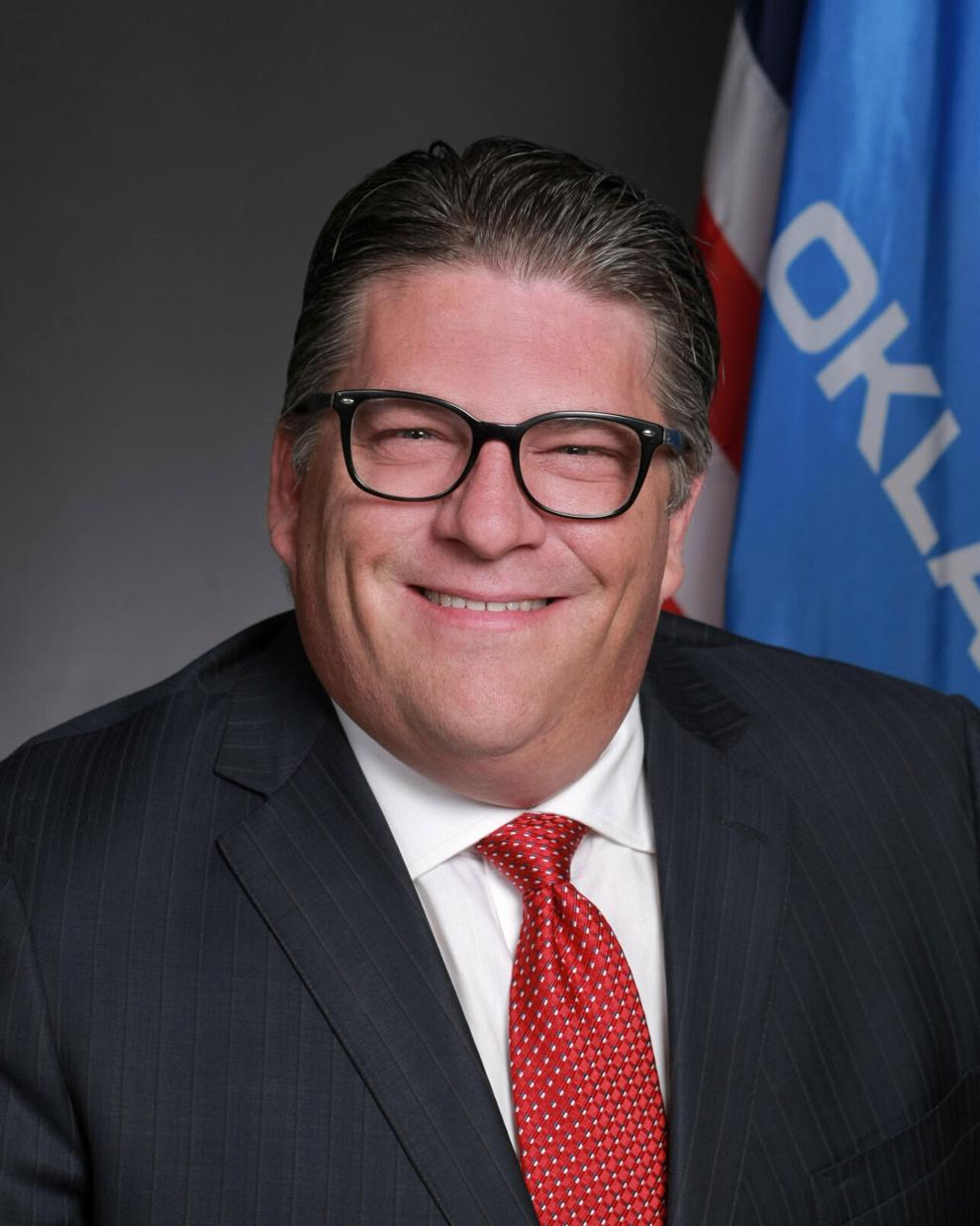 Rep. Ross Ford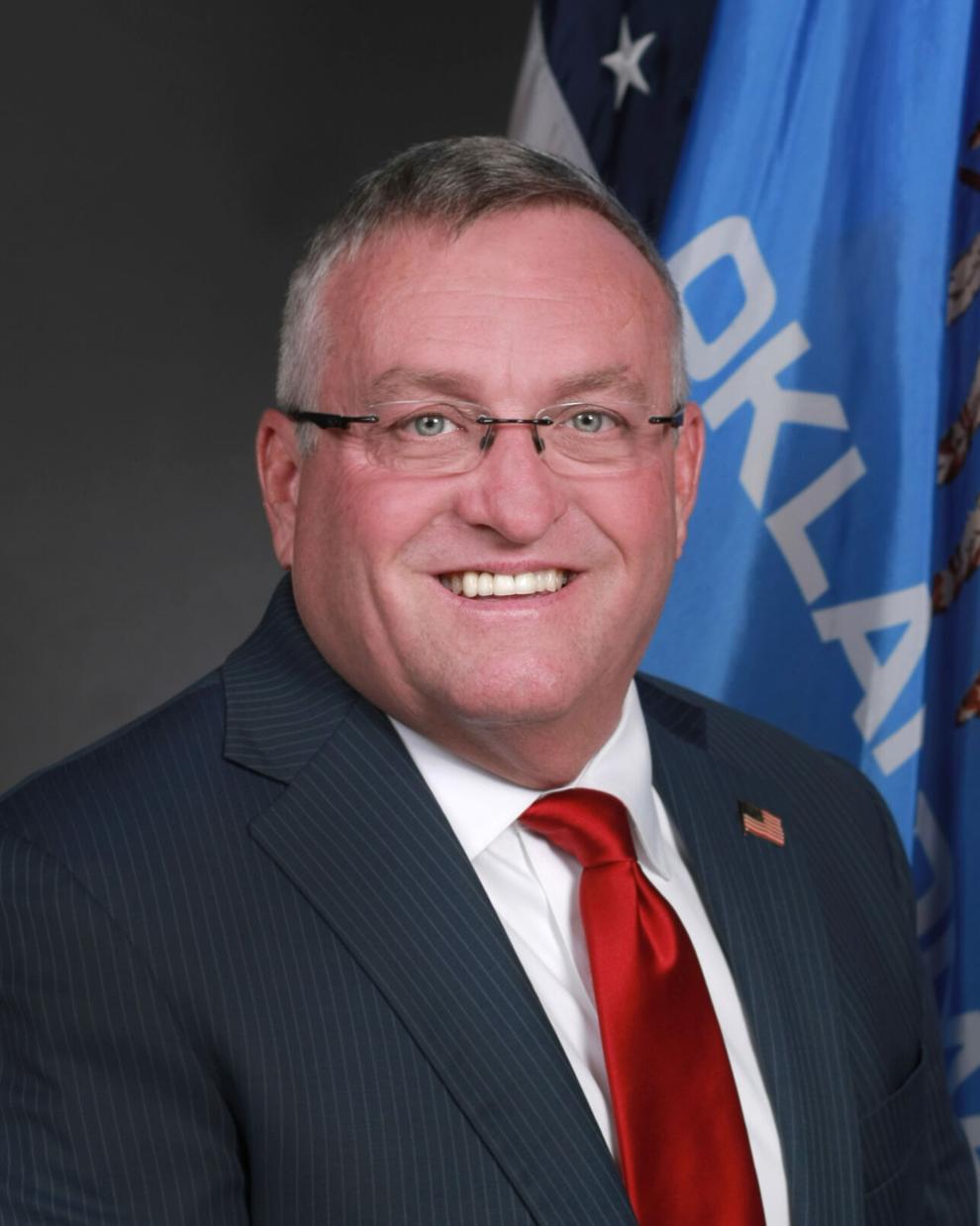 Rep. Regina Goodwin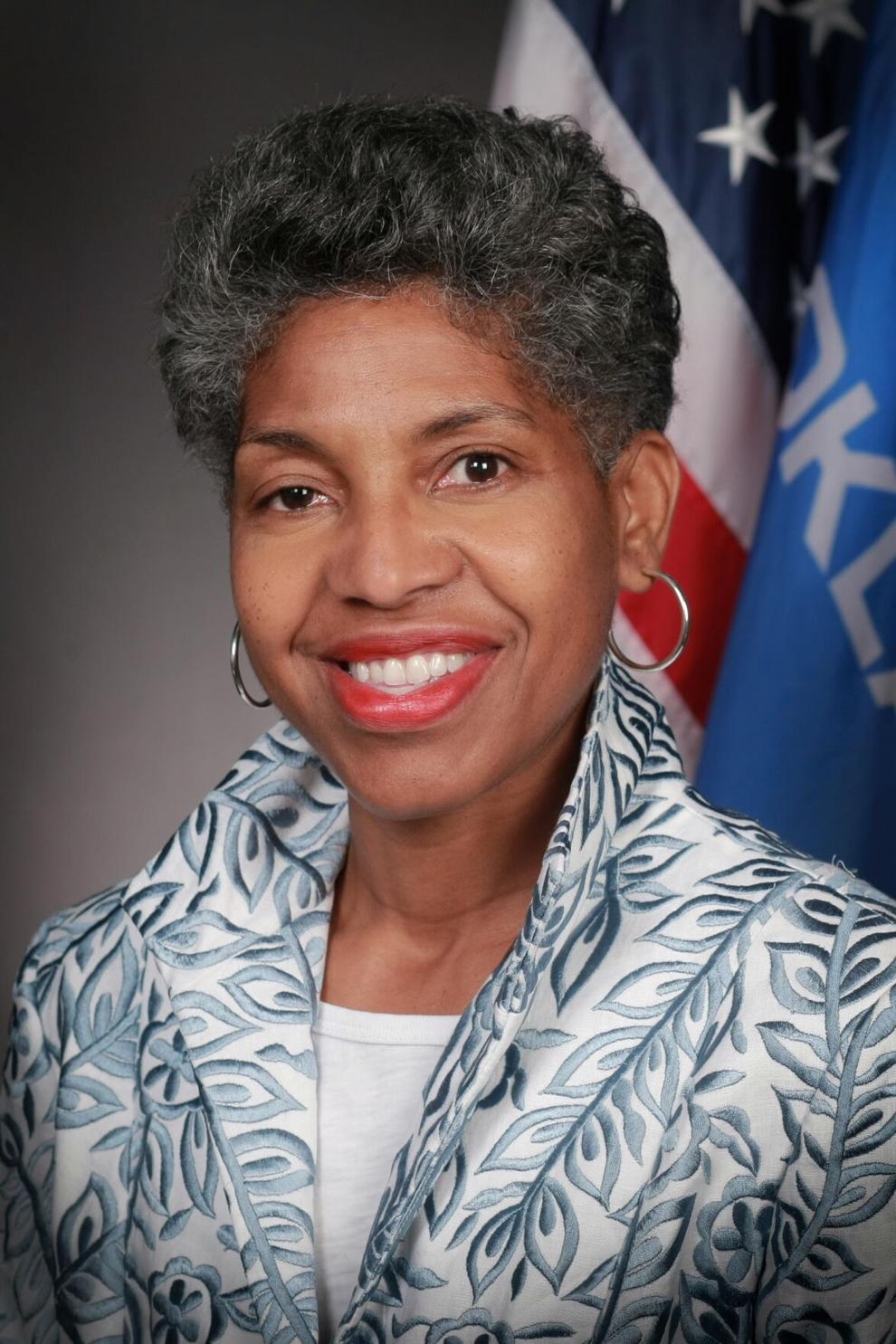 Rep. Kyle Hilbert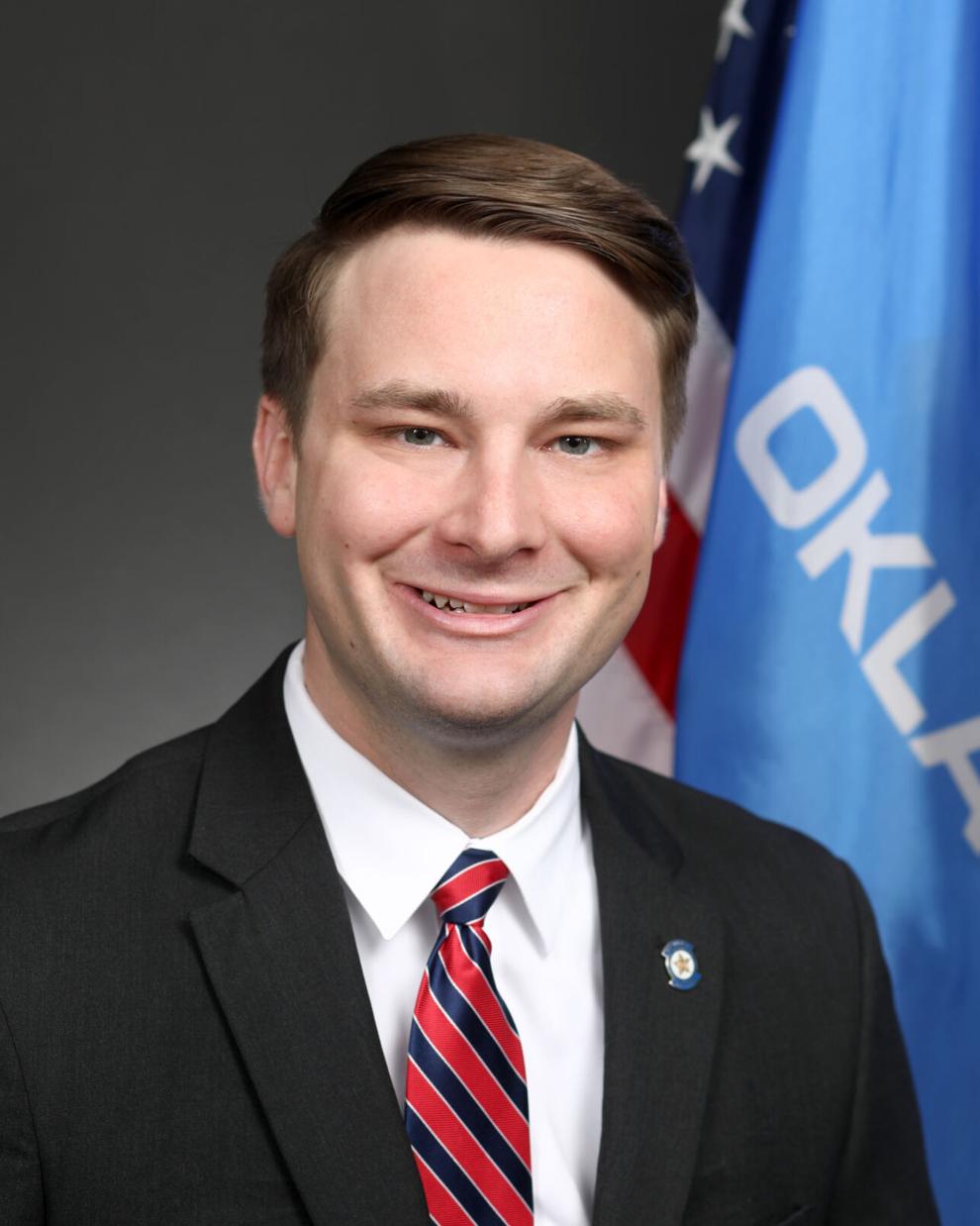 Rep. Mark Lawson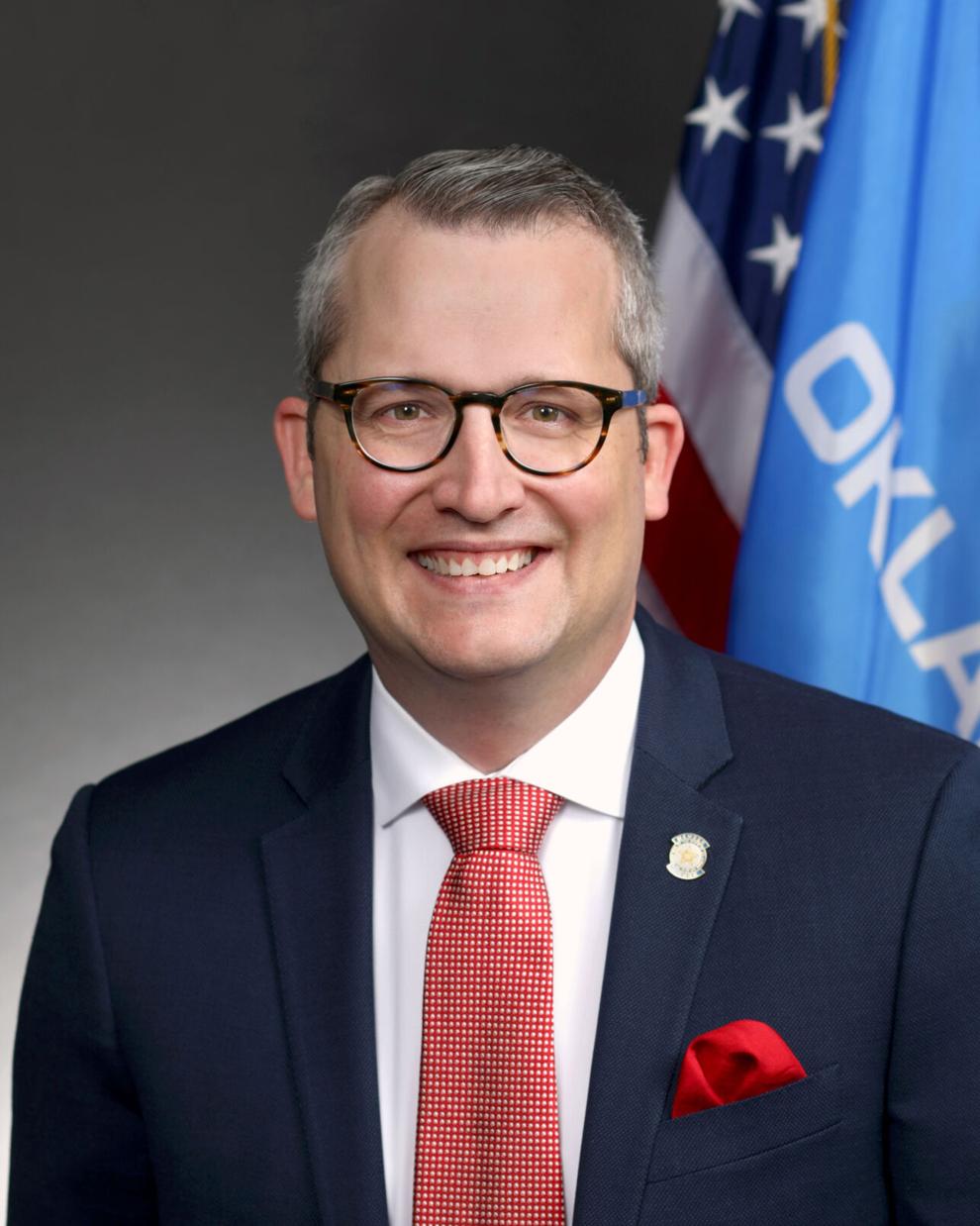 Rep. T.J. Marti
Rep. Stan May
Rep. Monroe Nichols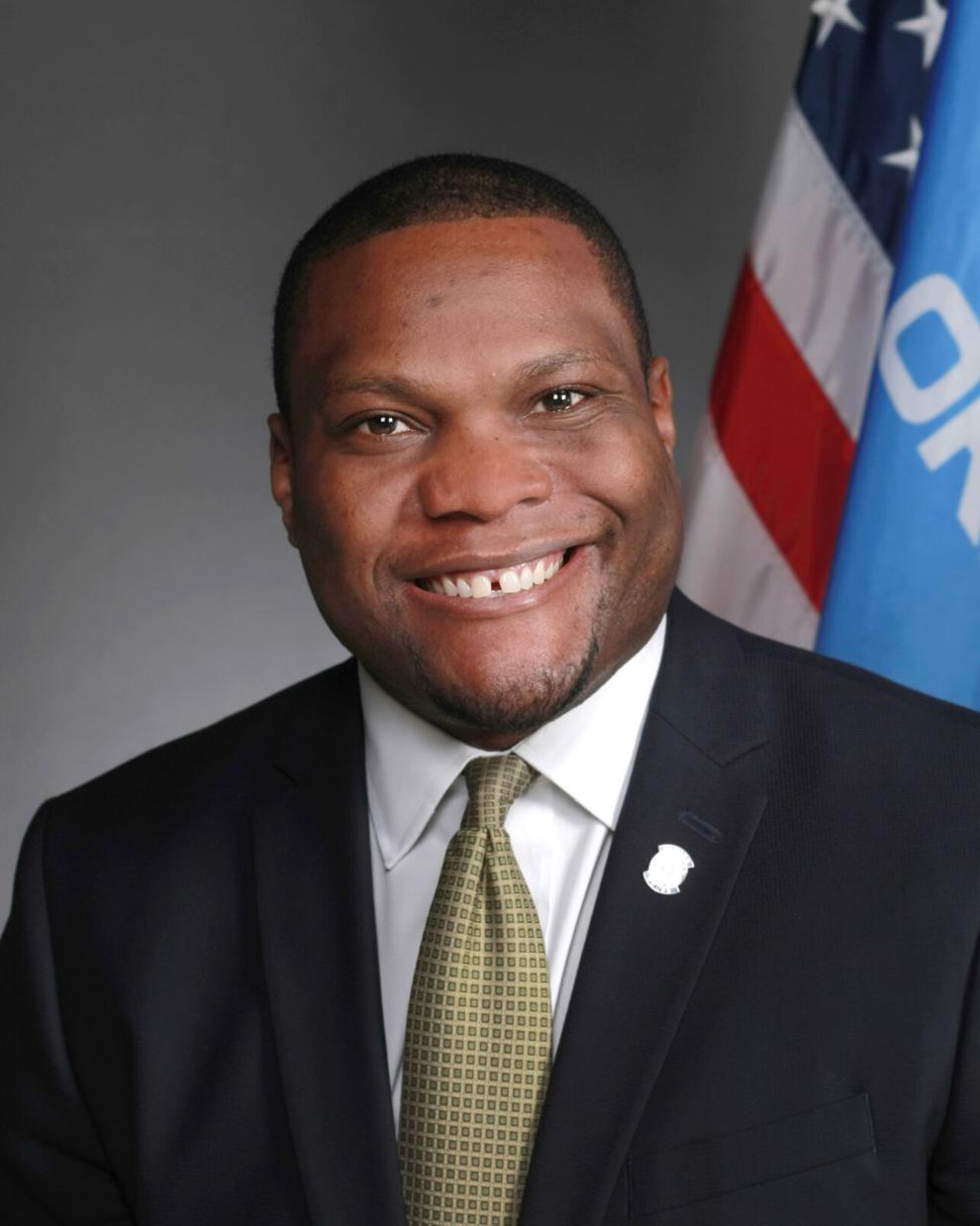 Rep. Clay Staires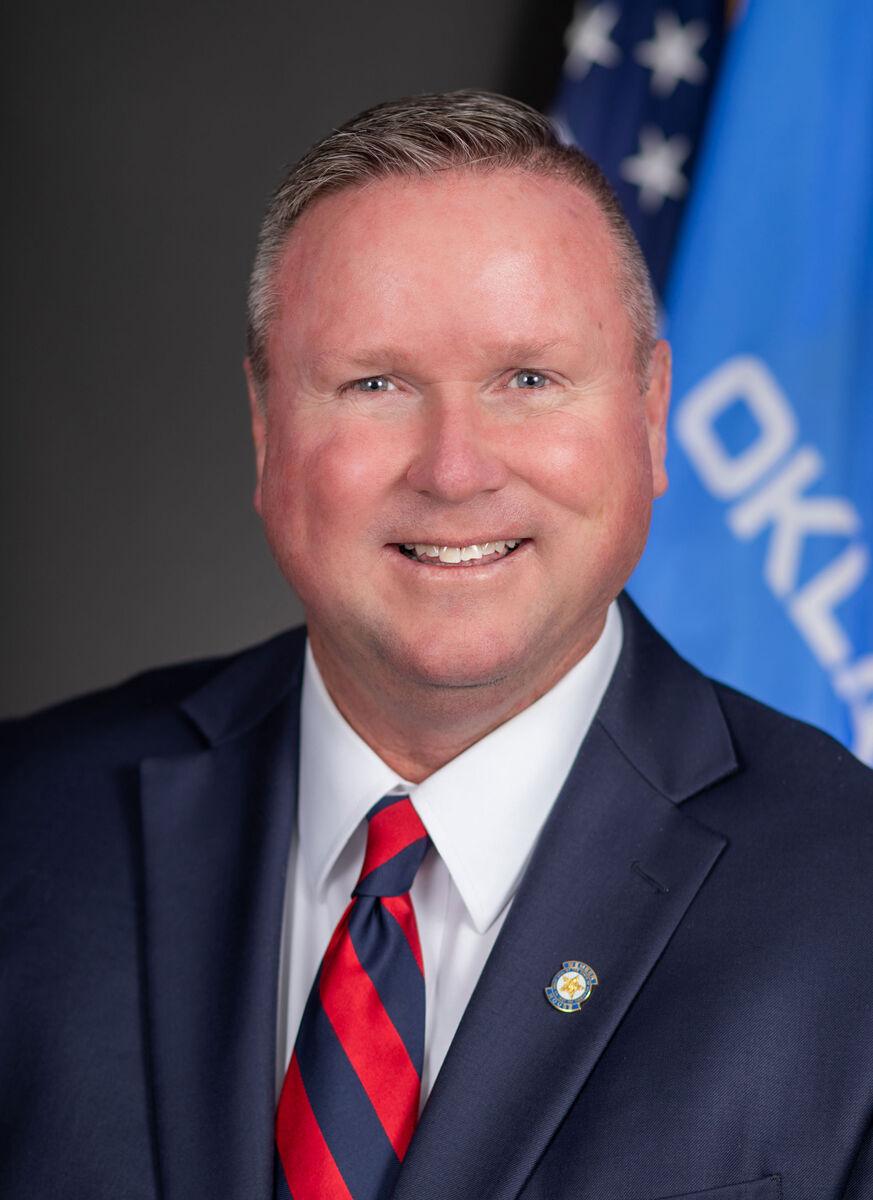 Rep. Terry O'Donnell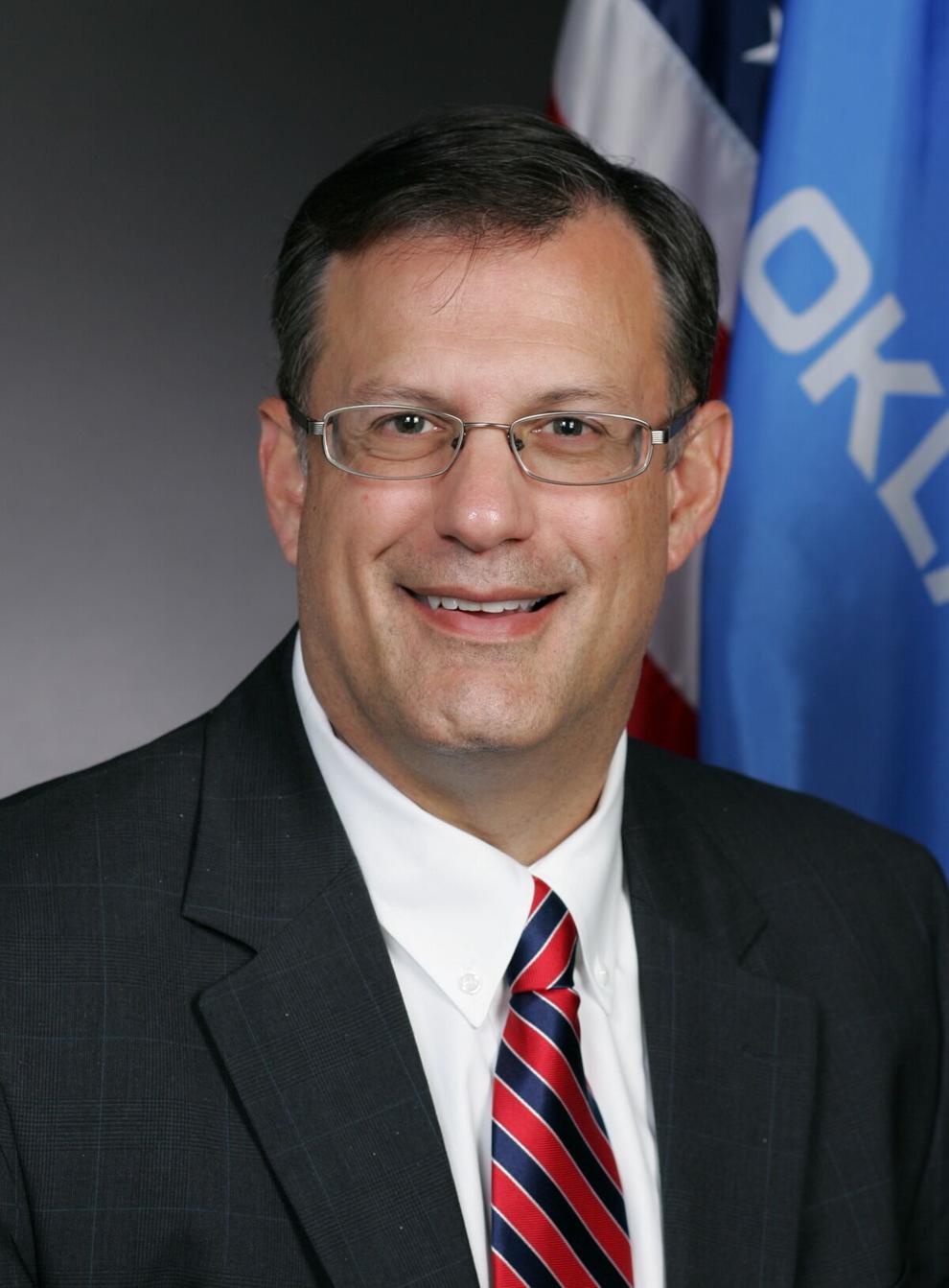 Rep. Melissa Provenzano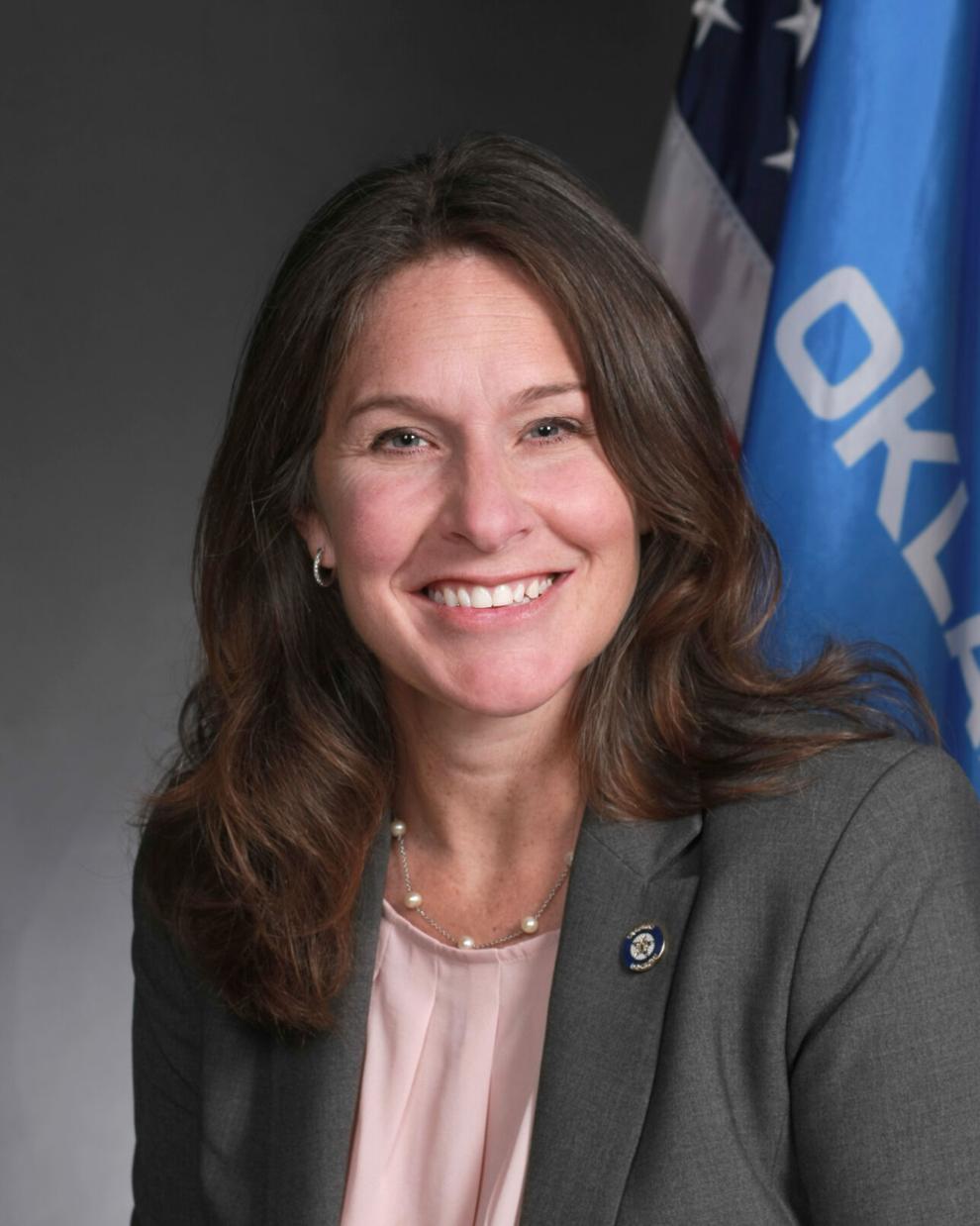 Rep. Lonnie Sims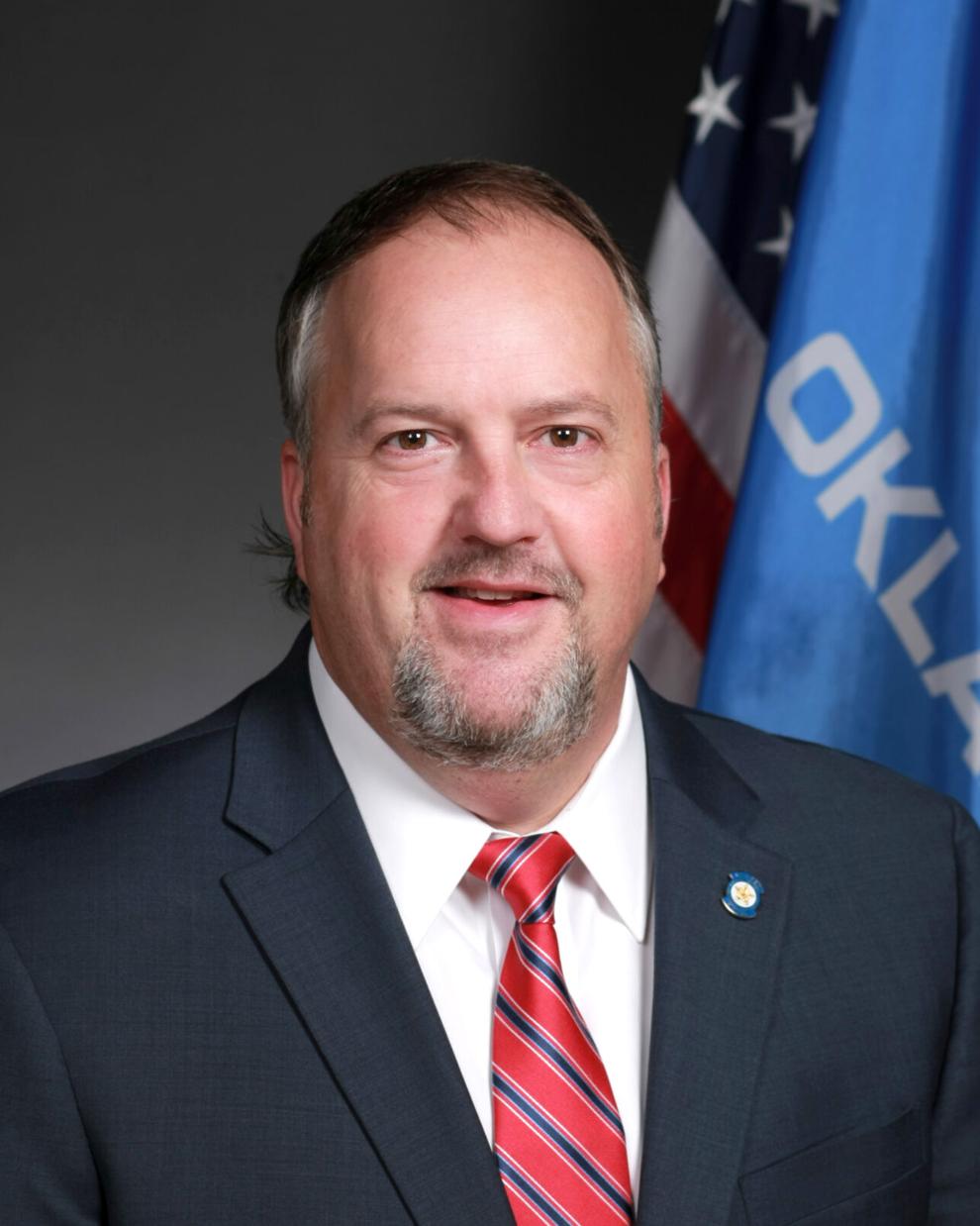 Rep. John Kane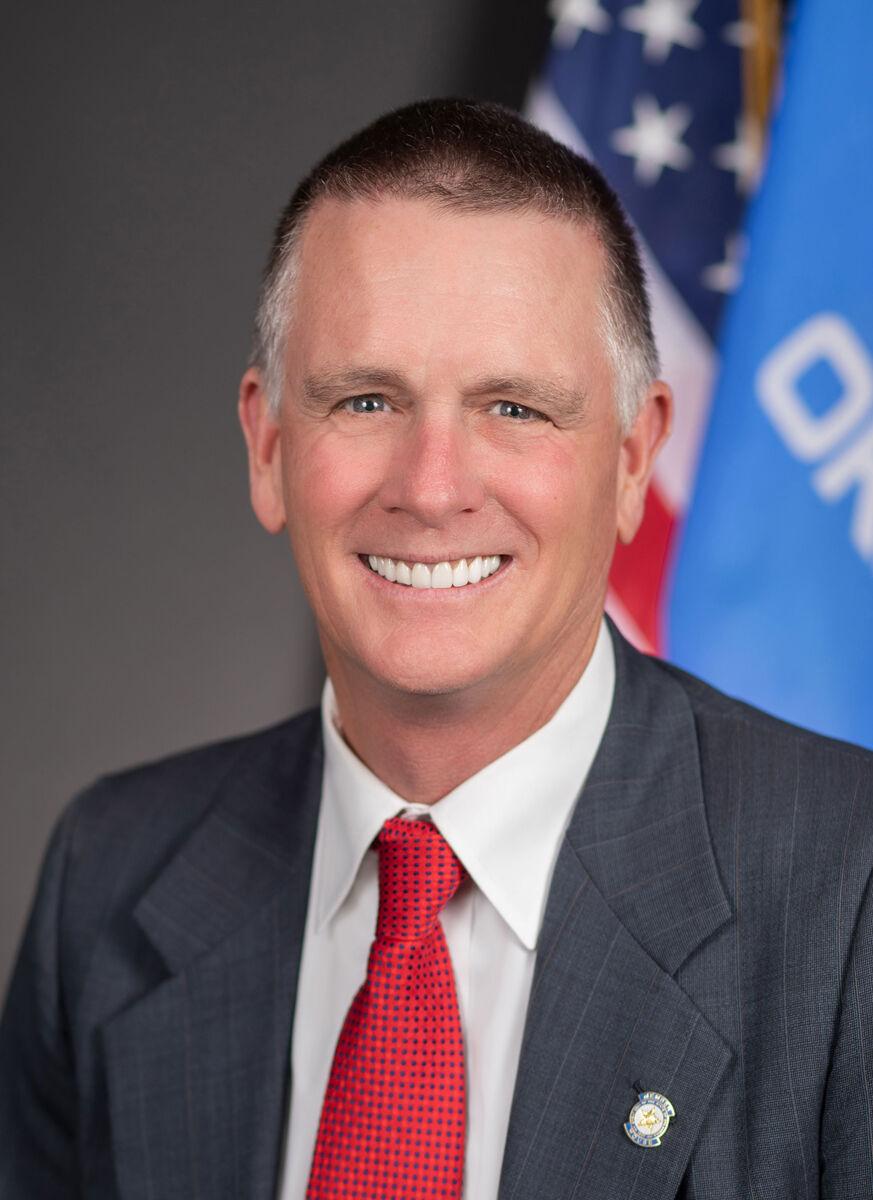 Rep. Mark Vancuren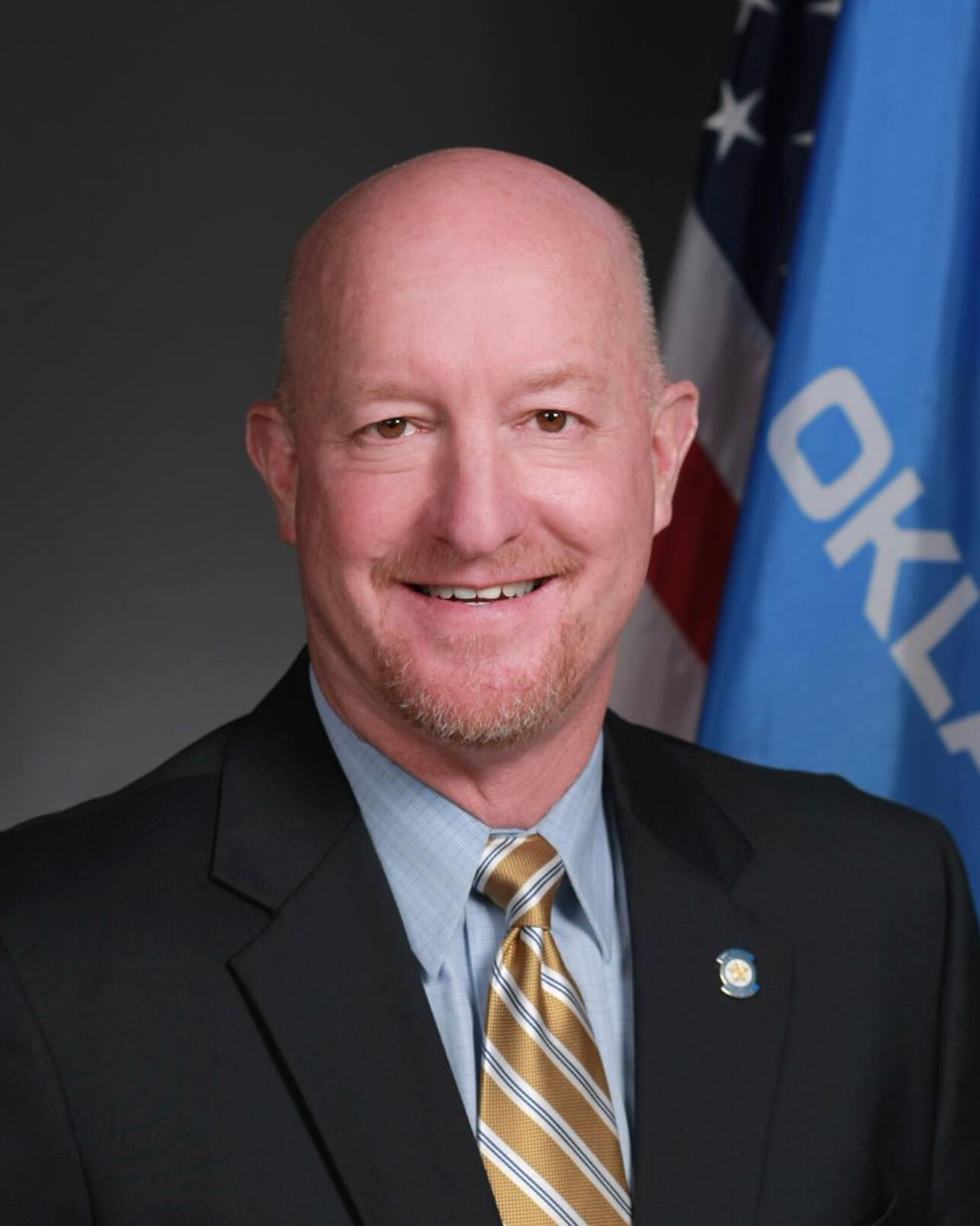 Rep. John Waldron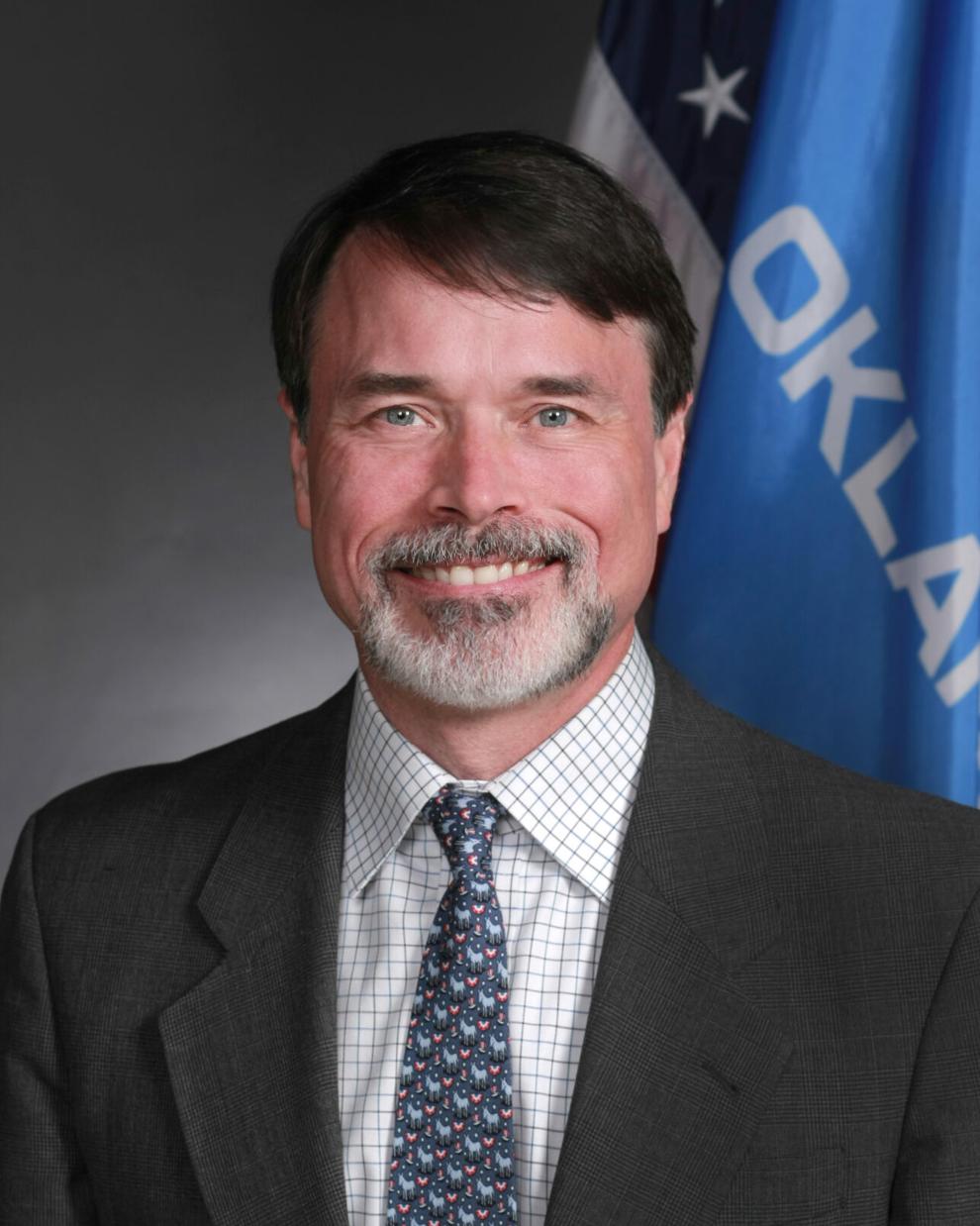 Check out our latest digital-only offer and subscribe now