The lone survivor from a trio believed to be behind the 23-year-old double homicide of two adults and disappearance of two teenage girls is now free.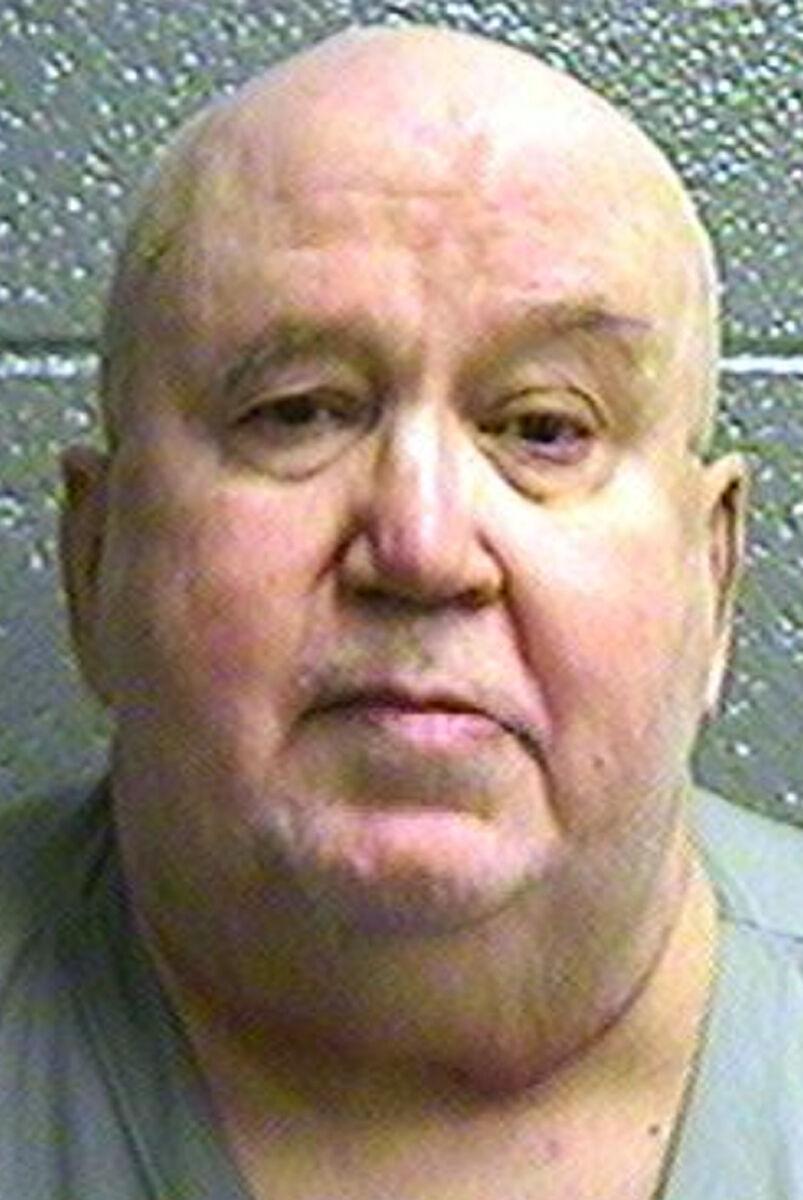 Ronnie Dean Busick, 71, was released Friday morning from the Oklahoma Department of Corrections' Lexington Correctional Center after serving 2½ years of a 10-year sentence.
Busick, who was convicted of accessory to murder, remains the only person ever held responsible in the disappearance of 16-year-olds Lauria Bible and Ashley Freeman and the murders of Freeman's parents, Danny and Kathy Freeman, on Dec. 30, 1999, outside of Welch. Authorities believe that the girls also were murdered, and periodic searches for their bodies are still ongoing.
The other suspects in the case, Warren Phillip Welch II and David A. Pennington, died before they could be charged.
Busick was released between 6:30 a.m. and 6:45 a.m. Friday, DOC spokeswoman Kay Thompson said.
Bible's mother, Lorene Bible, and a group of protesters gathered outside the prison Friday morning. The family and their supporters have spoken out against the release since the news broke in April.
Bible said Friday that her main motivation in being there was for Busick to see her.
"I want him to know that I'm here and I'm not going anywhere," she said. "He's out walking around. He gets to go on, but my child does not."
"I'm not going to do him any harm," Bible added. "But as long as he's out, I'm going to be watching. Everything he does I'm going to question."
She said it's not too late for Busick to do the right thing and help authorities locate her daughter's body.
"He knows," she said. "And if he takes that information to his grave with him, to meet his maker, I really don't want to think what that's going be like for him."
Officials said Busick earned credits to reduce his sentence under state law, while also receiving credit for county jail time served while awaiting trial.
Busick, who pleaded guilty to the charge in August 2020, also received five years' probation, with one year under official supervision.
Danny and Kathy Freeman were found shot to death inside their burned-out mobile home. The whereabouts of the two girls, who had been having a birthday sleepover at the home, have remained a mystery ever since.
The case was cold for years, but after a break in 2018, prosecutors charged Busick while also implicating the late Welch and Pennington.
In the lead-up to Busick's release, the Bible family sought the intervention of Attorney General Gentner Drummond, but he said in a letter that there was nothing he could do.
Under state law, DOC inmates can earn credits to reduce their sentences if they receive outstanding evaluations for such things as work, education, hygiene and maintenance of living area.
Bible said she was shocked because she expected Busick to serve eight years in prison. She said the family was never informed that earlier release was a possibility, and she said they never would've supported the plea deal if they had known.
Bible and other critics of Busick's release are now calling for new legislation to make accessory to murder an "85% crime."
That would require perpetrators to serve at least 85% of their sentences before becoming eligible for parole consideration.
Bible said Busick's release is just the latest way her family's case has pointed out flaws in the system.
"From the beginning, we've seen that changes are needed across the board," she said. "If good change can come from this, how better to honor the girls and know that their deaths were not in vain?"
Investigators think Welch, Pennington and Busick went to the Freeman farm the night of Dec. 29, 1999, to confront Danny Freeman over a drug debt.
After the murders of Freeman and his wife, the girls likely were kidnapped. Investigators believe they were taken to a mobile home in Picher, where they were tortured and sexually assaulted for two weeks before being killed.
On Friday, Busick was transported by Department of Corrections van to a bus station. In accordance with DOC policy, officials declined to reveal his destination.
They said catching a bus was Busick's choice and that his time of release was coordinated around his scheduled departure.
The "Find Lauria Bible" Facebook page, which is operated by the family and has more than 32,000 followers worldwide, asked supporters on Friday to light a candle in honor of the girls.
"Please continue to let your lights shine for the girls all day long!! They deserve the light, not him!," a post on the page says.
---
The new Tulsa World app offers personalized features. Download it today.
Timeline: Welch girls Ashley Freeman and Lauria Bible go missing in 1999
September 2018: Inside the Welch Girls Investigation
Dec. 29, 1999
Dec. 30, 1999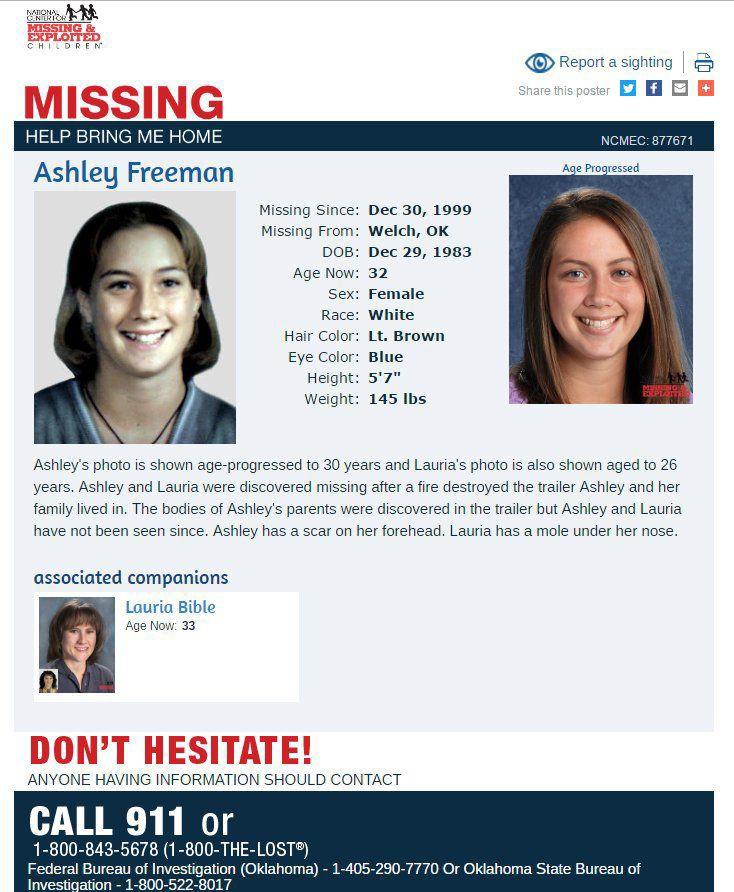 Dec. 31, 1999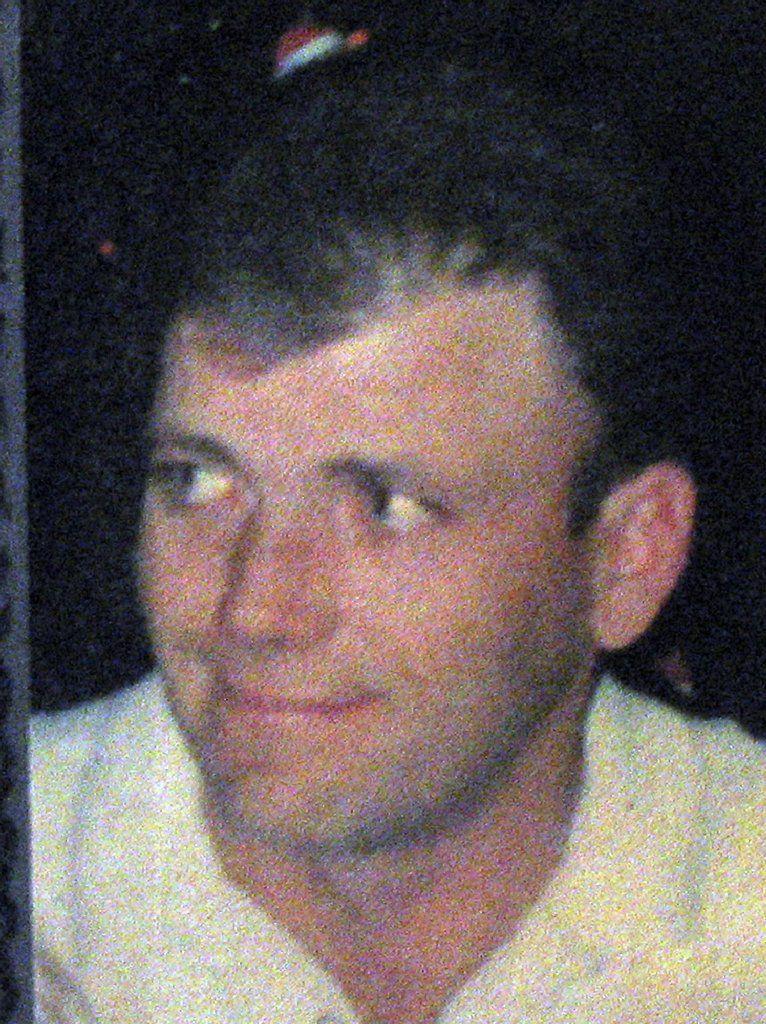 Dec. 31, 1999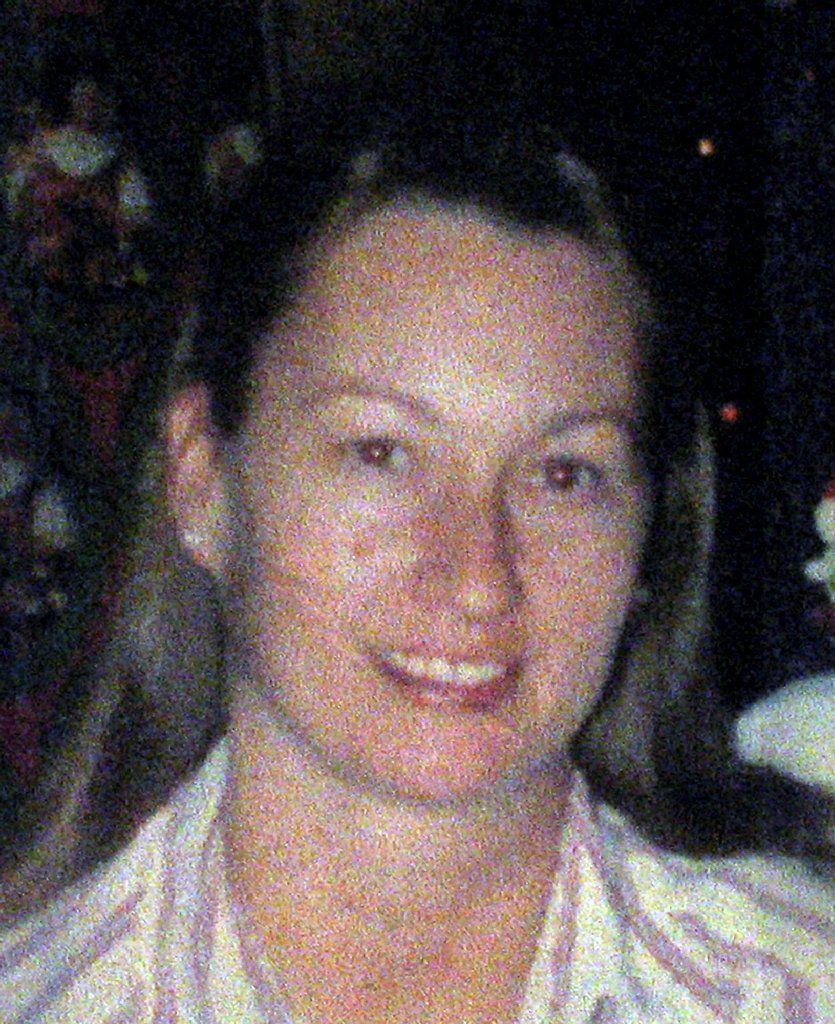 January 2000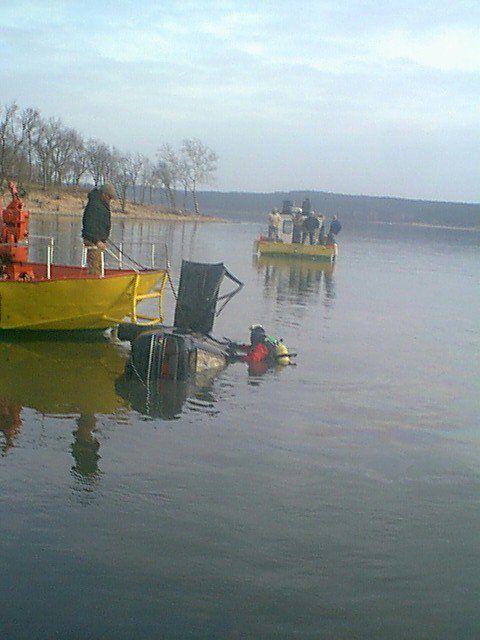 January 2000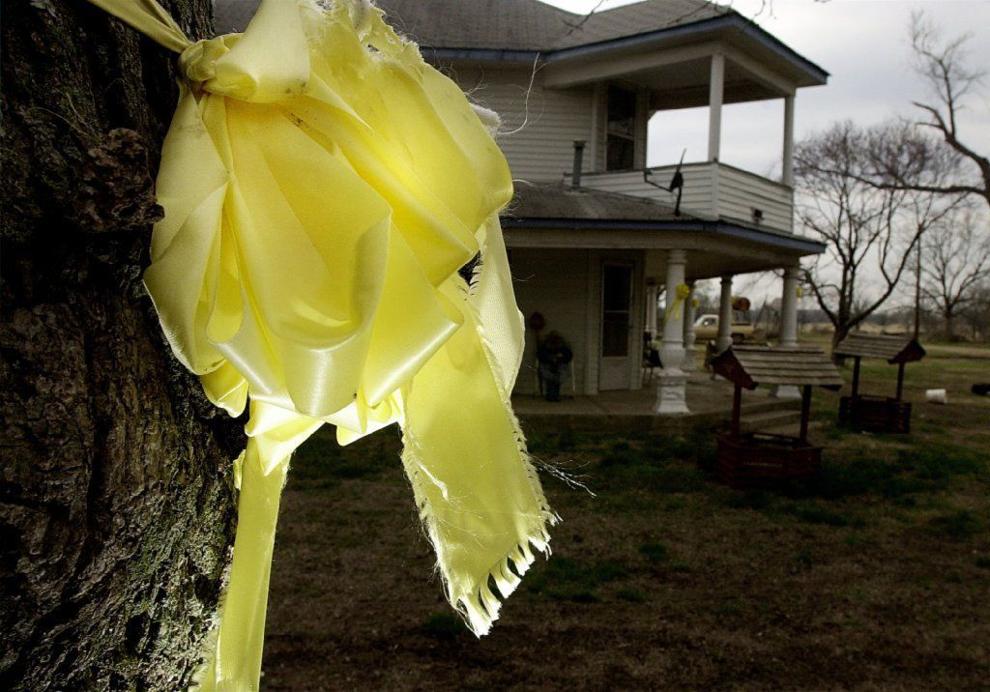 March 15, 2000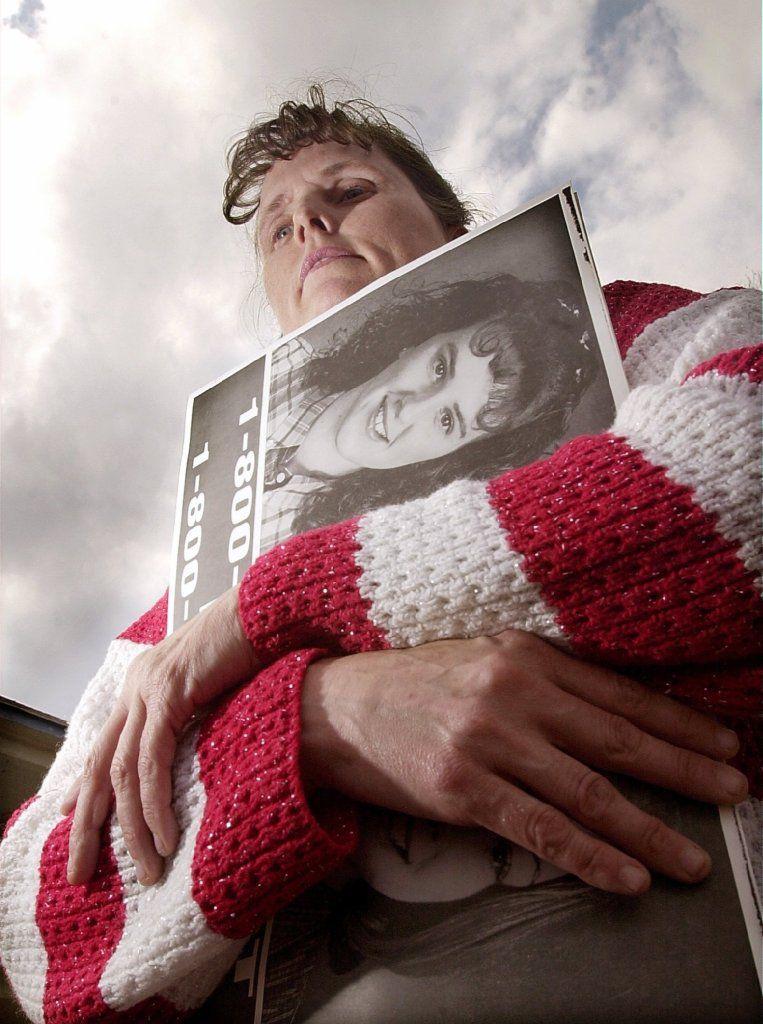 Jan. 1, 2001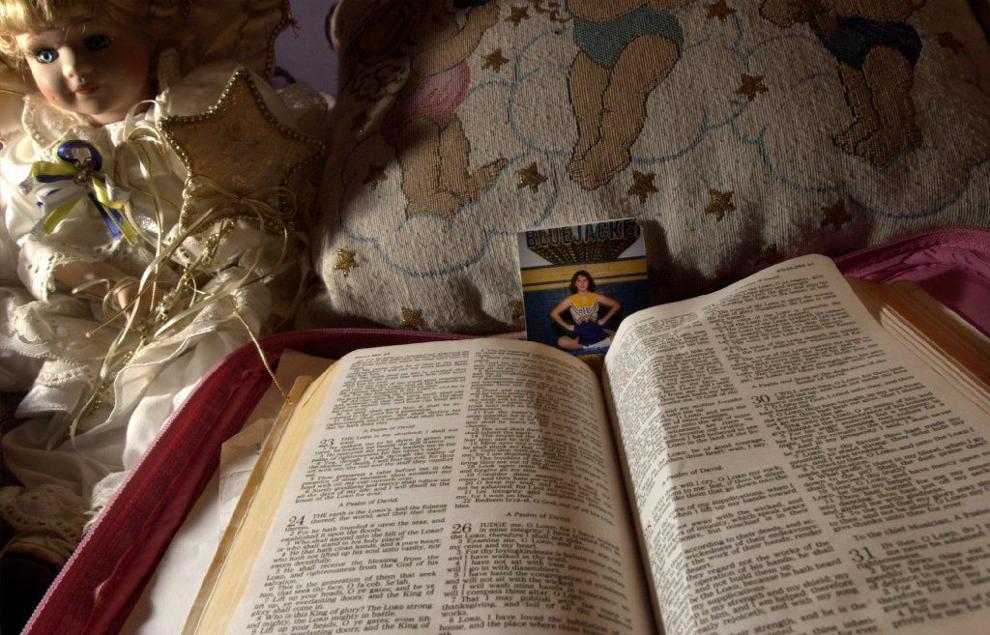 June 14, 2001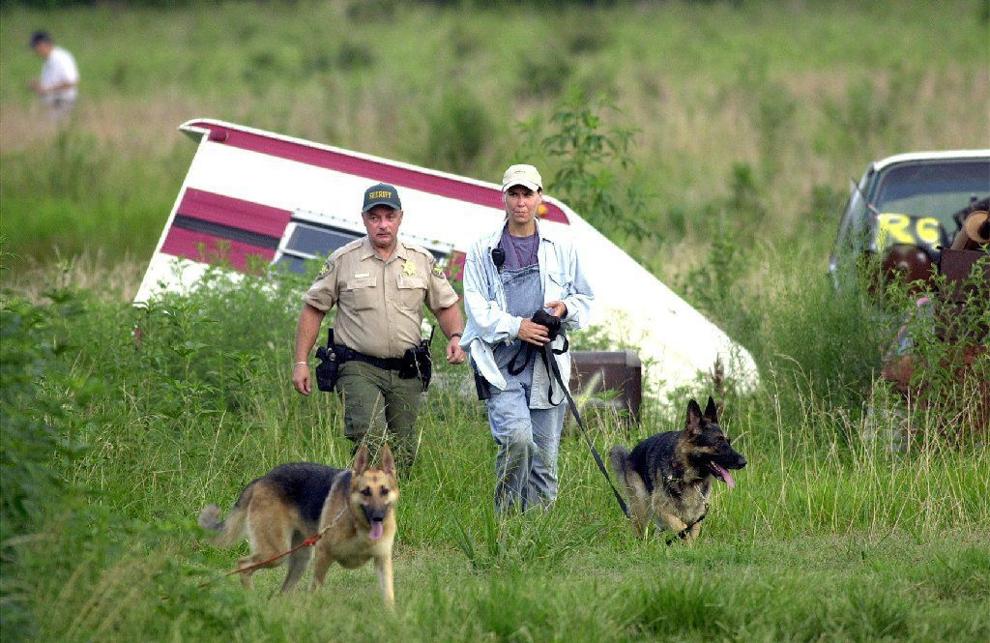 July 26, 2001
July 26, 2001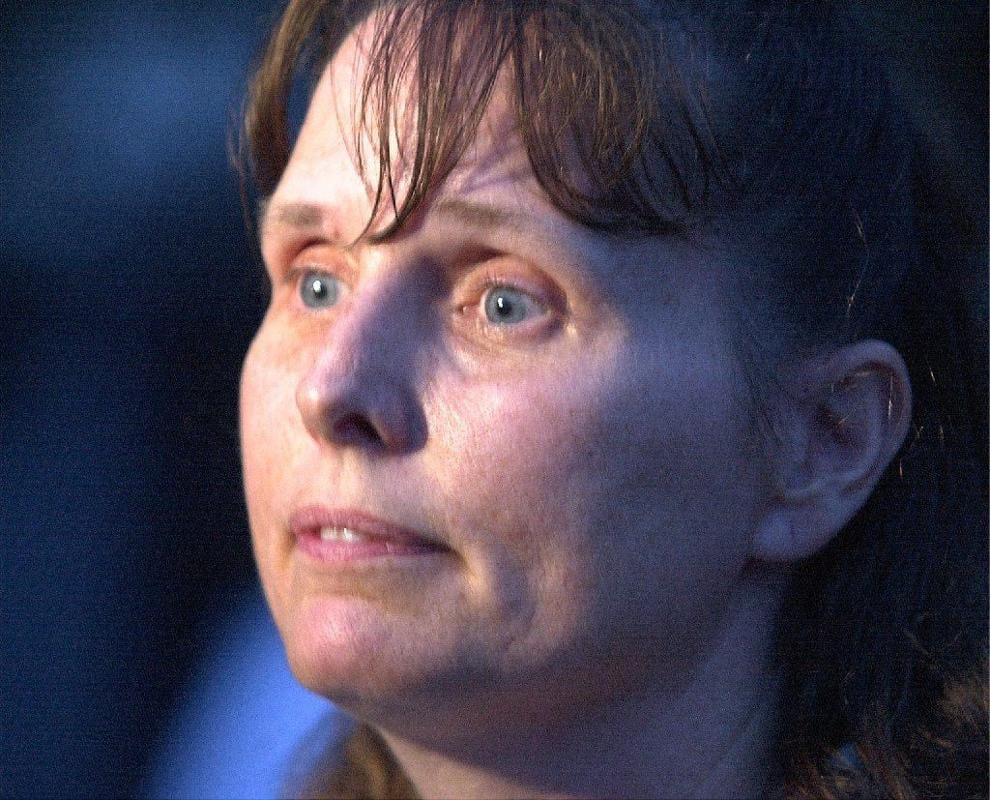 Jan. 24, 2003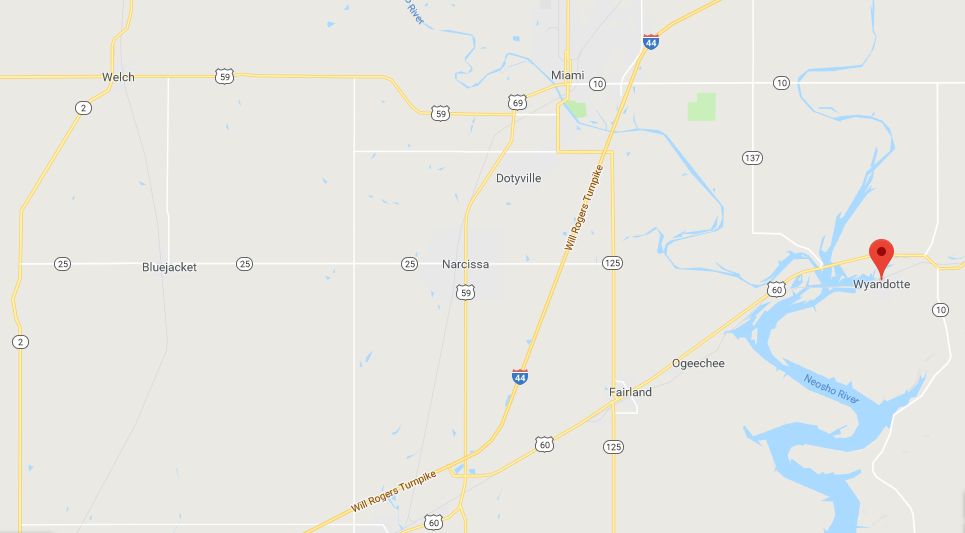 2009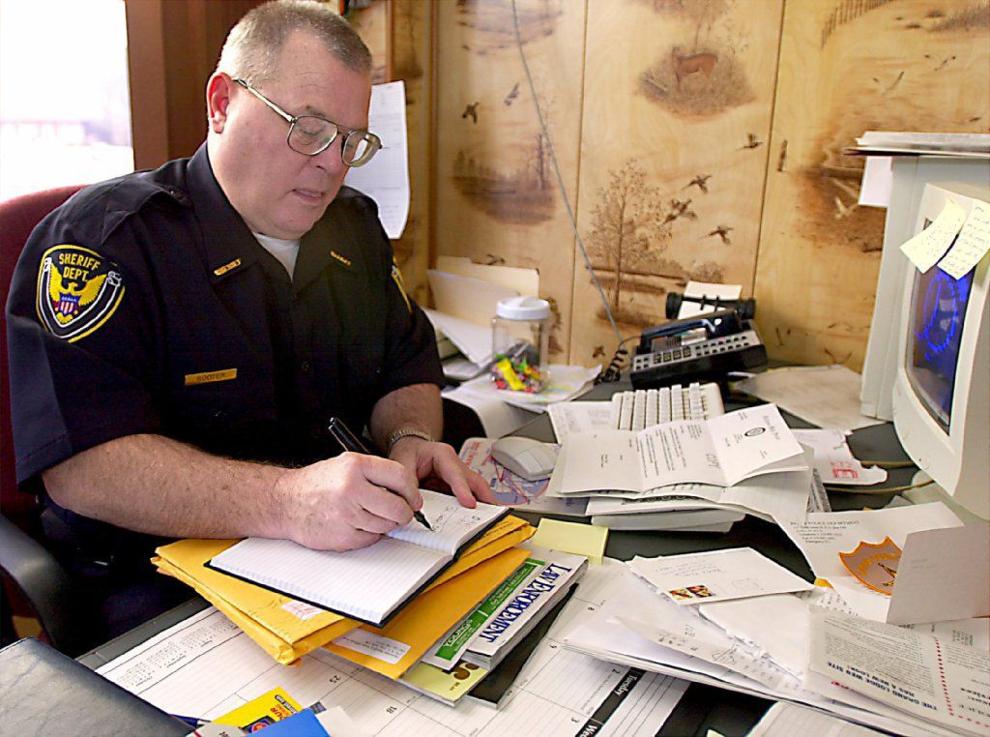 2010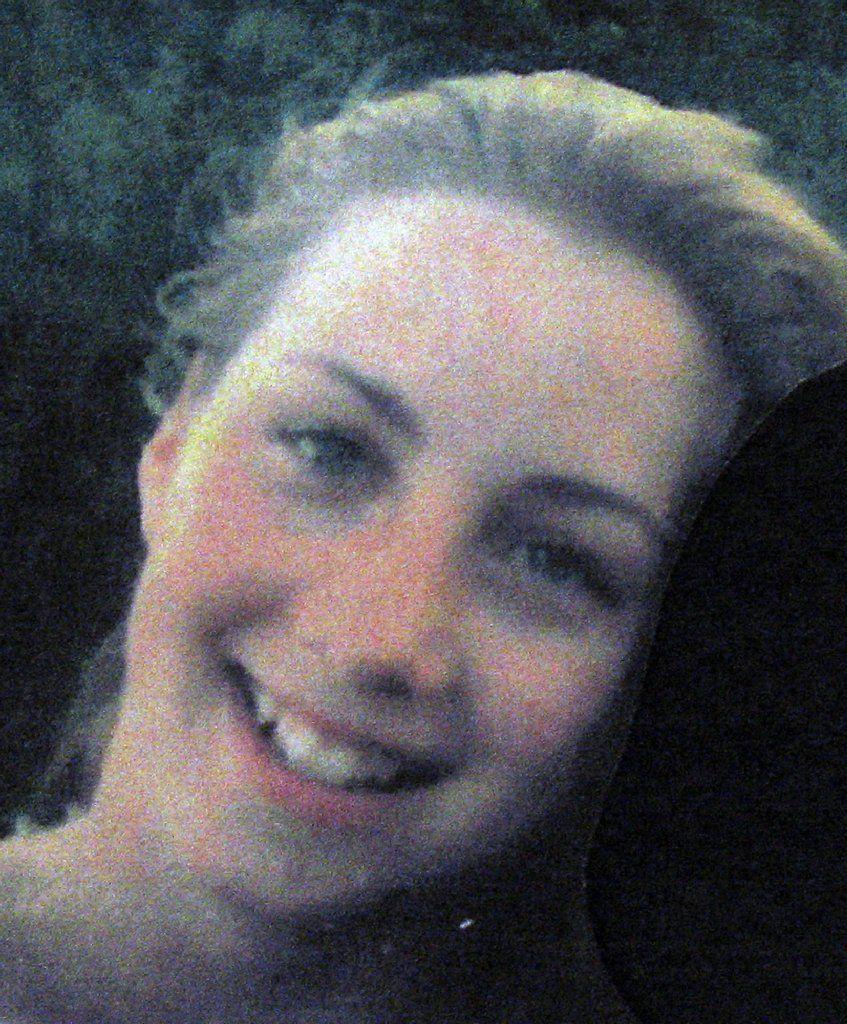 May 2011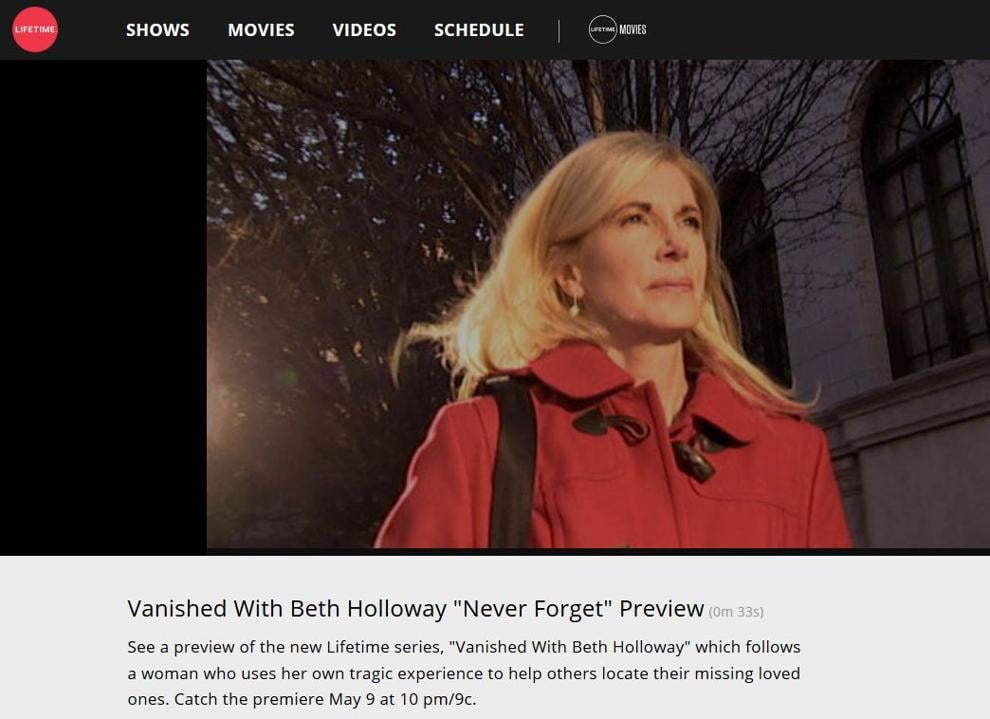 January 2013

December 2017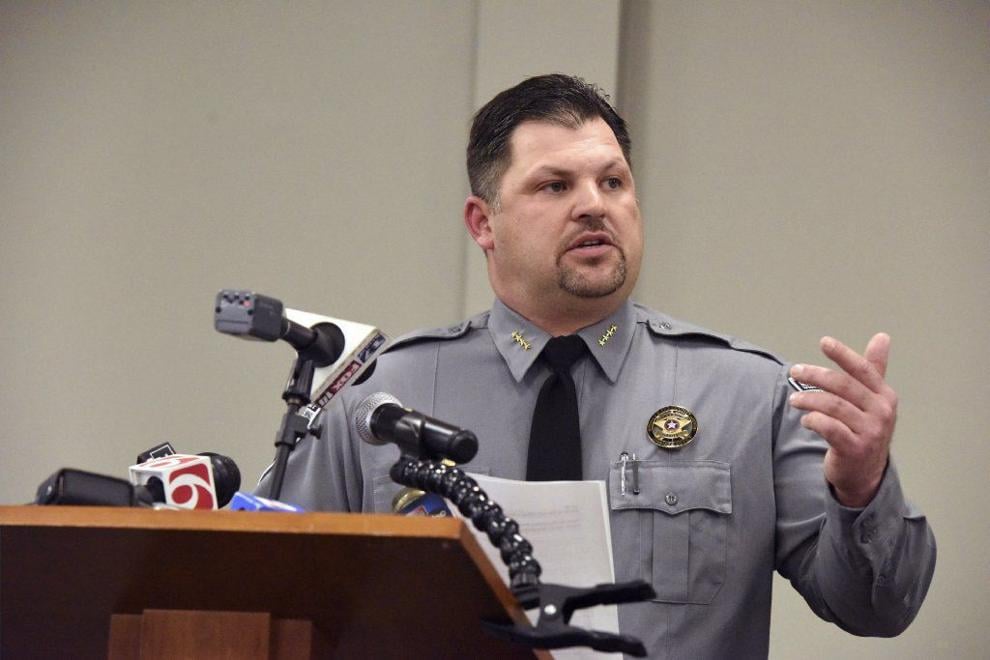 April 2018
April 23, 2018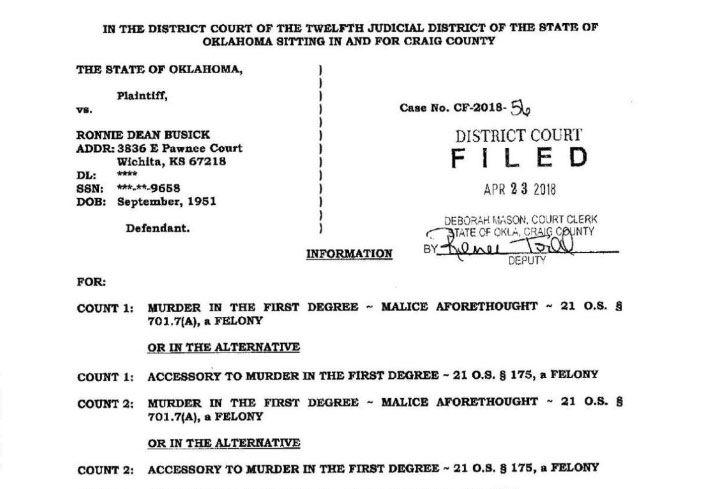 April 23, 2018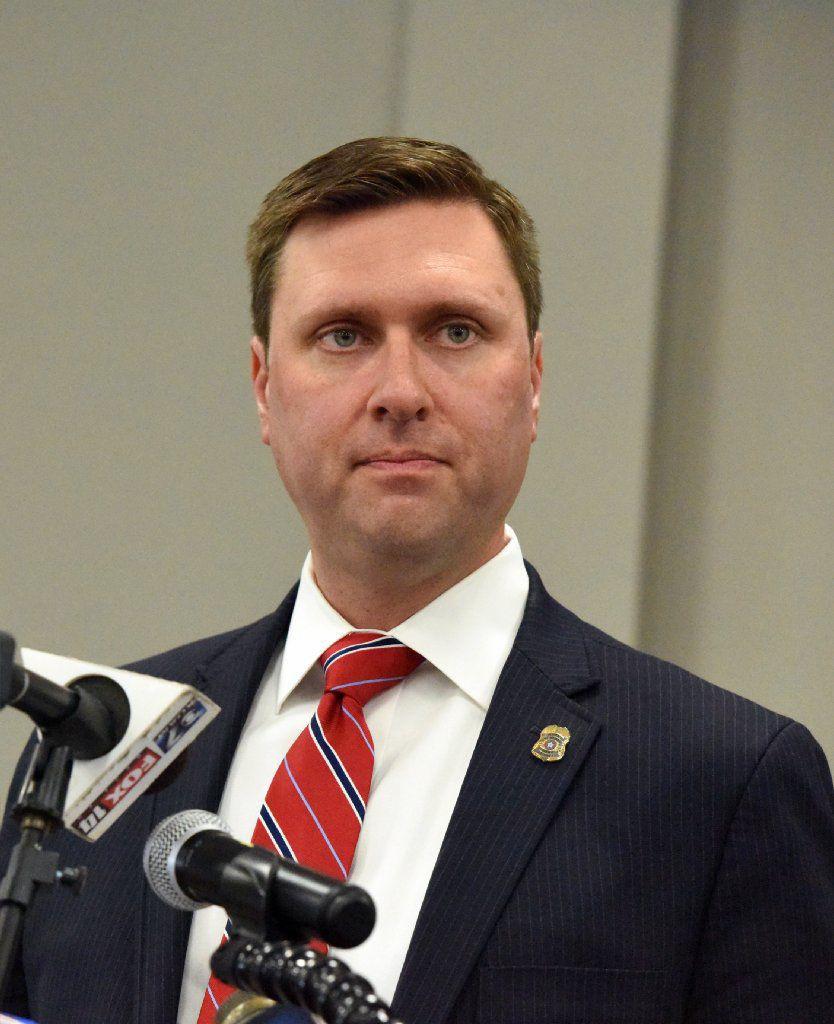 April 23, 2018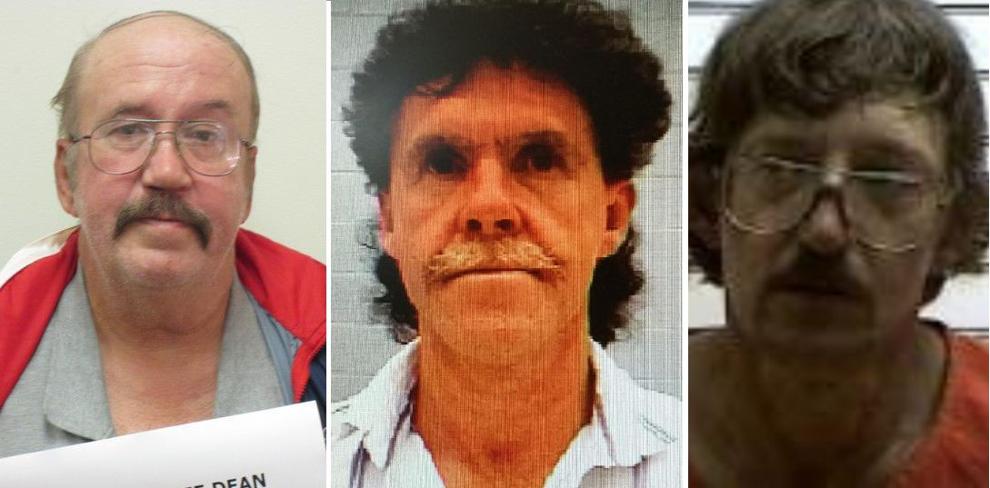 June 2019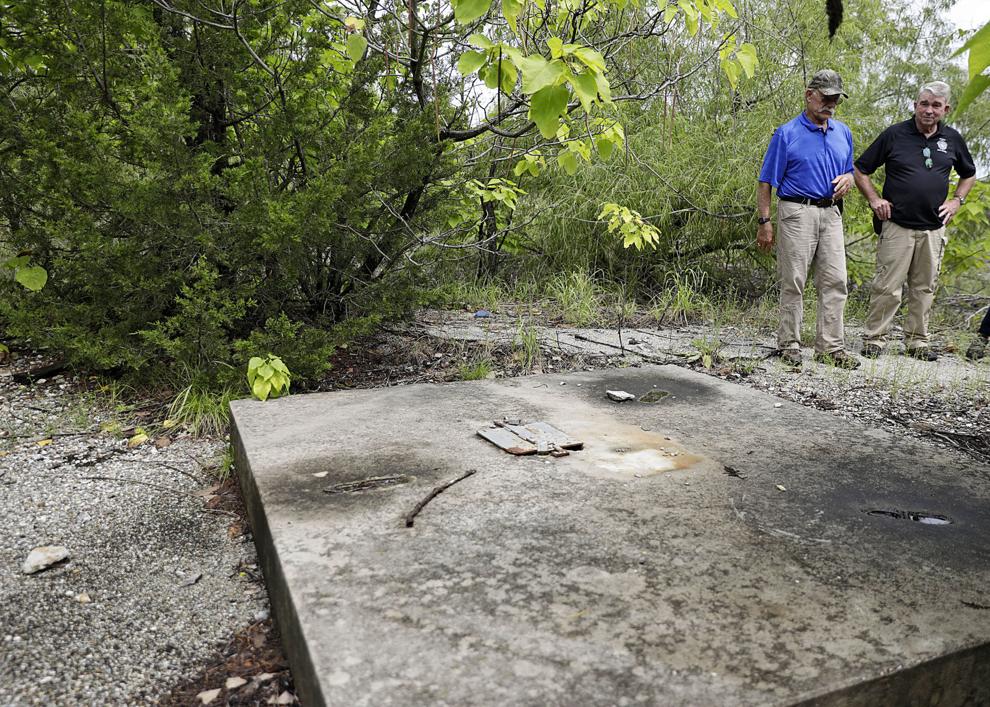 June 14, 2019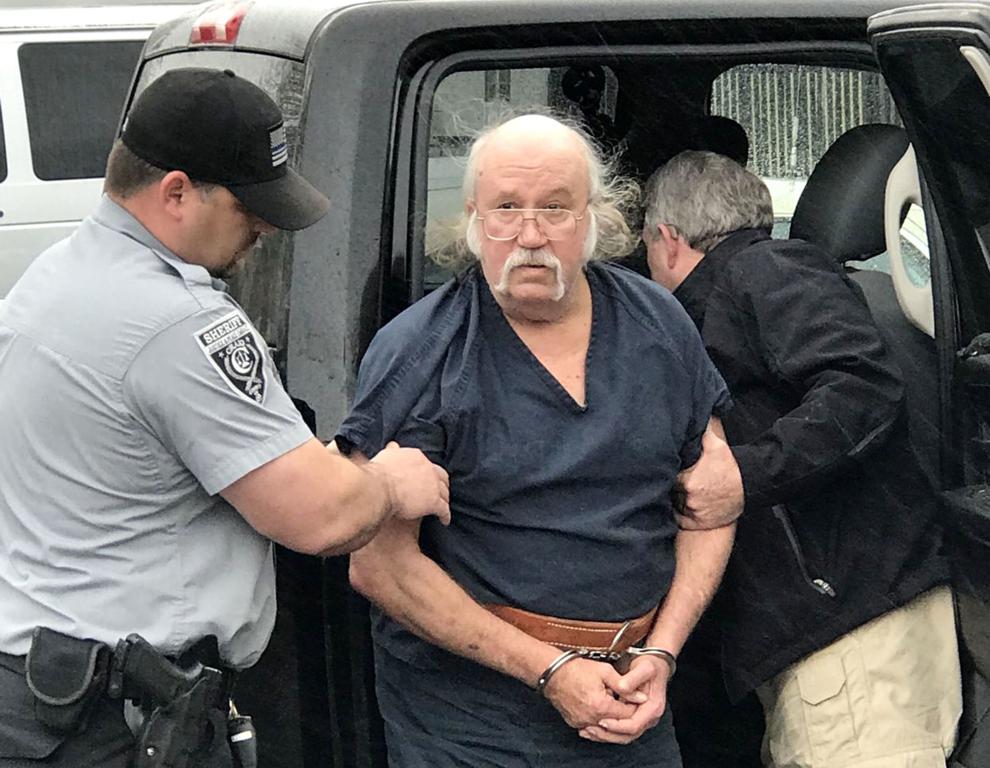 July 29, 2019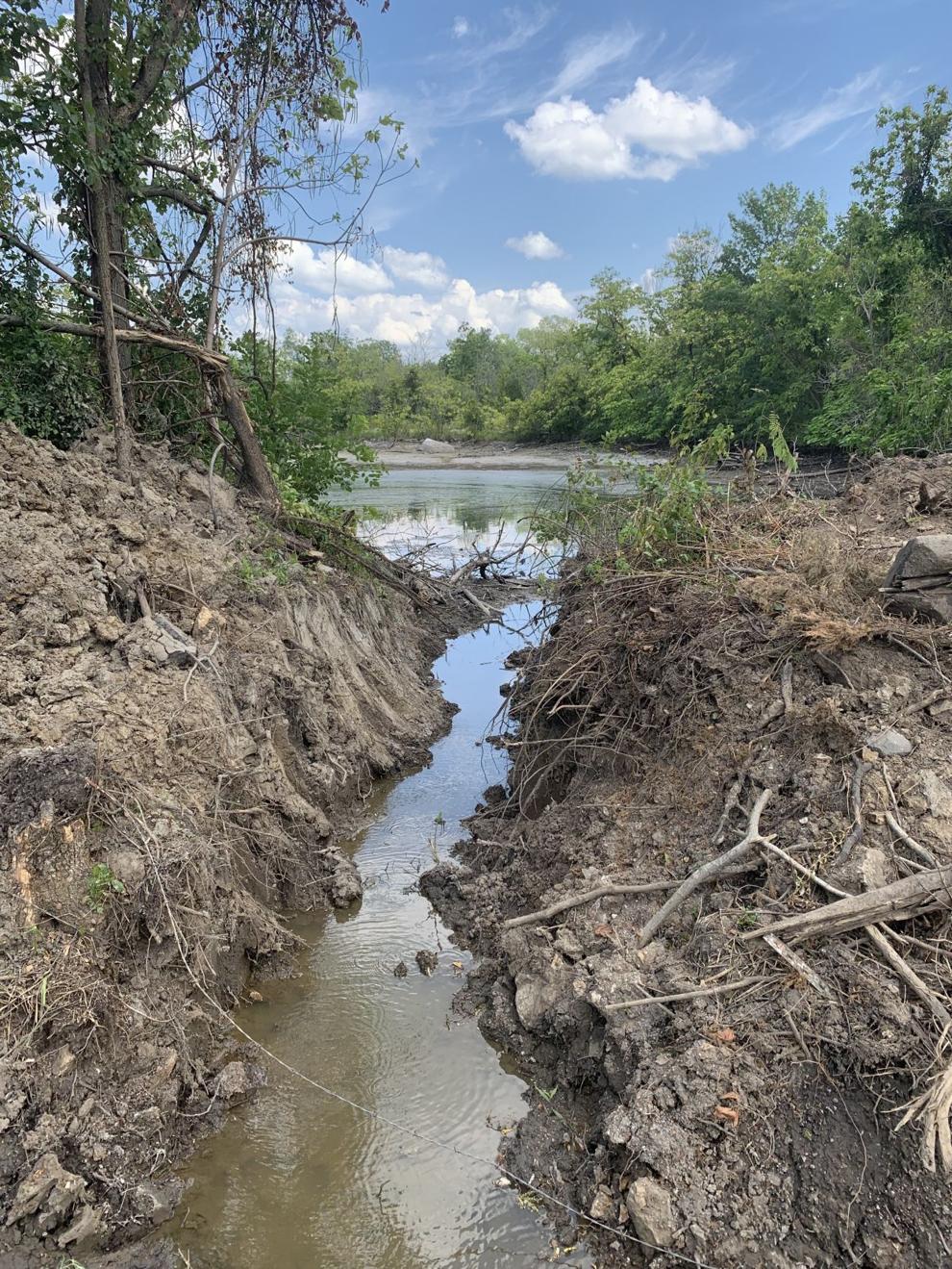 July 30, 2019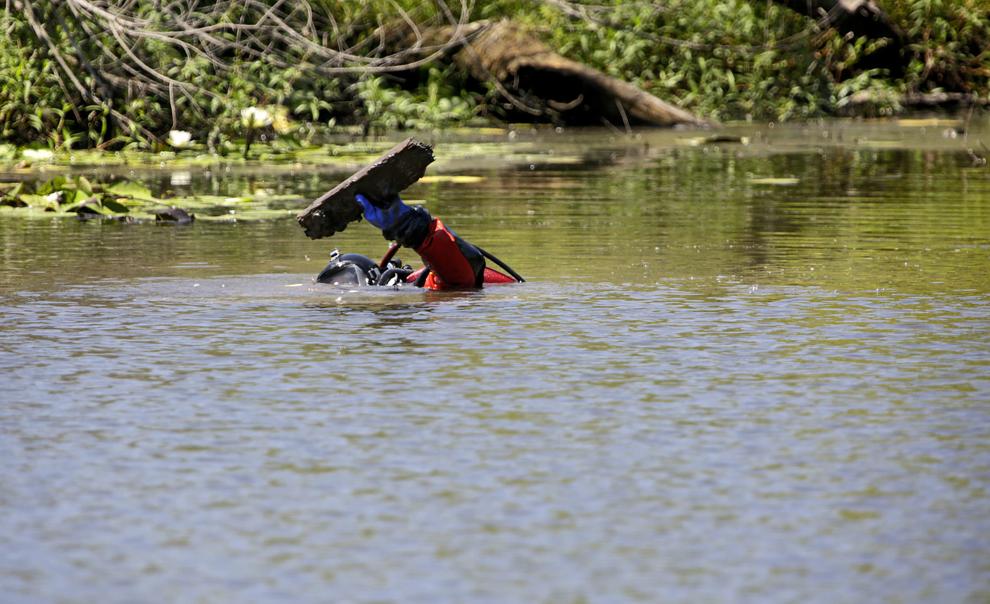 July 31, 2019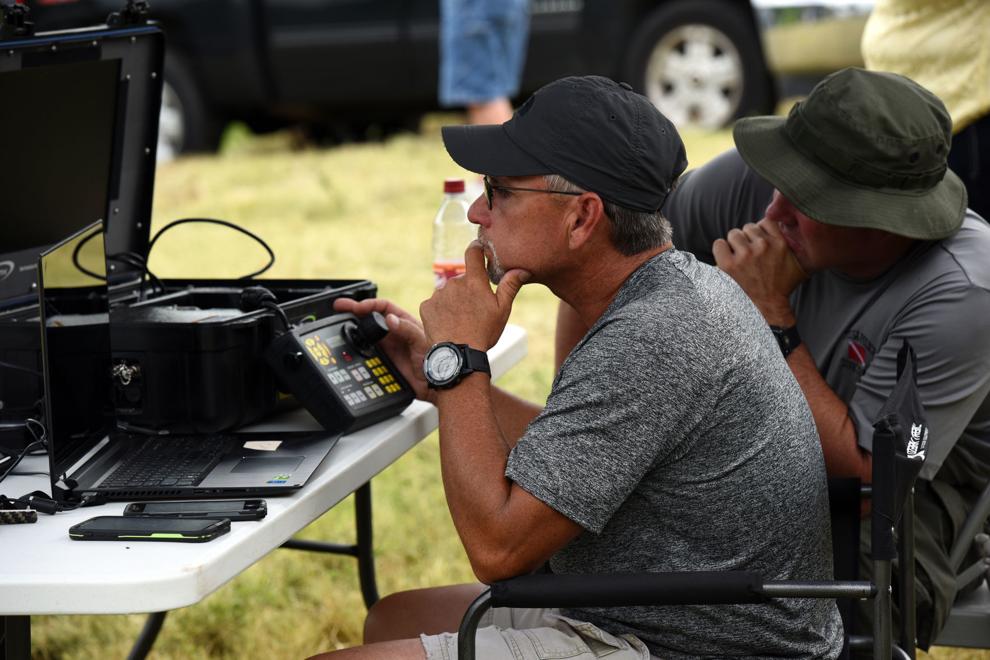 Nov. 19, 2019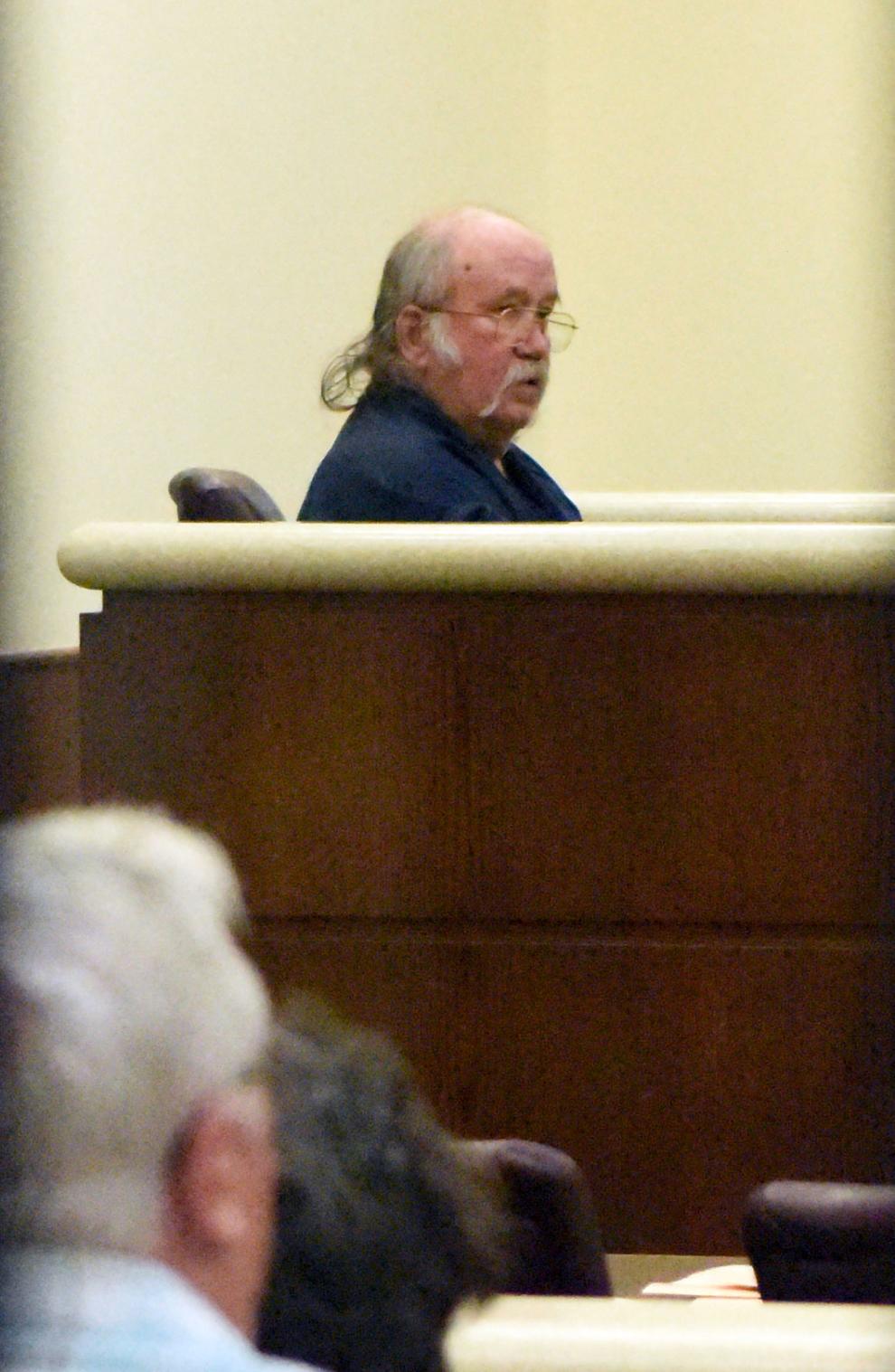 Nov. 23, 2019
Nov. 26, 2019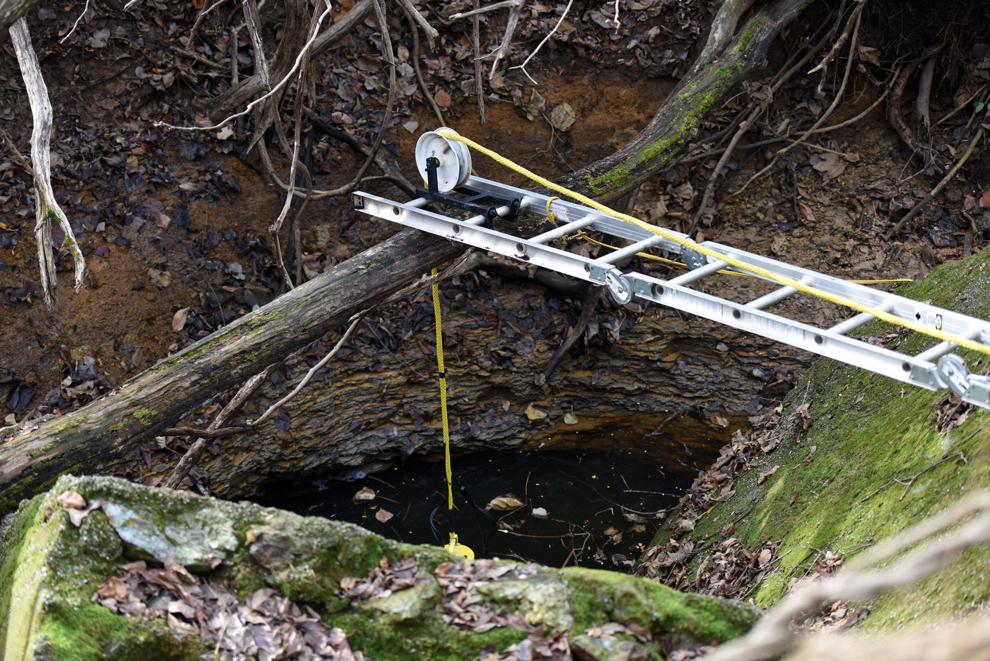 Dec. 13, 2019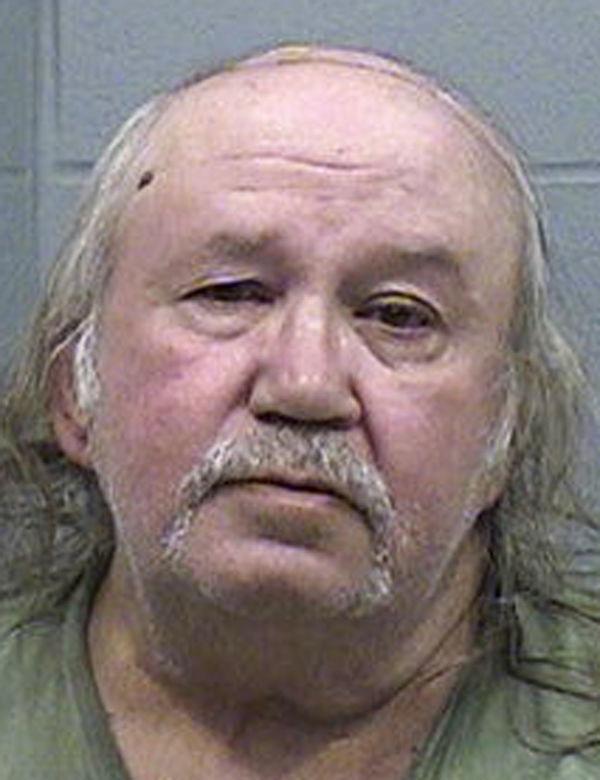 Dec. 18, 2019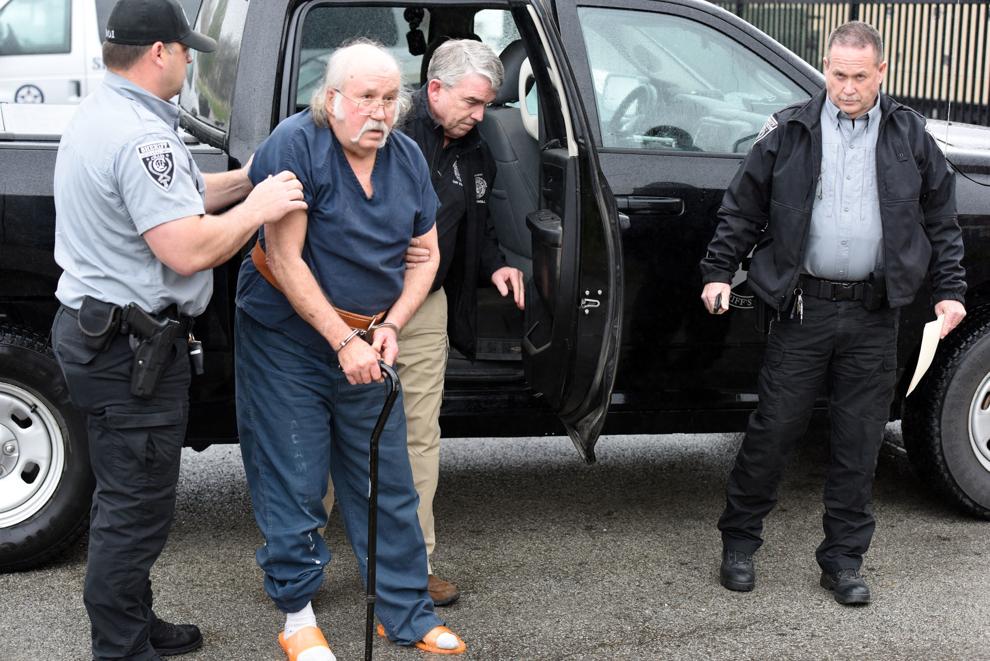 Jan. 8, 2020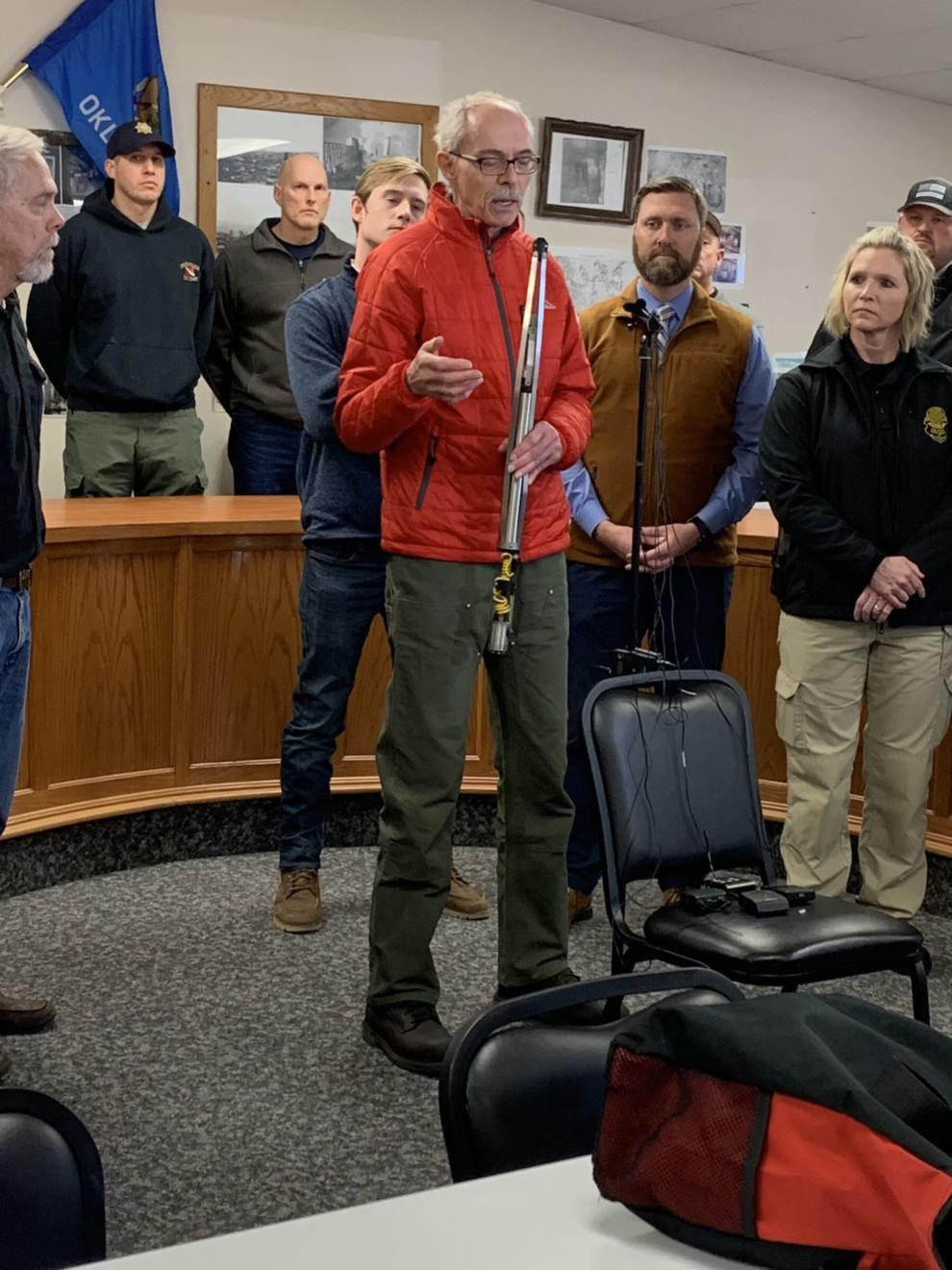 July 16, 2020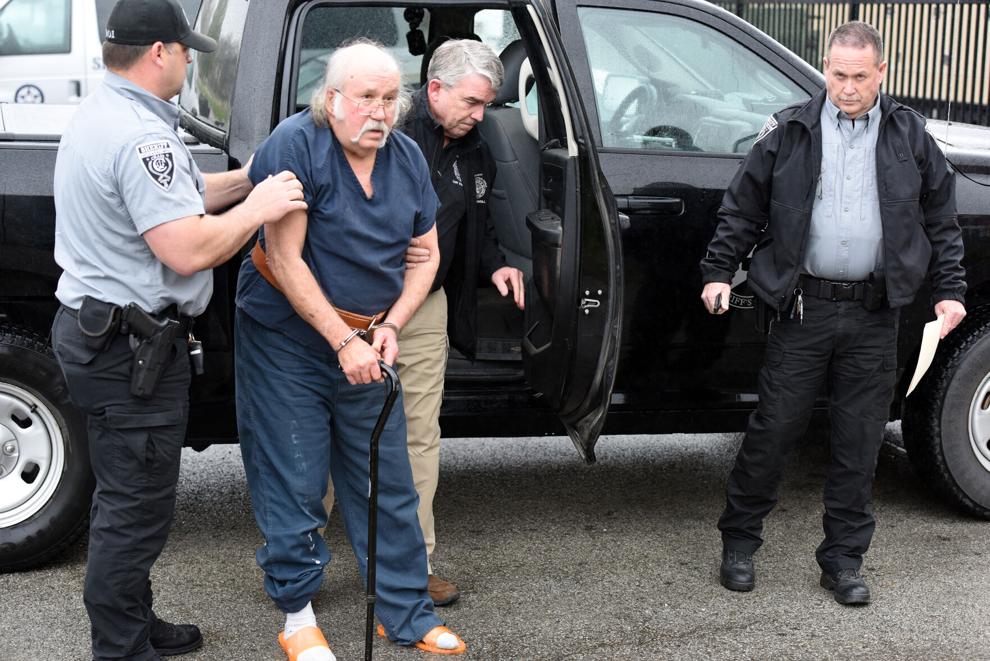 Sept. 1, 2020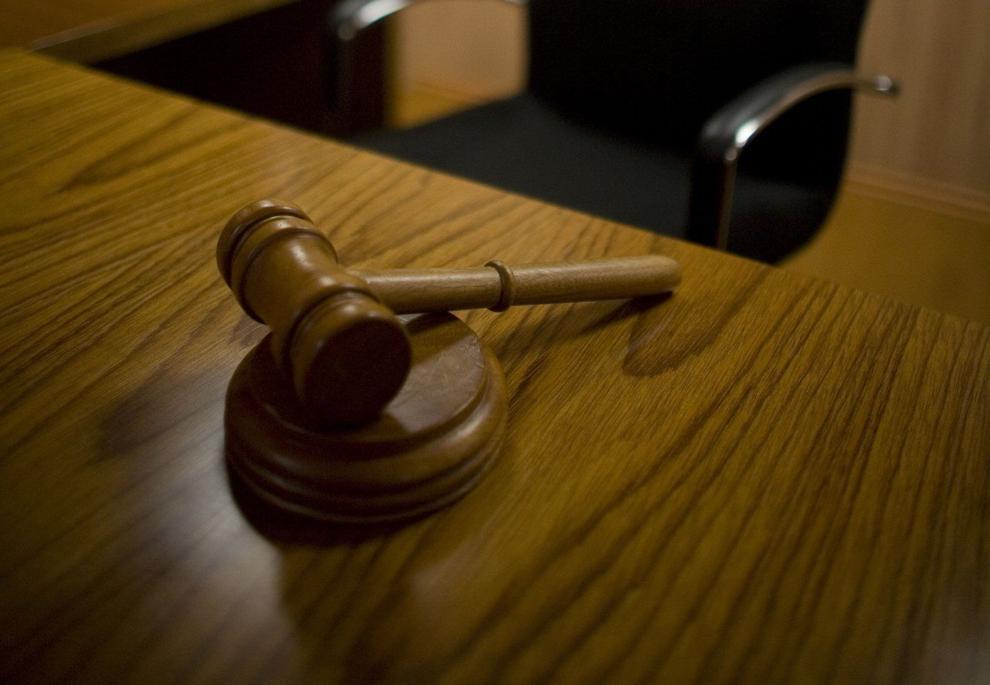 Oct. 1, 2020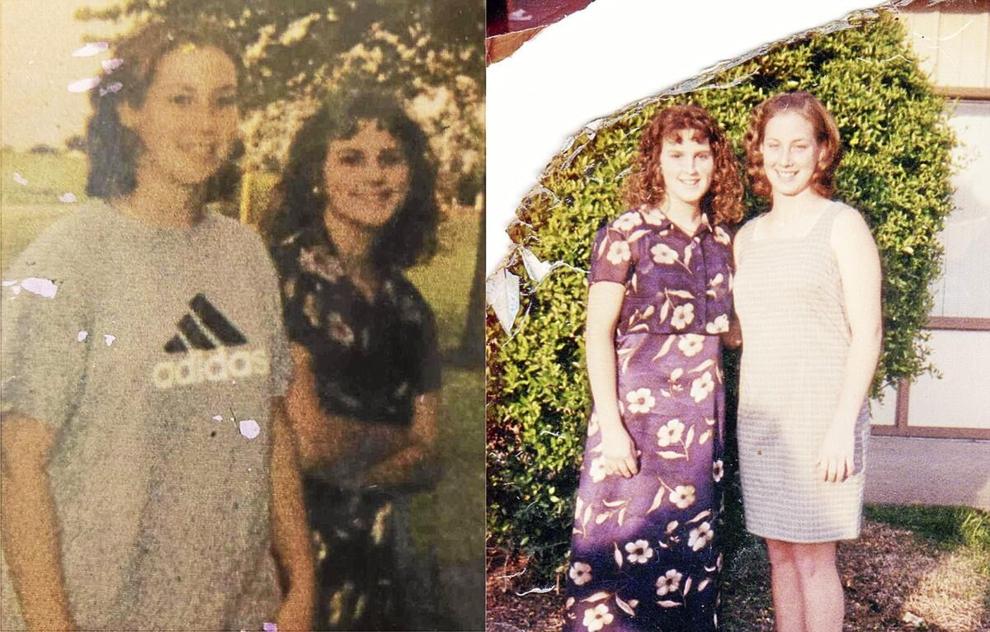 Oct. 11, 2020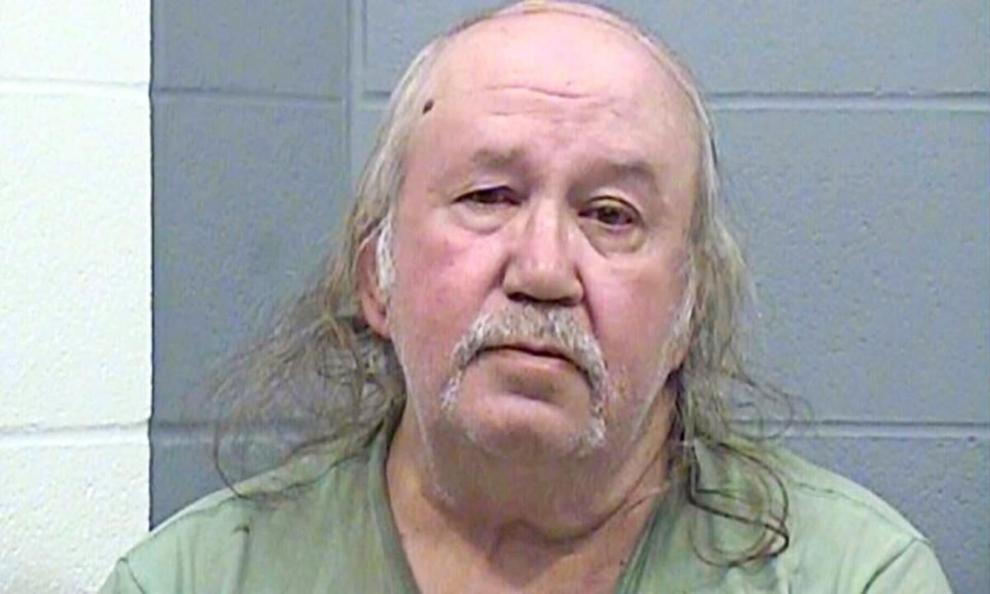 April 26, 2021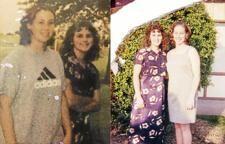 April 27, 2021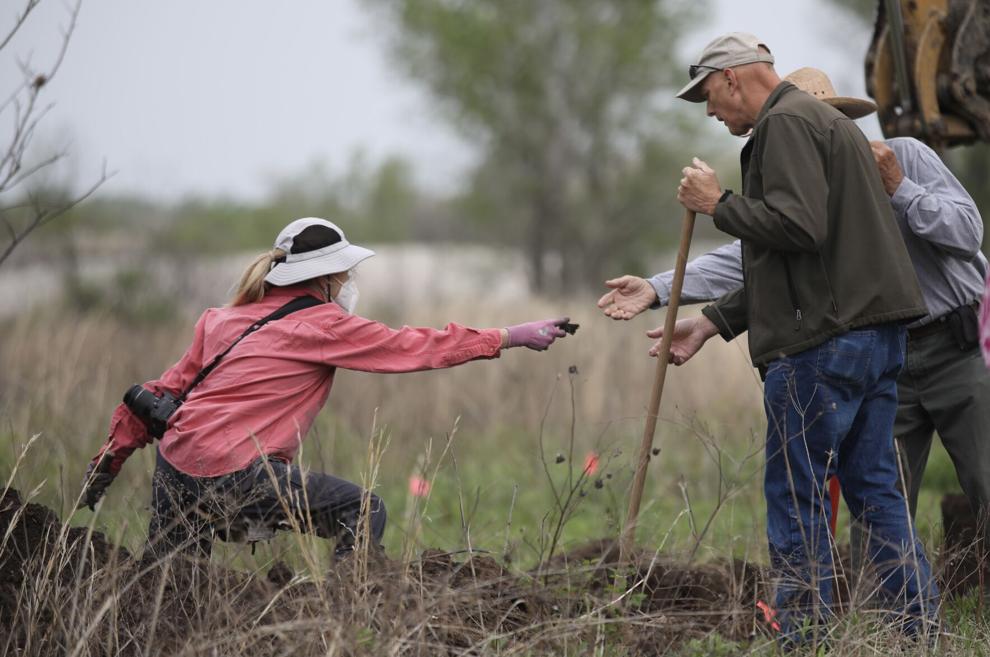 April 29, 2021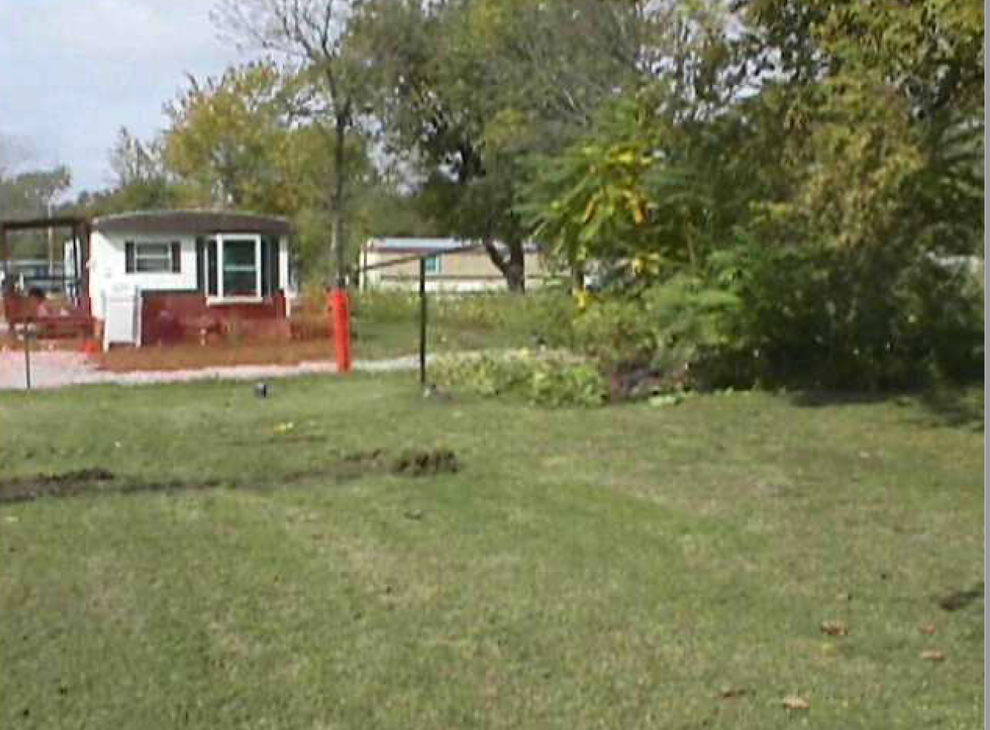 Special report: Missing Welch girls investigation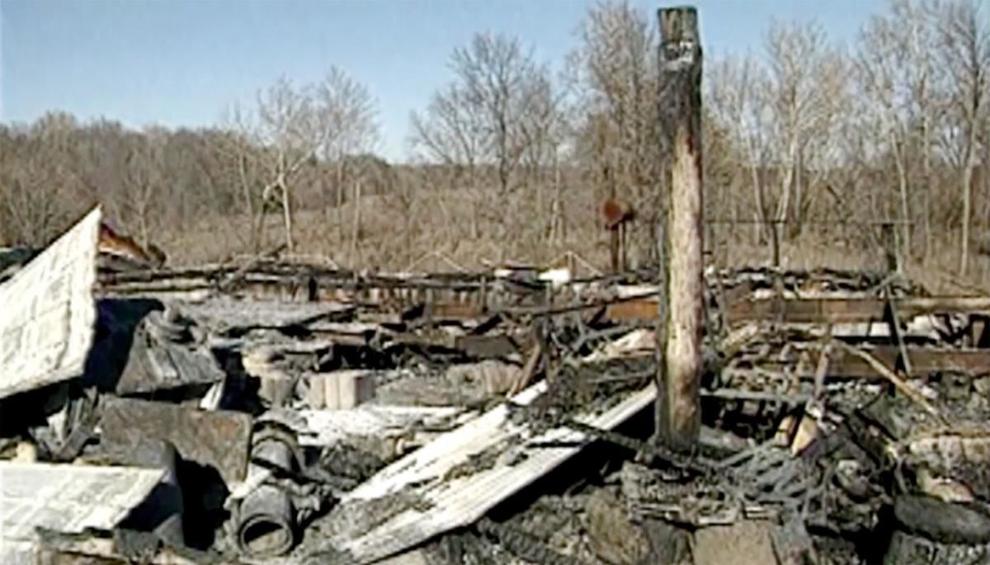 Part II: Who are the three men accused in the case of the missing Welch girls? Hear from those who knew them
Part III: In first in-depth interview, cold-case investigators explain why they haven't given up on finding two missing Welch girls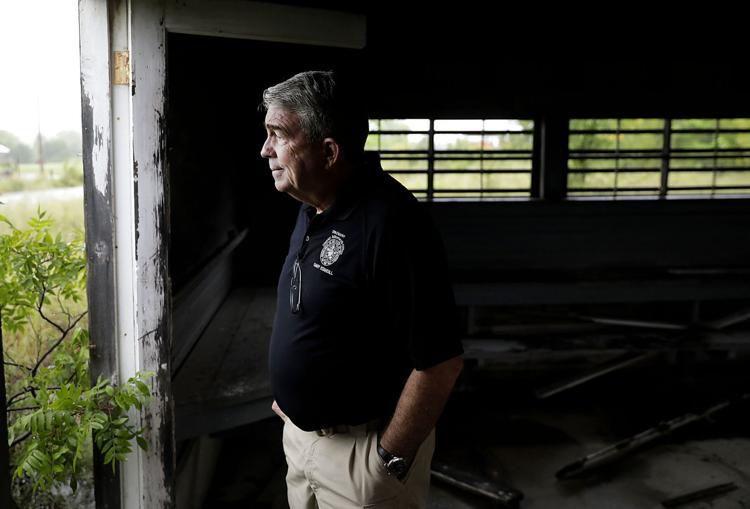 $3 for 3 months