OKLAHOMA CITY — Officials on Friday announced the awarding of contracts to four companies to shift the Medicaid population to managed care from fee-for-service.
The companies are: Blue Cross Blue Shield of Oklahoma; Humana Health Horizons in Oklahoma; Oklahoma Complete Health; and United Healthcare.
The contracts for managed care will cost about $2.2 billion and are among the largest awarded in state history.
Managed care, also called privatization, is expected to take place Oct. 1, despite opposition from several health care organizations and lawmakers.
Gov. Kevin Stitt is a strong backer of managed care.
He believes the move will improve the state's health, saying the current system is failing. Oklahoma has traditionally been in the bottom on health rankings.
"We are one of the worst in the country in obesity and diabetes rates," he said. "We have the third most deaths from heart disease. We have the sixth highest smoking rates in the country.
"This is unacceptable to me and I know it is unacceptable to all 4 million Oklahomans."
He said the longer the state waits the further behind the state will fall.
"This is not political," Stitt said. "This is not a red state thing or a blue state thing. This is just the right thing to do."
He said leaders have a moral obligation to make life better for those they serve.
"We are disappointed in the governor's decision to award these contracts that will do nothing to improve the health of Oklahomans and will increase costs to the state," said Patti Davis, Oklahoma Hospital Association president. "The middle of a public health crisis is not the time to be sending Oklahoma health care dollars to insurance companies to manage the care of Oklahomans."
Physicians groups have opposed manage care, saying Oklahoma's last attempt was a failure and caused health care providers to leave the Medicaid program, which created an access to care crisis. They also cited reduced reimbursements and delayed payments.
"It is unfortunate that, rather than working with stakeholders and legislators on his managed care scheme, this administration has chosen to push through an ill-conceived plan that will have serious implications for our state's most vulnerable and at-risk populations," said Dr. Wood Jenkins of Stillwater. "Real leadership involves more than buzzwords and partisan talking points. It requires dialogue and compromise, two things that have been sorely lacking during his process."
Dr. George Monks, a Tulsa physician, is president of the Oklahoma State Medical Association.
"While we have great concerns about the process up to this point, the fact remains that many legislators have already expressed their disapproval and unless and until the Legislature chooses to fund the required appropriations, nothing is a done deal."
Oklahoma Health Care Authority CEO Kevin Corbett said he did not anticipate that the state's Medicaid agency would reduce employees as a result of the switch to managed care.
"What it will do is change the role that we play at the agency," Corbett said.
The agency will move to an oversight and management organization, Corbett said.
Agency employees will be transitioned into new roles and responsibilities, he said.
---
Tulsa-area state legislators and how to contact them
Tulsa-area state legislators and how to contact them
Sen. Nathan Dahm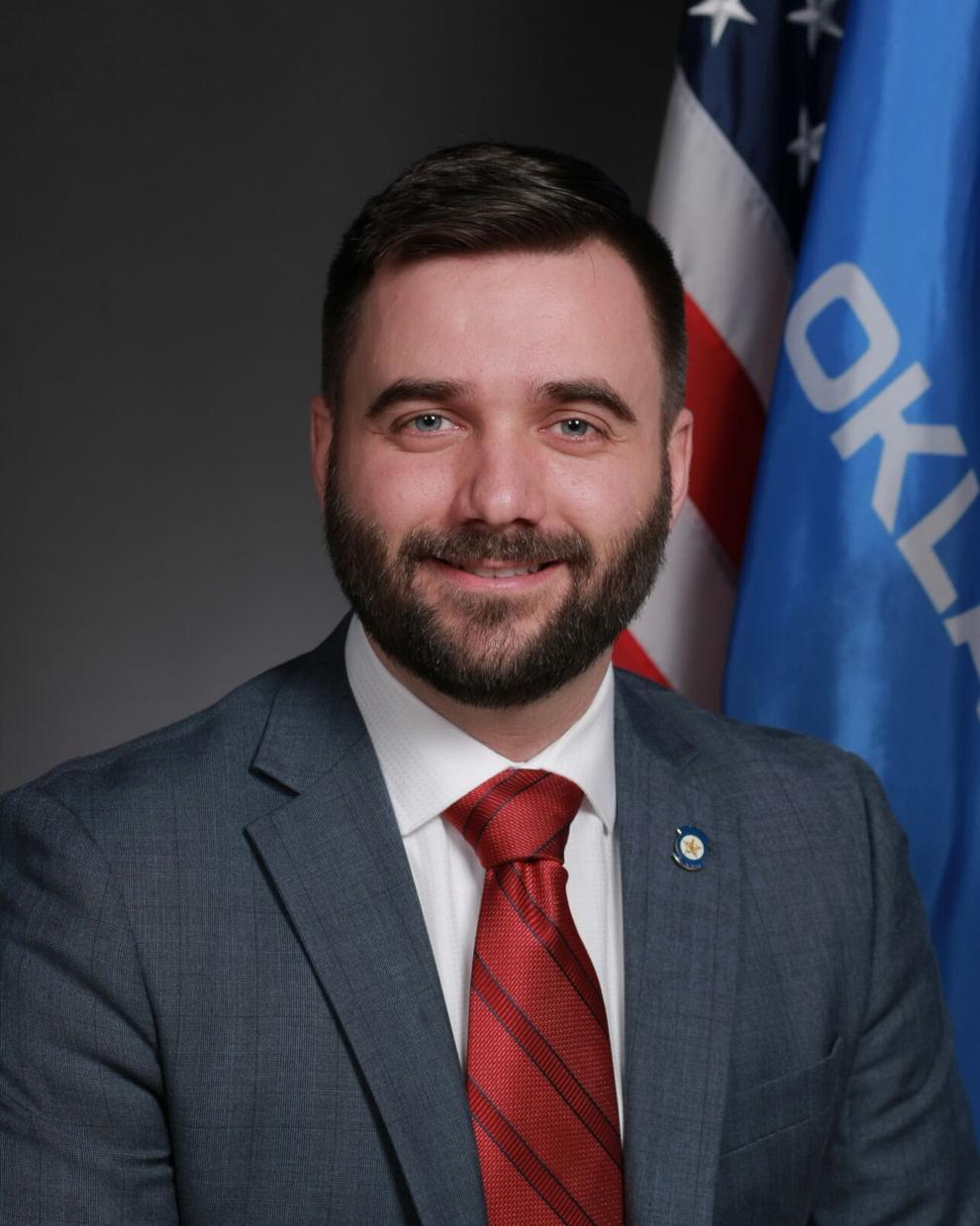 Sen. Kim David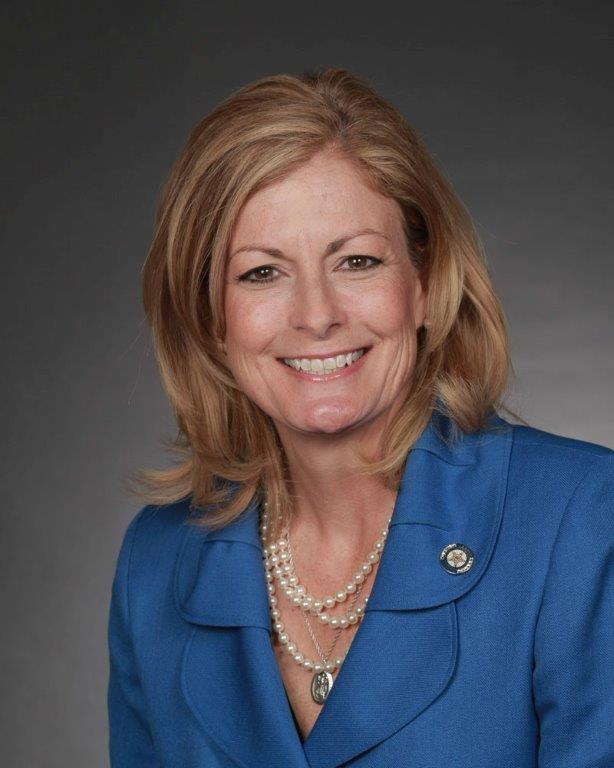 Sen. J.J. Dossett
Sen. Jo Anna Dossett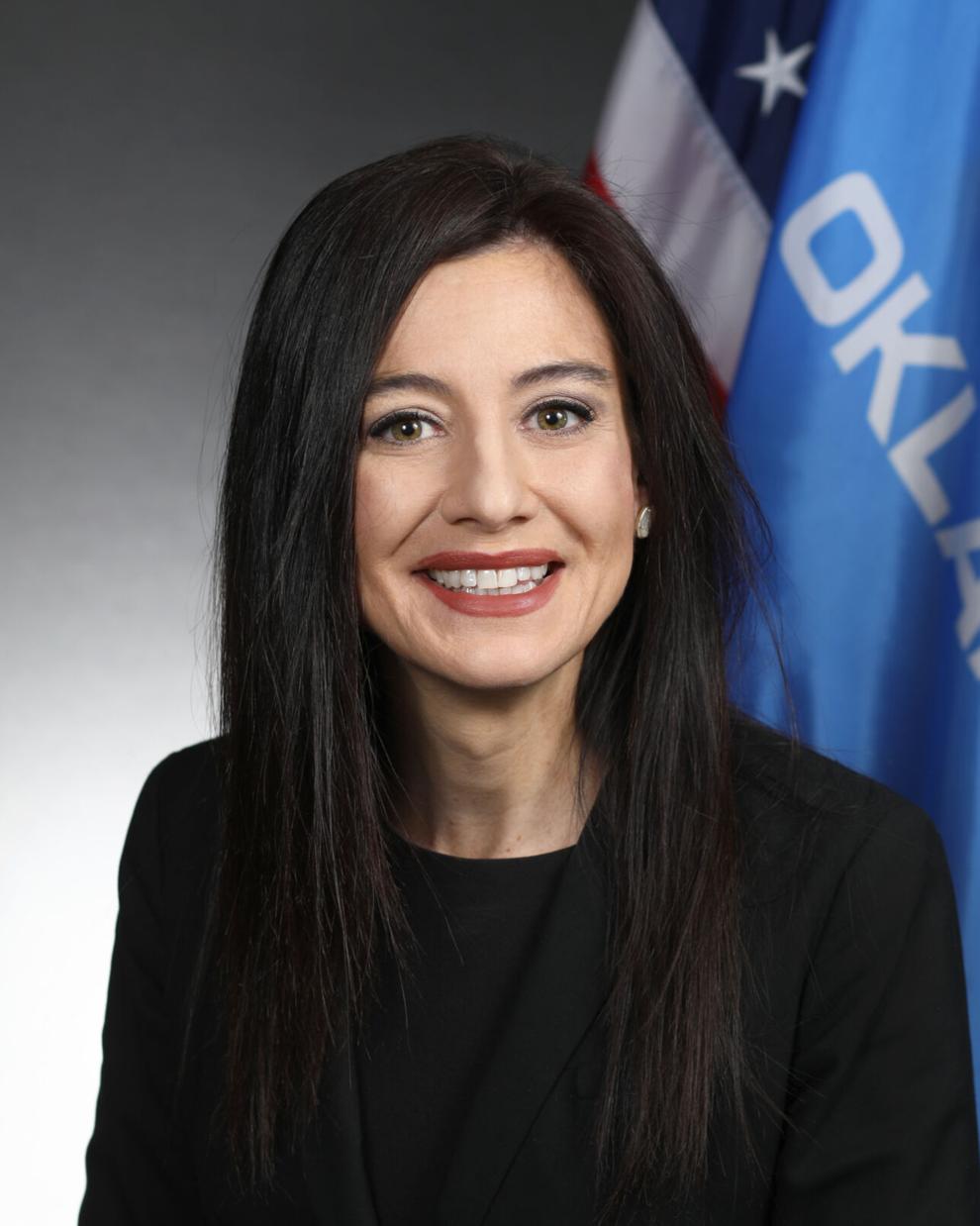 Sen. John Haste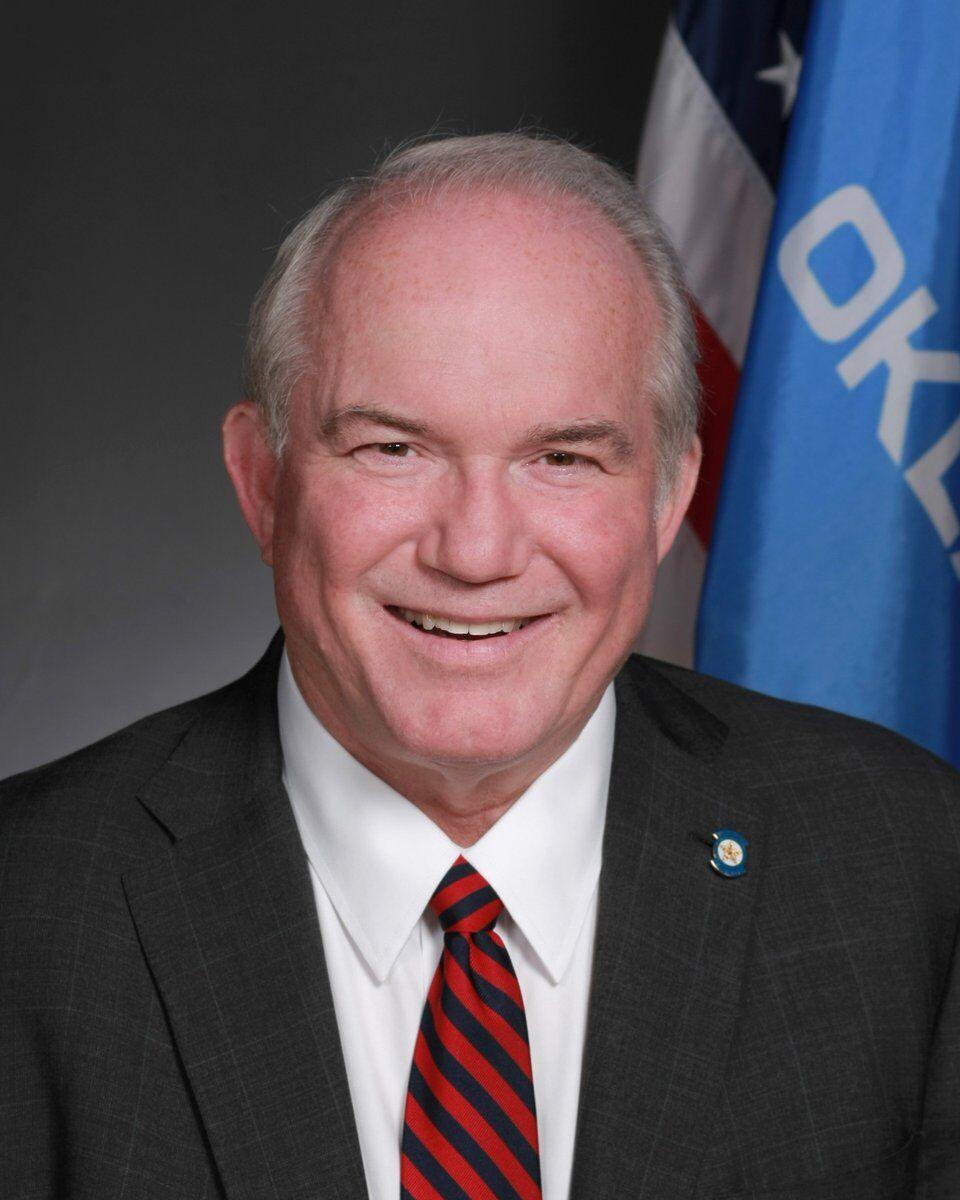 Sen. James Leewright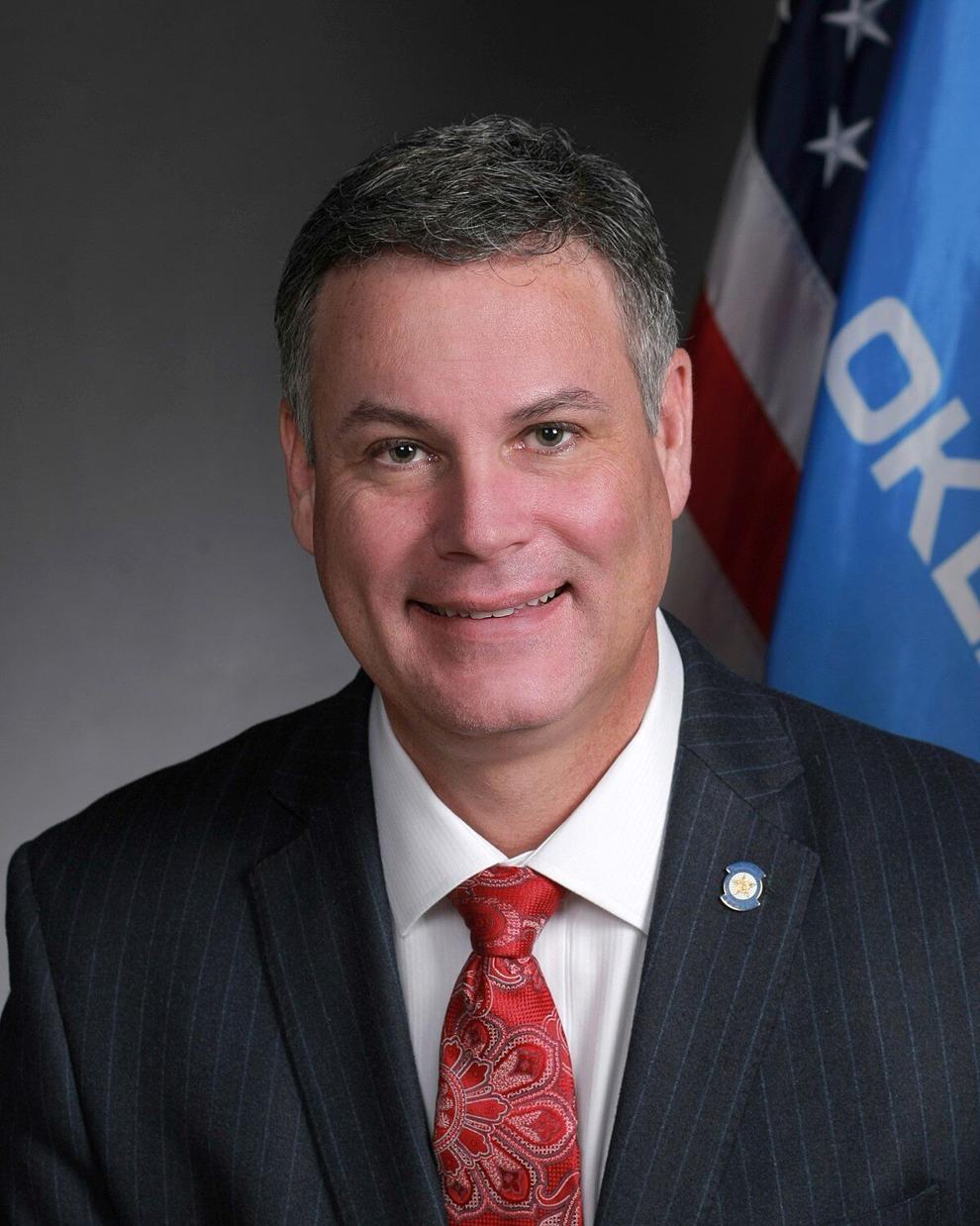 Sen. Kevin Mathews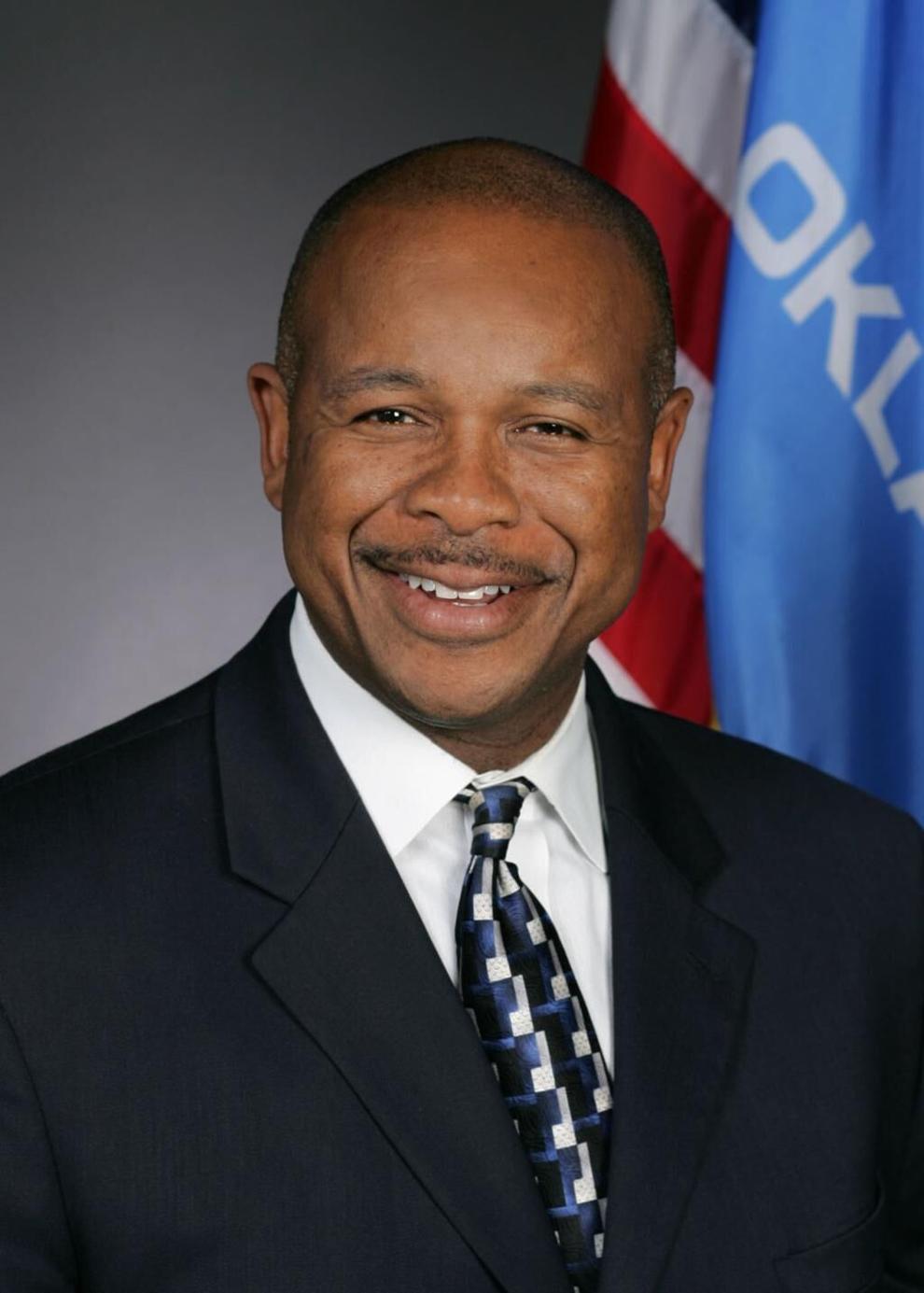 Sen. Joe Newhouse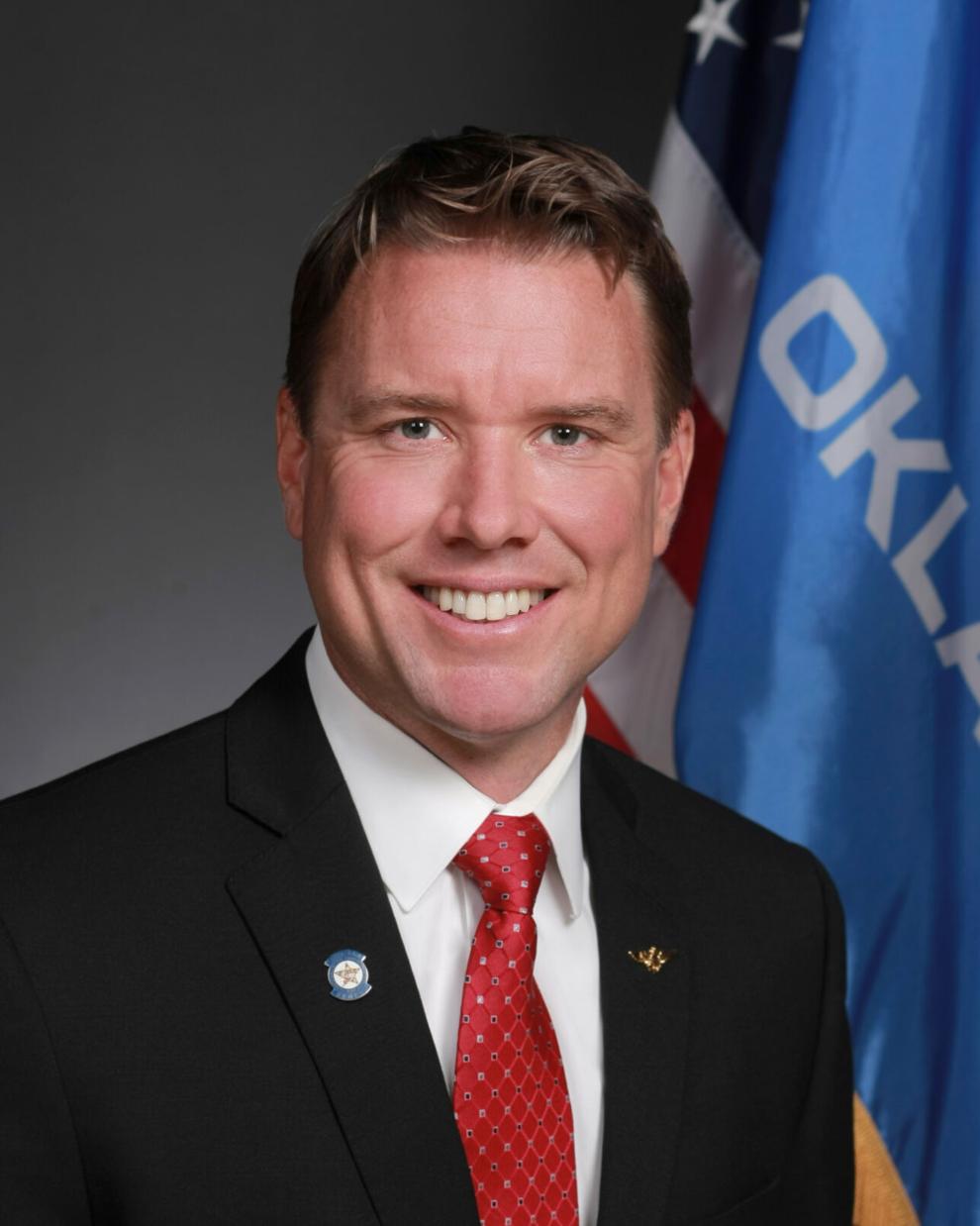 Sen. Dave Rader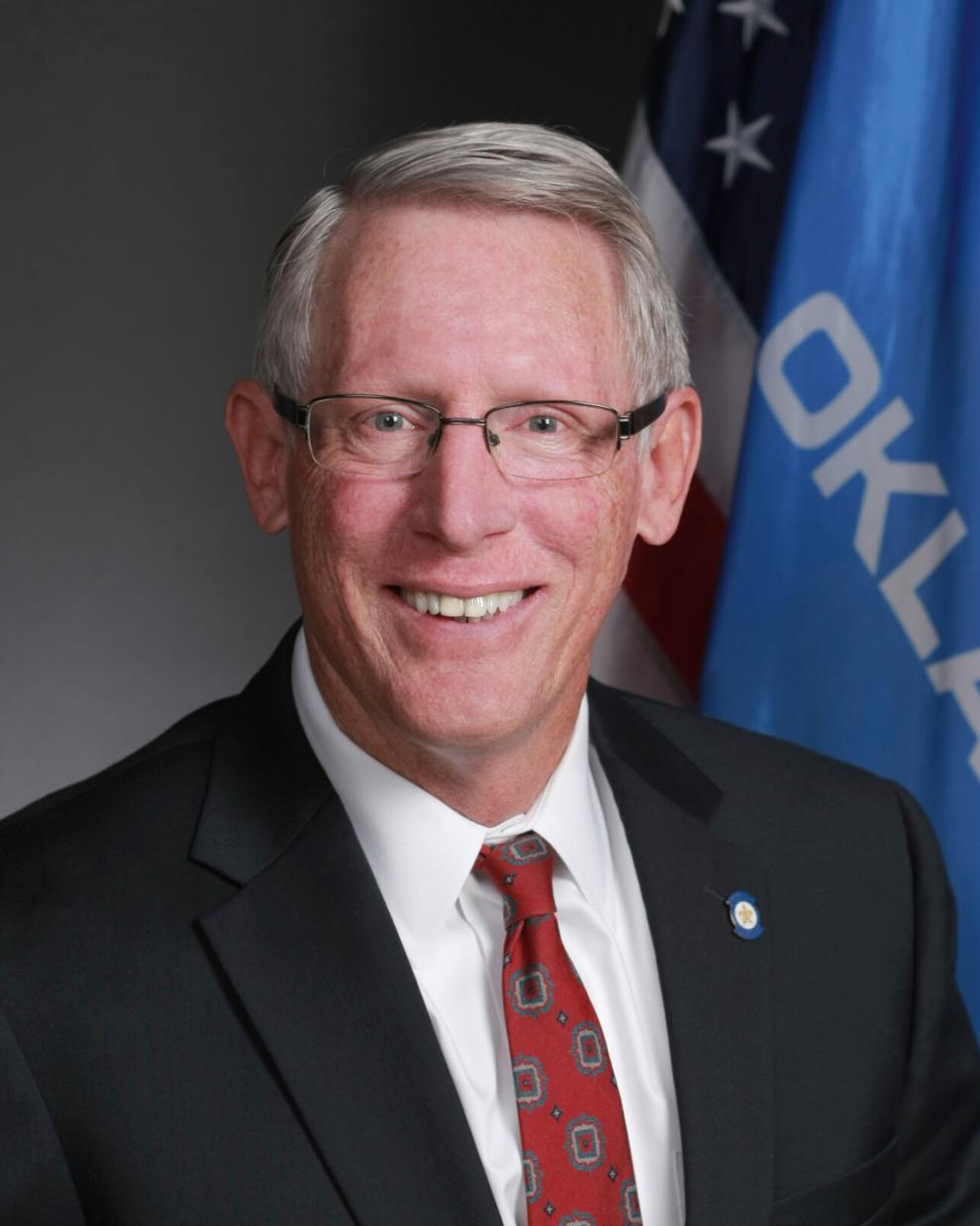 Sen. Cody Rogers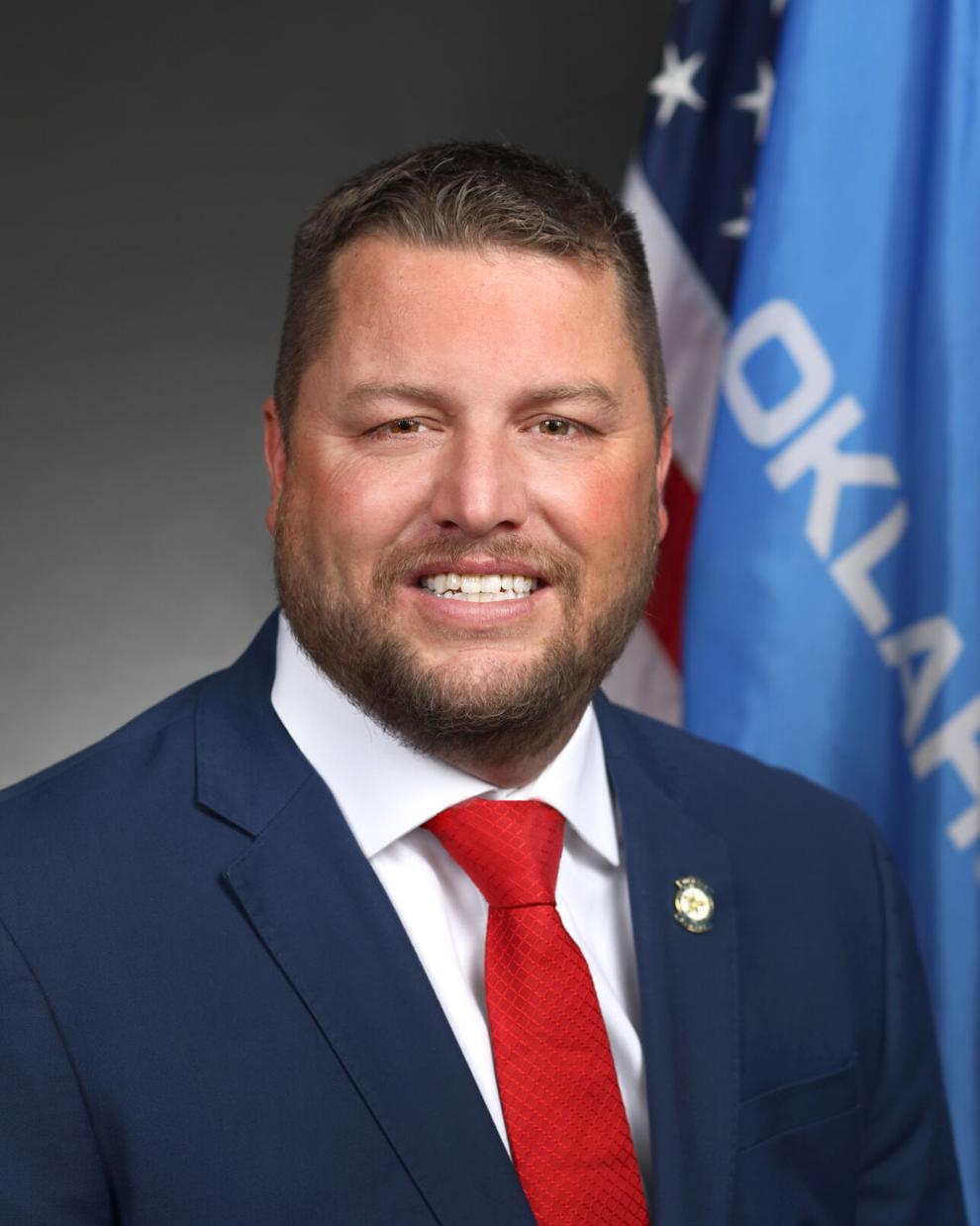 Rep. Meloyde Blancett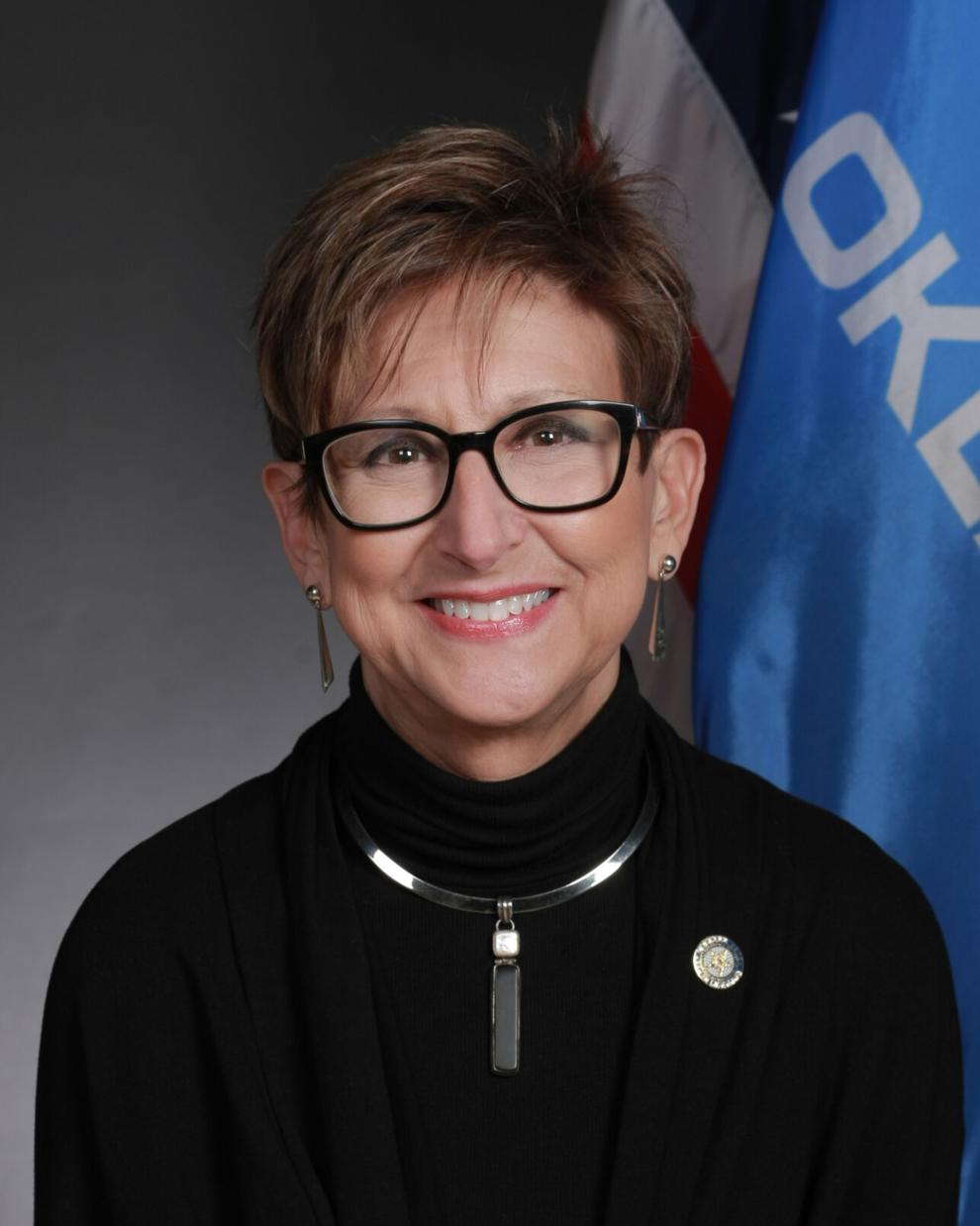 Rep. Jeff Boatman
Rep. Denise Brewer
Rep. Carol Bush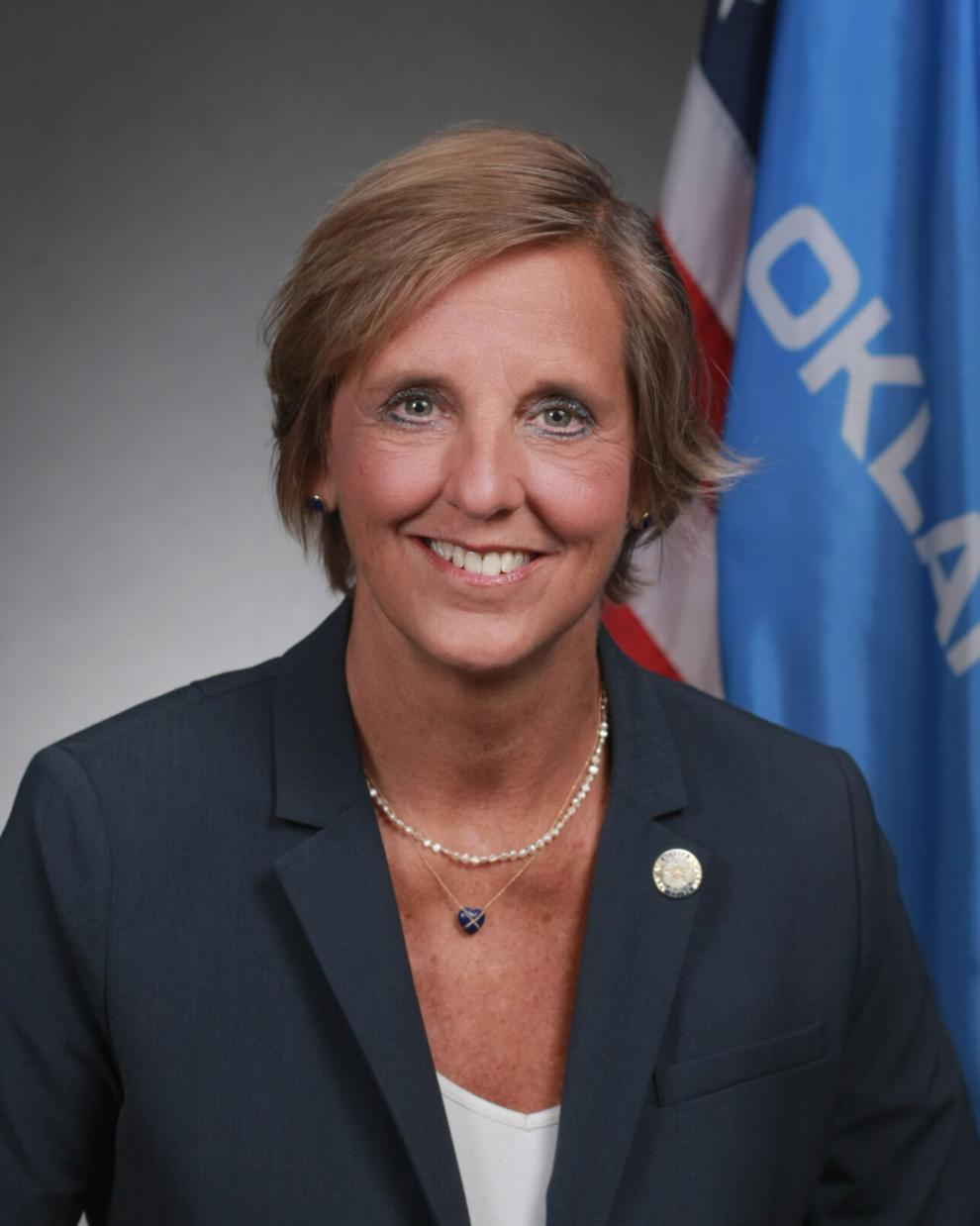 Rep. Dean Davis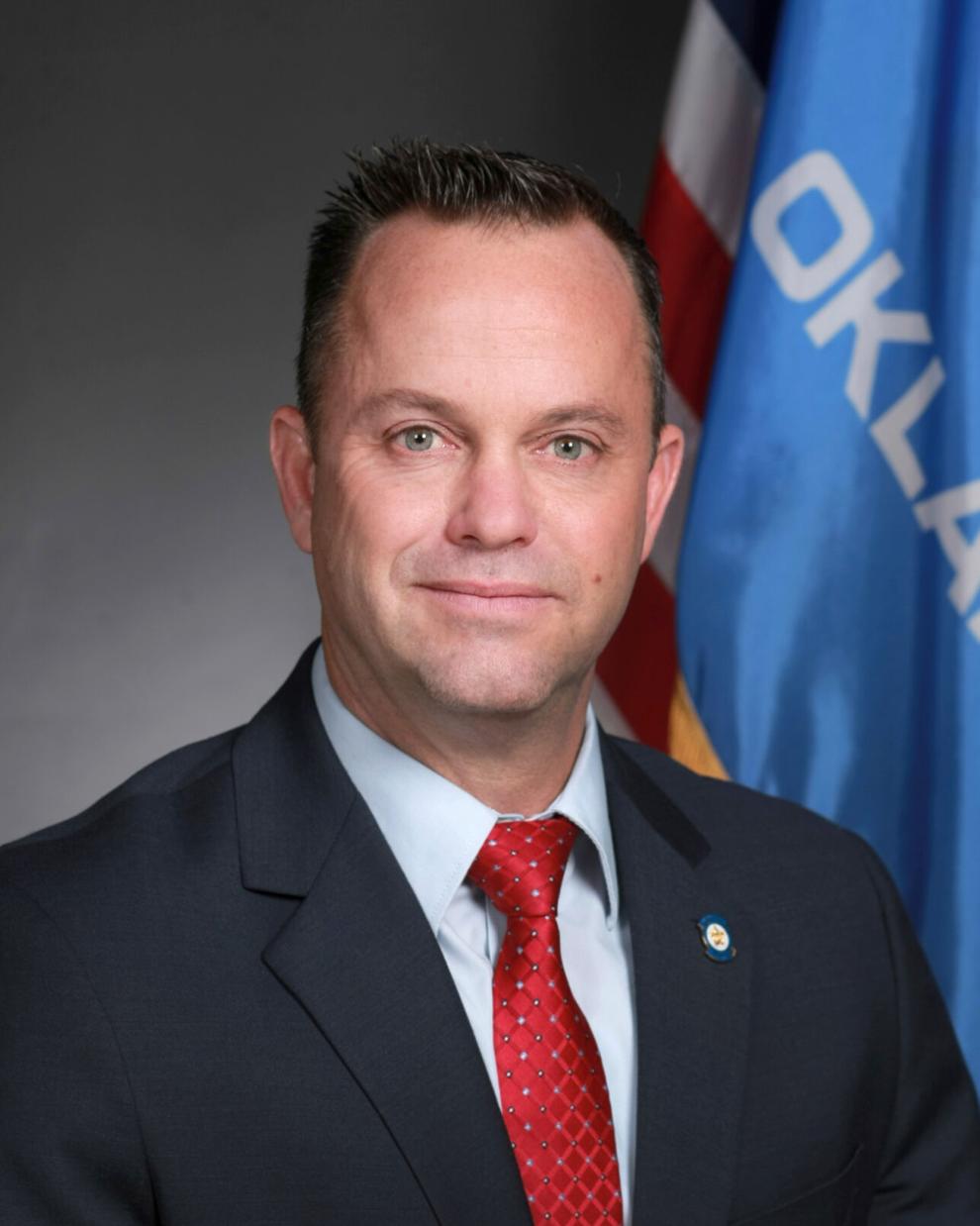 Rep. Sheila Dills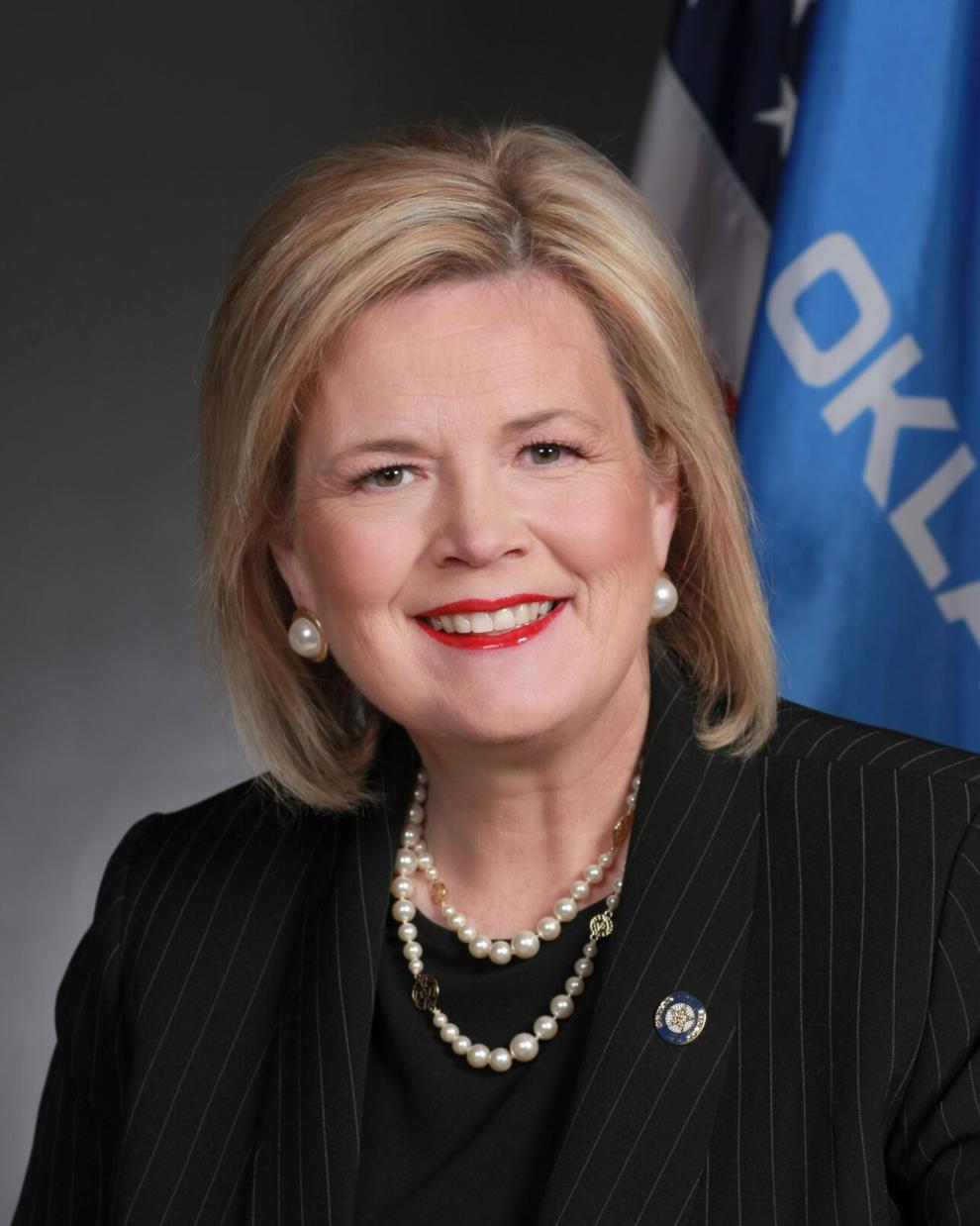 Rep. Scott Fetgatter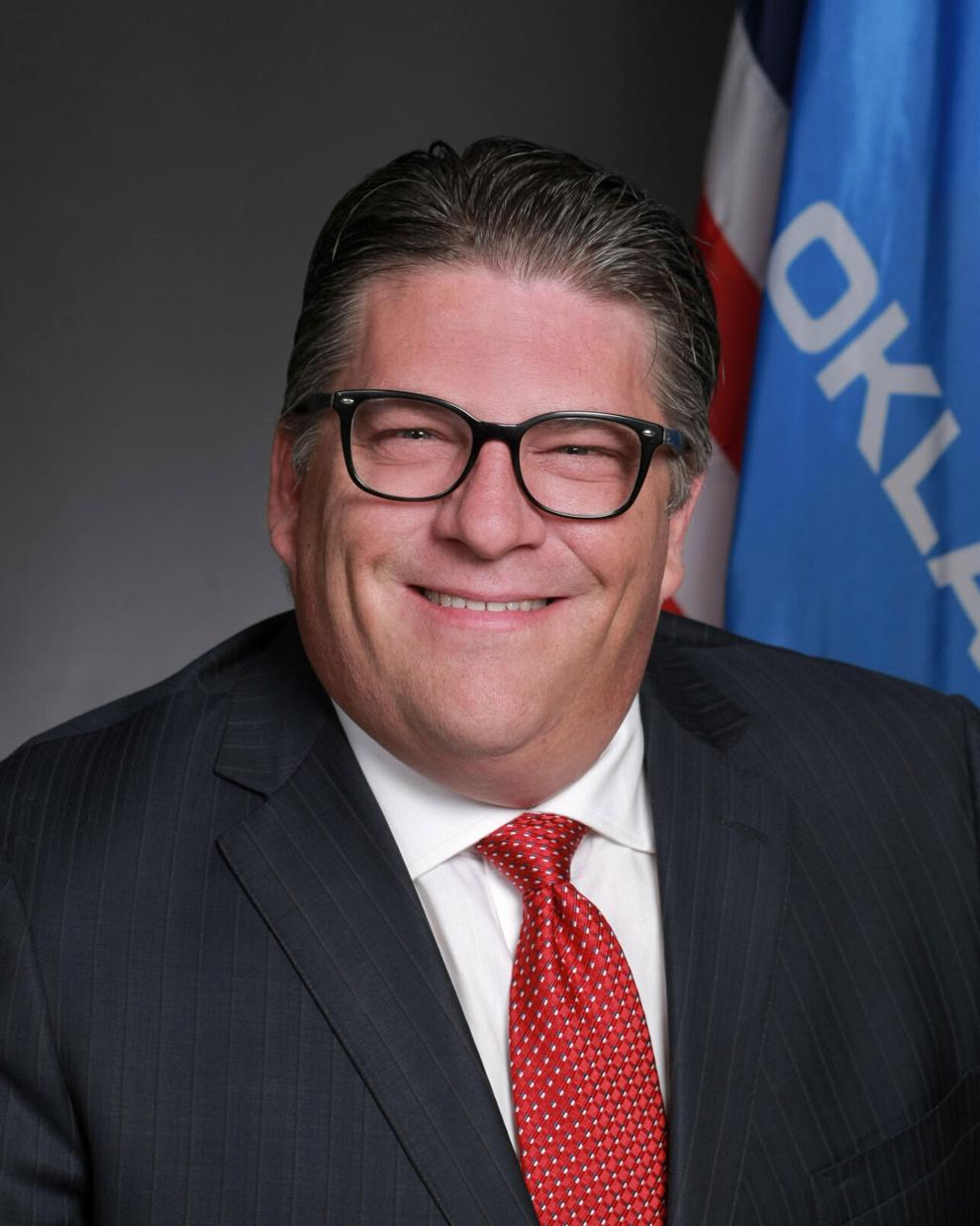 Rep. Ross Ford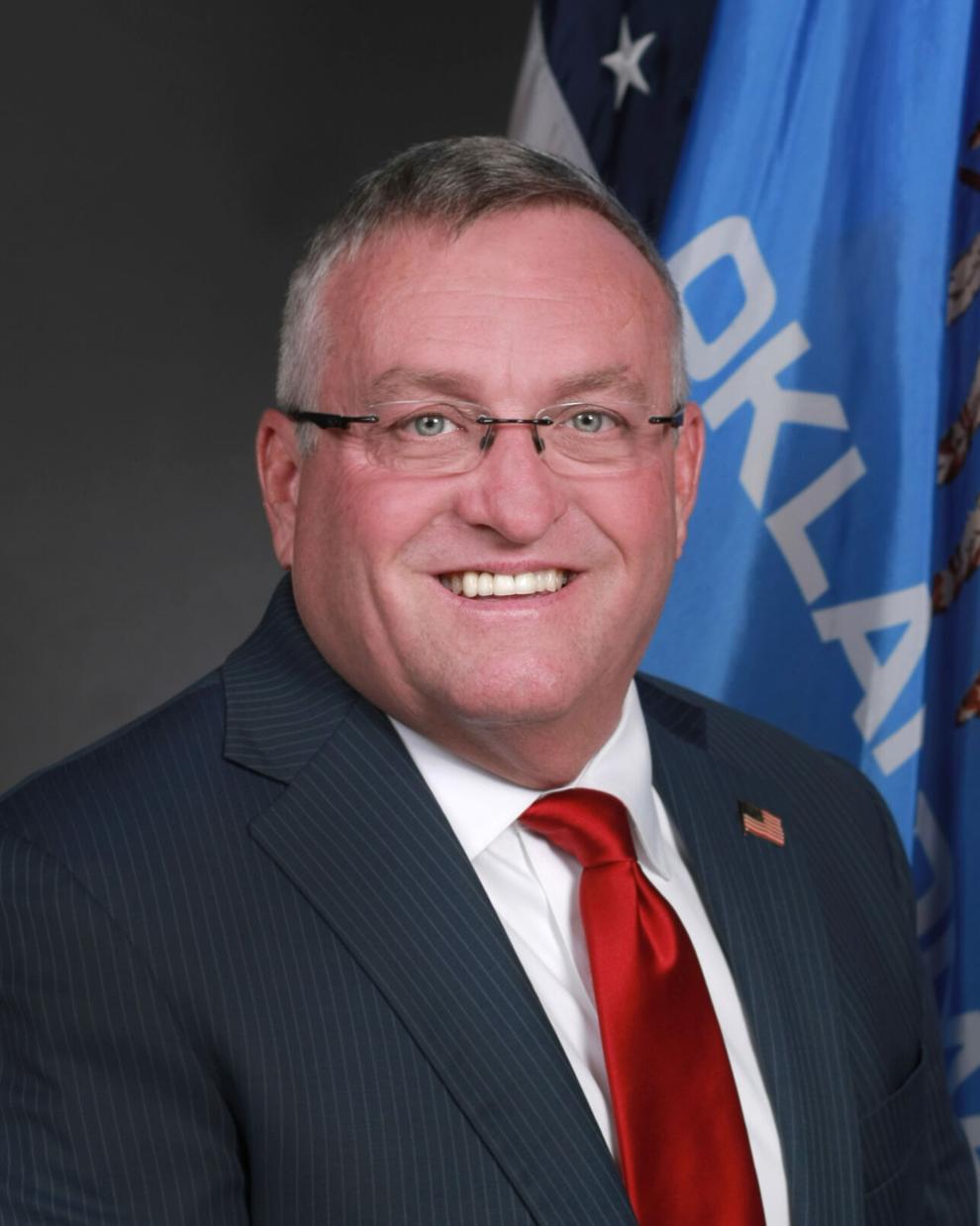 Rep. Regina Goodwin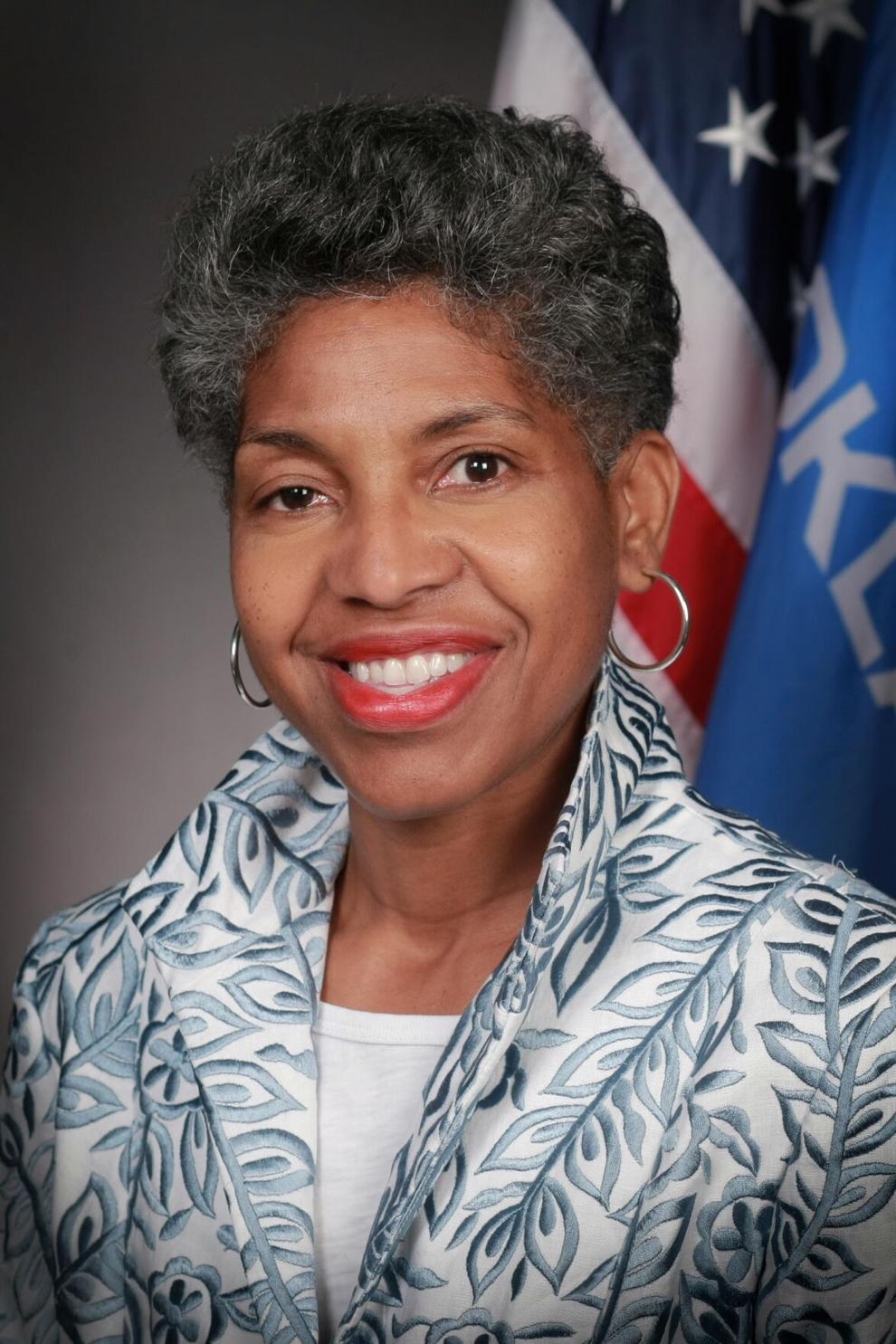 Rep. Kyle Hilbert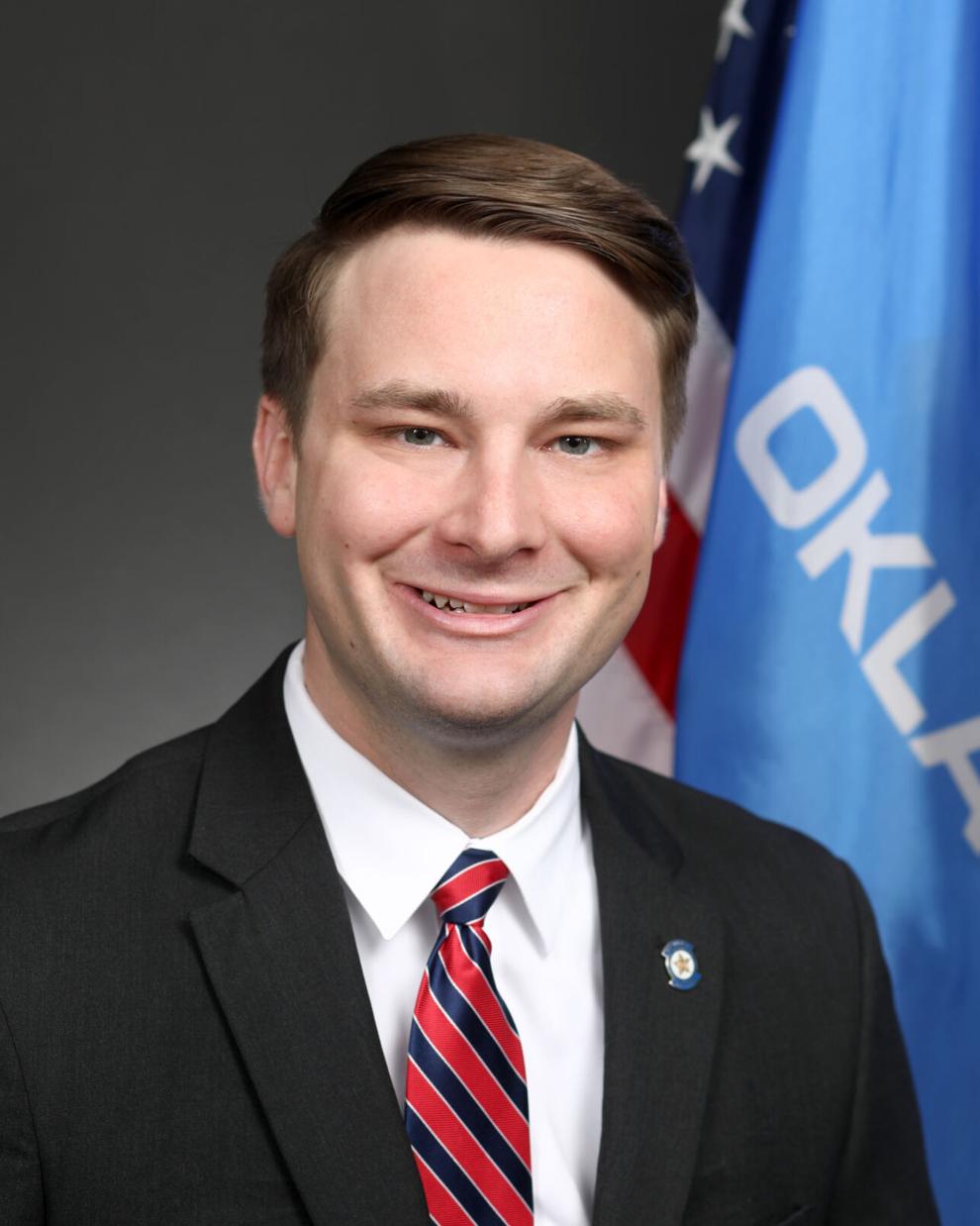 Rep. Mark Lawson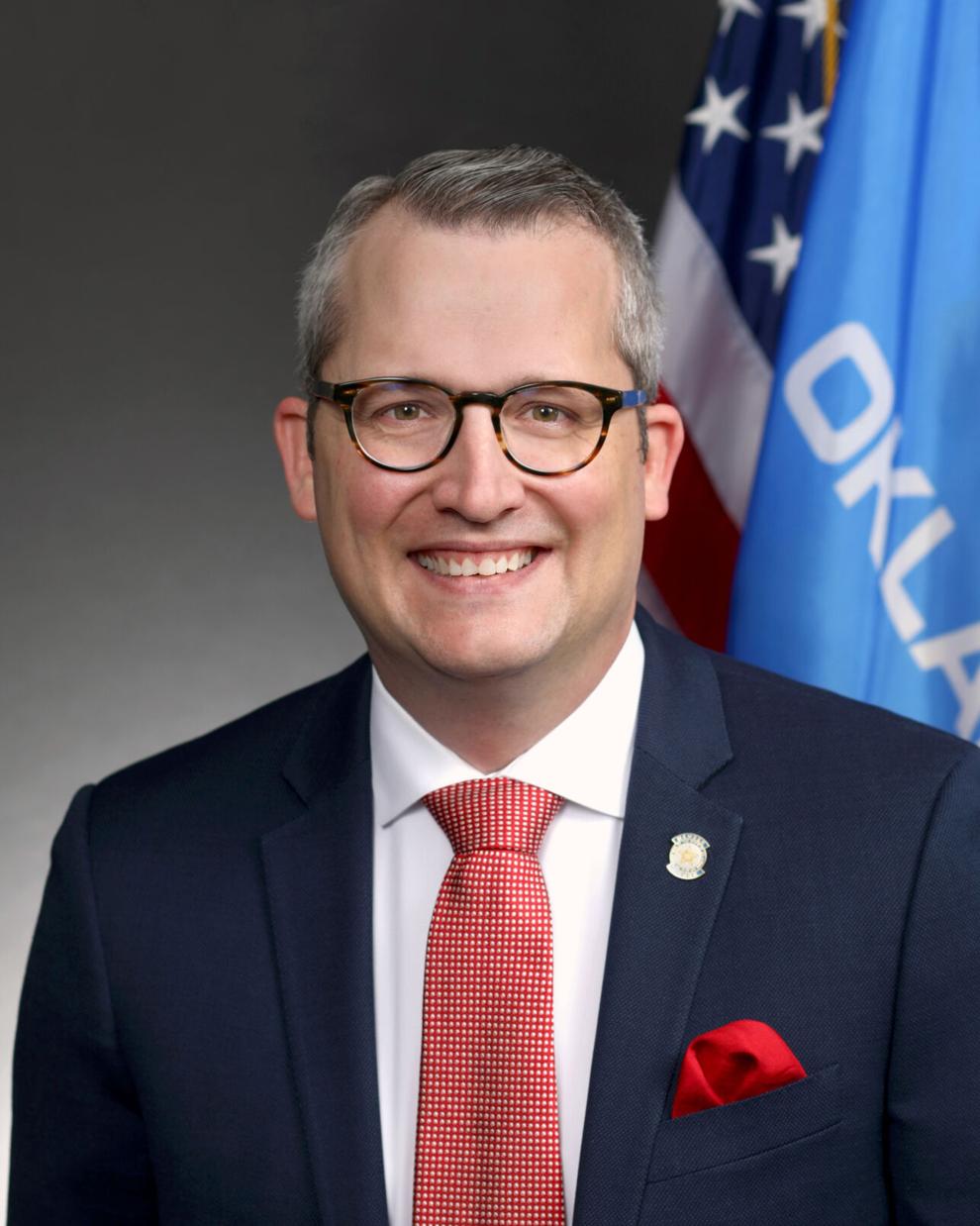 Rep. T.J. Marti
Rep. Stan May
Rep. Monroe Nichols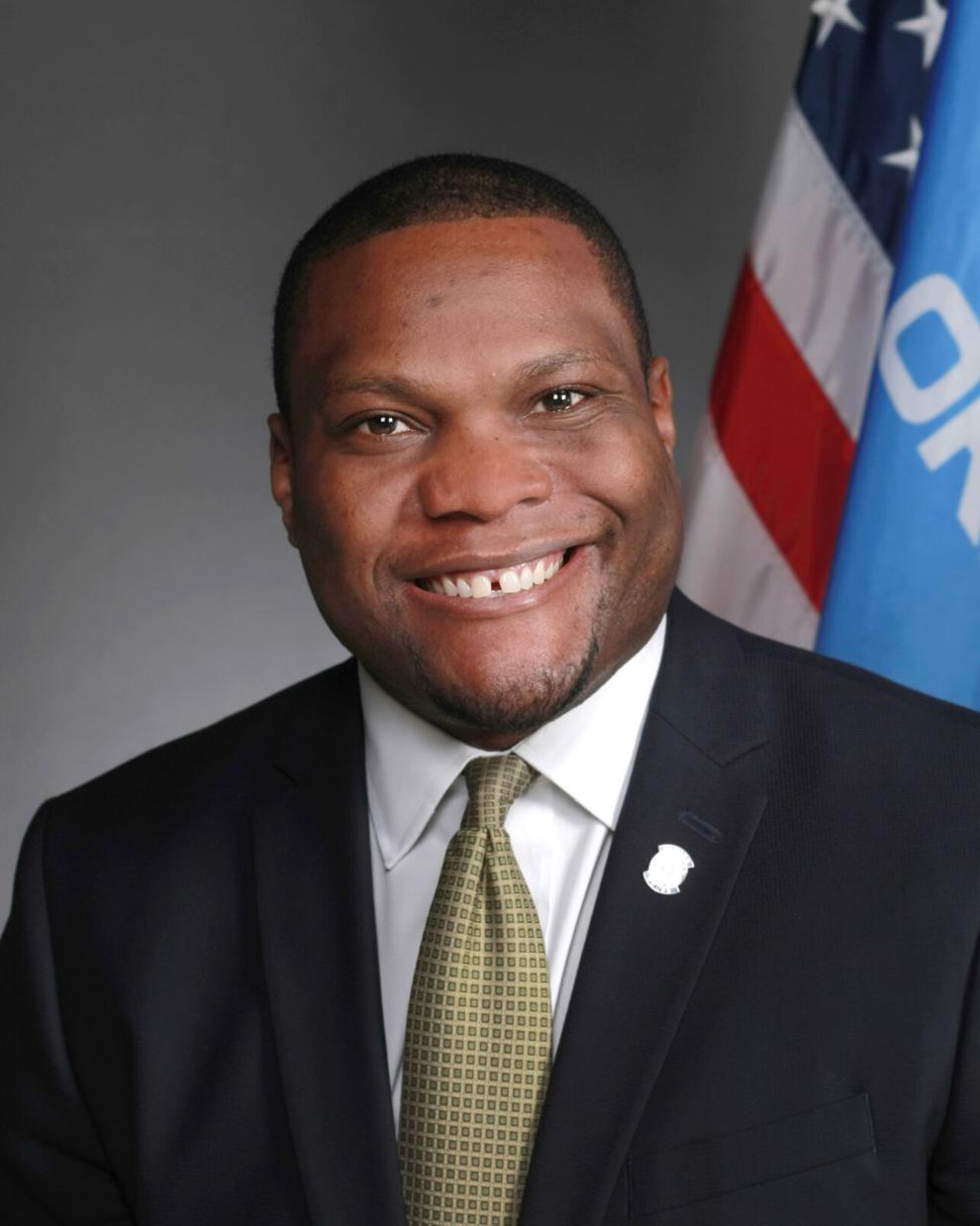 Rep. Jadine Nollan
Rep. Terry O'Donnell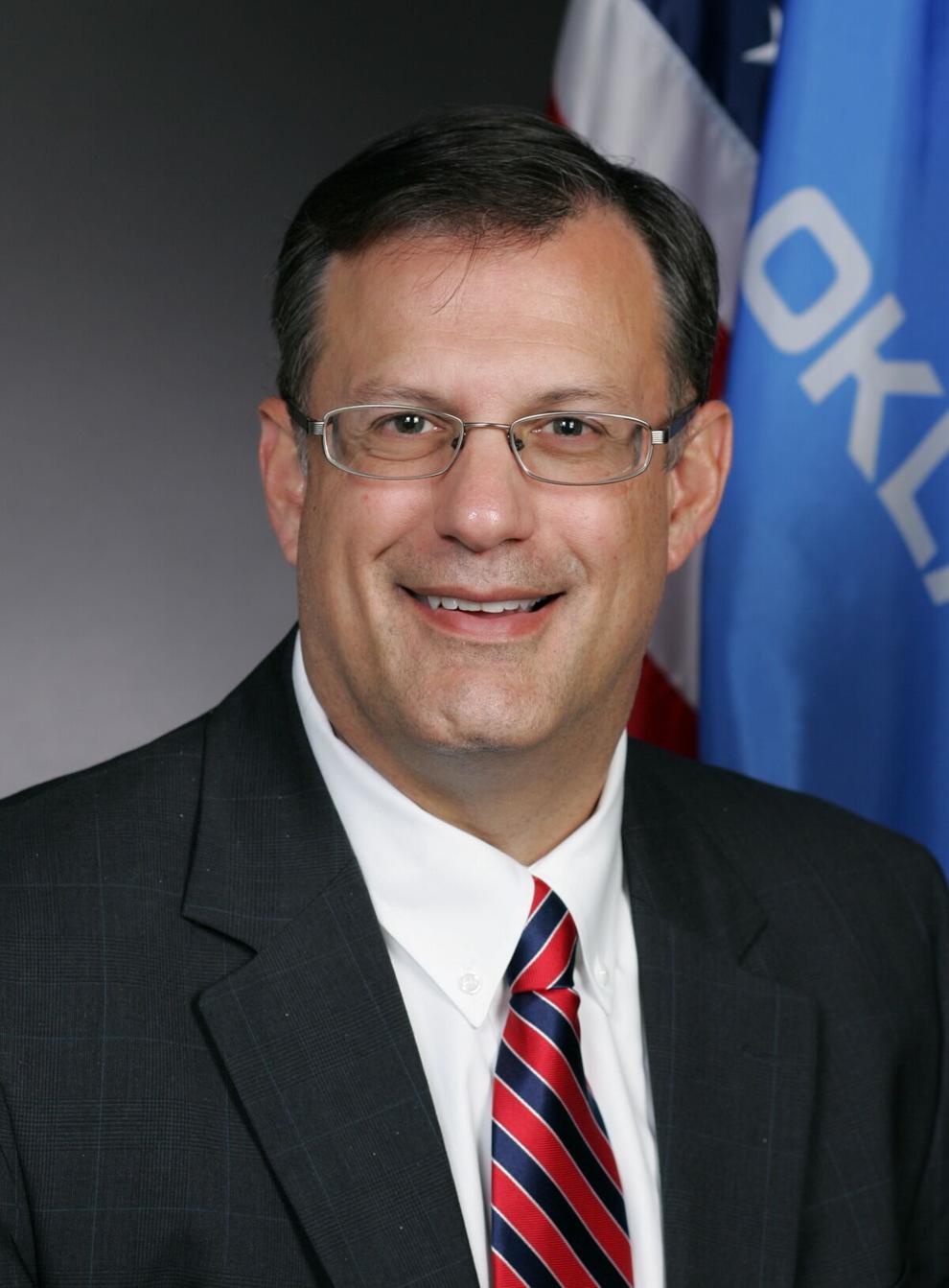 Rep. Melissa Provenzano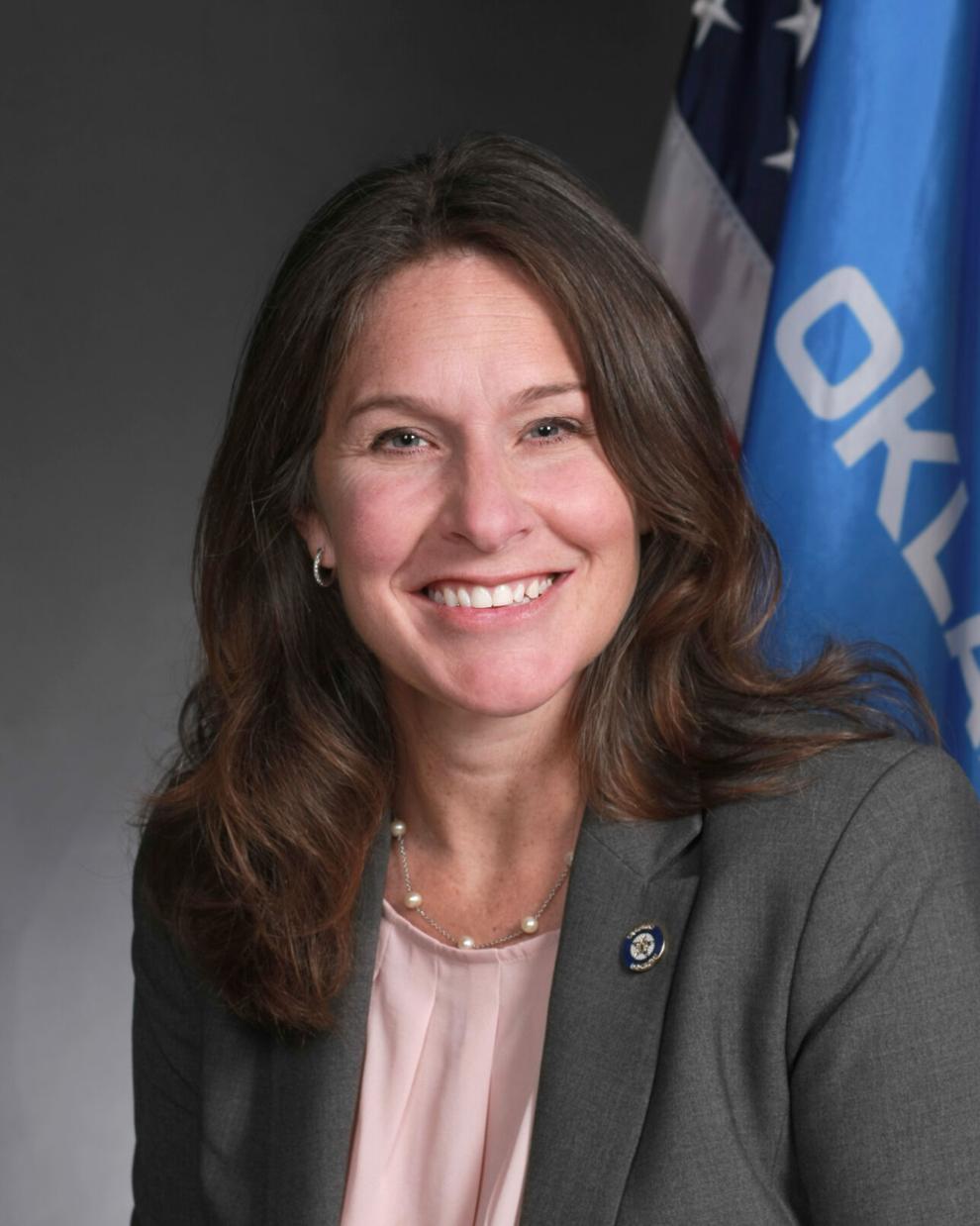 Rep. Sean Roberts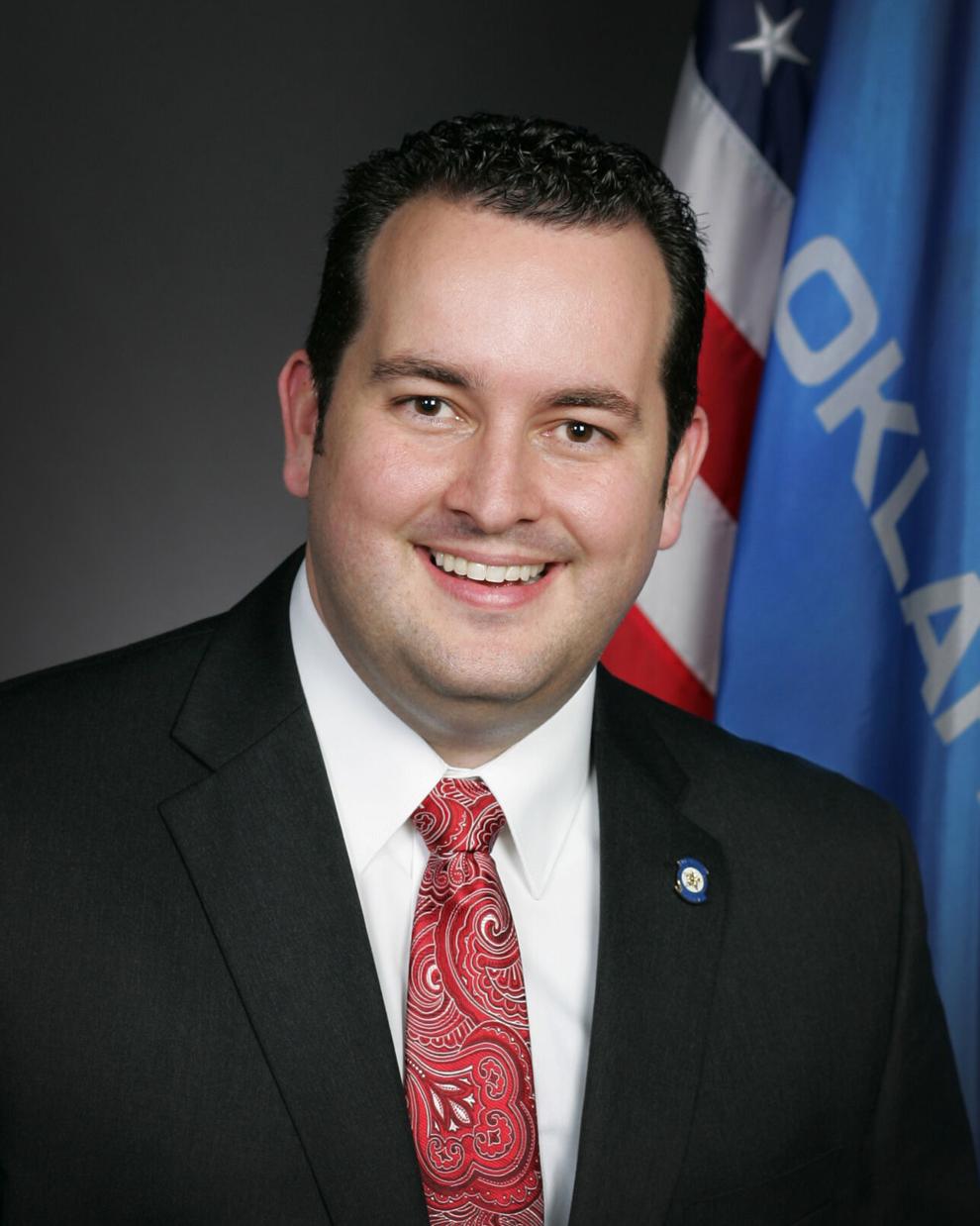 Rep. Lonnie Sims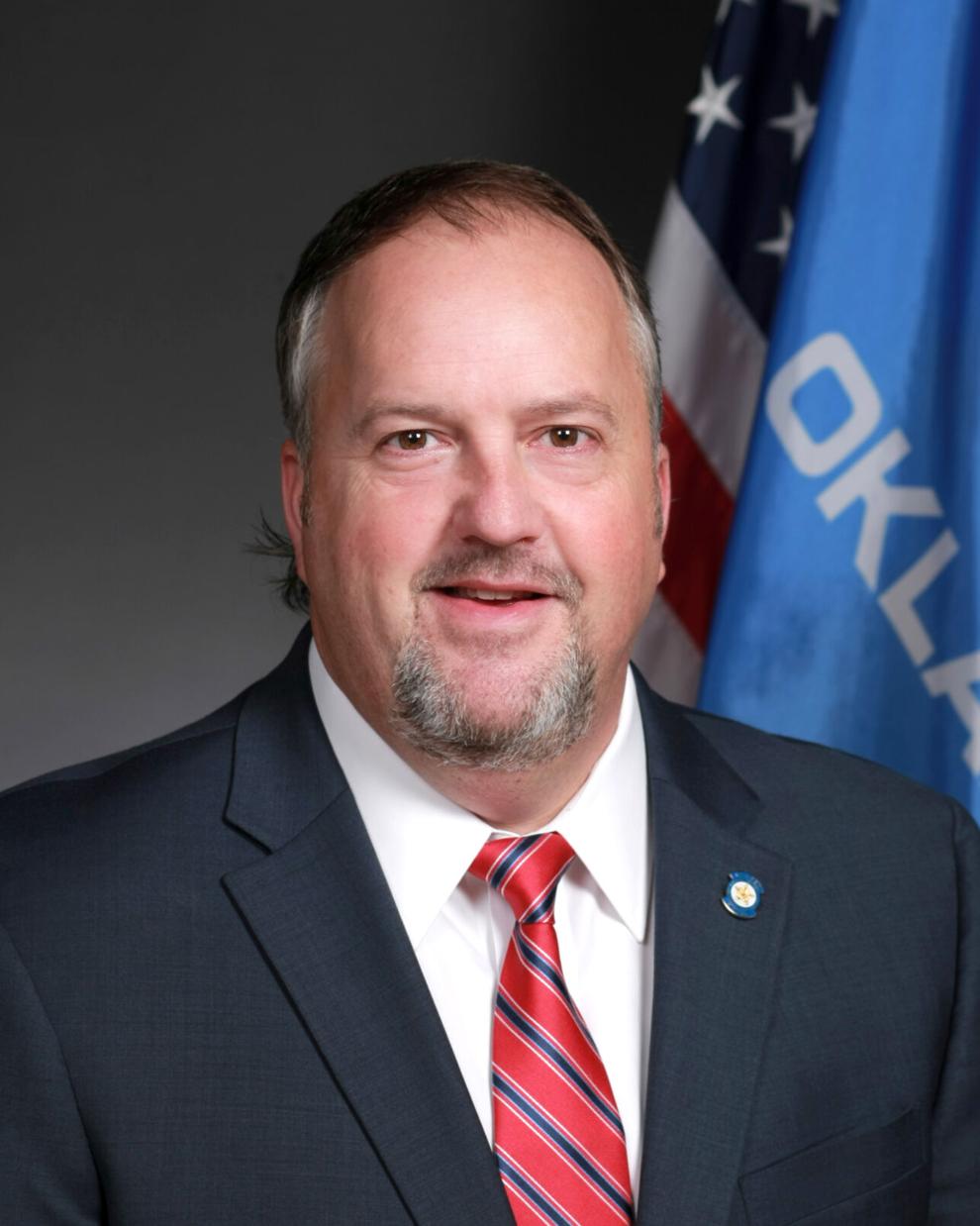 Rep. Wendi Stearman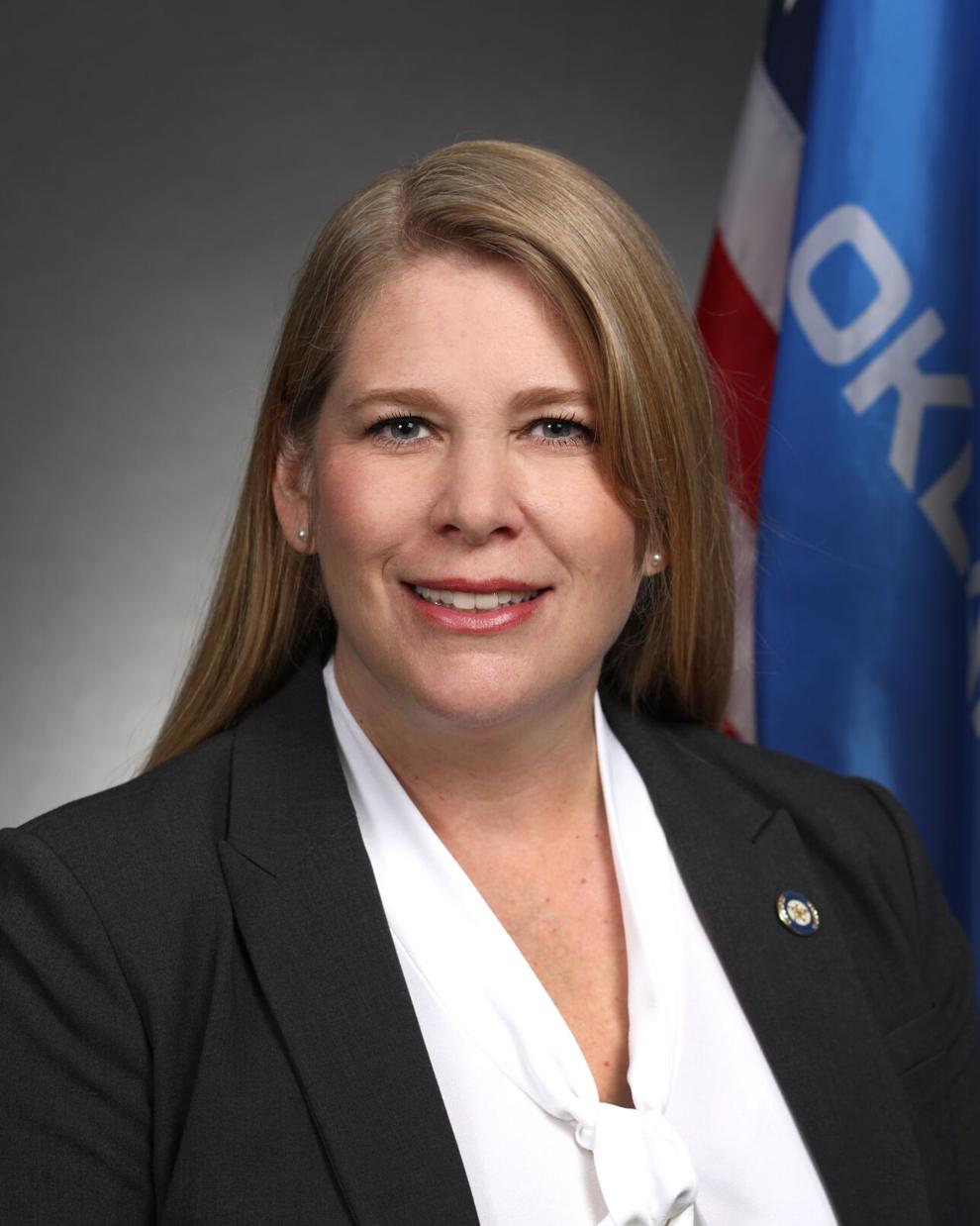 Rep. Mark Vancuren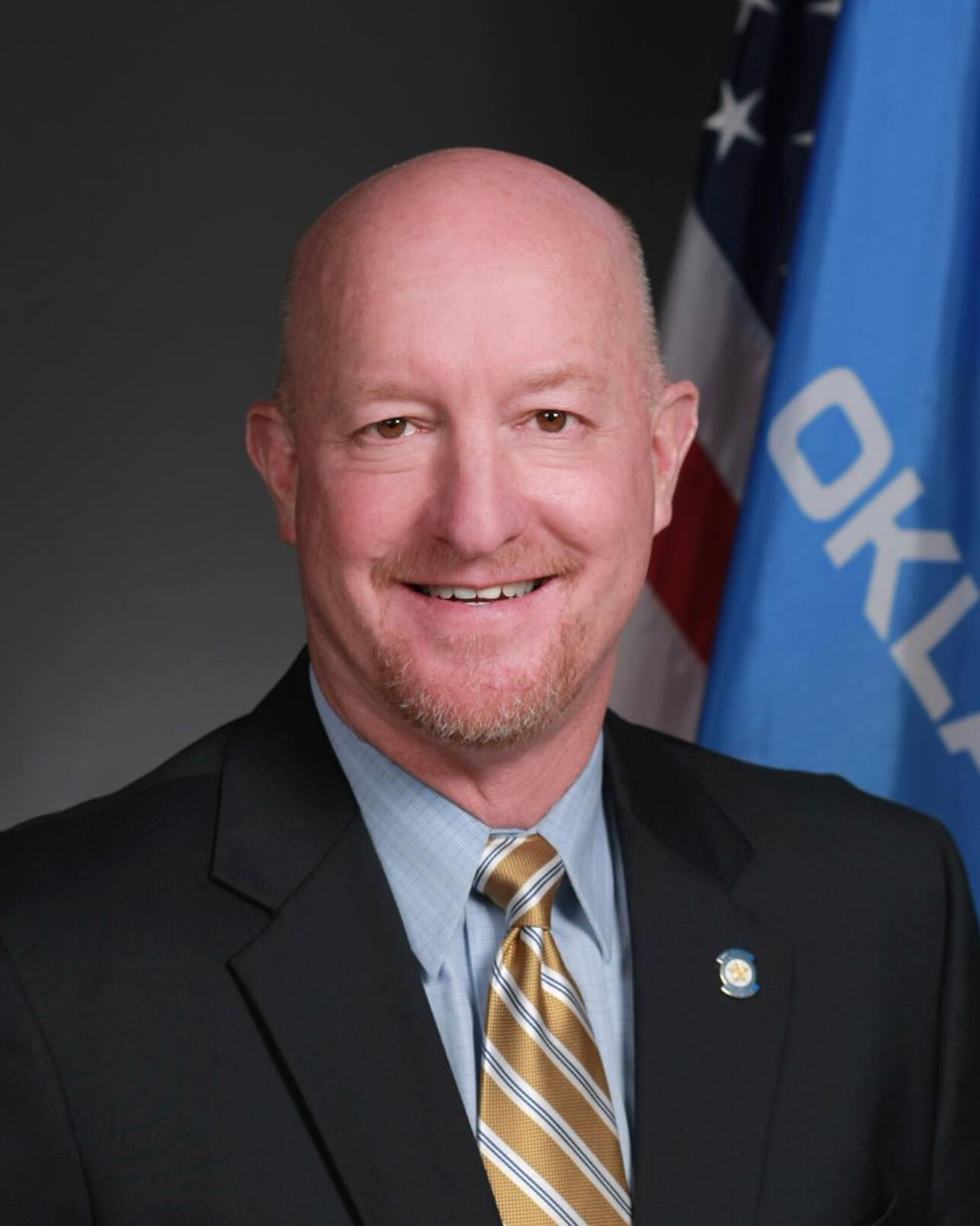 Rep. John Waldron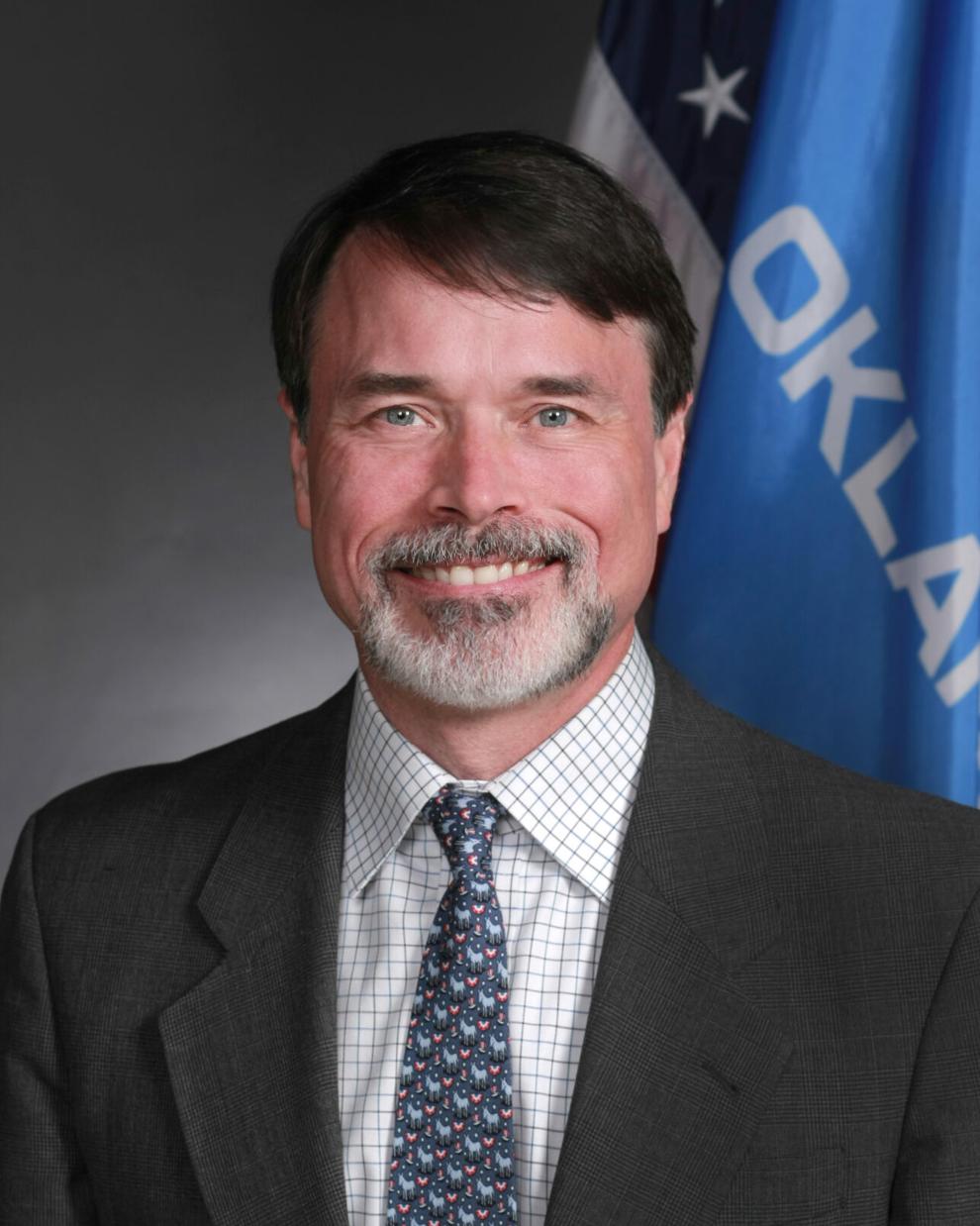 12 months for just $26