OKLAHOMA CITY — Some state lawmakers are leery of opening the state to commercial casino gaming.
Gov. Kevin Stitt said previously he has been contacted by a commercial operator interested in coming to Oklahoma, which has more than 130 tribal gaming operations.
Stitt and tribes are in mediation regarding whether the 15-year-old tribal gaming compacts automatically renewed. The governor believes the compacts expired Jan. 1 and that Class III gaming is now illegal.
The tribes on Dec. 31 sued Stitt asking for a declaration that the compacts renewed.
Tribes pay between 4% and 10% in exclusivity fees to operate Class III gaming, which includes slot machines, craps and roulette. Stitt, however, is seeking a higher rate.
Senate Bill 1902, by Sen. Mark Allen, R-Spiro, sought to allow more commercial Class III gaming.
The measure was assigned to the Senate business, Commerce and Tourism Committee, where it did not get a hearing.
Sen. James Leewright, R-Bristow, chairs the committee.
Leewright said with the gaming compact issue in mediation, he didn't feel that it was time to hear bills like Allen's.
Allen could not be reached for comment.
"Commercial operators have proactively reached out and shown interest in Oklahoma's market," Stitt told the Tulsa World in December. "One operator explicitly told me over the phone he'd sign a deal tomorrow at an 18% fee, and this business person is eager because his offer is a low rate for what his casinos are paying on average across the nation."
Rep. Denise Brewer, D-Tulsa, said allowing a commercial operator into the state would be a slap in the face to the tribes.
"You can find gaming anywhere you want," she said. "I would be very curious to hear a list of commercial operations instated in Oklahoma. I would want to see proof of that."
Stitt's office was asked for a list of commercial operators who have expressed interest. A list was not provided.
"The governor is not actively pursuing commercial gaming at this time and is solely focused on court-ordered mediation and achieving a win-win for all parties," said Baylee Lakey, his spokeswoman.
Sen. Ron Sharp, R-Shawnee, has five tribes in his district, which has casinos. He said the jobs pay well and offer good benefits.
The tribes contribute to a number of areas, such as education, he said.
Sharp said he could never agree to allow commercial operators because he has too much economic development from tribes in his district.
"I don't see there is a whole lot of desire to get into commercial gaming over tribal gaming," said Sen. David Bullard, R-Durant.
Rep. Meloyde Blancett, D-Tulsa, said allowing commercial operators would "be a very sticky wicket," adding that the pros and cons would have to be thoroughly studied.
"This would be almost uprooting an existing industry by doing that," she said.
Rep. Ross Ford, R-Broken Arrow, said he supports the tribes and would be opposed to allowing commercial operators into Oklahoma to compete.
"How many casinos do we need?" asked Carol Bush, R-Tulsa. "I am not for that. We don't need to be such a gambling-known state."
Some lawmakers are hoping Stitt and the tribes can come to an agreement through mediation.
"I think the Legislature doesn't have a role in this," said Sen. Joe Newhouse, R-Broken Arrow. "We are all very hopeful the governor and tribes can work out a compromise."
Sen. John Haste, R-Broken Arrow, said the tribes and Stitt need to work through mediation and come to an agreement.
GALLERY: Tribal gaming 101: What you need to  know about Oklahoma tribal gaming
Tribal gaming 101: What you need to know about Oklahoma tribal gaming
What is the dispute?
What is a compact?
How much does the state receive from tribal gaming compacts?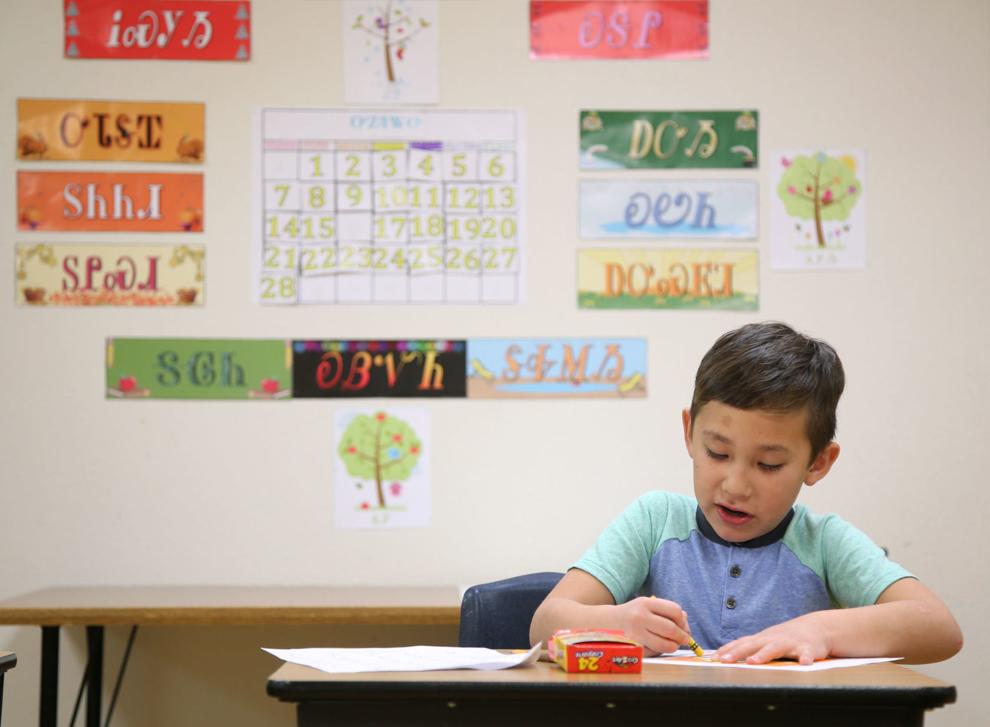 How much did the state receive in 2019?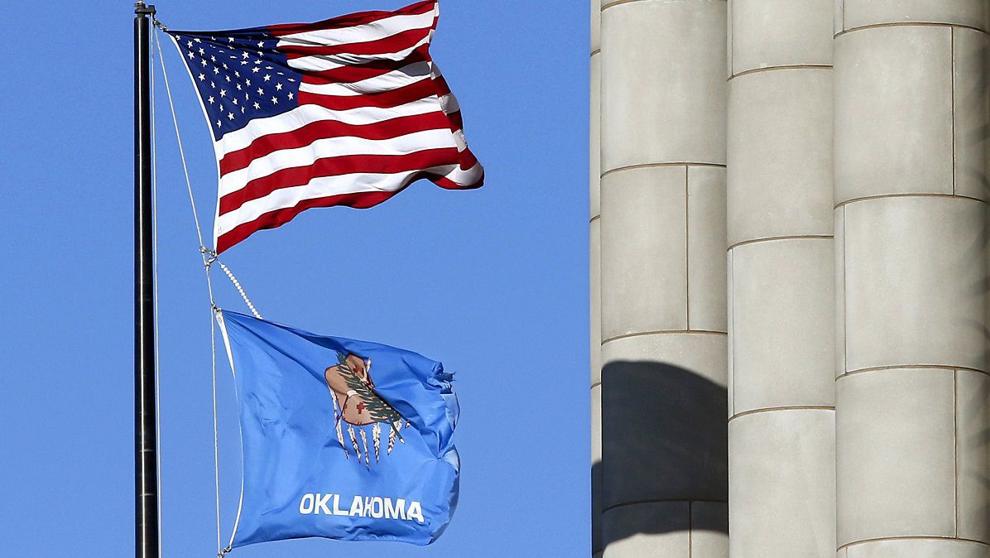 What types of games are covered by the compact?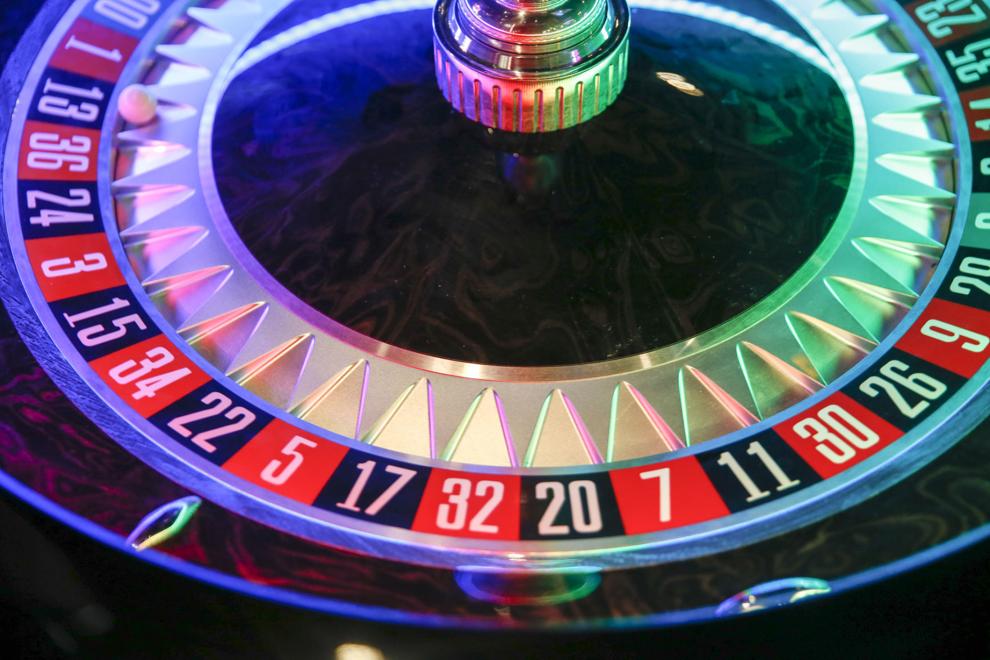 Can the compacts be expanded for other types of gaming?
How many tribes are involved in the gaming compacts?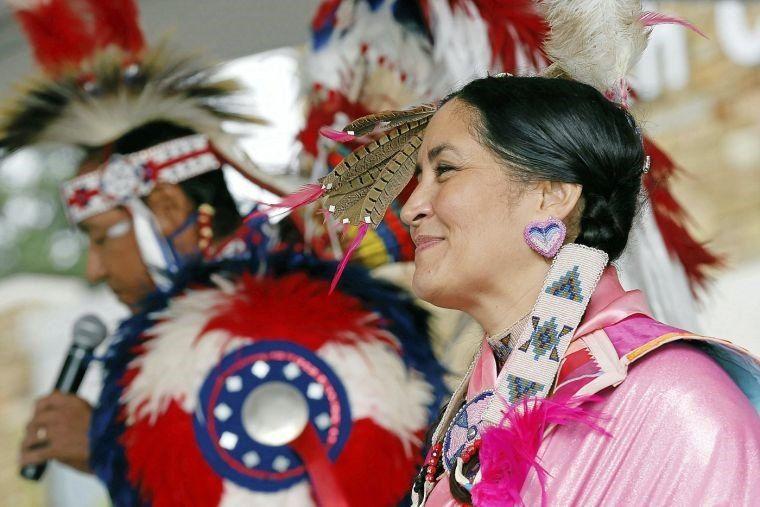 How many tribal compact gaming operations exist?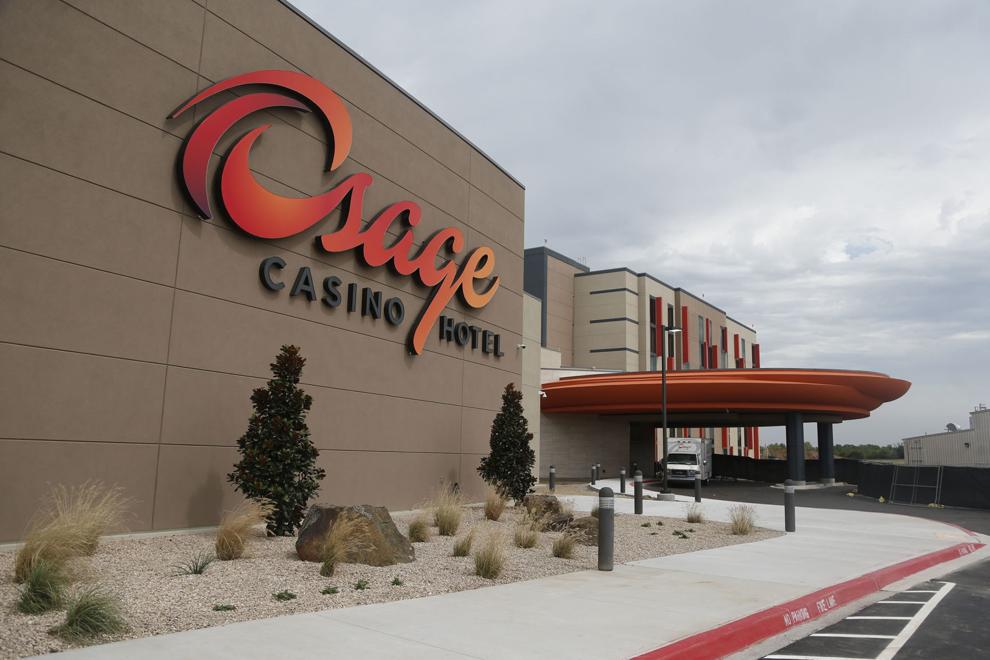 How do tribes use the money generated from gaming?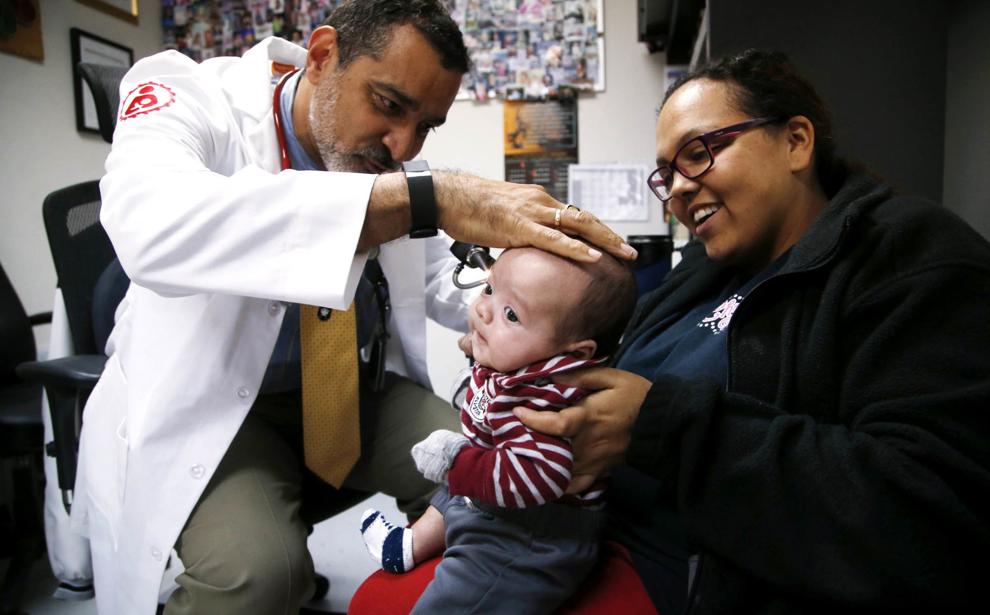 Tribe touts $866M impact
---