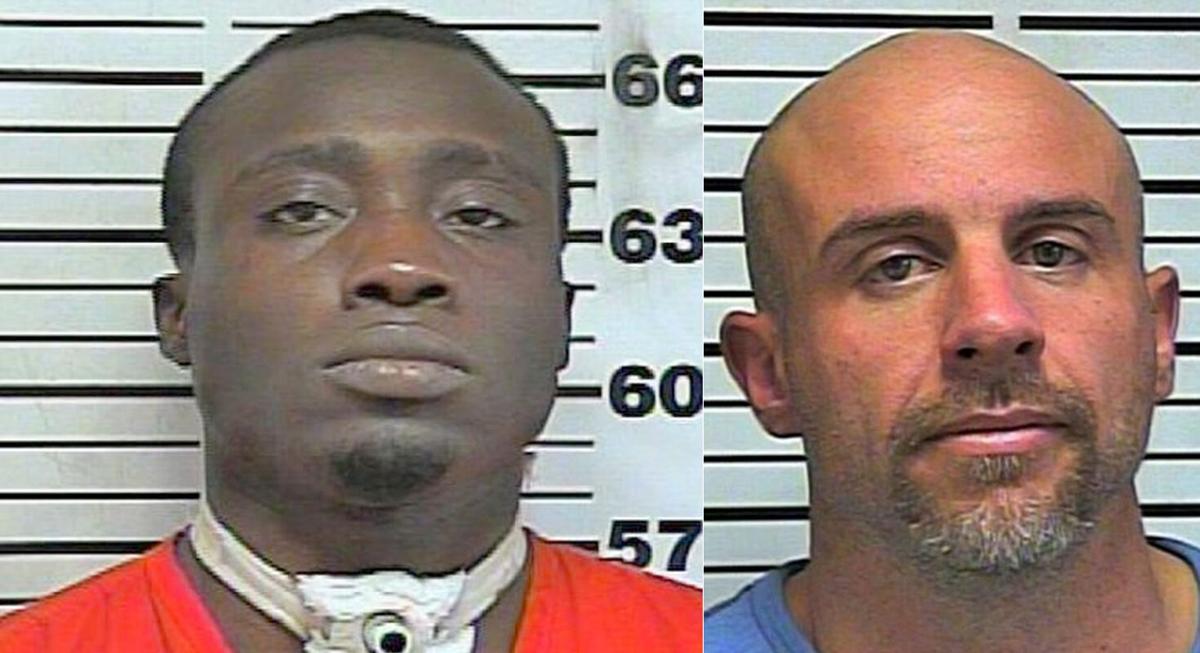 OKLAHOMA CITY - As an Oklahoma County jail inmate was being beaten to death with his own walking boot, a witness from a nearby cell called over and over on his wall phone for help. No one ever answered.
The witness called his girlfriend, too, asking her to call the jail's main line and report the assault. She said she was put on hold. Finally, 40 minutes after the victim began screaming, a detention officer came to the pod on the jail's 13th floor to do a routine check. It was too late. The victim, Brad Leon Lane, 40, of Oklahoma City, was already dead.
District Attorney David Prater said his office and OSBI are now investigating whether jail administrators and jail trustees bear any blame for Lane's death.
Featured gallery: Meet 44 adoptable dogs and cats
Kavik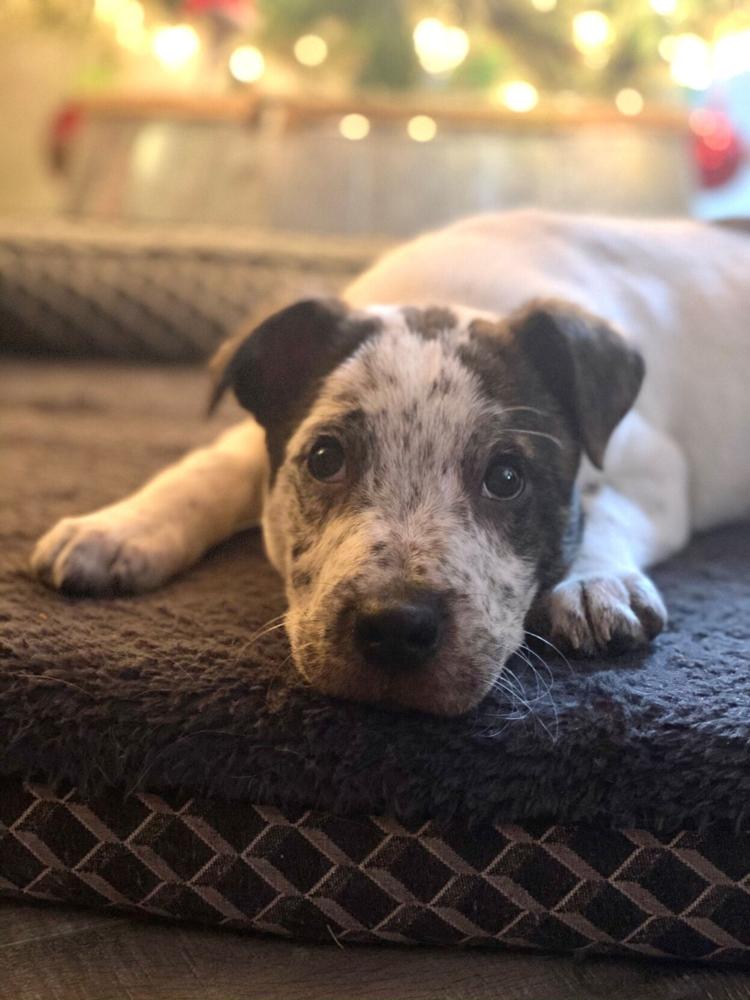 Ruffus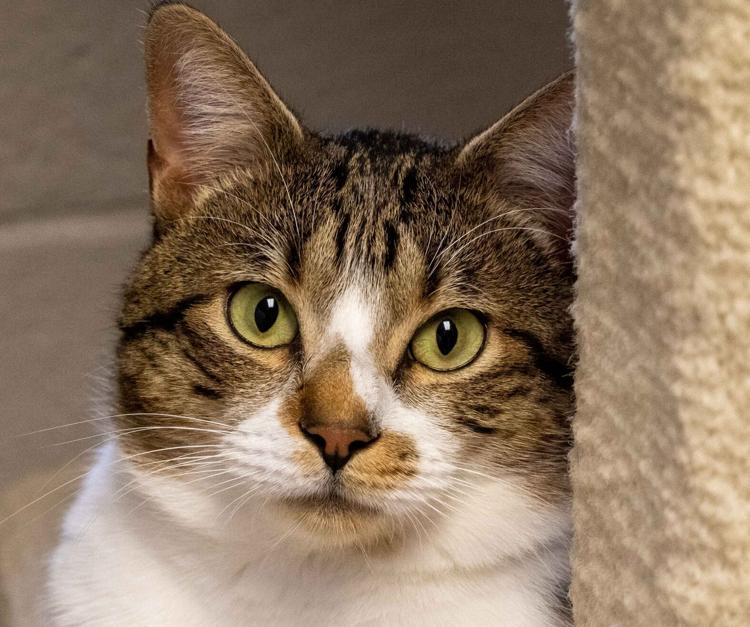 Scully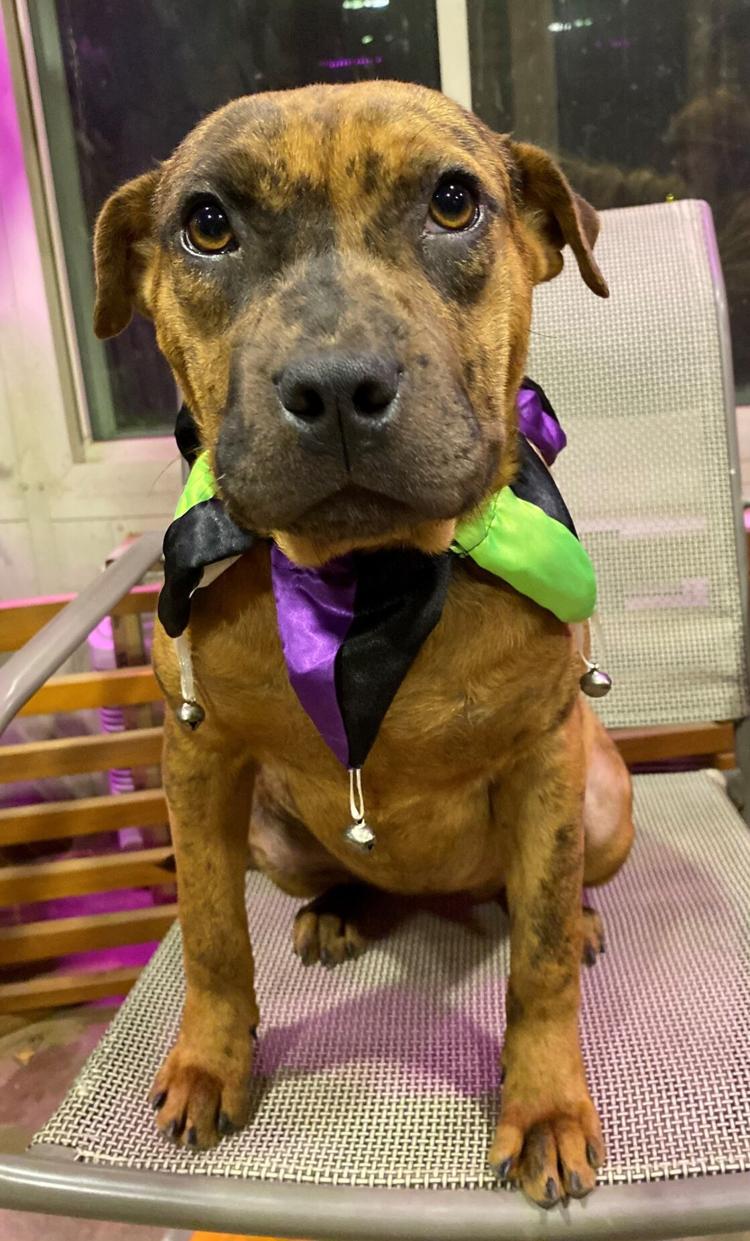 Clarice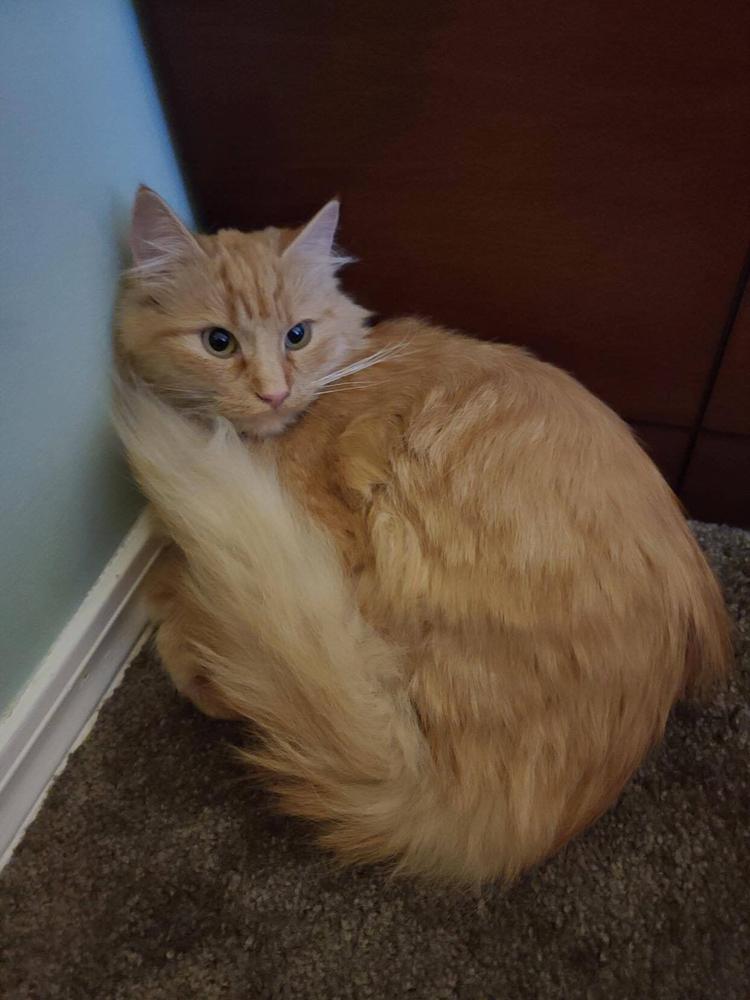 Sesi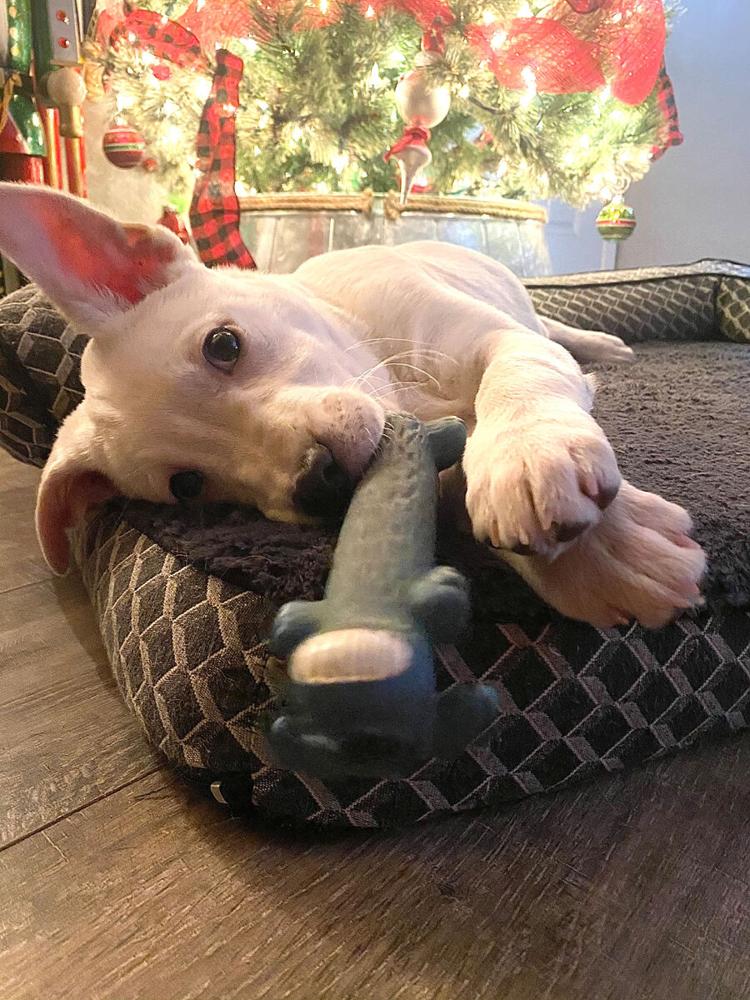 Midnight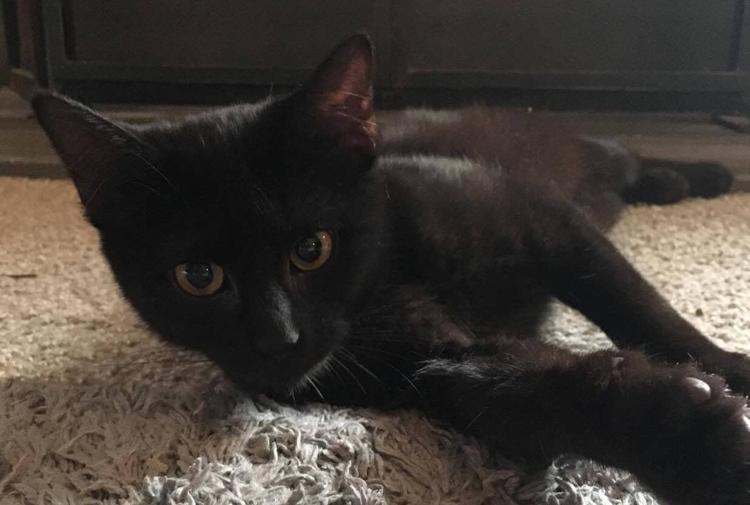 Jolly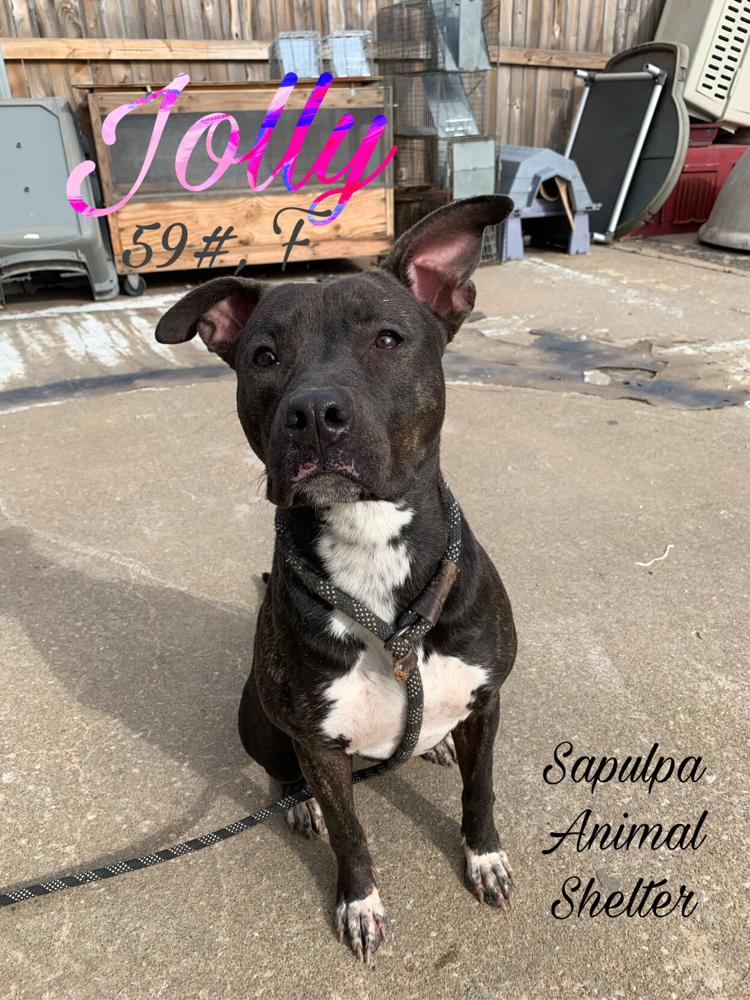 Ollie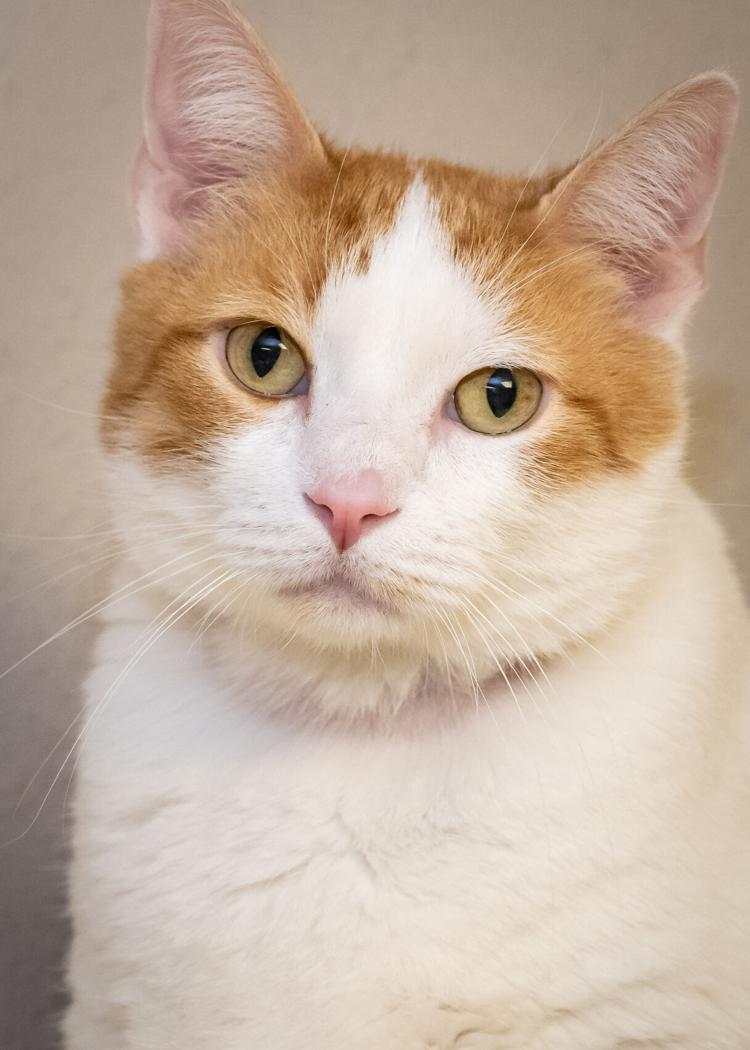 Jax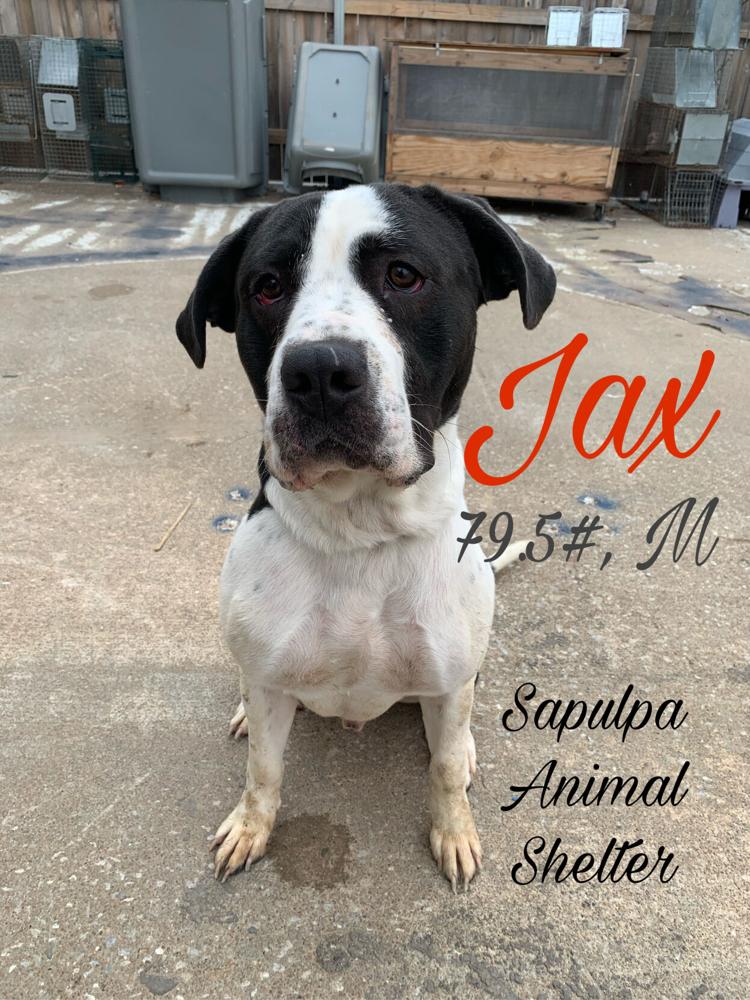 Tallulah
Kiko
Lucky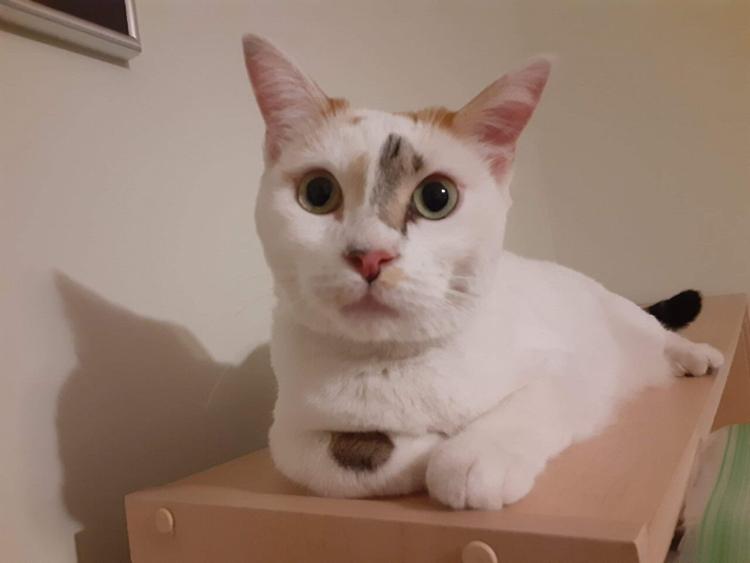 Alina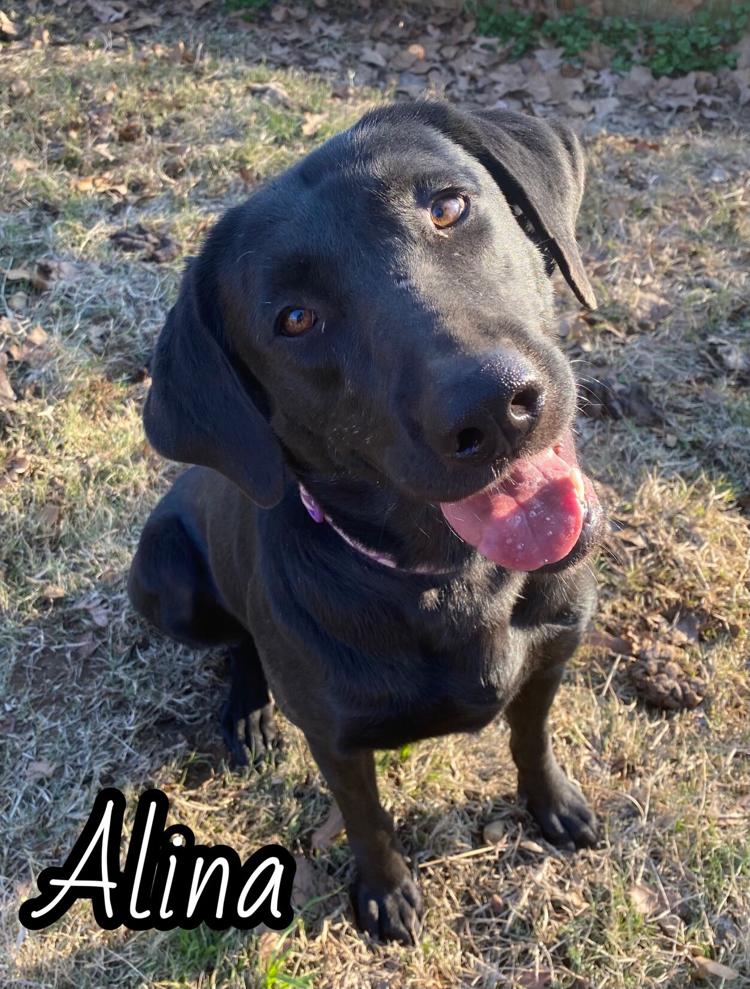 Minnie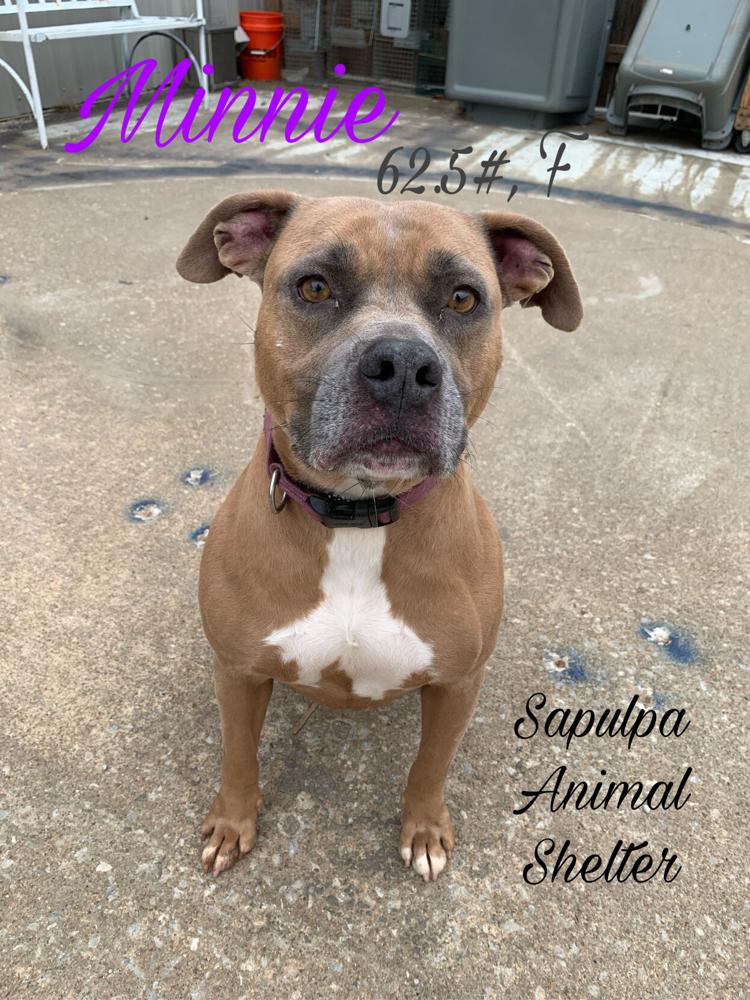 Taco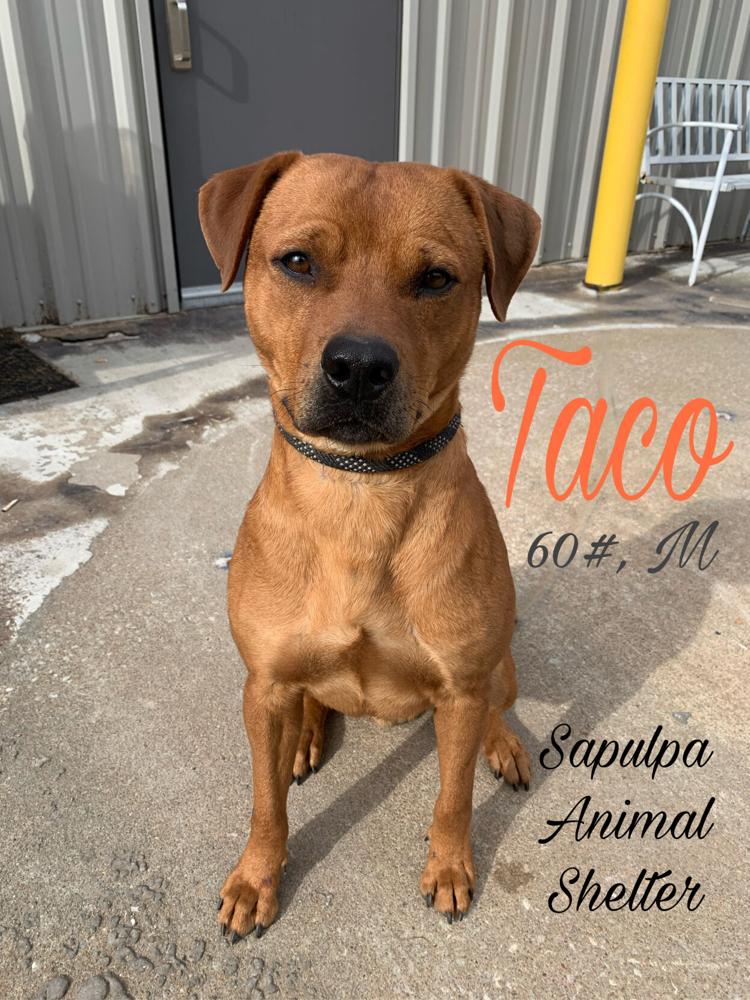 Teddy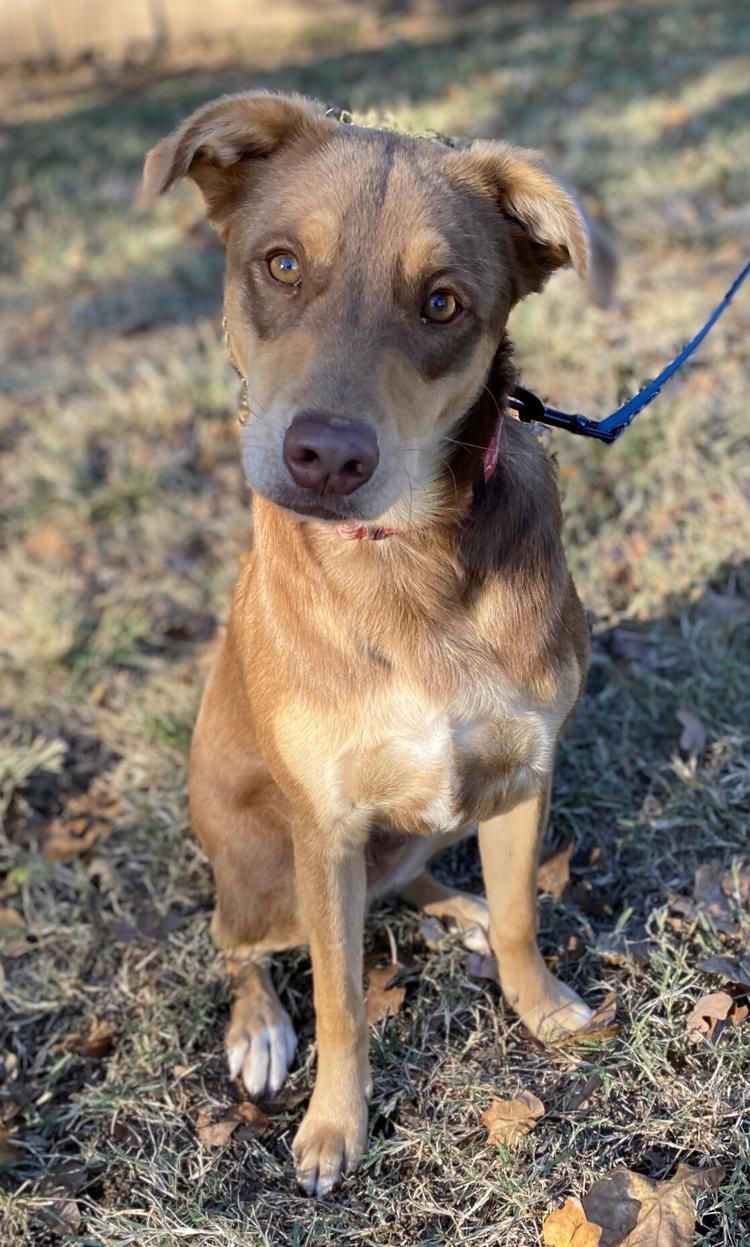 Percy Lou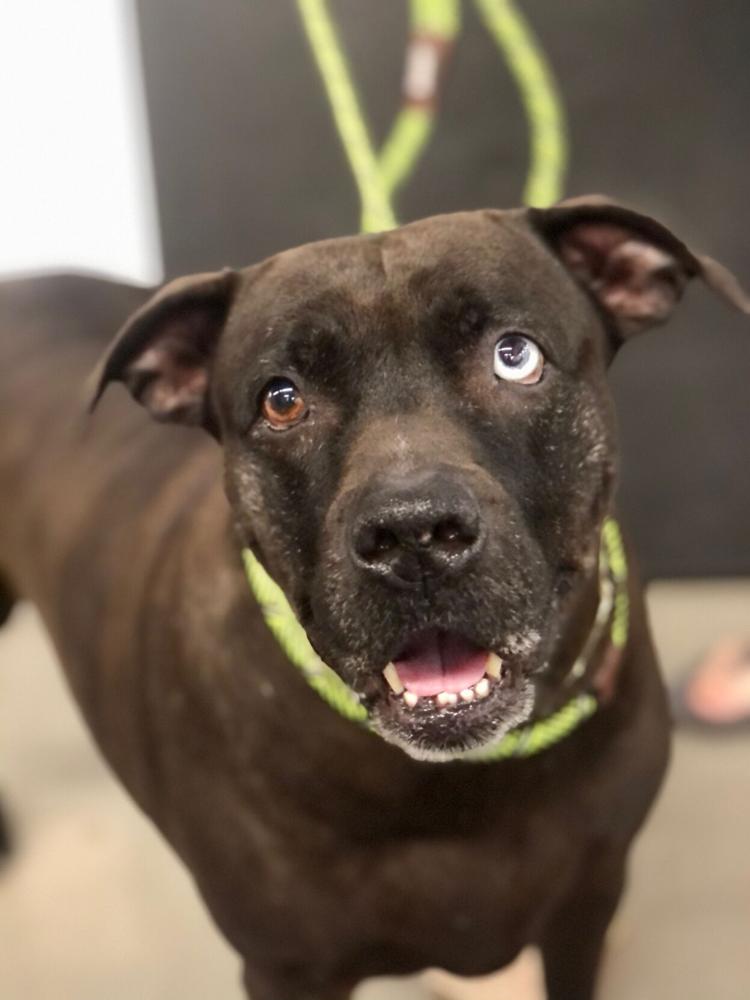 Frankie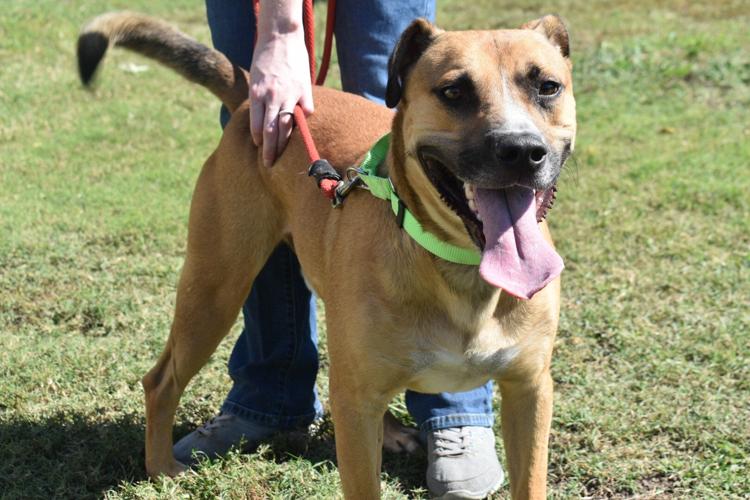 Boo
Georgie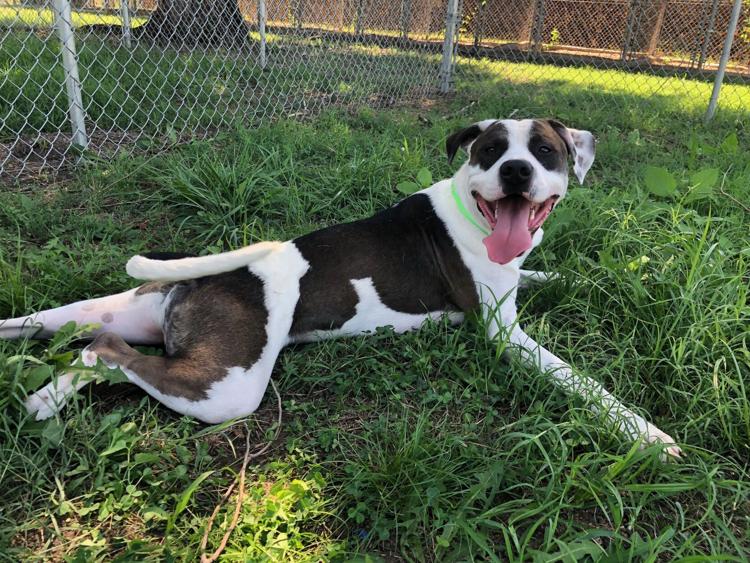 Carlos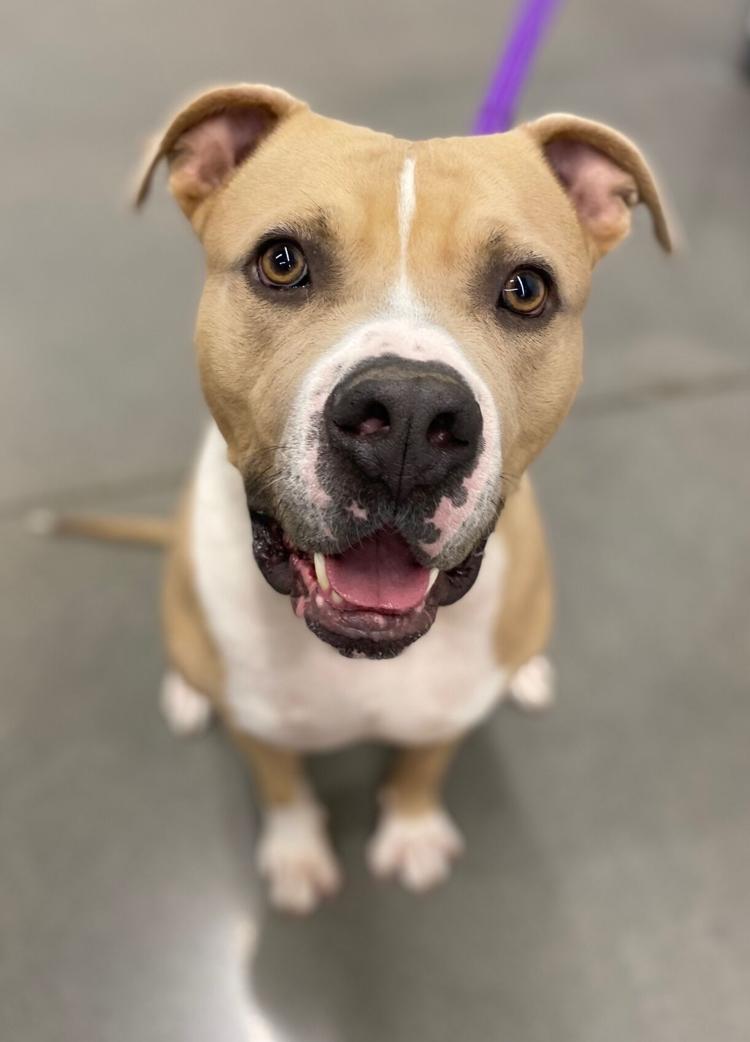 Bonnie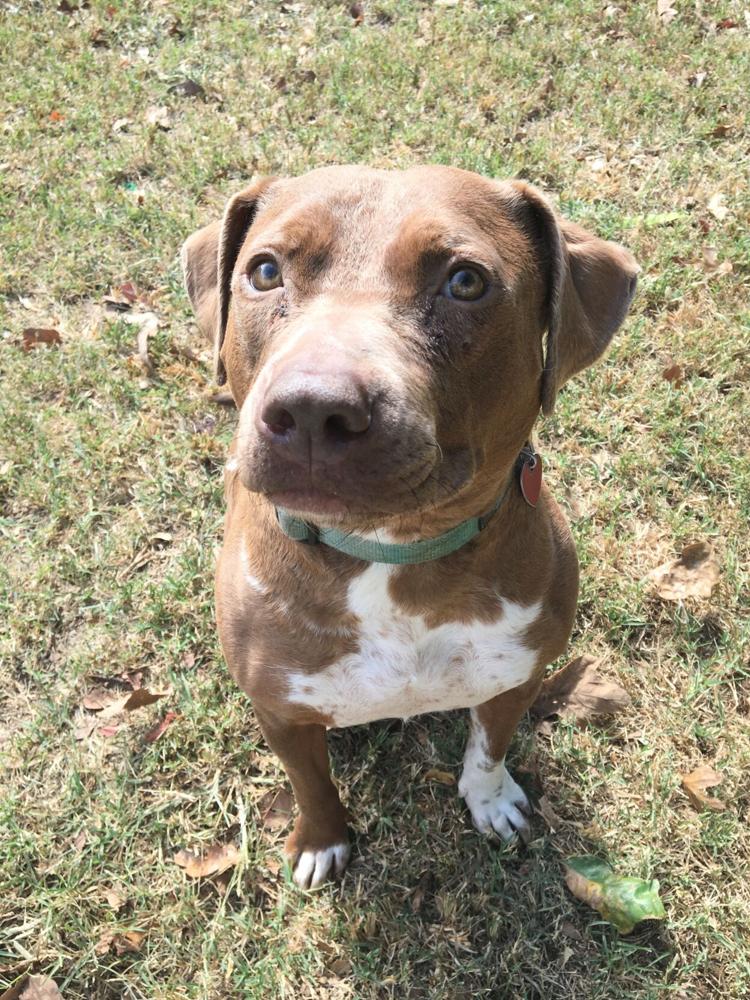 Johnny
Star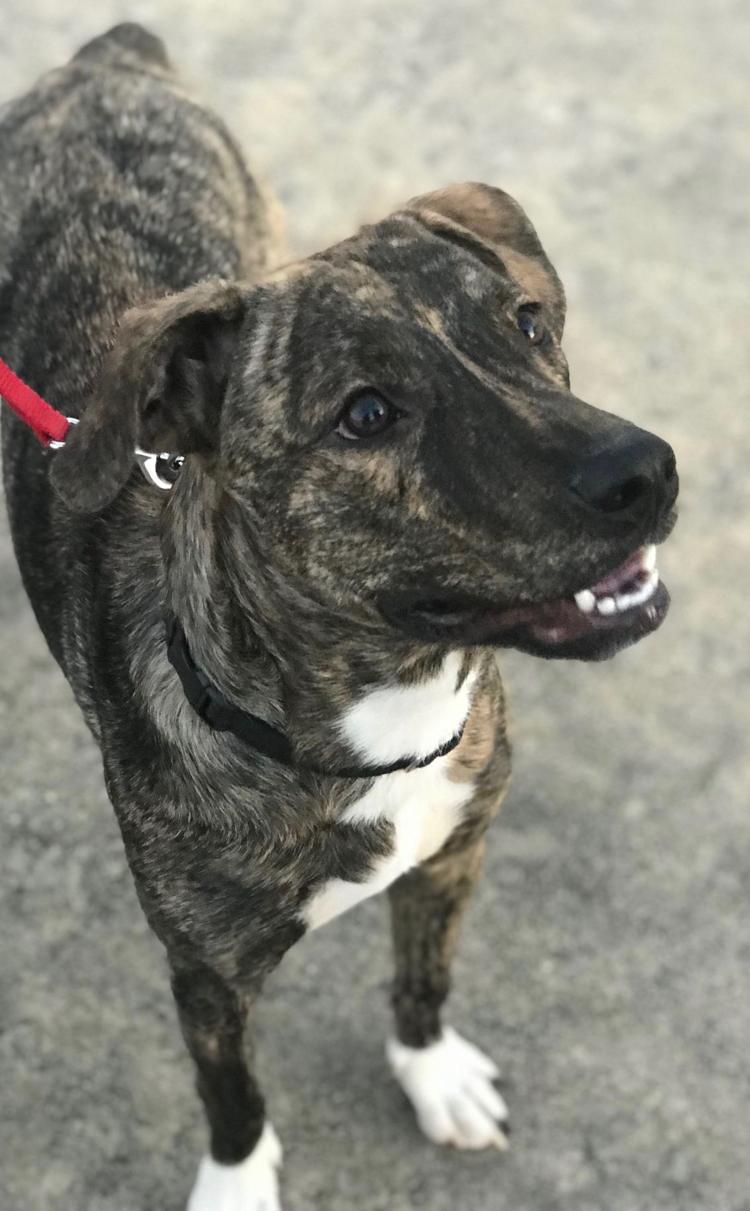 Archie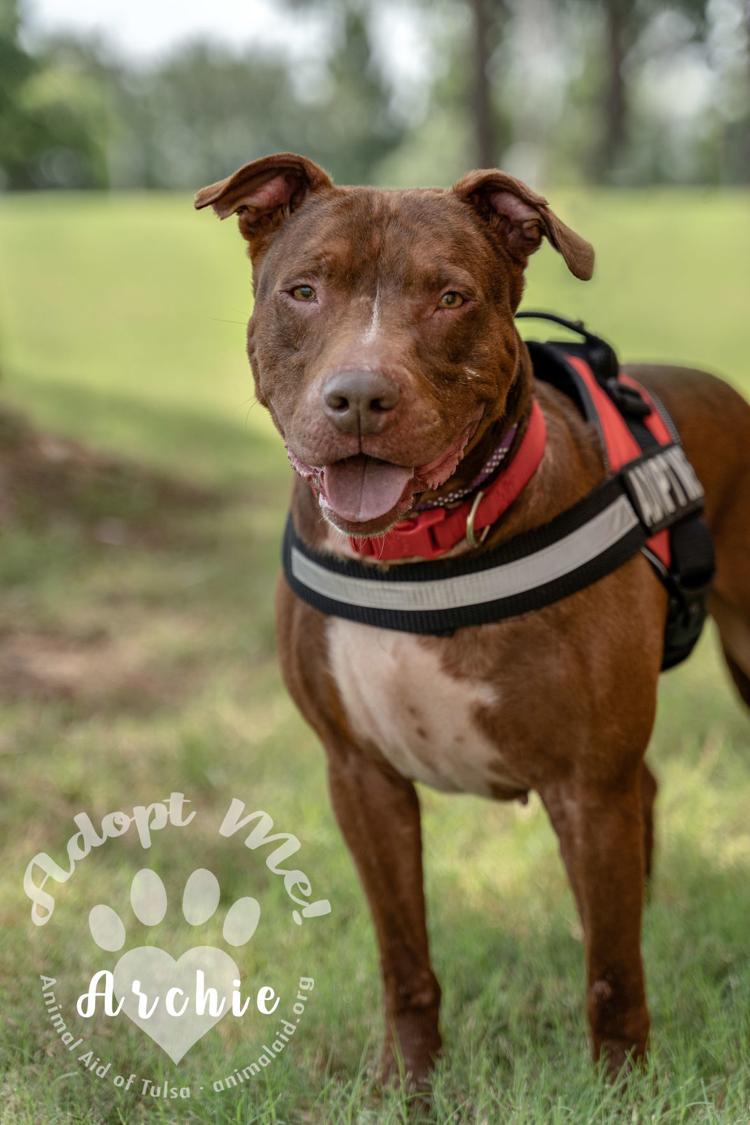 Giana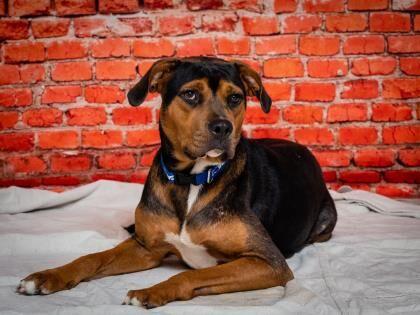 Oakley
Mr. Heckles
Elaine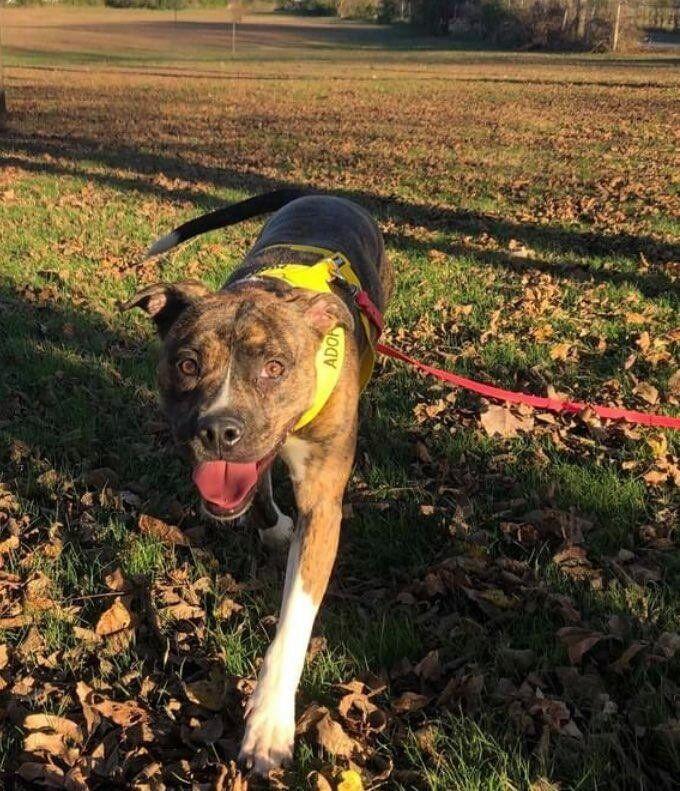 Eleanor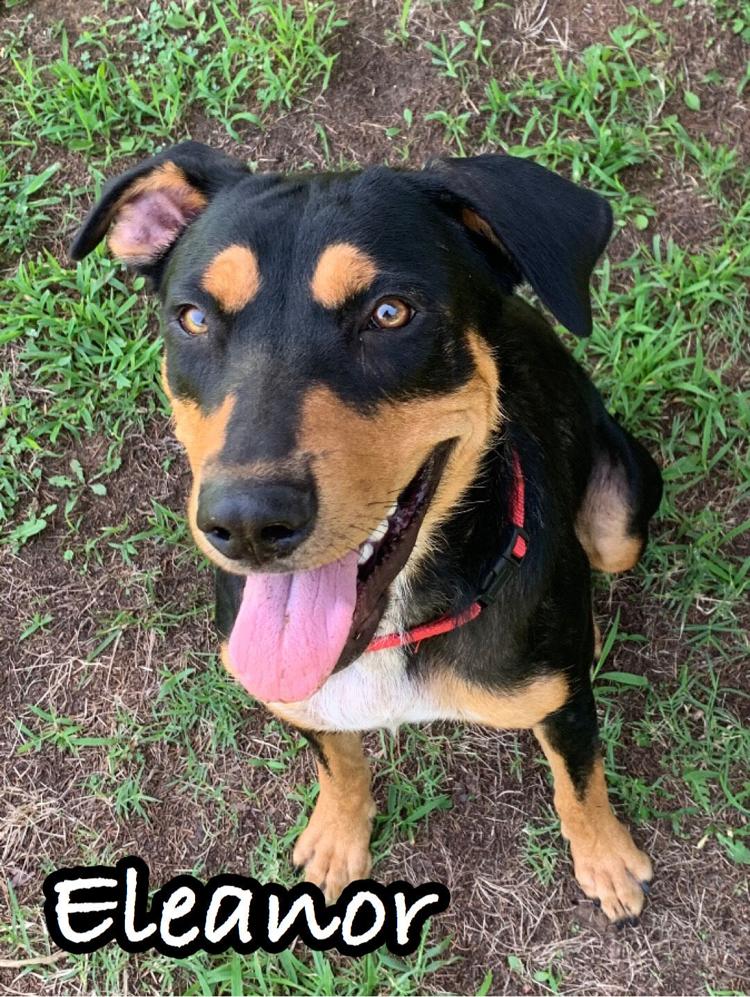 Dora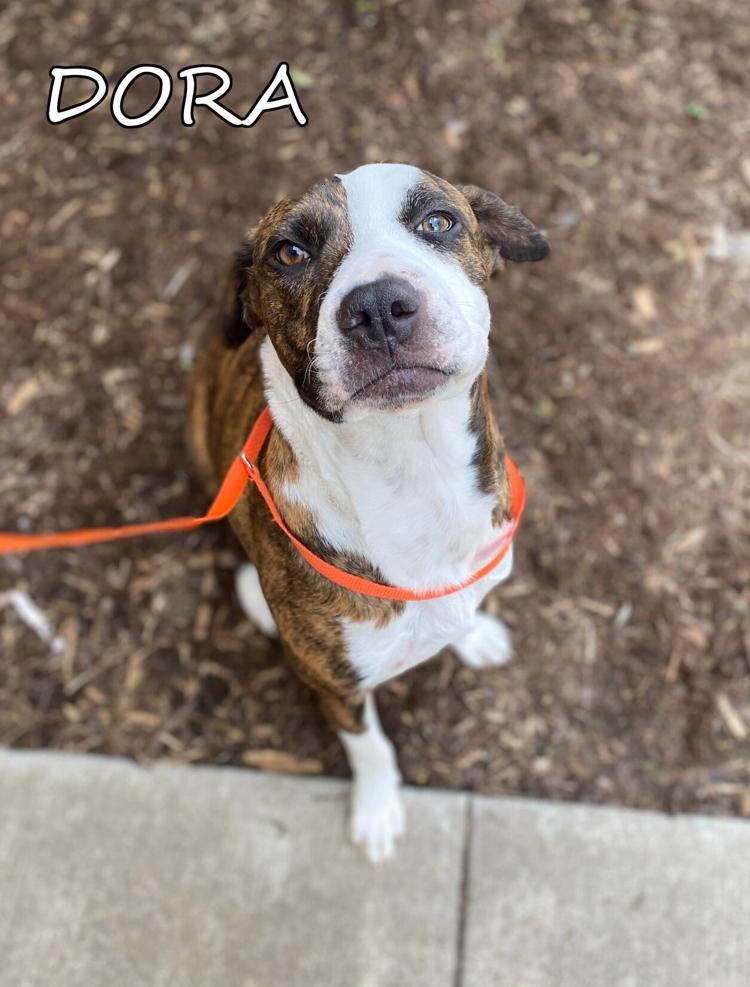 Diego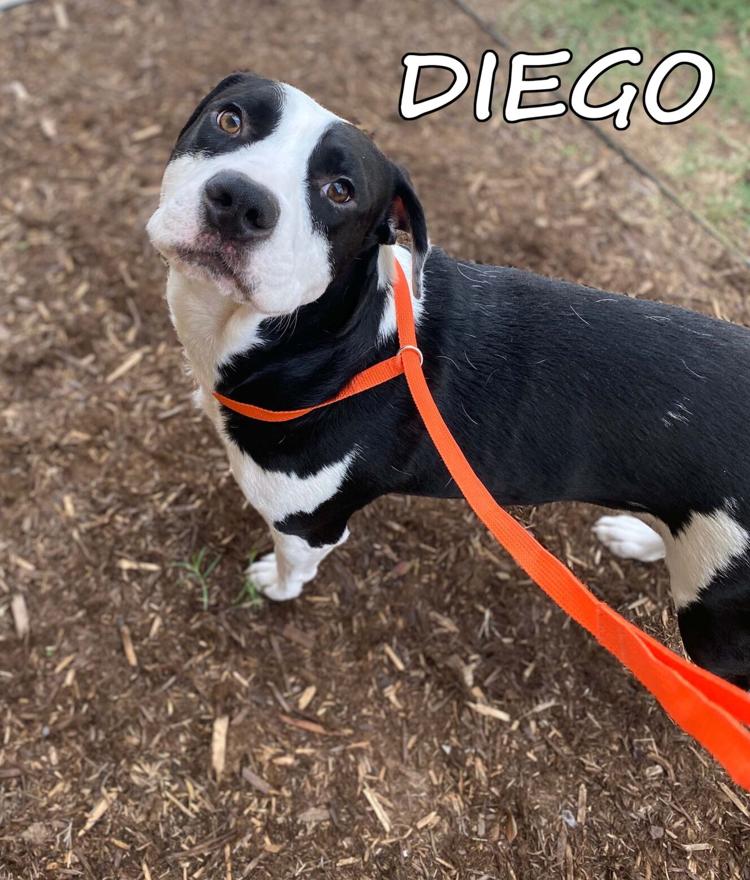 Lupen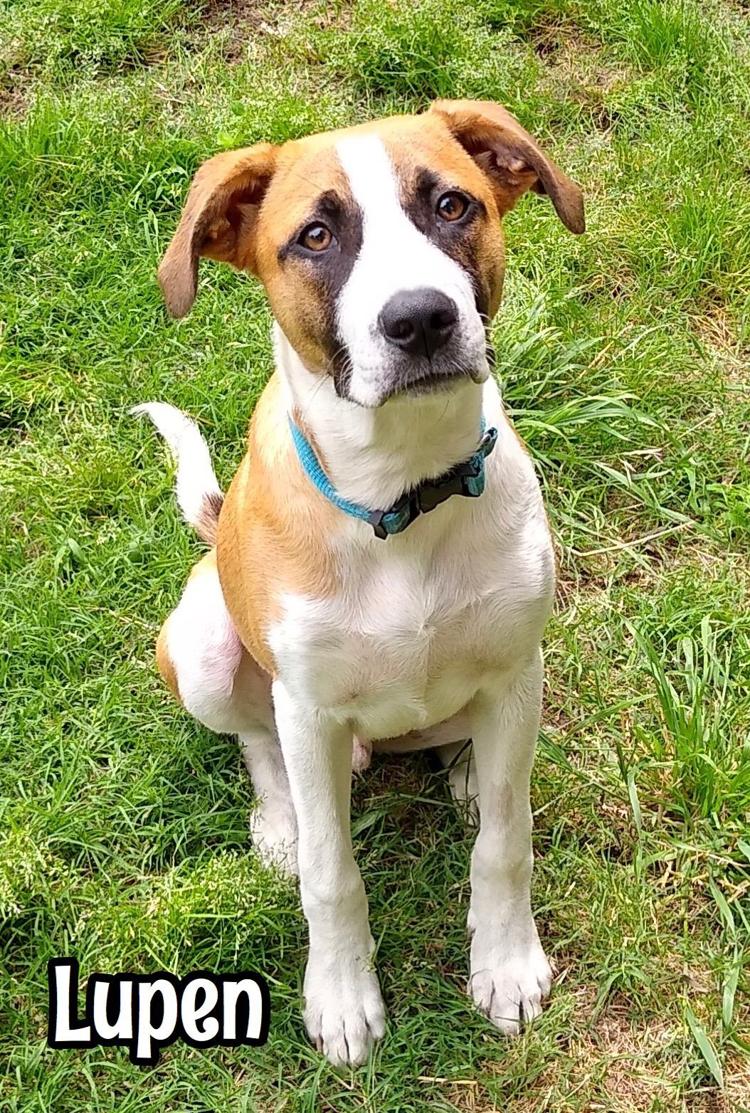 Harold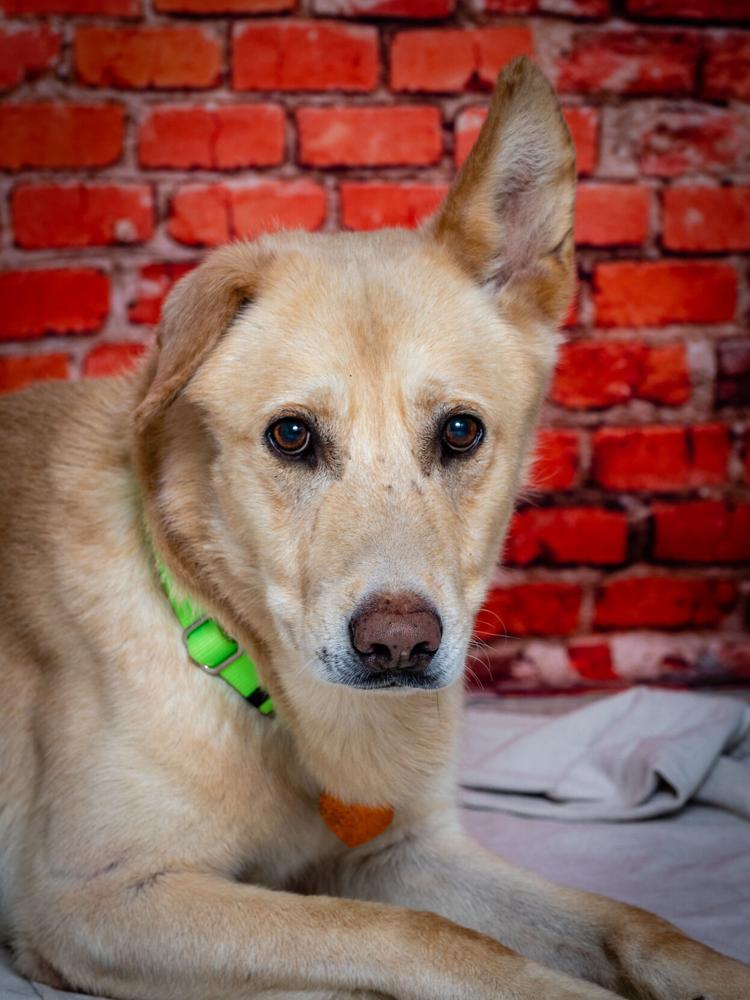 Breezy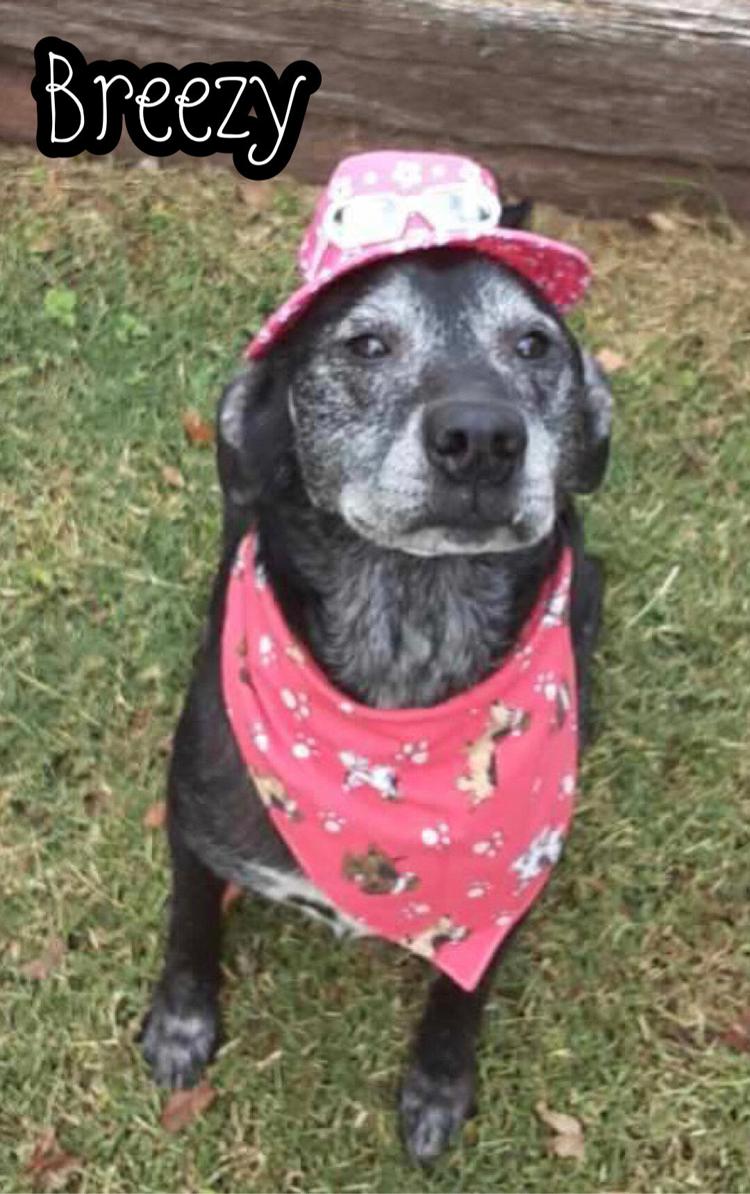 Gizmo
Percy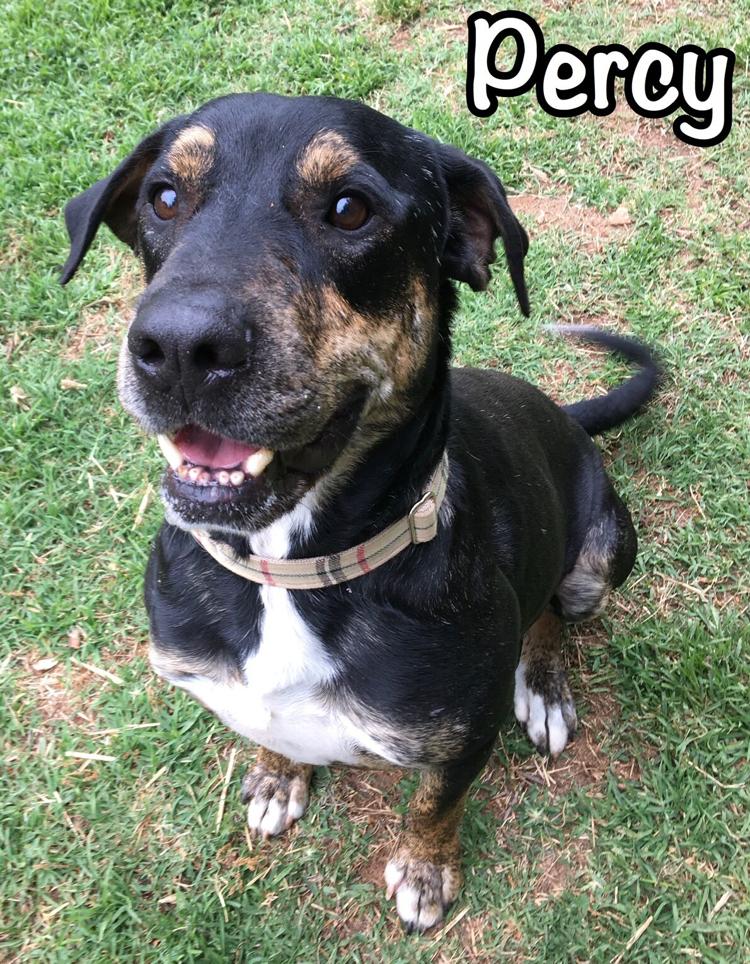 Gloria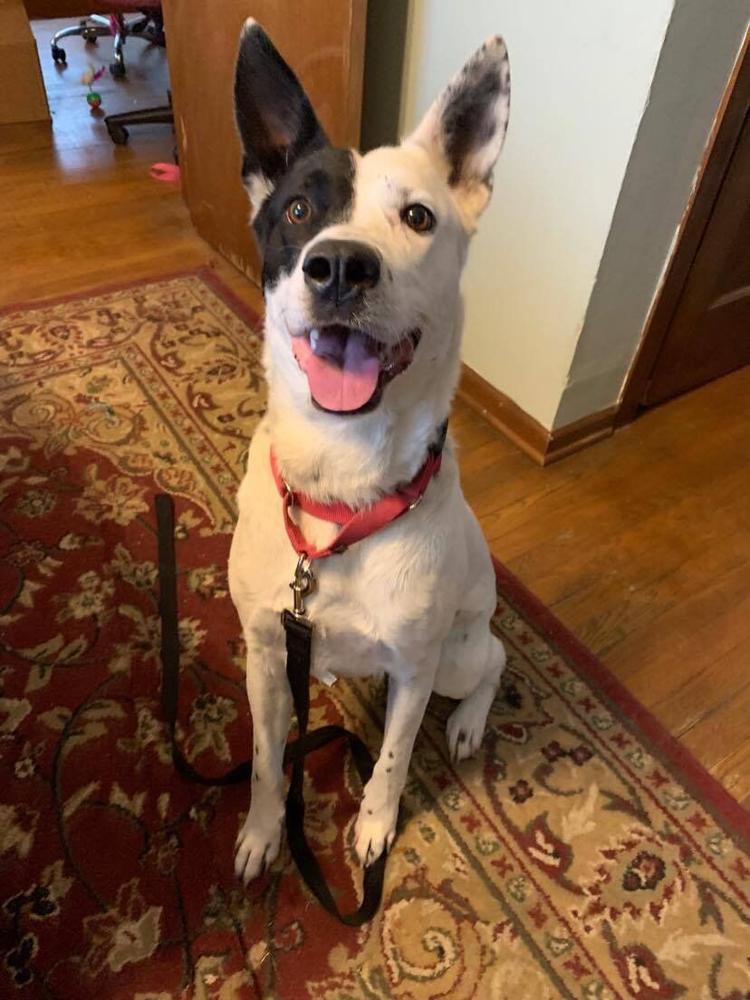 Pudge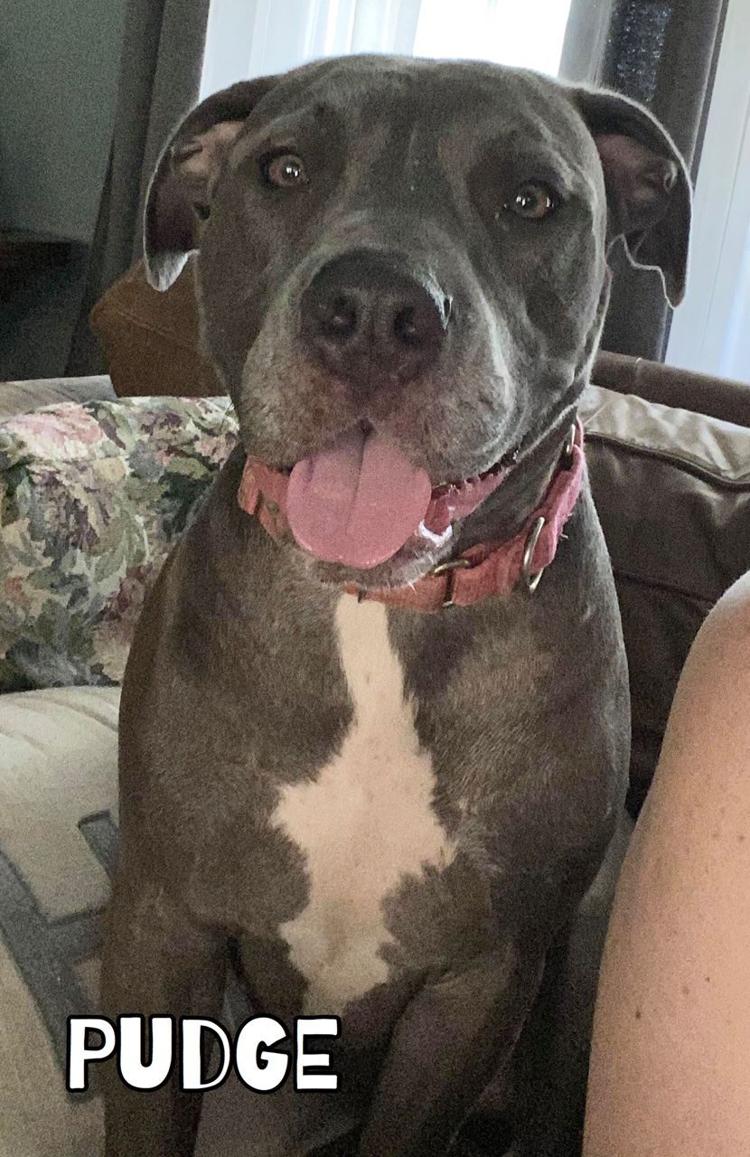 Delilah
Bruno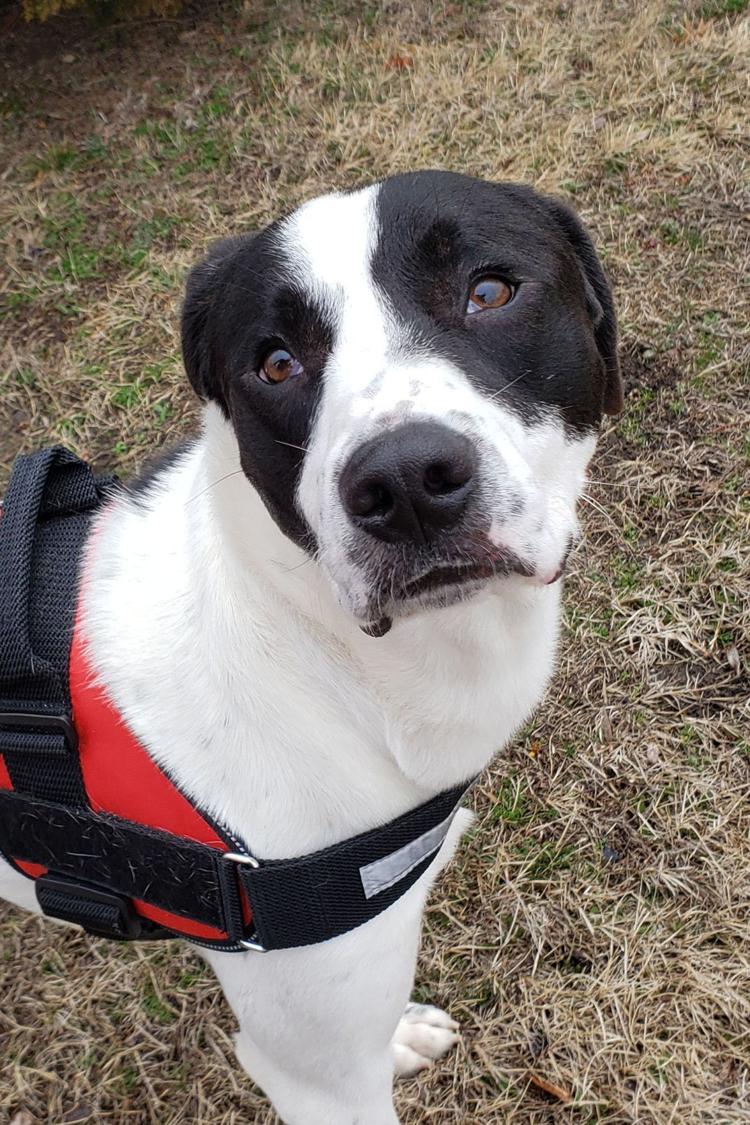 Buddy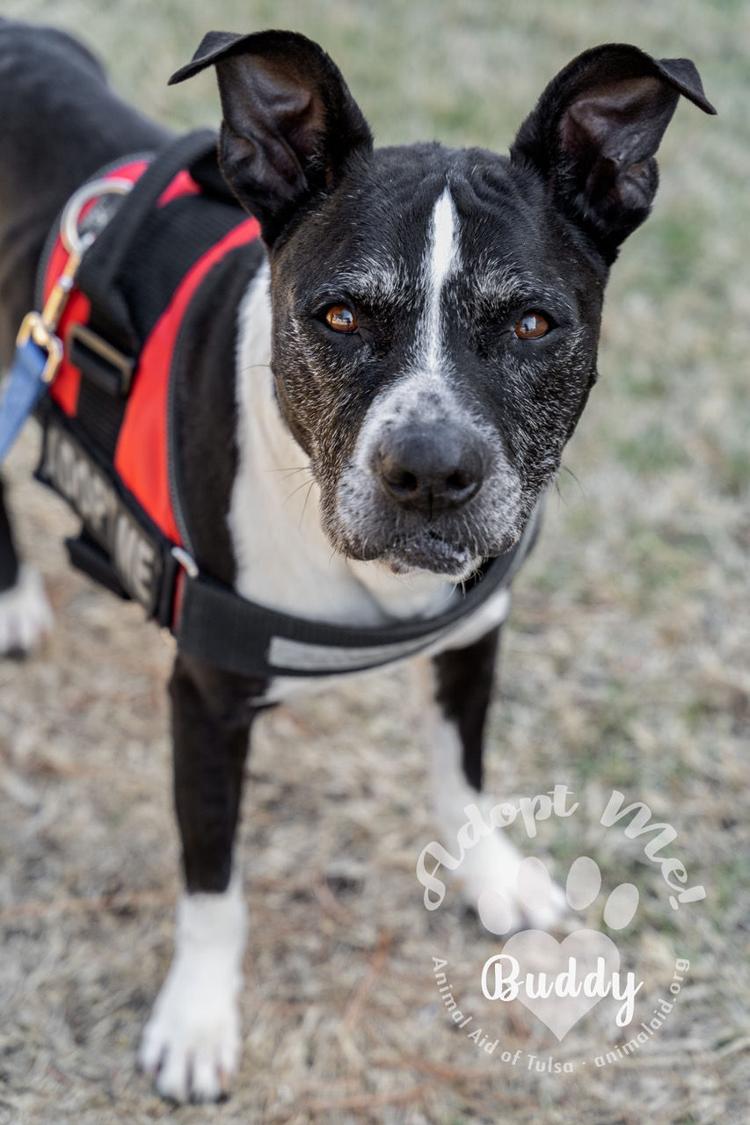 Samson
Thunder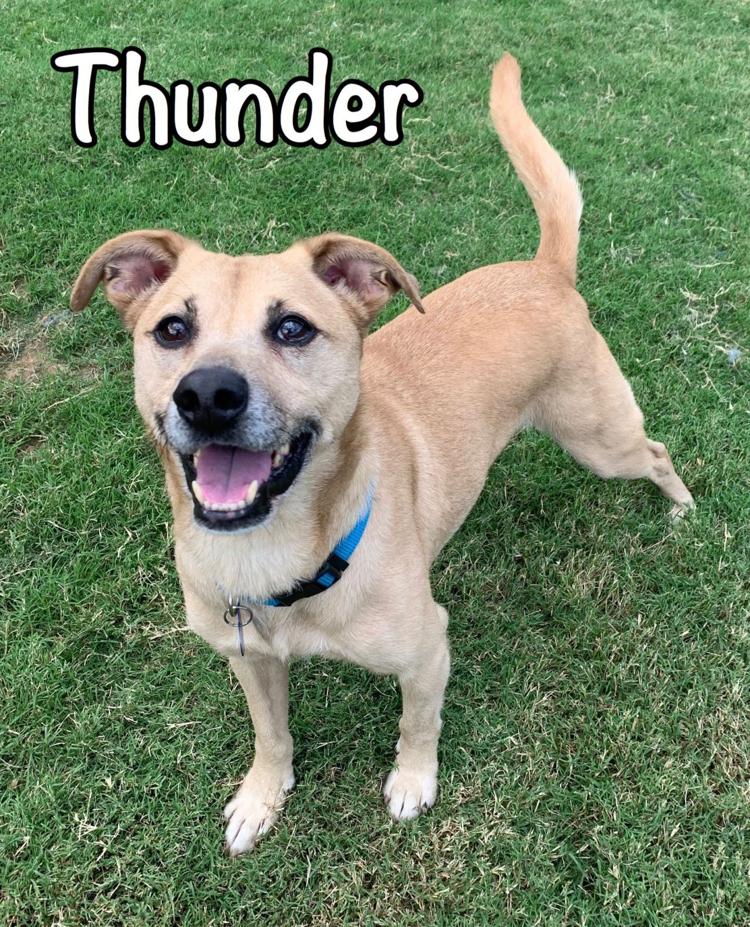 Ditch the feeling of disconnection by being in the know.
Broken Arrow man credits weight loss to 10,000 miles of dog walks