The human toll of the pandemic on health care providers can be as overwhelming as COVID-19 is right now to Oklahoma hospitals — and the answer to both harms is vaccination, a local doctor said Thursday.
COVID-19 hospitalizations are at all-time highs in Tulsa County and Oklahoma with the state's latest data release Thursday, toppling records set in COVID's original and delta variant waves.
Dr. Kamran Abbasi has treated COVID patients for Saint Francis Health System ever since the novel coronavirus reached Tulsa nearly two years ago. He teared up describing how "it almost feels that at times we failed — not because we didn't try."
Talk about innovations in health care or medicines all you want, Abbasi said, but a patient's life is bigger than anything else. Vaccinations are the one thing helping to preserve those lives and protect health care workers from the mental and emotional trauma inflicted by such tragedy, he said.
"We have never seen death like this before," Abbasi said. "And this is what we do. We signed up for this. We provide the best care we can to our patients, and we're committed to that.
"But then feeling helpless that you want to do something and then they die, and they die and they die. That takes a toll on you."
Federal data show Oklahoma's rate of COVID hospital admissions at 32.2 per 100 inpatient beds the past seven days. In other words, nearly one in three inpatient beds in Oklahoma is filled by someone with COVID.
That rate is the highest yet in Oklahoma and ranks as the worst in the nation right now.
Oklahoma set an overall COVID-19 hospitalization record Thursday at 2,070 inpatients, besting by 4% the prior high of 1,995 about a year ago.
At that time, the state released hospitalization daily counts that included patients who were under investigation for COVID but who had not yet been confirmed to have the virus. Now the state publishes three-day averages of confirmed cases only.
Tulsa County's COVID hospitalizations rose to 525 on Thursday. That is 4% above its past high of 504 set during the delta variant wave in the summer. Tulsa County first topped that delta surge mark on Tuesday, when it hit 508 COVID hospitalizations.
The Centers for Disease Control and Prevention's provisional COVID-19 death count in Oklahoma on Thursday was 13,129 people, a number that is based on death certificates.
A Tulsa World analysis of that data found that Oklahoma's cumulative COVID death rate ranked third-worst in the nation through November. A Reuters analysis found that Oklahoma ranked No. 2 in 2021 through November in cumulative COVID death rates.
Dr. Cliff Robertson, president and CEO of Saint Francis Health System, said about 90% of the patients with COVID-19 in that system's hospitals were admitted because of the disease, with about 10% of COVID inpatients admitted for reasons not related to their COVID diagnoses.
Robertson and Abbasi spoke to reporters Thursday during a regular Saint Francis media briefing.
Abbasi said it's not his job to judge unvaccinated people who are hospitalized because of COVID-19, though at this point it can be exasperating because the hospital is overwhelmed and staff members are struggling.
"I've seen worst-case scenarios in the hospital, and I can tell you this is a disease of the unvaccinated," Abbasi said. "The people who are dying are unvaccinated. The people who are in the hospital for extended stays are — in large — unvaccinated. That is just a fact."
Each person has a choice, Abbasi said, but each person should understand the consequences of being unvaccinated. He said an unvaccinated person will always receive the same level of care and compassion from him as someone who is vaccinated.
He said some patients feel like they never get the flu and don't need the flu shot. They consider COVID to be just another virus, he said.
"I think there's a lot of misinformation out there; I think there's a lot of unnecessary self-confidence out there," Abbasi said. "I don't mean that in a rude way. That's as plainly as I can put it."
Abbasi described how "overwhelming" the first year of the pandemic was on him because there was "so much death, so much mortality." He "did not do well" but kept moving to take care of patients because they needed him, he said.
2021 brought a lot of happiness and hopes with it because of the vaccines, but that turned to disappointment as Oklahoma's low vaccination uptake played out, he said.
Then the delta variant swooped in and created even more challenges for hospitals and new complications from the disease, he said.
And now omicron comes in, he said, and many people seem to have relaxed their guard to at least some degree. It isn't necessarily true that omicron is a less severe version of COVID, he said, and trying to contract it is like playing Russian roulette.
"Our hospital is overwhelmed," Abbasi said. "We are struggling.
"We are working hard. We love what we do. This is why we're here, and I wouldn't have it any other way. But we are overwhelmed; ICUs are busy."
Get tests mailed to you: COVID-19 information Oklahomans need to know
Where you can find COVID testing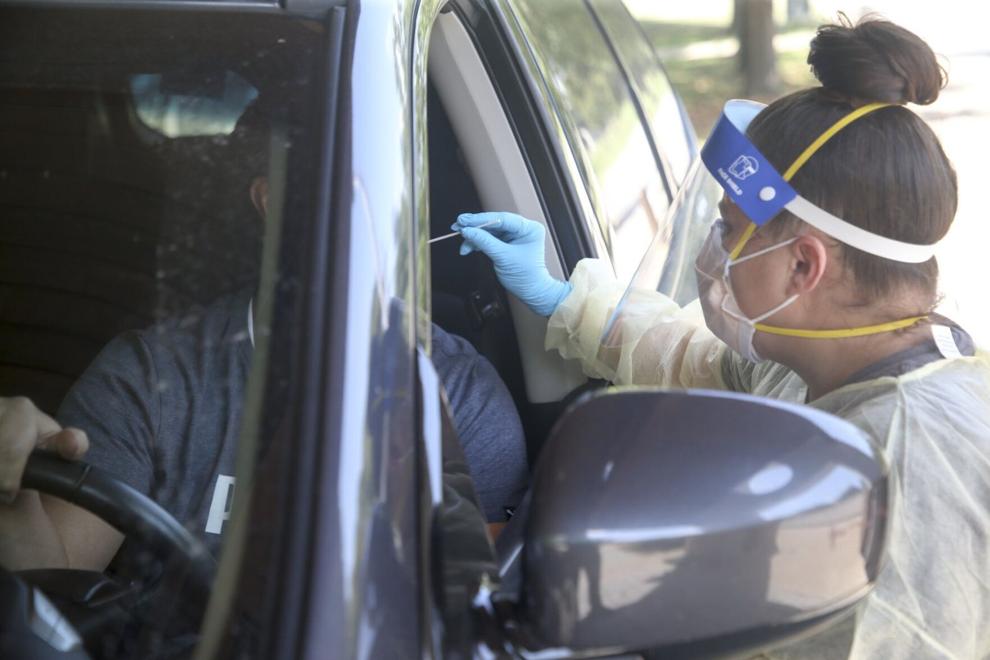 Risk of reinfection higher with omicron variant, Oklahoma epidemiologist says
Kids with COVID symptoms: When do parents need to seek urgent care?
Most updated mask guidance from CDC, WHO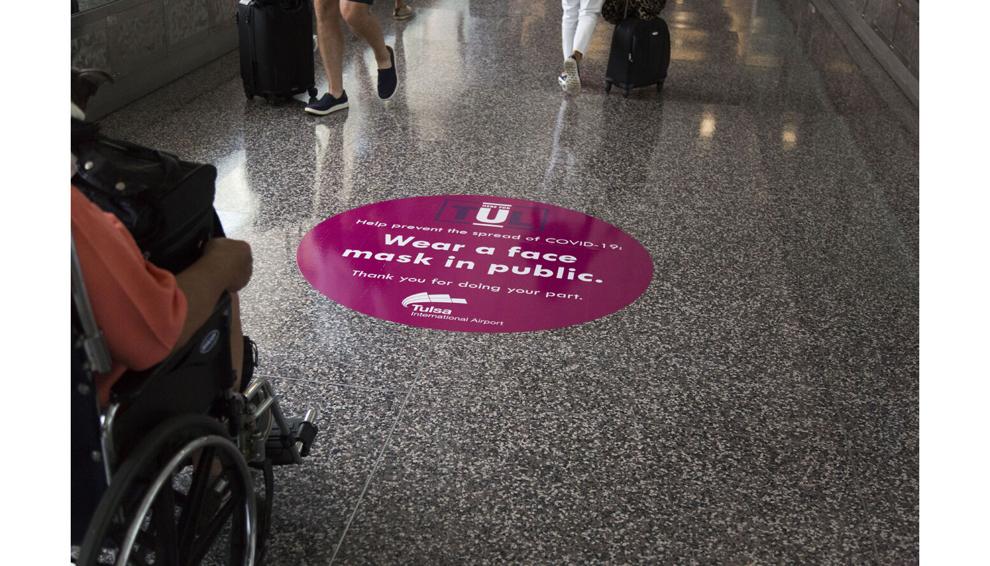 Incidence of severe or fatal COVID in children similar to adult rate, Saint Francis doctor says
Who is mandated to receive a COVID-19 vaccine?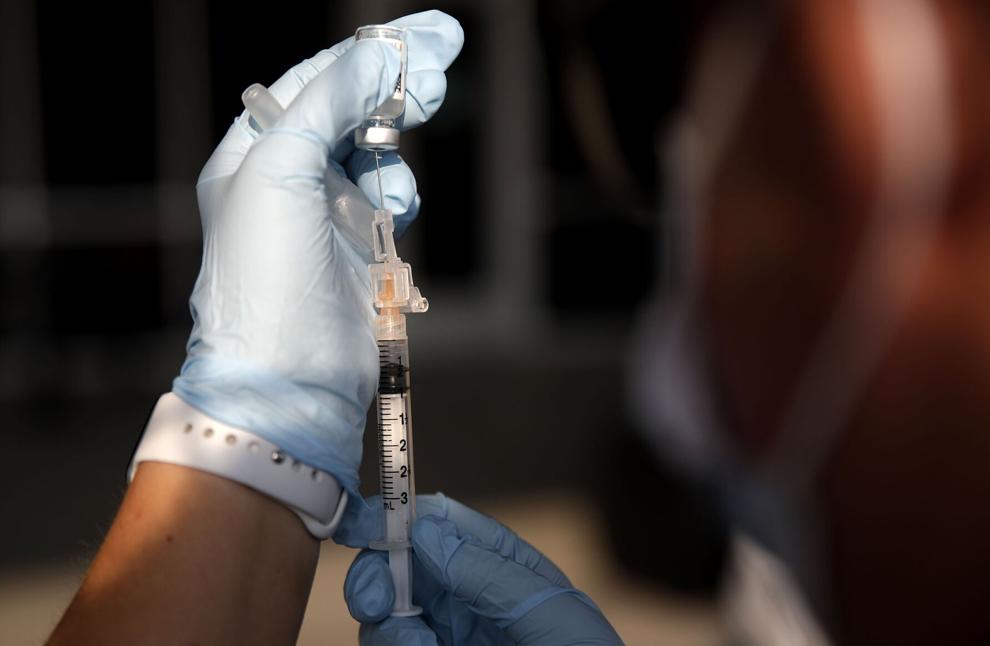 How do Oklahomans feel about federal vaccine mandates?
Does your child age 5-11 really need a COVID-19 vaccine?
With COVID found in deer and other animals, new virus mutations a concern
COVID consequences: What can unvaccinated people expect if they get infected?
Primary care physician Brad Hardy discusses post-COVID syndrome
Can schools mandate masks?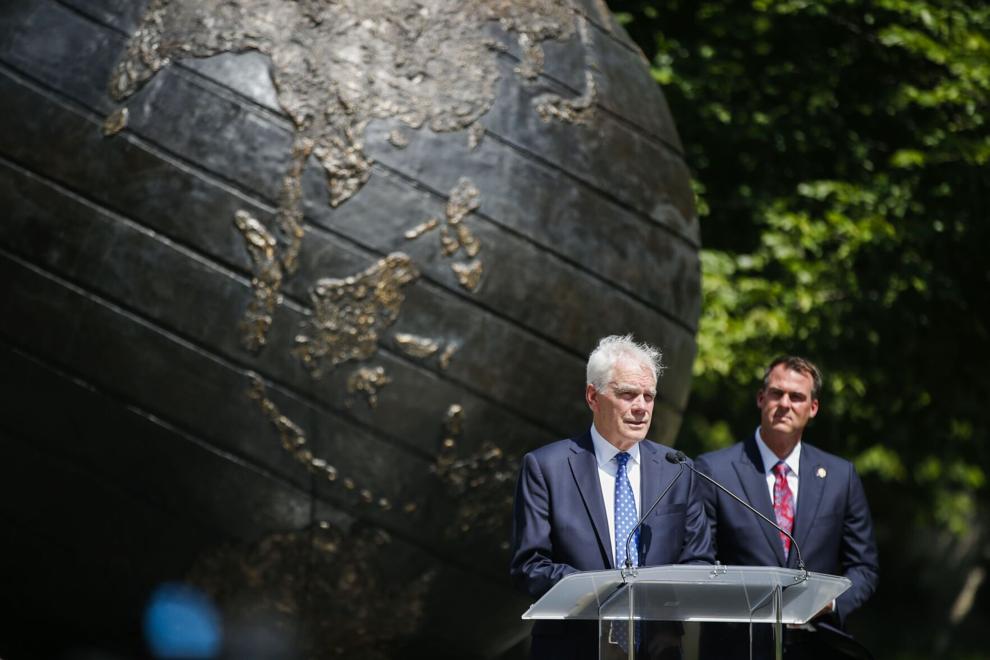 "Go get your shots." Unvaccinated COVID patient talks about his illness
Can unvaccinated people be immune due to a previous COVID infection?
Post-COVID infection expectations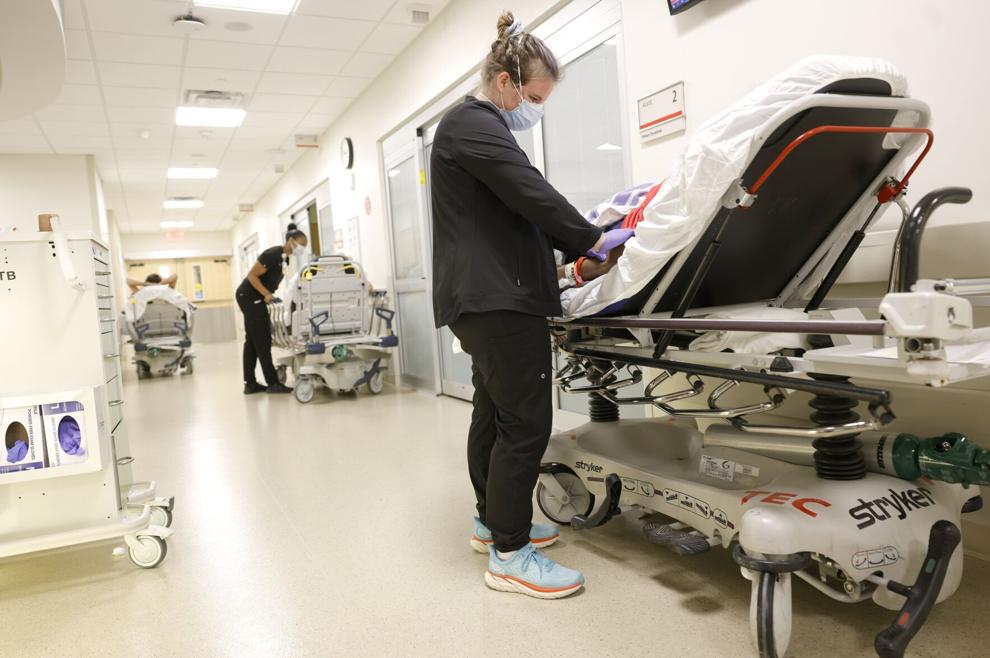 Check out our latest digital-only offer and subscribe now