OKLAHOMA CITY – In an effort to increase the number of districts providing an in-person learning option, Gov. Kevin Stitt on Tuesday announced a policy change.
However, not all state education leaders are in agreement with it.
Districts which require masks will no longer have to quarantine for two weeks if a person is exposed to COVID-19, unless the individual is showing symptoms, Stitt said.
"Schools should continue to require quarantines for exposed students in situations where masking and distancing protocols were not followed," said Health Commissioner Dr. Lance Frye.
The new quarantine policy does not apply if exposure occurs during an after-school activity or in sports, Frye said.
Most districts have been open and returned to in-person learning this week, which is the right call, Stitt said.
"Sadly, just a few blocks can make a big difference in the world," Stitt said. "Students in Broken Arrow were able to go to school for 66 days in the fall semester. The state's largest high school found a way to get this done."
The district, said Stitt, was determined to provide in-person learning opportunities for students.
"Just minutes away, Tulsa Public Schools, their high schoolers haven't been in the building for 305 days ... 305 days, all because you live a couple blocks the wrong direction," Stitt said.
The governor maintained school closures features many harmful consequences, such as preventing student access to mental and social services and decreased reporting on child abuse.
"And it widens achievement gaps that already exist across income levels and races," he said.
Frye said the state will be "doubling the amount of tests provided to schools to encourage frequent testing to catch positive cases early."
State Superintendent Joy Hofmeister was asked about her reaction to the announcement.
"While this option underscores the need for mask requirements in school, I cannot in good conscience support ignoring quarantine guidelines from the CDC and other infectious disease experts," she said in a written statement. "There is no doubt we all want our students and teachers to be safely in the classroom, but COVID is raging in Oklahoma.
"In-person instruction is critical and so is mitigating the spread of the virus. They are not mutually exclusive."
Oklahoma Education Association President Alicia Priest said Stitt's remarks were confusing.
"He calls for no quarantining when there is a mask policy but won't demand strong mask policies," Priest said.
In addition, he preaches local control, unless he disagrees with it, she said.
"Local school boards, who listen to parents in their communities, are the decision makers for our Oklahoma schools," she said.
Tulsa Public Schools are currently in distance learning for the next several weeks.
Pre-K through third grade can return to in-person learning on Jan. 25, while grades four through 12 can return Feb. 1, said Lauren Partain Barber, a TPS spokeswoman.
"Throughout the pandemic, our district leaders have been consistent," Tulsa Public Schools and the Tulsa Classroom Teachers Association said in a joint statement. "When making decisions, we use science and data, and we follow the guidance of our public health professionals.
"The COVID rates for Tulsa County and all of Oklahoma are at their highest point. In fact, Oklahoma is again a 'top ten' state for COVID cases and positivity rates, and there is no indication that rates will decline soon particularly since we have no state mask requirement."
Stitt has repeatedly declined to issue a statewide mask mandate, saying he didn't believe it could be enforced, though he supported local control on face-coverings.
Bixby Schools, in response to Stitt's announcement, said it "had no advance knowledge of this information prior to the governor's press conference this afternoon and are awaiting final written guidance from the state before making any changes to our existing protocol."
"Should this guidance result in any changes to our current protocol, we will communicate with employees and families," the district said in a statement.
---
COVID-19: Quarantine and isolation 101
Quarantine or isolation: What's the difference?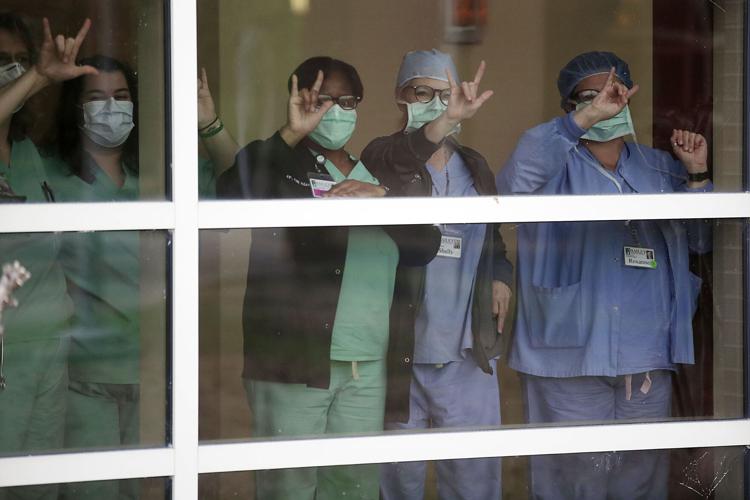 Quarantine 101: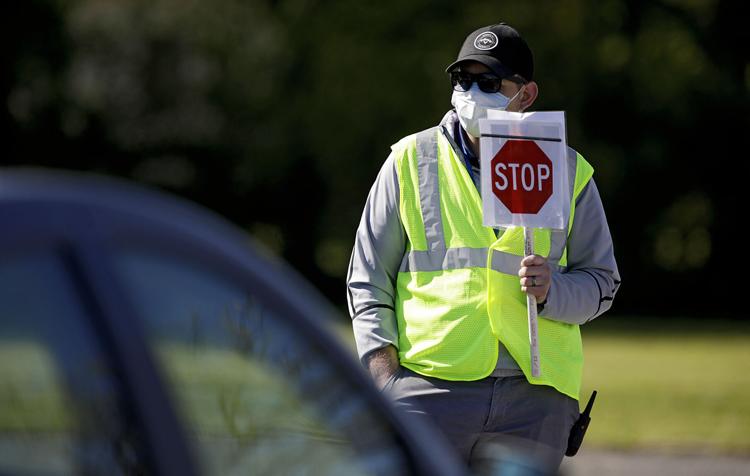 When should you start and end quarantine?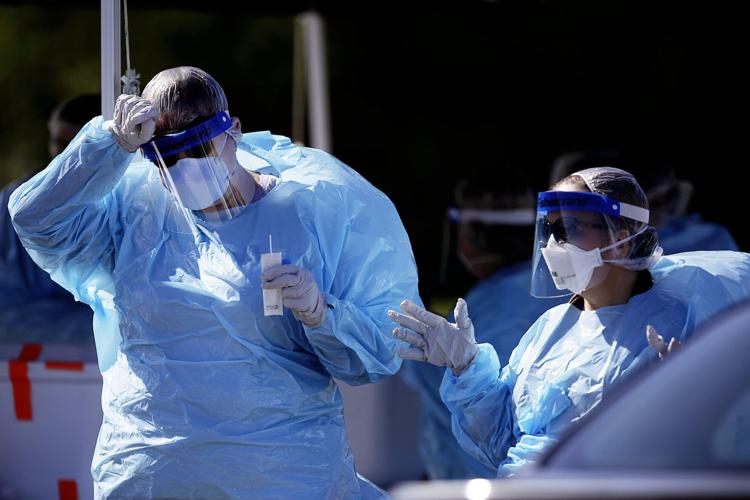 Do you need to restart your quarantine if another member of your household gets sick with COVID-19?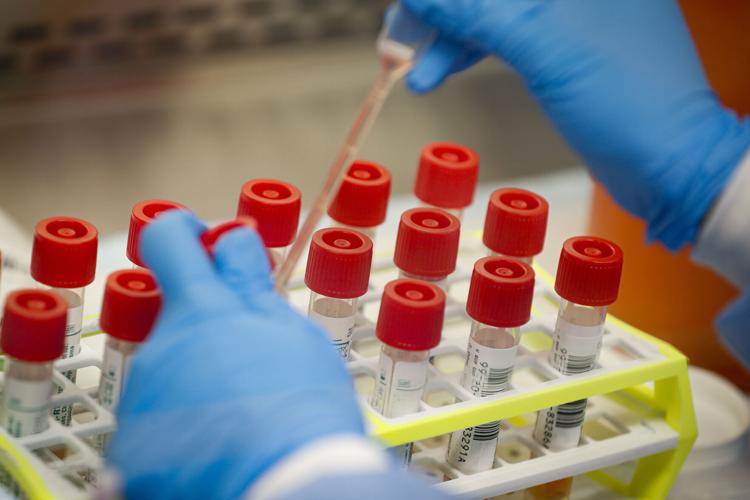 What if you live with someone who has COVID-19 and cannot avoid continued close contact with them during their illness?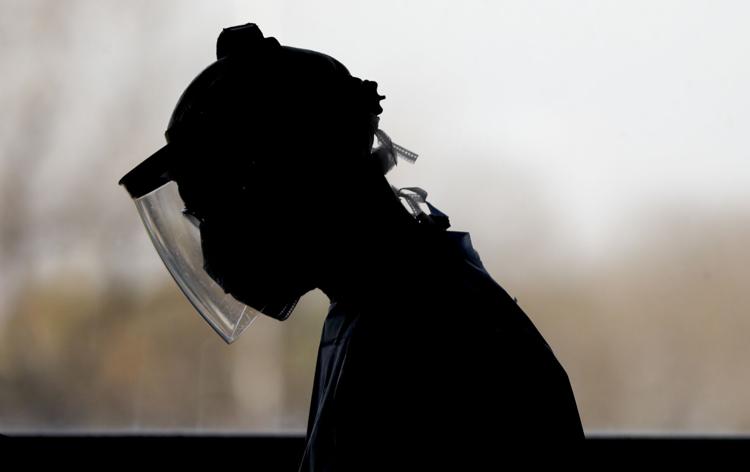 Isolation 101: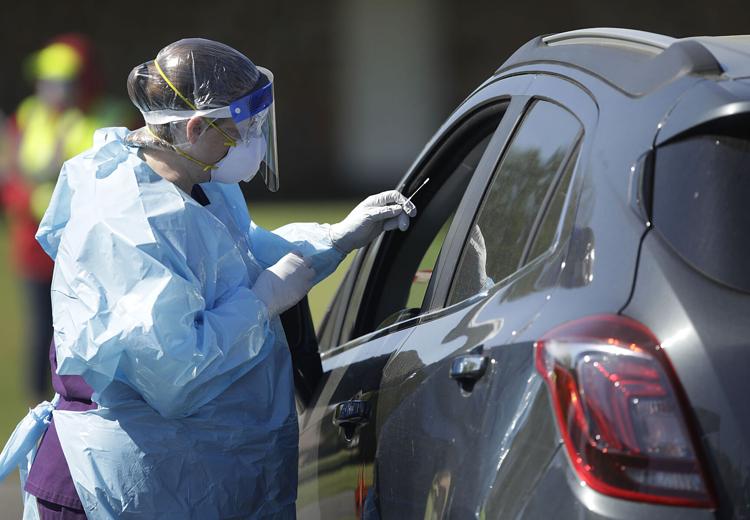 How do you isolate?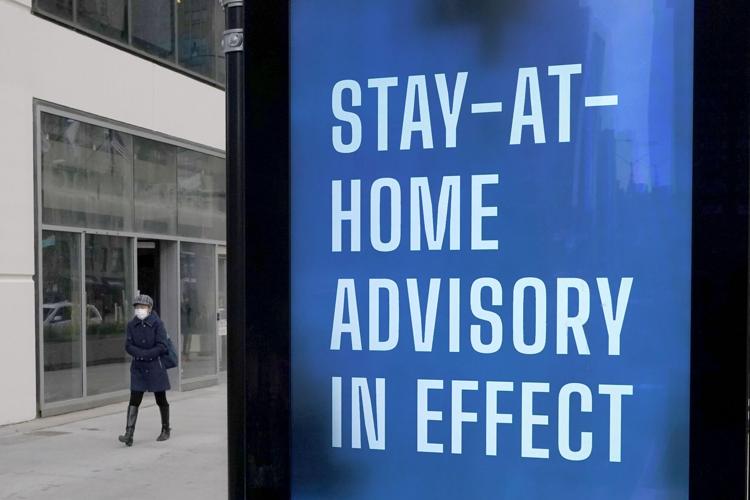 When you can be around others after you had or likely had COVID-19?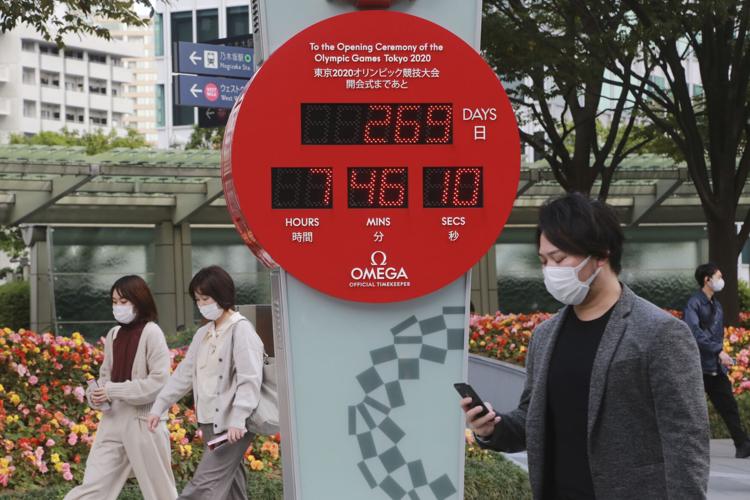 Ditch the feeling of disconnection by being in the know.