OKLAHOMA CITY — State officials on Monday announced an end to the $300 additional federal aid in unemployment and a $1,200 incentive for certain individuals who get off unemployment and go back to work.
Federal benefits will end June 26, Gov. Kevin Stitt said.
"That gives people six weeks to get off the sidelines and get back into the game," Stitt said.
Stitt said the additional $300 in federal unemployment aid has acted as a disincentive for the unemployed to find a job.
Stitt directed the Oklahoma Employment Security Commission to end the federal unemployment benefits, said Shelley Zumwalt, OESC executive director.
About 90,000 people were getting the additional $300 a week, Zumwalt said.
The money to pay for the $1,200 incentive is coming from the federal American Rescue Plan, Stitt said.
Claimants who are currently receiving traditional UI (unemployment insurance) benefits will continue to receive weekly benefits paid out of the UI Trust Fund, Zumwalt said.
They will not receive the additional $300 weekly benefit, Zumwalt said.
The $1,200 return to work incentive is for claimants currently receiving Pandemic Unemployment Assistance, Pandemic Unemployment Emergency Compensation or Unemployment Insurance benefits between May 2 through May 15 and who have completed six consecutive weeks of employment at 32 hours a week or more with the same employer, Zumwalt said.
The timeframe for eligibility started Monday and will be ongoing through Sept. 4, she said.
Payments will begin to go out in mid-July, Zumwalt said.
"The incentive is limited to the first 20,000 approved applicants," Zumwalt said.
Since last March, more than 1 million unemployment claims have been filed in Oklahoma, Stitt said.
The Oklahoma Employment Security Commission has paid out $5 billion in unemployment, more than what was paid out in the last 10 years combined, Stitt said.
Stitt said in some parts of the country, small businesses are still devastated by excessive lockdowns.
"Many had to shut down completely over the last year but here in Oklahoma we took the right approach," Stitt said.
The state's economy looks far better than other parts of the country, Stitt said.
Stitt said the challenge is not to get businesses back open, but getting employees back to work.
"Without a doubt, one of the factors causing this has been the continued extension of federal benefits," Stitt said.
Thousands of Oklahomans are making more money in unemployment relief than they were working, he said.
"In essence, the federal government has started creating an incentive to stay at home instead of getting back into the work force," Stitt said.
In April, there were 68,000 new job postings online, Stitt said.
"There are hundreds of good paying fulltime jobs open right now," Stitt said. "The bottom line is COVID is no longer an emergency in the state of Oklahoma."
Oklahoma currently has almost 200,000 people who are workforce eligible but are not working, Zumwalt said.
Chad Warmington, State Chamber president and CEO, said the extra benefits were needed when businesses were shuttered at the height of the pandemic, but that need no longer exists.
Nationally, there are 8 million job openings and 9.8 million unemployed, Warmington said.
"There are jobs," Warmington said. "Also, there are competitive wages out there."
Competitive wages and generous benefits still haven't moved the needle when companies are forced to compete with the federal government, Warmington said.
State Senate Democratic Leader Kay Floyd, D-Oklahoma City, criticized Monday's announcement.
"I am disappointed Governor Stitt chose to deny federal money to Oklahomans still struggling to find employment because of the COVID-19 pandemic," Floyd said in a statement.
"We are rejecting $302 million specifically allocated to Oklahoma that should be used to further stimulate our economy back to pre-pandemic levels. According to Moody's Analytics, every dollar of unemployment benefits produces an overall return of $1.61 back into our economy.
"The governor's new 'back to work' plan is proposed under the false assumption Oklahomans do not wish to return to work," Floyd said in a statement. "Oklahoma's current unemployment rate of 4.2% is actually lower than the average unemployment rate for the month of May from 2011-2019. The reality is that the pandemic is not yet over."
"For Oklahomans to get back to work, they need the assurance employers will make accommodations to keep them safe at work, their children have safe and quality childcare and their families have accessible healthcare in the event they contract COVID-19. Ending Pandemic Unemployment Assistance ahead of the September expiration is shortsighted."
Most common jobs in America
#50. First-Line Supervisors of Construction Trades and Extraction Workers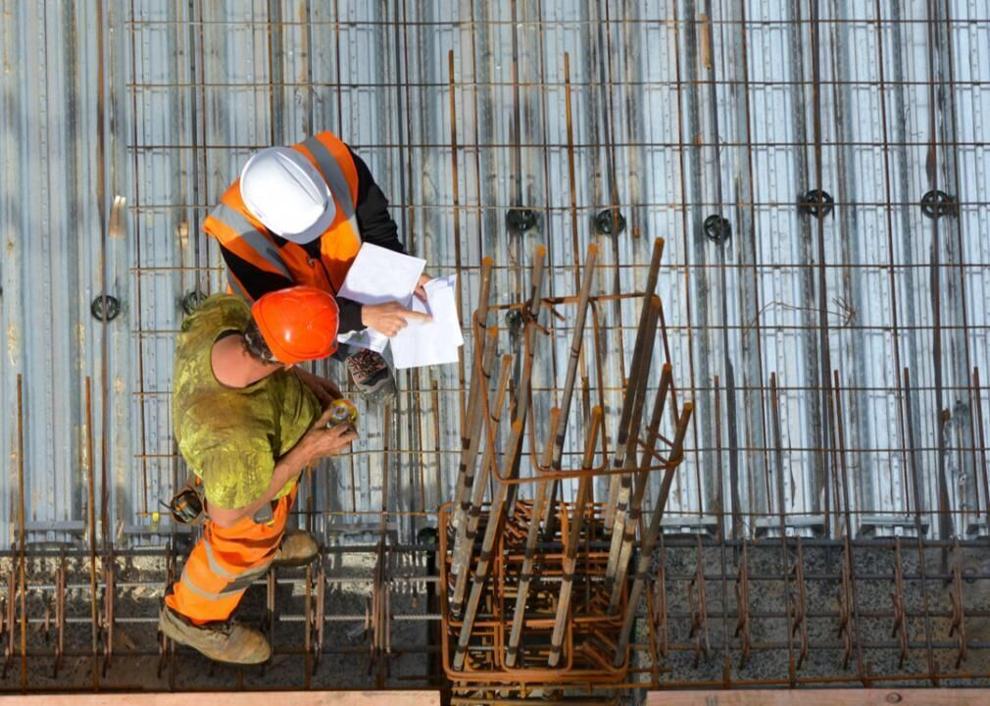 #49. Automotive Service Technicians and Mechanics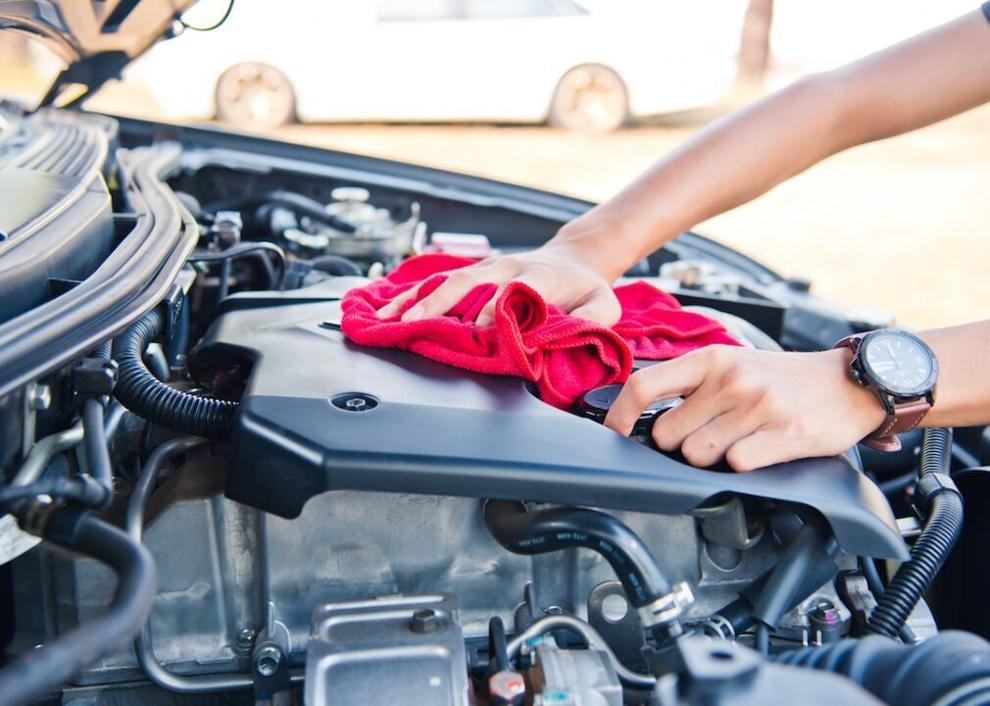 #48. Computer User Support Specialists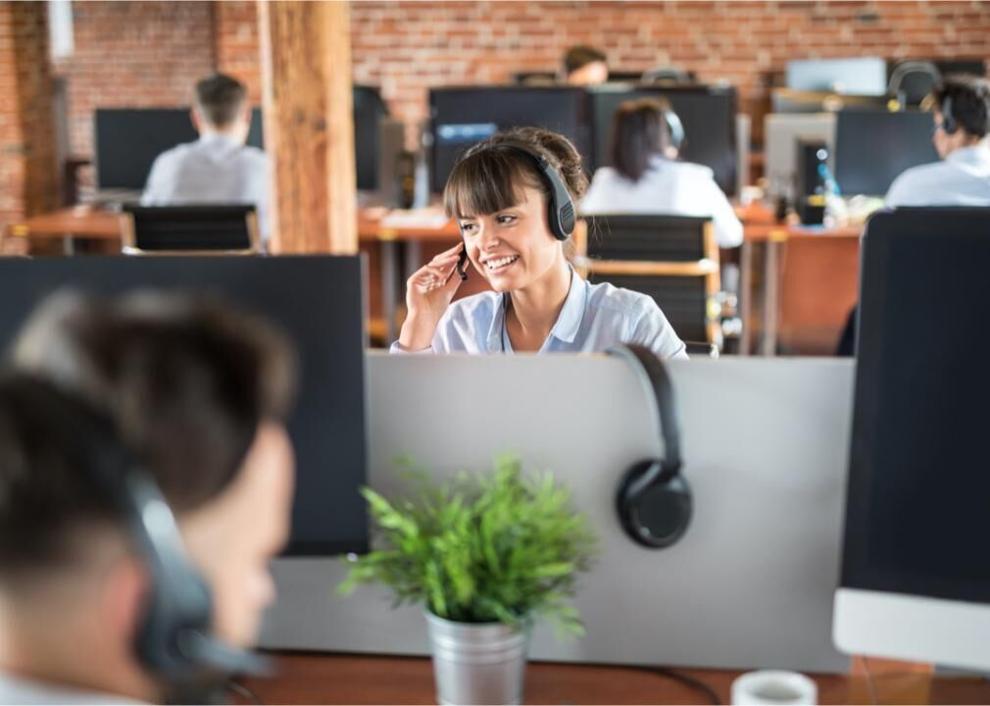 #47. Industrial Truck and Tractor Operators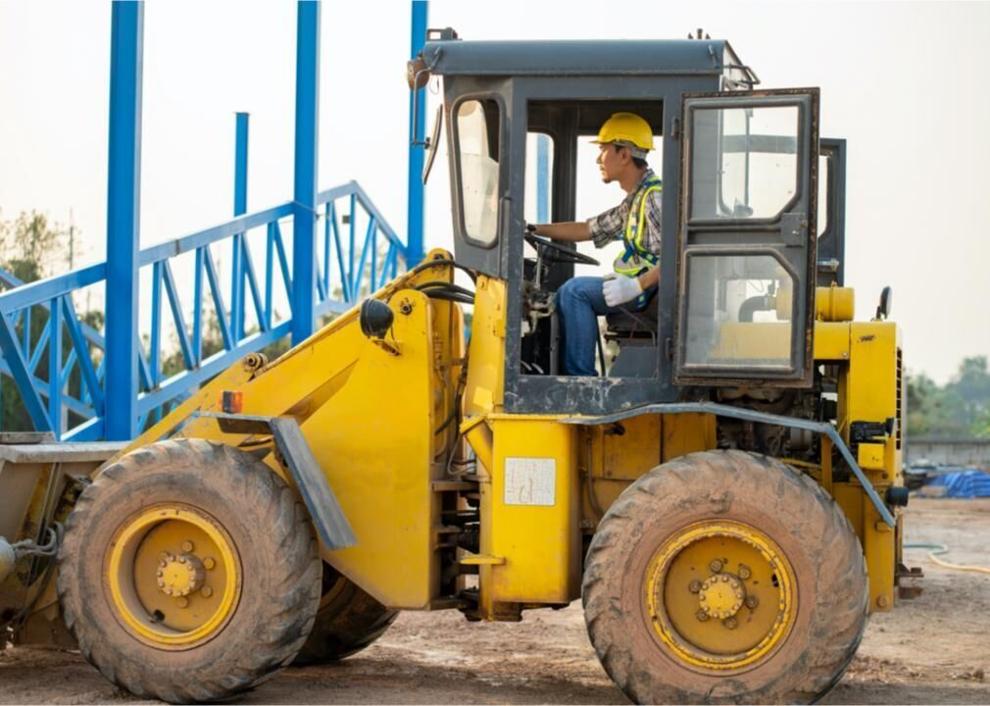 #46. Human Resources Specialists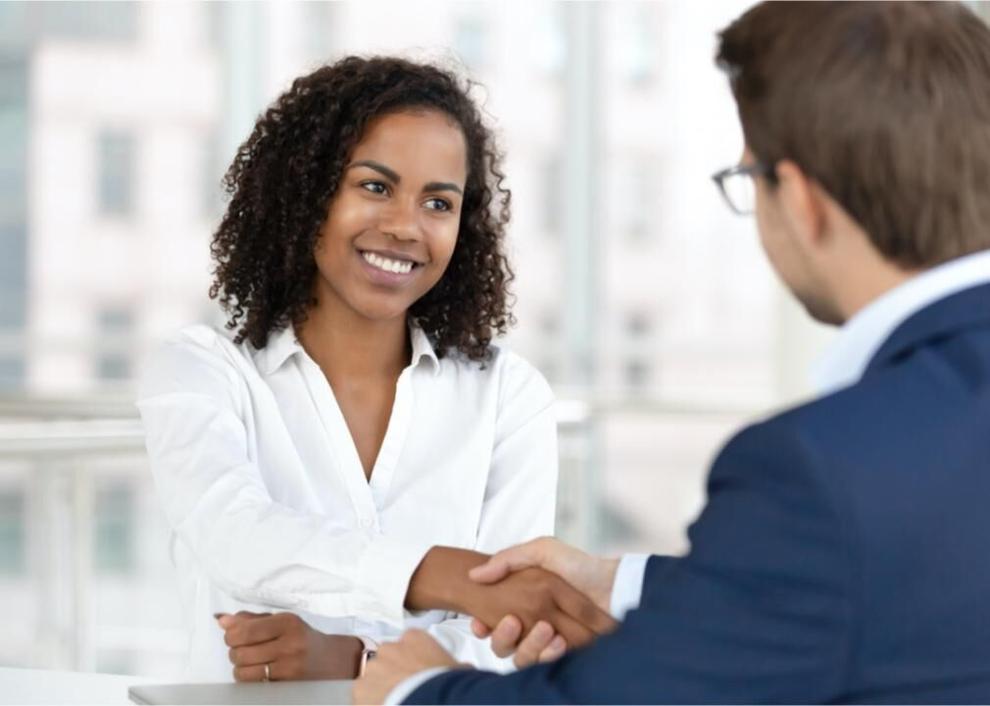 #45. Financial Managers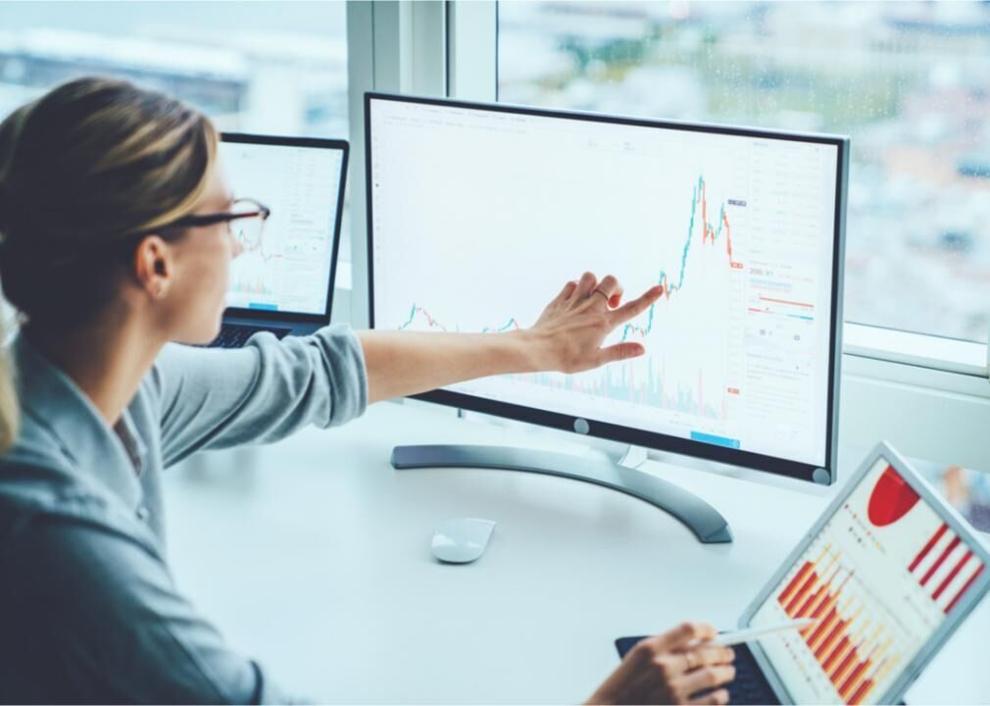 #44. Police and Sheriff's Patrol Officers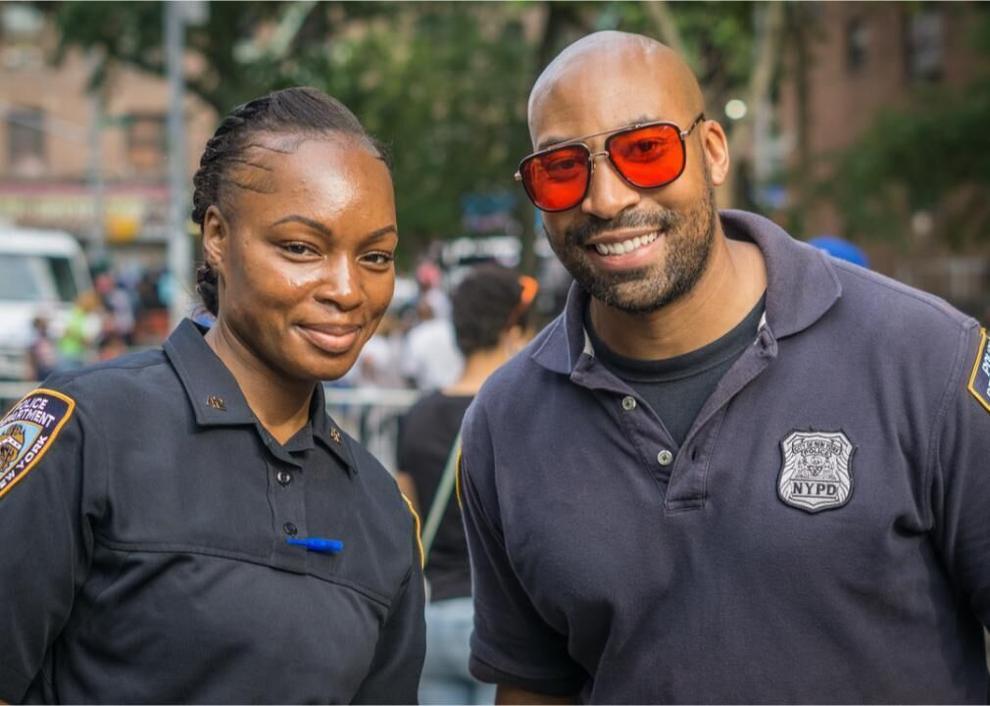 #42. Lawyers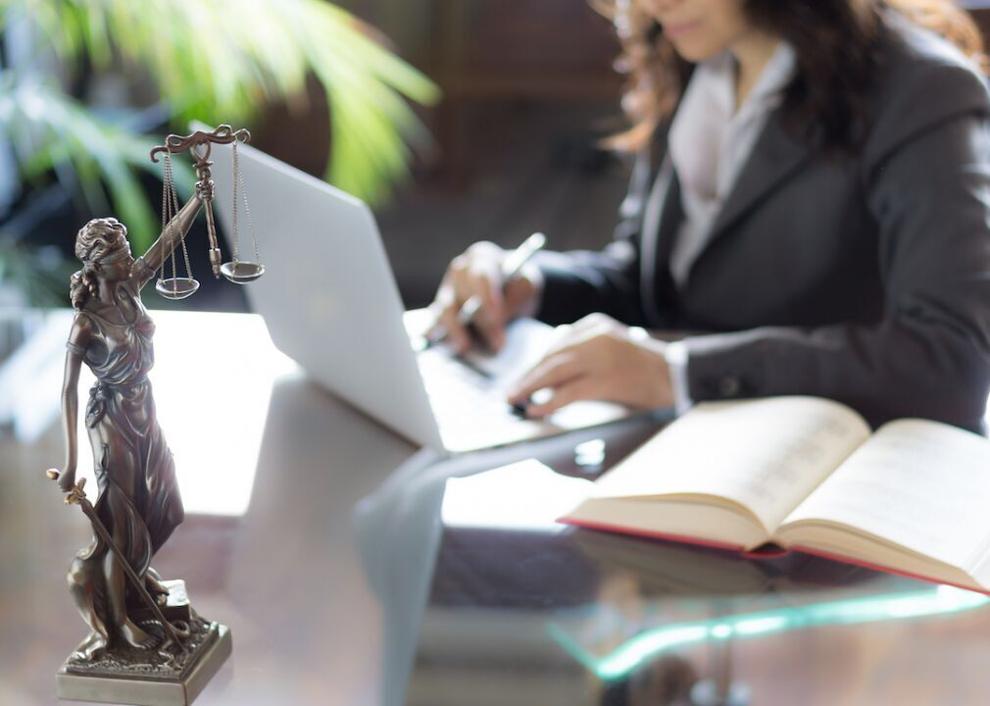 #41. Licensed Practical and Licensed Vocational Nurses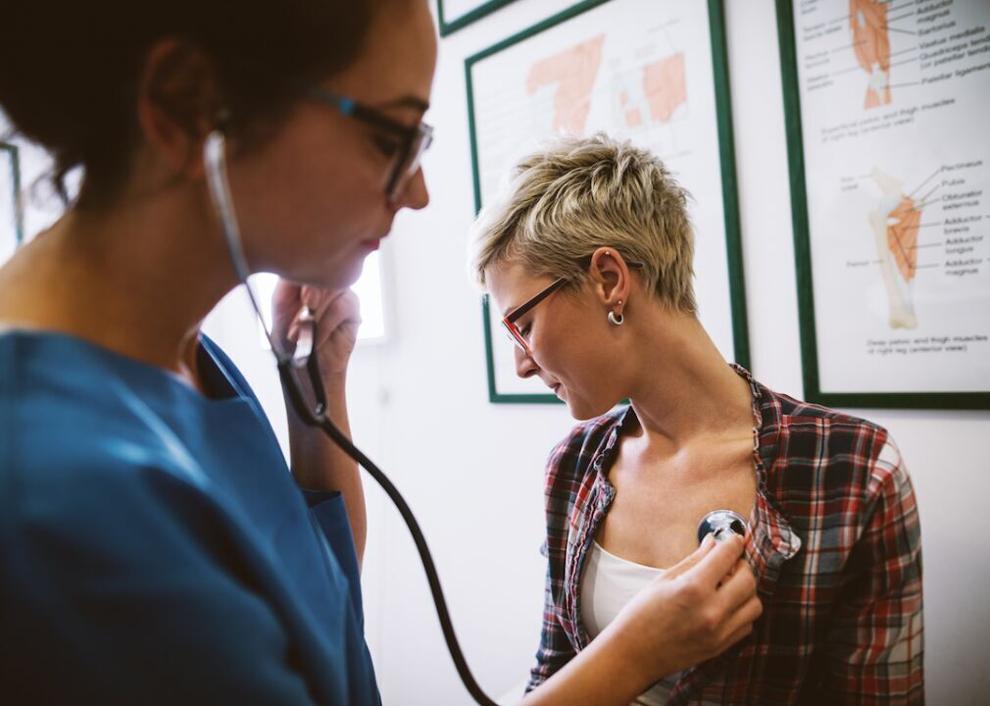 #40. Market Research Analysts and Marketing Specialists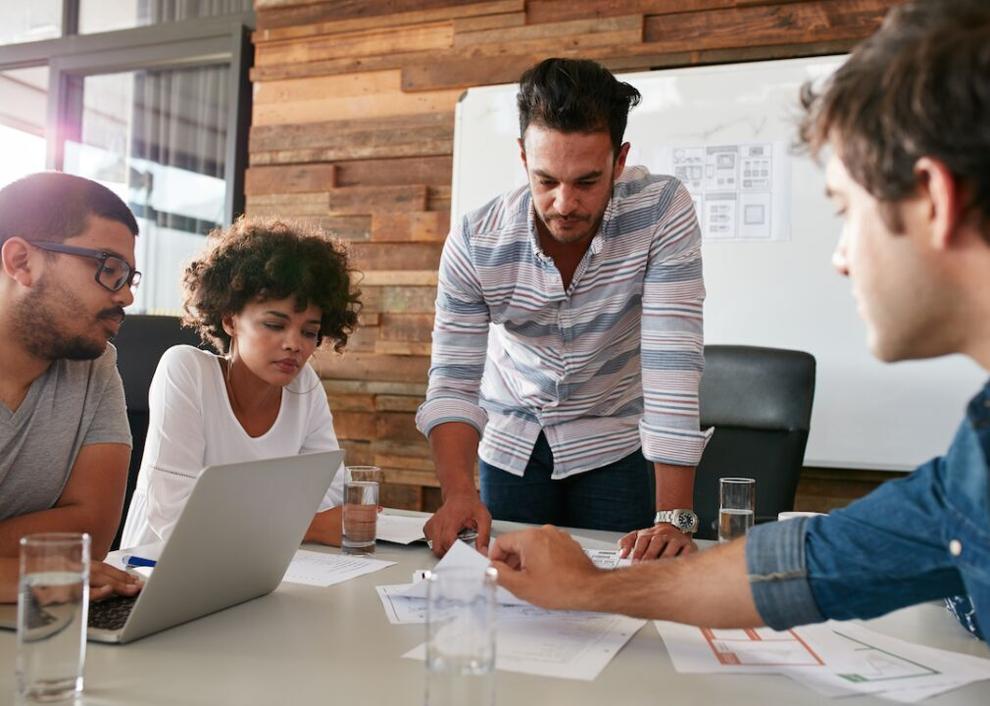 #39. Carpenters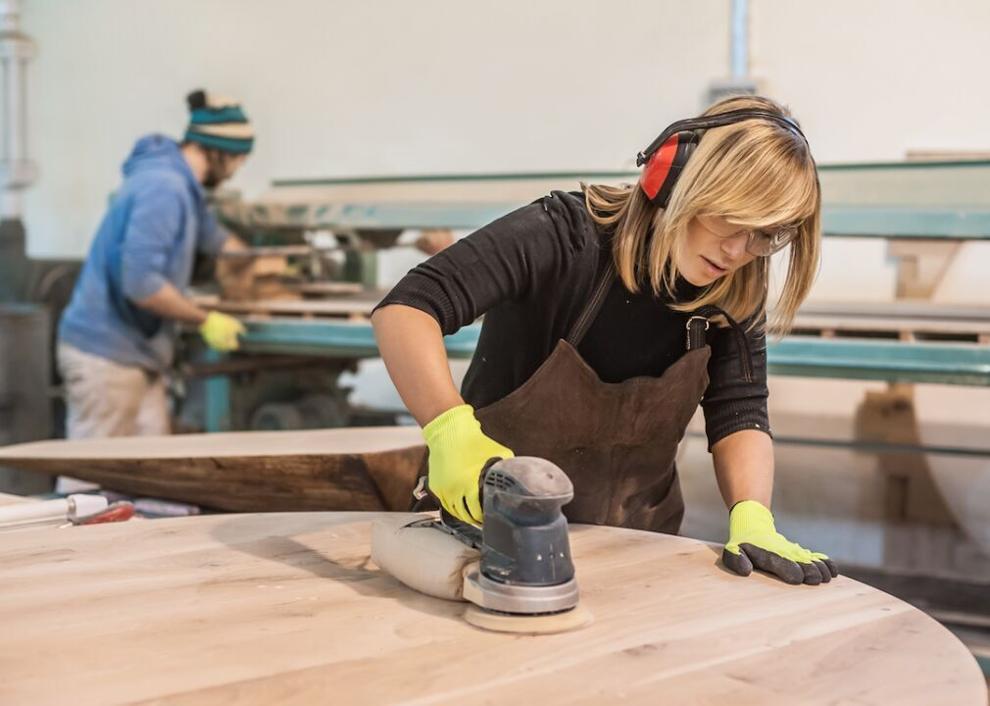 #38. Medical Assistants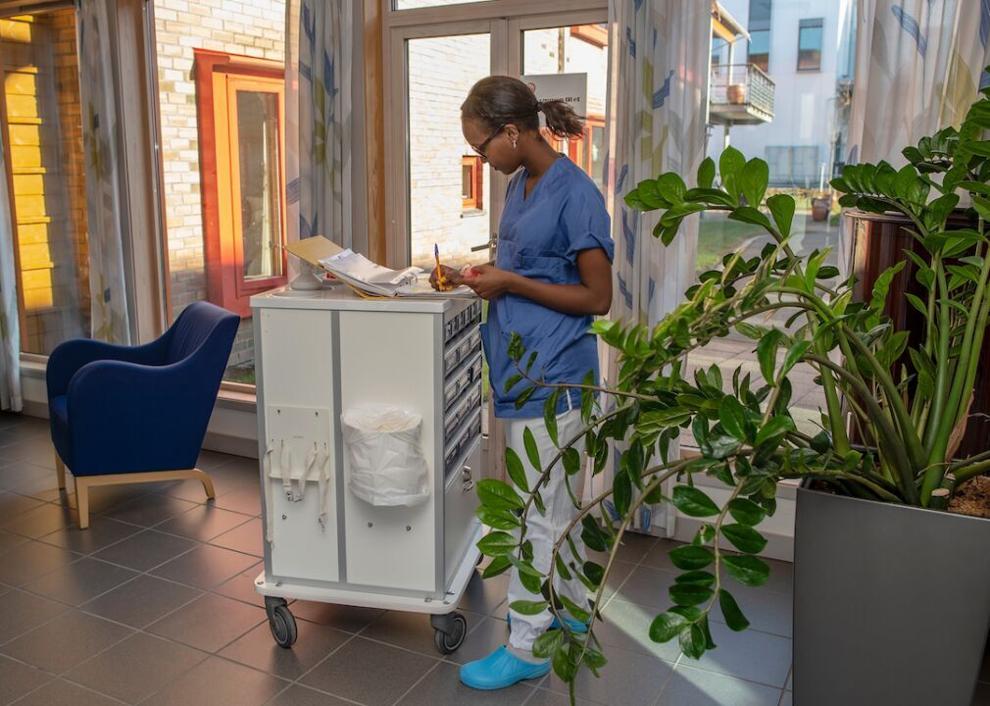 #37. Shipping, Receiving, and Inventory Clerks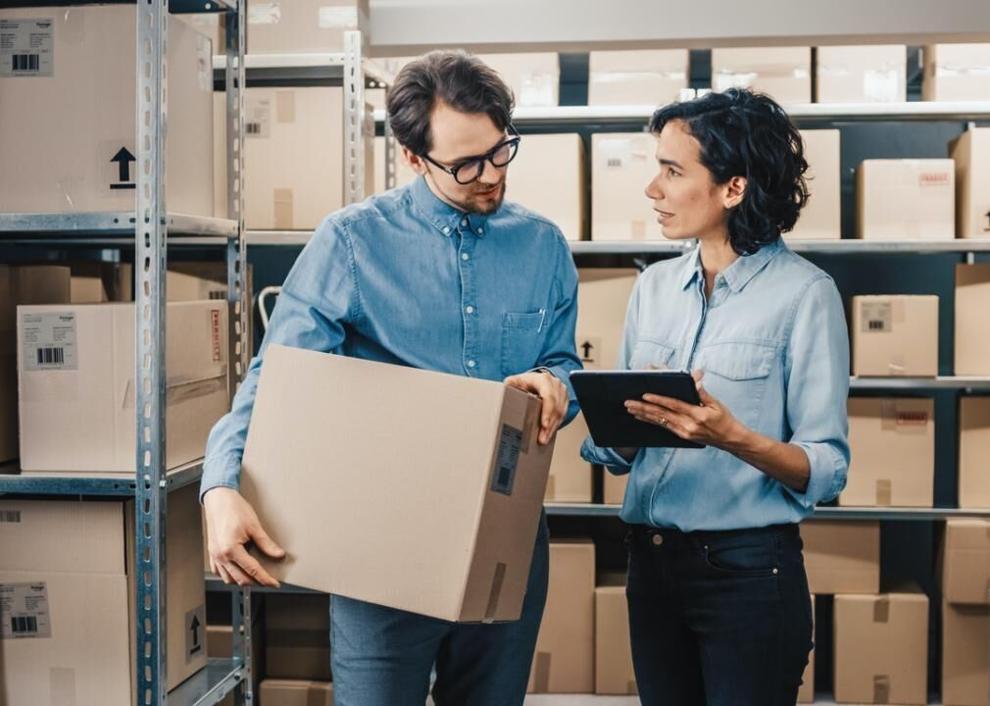 #36. Management Analysts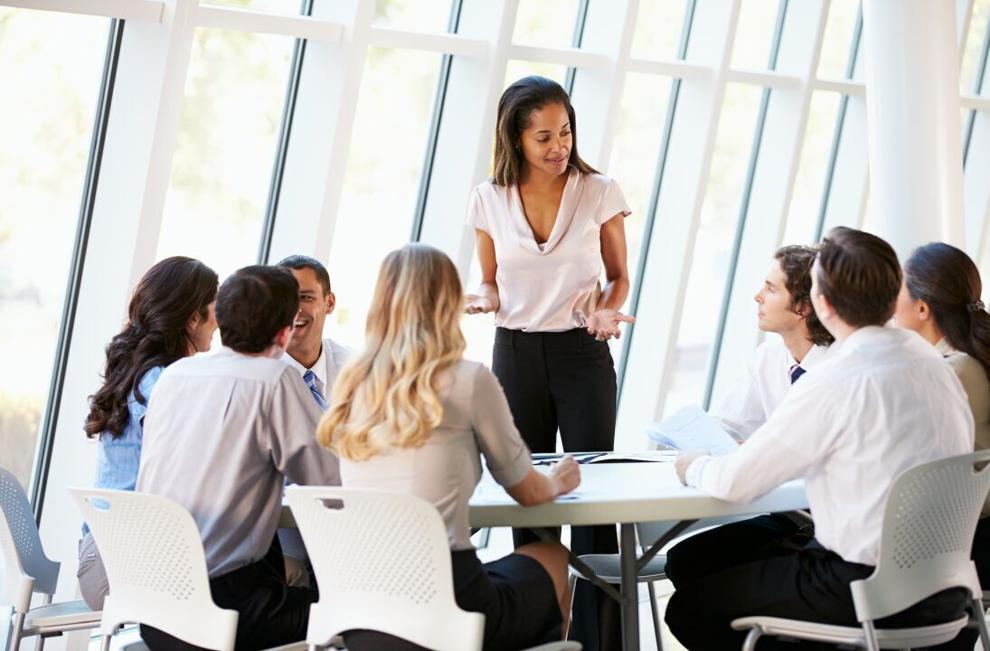 #35. Food Preparation Workers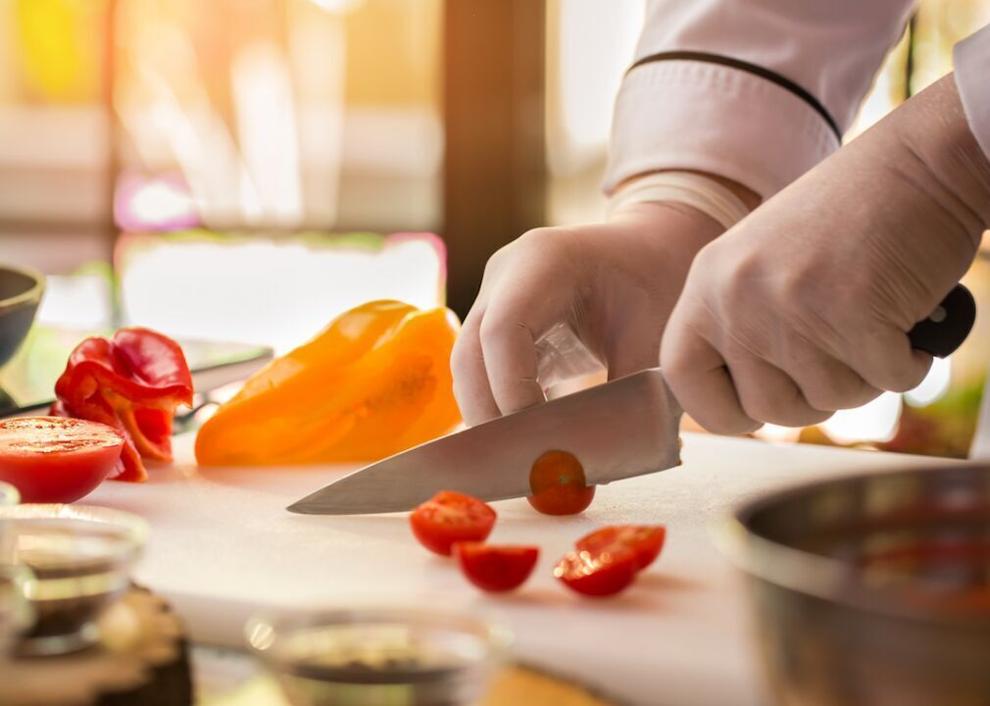 #34. Maids and Housekeeping Cleaners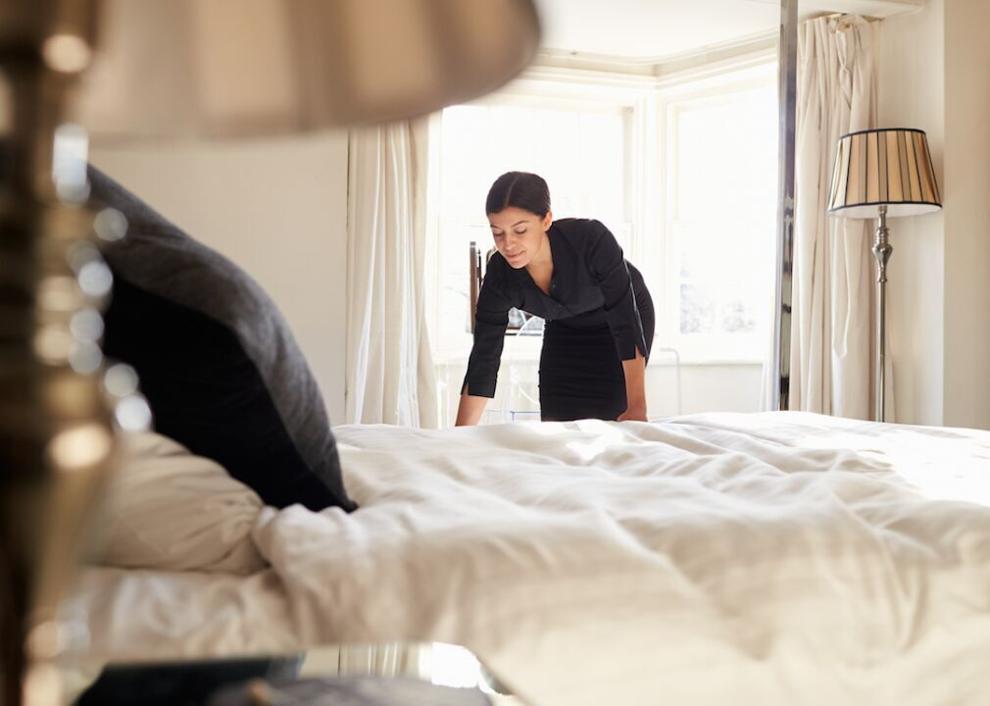 #33. Landscaping and Groundskeeping Workers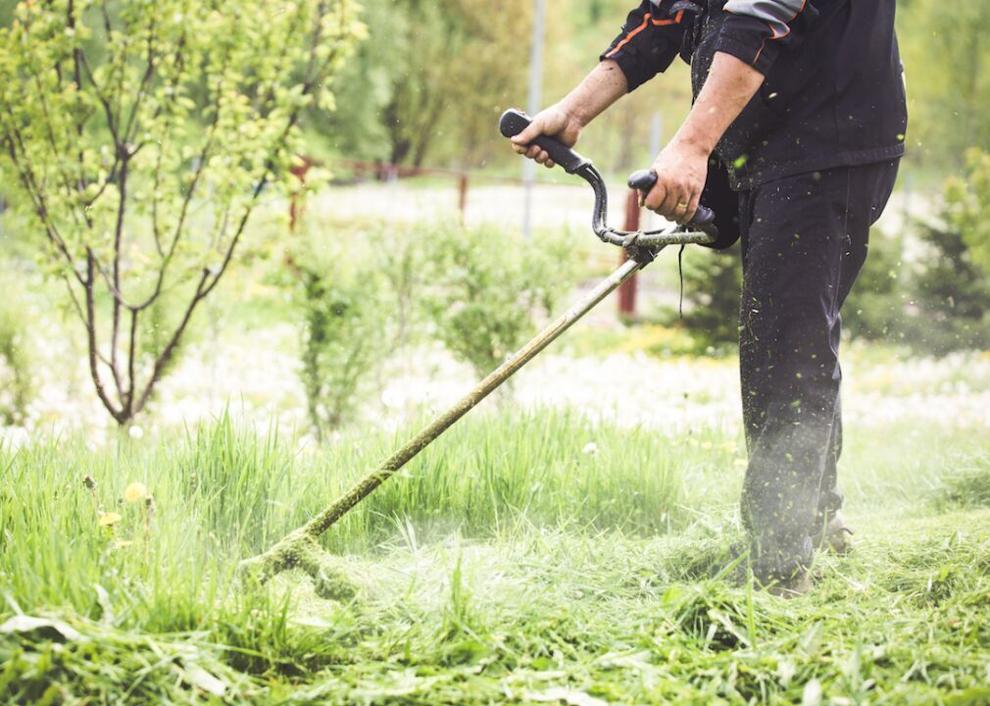 #32. First-Line Supervisors of Food Preparation and Serving Workers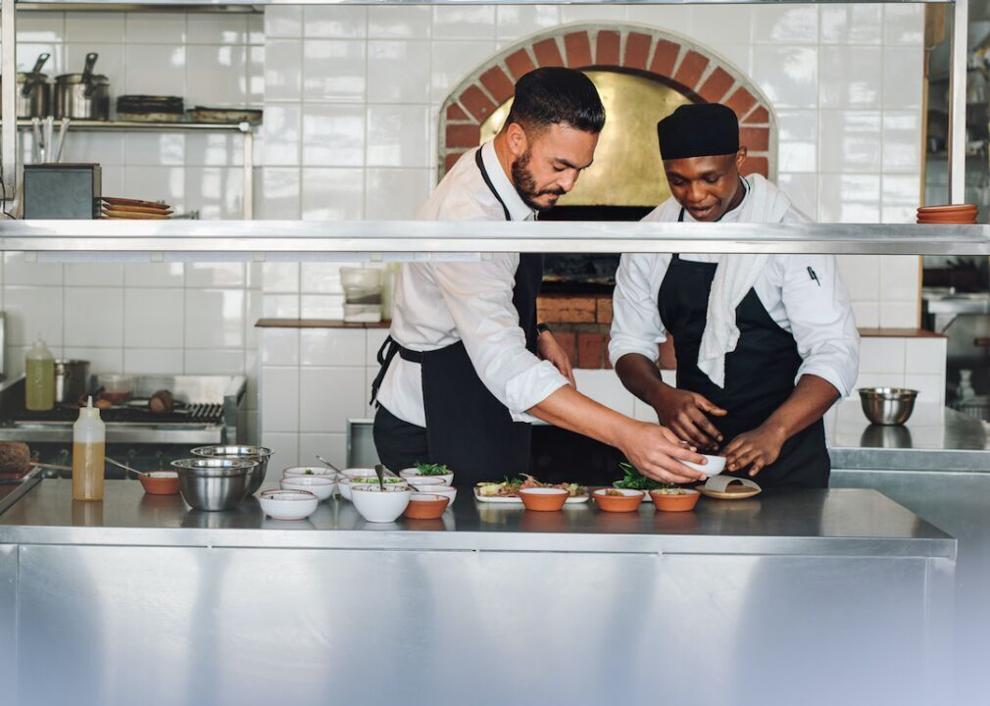 #31. Light Truck Drivers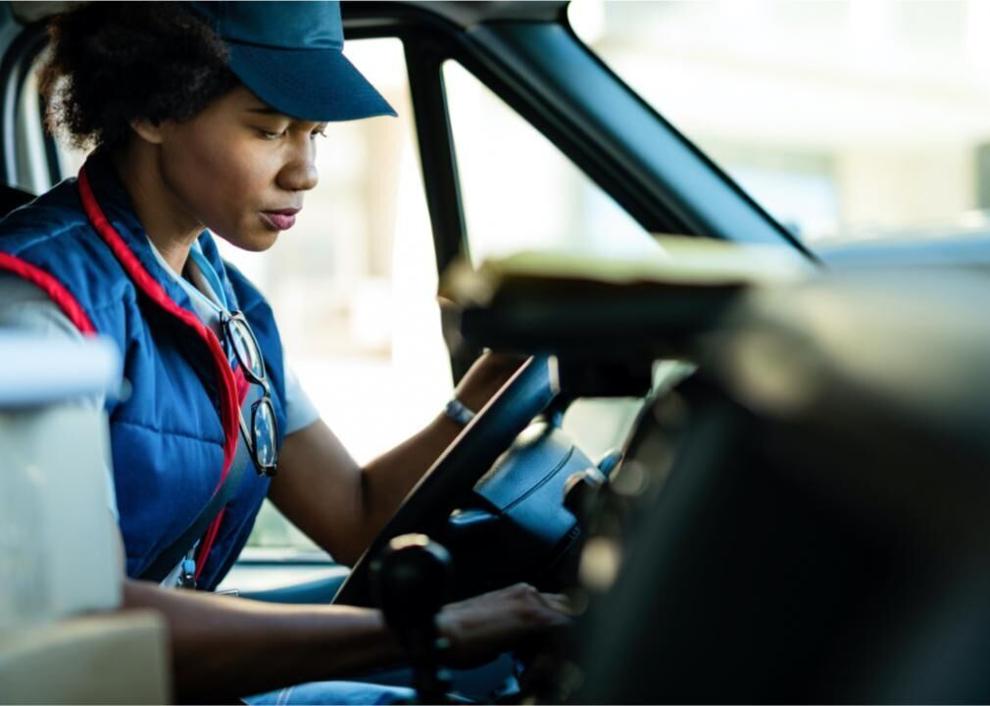 #30. Receptionists and Information Clerks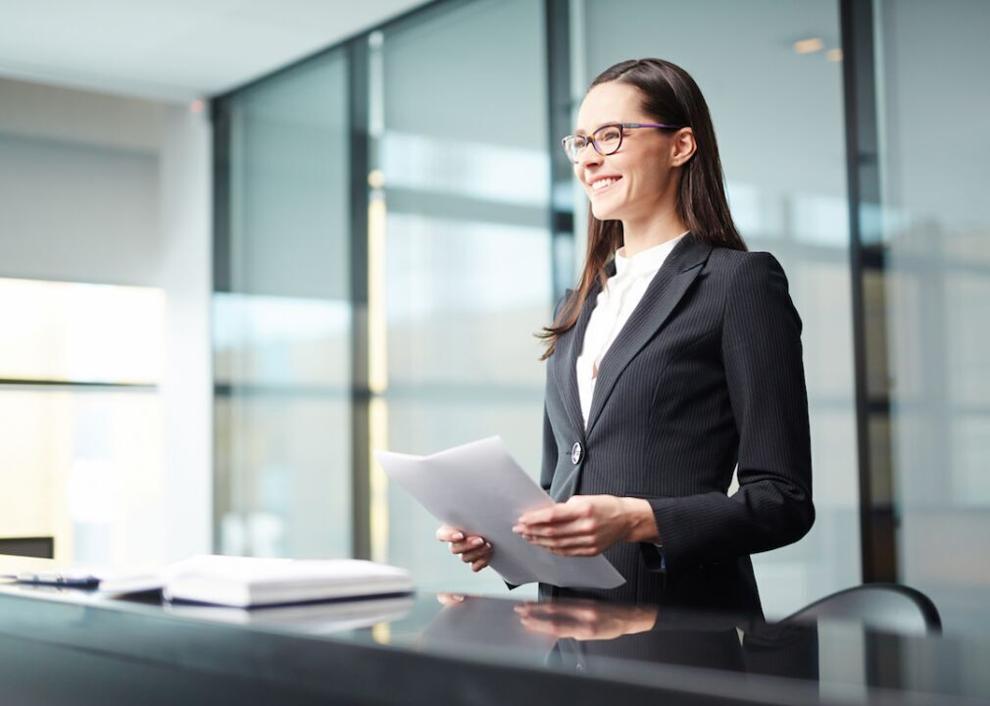 #29. Construction Laborers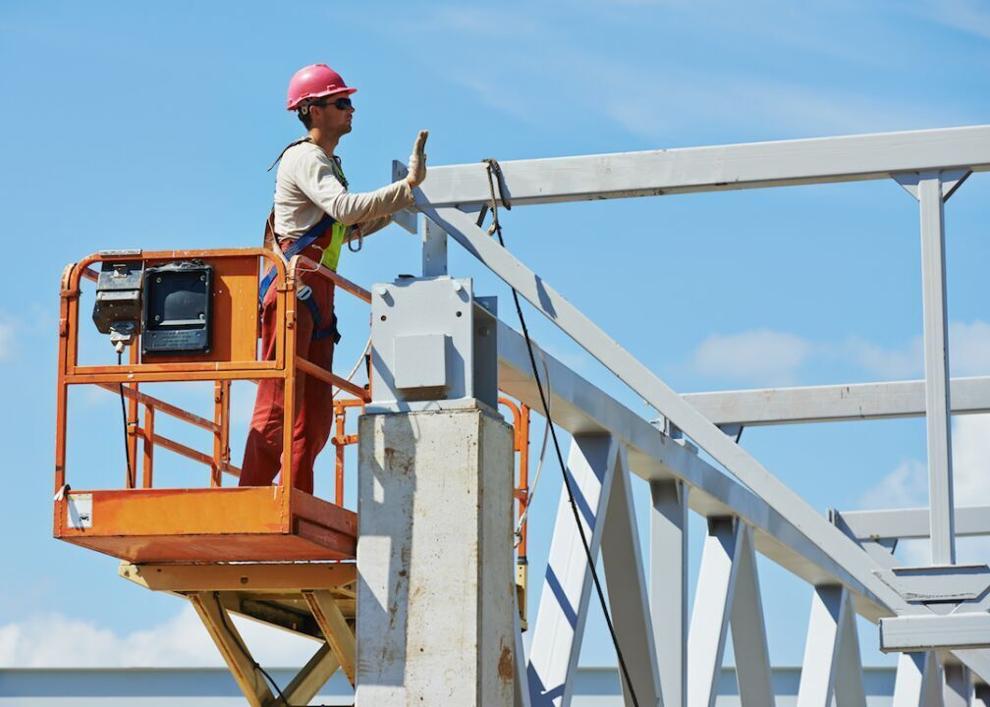 #28. Sales Representatives of Services, Except Advertising, Insurance, Financial Services, and Travel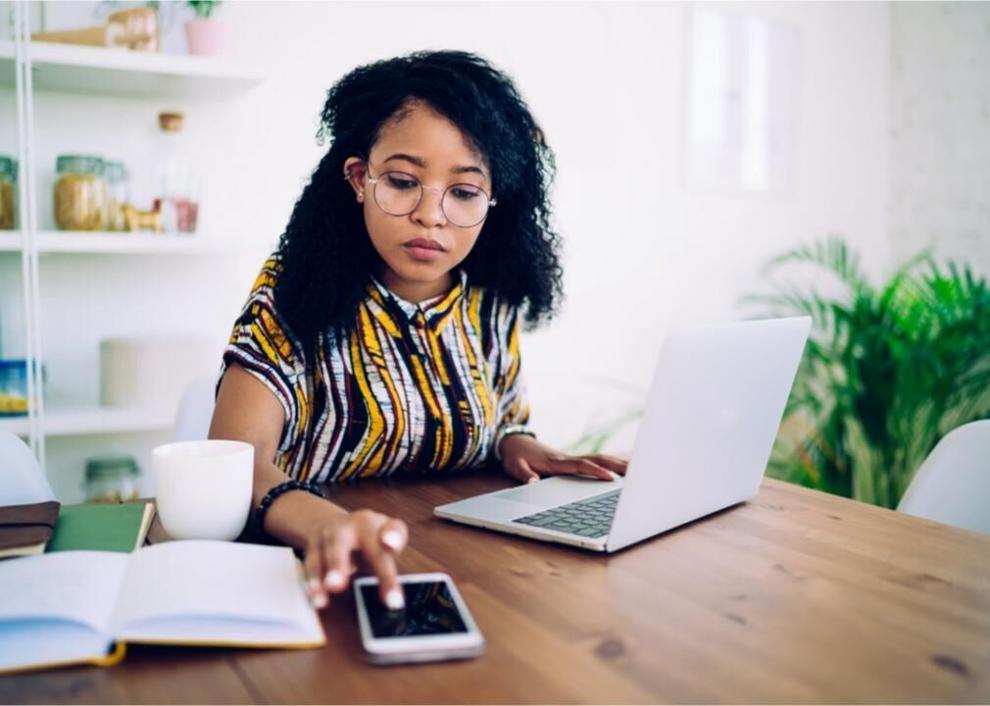 #27. Secondary School Teachers, Except Special and Career/Technical Education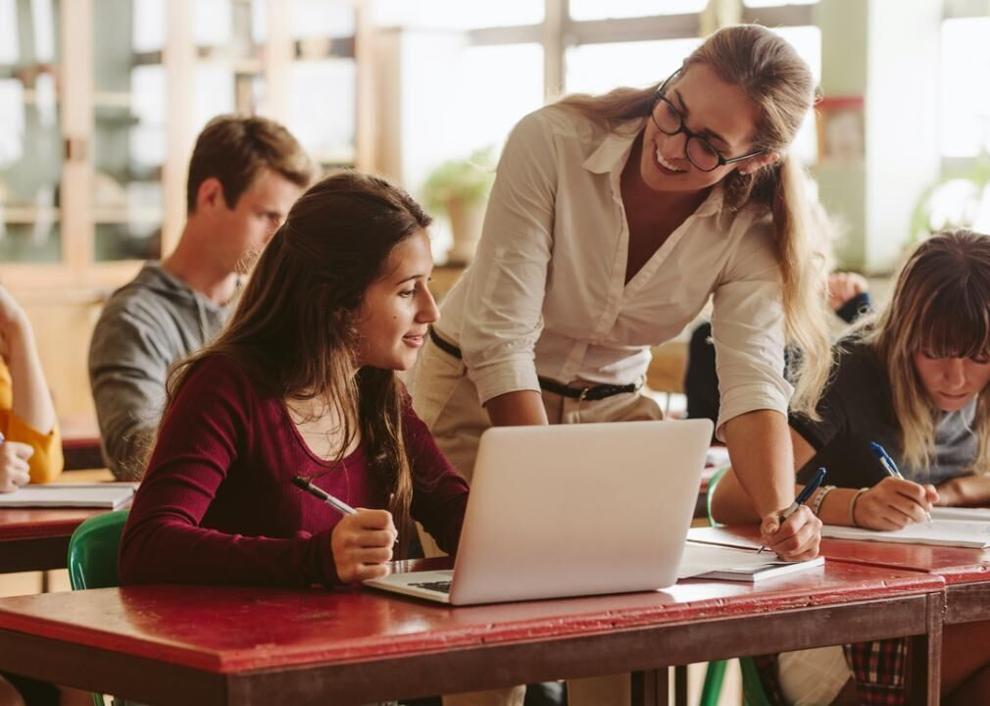 #26. Security Guards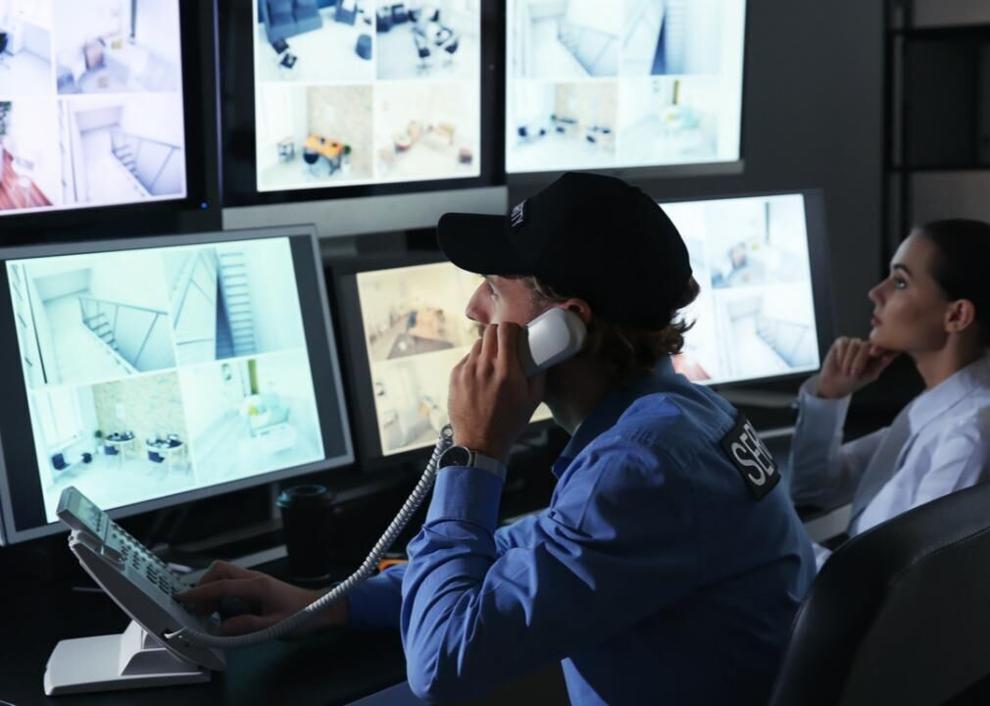 #25. First-Line Supervisors of Retail Sales Workers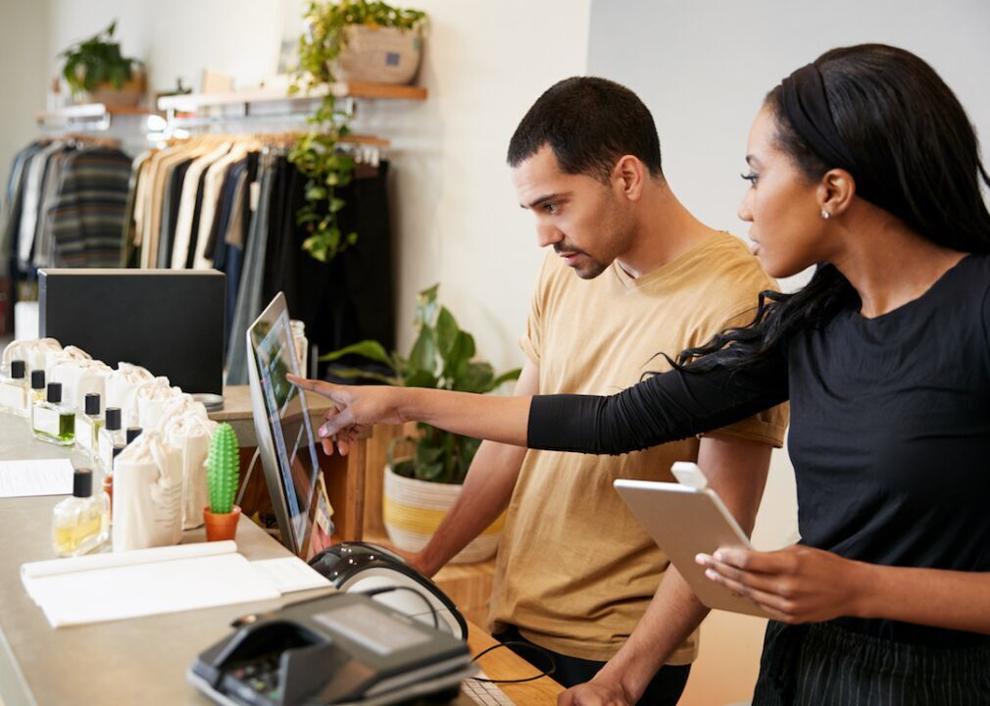 #24. Cooks, Restaurant
#23. Teaching Assistants, Except Postsecondary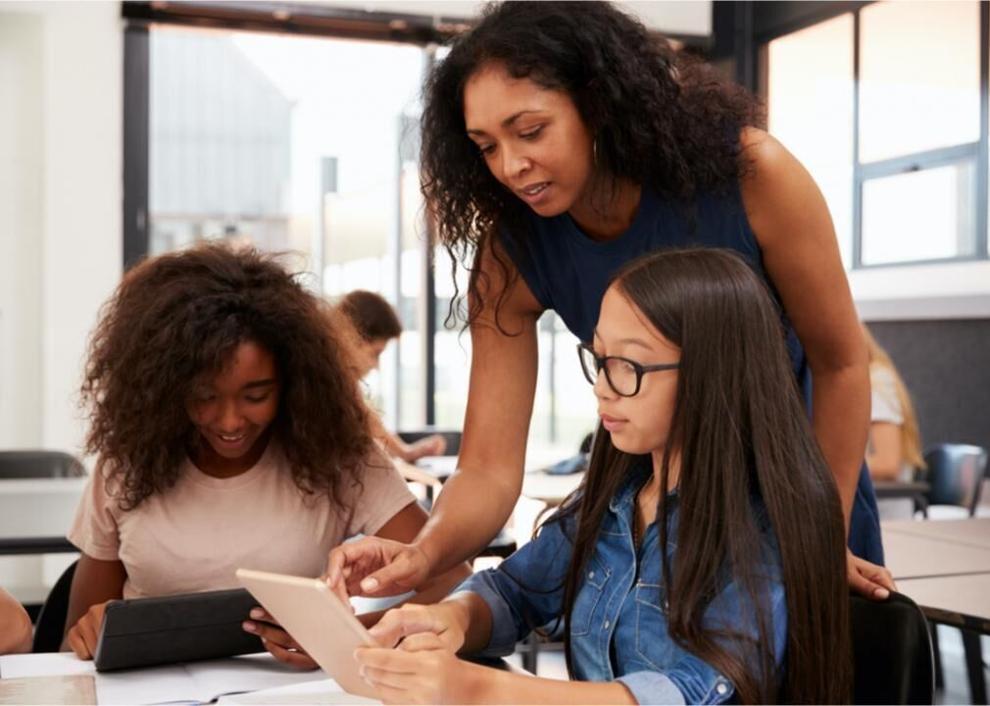 #22. Accountants and Auditors
#21. Sales Representatives, Wholesale and Manufacturing, Except Technical and Scientific Products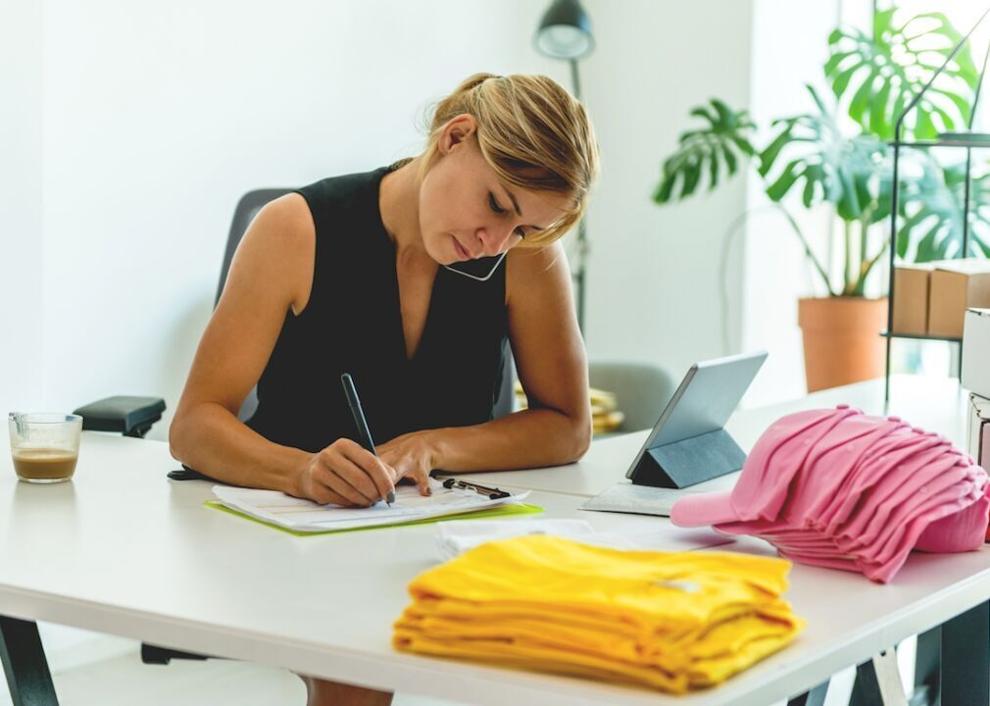 #20. Maintenance and Repair Workers, General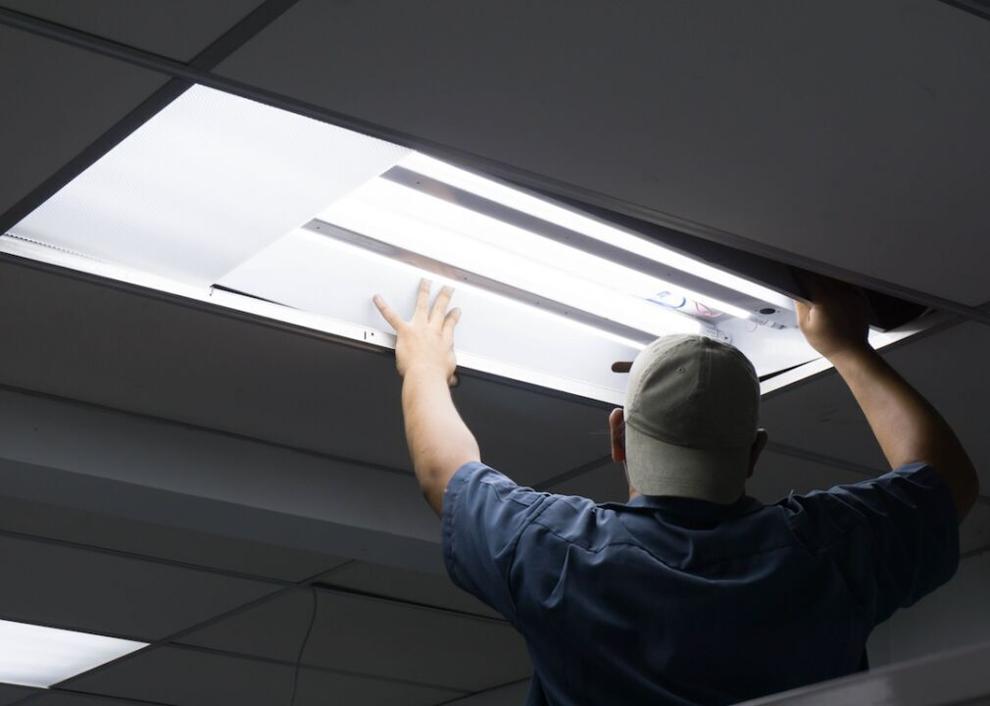 #19. Elementary School Teachers, Except Special Education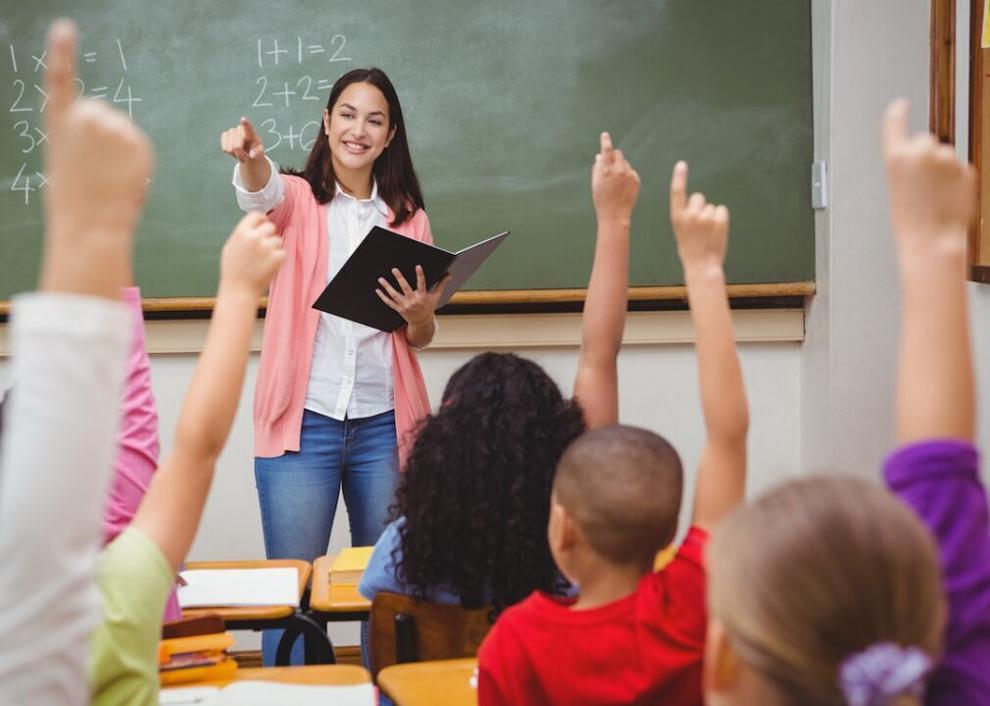 #18. Nursing Assistants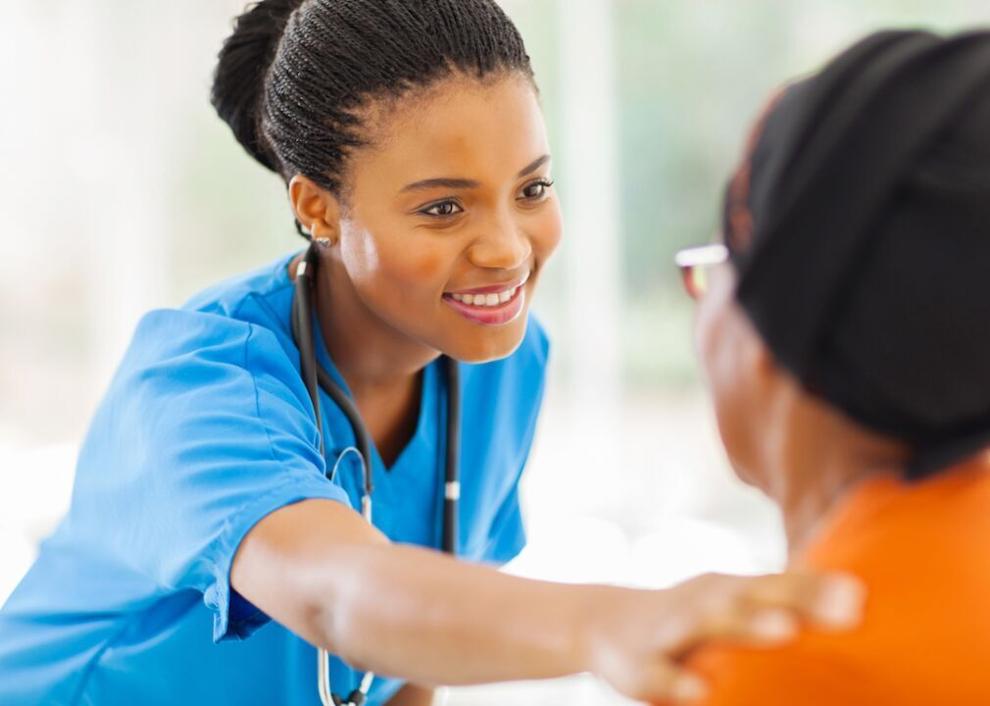 #17. First-Line Supervisors of Office and Administrative Support Workers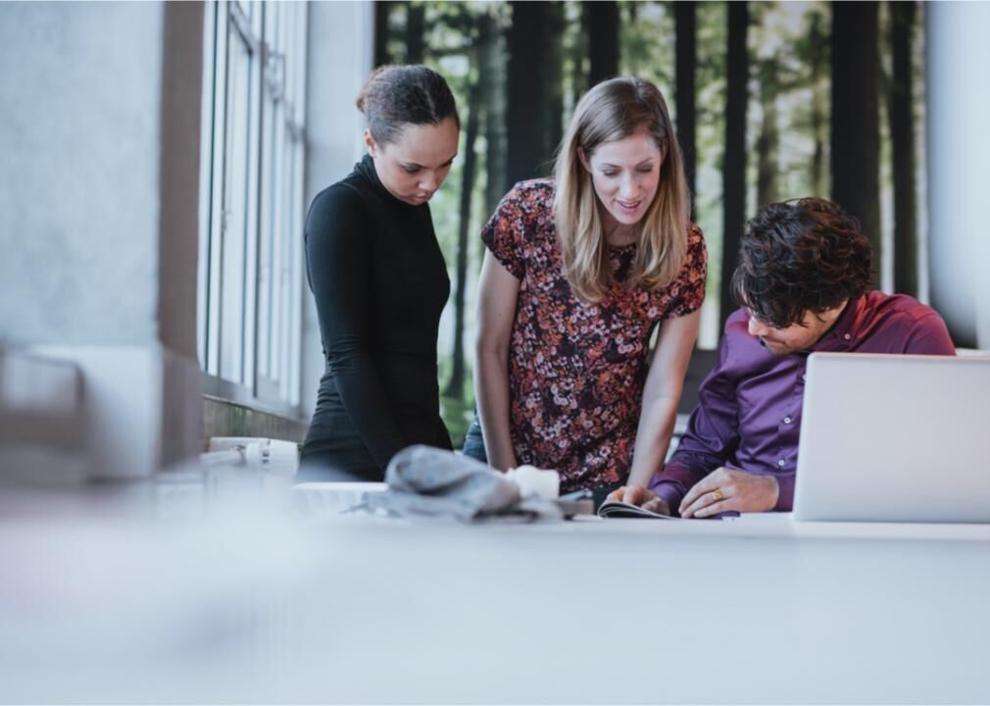 #16. Bookkeeping, Accounting, and Auditing Clerks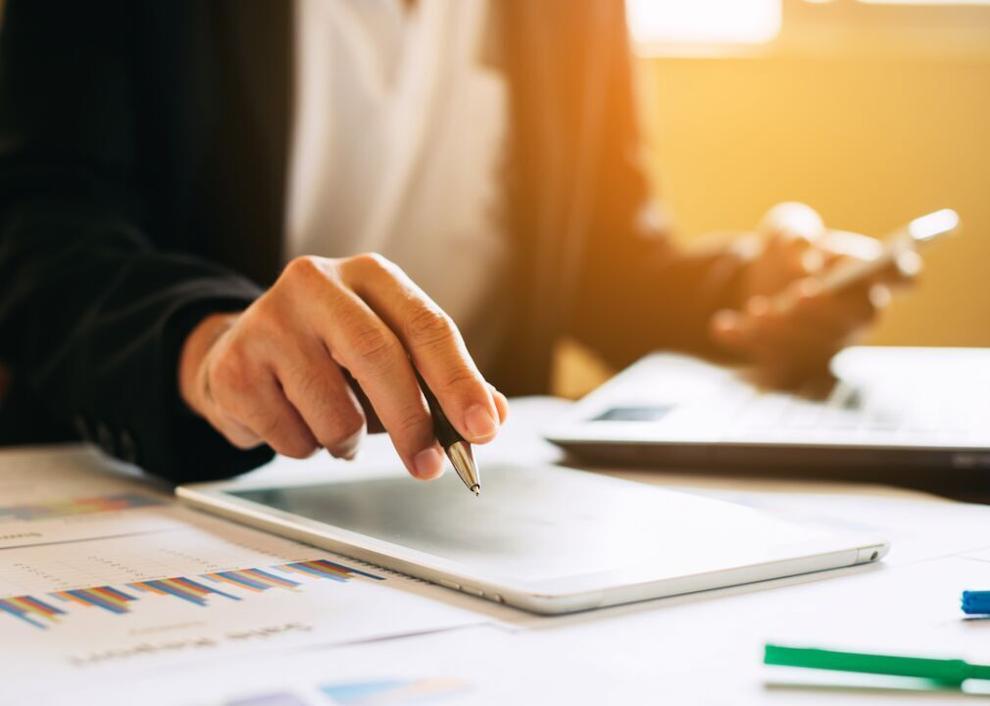 #15. Project Management Specialists and Business Operations Specialists, All Other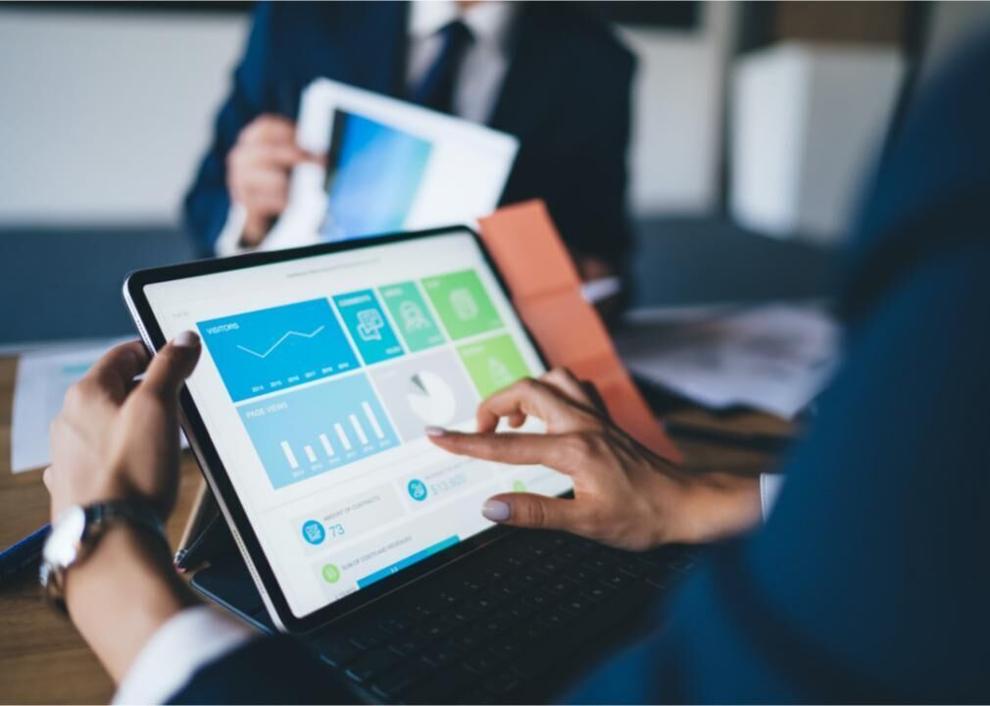 #14. Software Developers and Software Quality Assurance Analysts and Testers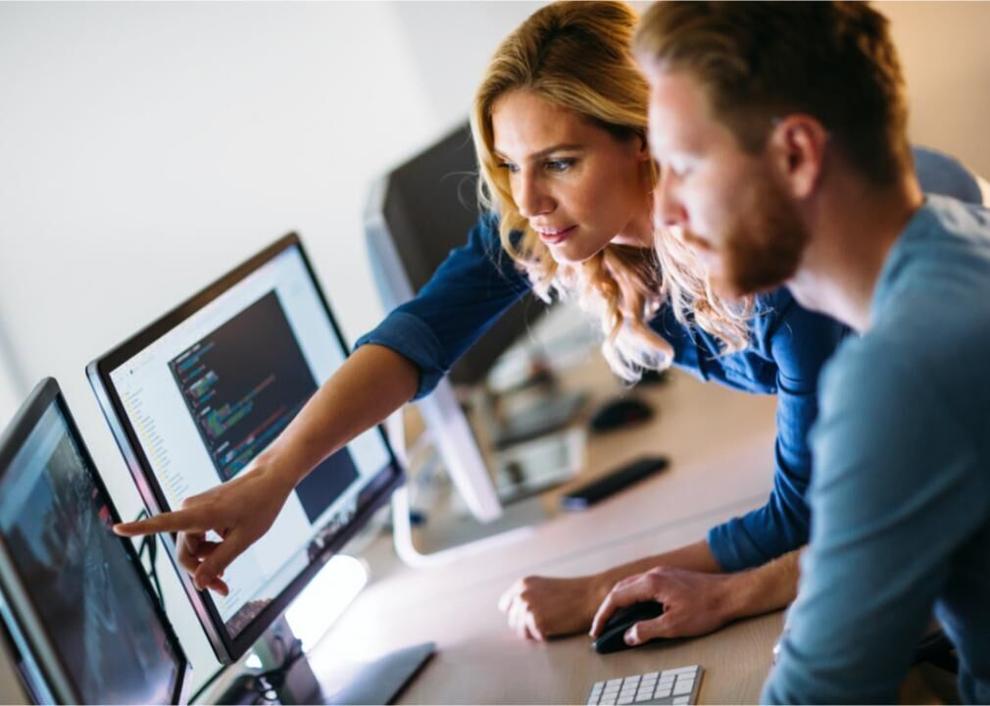 #13. Heavy and Tractor-Trailer Truck Drivers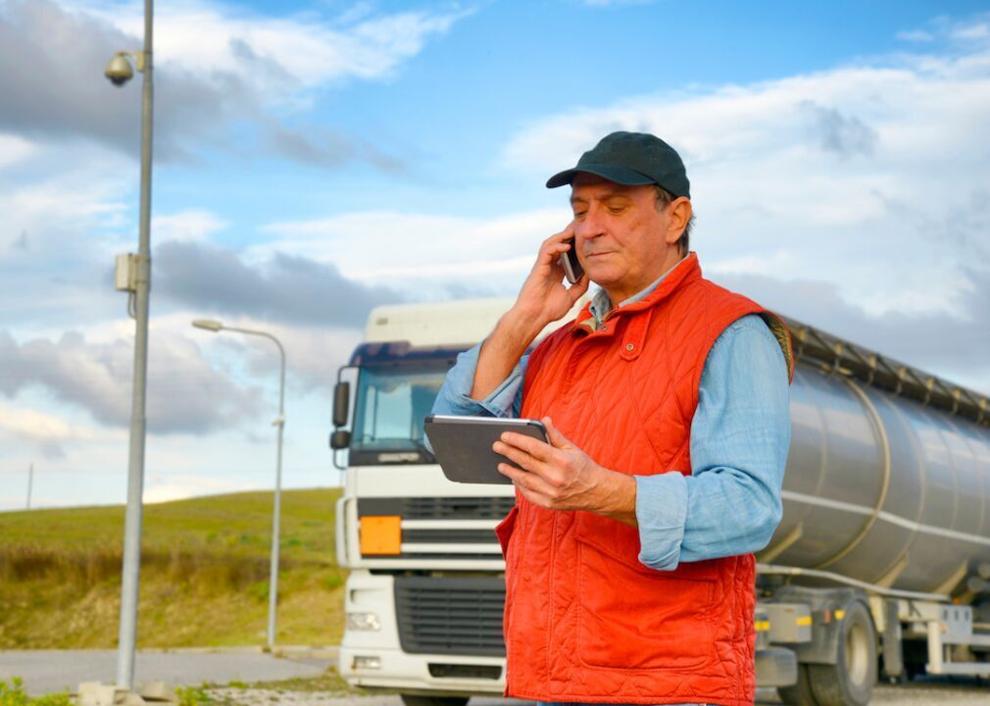 #12. Secretaries and Administrative Assistants, Except Legal, Medical, and Executive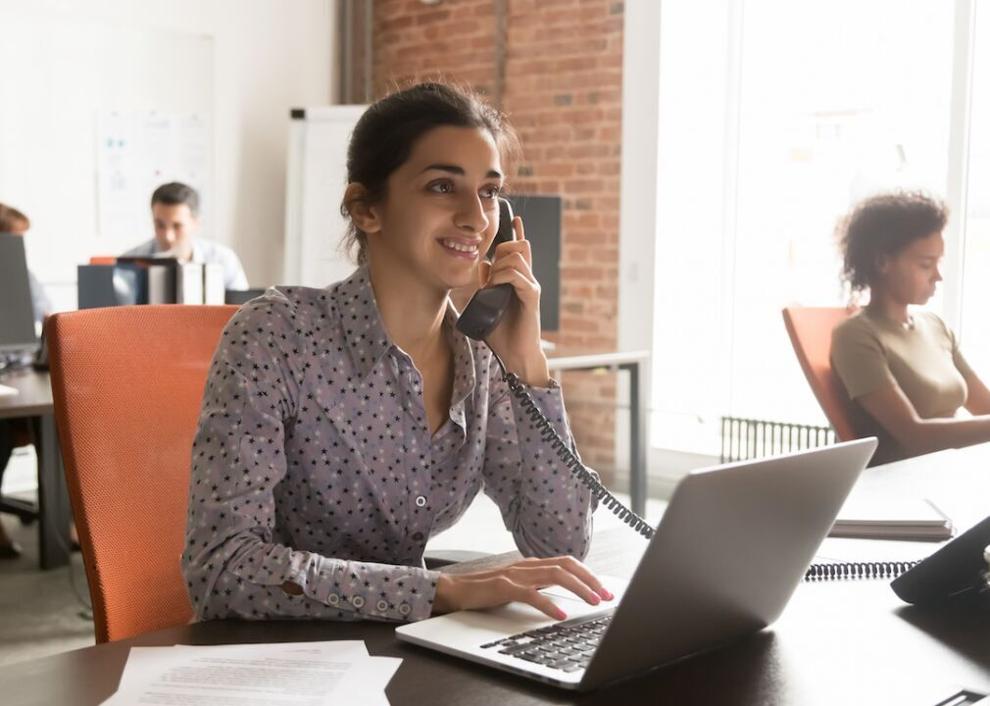 #11. Waiters and Waitresses
#9. Stockers and Order Fillers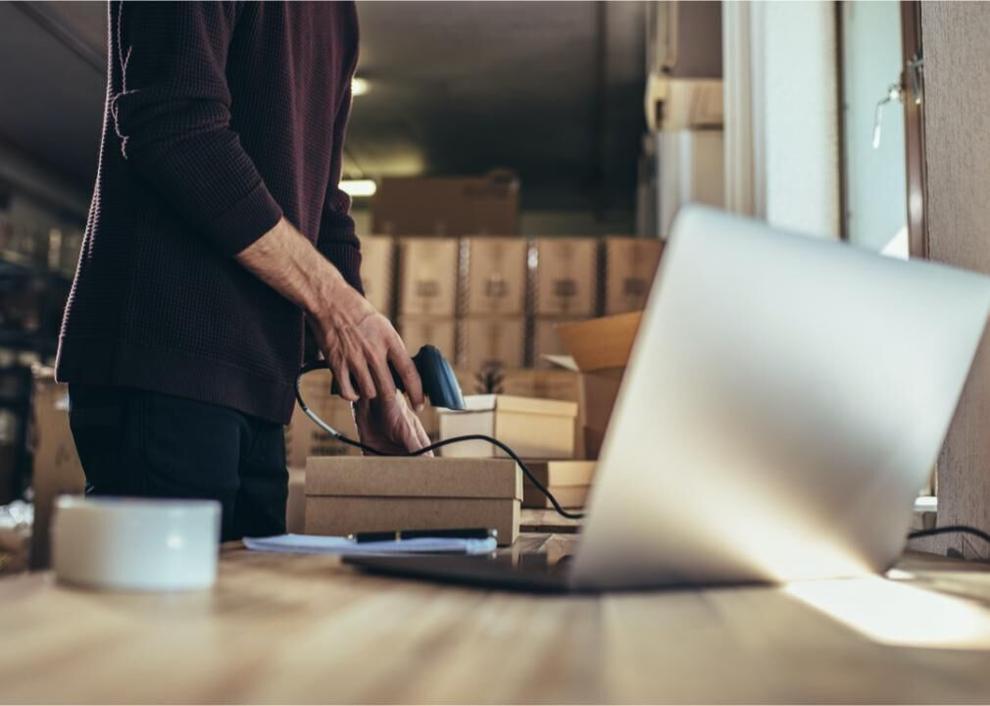 #8. General and Operations Managers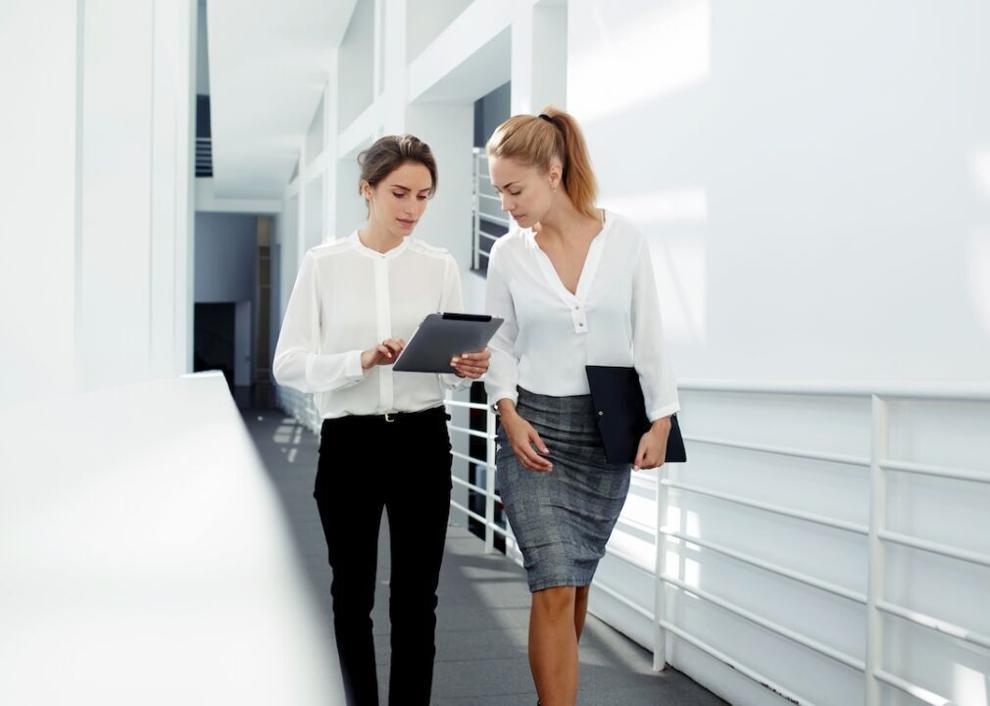 #7. Office Clerks, General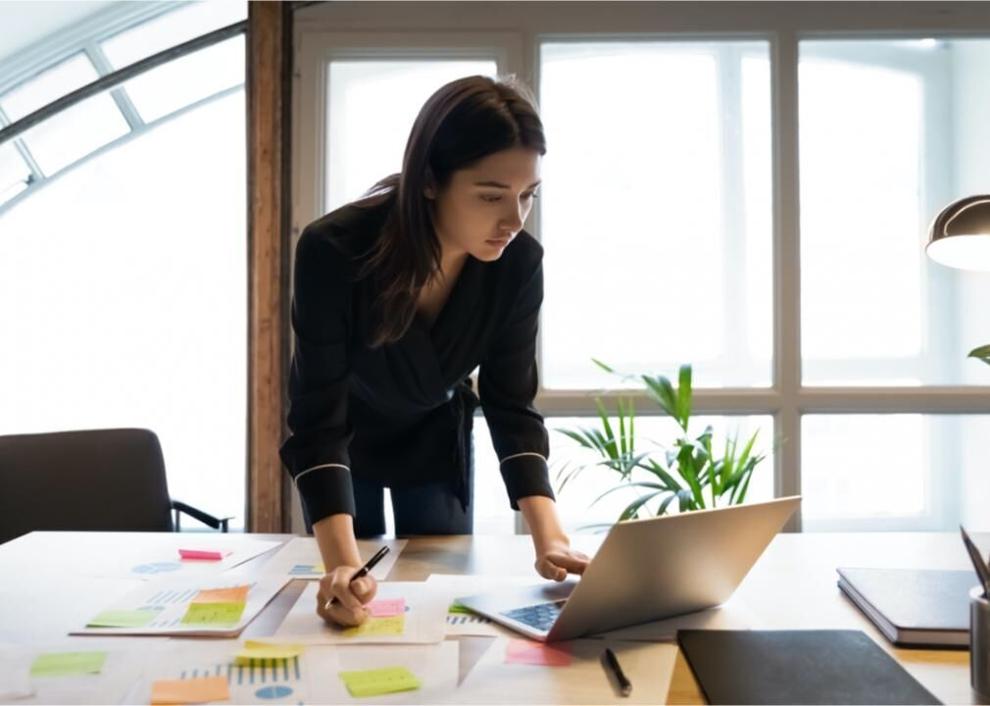 #6. Laborers and Freight, Stock, and Material Movers, Hand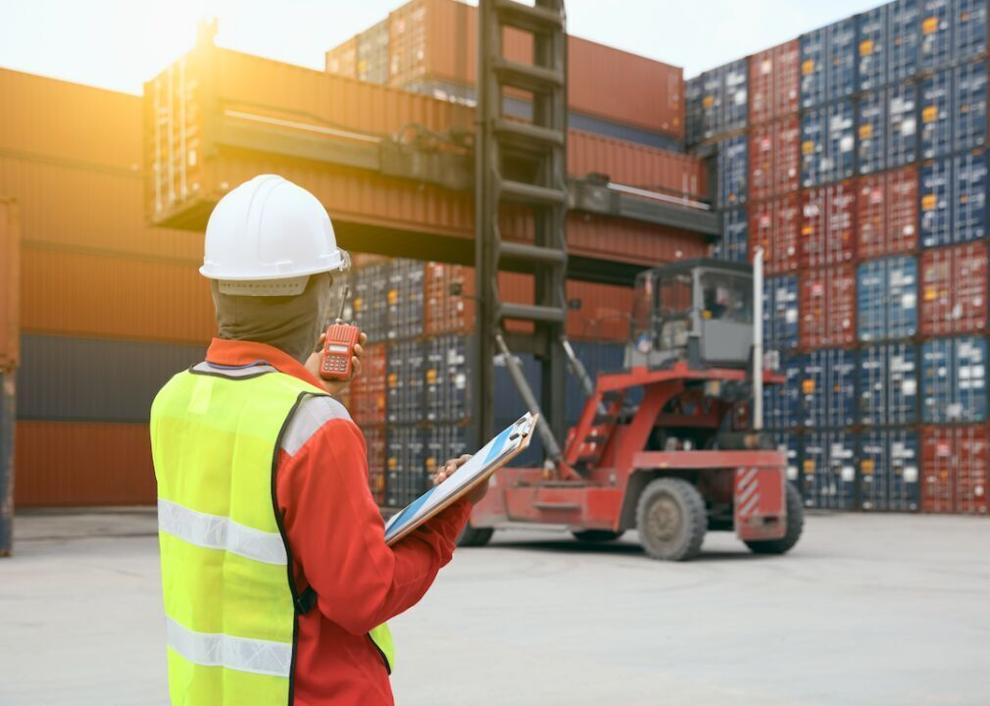 #5. Customer Service Representatives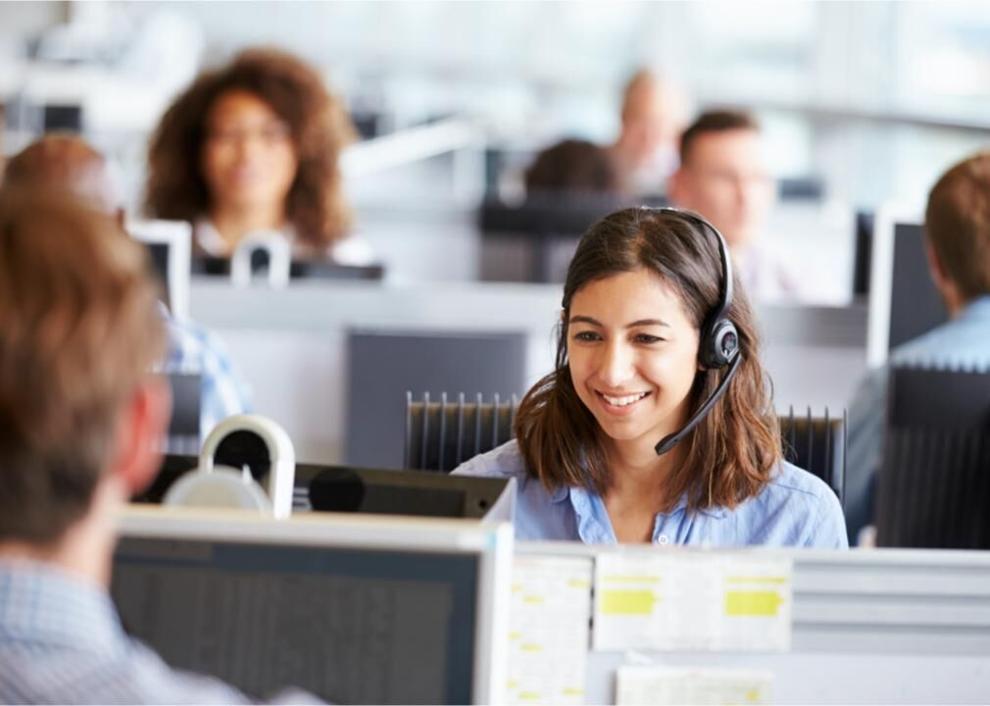 #4. Registered Nurses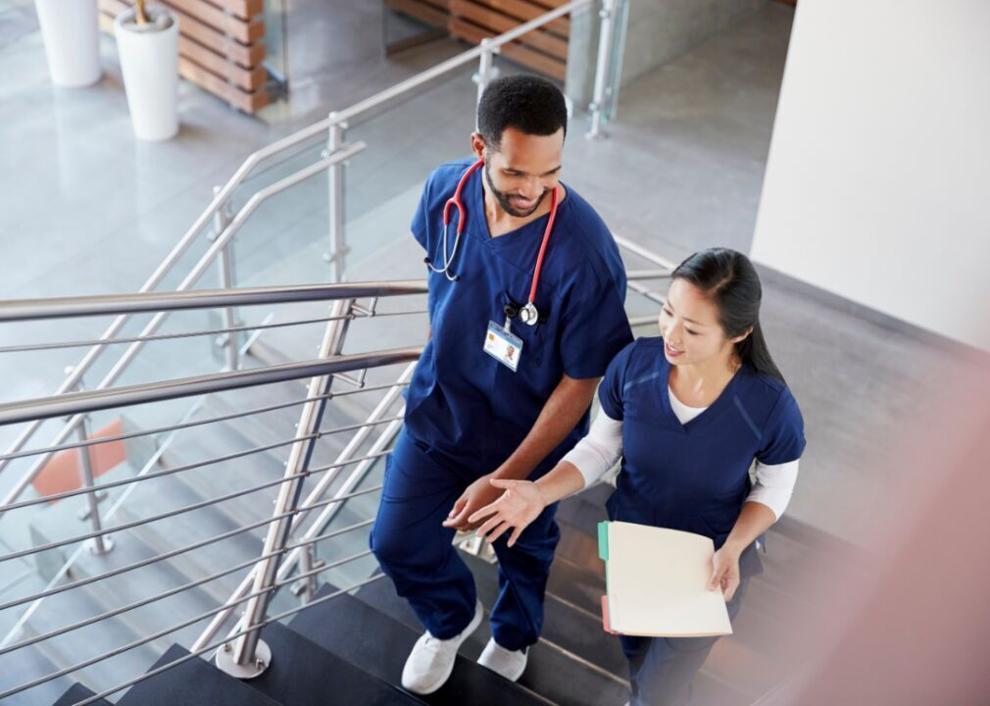 #3. Cashiers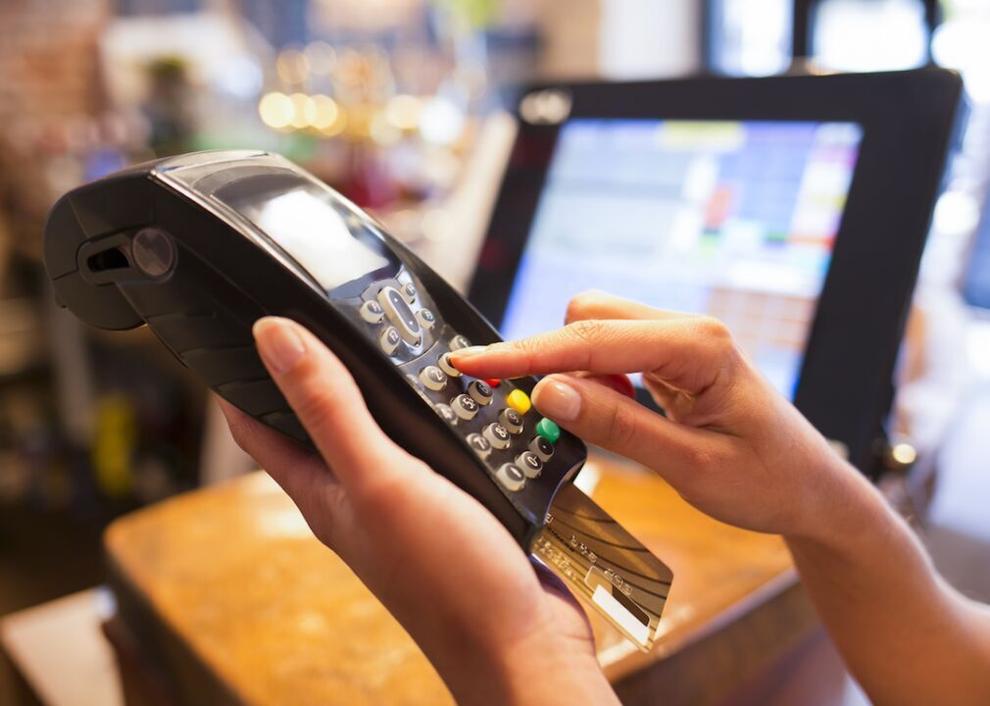 #2. Fast Food and Counter Workers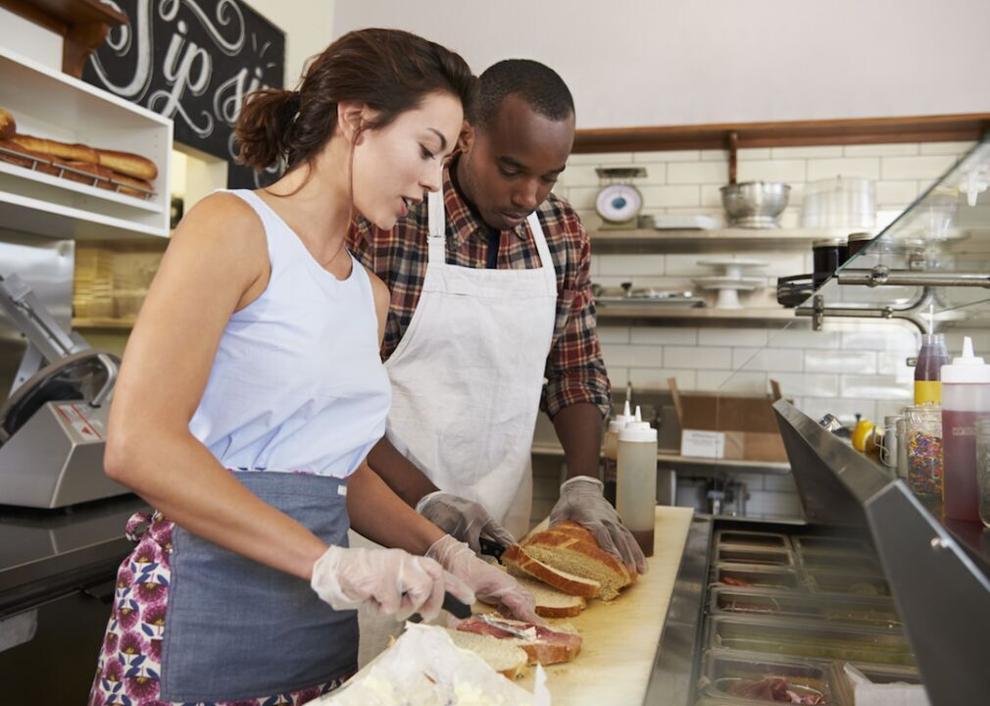 #1. Retail Salespersons